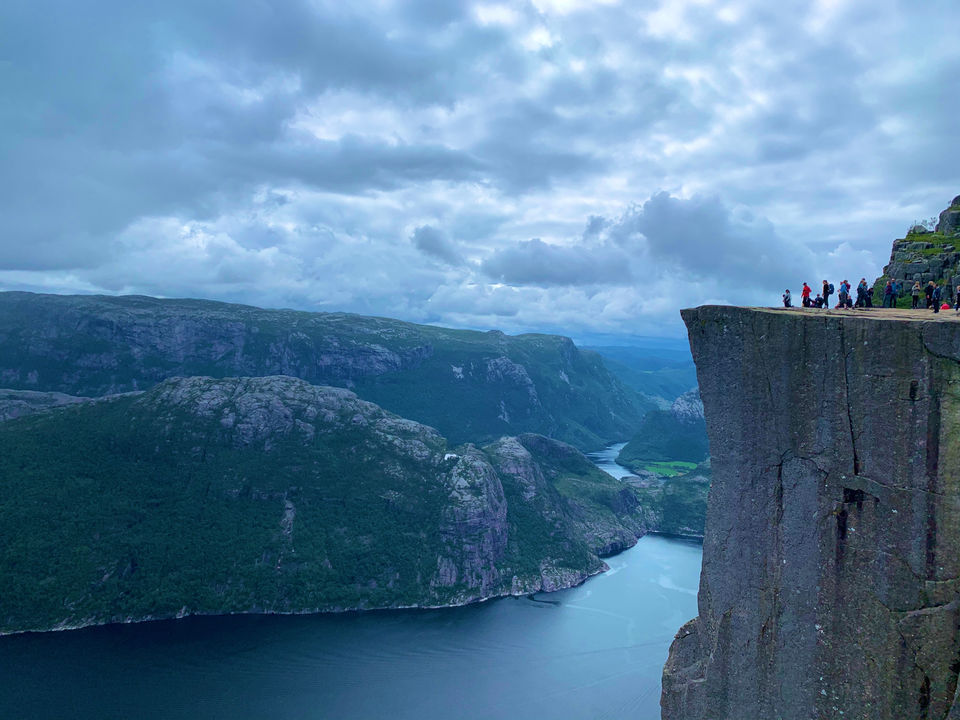 Preikestolen (pulpit rock)
Distance - 7.6km from parking area (up and down)
Time - 3-4 hrs up and down (exclude waiting time at top 😜)
Difficulty - moderate
Transport - You can go by car or bus. It is 1 hour journey from Stavanger to preikestolen parking area. We booked our ticket from go-fjord.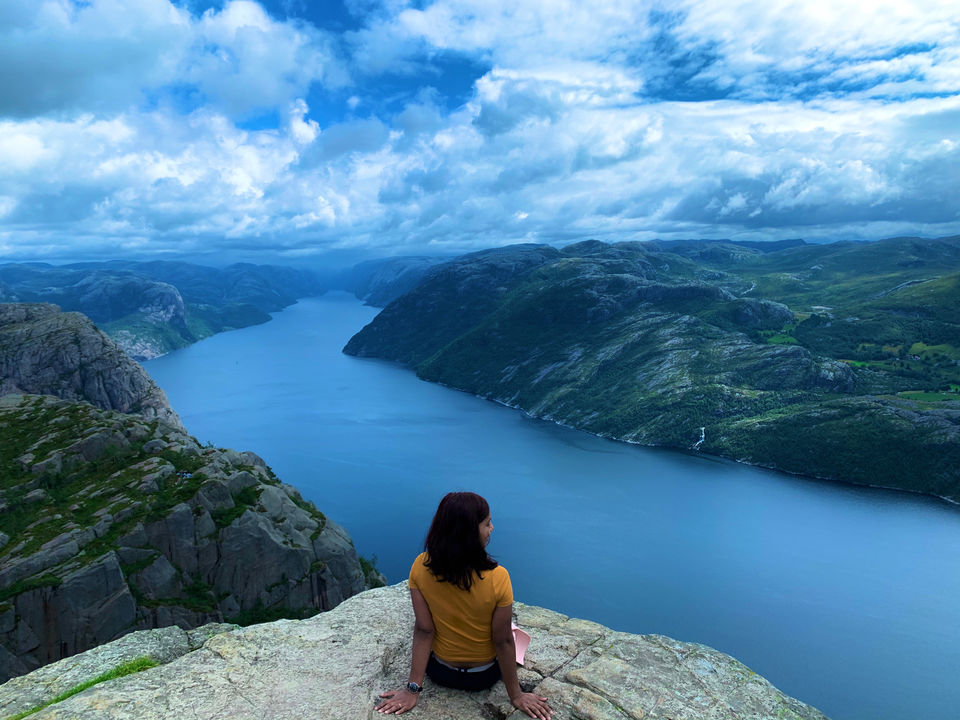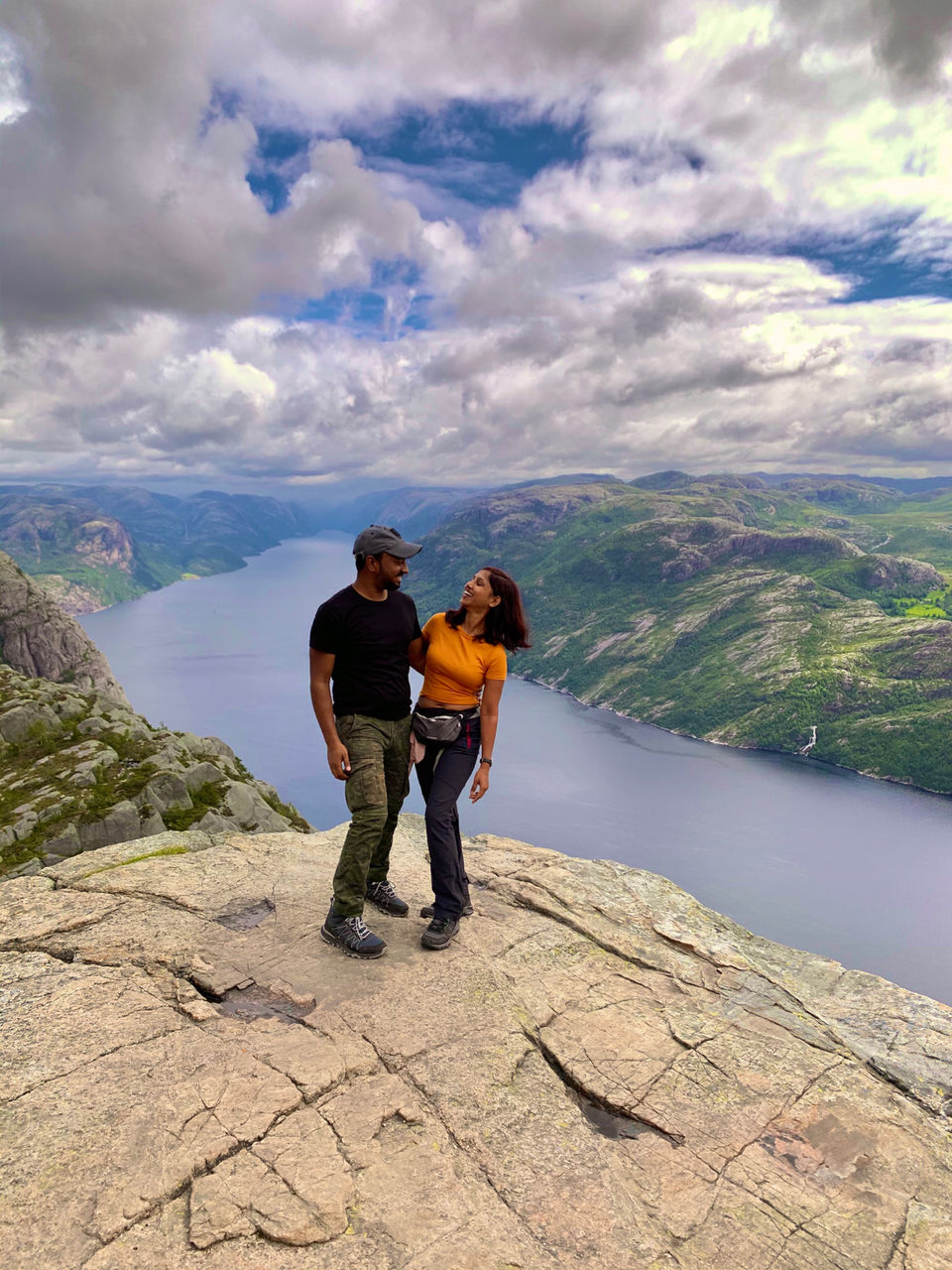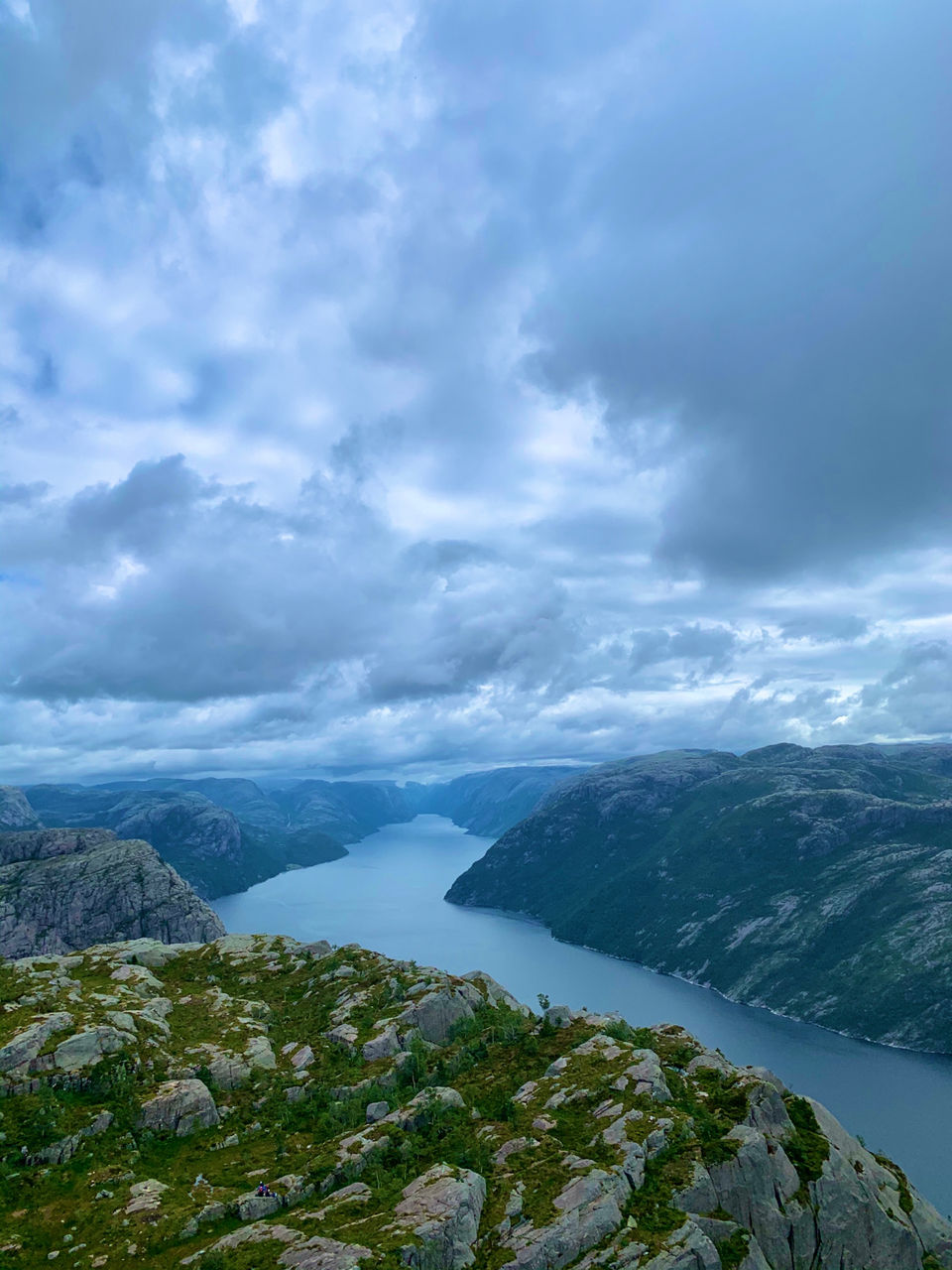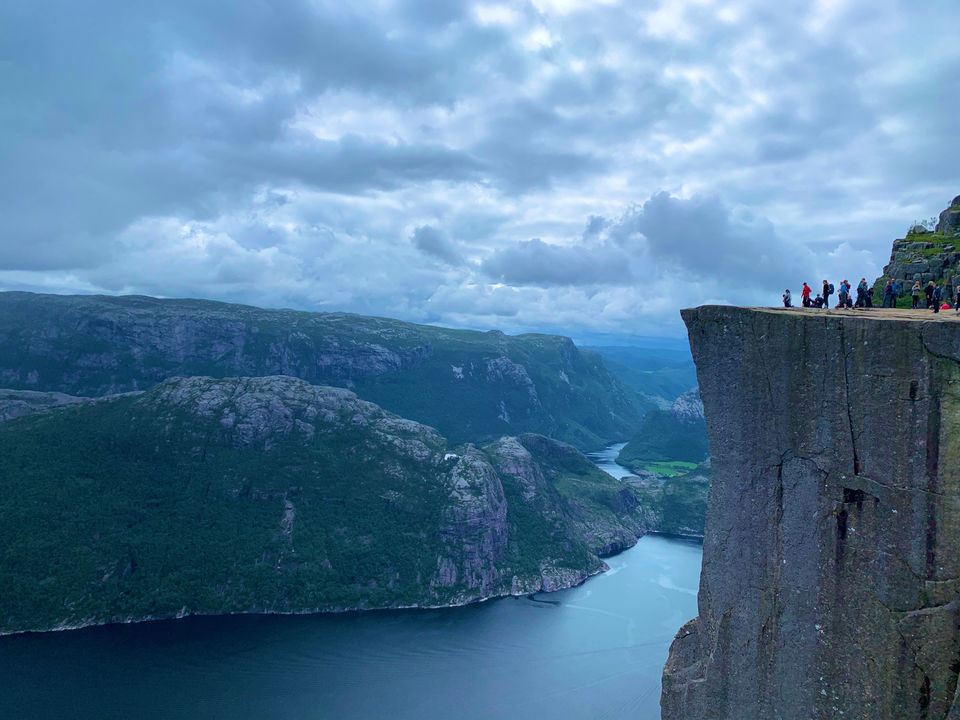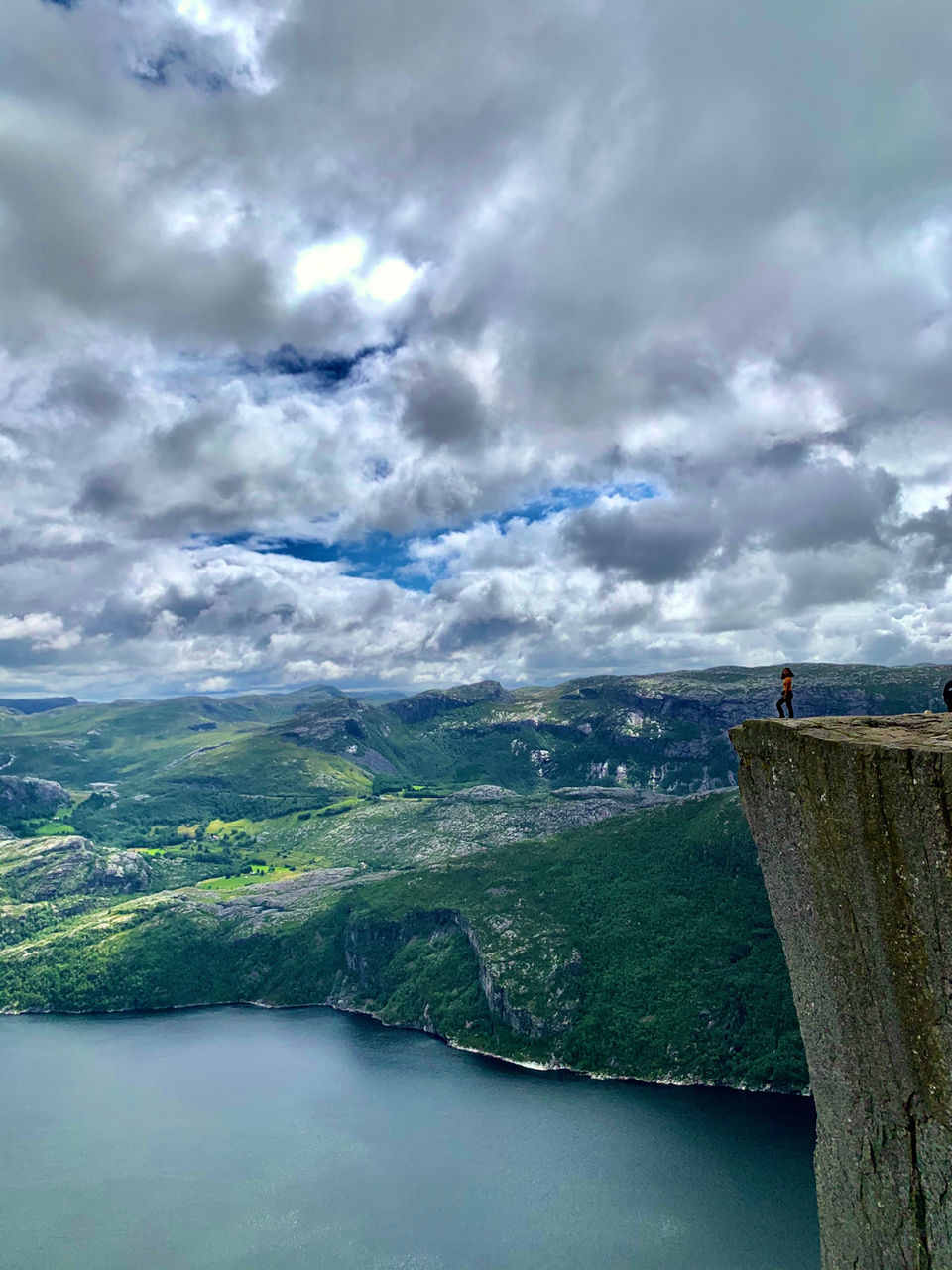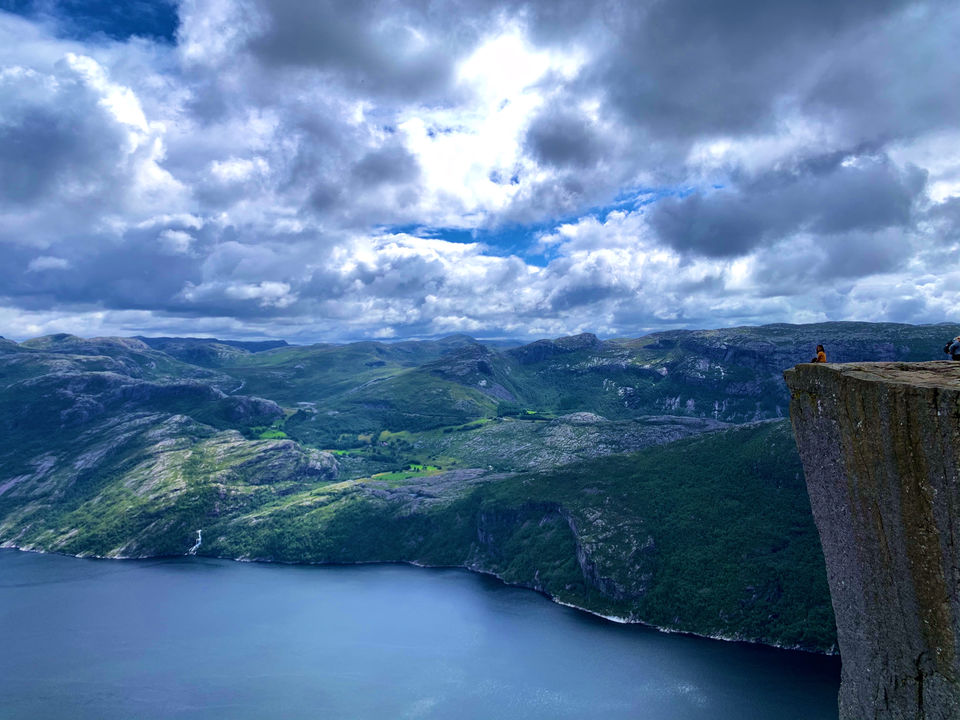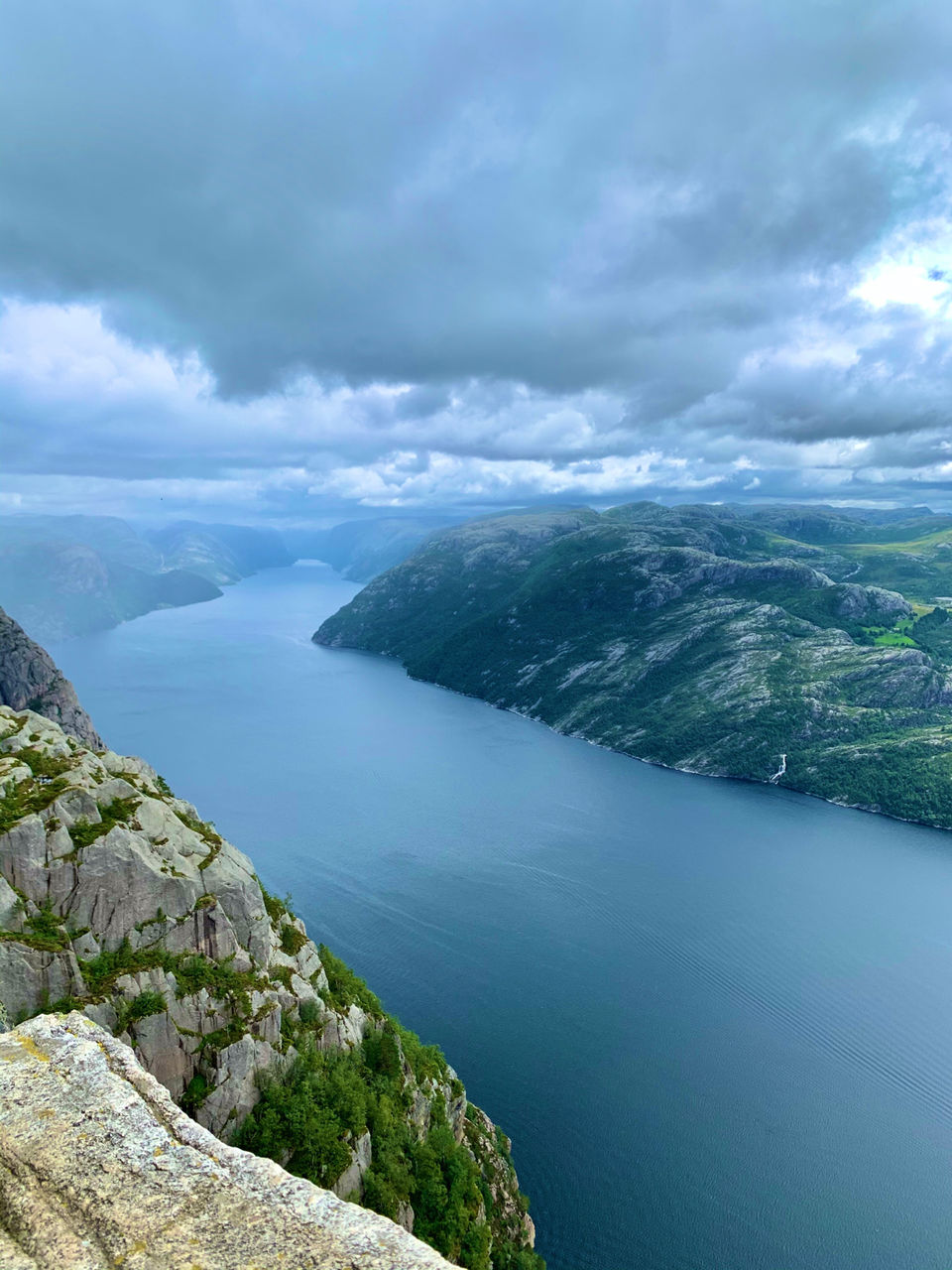 Weather and clothing - always check weather before your hike and plan accordingly. Though preikestolen hike is short and not risky but still avoid treking in rain. Wear layered and warm clothing. Most of the trail is gravel so hiking boots are recommended.
Preikestolen hike is a short and moderate. There are 2,3 points where you have to push yourself other than that rest of the trail is plain and gravel but well prepared. It's true that you will find huge crowd up there but it's not like you won't find room for yourself, line/ crowd is only problem for the taking pictures of the perfect corner place. But if you want to enjoy the view then you will find plenty of good spot to sit and relax.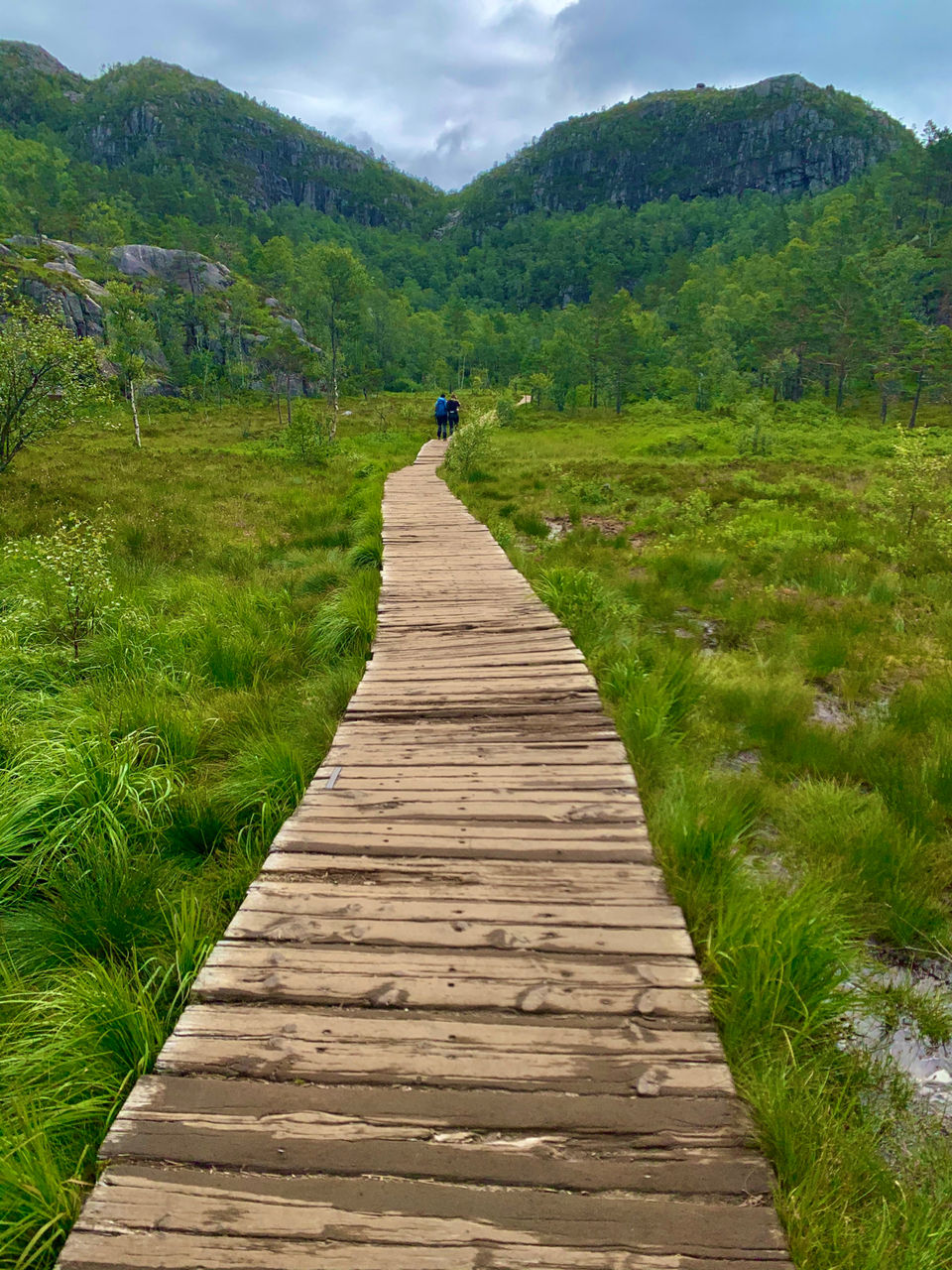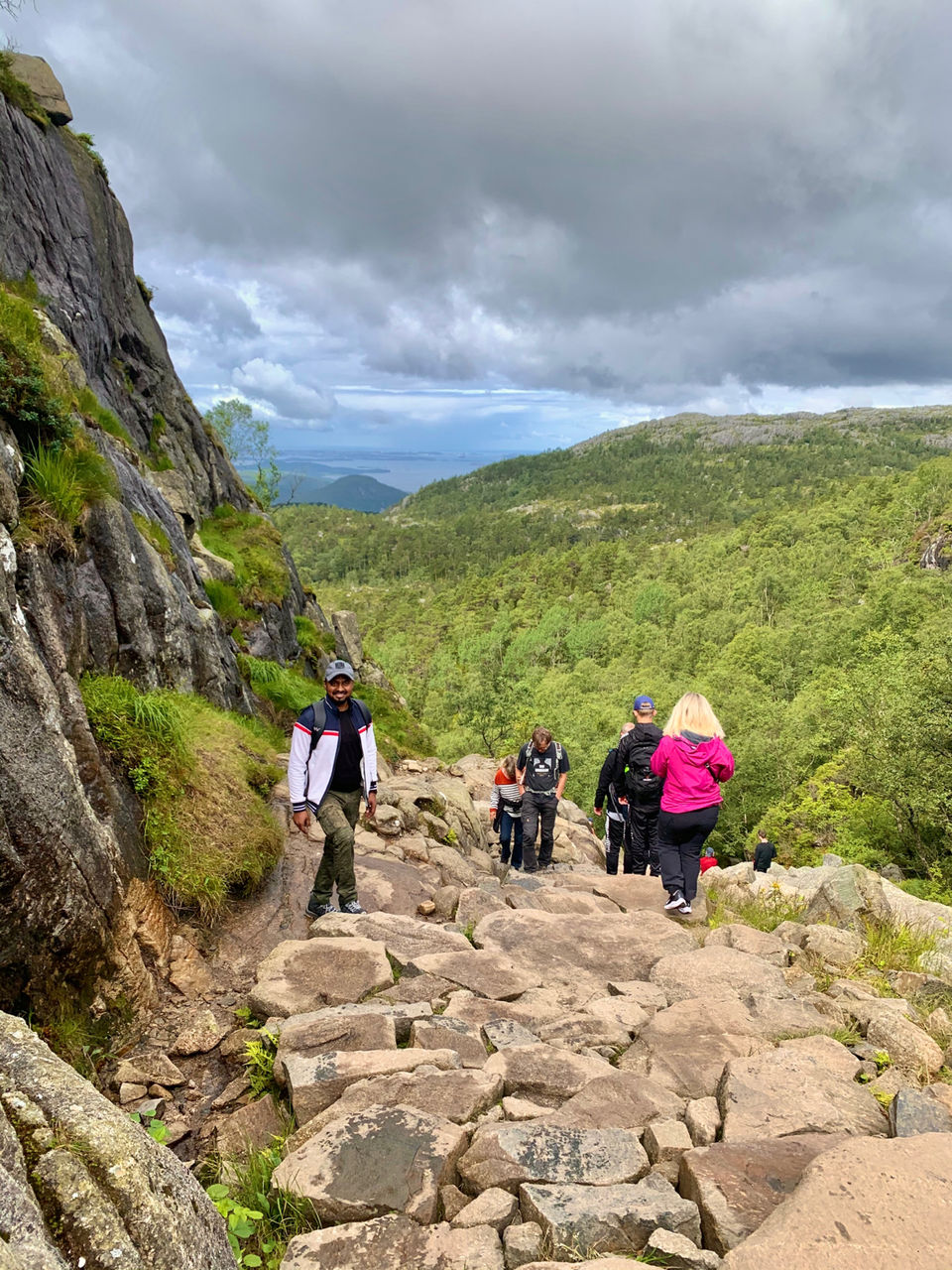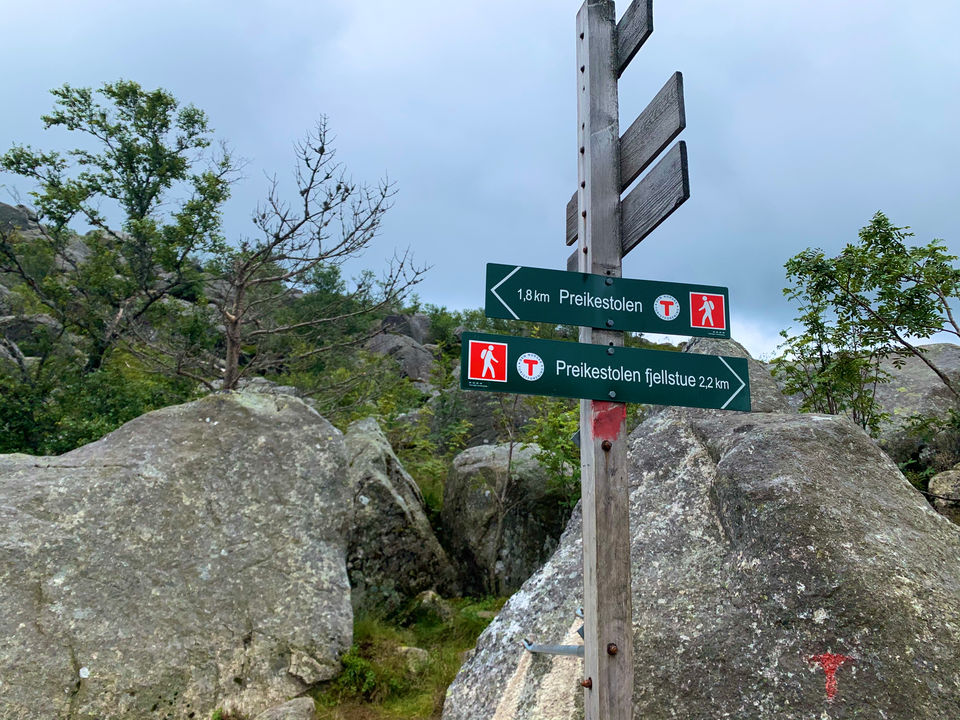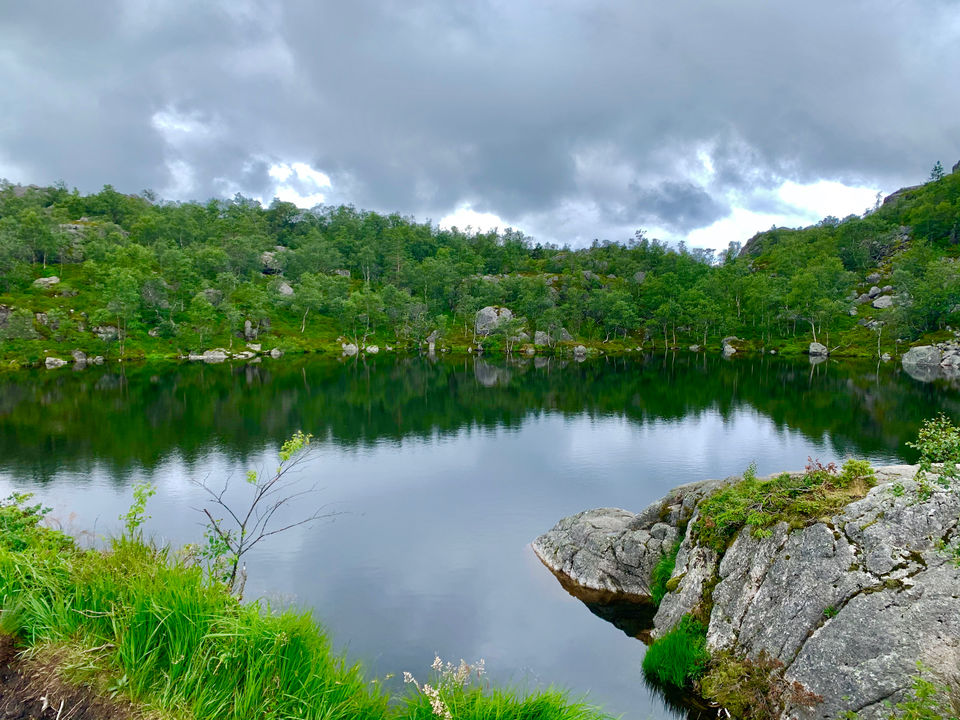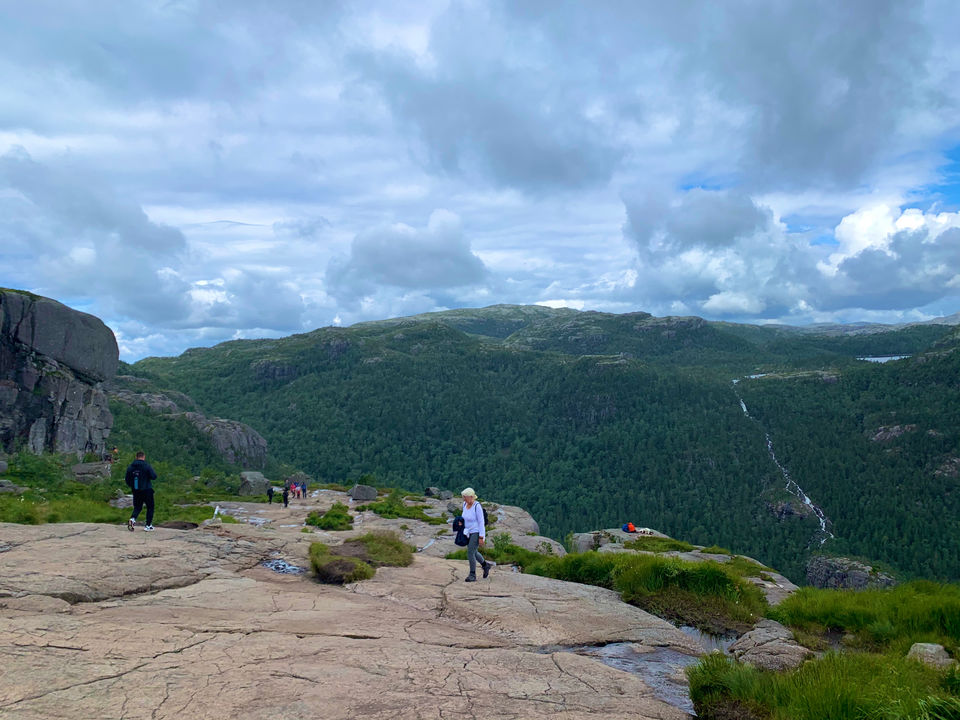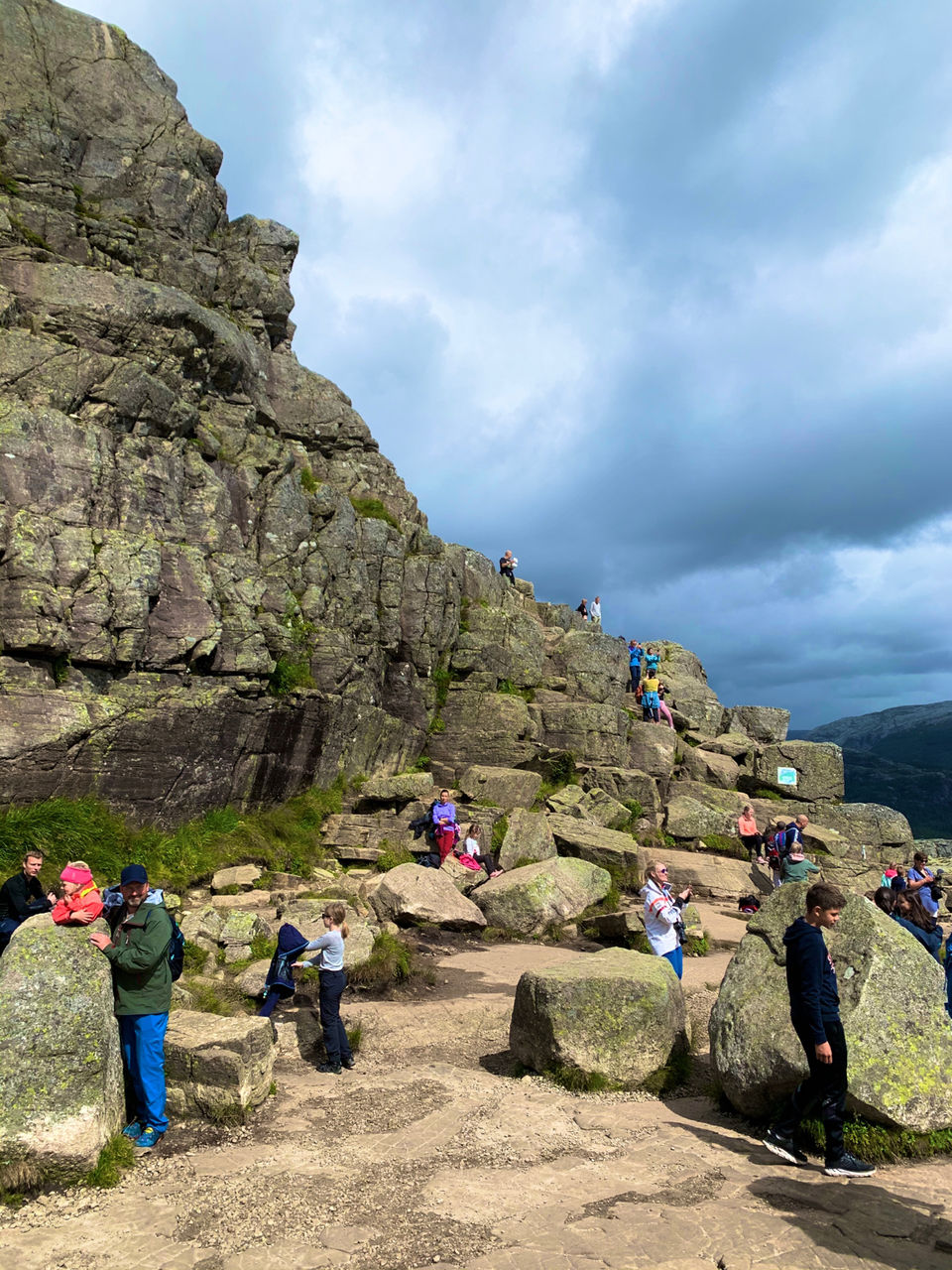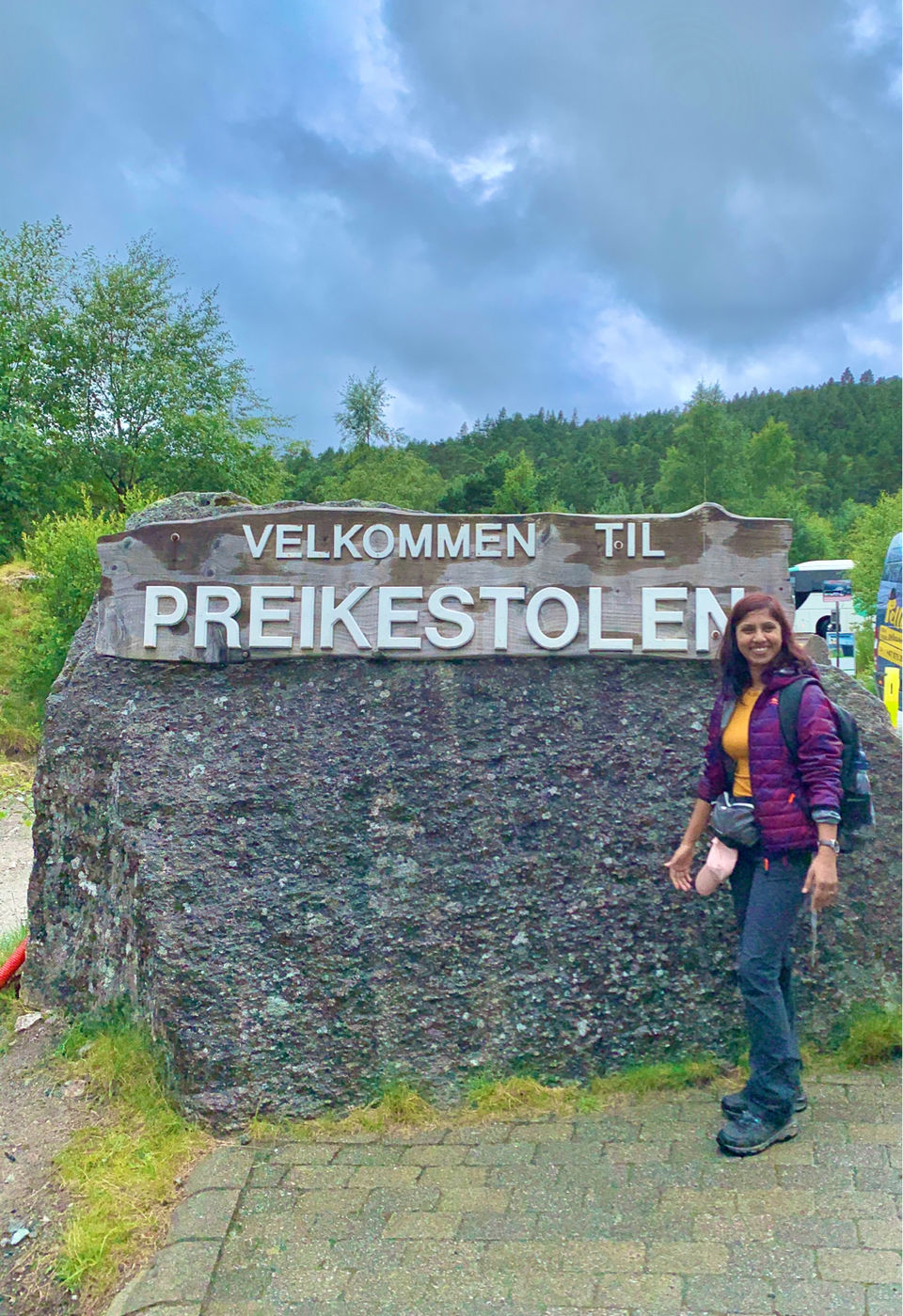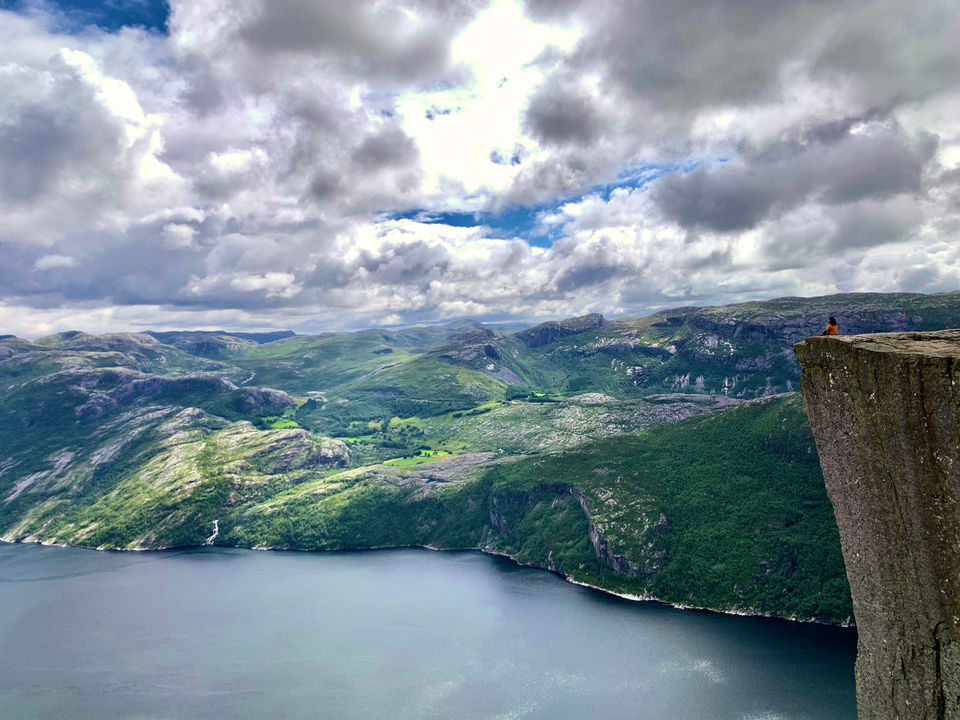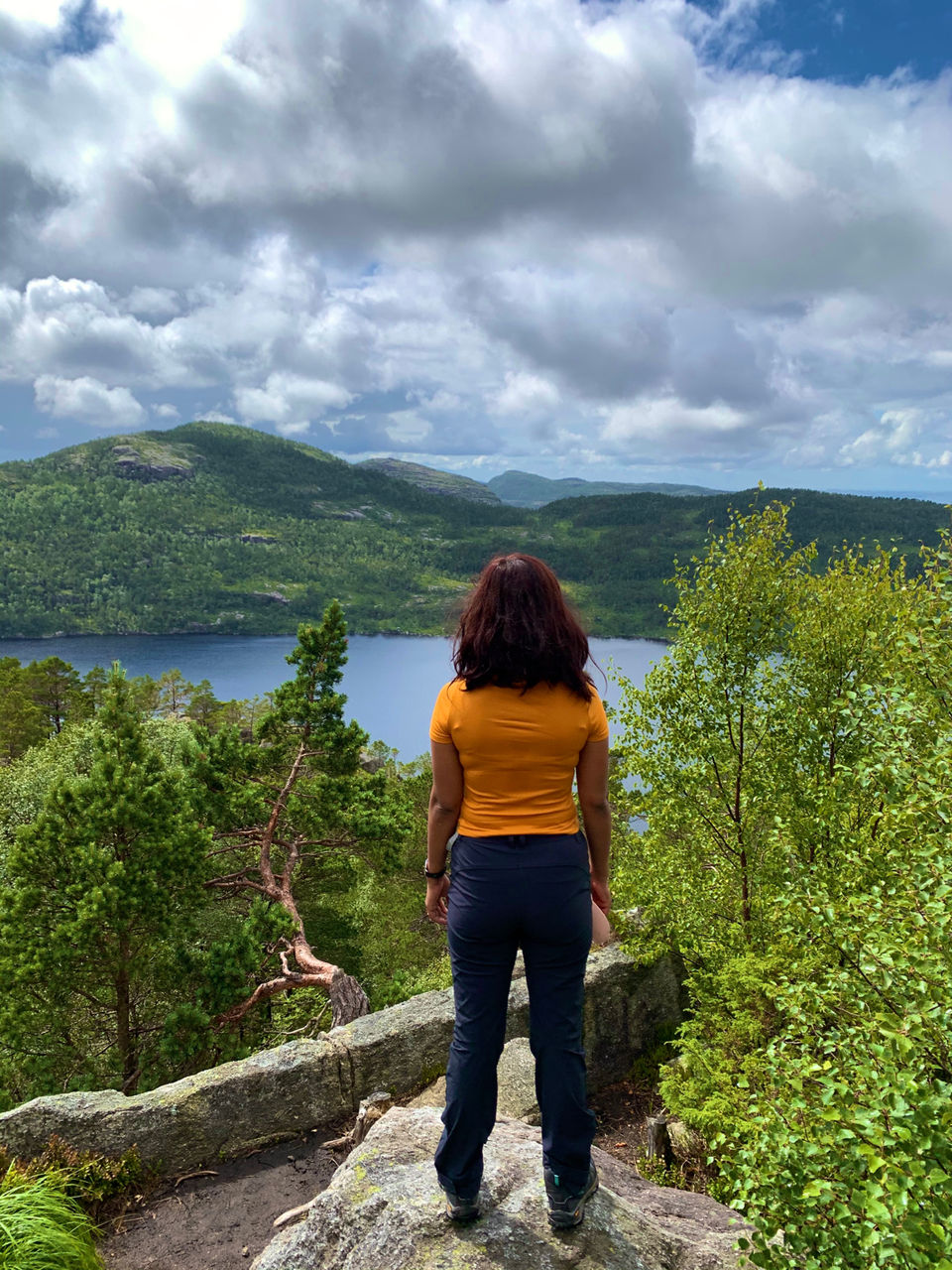 Discovering Preikestolen
The gymnastic Thomas Peter Randulff was travelling in the Lysefjord with steamboat Oscar II. The captain of the ship pointed his finger at the special rock formation high above the fjord, and said; -this looks just like a pulpit (preikestol)! For the gymnastic and athletic Randulff the goal was set. He wanted to get to the top of this mountain. This was the start of the tourist traffic to Preikestolen. In 1949, the Stavanger Trekking Association built the Preikestolen lodge so that tourists would have easier access to the area. In 1961, the road up to the lodge was built.(credit : visitnorway )