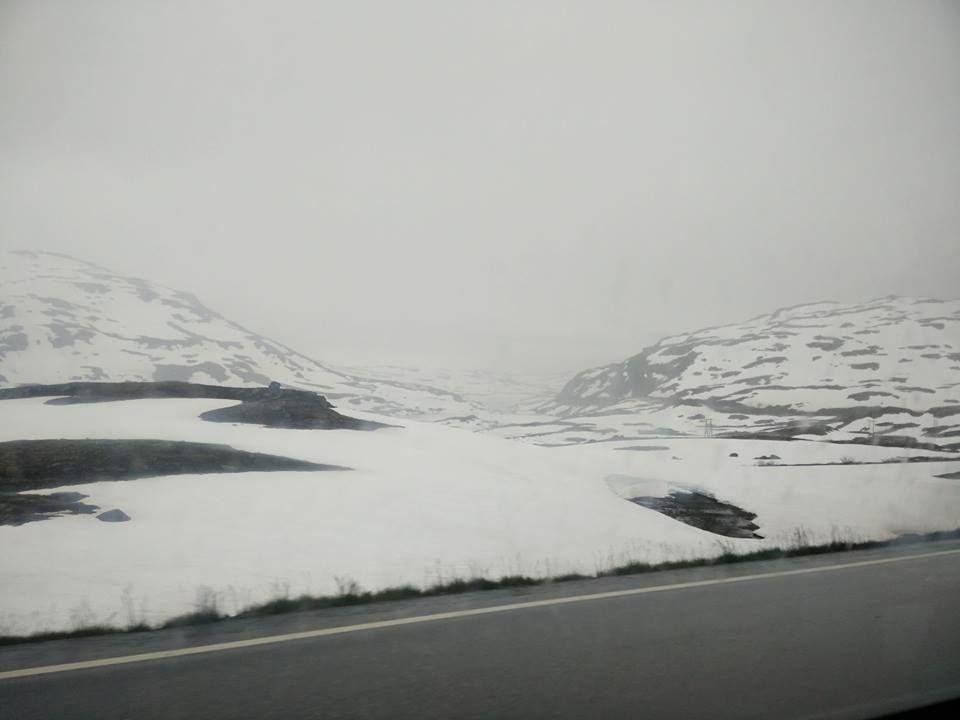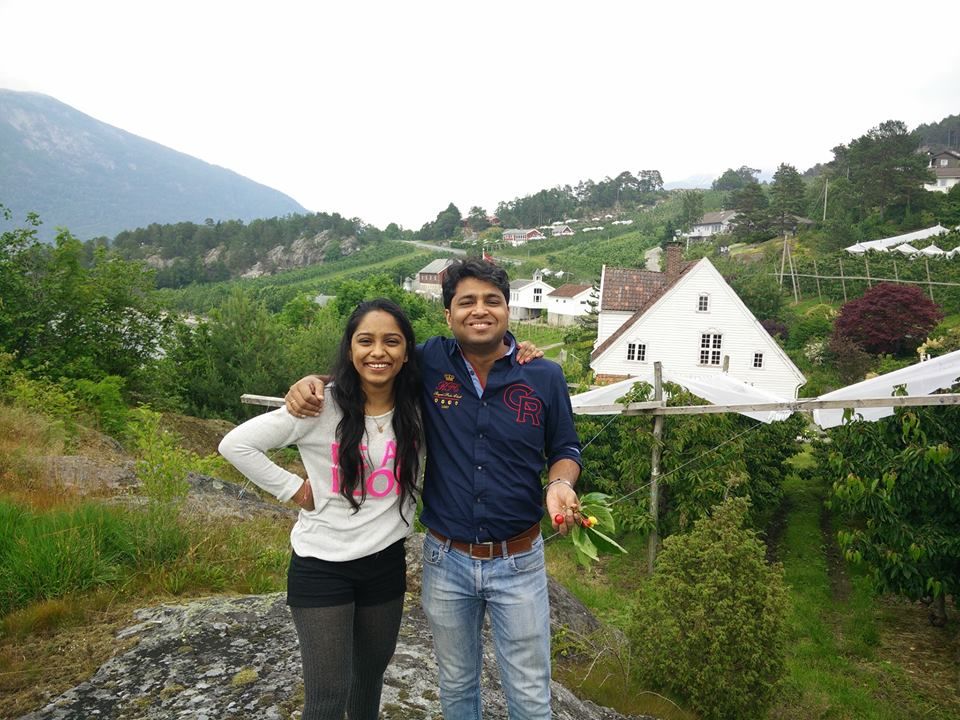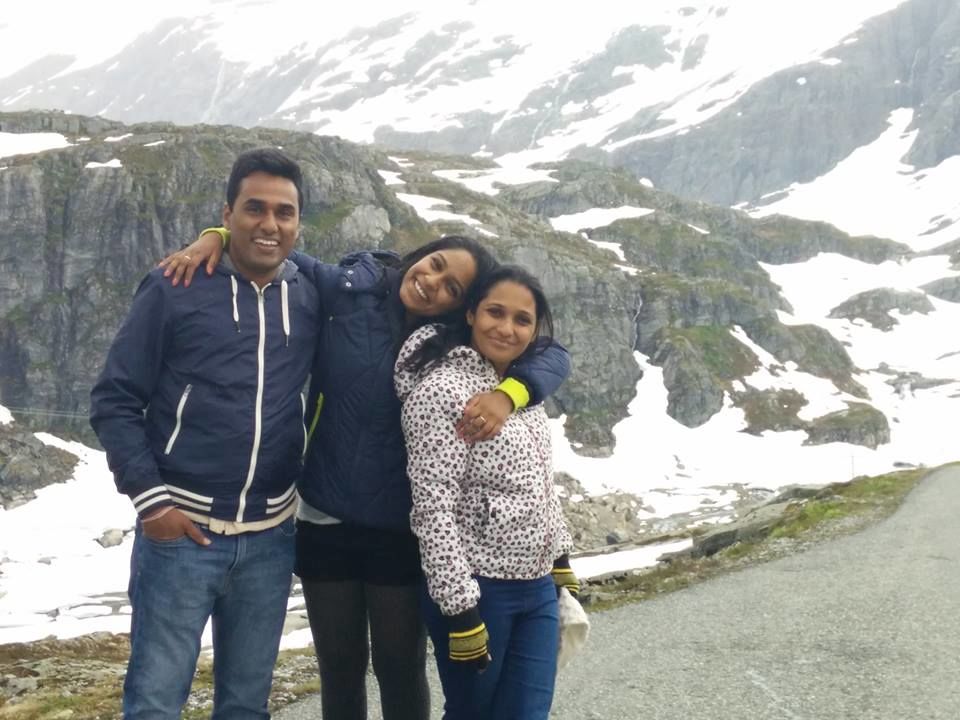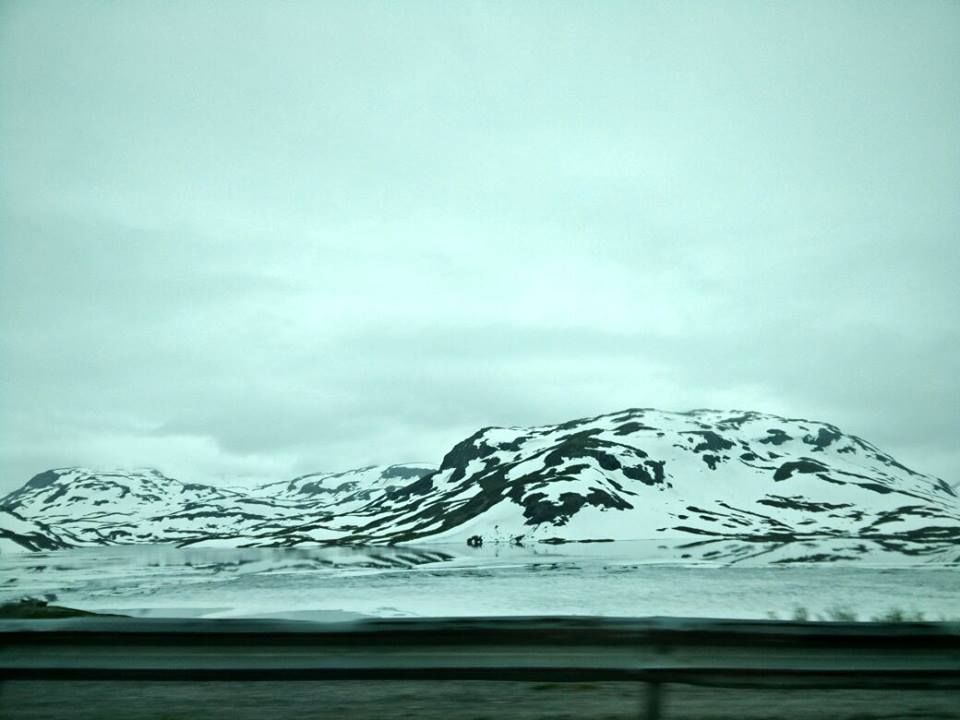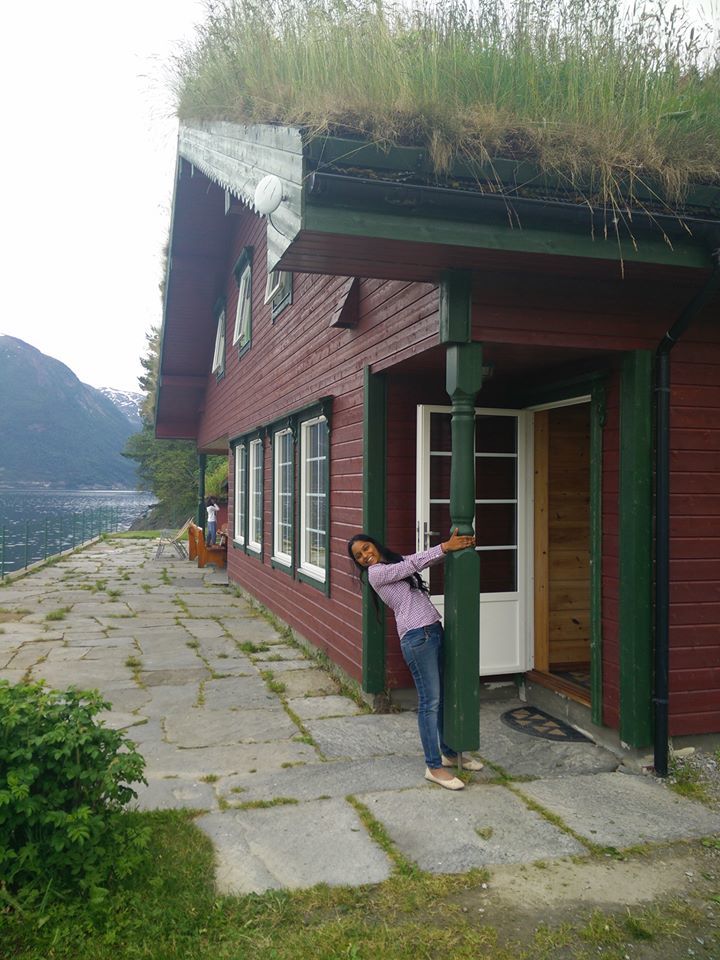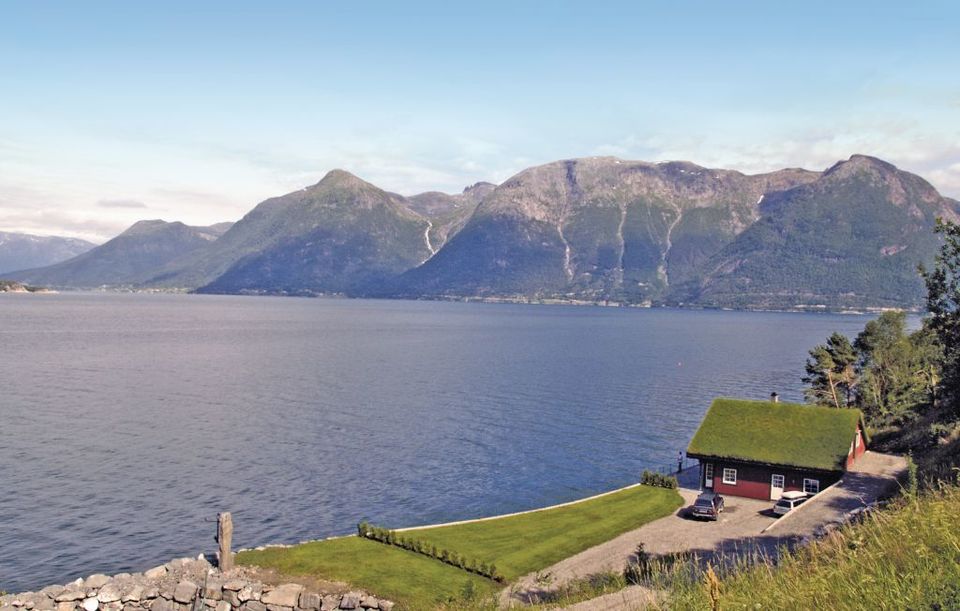 Norway, the land of mid-night sun, is a paradise for nature lover. Decked with mountains, lakes, rivers,waterfalls, fjords, sea and snow; it is, indeed, Heaven on Earth. The beauty is such that no matter where you look, it is a treat to eyes. The seven days that we spend seemed to less and too short, to fully appreciate the small region we concentrated on.
This was a family get-together road trip from Copenhagen, Denmark (my brother lives there) to Norway. My sister came down from Dubai and we went from India. We rented a car from Copenhagen, from a company my brother's friend works in. It was a 15 hrs journey which include 2.5 hours on a ferry from Stromstad, Sweden to Sandefjord, Norway. We decided to rent a house in Norway because (1) We were a big group ourselves; (2) we were travelling with children; (3) Hotels in Norway are very expensive (4) My parents are strict vegetarians and house comes with a kitchen, hotel rooms don't.We found a stunning property at Novasol.com, booked it online, discussed a few things with our host over the phone and we were good to go. Our host/ house owner visited us once we reached there and acquainted us with all the features of the house, Do's and Don't's, local culture, places to visit and other practicalities as we talked over a coffee and the tips that he shared were very helpful. Our experience, Unforgettable.
The details of the trip and the places we visited are in the itinerary. Following are few tips if you are planning to visit Norway:
1. Norway is damn expensive, even Swedes and Danes find Norway expensive. So, careful planning is very important else your pocket would curse you. Don't plan to shop a lot and carry along the all things that you might need.
2. Find a place which allows you to cook, because eating out at restaurants is expensive.
3. Carry warm clothes even if you are going in summer. For, winter one would need special clothing.
4. The best way to discover Norway is by your own car because (a)you never know where you would come across a magnificent waterfall or an mystical rainbow; (b) taxis are very expensive and (c) being a mountainous & thinly populated country, public transport in not very well developed especially away from the big cities.
Another, interesting way to explore this country is through Caravan. Caravan camping sites are easily available even in small villages and are relative cheap. Caravan are easily available on rent in entire Europe. So, drive your home along.
5. As they say, the view is always better from the top, so to fully appreciate & experience this rugged mountainous country make sure you are in good physical shape and have the strength required to climb small hills/mountains and don't forget to bring along that dusty hiking gear of yours.
Having said all that, Norway is a country of splendid natural beauty and amazingly helpful people (both free of cost). So save some days and money to make sure you visit it at least once in your lifetime. It would hard to forget. I promise.