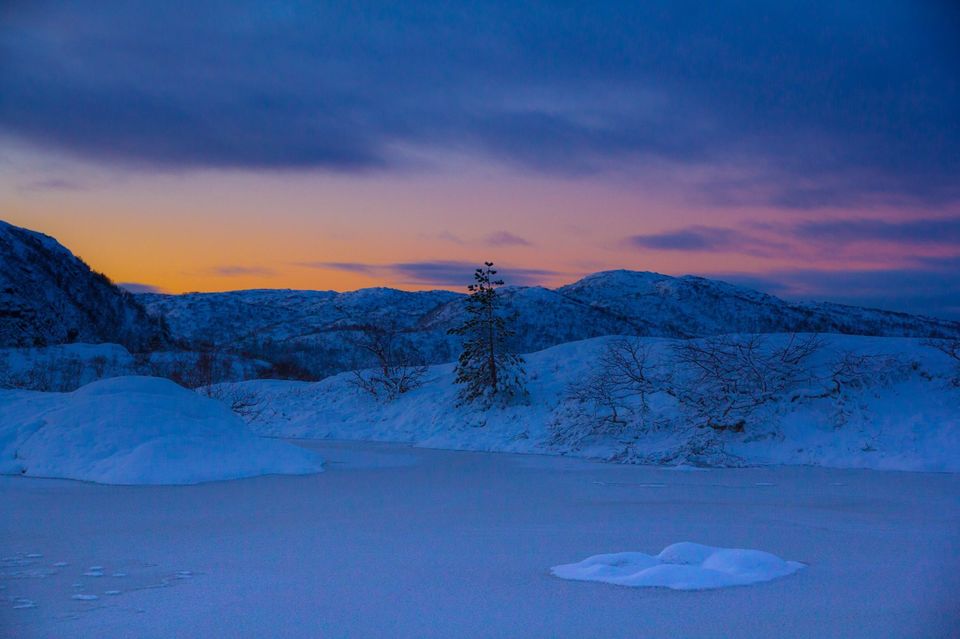 This is the story of Norwegian teenager, Simen Haughom whose surreal video of Mount Kjerag and its sheer beauty and the scale at which it has been shot boasts of more than seven million views in ten days.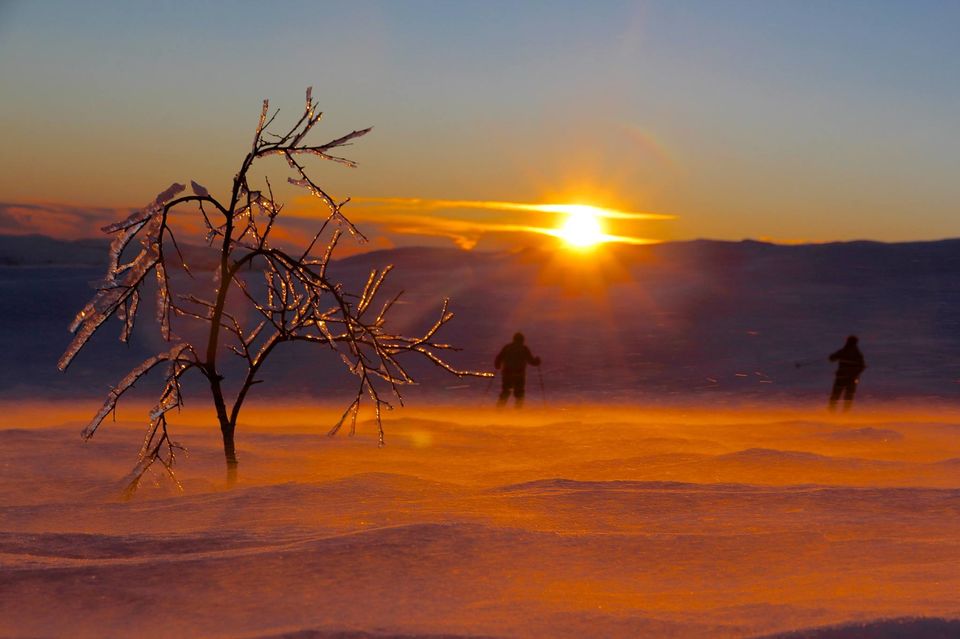 A resident of Sirdal, Norway, Simen shot the footage of Mt. Kjerag with his drone, using his father, Frank as the 'stuntman'. He had to change into different costumes and hike on top of the mountain. Apart from this, his 'job' also included being a base jumper and even standing on a rock lodged between two cliff-sides at an unbelievable height of 791 feet. He is seen as a diminutive figure peering down the cliff-side, but he later admitted that he got quite dizzy standing on a rock that plunges 3000 feet into the Lysefjorden.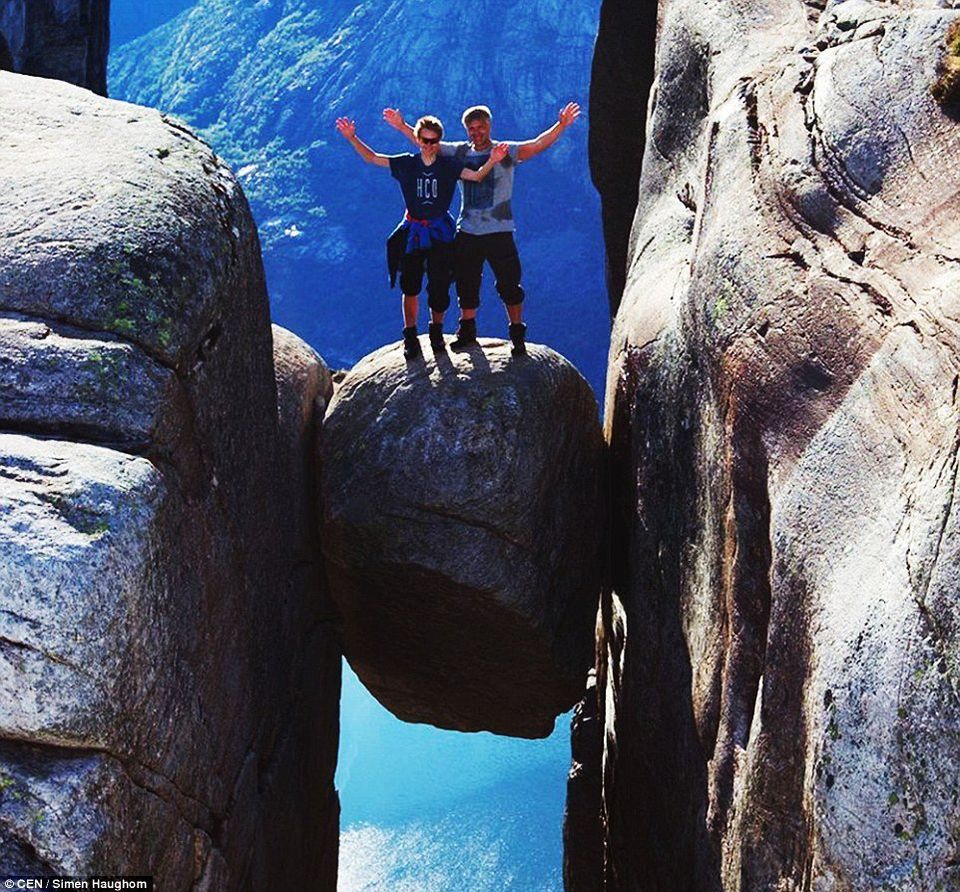 Owing to its majestic effect and feel, Simen's video garnered an unbelievable response within a few minutes of being put online. Commenting on this roaring popularity, he says, "I noticed that it already had some views a few minutes after I uploaded the video on Thursday evening. Then by Friday morning 30,000 people had watched the video. I was totally shocked when I saw how fast it spread. In just 24 hours it had gone around the world and has been seen in over 100 countries."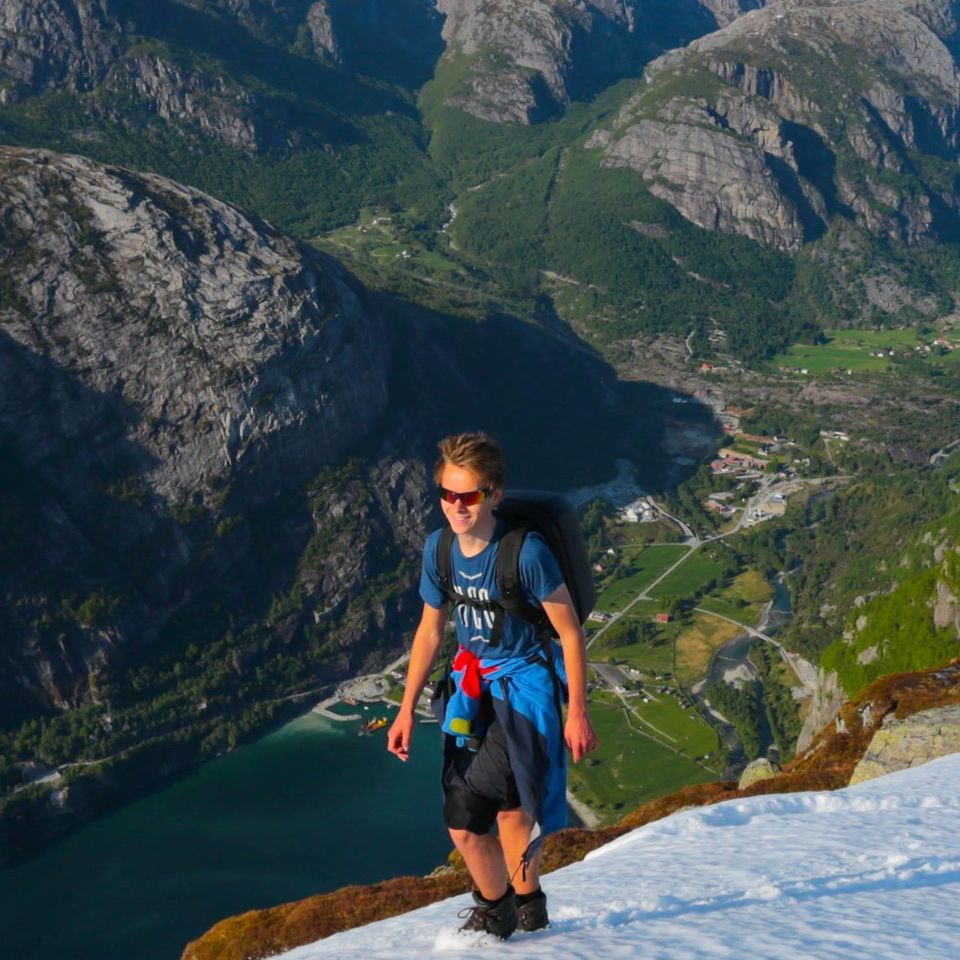 The video is a true delight! With the Kjeragfossen waterfall frothing and foaming its way down the steep sides of the Kjerag plunging into the Lysefjorden, the video is beautiful! And by the way, the Kjerag mountain stands tall and spectacular with a 3000 metre drop into the Lysefjorden which is inviting blue, and glinting in the sunlight.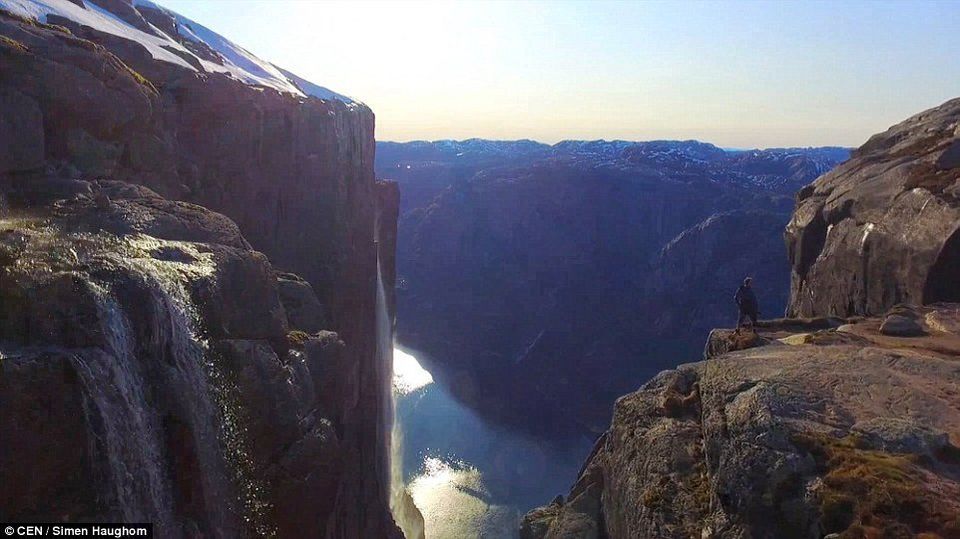 He surely did not expect such a response, and was very surprised. He says he edited the video after school, while his brother, Frederik helped with the background score. Simen and his dad have are pretty passionate travellers, and this is evident from the numerous mesmerizing videos they have put up on their Facebook page, of scenic places they have travelled to.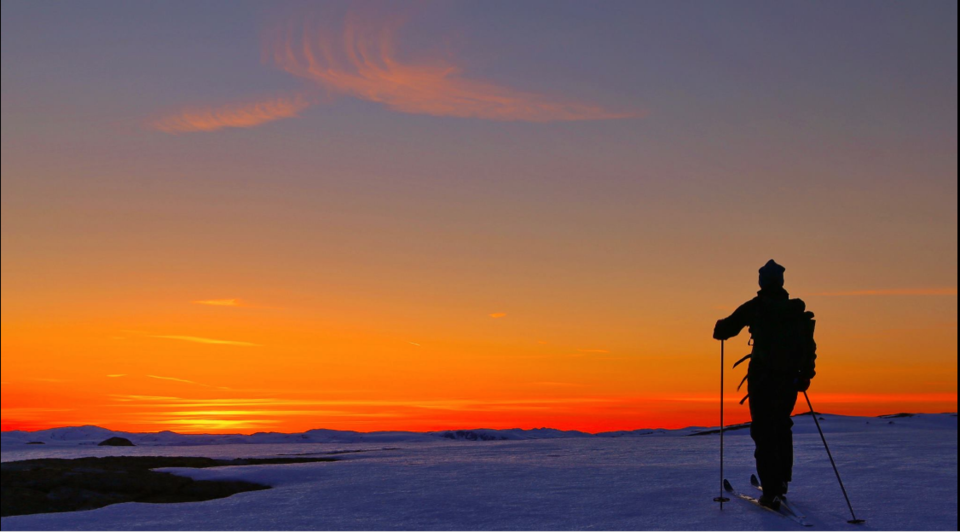 In addition to the response from the public, Simen's school has put the video up on the school website, and are apparently, using it in Geography class. With all of this, comes the 'celebrity status' that he is trying to deal with. News channels are airing the video, and he says that the people in his school think it's "very special, and cool".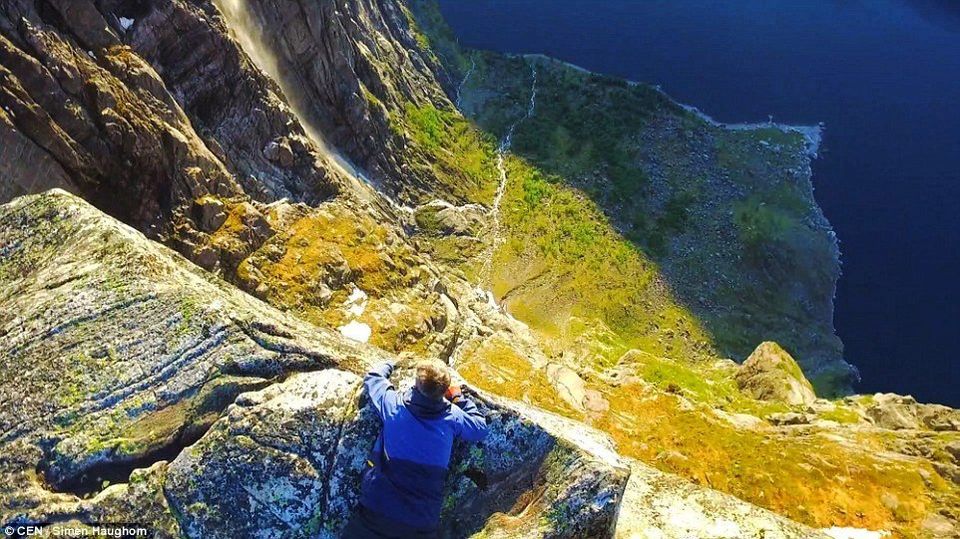 Watch the amazing video here!

We wish Simen good luck for the future!
Read more on Earthables.