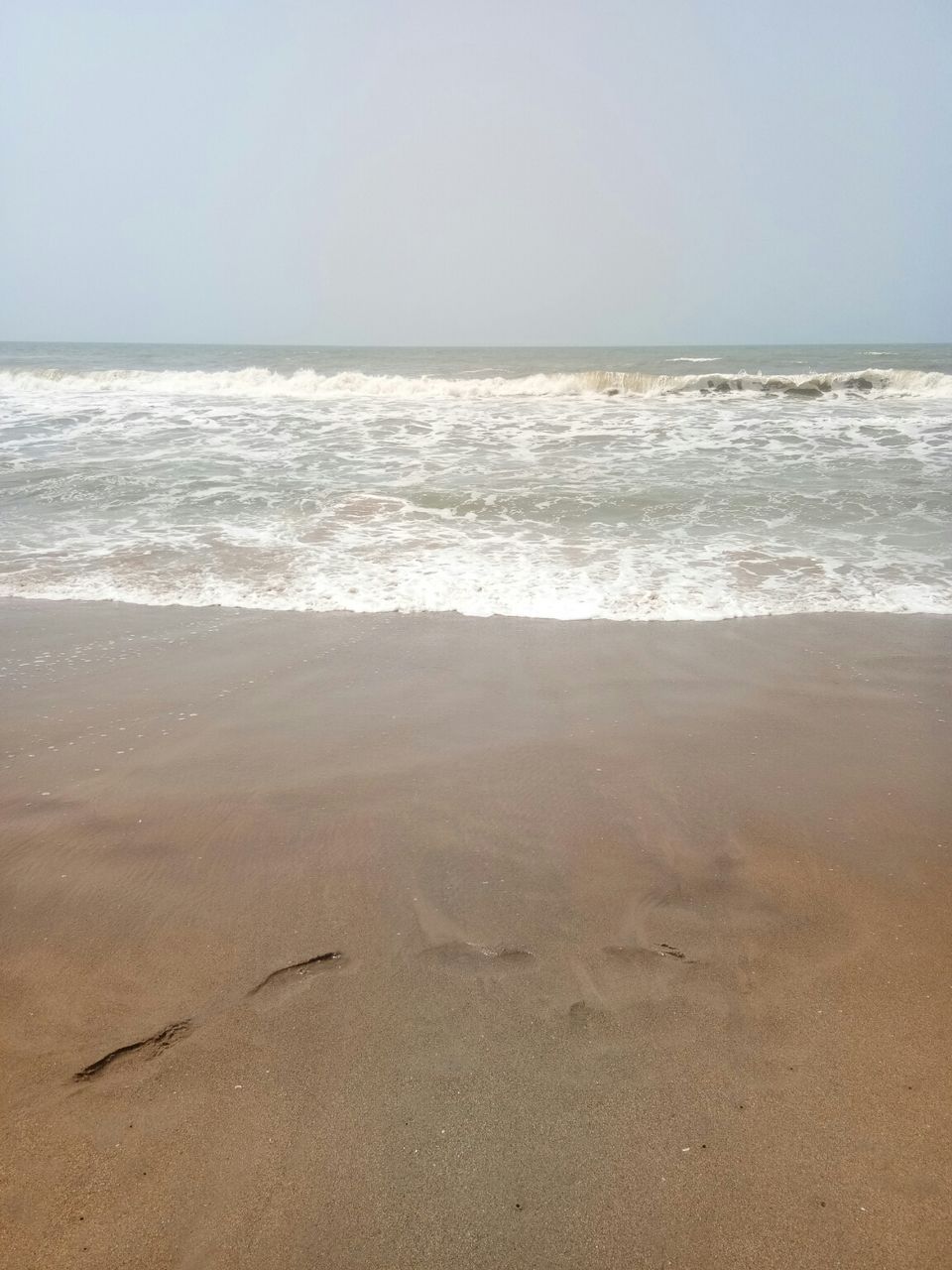 Orissa, now Odisha- known as the soul of India and there are no two ways about it. Remarkable place to visit which is rich in its culture and heritage. So,  we had  4 days in our hand to explore this state. We prioritize Bhuvneshwar and Puri in our bucket list.
Day 1- Amritsar Airport to Biju Pattnaik Airport Bhuvneshwar
We booked an early morning flight from Amritsar to Bhuvneshwar with one stop at Delhi. We reached in the afternoon and booked cab for puri. After check in the hotel,  we explored puri beach in the evening which was mesmerising even in that hot summer.
# Try to plan to visit here in late summers as there is so much humidity.
#Do not book any hotel from any travel site as you get cheaper options there to stay.
You can get best option here to explore the city nearby.  We had booked tour cab for 2 days under cheap price. Our first spot was: Chanderbhaga Beach- it is situated 3 km east of the Sun temple of Konark. It is 30 km from the city of Puri.  Formerly it was considered a place of natural cure for lepers. It is the finest beach in India.  You can enjoy motorbiking also here.
2. Konark Temple/Sun Temple- 13th century CE temple about 35 km from Puri.  The temple is attributed to king Narsingha Deva. A beautiful, breathtaking kalinga architecture gives a proof that how talented the workers were. The entery fees is 30 rs per head.  You can spend as much as time you want here. Mesmerising environment and scenic beauty.
3. Dhauli Shanti Stupa- striking white peace pagoda and buddhist shrine constructed atop hill in 1972. It includes some small temples also.  Alluring place to admire.
4. Nandankanan Zoo-  437 hectare zoo and botanical garden in Bhuvneshwar.  Established in 1960, it was opened in public in 1979 and became the first zoo in India to join World Association of Zoos and Aquariums in 2009. It closes at 5 PM.  It includes safari also. It provides natural habitat to the animals reared there.
After having dinner and some walk to puri beach we called the day end..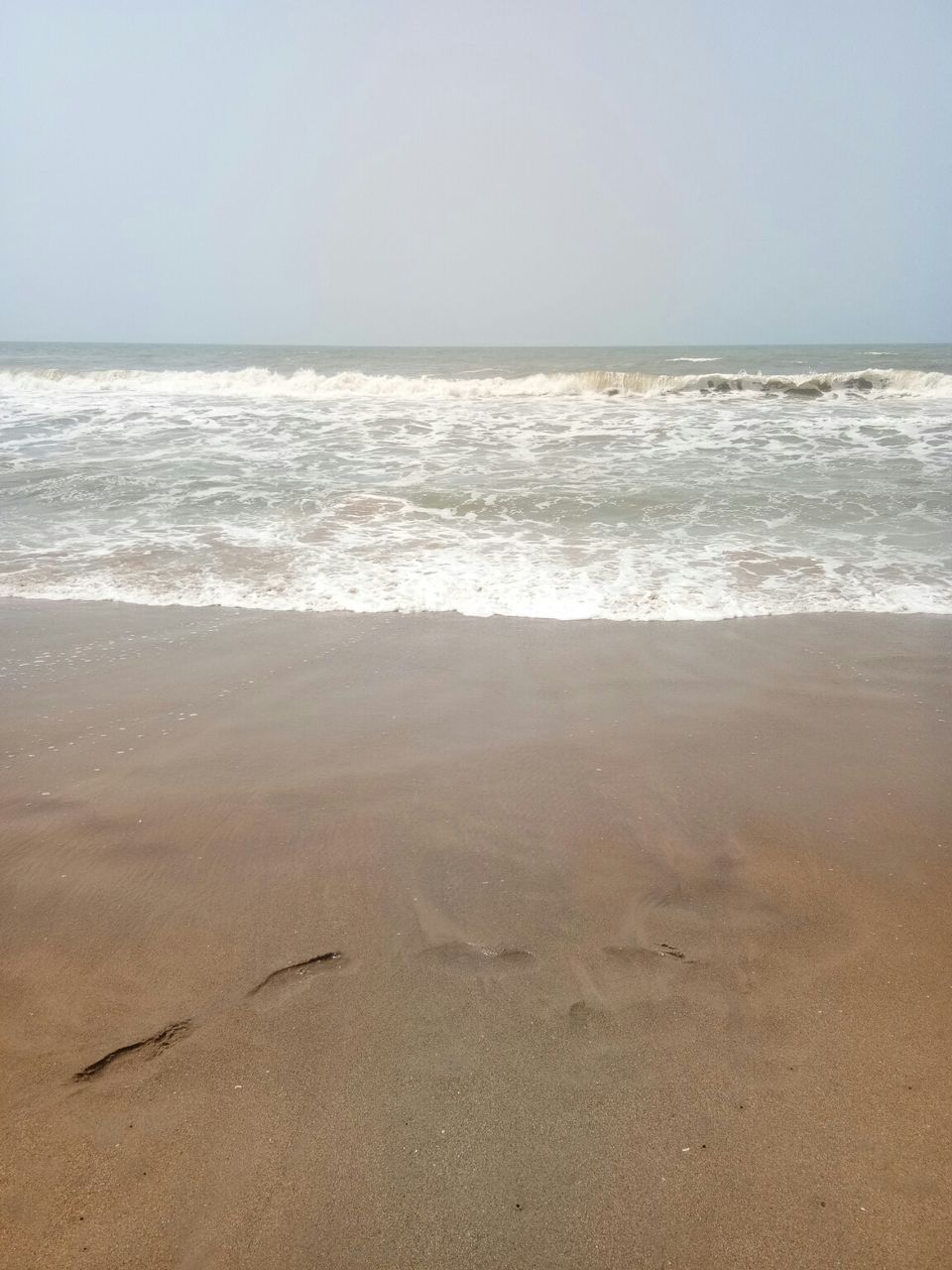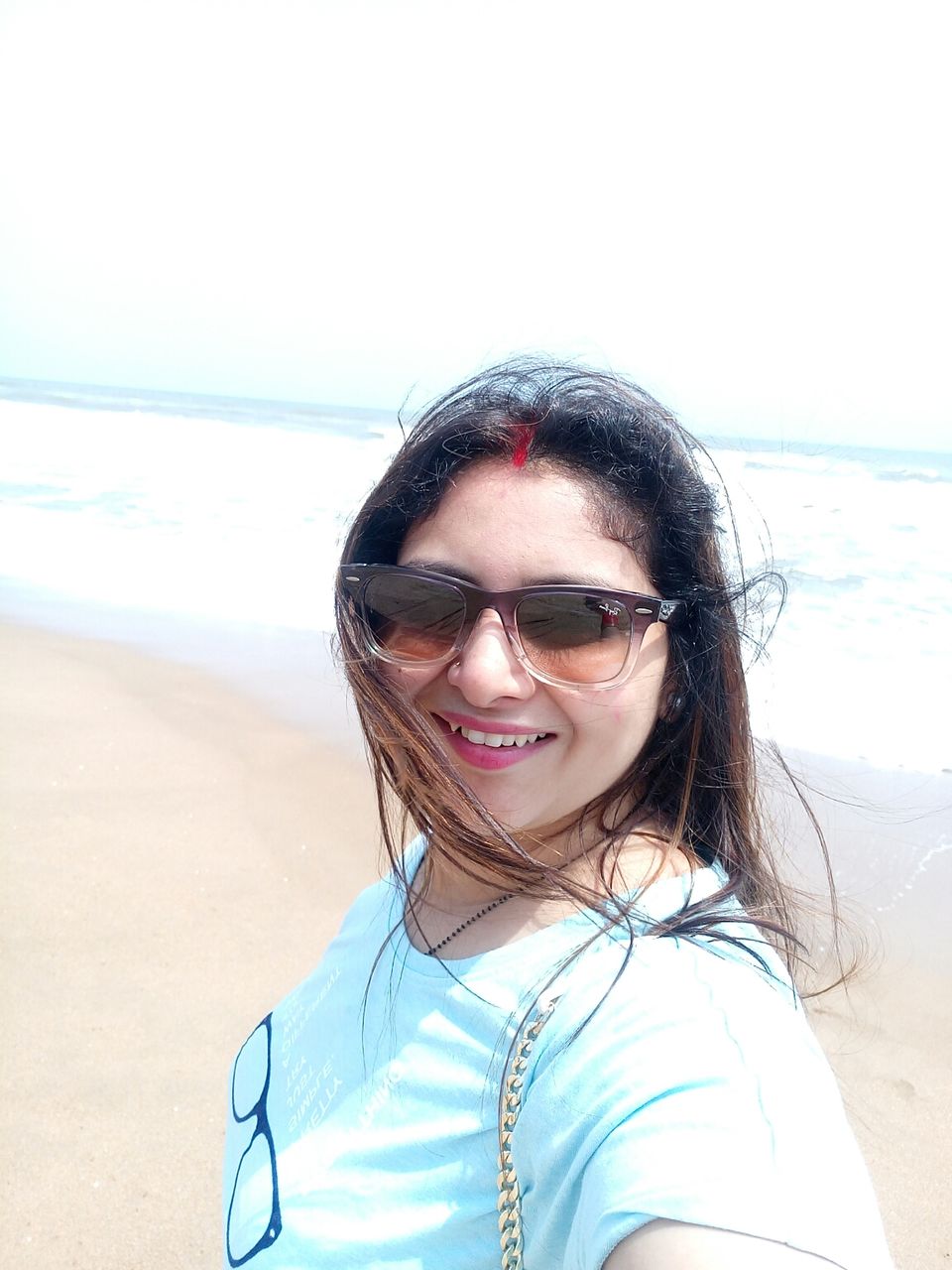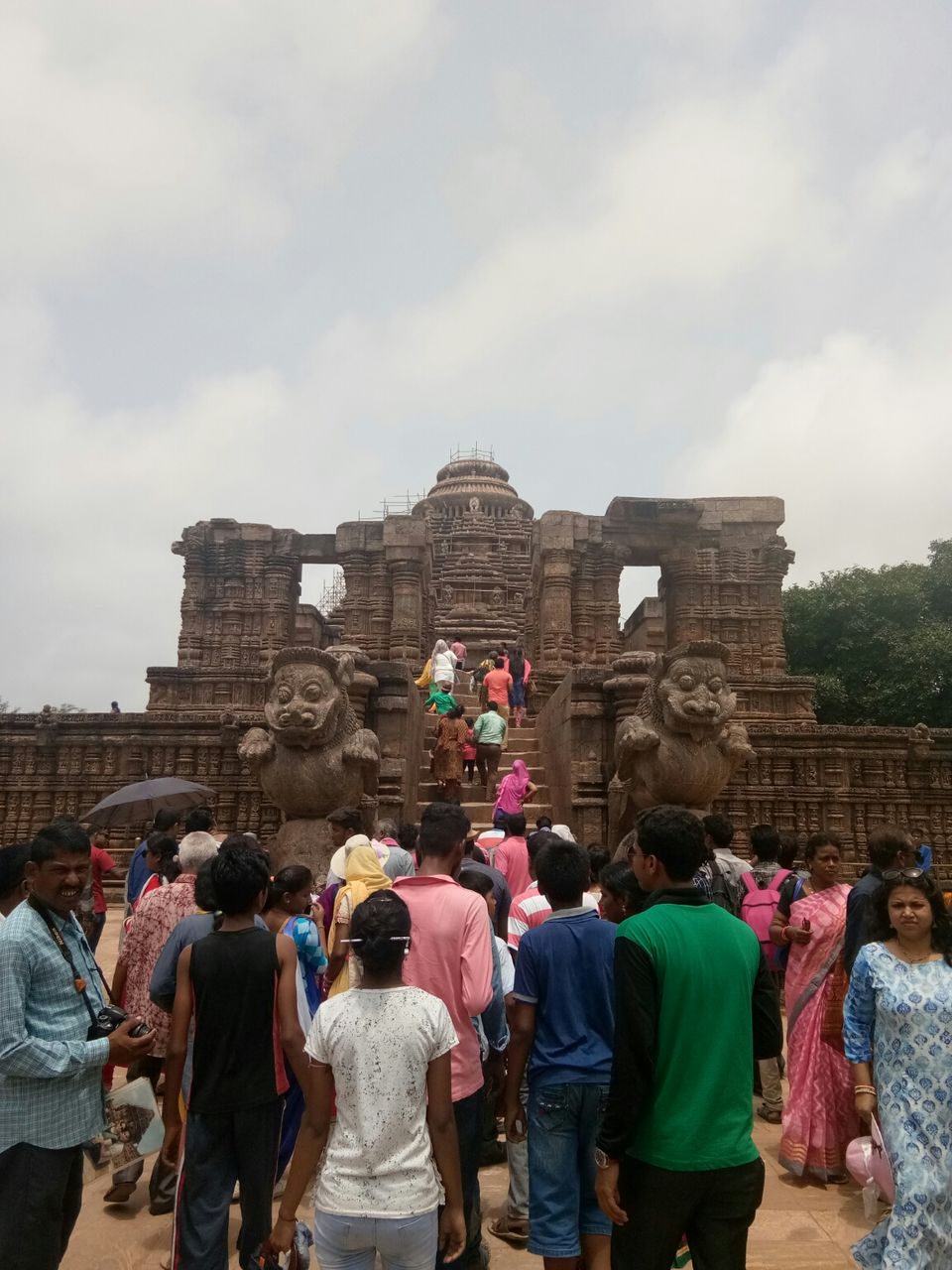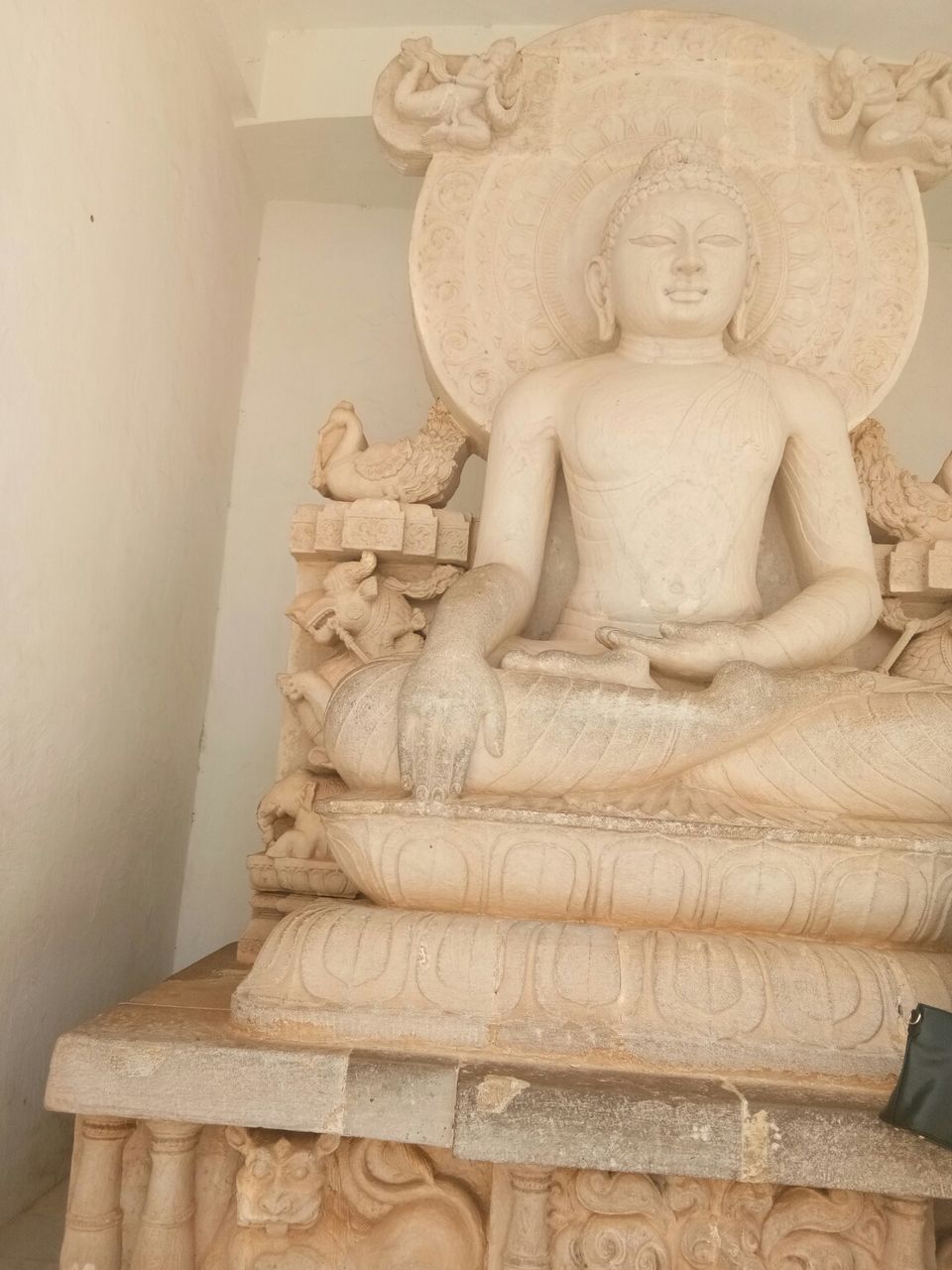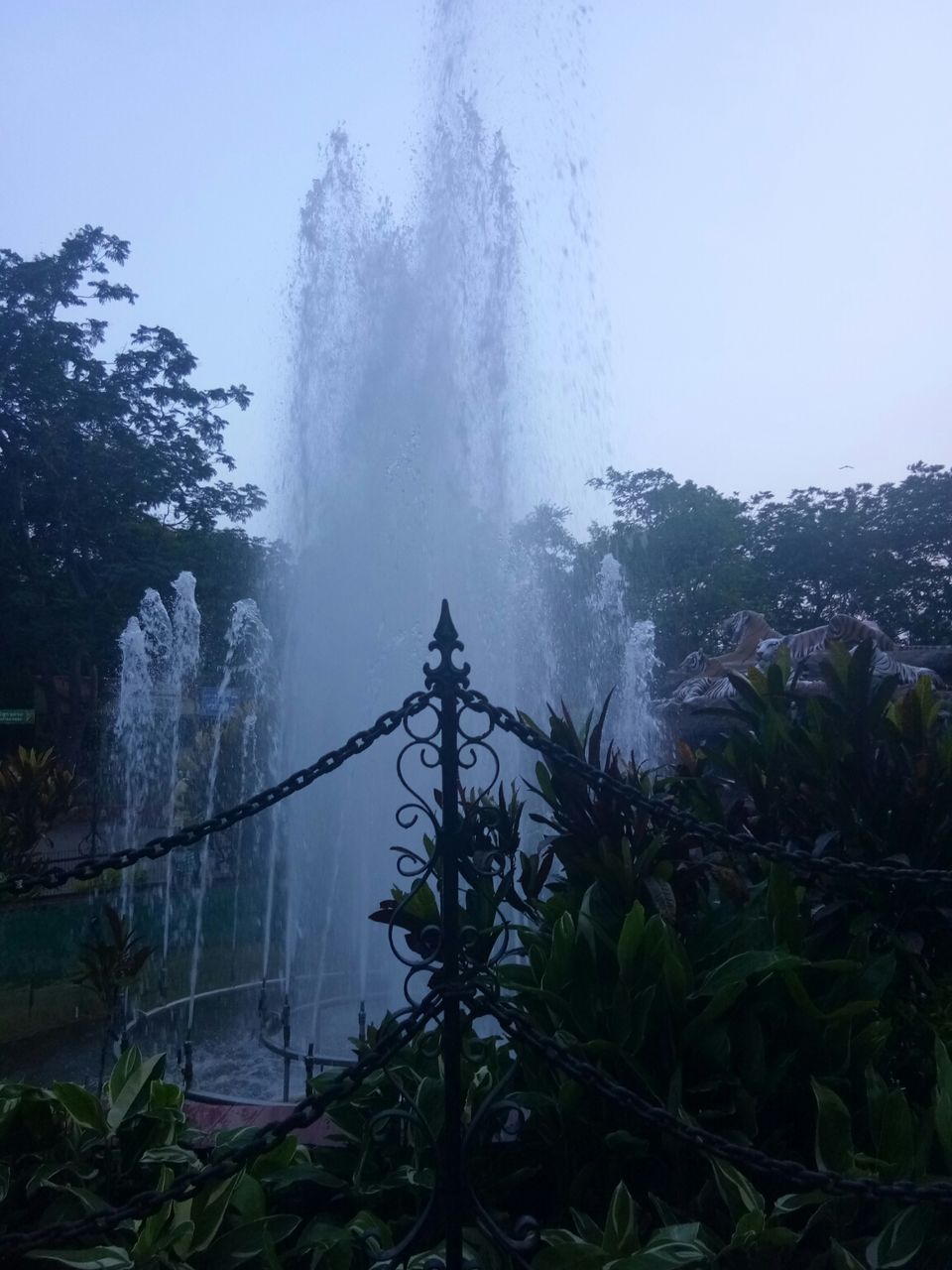 A fresh start of the day and it was the day to explore Chilika Lake..
Chilika lake- it is a brackish water lagoon.  One can enjoy 4 hours boat ride. Large number of dolphins,  crabs can be spotted here. The most attractive thing is Sea Mouth where lake meets the sea. Beware of the fake pearl sellers. Food is not upto the mark here,  so advised to carry your own.
After a hectic touring we called the day end.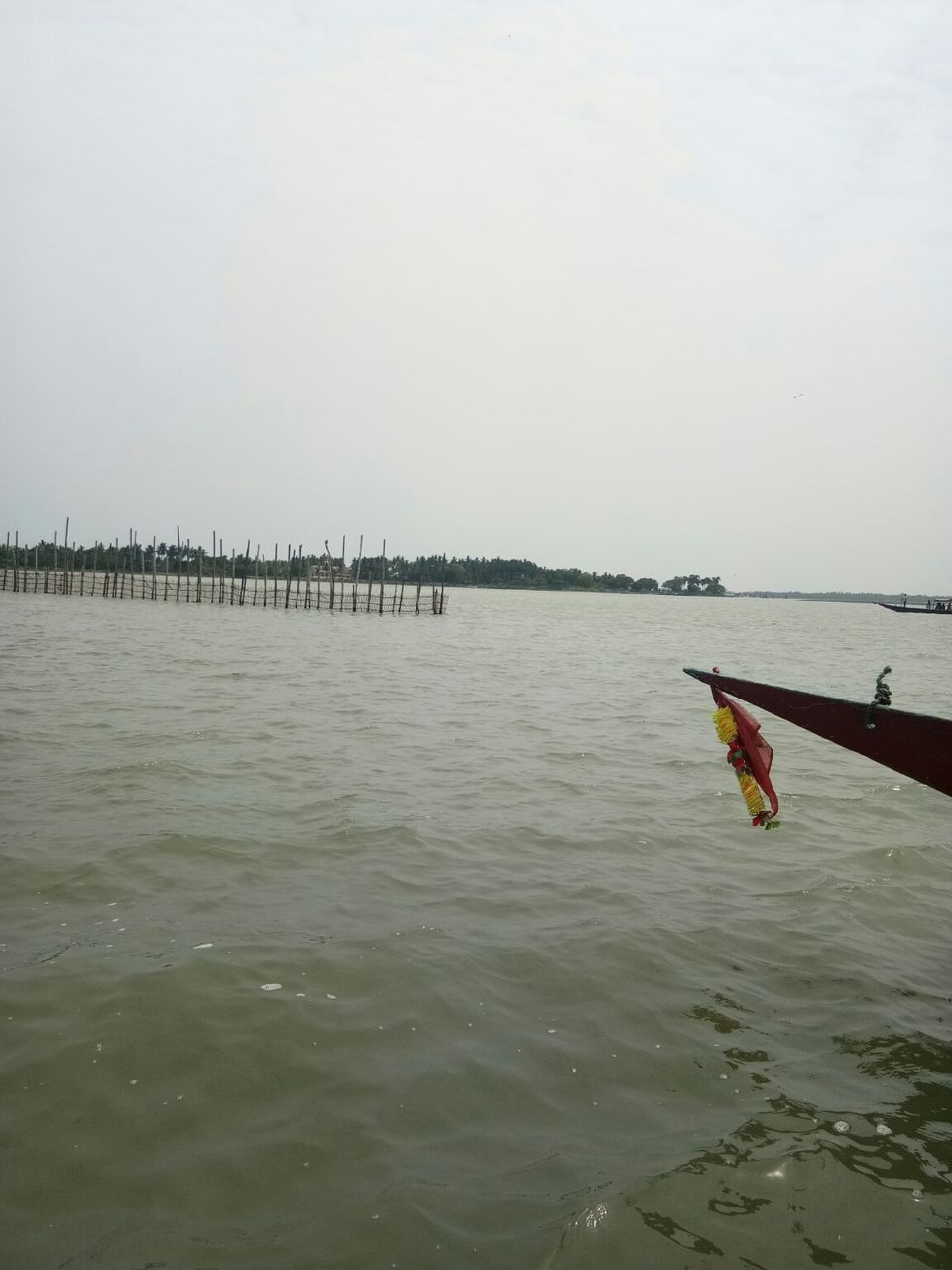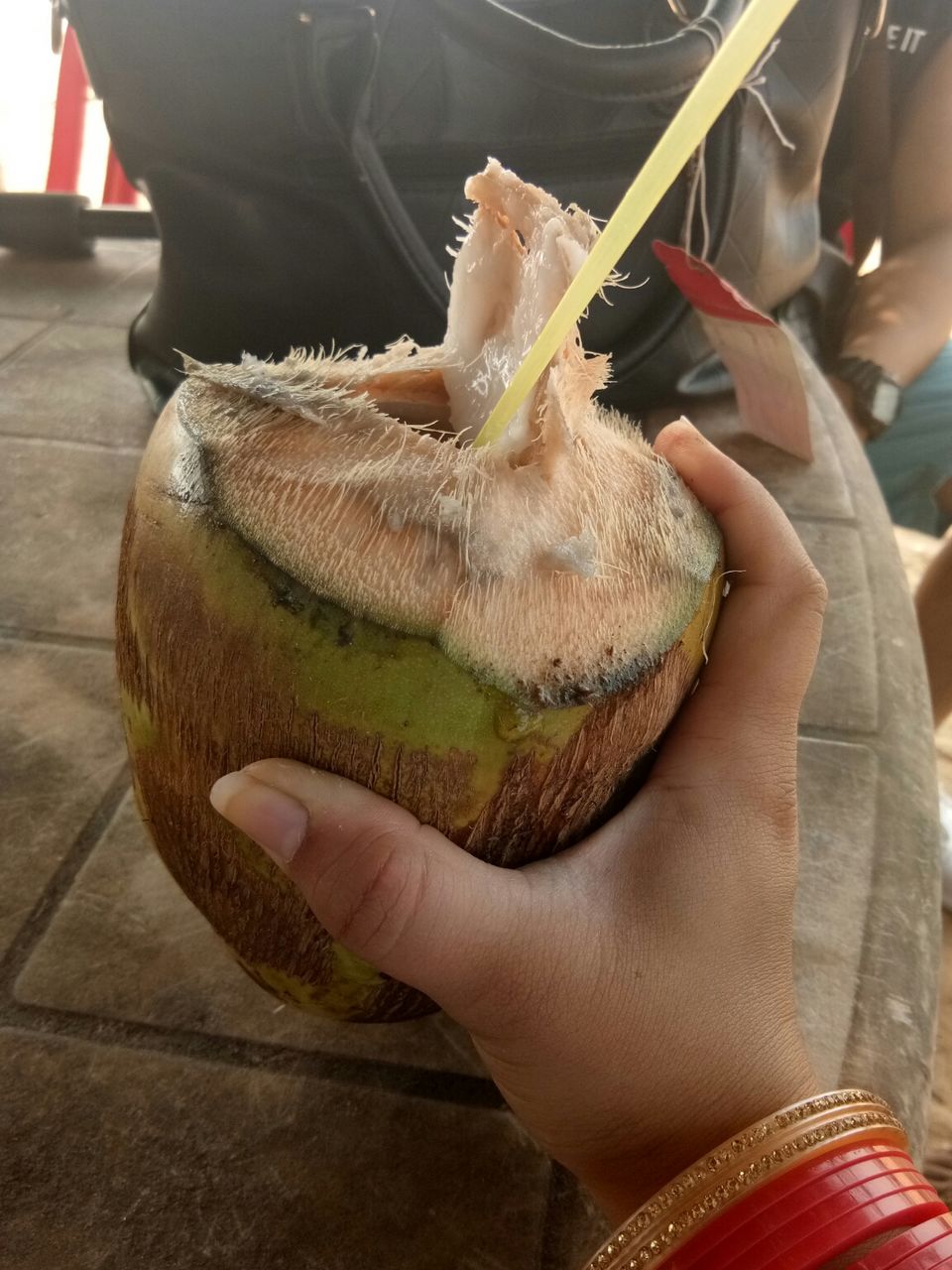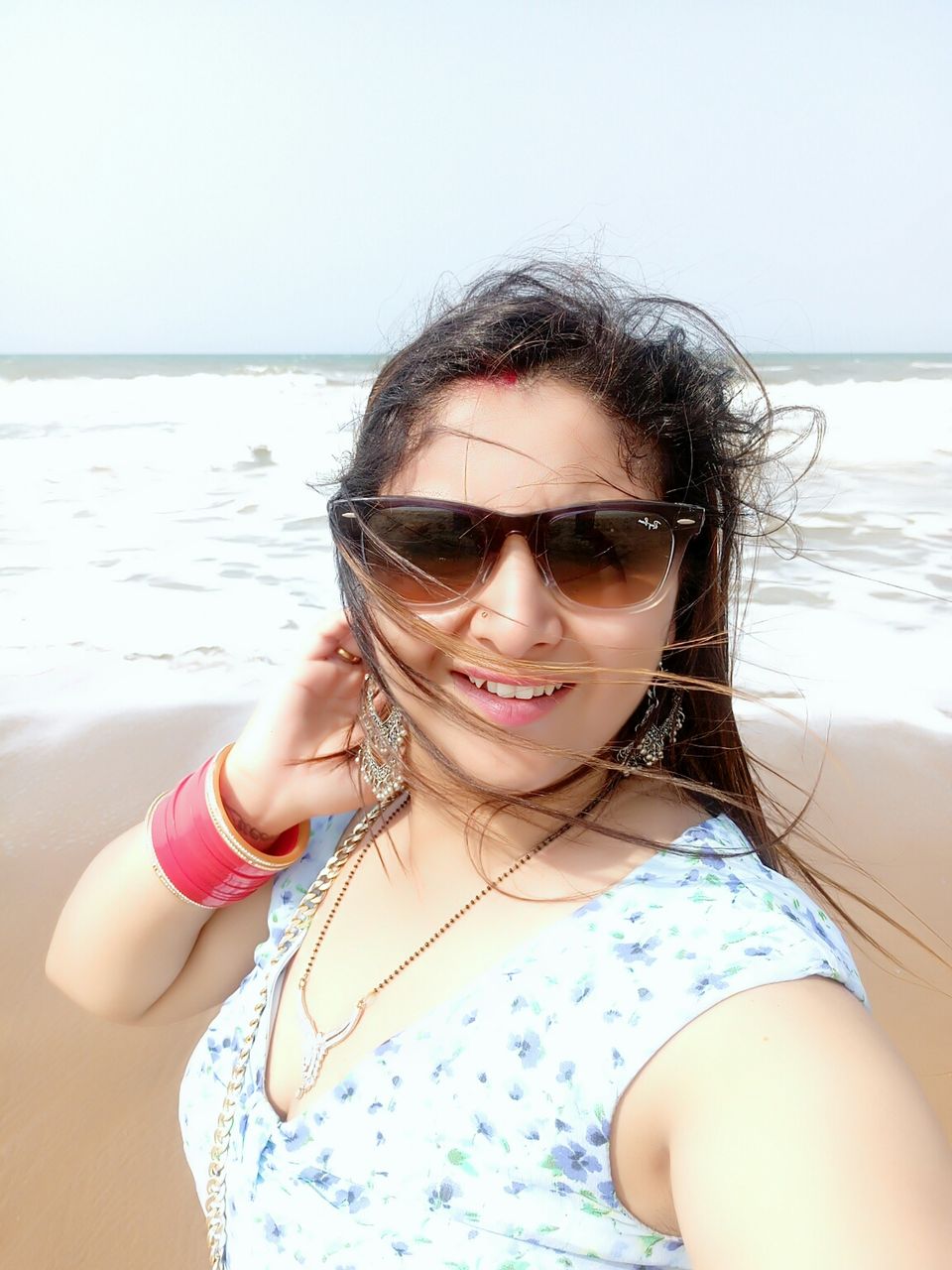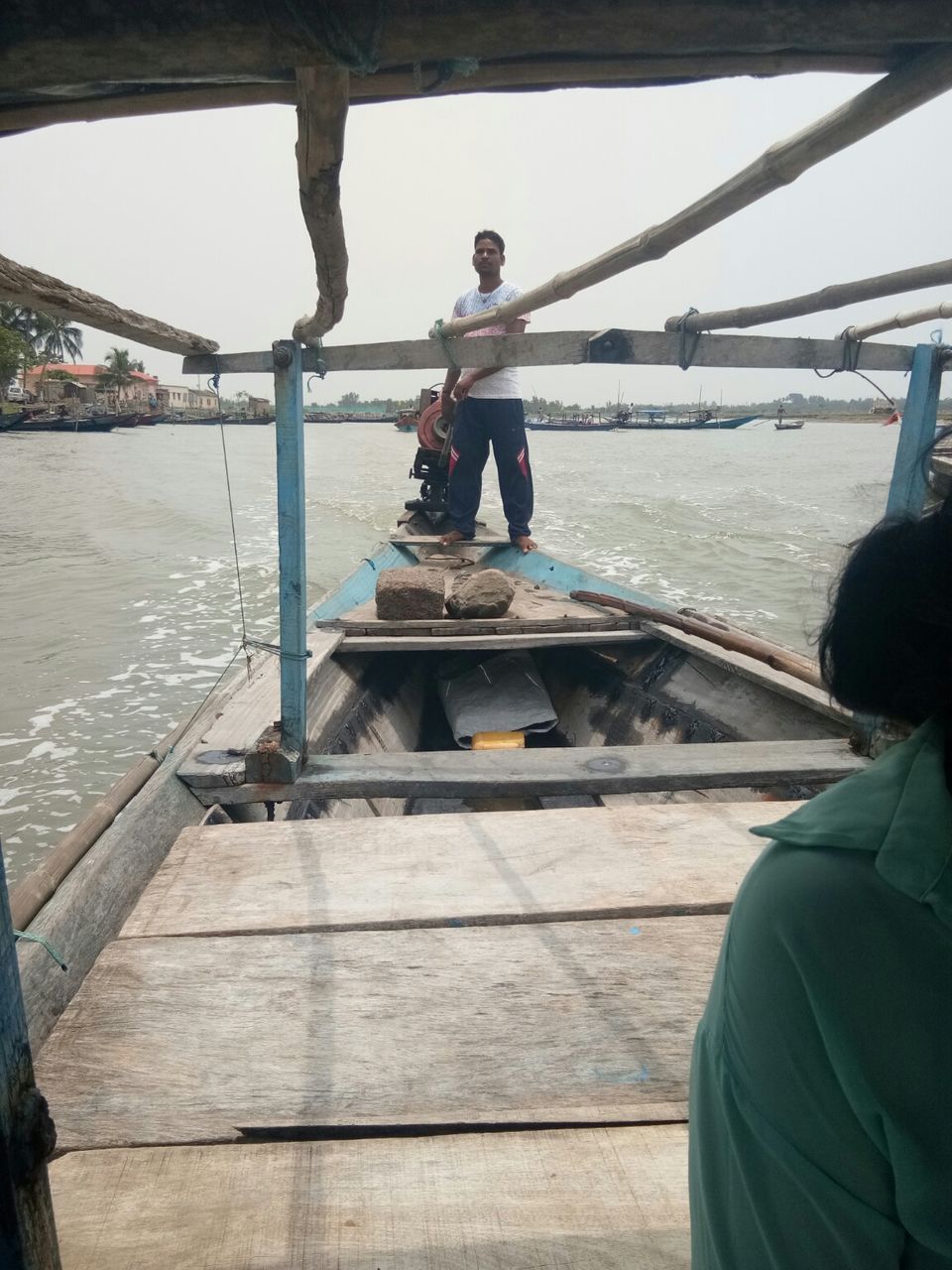 So many places we explored,  but how we could forget Jagannath Temple.  Honestly,  this was the main purpose to visit here. Considered as one of the char dham, it is important hindu temple dedicated to lord Jagannath, a form of lord Maha Vishnu,  located on the eastern coast of India at puri. This temple is full of mysteries and astonishing facts. Better to visit early morning in peace.  After the visit not only we called the day end but as well as our journey. We had flight in the evening to amritsar. It was an amazing trip.
Guys, plan the trip and share your experiences also.