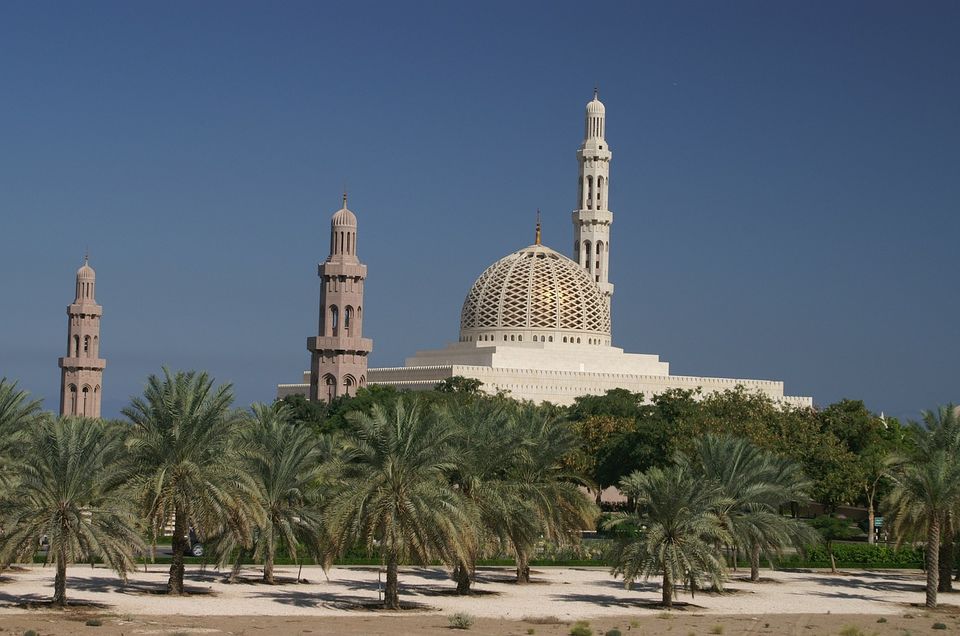 What comes to your mind when you think of Oman? My traveller mind usually conjures images of deserts, Arabian palaces, stunning mountains and impenetrable forts along with oasis that I have read in books for so long. Situated on the edge of the Arabian Peninsula, Oman is a country of vivid landscapes, spectacular desert dunes, medieval cities and rich cultures. Though Oman is now a modern and luxurious travel destination, combining the traditional values of an ancient civilization with up-to-date luxury, the country is relatively undiscovered compared to other Middle East countries.
The delights that Oman offers are plenty. And that you are here means you are planning a trip to Oman. Here is a 15 days itinerary for Oman that will help you to travel around this beautiful country.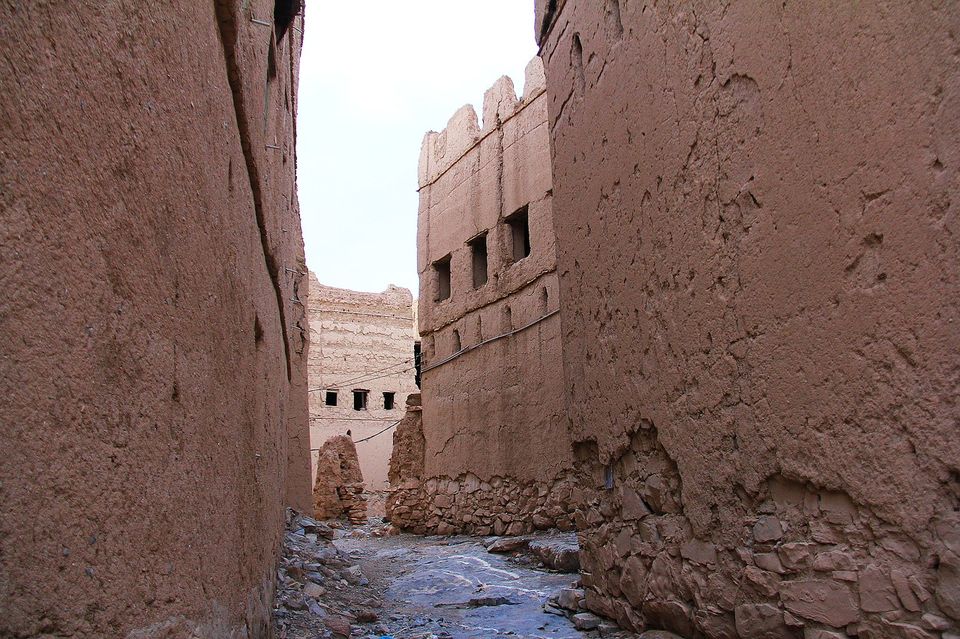 Budget in Oman
Oman is an expensive destination, no matter how you travel and how hard you try to save money. First, there is no real public transport system, so you have to rely on a car. Although car rentals and petrol costs are cheap, this remains a major part of the budget. The pinch is really faced in the prices for hotels though. Even a modest guesthouse runs between 90 to 120 USD. A good part of Oman is that you can camp at on lonely beaches (fishermen shuttle you back and forth), in the mountains, in the desert and probably everywhere else. Assuming that you will rent a car, here is a 15 days itinerary for the Oman trip.