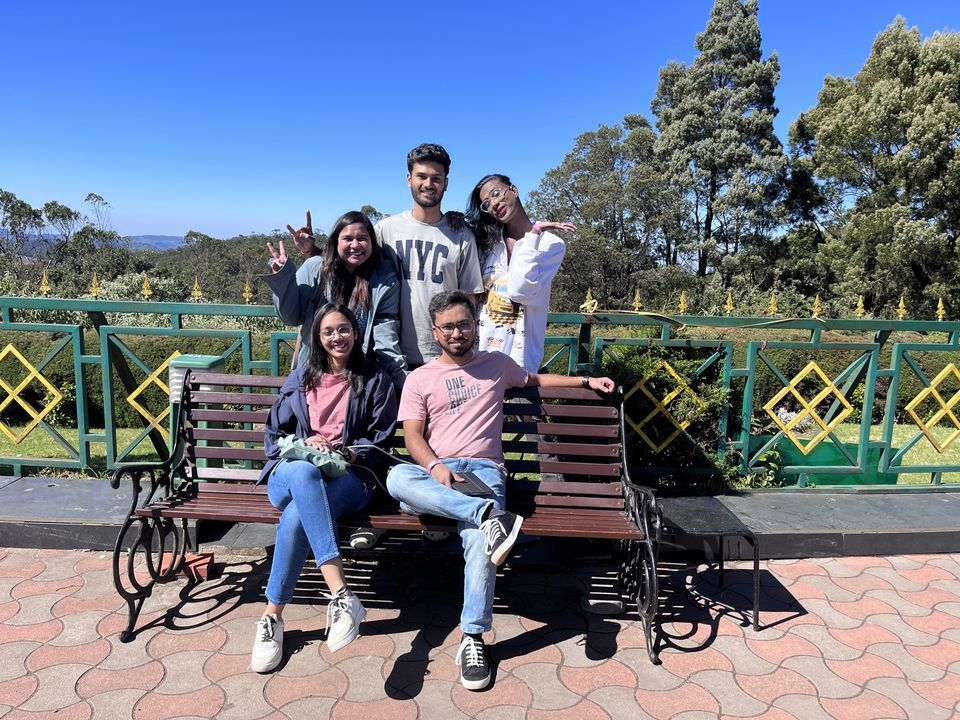 Also, famously known as the suicide point of Ooty hill station, this is one of the highest peaks of Nilgiris of the Western ghats in Tamilnadu. The beauty of any hill station place is these viewpoints and their exclusive panoramic scenic depictions of nature. If you are a mountain person, then you can easily relate to it. But I'm a beach person. Even though I'm very much fine with the ghat roads, I'm not a huge fan of hills and peaks. And Ooty specifically being one of my first hill stations to ever visit in my life, I have thoroughly enjoyed the views to the core.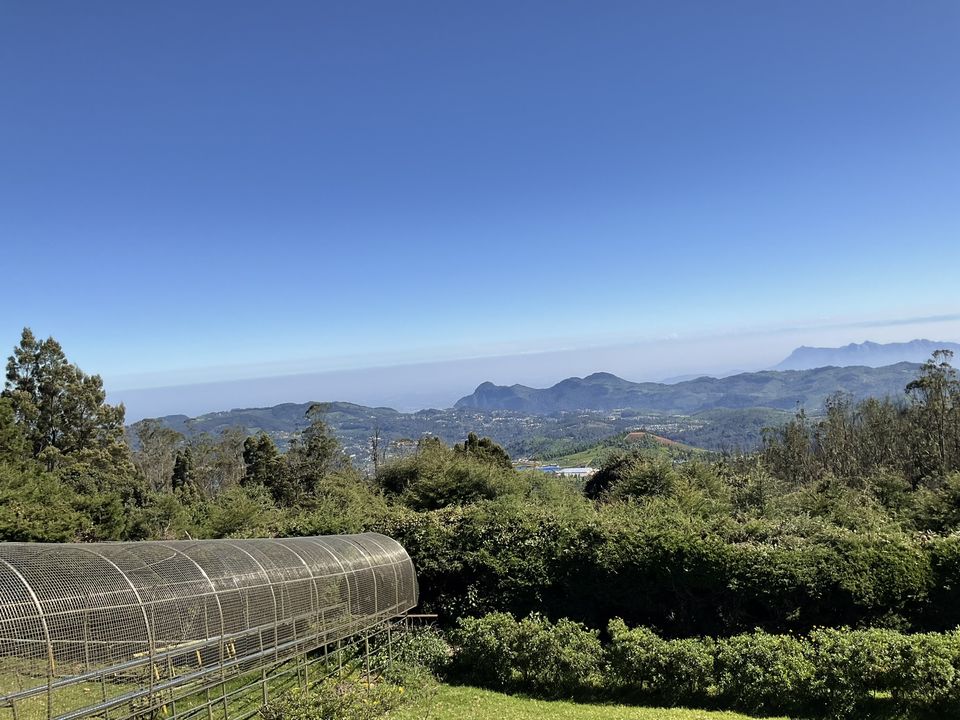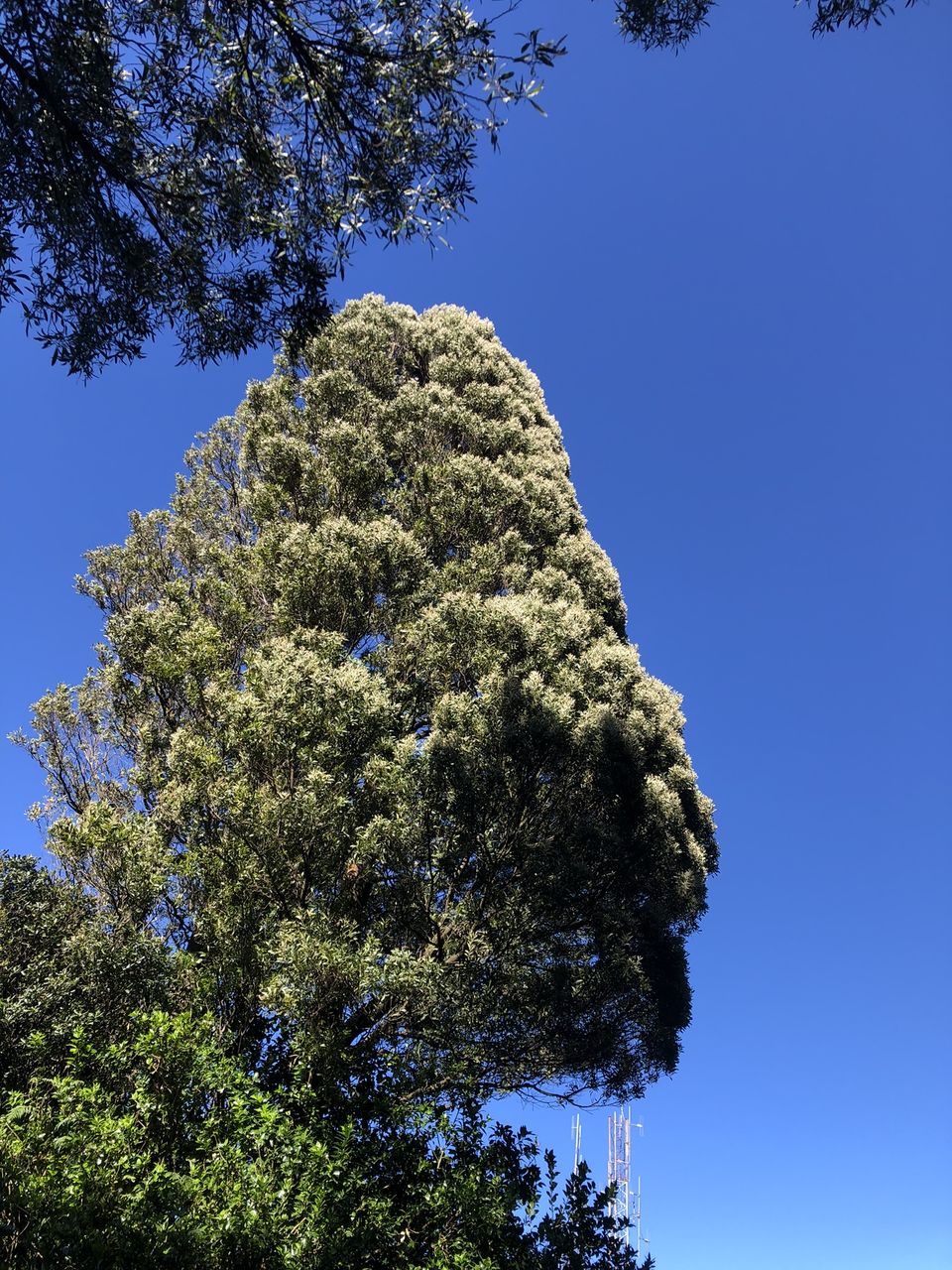 On my first day of the Ooty trip, this Doddabetta peak including the Mukurti viewpoint was also part of our plan to visit. So, after our leisurely visit to the Tea factory and Tea Museum, we rushed to this place. More than anything else I enjoyed the roads that are connected to this highest peak. There were way too many twists and turns. Ooty drivers are commendable for sure, especially for the way how they handle these extreme ghat roads. I captured the whole route throughout the journey till we reached the main gate of Doddabetta viewpoint peak.
It was a clean and well-maintained premise. Clearly, the tourist department and forest department were pretty good at their jobs for sure. Soon after we stepped out, we went near the ticket counter, and they charged 30 rupees per person. It was a sunny afternoon with a cold breeze and that too we were at one of the highest peaks of Ooty, almost 8300 ft altitude. So, one can imagine the picturesque around this particular spot. Sadly, this place is famous for suicides as many people have given up on their life by jumping from this peak because of the height. I guess some places become famous for bad happenings. And this is one among them.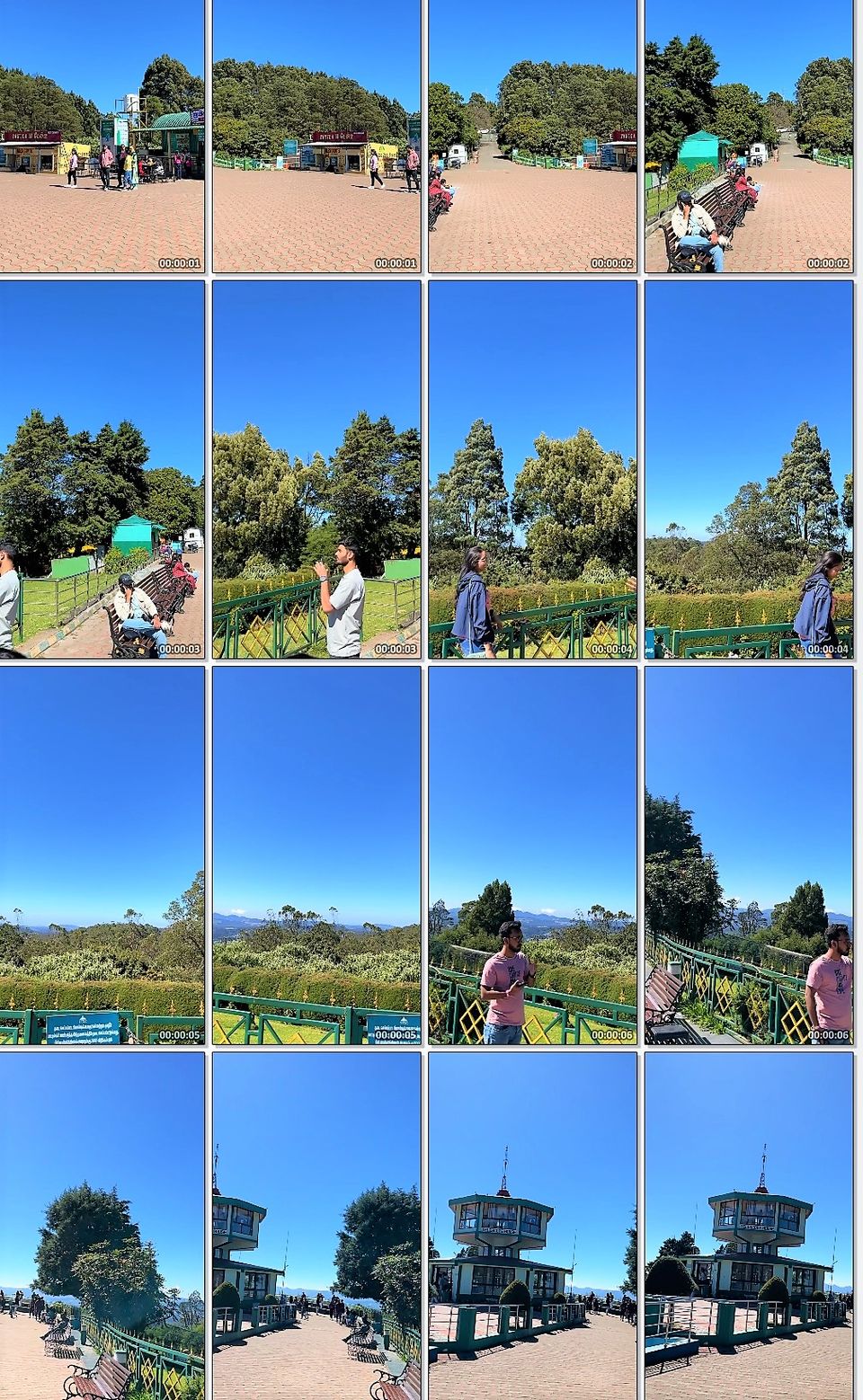 It was a limited place on the peak with all the amenities and facilities. One can find better parking spots anywhere near the gate and the connected road. There are even a few eateries and restaurants, also on the way towards the exit, one can also find various sellers and vendors in their stores. One best parts of Ooty is, you can find chocolates, tea, woollen clothes and various fashion accessories at any tourist spot.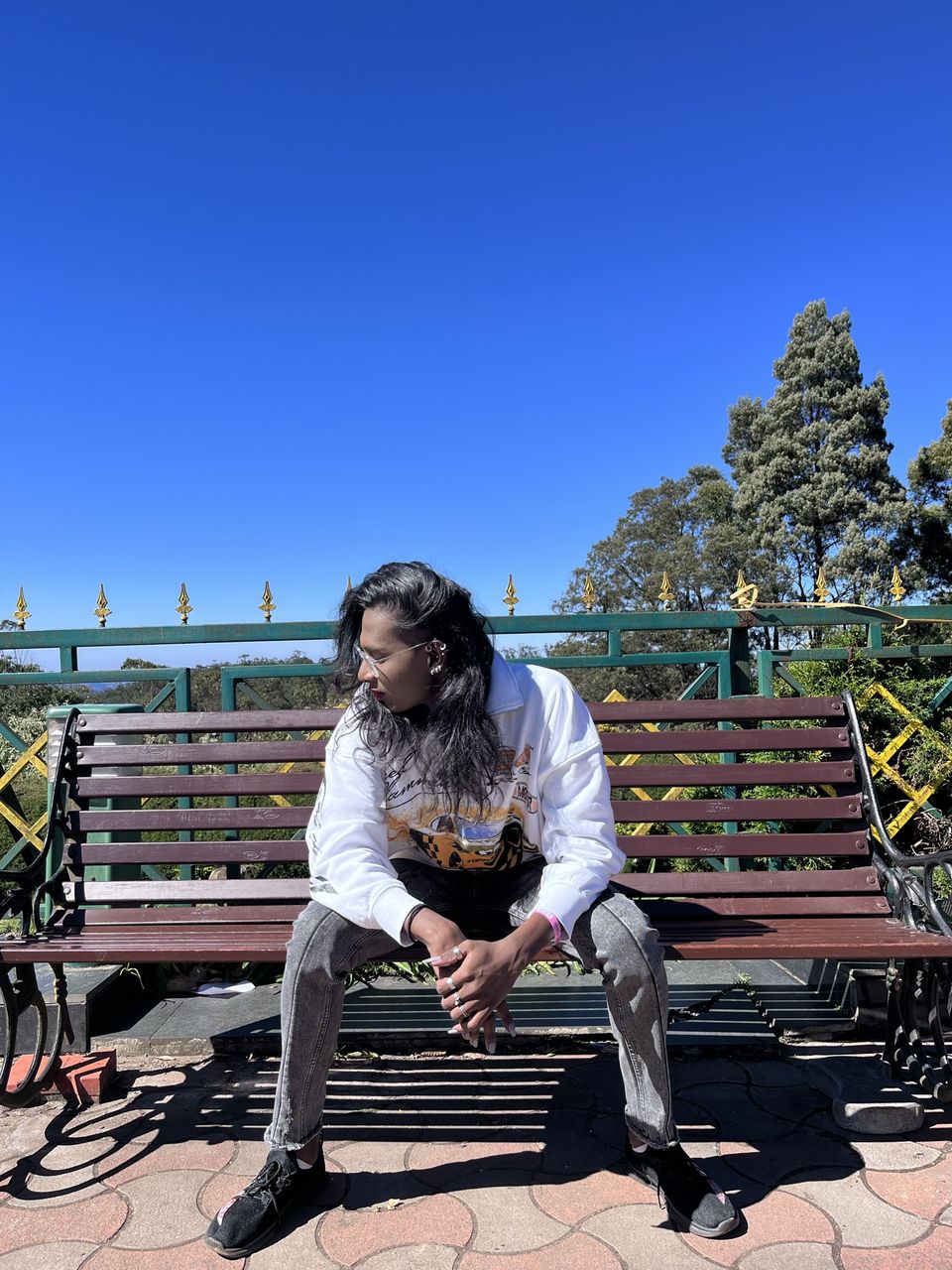 But my eyes went to one particular vendor who was selling freshly produced carrots, beetroots, peanuts and others. I felt so refreshed looking at those veggies. That's how it started for me, and I kept on capturing almost every nook and corner of the peak premises. And then my pals and I started getting clicked at various scenic backdrops. Indeed every tourist was busy capturing the views, themselves with the views and their travel groups. I felt kind of annoyed even though I have done the same. So I thought of exploring through my naked eyes and hence I started grasping every detail.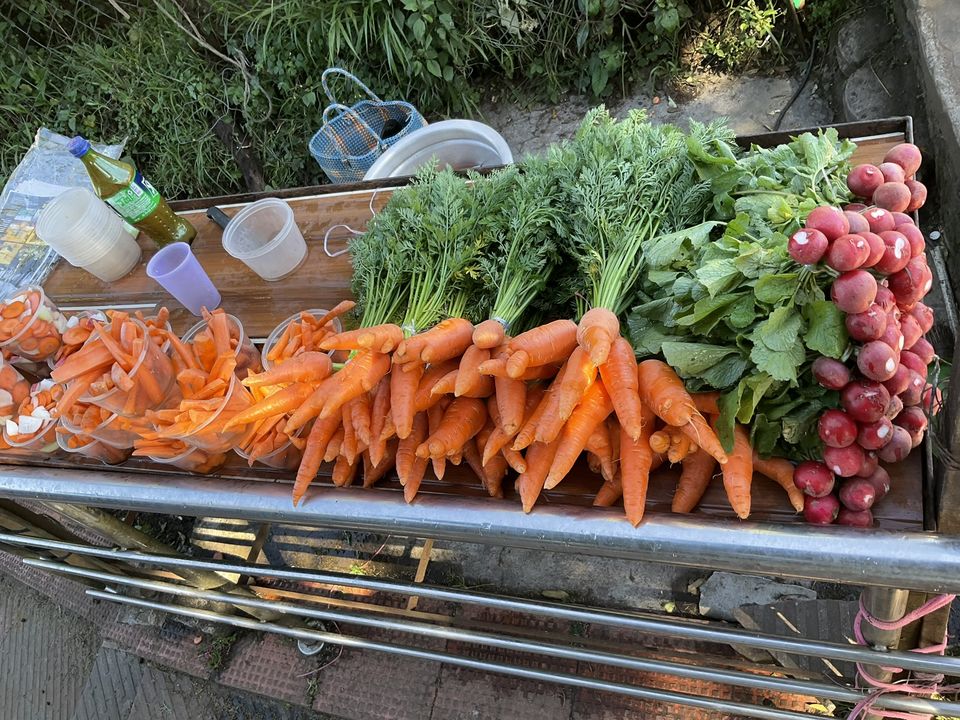 There's a telescopic viewpoint tower at that Doddabetta peak premises where a person can have a 360-degree view of the whole Ooty hill station, indeed almost the whole Nilgiris because at that point, I think one can even touch clouds too. But to have that view, one needs to buy a ticket. I didn't go inside that tower because I was fine with that height and I didn't want to faint, strictly speaking.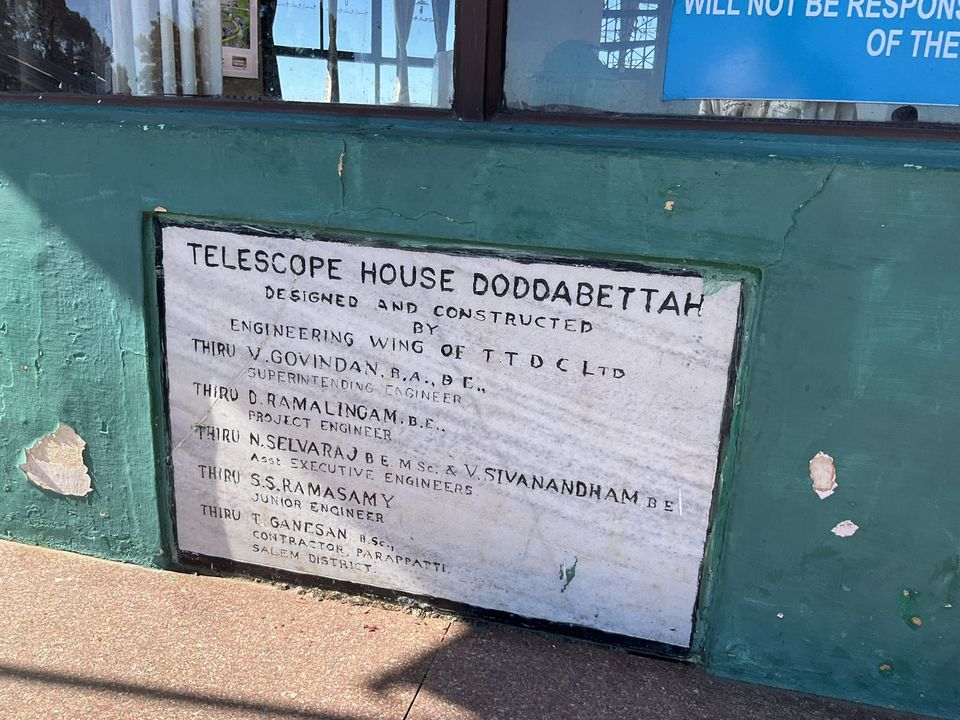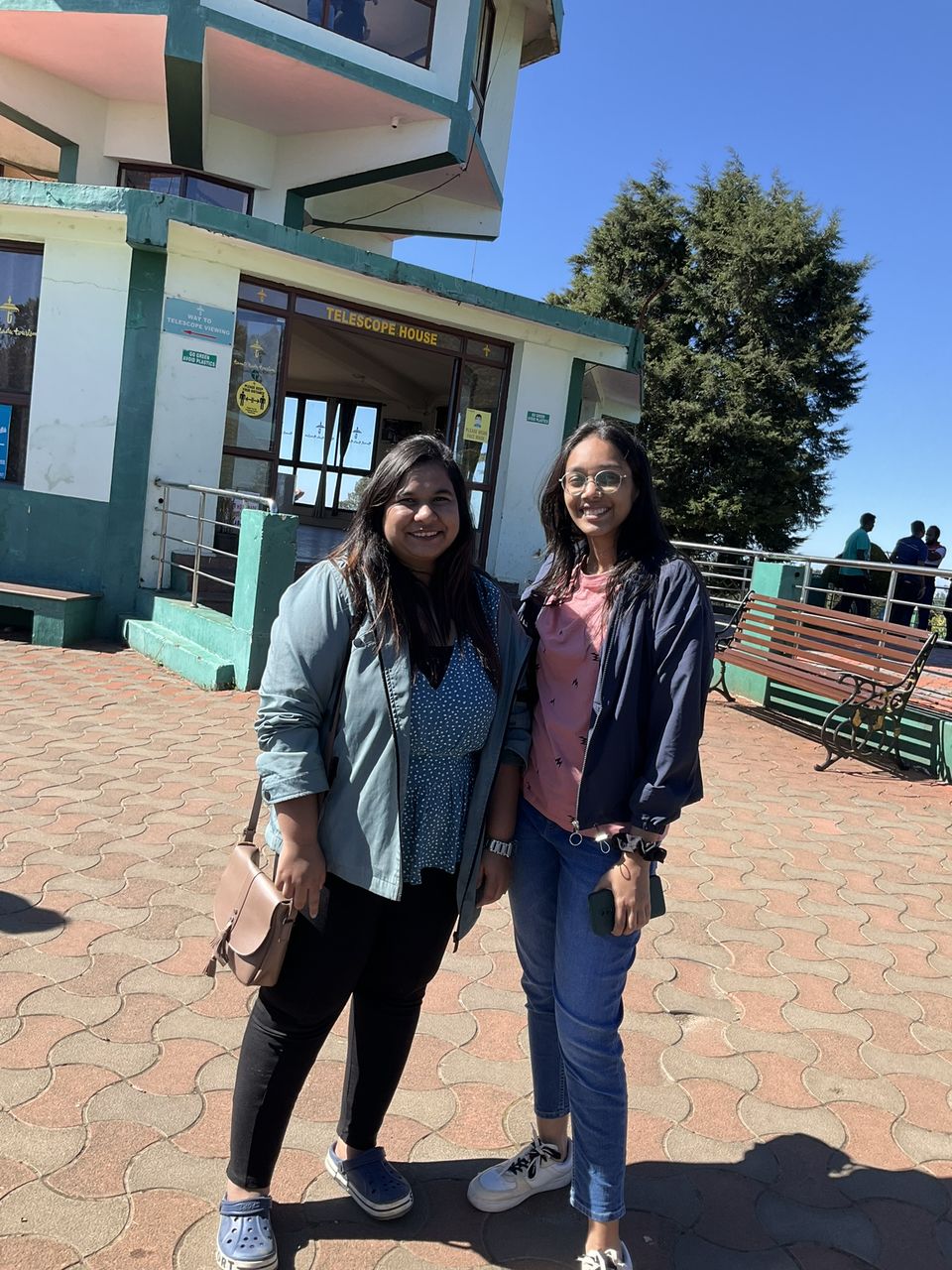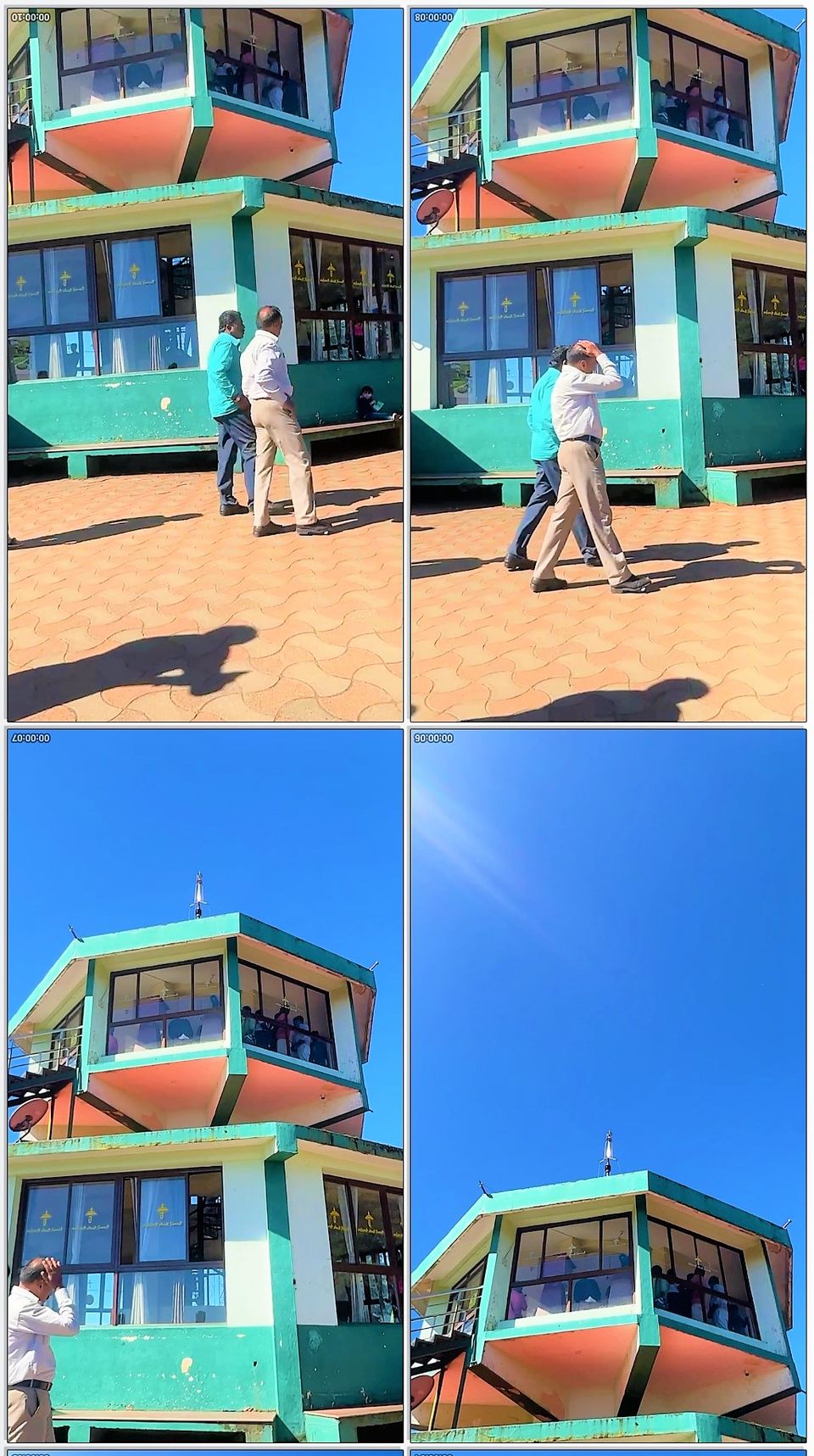 Instead of having typical lunch, we have decided to have snacks at every place we visit on that day. Hence when we felt a bit tired and hungry, we went to this eatery called 'Quick bites' over there. One can find almost every basic food item including Ooty's famous chocolates too. Hence, we sat at our table and ordered some fritters, sandwiches, juices and rolls. After we filled our tummies, I again started roaming around for one last time to take the whole beauty inside me.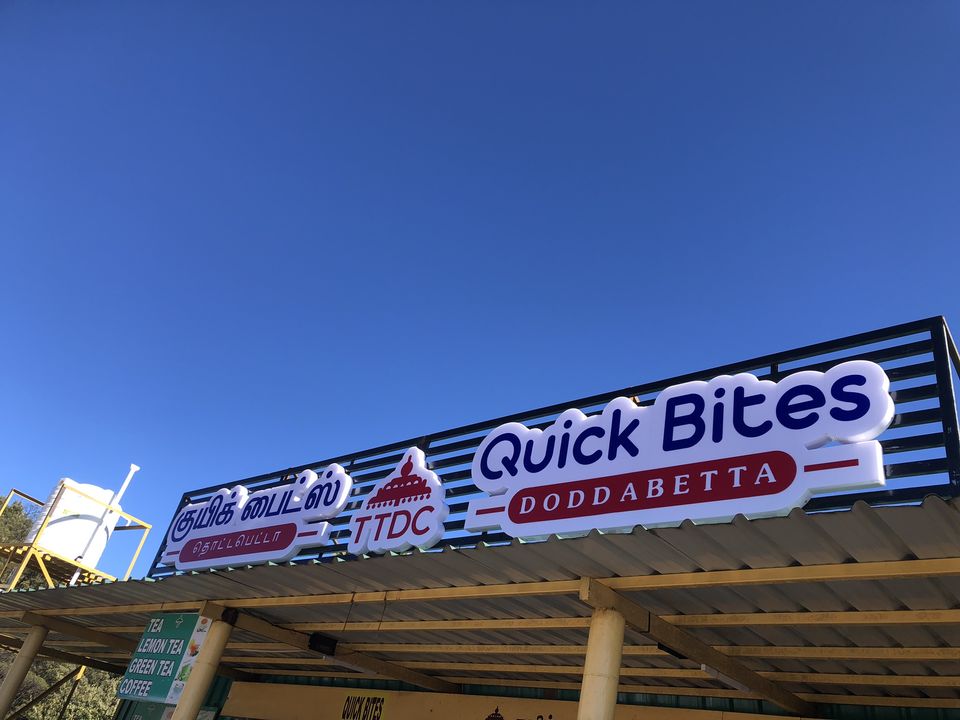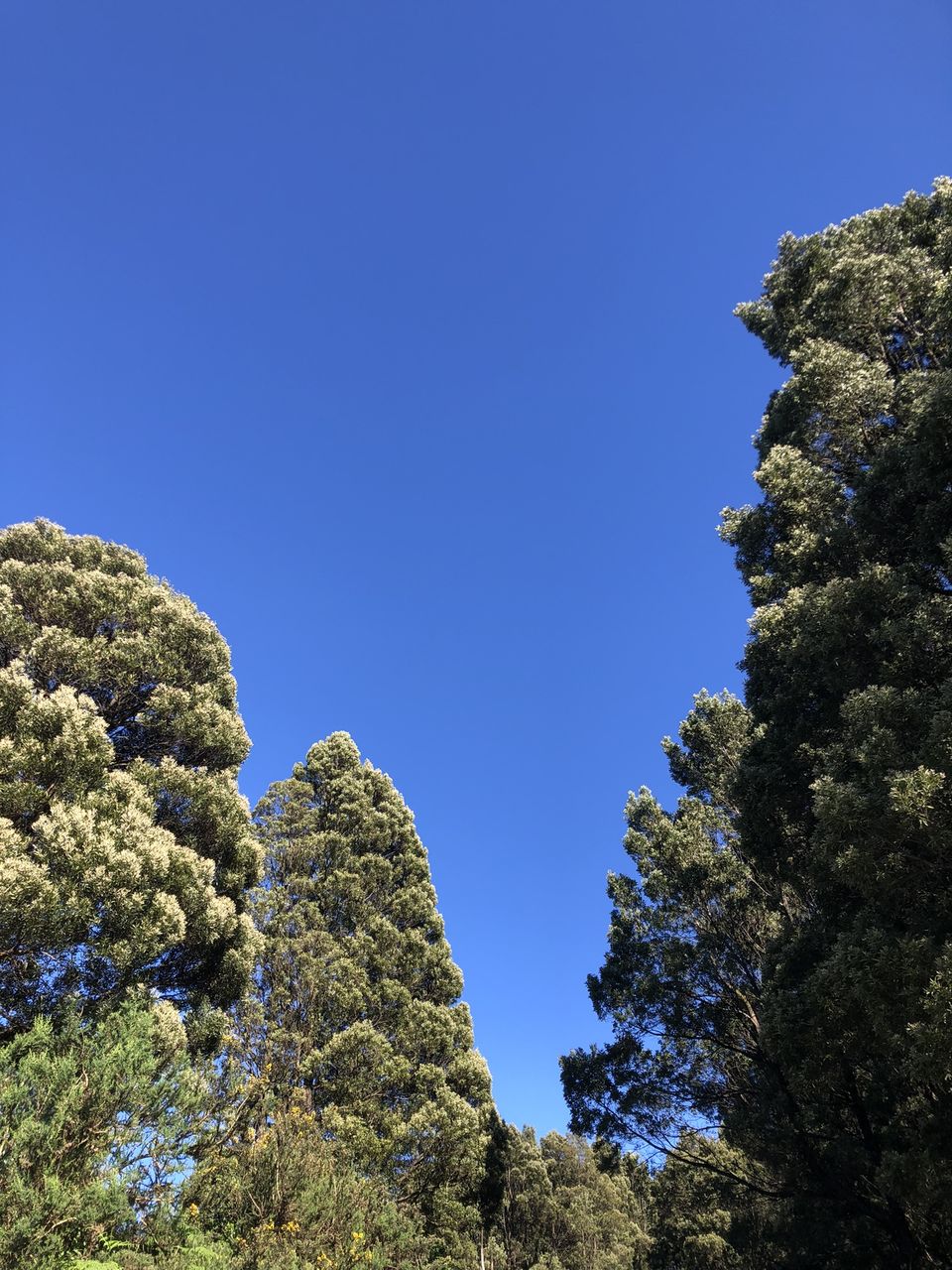 There was a fine spot where one can see the typical Ooty viewpoint with all the greenery and vibrant colours that include hill houses, forest ranges, pine trees, mountains, roads and everything that completes a hill station. Also one can see the Mukurti viewpoint from where one can also witness the famous Mukurti National Park. It is indeed one of Tamilnadu's natural treasures. Because of its highest altitude, one can almost witness every peak of the Nilgiris of the western ghats from here.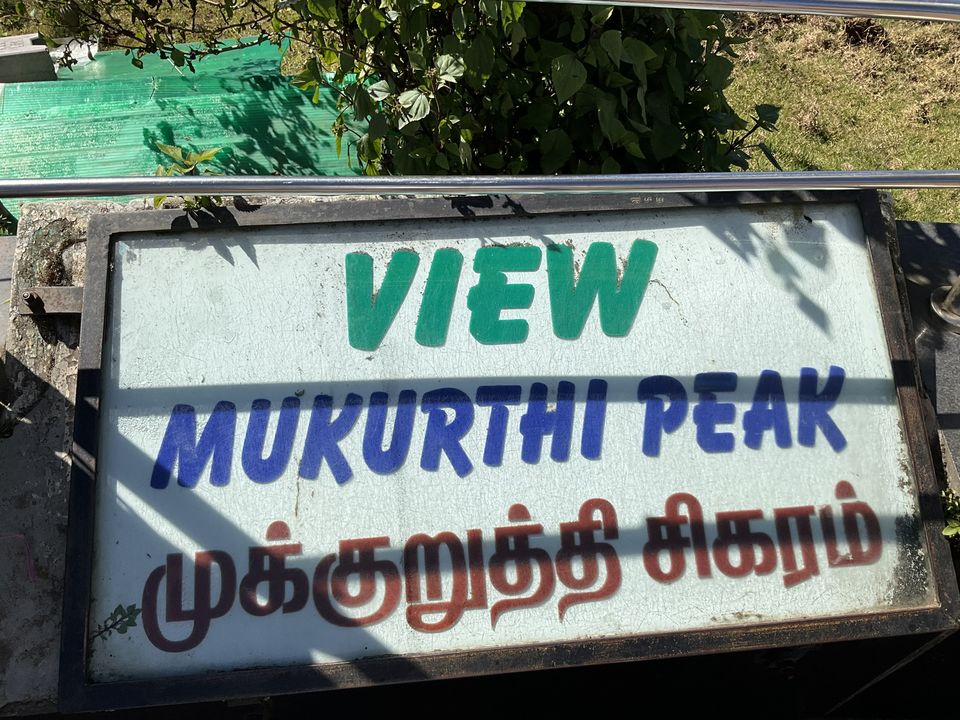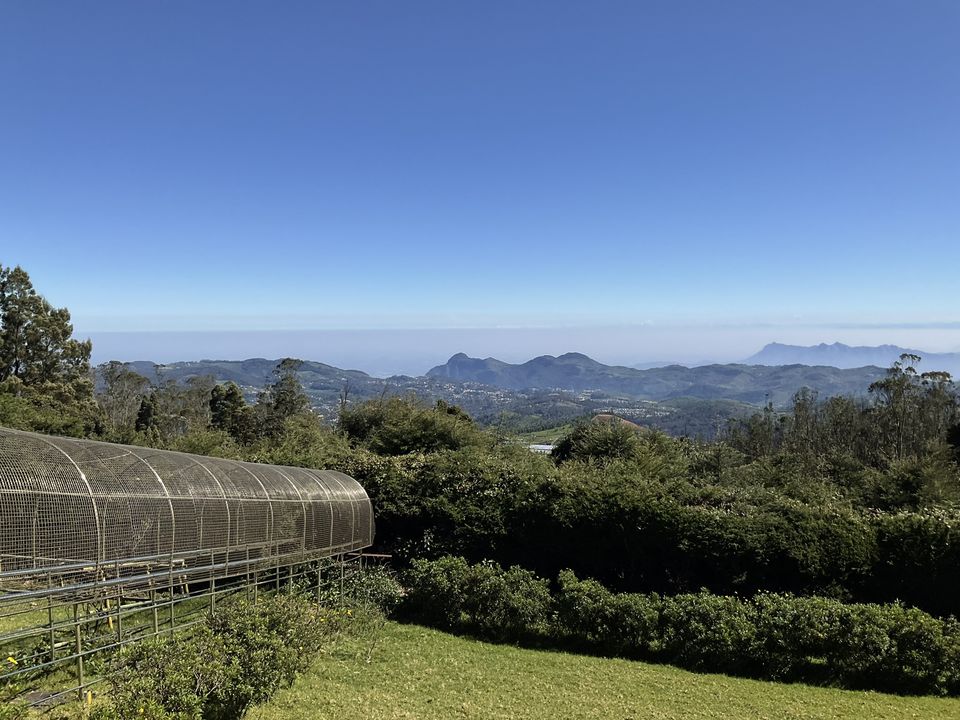 Out of everything, I found one place very interesting and I fell in love with that swirl backdrop where the plants and trees were properly pruned which almost gave me the vibe of a botanical garden. The flora at this peak always stays in my mind because of its exclusivity in terms of natural beauty. Greenery always excites me and that's the reason why I appreciated it much. Don't think that I'm exaggerating because if you visit it personally even you find it extremely beautiful.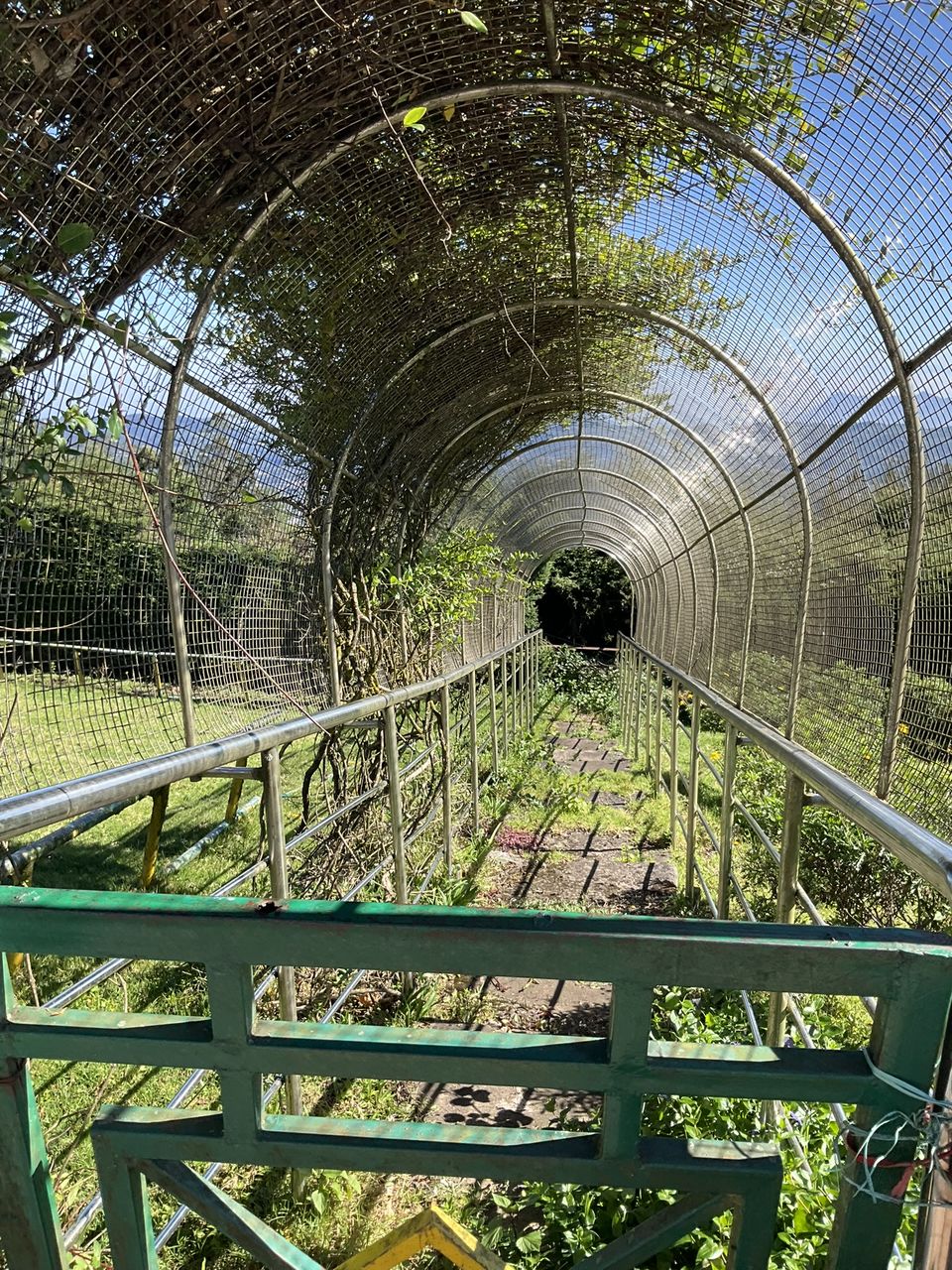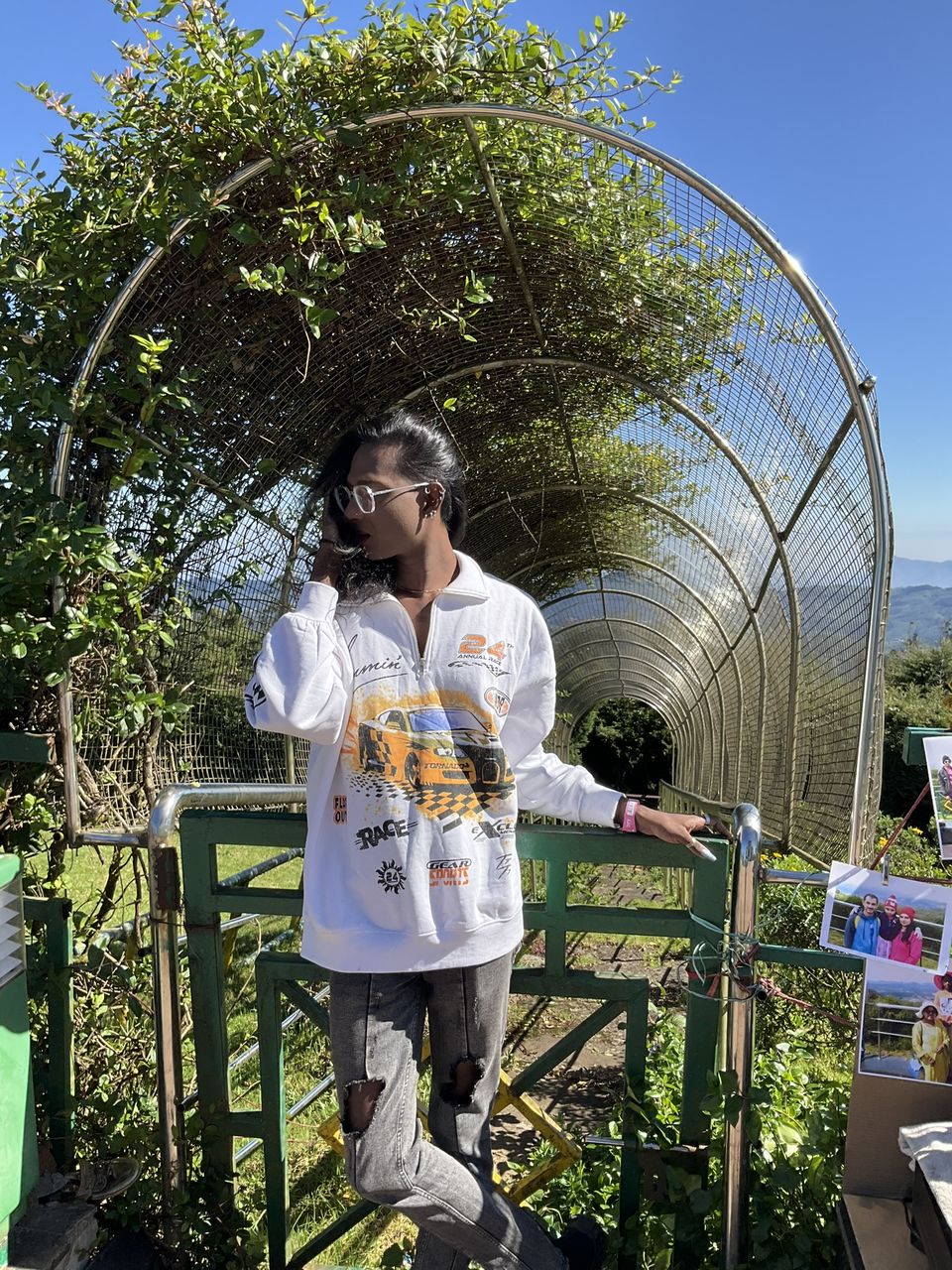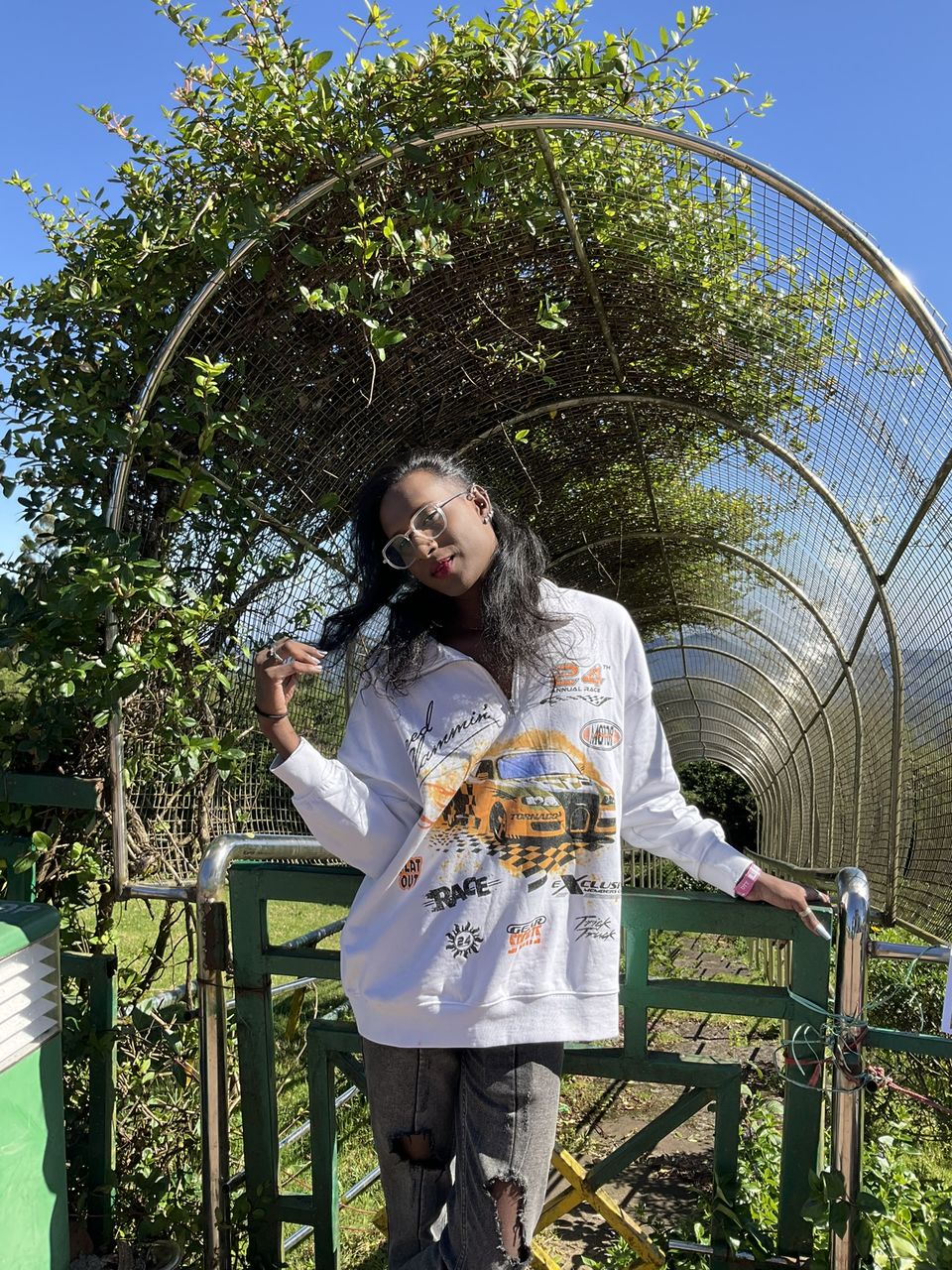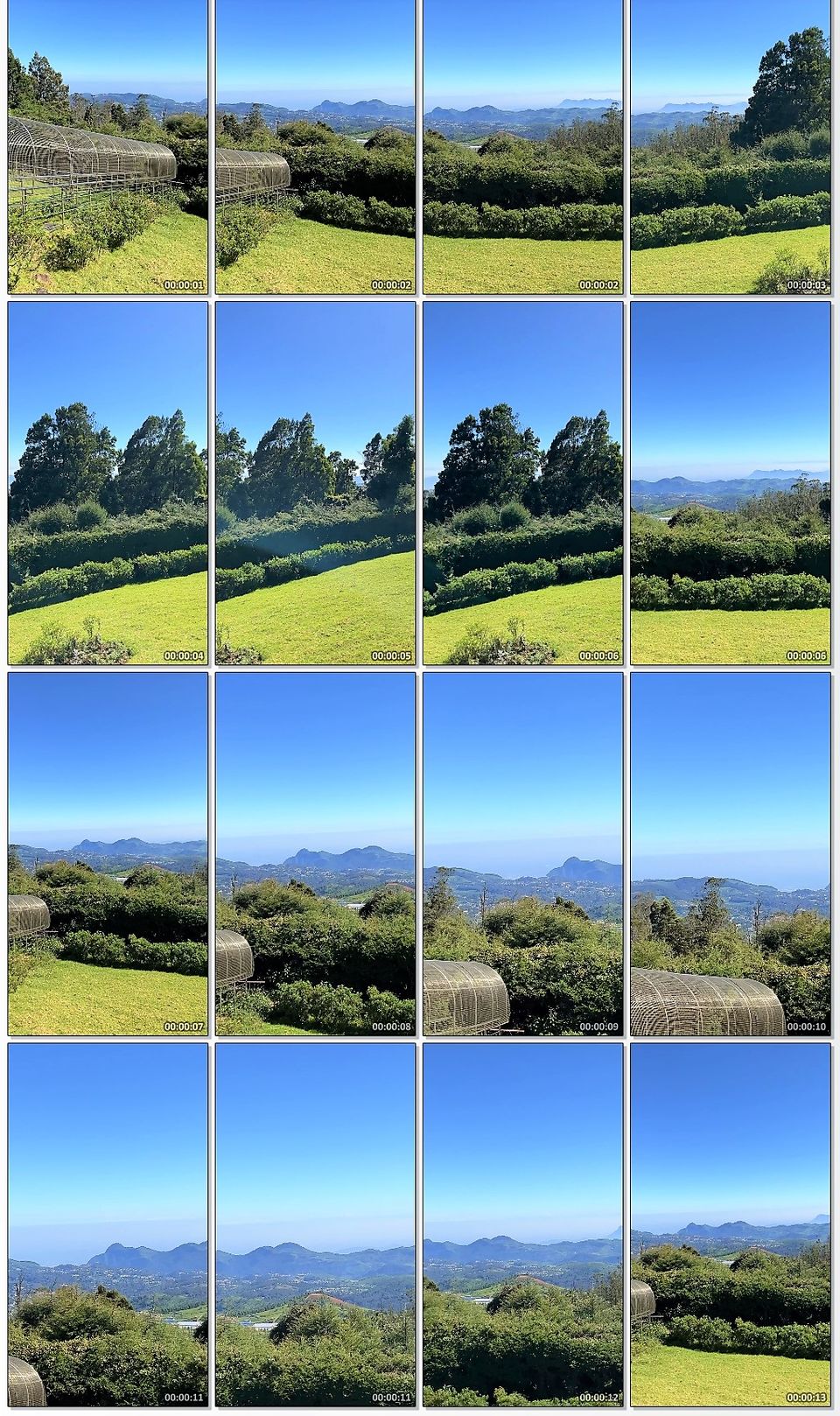 After roaming around, we thought of leaving because my driver already told us that we still had to cover three more spots on the same day. But the whole exit way, I found vendors selling various fashionable items on both sides of the path. I got excited again and with my shopaholic personality, I couldn't resist shopping again. Hence, I bought a woollen cardigan made with pearls. It was love at first sight for me. So I took it home as a souvenir from Ooty's highest peak.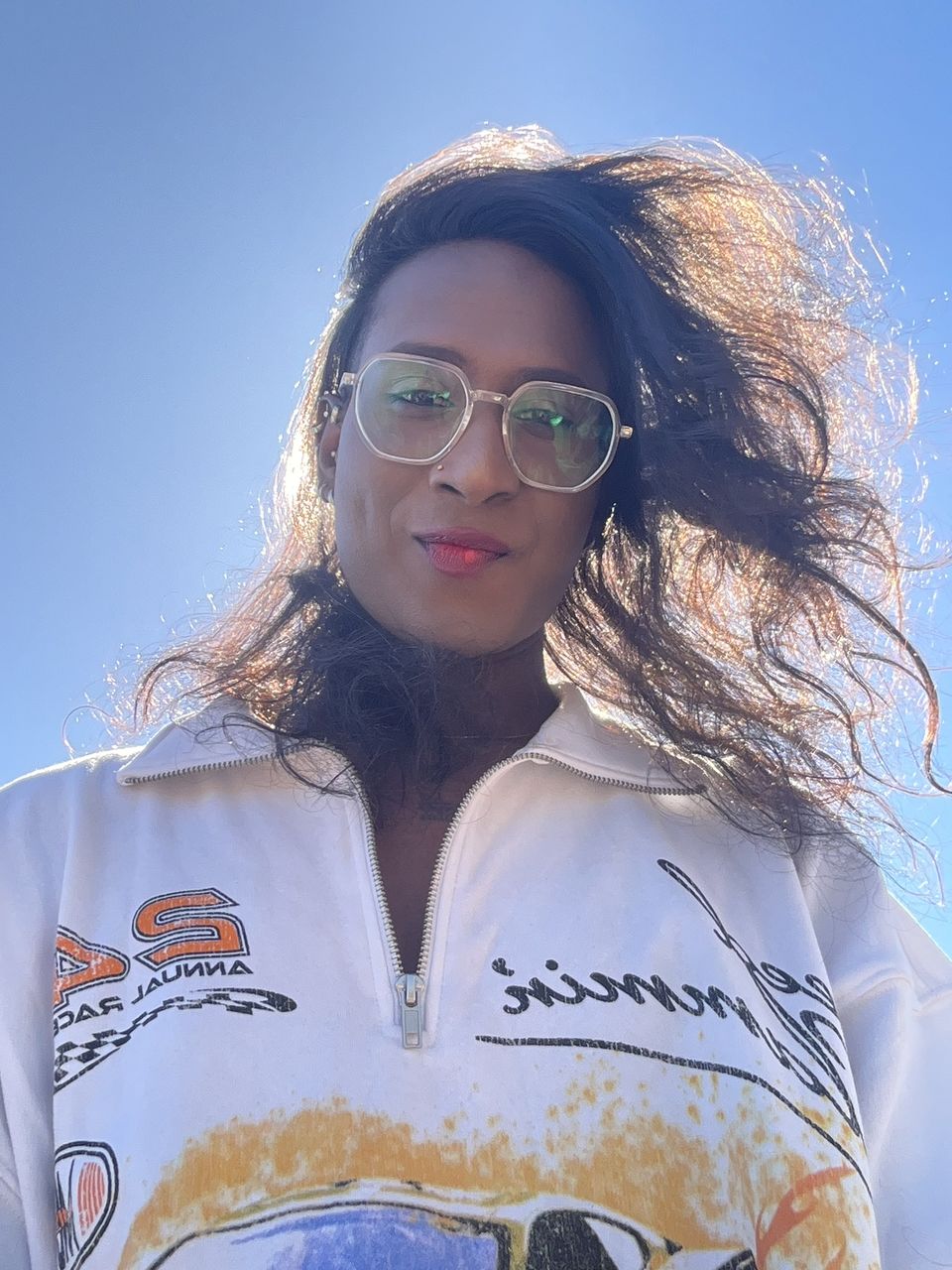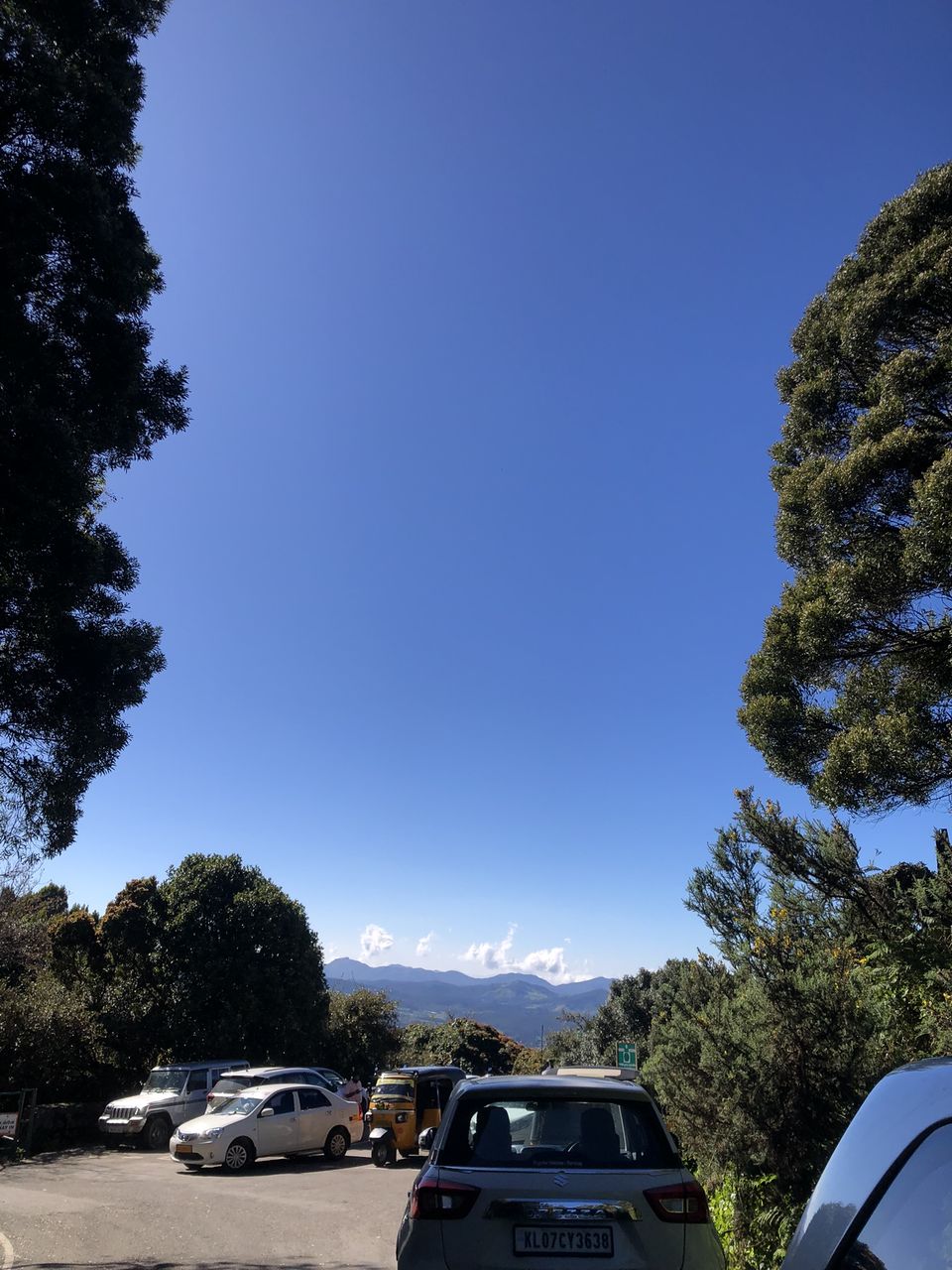 And then we came out from the main gate again and while going towards our car, we found the views of the road iconic to the core, indeed inexplicably breathtaking. Those trees were huge, and their shape attracted me to stare at them endlessly. Well, the best part was I experienced the typical forest vibe while getting down from that peak to the ground level. And you will read about it for sure later. Until then, stay tuned!