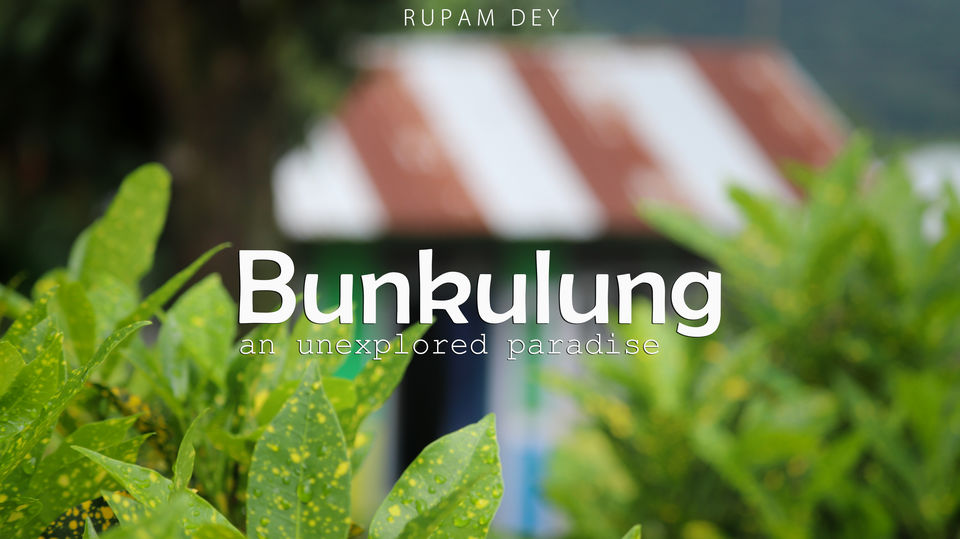 Nestled in the lap of nature, just 15 kms from Mirik – Bunkulung is a picture-perfect Himalayan village surrounded by hills and rivers with absolute silence all over.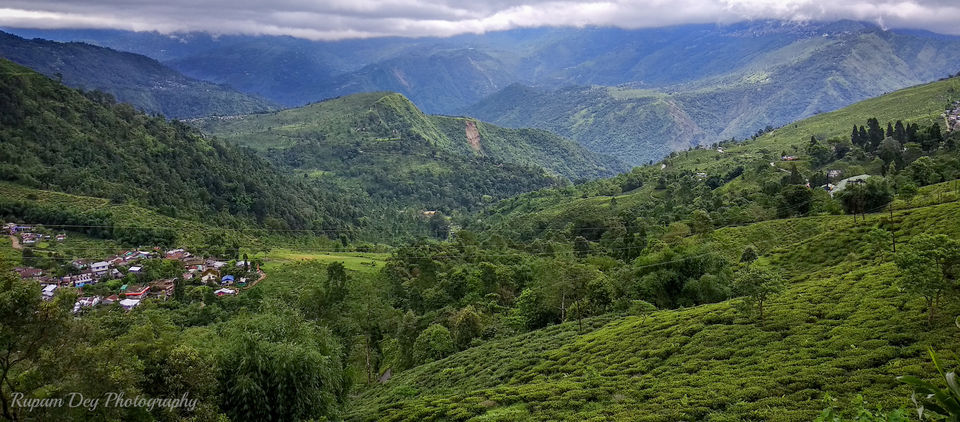 This beautiful name, Bunkulung is a nice combination of Lepcha and Limbu language, locals of this tribal village.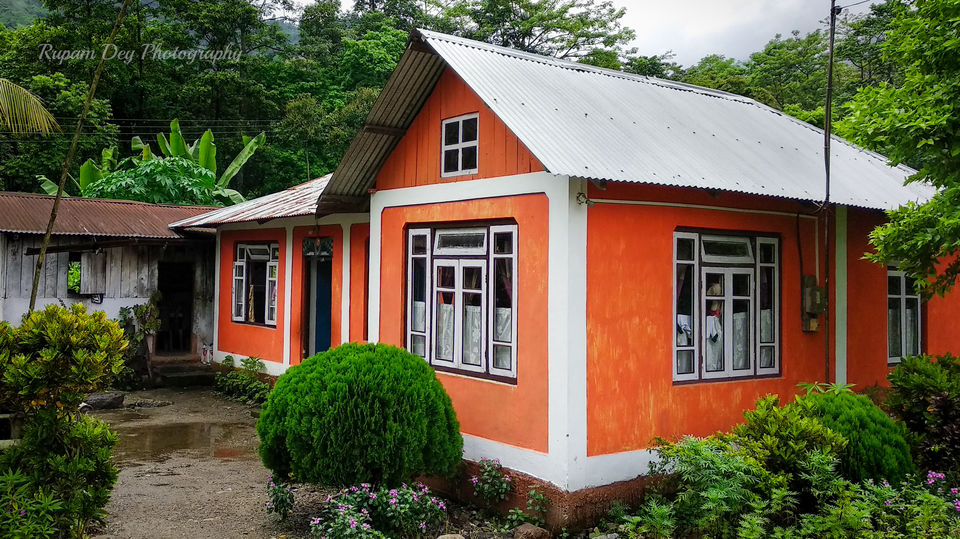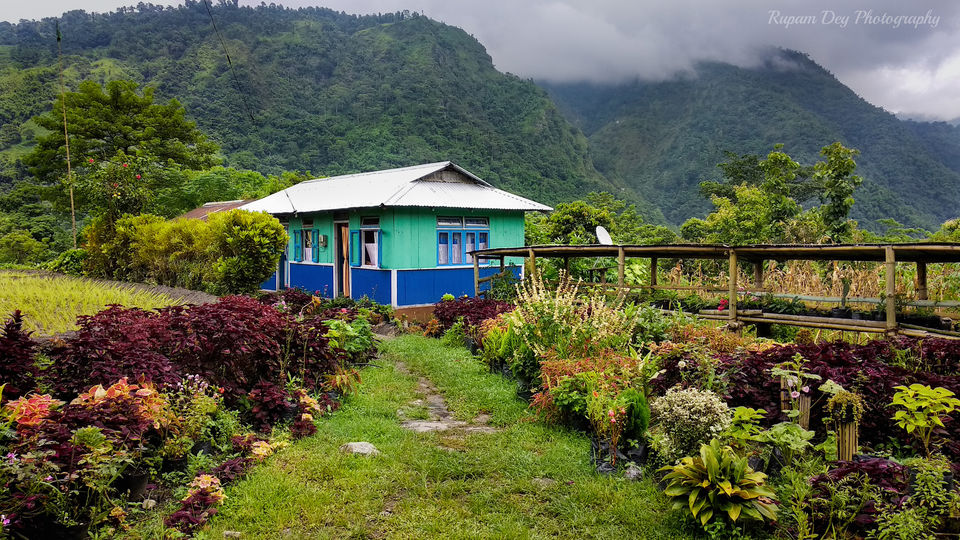 Miles of green millet and paddy fields spread across the mountain slopes under the process of step cultivation, scores of ponds and water tanks for trout farming and the Murmah Khola and Balasun River crisscrossing the village.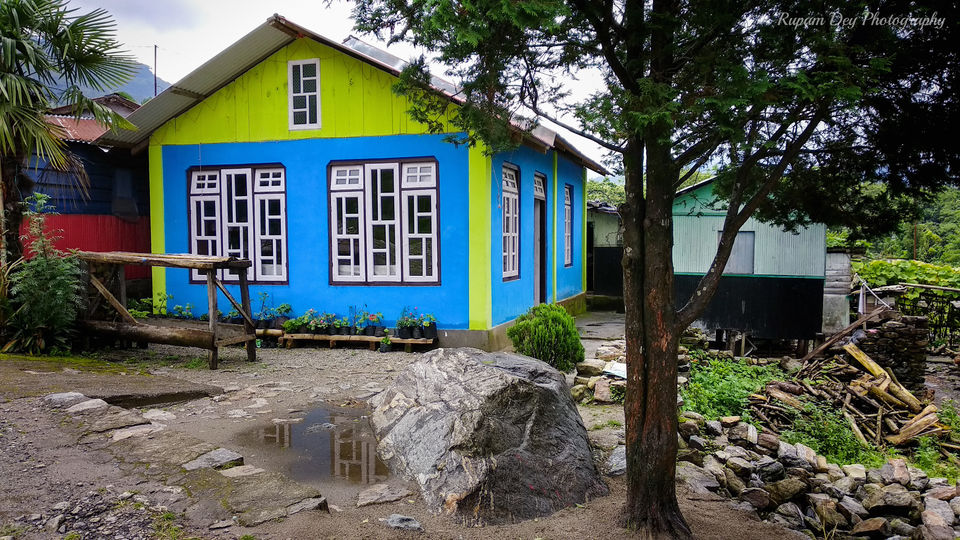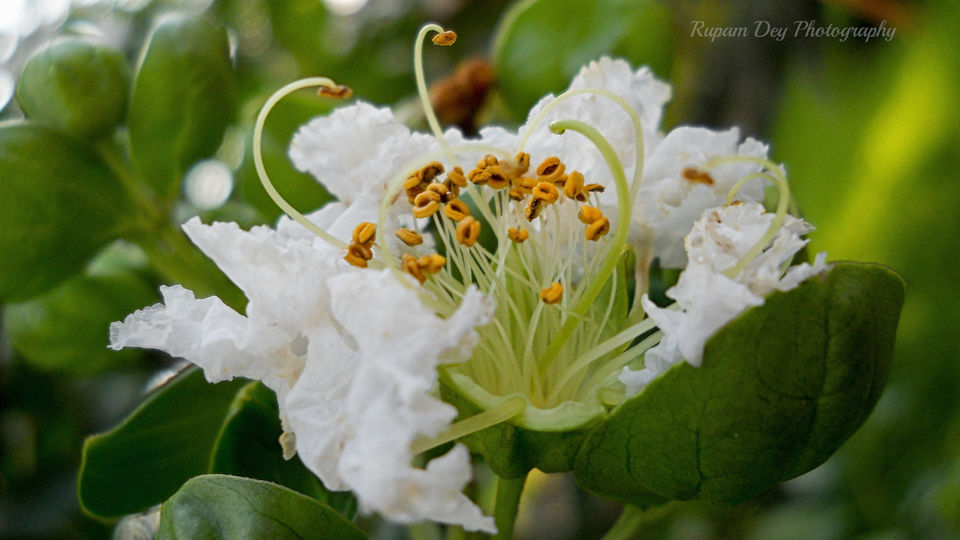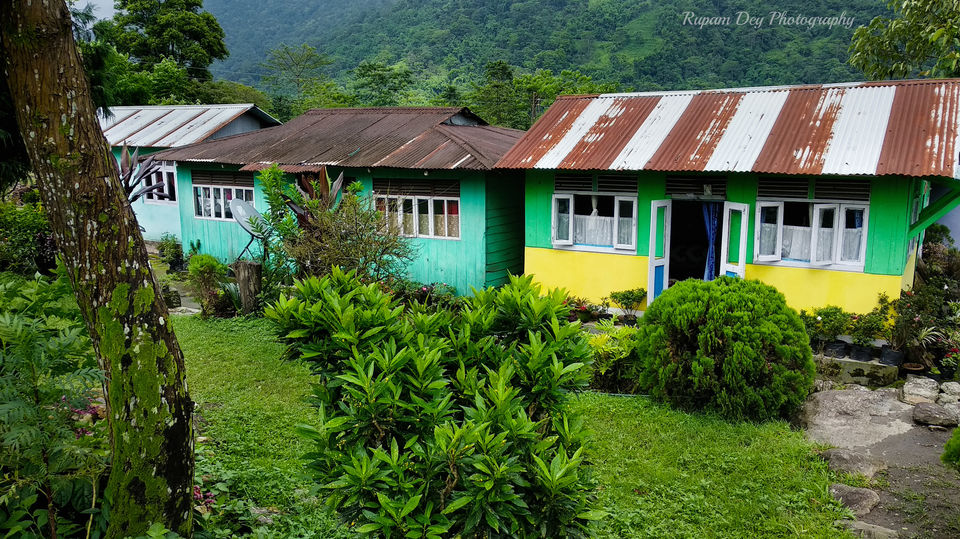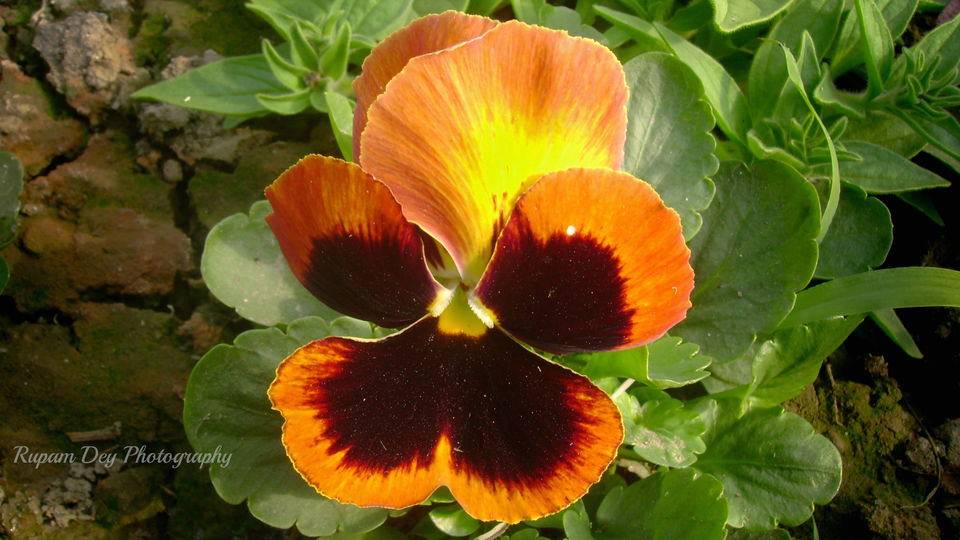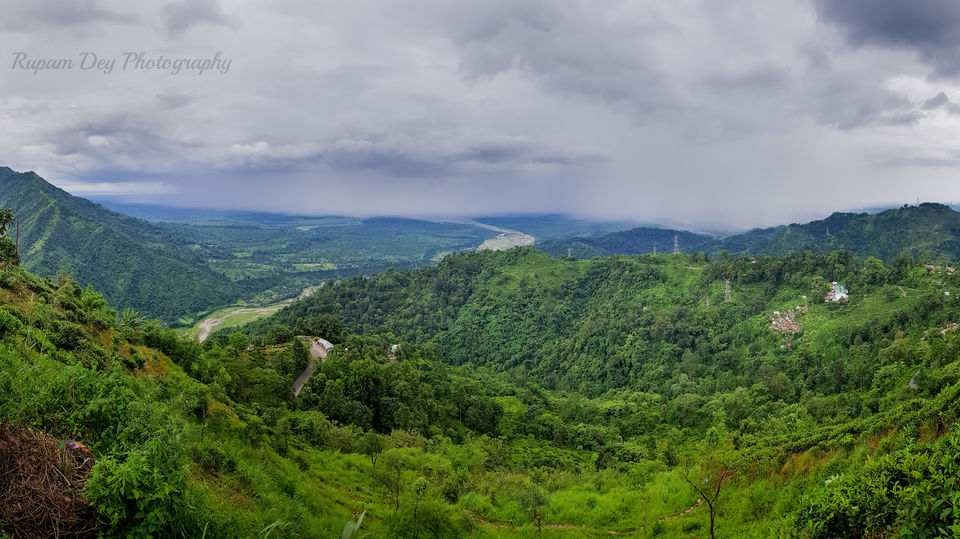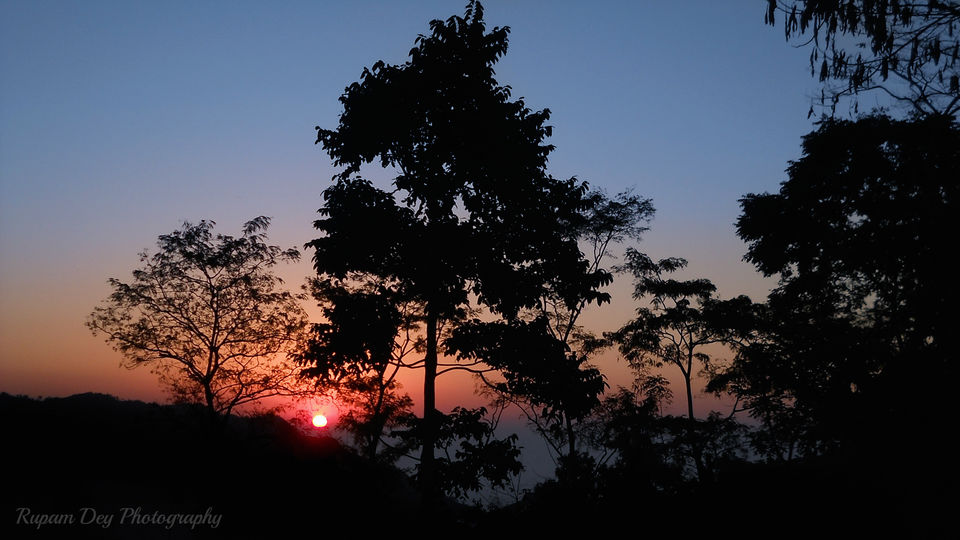 Bunkulung is a paradise for nature lovers and travelers.
#Bunkulung   #Village   #Paradise   #TribalVillage   #NorthBengal   #Mirik   #Hills   #Lepcha   #Limbu   #Unexplored