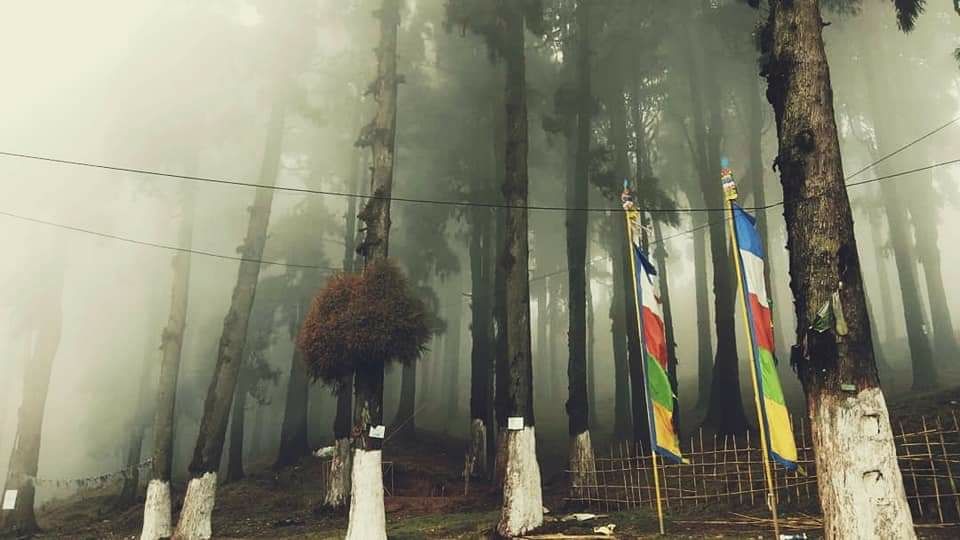 So after a great night we woke up early morning for the famous kanchanjanga view but unfortunately the weather didn't support,it wad too foggy-one of the side effects of hills which can alter ur plans😂.
So we again slept till 7.30 and was waken up by Mr .Tamang with the best tea i ever had in hills(bcz of the weather i guess more).
We planned to leave by 9 as we had olans to visit Mirik and stop at different points while returning.
Breakfast was served😋😋😋yummy puri and alu ki sabji with egg omlete and a spicy chutni( it really was yummmm.)
We said good bye to Mr.Tamang and thanked him for his great hospitality..
Left for Mirik Lake, had many stops in between for getting trippy🌿🌿🌿.
The lake is less maintained and all the boats were damaged ,don't know why but it was a silent place,good for clicks..
Had tea and apna Parle G and then we straight went to siliguri for the much awaited night reunion of friends(planned).
So people when ever u plan to visit plz do once,u will feel tension free(network issue so no calls).good hospitality,awesome views,pine trees and beautiful people.
Feel free to contact Mr.Tamang 8944043629 who charges only Rs.800 per person for a day including lodging,breakfast,lunch and dinner.
Note: It's a homestay, don't ask for much options in food,else help them in preparing ,they will happily agree and have their wonderful cooked less spicy food.
Bye Bye Lepcha jagat will meet soon again!!!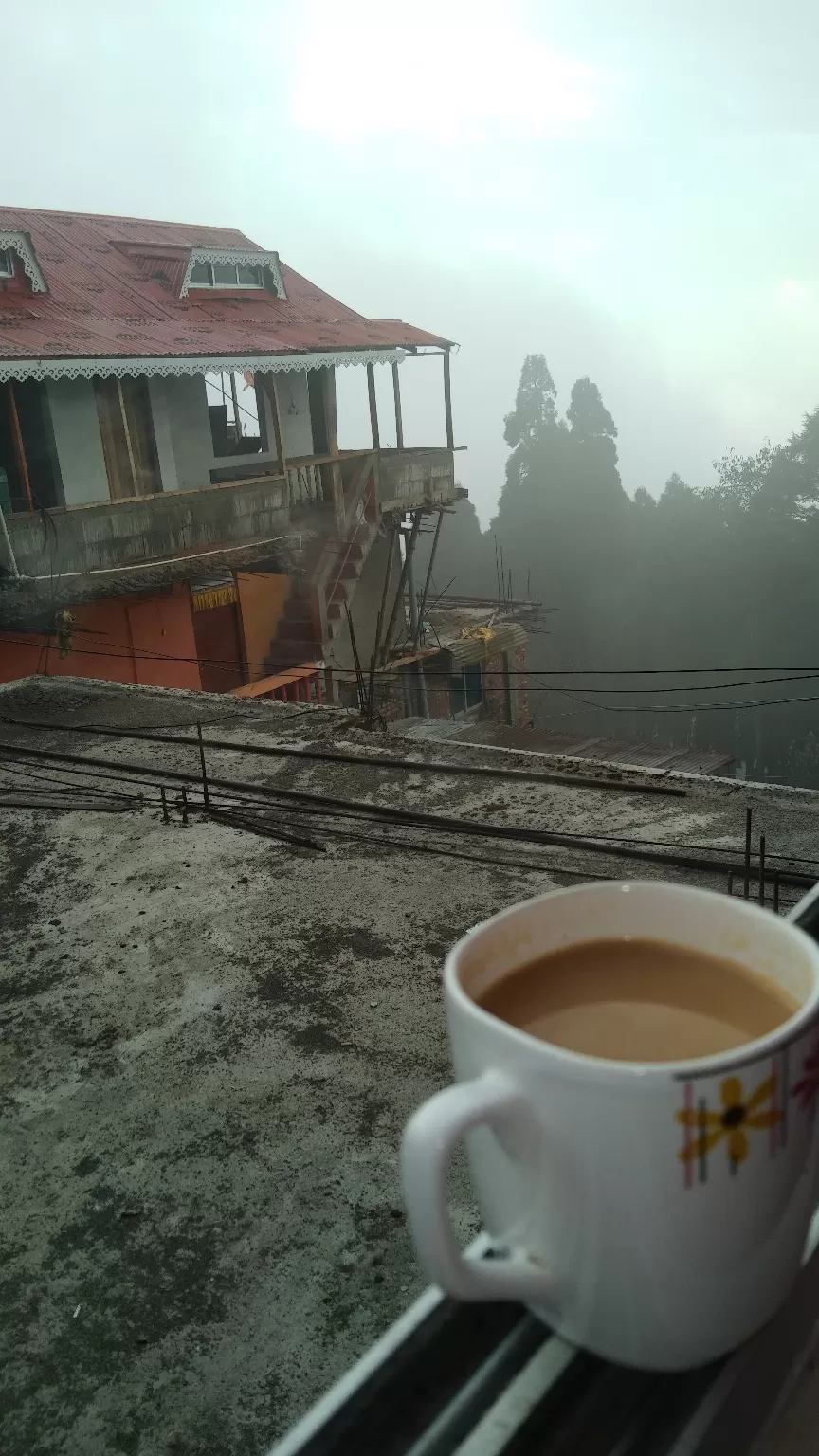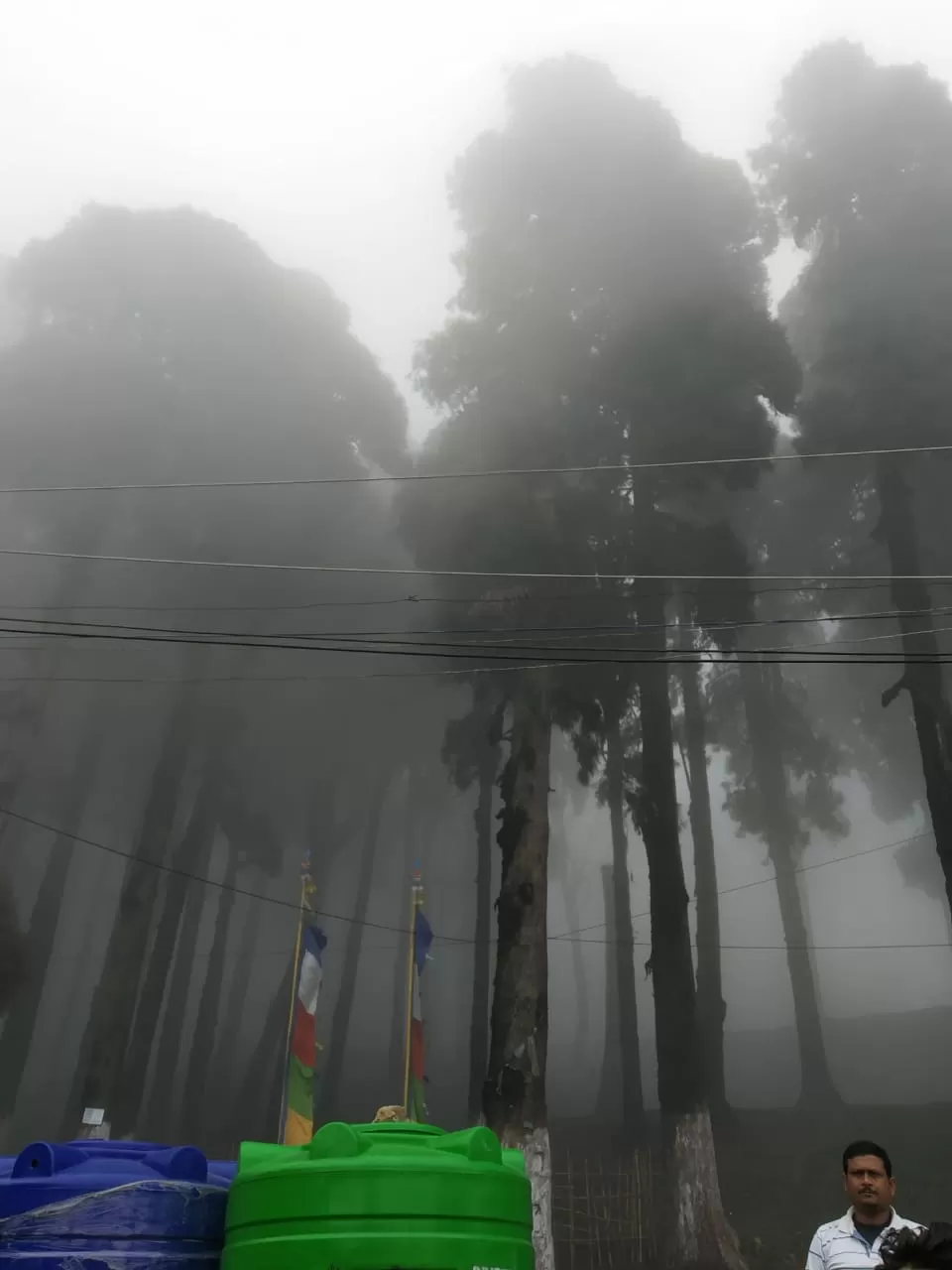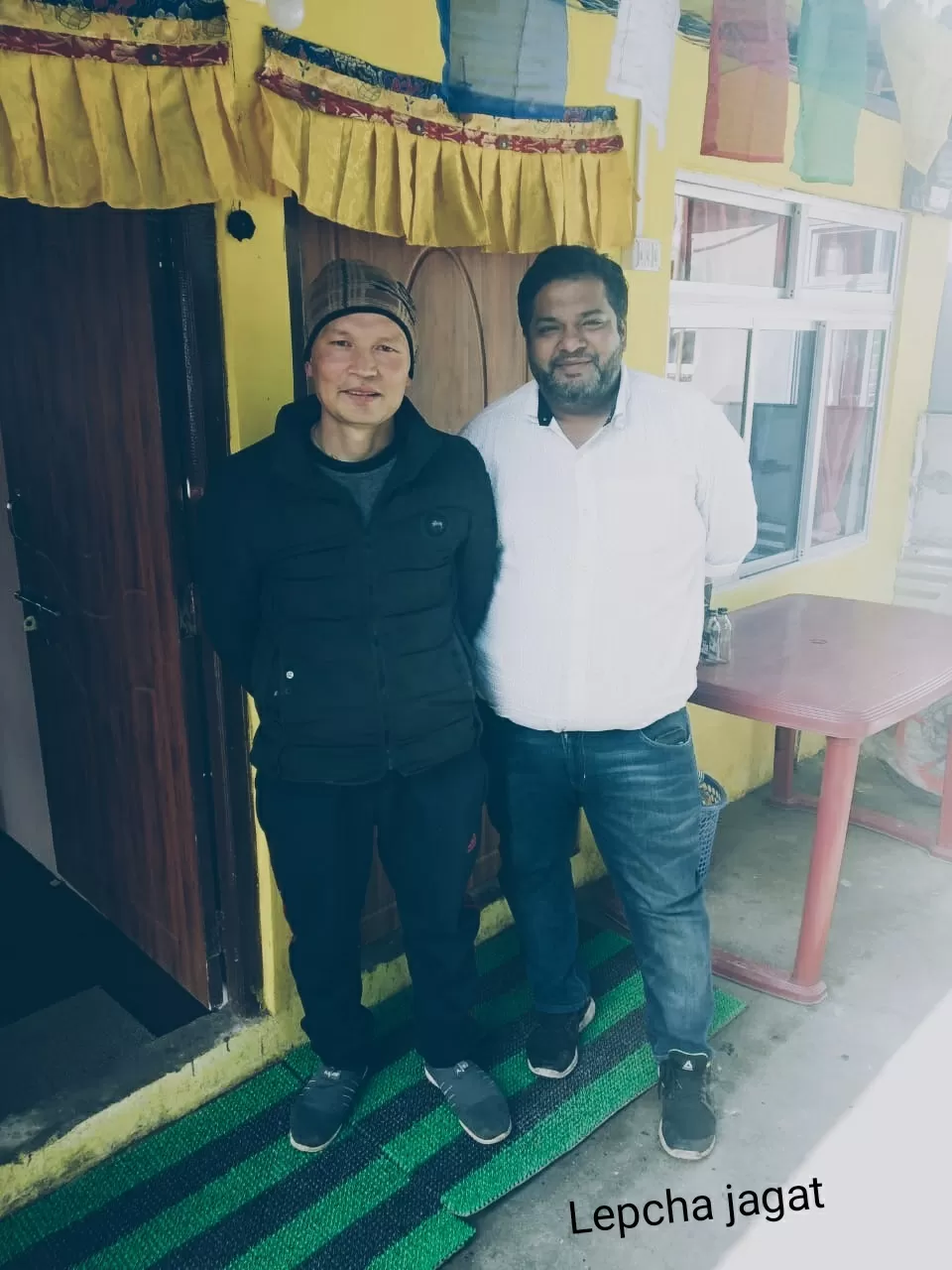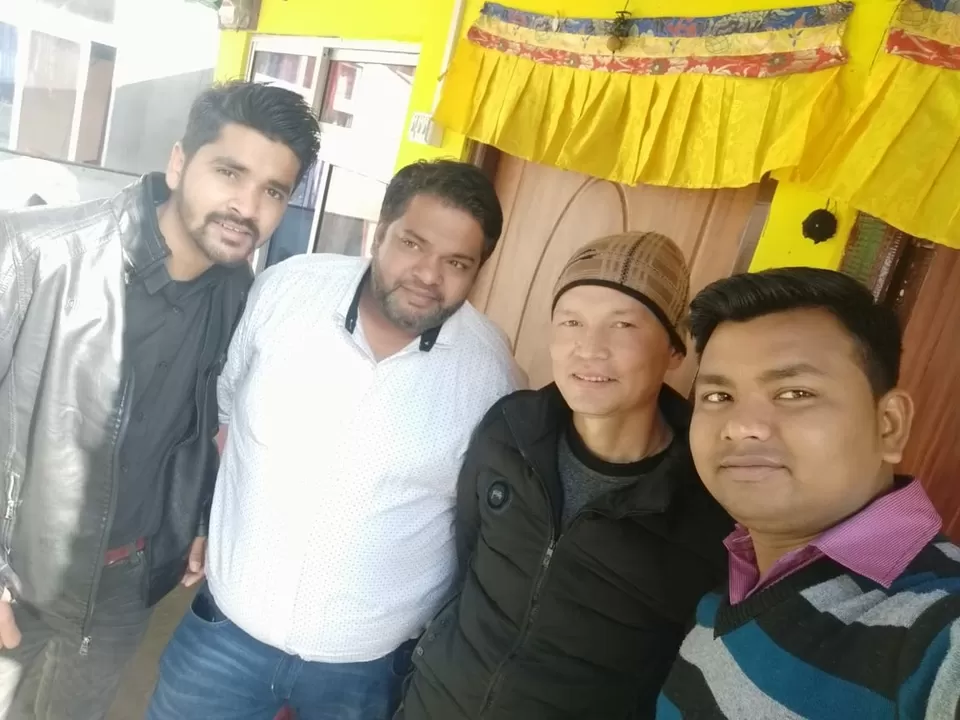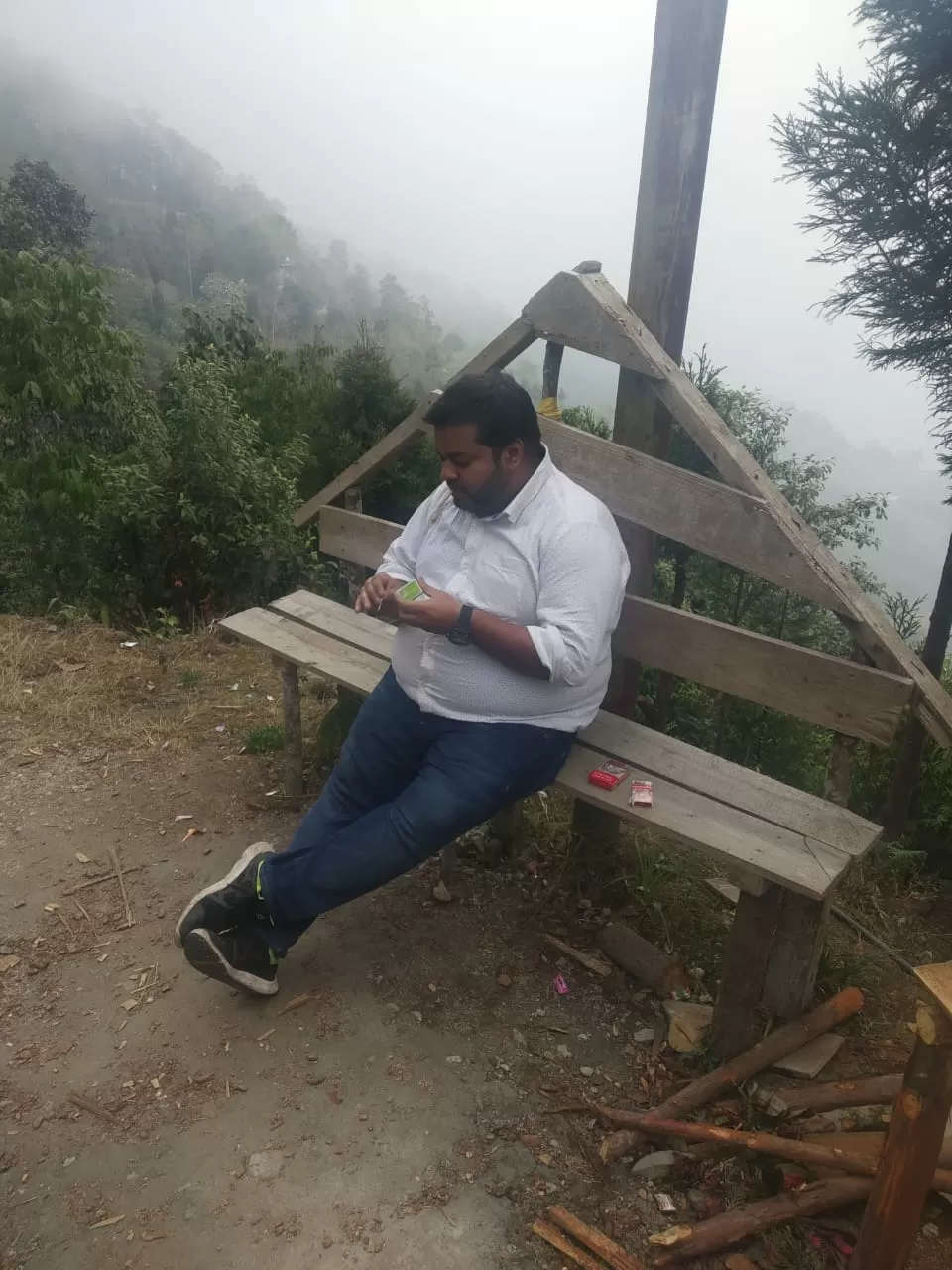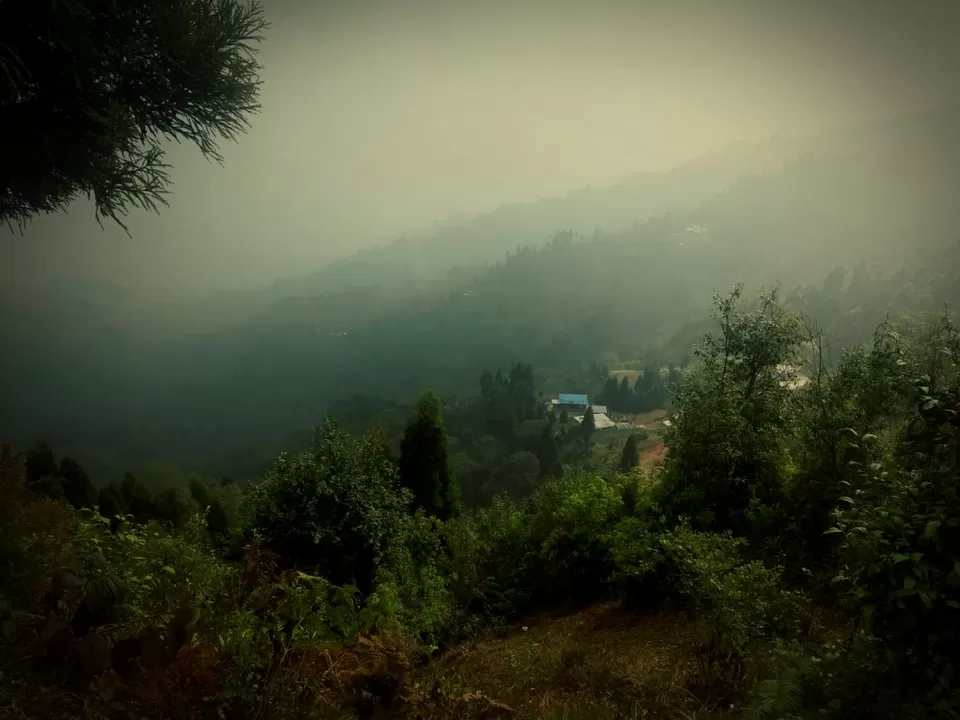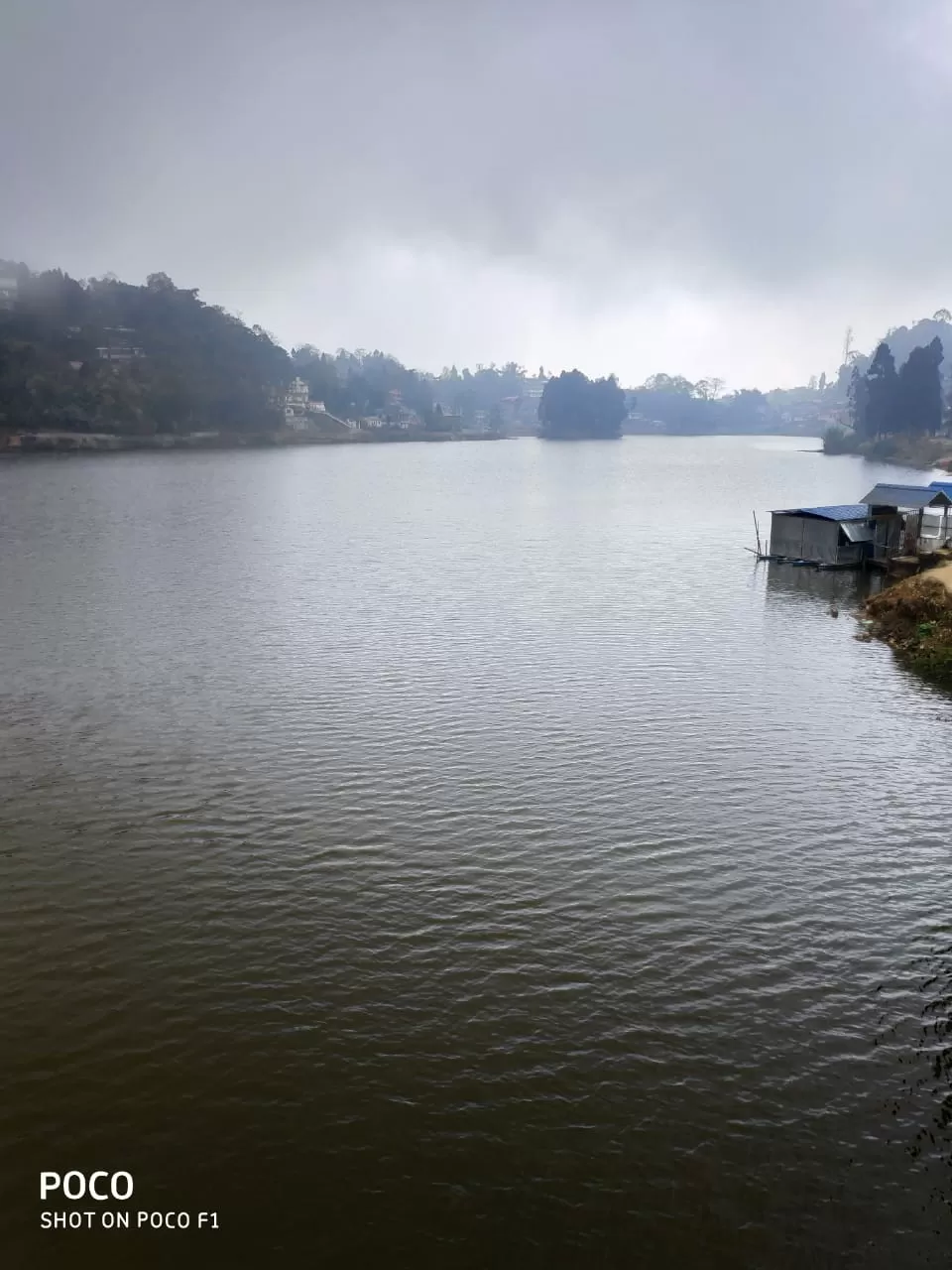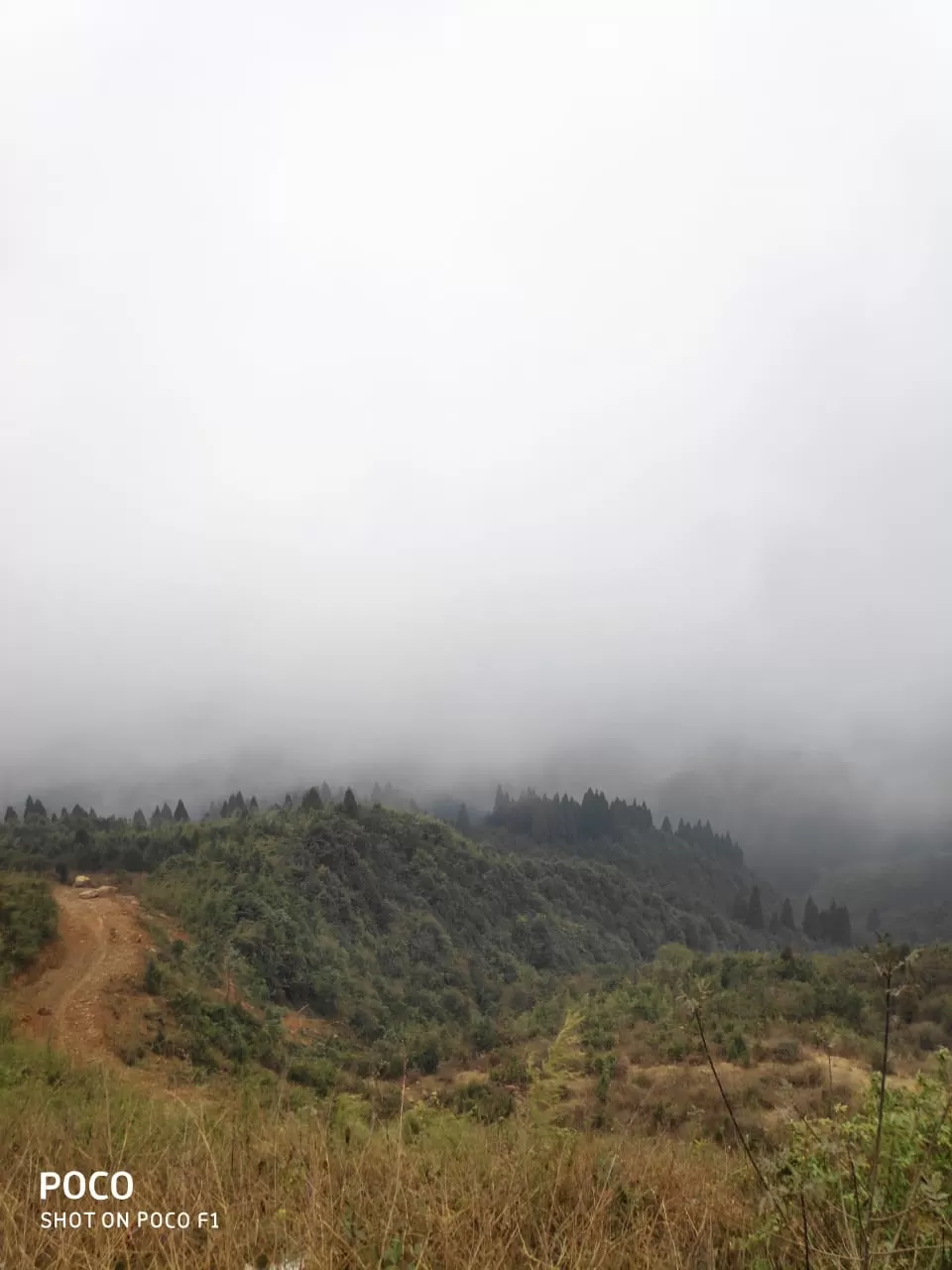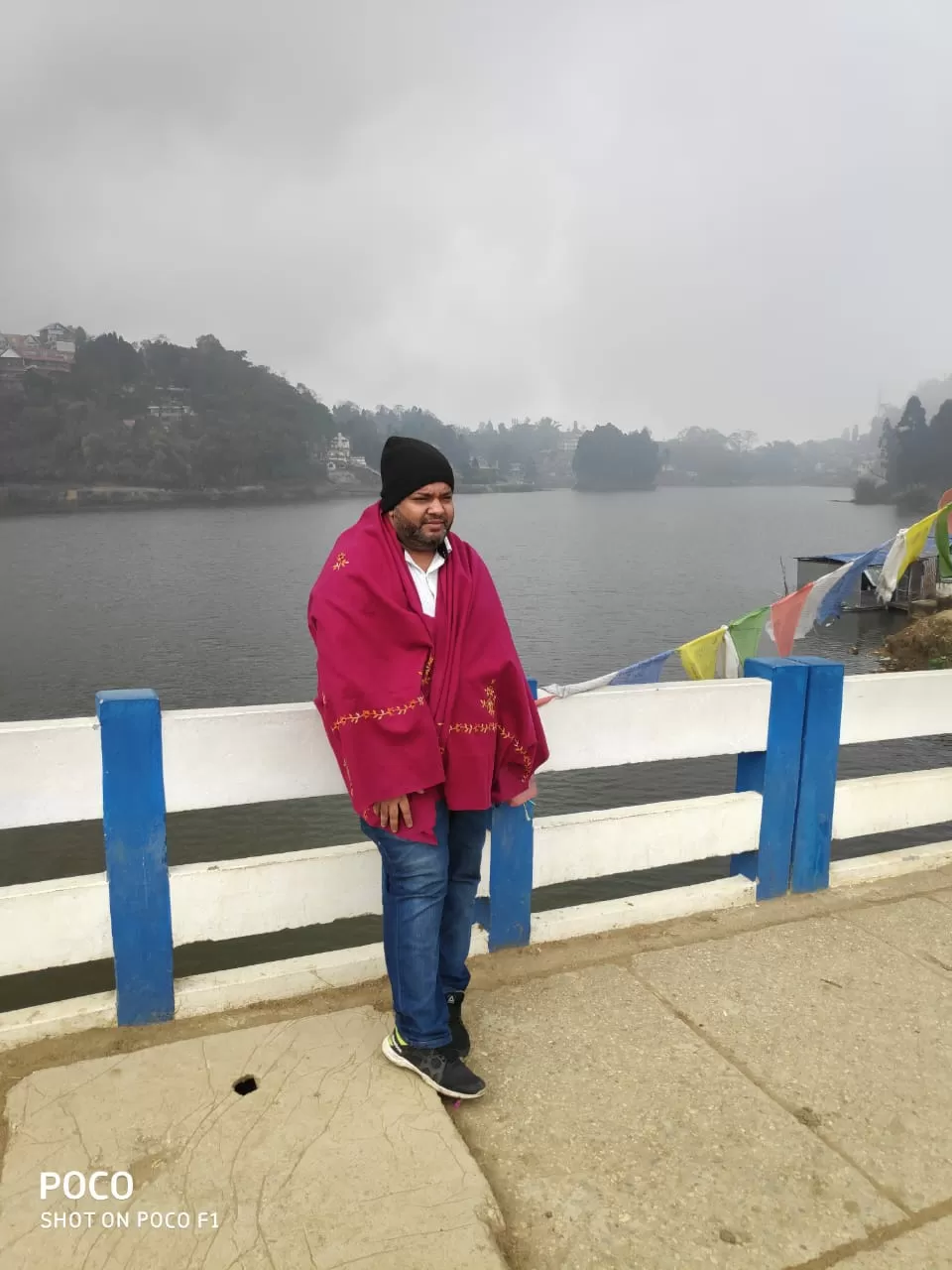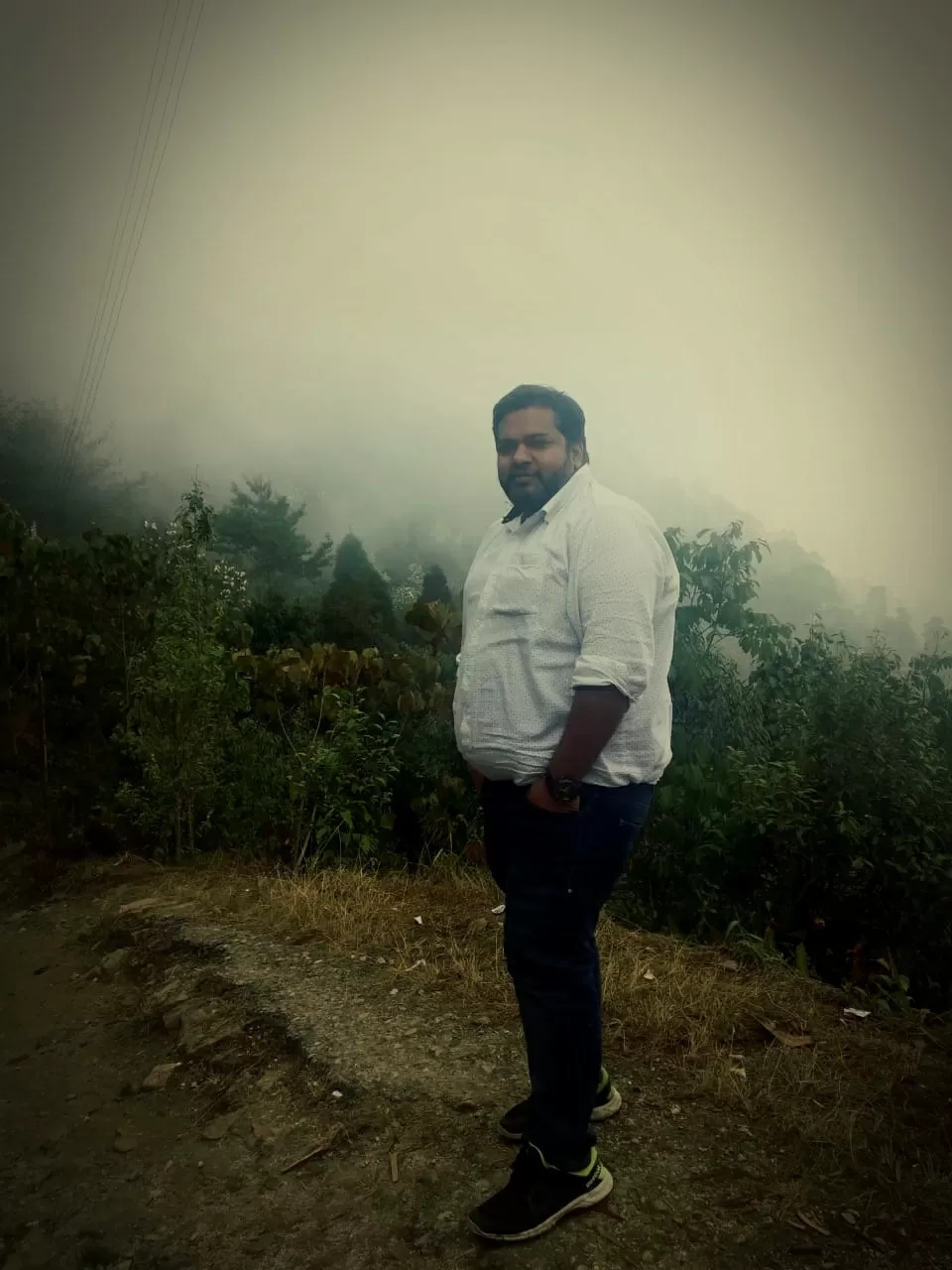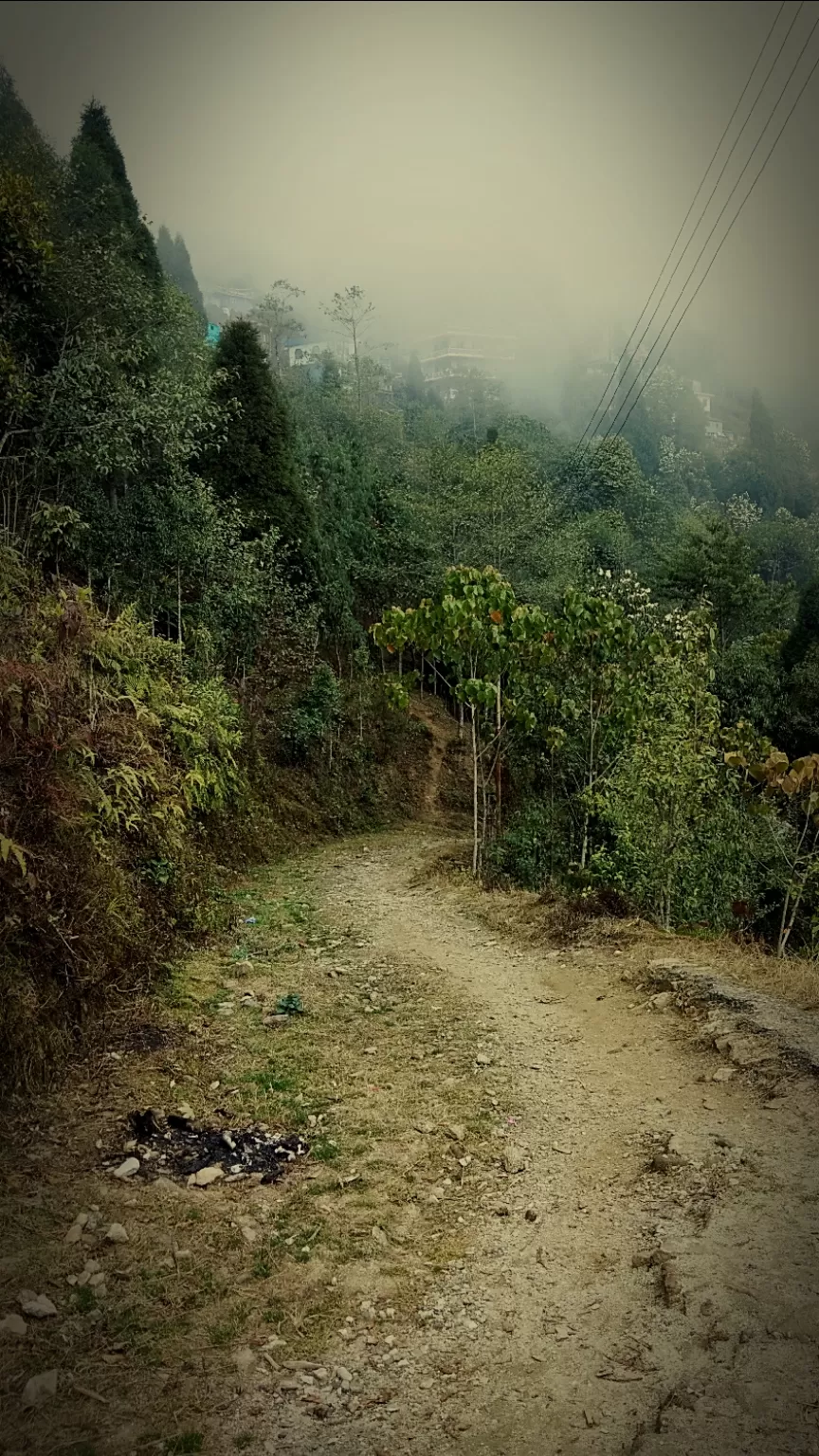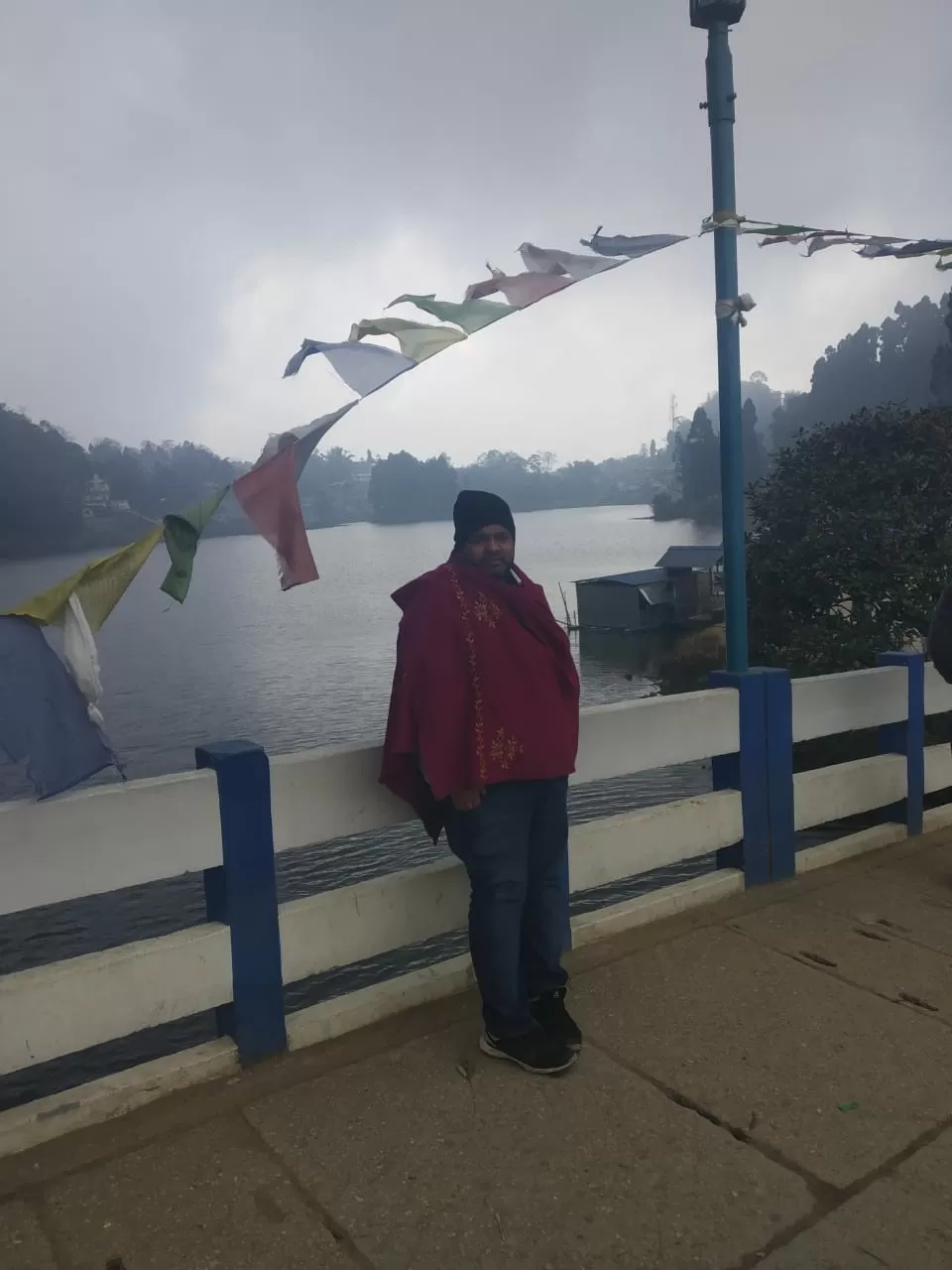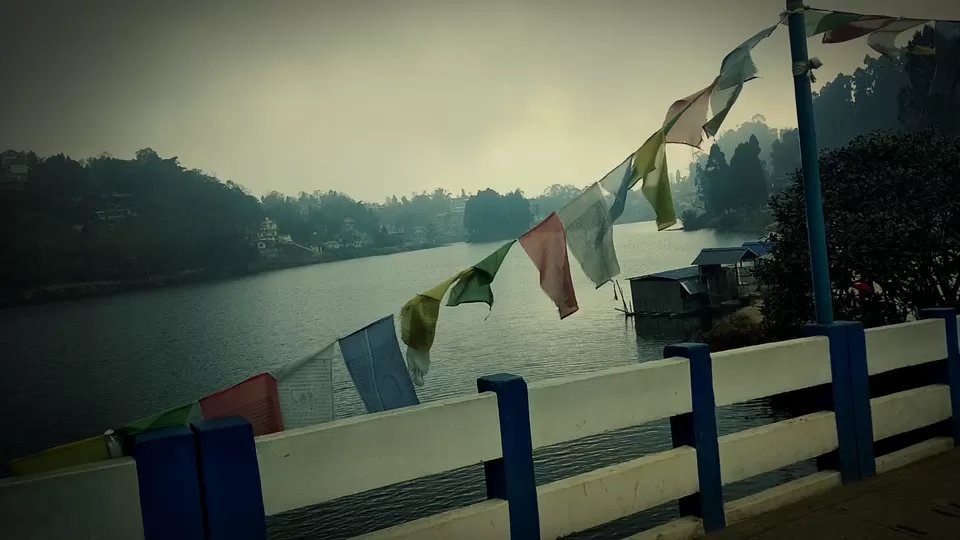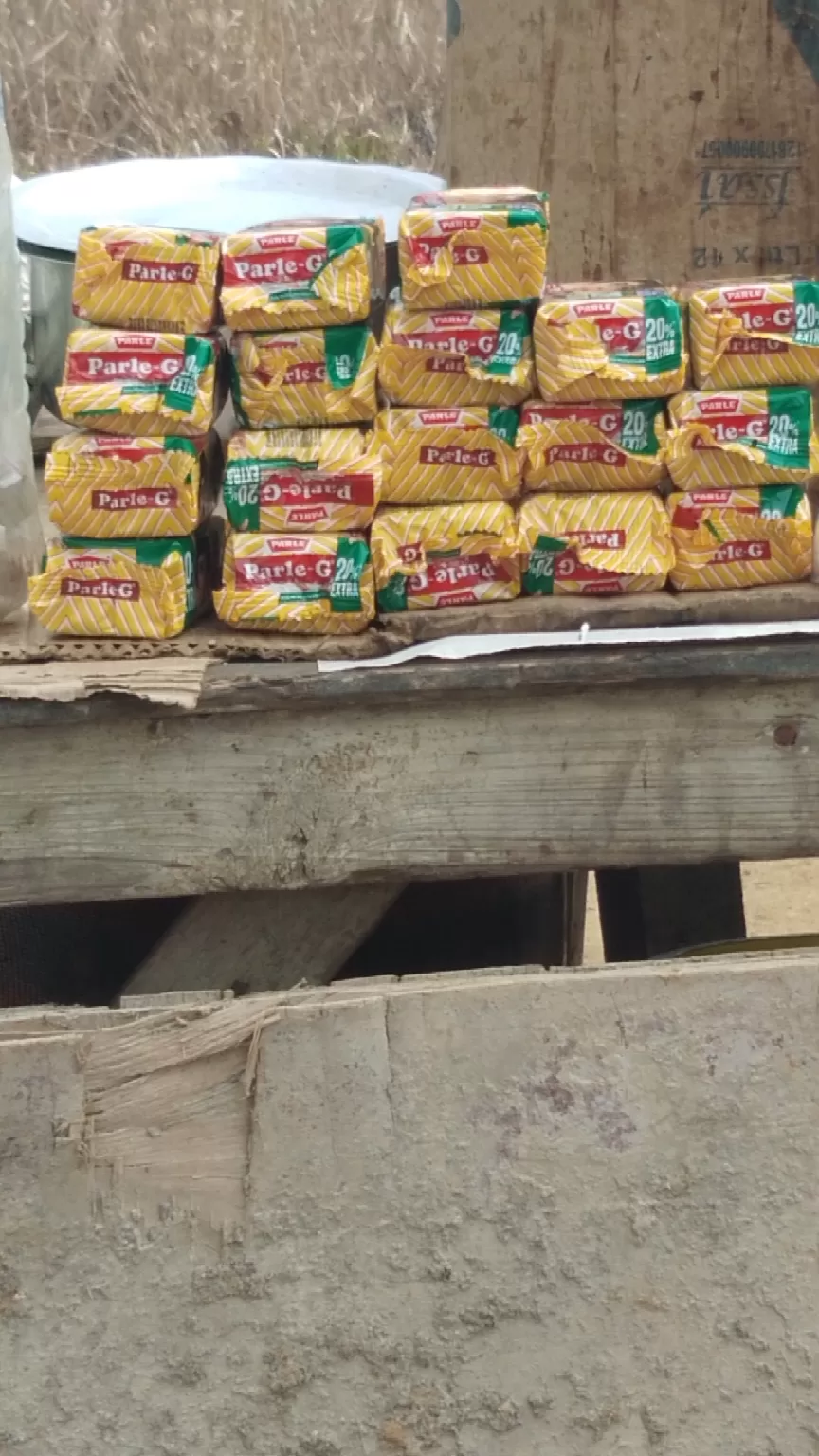 So we started from siliguri at 8 in morning,,running through the mesmerising views look left turn from Ghoom.
Lepcha jagat a small hamlet in darjelimg around 7.5km from Ghoom. ,reaching arond 12 in the afternoon.
The welcome by Mr. Tamang made the start of trip joyful,all people greet u with warm and happy gesture in hills.
Welcomed by awesome darjeling tea,and the famous Wiwi ,he inquired about our plans,which i didn't had as it was a random decision a night ago.
He guided us,asked for our lunch and then we left for Jore pokhri as we didn't wanted to waste the day.
The way was just amazing,,pine forest,chilly air on the face...Hills ki bat hi alag hoti hai.
As soon we reached the weather changed suddenly and it was too foggy at the place,
We visited the shiva temple and the view point..Don't know why but i am very fascinated by the flags in hills..like i was born here in one of my before lives😍.
So we stayed around 1 hr and had tea ,momo at the side shops and moved to PASHUPATI MARKET:the one at india nepal border.
This market is mainly for ladies,and is very very cheap.They say that this is a tax free market,guess u getting a G shock watch at a price of 500.Don't know they are first copy or what ever.
Didn't find it so interesting,but bought some random stuffs and returned back to our homestay running straight under warm blankets.
The food was ready,best part of homestay :delicious food served with great hospitality.
It was around 5 in evening,we decided to take small power nap as the night was planned for a in house bonfire party, which started around 7.30 in evening.....The best decision we had!!!
Music🎶 good people👥,Chilly night,fire🔥and Old Monk: No one can ask for more in a refreshing sales closing..We are maketing professionals!!!