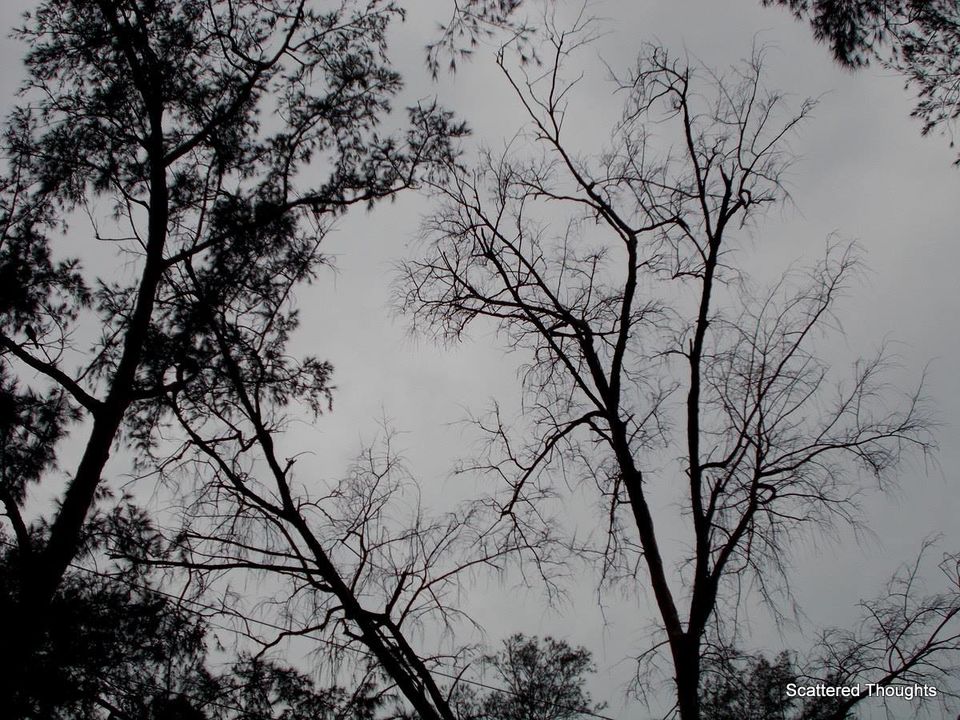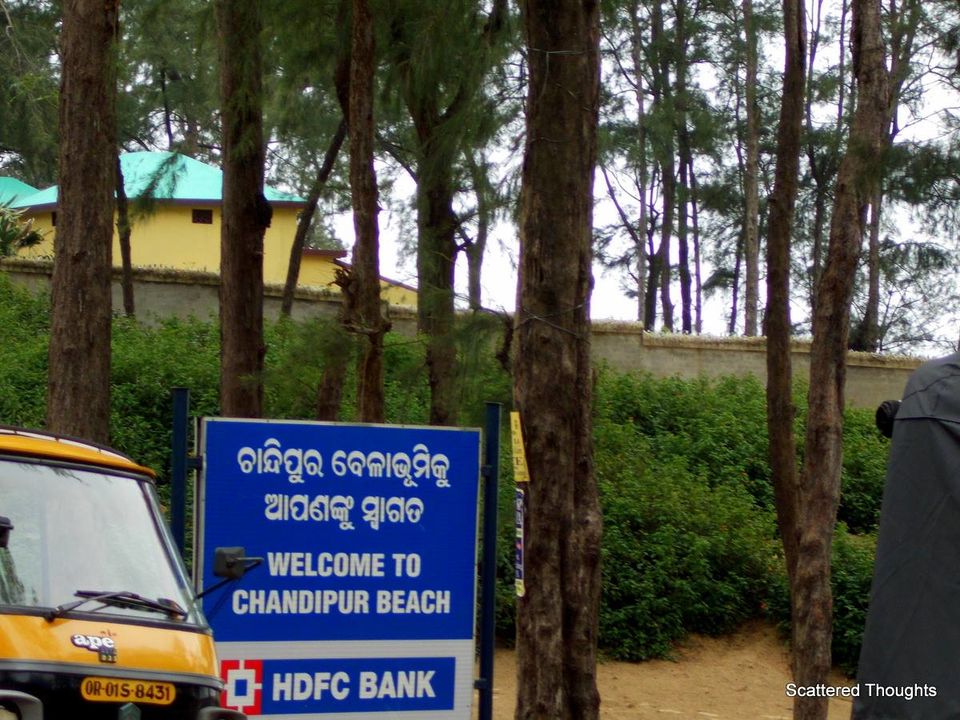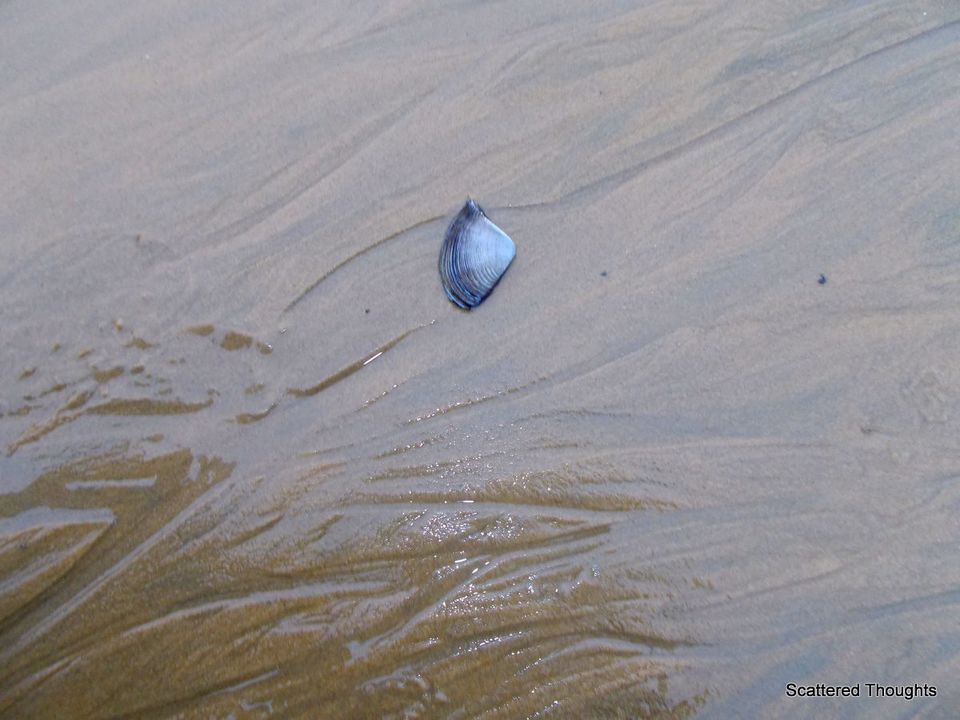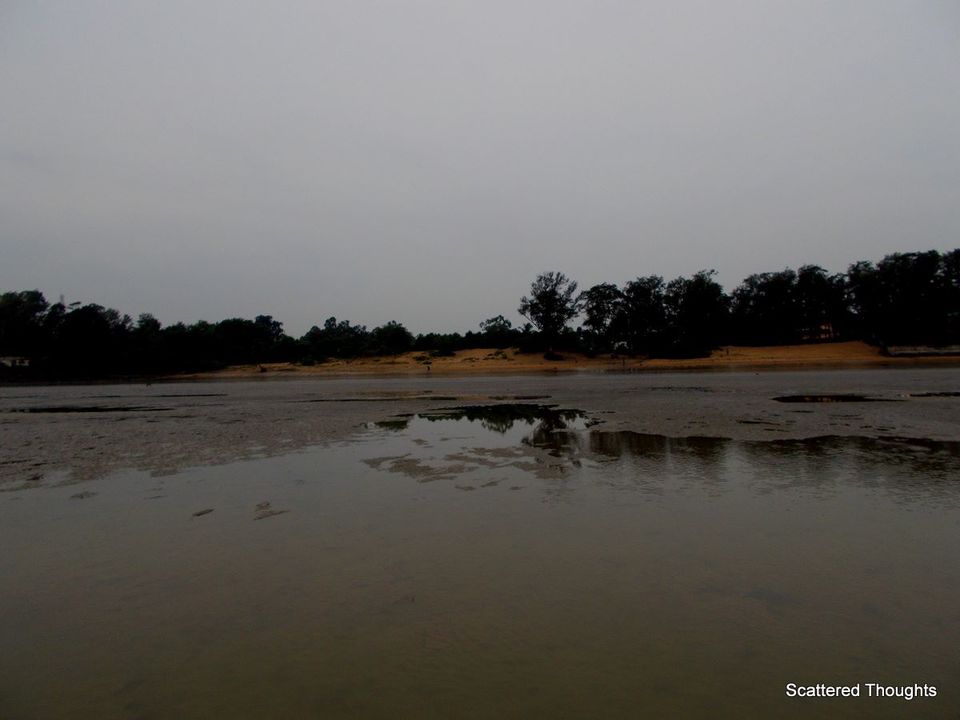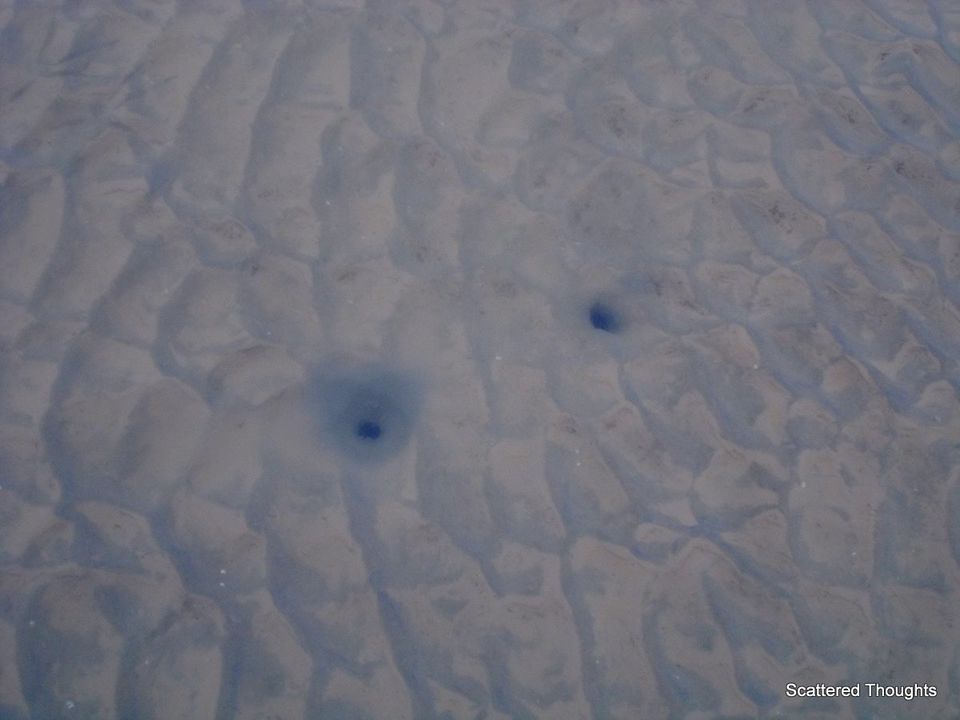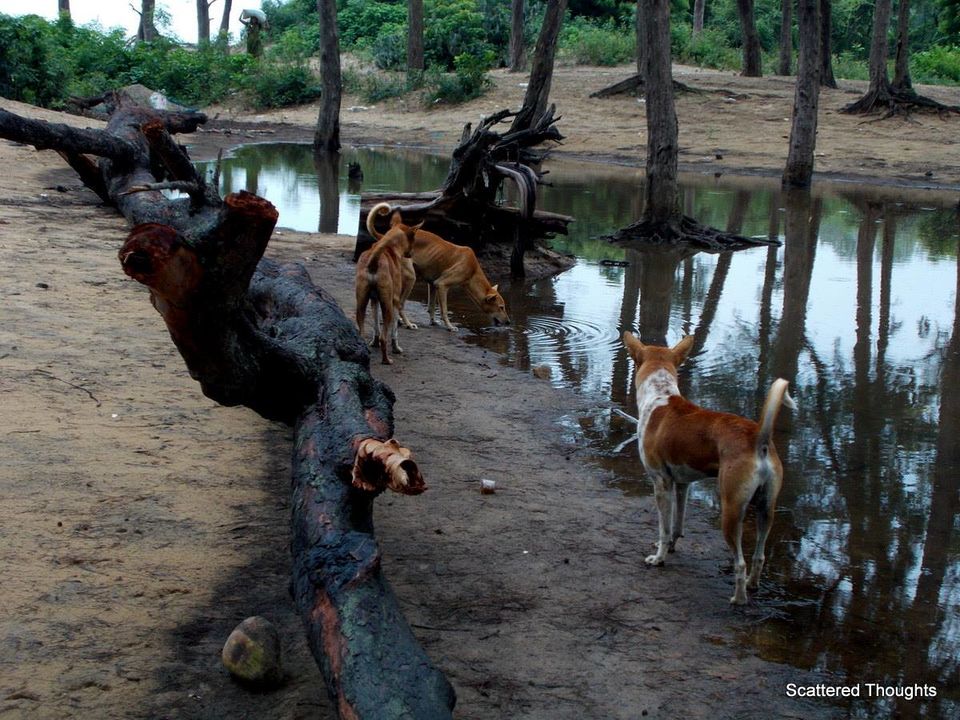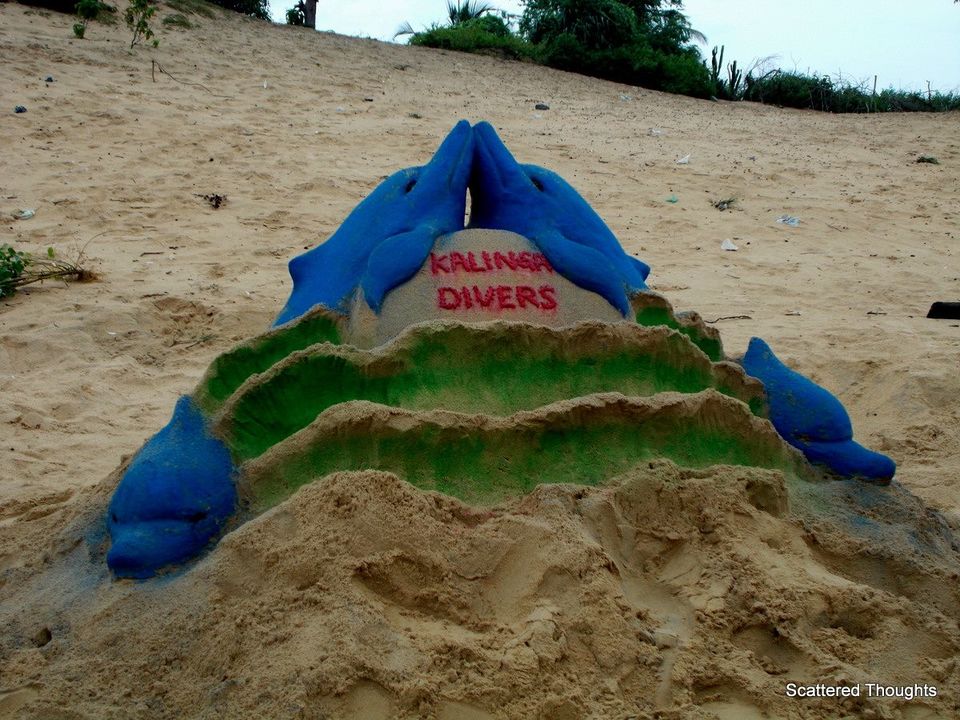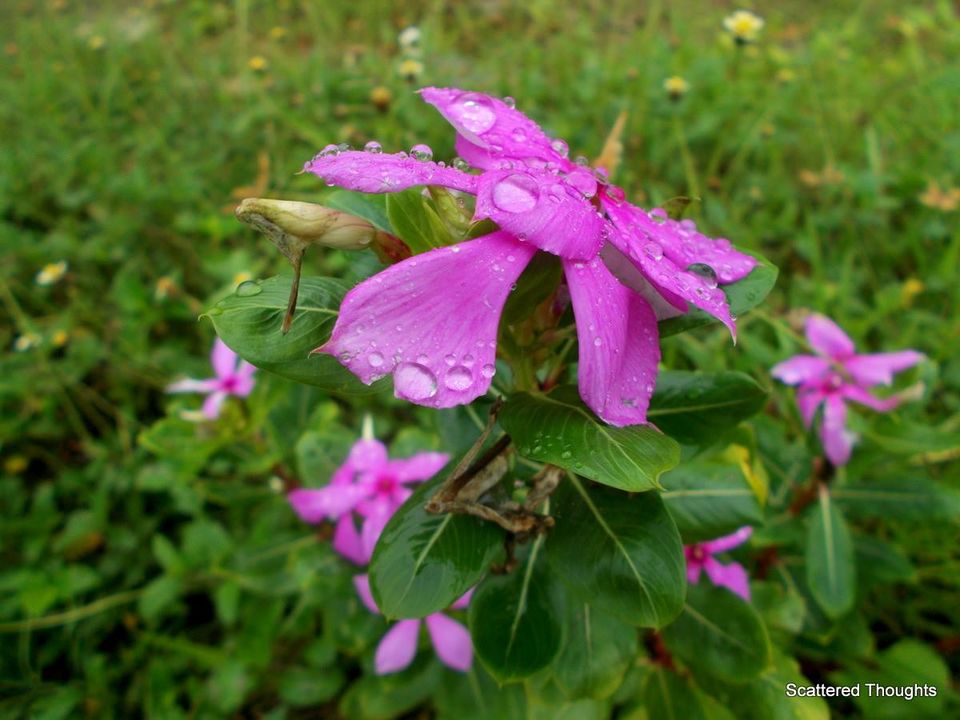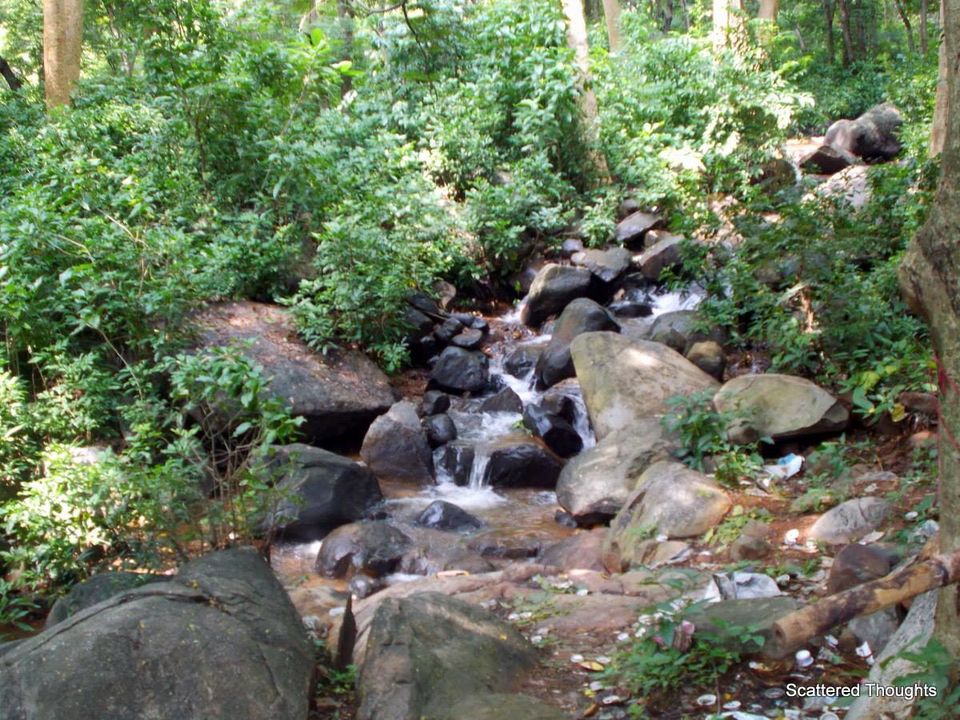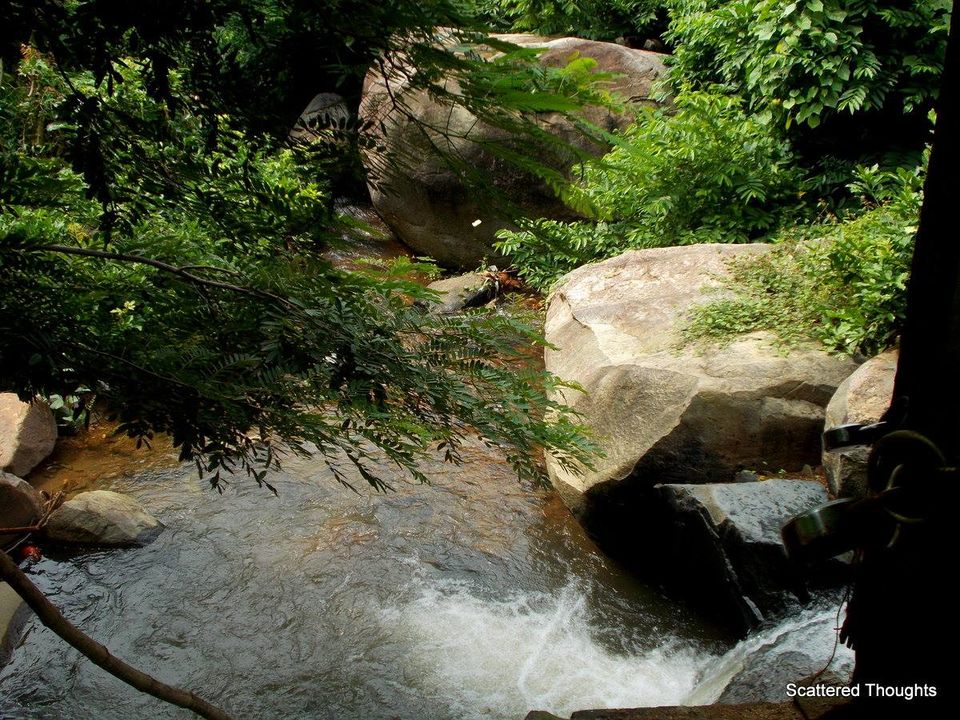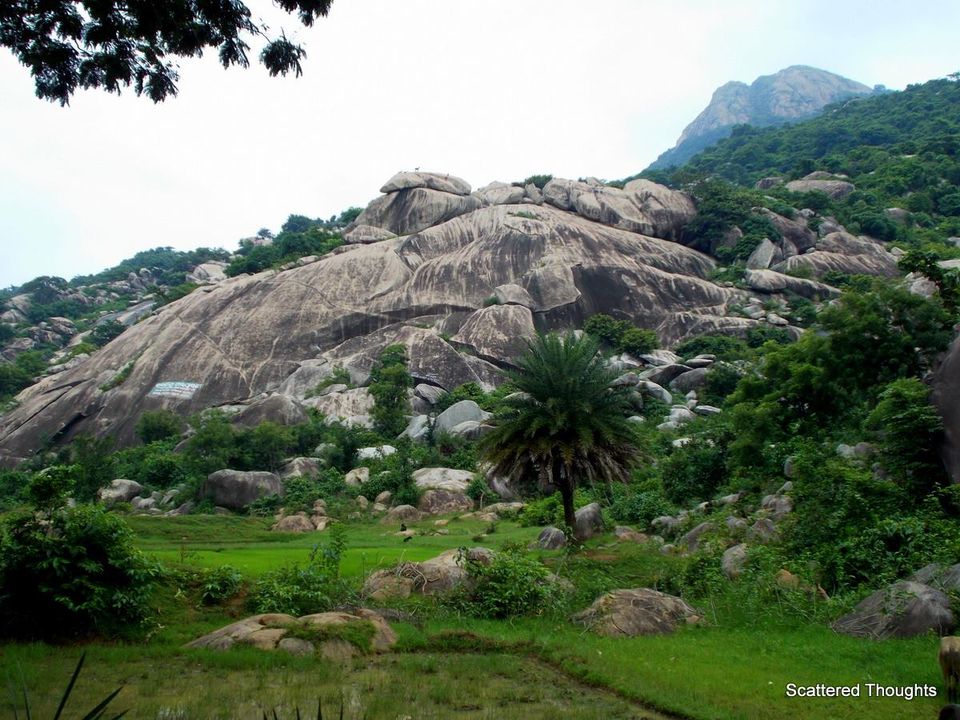 The hustle and bustle of the city lifetakes a toll on us. The body, as well as the mind, aspires for frequent breaks. An extended weekend is most welcome as it provides the chance for a short trip, arranged in haste. This time, a three-day-weekend became the reason for a mad debate on what should be the ideal destination. After a heated discussion finally we zeroed down to Chandipur, Odisha.
Chandipur is only 16 km from Baleswar or Balasore and is one of the many beaches in Odisha on the coastline of Bay of Bengal. Chandipur has the usual beauty and attractions of a sea beach, but a rarity has made it one of its kind. In any other beach, the waves come and go relentlessly, the continuous sound of the waves always keeps you aware of their mighty presence, but here the waves "vanish" at times and, come back again dancing with the rhythm of their own music.
Yes, here the sea 'vanishes' during the ebb tide! Wondering? Actually, at Chandipur beach, the sea recedes up to 5 km during the low tide. It's a great watch as the sea surges or retreats.
Surrounded by tall Casuarina trees swaying their heads in the breeze, with some temporary shops here and there, the beach is still very much pollution free and peaceful.
This wonder of nature gives the tourists the pleasure of walking through the sea literally when it's ebb tide. Even you can take a jeep ride if you like. The sea surges back at regular intervals, so there is no risk involved. Millions of red crabs and their holes are to be seen on the beach. The crabs are of different types according to the locals. Perhaps the uniqueness of the sea has given rise to the biodiversity of nature.
We stayed at the OTDC Panthanibas resort, a decent place with wonderful room-service. They also arrange car services if you want to visit the adjoining places of interest around Chandipur. We visited the Panchalingeswar Temple which is about 45km from Chandipur.
The serenity of the temple, nestling between the verdant Nilgiri hills, will rejuvenate your mind. The five 'lingams' symbolizing Lord Shiva are to be found at the top over which runs a perennial waterfall. You've to go barefoot to reach the top climbing a flight of stairs.
The quaint beauty of Chandipur, along with the "vanishing sea" can be your ideal weekend destination.
Here is a very short glimpse of the sea during the high tide.

OTDC Panthanibas booking details are here