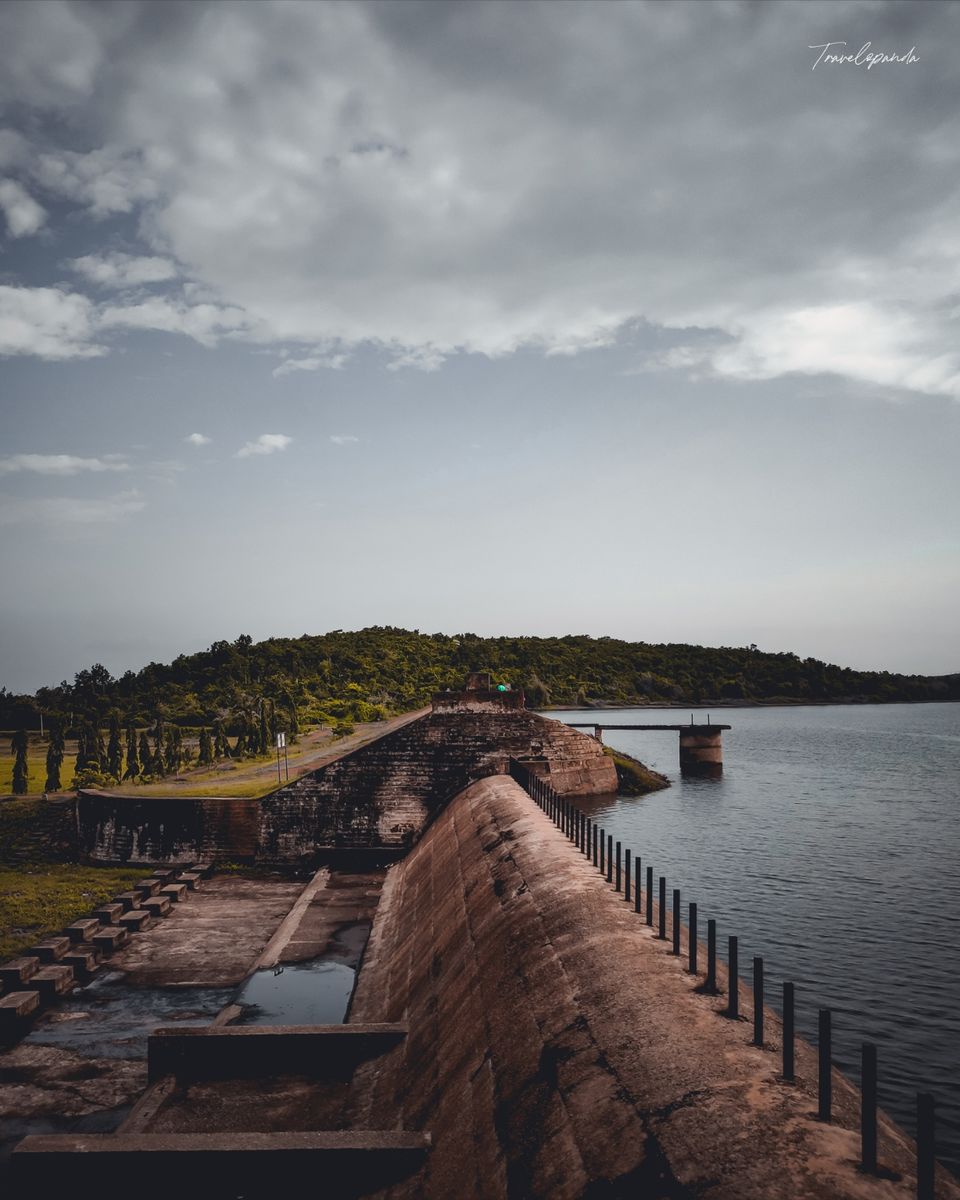 A sweet calm spot on the outskirts of Bhubaneswar, capital of Odisha. Hardly a half an hour journey from the heart of the city.
it's been gifted with so many attractions nearby.
A serene spot on the lap of mother nature. Lush green forests, beautiful hills and ranges of aquatic flora and fauna.
best time to visit : during monsoon from July to September
Best way of travel : book a cab or Go with your bike you will enjoy the ride itself. travelling through greenery everywhere.
There is a govt. operated enclosure so you have to pay an entry fee of 40₹ per head. If you bring student ID then it's 20₹ for you.
parking charge is extra 10₹ per two wheelers.
Amenities: there is a picnic place separate from the dam enclosure. their is a small shop for basic fresh needs, of course they charge more then listed mrp. Available items are cold drinks and ice creams like that. Their is no shops nearby upto some kilometres except that so plan accordingly.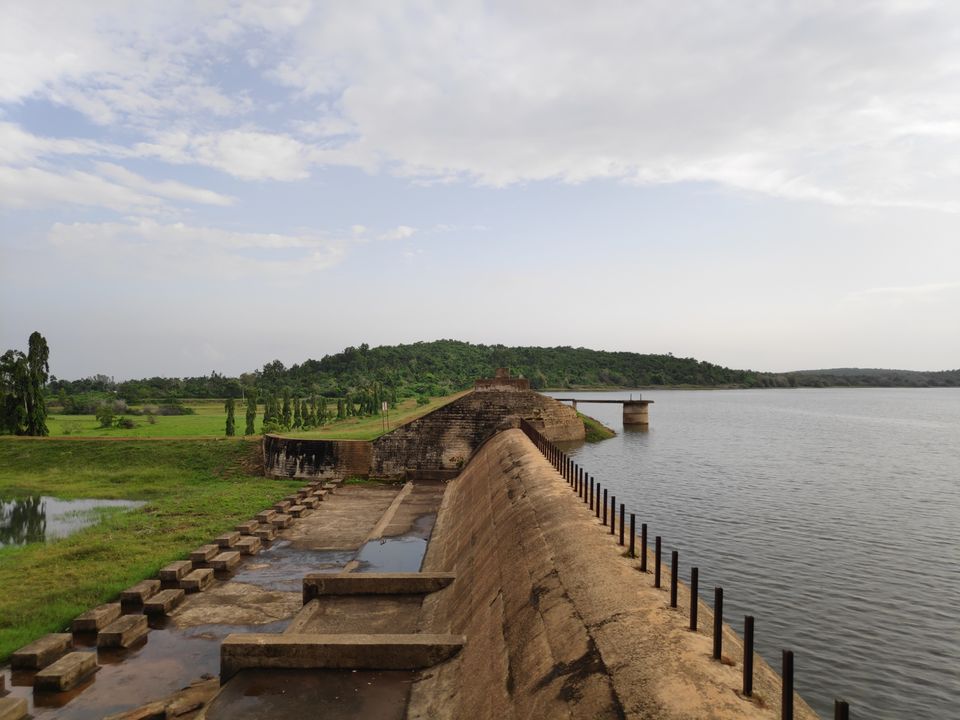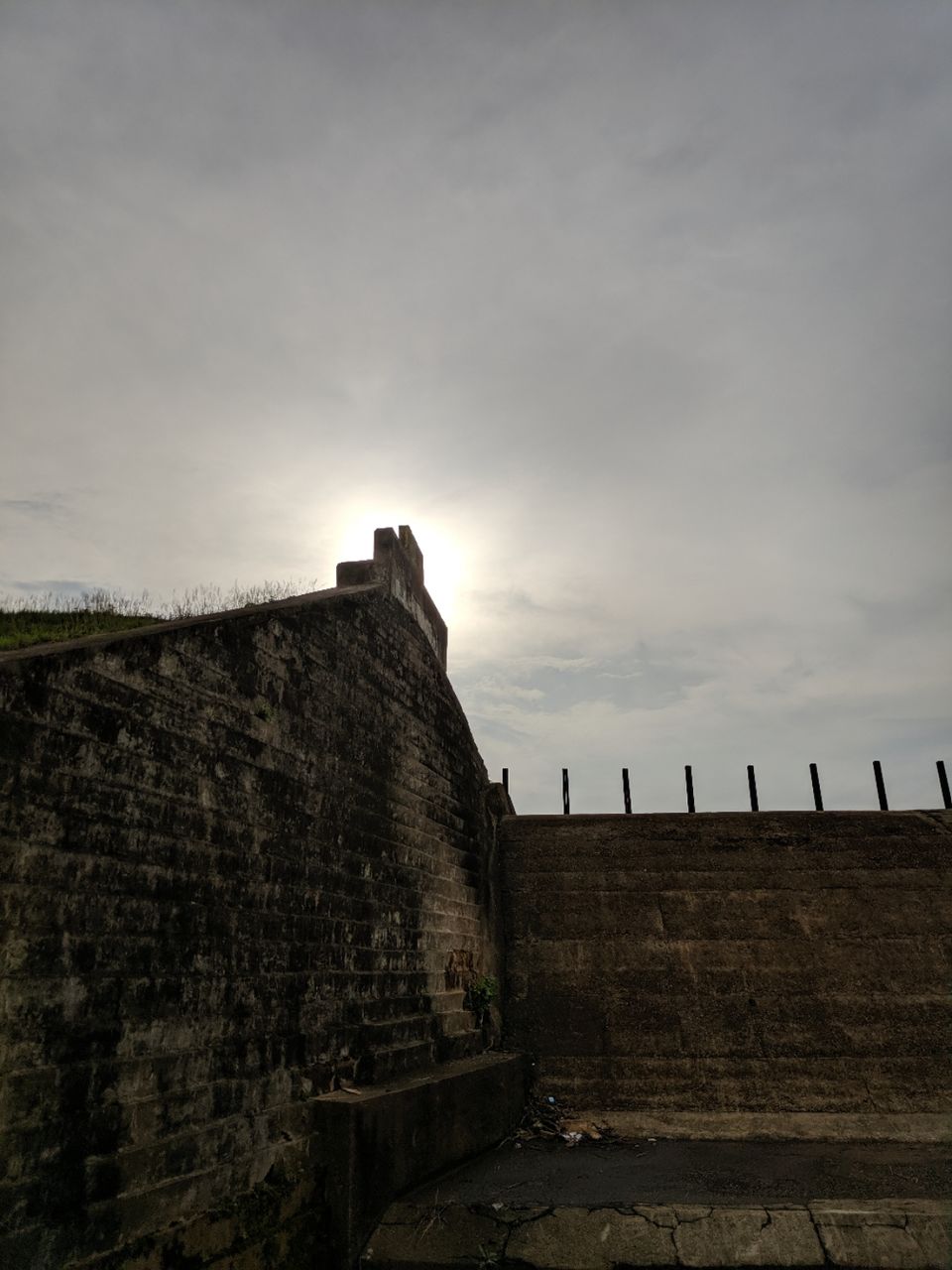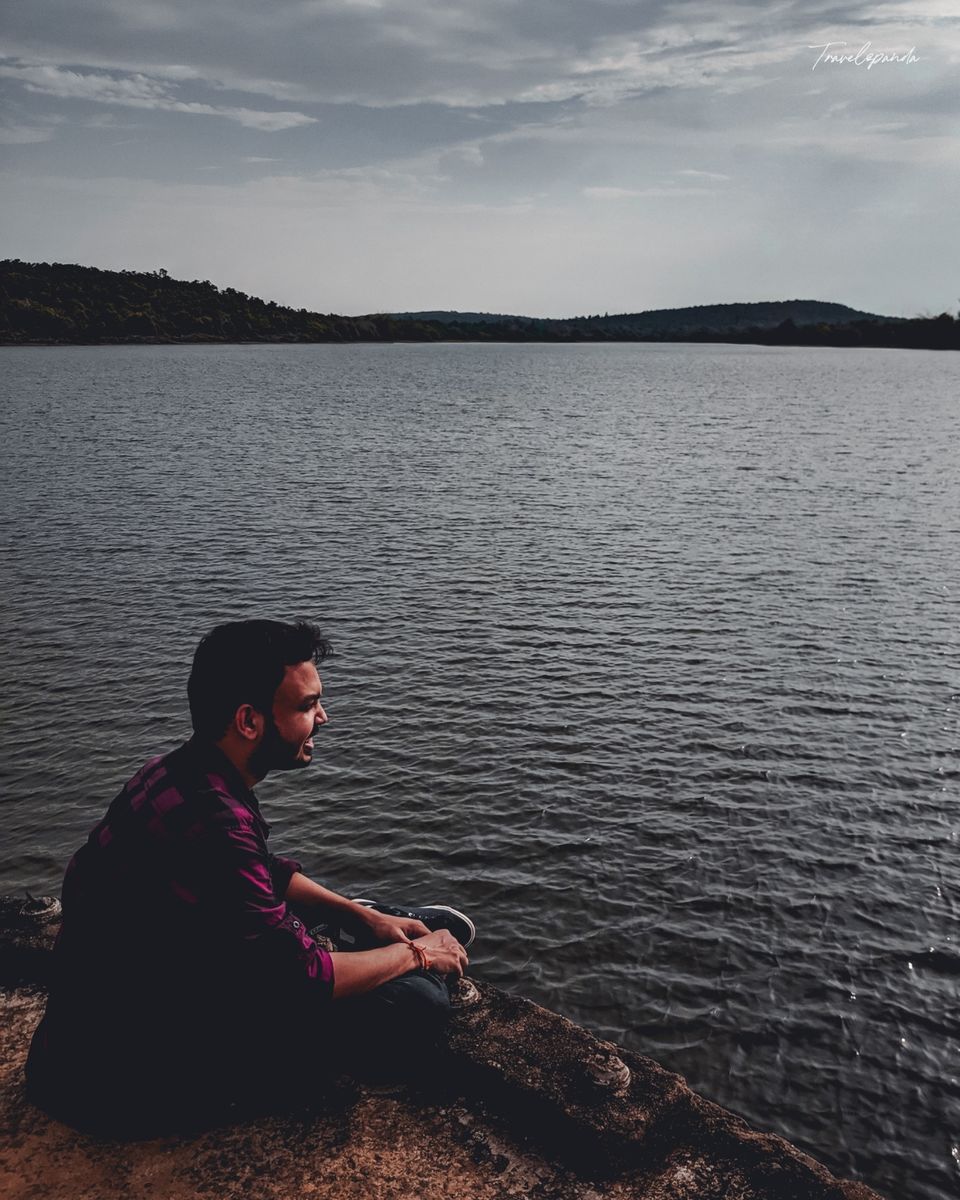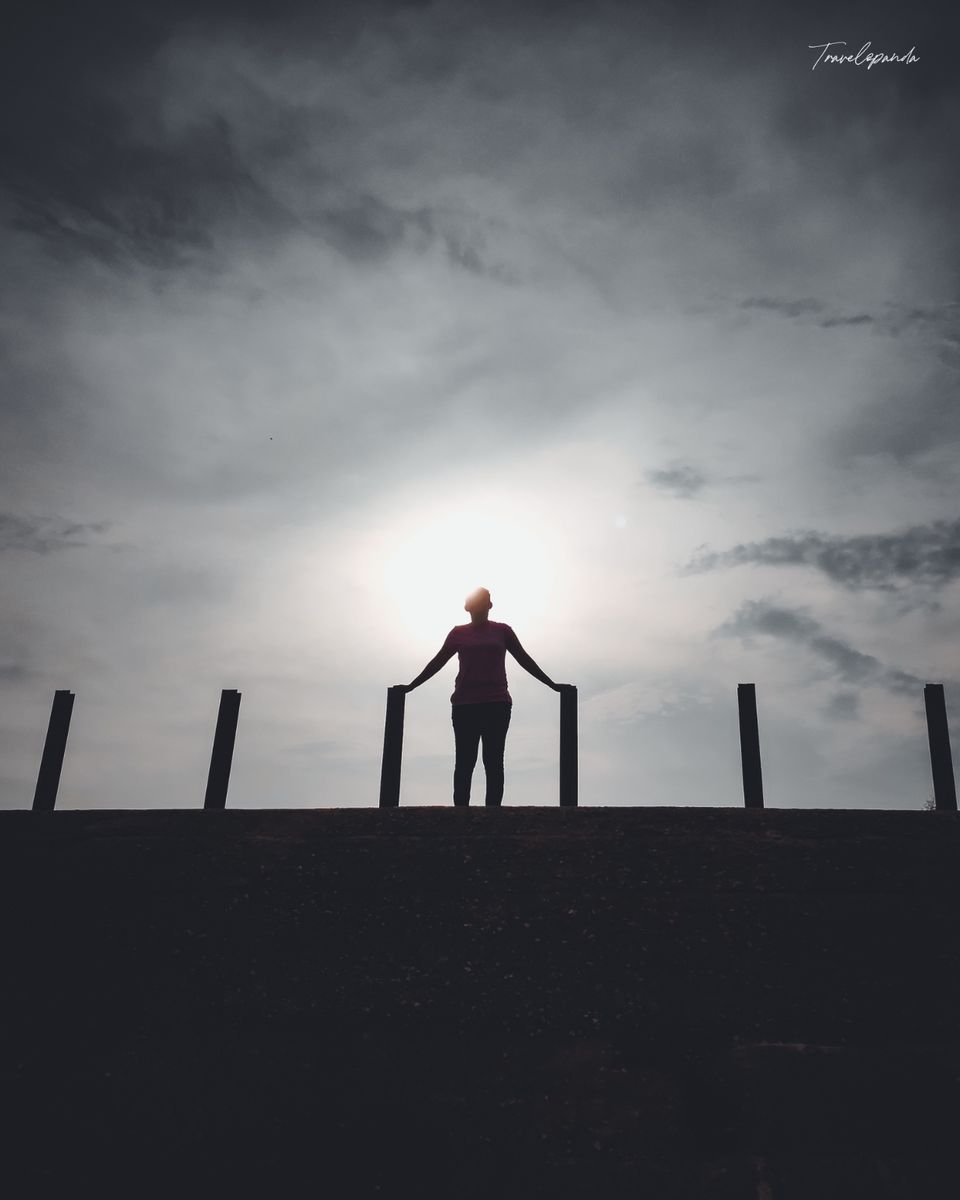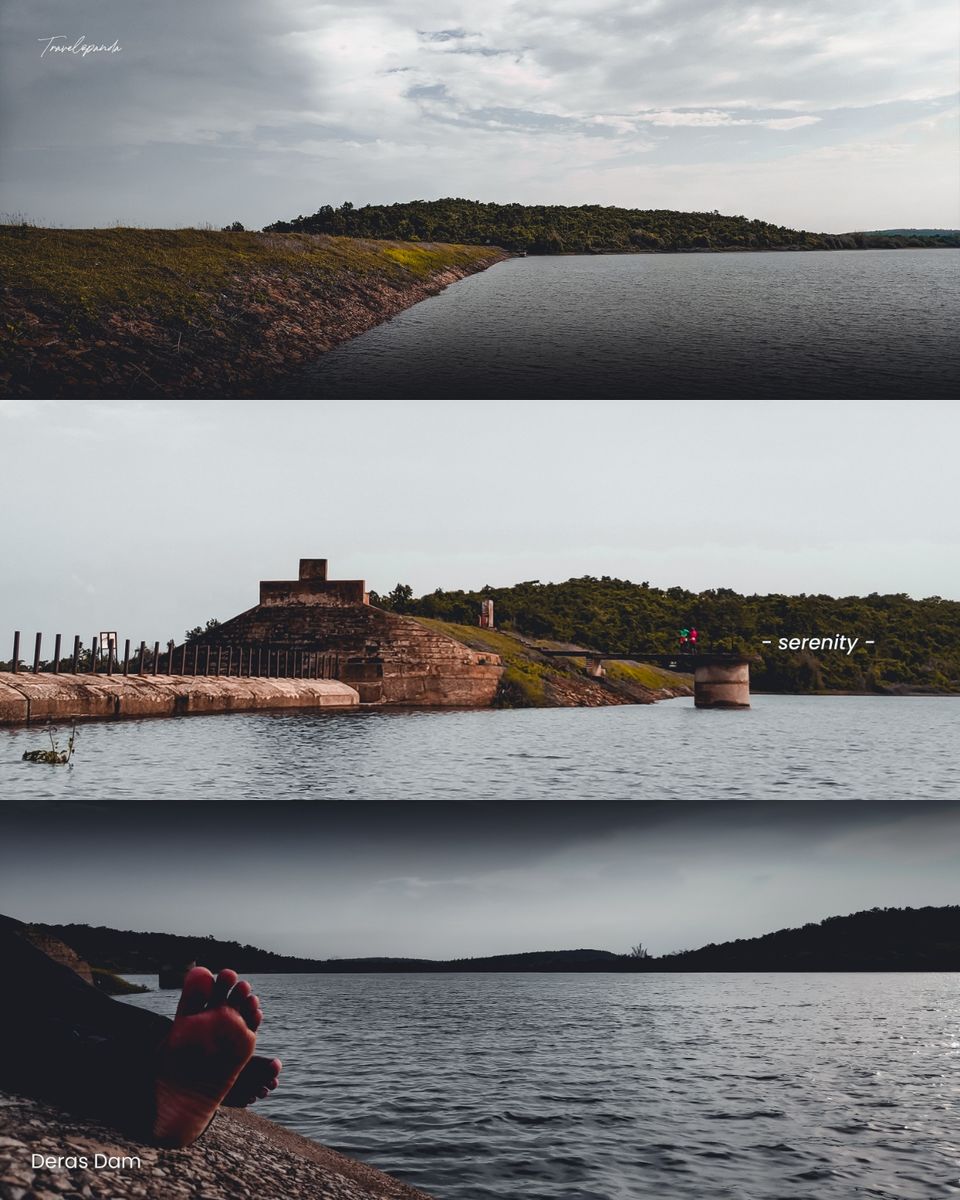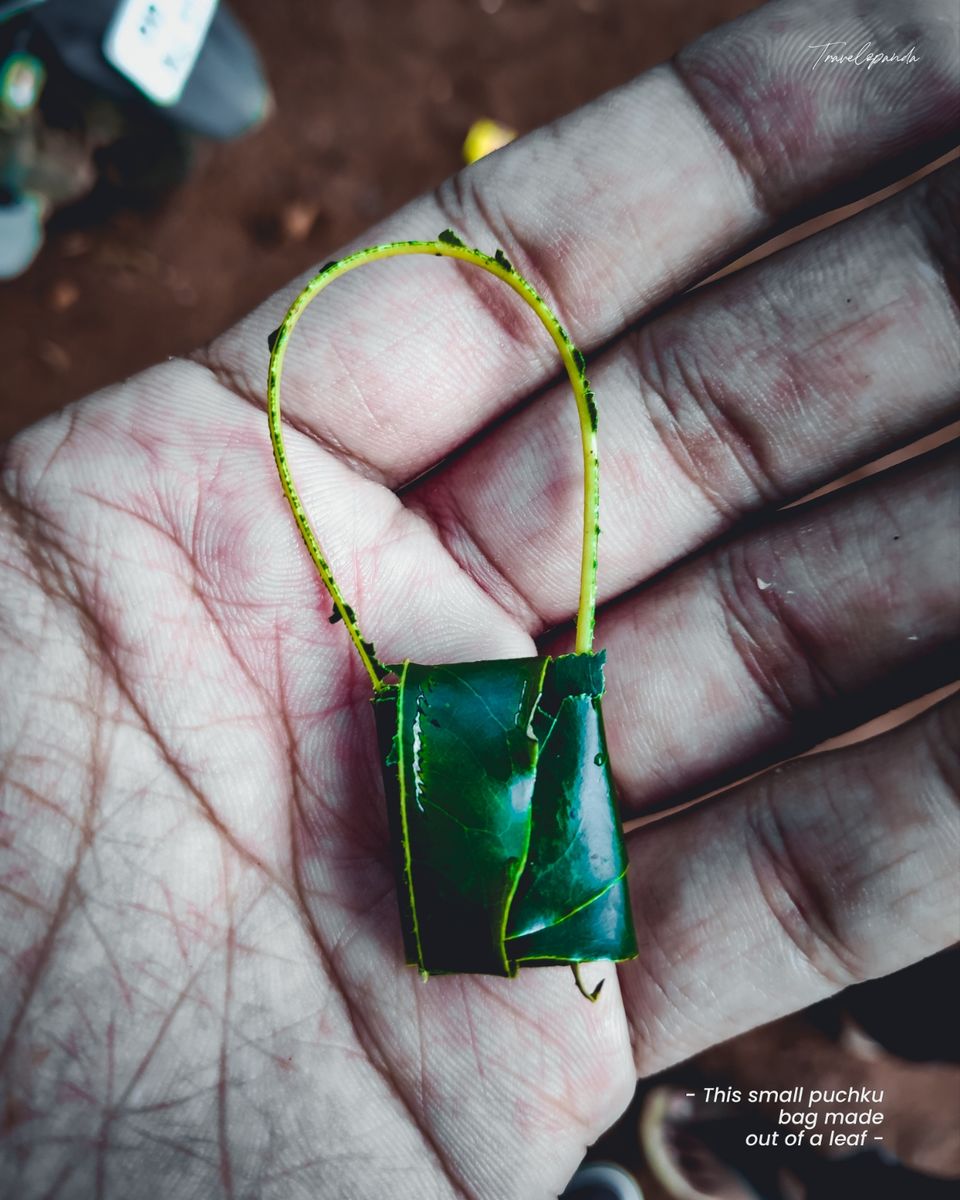 So if you have some time around places for Bhubaneswar outskirts go and check out Deras for sure and even Jhumka Dam.