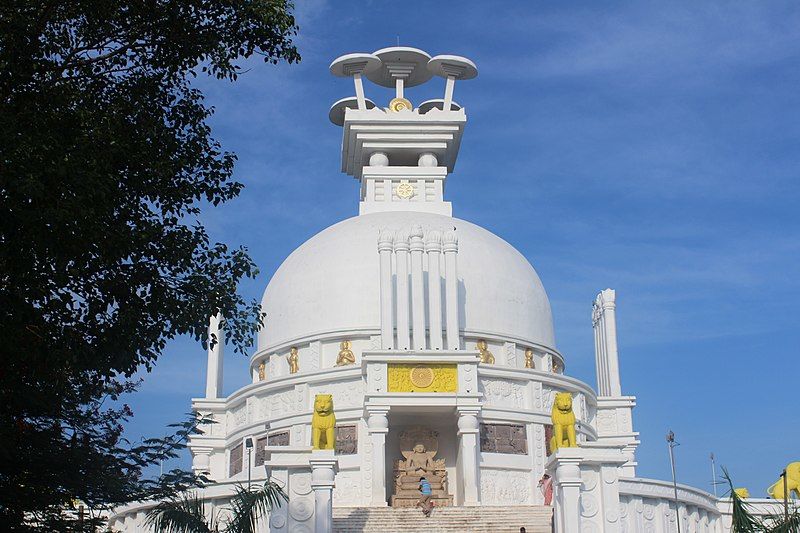 Bhubaneswar, a.k.a the city of temples, is not a common place when you think about trips to cover in South India. It is mostly visited for utilitarian purposes or for shorter trips. Having stayed there for over 3 years, here are some places you can visit in this quaint city (mostly within a day or two).
Deras Dam - Situated about 20 km from the city, this is actually a small dam, mainly used for agricultural purposes. It is completely enveloped in small hillocks and a surplus of greenery. There are water bodies and narrow trails to the top of the hillocks which are great spots to spend an entire day.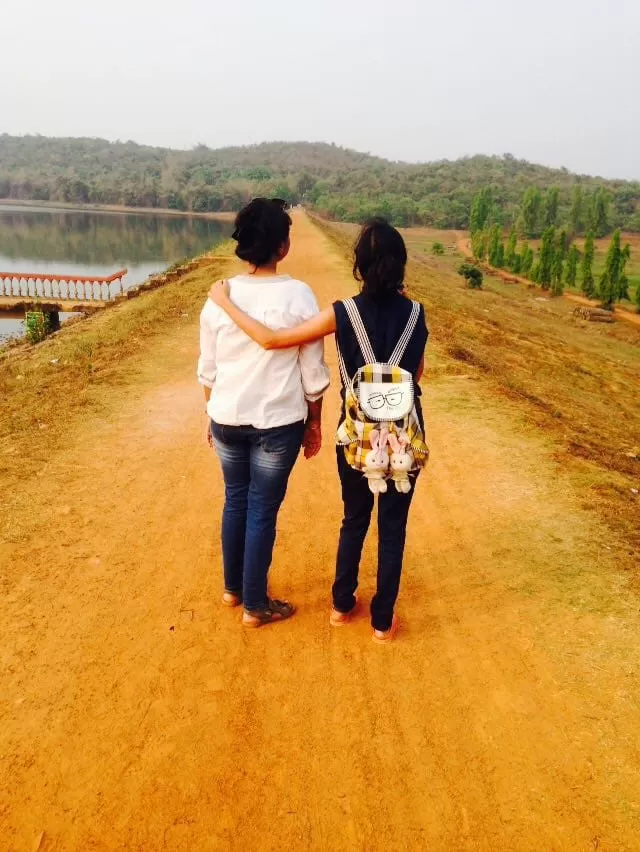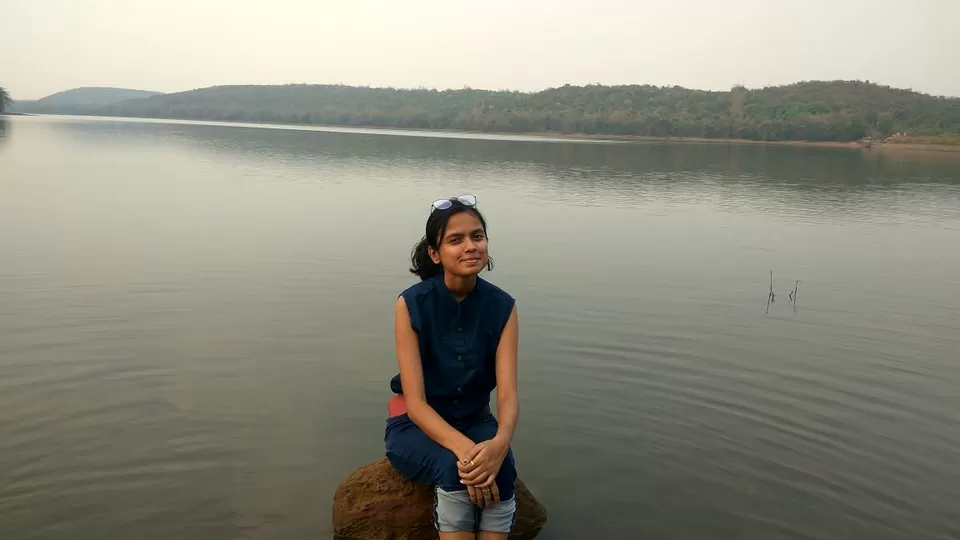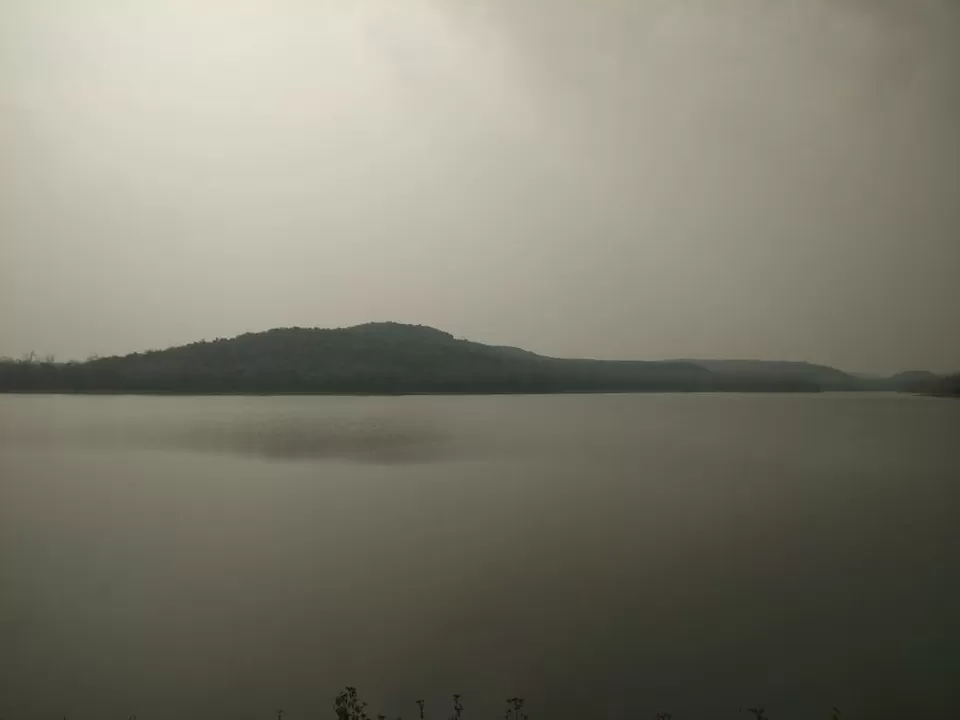 Udayagiri and Khandagiri Caves - These caves boast of the architectural marvel of historic India. These caves were inhabited by Jain monks and are cut out from rocks. There are sculptures all over the place and the trails lead to a temple at the top.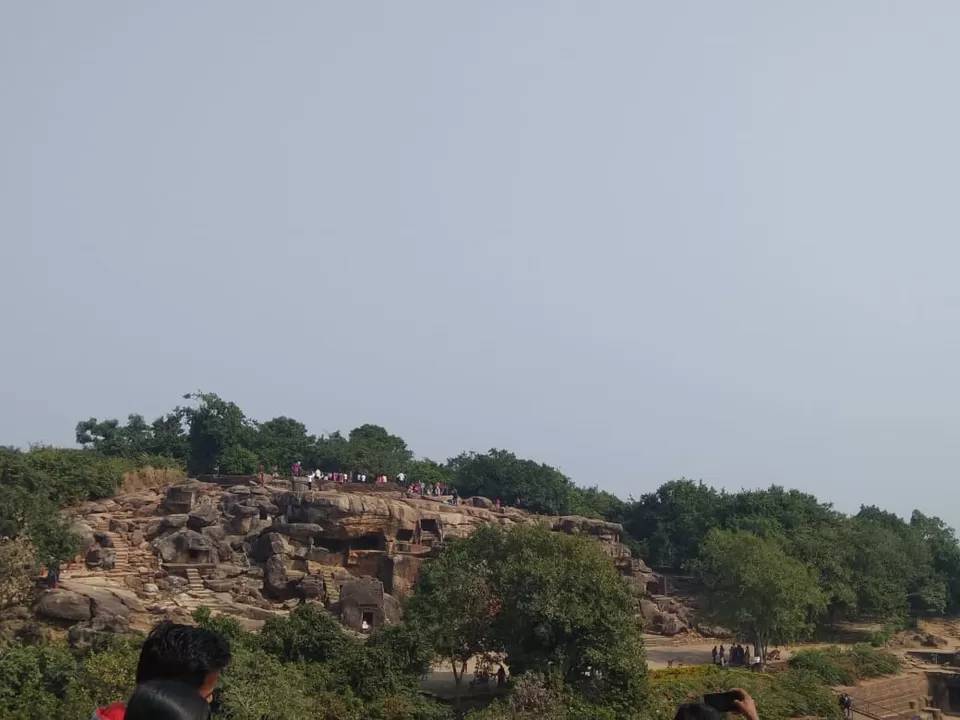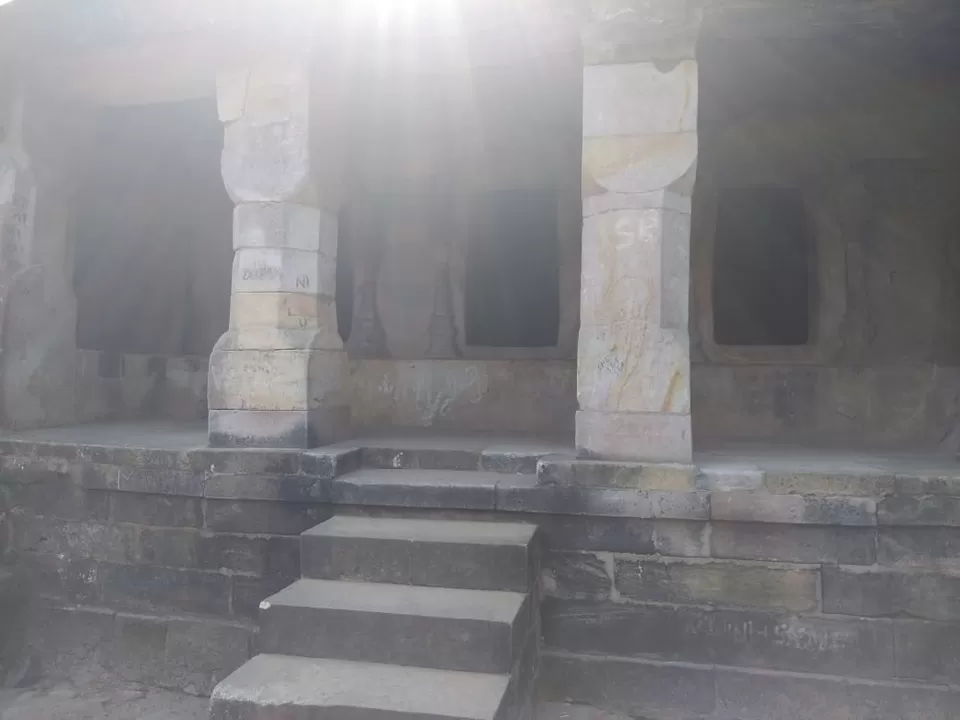 Lingaraj Temple - This is one of the oldest Shiva temples in India. Maintained by the Archaeological Survey of India, this temple is worth visiting - for believers and non-believers alike because of the beautiful architecture. Pro tip : Phones and cameras are not allowed inside. So keep it outside in one of the shops.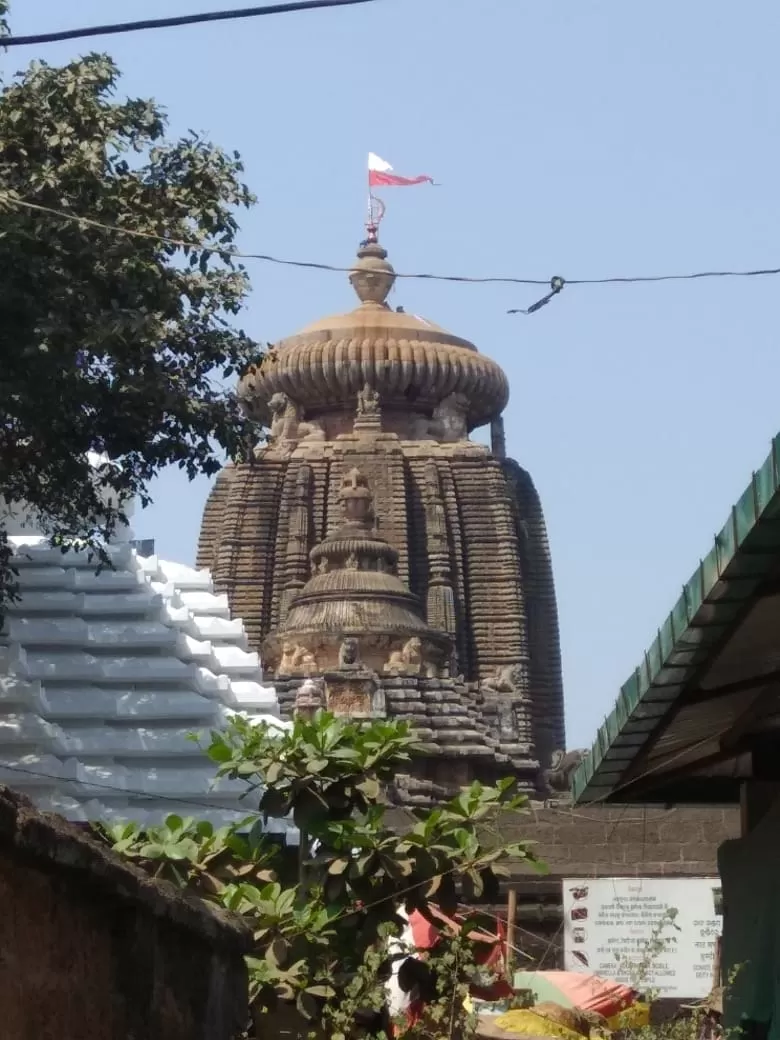 Jaydev Vatika and many other parks - For a visit in the evening, there are many parks which have ponds, birds and pet animals, greenery and artificial waterfalls. Notable among these are Jaydev Vatika, Ekamra Kanan, IG Park, and Buddha Park.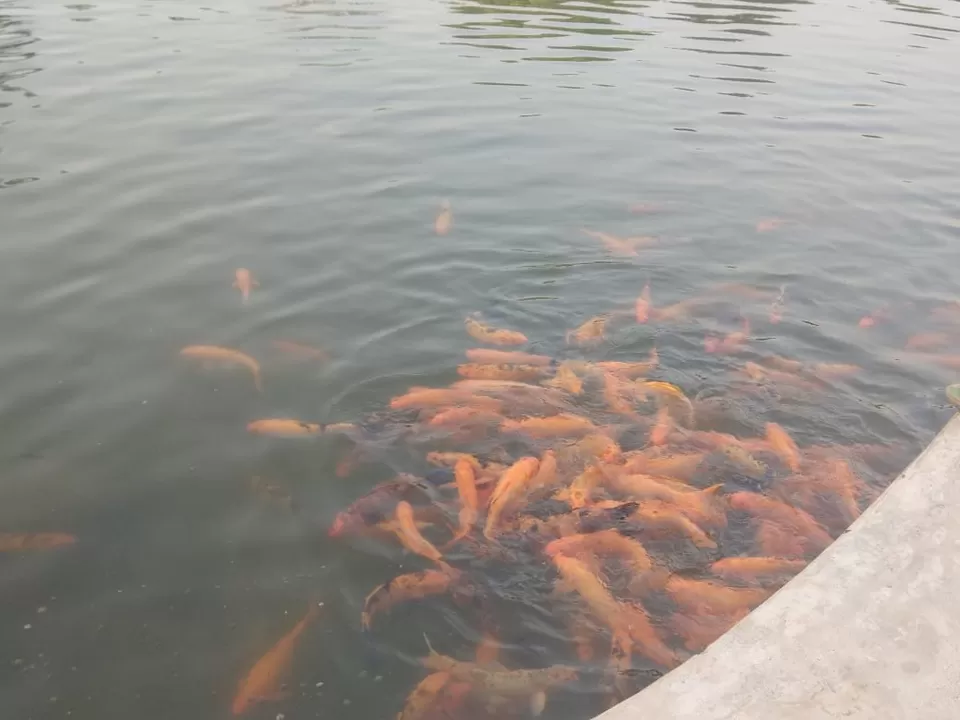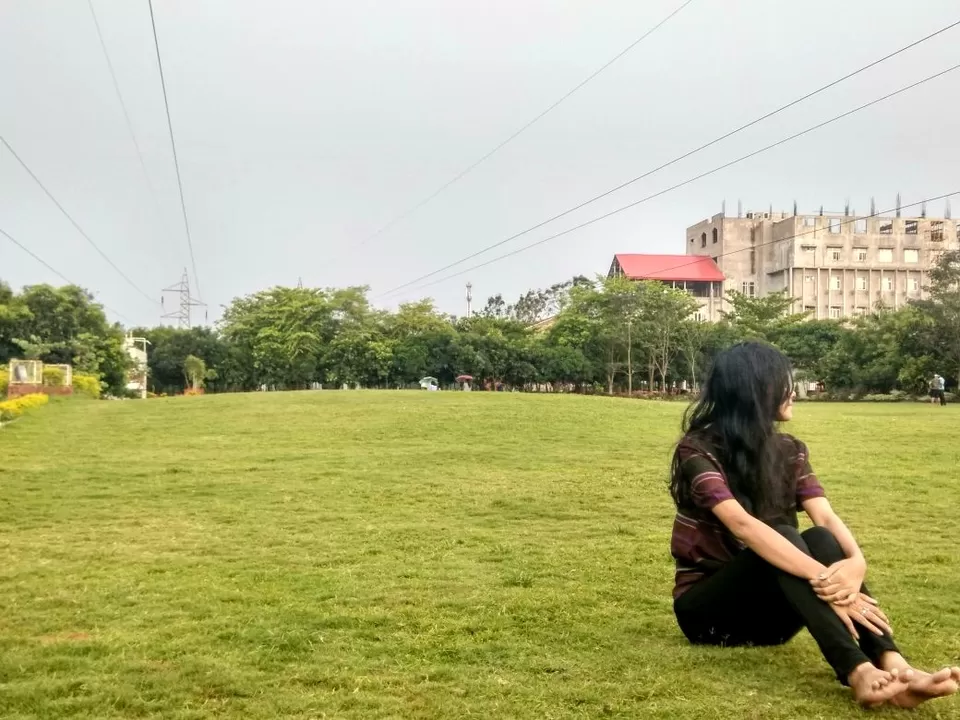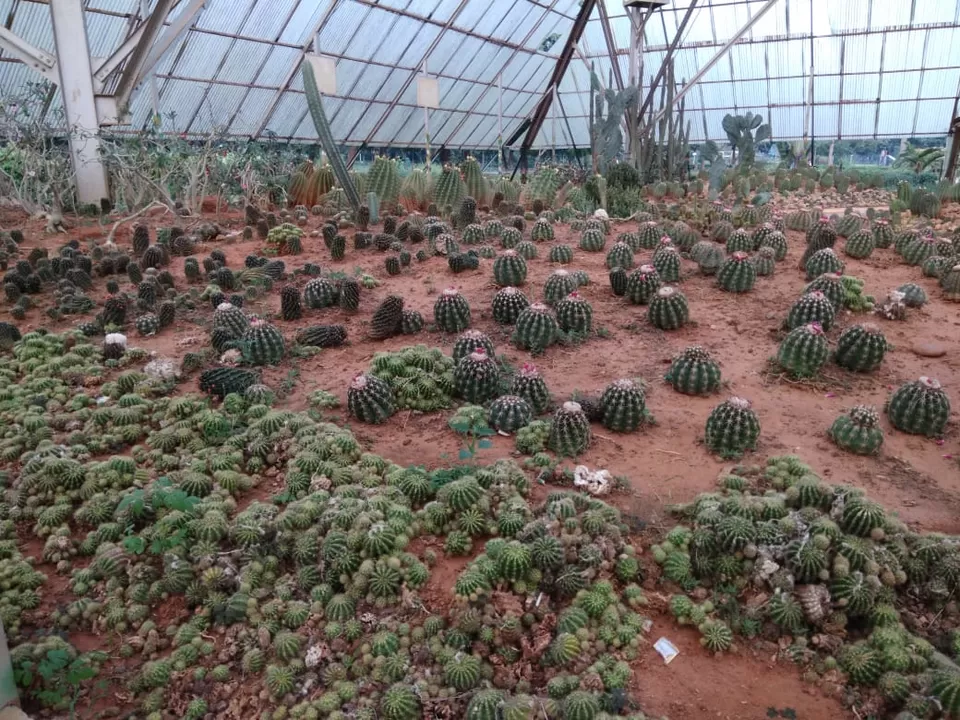 Infocity - This place is essentially the IT park of the city and has many cafes and food stalls like Mexican food trucks and local foods at very affordable prices. It is a nice place to hangout with or without vehicle.
Dhauli - About 8 km from Bhubaneswar, this hill is surrounded by vast spaces containing Ashokan edicts. The road to Dhauli is perfect for a long ride.
Market Building(near Master Canteen area) - This is a flea market in Bhubeneswar where you can buy all kinds of clothes, accessories, food, decorative items at a cheap price.
On top of these, there are malls like Symphony Mall, Esplanade Mall and BMC Mall. Bhubaneswar houses many picturesque cafes and restaurants. If you visit in winter, Nandan Kanan Zoo is a must visit too. There are few other dams like the Naraj Dam and the Jhumka dam.
Bhubaneswar is connected by road, air, railways from all over India. Everyone should visit this charming city once in a lifetime.