When Did It Start?
We all know that one of the best things that come out with traveling is memories and stories. Everyone has their own stories and their ways of sharing it. With the world celebrating World Tourism Day, I am now sharing one of my own. It is the one which has led to several other traveling experiences and my collections of some great times. My quest for traveling started when I did not even understand what traveling meant. I have come from a small town in Odisha and belong to a middle-class background. The best traveling experiences I used to have was sitting behind my father on his Rajdoot with my other sibling and going to a nearby shop to buy sweets, chocolates, and sometimes ice cream in summer.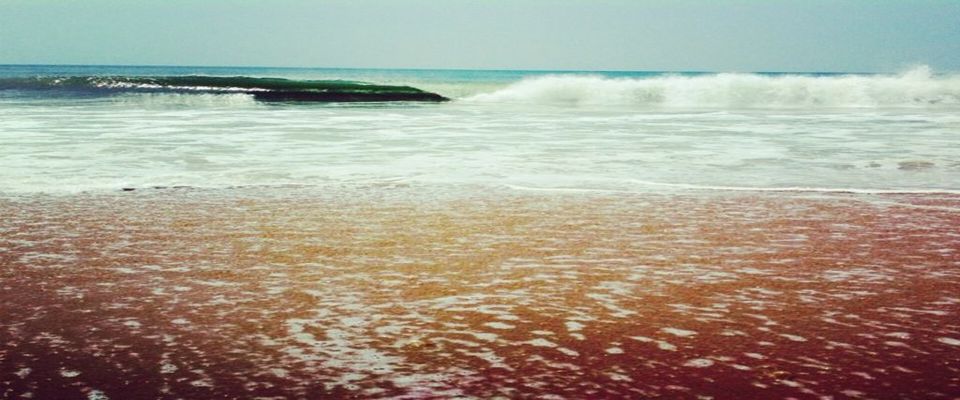 The First-Ever Trip I Remember
I was 7 years old when I first went to a place outside my hometown. With outside, I do not mean going to a neighboring town to pay a visit to my relatives. It was a visit to Puri. It was the first time I had seen a sea outside of a television. I still vividly remember how I was crashing against the waves while pretending to be a warrior. Sometimes I was getting pushed back and sometimes I was getting pulled in. It seemed as if the sea wanted to devour me. Later, I was not willing to leave the shore even after my parents were asking me to. They had me dragged back to the hotel. As long as I can remember, it was the only time I had thrown a fit.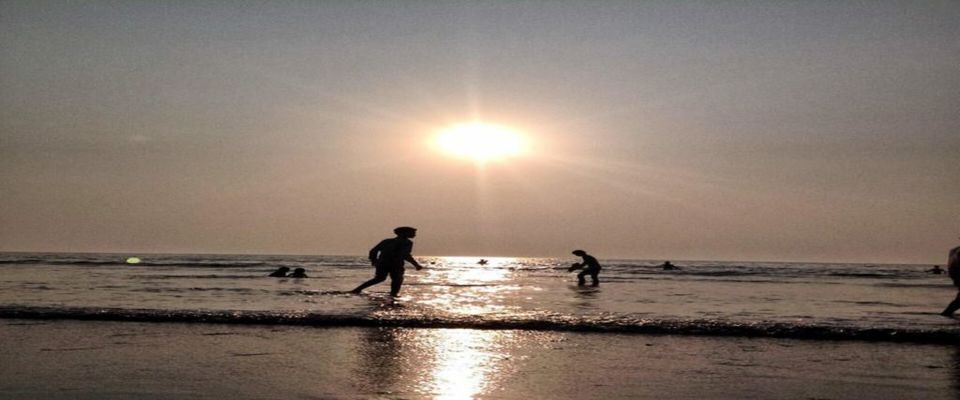 This Is How It Started?
I was in tears and my mother was trying to console me. She told me we will once again visit the place next year. For whatever it is worth it took me another 9 years to visit Puri again. But this time I was with my friends. After reaching there, I called my mother. I told her that I'm in Puri. She told me to have fun but be careful and not to go deep into the water. I can tell from what she said that she knew how much this meant to me. Finally, I realized there in the sea after sundown that Puri is just the beginning. I have many places left to visit and explore. Ever since then, I have been fortunate in having the chance to visit many places. I have visited some of them more than once, and some I plan on visiting again soon.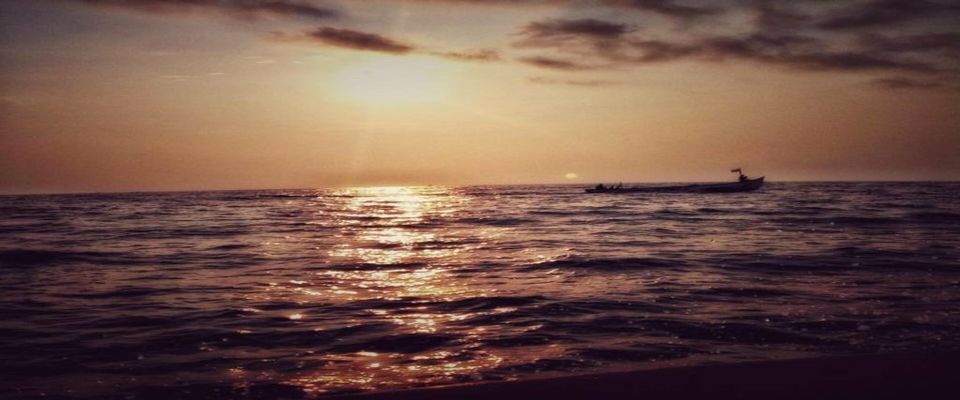 So, how did your quest for traveling begin?