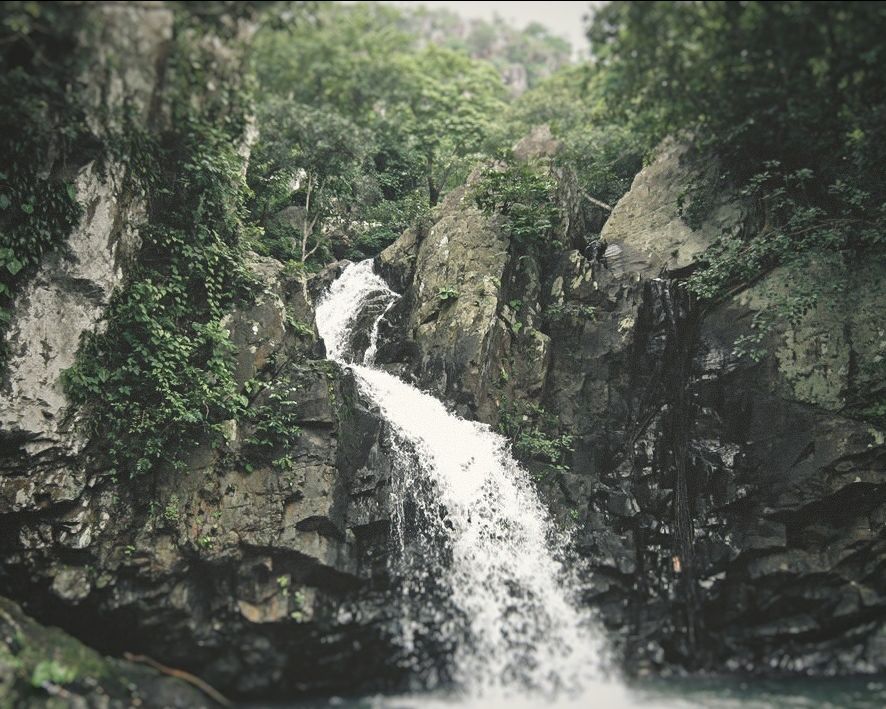 With our bearings set for Baripada,we drove on the beautiful National Highway 16 towards our destination for the next 3 days.The road conditions are fantastic throughout the way and only a few stretches are single lane roads with the new lanes being constructed on the side.You will come across toll gates on this stretch and the wait is not more than 5 mins on an average.
Odisha is a major rice producing state and zipping across the highway during the monsoon season,you see acres and acres of paddy fields on both sides of the road.Paddy is the very backbone of the rice farming community as this directly affects how good or bad the final harvest would be.As a chef from India,I believe its my absolute duty to celebrate and promote indigenous rice varieties grown across India.
We reached just by lunch time and headed straight to Hotel Neelkamal to have our first taste of Mayurbhanj food.We had some of the famous Baripada Mutton,which was wrapped in Sal Leaves and roasted in a flavourful mix of ground masala and chillies giving it a distinctive taste and aroma.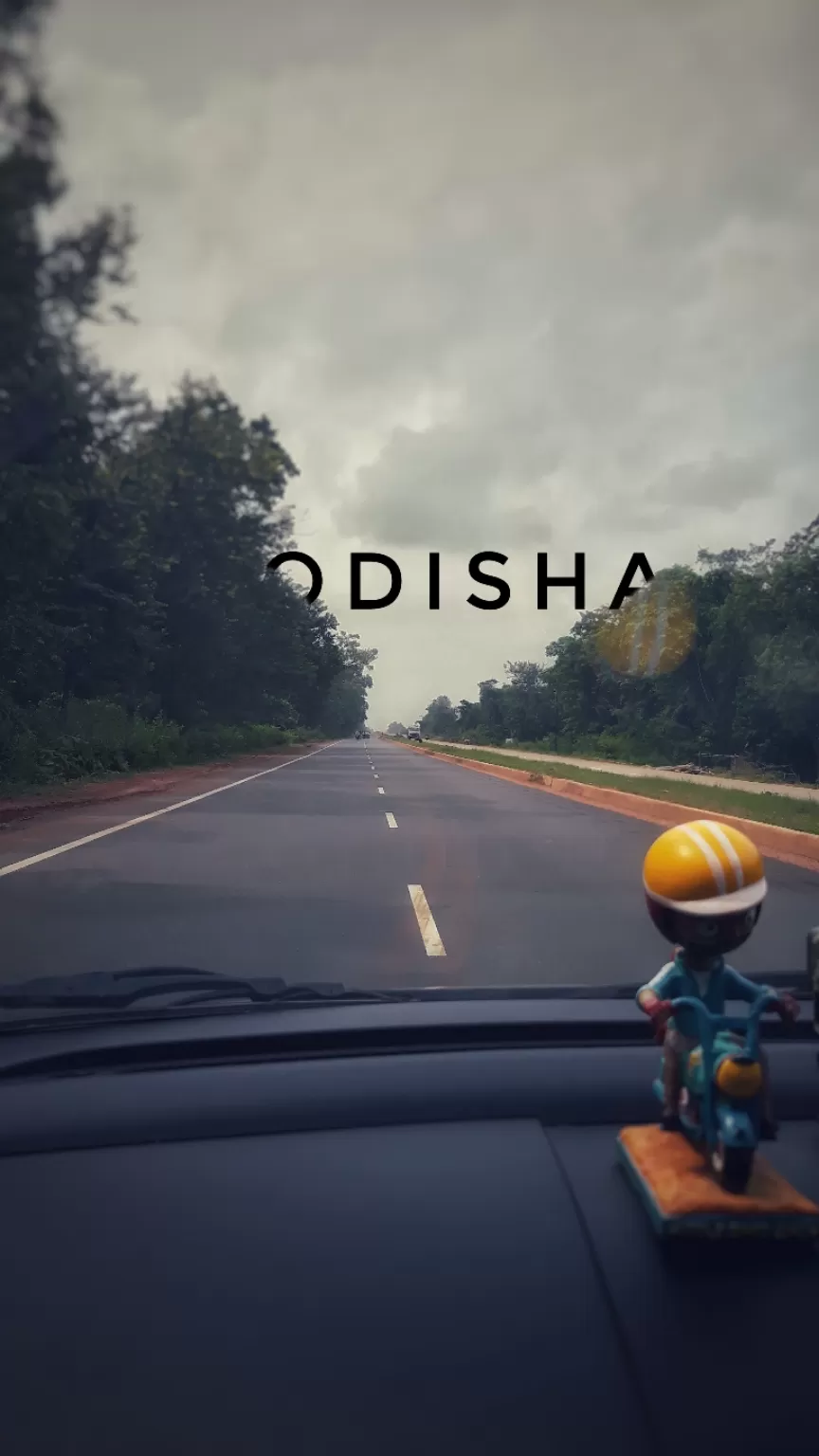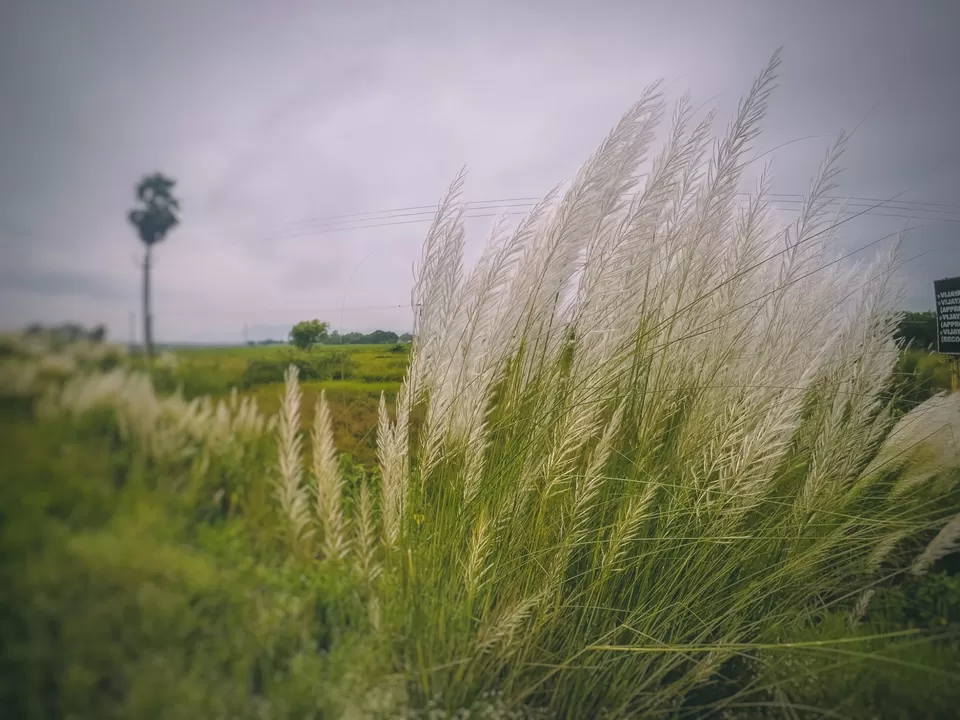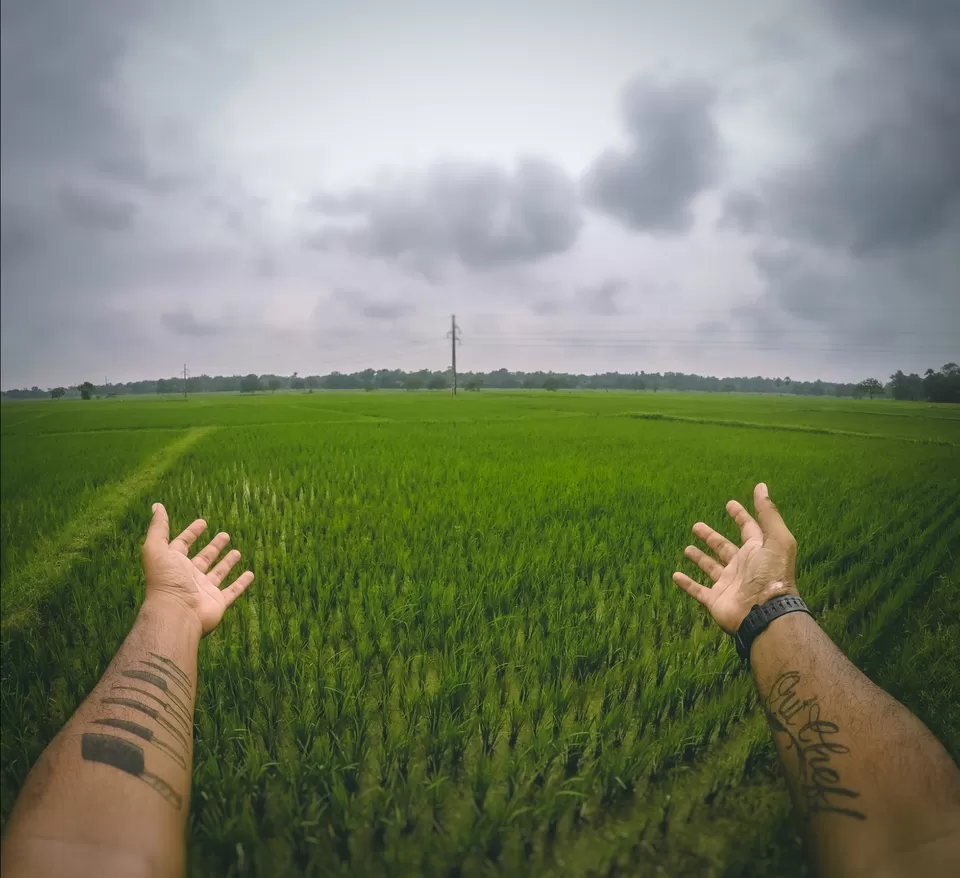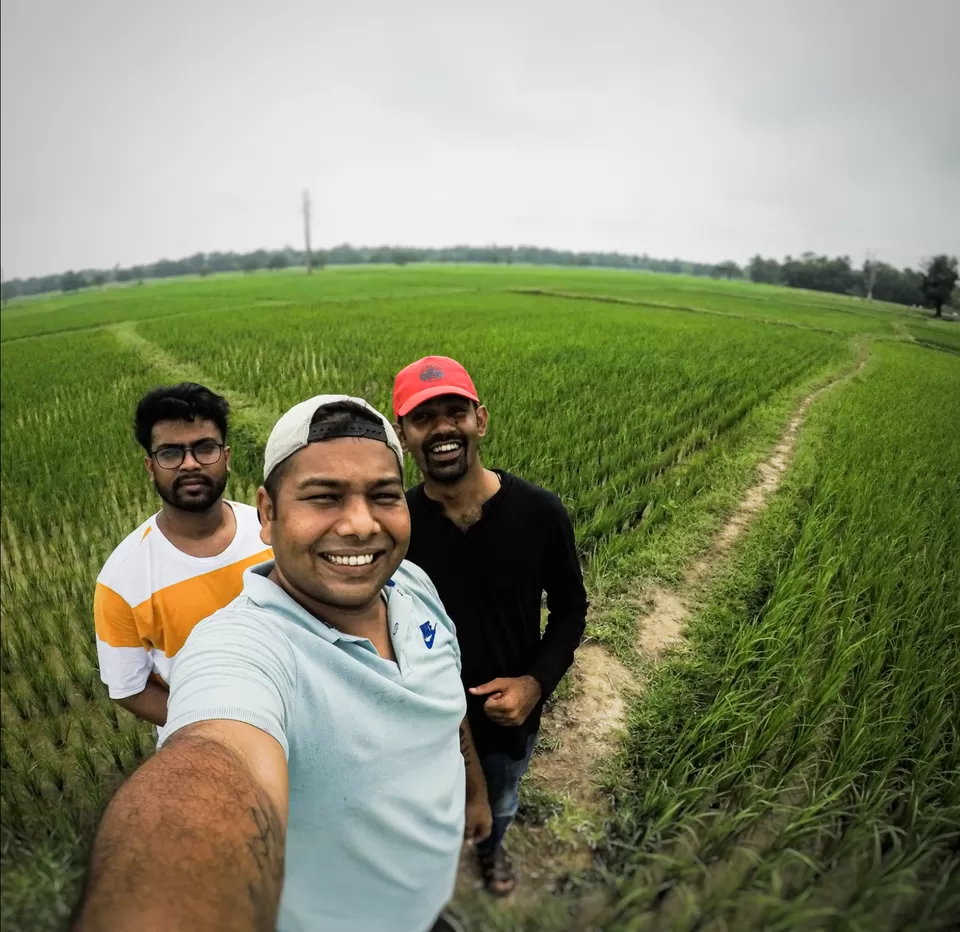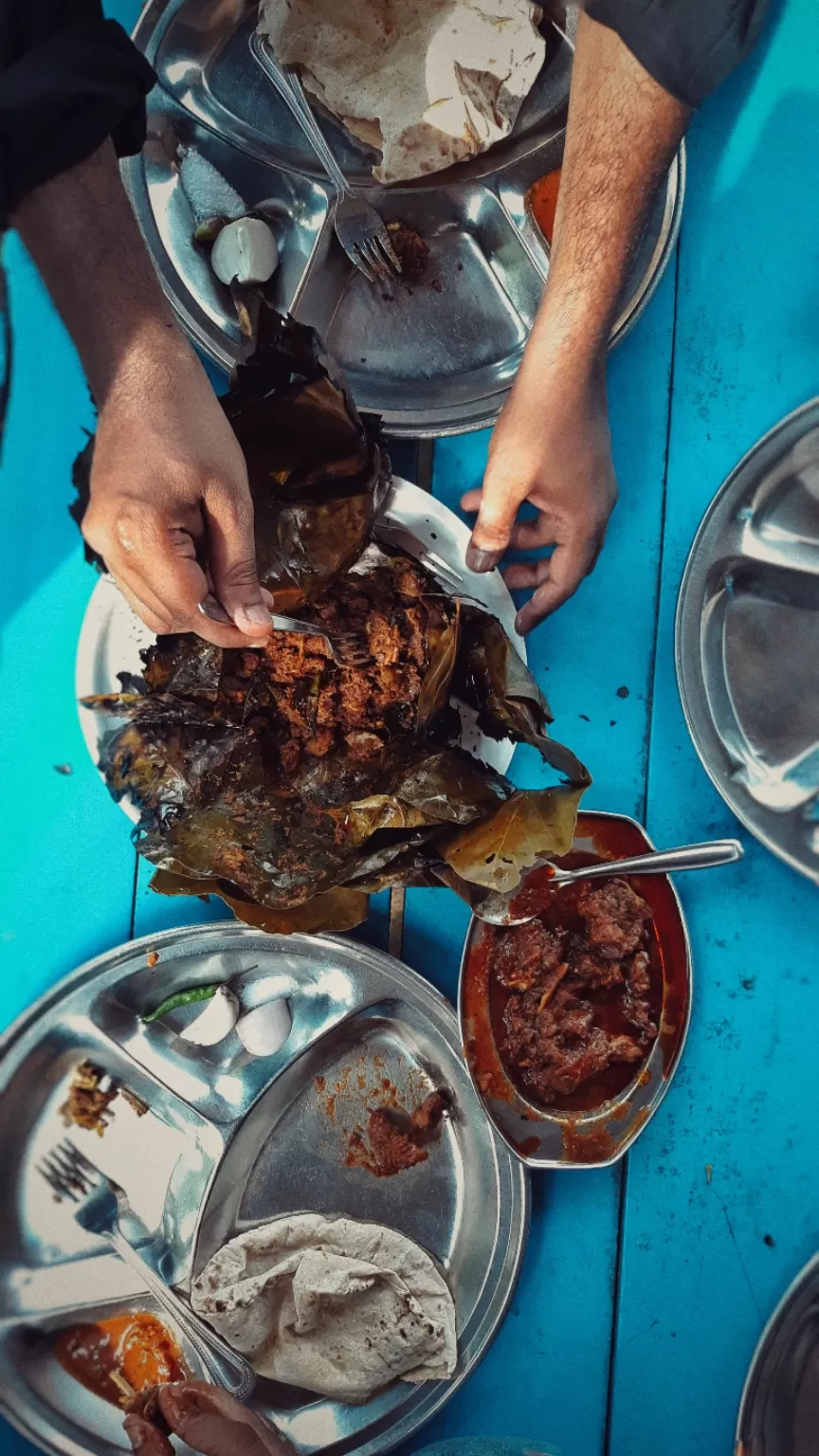 After a recharging our camera batteries in the night as well as ours,we headed to explore the breakfast in Baripada and had the best Malpua and Aloo Dum flavoured with hing,fresh crushed green chilli.Light on the tummy but still flavourful,we then headed to a tea stall where a hand powered charcoal stove was used to make piping hot tea which we gulped down by glasses!!
As a chef no trip for me is complete without visiting the local vegetable market and being in a rich produce location like Mayurbhanj I could not miss it.I was stunned by the produce in the market.From fresh fish,to variety of mushrooms and foraged jungle produce,Mayurbhanj and its vibrant food scene is a wonderful experience.I learnt so much in the market and got to know about produce that I never knew existed.
Mayurbhanj has a rich royal heritage.The city is dotted with a number of beautiful buildings made by the erstwhile royal family of Mayurbhanj who continue to patronize the city and its people.The Belgadia Palace a part of which has now been converted into a royal homestay can also be visited on a day tour.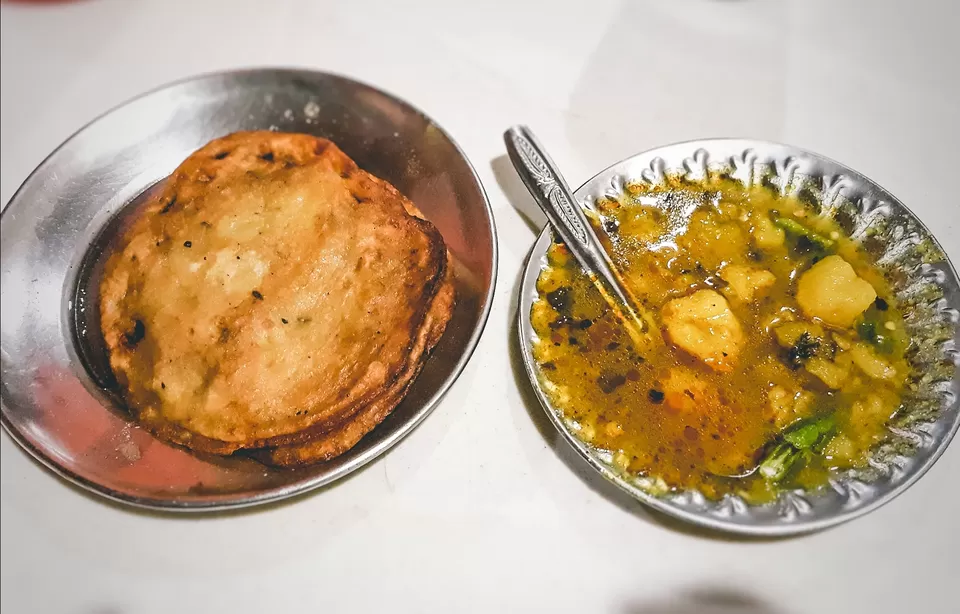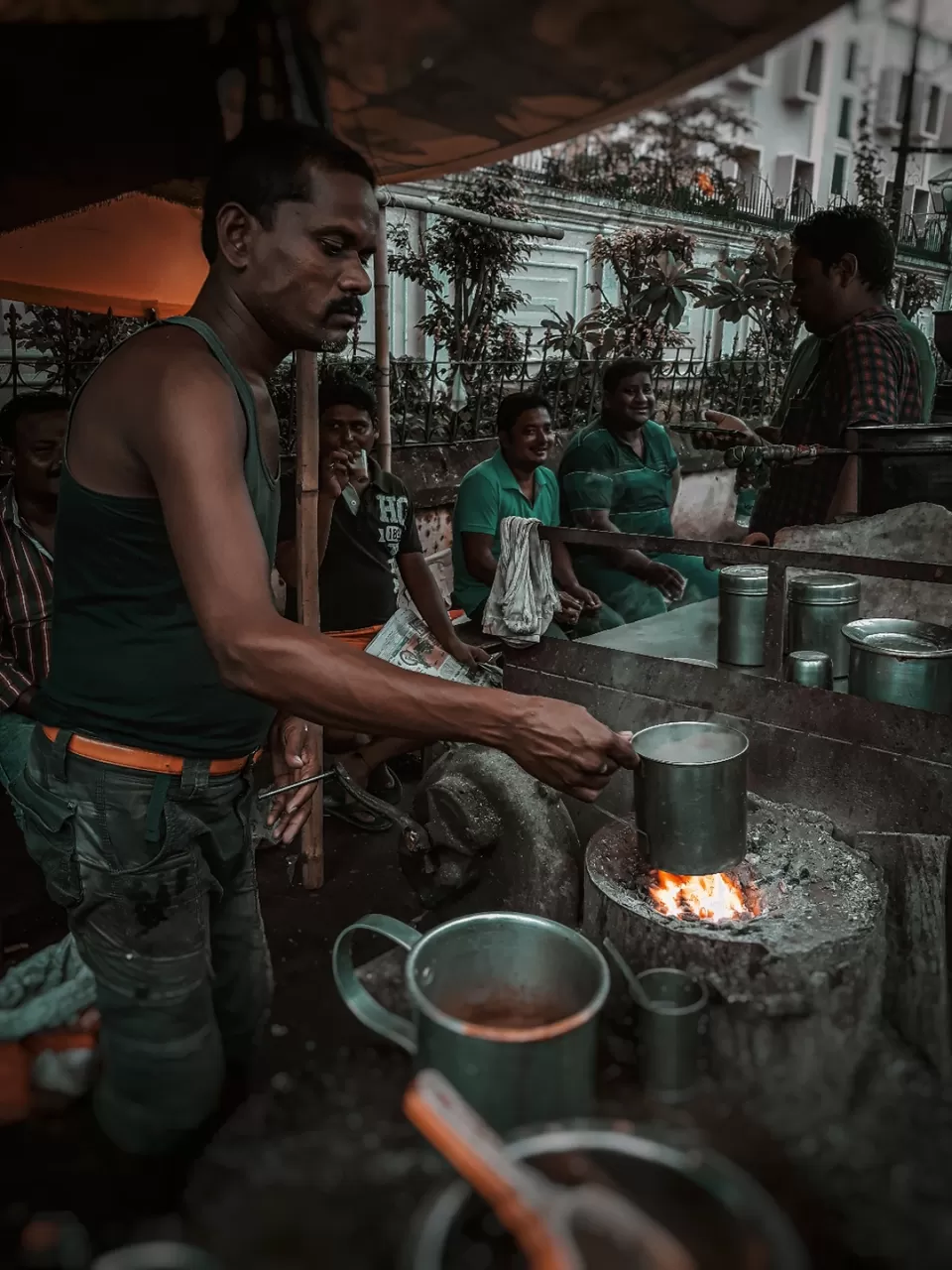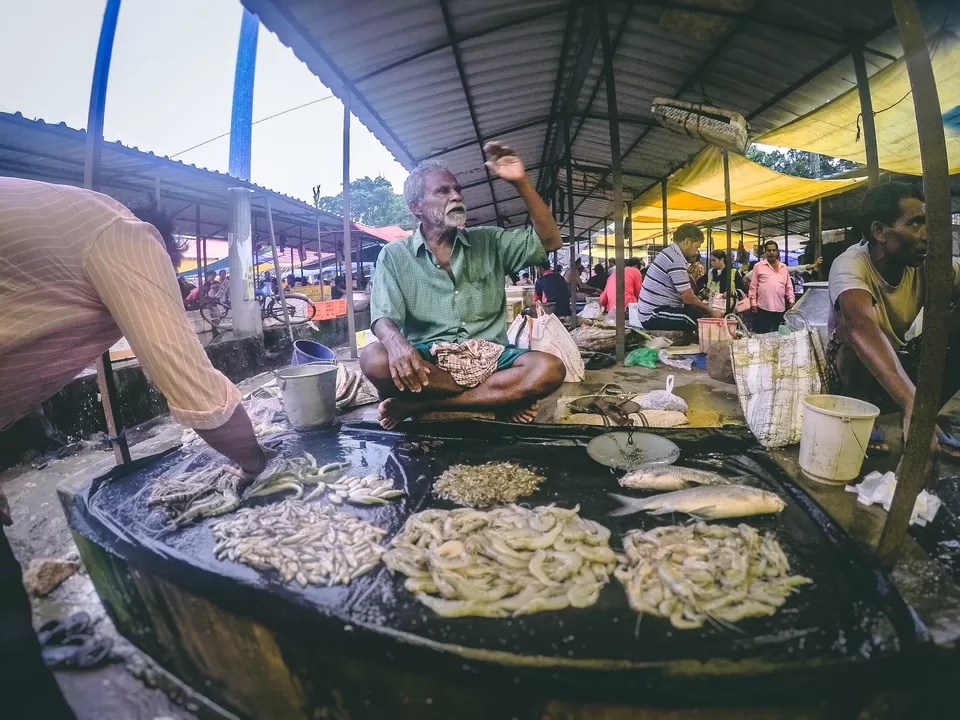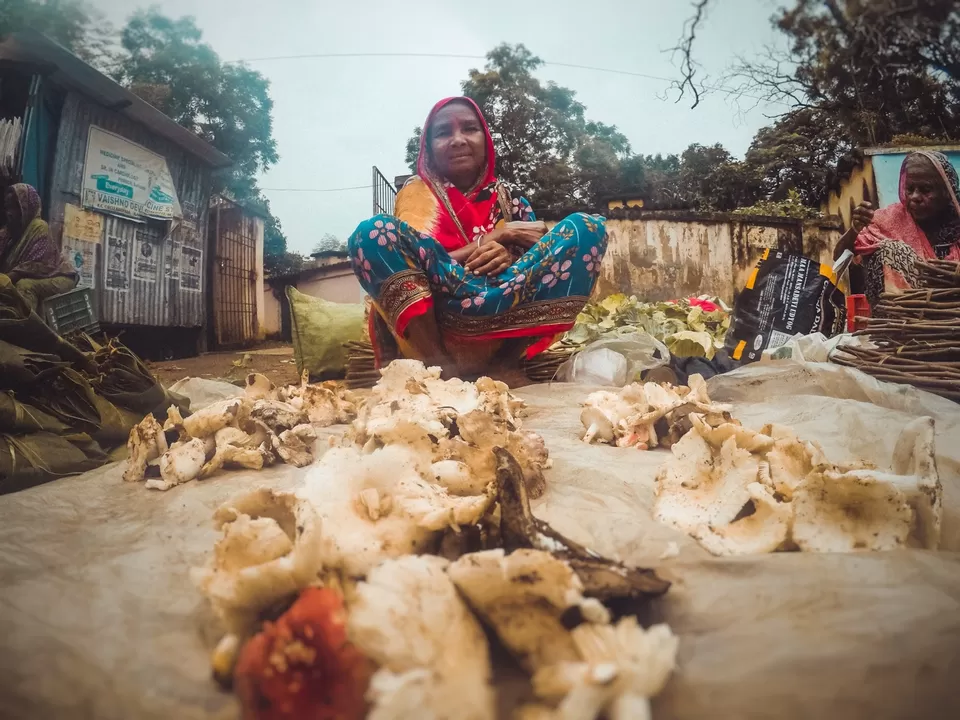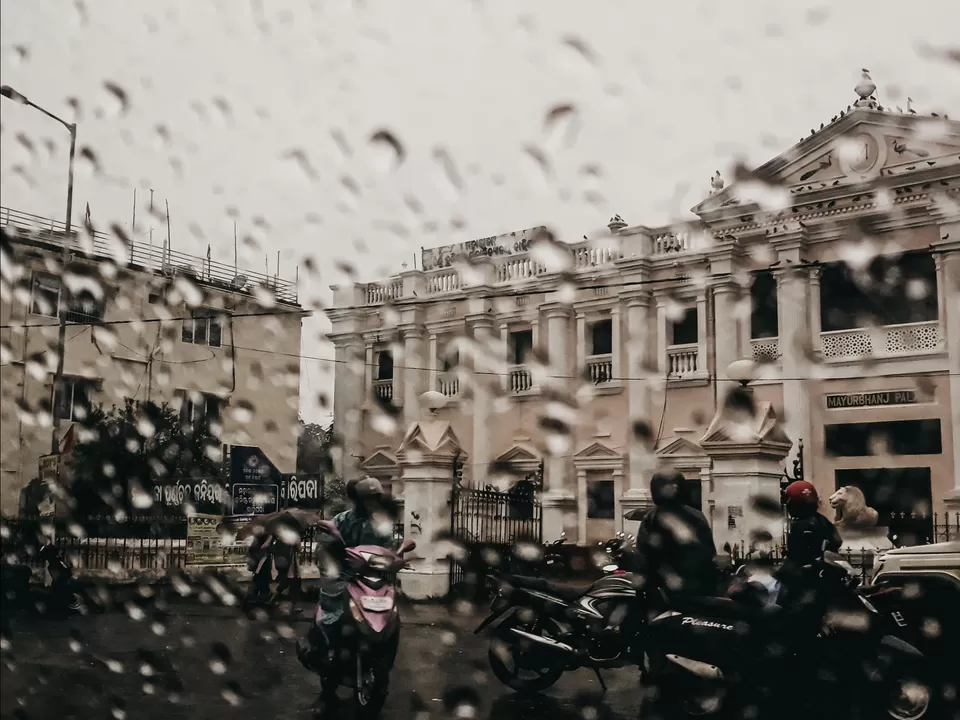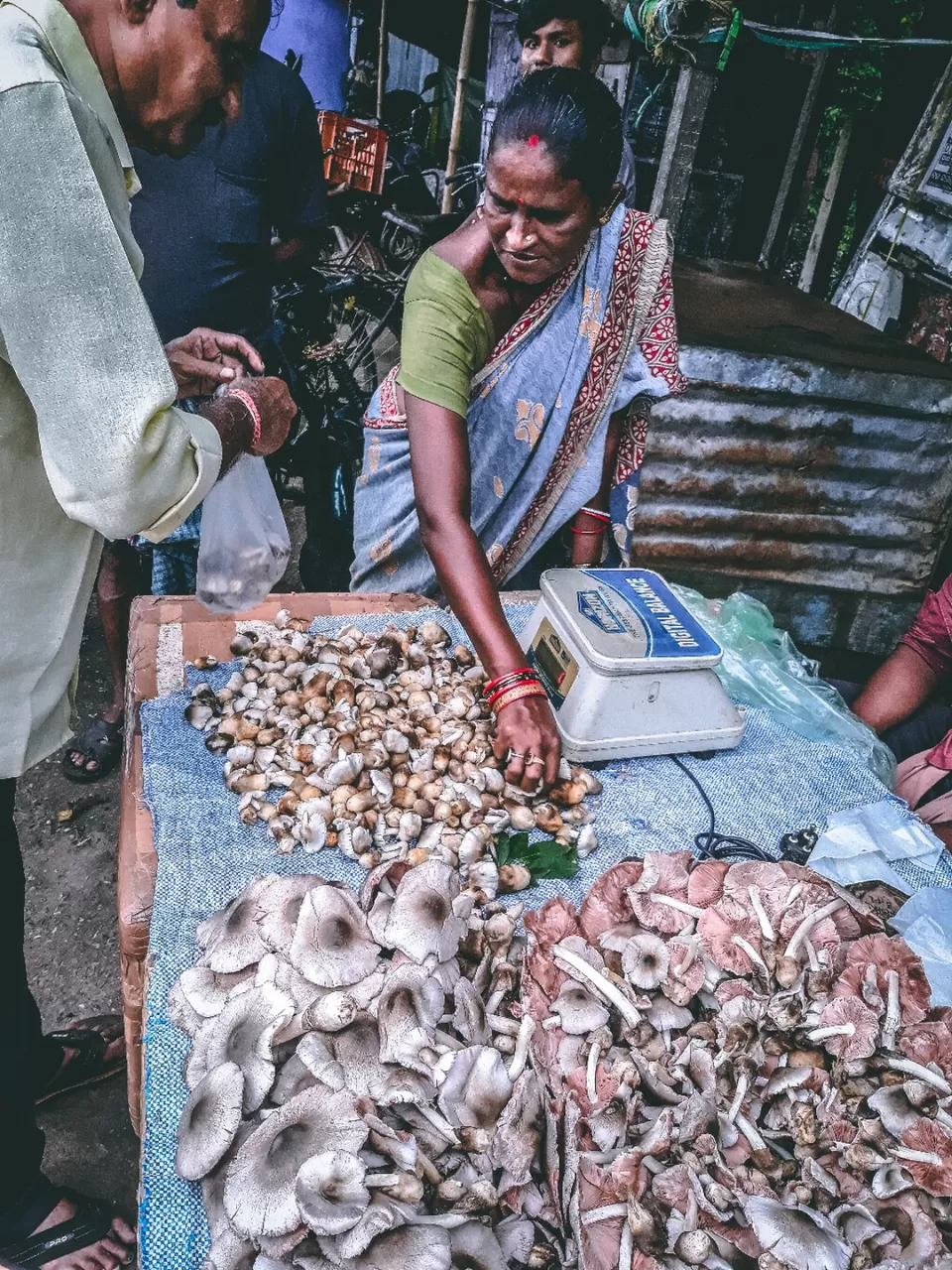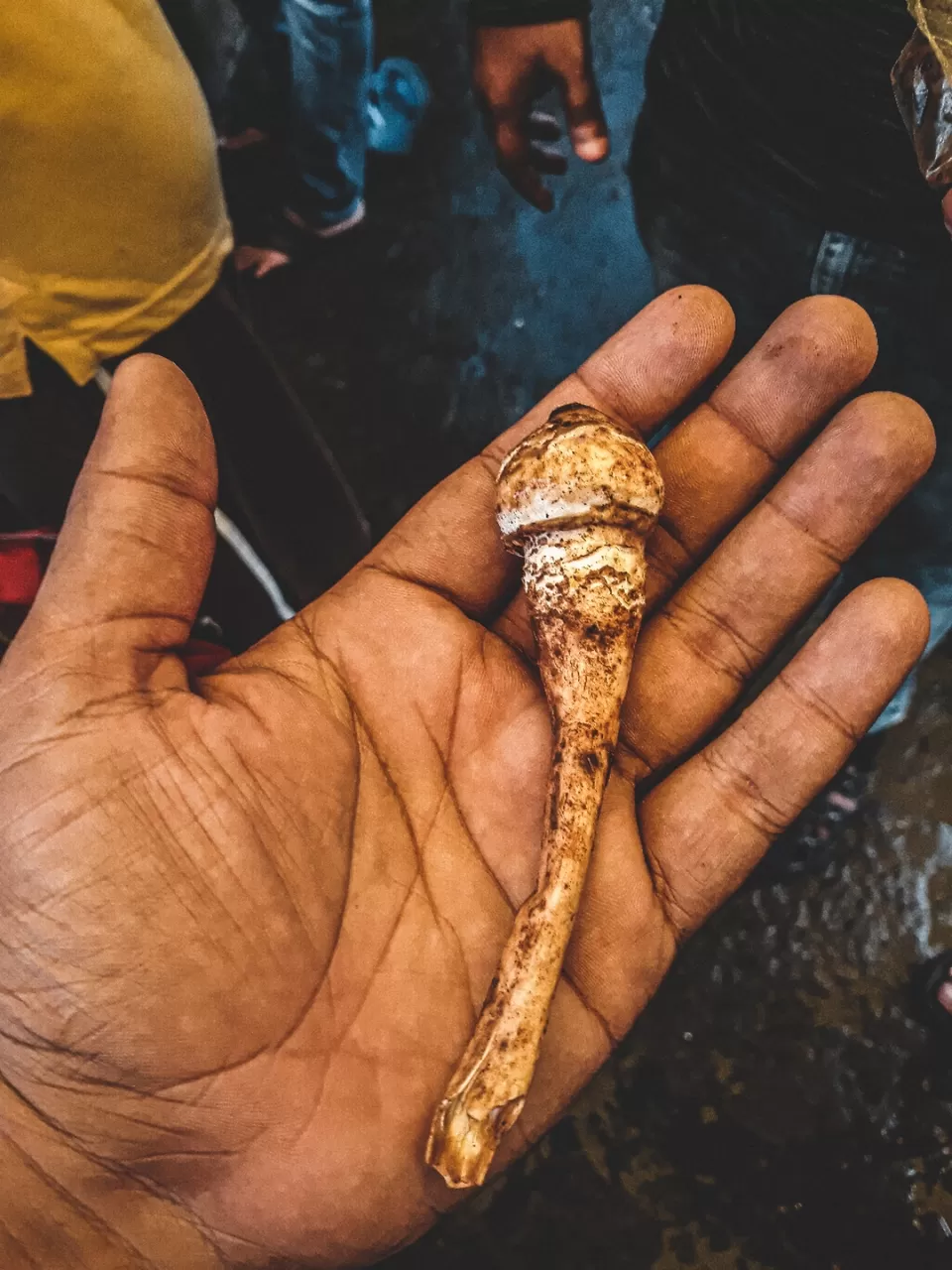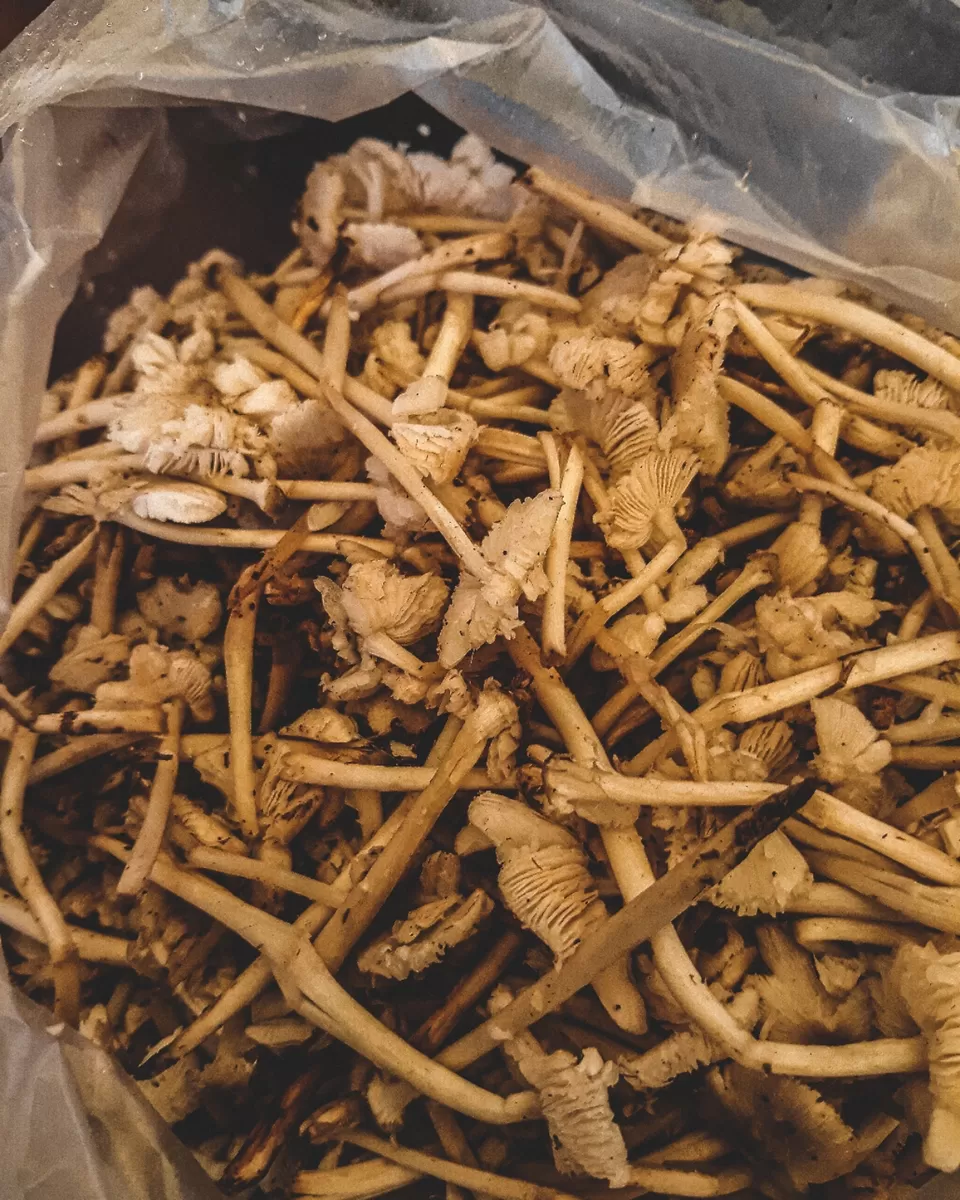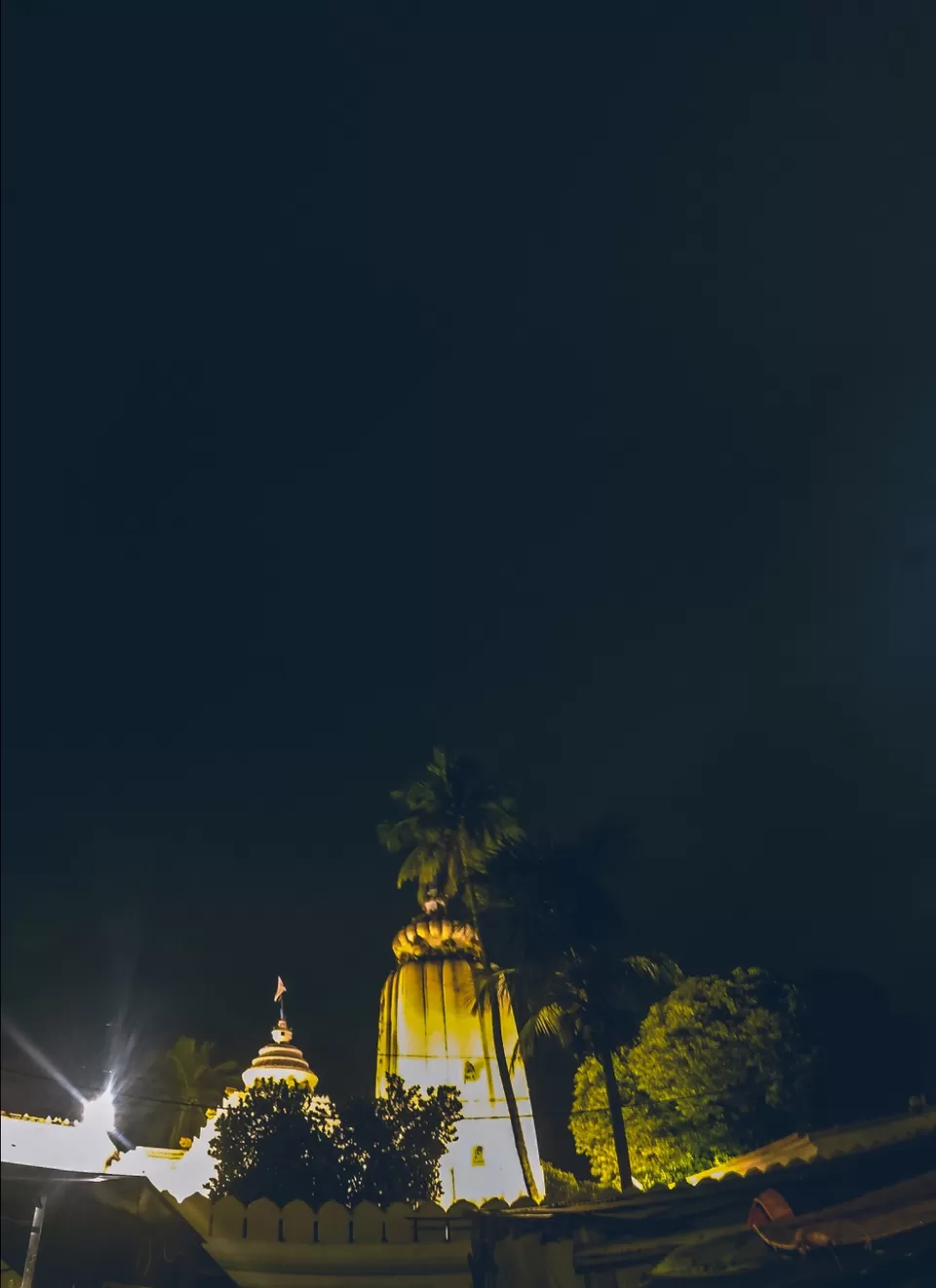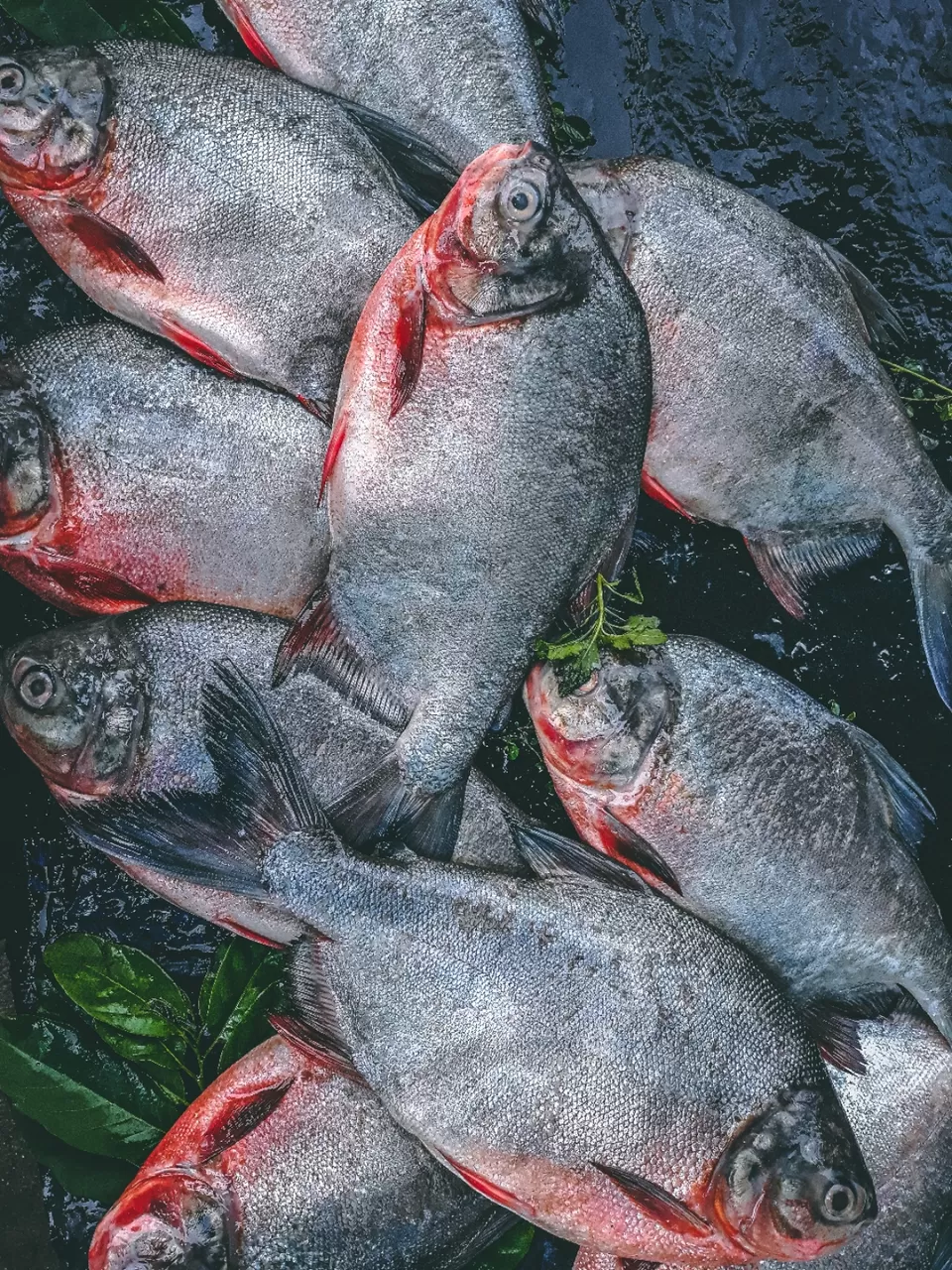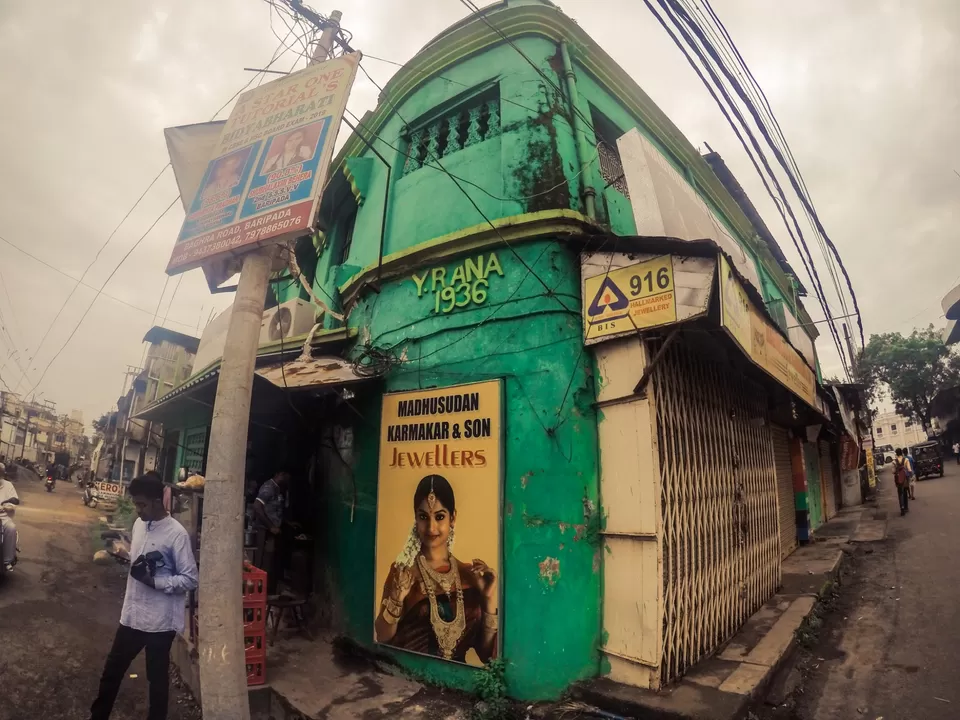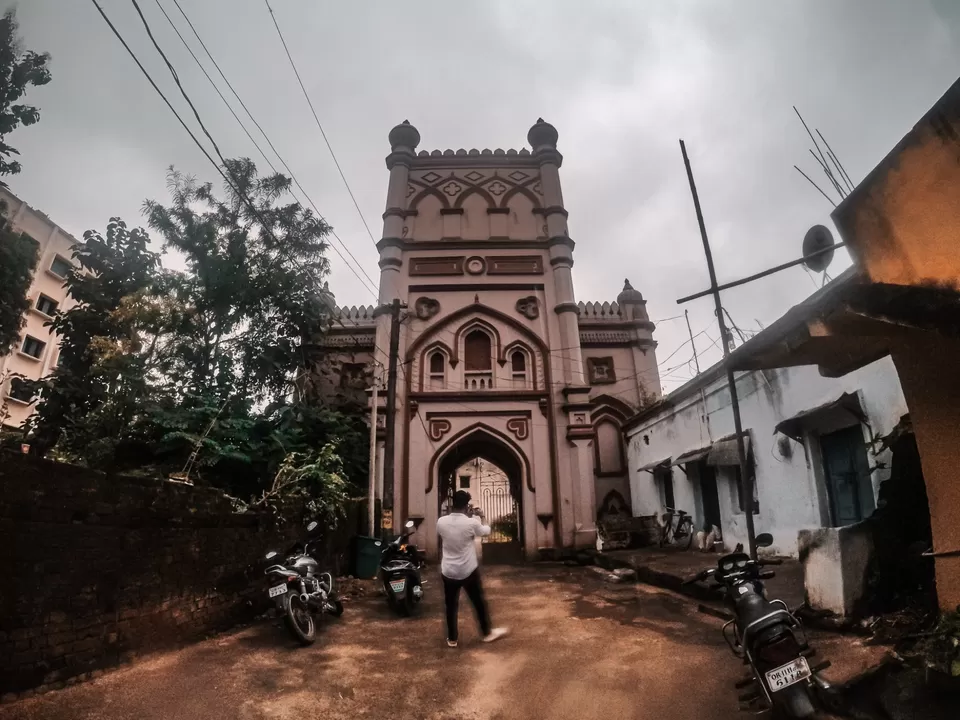 We were in Mayurbhanj in the middle of the Monsoons,for a reason.To see the gorgeous waterfalls and experience the beautiful greenery around.Although you can spend a whole day in the Simlipal Tiger Reserve,but since we were against the clock,we drove upto Lulung instead and visited the famous Sitakund Waterfall nearby.The drive through the jungle is fun with a few stream cutting across the path.
On the way back we checked out a "weekly haat" something like a farmer's market,and came across a lot of unique produce and even witnessed barter system being followed here.We say handicrafts like brass vessel and utensils made of clay which is used for local cooking.
For dinner we had the famous Mudhi Mangso (Puffed Rice with Mutton Curry) at Garma Garam a 50+ year old restaurant,we also sampled Rama Rochak which is Baripada'e answer to Pakodi Curry.It is made with black moong dumplings and a gravy made with potato and brinjal.It is very unique in texture and taste.