I came down to Odisha for a friend's wedding. I had already thought of keeping a day to travel and explore Puri. I booked a taxi early morning at 6 am from Bhubaneshwar. Puri is about 60 kms away from Bubaneshwar. It was wonderful to go on a long drive to Puri with fog all around and experiencing the sun rise.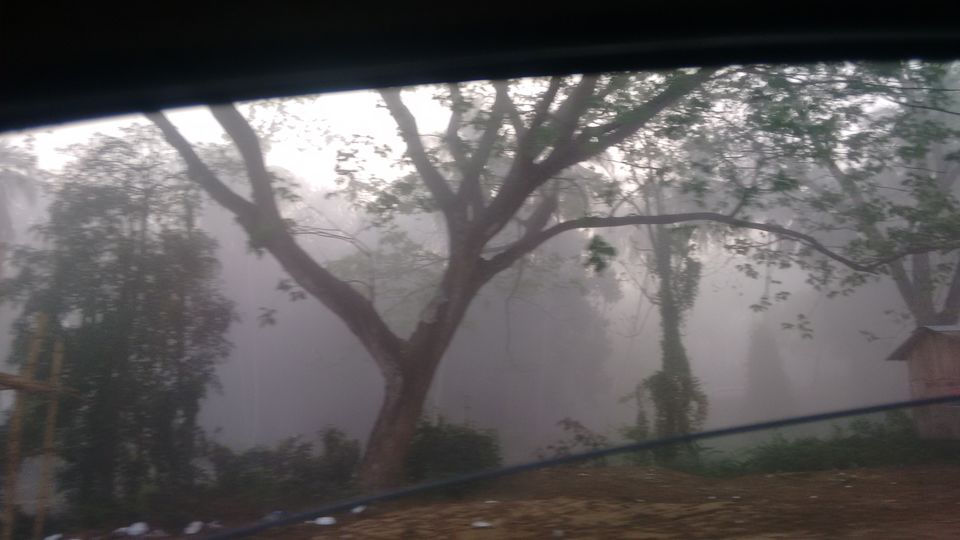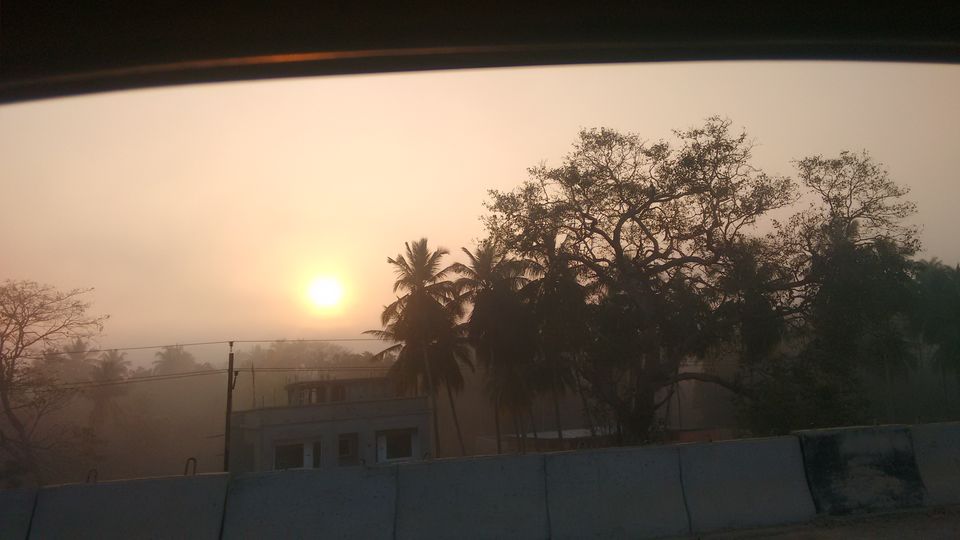 From there; we drove to the "Puri-Sea Beach" which is 3 kms away from Puri. As I reached there; I was in awe of the beach. For few minutes; I only gazed at the waves. Whenever I get time to sneek out for solo travels; I seek to be in the mountains or waters. I'm glad this time; I was with the waters :)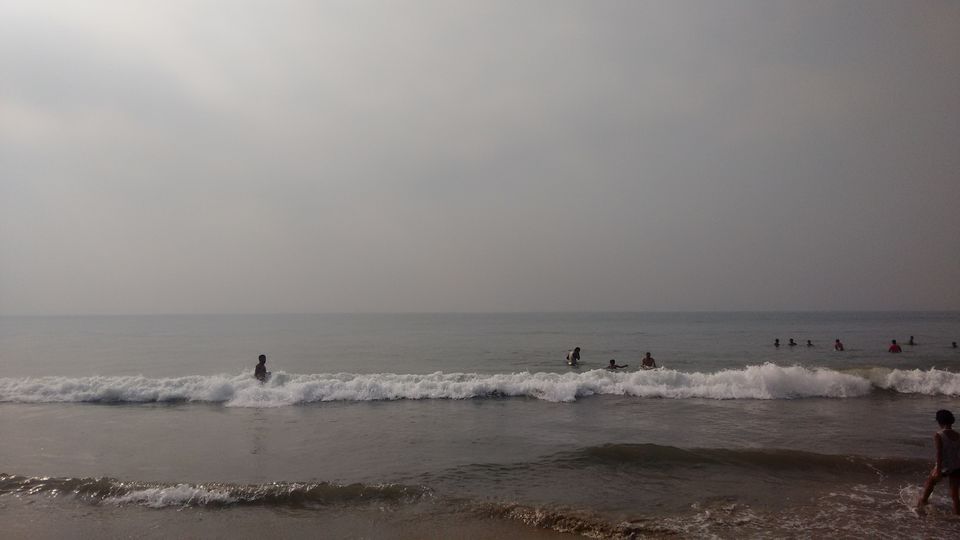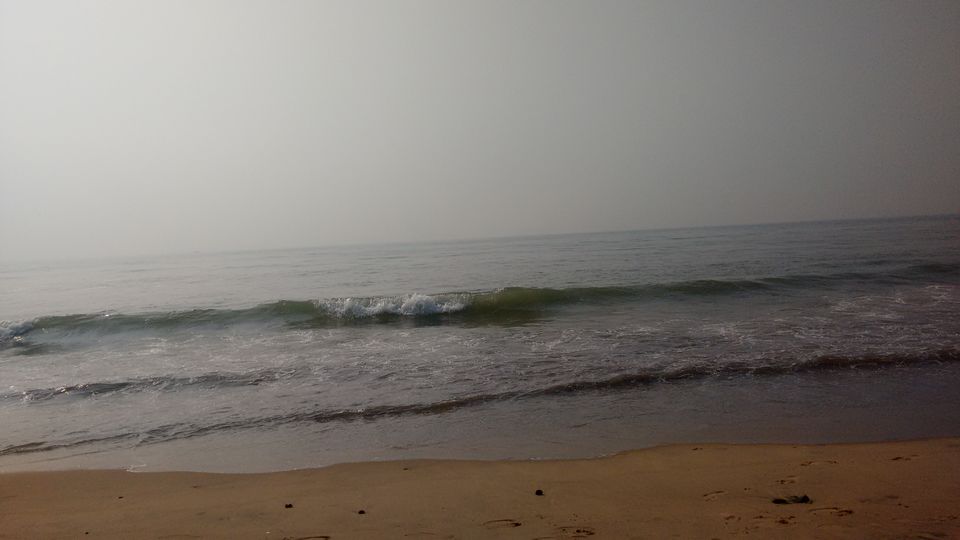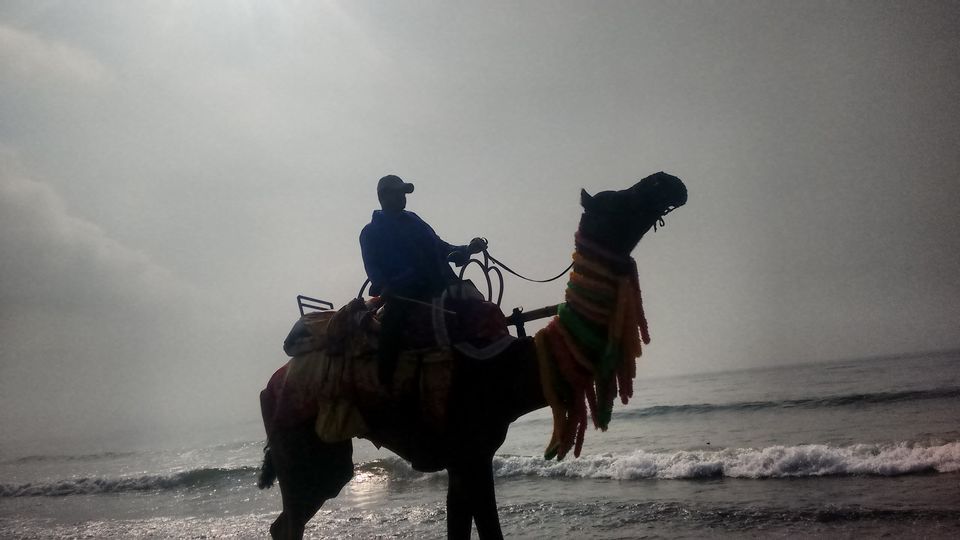 I reached the Jagannath Temple in an hour. From the car parking area, a bus takes the people to the temple for a fare of Rs 10. The Jagannath Temple is a sacred pilgrimage dedicated to Lord Krishna. The important ritual that devotees do there is to light a diya.
Outside the temple; I bought prasad for my family and relatives. As I walked outside the temple, it was still 8 am i thought to have tea at a shop. Walking further; I found a sweet shop and bought the famous sweet of Puri called, "Chena Khai".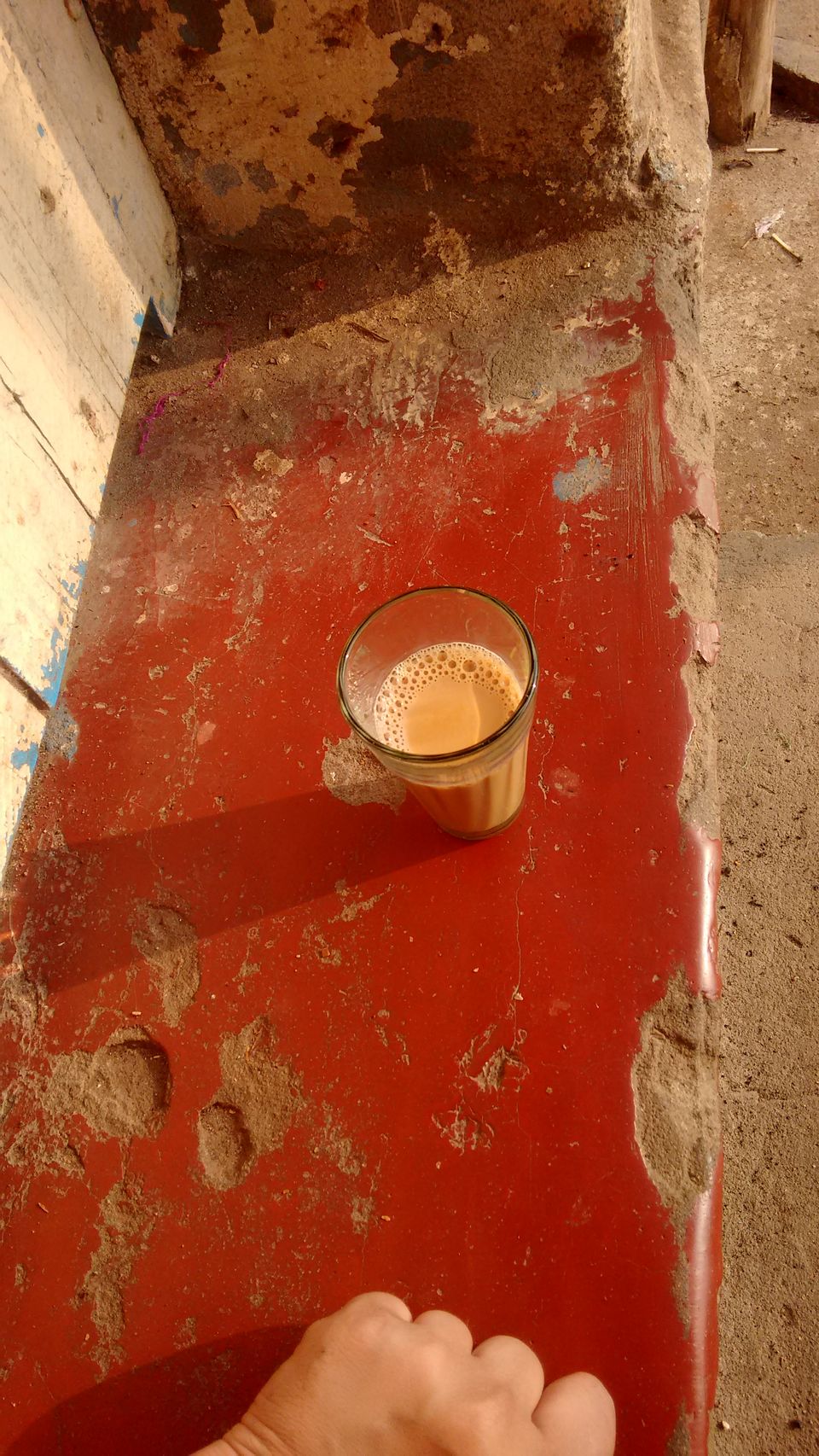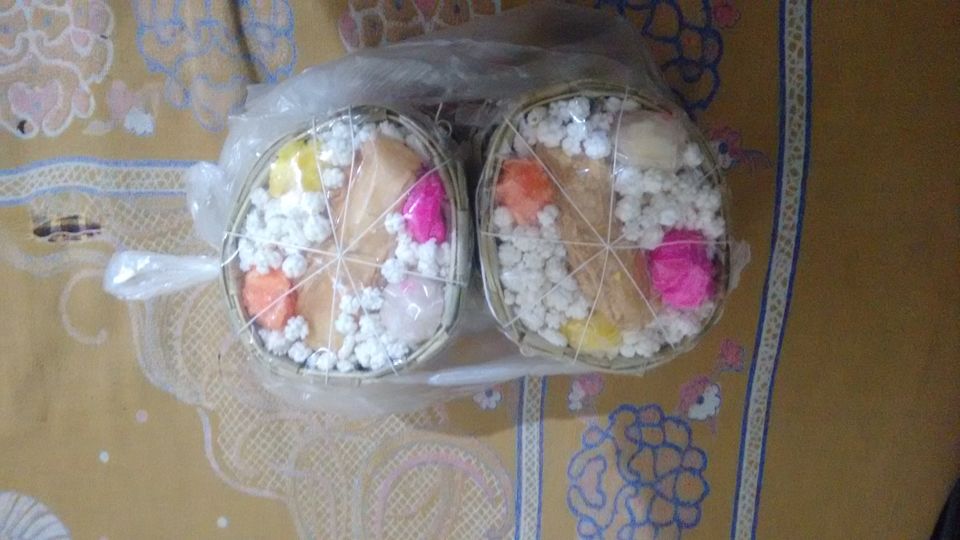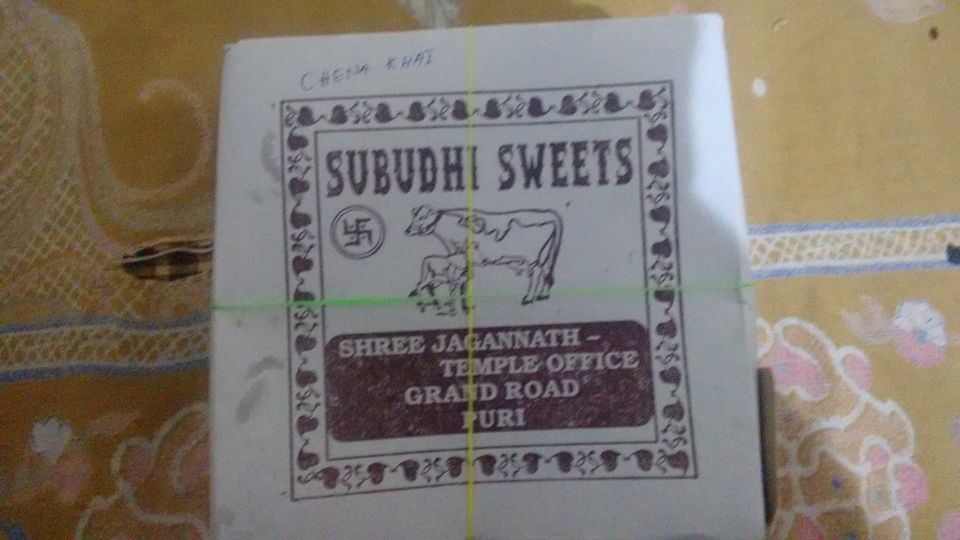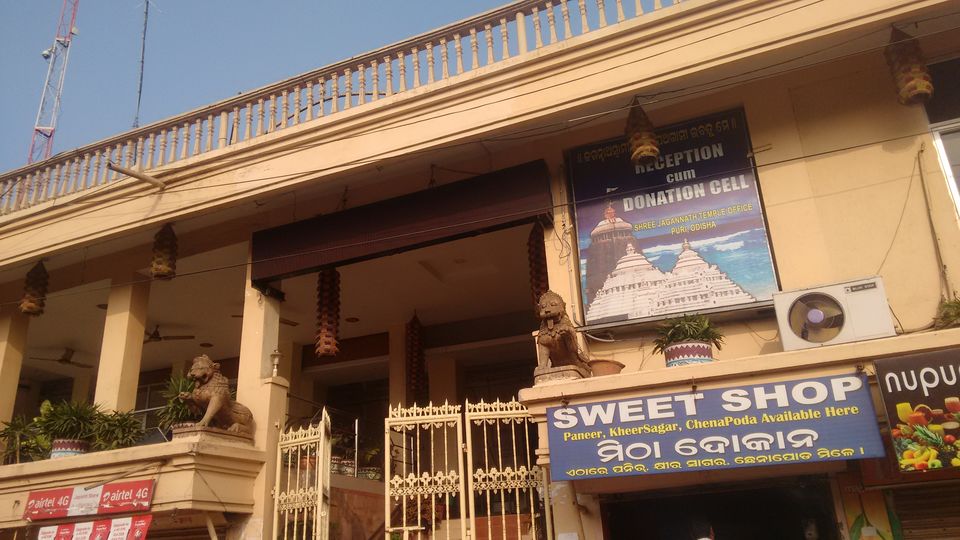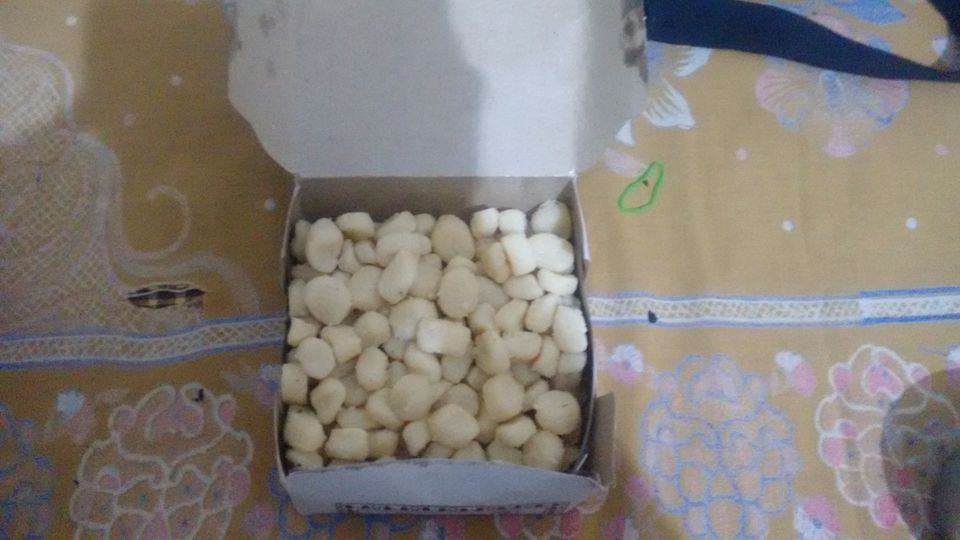 Just pausing for few hours at the beach, letting the high speed waves get into the body and simply gazing and hearing the sounds of the waves has been beautiful…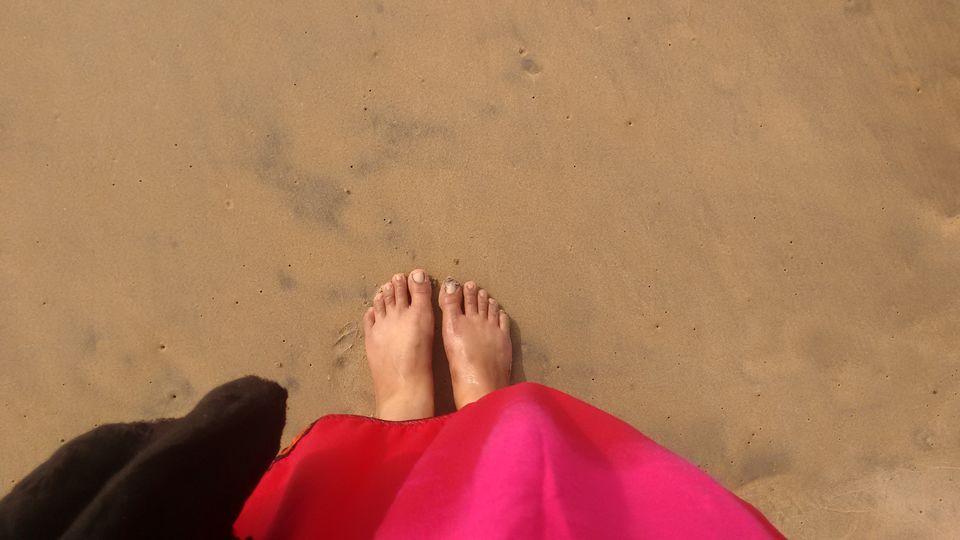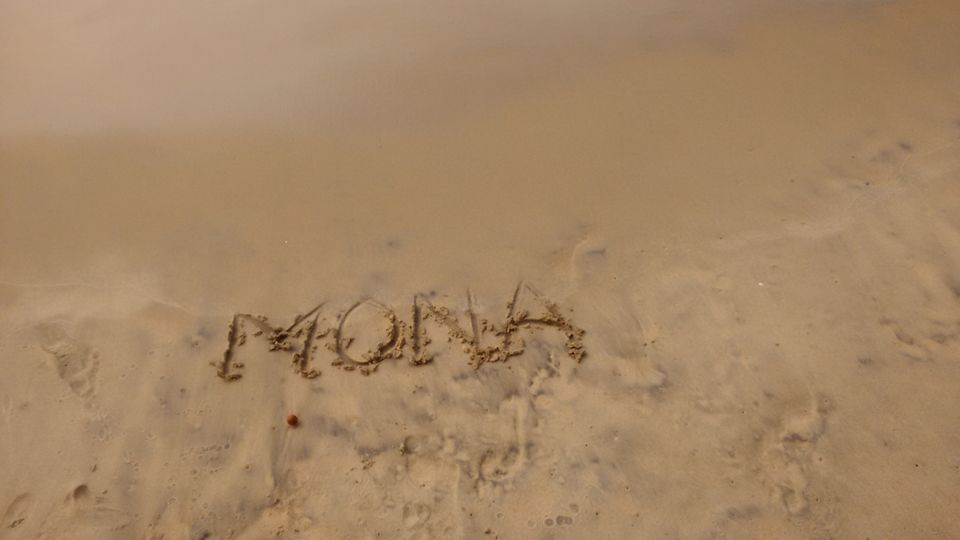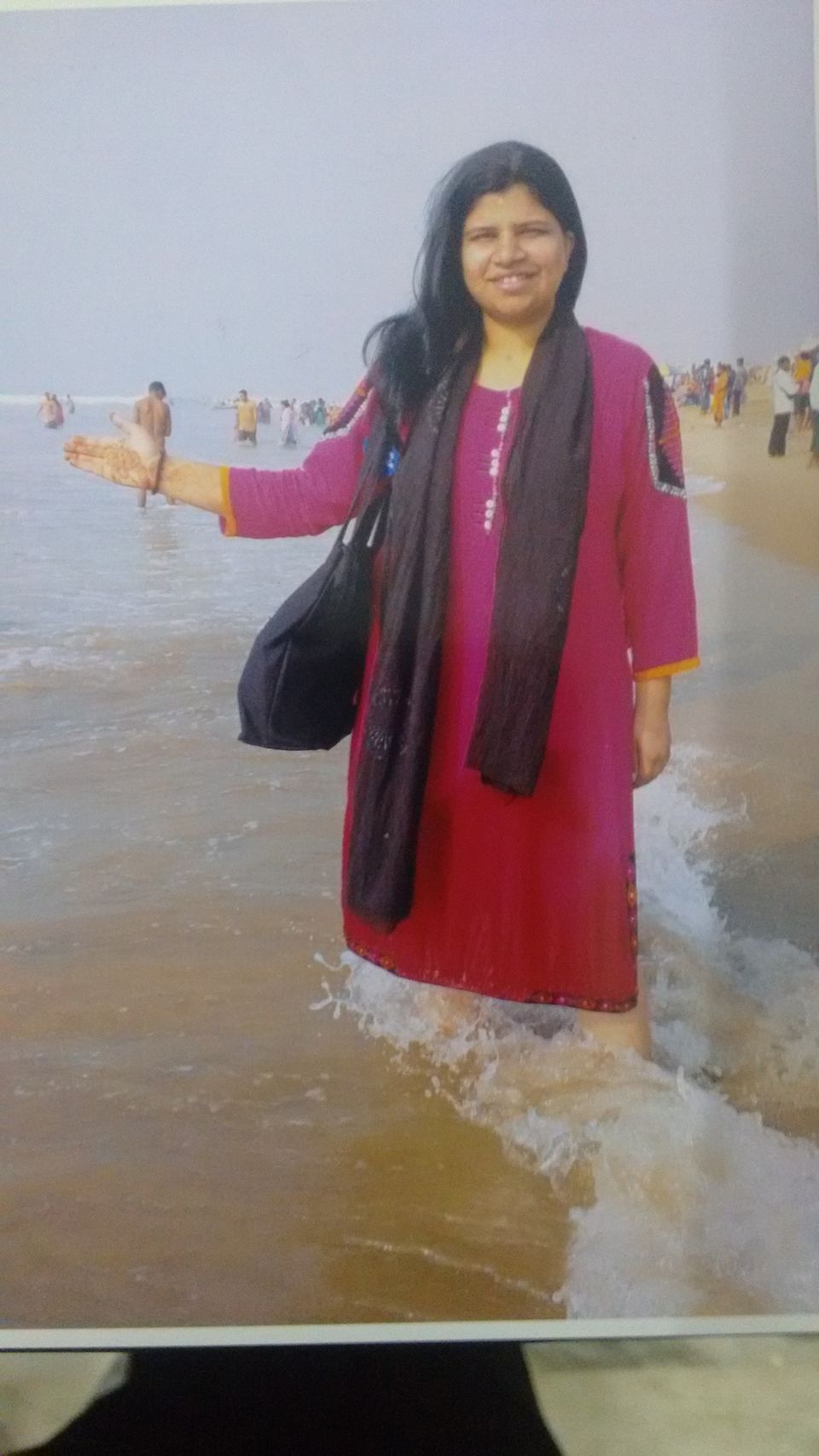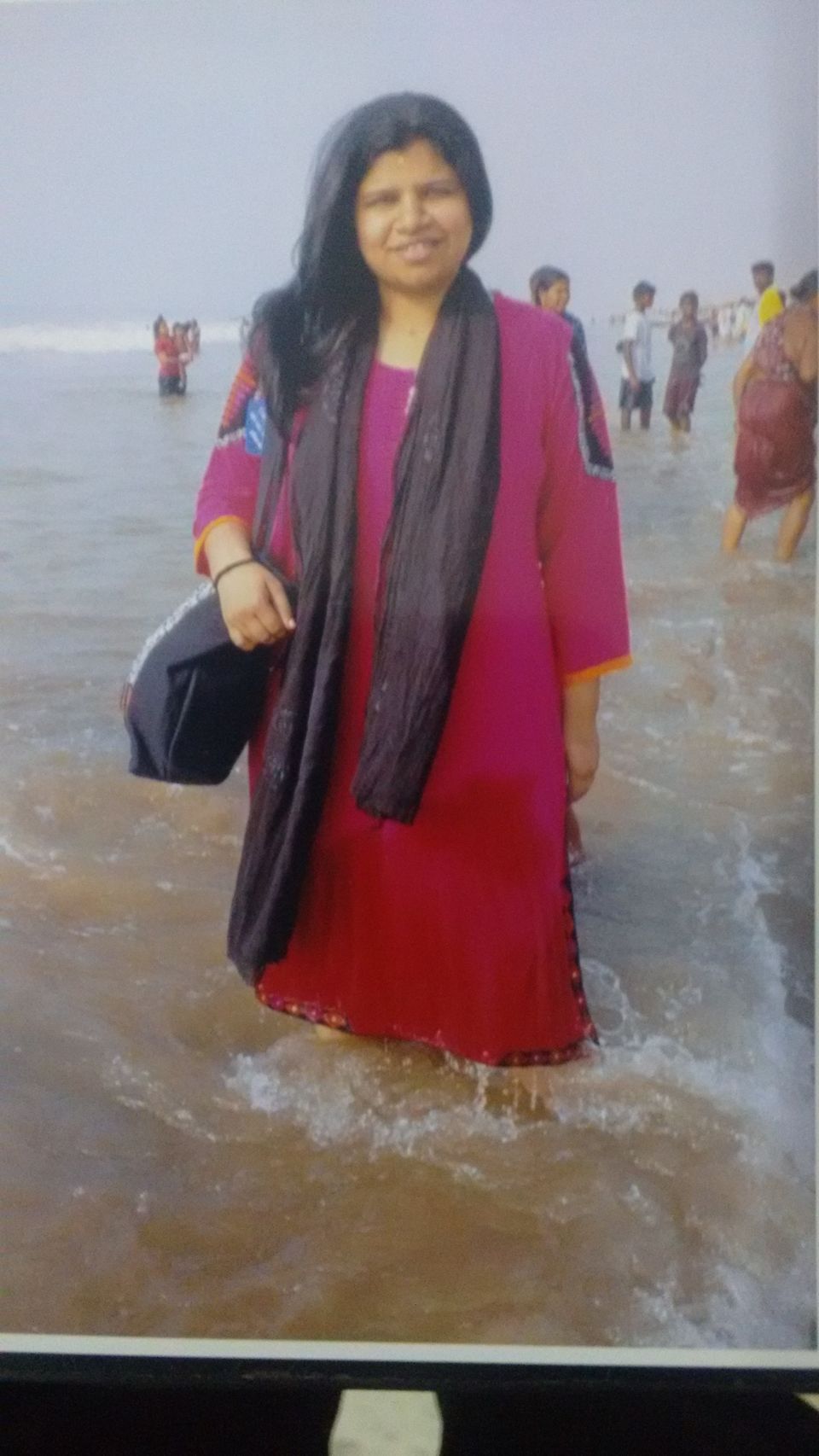 Frequent Searches Leading To This Page:-
Customized Odisha Tour Packages, odisha family tour packages, Trip to Bhubaneshwar and Puri Family Packages, amazing tour packages of odisha, Family Tours Packages in Odisha