Pahada yatra at Mayurbhanj
There was a time when beach used to thrill me but now it's the mountain that gives me the rush.
It took us 8 to 9 hours to reach there. There was a small village named Kadadiha. We stayed there at my sister's friend's house. The villages near by are covered with tribal population.
It was month of October , time for arrival of winter. I along with my elder sister started the journey t0 Mayurbhanj, a tribal dominated district of Odisha. We caught a bus early in the morning from Bhubaneswar , capital of Odisha.
Next day we went to attend the 'Pahada yatra'. It is a tribal festival. A huge number of people had gathered there to visit the pahadi devi(Godess of mountain) and climb three mountains. At the foot step of mountain a fair was organised where different tribal food stalls and other customary goods were being sold.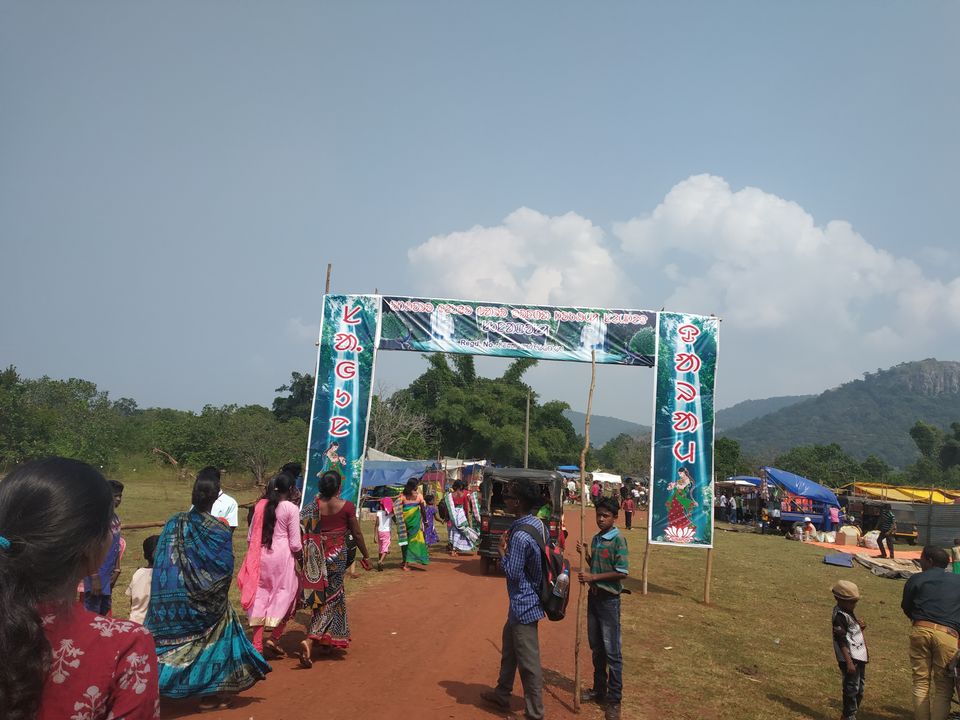 I could identify some groups with distinct costumes. Then when I asked didi ( my sister's friend) about them she said," Every uniformly coloured group is a kind of tribal group. The females wear sharees of identical design and colour and males wear similar lungis( a piece of cloth man use to wrap like sharee without pallu) ."The temple was crowded with devotees. Drummers from different tribal clans used to beat their own folk tunes.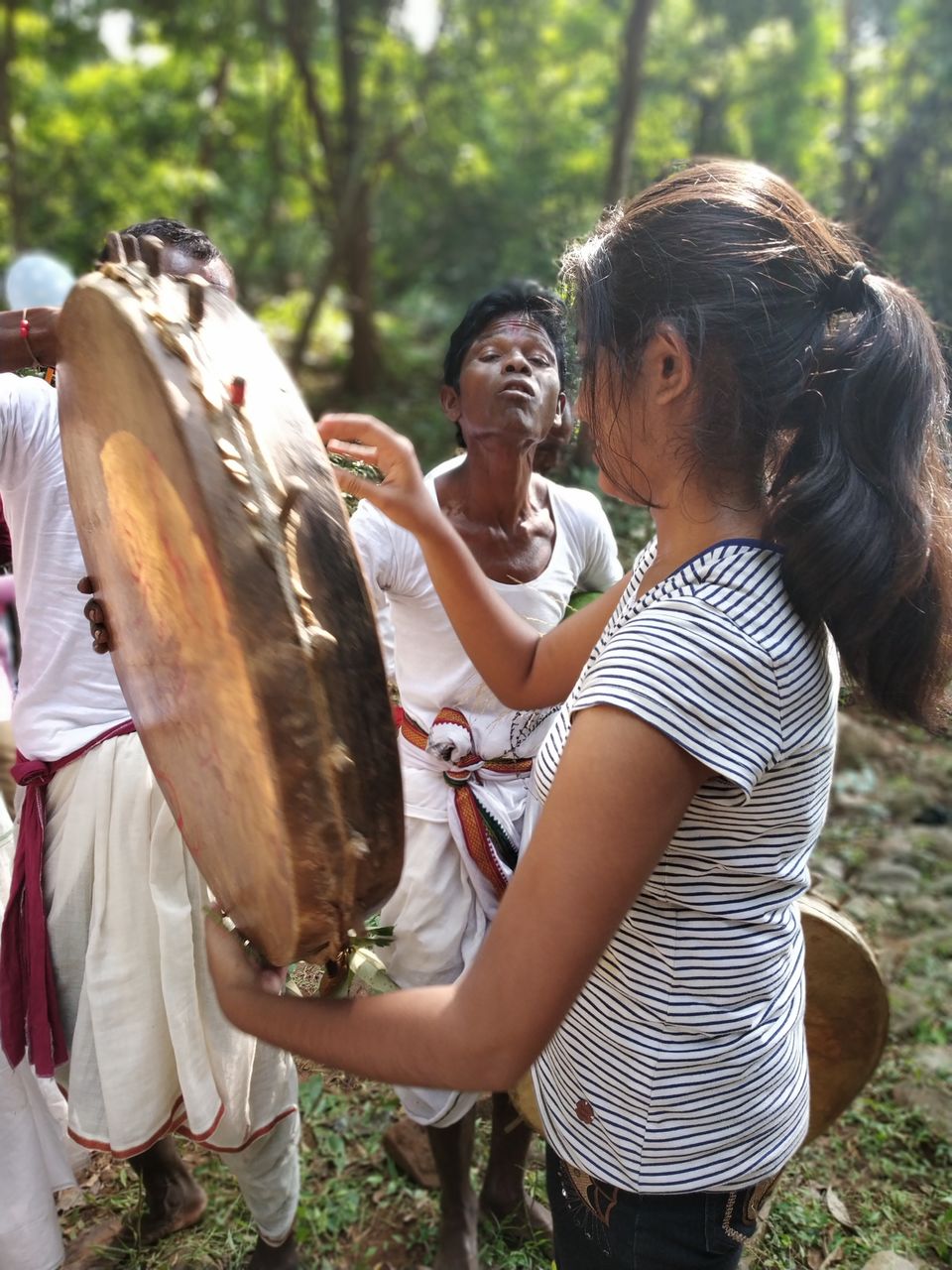 According to the folk stories ( still breathing) any girl ( married, unmarried, widow) if gets proposed by a boy for marriage and gives her consent during the yatra will stay in the mountains for that night. The boy have to propose in these words," jibu mo saha?" ( Will you go with me?) Her friends will return home and inform her parents. Parents will do anything they want to do as in consulting boy's parents or calling for a panchayat meeting ( a trial headed by head of the village) during the night only. The next day when the boy and girl will return they will definitely get married.
Then a "vermilion ceremony" will be organised where groom will give vermilion to bride, groom's father will give to bride's father so as his mother will give to her mother and like this all the groom's relatives will exchange vermilion with bride's relatives.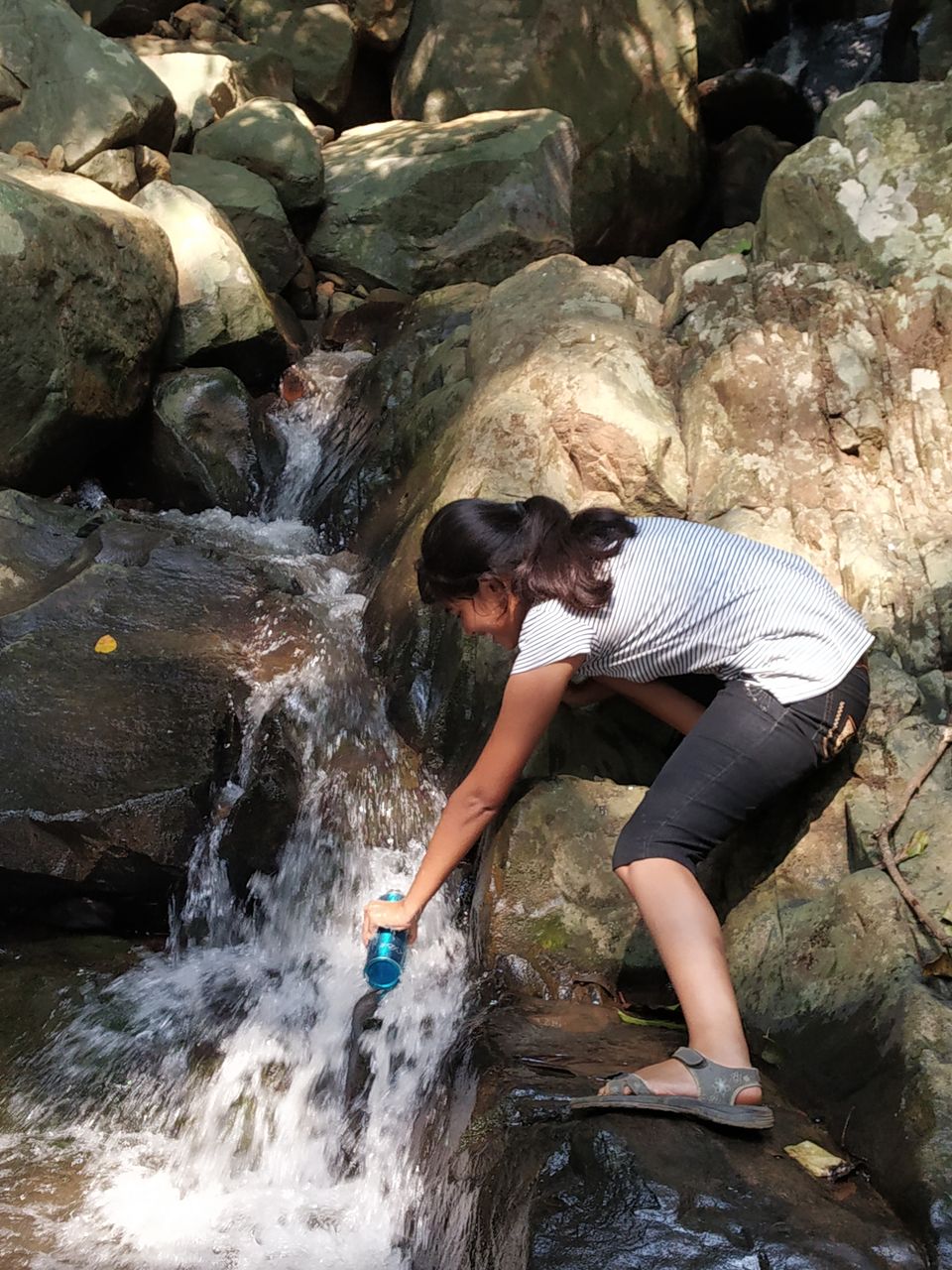 And here comes the most thrilling part of the trip. We along with number of tribal and local people crossed a forest. Then we climbed on the mountains. There were three mountains and those who were completing the climb of three mountains used to come down with a bunch of local pink flowers found at the top of the mountain as a sign of victory. Small springs were there to vanquish the thirst.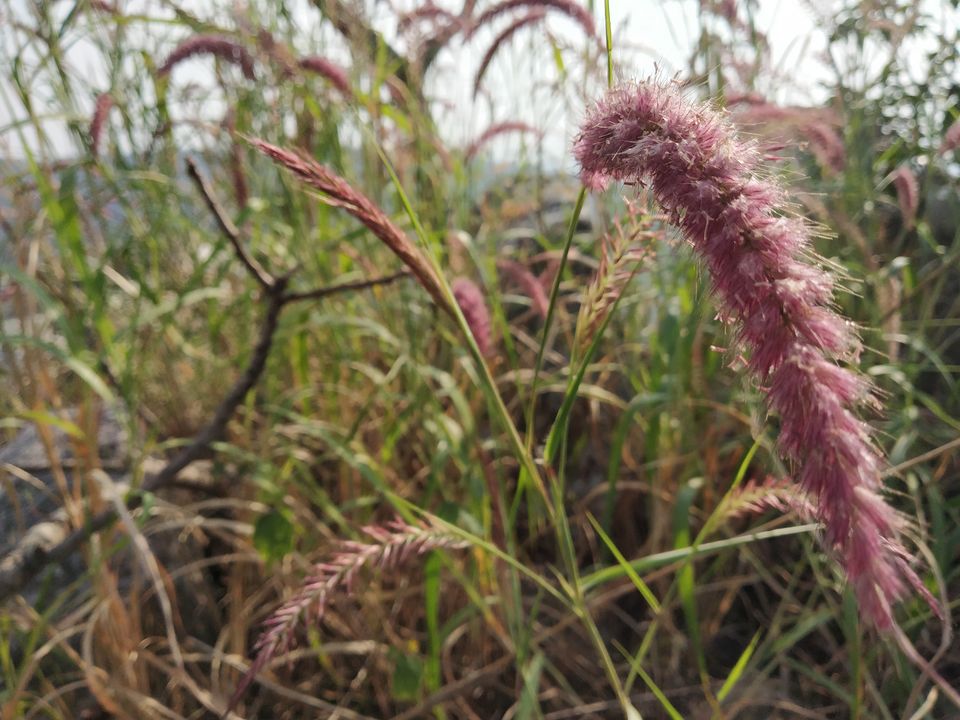 Though it was mid noon but there was no sign of scorching heat. Mild wind was blowing across my face and hair. The mountains were stiff and had no man-made path across it.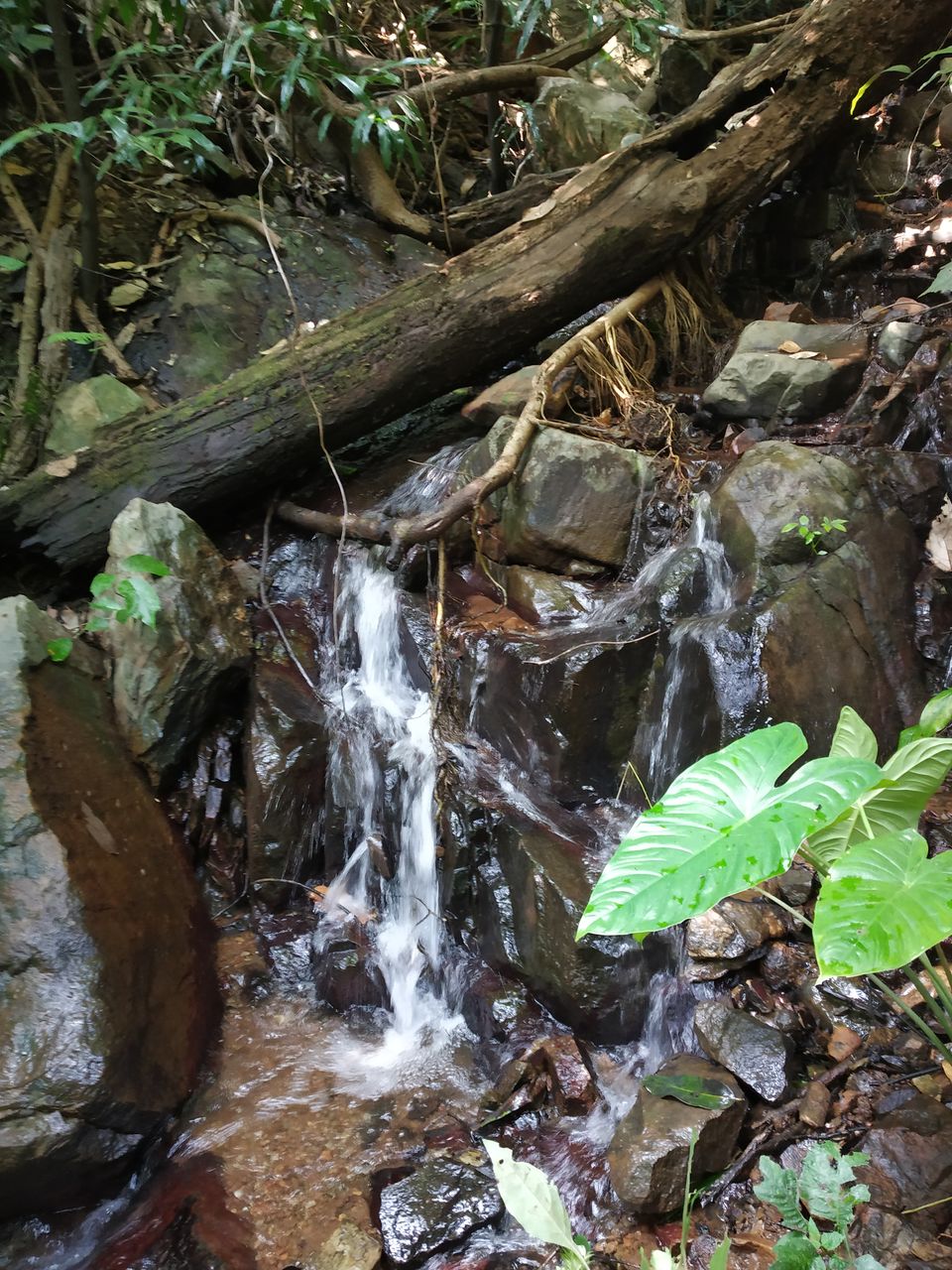 Yes it literally took blood and sweat to reach the top. But the view from the apex was worth all the cuts on legs , slipping legs, the thirst and the throbbing heart during the tracking.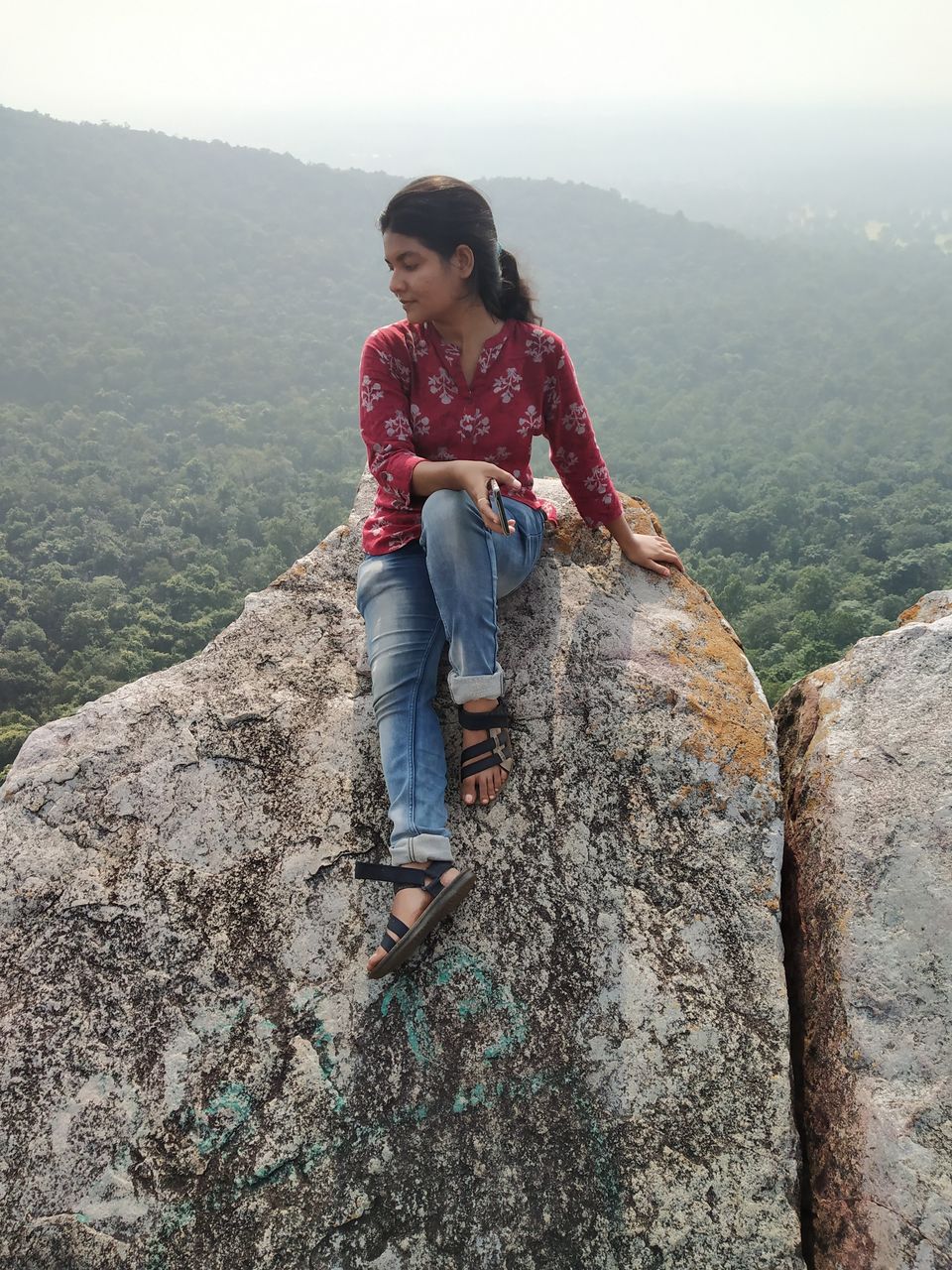 I could use only one word "Bliss". I could smell and feel the greenery. There was crowd but peace at the same time. I had tears and sweat on my face. That day I realized the magnitude of magnanimous love my heart beholds the mountains.
Frequent Searches Leading To This Page:-
Golden Triangle Tour Packages in Odisha, Orissa Golden Triangle Tour Package, offbeat orrisa packages, orissa tour operators, adventure sports in orissa