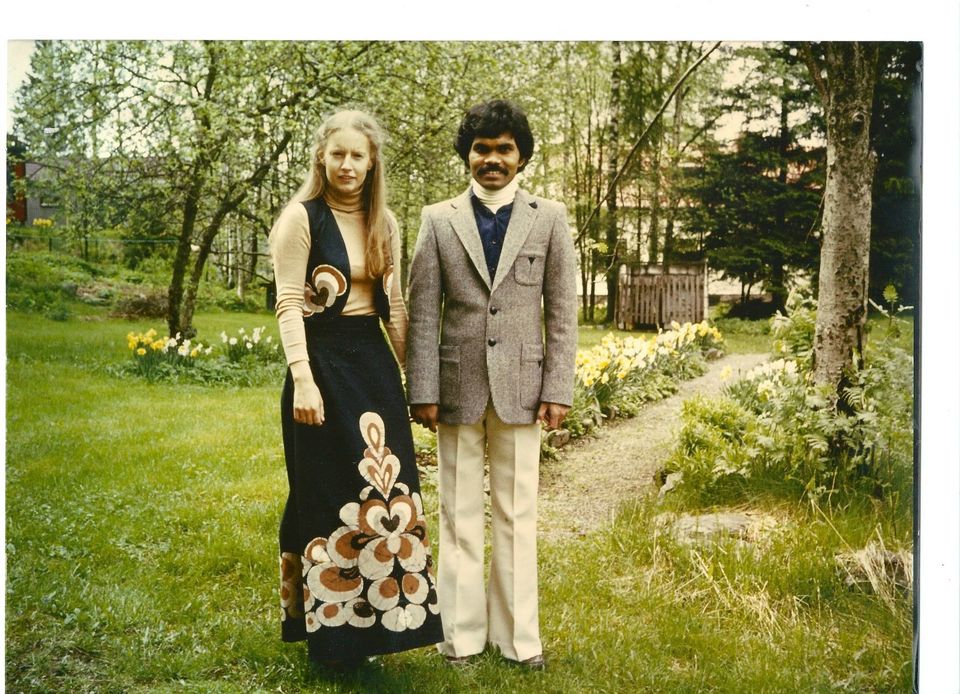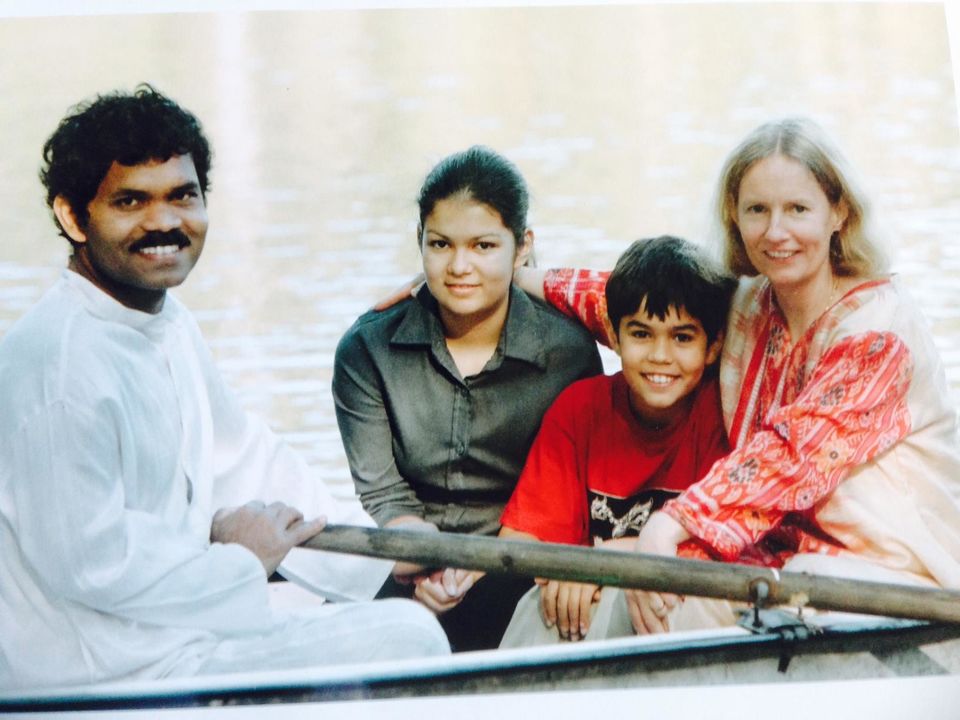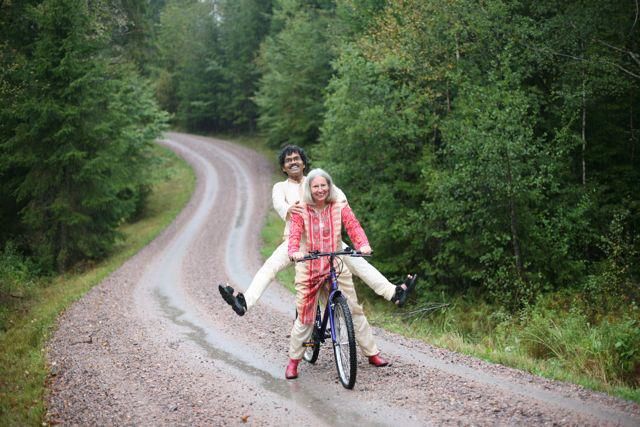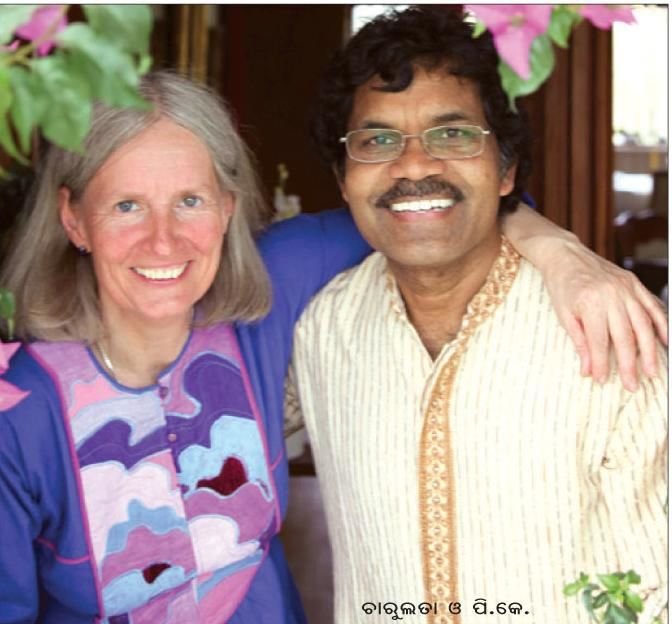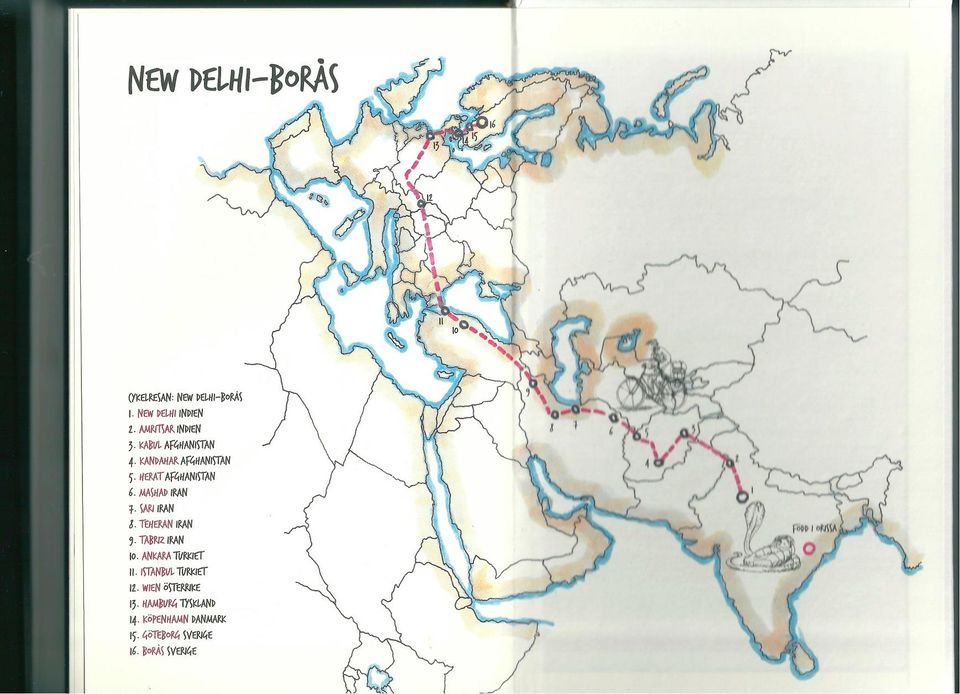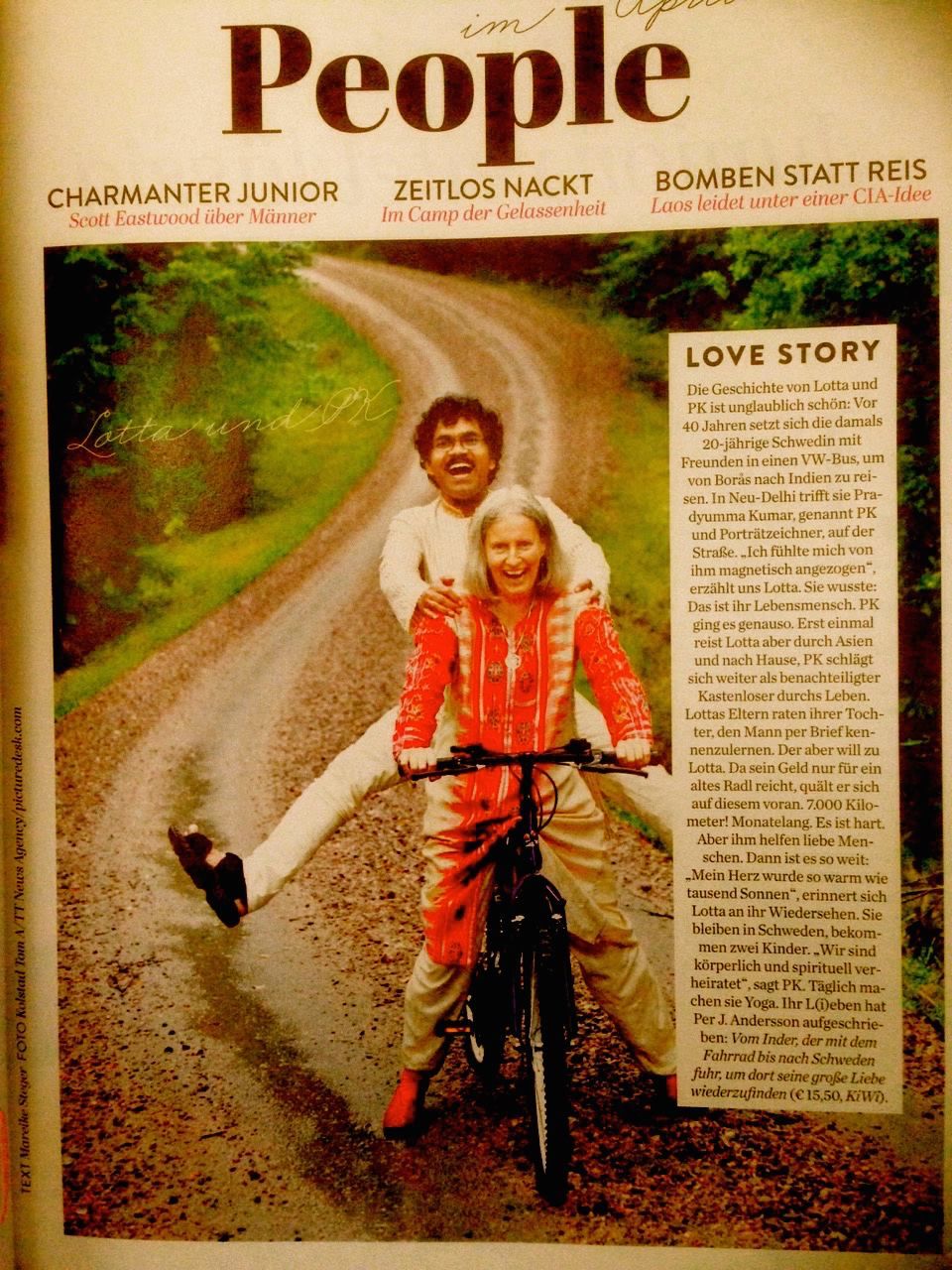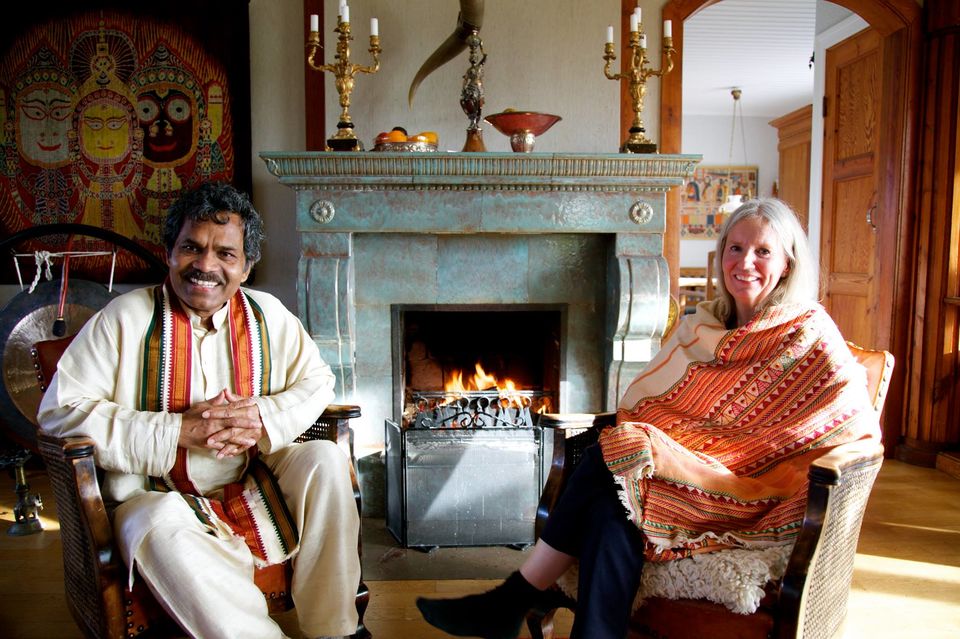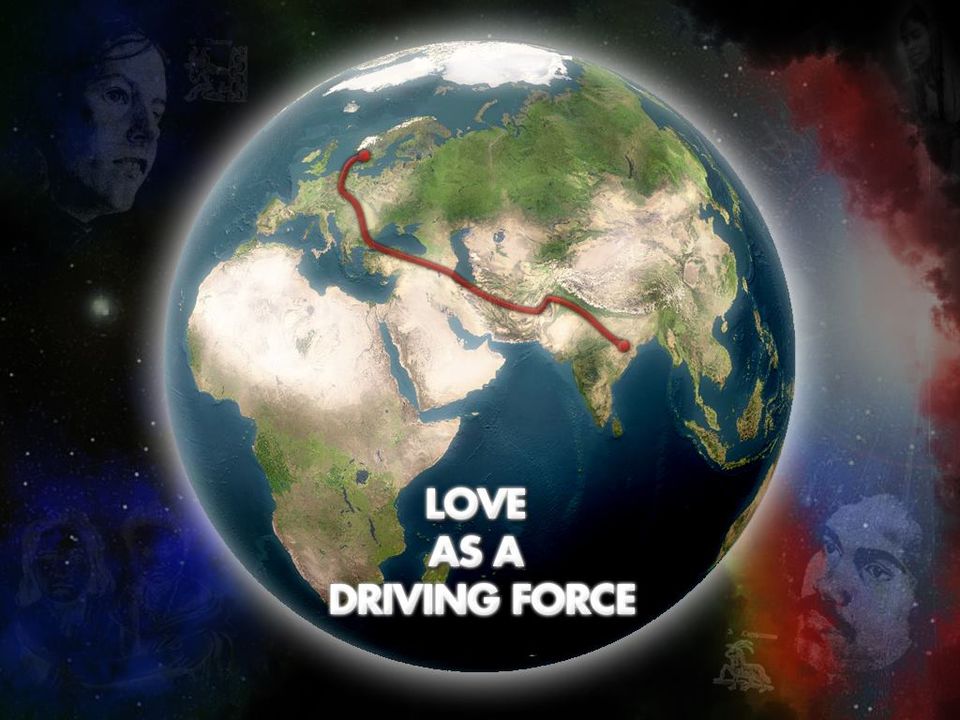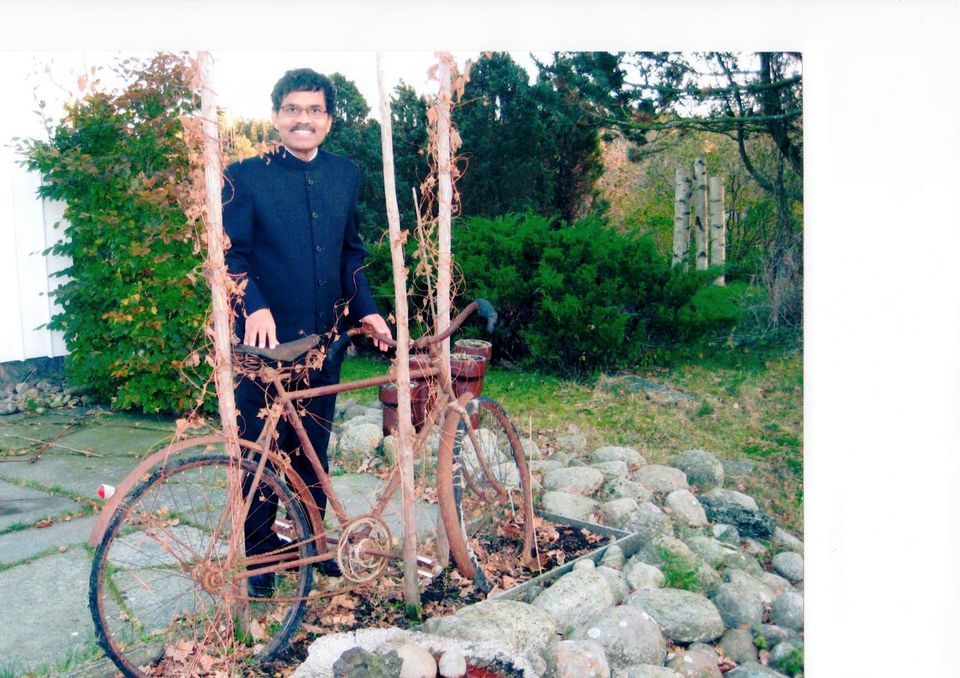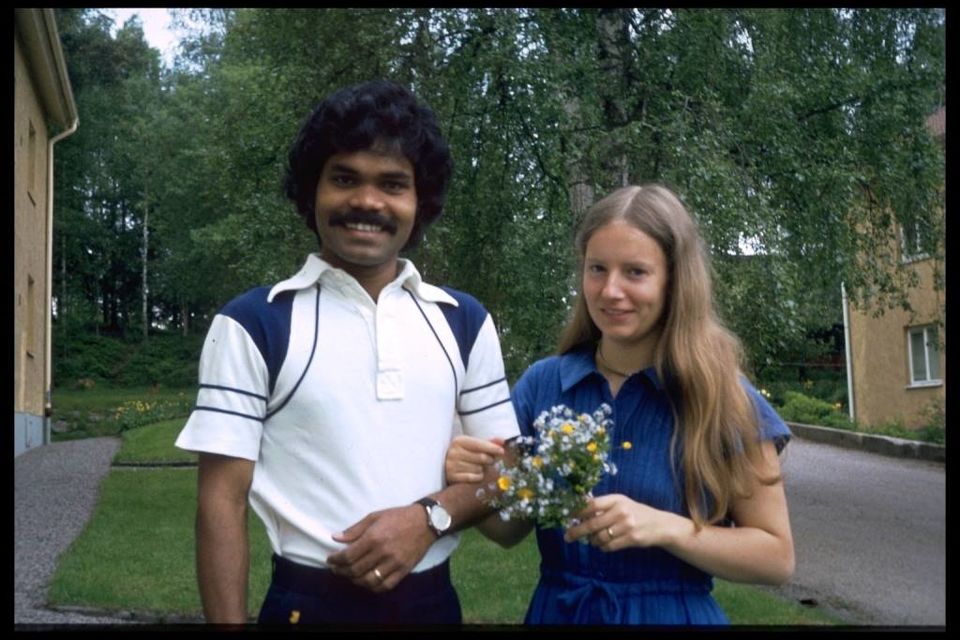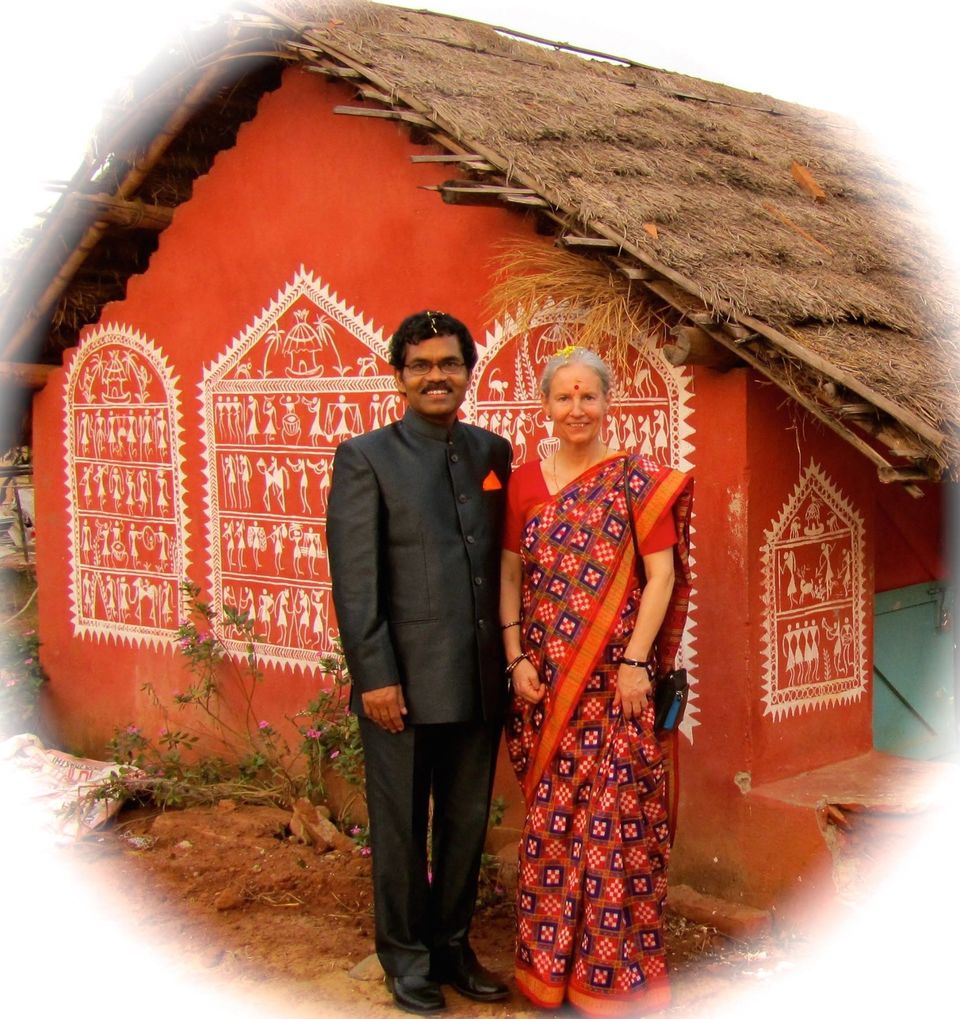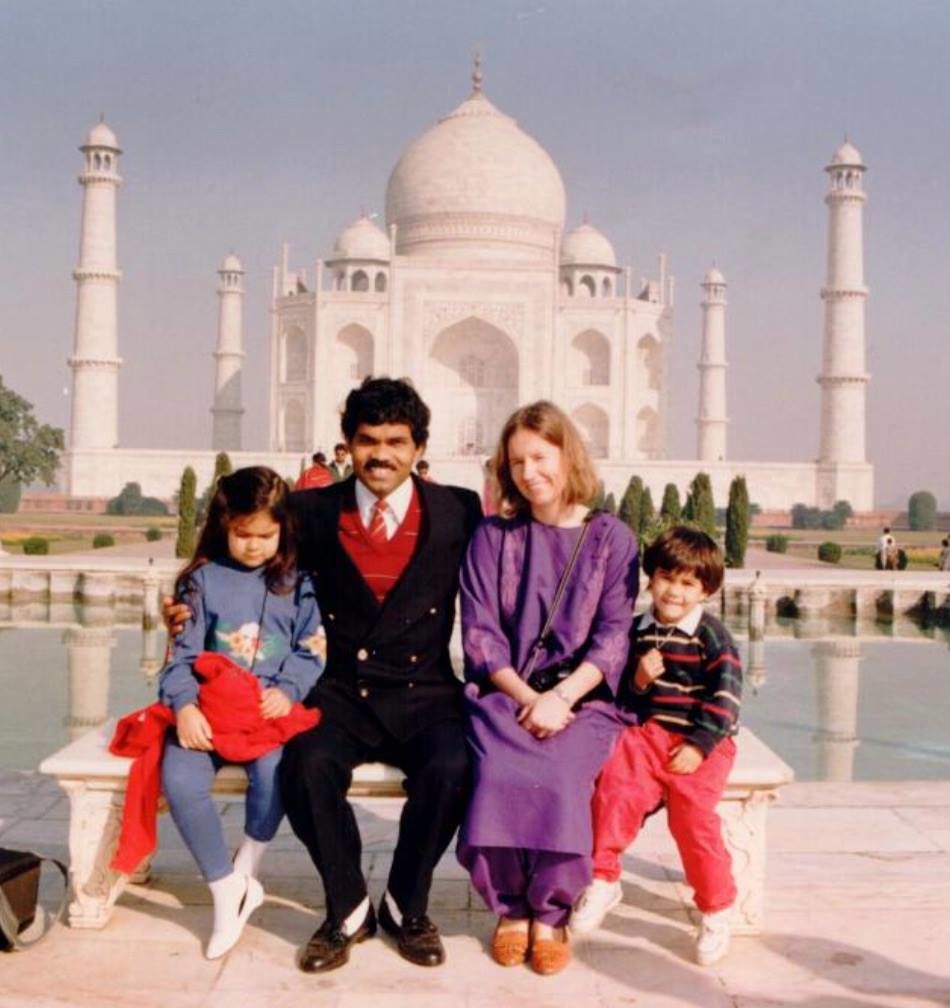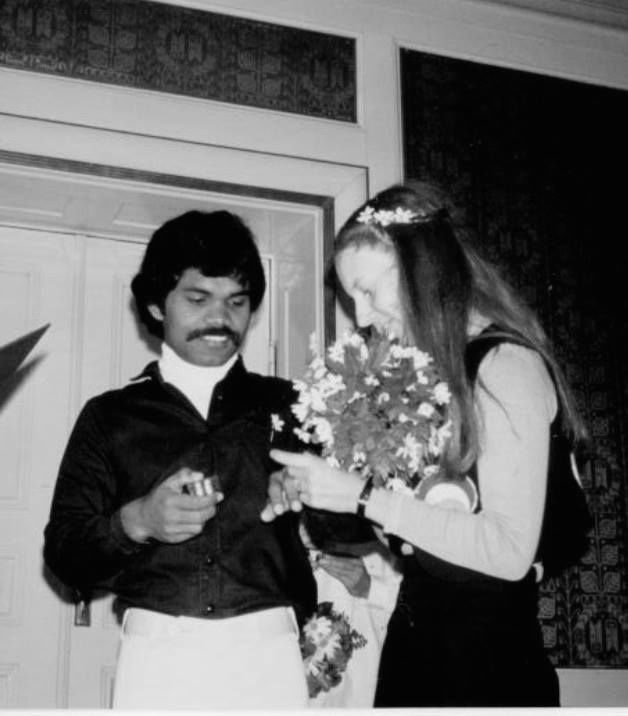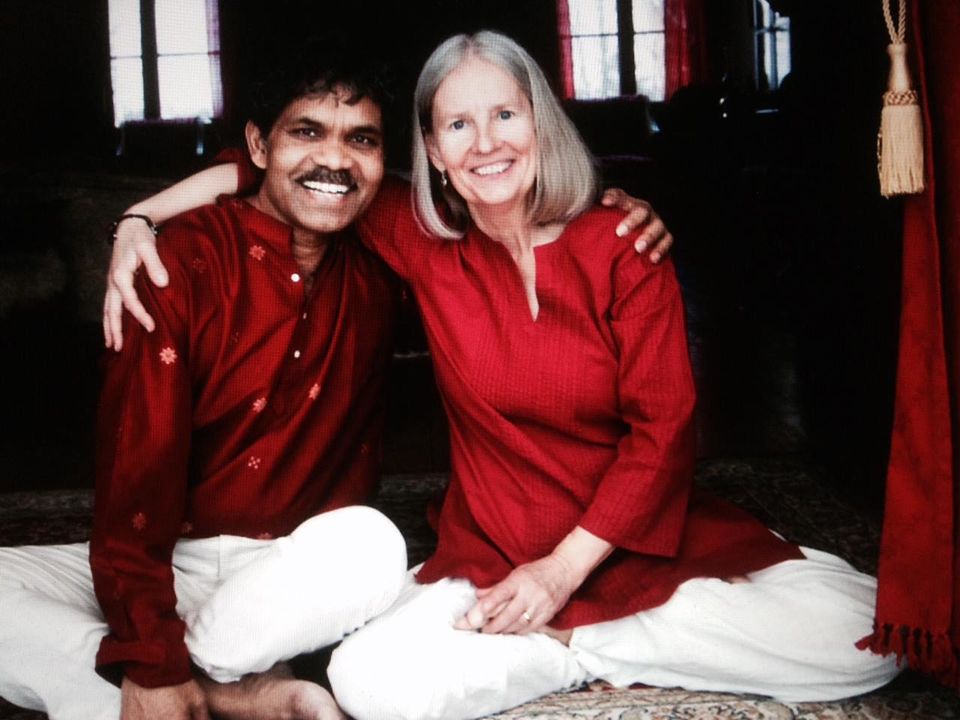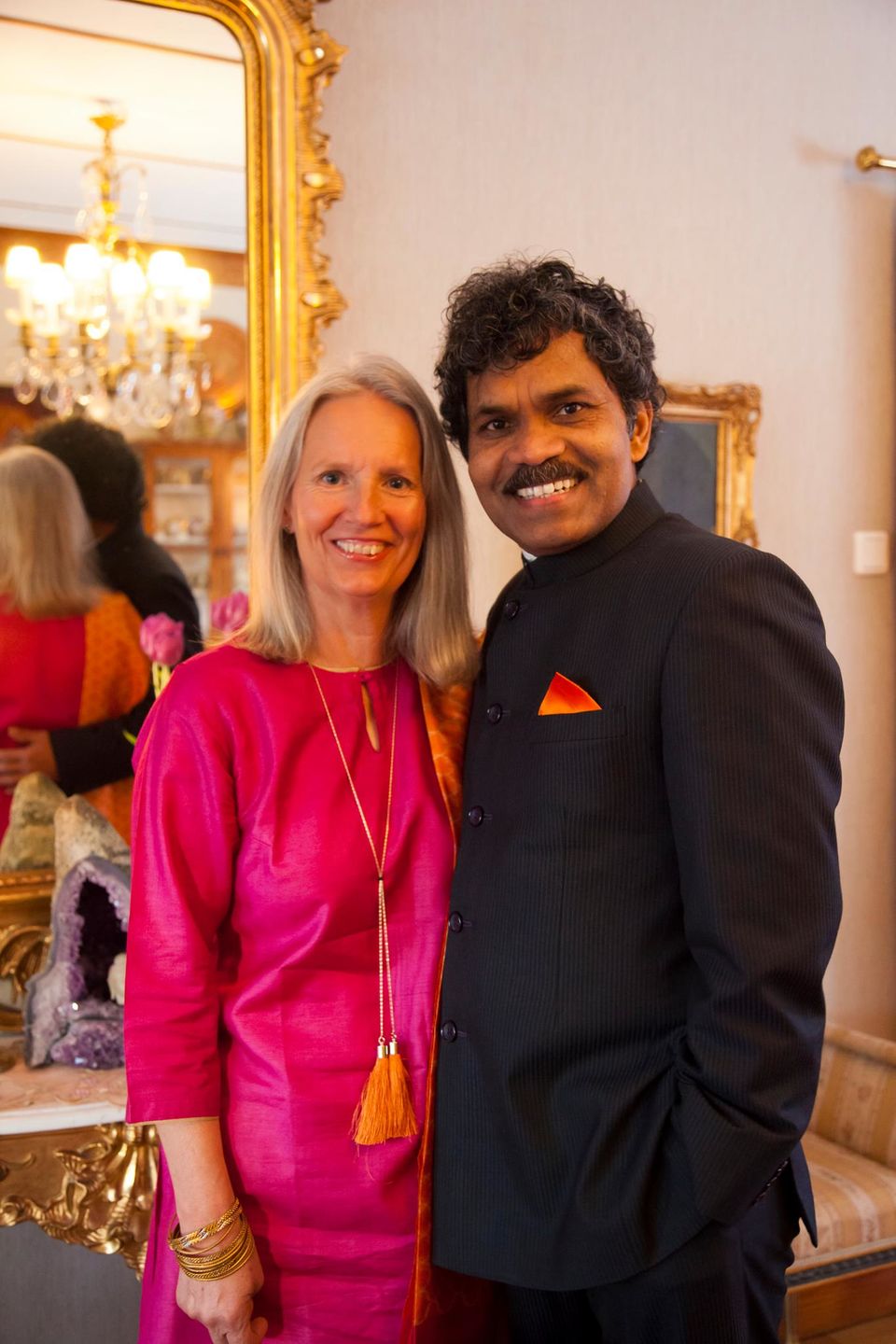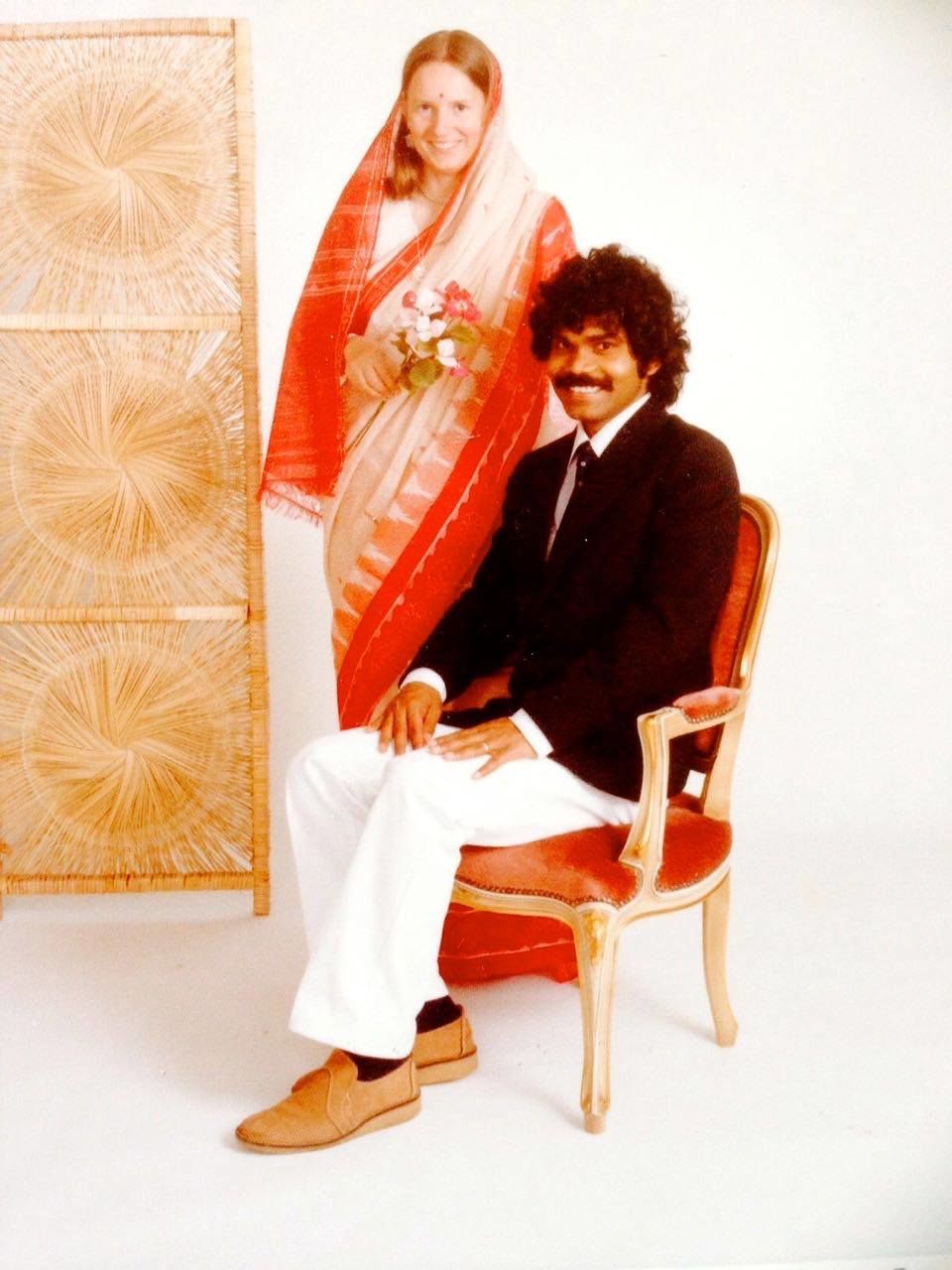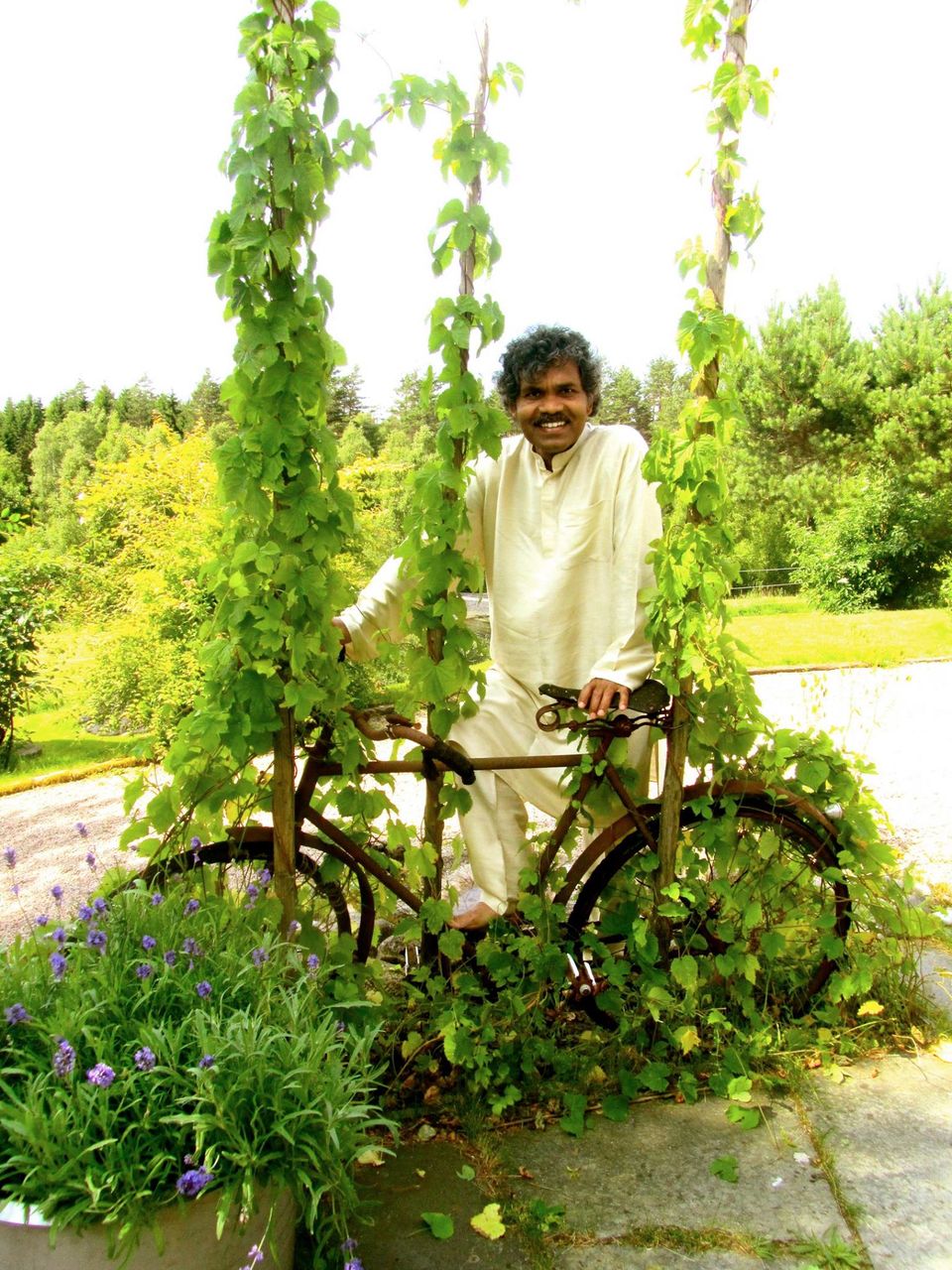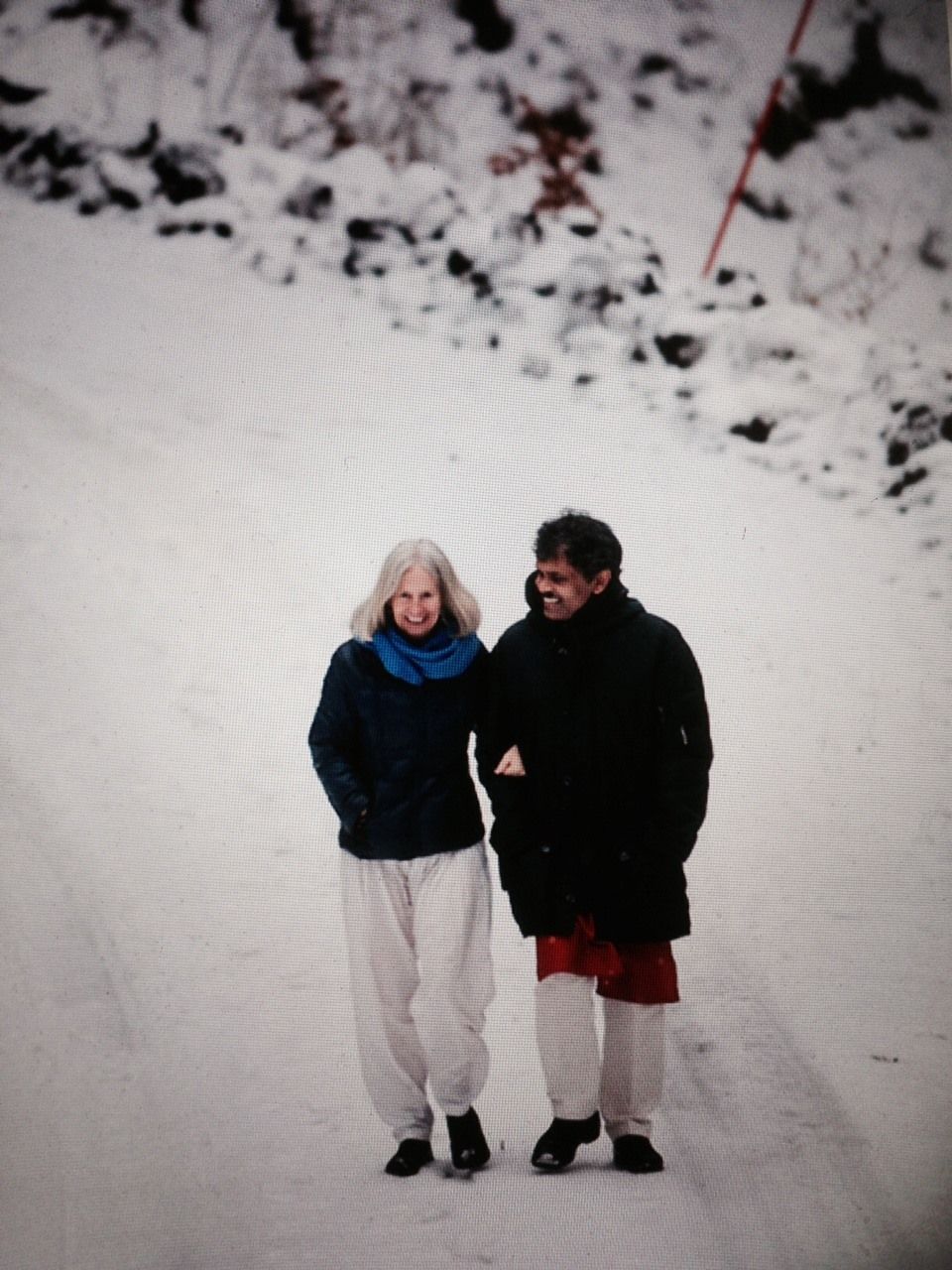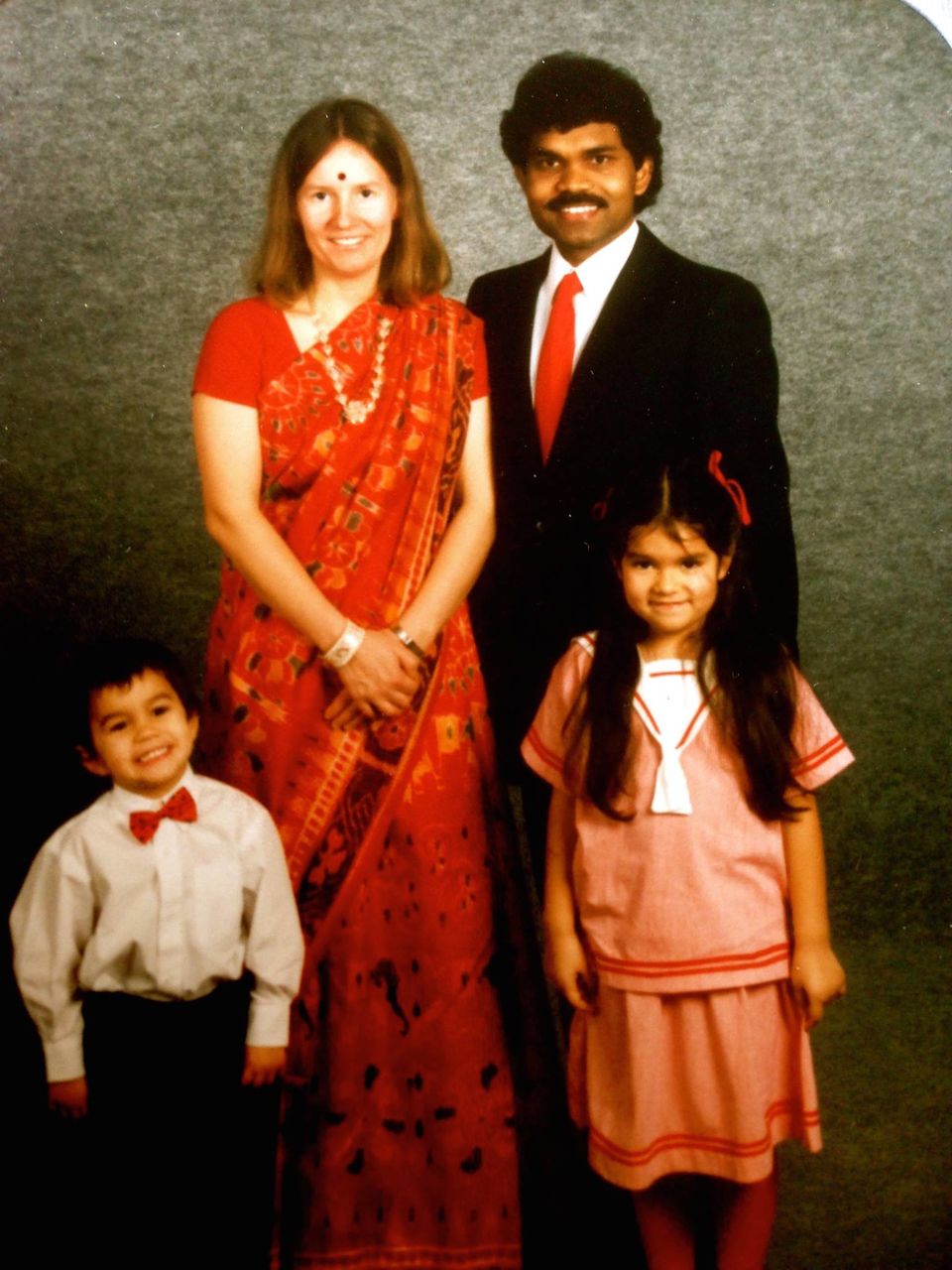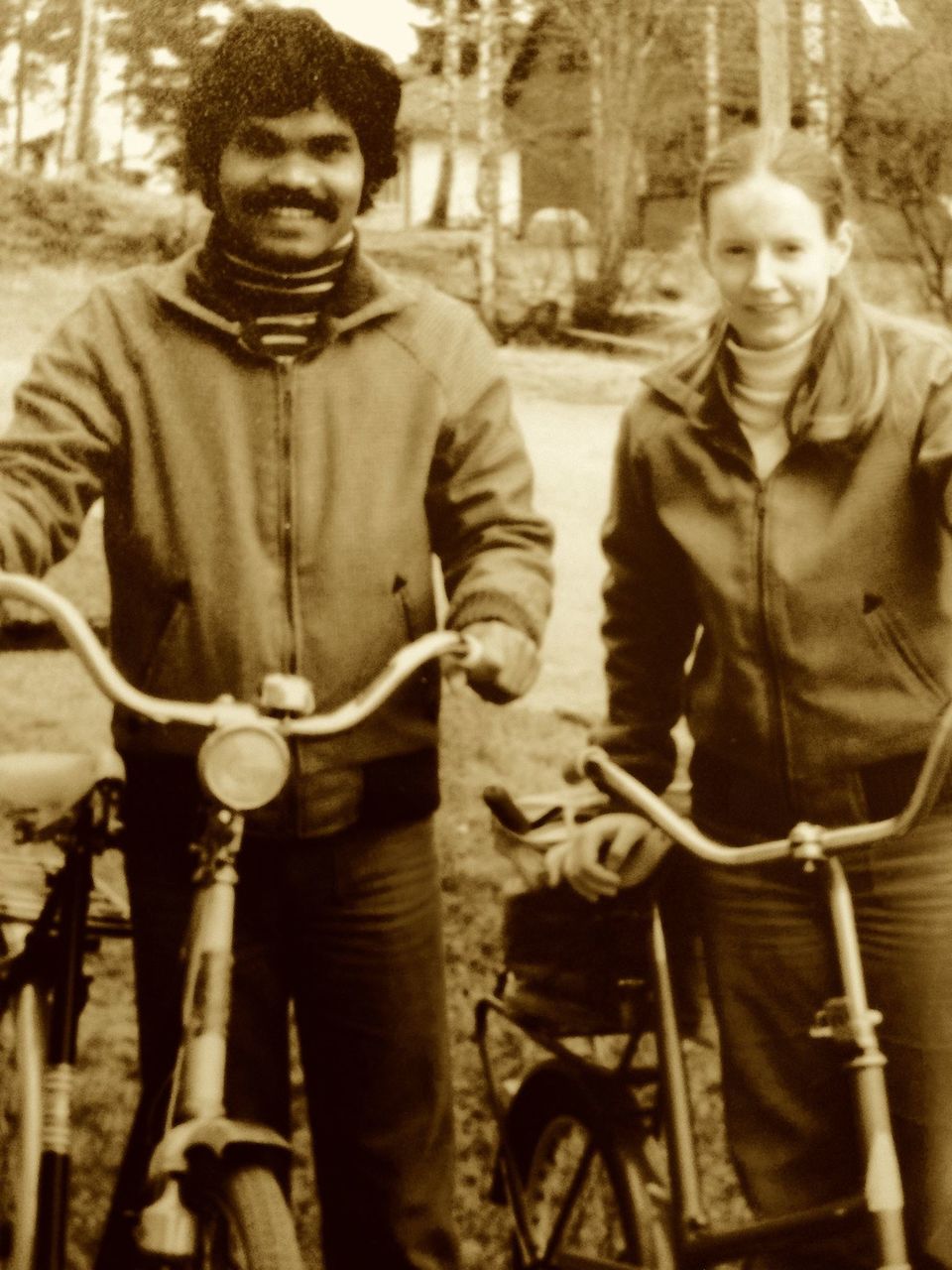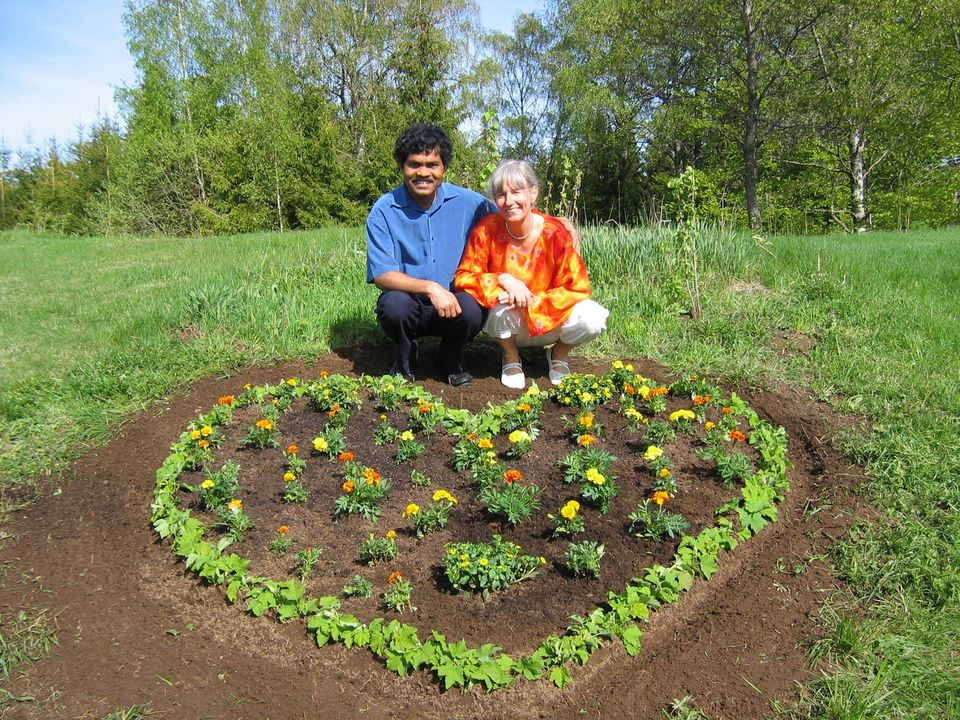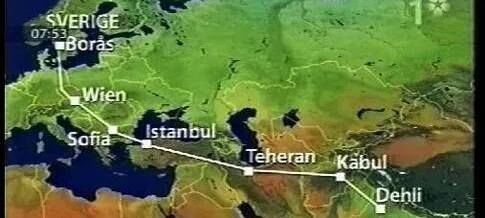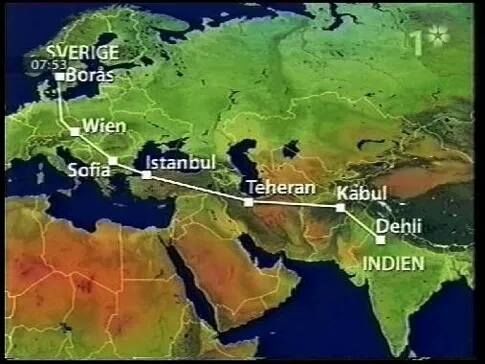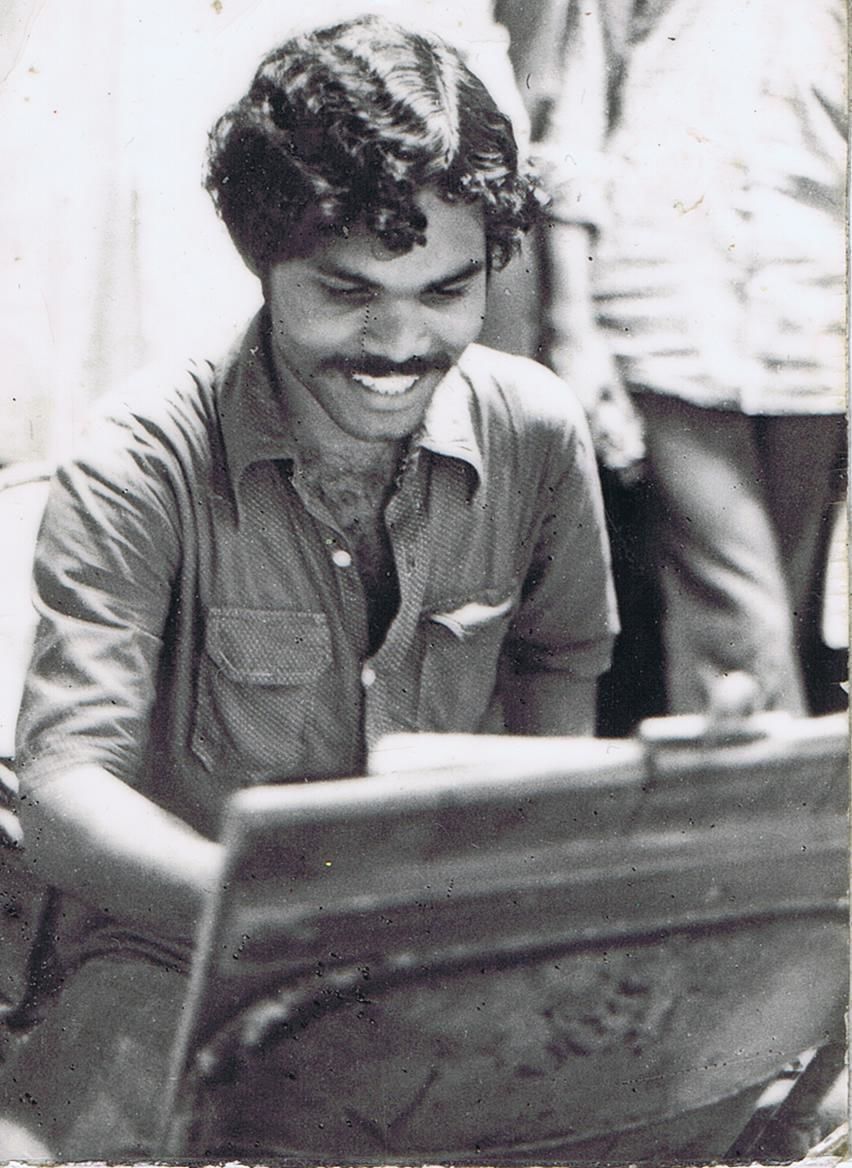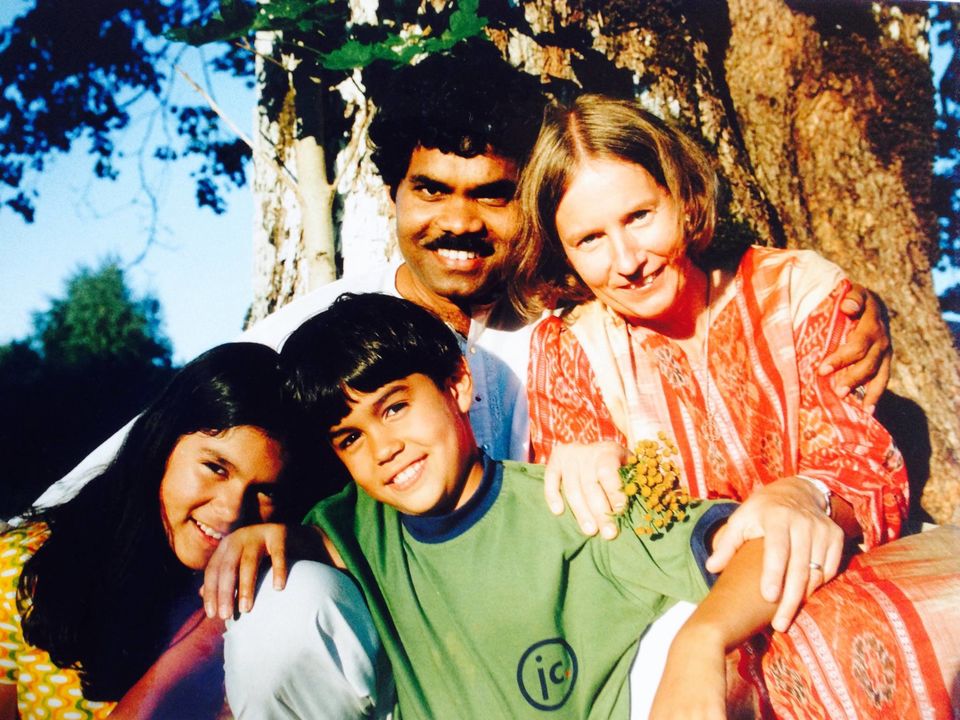 Poor boy meets a aristocrat girl, fall in love, girl back to her home but boy promises to come back once he will successful on his chosen path. It sounds like 80s & 90s bollywood cinema love story scripts.
Yes bollywood filmmaker Sanjay Leela Bhansali and Hollywood production house Warner Bros are planning to make a film, It will be based on a true love story of Dr. P.K. Mahanandia and Charlotte Von Schedvin.
Dr. Mahanandia was born in 1949 into a poor weaver family of Odisha. PK was an artist since his childhood. To pursue higher study PK landed at Delhi in 1971, he joined College of Art. Though he had tremendous quality on Art and making portraits, gradually he gained popularity; by drawing portrait of Indira Gandhi he came into limelight and gather fame. He got permission to draw portrait at Connaught Place where he met 19years old Charlotte in 1975. She was a student in London and drove a van all the way from London to Delhi to just make her own portrait drawn by PK, whole journey took her 22days. Charlotte fell in love with the simplicity of PK and PK is also feeling same, both got married as per Vaidik procedure. She changed her name to Charulata.
When Charulata (Charlotte) leave to Sweden asked PK come alone, but PK was not completed his study, so he stay back and also promised he will be back by spending his own money without taking a penny from her.
One fine day PK took a strong decision to move to Sweden to meet his love but he does not has money even for Air Ticket, he sold out all his belongings and bought a second hand cycle. Only carrying all his paints and brushes along with him and started his journey to meet his love, for that he can sacrifice anything and everything. From New Delhi to Amritsar, Afghanistan, Iran, Turkey, Bulgaria, Yugoslavia, Germany, Austria and Denmark and finally reached at Gothenburg, Sweden. It tooks him Four Months, 3weeks to complete his journey on 28th May 1977. During his journey his cycle broke down many times, he travelled many days without even taking foods. But he was so convicted every obstacle was no mean for him.
While entering Swedish border PK questioned by immigration officers about his visit, but they became surprised by listening that a man who rode a bicycle all the way from India to meet his love and thats to the girl belongs to a royal family. They send message to Charlotte and her family, She drove to Gothenburg and receive his husband with utmost love and respect. PK's struggle, challenge & dedication to his love move a huge deadlock of Royal tradition, that prohibited non-white people from residing with the nobles. Her parents accepted him as a part of their family member. Since then he has settled and lives with his wife Charlotte and 2 children in Sweden.
PK's paintings are widely appreciated worldwide. All this achievements however doesn't reduce his love for the mother land and he serves as the Odiya Cultural Ambassador of India to Sweden. Every year he visits his village Kandhapara near Athamalik, Western Odisha. Mr. Mahanandia has undoubtedly brought glory for his mother land Orissa.
PK proves that when one determined and blind to meet his love, it crosses all boundaries, breaks all barriers.