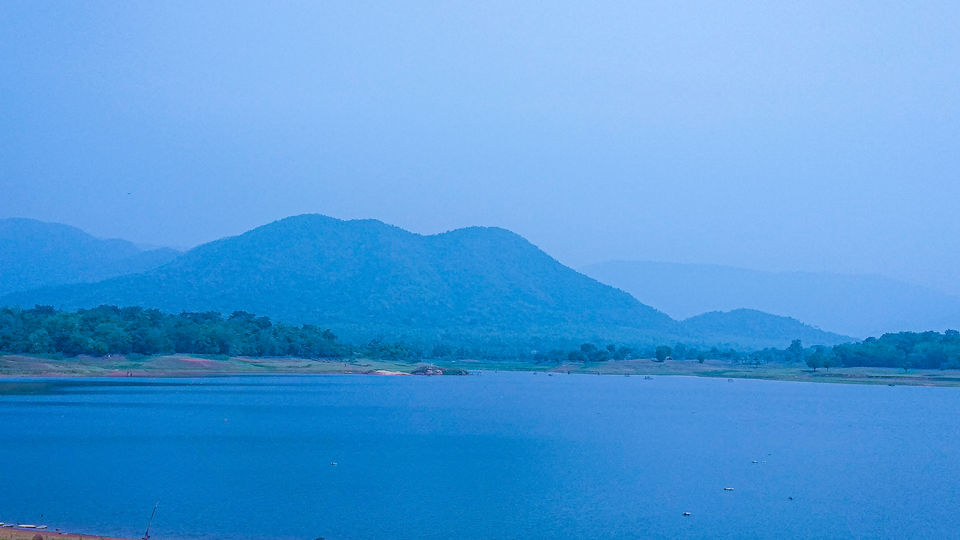 It was summer season 4th June 2022, when I visit Arikul Mountain side, which is situated in Mayurbhanj District in Odisha. My 4 friends and me rode bike from my village at 6 a.m. Our destination was Sartha to Rupsa , Rupsa to Baishinga and Baishinga to Arikul Dam. We finished our breakfast at Baishinga then we reached our destination at 9 a.m .
The most beautiful mountain and lake were in front of my eyes. I was very happy to see this place. An Odia film song named "Nila Akasa Tale " was shot here. So we enjoyed this place and took many pictures in our mobile camera.
Green Mountain rages were looking more beautiful and the lake which was in the feet of
mountain range was looking so amusing. Some fishermen were fishing with small boat and in the bank of the lake some tribal women were bathing and cleaning their clothes.
We chose a picnic spot near the lake and started our cooking under the tree. Our soul became relief by the sound of birds in the hot day. Most enjoyable time was bathing in the lake.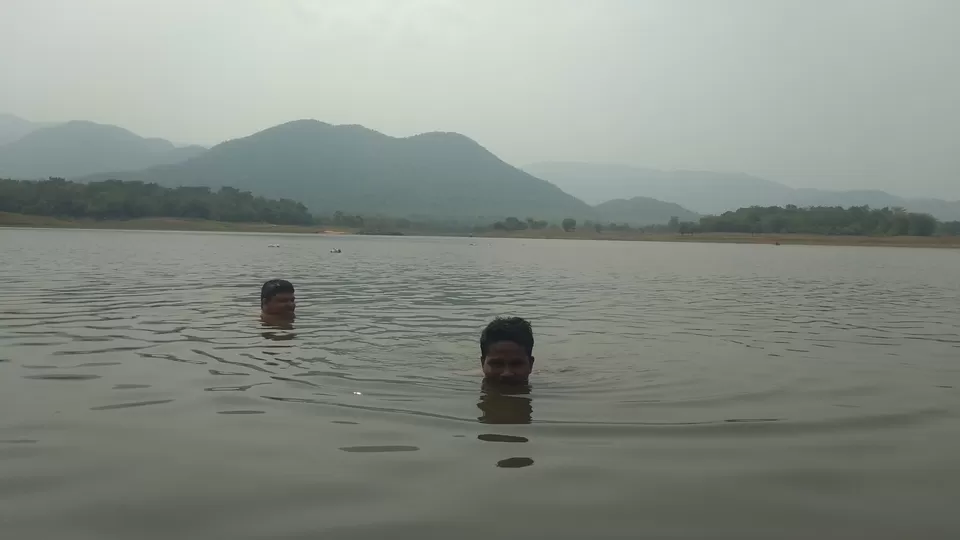 It was Summer so we went near a village named Agnikumari to collect mangoes. The fresh ripe mangoes were collected by my friend Parshuram. So we made those chutney to eat our meal.