When you are thinking for visiting new exotic places in weekend to be free form your boredam work life , certainly you will chose intersting , cool places those are thousand of thosand miles away from your door. So need little extra calculation , I mean chose the place , ticketing , hotel booking and so on ... Think you have a day of on the mid of week. What you can you do ? How will you plan ??
Don't have such plan !!!!!!!. Sometime better to grab your rock sack and leave your door. I am going to share you guys some madness what me and my friends had had done over mid of the week .
In the morning just started our car from Oxford to keep going on and keep going towards south of England . After 1 hour 20 minutes short drive we reached south cost of England .From there took ferry for crossing the six mile English Channel to reach Dinosaur capital of Great Britain.
Reached and now what to do ? I'm going to google it , to get a lot of data ...Suddenly my friend quoting this from Anita Desai .
" Wherever you go becomes a
part of you somehow." ~ Anita Desai.
" So , we are traveling this island clockwise , my friend . With out planning you can experience beautiful moment of this cosmos , I believe."~ he said.
What to Do ?
# Exploring historic and heritage places Castle & monuments , manor house & royal residence ,Dinosaur island and so on.....
#Life time memory of Sunset with some the best exotic beaches of Europe , Shanklin, Sandown, Ventnor , Compton Bay , Brook and so on....
#Go with the wild life of isle of wight, is fantastic .
# Explore a 300 year old windmill.
#Take a tour round 2000 years old Roman Villa.
# Short visit in Gallery & Exhibition.
Here are the beautiful moment of Isle of wight memory.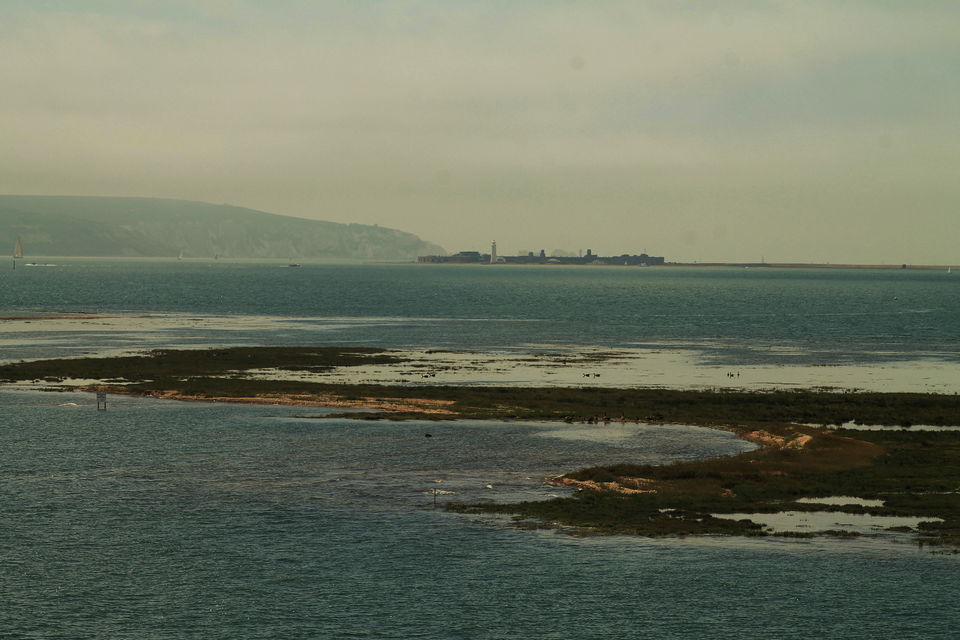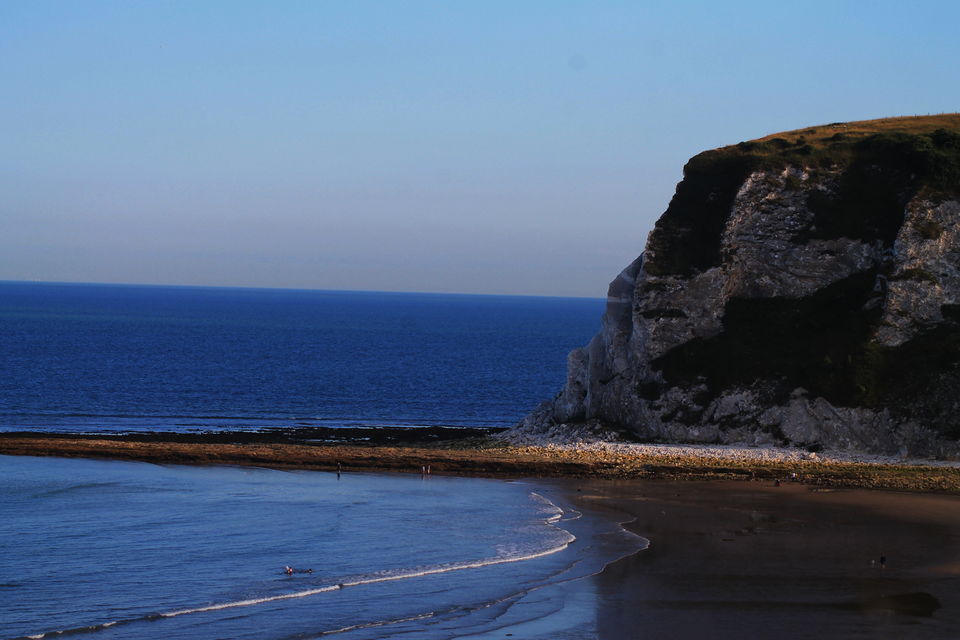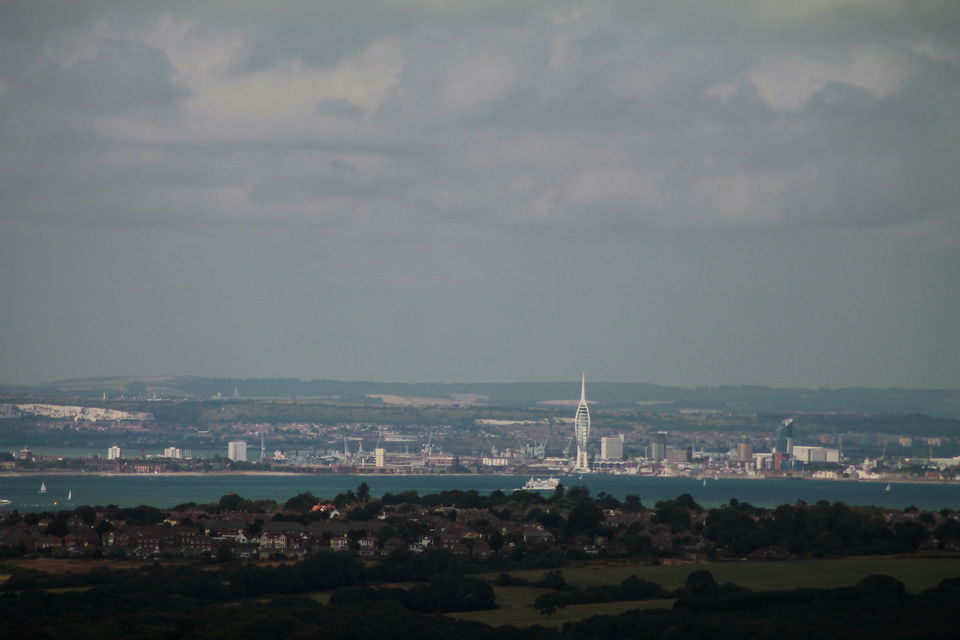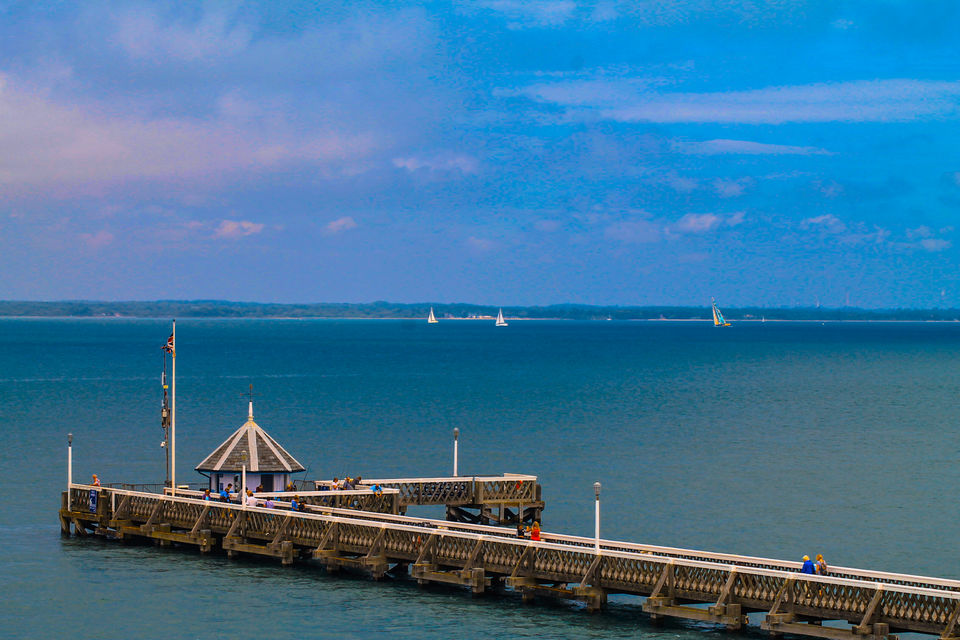 How to Reach ? You can reach from London to Isle wight ferry by driving 1 hour 40 minutes , Oxford to Isle of Wight just 1 hour 20 minutes journey , Bournmouth to Isle of Wight just 40 minutes journey.
Daily Budget : $150 .
Best time to travelling : Anytime.