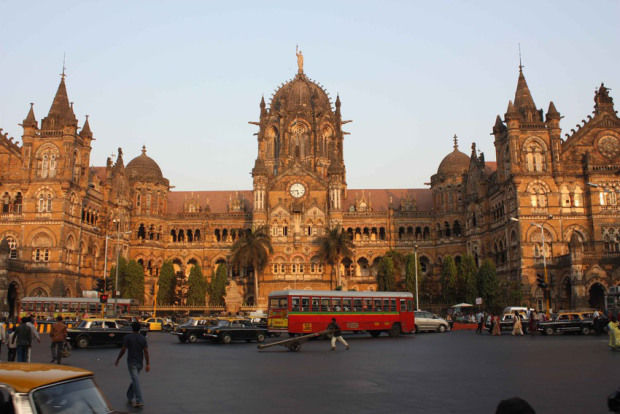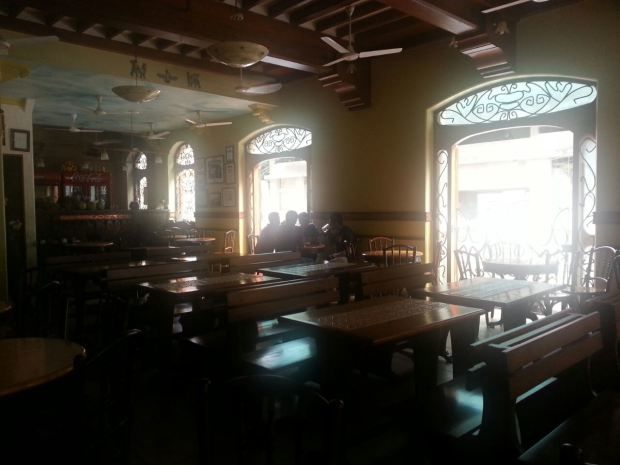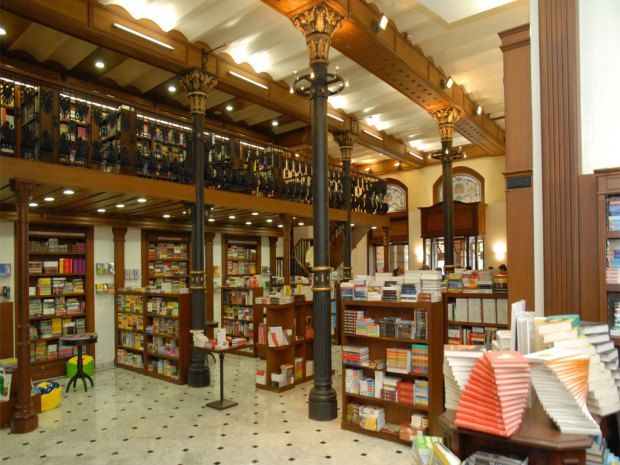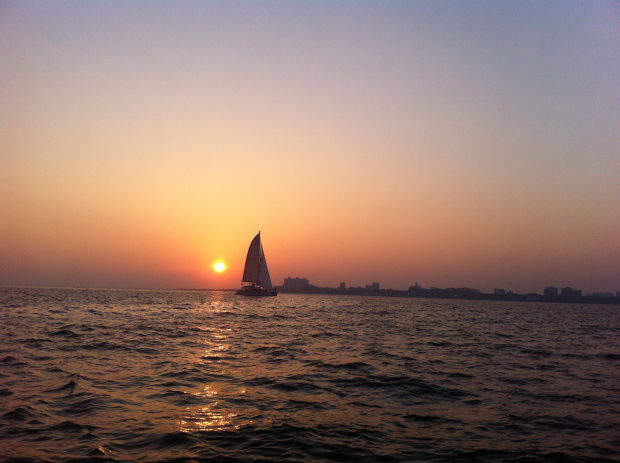 Life in Bombay is so fast paced that we hardly get a chance to stop and enjoy the moment. Most of us are busy with work and commute. Whatever little time we get we spend it on watching a movie or in a mall or at a noisy coffee shop. Nothing wrong with that except that it's kinda monotonous and gets predictable.
When a long weekend approaches I notice people get panicky. What are we going to do with so much time? Let's head out somewhere..to Lonavala, Panchgani, Alibaug. It's common knowledge that going to Lonavala (or anywhere in Maharashtra) over a long weekend guarantees getting stuck in highway traffic for hours – because everyone decides to escape from Bombay. Yet, most people will prefer traffic over spending some laid back time in Bombay. It's almost like it's a crime to be in Bombay and have free time.
This post is an attempt to make you step back and see Bombay in a different light. Here are five offbeat things to do in Bombay when you have loads of free time and a willingness to try something different in your own city.
This trip was first published on http://suitcaseofstories.in/.