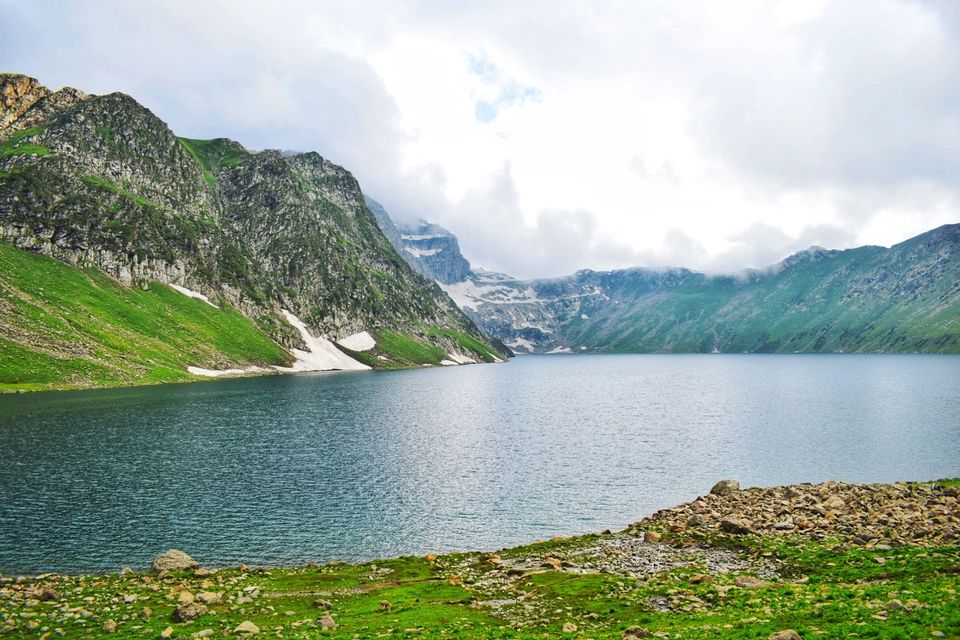 Reached Pahalgam at 2 pm. We took a sharing cab for Aru valley which was 1 hour drive, in between view and Sightseeing was mesmerizing. while reaching to Aru valley we directly started our trek to Liderwhat. After the 4 hours trekking we reached to Liderwhat (Basecamp) the time was nearly about 7 pm and i send my two team members to get some Wood for Bonfire and myself pitched the Tent.
We did some great things like bonfire, Barbecue and made the dinner.
That was the blessed evening.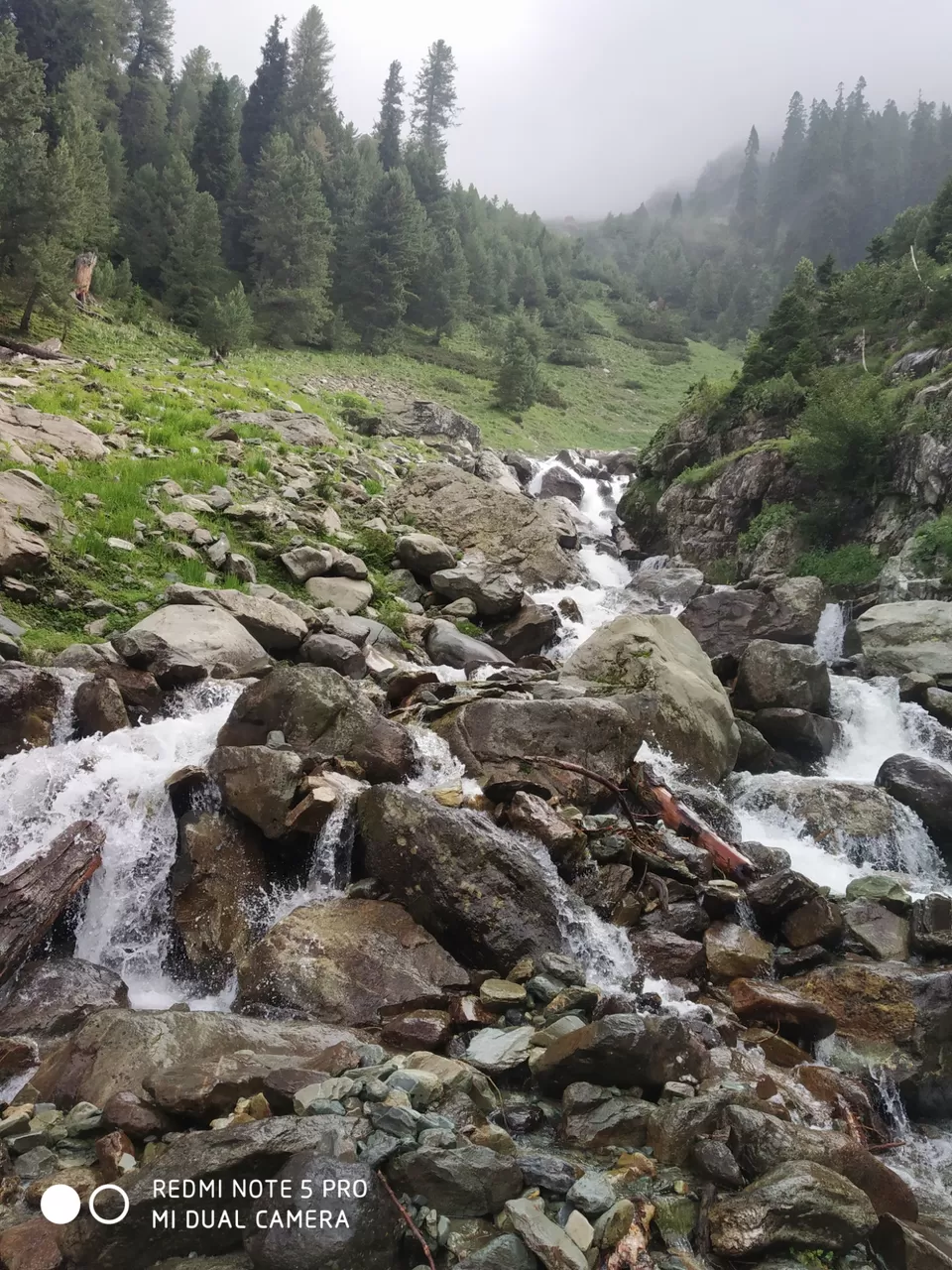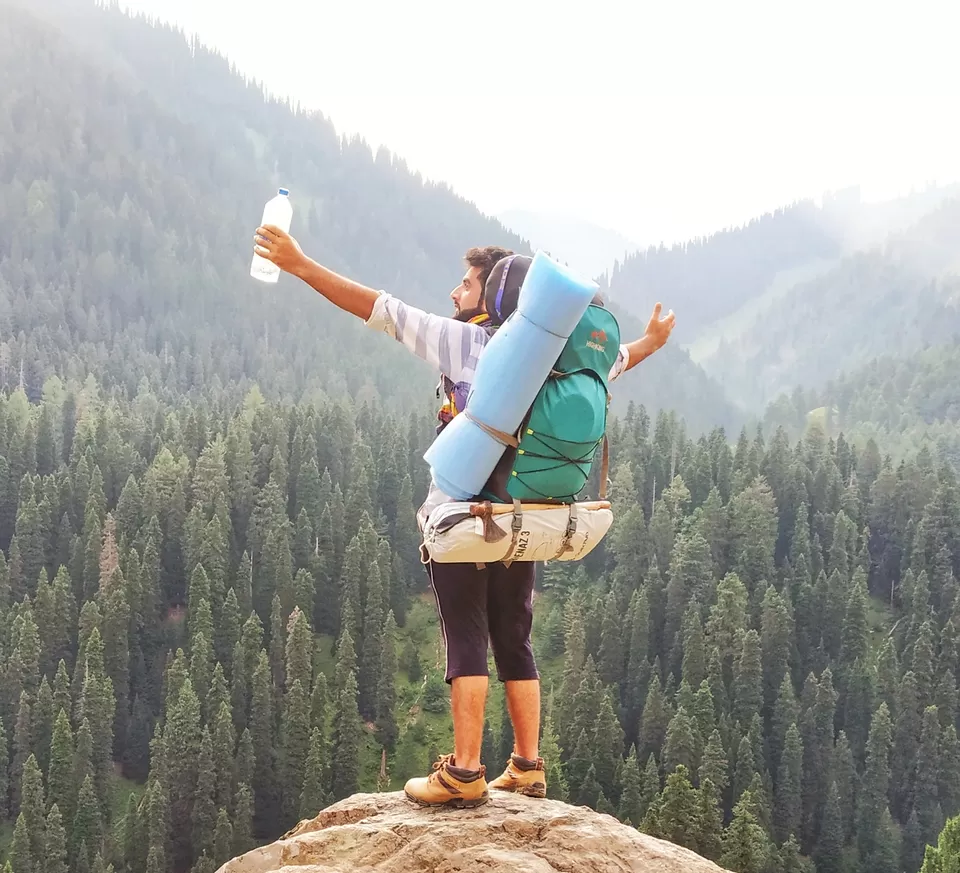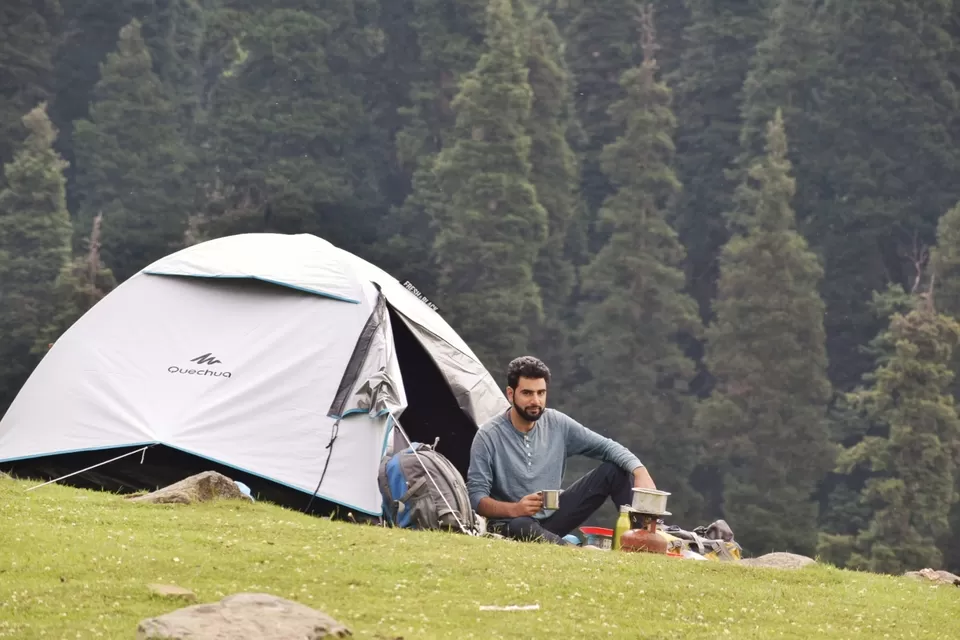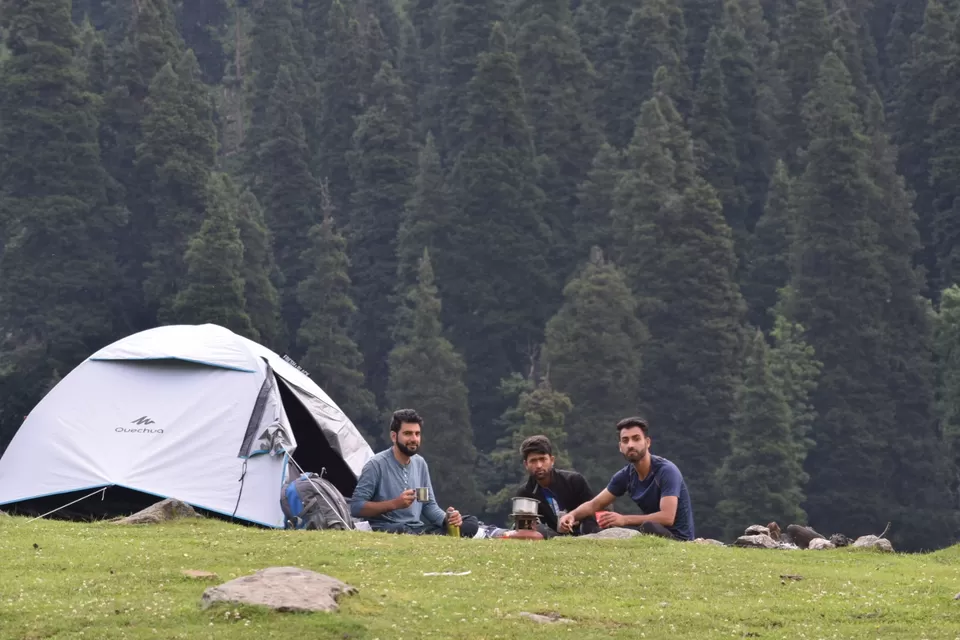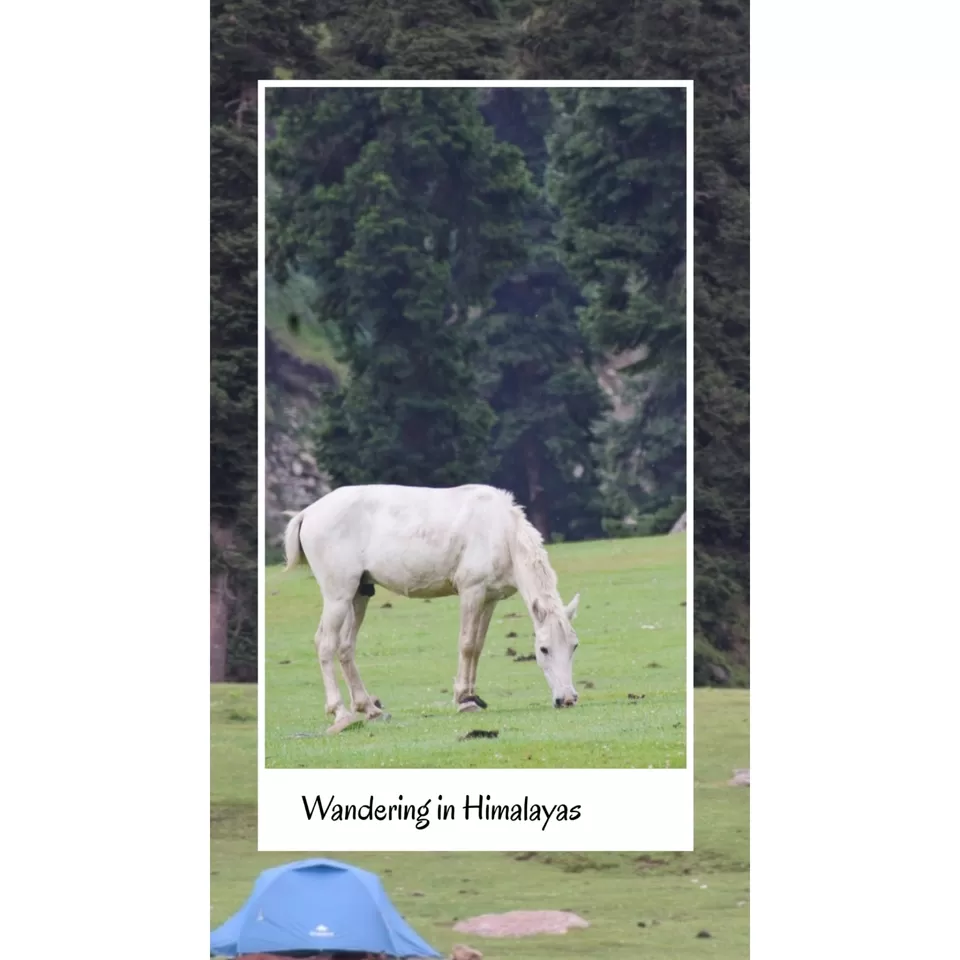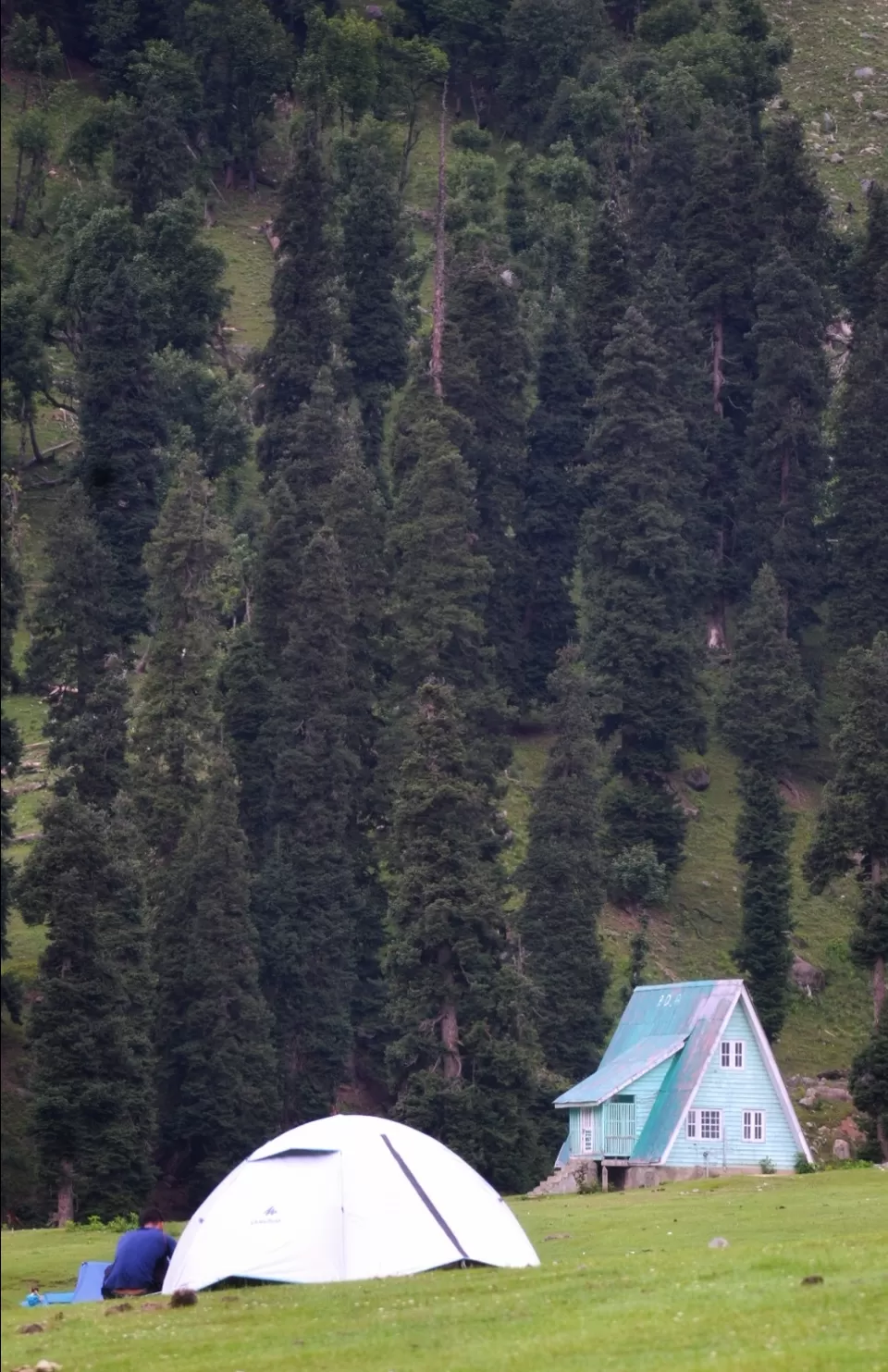 We woke up at 7:30 am then made our breakfast and got ready for Trekking to Tarsar Lake (One of the best high altitude Alpine lake in Kashmir)
We packed our backpacks and hired a Pony who could transport our luggage to Tarsar lake.
(Pony wala took 400 rs for 1 day)
After leaving the Basecamp at 8 am we started day 2 trekking from Liderwhat to Tarsar (7 hours trek) we reach nearly 3 pm to Tarsar lake. we were totally exhausted but when we reached to this alpine lake our whole tiredness was gone, the Beauty of that lake exhilarated us we were like OMG
Btw, after reaching to Tarsar lake we made the Maggie then we spent some time near to lake by meditating and touching that wonderful art of God
That evening was without bonfire as unavailability of Wood but our best Night. in fact we pitch the tent at the distance of 6 meters and we could see the milky-way and that sound of the lake was something we can not imagine
And that night!!!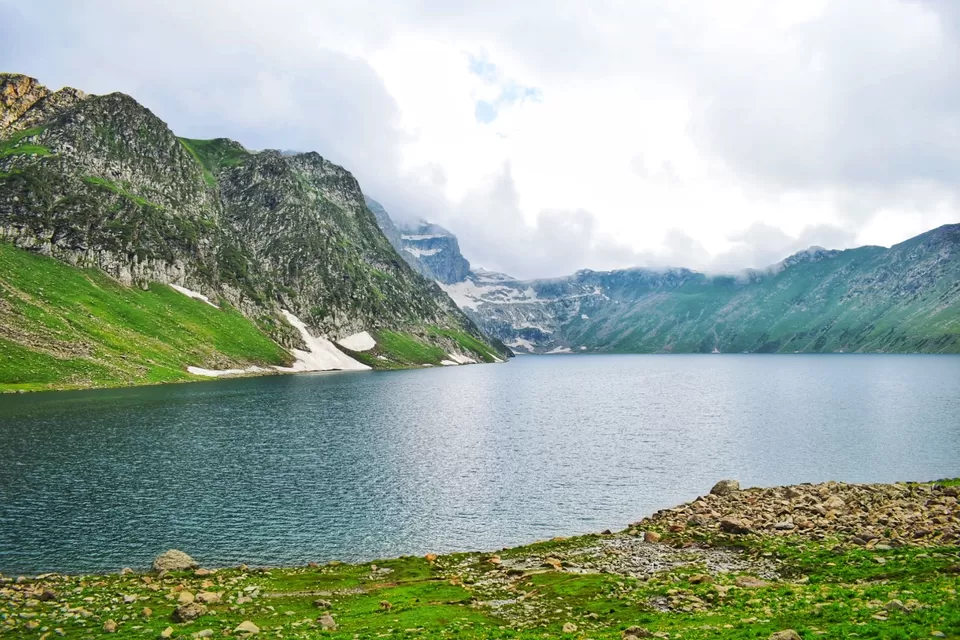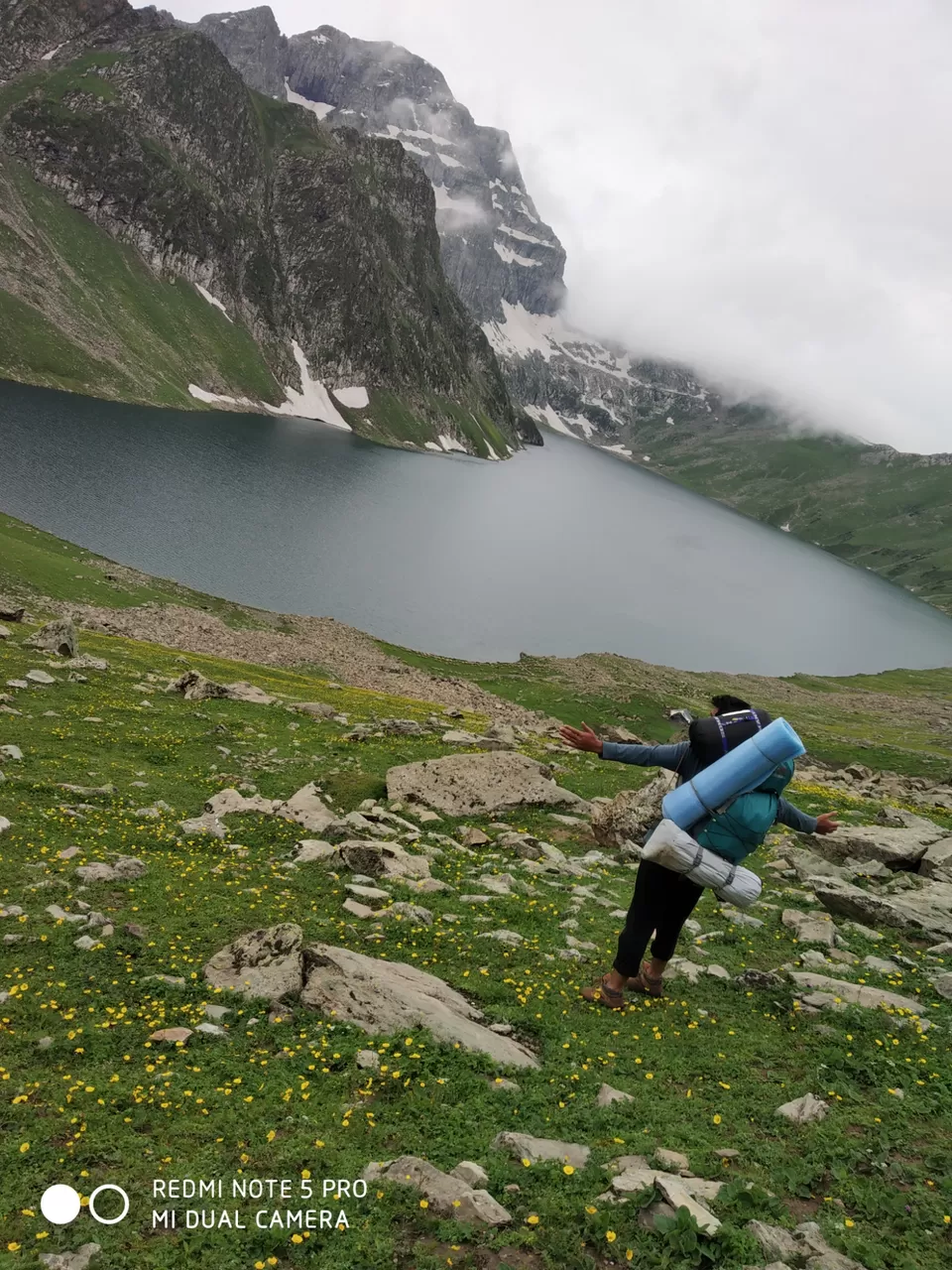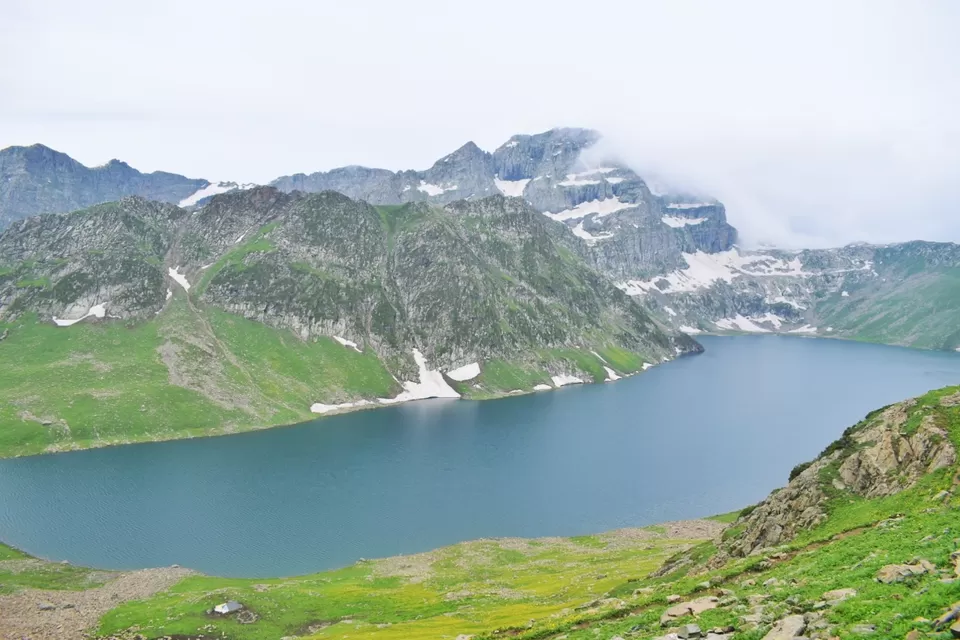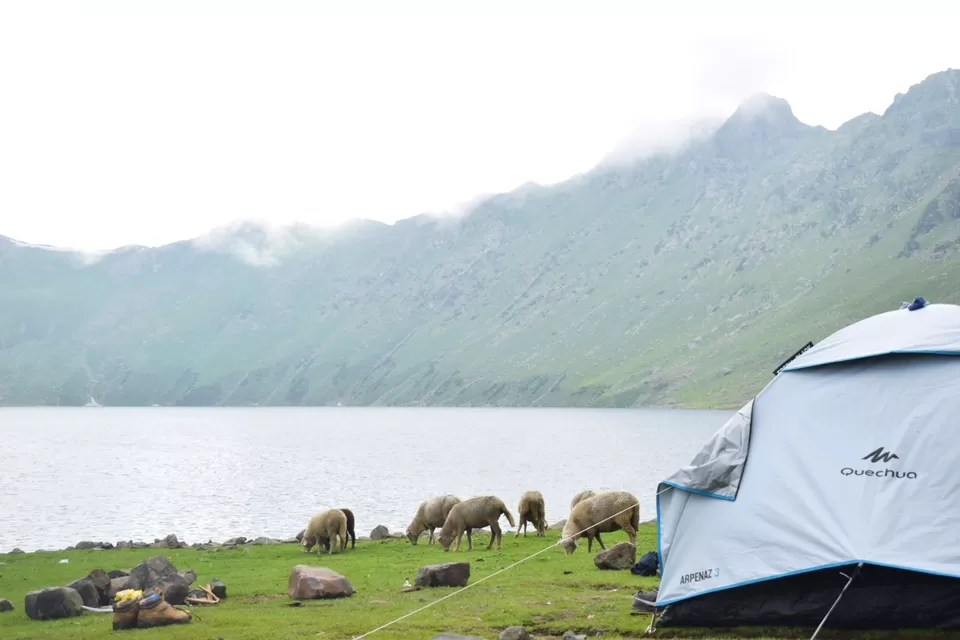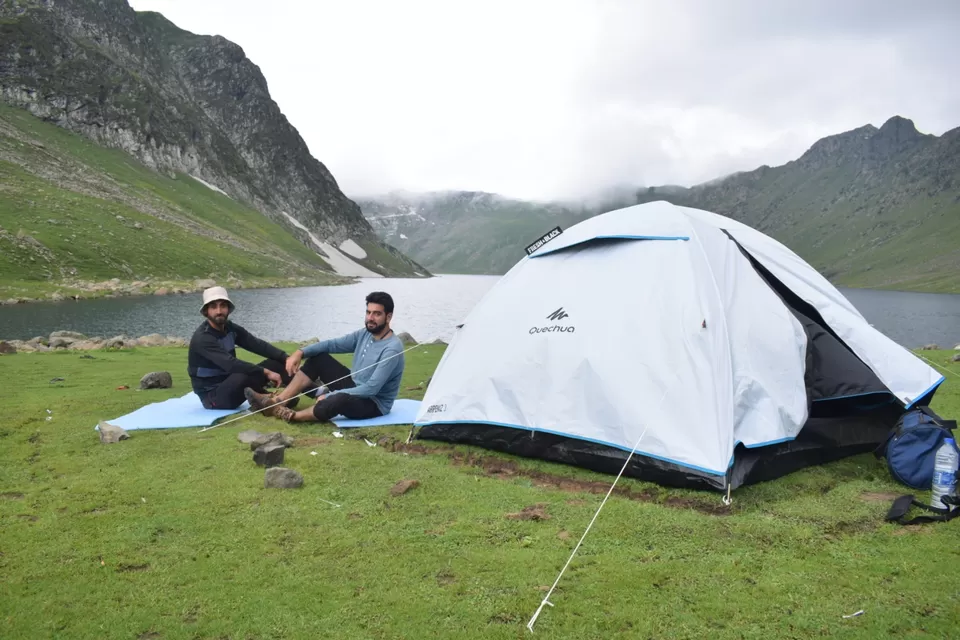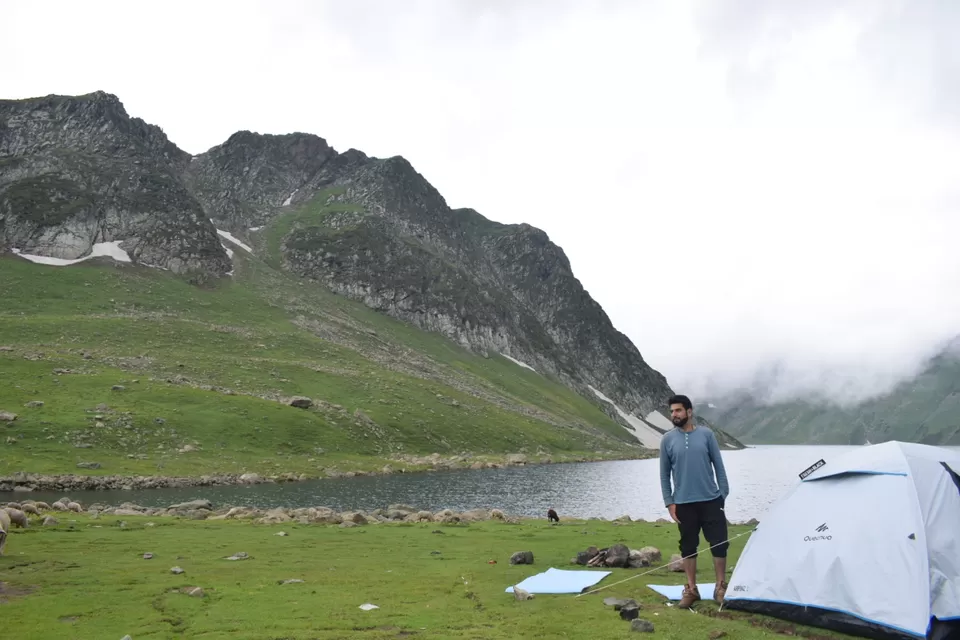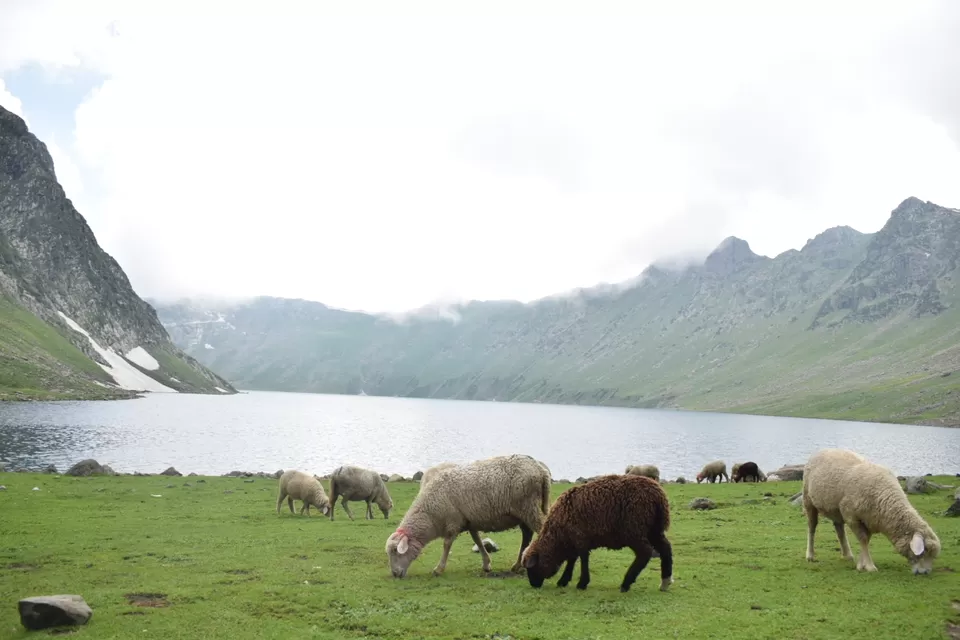 It was the 3rd day and we woke up early to see that lake again for some time
We made our breakfast and get ready for Trekking, at 9 am we started the trek after trekking for 2. 5 hours hours we had our Prepared Tea near Marsar lake and after a short break we continued our trekking to Sundarsar lake after trekking for 2 hours we reached to this lake but the elegancy of that lake was something we will never forget. that time we felt up above the Sky we could feel and touch the clouds.
Without any halt we continue our trekking to reach our next campsite (Sonamous) after 9 hours trekking we reached to this Campsite here the tribal people are living in Mud houses (Local name Kotha) the height of these mud houses are less then 6 feet but beautiful.
The welcoming and polite behavior of local people was something extraordinary we could feel hospitality the way they offered us tea without any cost
They helped us to collect some Wood for Bonfire we pitch the tent and fired the wood for bonfire
Then we roasted the Corns those we bought from Pahalgam
We managed to call home after 3 days and we got the message (my Parents got visa to perform Hajj) so we finalised to reach home tomorrow as soon as possible
That night, we were missing it because it was last night of that Trek.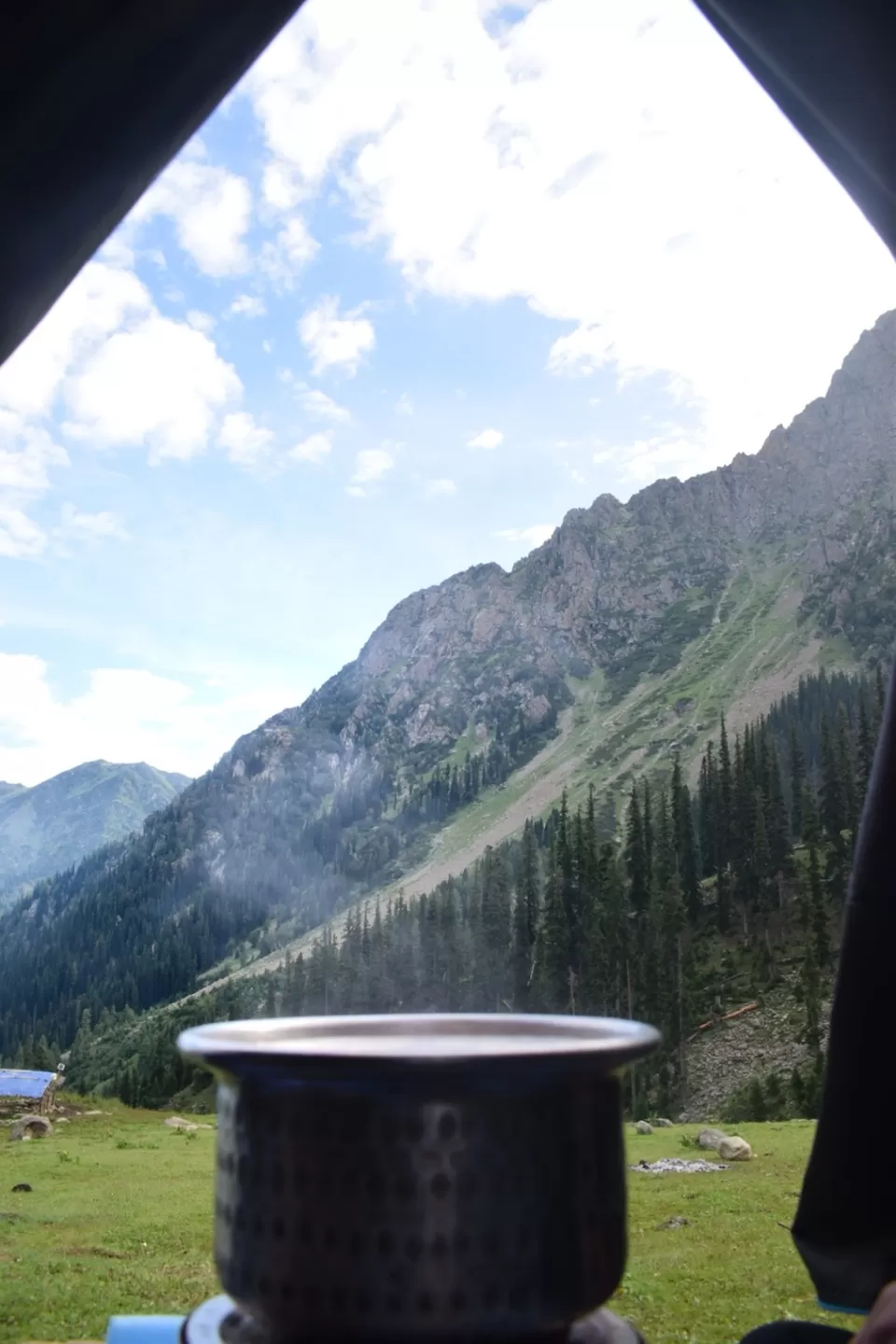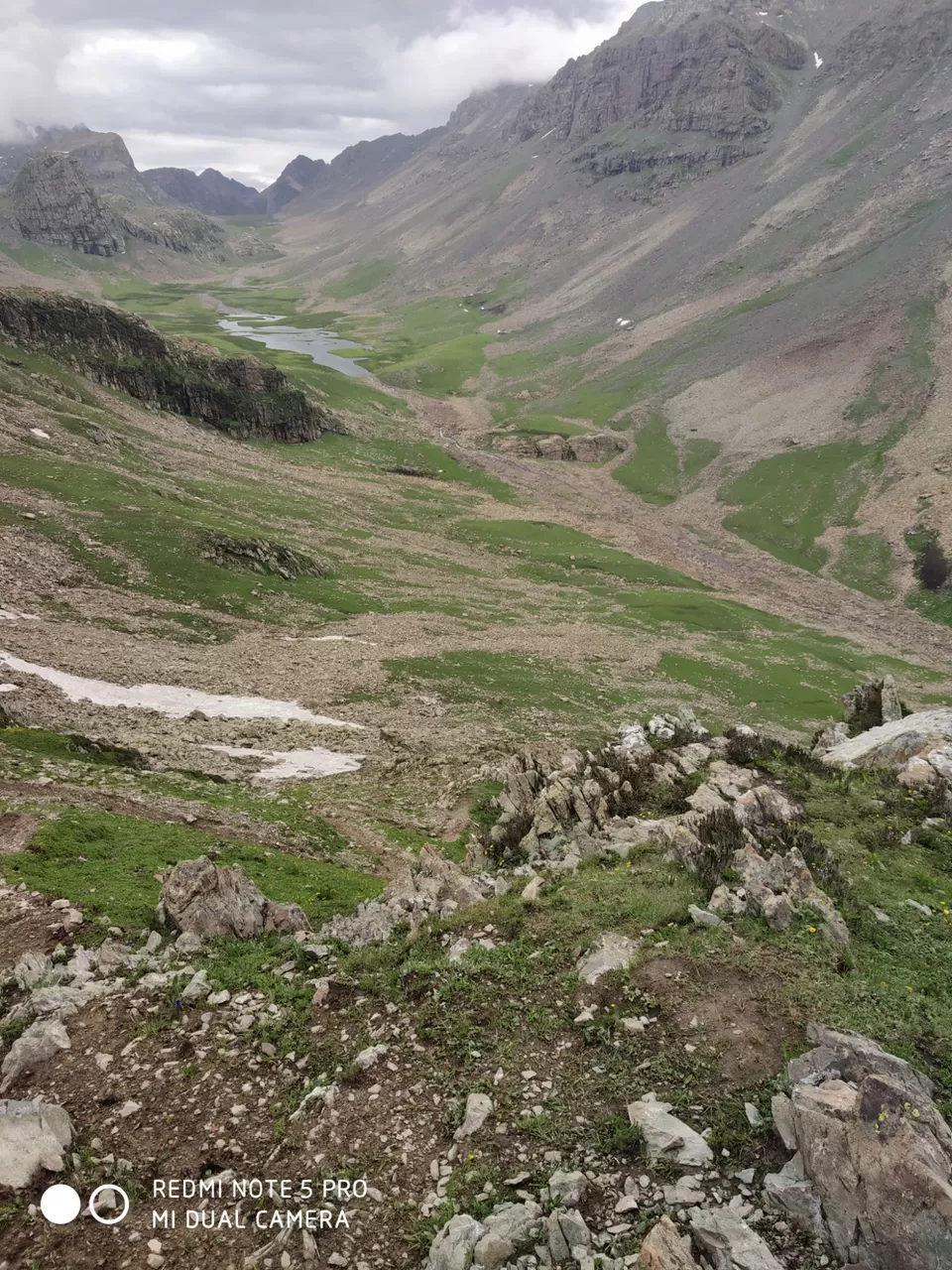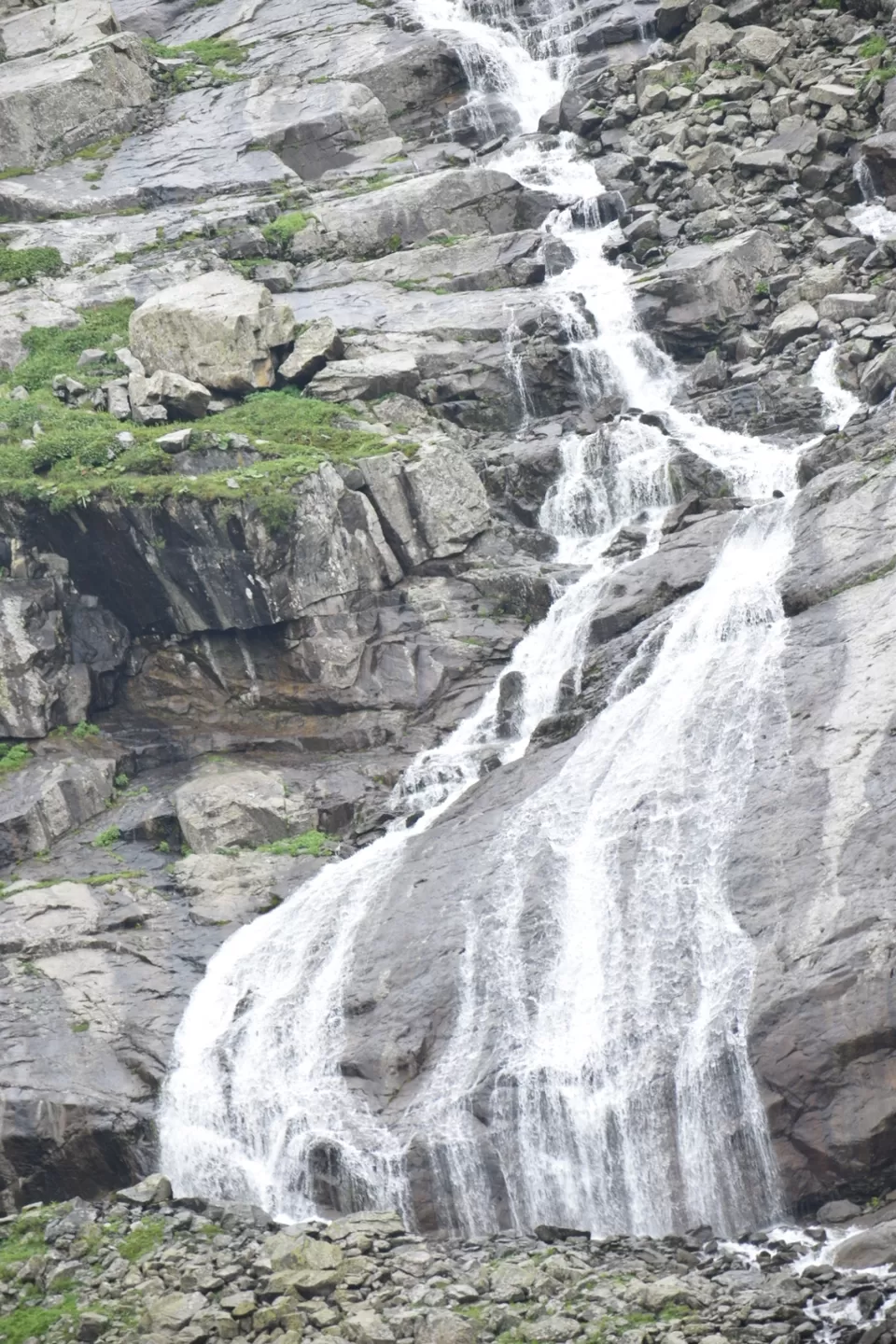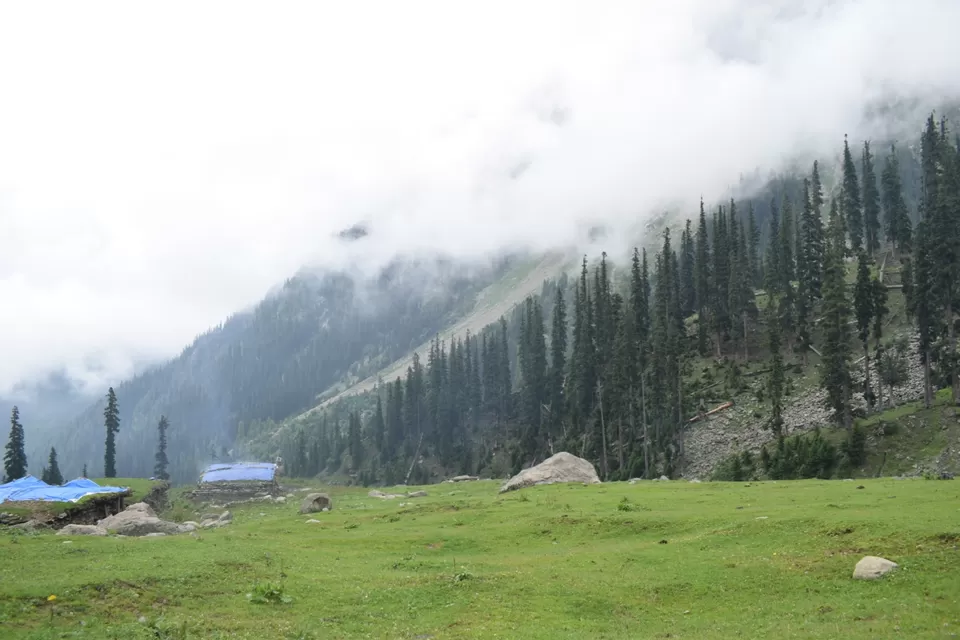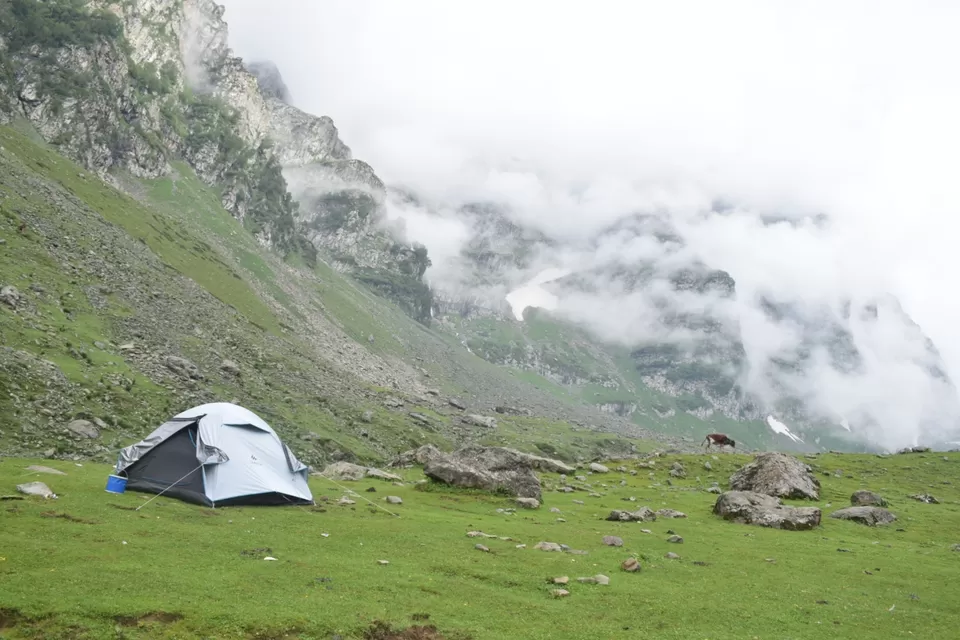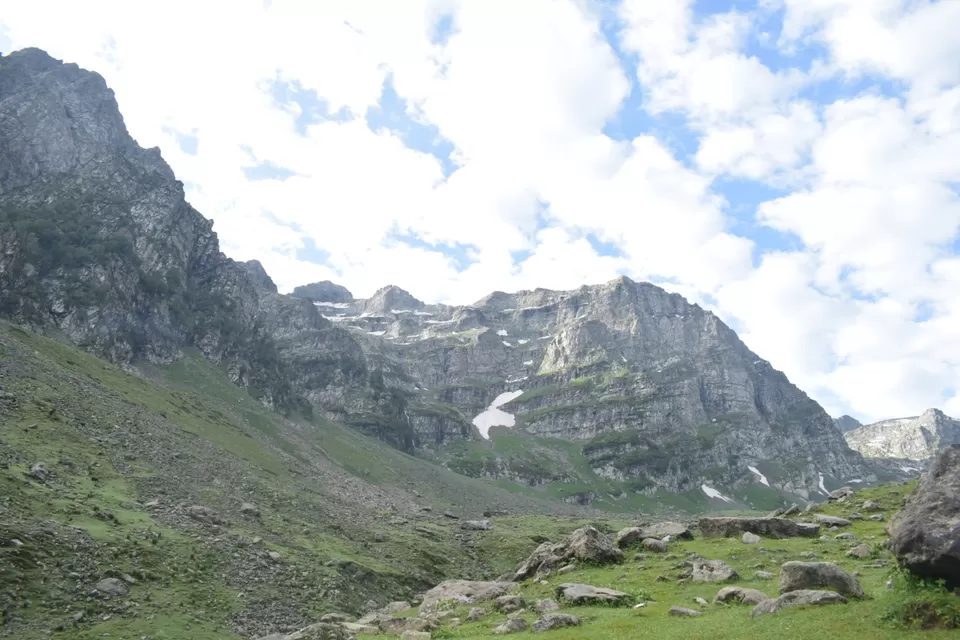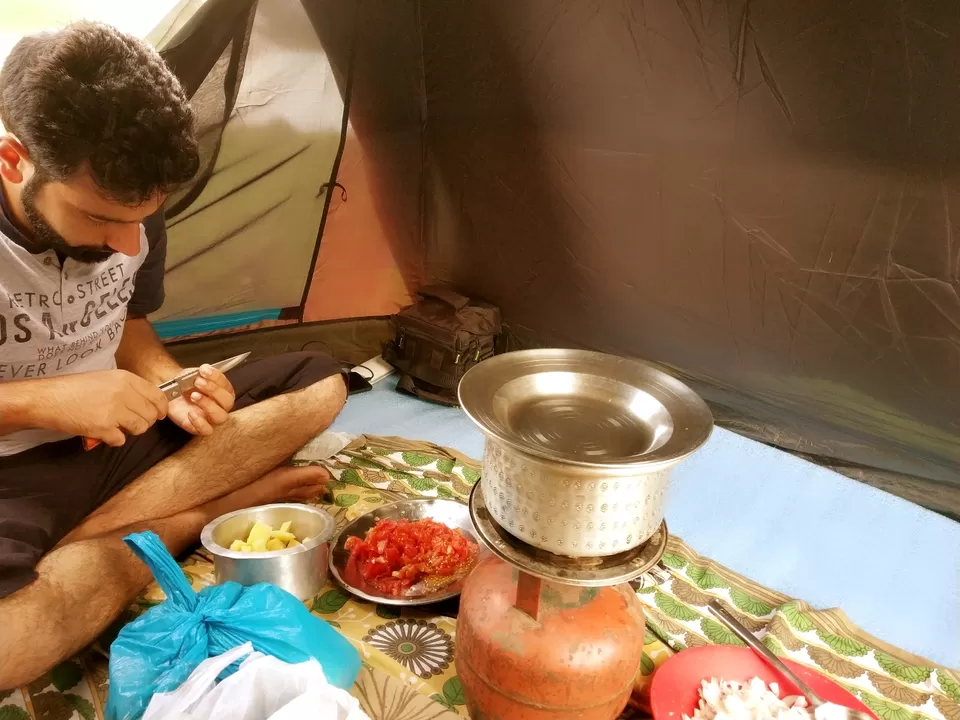 We woke up early 6 am and had some breakfast followed by packing our bags and started trekking to reach nearby bus station (Sumbal, Gandarbal) it was 7 hours trekking and finally reached to bus
station.
after some time nearly 6 pm we were at home
And that Magnificent Trekking tour ended 😍😍😍
Abdul Manan Pandith
Mananpandith5@gmail.com
9597710592