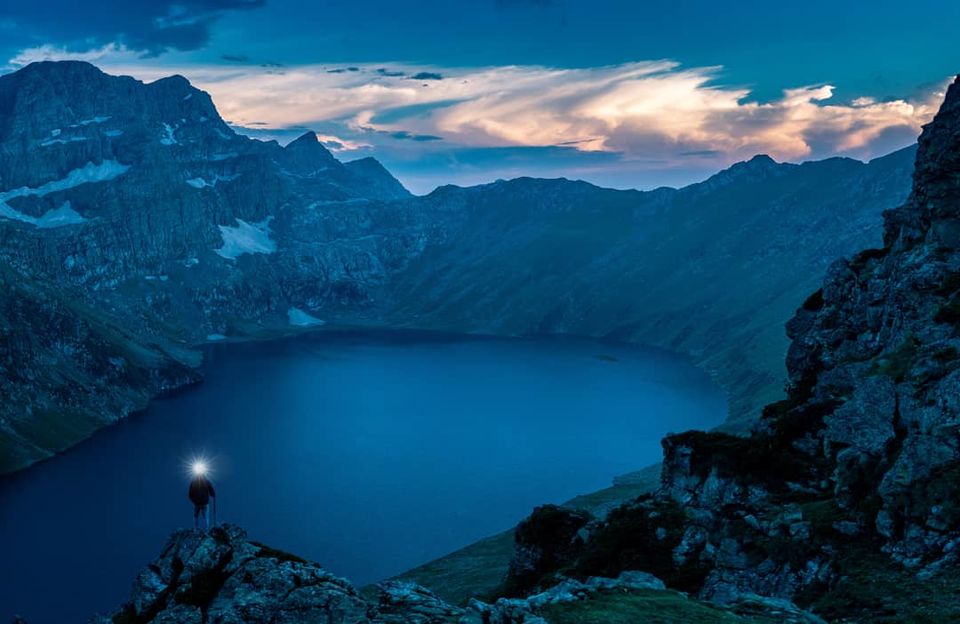 We started our trek from Aru valley which is 15kms from Pahalgam. Initially we decided to reach Tarsar on the very first day but we couldn't because of the super heavy rucksacks we were carrying. So we ended up camping at Sekwas which is 2hrs from Tarsar lake.
We left for tarsar at around 8:30 in the morning and we reached the lake by 10:00am. We pitched our tent and took rest till lunch. We came to Tarsar to photograph it from Tarsar pass which is a 4100m pass at the time of sunset and we wanted to shoot milky way from up there, unfortunately that didn't happen and we had to come down because of a medical emergency.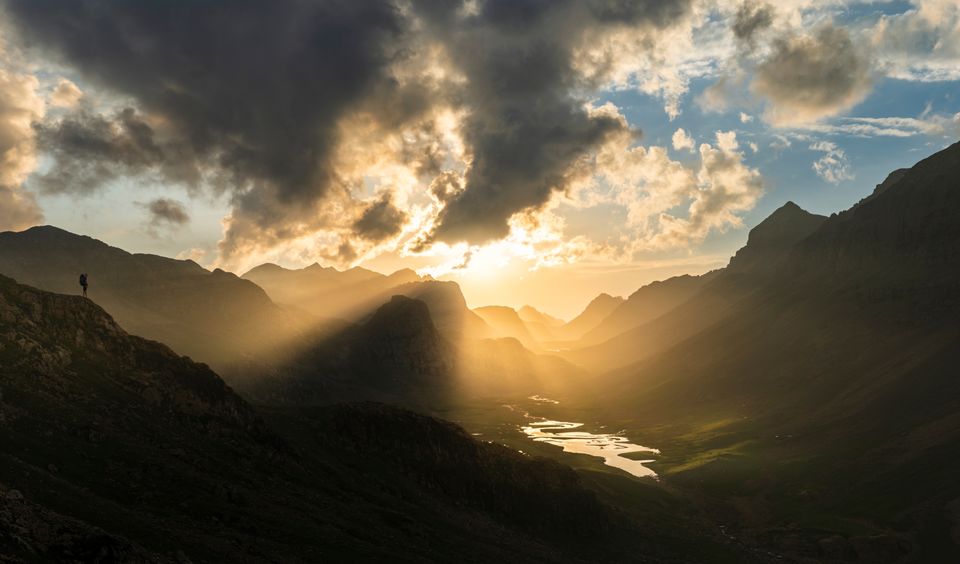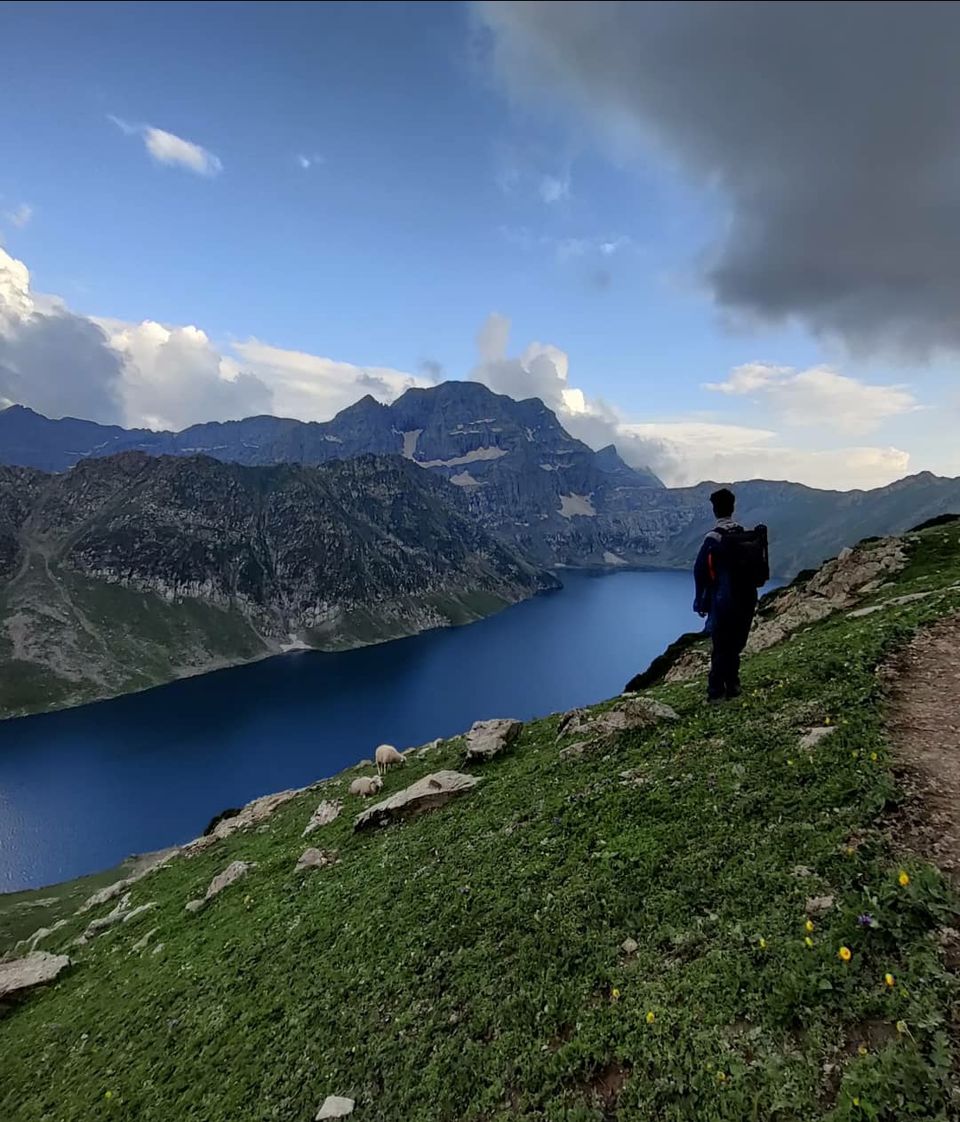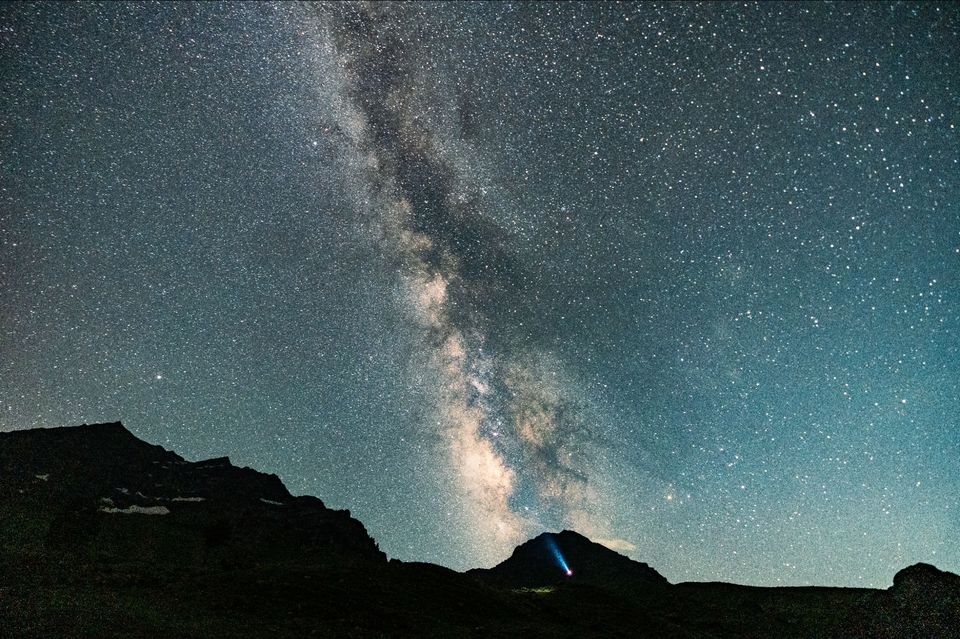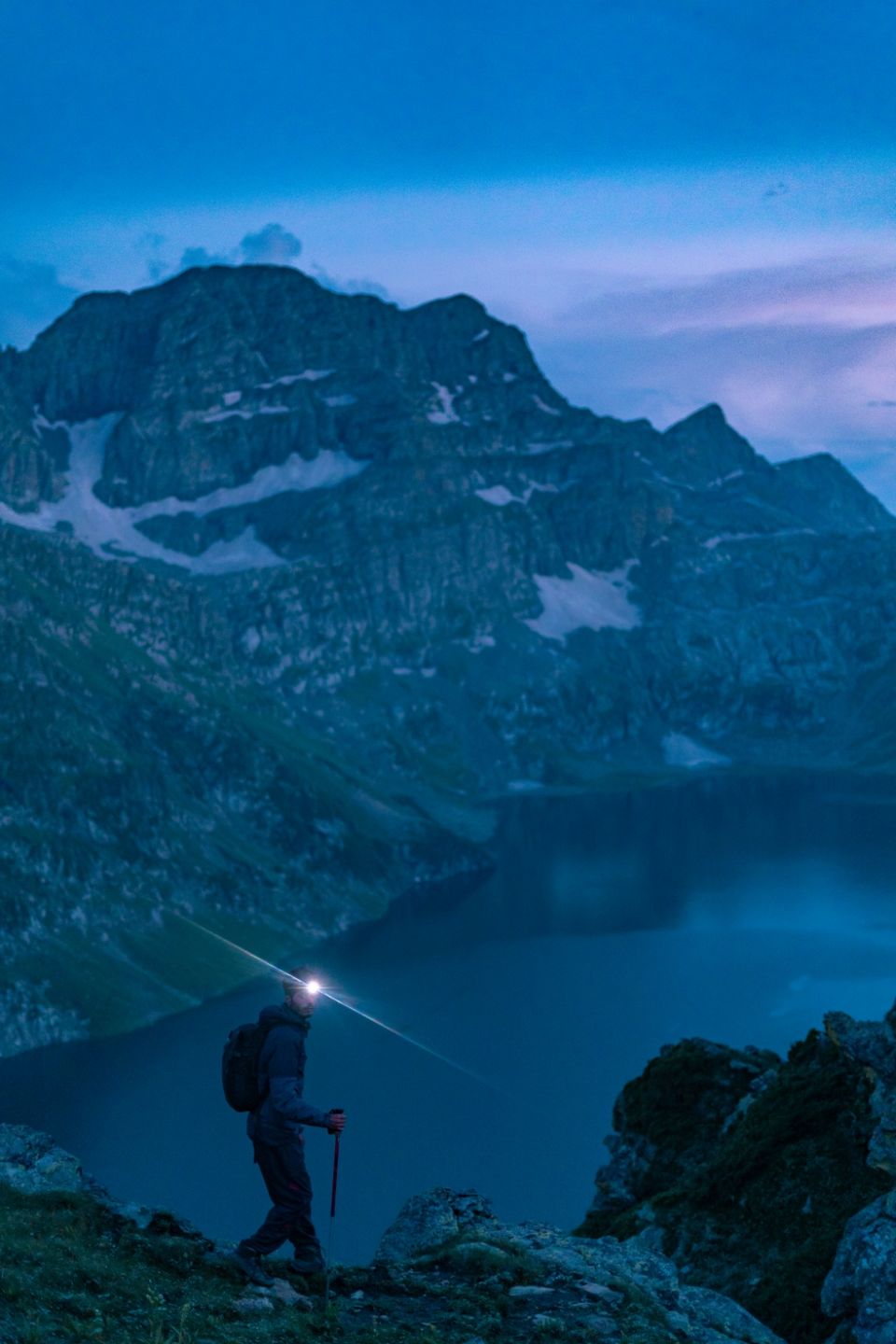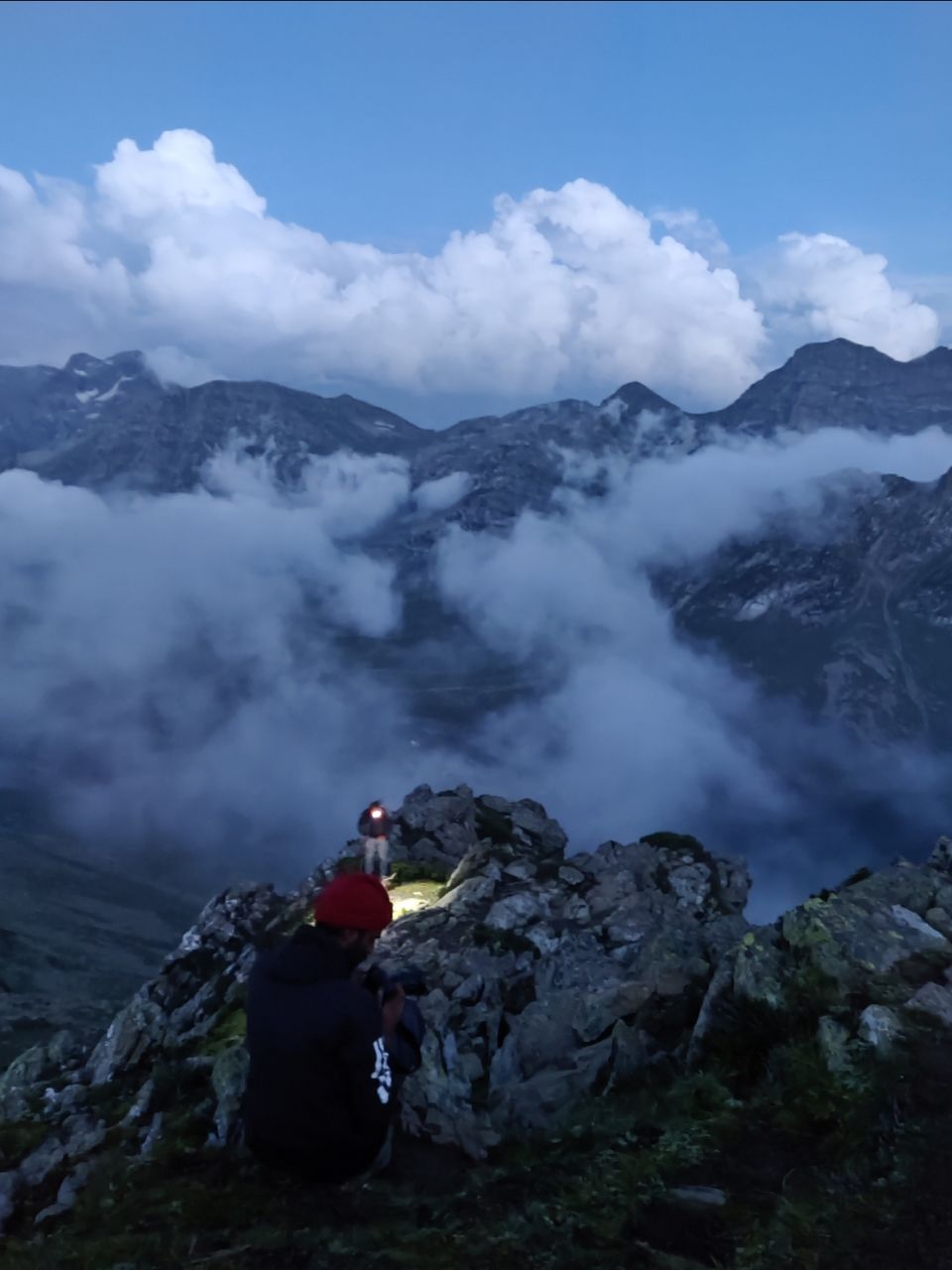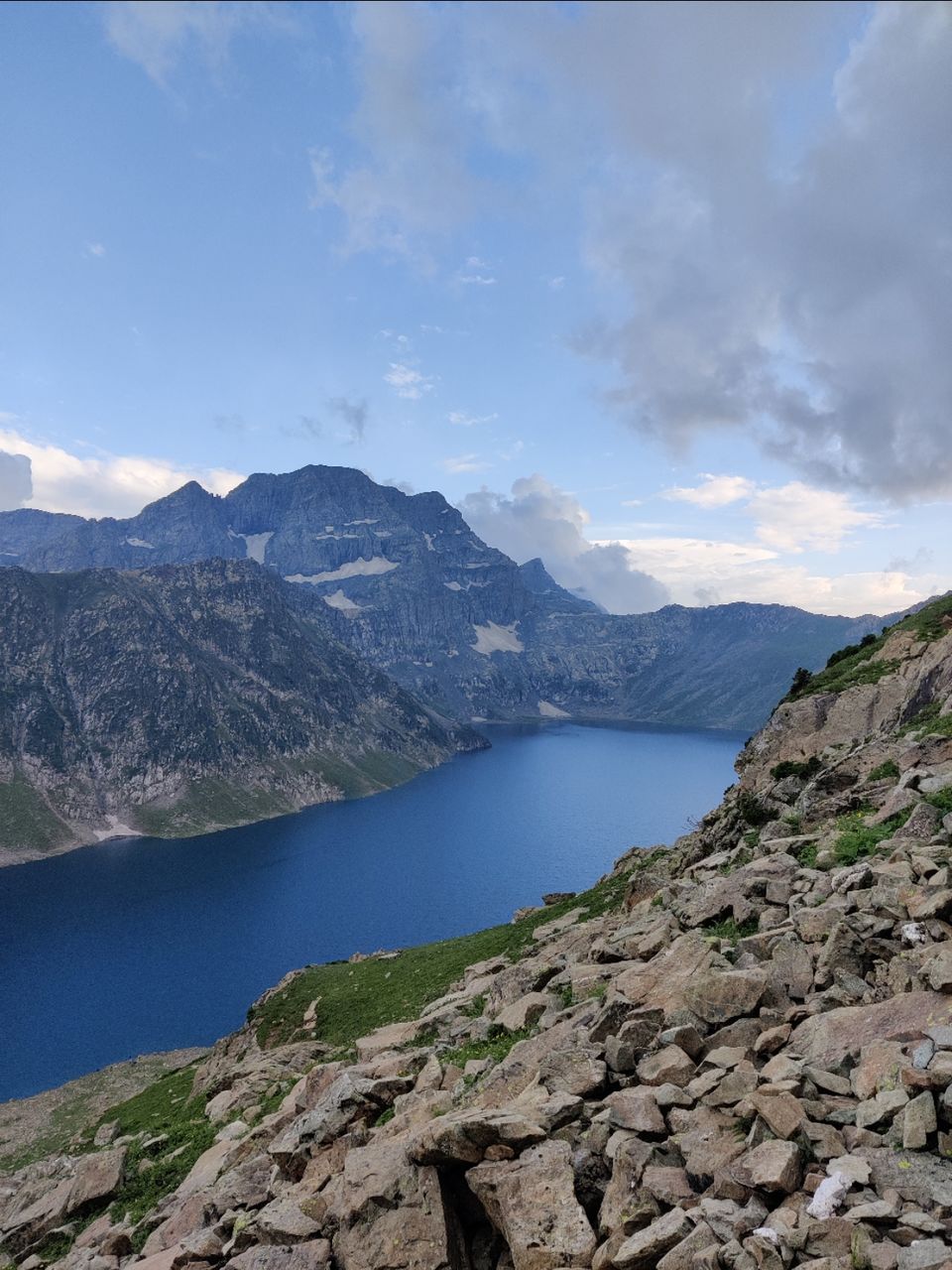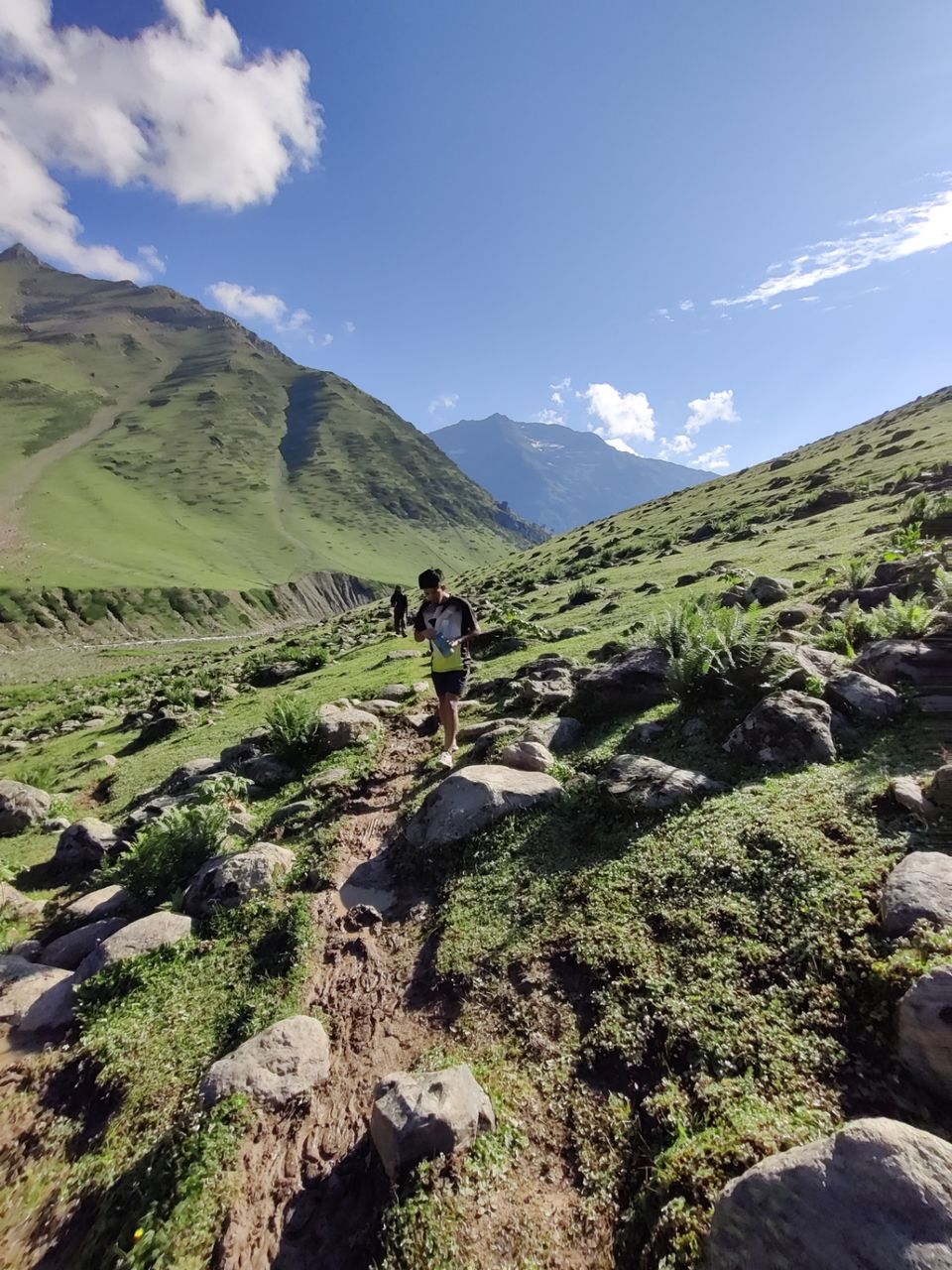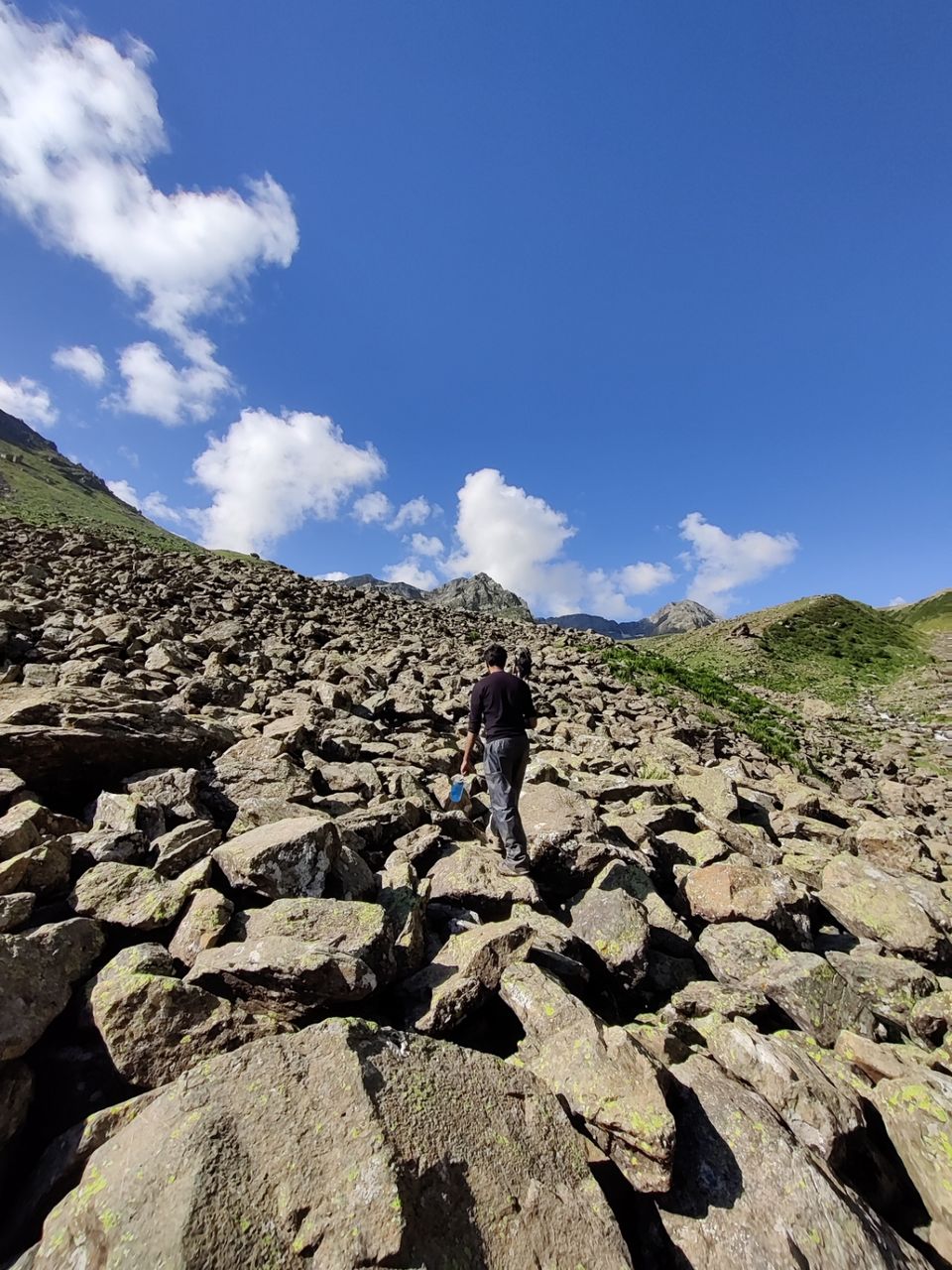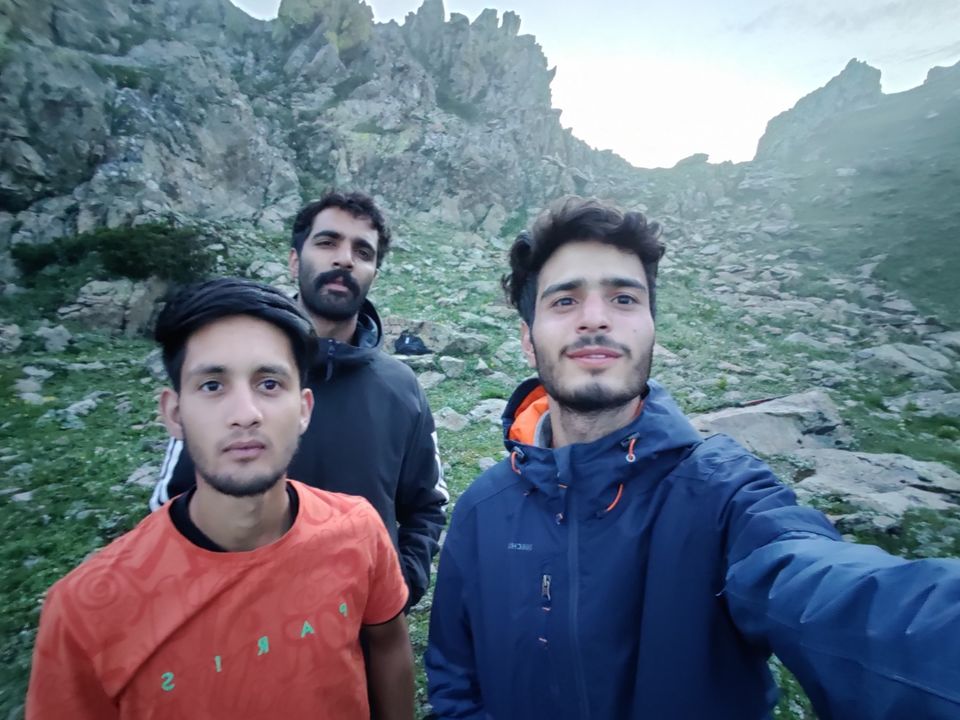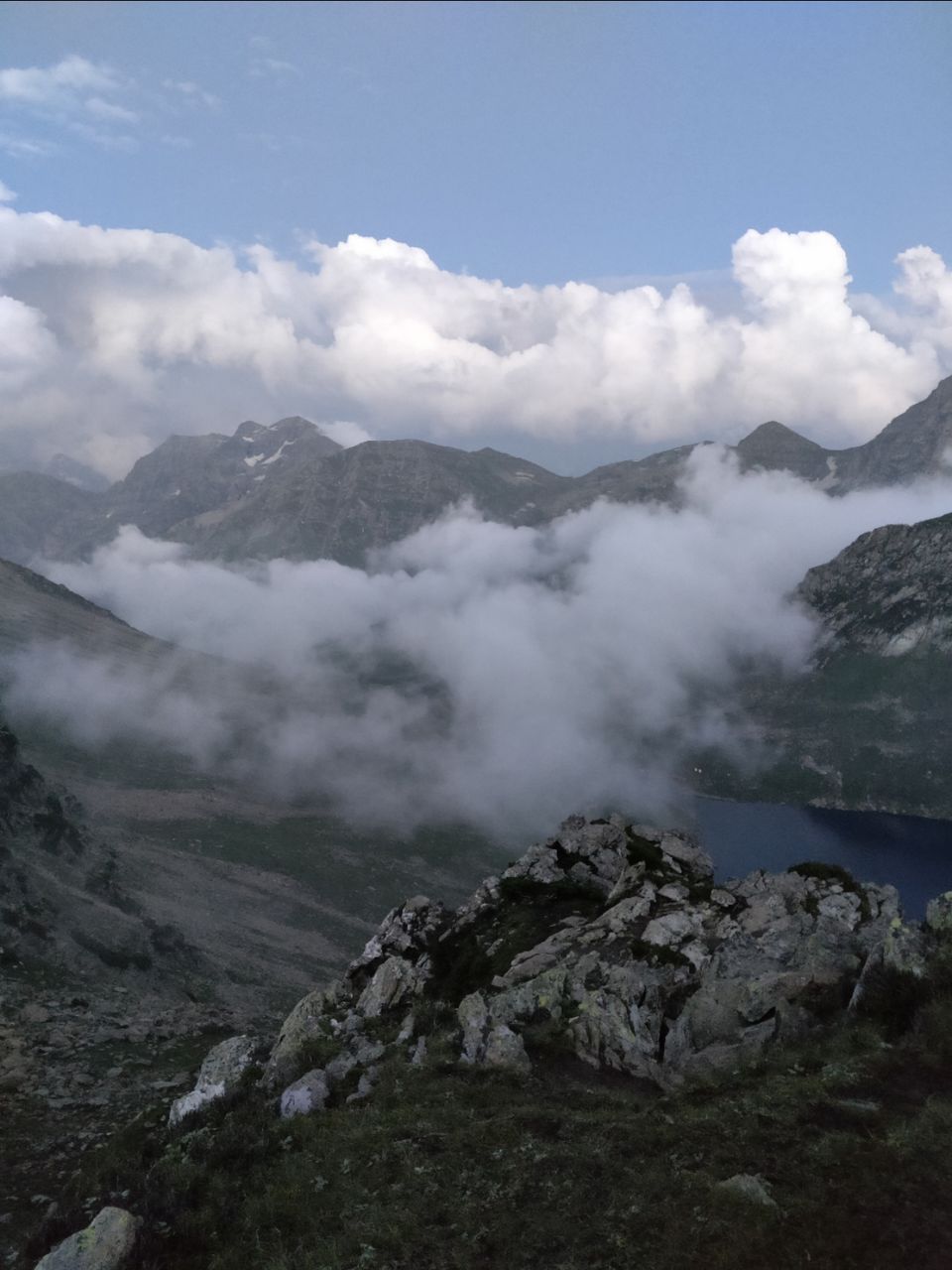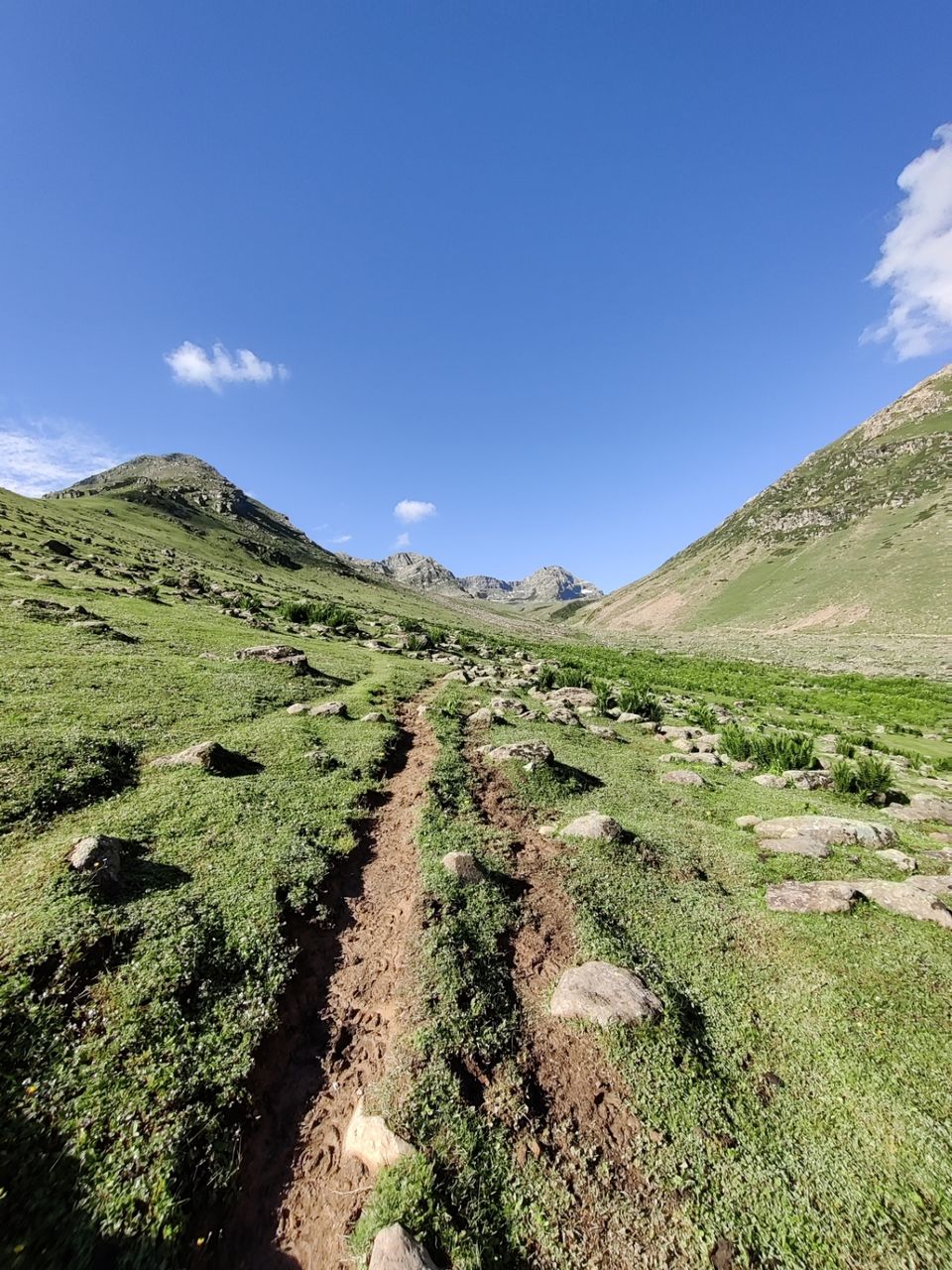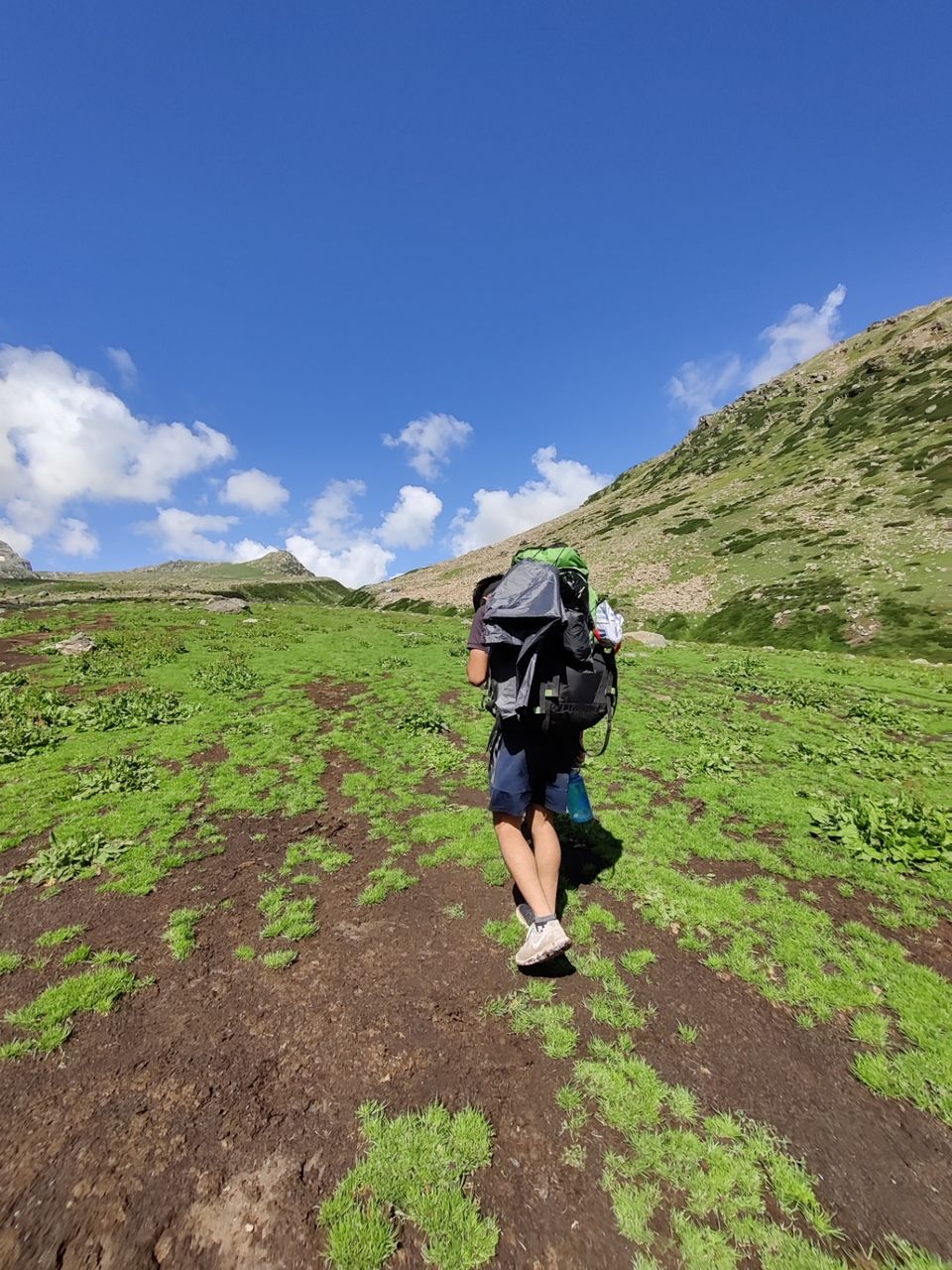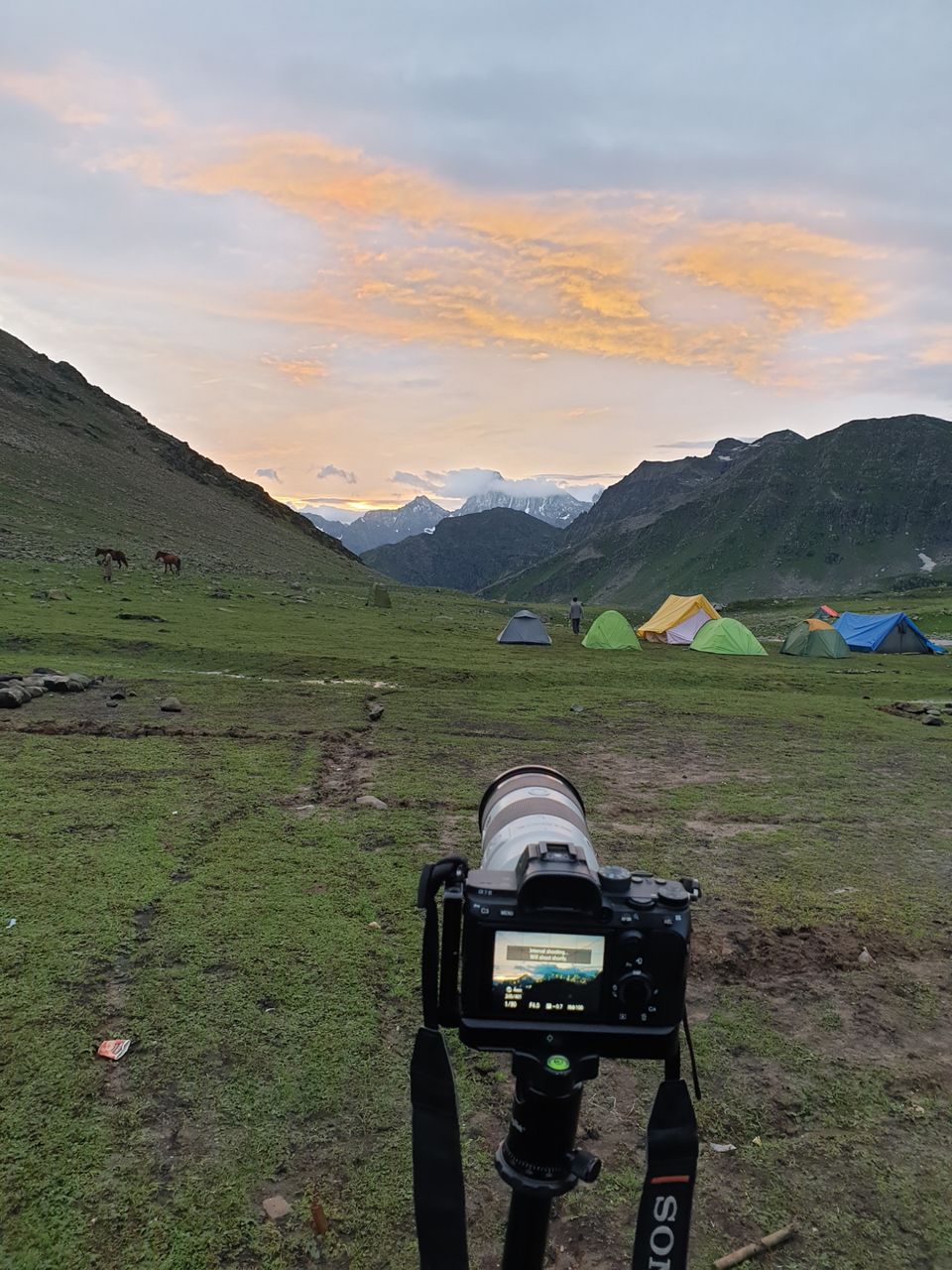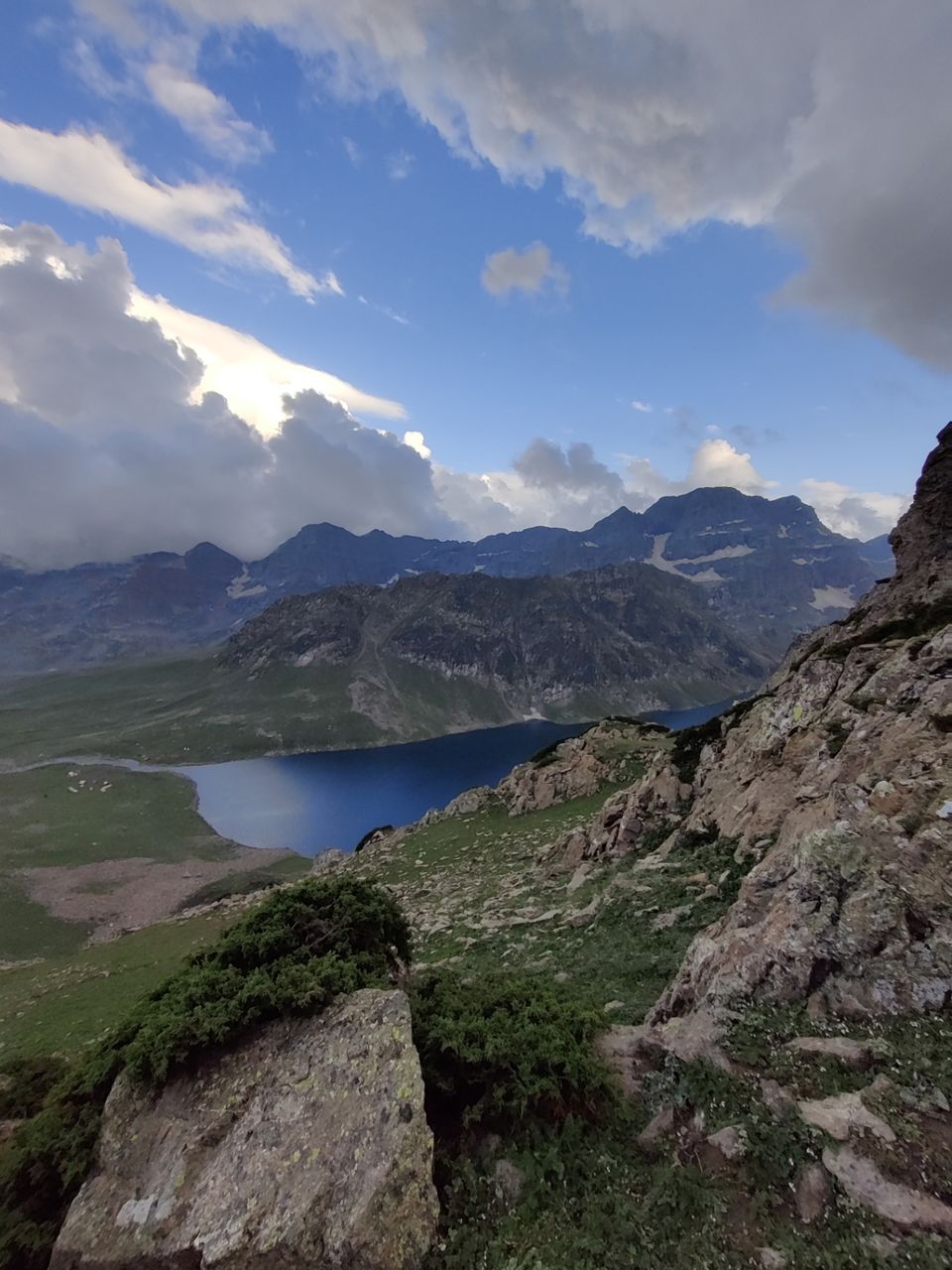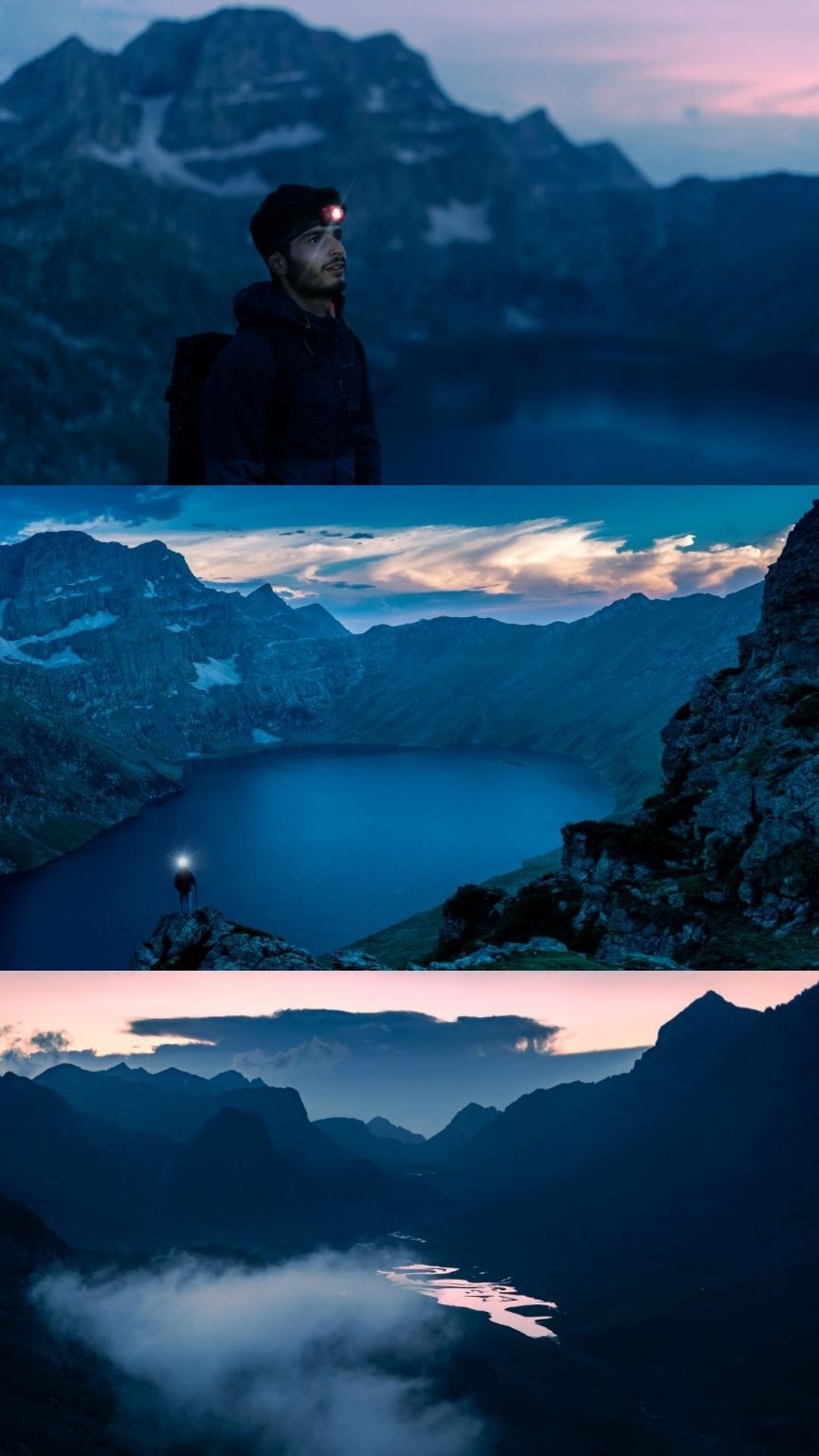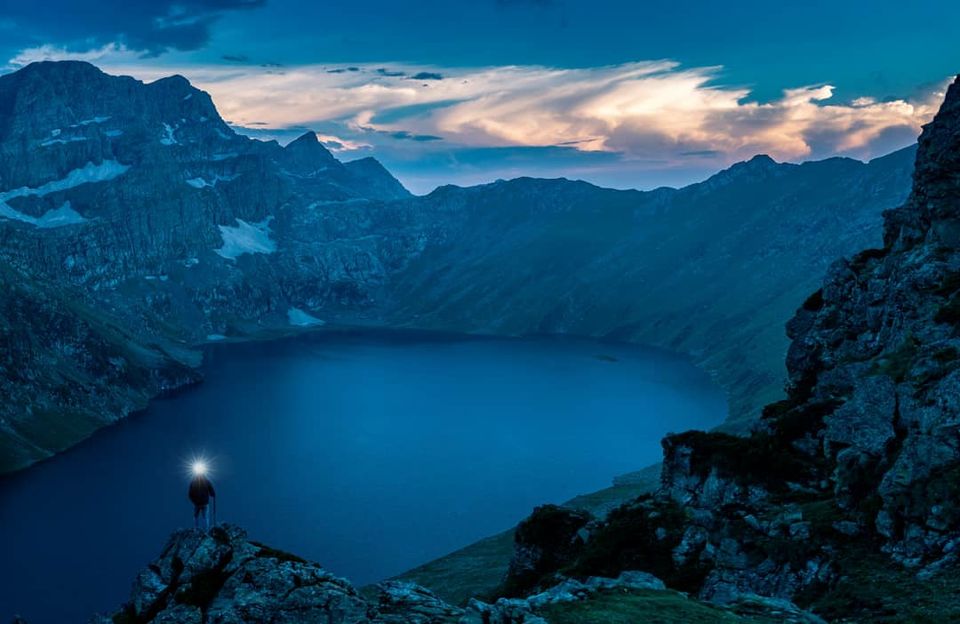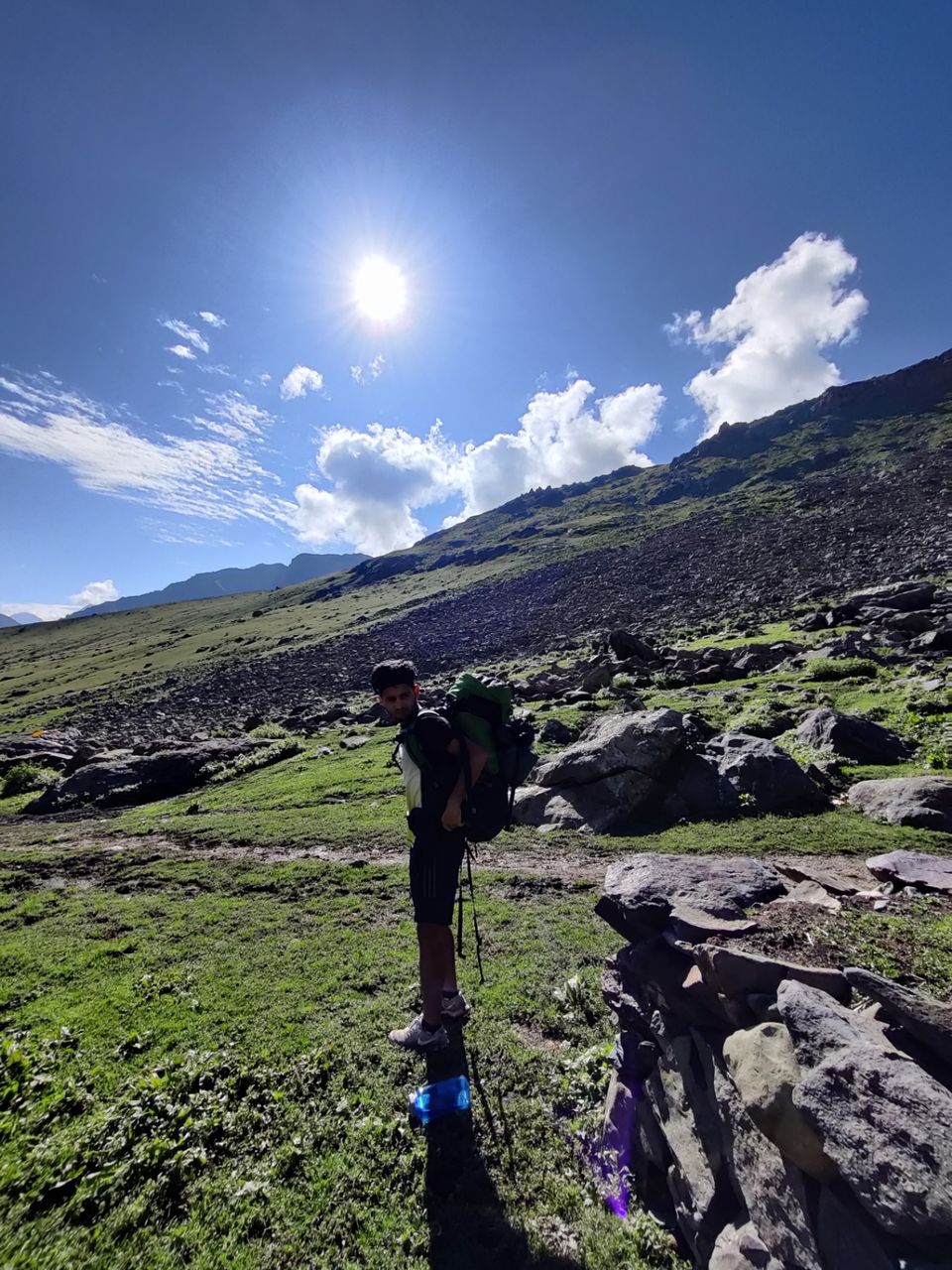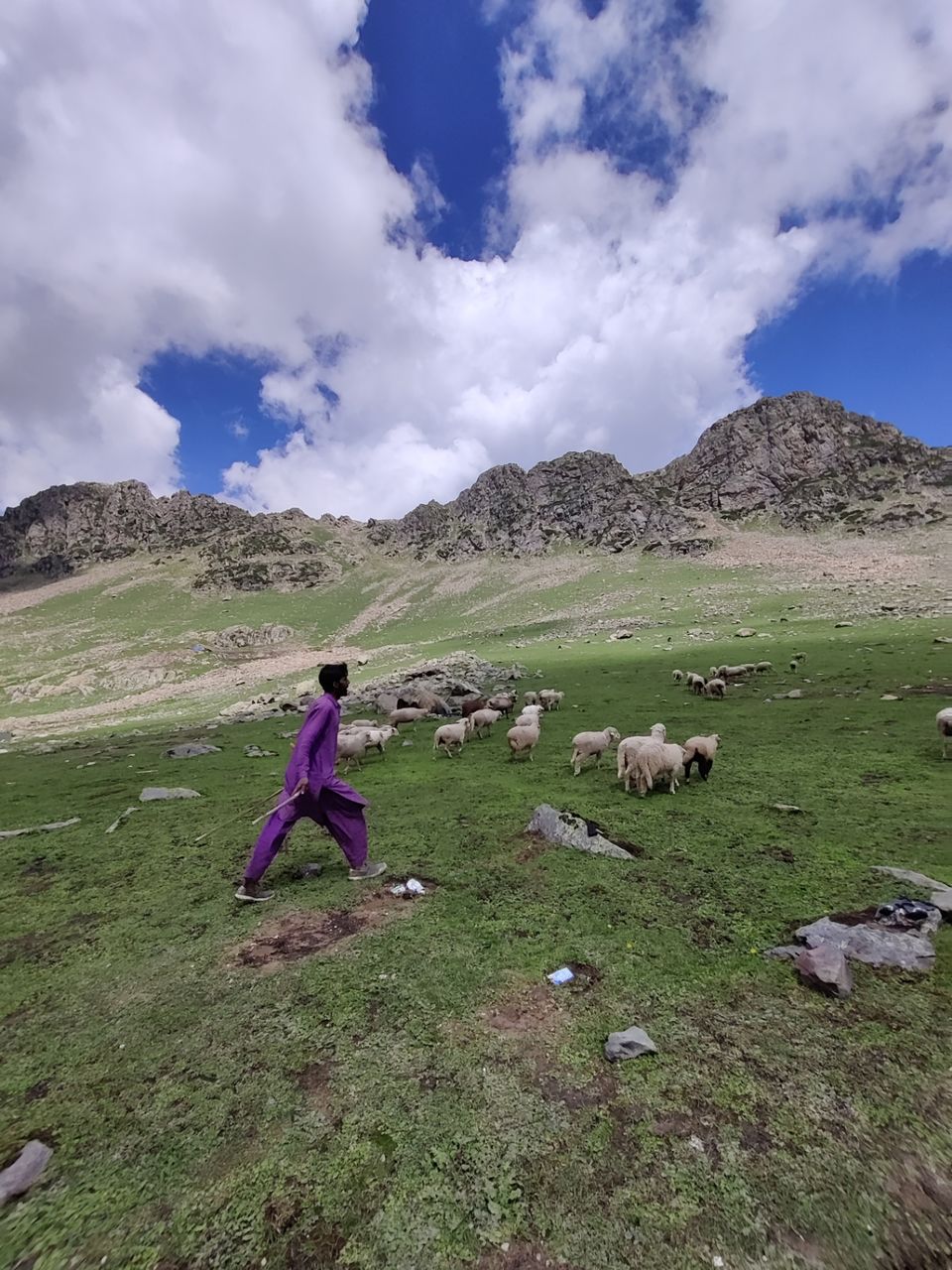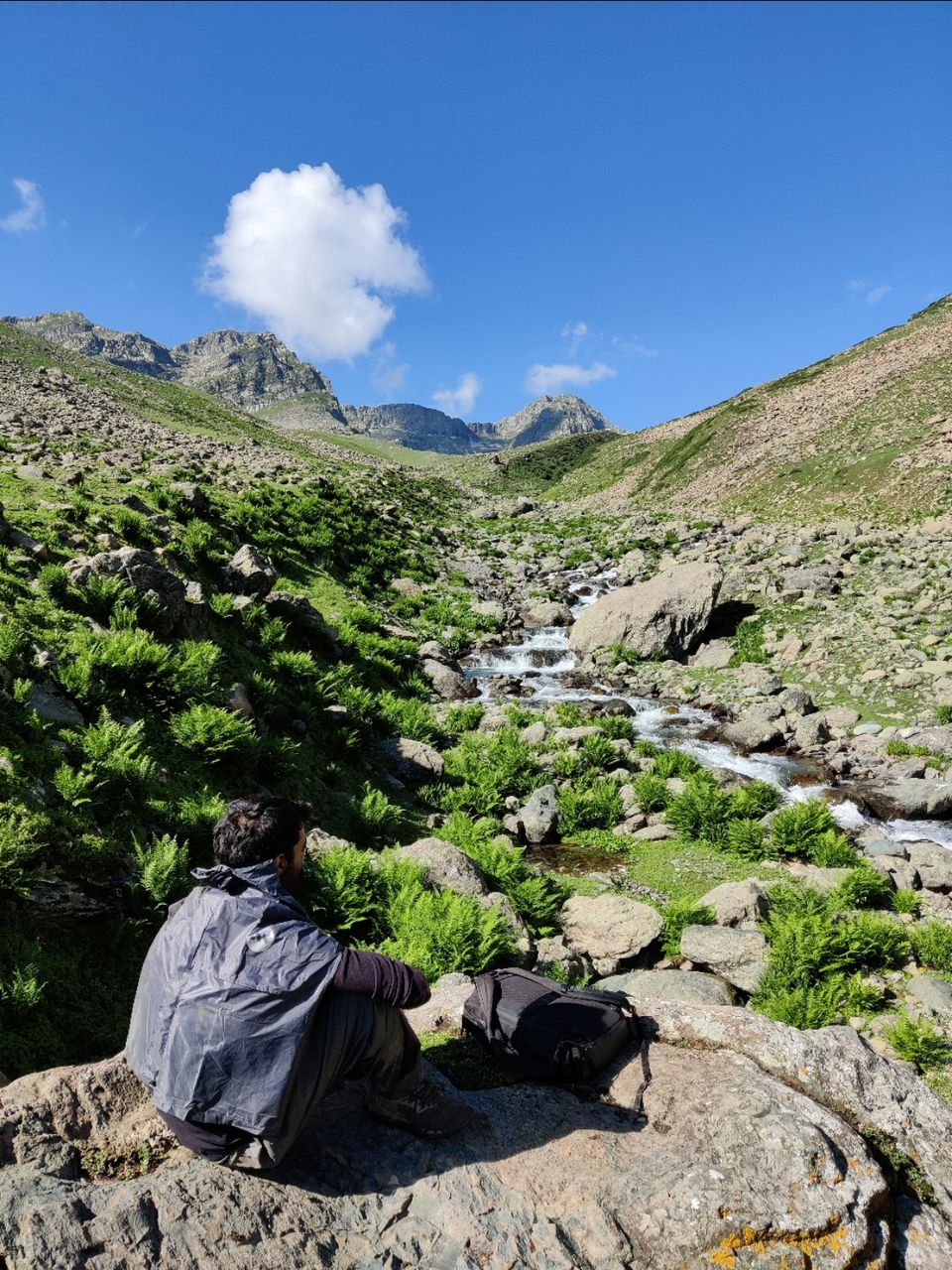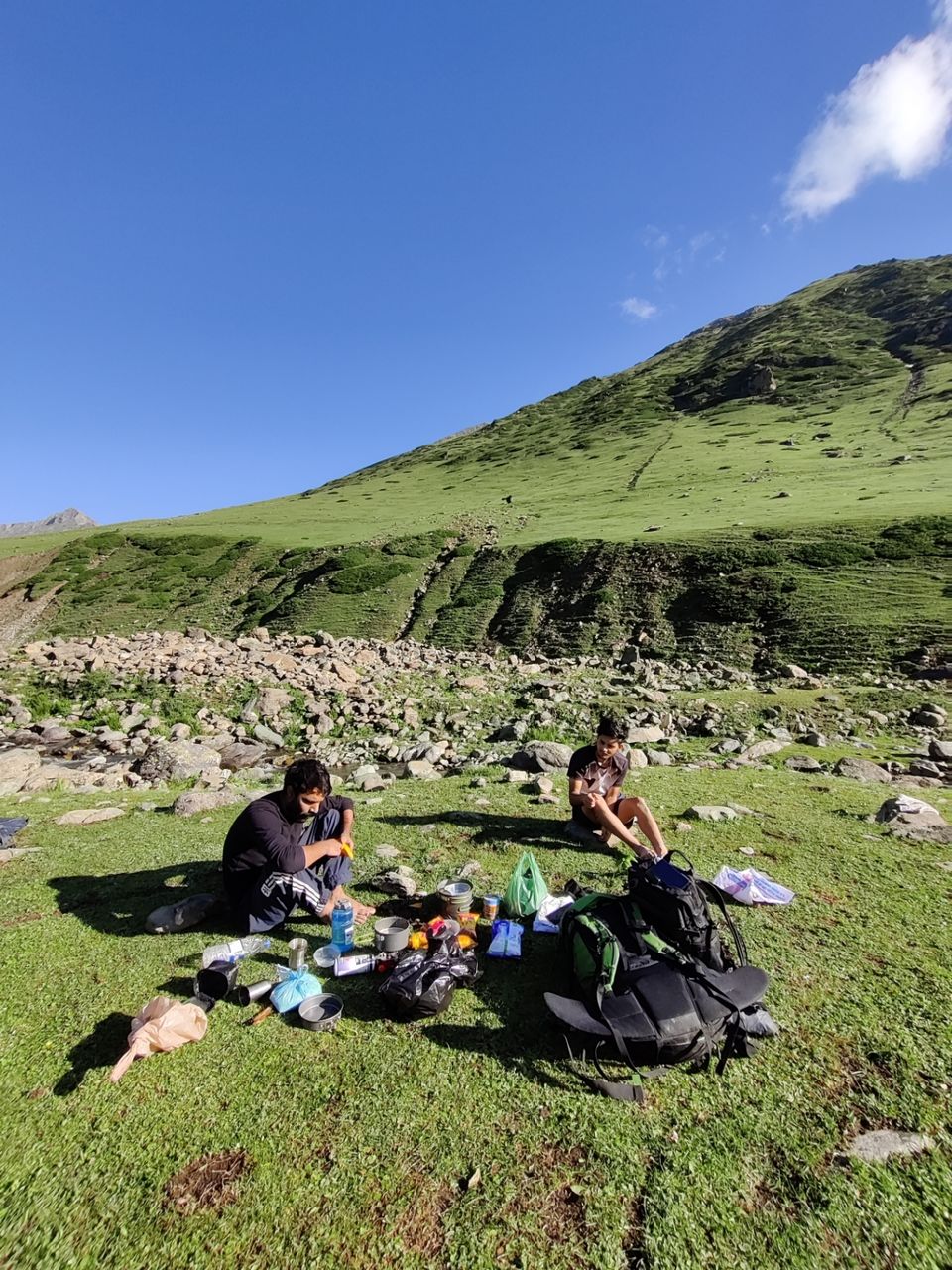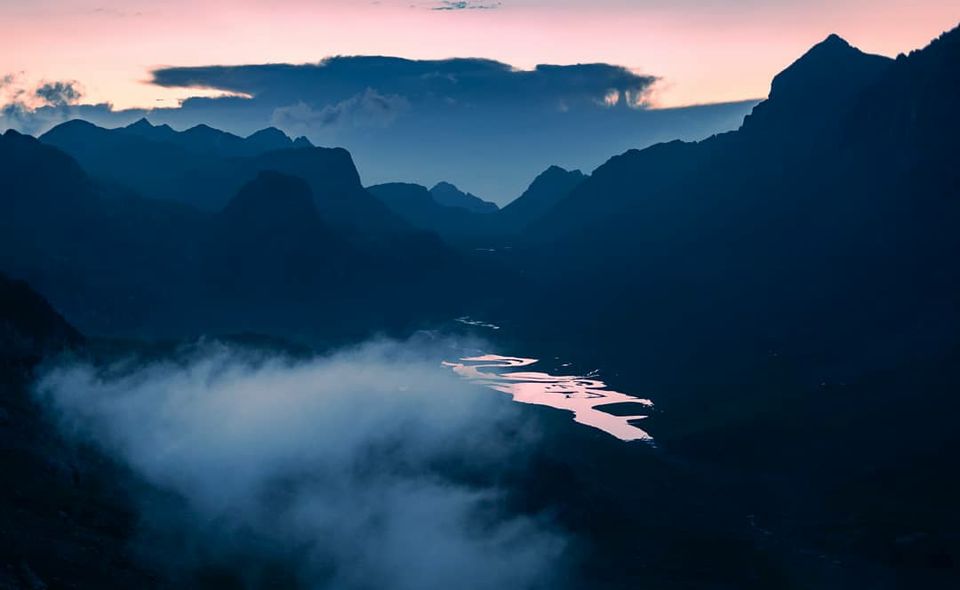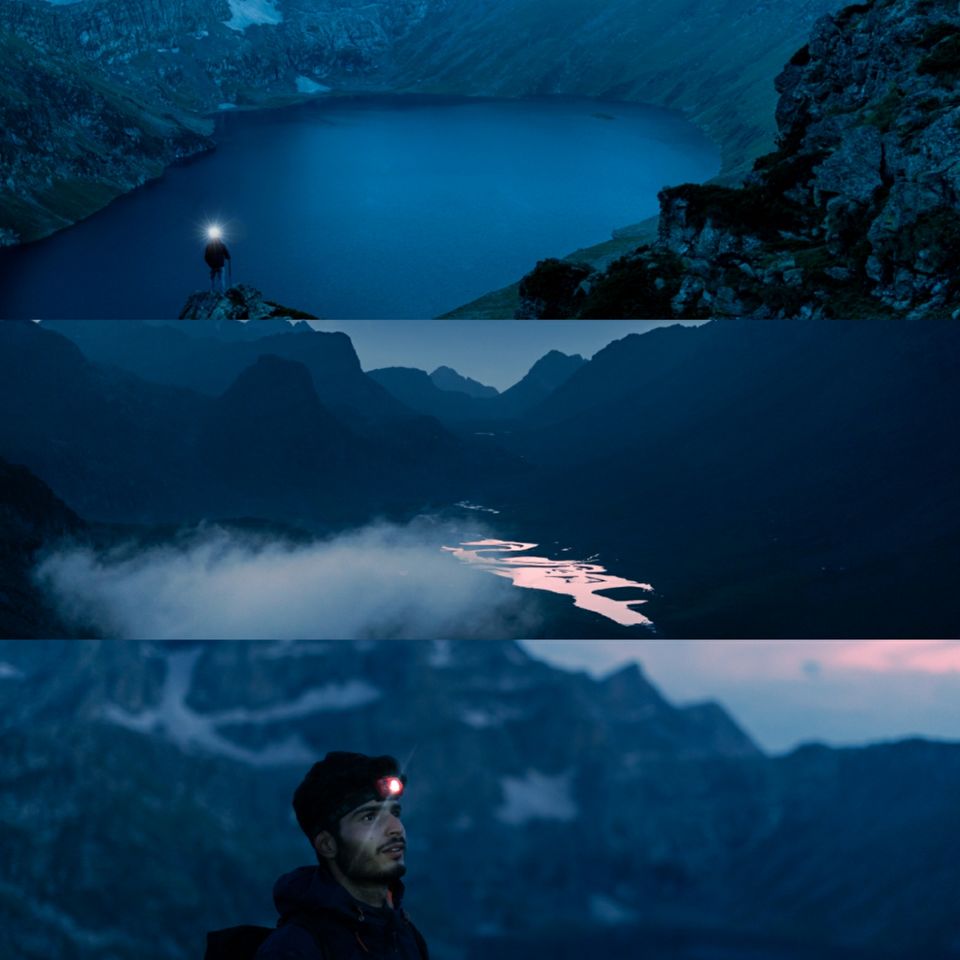 We came to Aru directly from Tarsar. It was a tiring 22km trek.
.
.
Budget breakdown:-
Food : Rs 3500
Taxi fare: Rs 840 (To and fro for 3 persons)(pick and drop point at Bus stand Anantnag)
Other stuff like medicines and other on the way sancks : 1000
We didn't hire mules to carry our rucksacks. We did it ourselves.
.
P.s: We completed the trek in way less time than others. Your number of days depend on how fast you walk and how long you wanna stay there.