On this beautiful journey our destination was Chitral District KPK Pakistan but on our way we found a heaven on earth with Angels called the Mastuj Valley.
This valley has views that are mesmerizing and people that are innocent with beautiful hearts.
Our travel from Kalam to Gilgit was so hectic that we had to stop and stay over night at a hotel before getting to our destination.
Our night stay was in PTDC (Pakistan Tourism Development Corporation) We booked rooms before leaving from Islamabad. Charges was economical only in rs 4000 with two bedrooms and along with food facility.Food was local desi food including vegetable and chicken dishes.Room service was available and every room has two beds.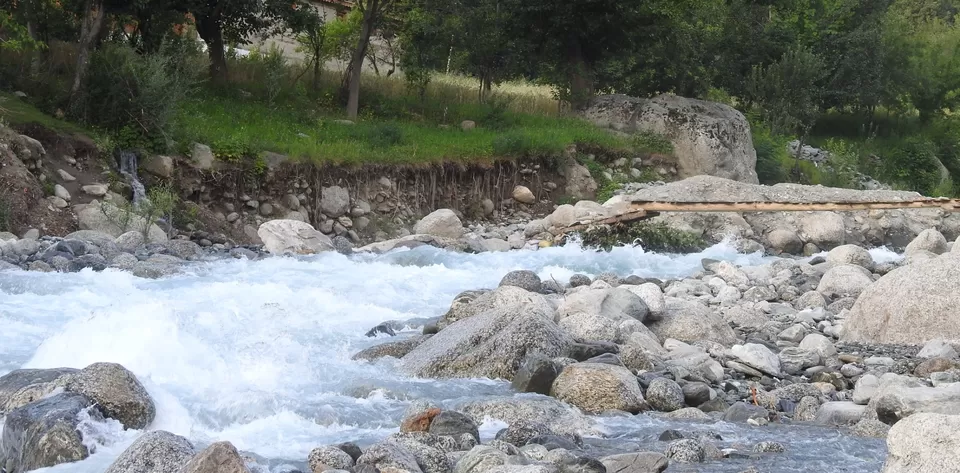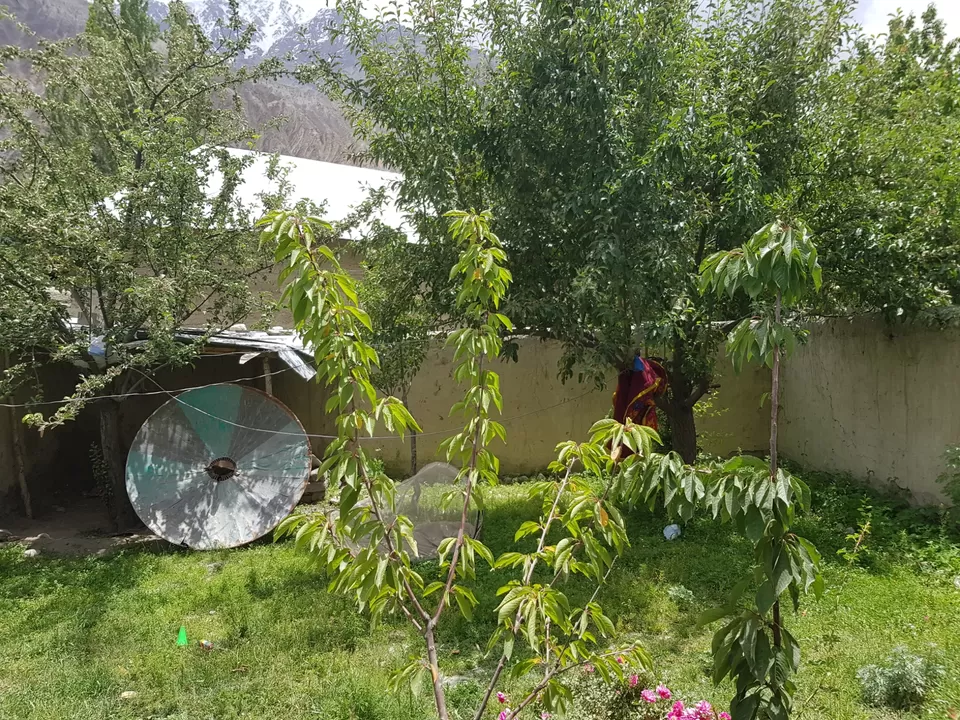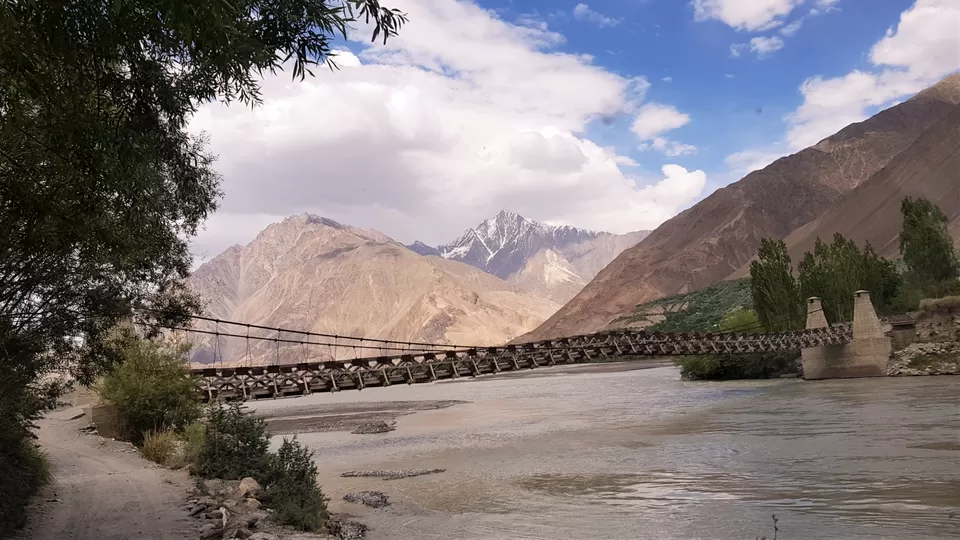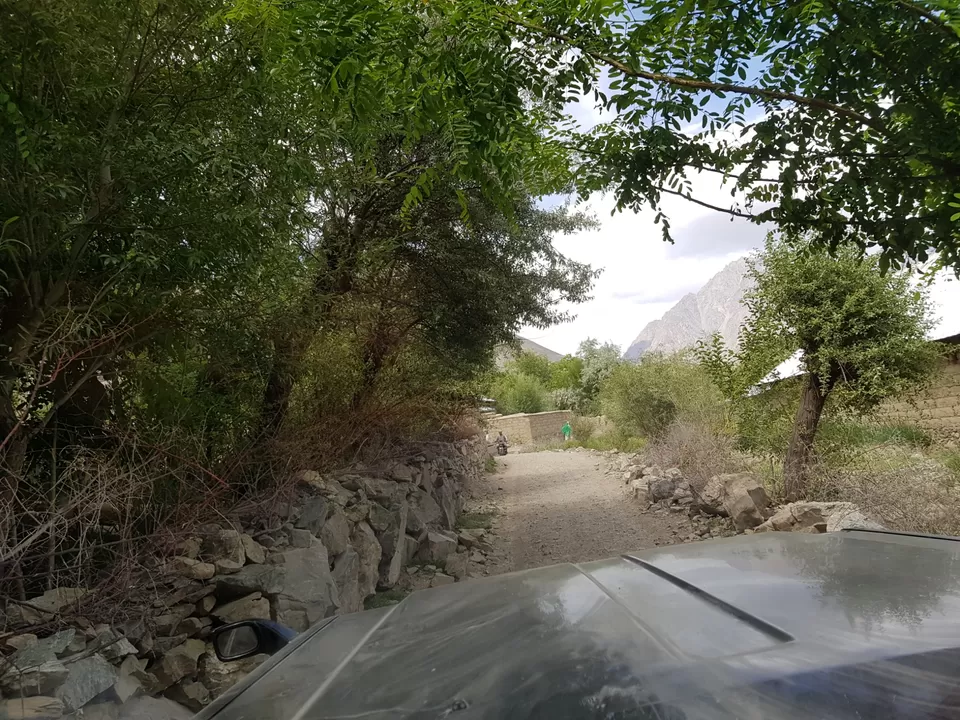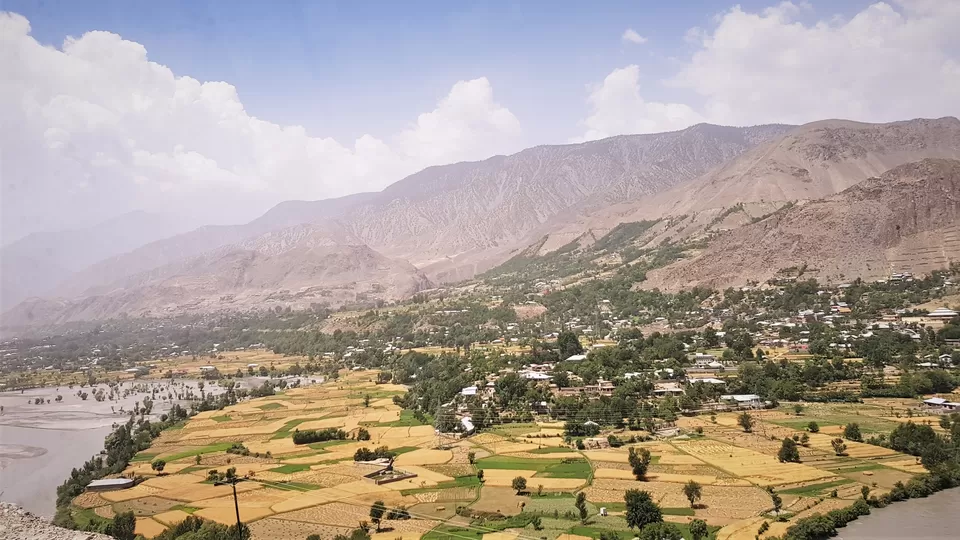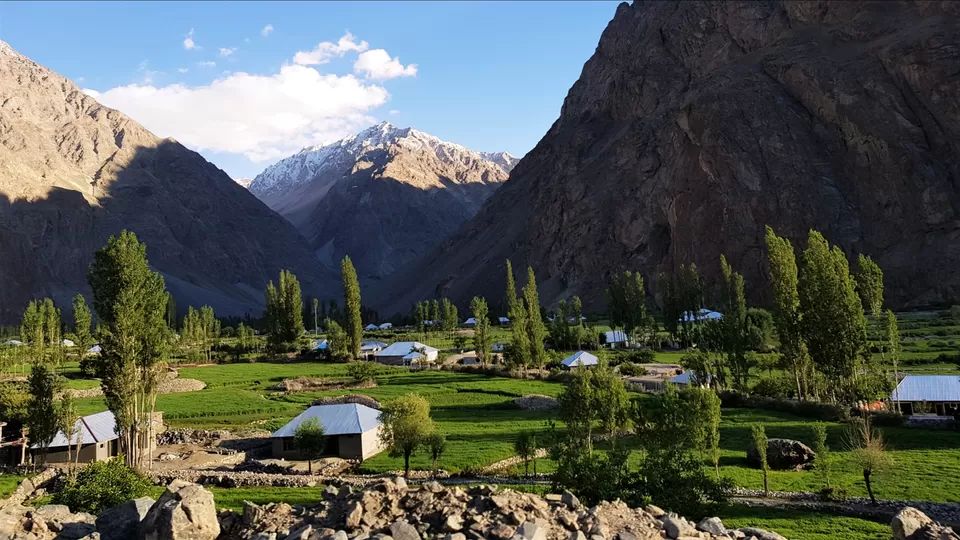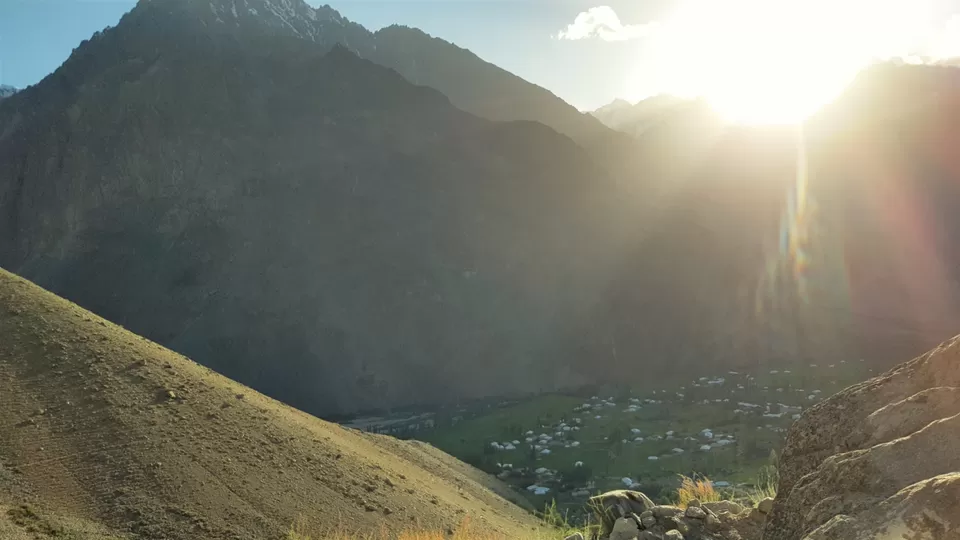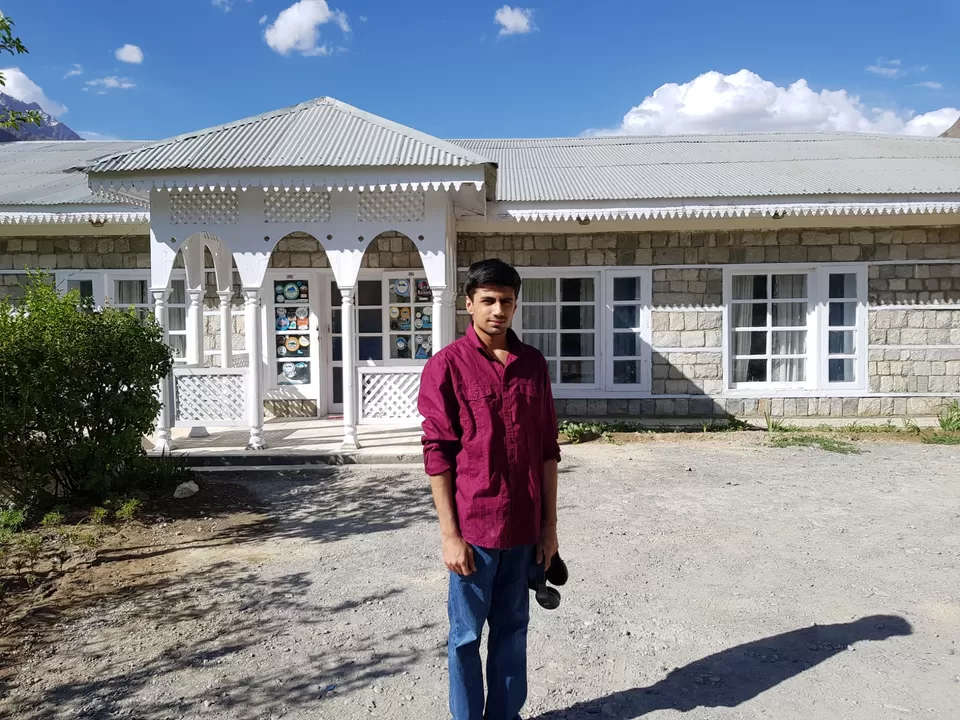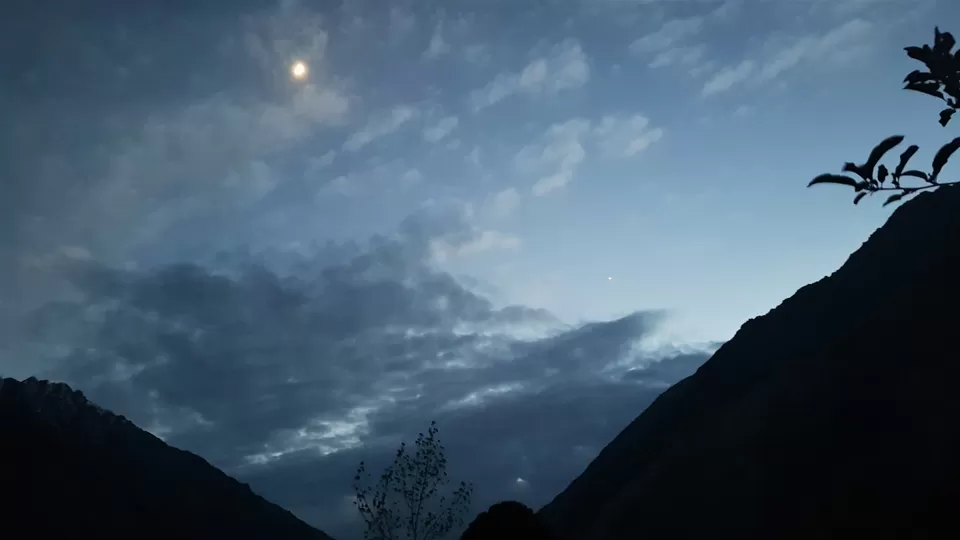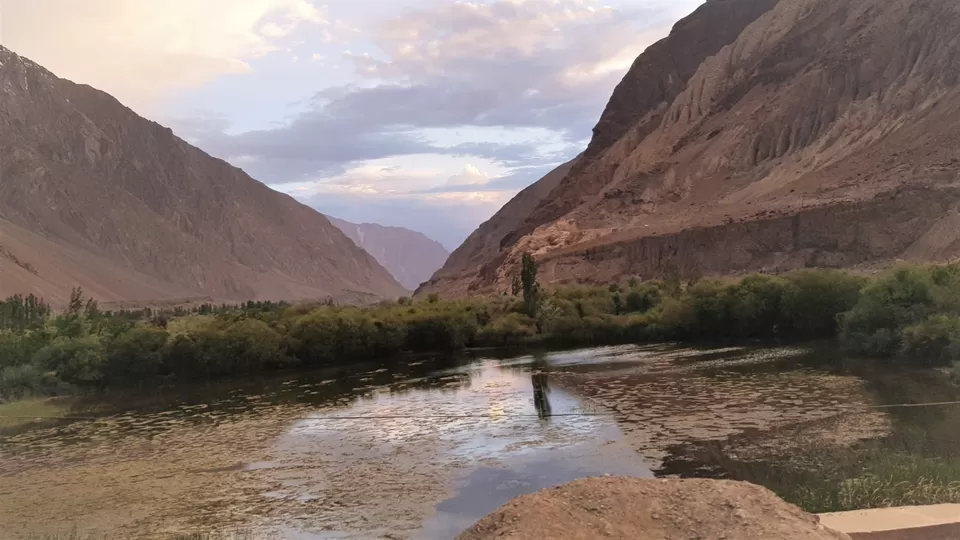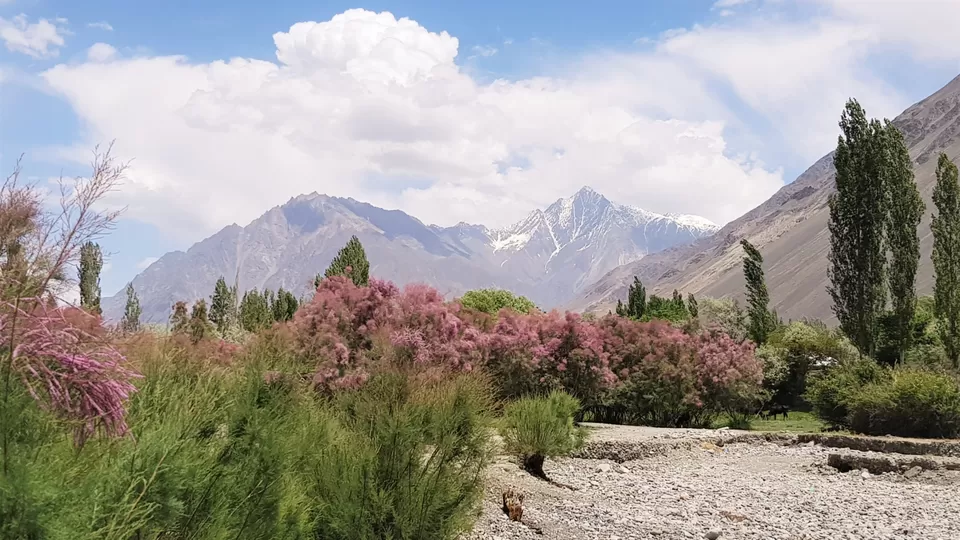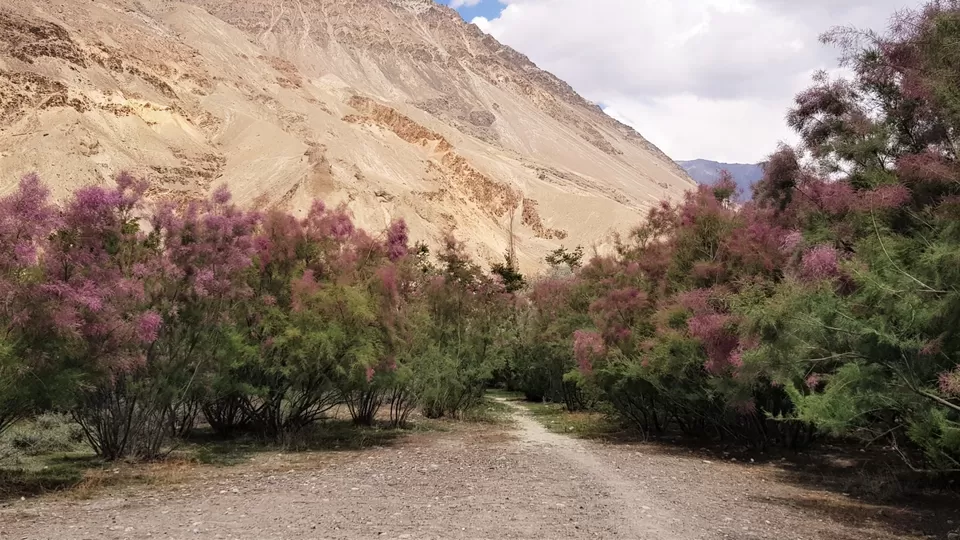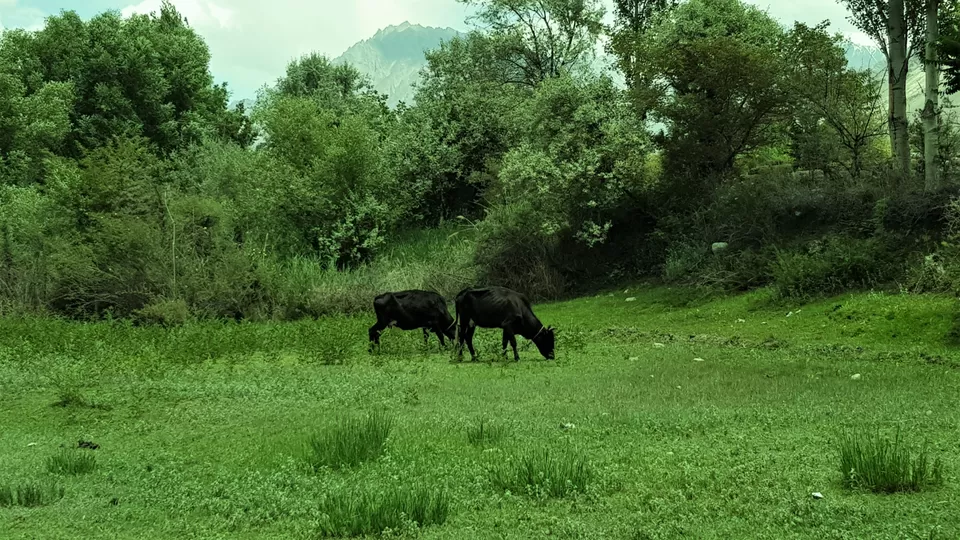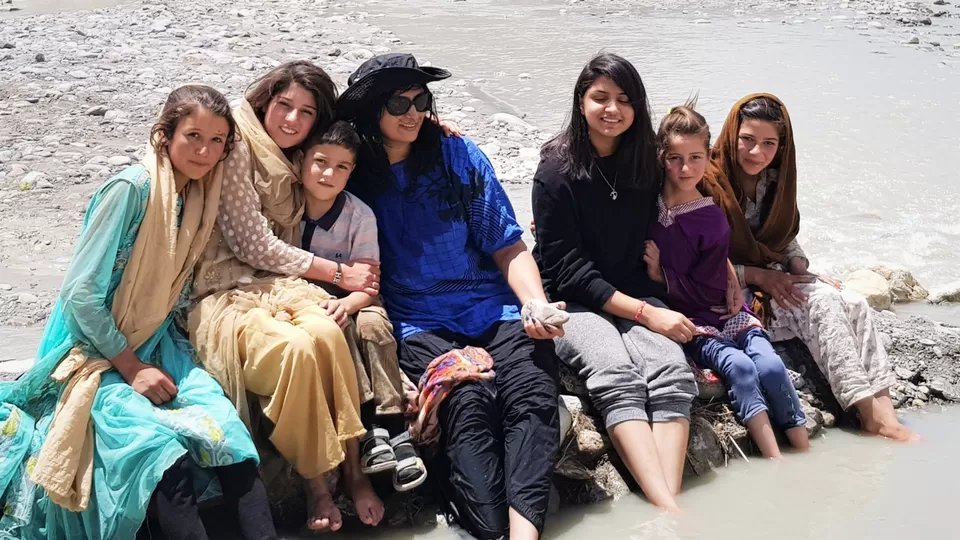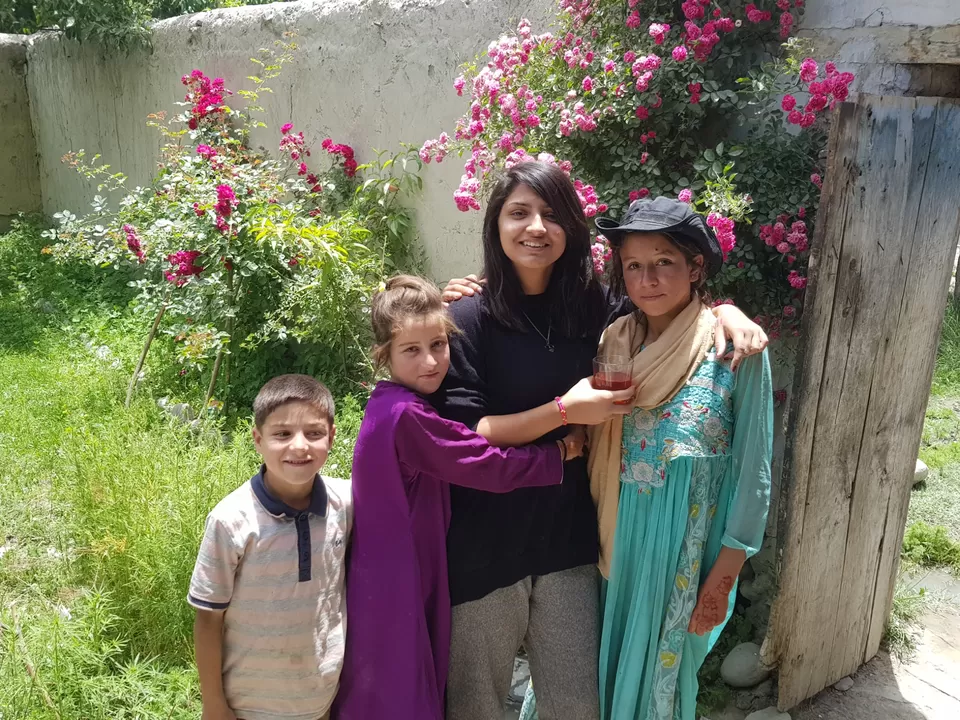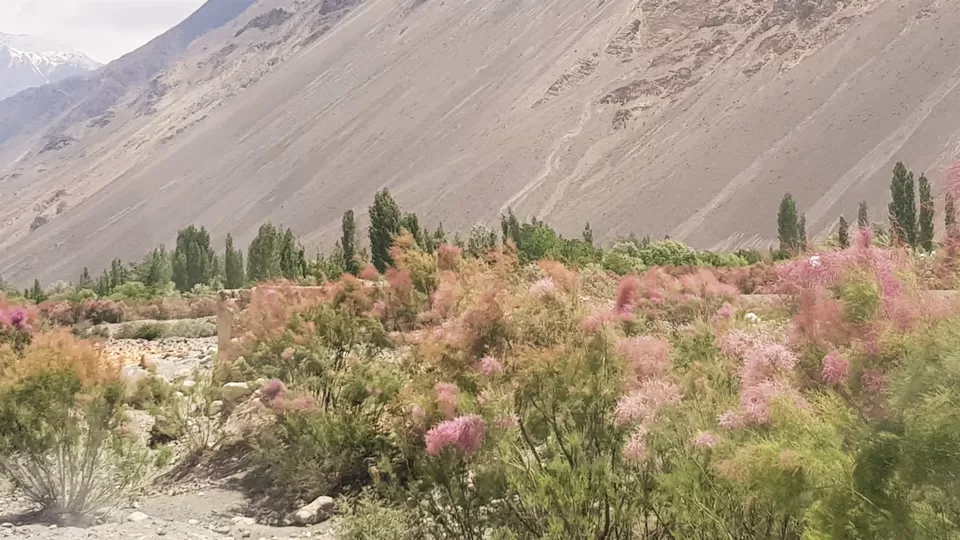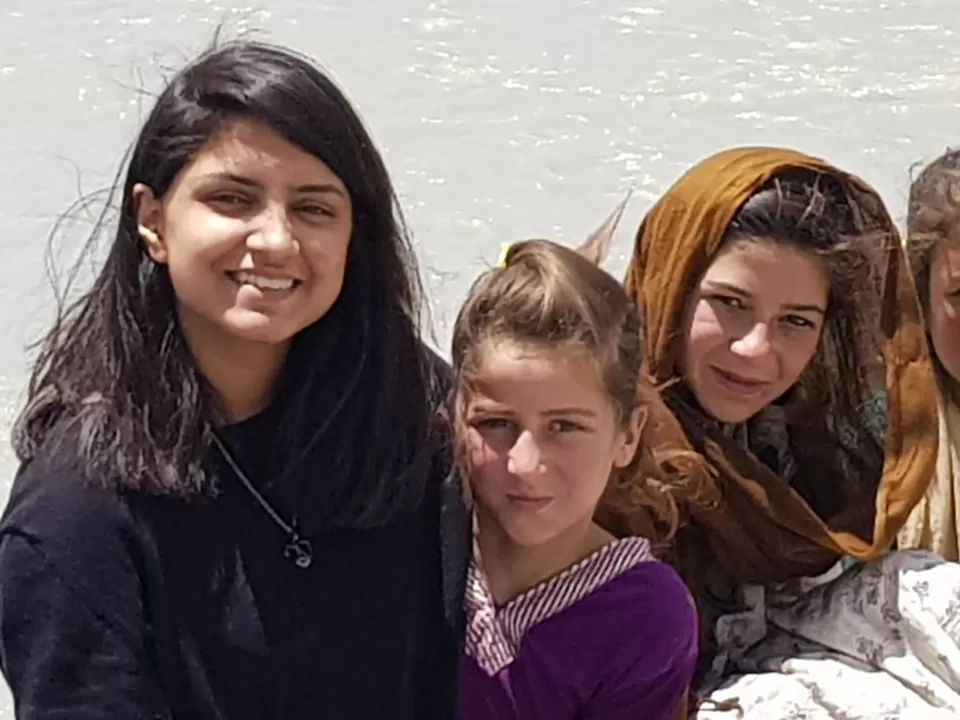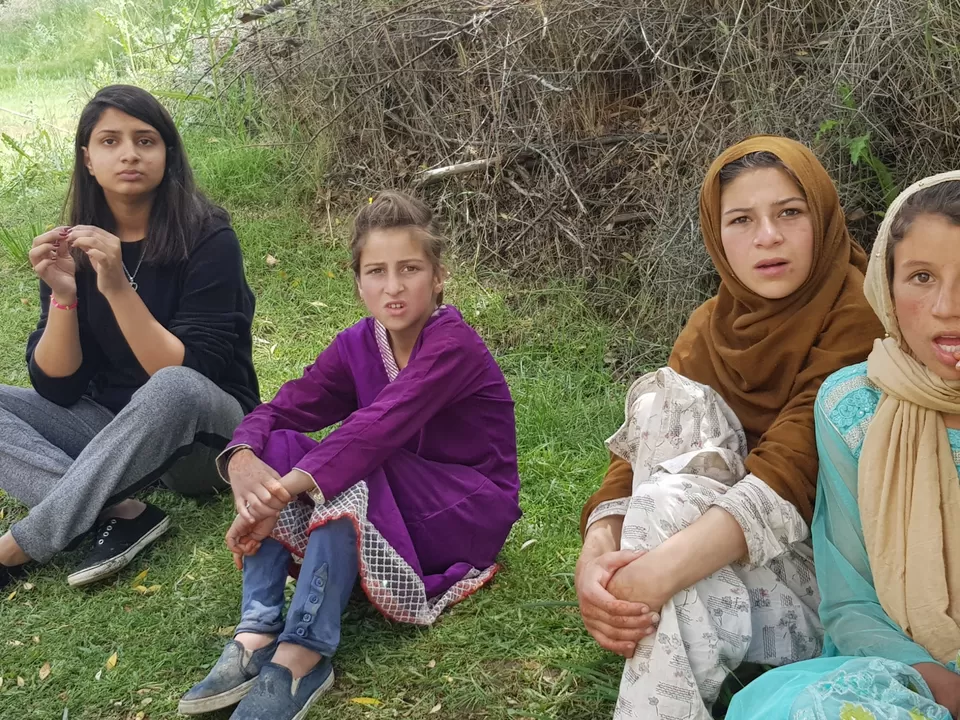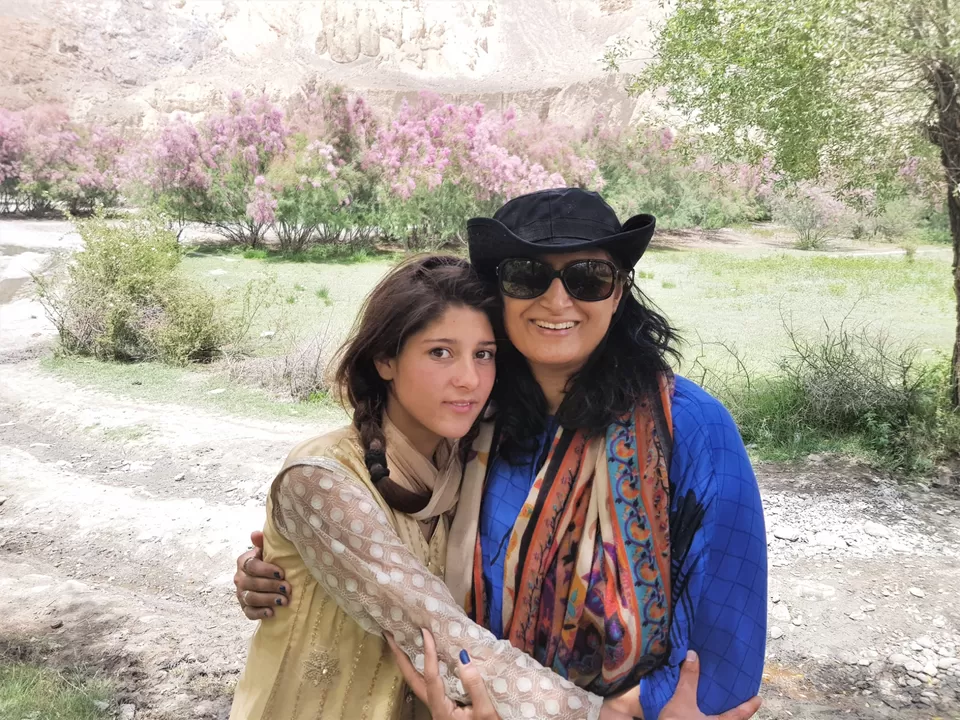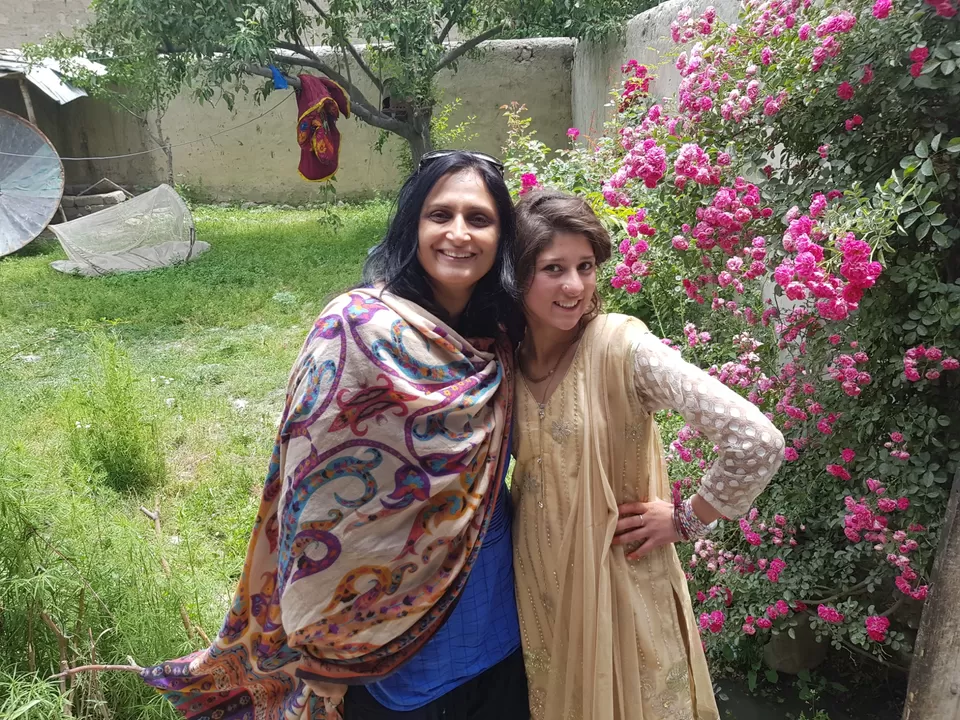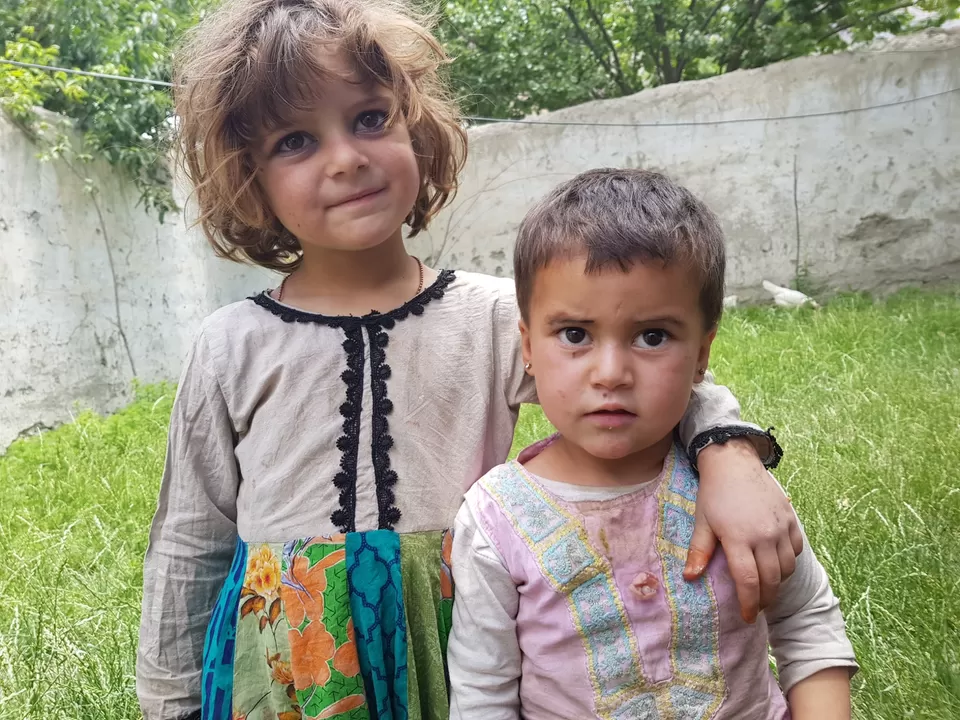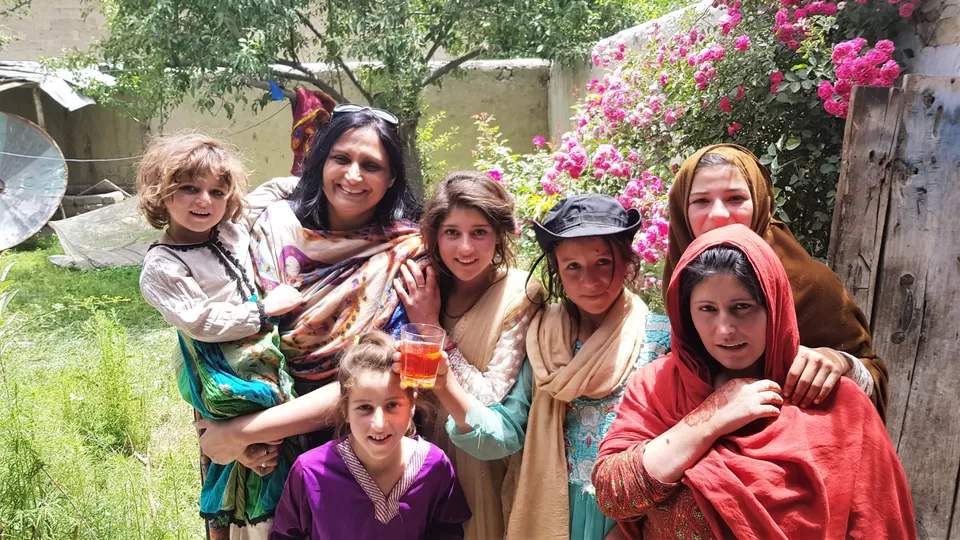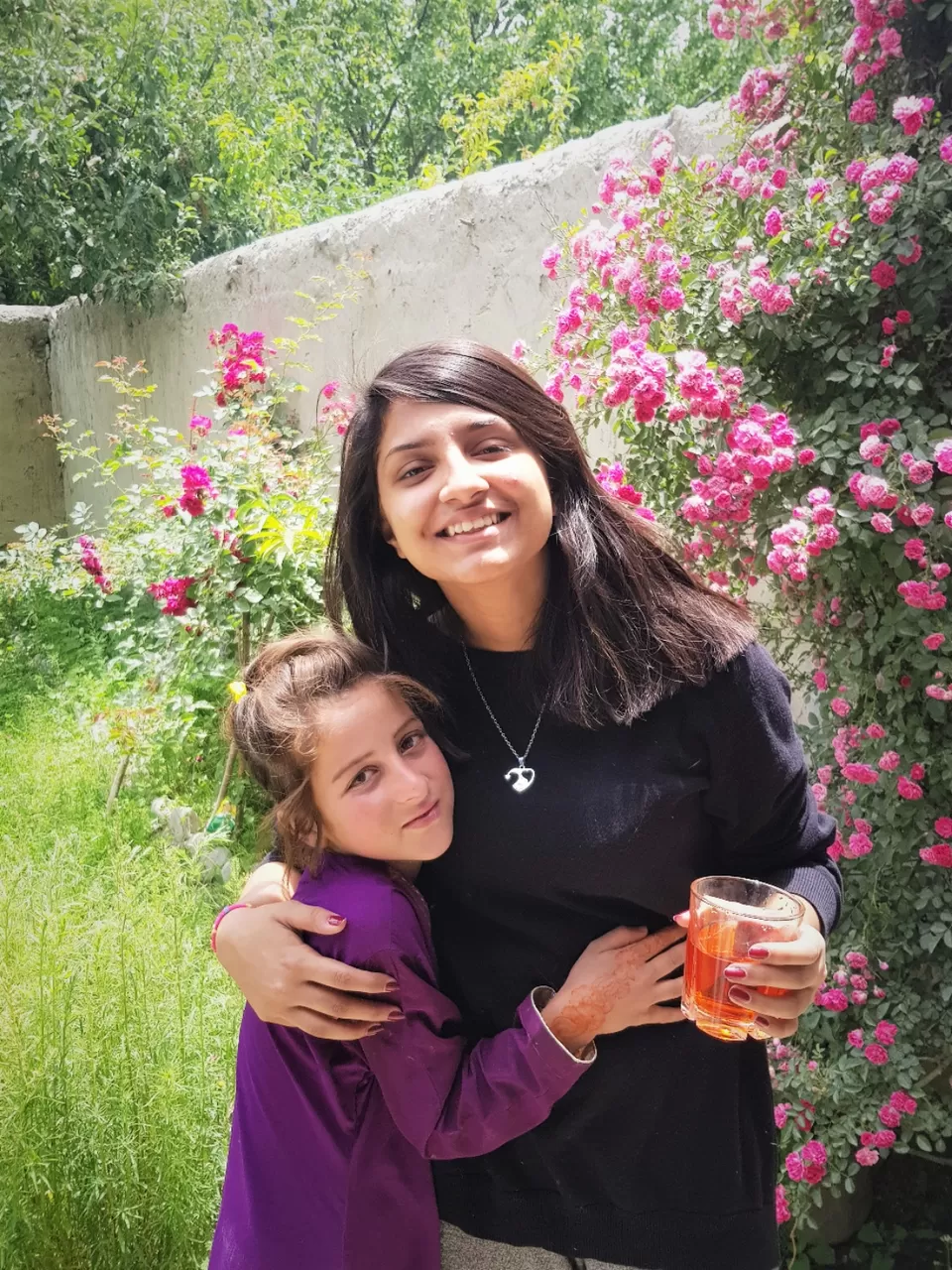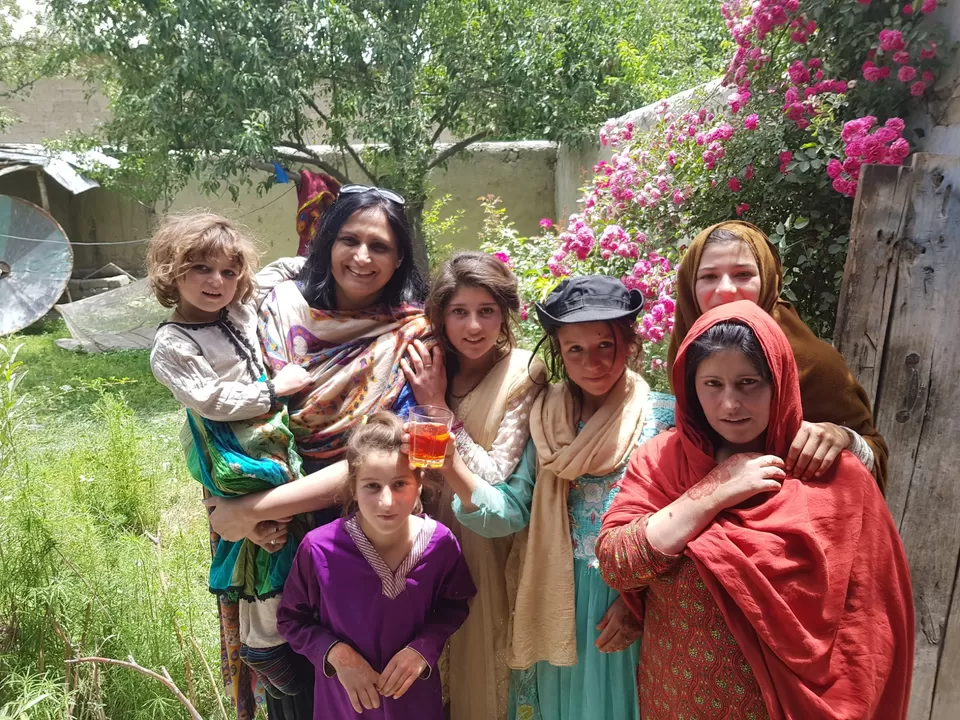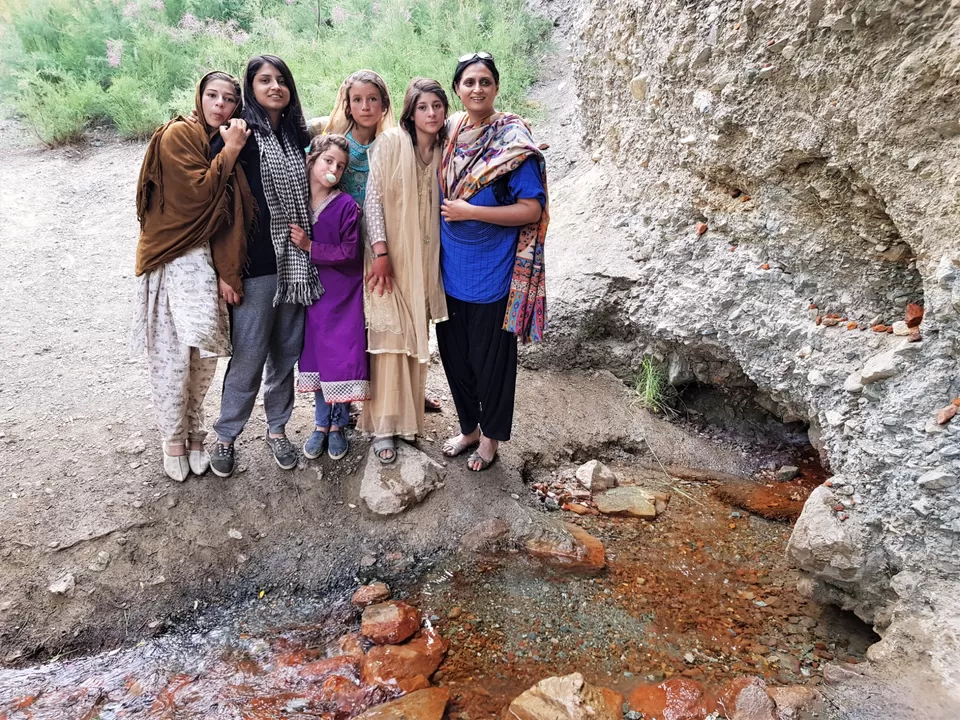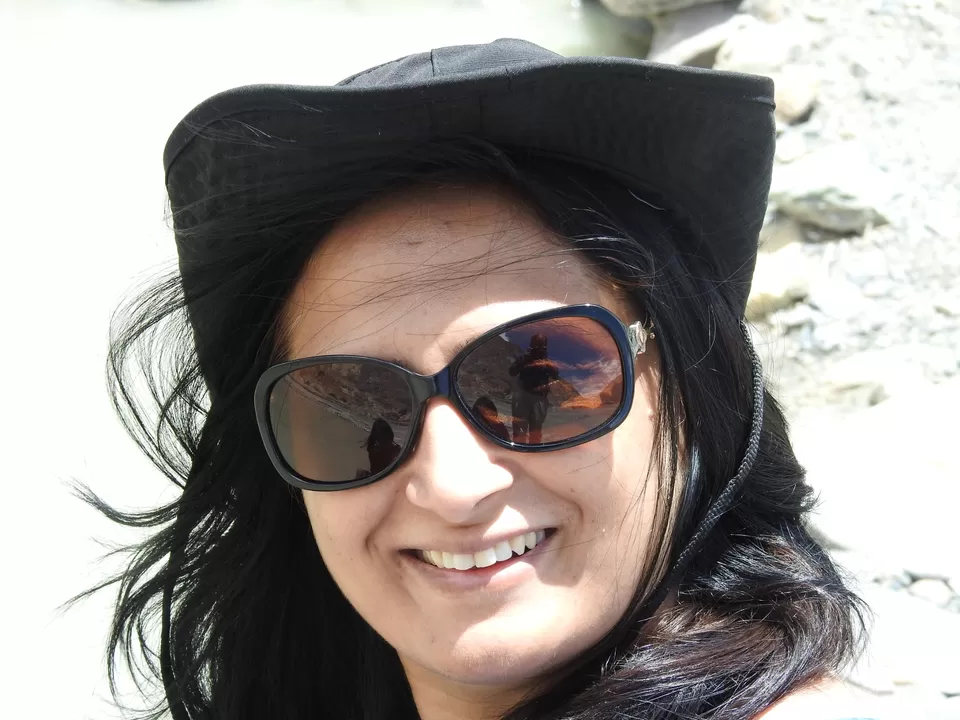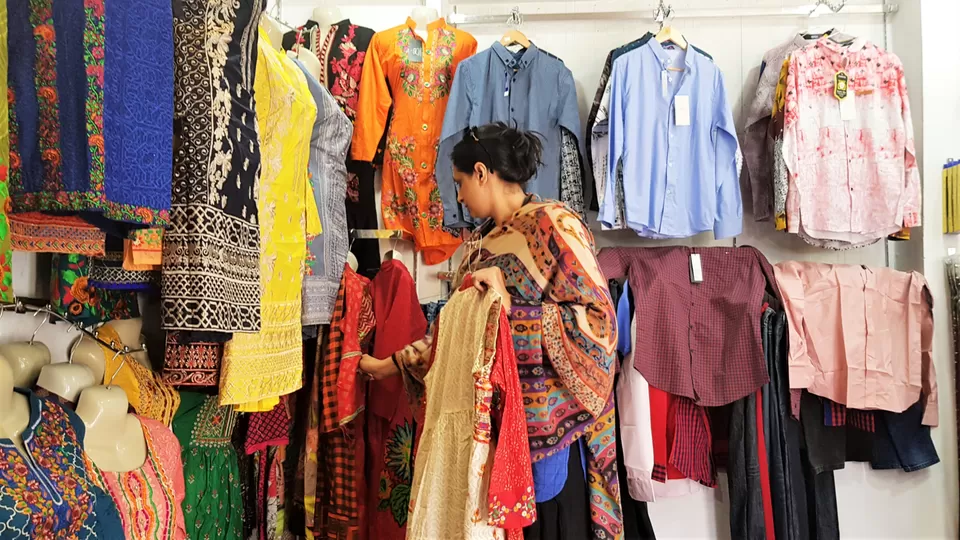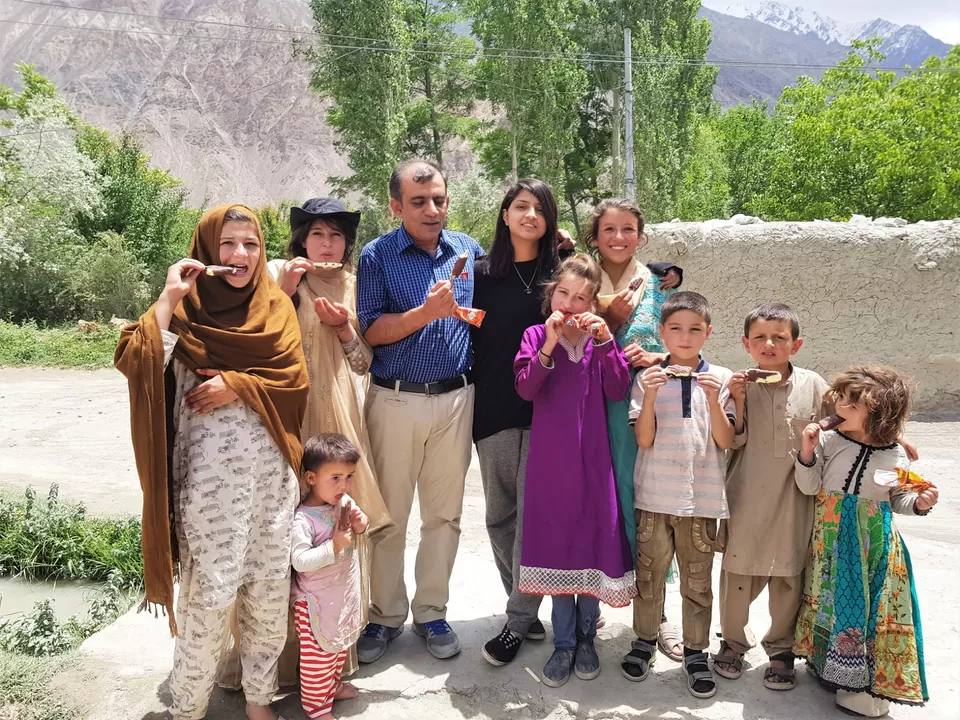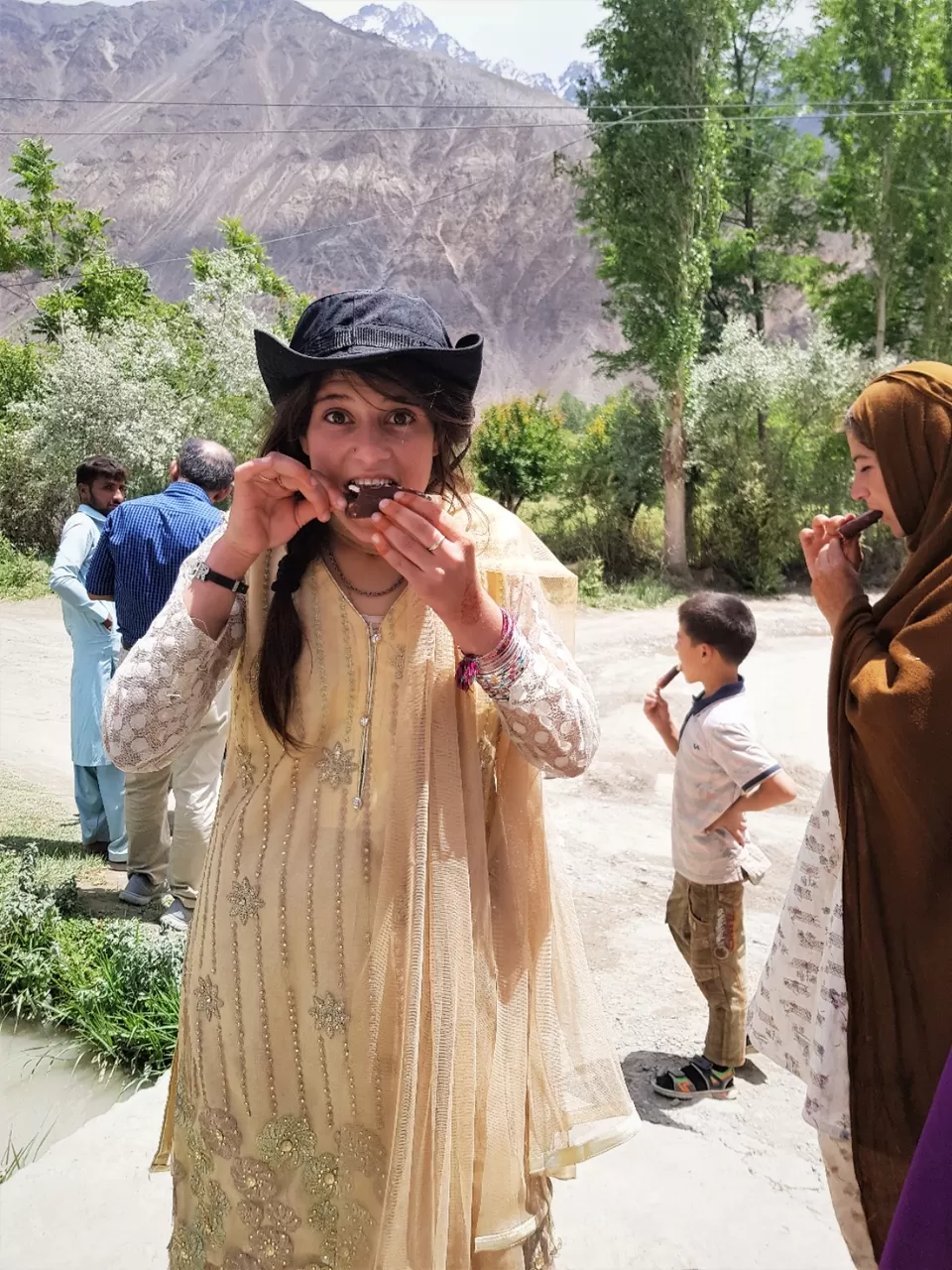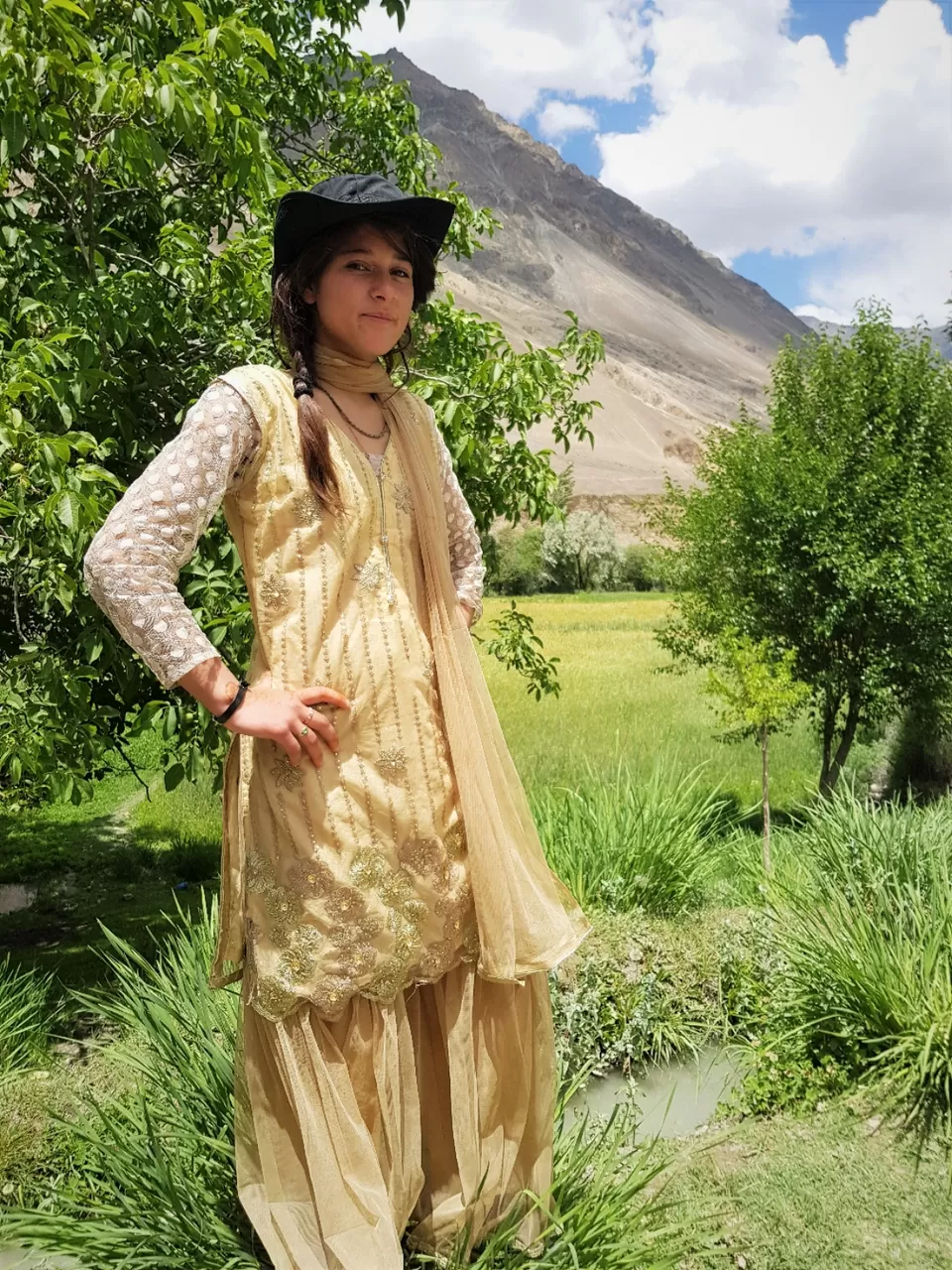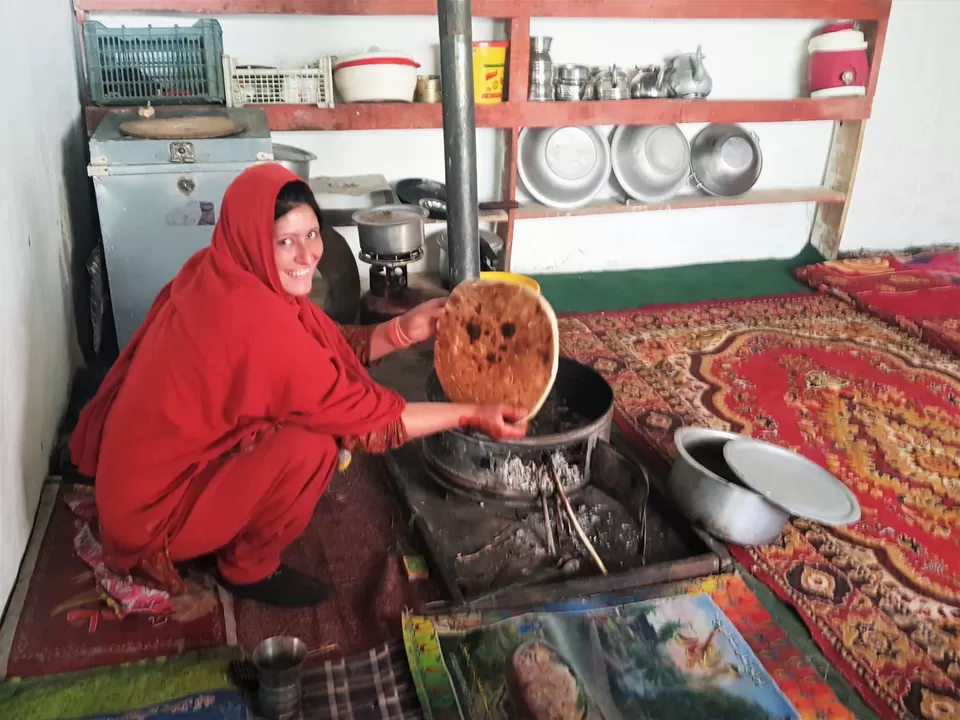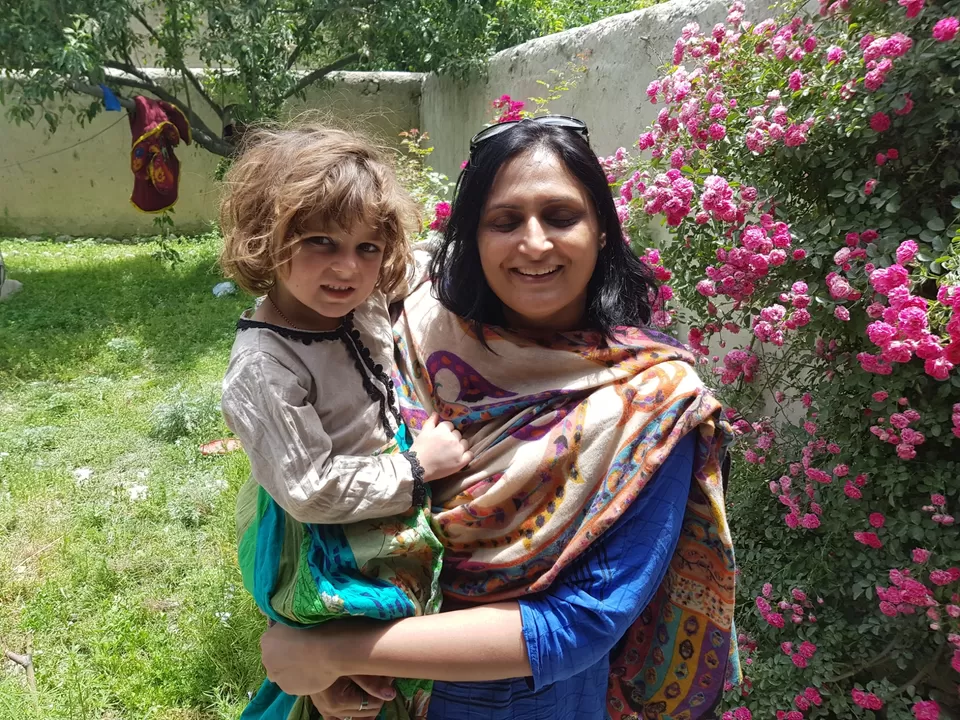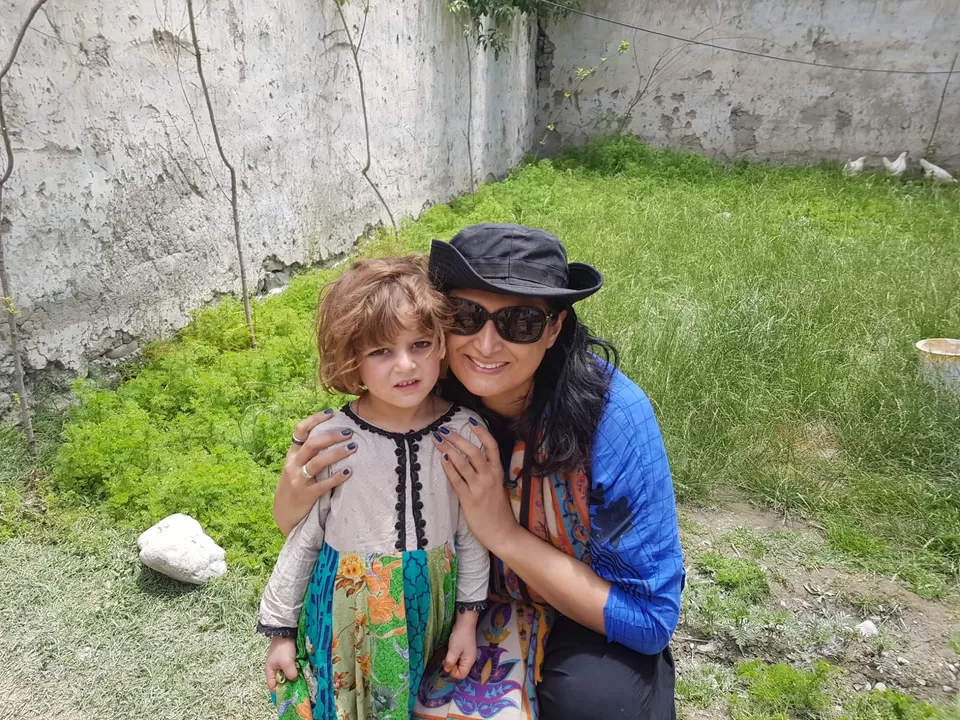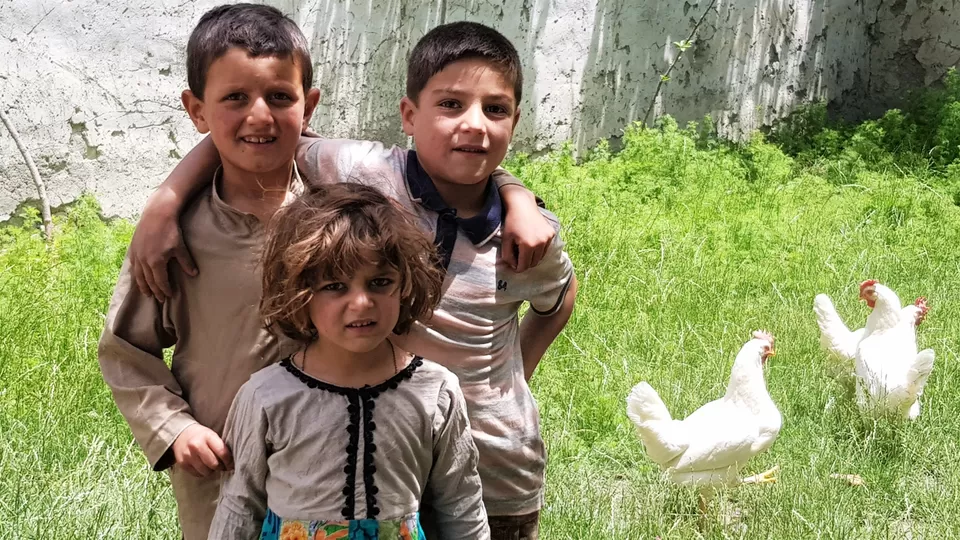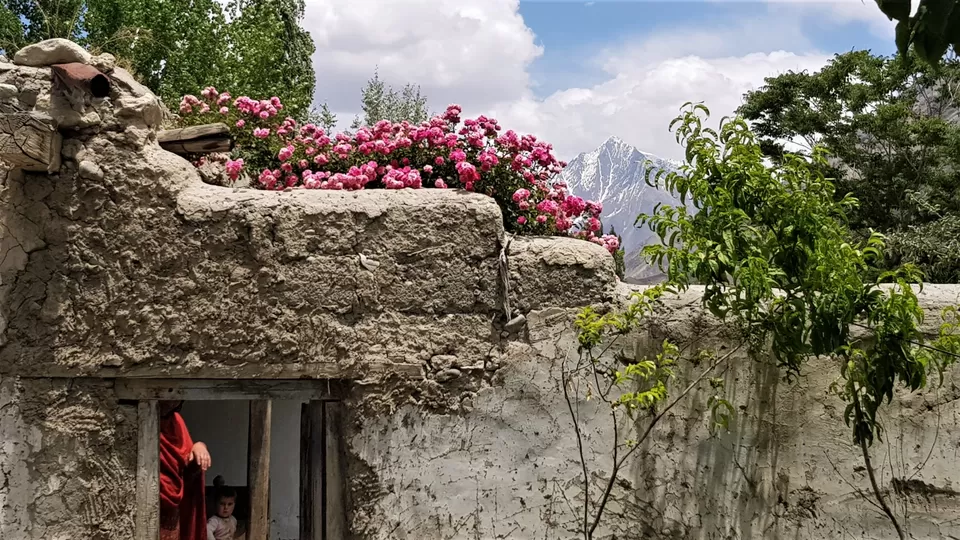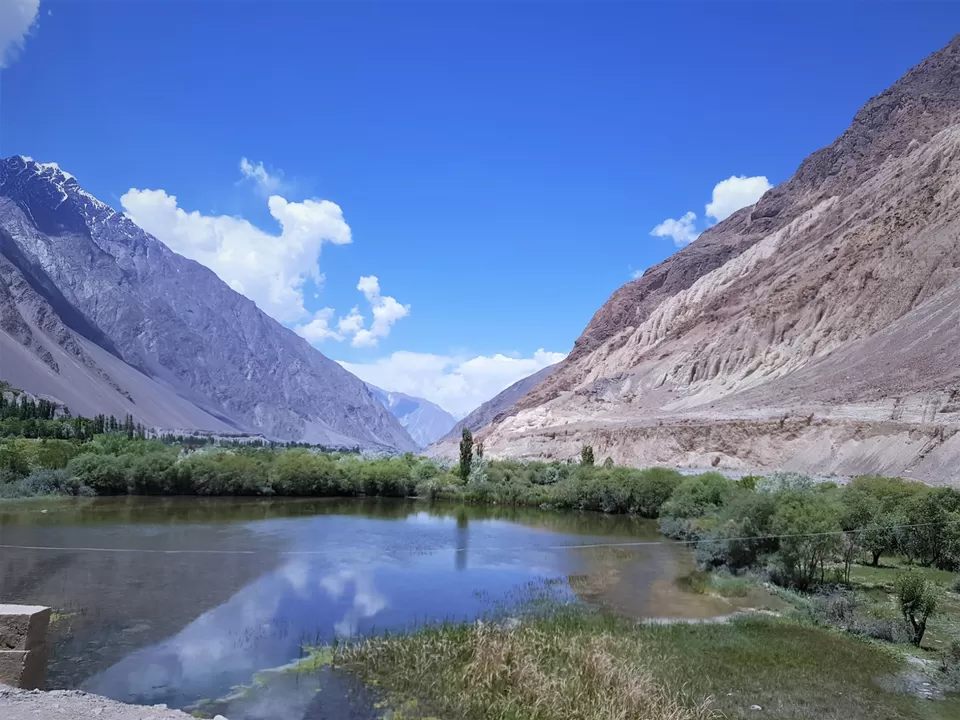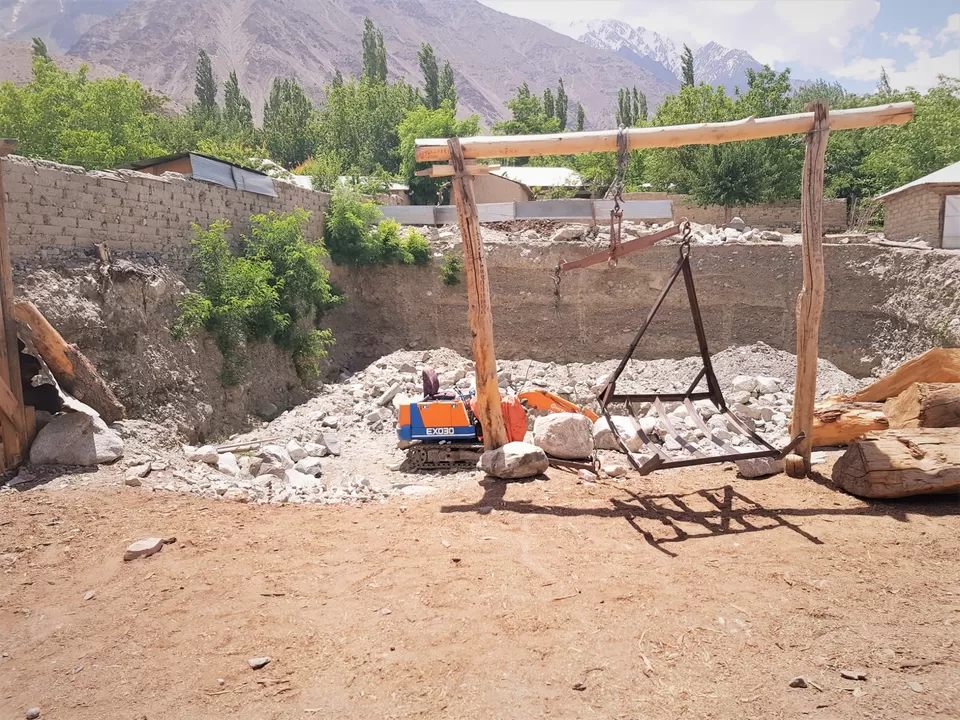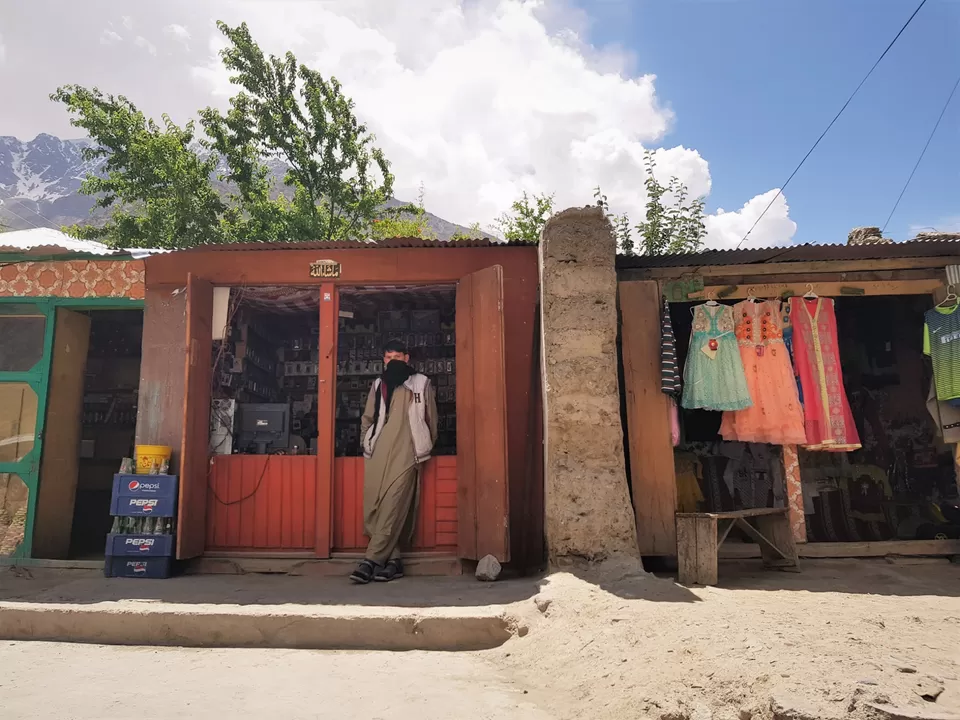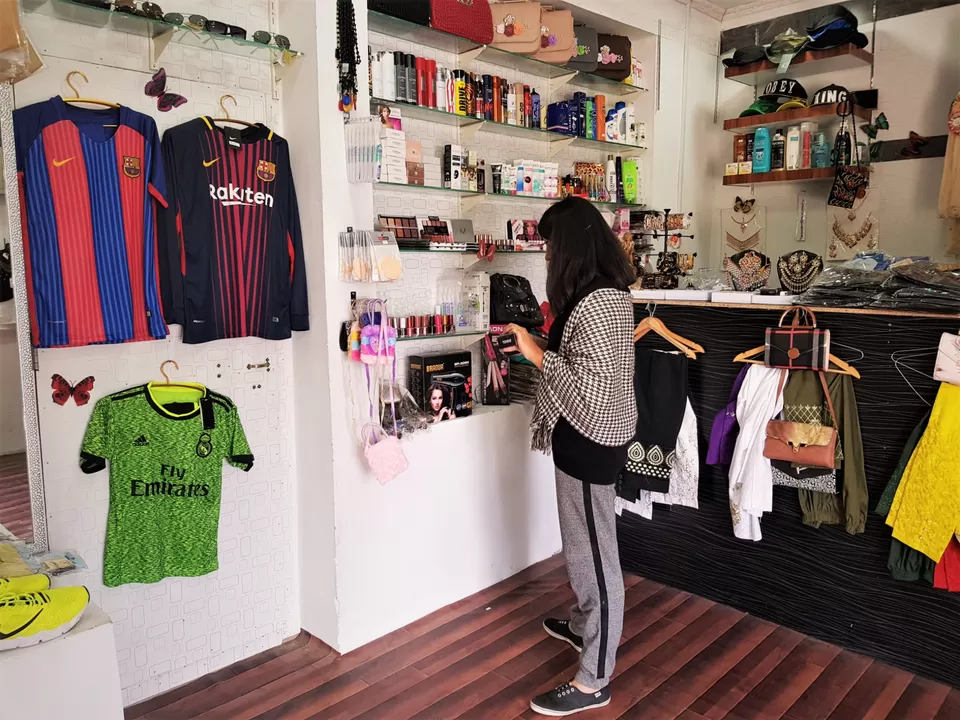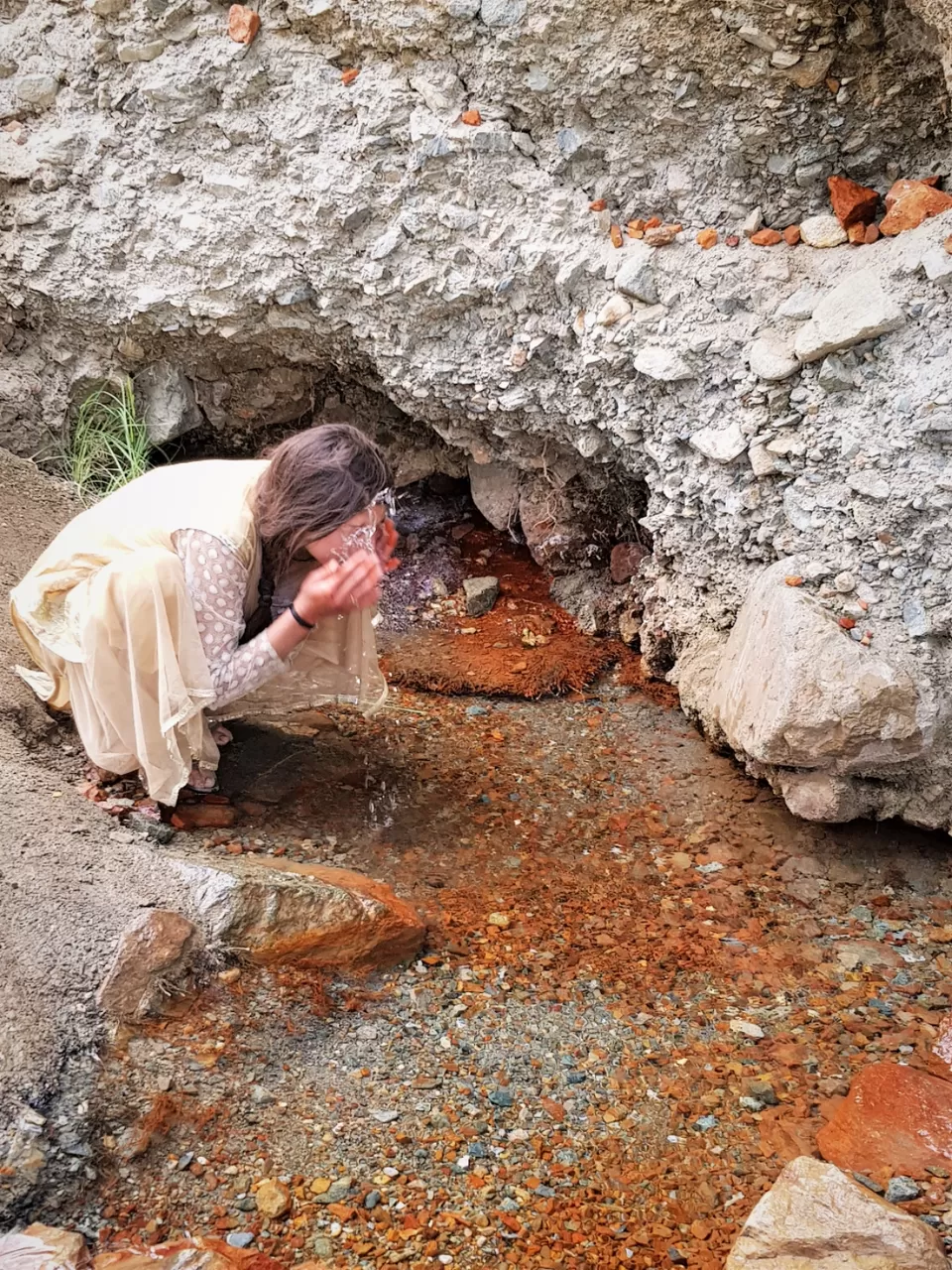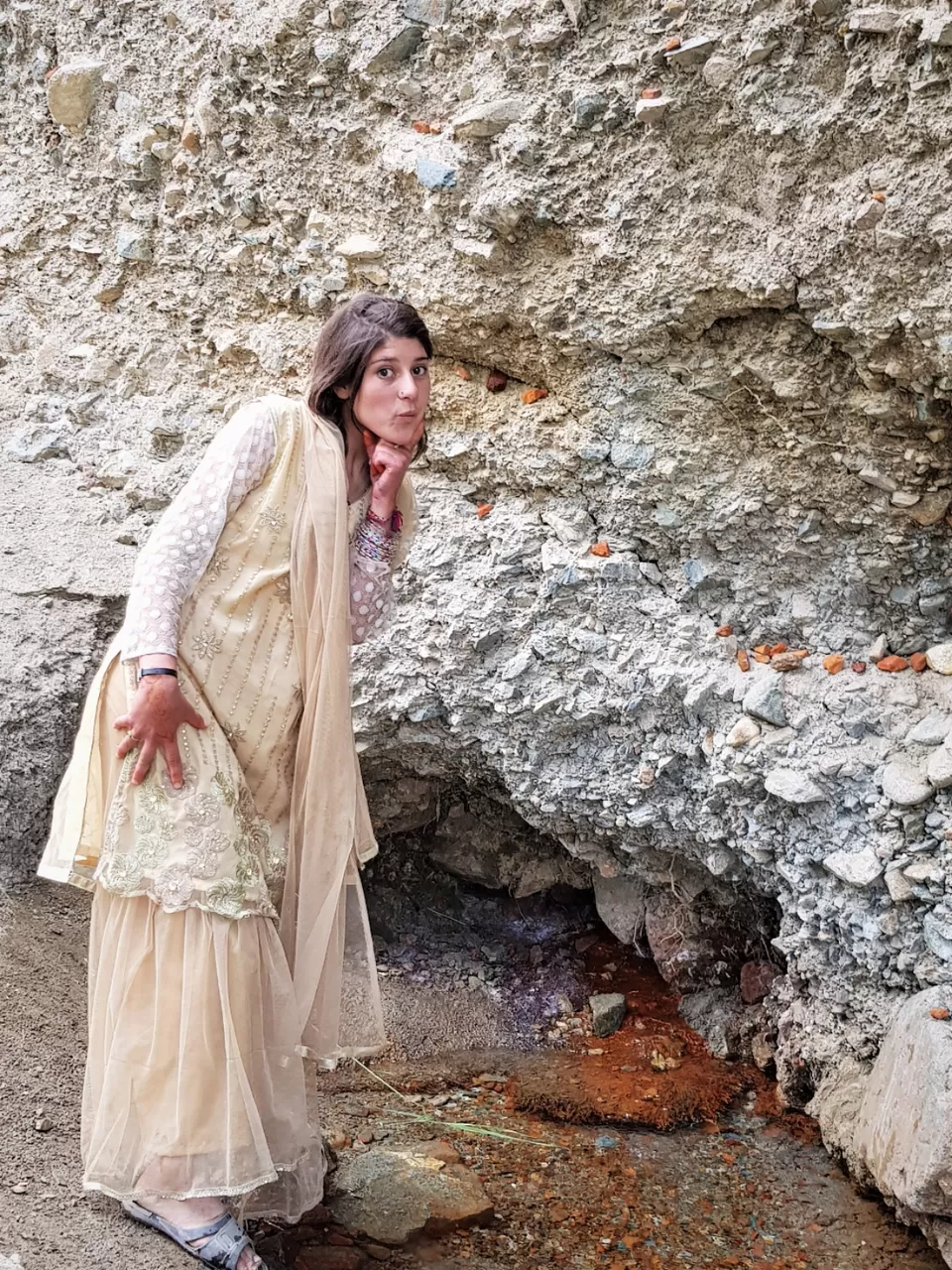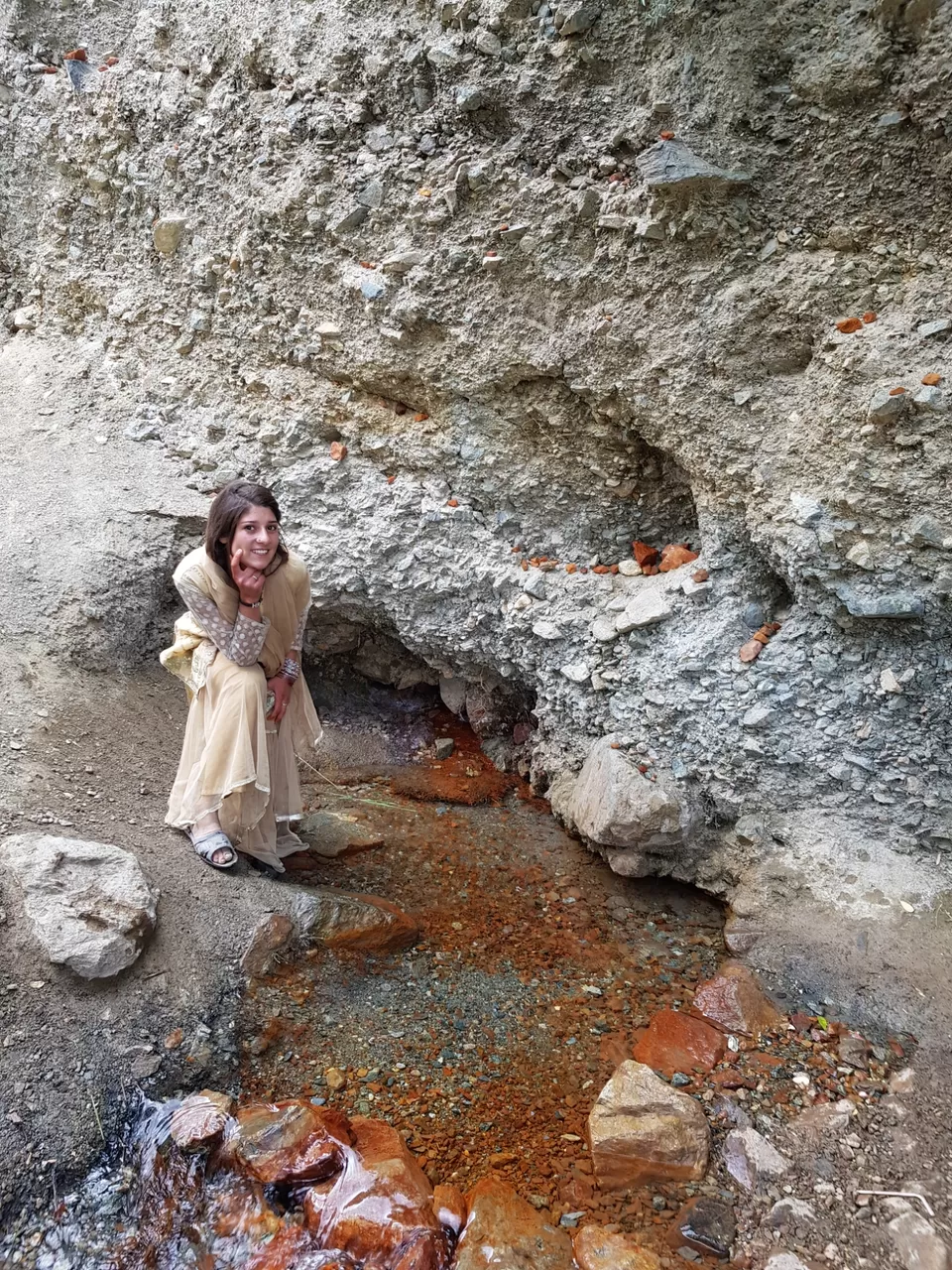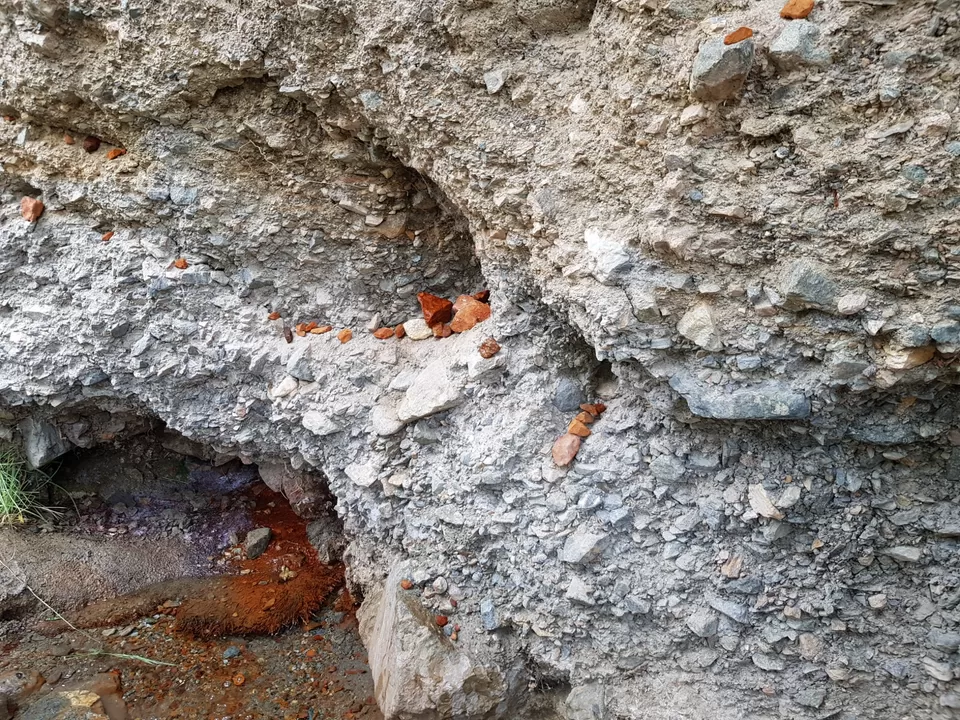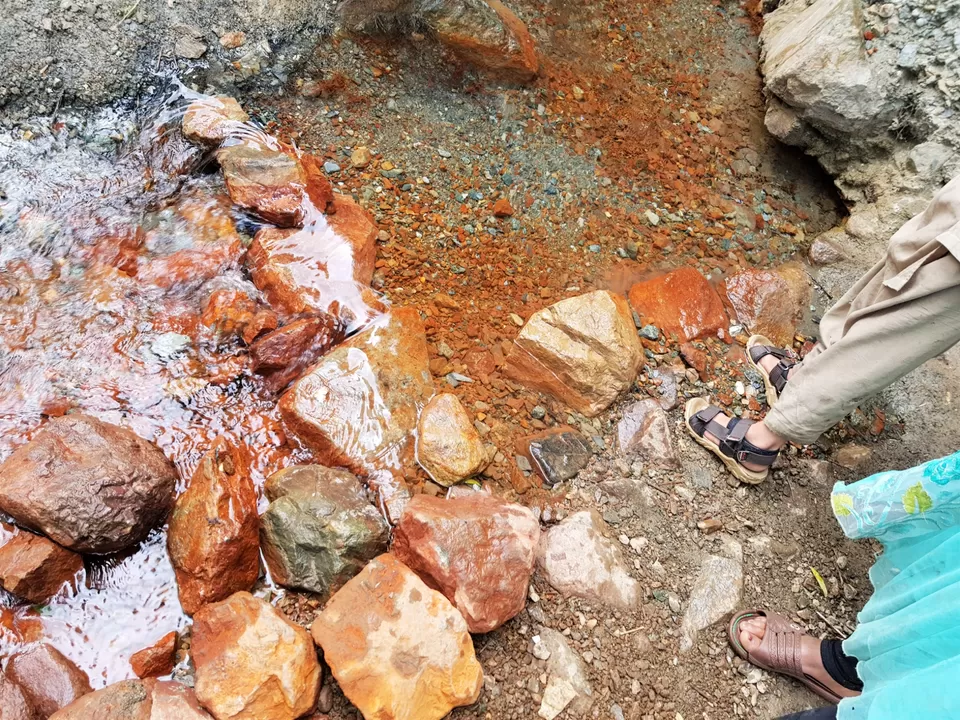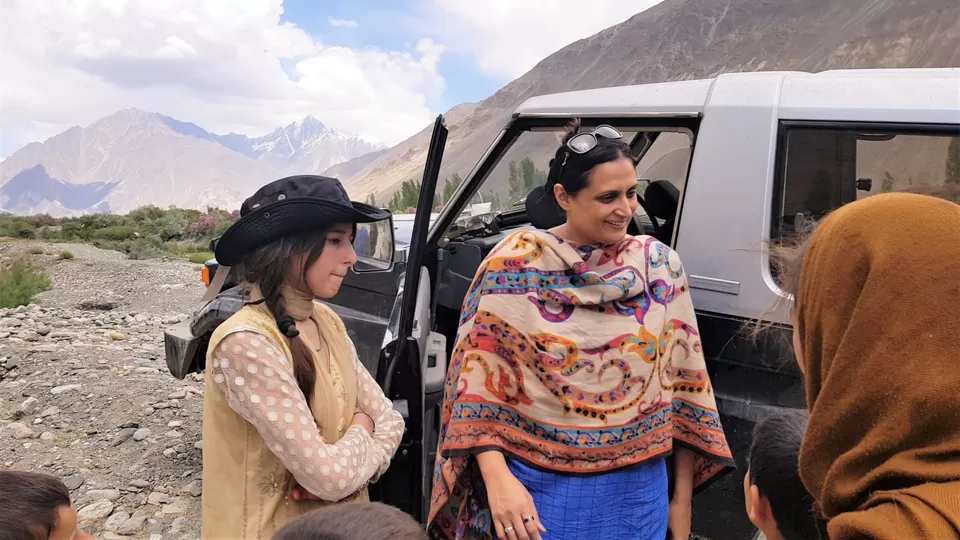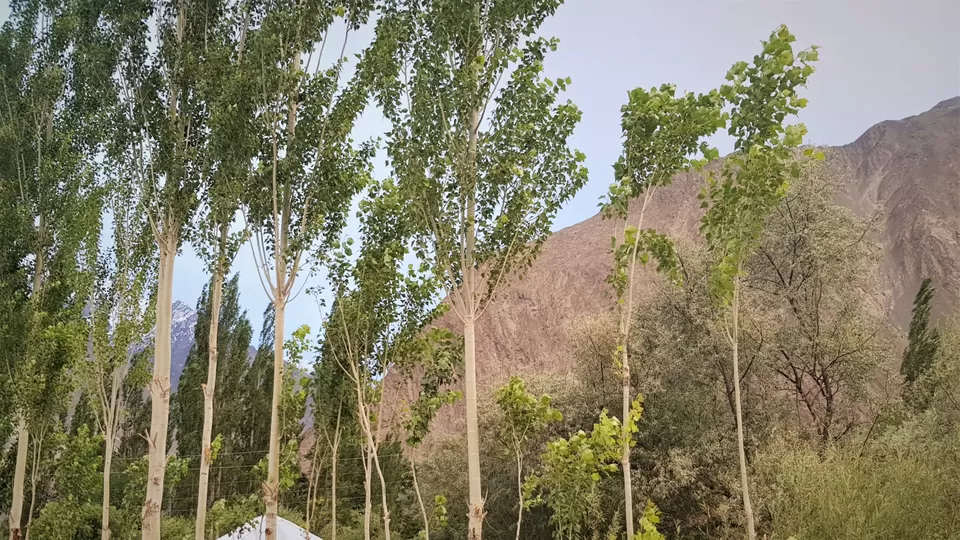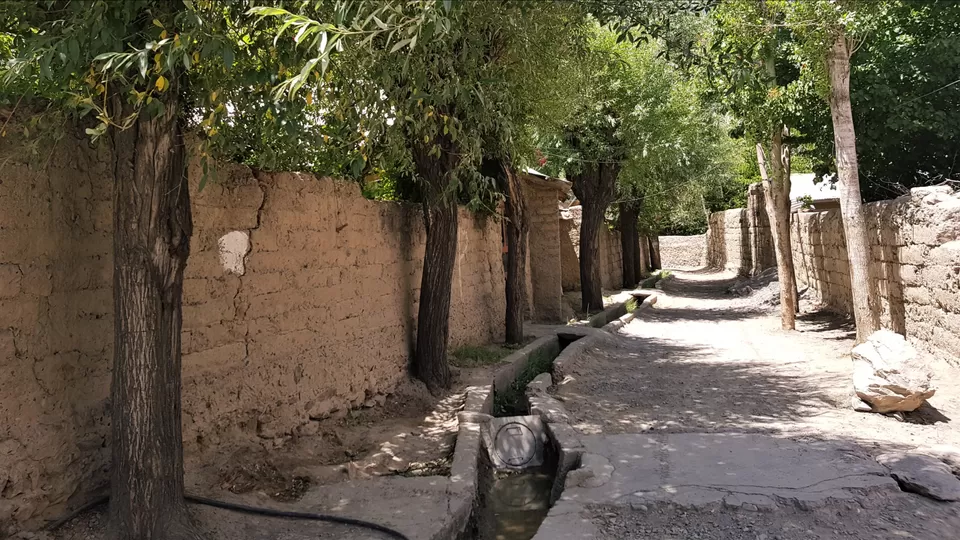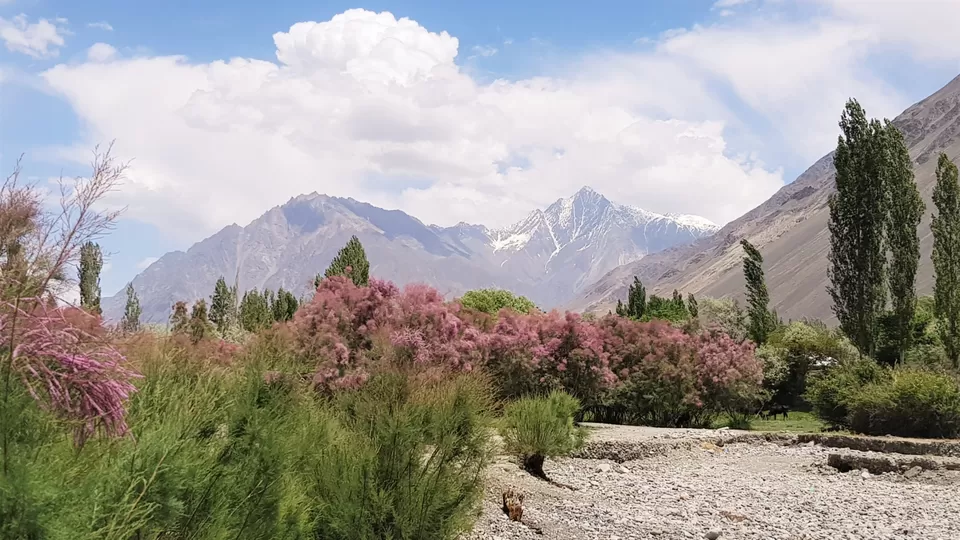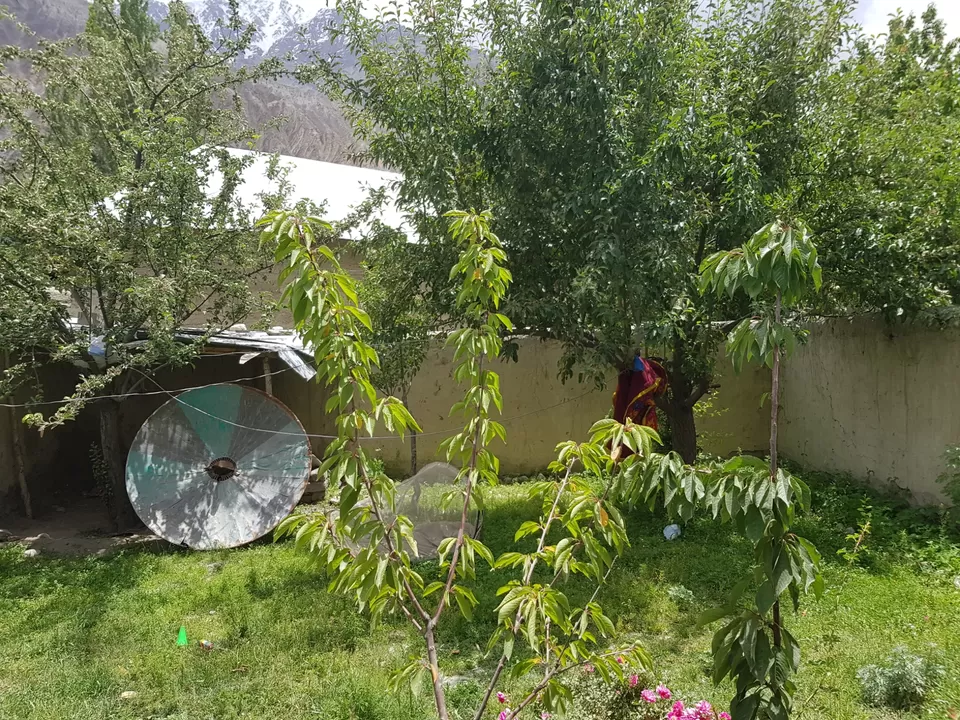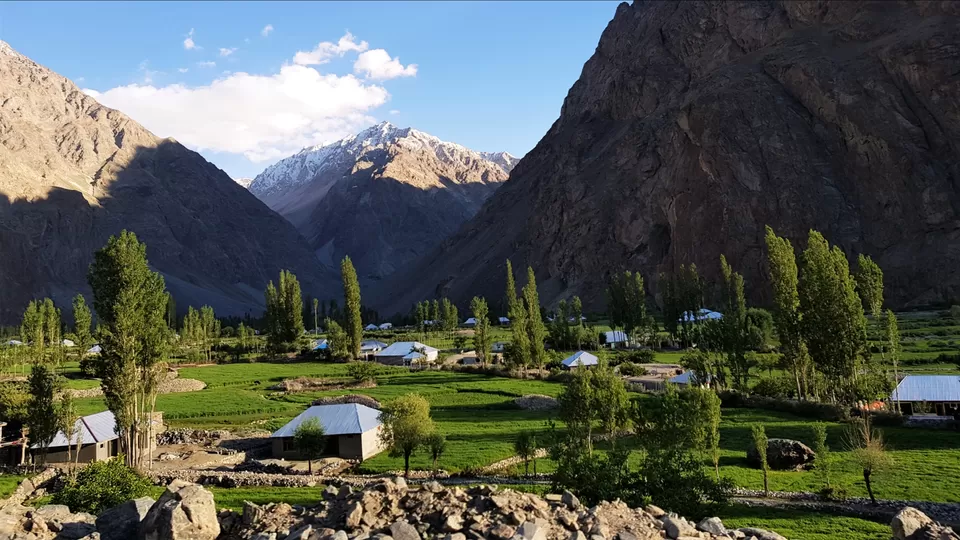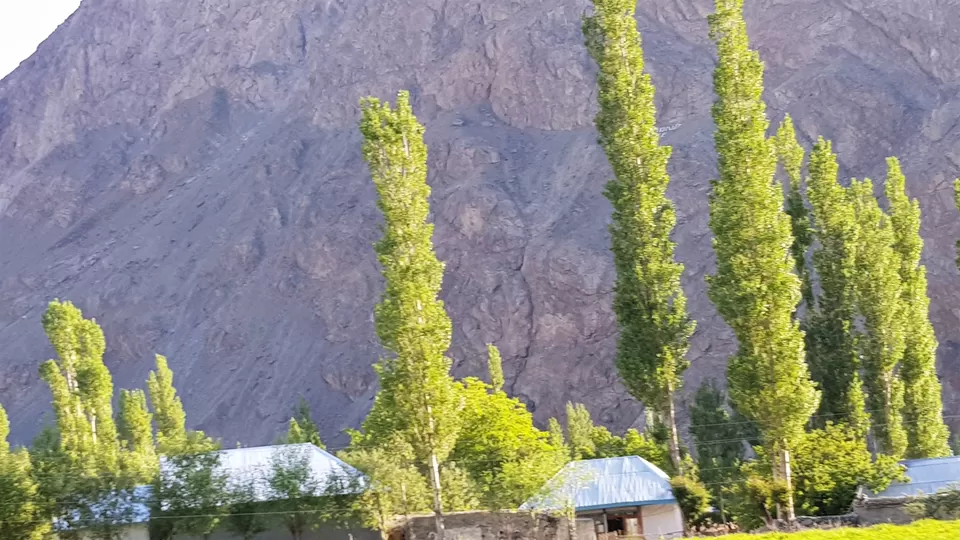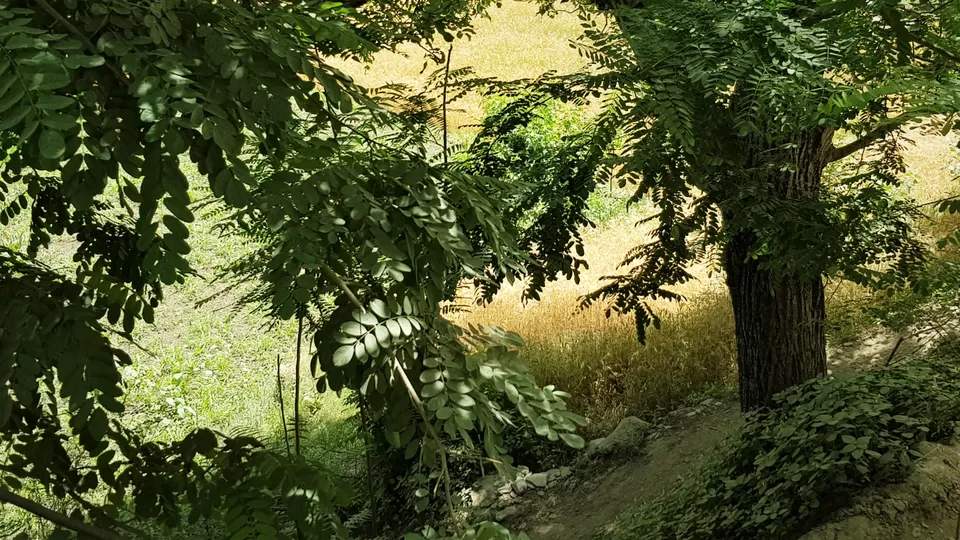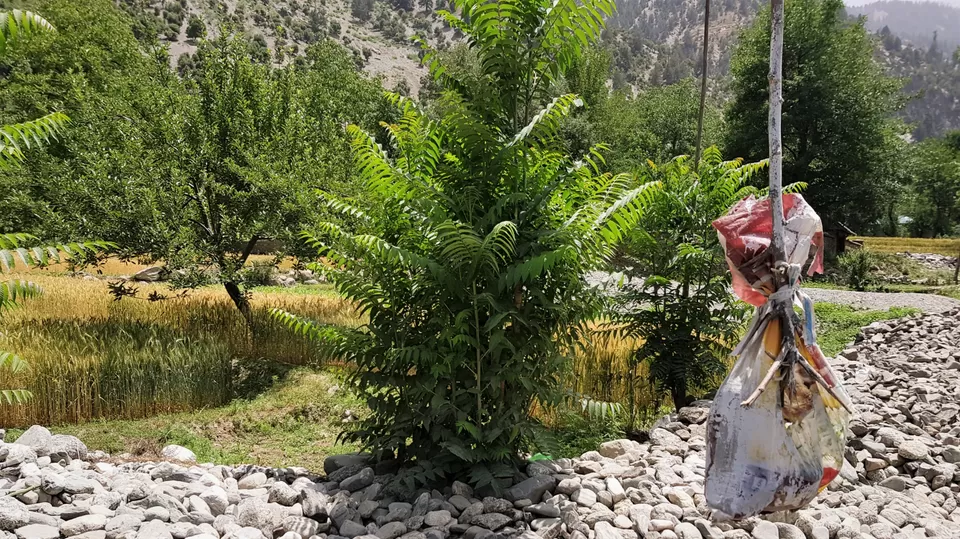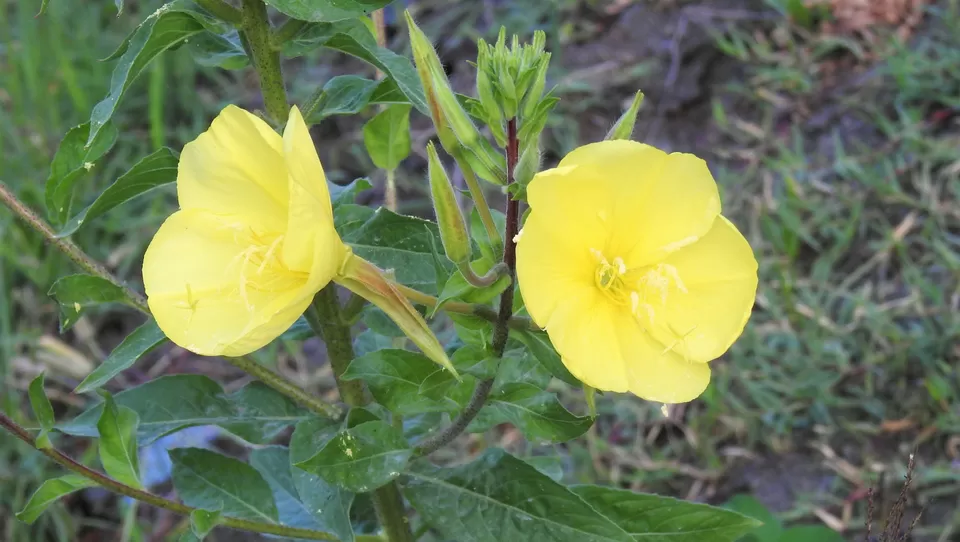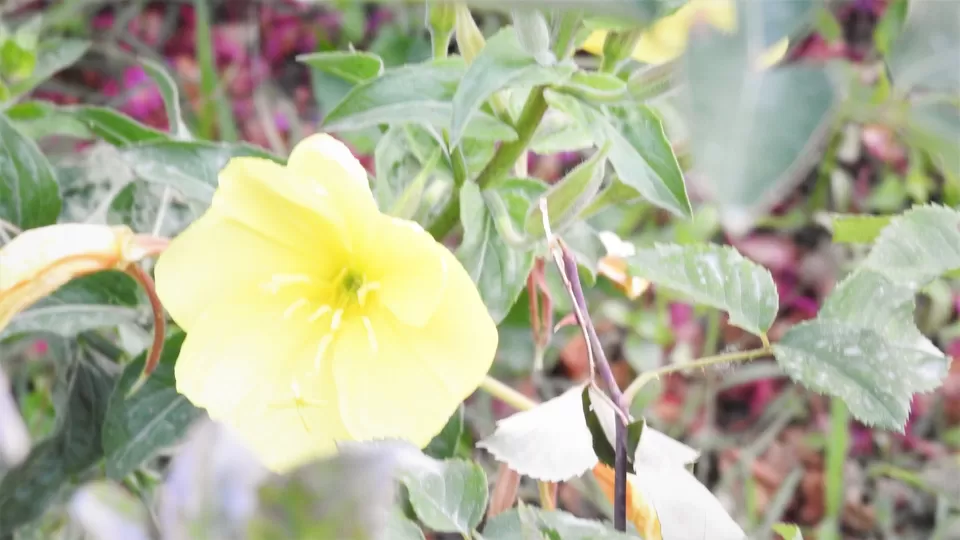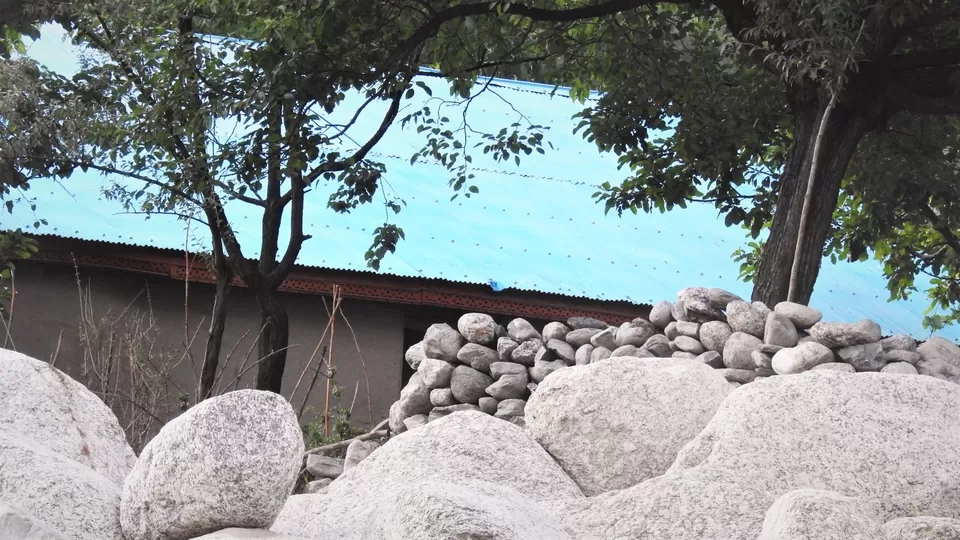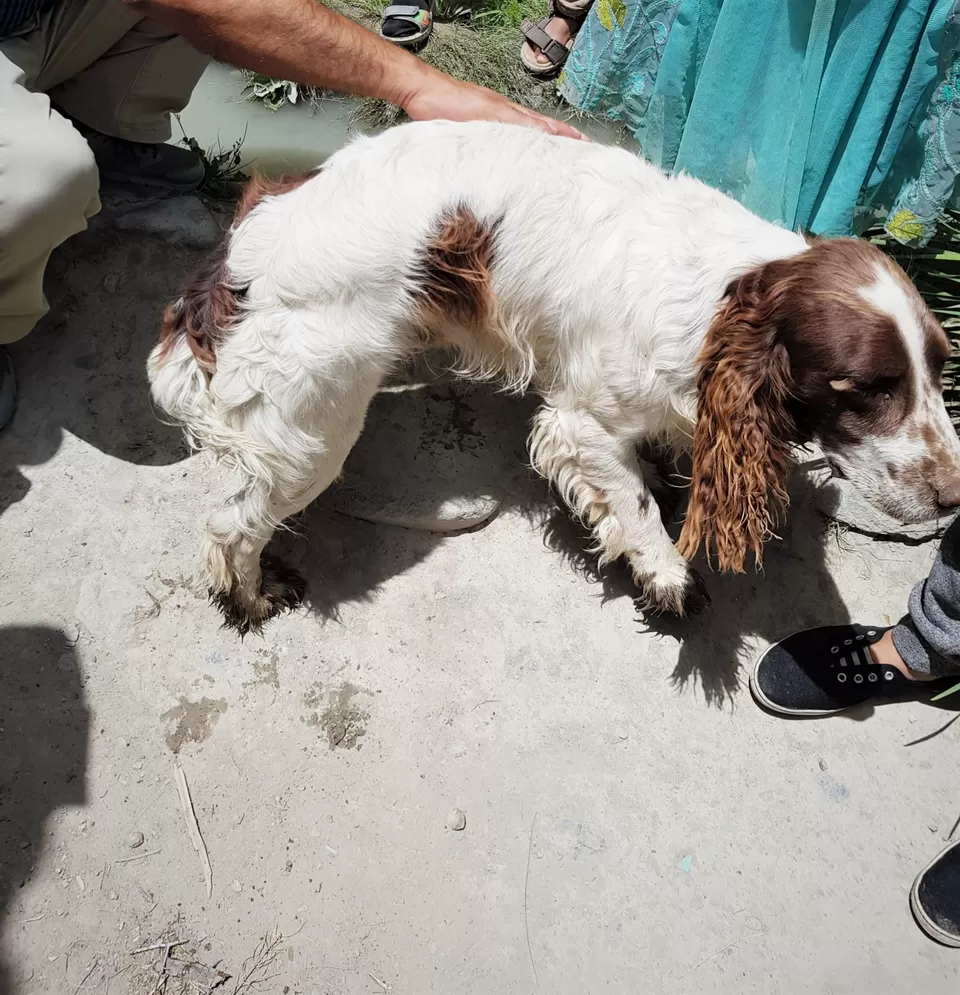 we found MUSTuJ where we could have some rest and after spending a peaceful night there we went to the river side to enjoy more scenic views and the peace of that valley.
I wanted to explore the valley but I was a little scared.Because when we visited everyone one staring us.We also found a very modern shop where we shop some cloths . We went river side where an older lady came towards us to ask us some questions But unfortunately she wasn't able to understand my language and I wasn't able to understand hers.
Fortunately some kids came towards us and one of them could speak Urdu, she talked to me for a while and then invited us to visit her home.
The innocence and generosity of these people is something very rare in this day and age. Their way of living was so simple yet so satisfying. They offered us their roti which they made from makyee flour and milk.It was Eid time so I got all the kids in the village ice-cream for making our stay so memorable.
Ruba a little girl age 16 become my friend and didn't want us to leave.
She convinced us to visit her Aunt's home which was in another village, she also told us about Katha chashma which according to them cures skin diseases.
We visited khatta chashma and made wishes there because that's the tradition of that place.
I never wanted to leave that place but....
no place is for permanent stay.
Ruba was crying when I left....
We made unforgettable memories there and We will cherish those forever .... Memories #Lockdown