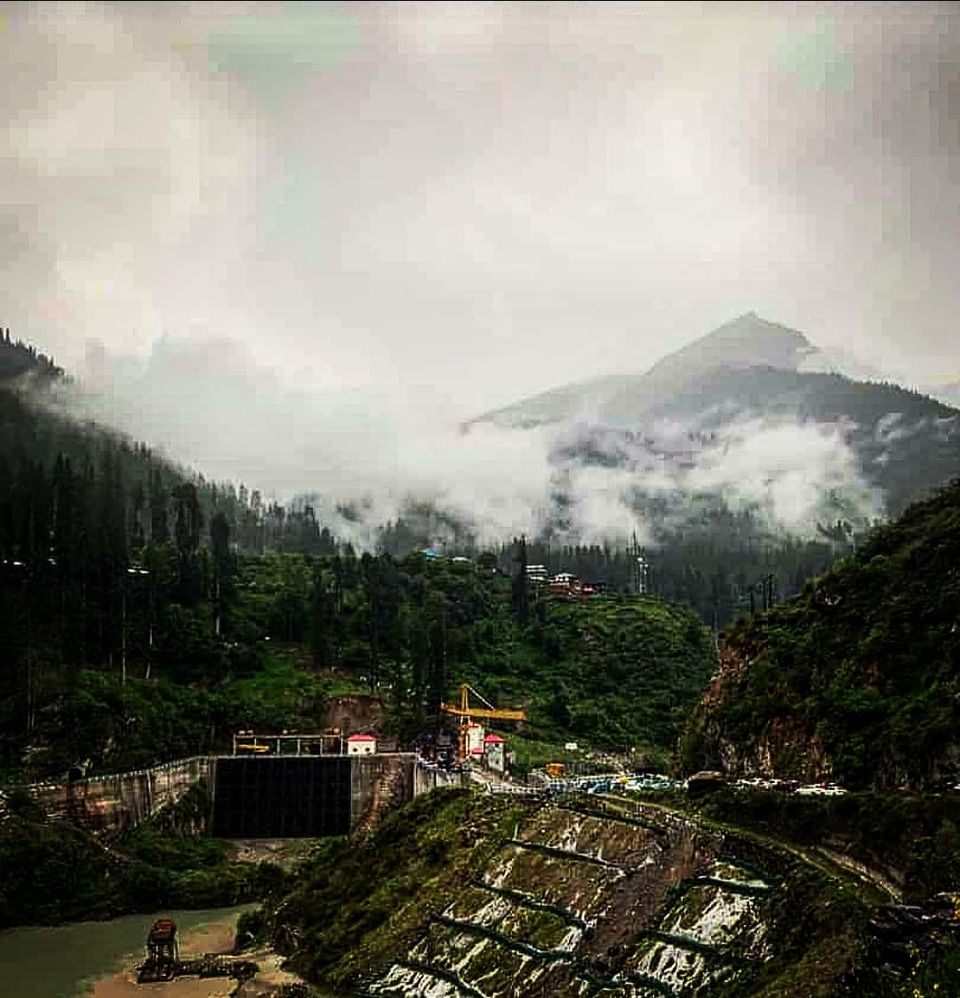 This part was 3rd and the most anticipated part of my trip, cause hell yes we were going to Malana. The village of taboos. The oldest democracy in the world. Home to the people who call themselves Alexander's descendants. Hamlet of Mary Jane, a.k.a. Malana Cream, one of the most famous type of cannabis in the world. Also, last but not the least a beautiful quiet peaceful home to valleys alongside the river Malana, the Waichin valley and the Magic valley.
We got in a van from Kasol upto Malana dam. The trip was cool, we listened to a song from each person's playlist. Malana village is about 30-45 minutes from Kasol and the route gets freaking hard. The road is very narrow, only one vehicle can pass through. If two vehicles cross, one coming down and another going up, let's just say...it is disturbing and very risky; at some point some part of your vehicle is in the air. But it is also goddamn awesome.
The roads are filled with warning signs of rocks falling and you might have to wait when they fall and hope they don't fall on you. Hehe, just kidding.
No I'm not.
It is said that even when the British invaded India, they couldn't get up here to Malana and this was hence still free. Also they have more than 250 hectares of land on which they grow nothing but marijuana and even the police now cannot reach it. They go the village houses and burn their garden but that doesn't faze the villagers, cause they have a whole 250 hectares of it on the other side of the mountains.
Even the little kids try to sell you weed there, yes it is true. And there is no hesitation,no hiding it. They do it in plain sight, afraid of no one. It is a central part of their culture.
We reached Malana after some time but due to some road construction, the van couldn't go further upto the dam. So, we got down deciding to walk upto it. It was 1km from the point. The moment we saw welcome to Malana sign I almost floated with excitement. Also it started raining, so we had to find a shed and wait. There was a villager waiting with us, he told us to go to Waichin valley straight, not stop in Malana, as the home stays were not functional at that time.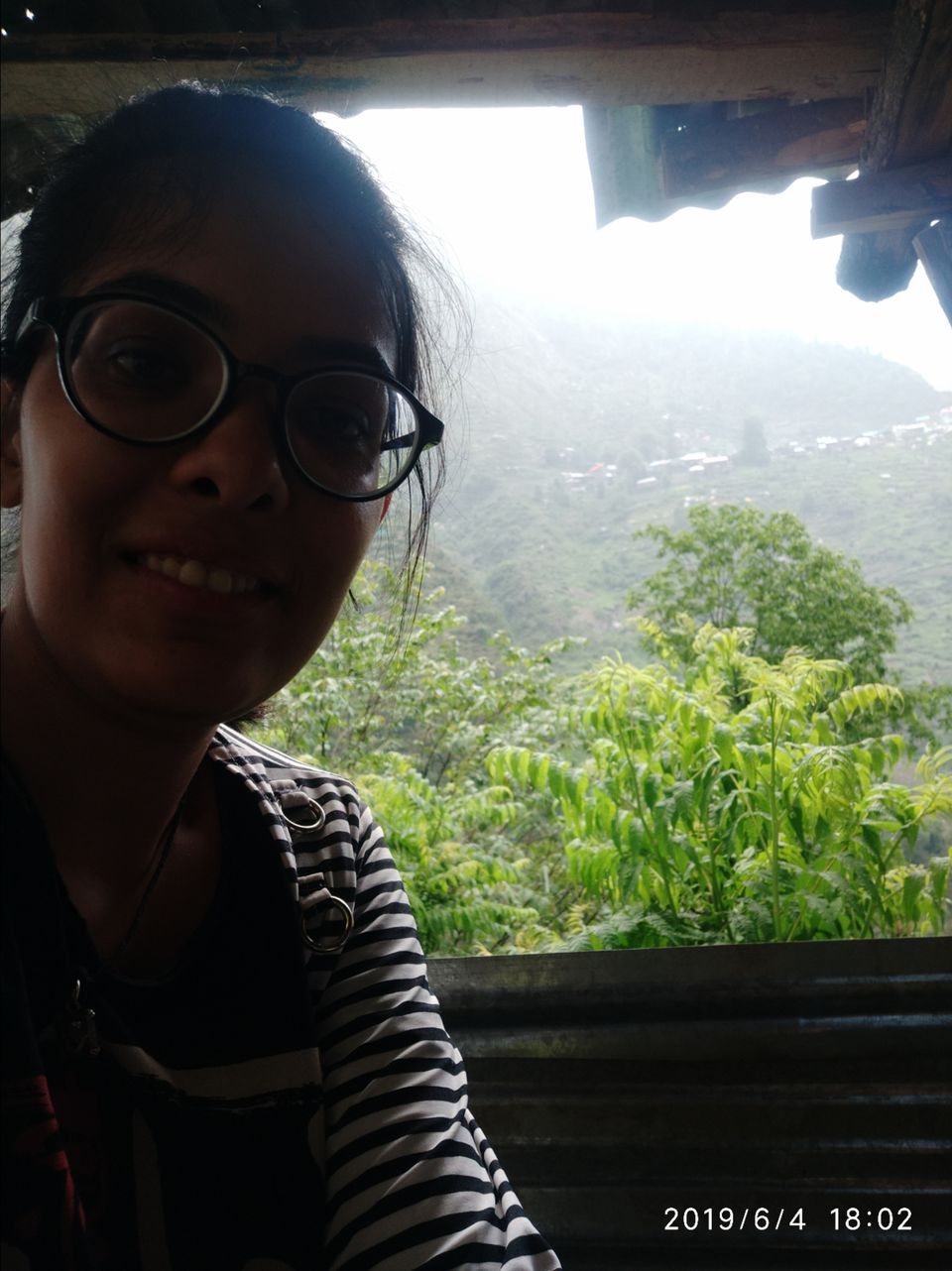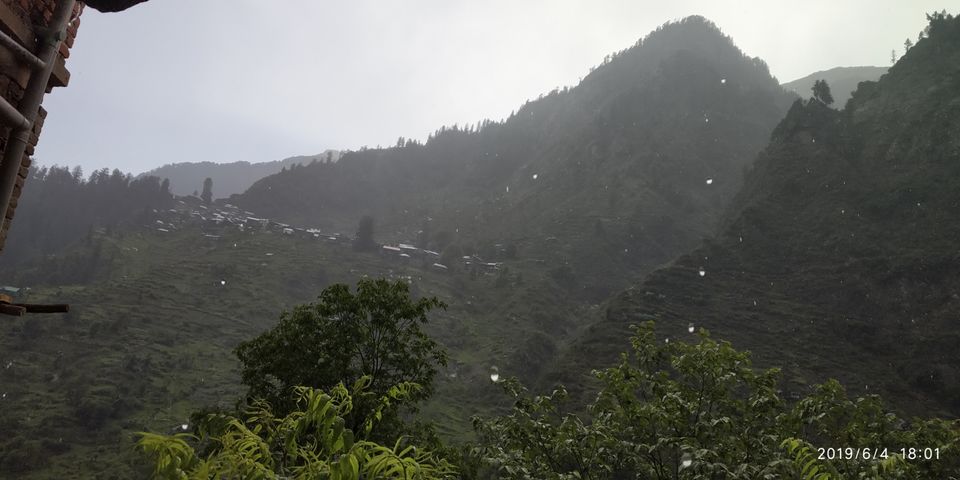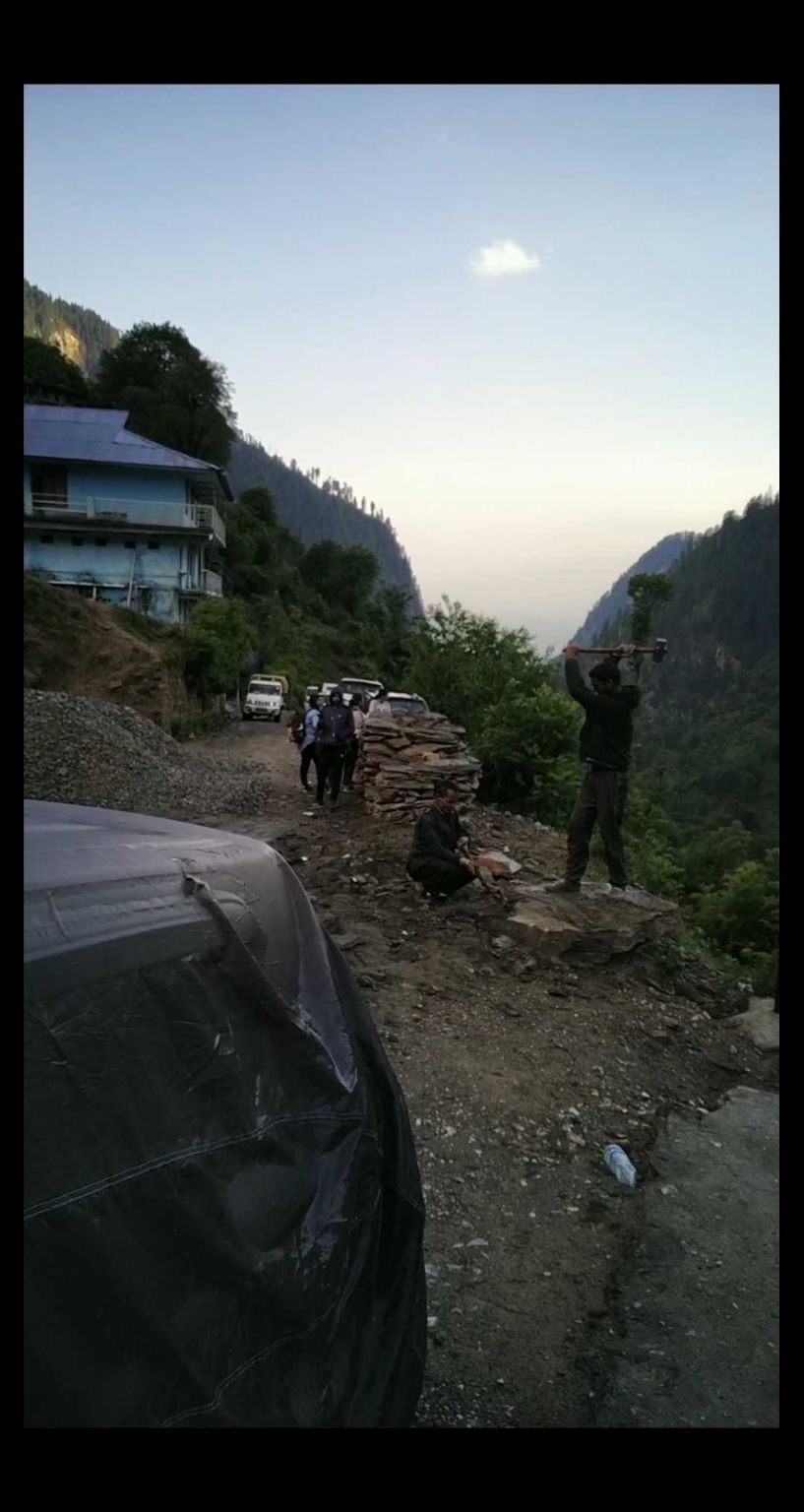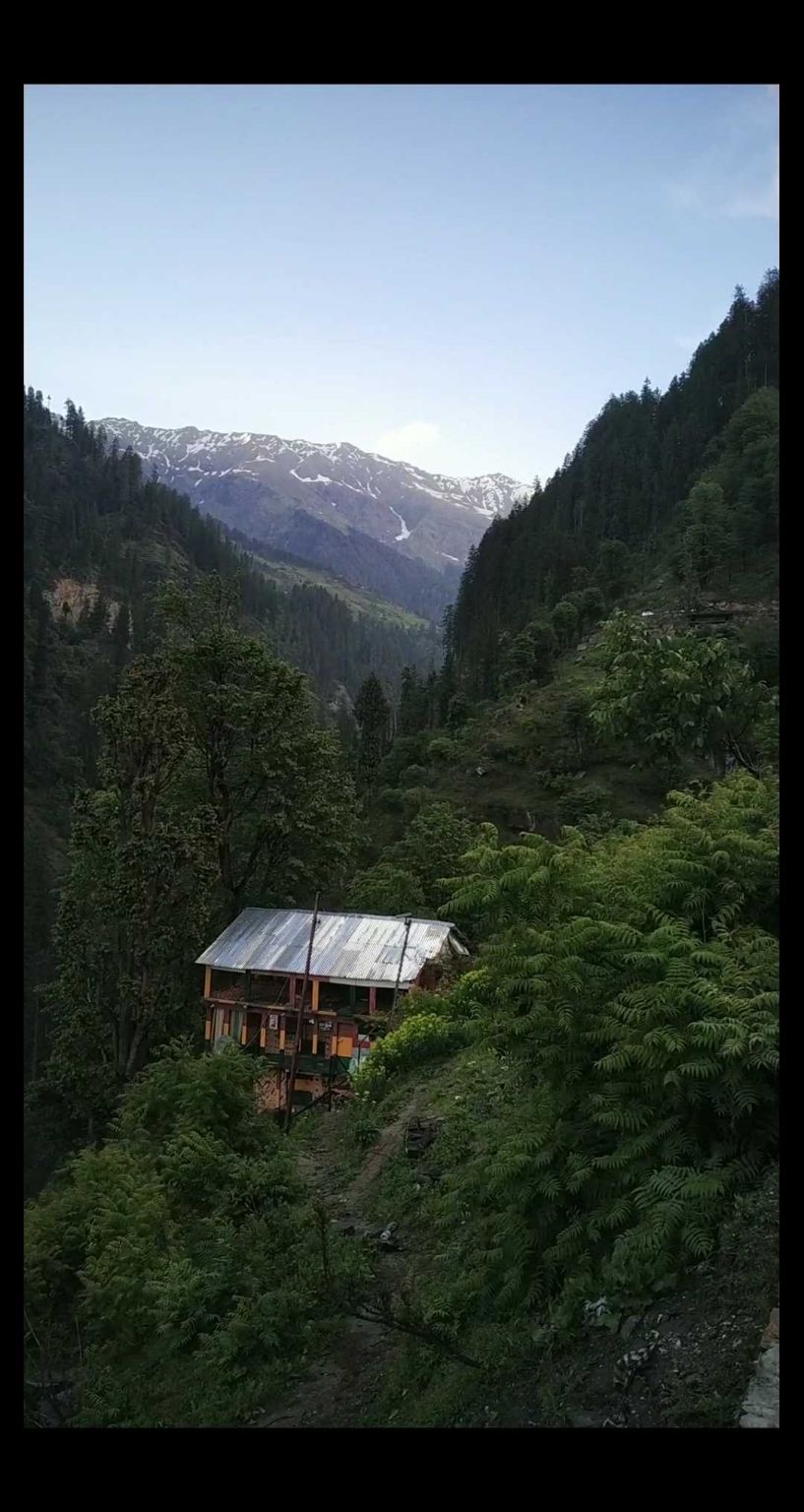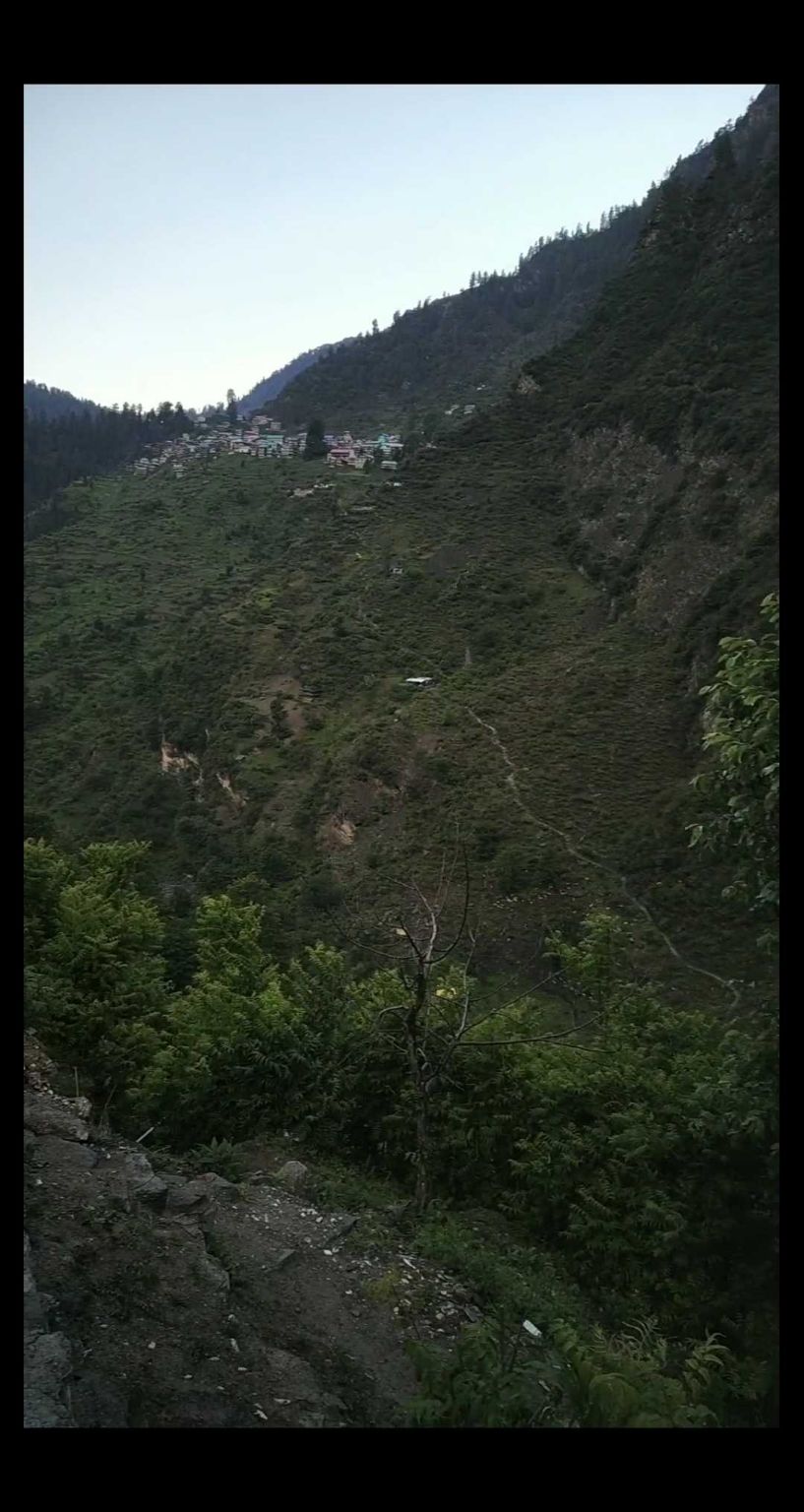 Then we took a pickup upto the dam as we had a long walk to the valley and it was already around 6 in the evening. The ride was super awesome, we were shit scared but kept standing all the way in the back of the pickup. We reached the dam and quickly started our trek upto the valley, which was opposite to the village. We said goodbye to main village of Malana for now.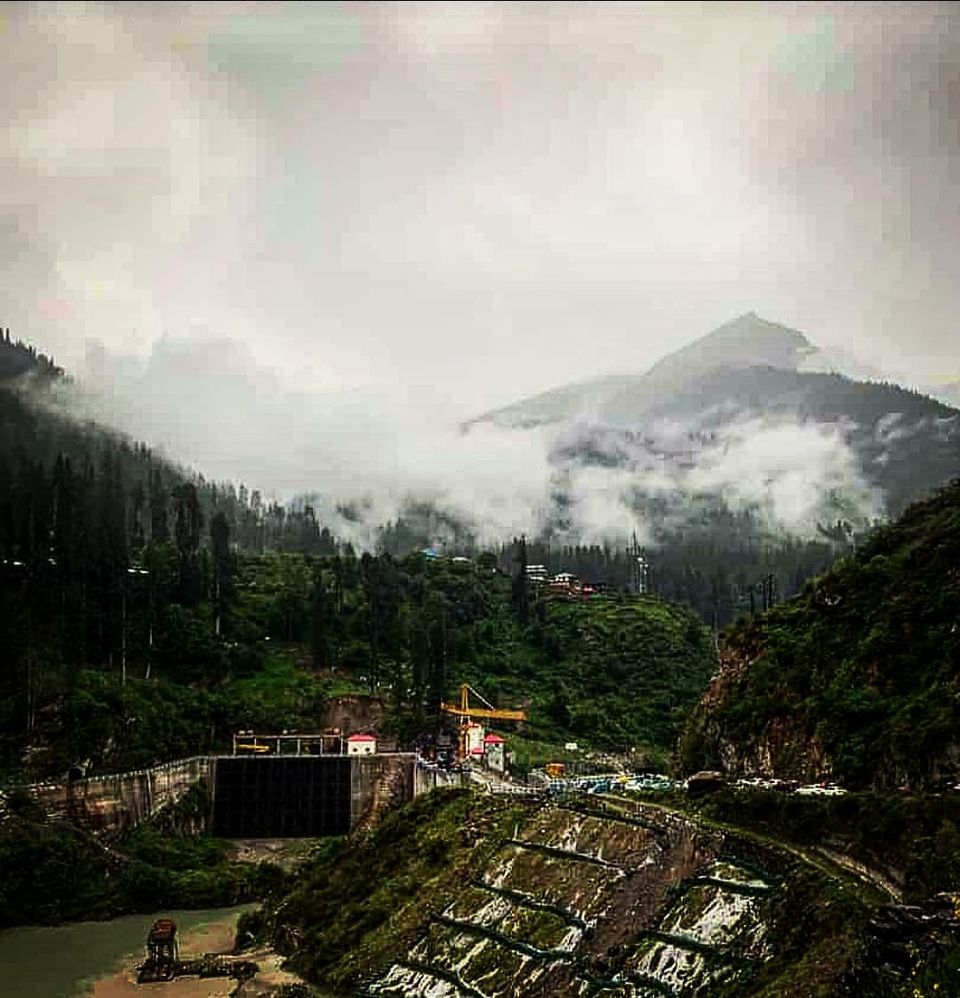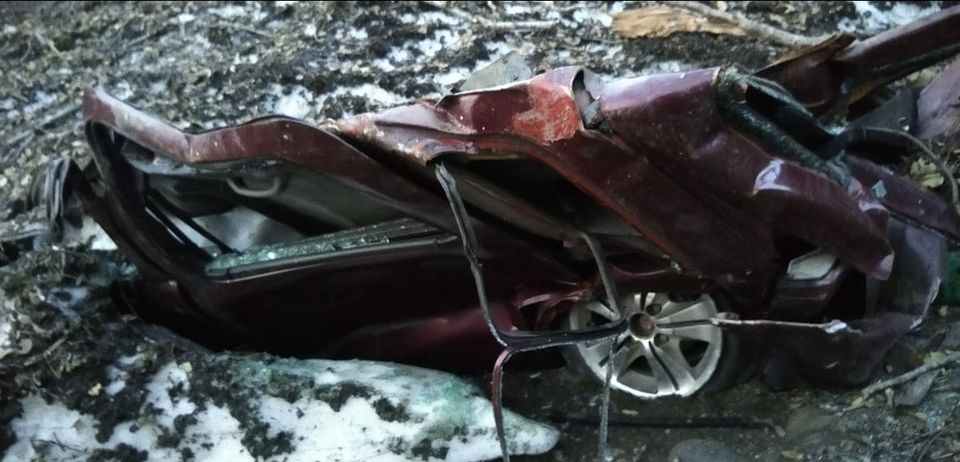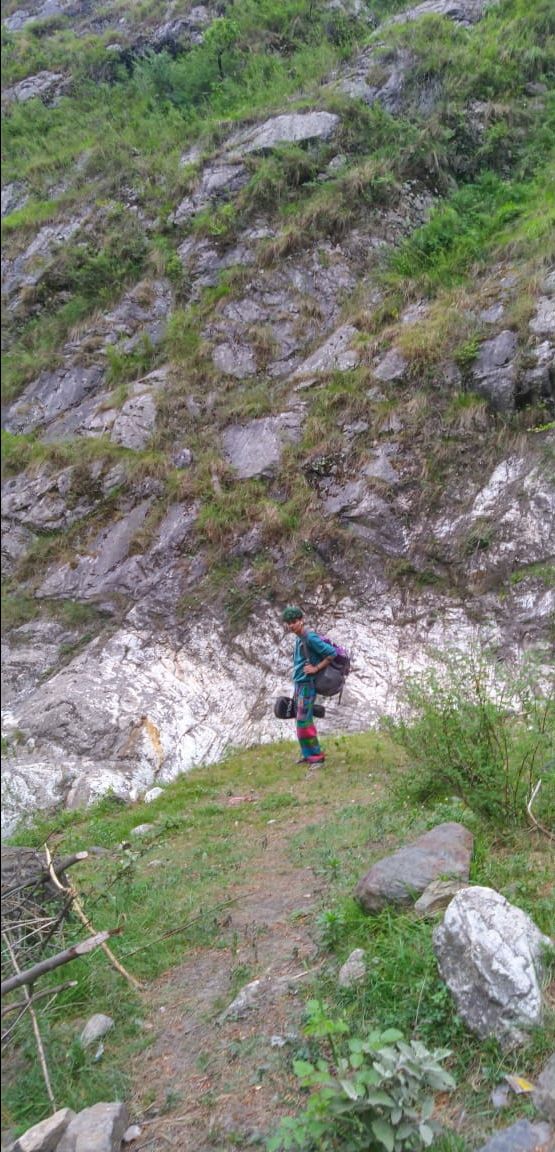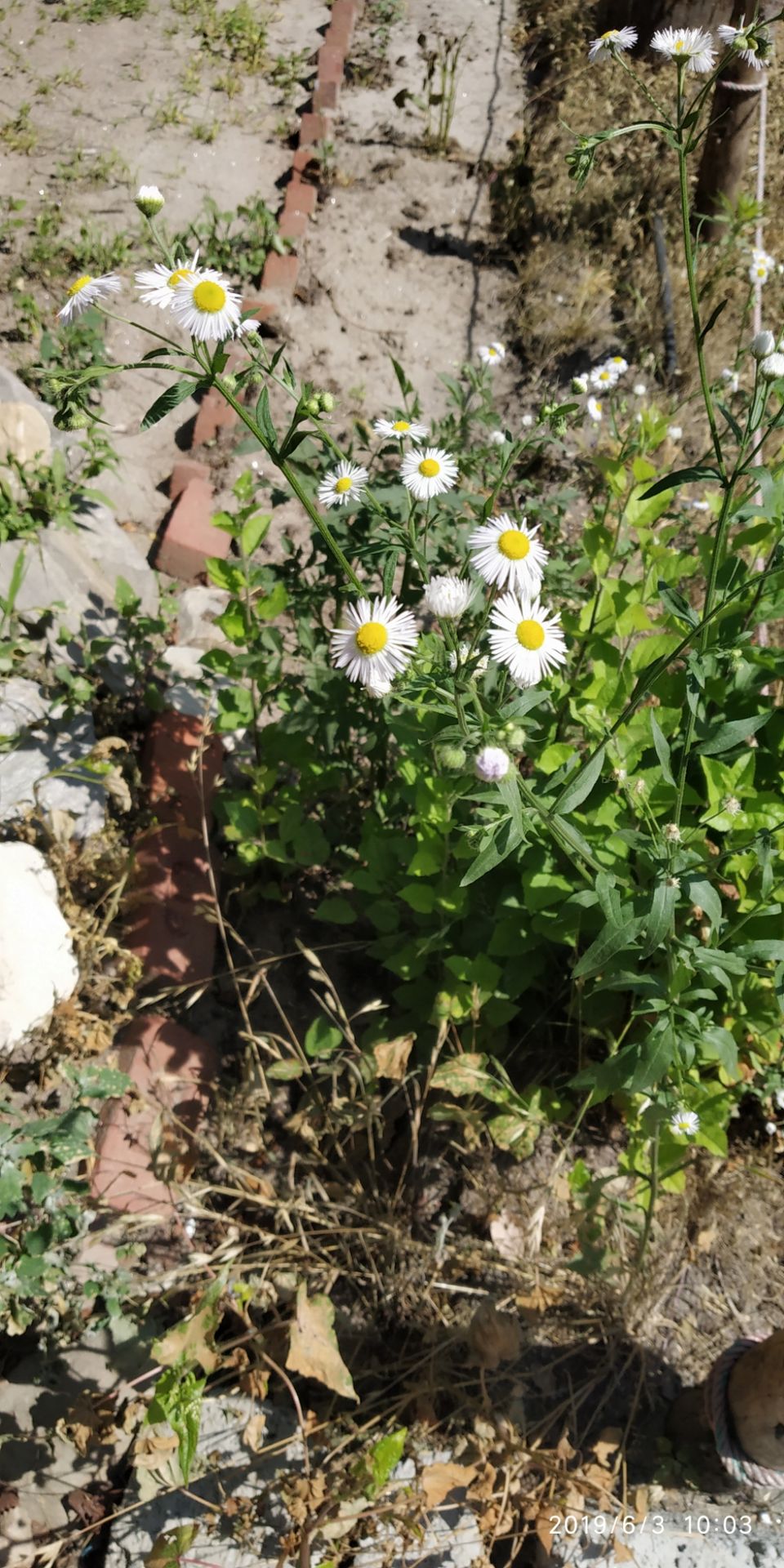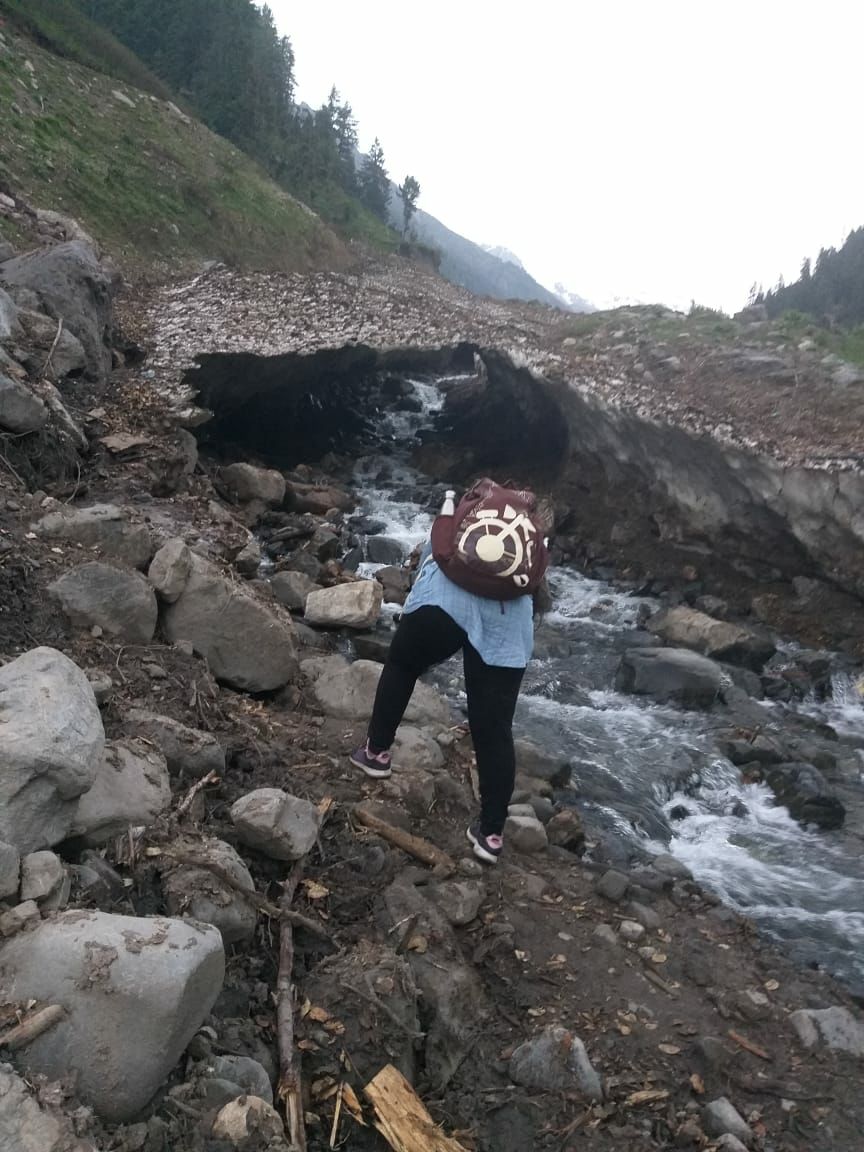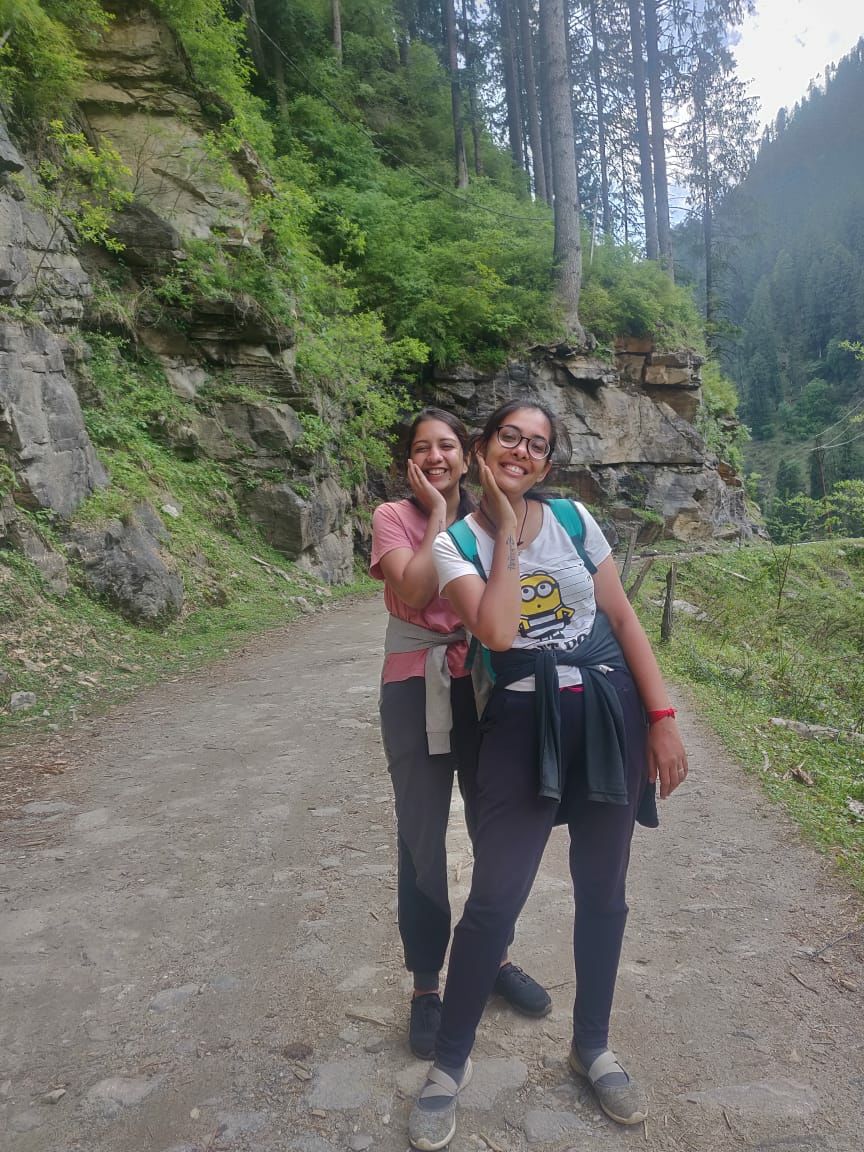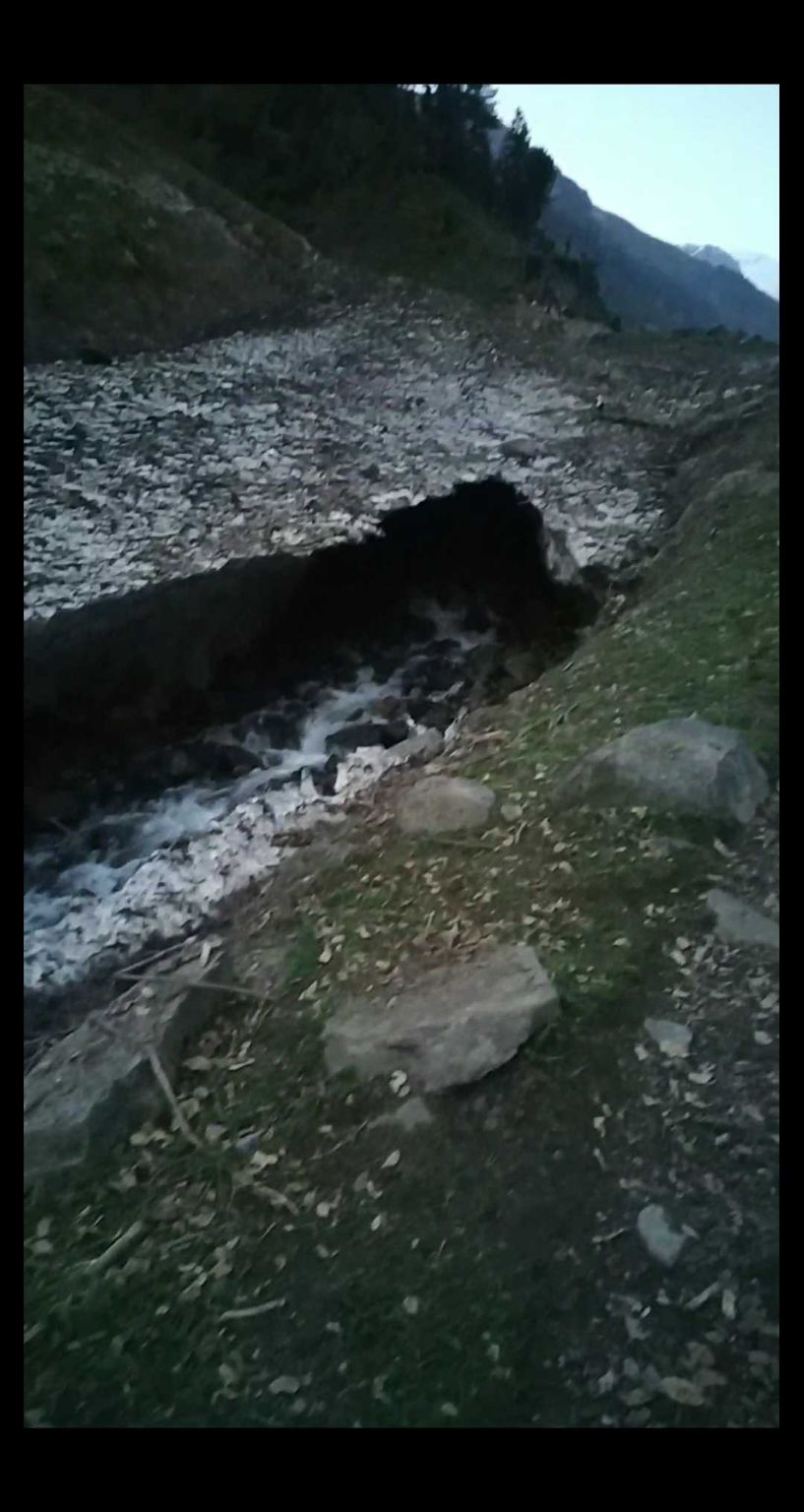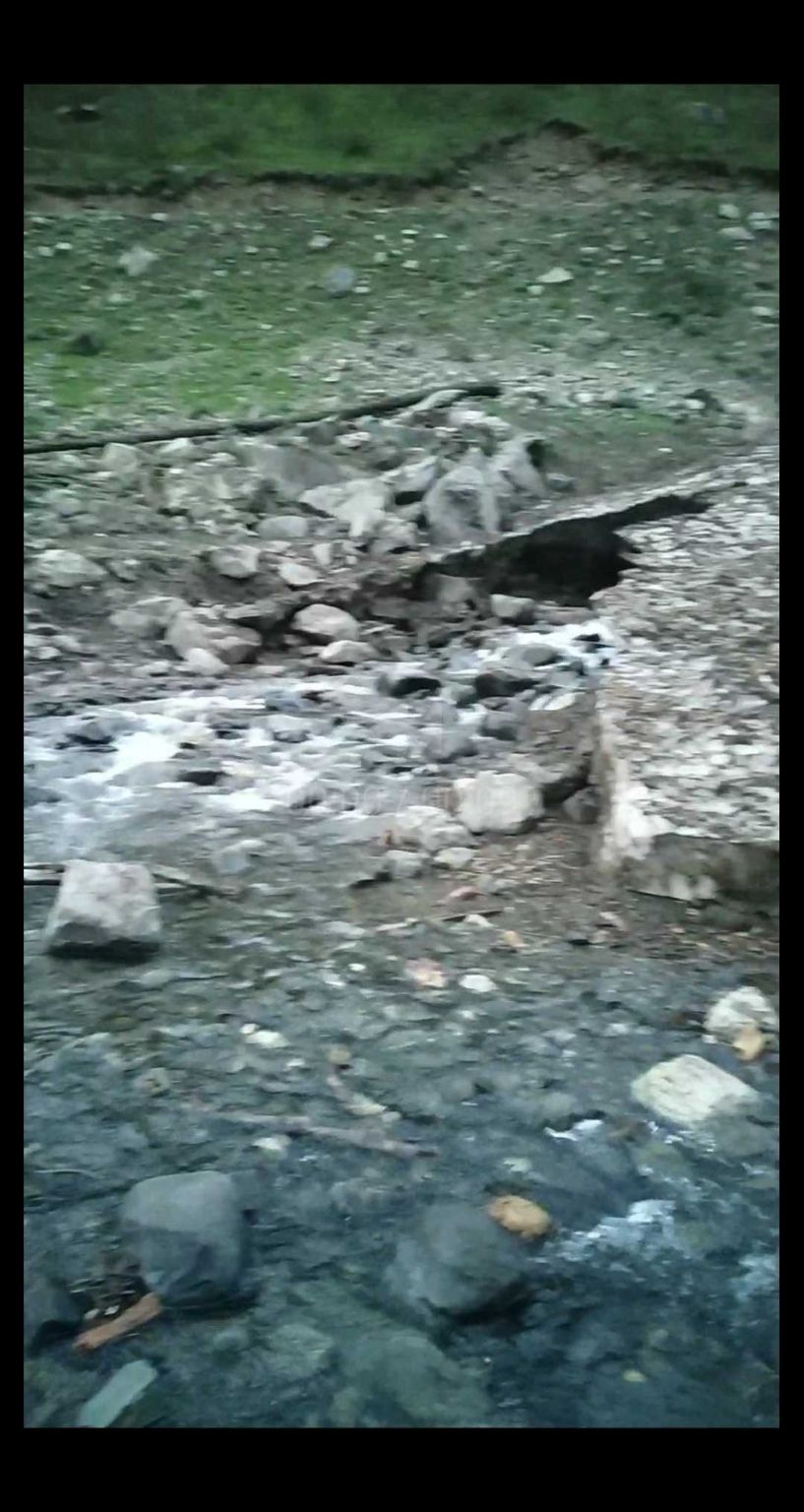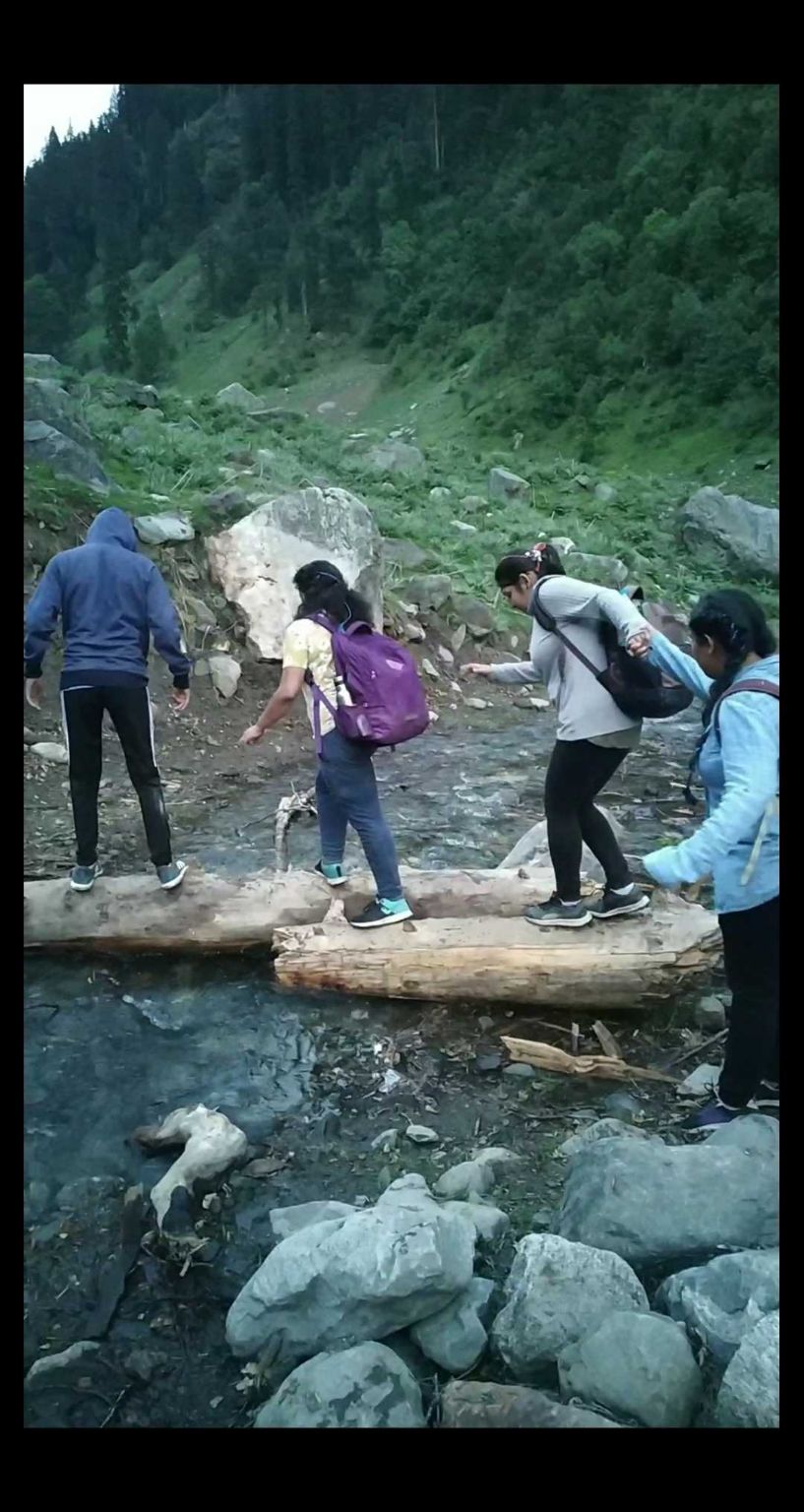 Most of the trek was relatively easier than Rasol. The beauty of mountains, the river flowing side by side making music, happiness and peace; these were the only things i knew. We walked and walked for about an hour or more, and it started getting darker. We continued, quickening our pace and asking people directions cause you can never be too careful. Then even with all our trying, the sun set and the beautiful mountains became looming black giants and the river music got scary. So, we switched on our flashlights and mobile torches. But inspite of all that, it was exciting and full of adrenaline. That's really true; fear gives you the best adrenaline rush, a really wonderful high.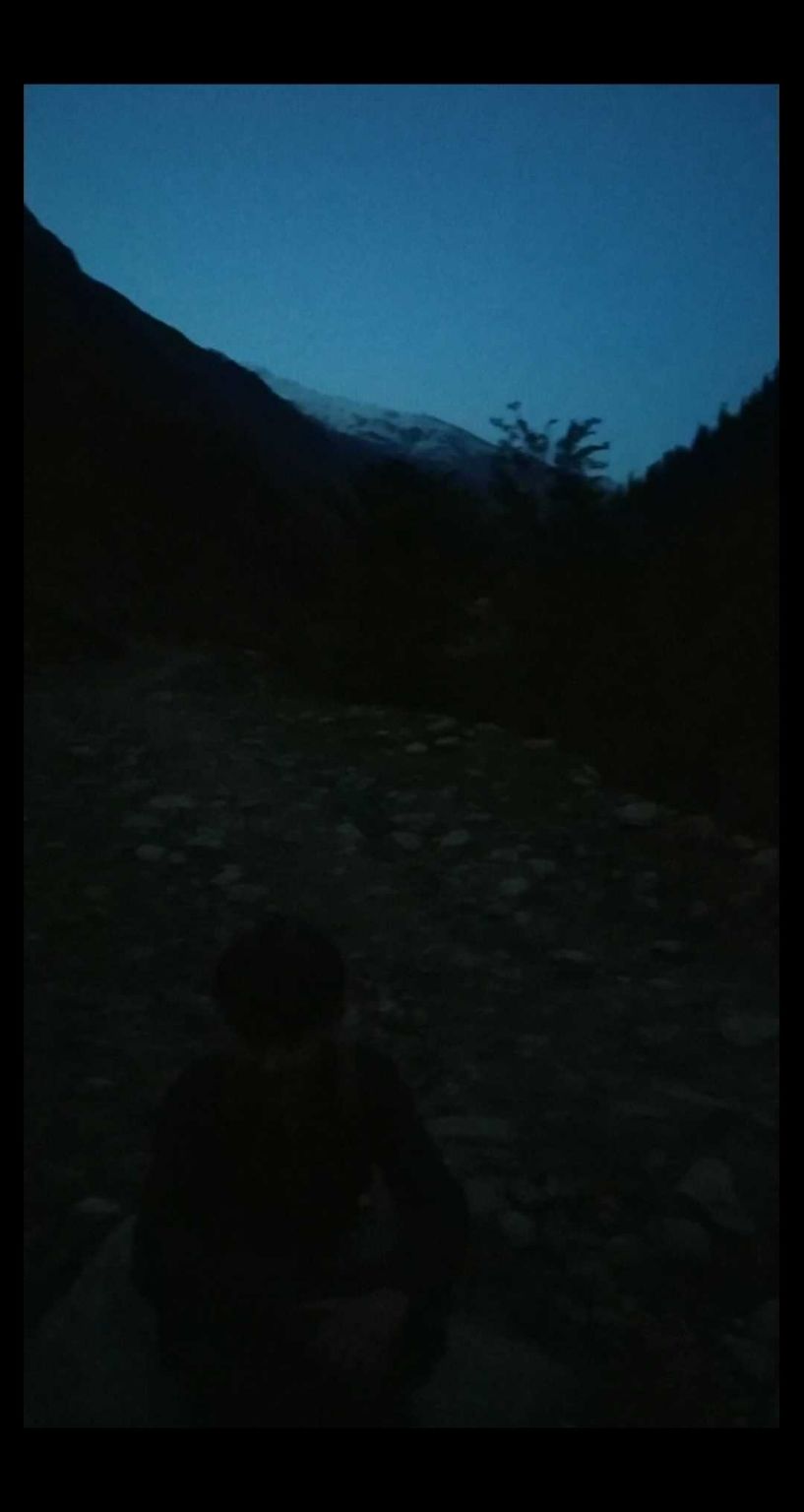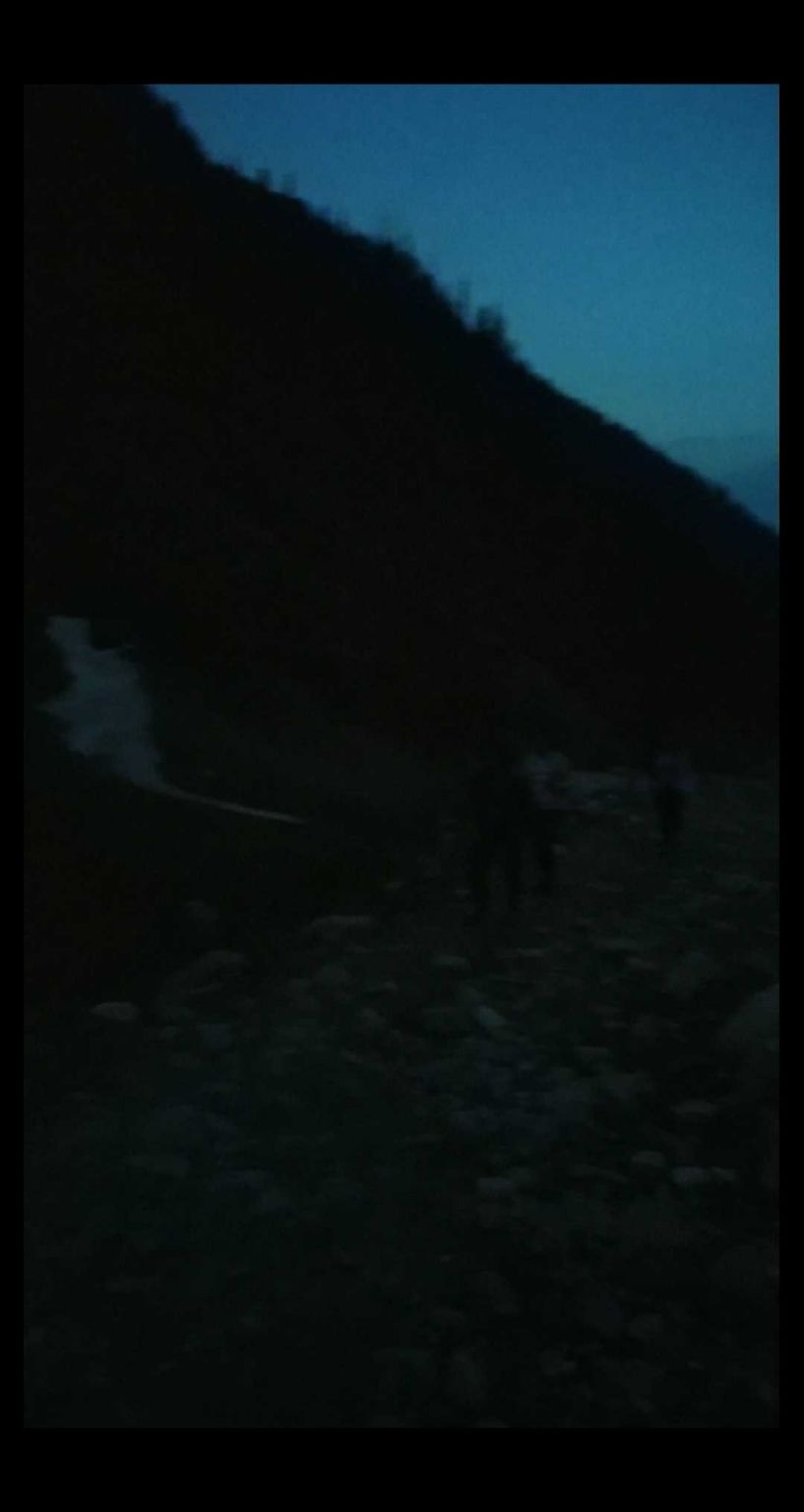 There was a point when we couldn't find the path, there was a just one way, which we came through and still it ended abruptly into nothingness. We knew we had to go up from a waterfall, but we couldn't find the waterfall, there was no sign of it. I could hear the music from the campsite, we were that close, but there was no way ahead and no waterfall too. We tried but found nothing, and eventually thought that maybe we would have to go back.
So, i sat down tired from the failure and immediately felt a little cold and wet on my bum. I stood up and turned my torch towards it, and saw; My god, what I saw. It was ice, not snow; ice. And when i looked up, i found the waterfall, it was not water anymore, it had turned into ice. And all that time when we were looking for it, it was right next to us, just frozen. The way was not ahead, it was up. The water flowed under the very thick layer of ice and soil. I could hear it now.
I told everyone and three of us immediately went scouting to find the right way. Climbing it was goddamn difficult, it's slippery as butter and it was night and we were climbing with torches. My brother went upto the source of the waterfall but we eventually found our way, the yellow arrow almost in the middle and turned left finally back to the ground.
Getting the rest of the gang to climb that 100-200 metre of ice was hectic, risky and dramatic as hell. One friend cried like crazy and i literally almost had to carry her up.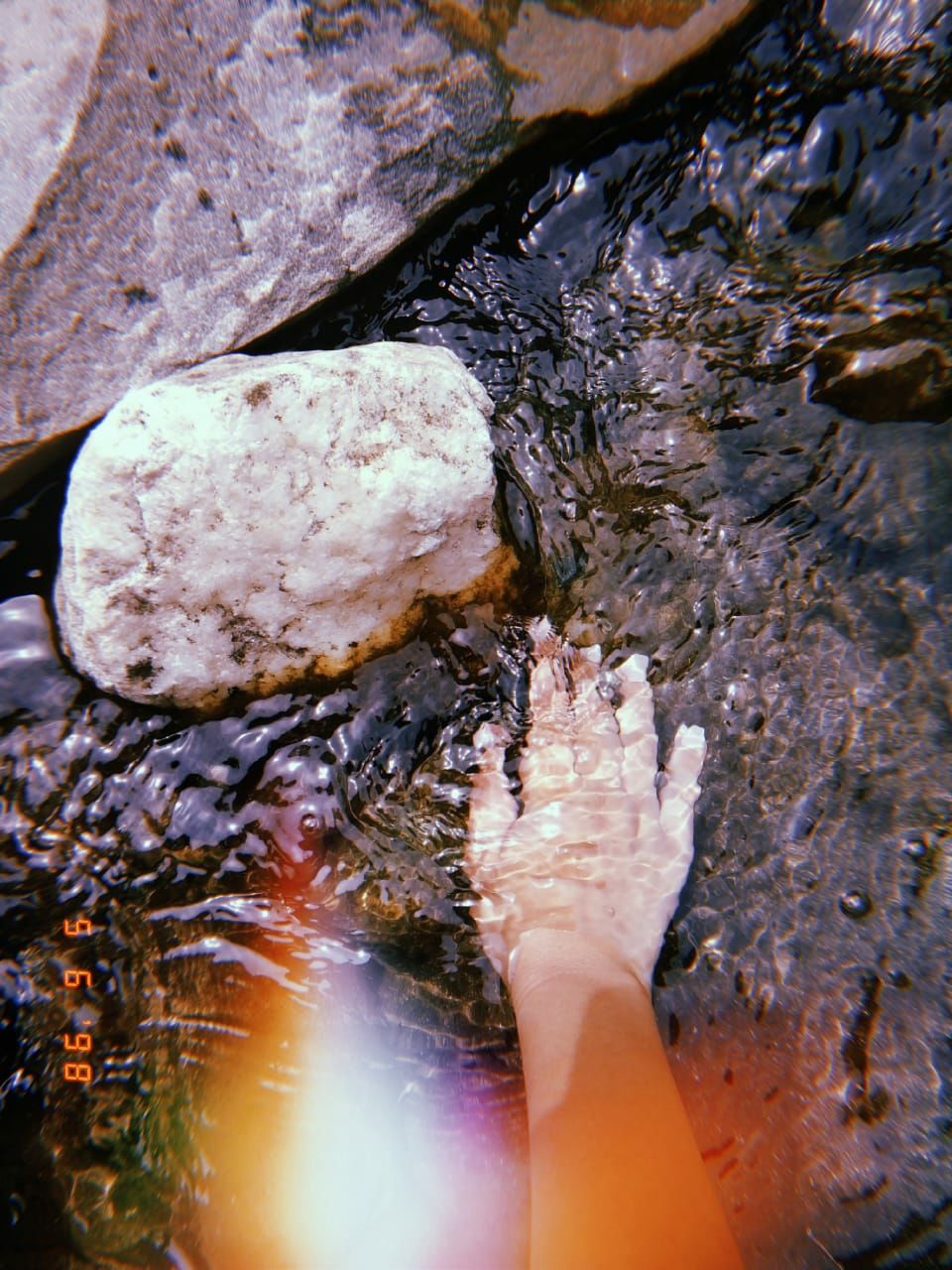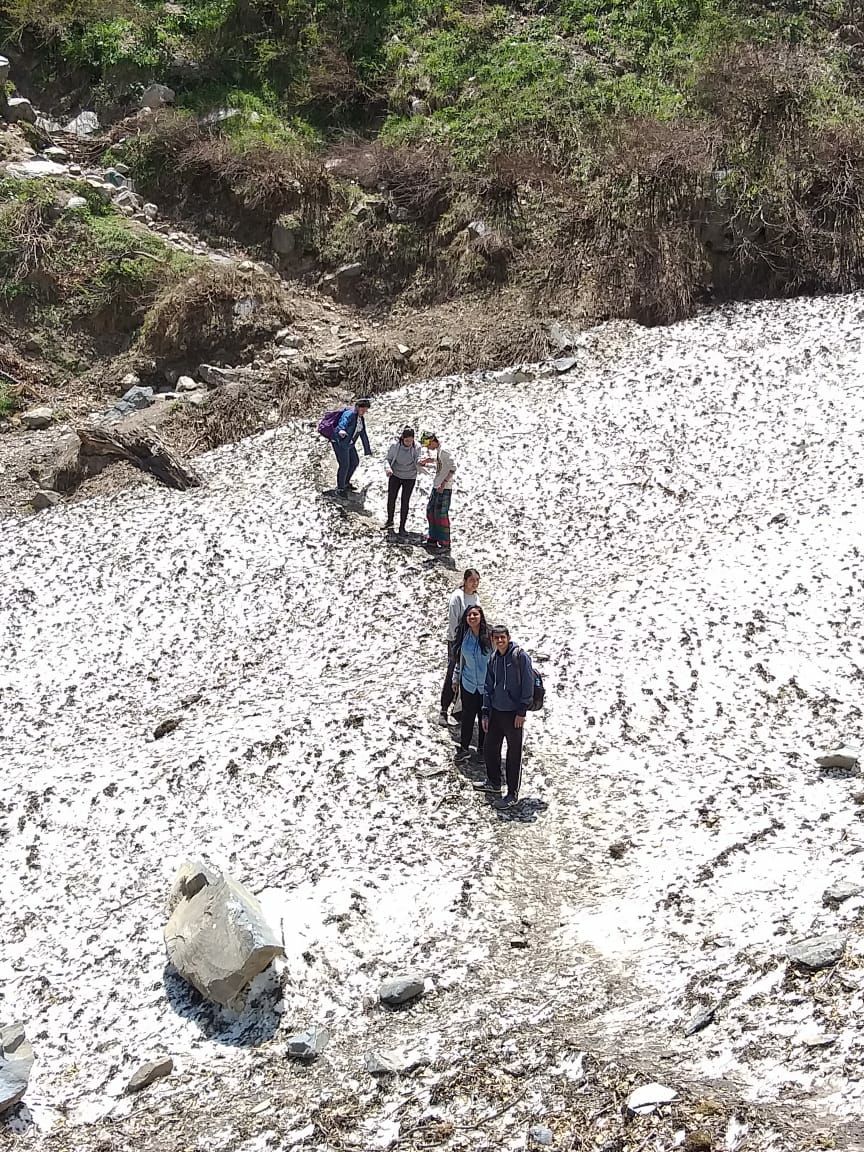 Finally, we made it and the first thing i saw when i got to the top was the lights and the bonfires. And that made me cry, with happiness, relief and bliss. We started walking and in five minutes reached the campsite which was around 1km area of camps scattered all around. We booked two tents, and kept our luggage inside.
I ran back outside with a shit eating grin on my face which was mirrored on my little brother's face too and realized; i just did the first actual dangerous trek of my life and it was bloody awesome.
We had reached the Waichin magic valley, and I'll tell you all about that magical place in my next part of the blog. Do read, and visit that little hamlet. Thank you????
P.s.: You will always find obstacles in your path and they will demotivate you, make you think that you cannot go further. Go further. It will change you in at least one way and make you so much stronger and that's how travel becomes therapy. And when you look, it will be the only thing that motivates you.
Much love,
Someone who is on the way to seek a little magic.