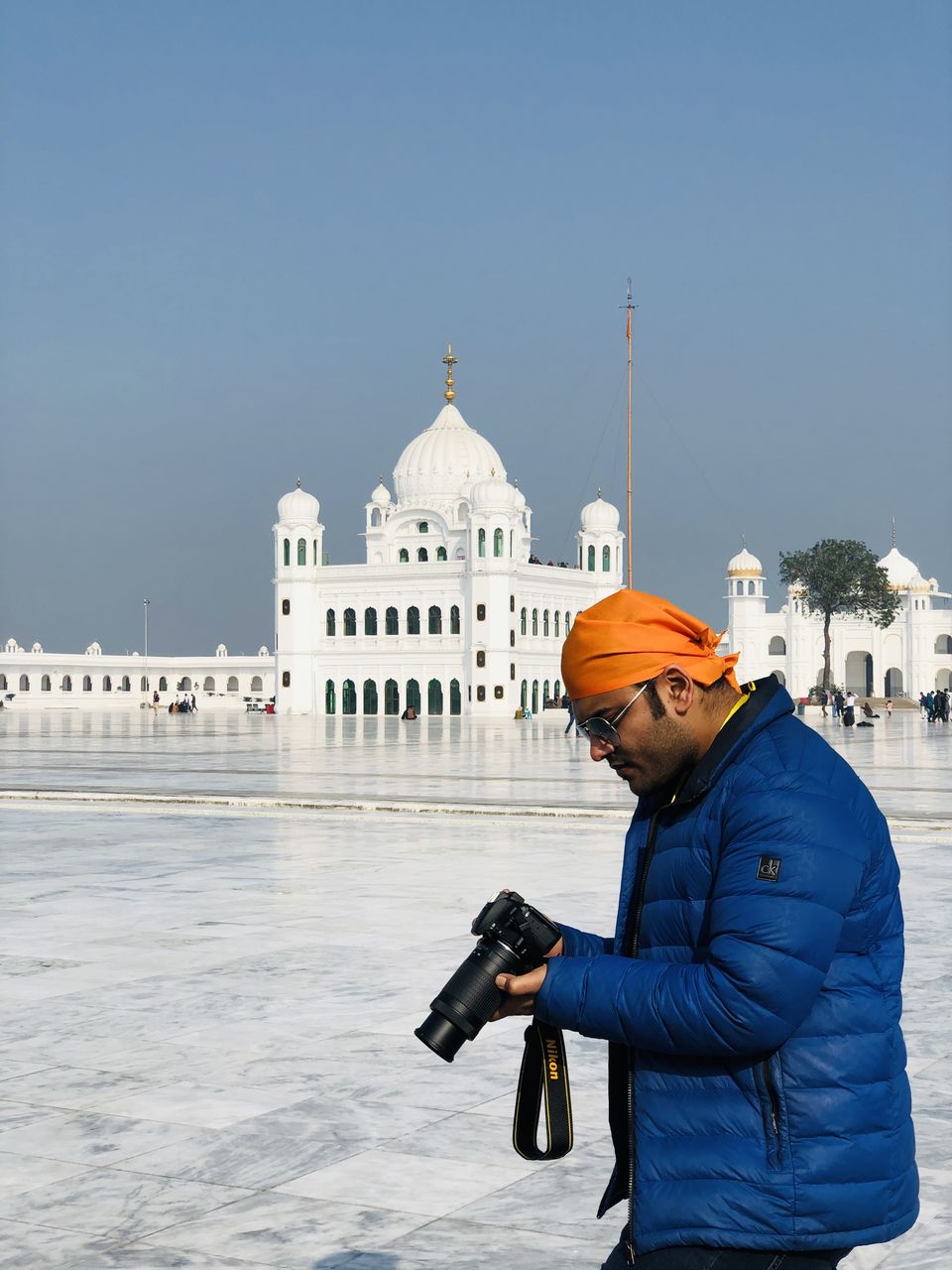 Pakistan? Our neighboring country Pakistan? You visiting there? Is it?
Yes, it is.
Have you ever seen any ads or promos by these travel booking websites providing you with any exciting package to visit Pakistan? Neither do I. Well actually, why should they? No body is going to risk their life by visiting or making others pay a visit to a country that hold such a strange and strained relationship with ours.
But, in order to take a step forward towards bringing some prosperity and peace, both Indian and Pakistani officials gave a nod by allowing Indian devotees to visit Gurudwara Sri Kartarpur Sahib on the Pakistani soil. The Gurudwara being touted as one of the biggest among all in the world, restrained Indians from visiting and paying a homage to the place where Guru Nanak Dev Ji spent last of his 17 years living and serving humanity with then Hindustanis. On 9th November 2019, the officials of both the countries made "Kartarpur Corridor" a reality by allowing Indians to visit the gurudwara and meet-greet the people of neighboring country too.
So, here I am, Mayank Sehra (follow me on Instagram: https://www.instagram.com/theaawara_tripster/), writing this travel blog and sharing my experience of pilgrimaging Kartarpur Sahib, Pakistan.