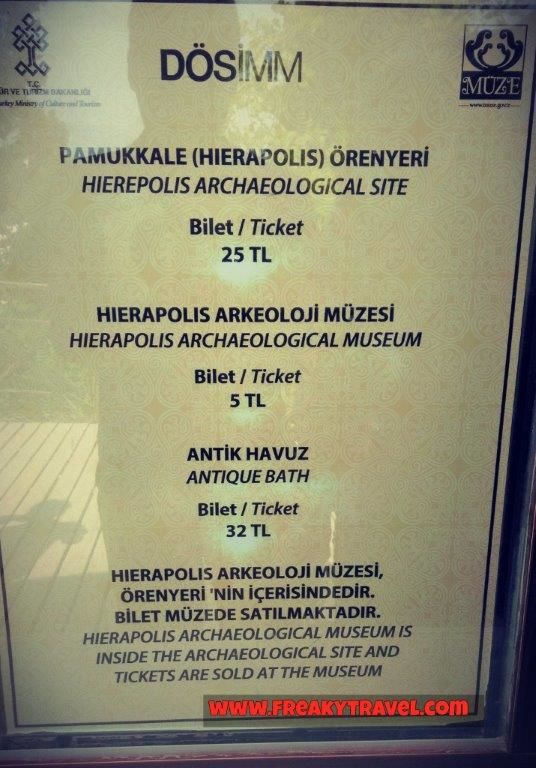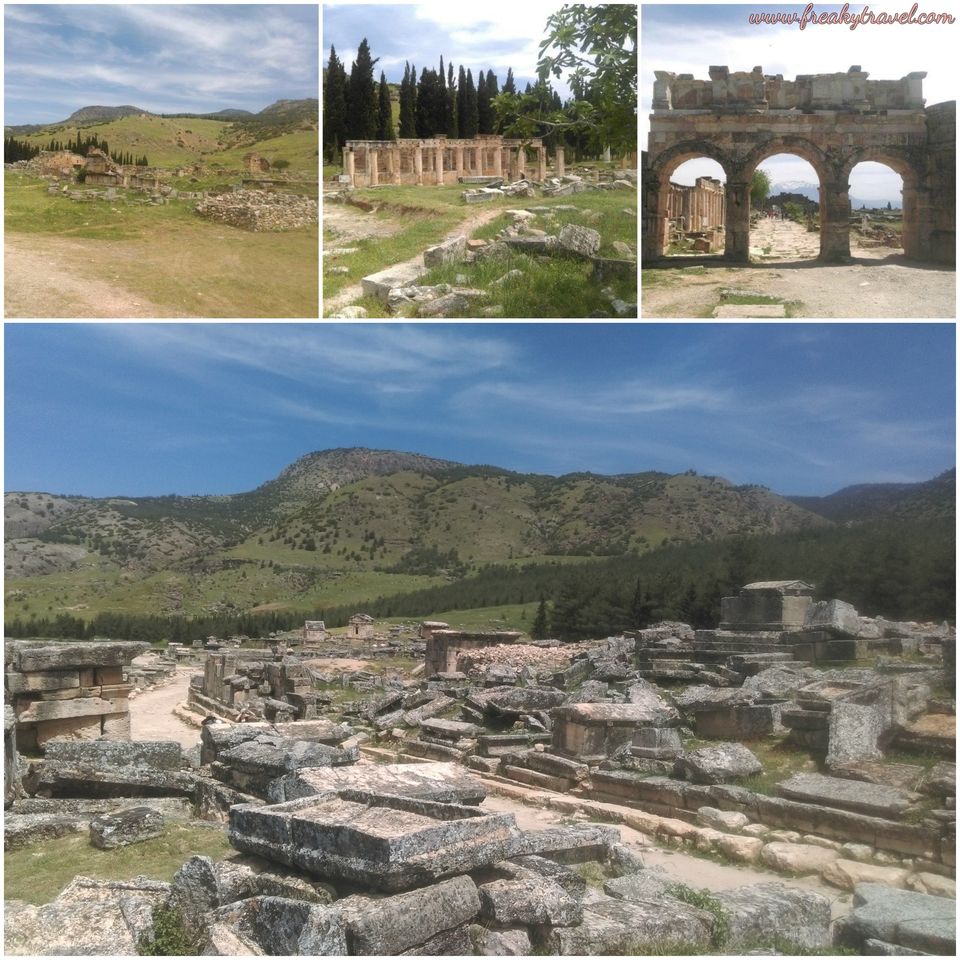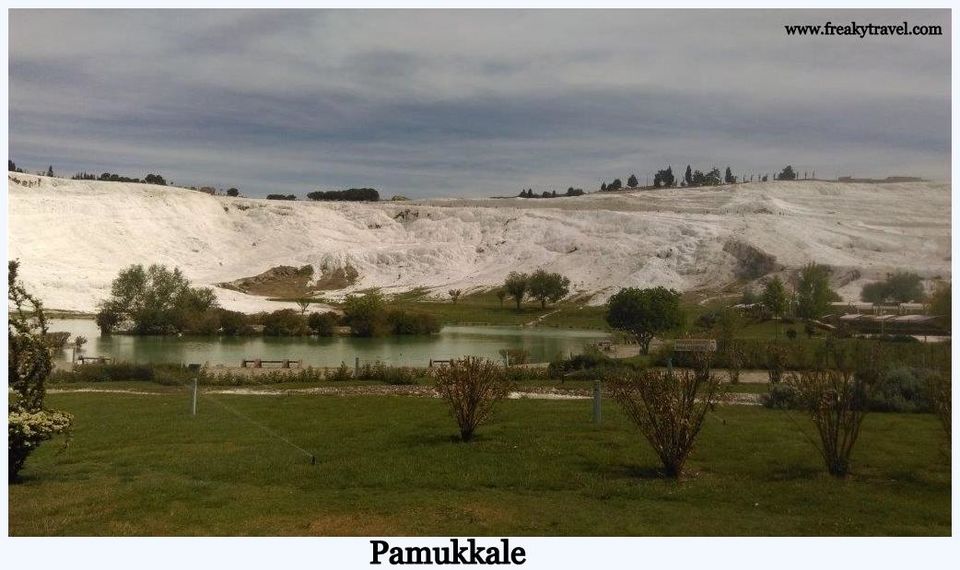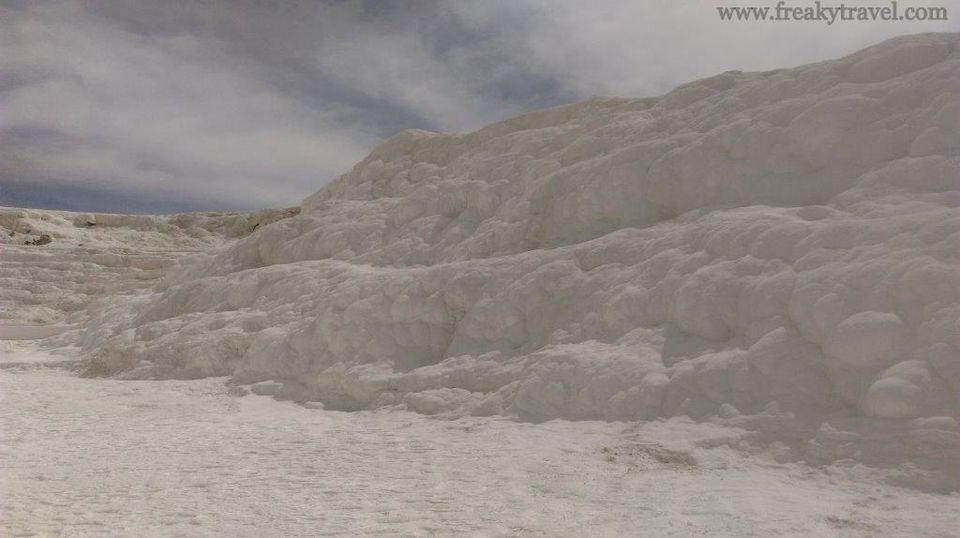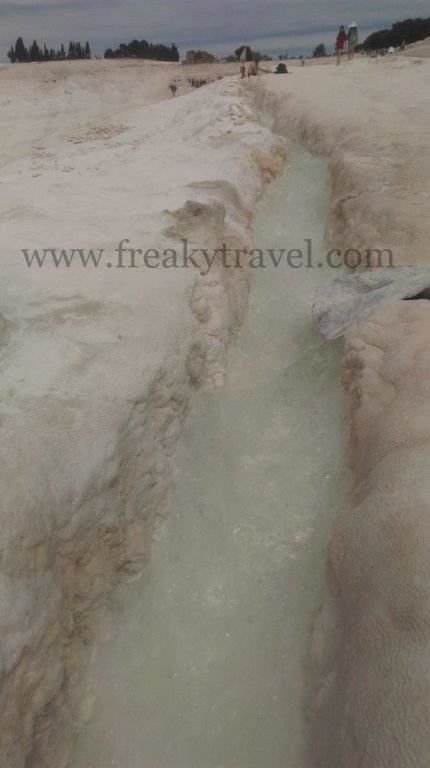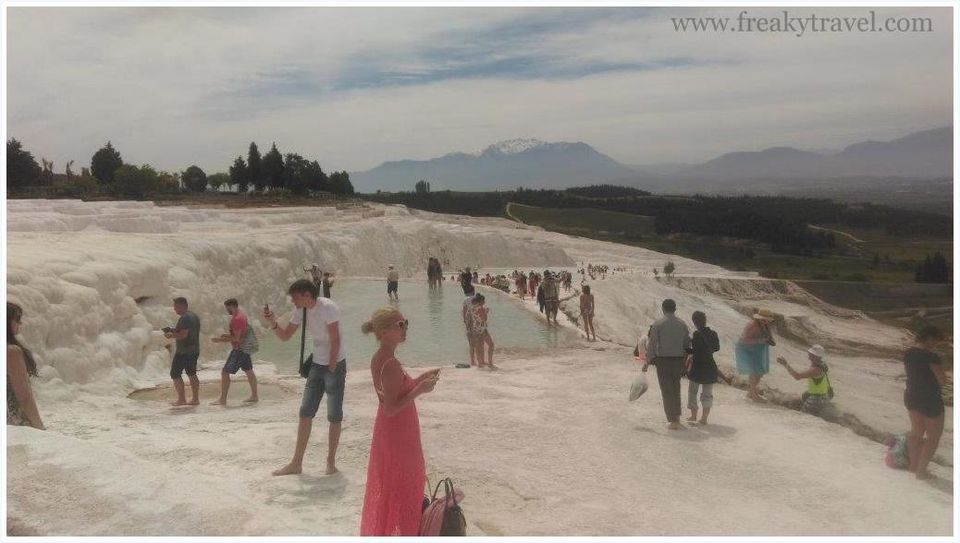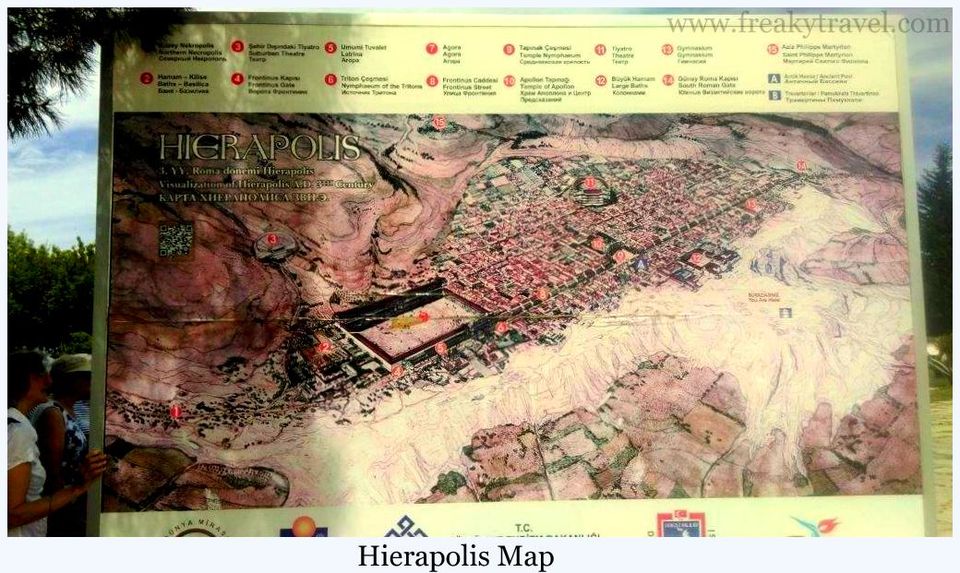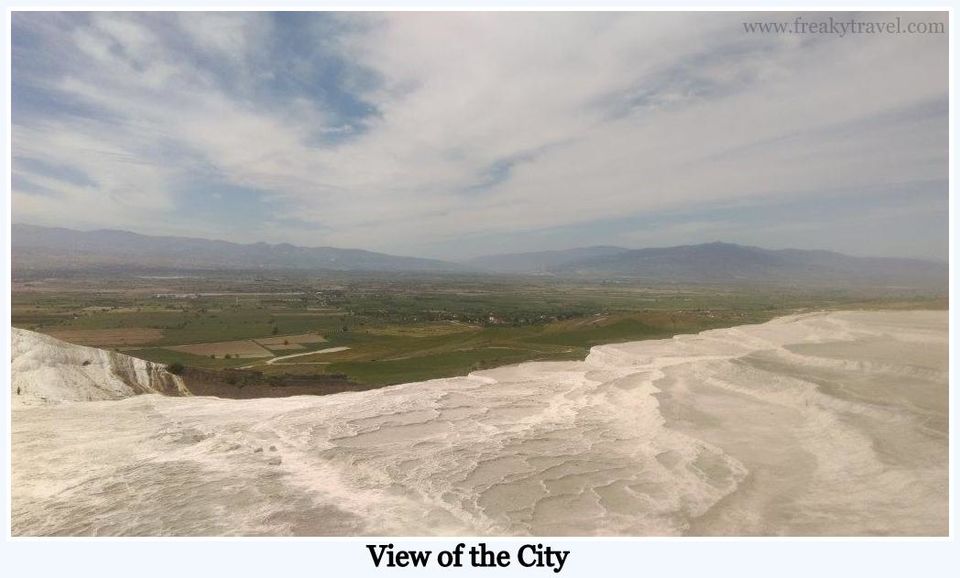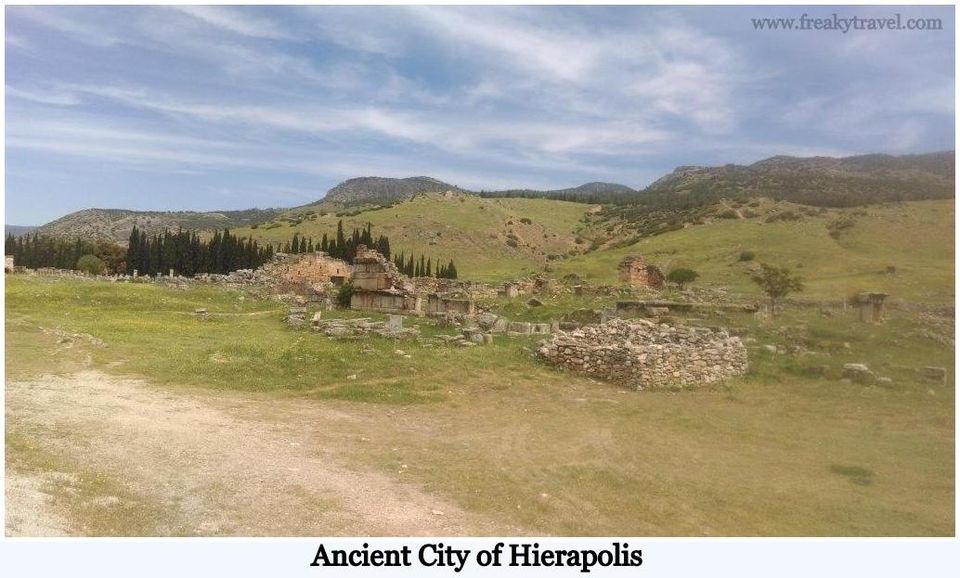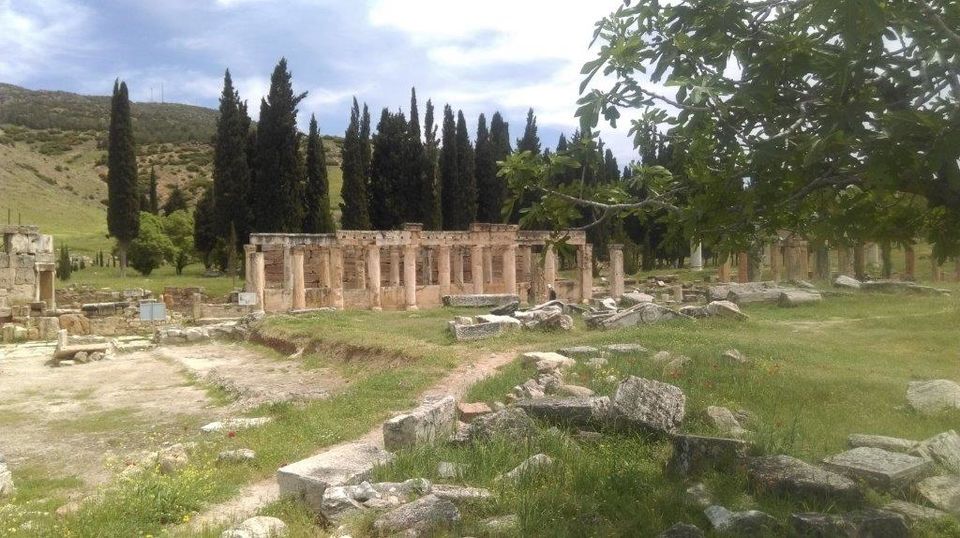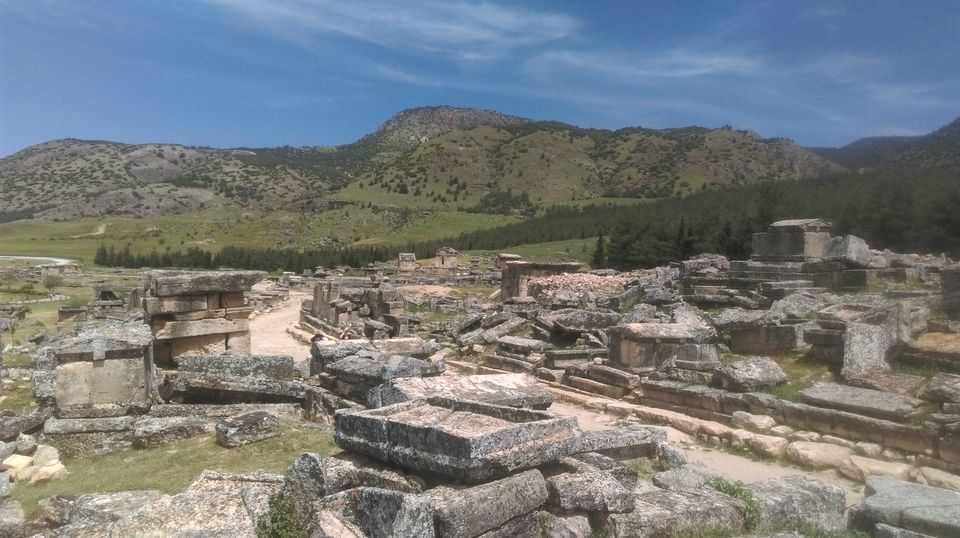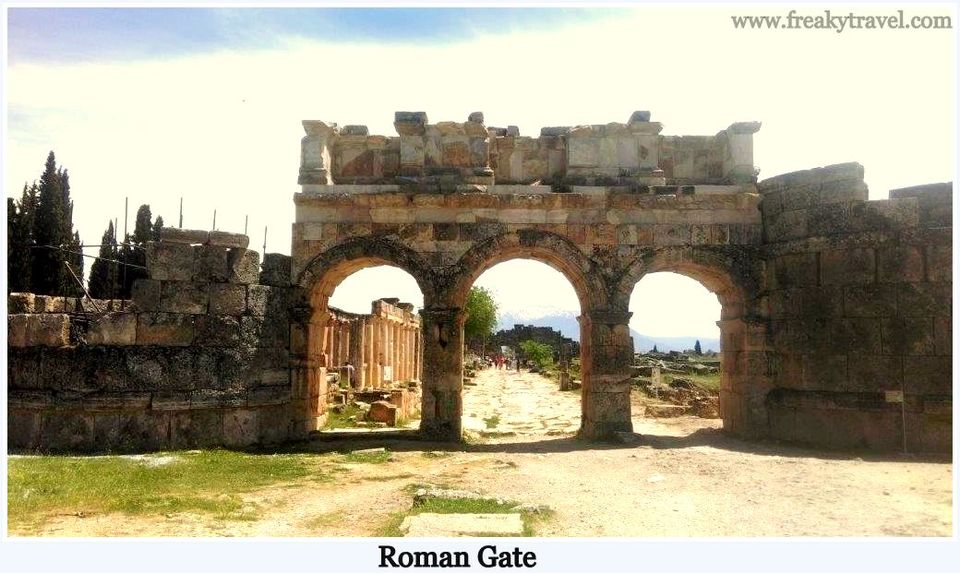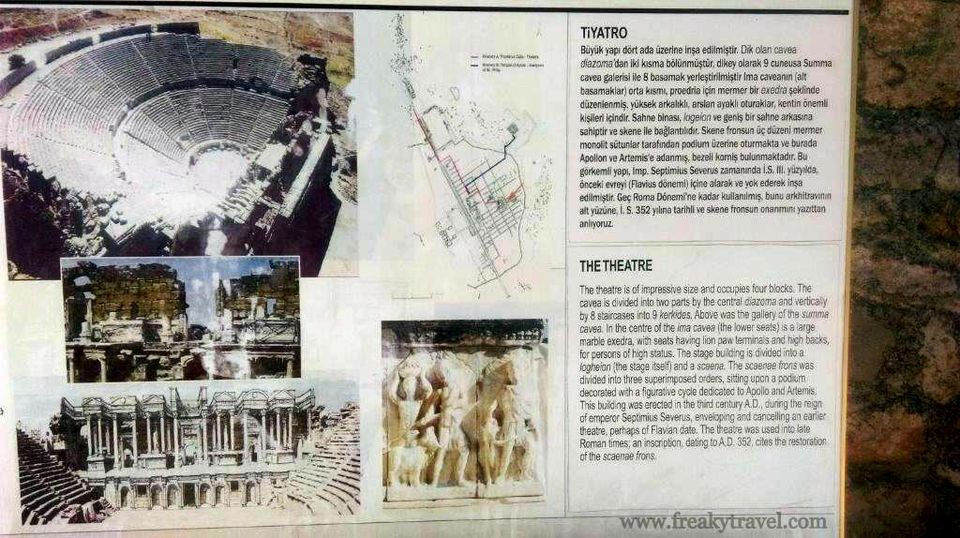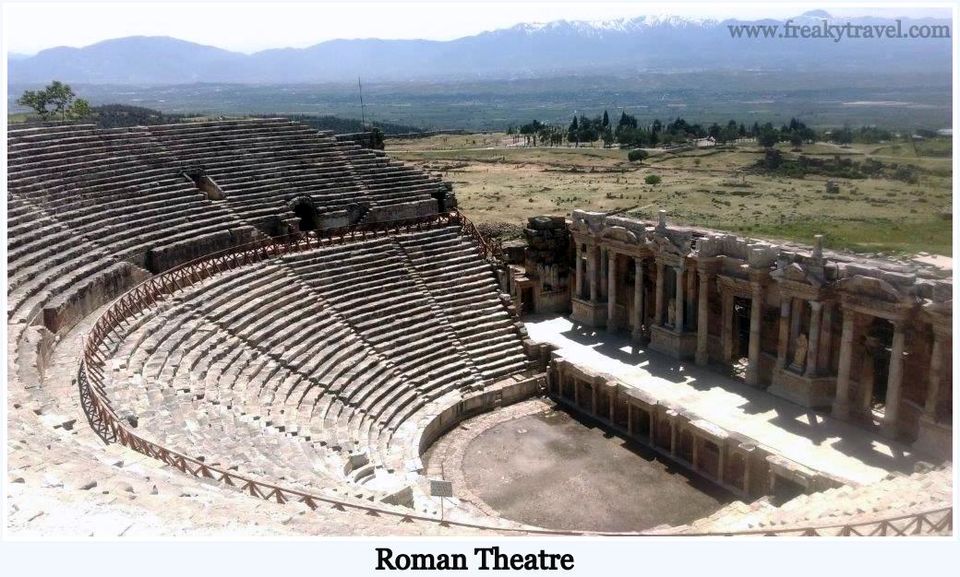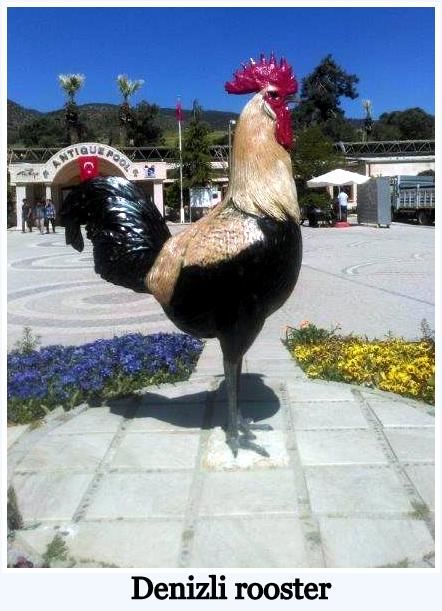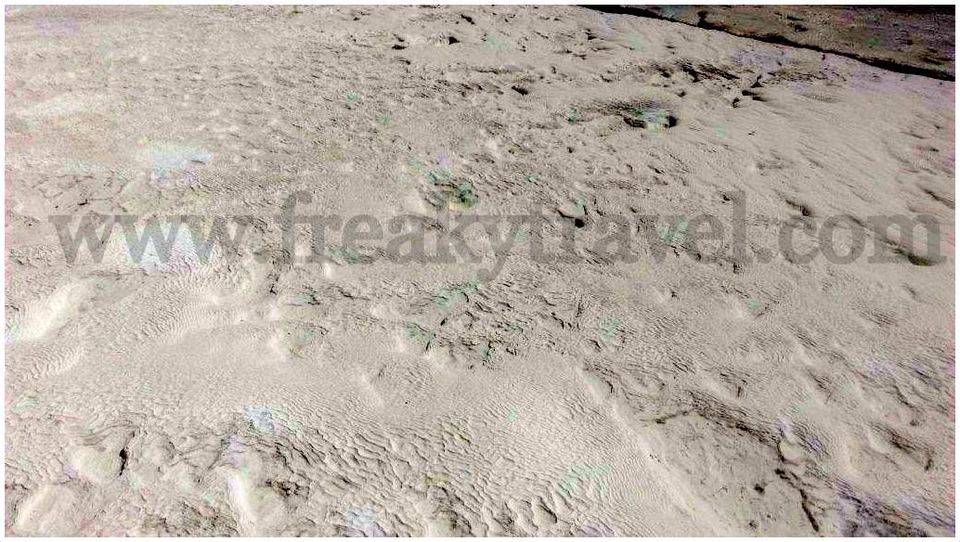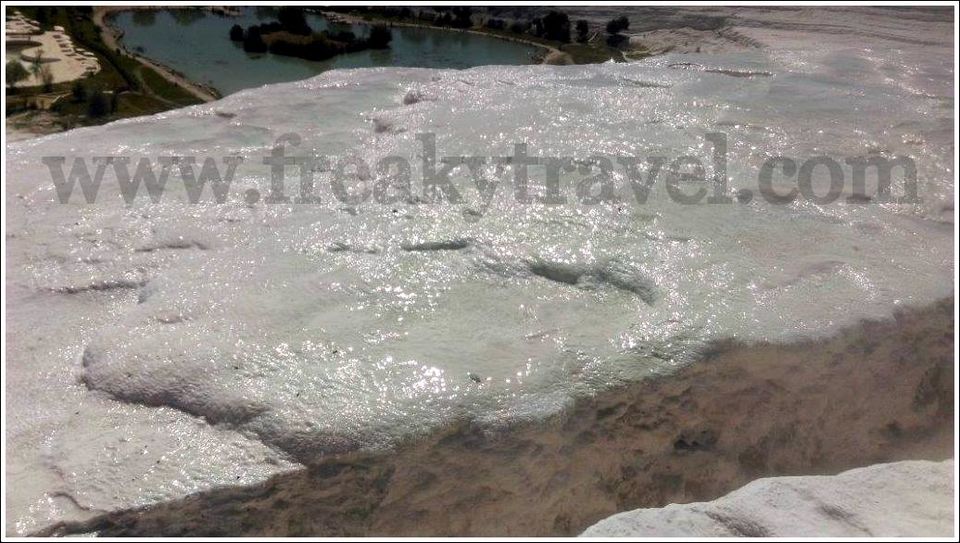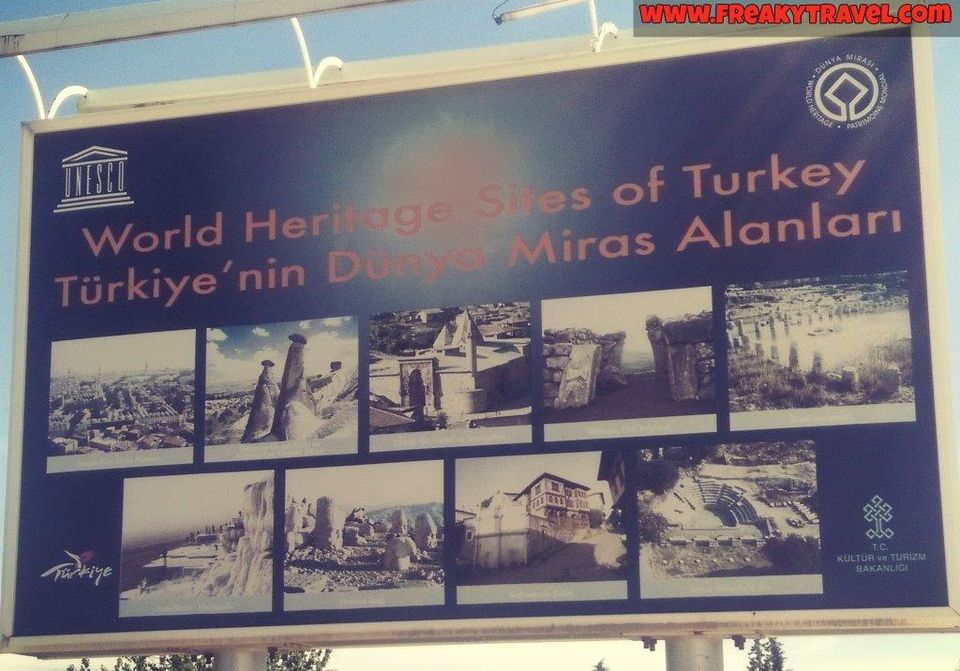 Recognised by UNESCO as a World Heritage Site in 1988. A natural site located in the province of Denizli, South Western Turkey. It is about 20 kms from Denizli. Pamukkale is a very small town where the population is very less. Very few hotels and eateries. The principal source of Income of the people dwelling in this town is Tourism.
People there are really nice and helpful. Whenever you will pass through any restaurants people will welcome you with a smiling face and will tell: "Hello my friend. How are you today? We served a very delicious food. Come and have a bite."
The word Pamukkale means "Cotton Castle". The city contains hot springs and Travertines, traces of carbonate minerals left by the flowing water. It is located in Turkey's Inner Aegean region, in the River Menderes valley, which has a temperate climate for most of the year. Behind this we hold a Roman city of 2nd Century BC called as Hierapolis. The ancient city has been preserved very well along with the theatre. It attracts tourist in huge numbers.
How to Reach Pamukkale
· I took a night bus from Kapadokya. It was an 11 hrs journey. Booked again through Metro Turizm. A coach will take you till the Denizli bus stand and from there you will have to get a shuttle to Pamukkale. It will cost you 3.50 Turkish Lira. Since I booked through Metro, they only had provided the shuttle service free of monetary value.
· The nearest Airport is the Denizli Cardak Airport. Every hotel offers shuttle bus service at least 2hrs 50 mins before flying.
What to do in Pamukkale-Hierapolis
One can see Pamukkale and Hierapolis in 4 hours. In that respect is nothing more to do in this little township.
I reached early morning around 7am. Checked into a hotel at 8am. Around 11am I went out and move towards the white coloured mountain. YES, complete white. It was only the place where there was hot water springs. The entrance fee was 25TLR. There is a museum and Antique Bath, for which the ticket is sold separately. We have to walk barefoot on the mountain. No shoes and slippers are permitted. If you desire to get a bath or swim in the spring water then take your costumes.
The water was crystal clear and a great site to snap pictures. It held me about one hour to climb from beginning till end. It really was crowded. Everybody was busy enjoying the hot water springs and clicking the photographs.
After hitting on top of the mountain I wore my shoes and move towards Hierapolis.
I was there for almost 2 hours. It was a nice place, but I got bored because I don't like it much. But the place was very well preserved. From there I walked till theatre. It's been really nice. I sat there for 30 mins and just trying to visualize that how it would have been in the 3rd century.
From there I walked till the private bath and museum. "Denizli Rooster" is the mascot of the metropolis. I saw the rooster outside the antique pool. It was just awesome. Then finally at 4pm I came back.