Opposing the very popular view that there is nothing to do in Mahabaleshwar, we found some very interesting places to visit.
The best accommodation you can find in Panchgani is Zostel. The Rooms are made out of discarded containers and the valley view is just astonishing. During off season, it will cost you 700/person and during the peak, around 1k/person per night. They also offer plenty of activities which won't let you get bored even for a minute.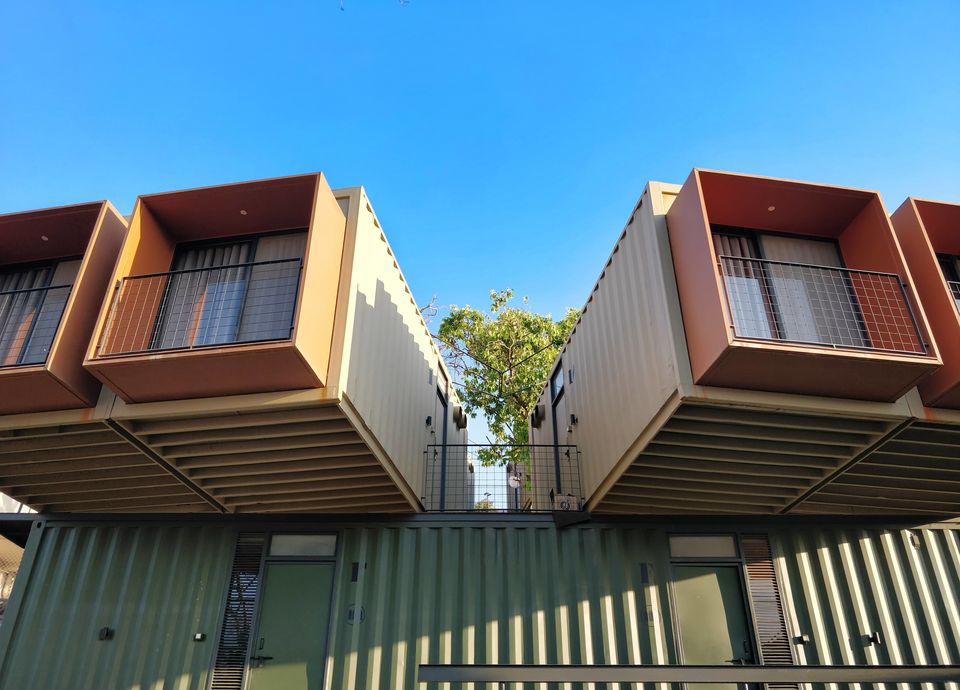 So you check-in in the afternoon, rest a bit and then go on a night trek with them where you meet new people, everyone with unique talents and especially the trek leader and his stories!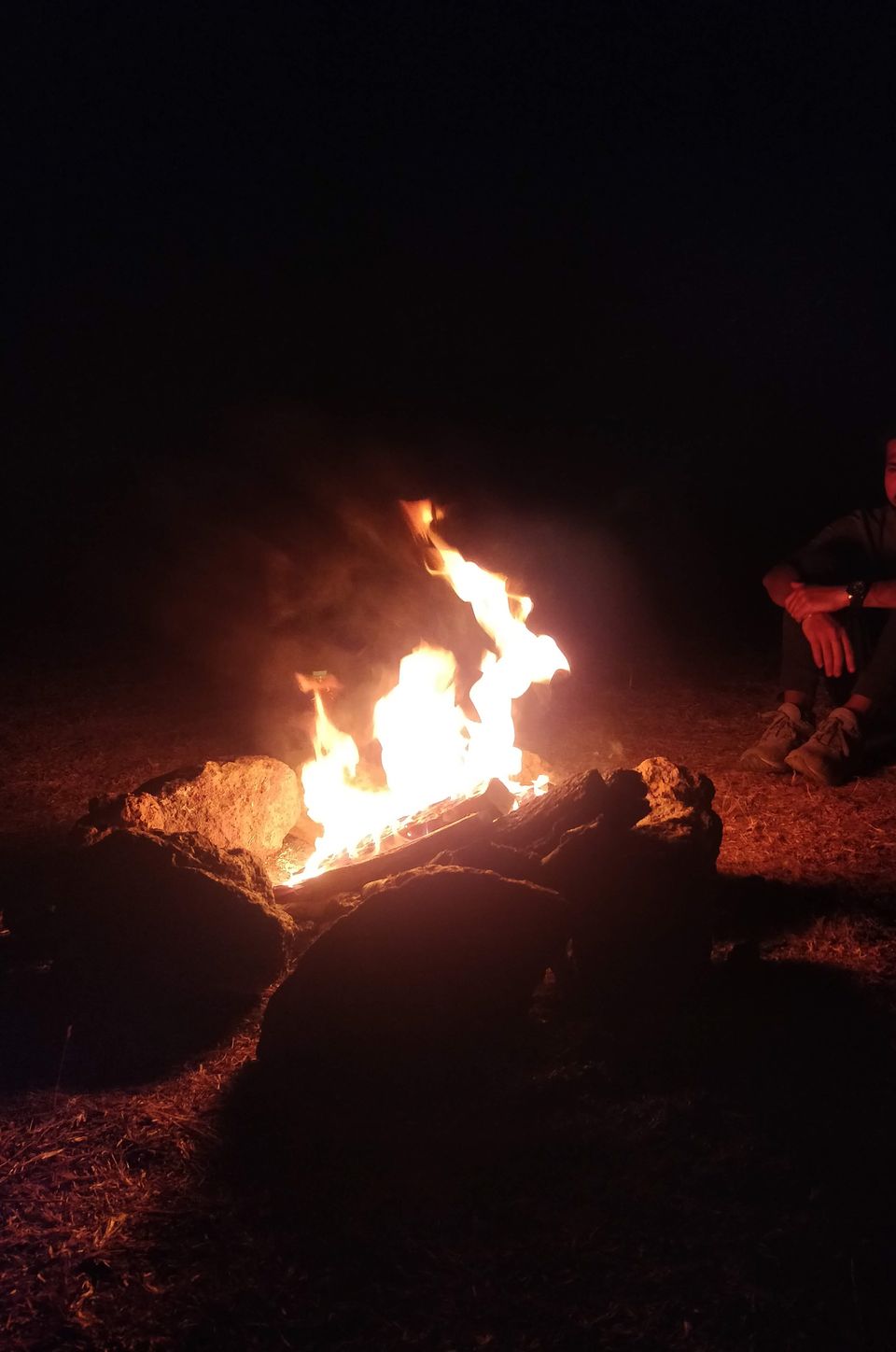 Start your 2nd day at the famous Mapro Garden which is located in between Mahabaleshwar and Panchgani and merely 15 minutes drive from Zostel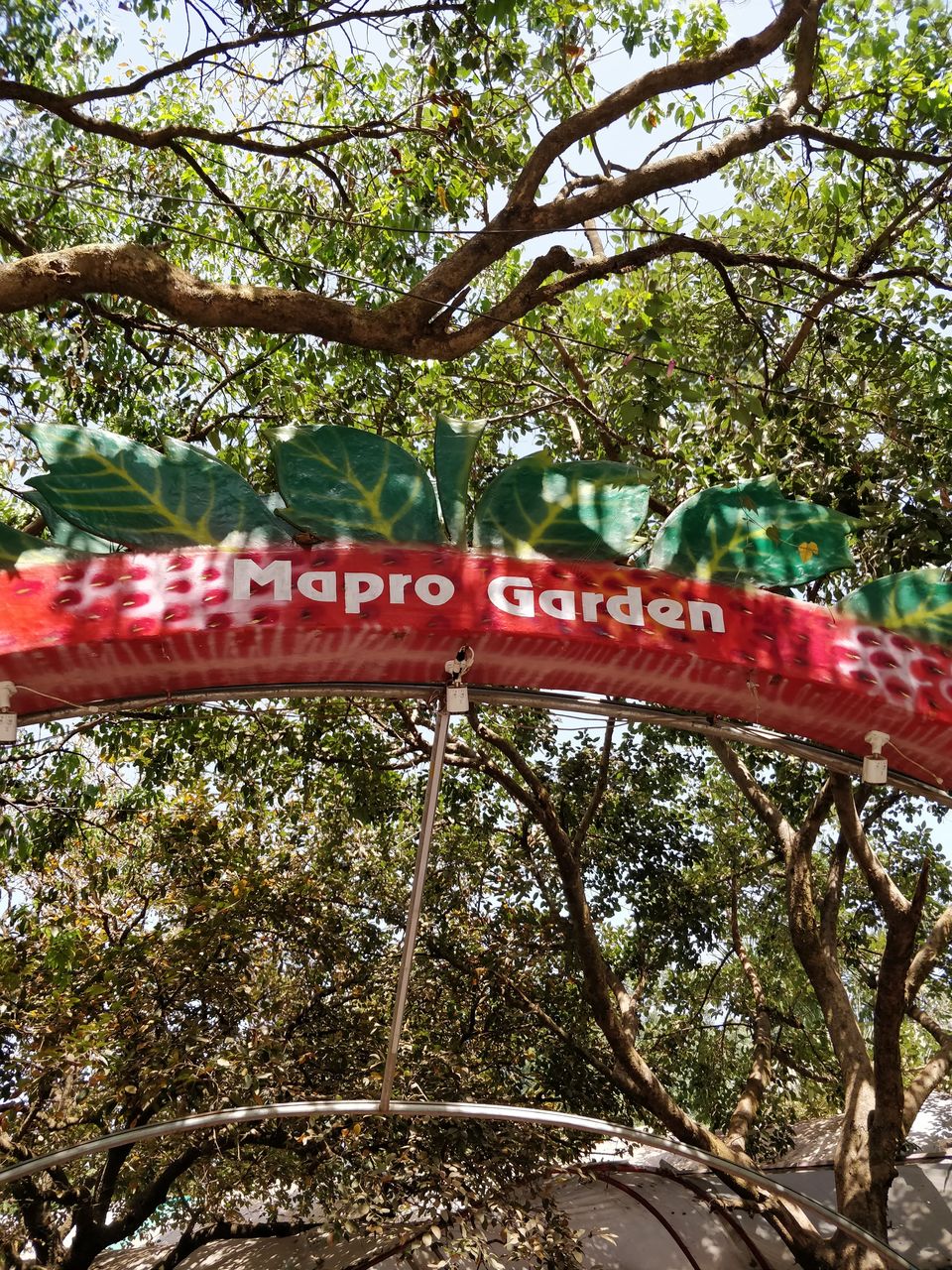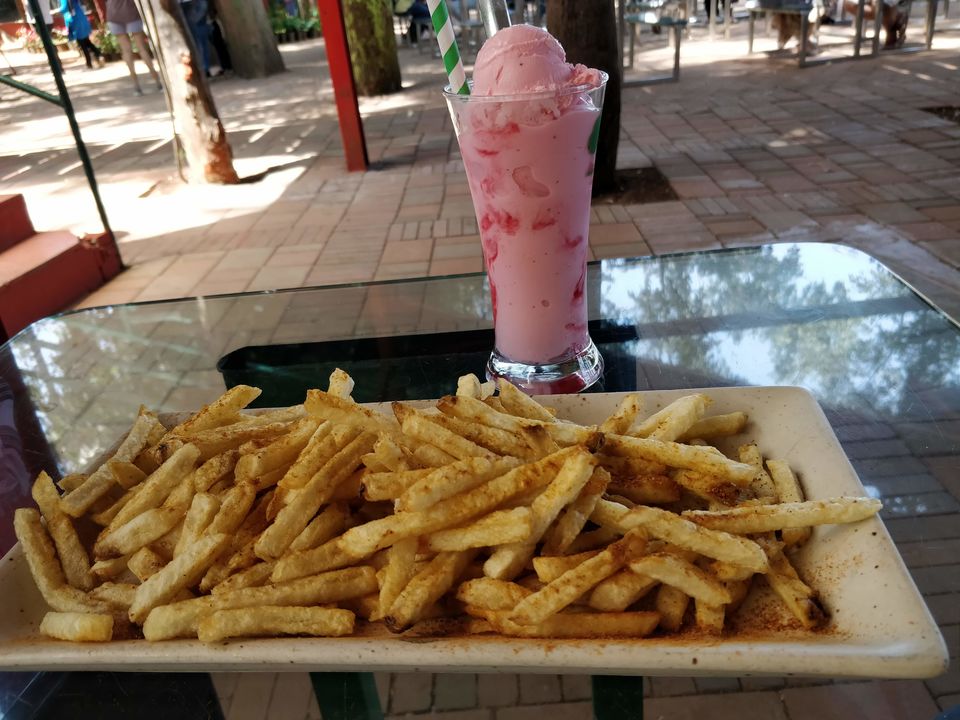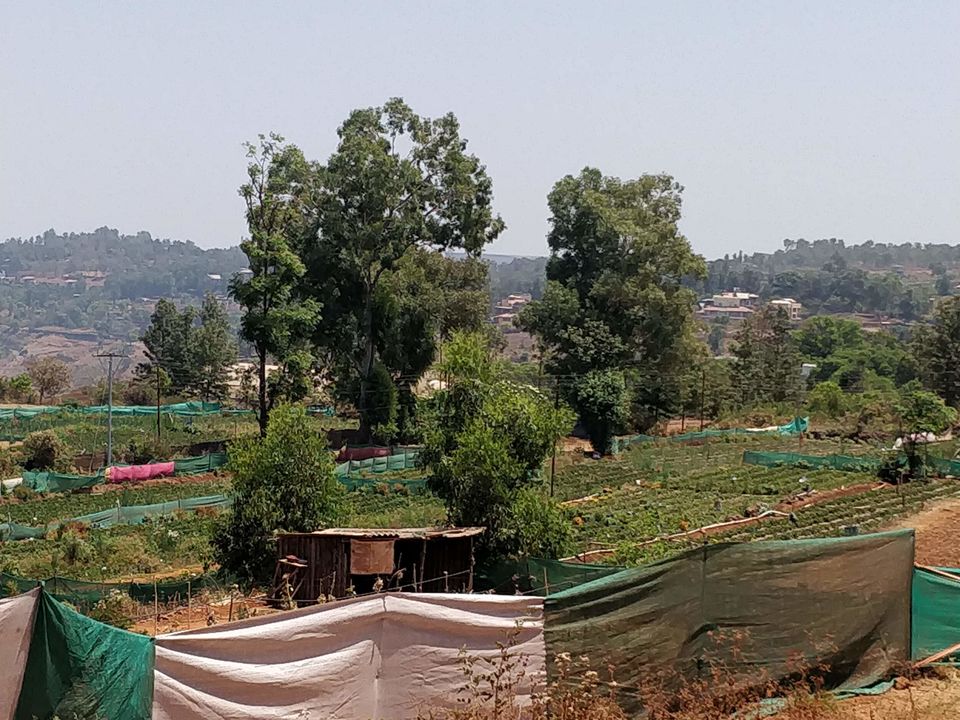 Then you head towards the famous Pratapgadh Fort which is an hour drive and is built by Chhatrapati Shivaji Maharaj over the period of merely 2 years!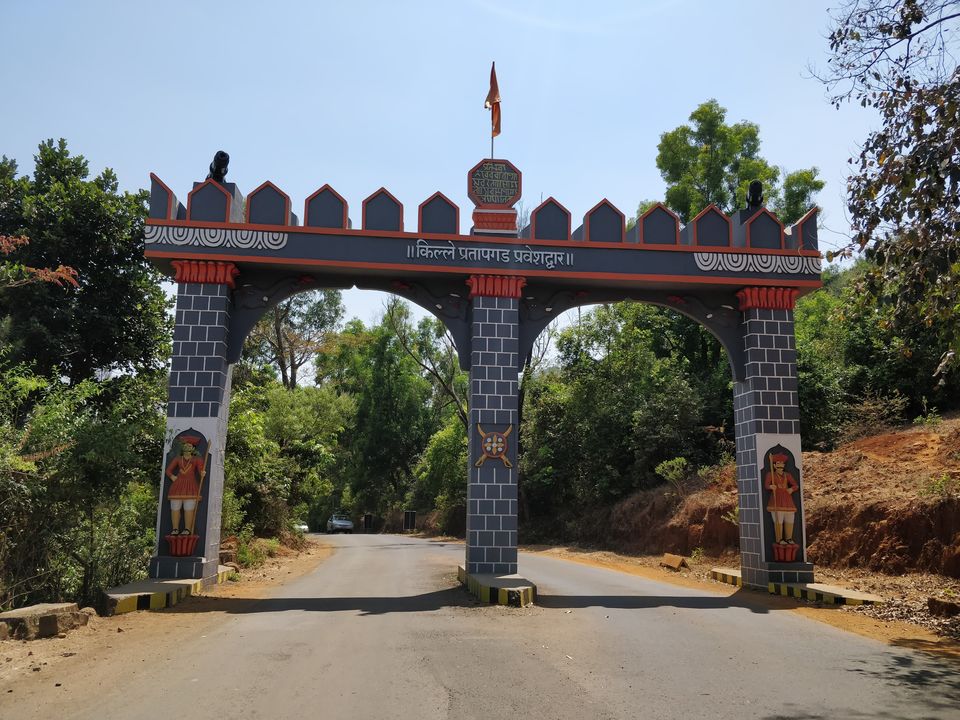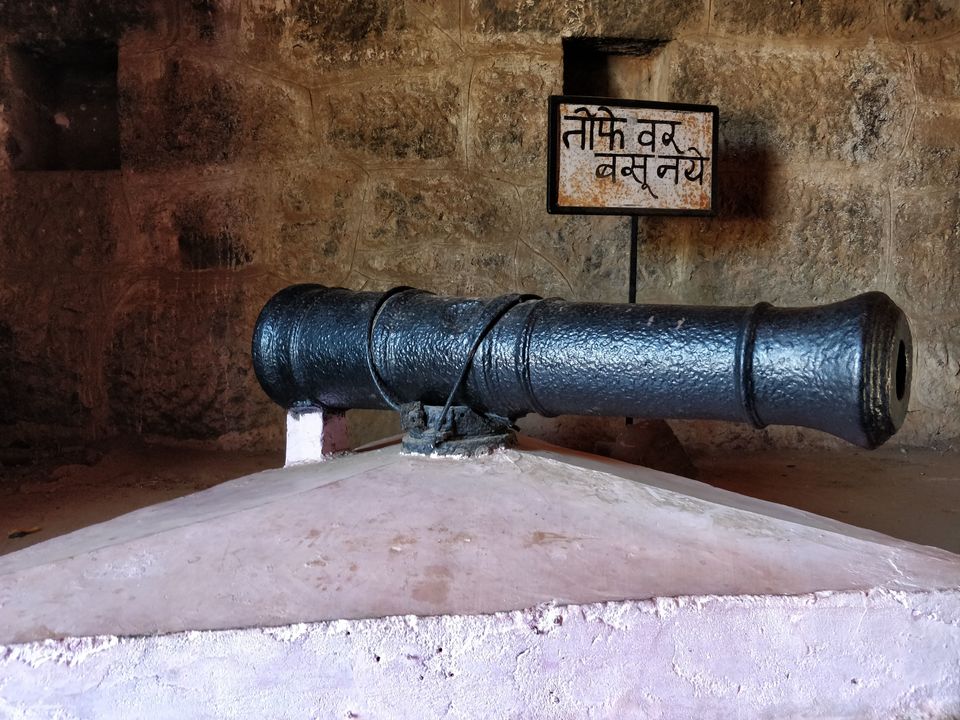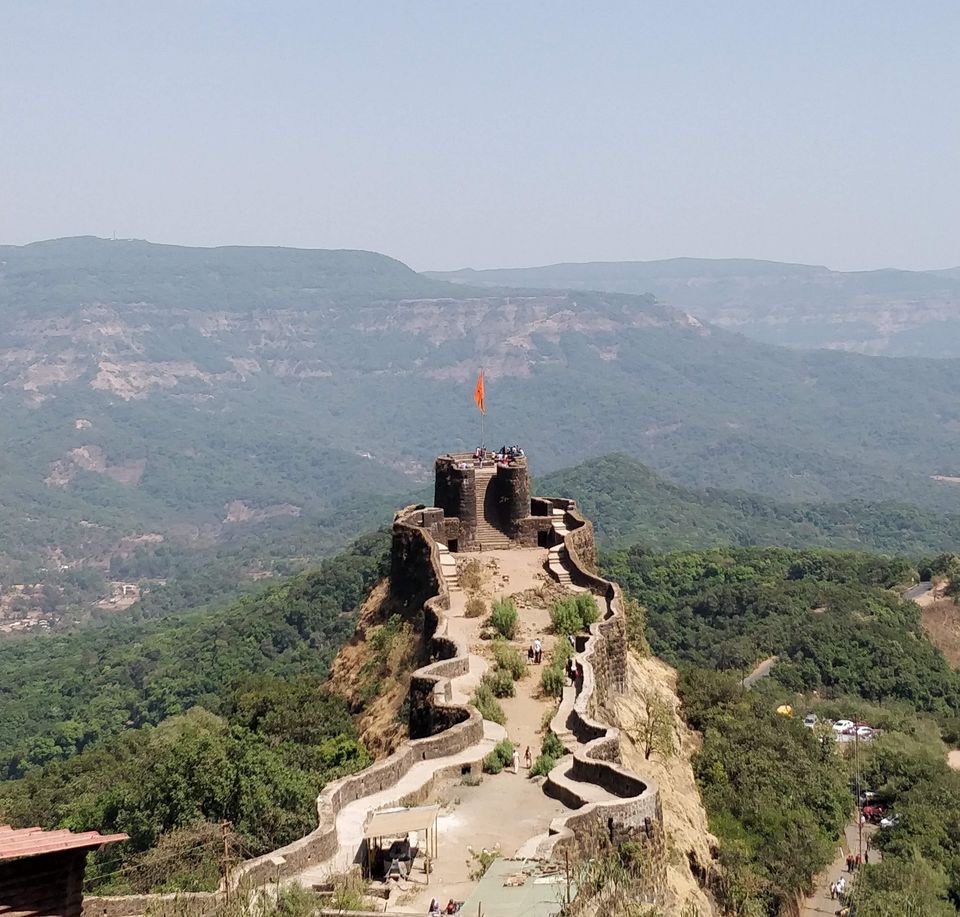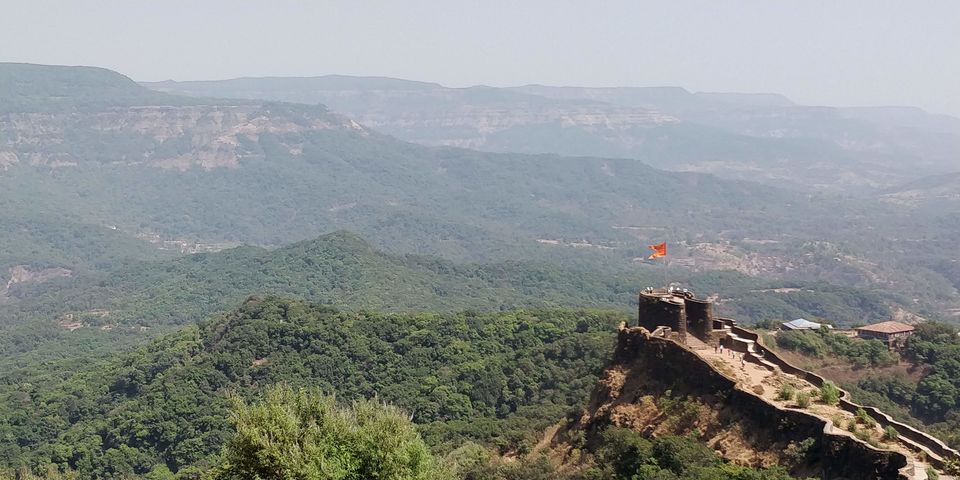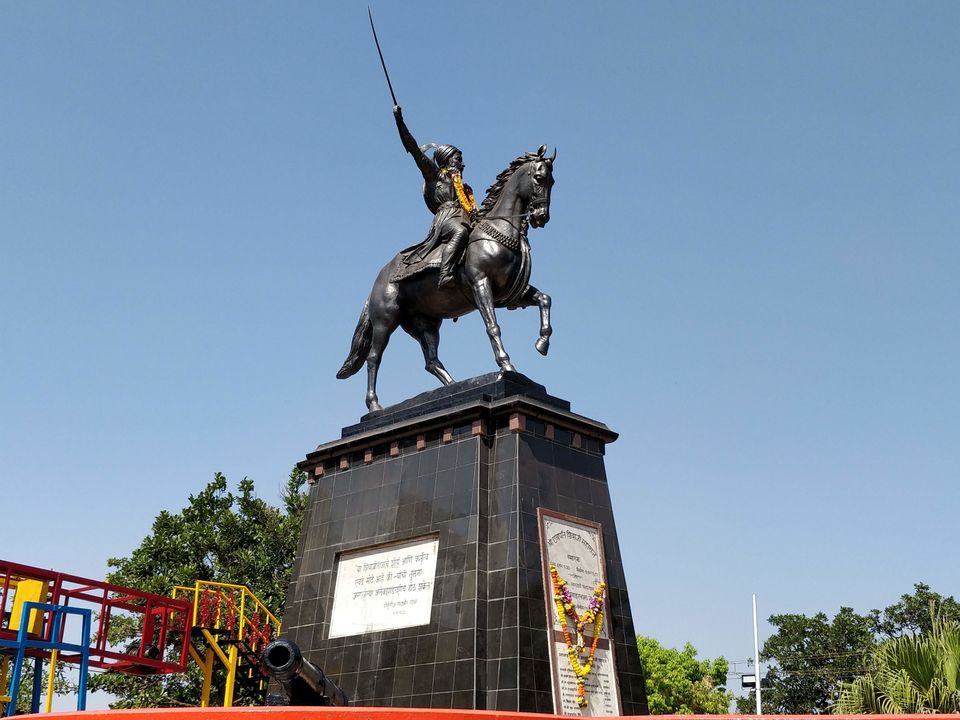 While heading back, you can enjoy a great authentic Maharashtrian food at hotel Pratapgarh View!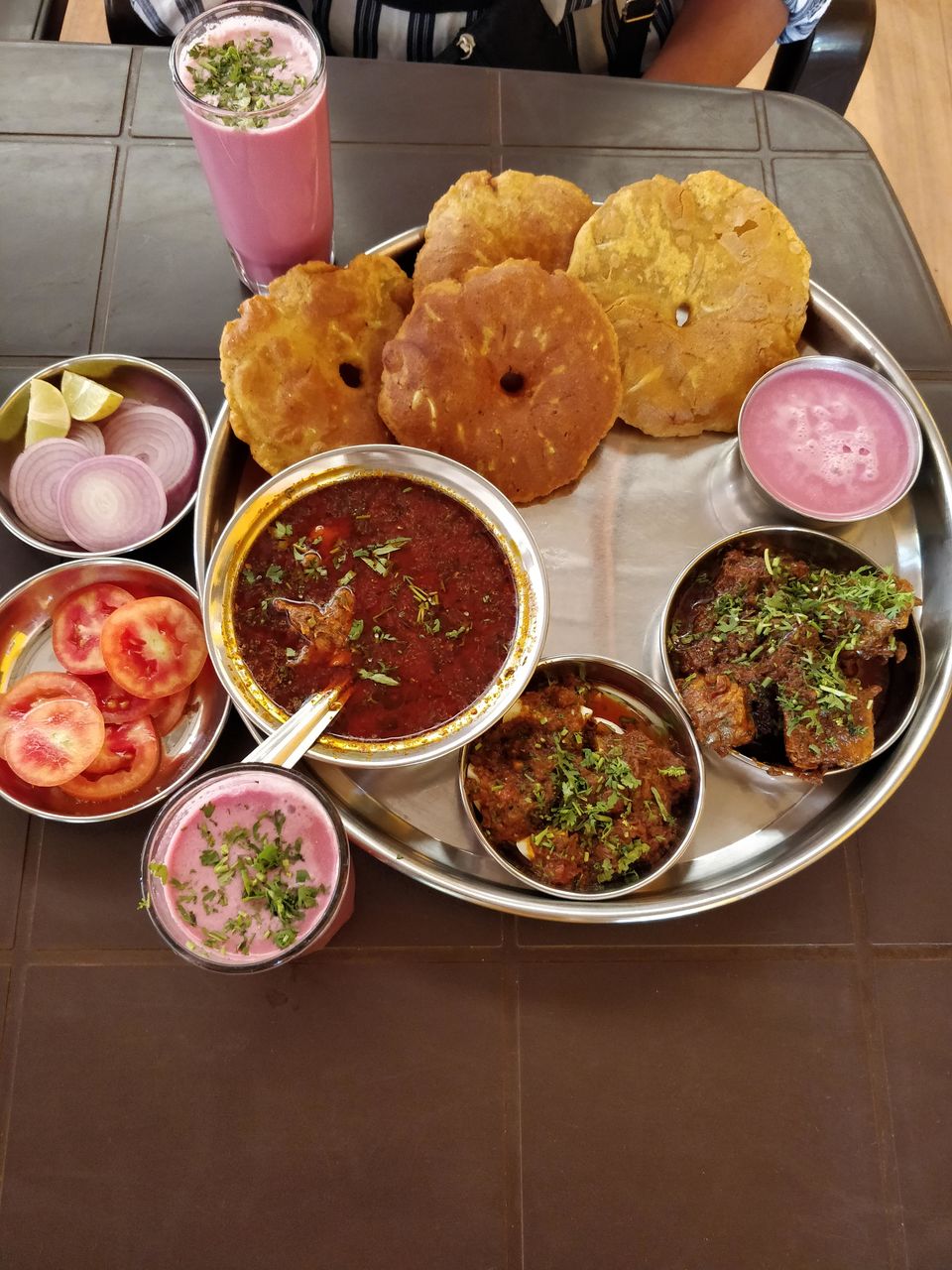 The next stop is the "Not so famous" Cheese Factory which is 5 minutes from Mapro Garden and the flavours of the cheese spreads available here are mouth-watering!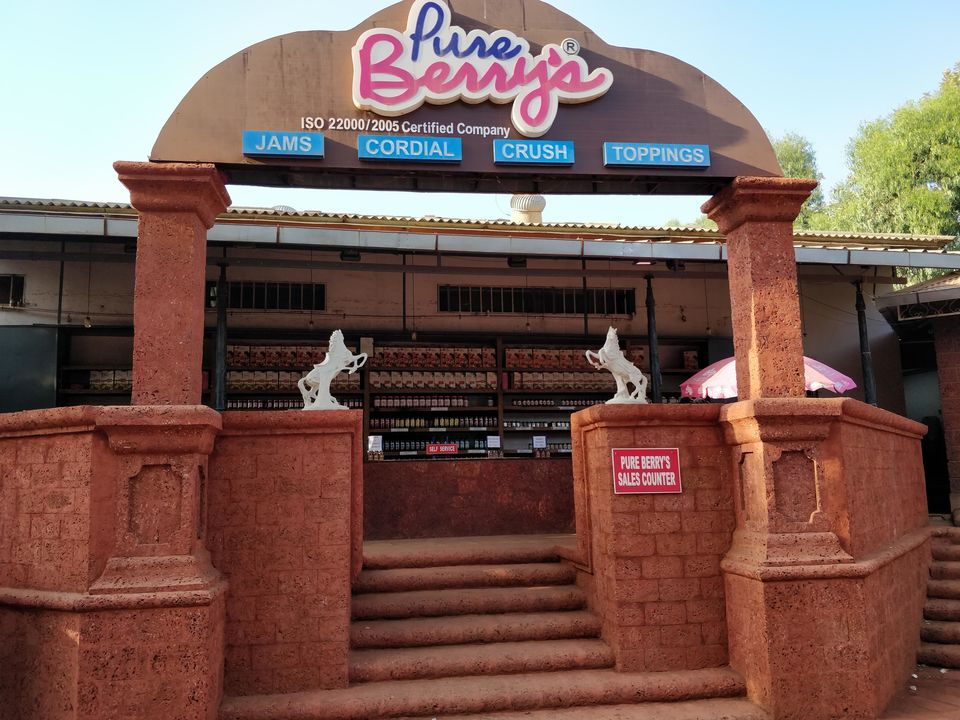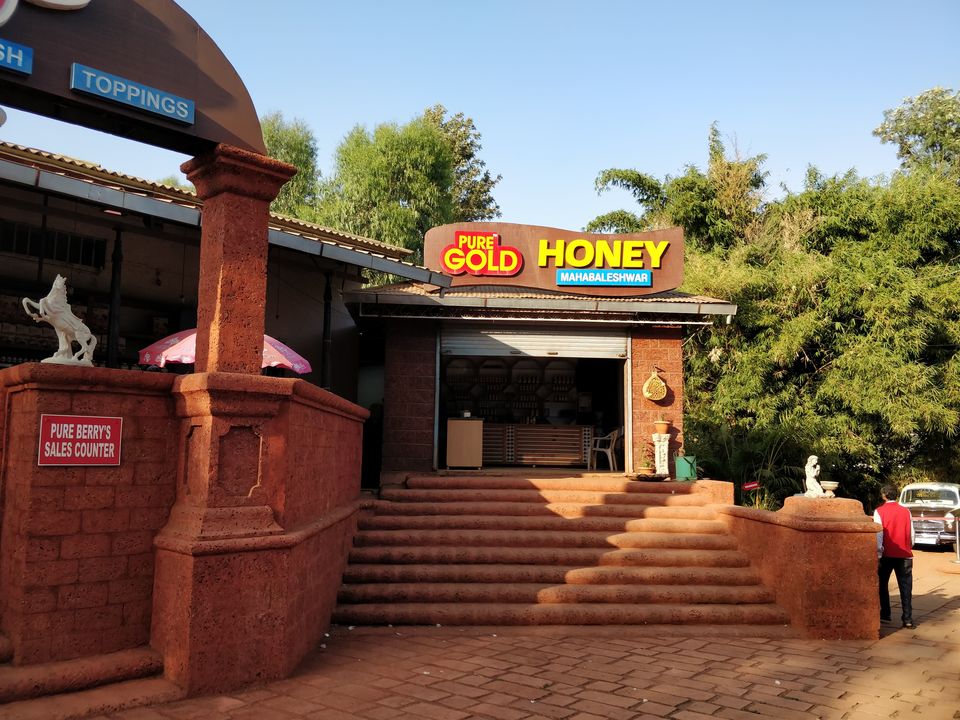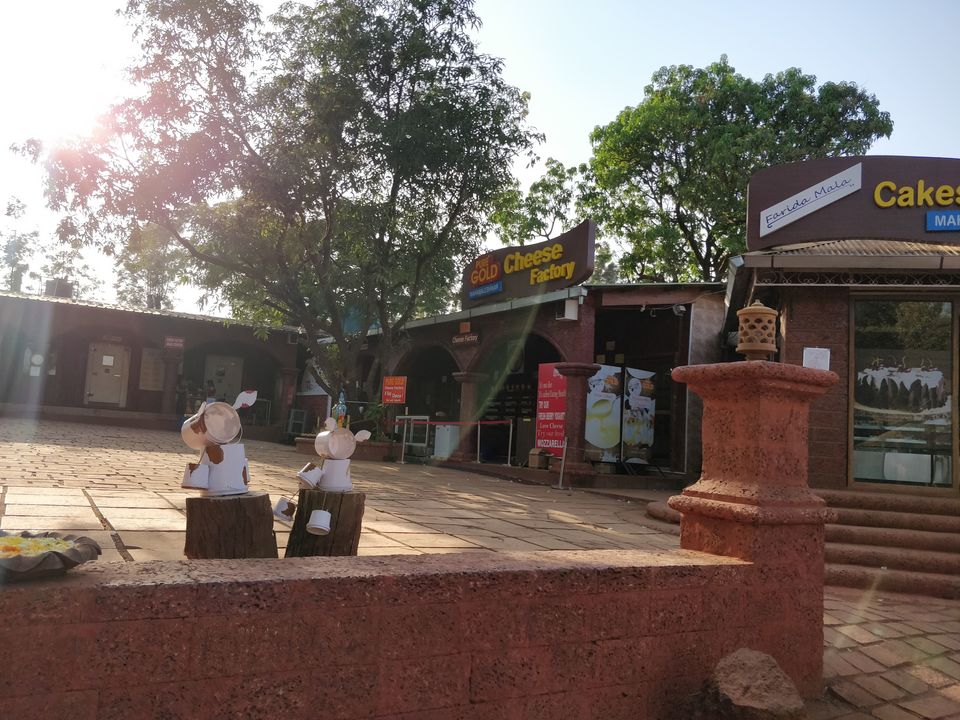 Then you can also go to Velocity Entertainment for Go Karting, fish spa etc.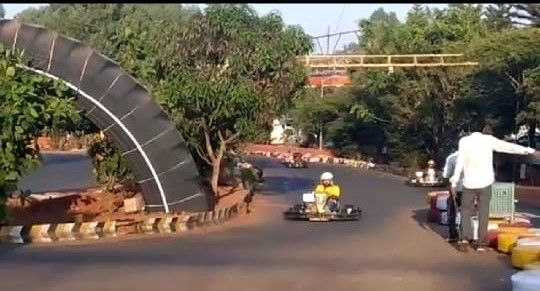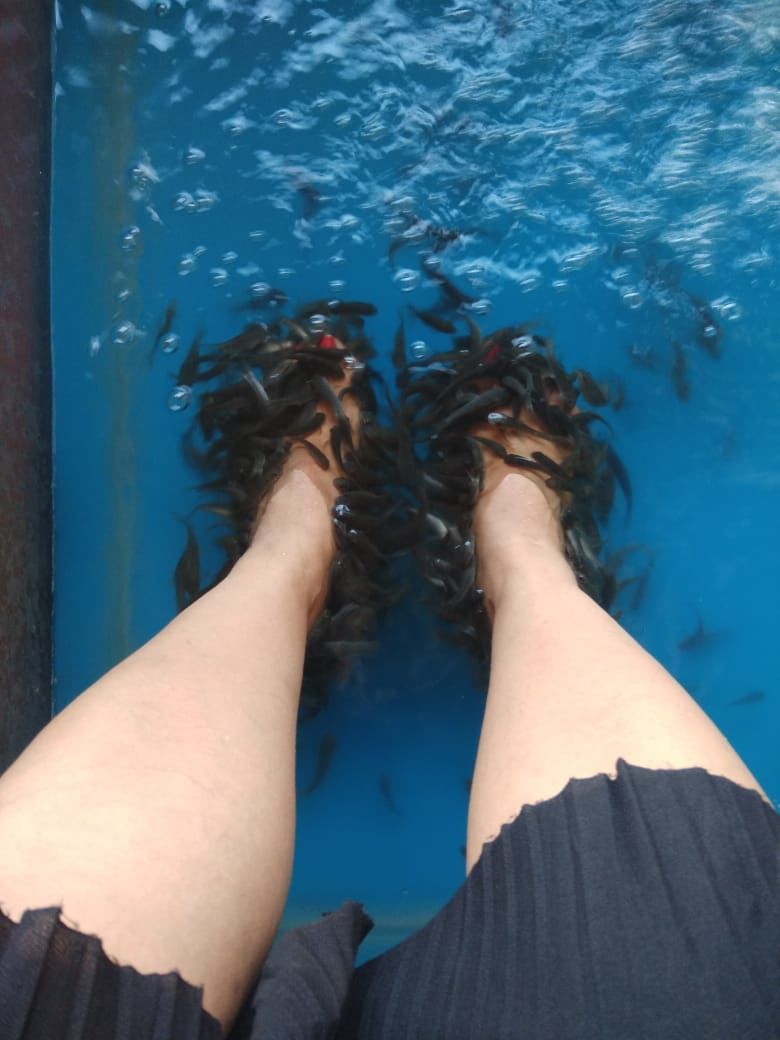 As we reached Zostel, an amazing painting workshop was waiting for us.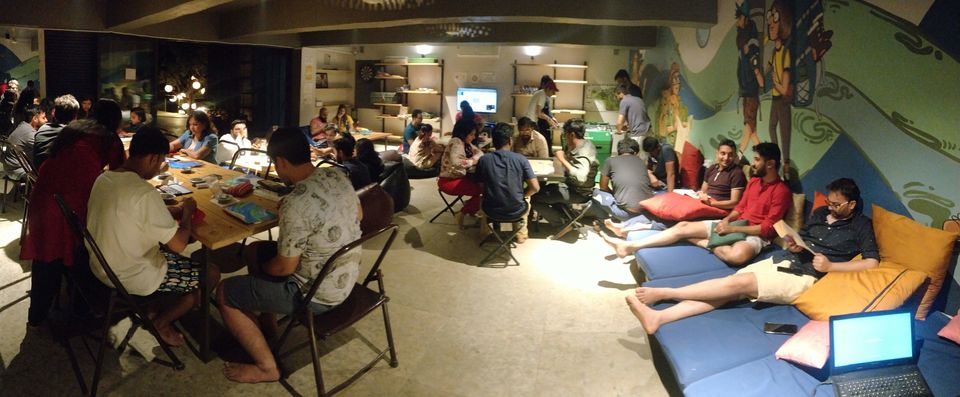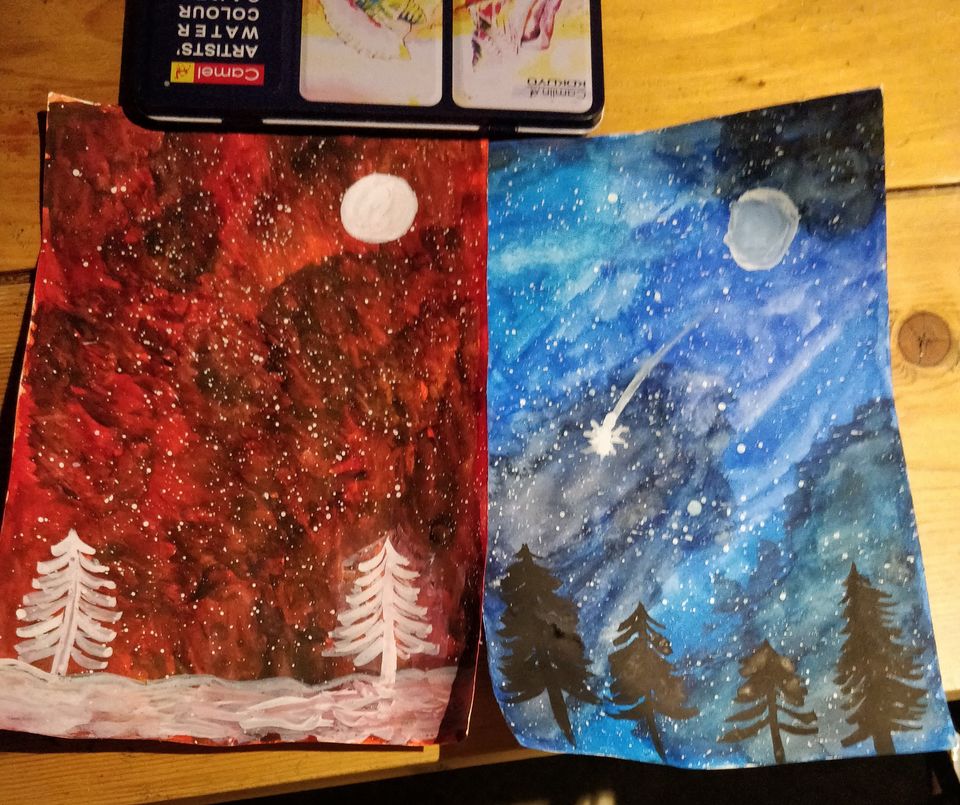 It is a great place to hang out with friends and it is surprising to see people visiting this place with no agenda except to get away with the daily routine.