Panchkula Town Park is a multi-feature park and one of the largest parks in Panchkula. It is situated in the center of the city. It is also the first choice for a morning walk for many people. Greenery all around with a huge playing area that is well maintained and a variety of options for health seekers makes it an excellent place.
The park offers facilities like an open-air theatre, open cafe, cycling track, foot over bridge, meditation, and many things that are designed with a systematic layout of beautiful trees and a jogging track that compliments the modern outlook of the planning.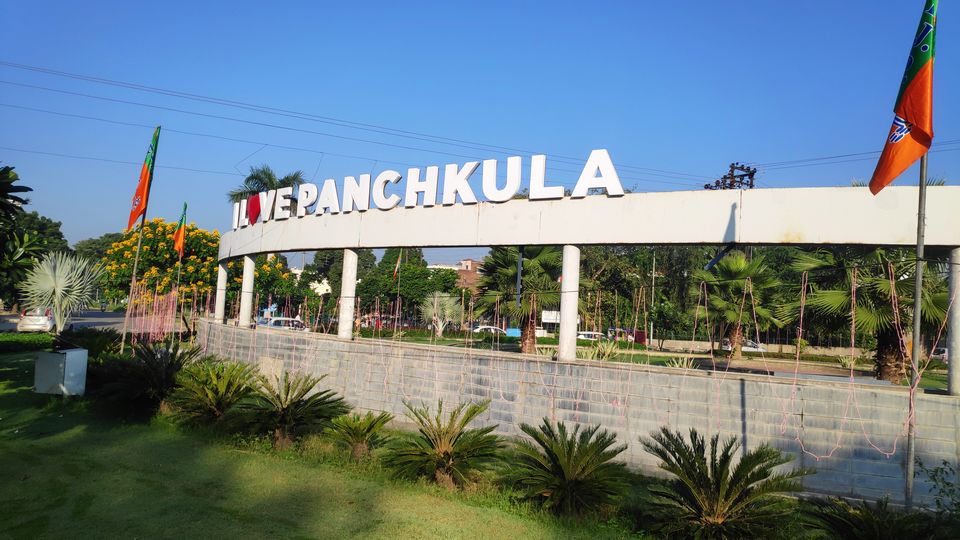 Let's discover its 10 places around & inside the park where you can enjoy while roaming around
1. Yavanika Open Theatre:
Yavanika open theatre in Panchkula is a perfect destination to spend time with your family and friends. This place holds multiple events throughout the year like dramas, dance performances, and many more. Not only that this is also a great spot for morning and evening walks or running as it offers a ring track. Additionally, there are some spots worth capturing like extraordinary architecture and layouts, that is why you might find some tourists roaming here.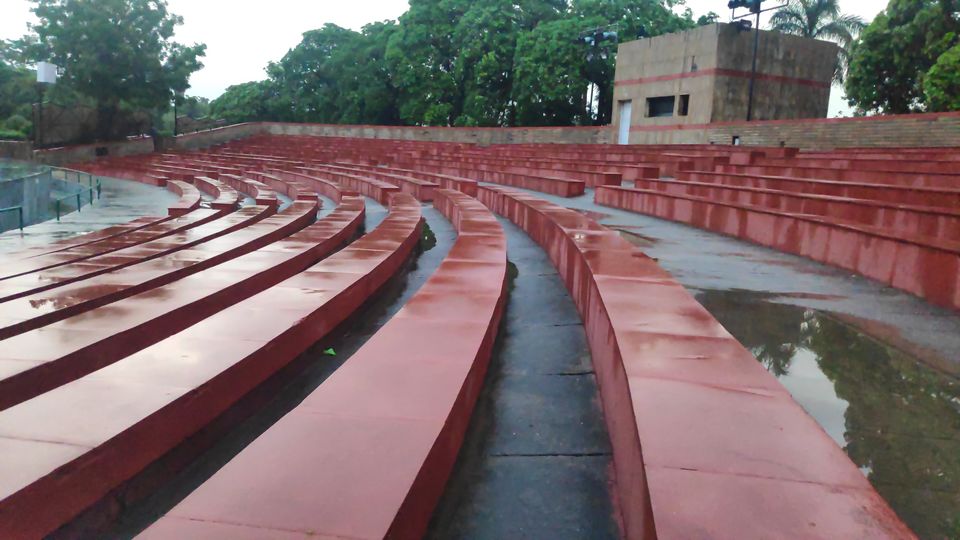 2. Bonsai Garden:
Inaugurated by the CM of Haryana, Ch. Bhajan Lala, on November 20, 1994. It is a small and reserved spot allotted for Bonsai trees, and it is usually closed, but few time slots are allotted for visits. One might find Bonsai trees here ranging anywhere from 2 to 50 years of age. Also, there is a cactus garden nearby with a wide array of plants.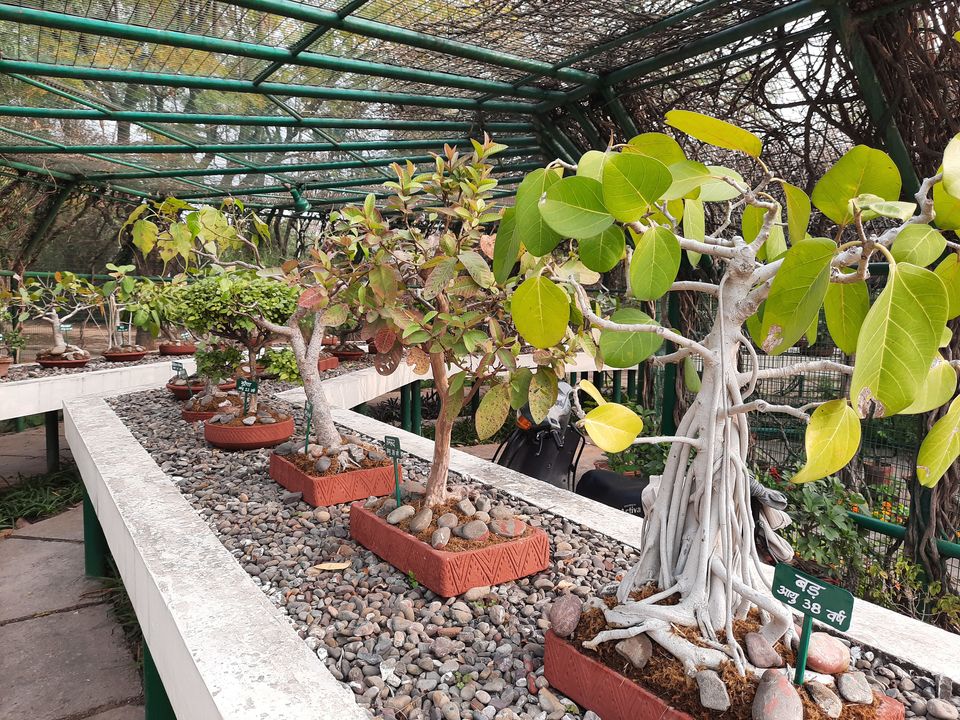 3. Open Gym:
Park is equipped with open-air gyms, as the city believes in rendering a healthier and greener environment for society. These types of initiatives not only develop the infrastructure but help the people ‌inculcate a holistic approach toward life.
4. Running and Jogging Track:
The town Park is good for morning and evening walks, especially in the early morning with a family-oriented atmosphere and beautiful environment. The park also has a huge track for walking and running for enthusiasts.
5. Meeting Dome and Picnic Area:
The Meeting dome is filled with lush green trees and benches, making it a good option for a one-day picnic with your kids and loved ones within the city.
6. Divyang Park: Area for special kids:
The first of its kind park in North India, a park designed for differently abled children, has been opened in Panchkula's Town Park. The park has been built by the Department of Social Justice and Empowerment in an area. The funding has been provided by Reliance Foundation under its corporate social responsibility (CSR) initiative.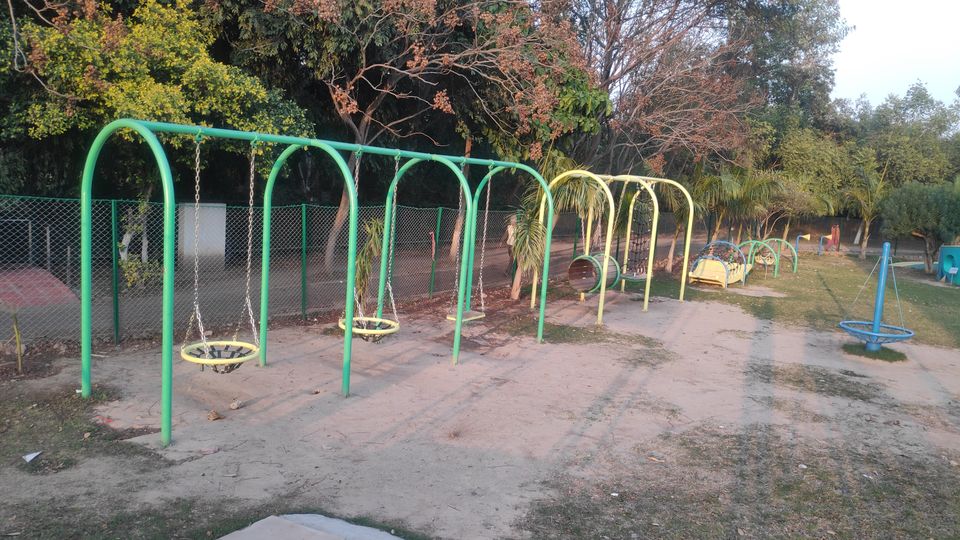 7. Kids area:
Town Park has something for everyone, such as separated kids' areas with defined boundaries where parents can leave their children without having to worry so much with various types of rides and swings where kids can enjoy and play on soft ground.
8. Cactus Garden
Within the heart of Panchkula, this Cactus Garden is considered Asia's largest outdoor landscaped cacti and succulent garden, with over 2500 species. Some of the species of succulents available here are extremely rare and some are even declared endangered.
9. Fountain Park:
A park made adjoining the two parks and their paths laid with concrete tiles in Sector 5 and Sector 6, respectively. There are fountains along the length of this path, with benches and exercise options.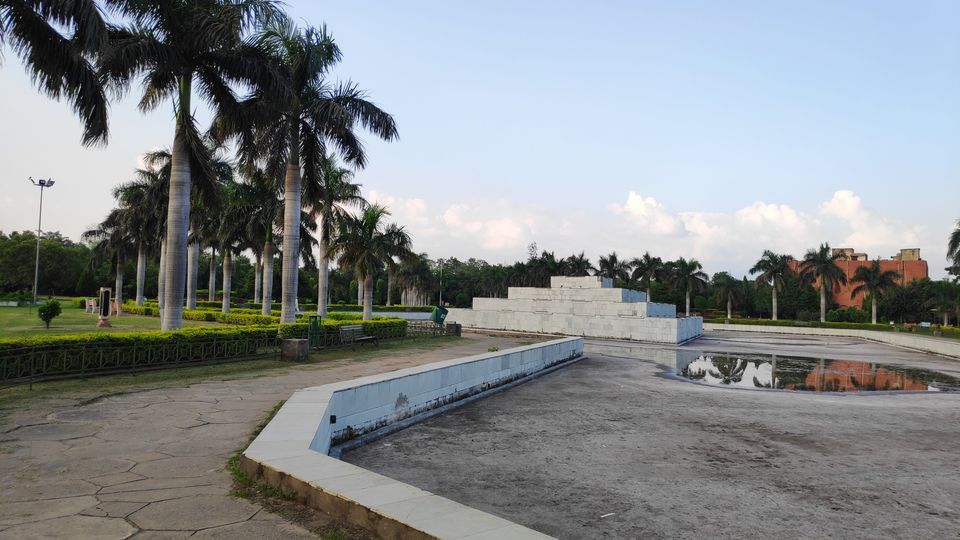 10. 25 Years of Panchkula Mark
Panchkula Mark celebrates the silver jubilee of Panchkula city. It was inaugurated on Haryana Day by the Chief Minister of Haryana, Ch. Bansi Lal, on November 1st, 1997. Some other milestones show the development of Panchkula from the initial declaration.