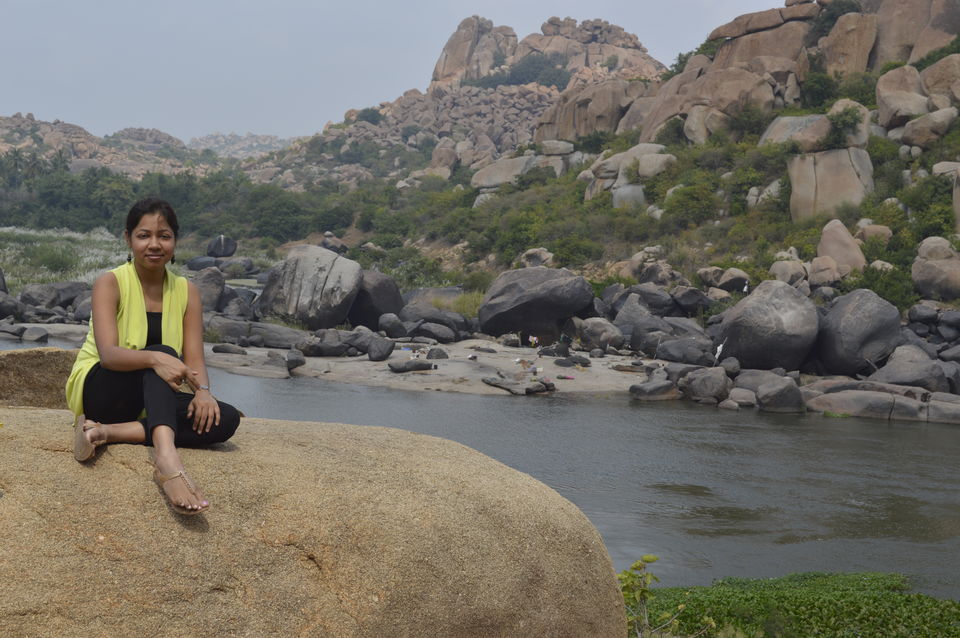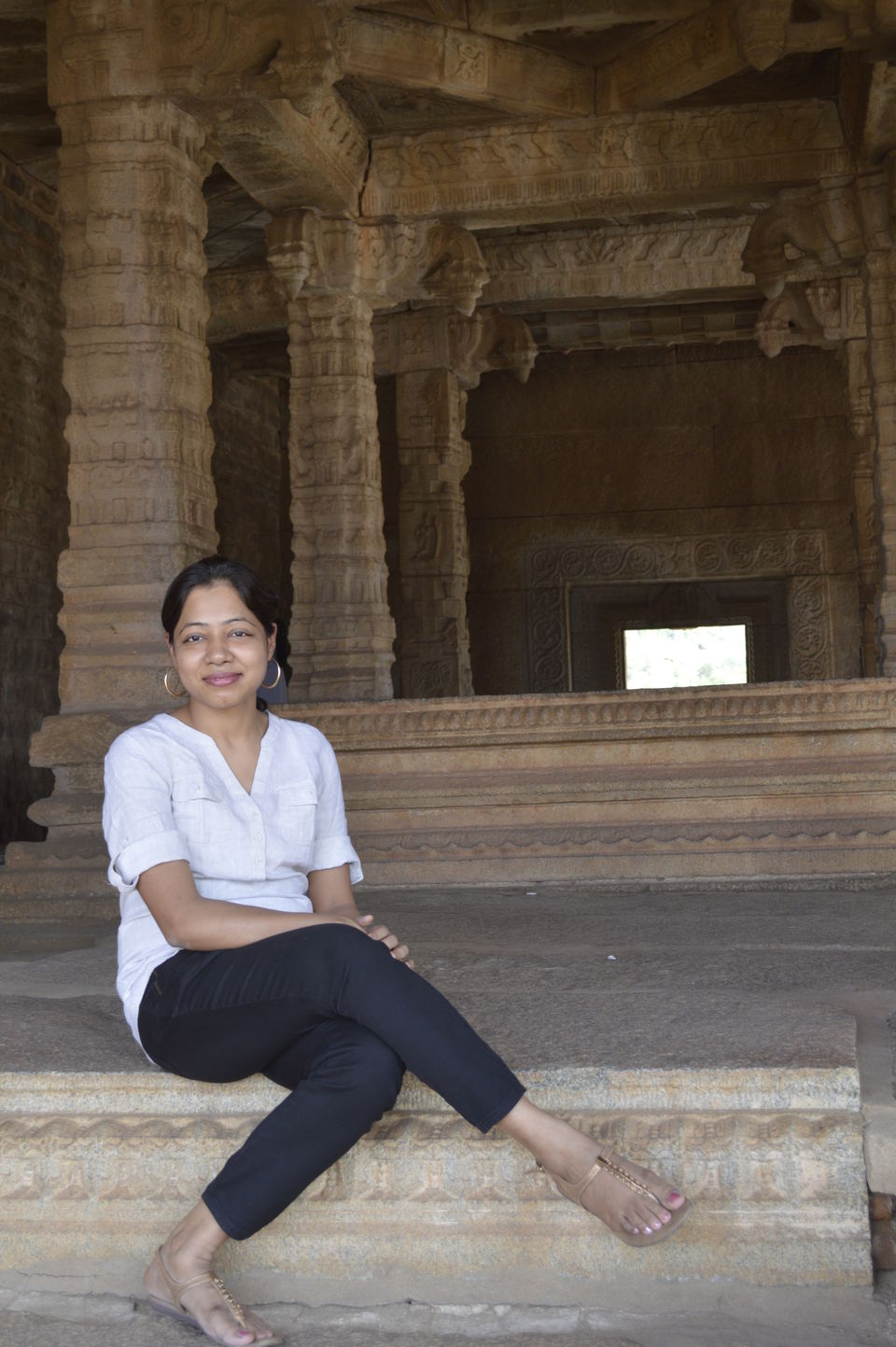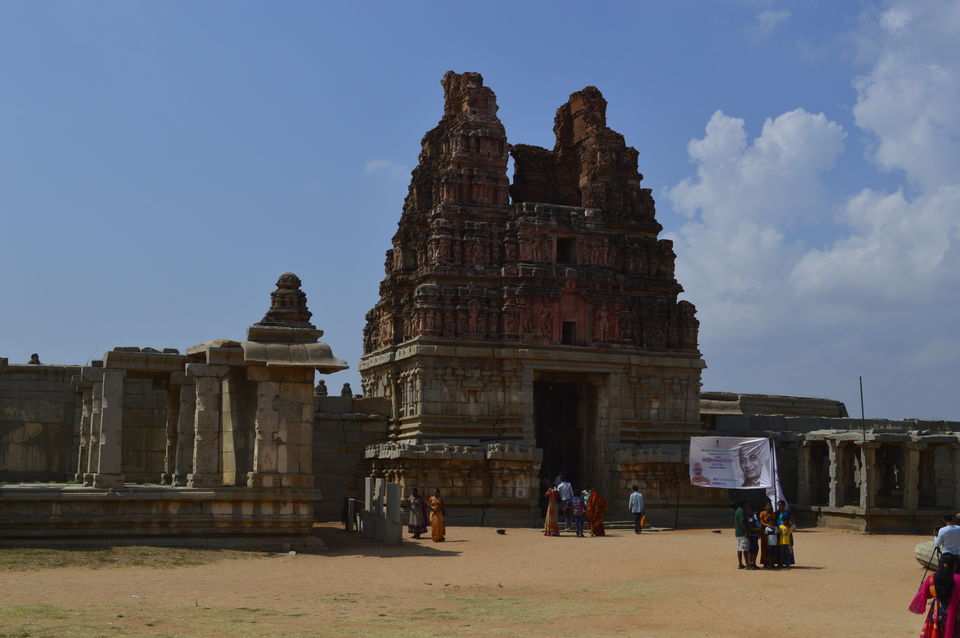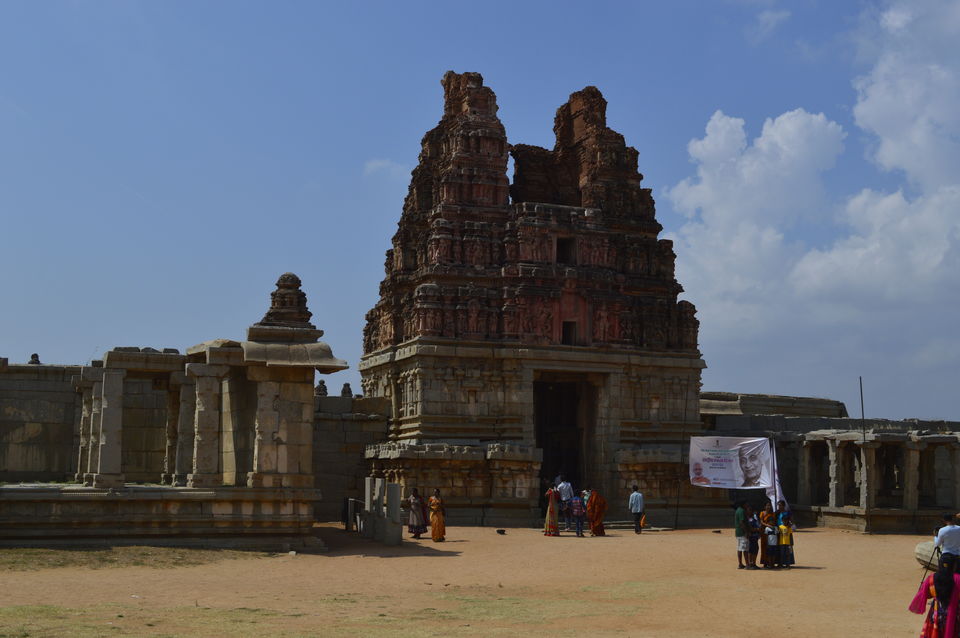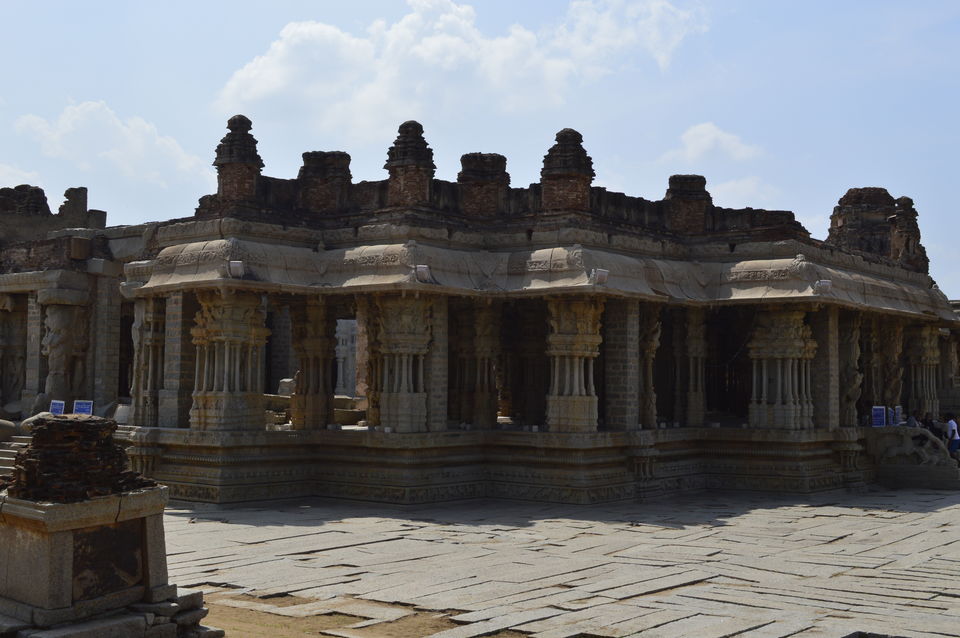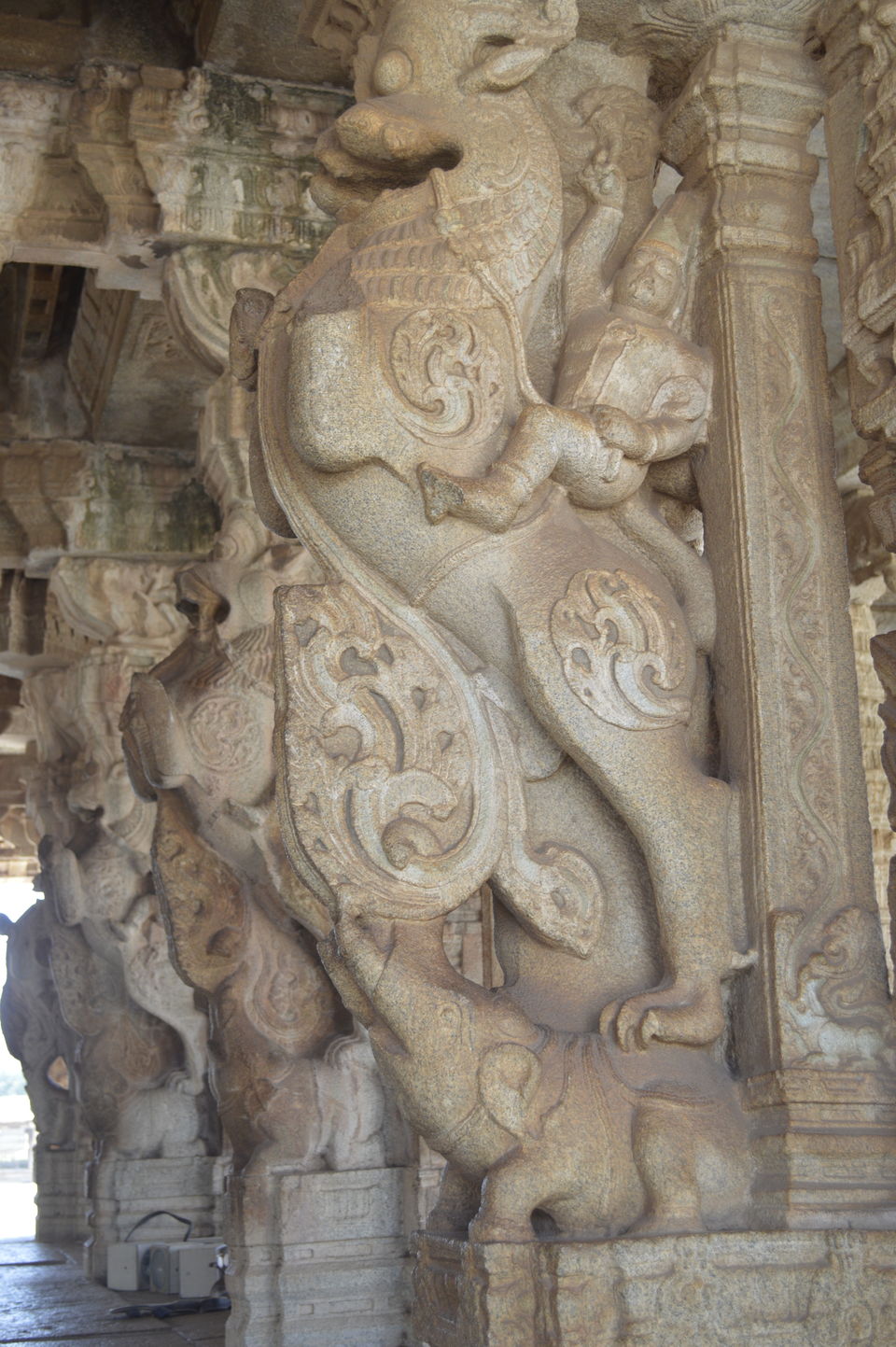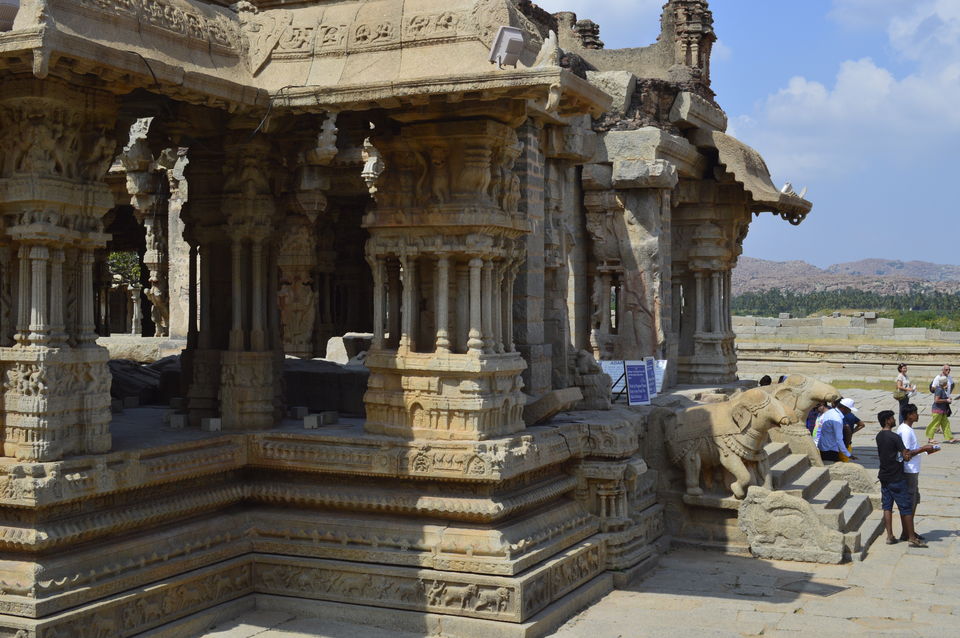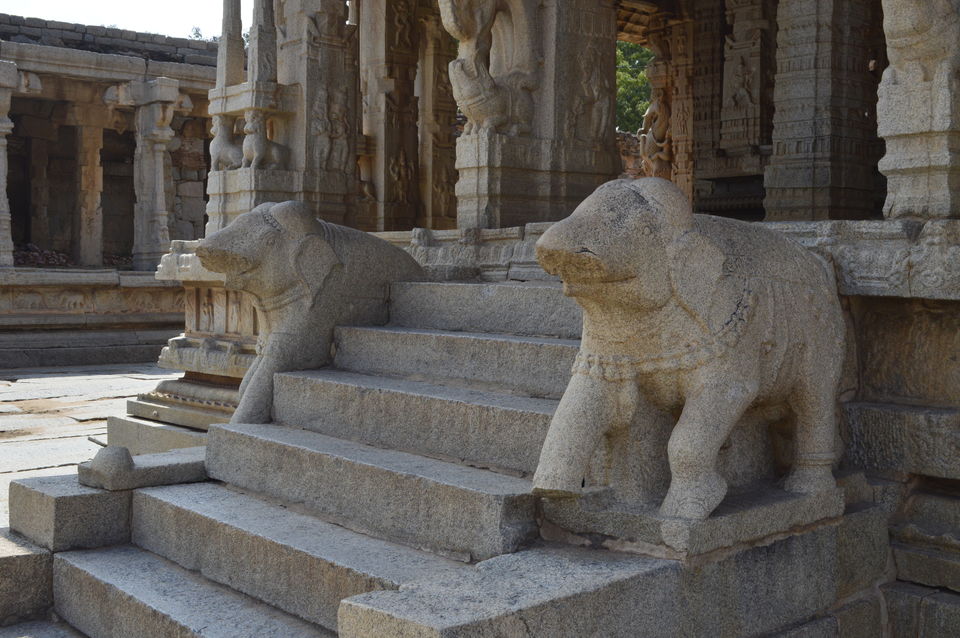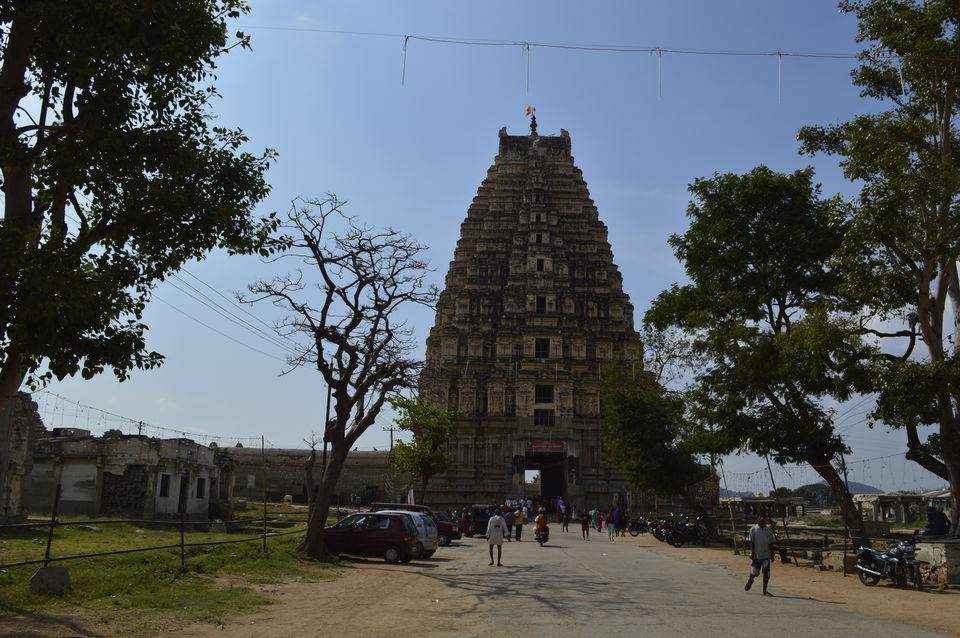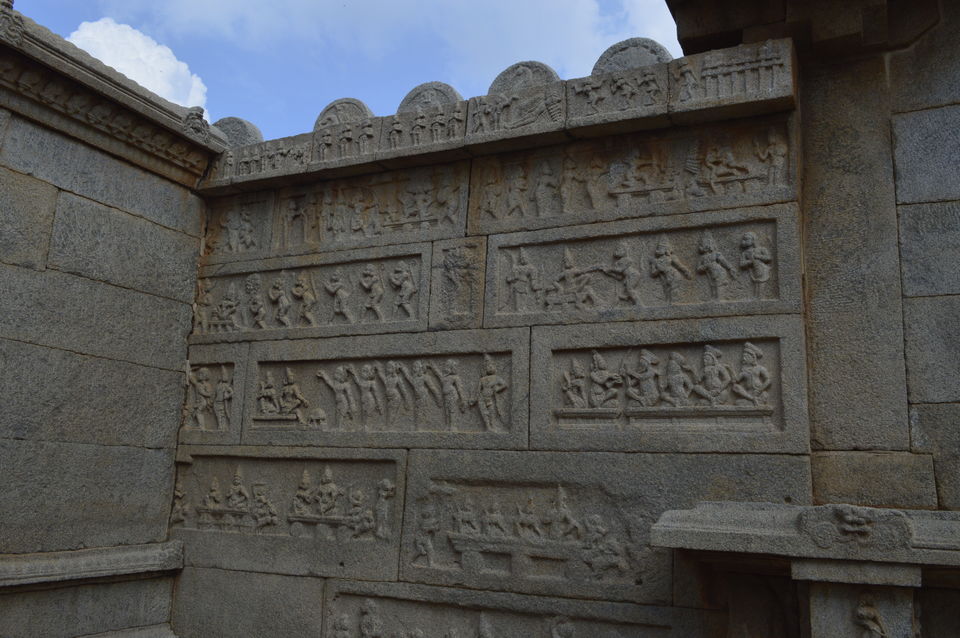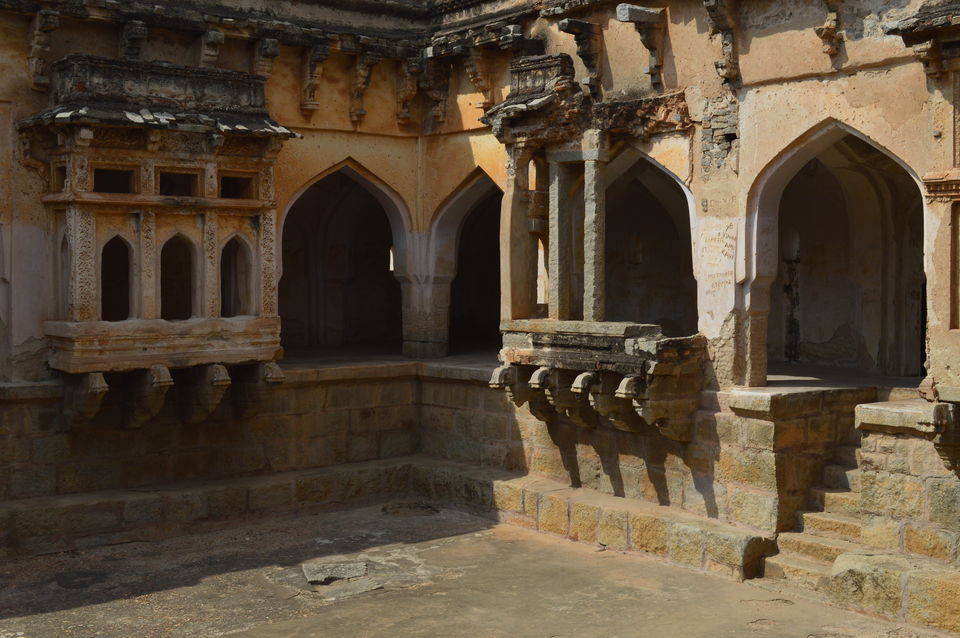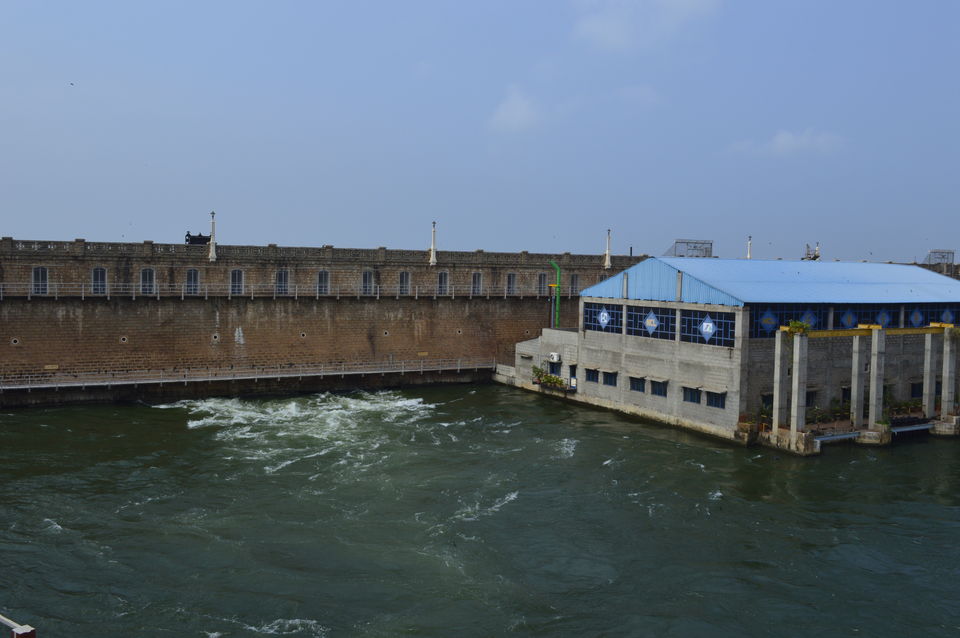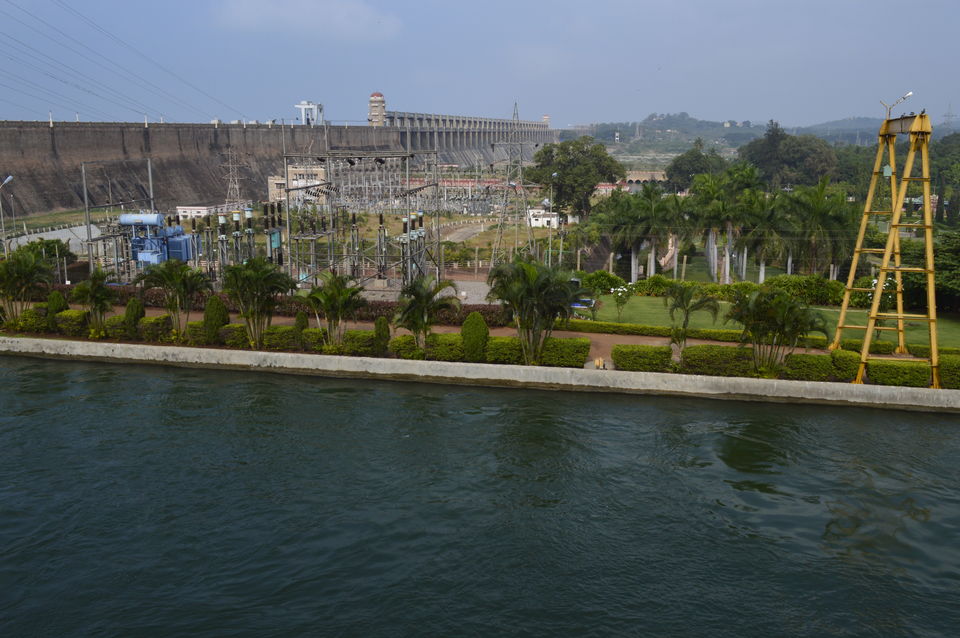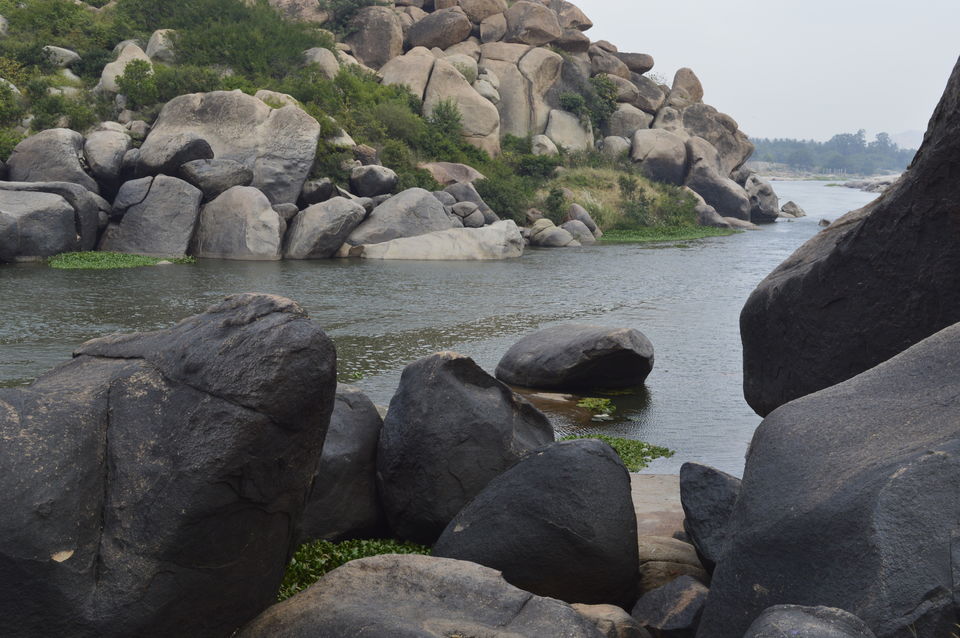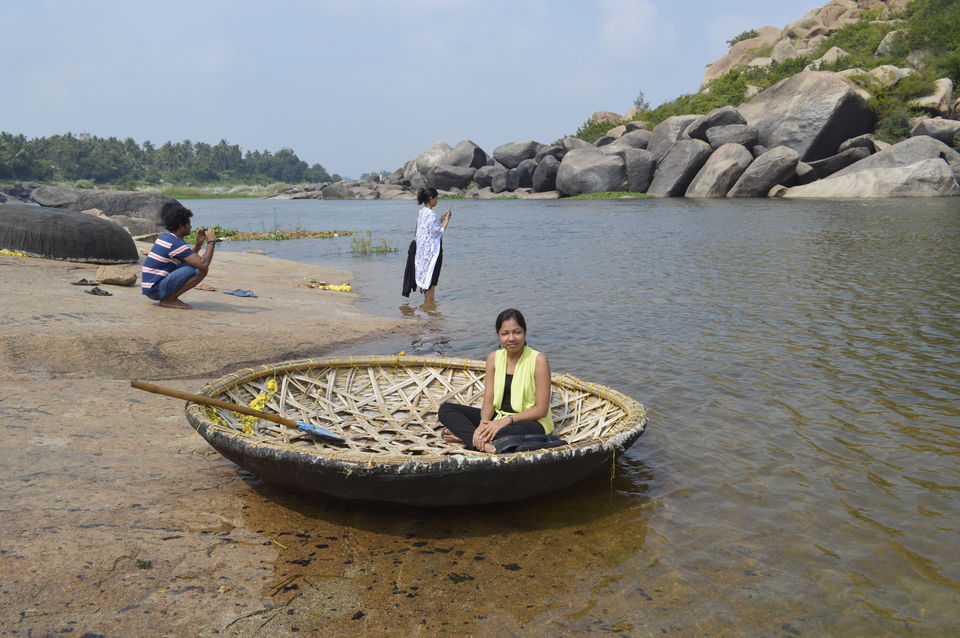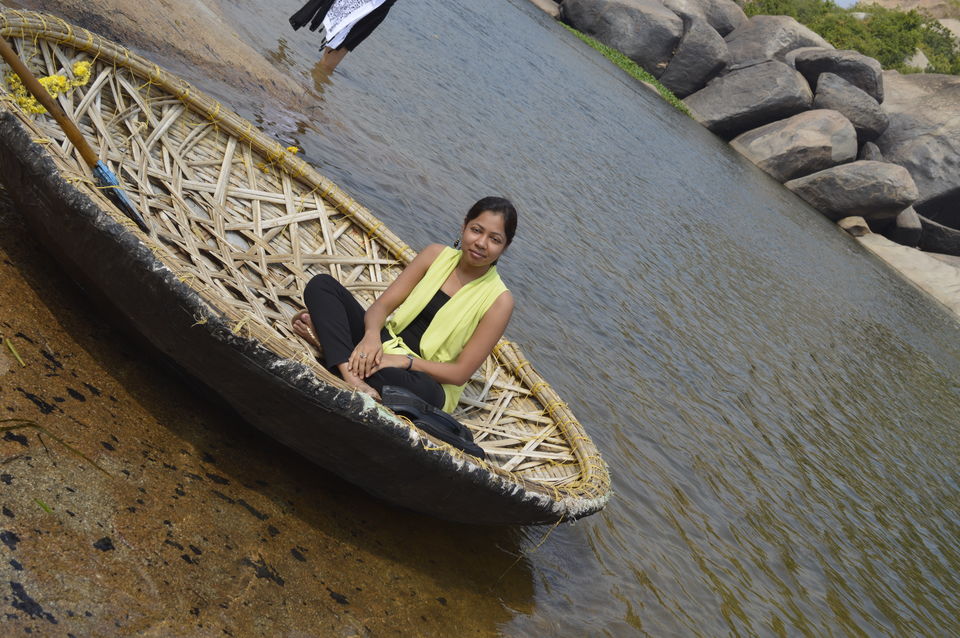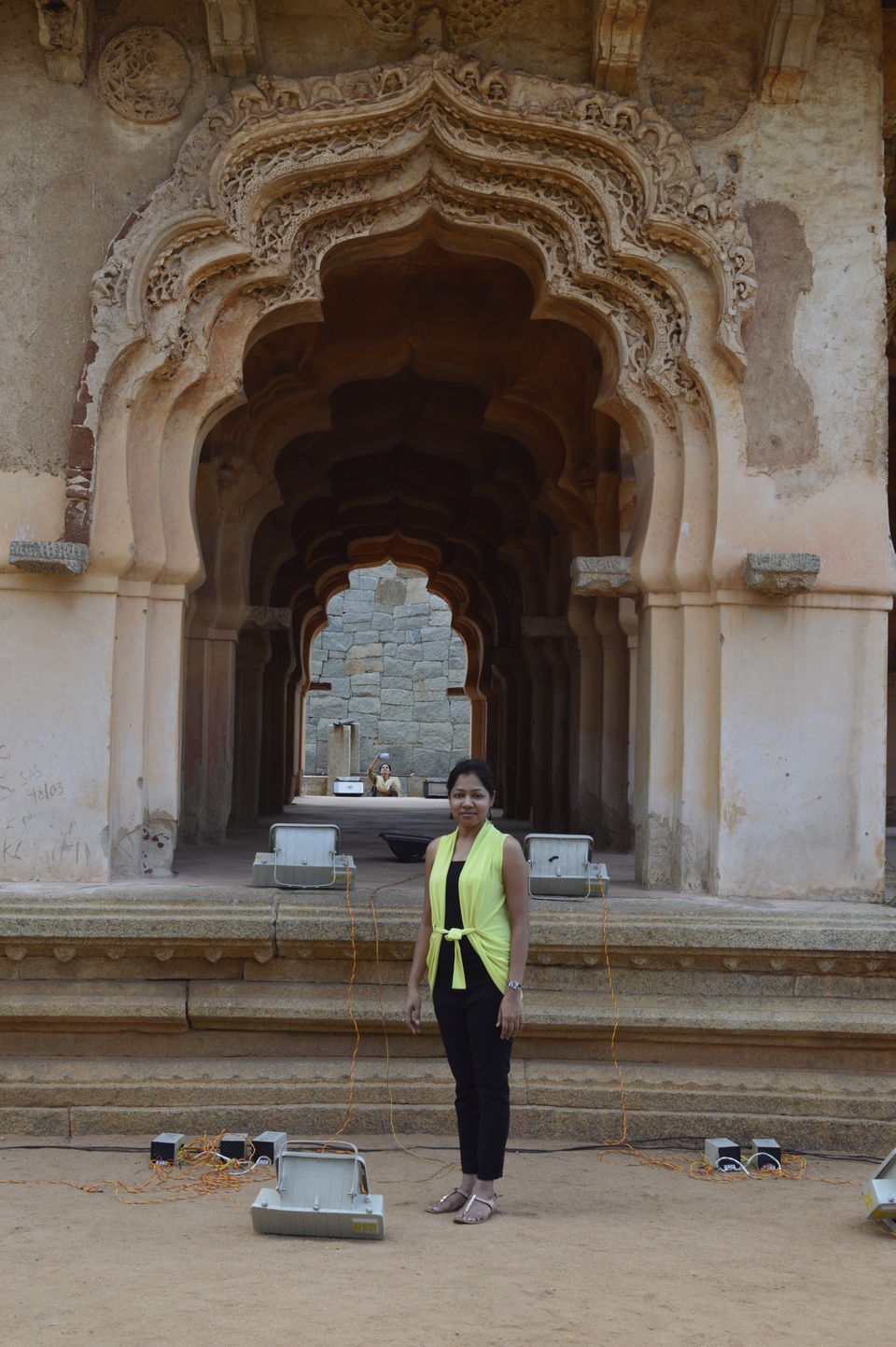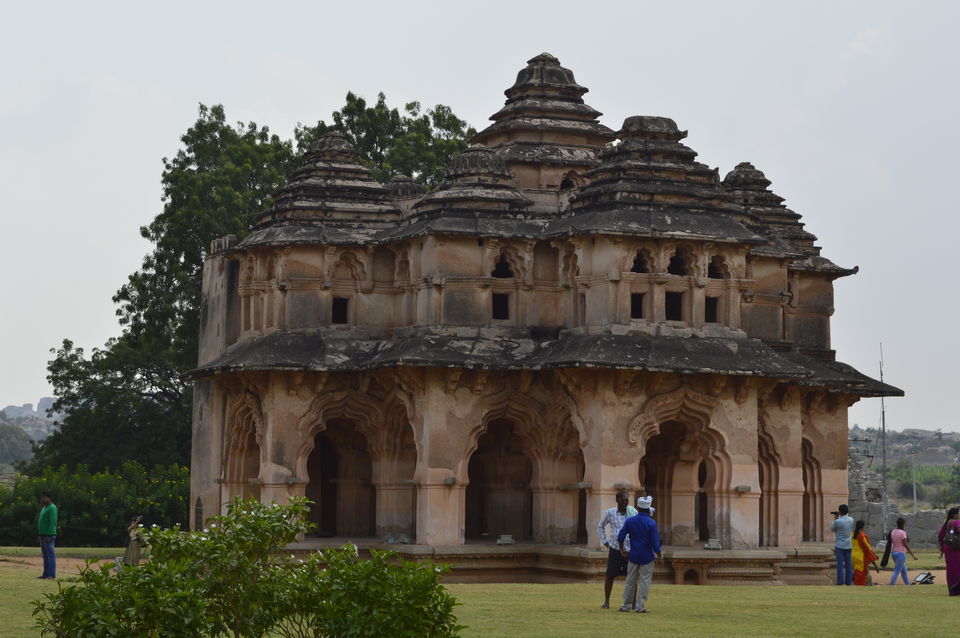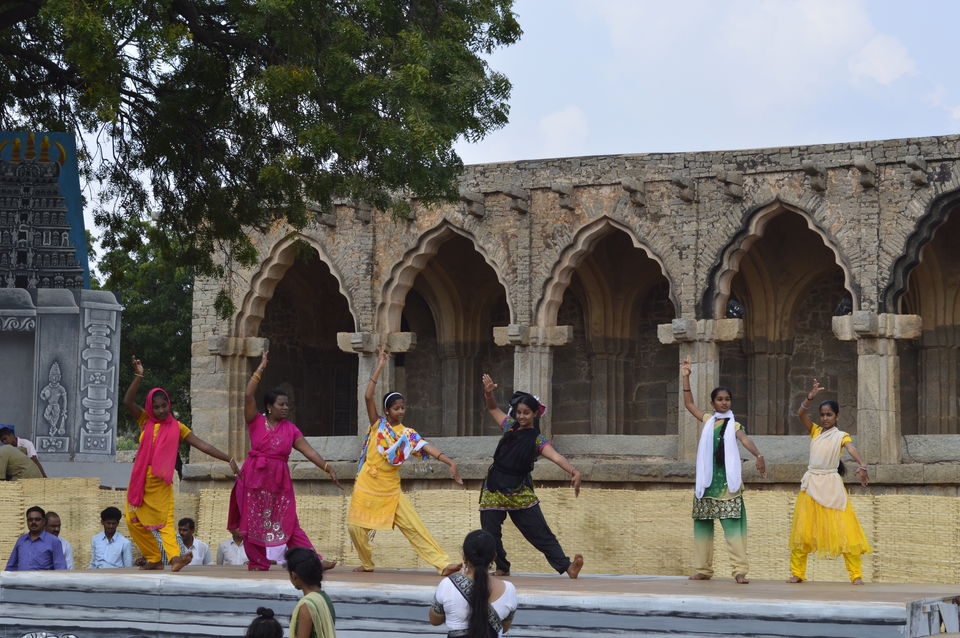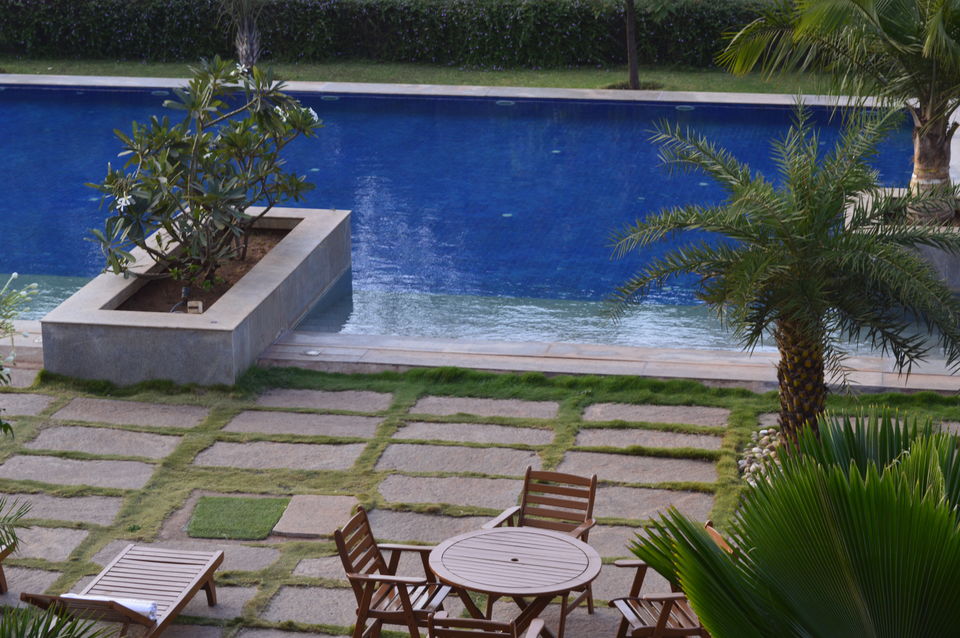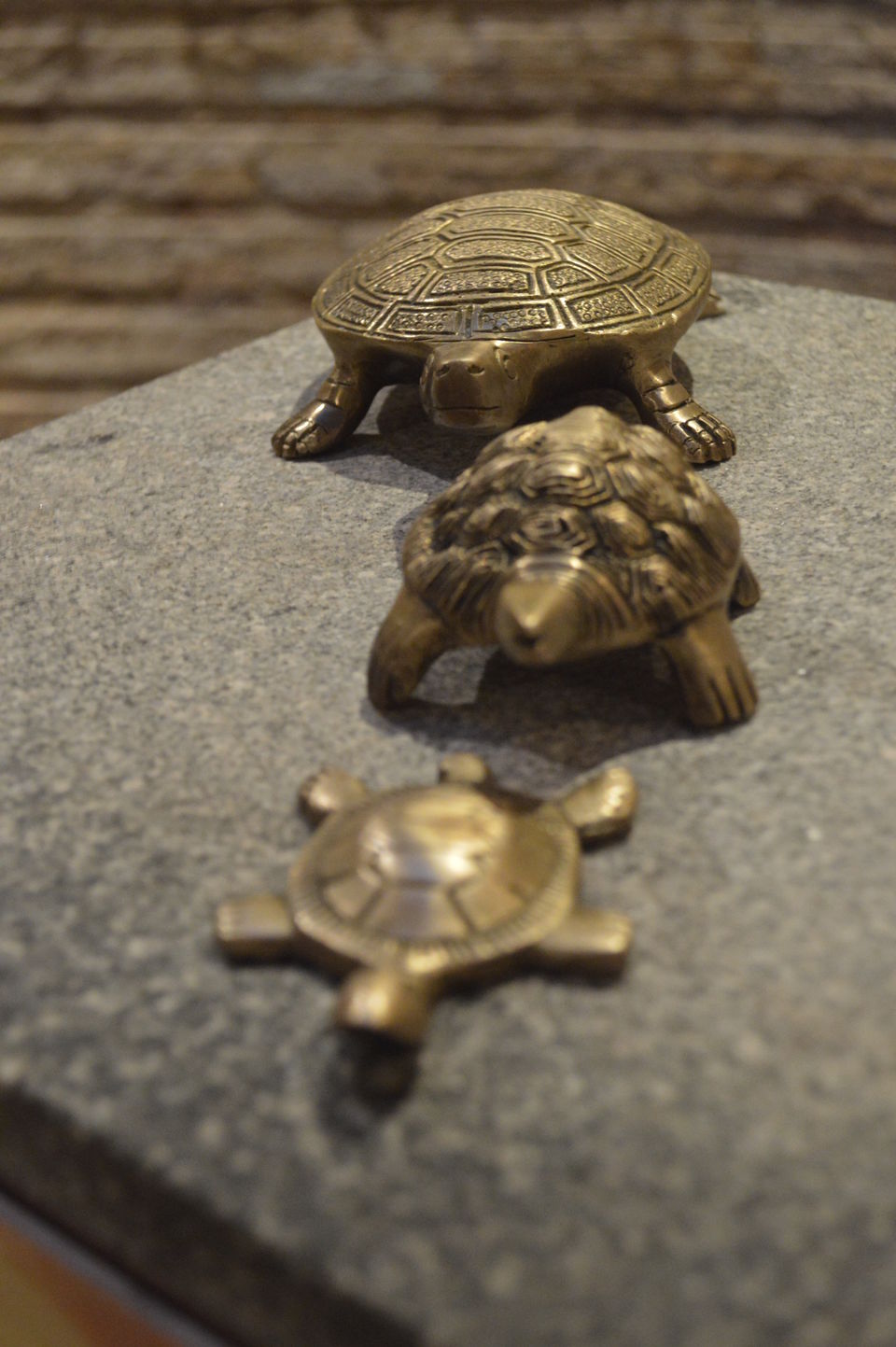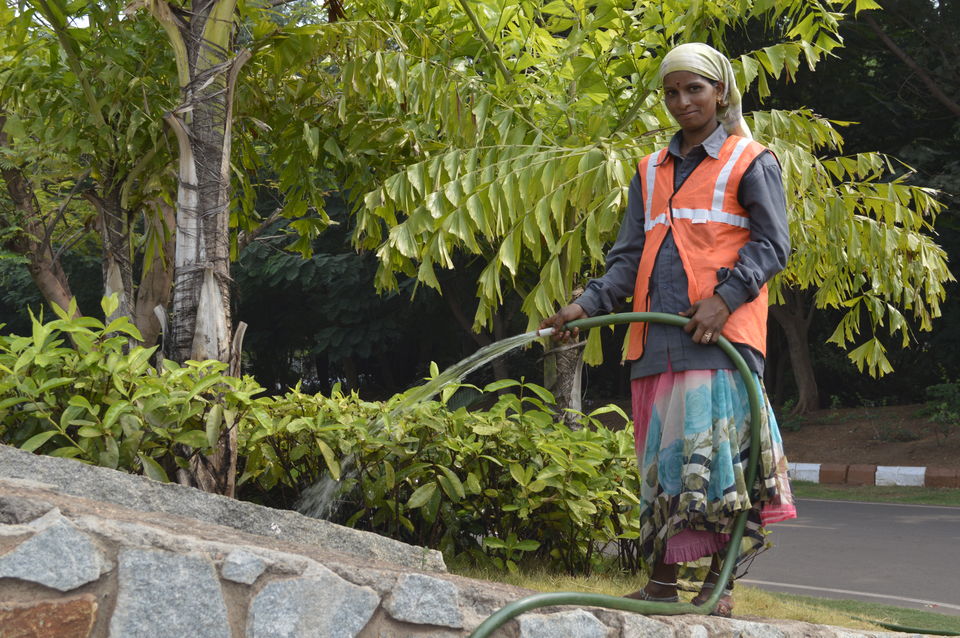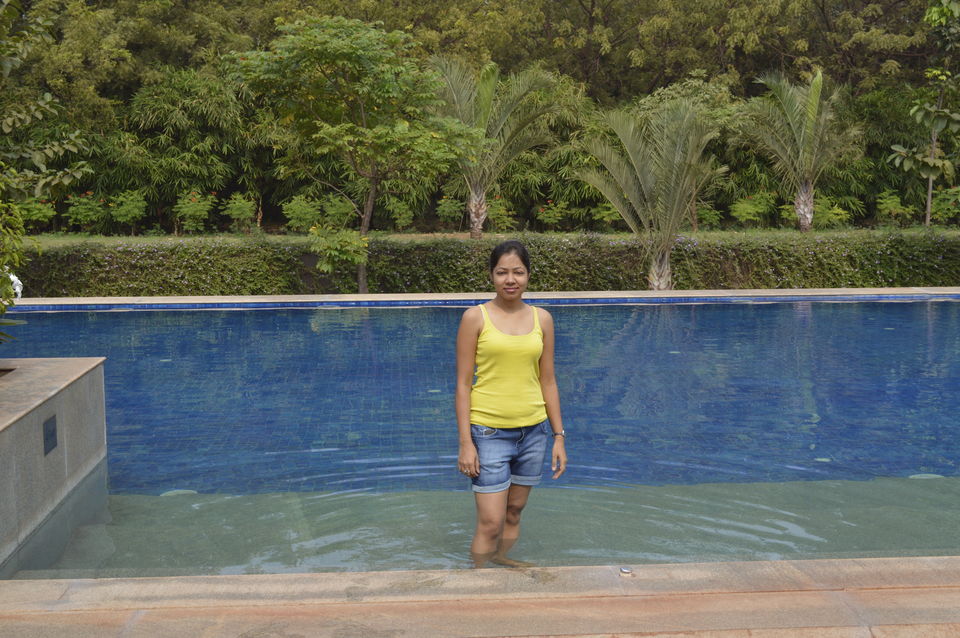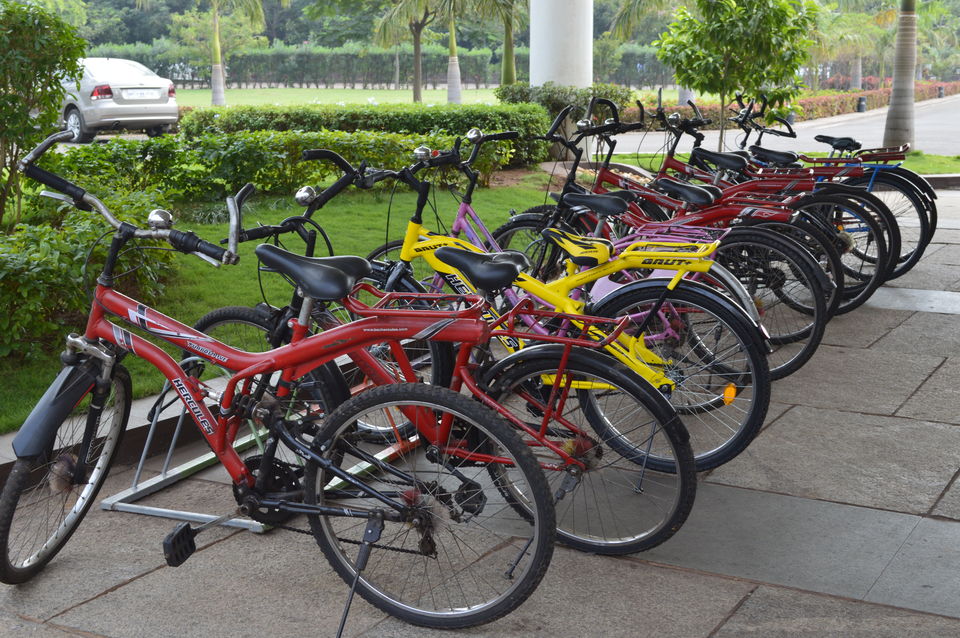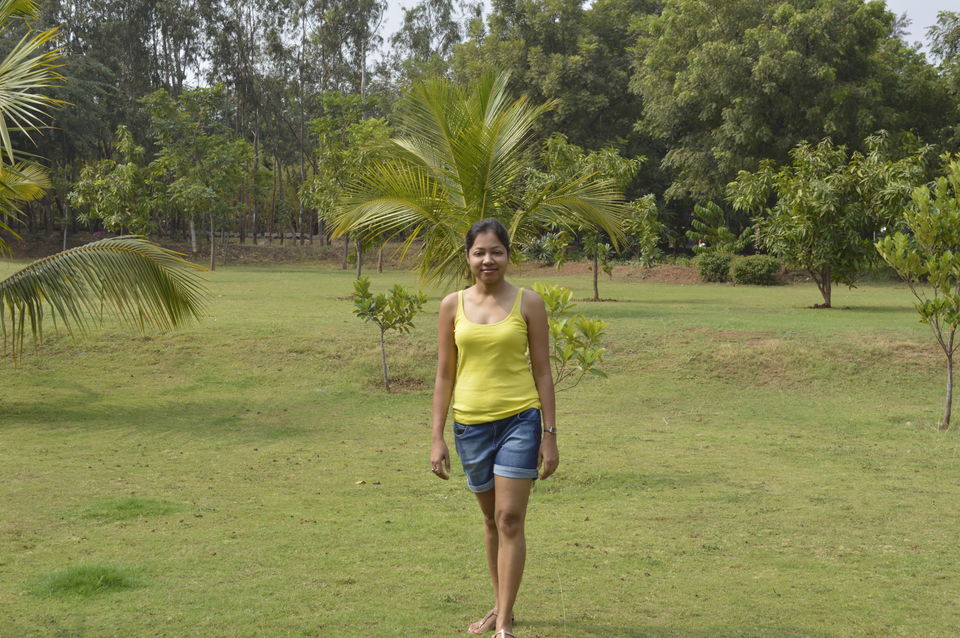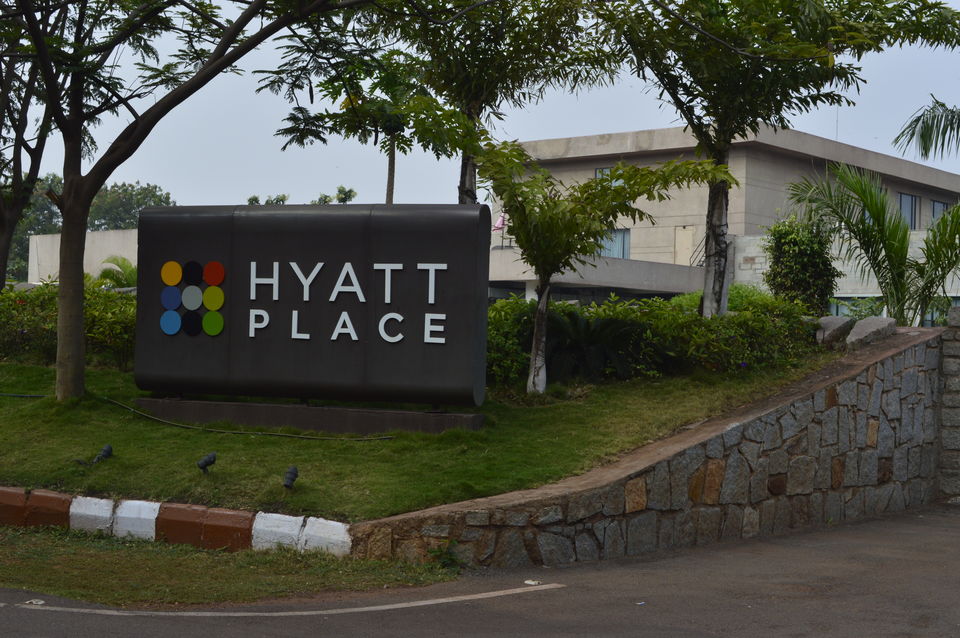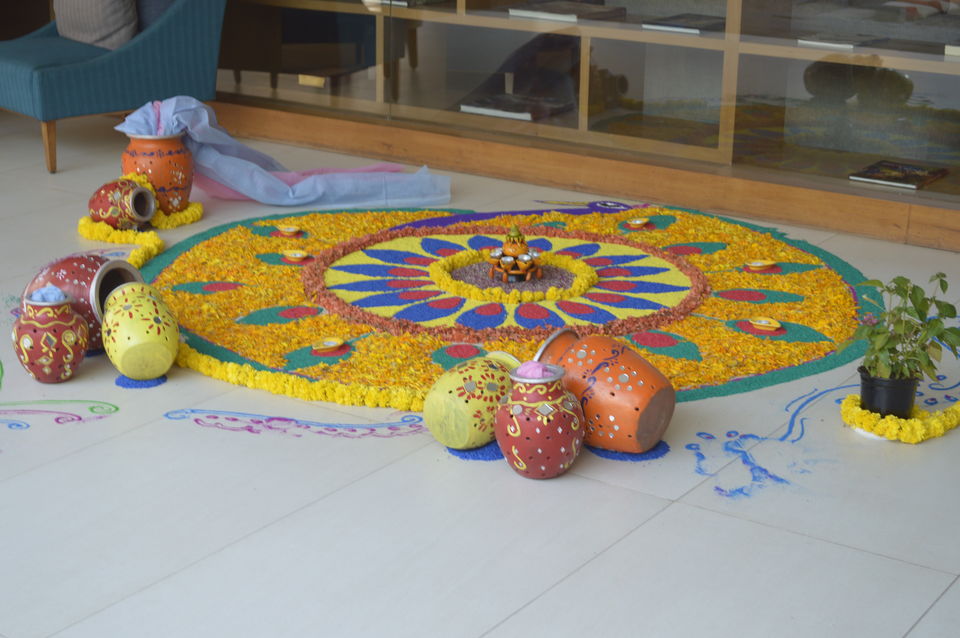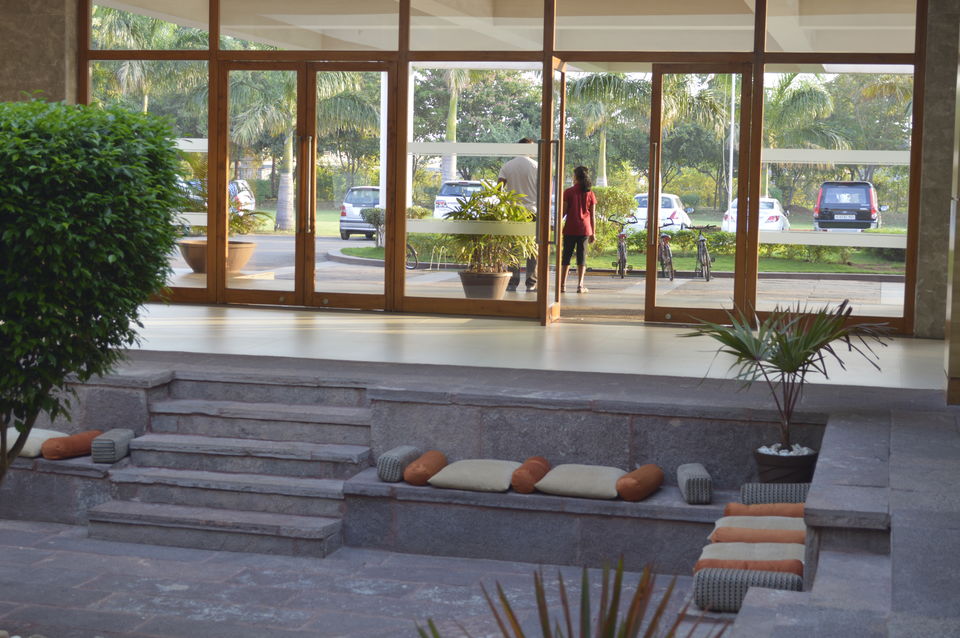 Because when the going gets tough, the tough get going. To experience a slice of history & after missing once the train to Hampi, I managed to book myself again the train to Toranagallu. After boarding the train from The Central, Bangalore at 10pm I met an elderly couple who were on the opposite berth of the train. Its always fun & nice to meet strangers and share views. They were thrilled to know that I was travelling alone to Hampi & this was not my first solo trip. We chatted for about 2 hours & slept. At 0630Hrs we were ready to get down at our station Toranagallu. We exchanged pleasantries and bid farewell to each other.
I decided to stay in Hyatt Place Hampi which is in Vidya Nagar Township and is about 15 min drive from Toranagallu station. The hotel is in 10 acres, beautiful landscapes and well maintained. One can explore the townships by riding bicycle. Its clean, no traffic at all. There is Hampi house with few shops, ATM & movie hall in township. Hampi is believed to be the ancient " Kishkindha " of Ramayana times where the monkey kingdom existed. It's also a UNESCO World Heritage site.
Post morning breakfast, my driver Swamy took me to Vitthala Temple. The temple faces east, main temple is dedicated to Lord Vishnu. Its open from 9 am to 5 pm and entry ticket is Rs 30/- Outside it was hot in the afternoon but the breeze was cool. Then we proceeded to Queens bath which was used by Ladies of royal families. The building is in Indo-Islamic style. The Queens bath is surrounded by garden & trees. Quite a relief from hot sun. Then we headed to Hazara - Rama Temple. It is believed that by taking 3 rounds of the temple one can read the epic Ramayana. For lunch I chose Mango Tree which is a vegetarian restaurant.
On Day II - I was up at 6 am and started my day early. Swamy drove me down to Tungabhadra Dam which is about 6km west of Hospet town, a dam is constructed across the river Tungabhadra. The water serves the needs of Bellary, Raichur & many parts of Andhra Pradhesh. Beautiful garden is laid below the dam which also has musical fountains, aquarium and colourful lightings (only in evenings). A power generating station is also located here. When in Hampi go Coracle ride. Different is always attractive. I took a 30 min Coracle ride which left me speechless in that serene surrounding. There's a Israeli village in the same area. Next stop was in the Lotus Mahal. It's a blend of Indian and Islamic architectural 2 storied structure hall with 100 pillars and general assemble area. There were few school kids & officials from Tourism department preparing for Hampi Utsav. Returned to Hyatt Place and went for a spa treatment in Heaven on Earth. Quite relaxing.
Day III - Morning walk in the peaceful township. Didn't get a chance to visit JSW. Relaxed for sometime by the poolside. Relished the delectable breakfast by the Chefs. Visited Kaladham Museum which is close by from the hotel. It gives a virtual trip to the World Heritage site of Hampi. The exhibition presents the capital of the former Viayanagar empire with all its mythological, archaeological and historical significance. Concluded my trip by visiting OPJ Park Lake which is man made lake with jogging track around. One can feed the ducks at the lake.