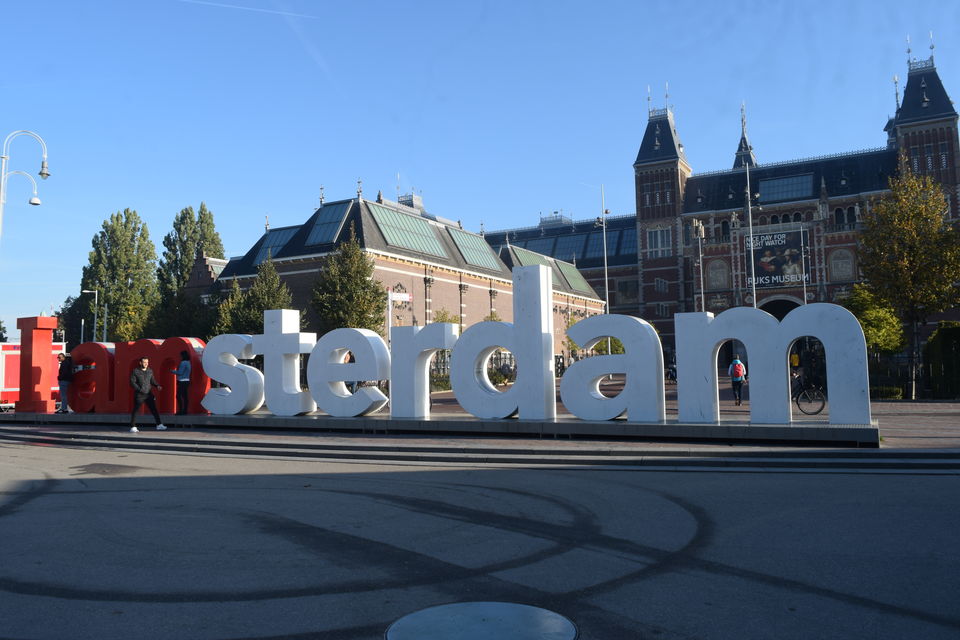 So i have decided long back when i was doing my specialization that after i am done with my post grad,i am gonna spend some time in Europe. nothing worked as got busy with the routine life and practice and that's when i spoke to a fellow traveler who just got back from Europe with her son and i decided i am gonna do it solo.it was all quick then applied for visa and i can give you my word dont go for custom made trips.all you need to do is do some background work,flights and hotel bookings.already being a traveler it was not a great deal for me.a week later i was on my way back home from hampi,is when my sister called up and told me i got the visa. super excited i started detailing my plans.trust me you get all information there.
On 4th Oct i checked in and made sure that i reach there the same day evening.the moment i landed in Amsterdam which was my first destination i was so nervous that for moment i sat down at the airport.my first solo international trip and in a place where i dont even understand whats written in sign boards.still all hail to English!i gathered some courage and walked out of airport.i had booked in hostel in Amsterdam. i guess i did a right thing by doing it,took a tram(thanks to google again) and got down near to my hostel.the moment i checked in i decided i have come to explore places and i walked out carrying my camera.i need to tell this the people in Amsterdam are really welcoming.i decided not to take tram or bus though i had the local travelling card for three days.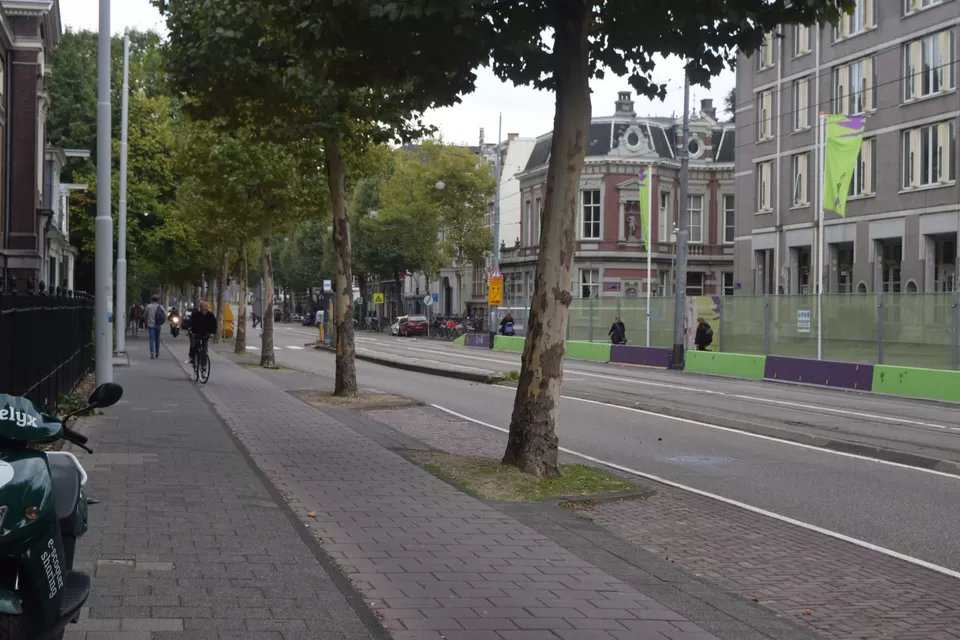 by late evening i decided i am gonna spend night late outside and made some friends at the hostel.we decided to head to some good pubs and we found few at central Amsterdam was great night and we headed back to our rooms.i had decided i am gonna take a picture in front of i Amsterdam before i leave this place and probably that woke me up early. i can give you one advice its almost crowded always and if you want a clear picture in front you need to really wake up early and head there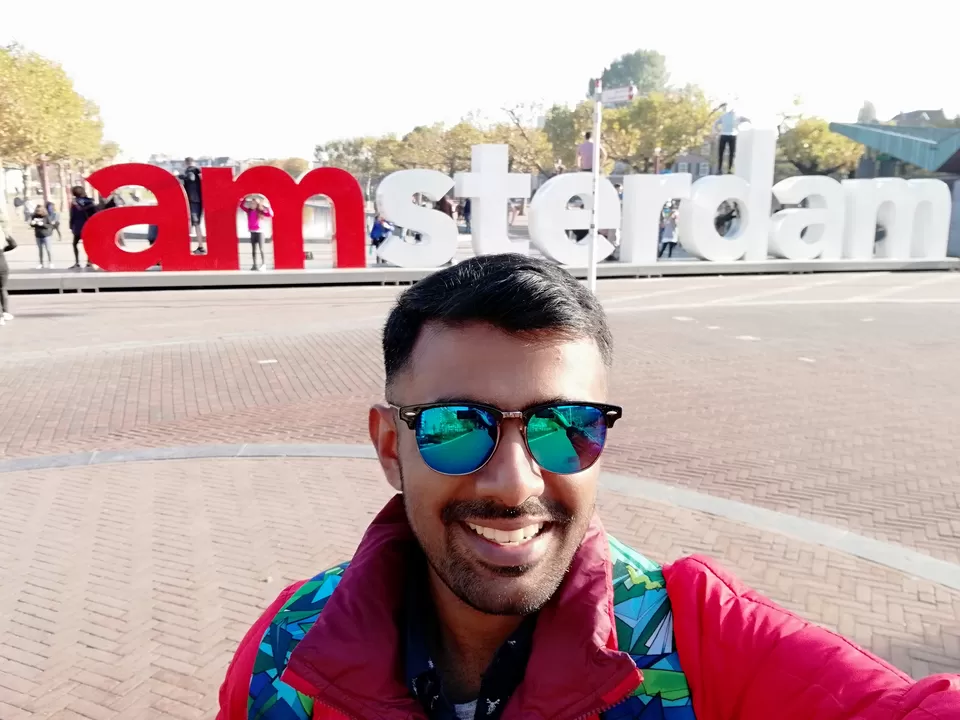 i have prebooked some tours last night when i went out with friends for this day and the next part was Heineken. you get a chance to see how the famous brand have evolved and how its made.it was an 2 hours plus show if i am not wrong but you get to taste there beer at the end of the show.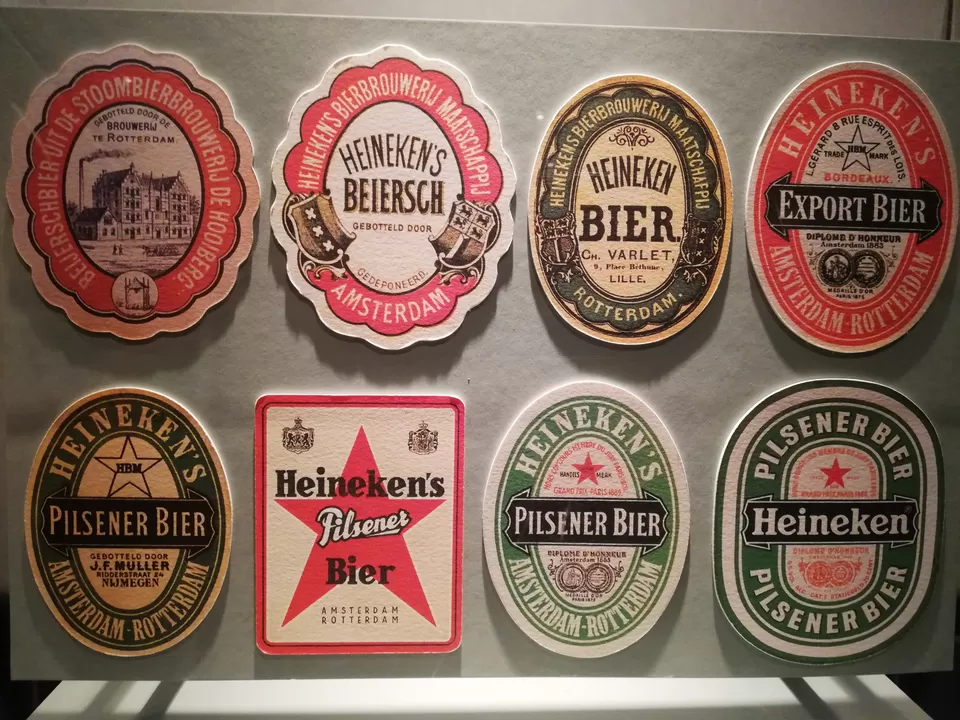 post this show i decided to join my hostel mates and head to ice bar.i would suggest rather not to try this because you get this kind of in here too.still it was fun having some time in snow bar and post that i took a canal ride giving insight to how the city has evolved and why Amsterdam have canals everywhere.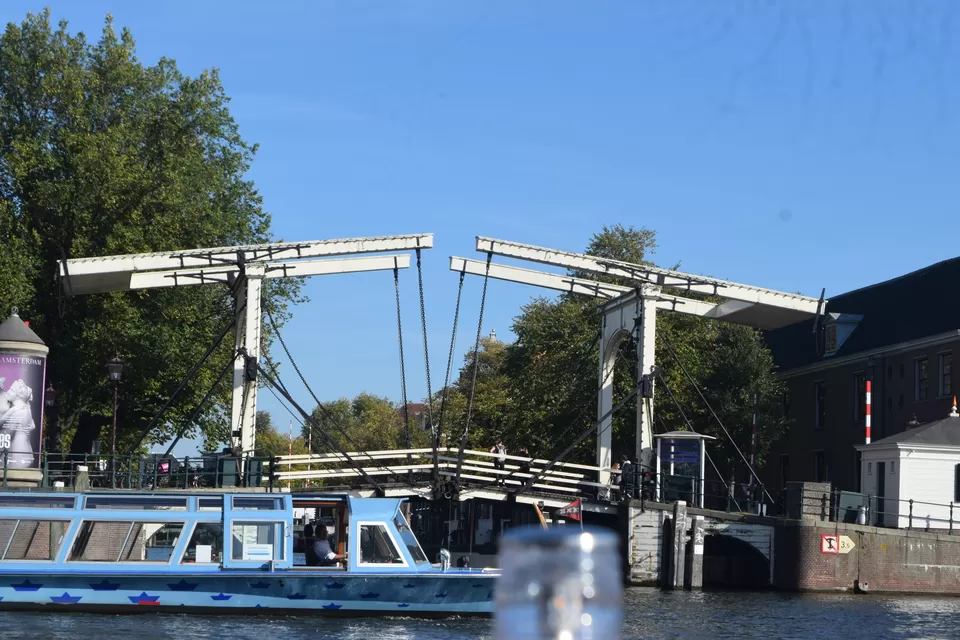 then i headed to that place where Amsterdam is famous for.of course every one knows its called sin city of Europe and for what.i decided to have a stroll with my hostel mates and yes there are lot of things you need to learn from them.RESPECT EVERY HUMAN BEING!they do that irrespective of your profession and money and i guess that's the best part with people of Amsterdam. we again headed to some clubs in central Amsterdam to spend our night and it was early morning 4 am when we returned to our rooms.Amsterdam has some of best parties in world i guess!pheww!!
early morning next day a friend and me deiceded to explore village sides of amsterdam and took a train.the place was all green with windmills and green fields.we did spend some time exploring nearby places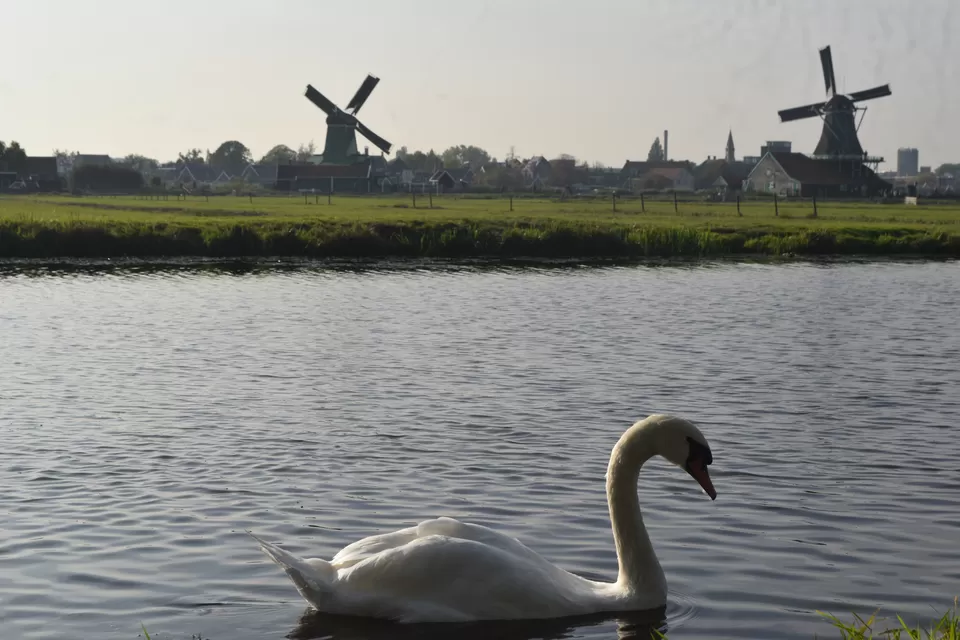 after sipping a champagne for some time we decided we will head back to Amsterdam central and decided to take a ferry where you get the beautiful view of Amsterdam city.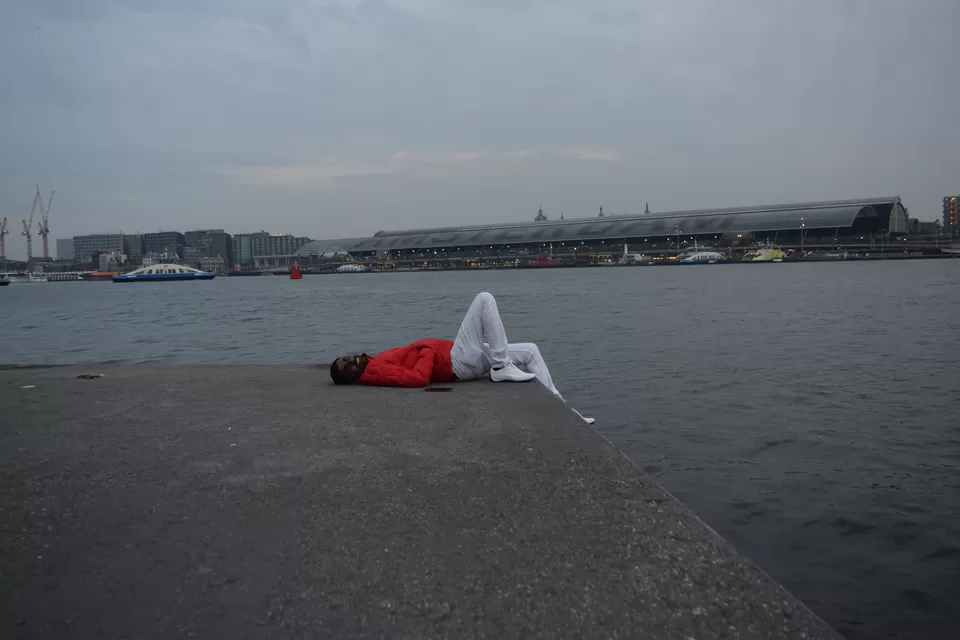 chilling there with the Amsterdam city right in front of me i deiceded to bid adieu to this beautiful city next day and head to Paris.
next day morning i took a thalys train which has stop over at Brussels and then to Paris.trains give you a better view of Europe and almost keep up the timings.anyone who are trying Europe should not miss a train journey.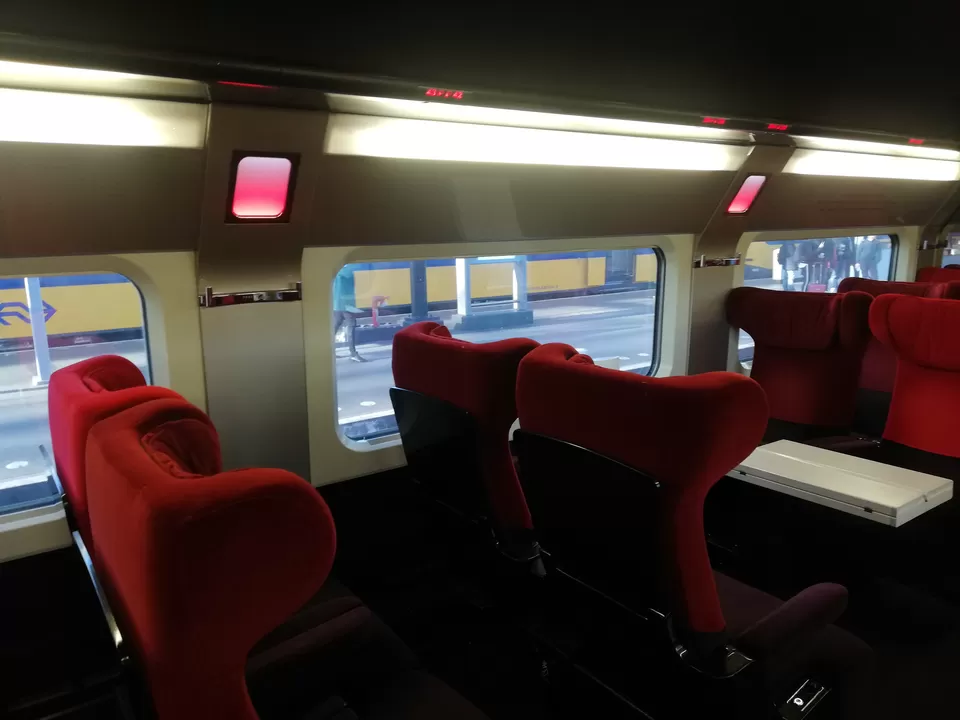 by evening i was in Paris and i checked into hotel.i decided to explore places near effiel tower and i badly wanted to see that structure.took a metro and i could see the tower from far away.there was boat ride which gives you a glimpse of full Paris taking you through the river.i ended up in one of the boat taking pictures of Paris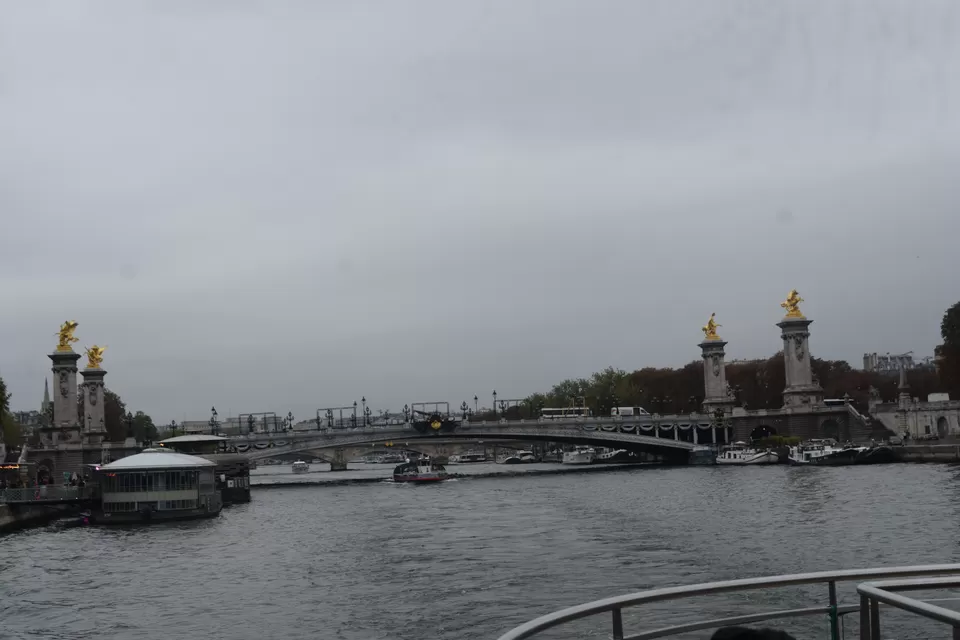 and heading back to hotel i had my effiel tower access tomorrow and Paris city tour.next day i got up early and headed to place where they have city tours.i rather ended up sitting in buses as i was so lazy and tired travelling that i kept clicking pictures from outside for most of places.but yes i did get down at notre dam de Paris, the famous zero point.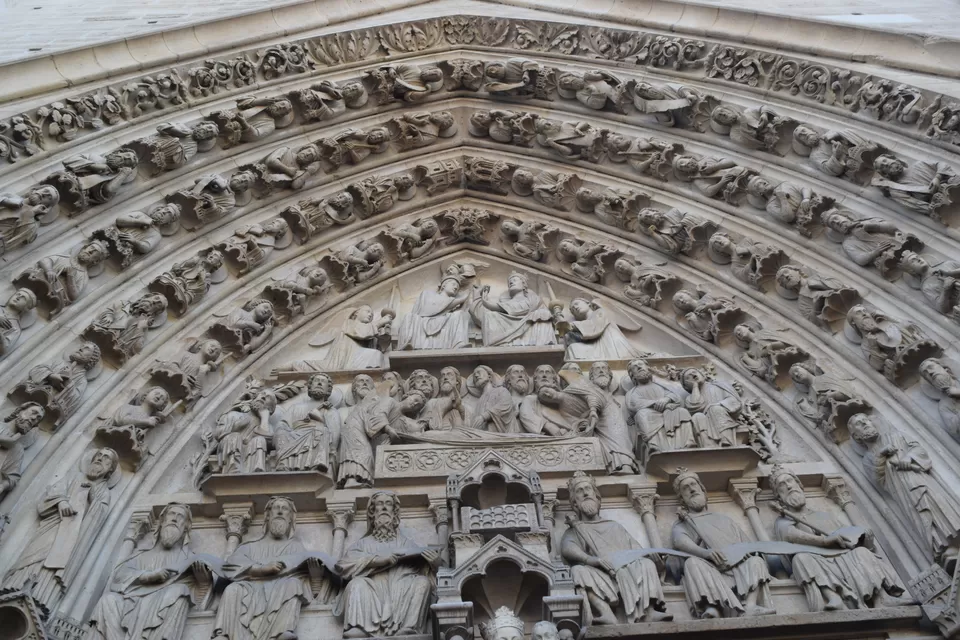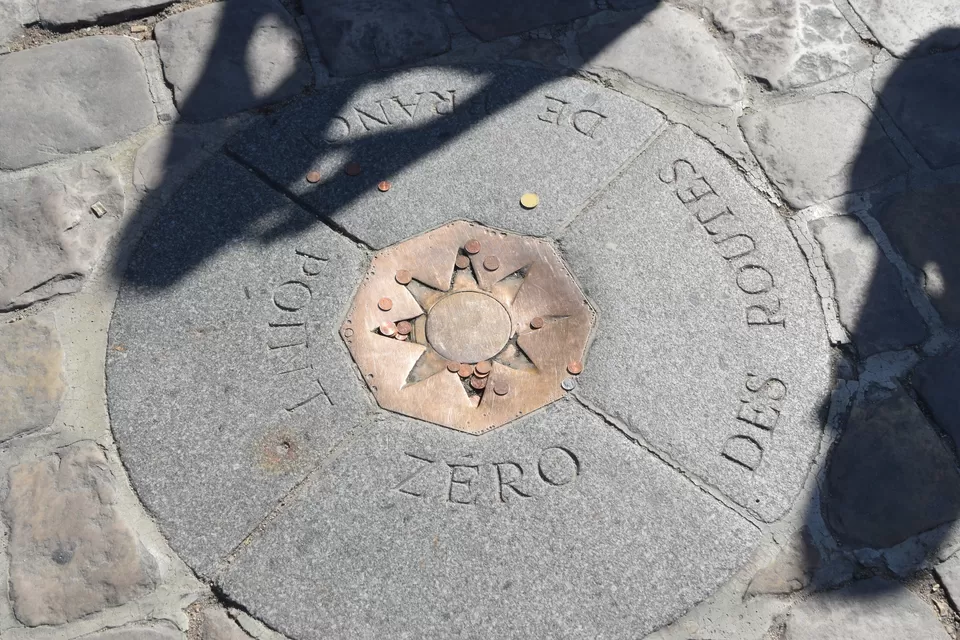 and once i am done with city tour i headed for Louvre museum,i would suggest you pre book it to gain the entry else you end up spending hours there to get in and trust me you can explore the full museum in one go!
it was almost evening by then when i had priority pass for effiel tower and i headed straight to the entry.what beauty it was.the lights where just getting as it got darker and you get thrilled as you take the lift upstairs to see the city of love Paris from Eiffel tower.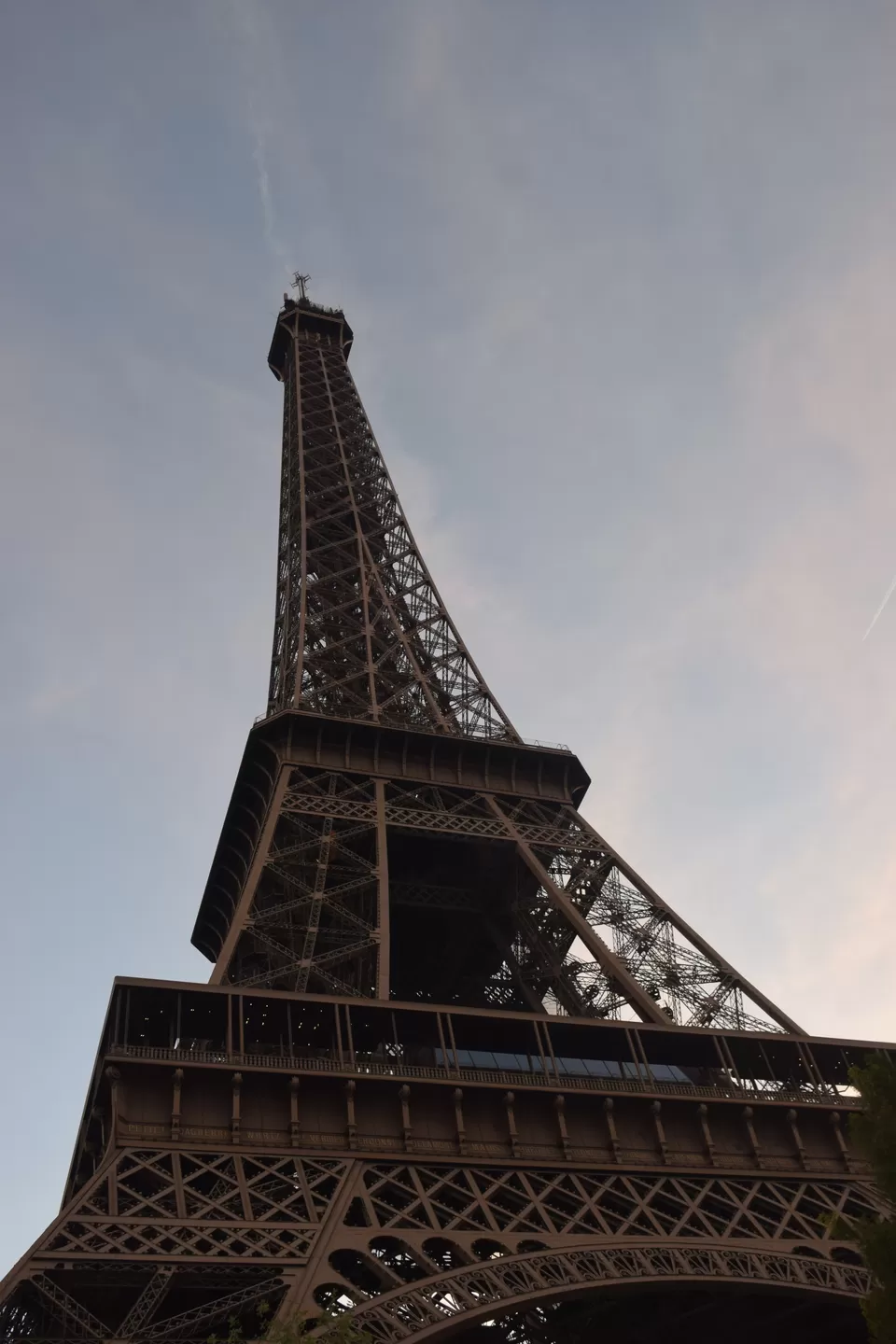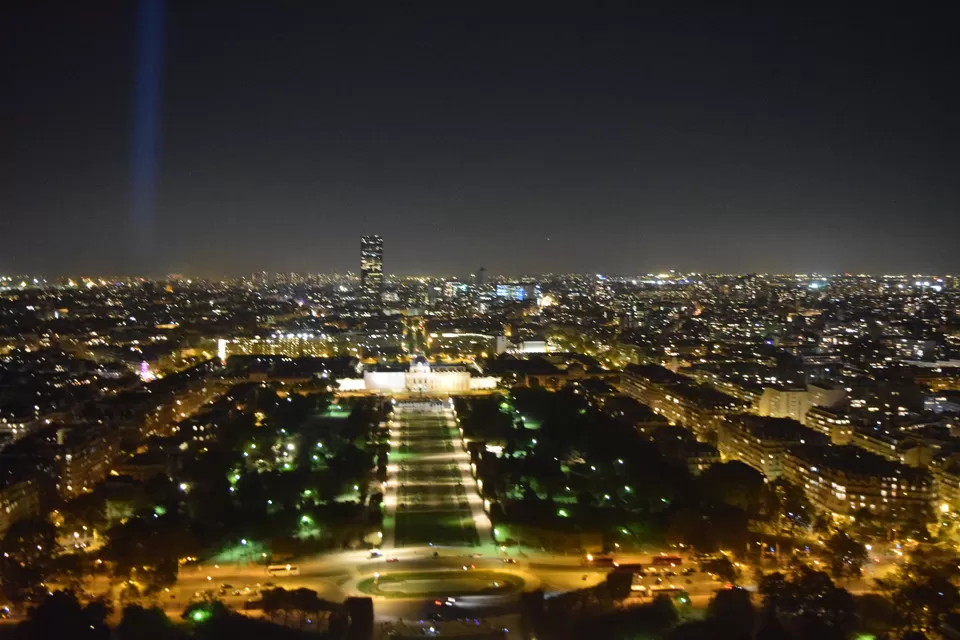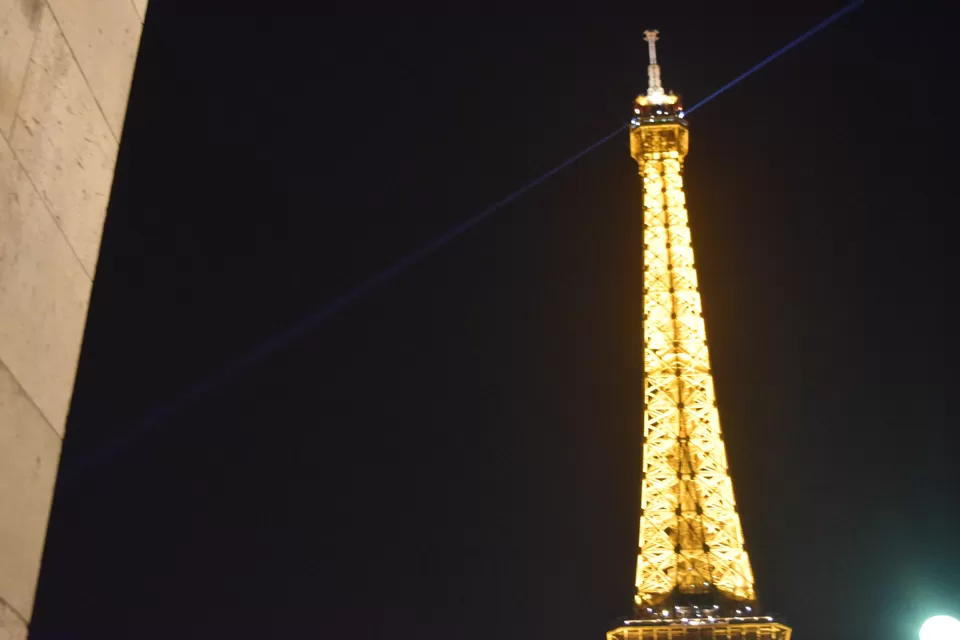 having loads of memories i headed back to my hotel to pack up of course after doing a bit of shopping.you know you cant get back home without getting some chocolates.this ended my first international solo trip.i once believed i wouldn't be able to do this and when i was boarding my flight i was sure i will do lot more than this as traveler
ps:i am publishing this trip after months of my travel as i never write a blog or travel diaries.this is my first time where i thought i need to pen down so that some where someone could inspire and do better things than me.