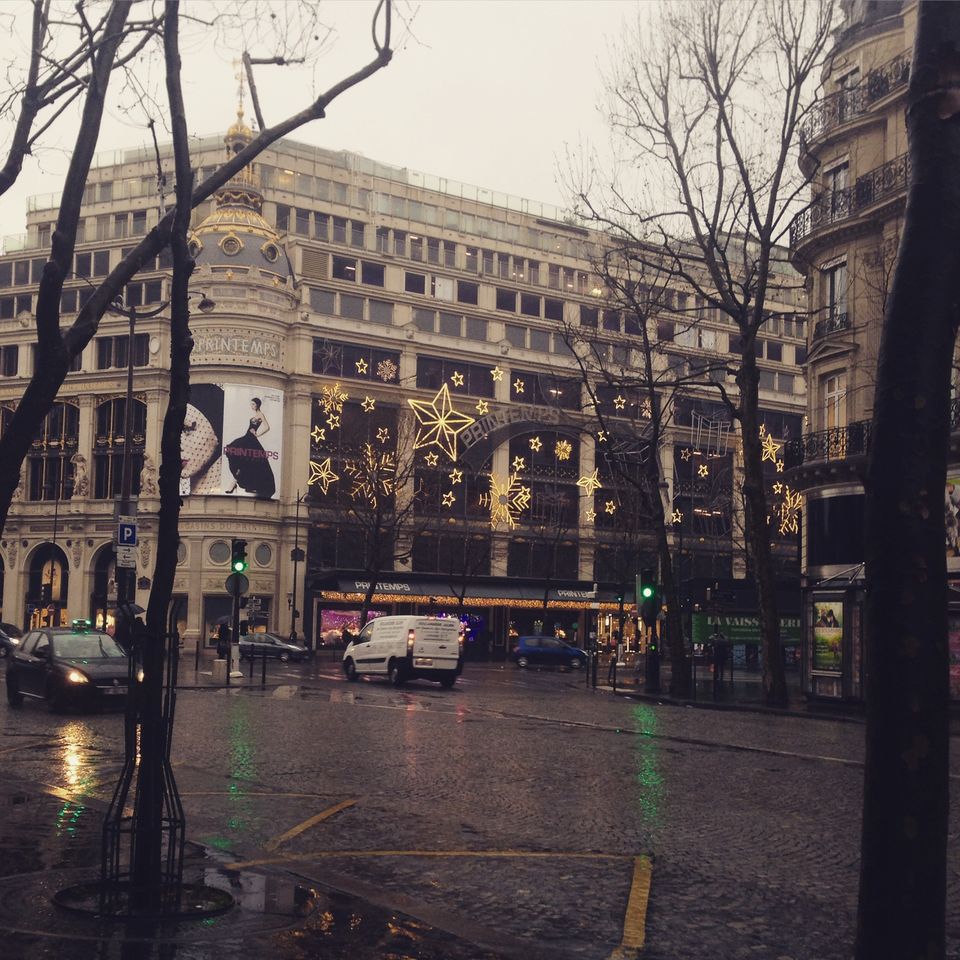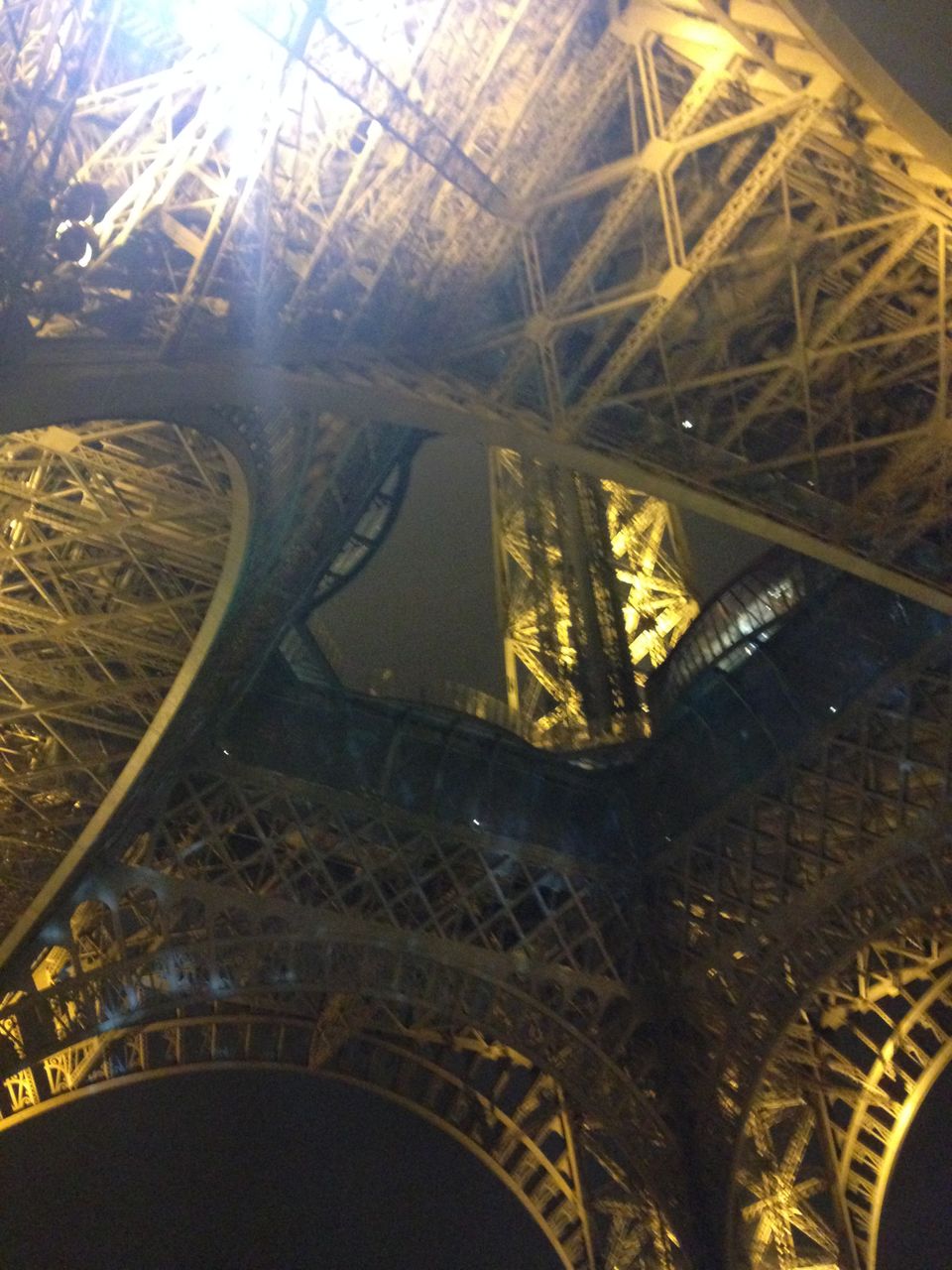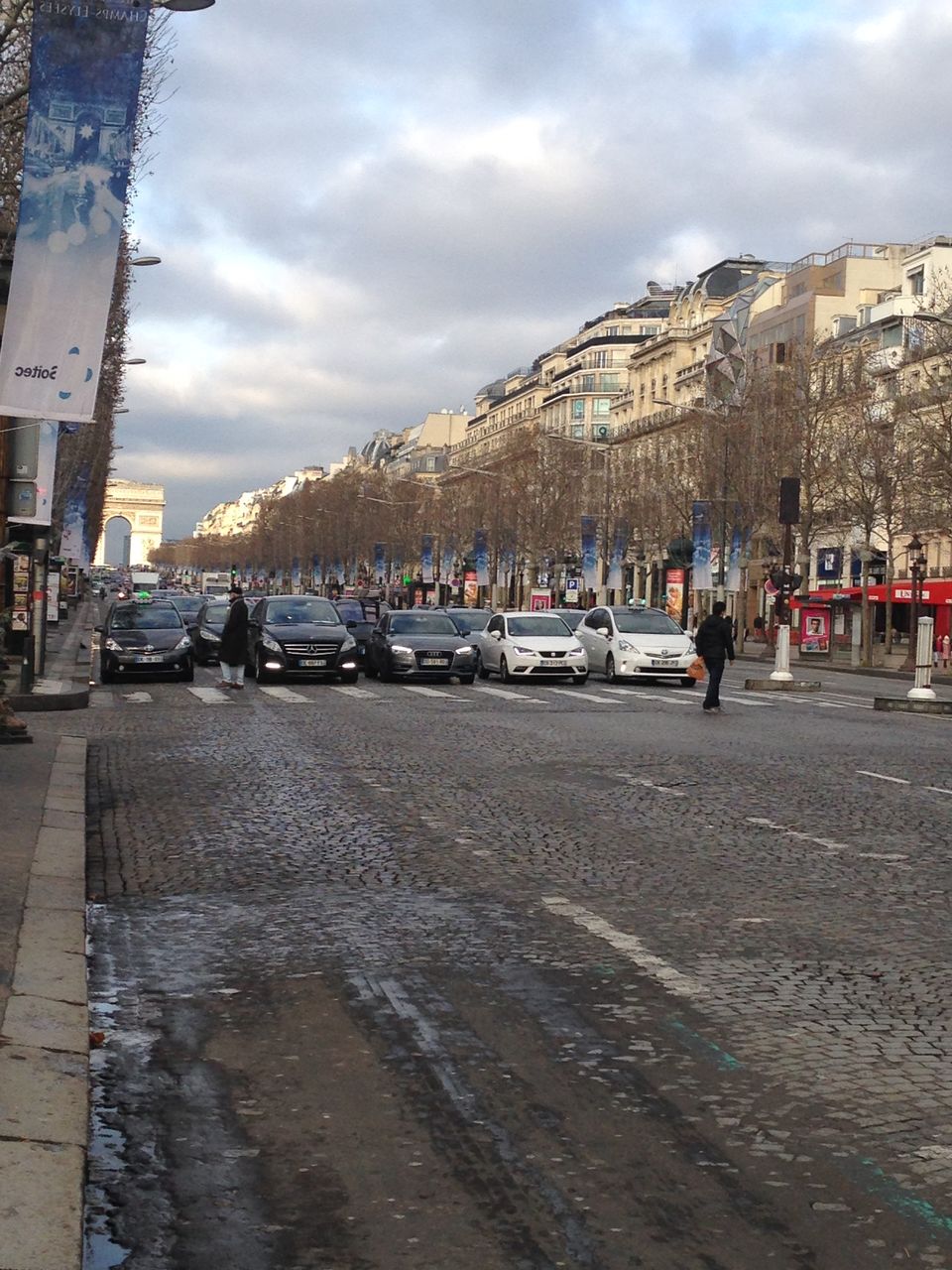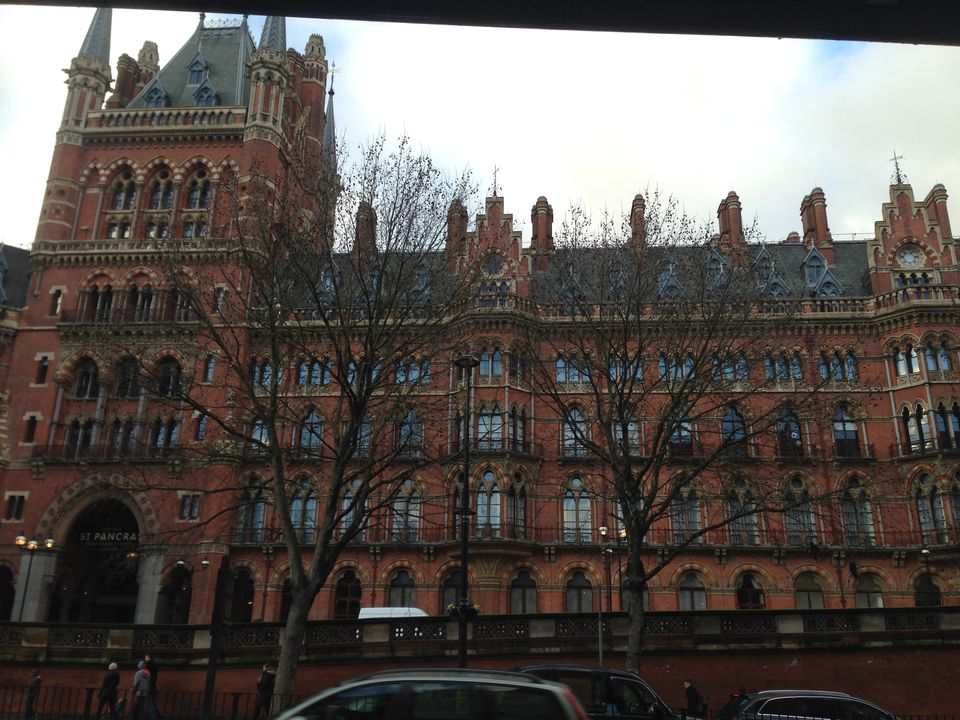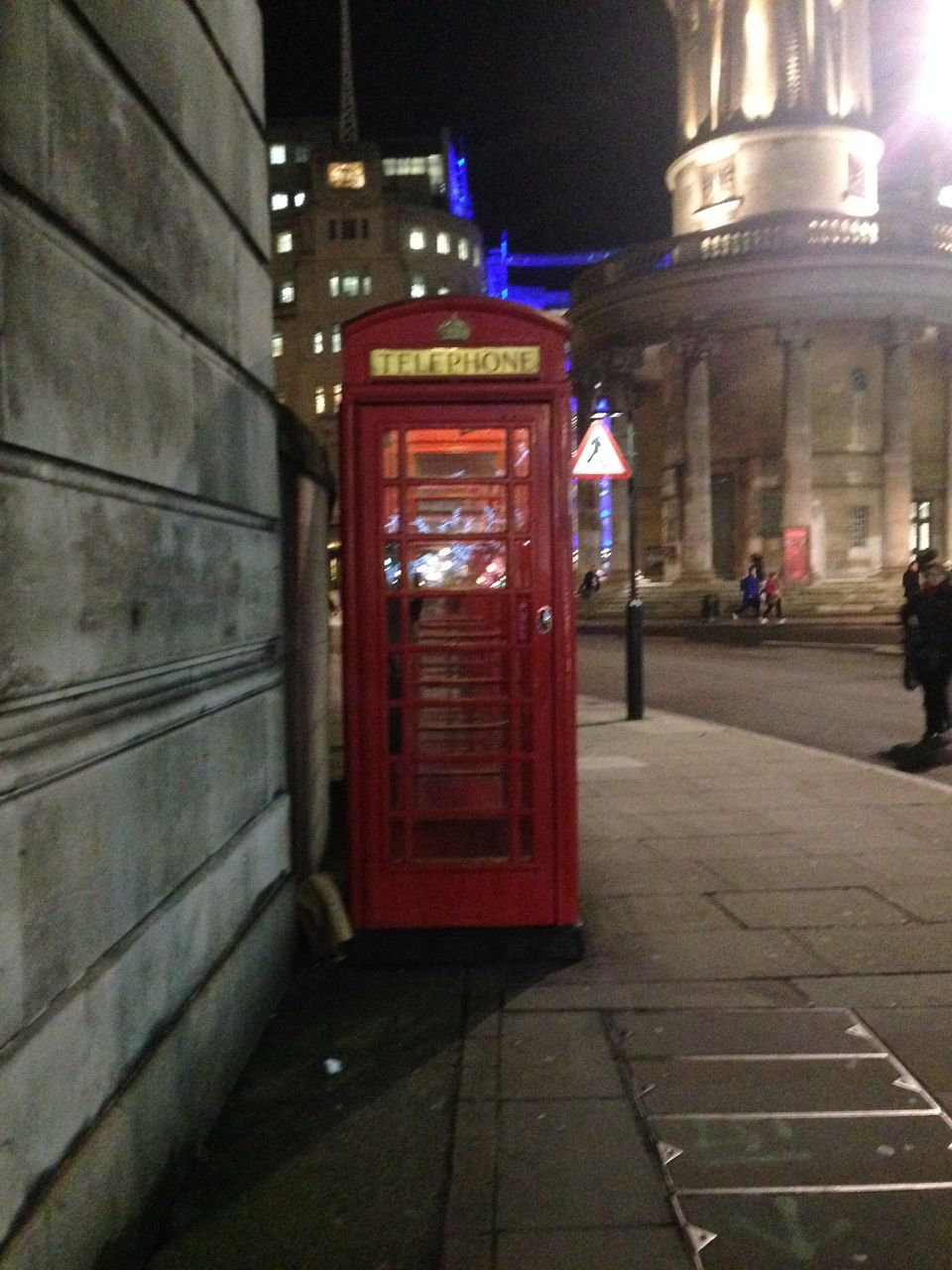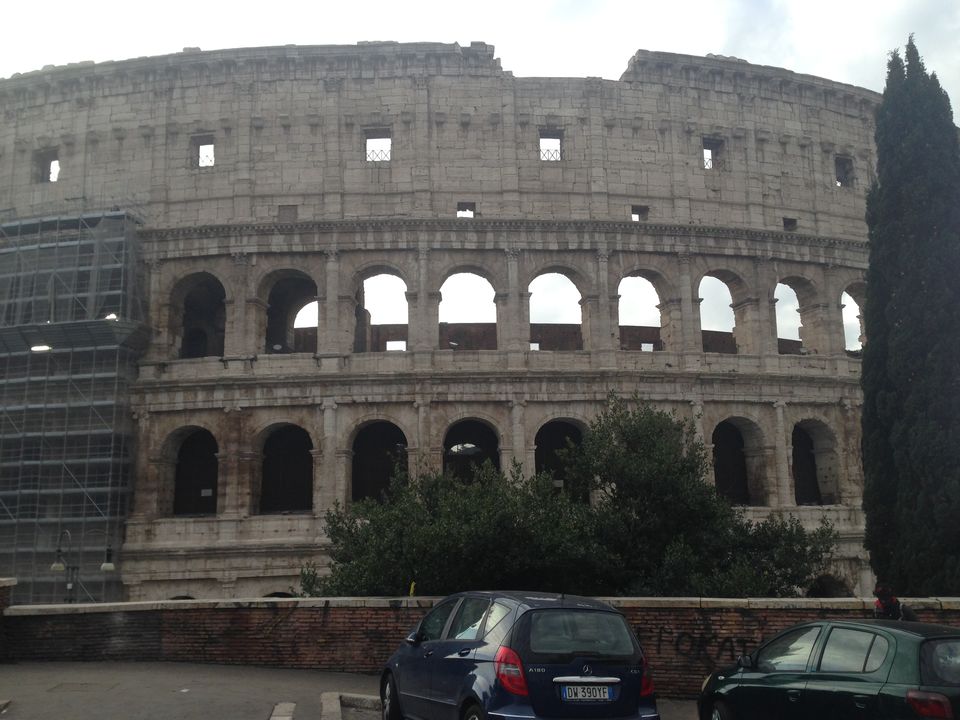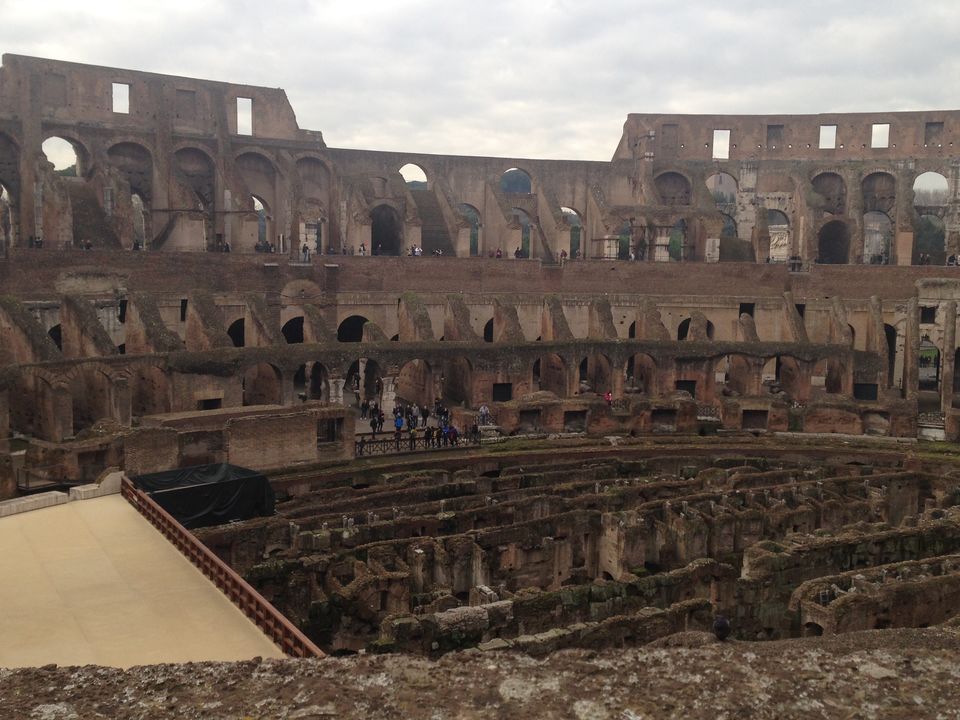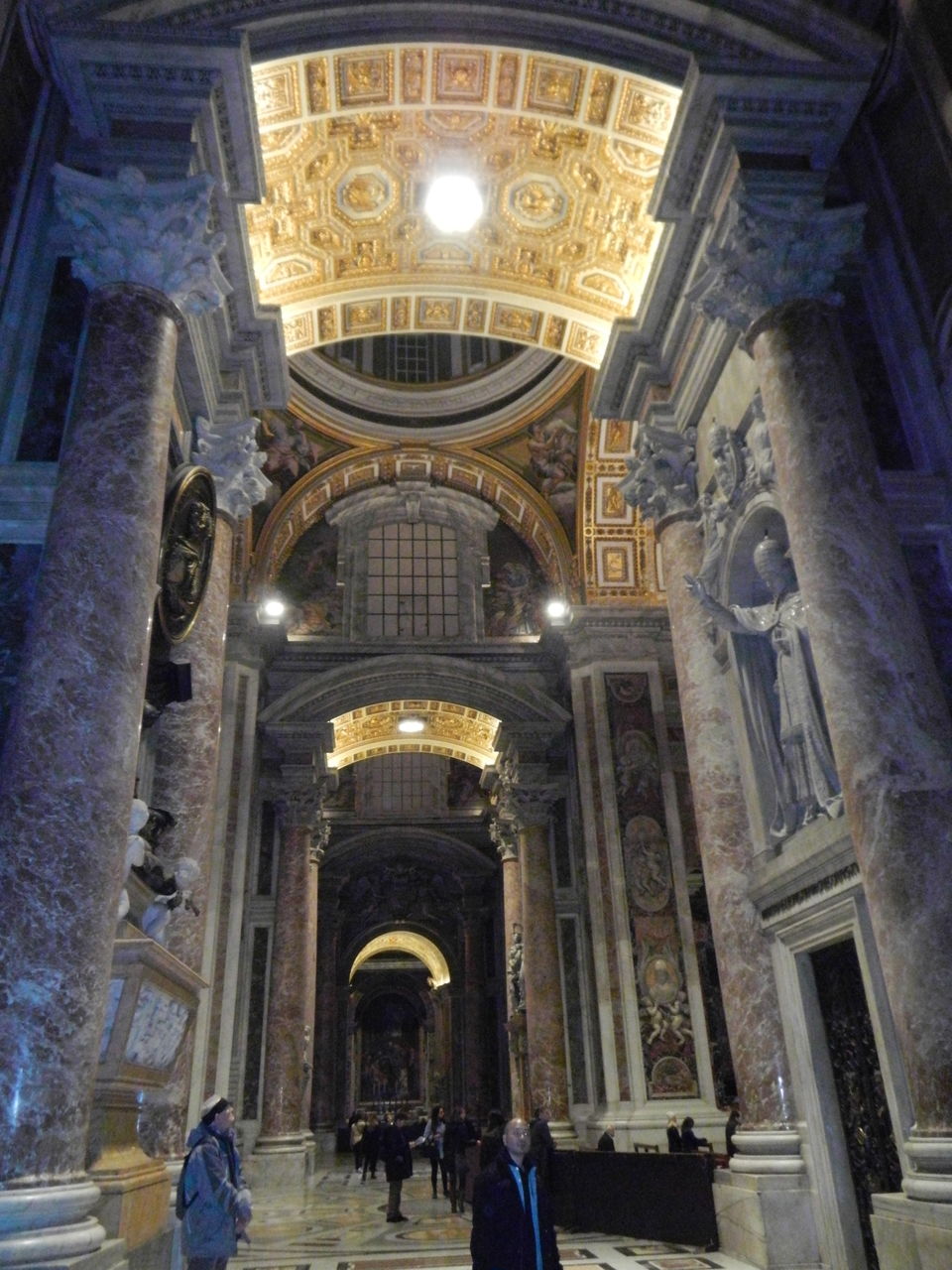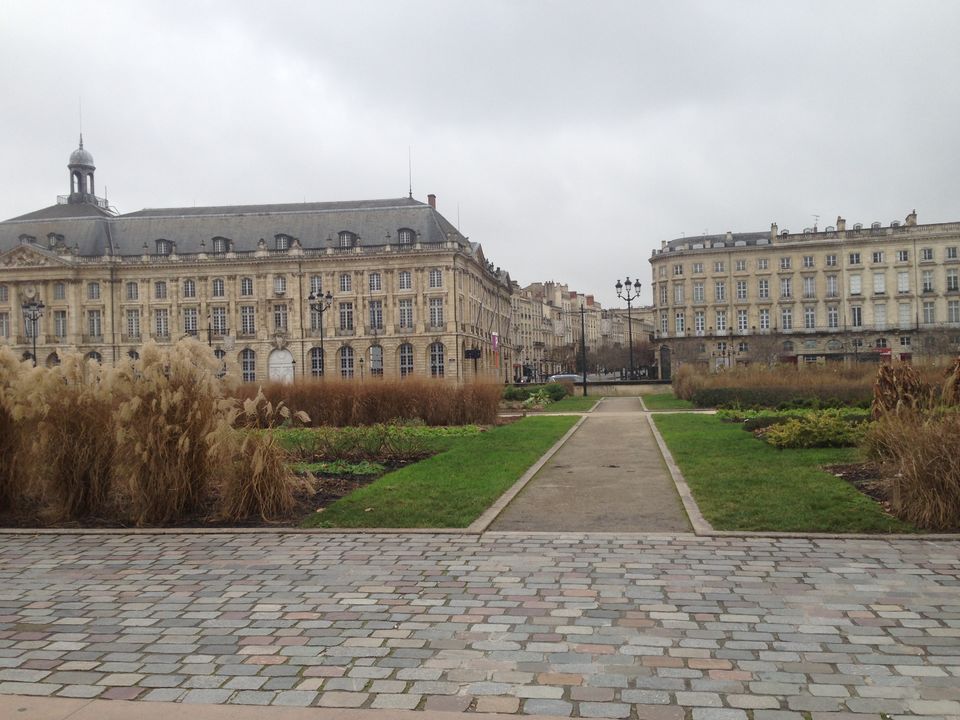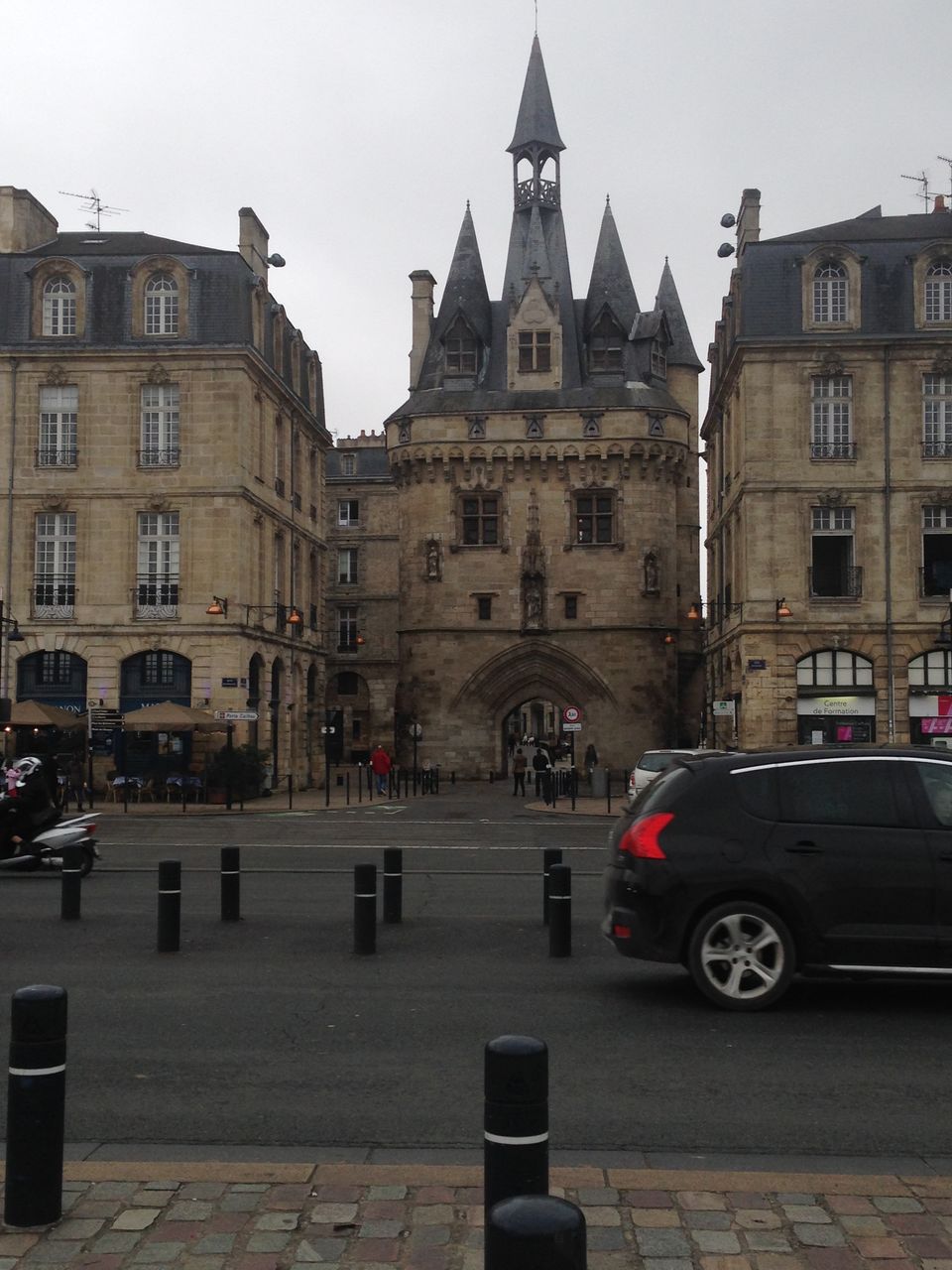 One of my favorite travel quotes to "travel" by is as follows:
"Please be a traveler not a tourist. Try new things, meet new people, and look beyond what's right in front of you. Those are the keys to understanding this amazing world we live in." Andrew Zimmern
This seems to sum it up for me. There is a common misconception that a traveler and a tourist are one in the same. They're simply not. I have been a tourist, as I have also explored aimlessly wandering and simply loving the feeling of being well "lost".
This idea just about encompasses in it's entirety my solo Europe adventure. It began in Paris, where I indulged in the Parisian way of life, and sauntered around the city day and night. The best thing about that city is that when you're walking down the street in the evening you absolutely cannot help but feeling like you're on the set of a movie. It is so magical. This is a city that one must immerse and experience. I promise, you will never regret it.
Next I set off to London, to get to London I decided to take the train, (being in Europe it's incredibly easy). It was a short metro ride to the station and off I was to London. 4 Hours later I was there...it was much easier than taking the small hopper planes with a larger luggage as they are VERY strict on the luggage rules. Never before had I seen this city and WOW. It was incredible, friendly people. Stepping out of the train station I was taken aback, simply the architecture of the station was breathtaking. More importantly the public transit was AMAZING, take the bus, get an Oyster card (that's the card they use on the bus) and hop on and off wherever and whenever it was absolutely fantastic! I stayed within walking distance to Oxford Street, there was always something going on. It was definitely a great experience and I highly recommend it.
After exploring London for about a week I headed back to France, this time to Bordeaux. I opted to take a plane this time, and although easy because it's quick and efficient they are so strict with luggage and when they say 1 bag allowed they mean 1 bag. Heads up take them seriously or you will be forced to be shoving 1 bag into another while the plane is boarding! The allure of this city was so charming and delightful I couldn't believe what I was seeing. It is definitely old style french charming. Sitting outside on the steps in front of the river for hours was not a waste of time, the architecture lining the main road is incredible and every direction you turn there is something to see. Do not miss out on this city if in France. I was lucky enough to have a friend living there for some time so the flat that I stayed at was right downtown. The river runs right through the center of the town and just sitting outside watching the daily hustle and bustle was incredible. The buildings are striking and the atmosphere more pleasant than anything I had experienced yet.
Unfortunately it was time to leave Bordeaux...headed to the airport with actually a ticket to Amsterdam. WELL...sometimes things don't quite go as planned...
I somehow misread the ticket and was an entire day late to the airport....WHOOPS...no more flights were heading to Amsterdam that day so I quickly made a decision. There was a flight headed to Rome in an hour and I decided to take it. Off I went with no plan and there before I could even think twice I was in the air on my way to Rome. Best thing that had happened to me yet. I walked out of the airport and instantly fell in love...on the ride to the hotel I could see all of the ancient Roman architecture...I could see the cafes and restaurants. I have never been so anxious to get out of a car before! It's such an incredible feeling. I walked everywhere, ate my body weight in Pasta and mixed and mingled with all of the locals. I had a cappuccino at the same coffee shop every morning for about 9 days (yes I ended up staying for almost 2 weeks it was that great) and eventually the waiter knew me by name! I cannot express in enough words how much I love Rome. I cannot wait to return.
I sadly headed back to France for another week to say goodbye and round out my solo Europe adventure. The best thing I took from this was that traveling alone may seem scary, but it was the best decision I made and even though the trip was not planned and didn't go quite so smoothly I met some amazing people and really became a traveler. Ditching the life of a "tourist", I immersed myself in each culture and profited much more than I could ever imagine.
To sum up the adventure in one word it would be "hurly-burly" which means busy, boisterous activity. That is everything that a Europe adventure should be!