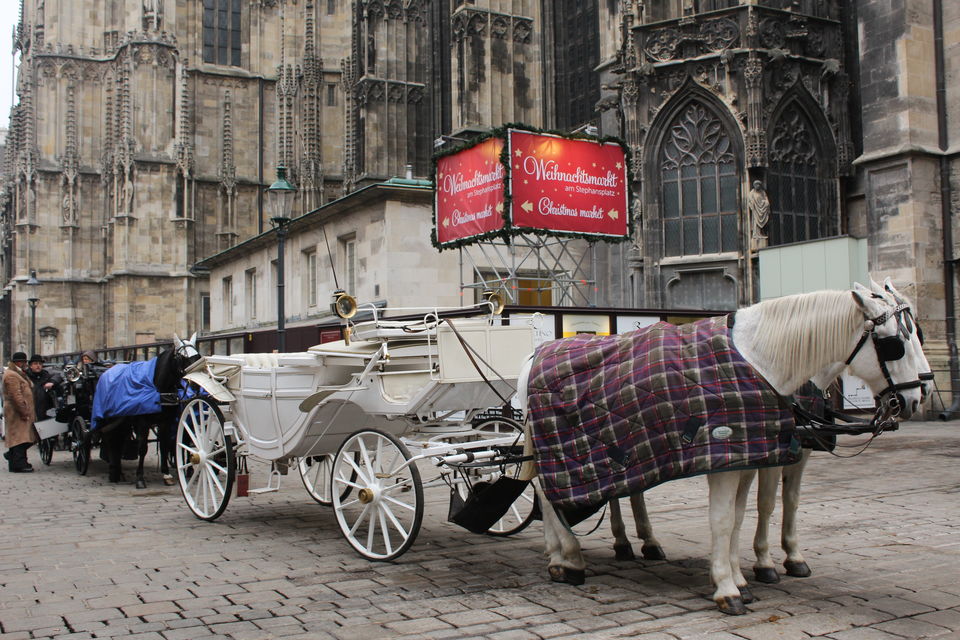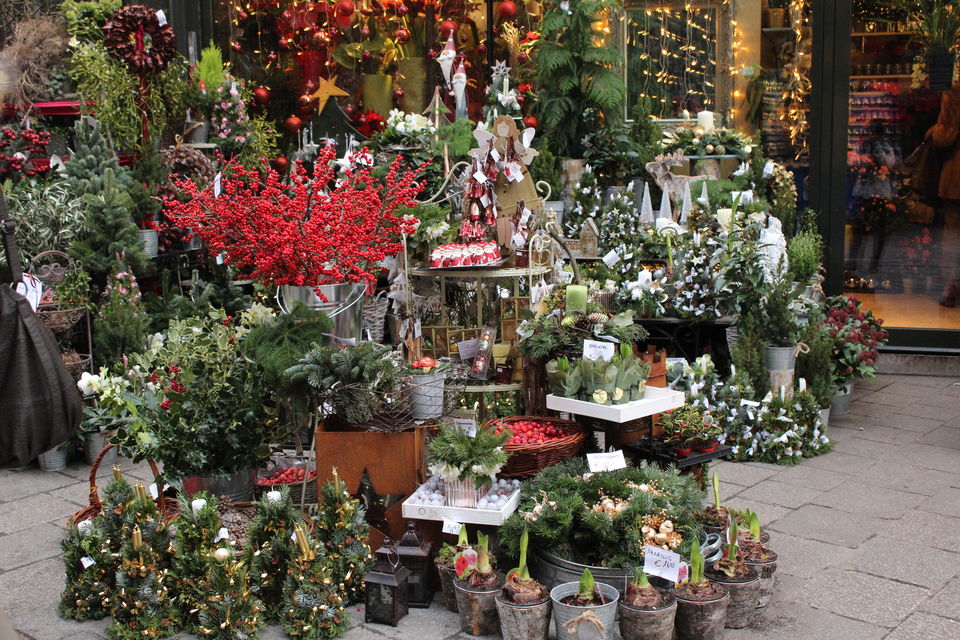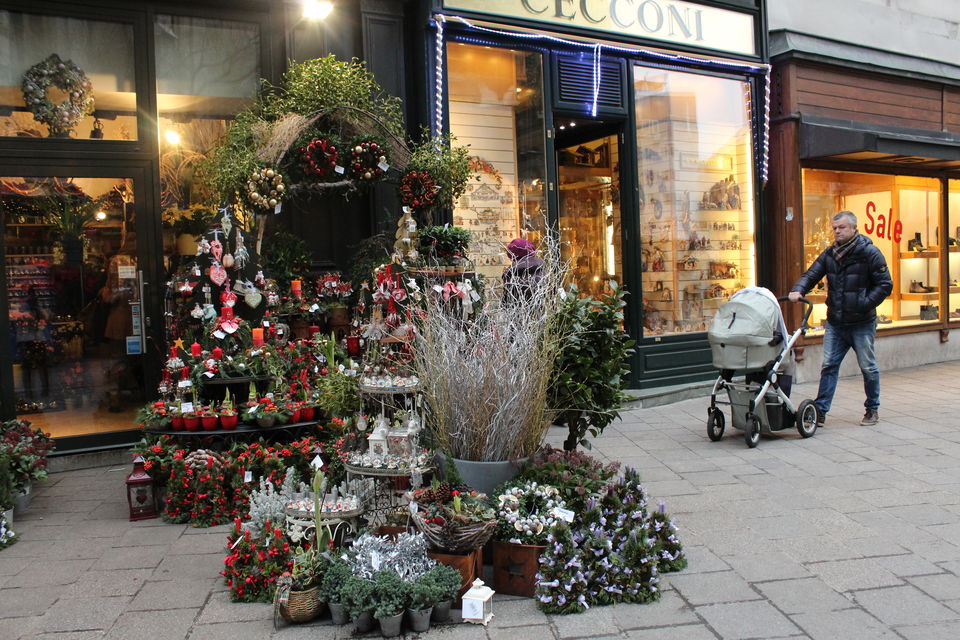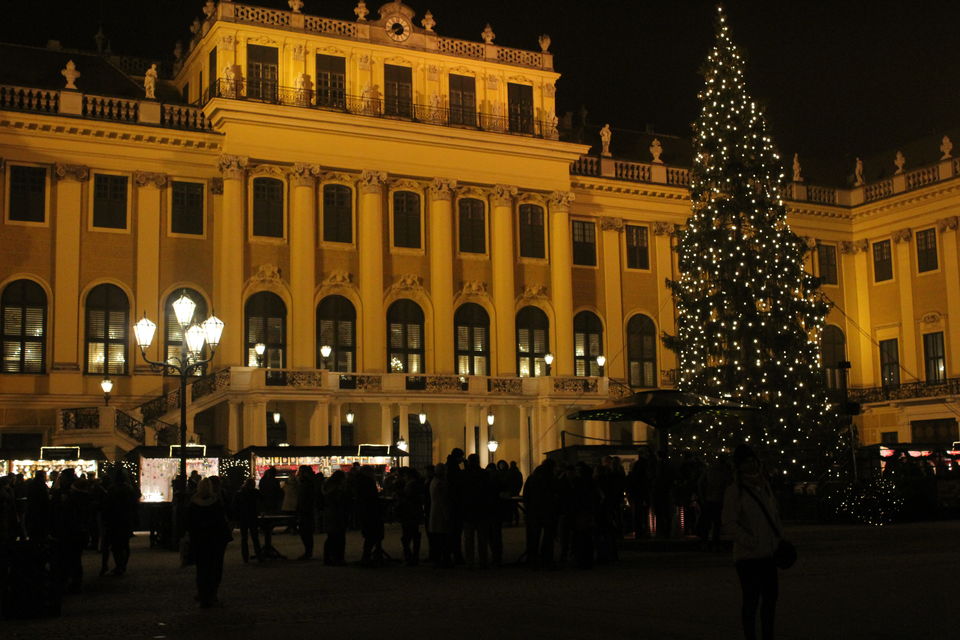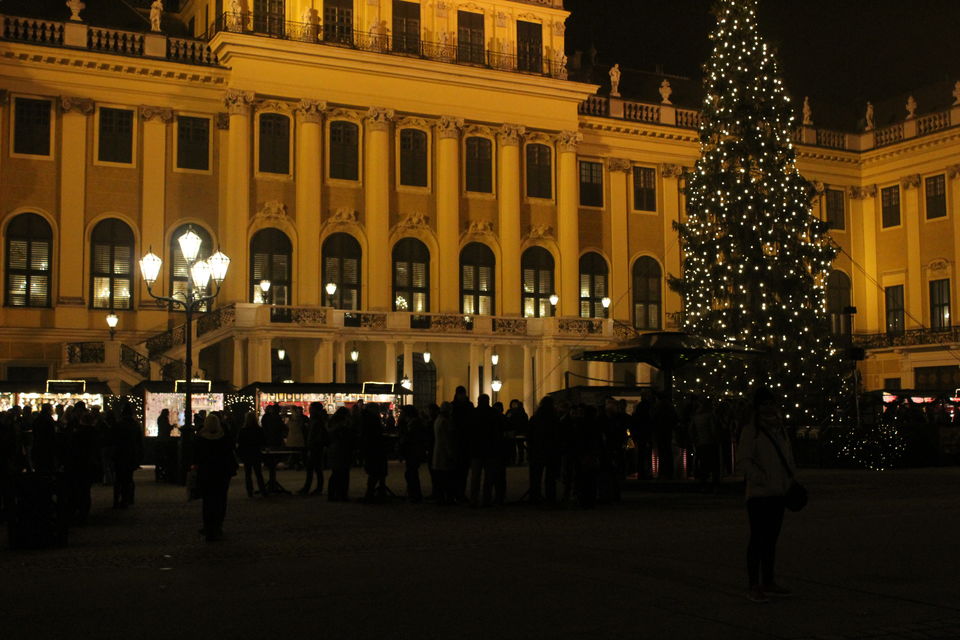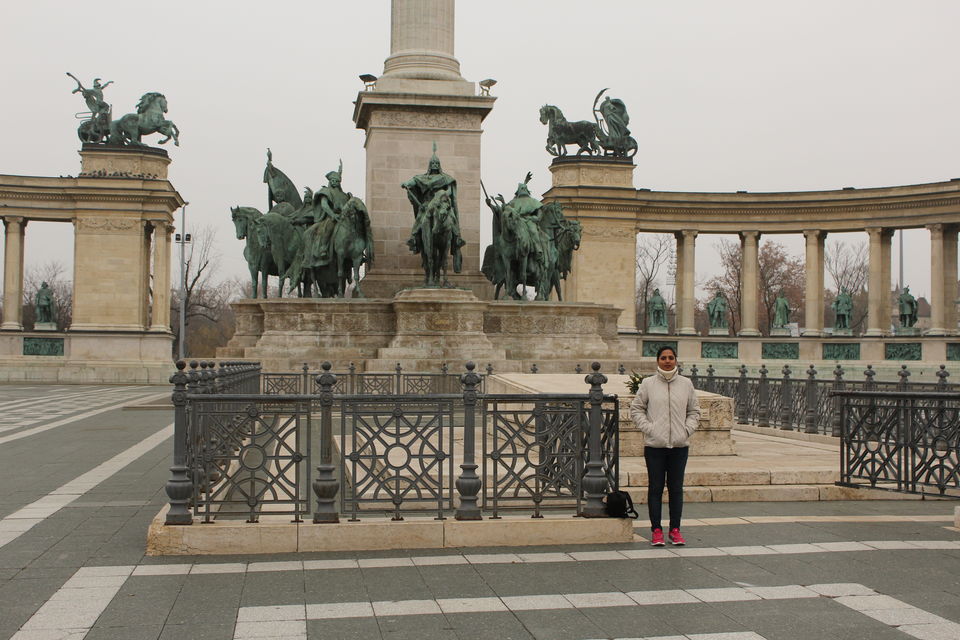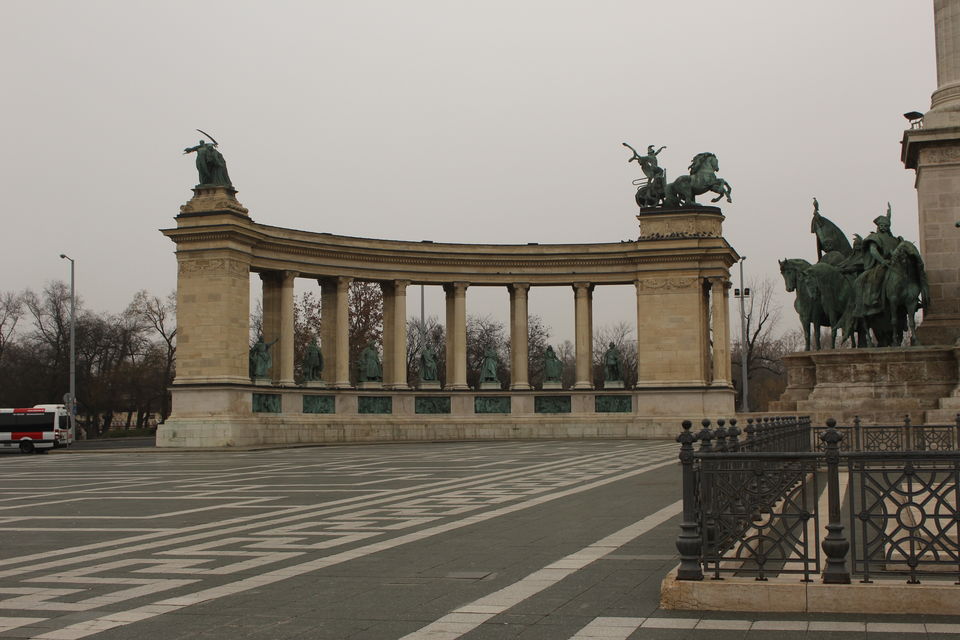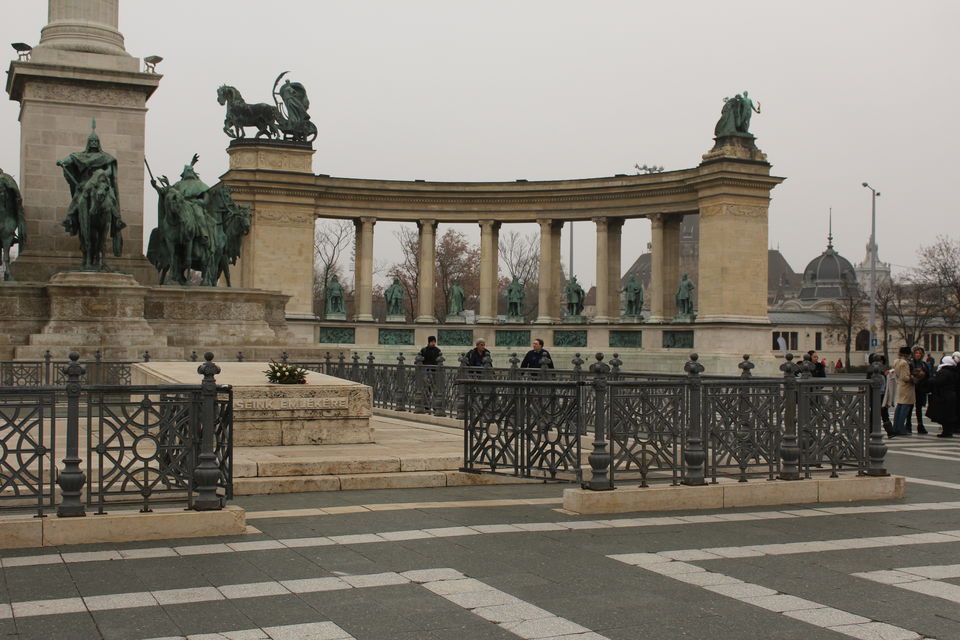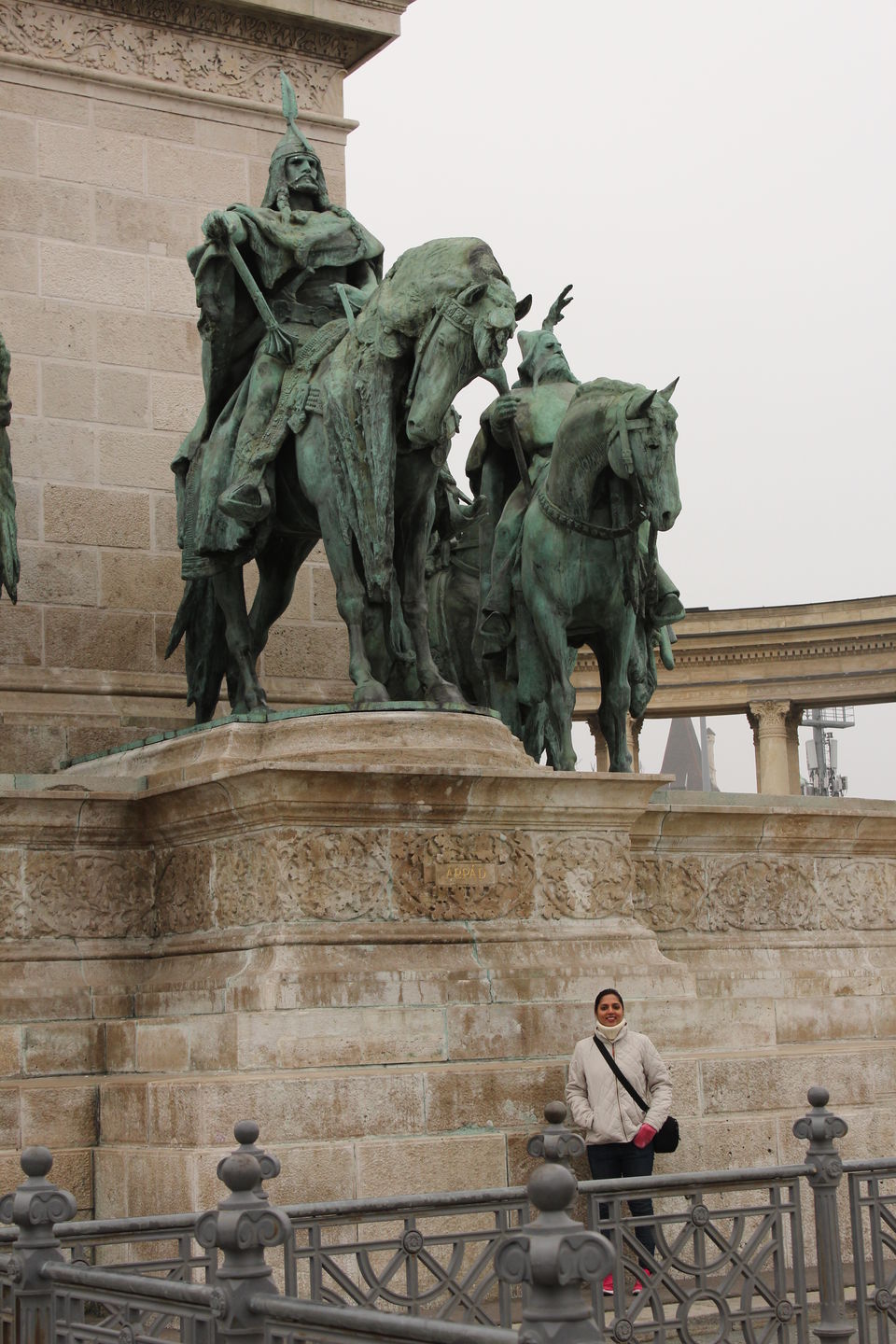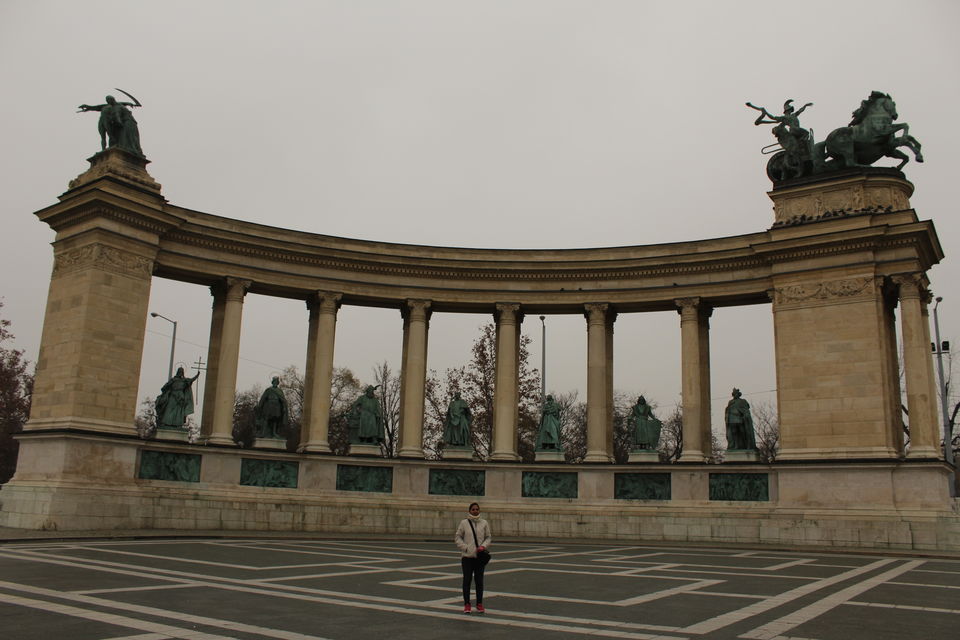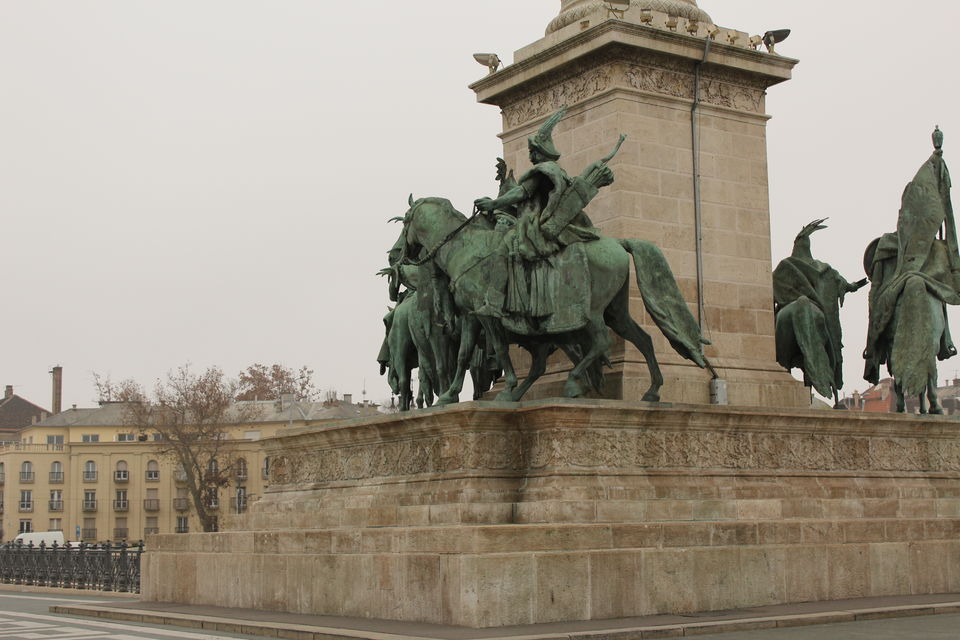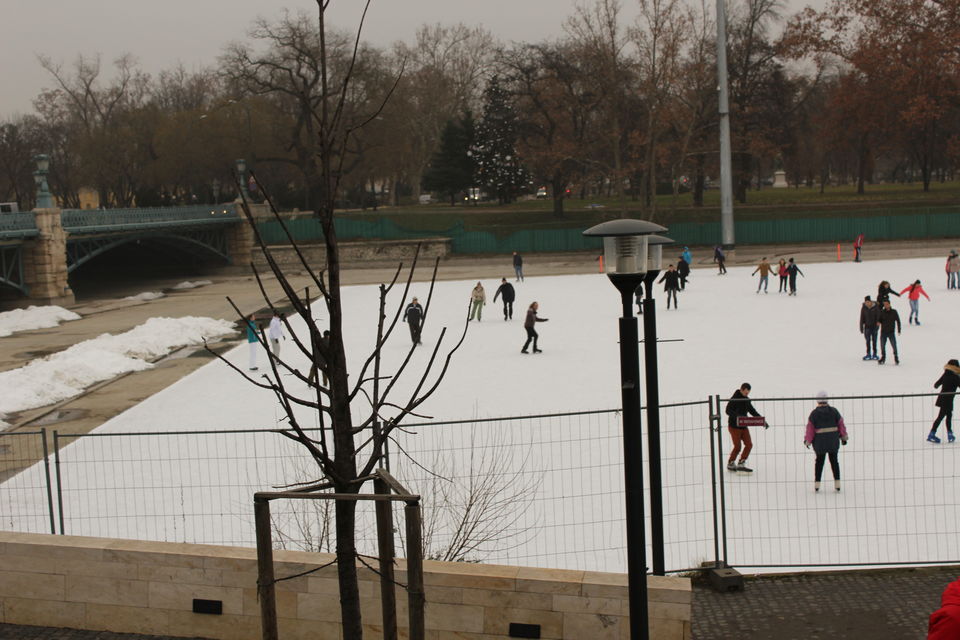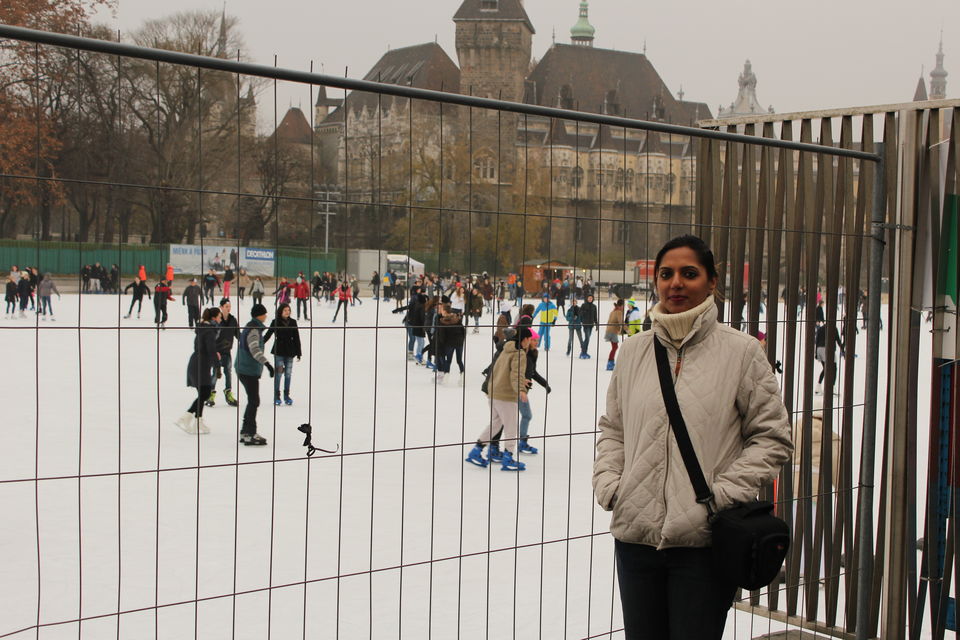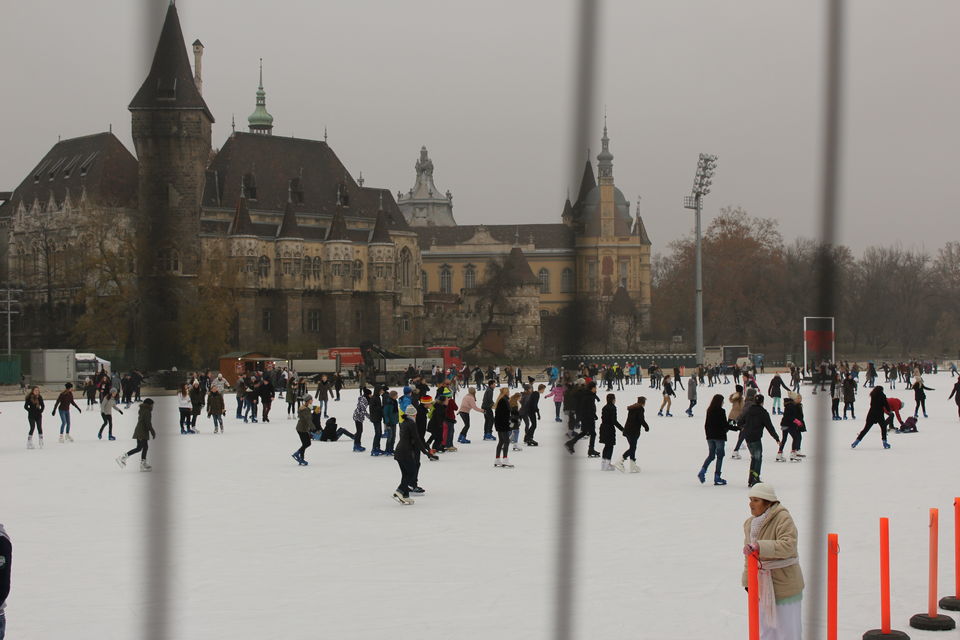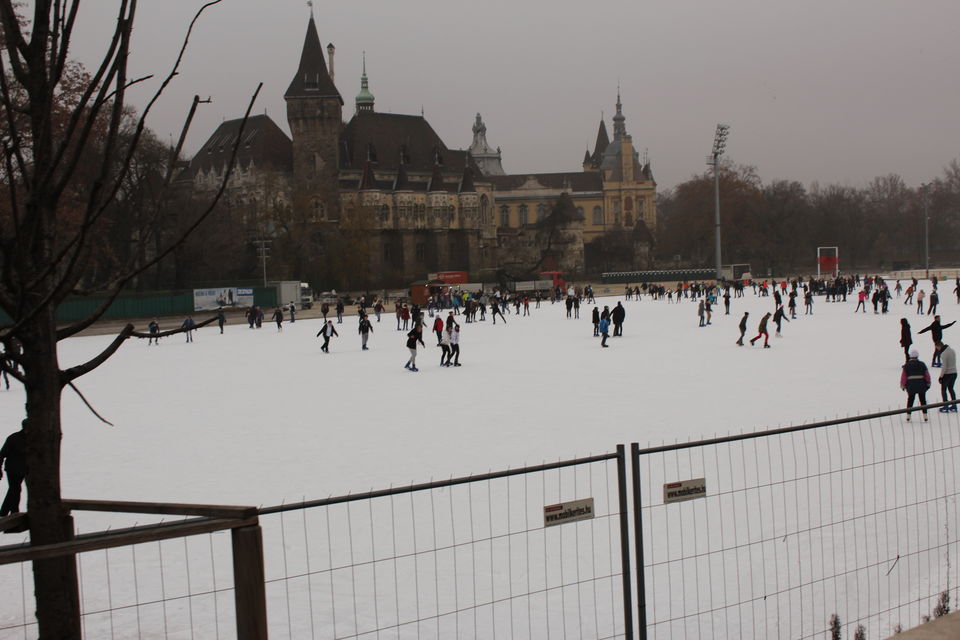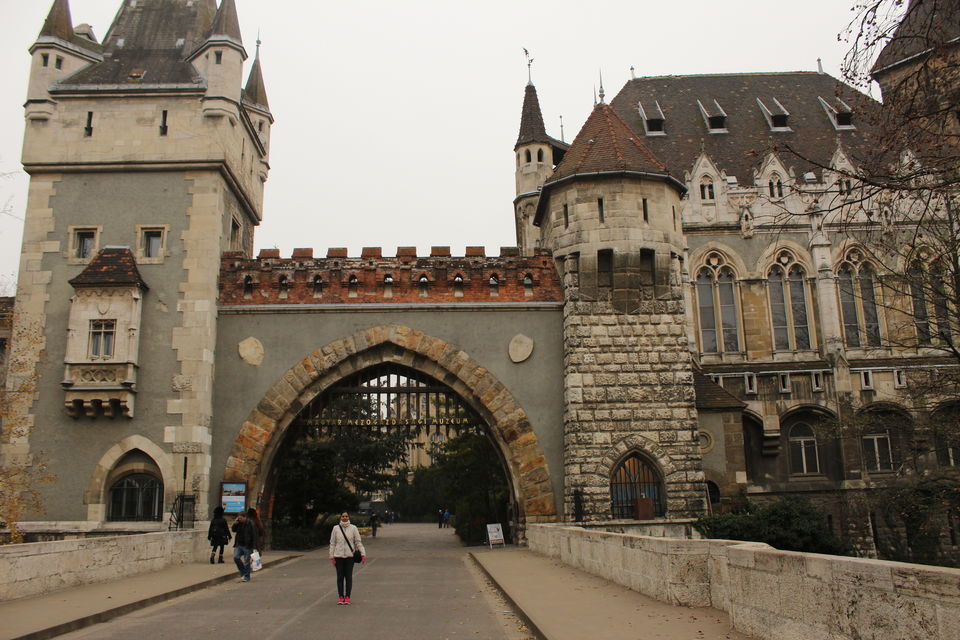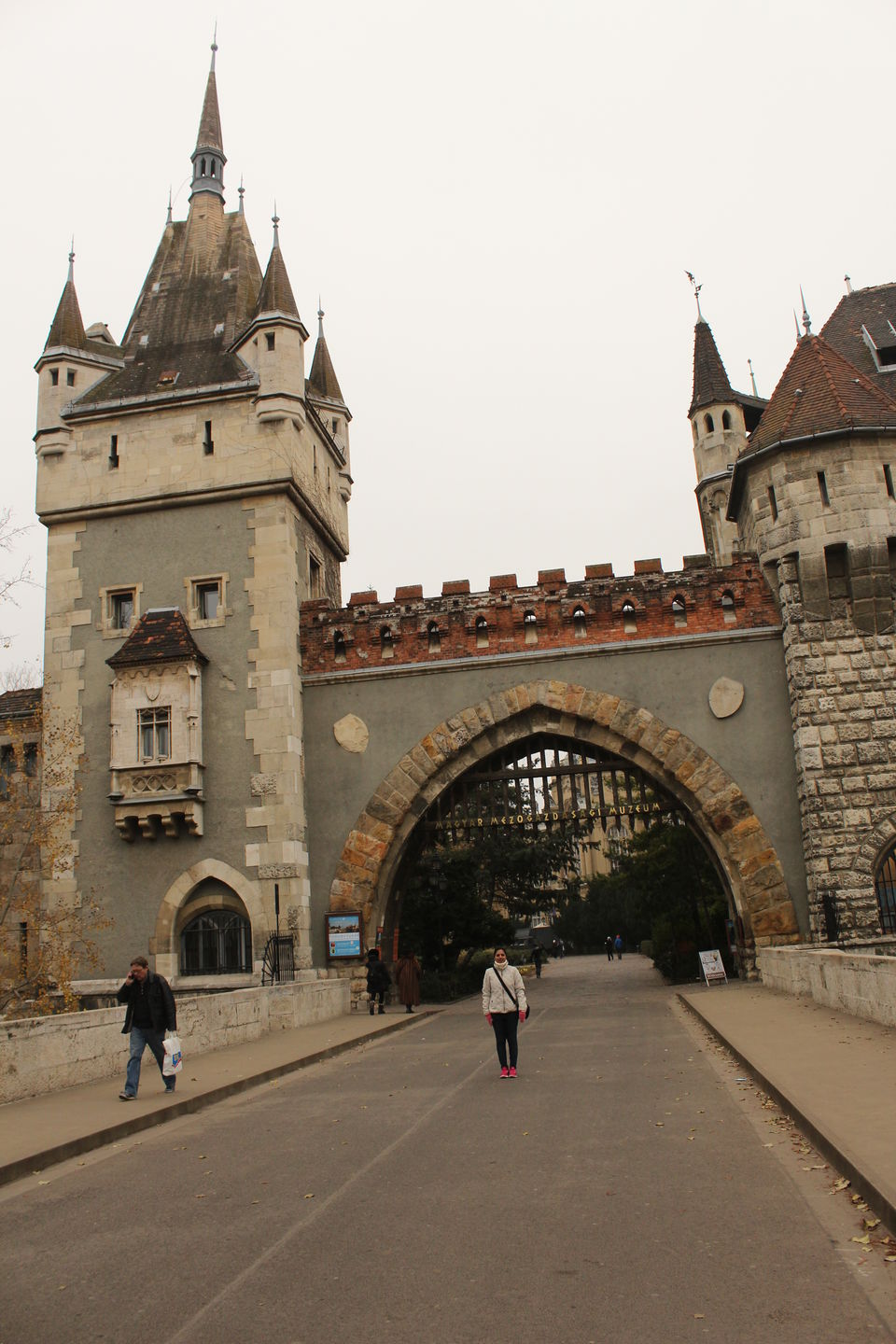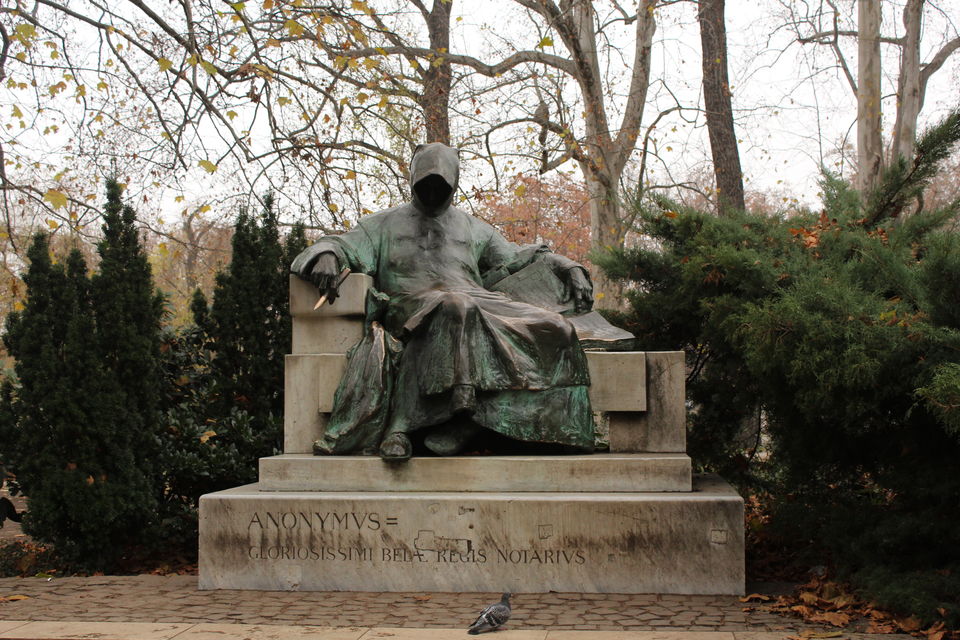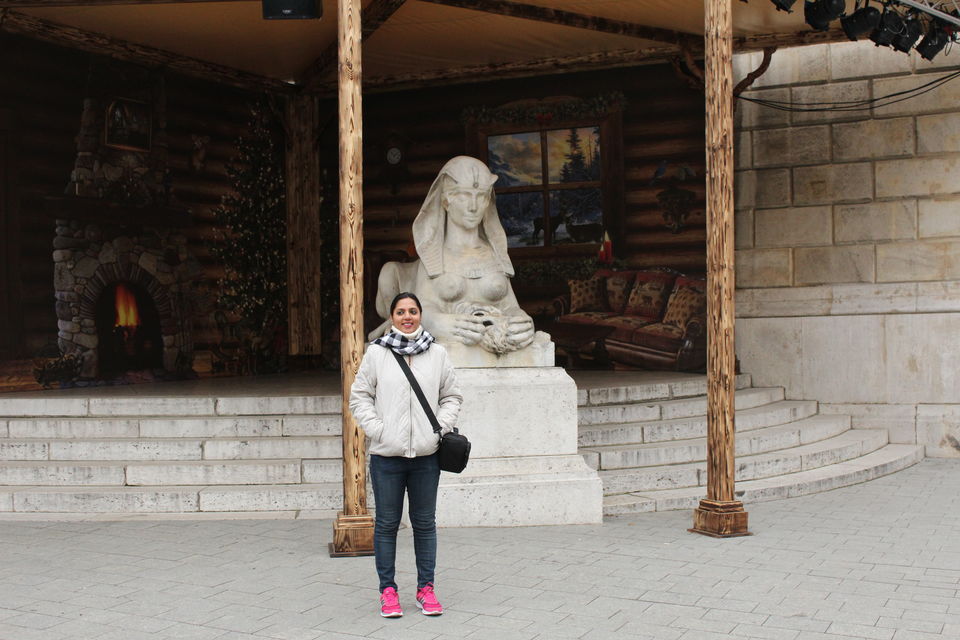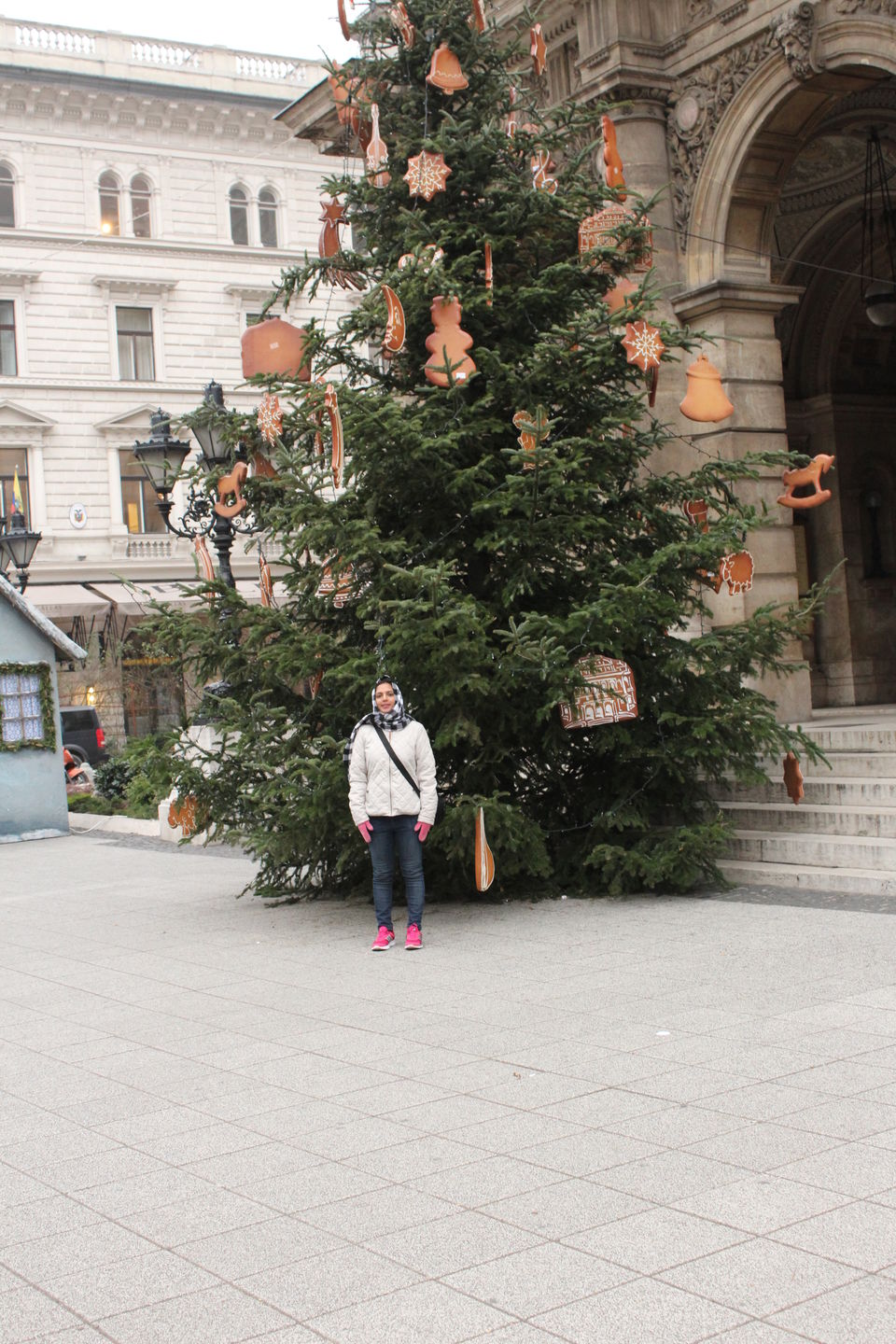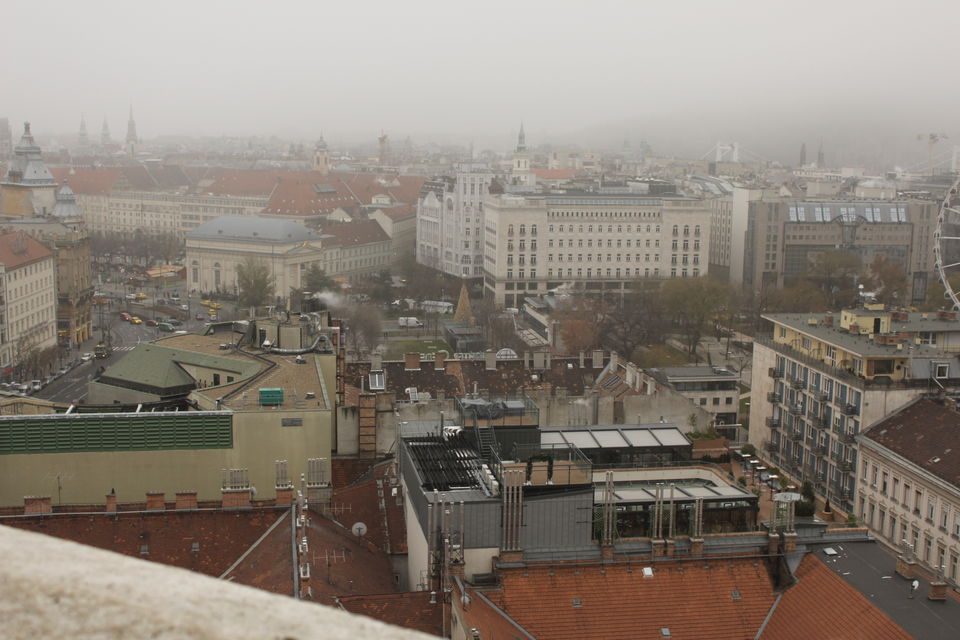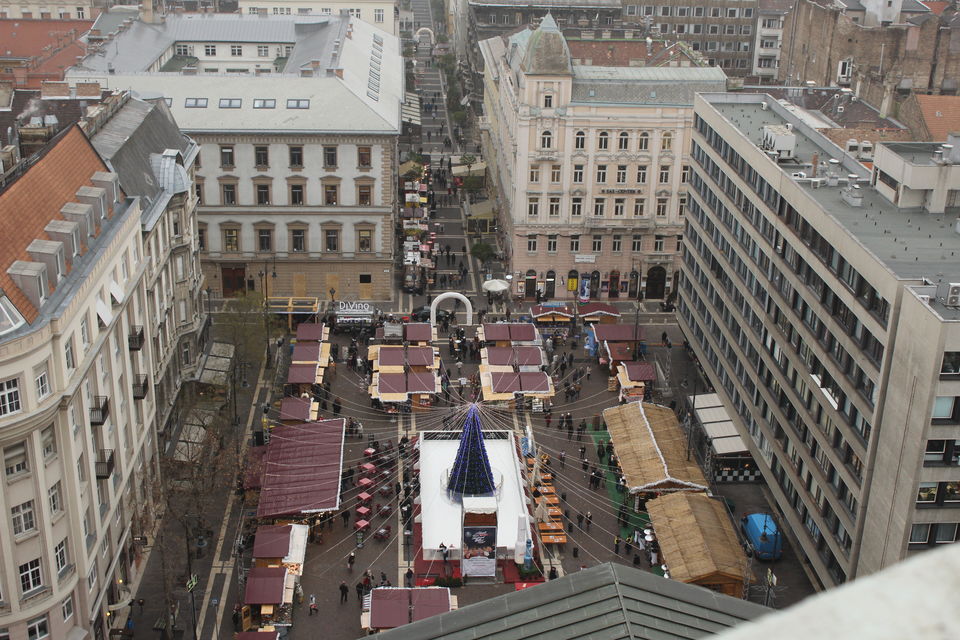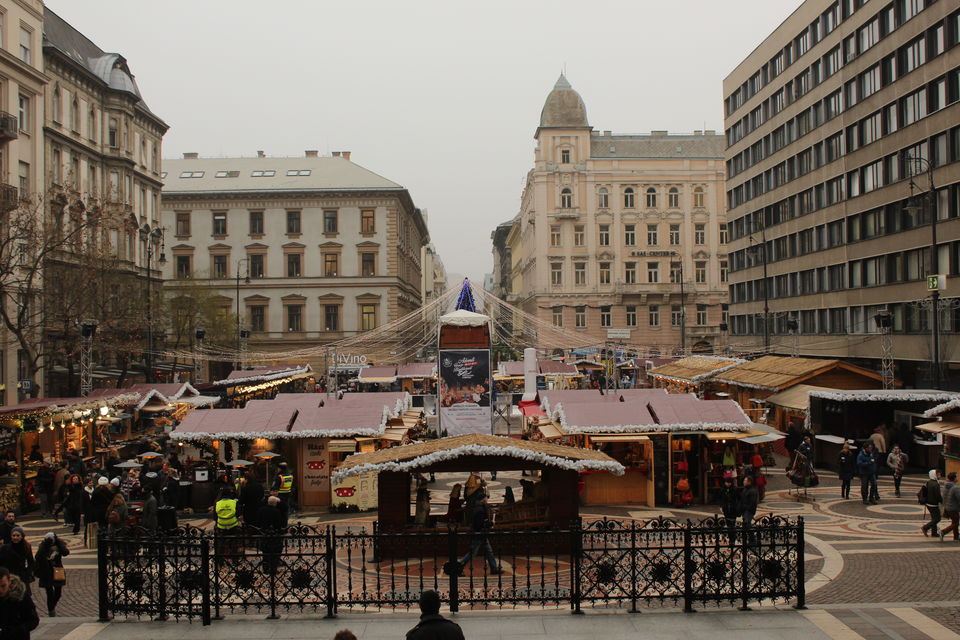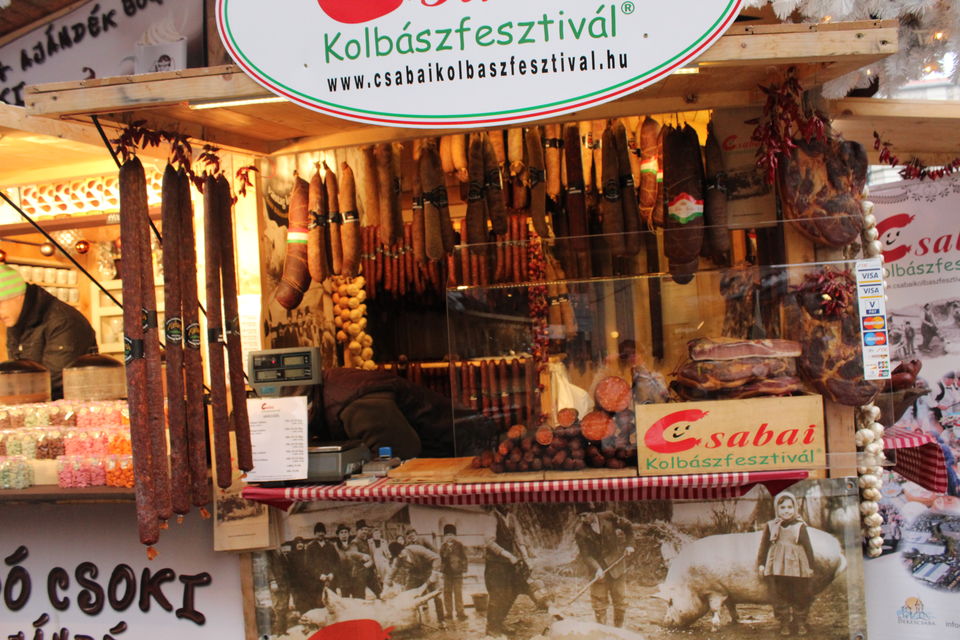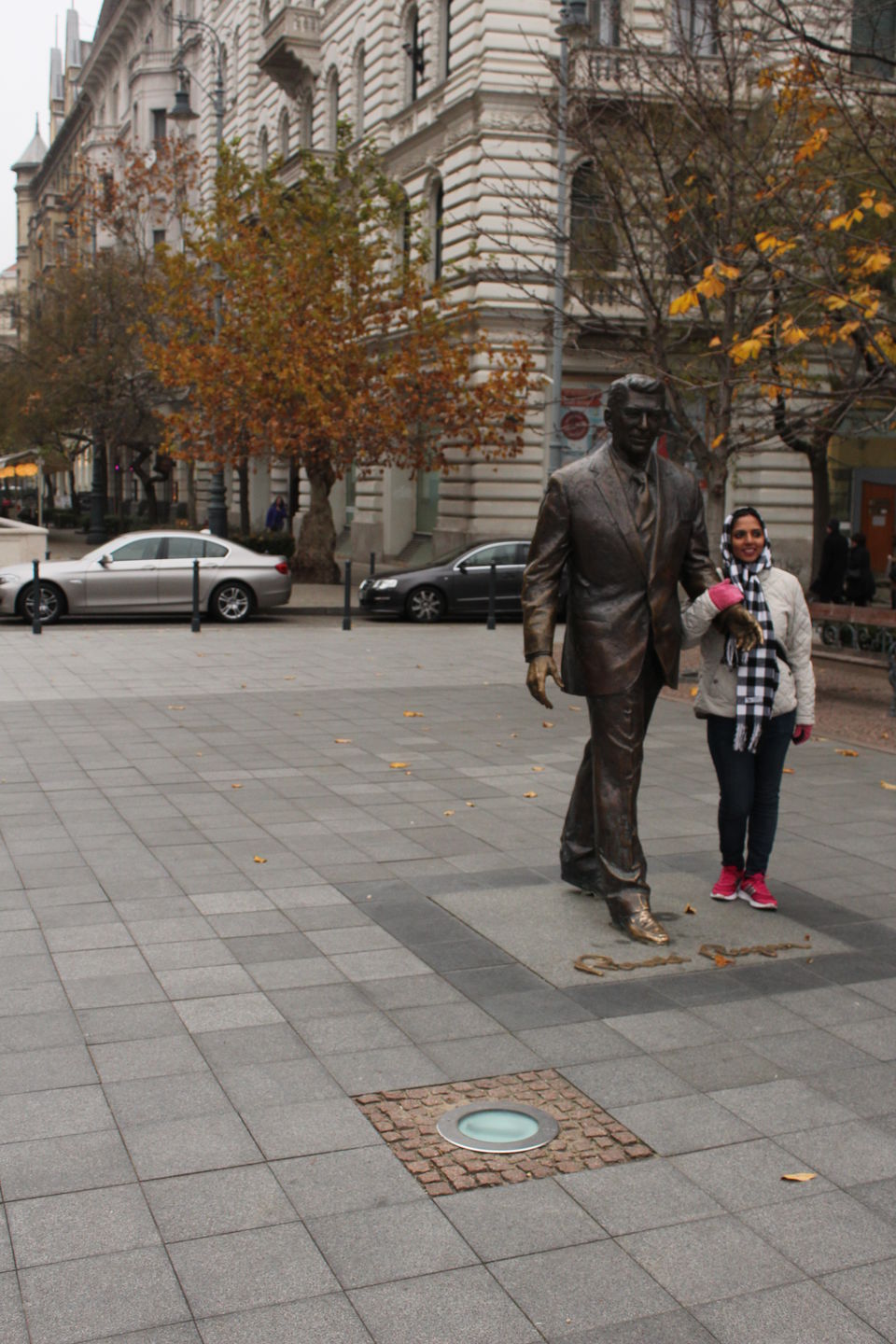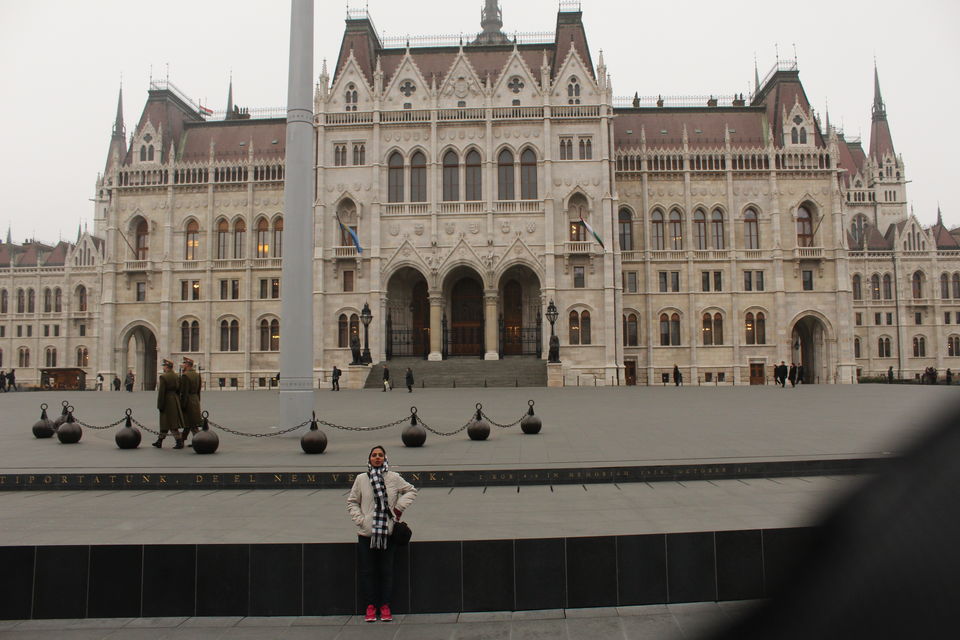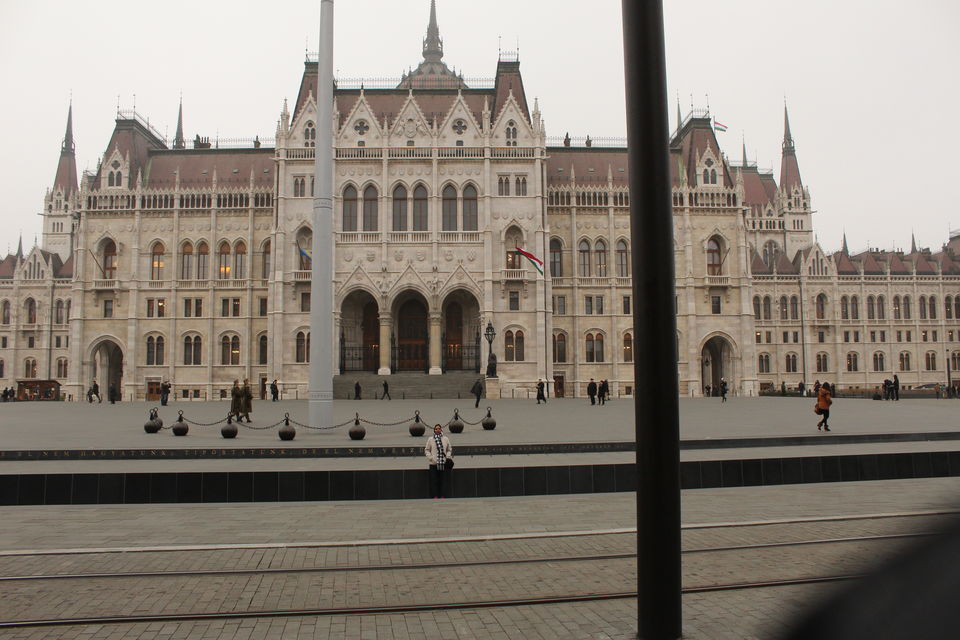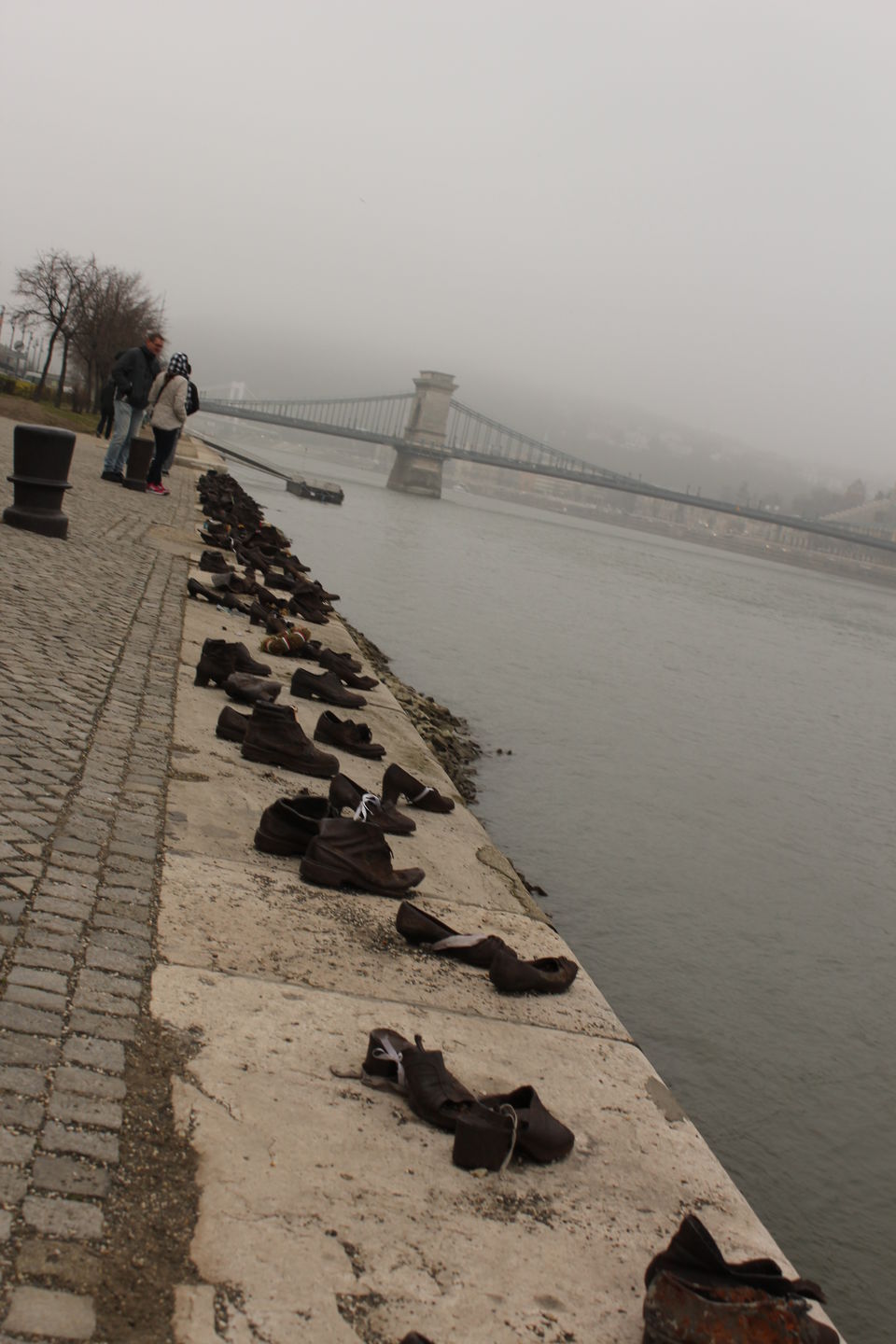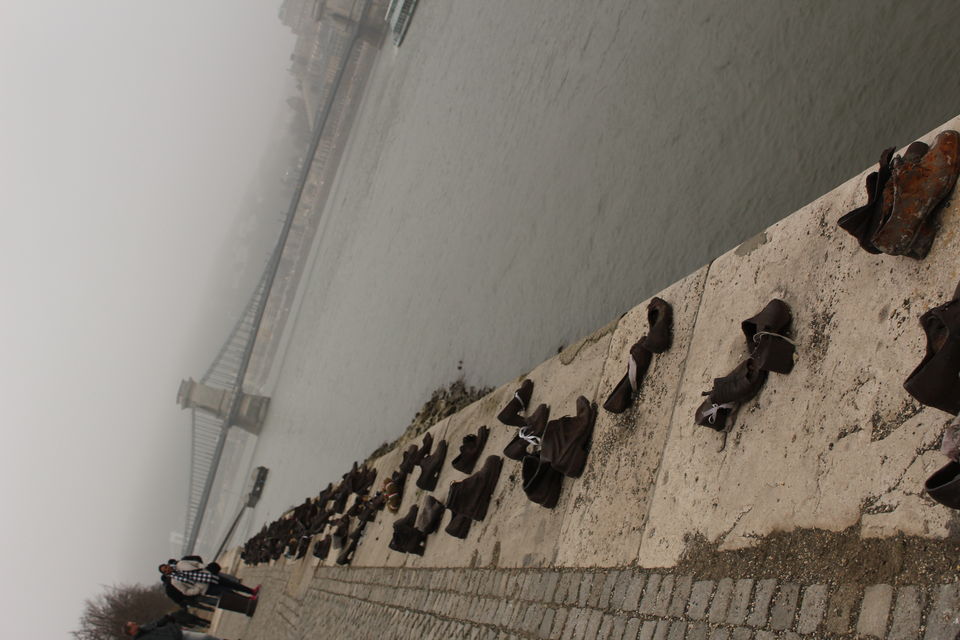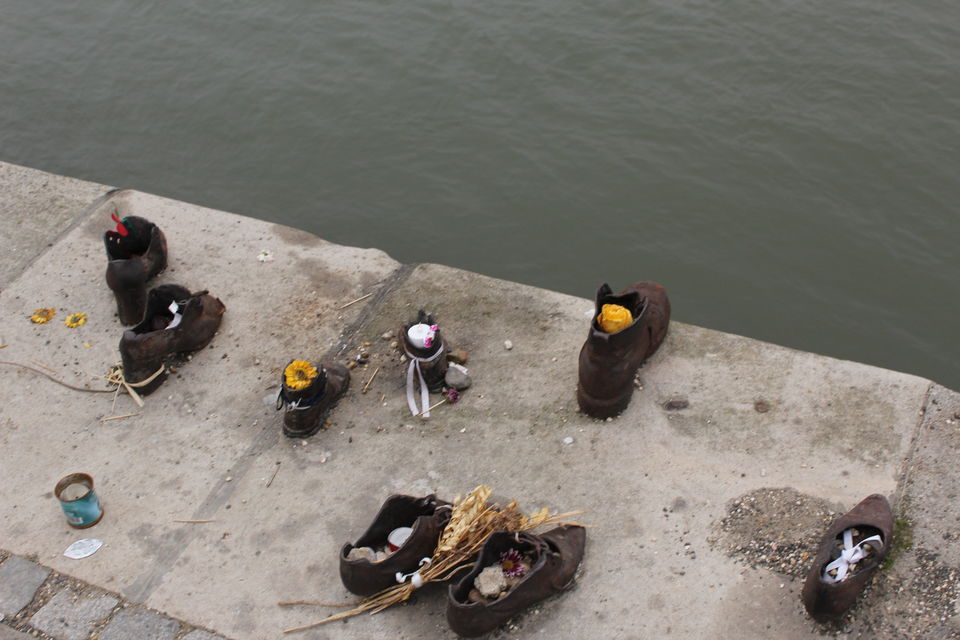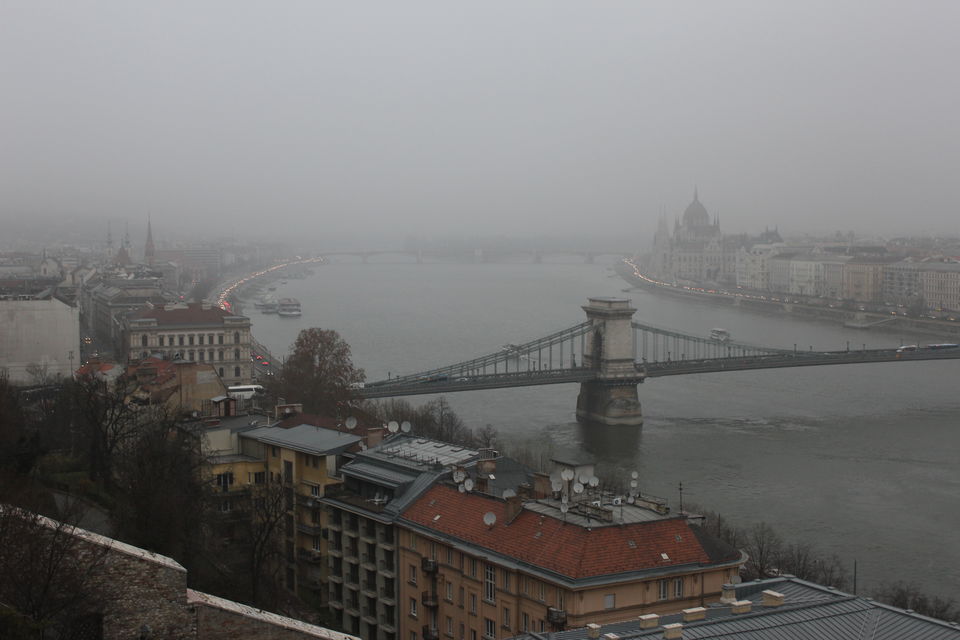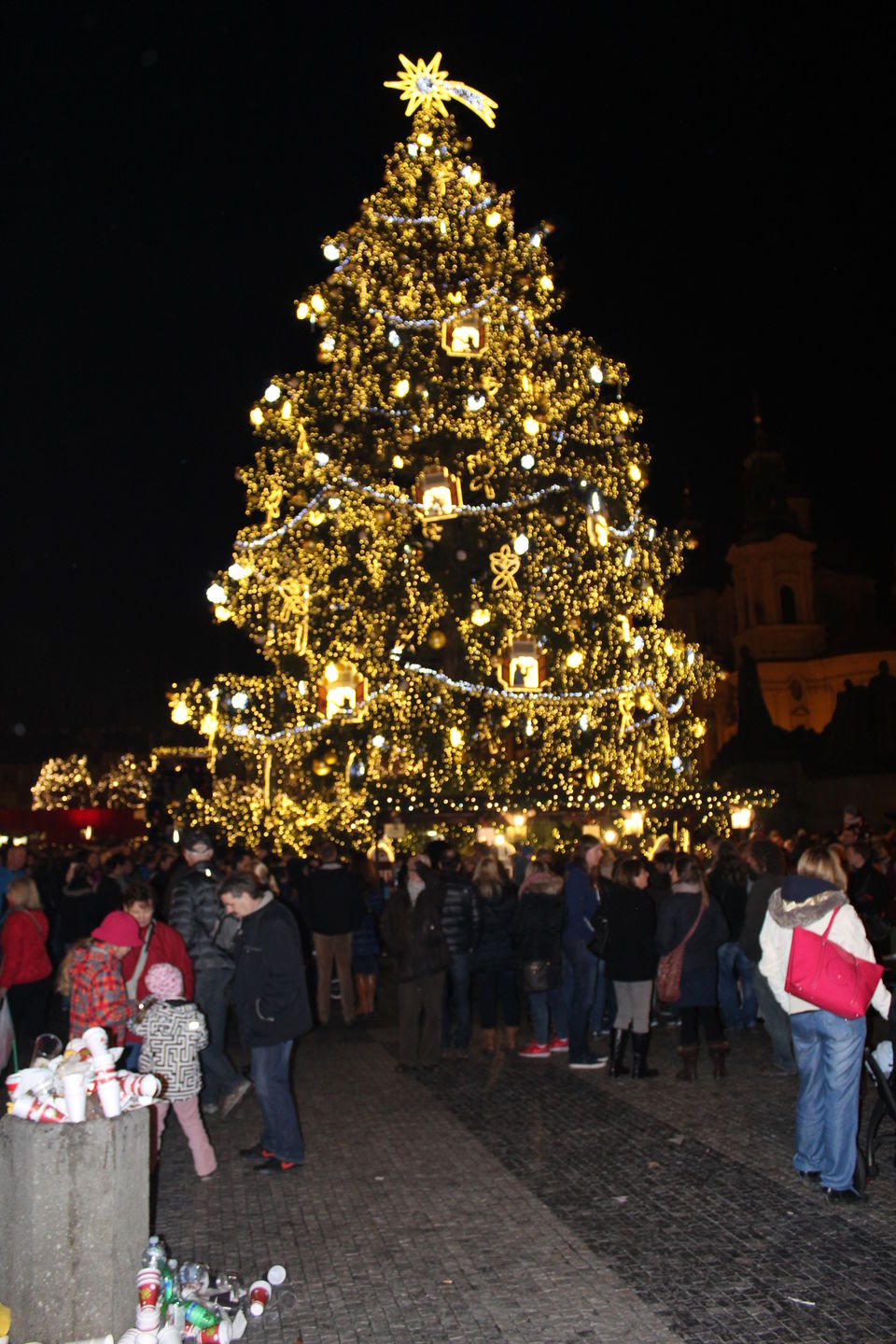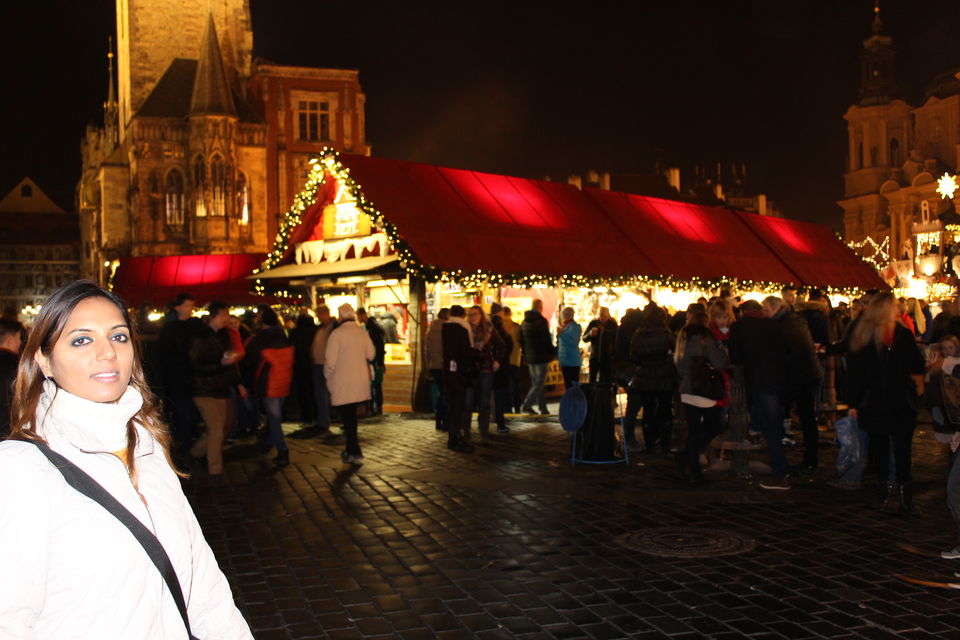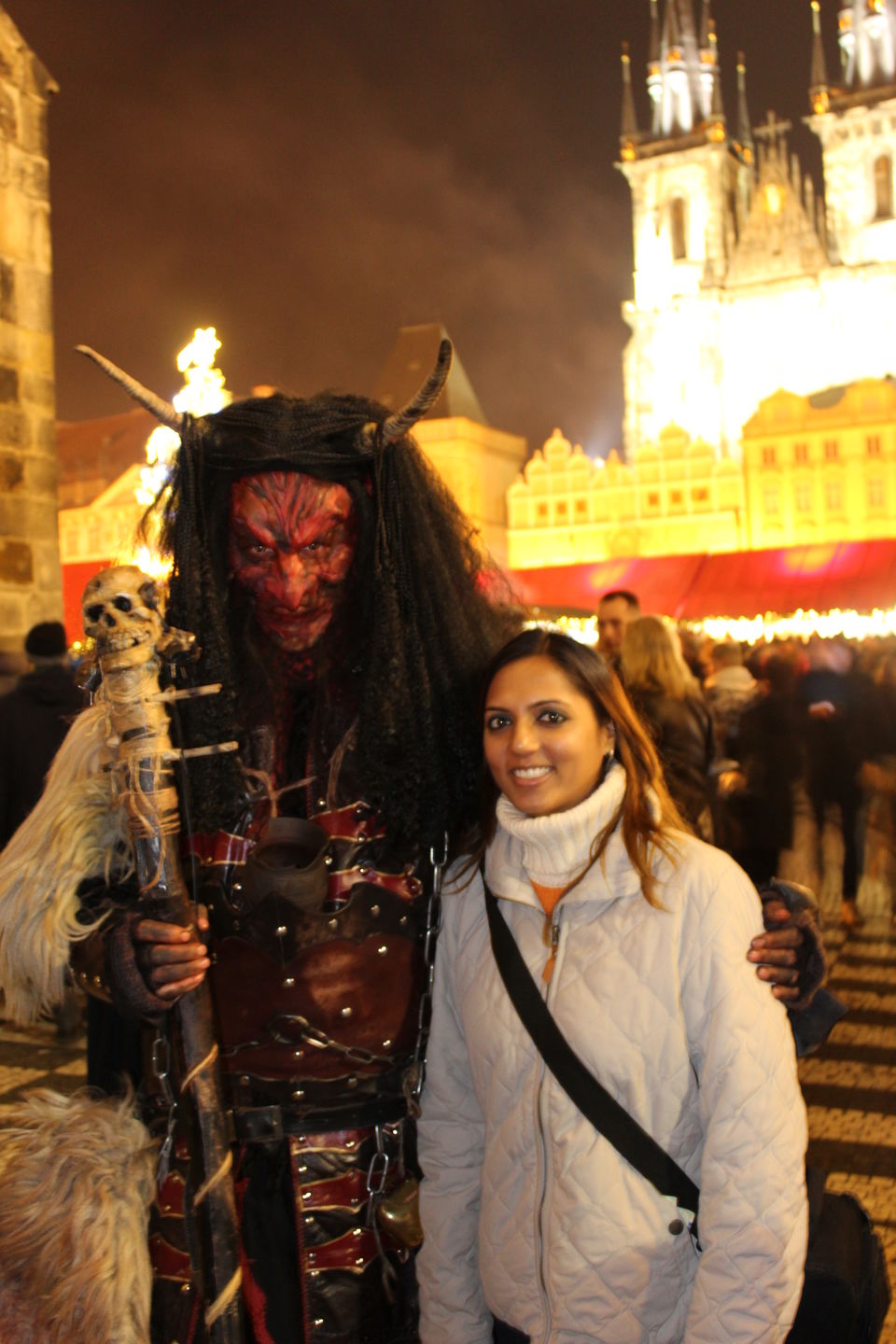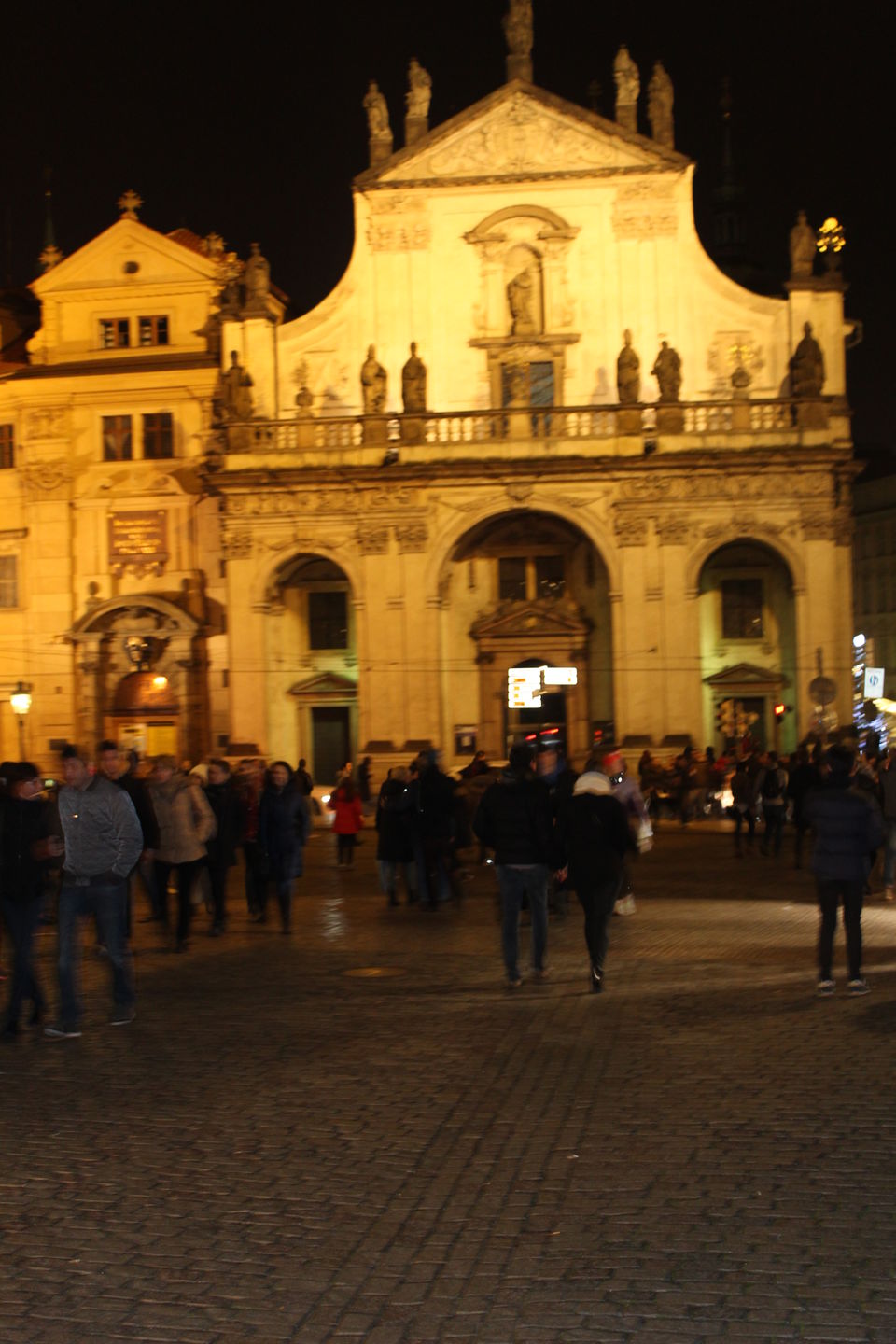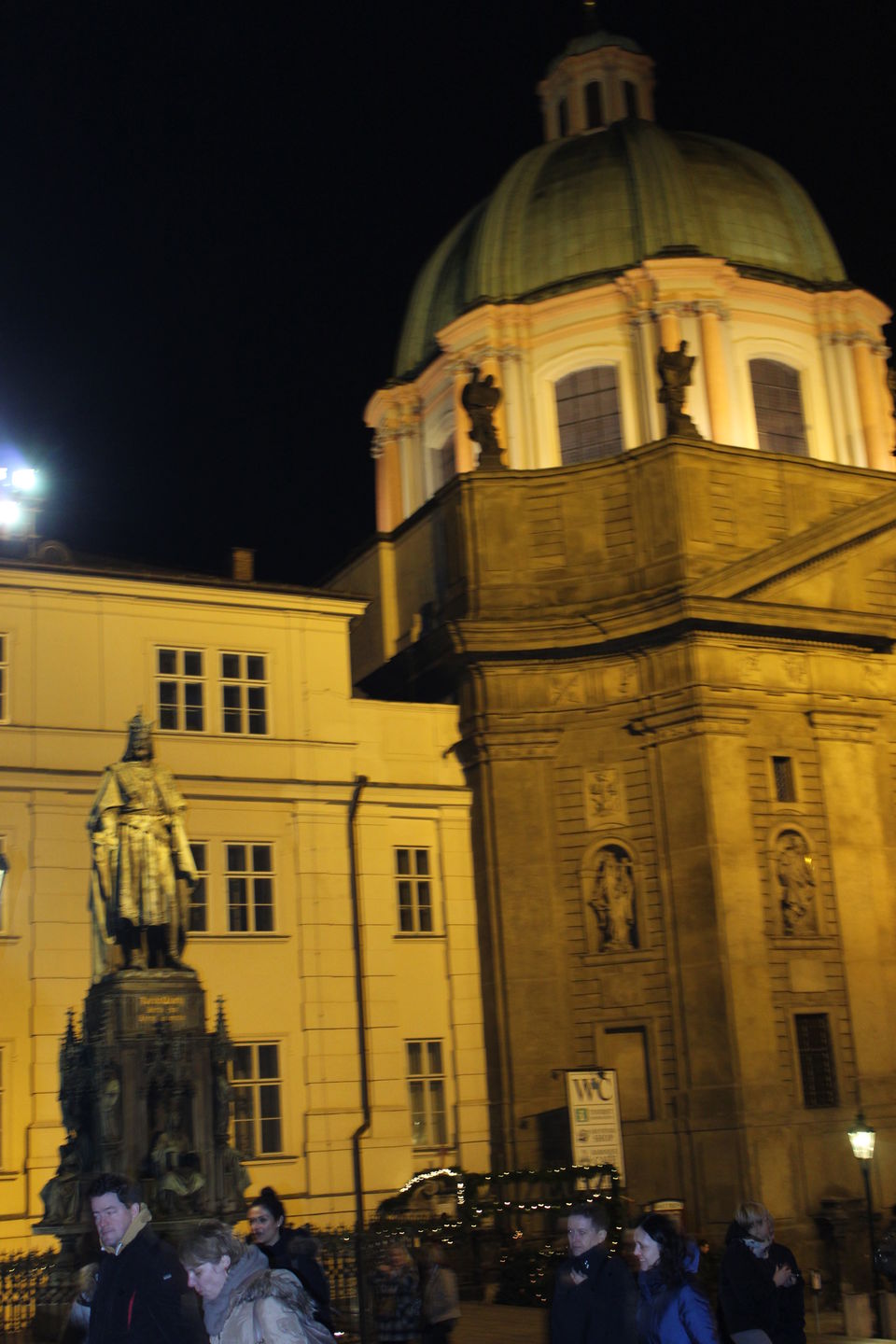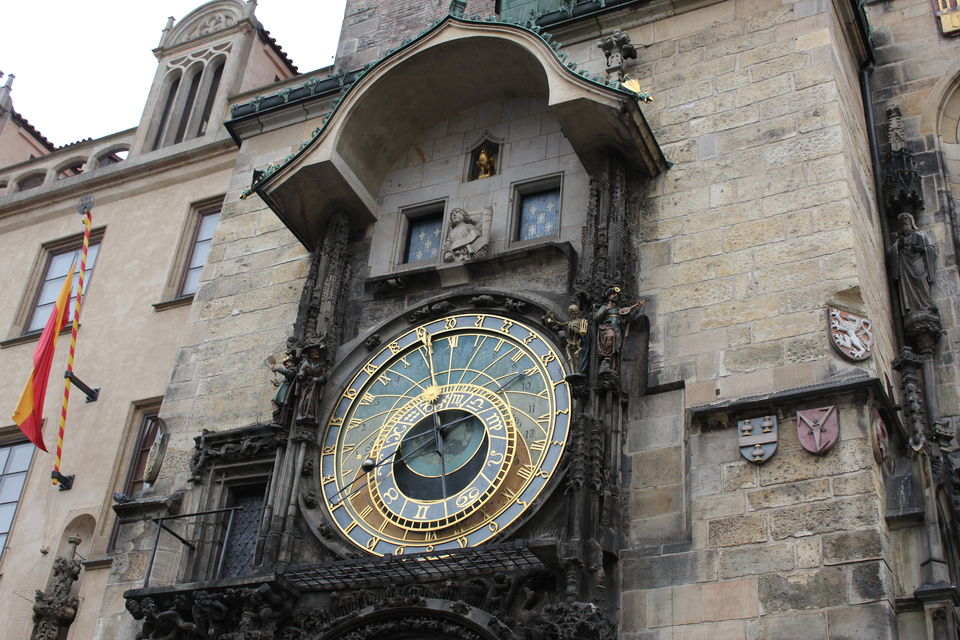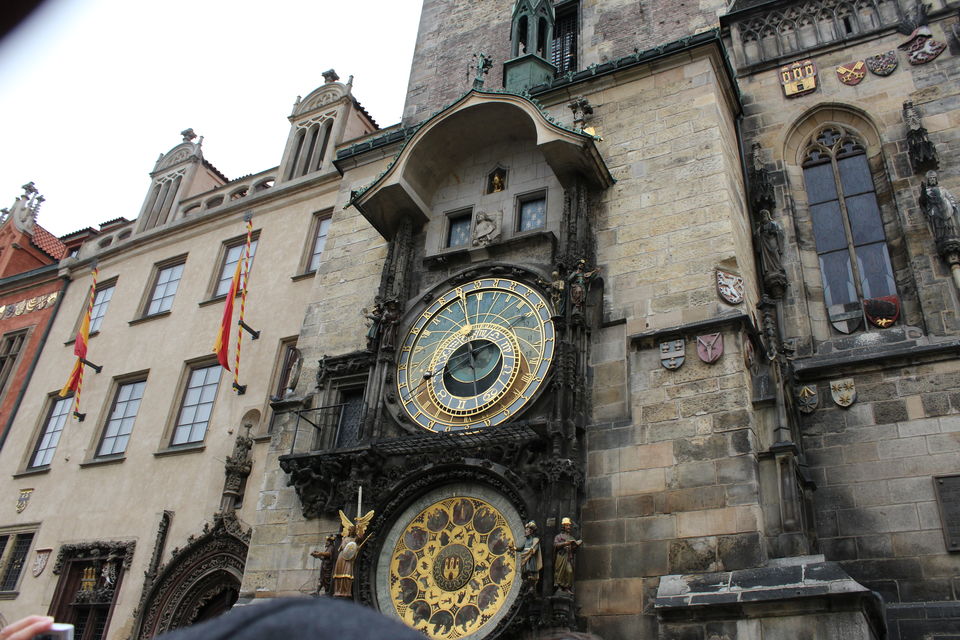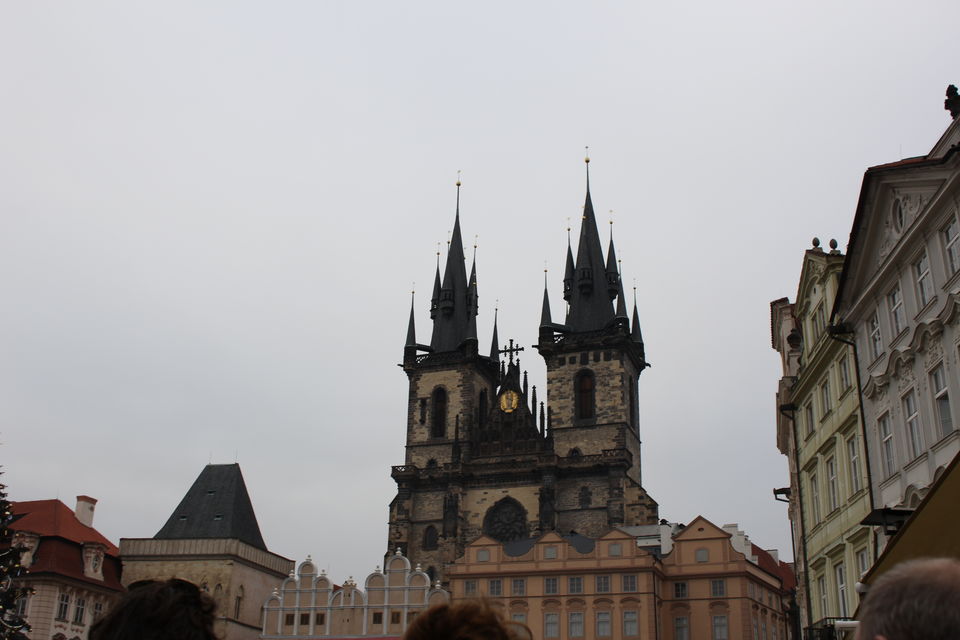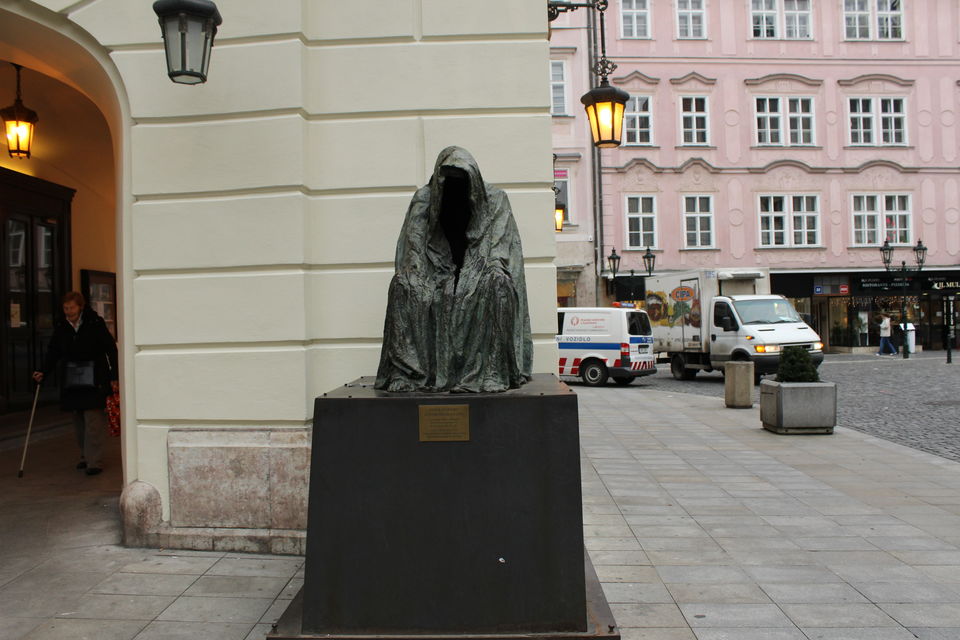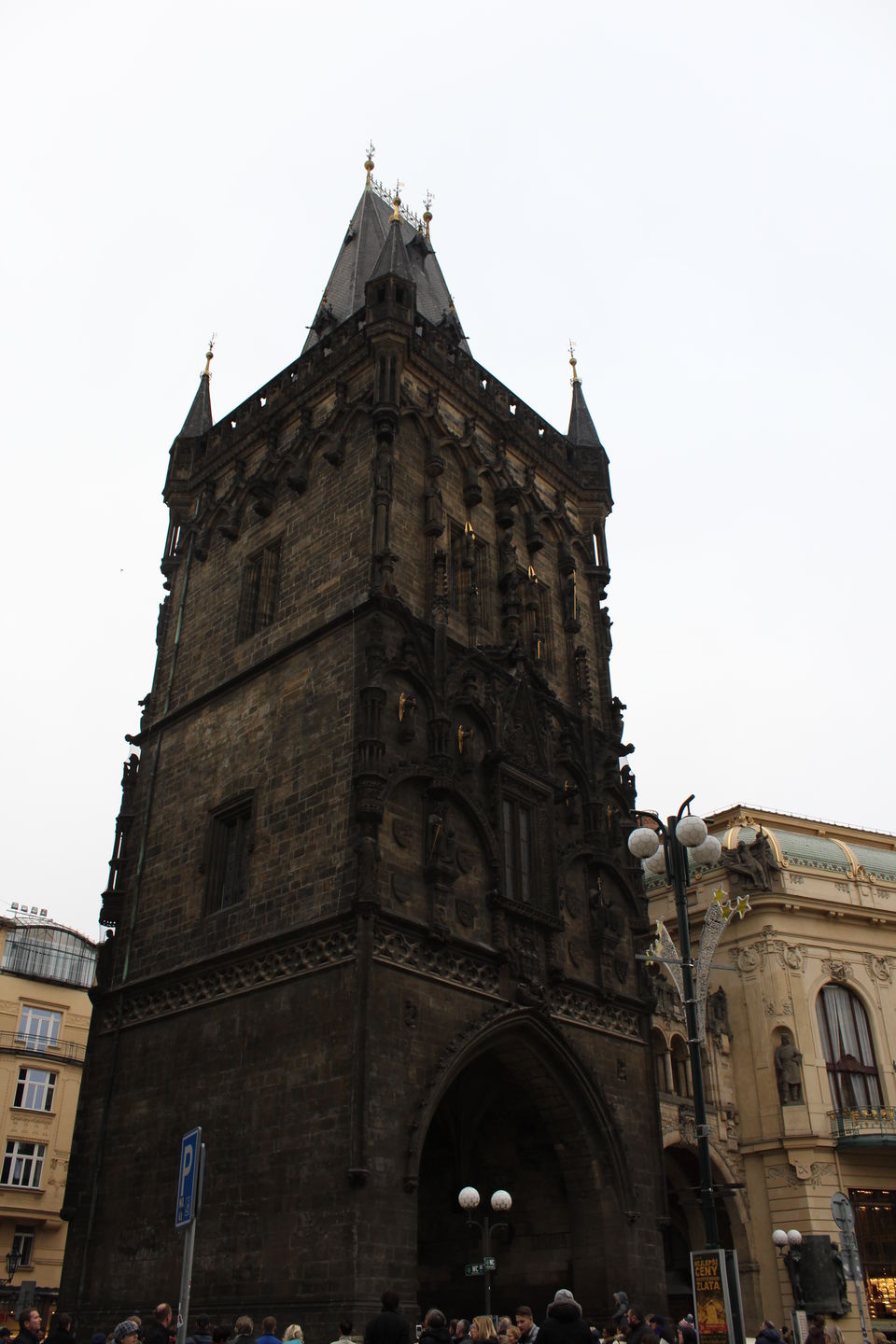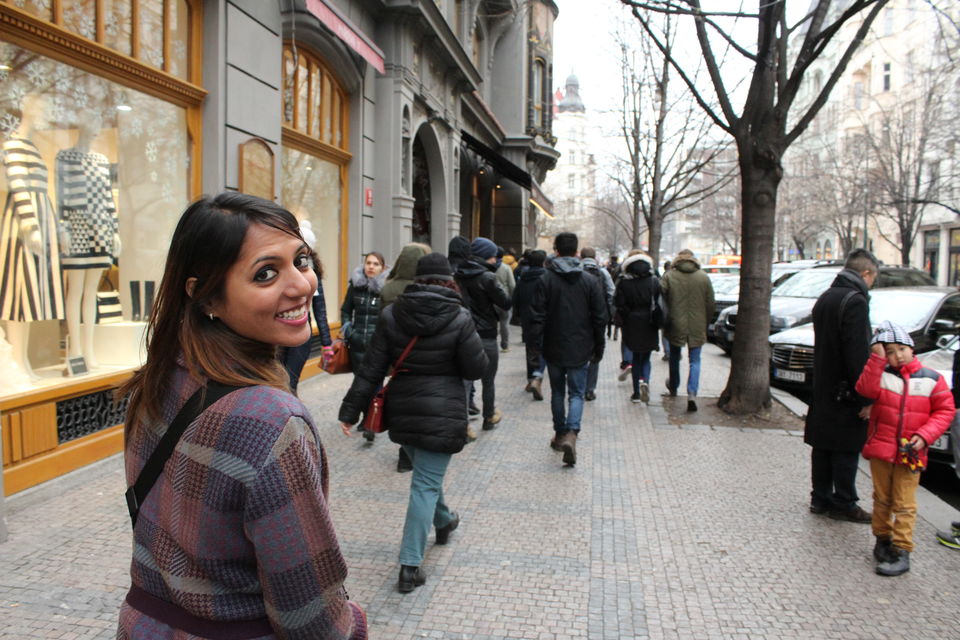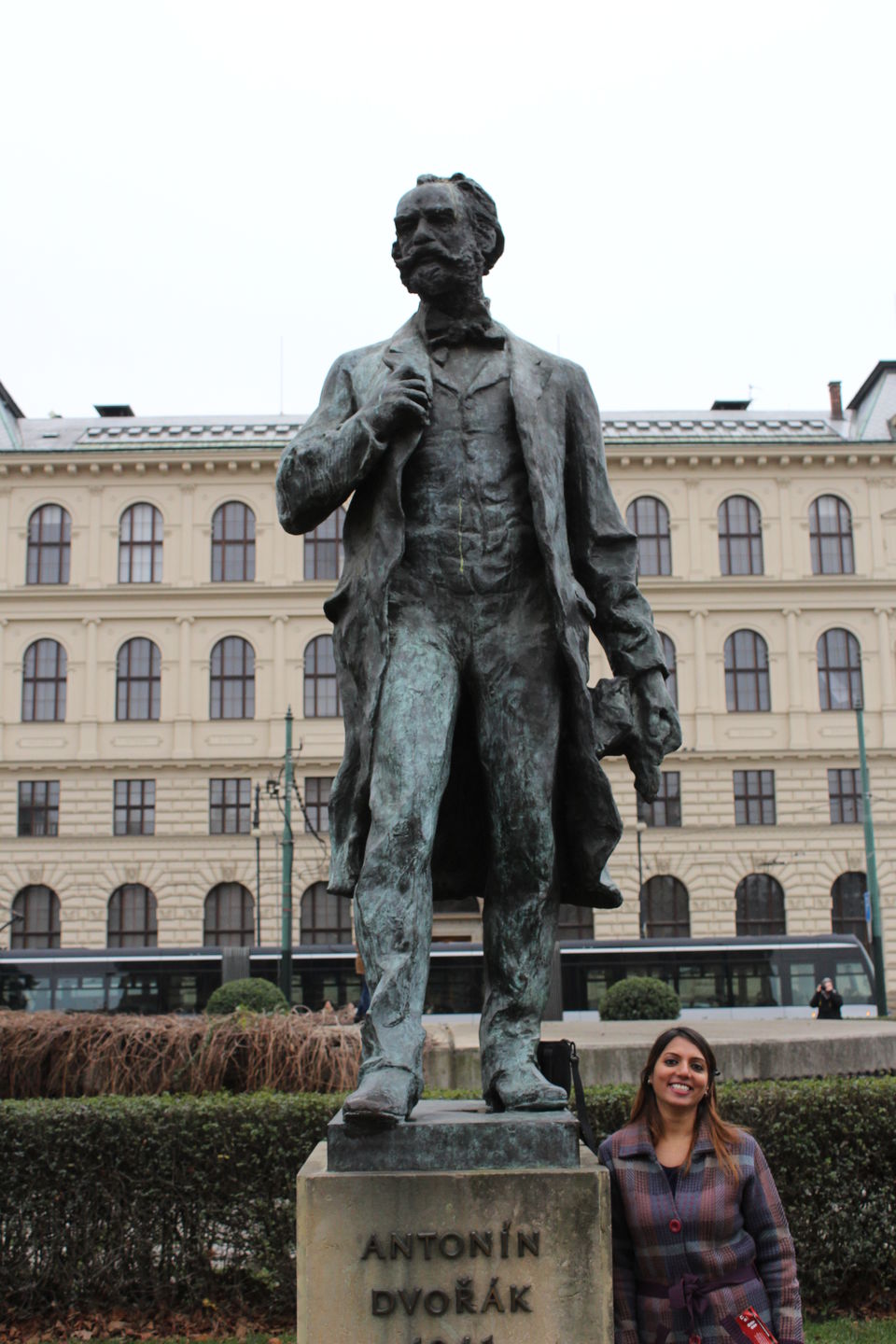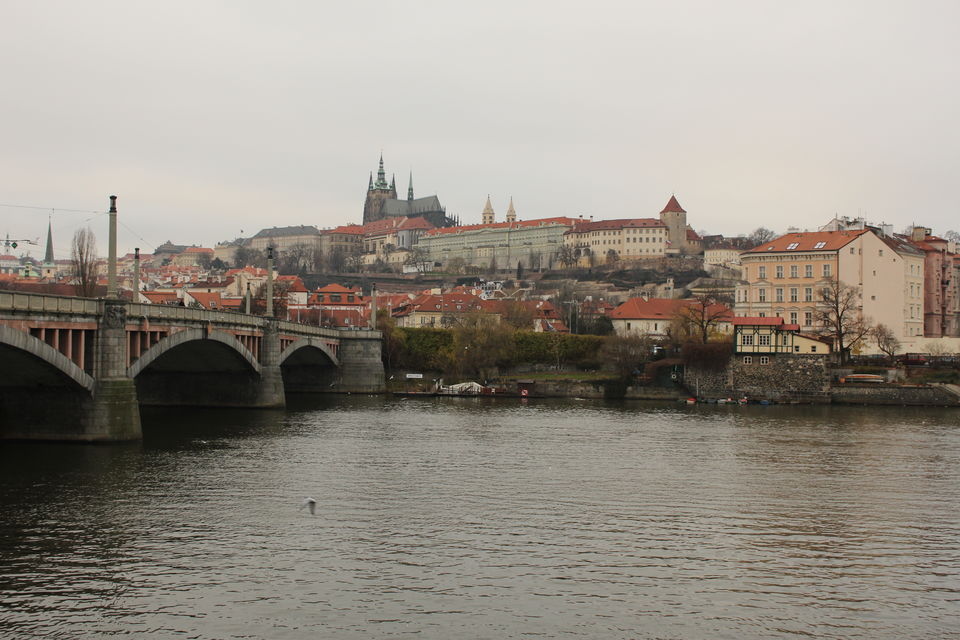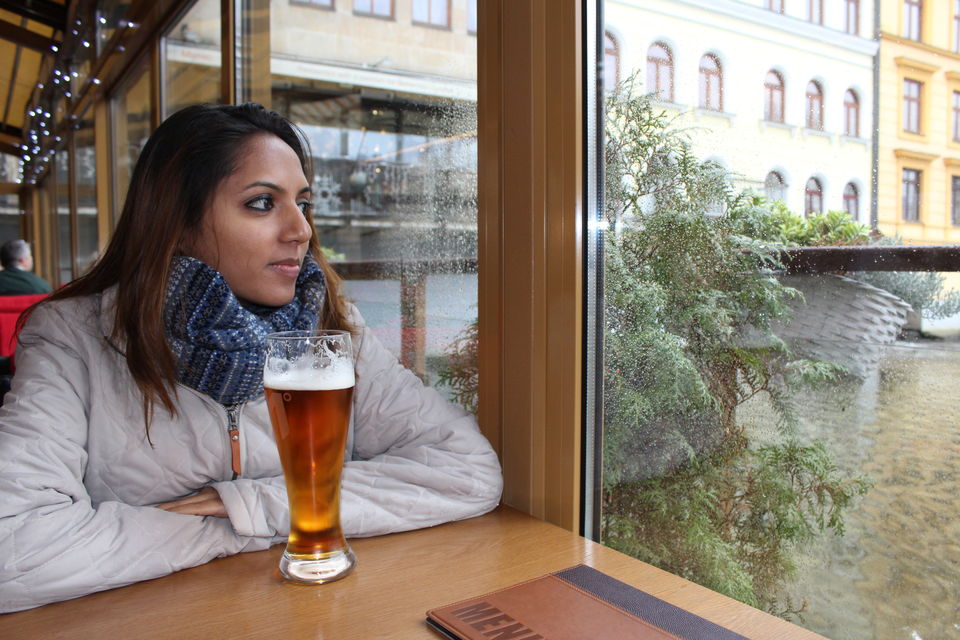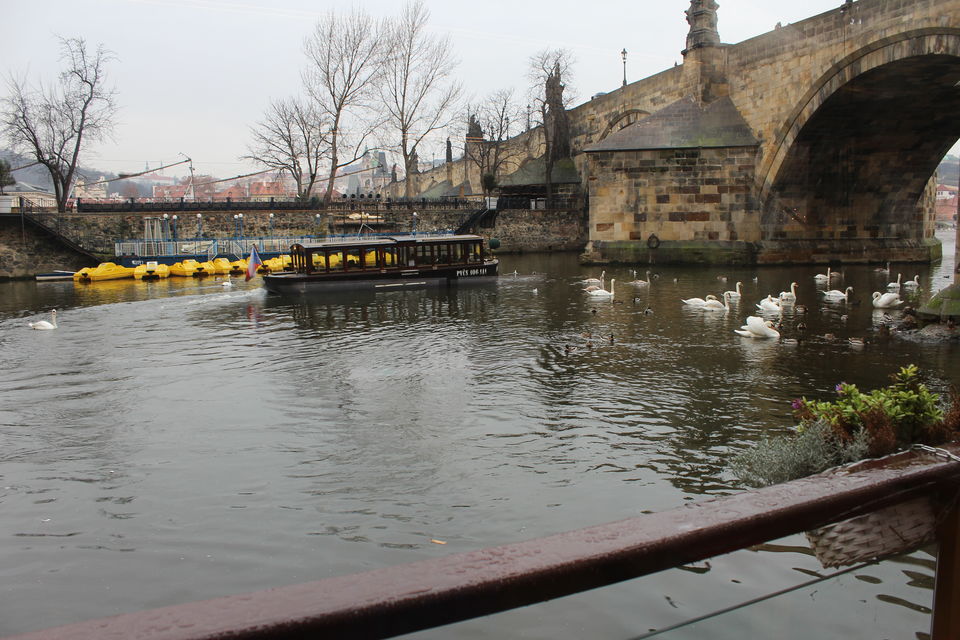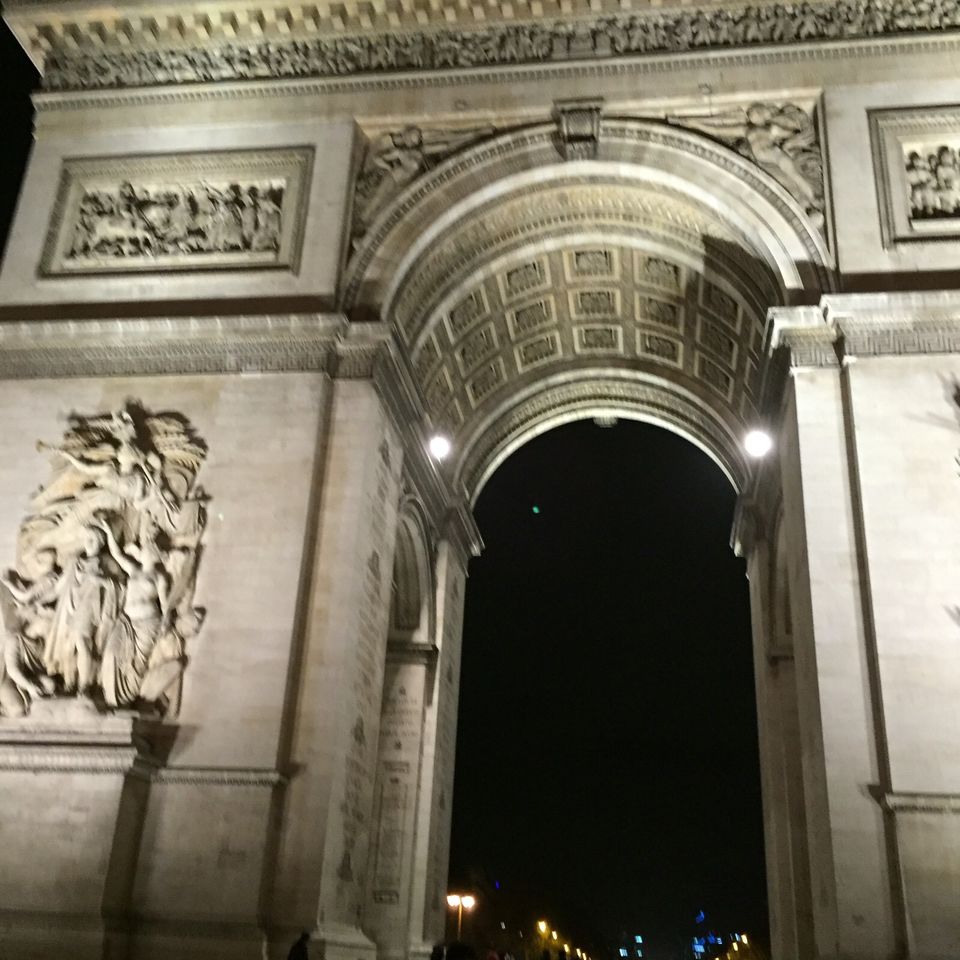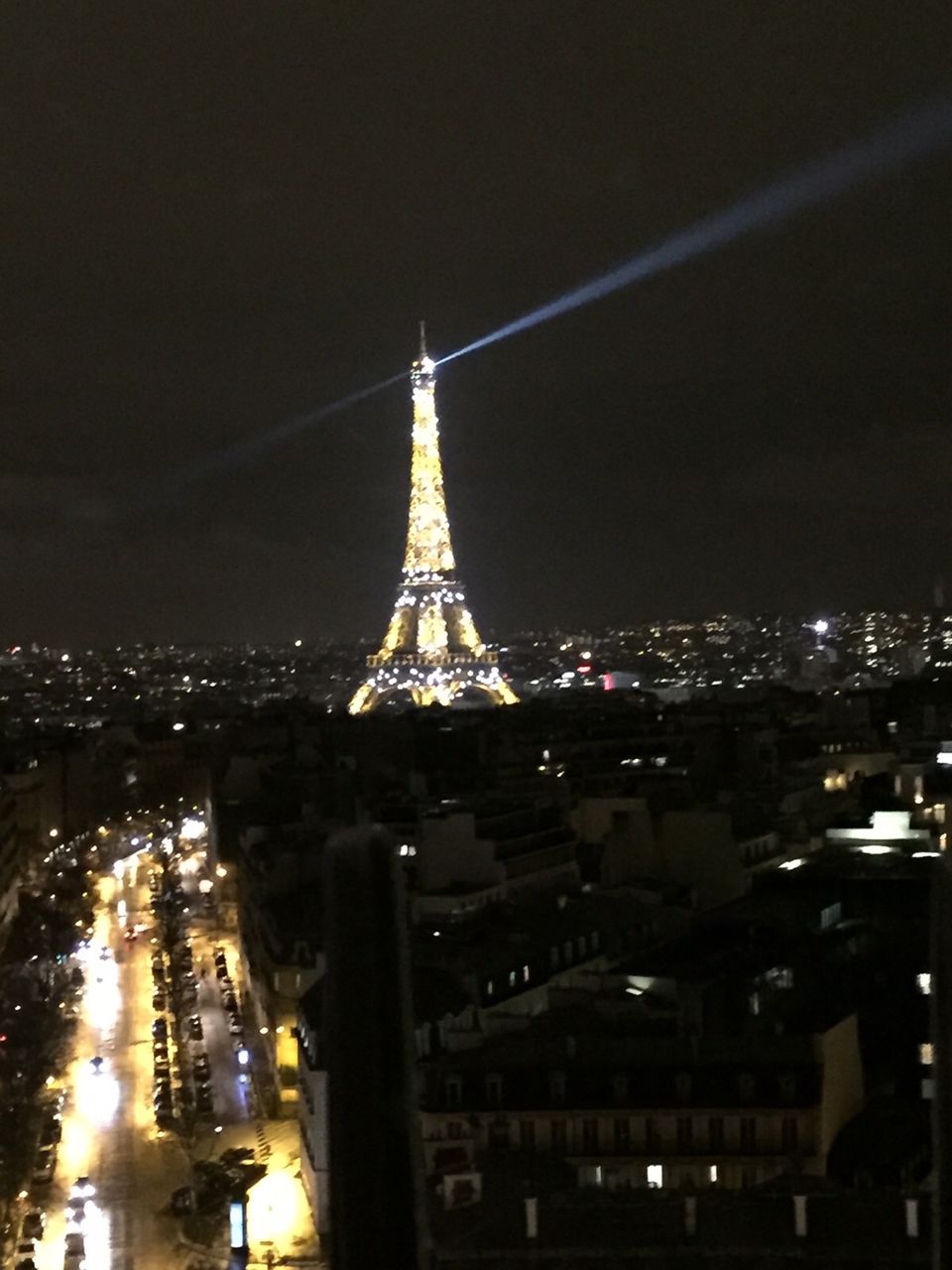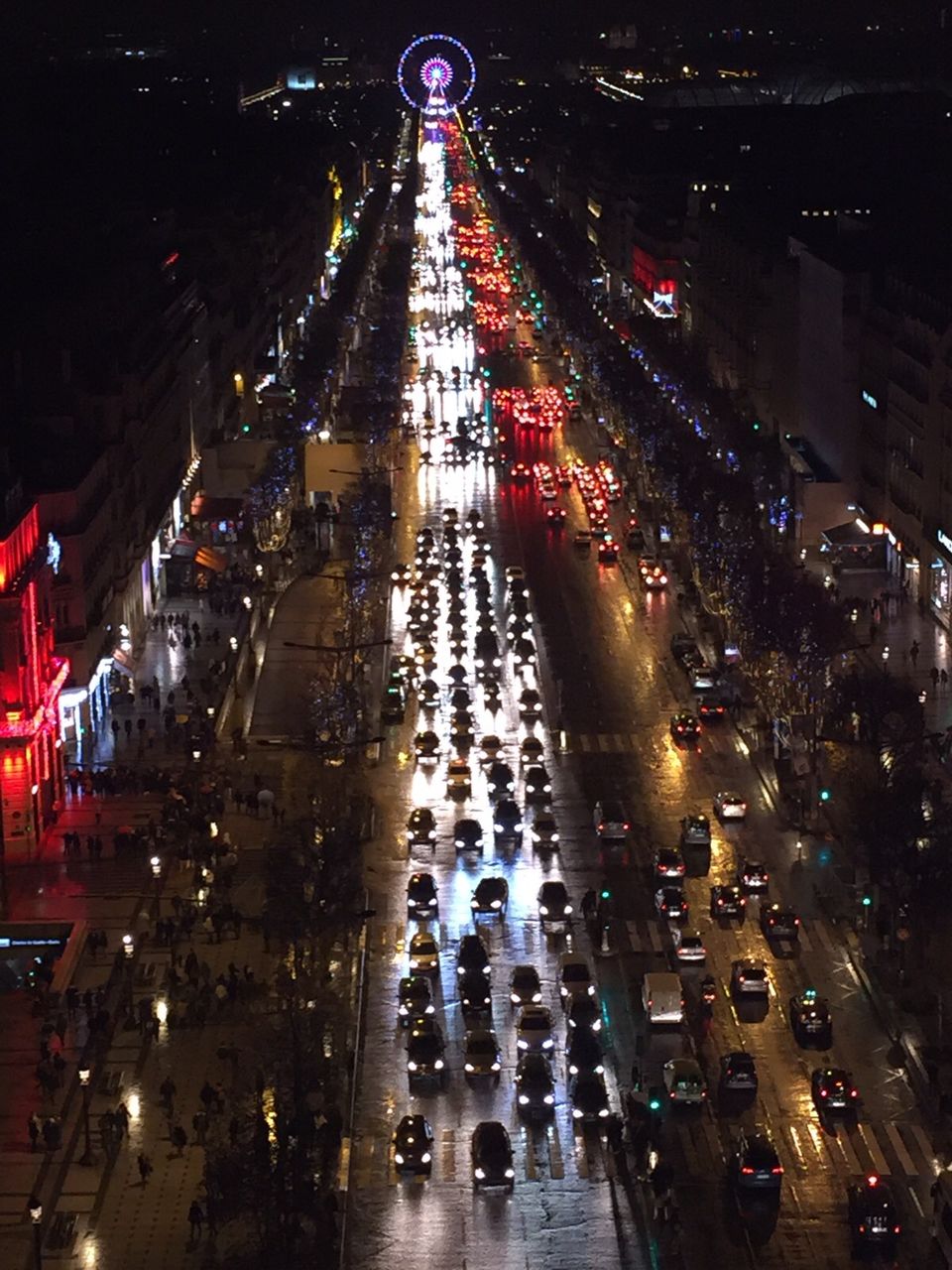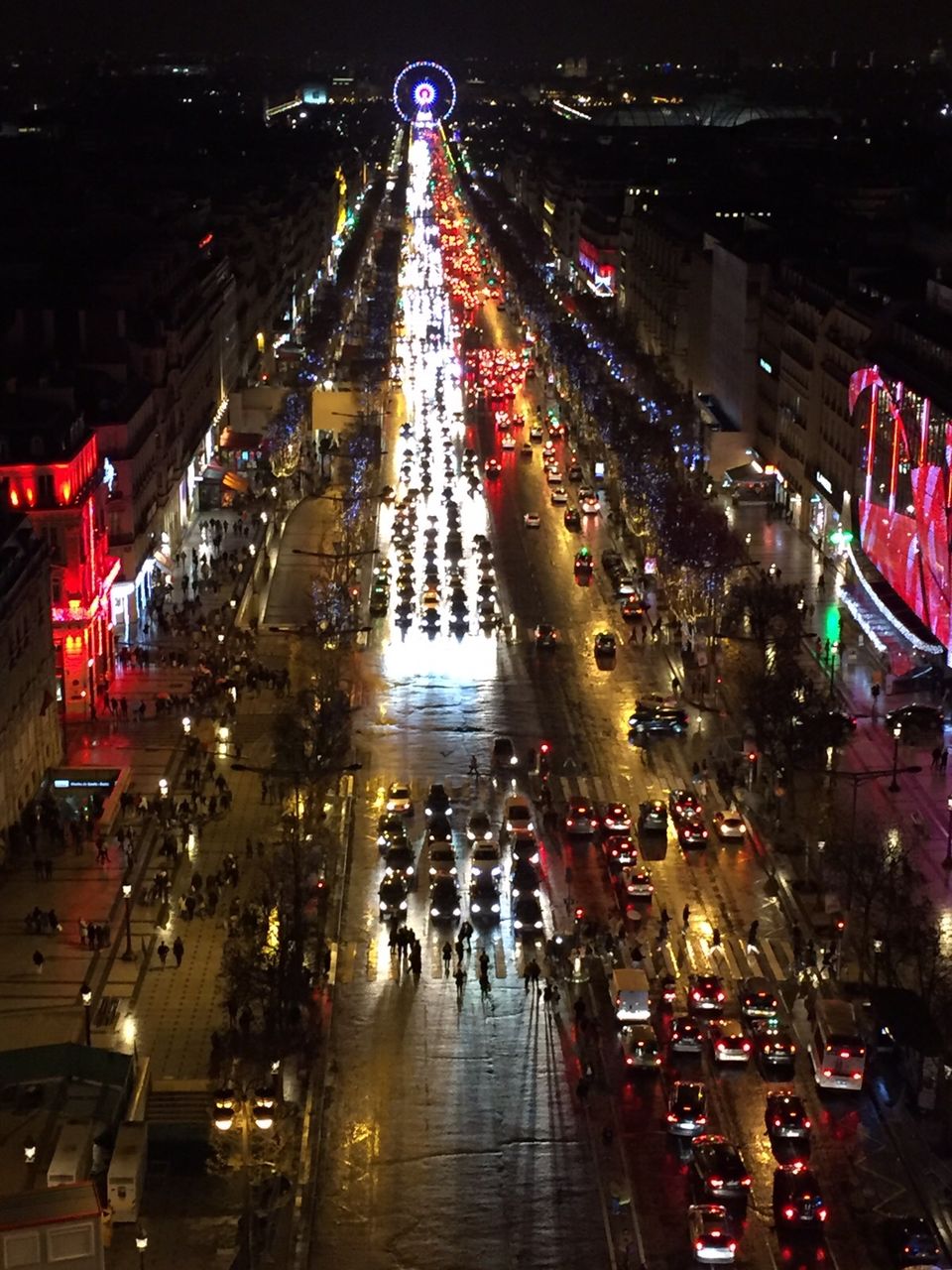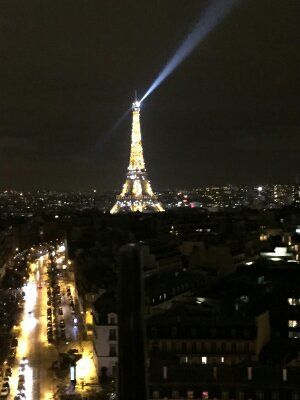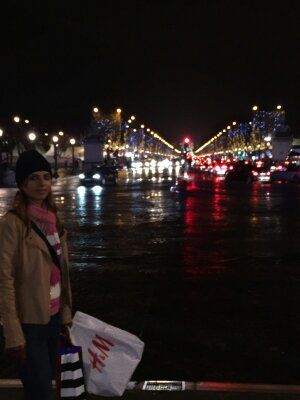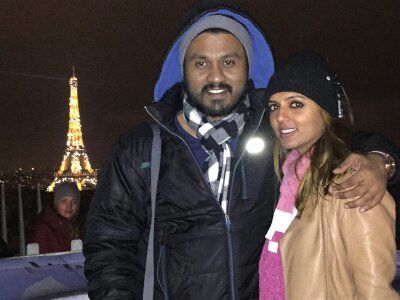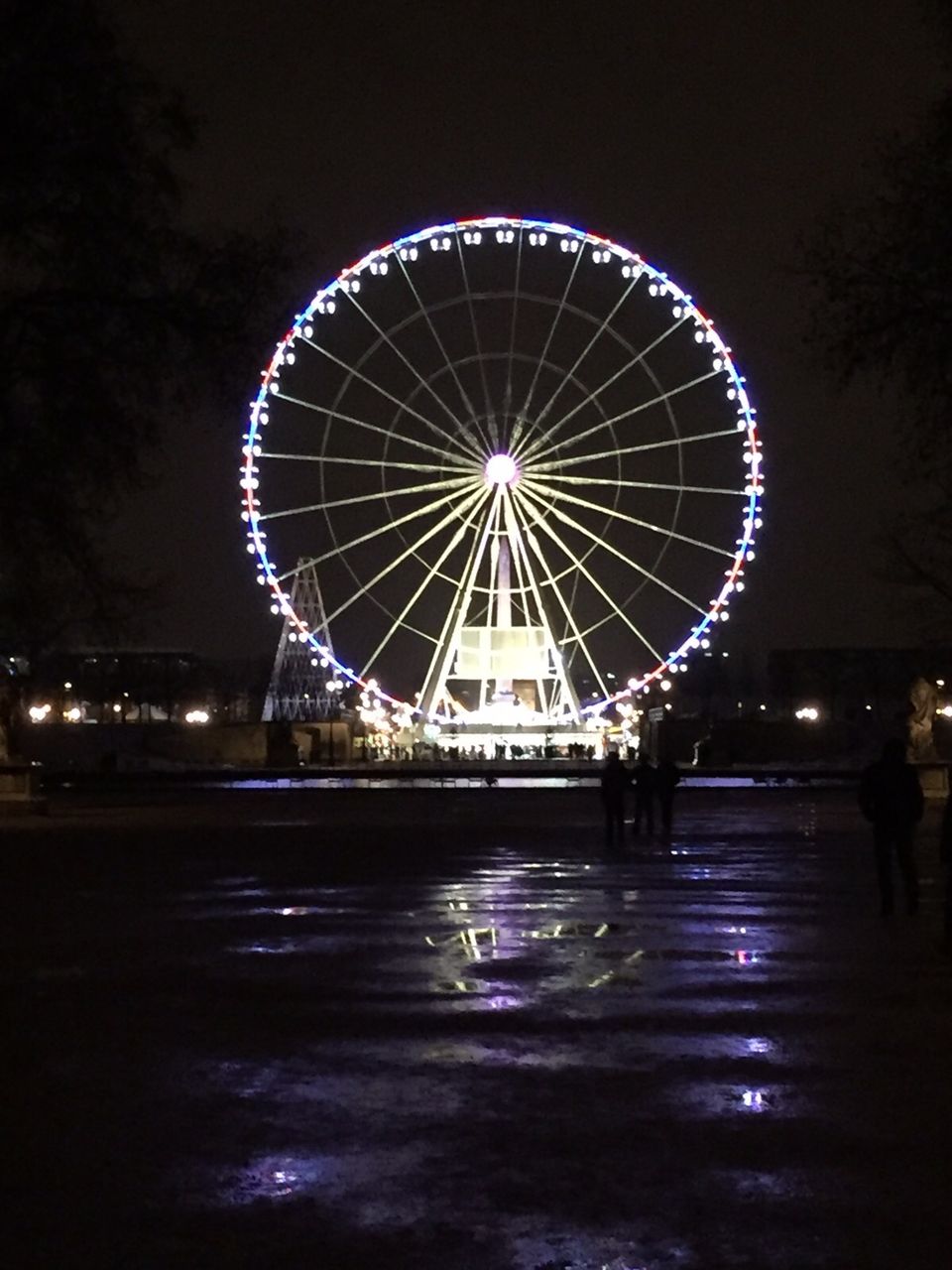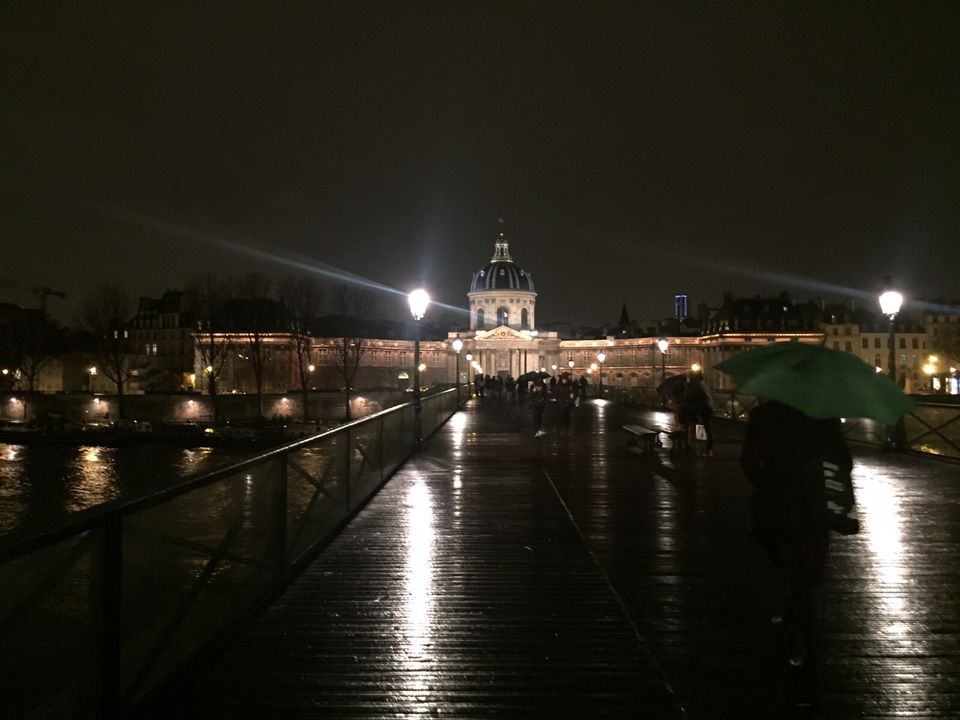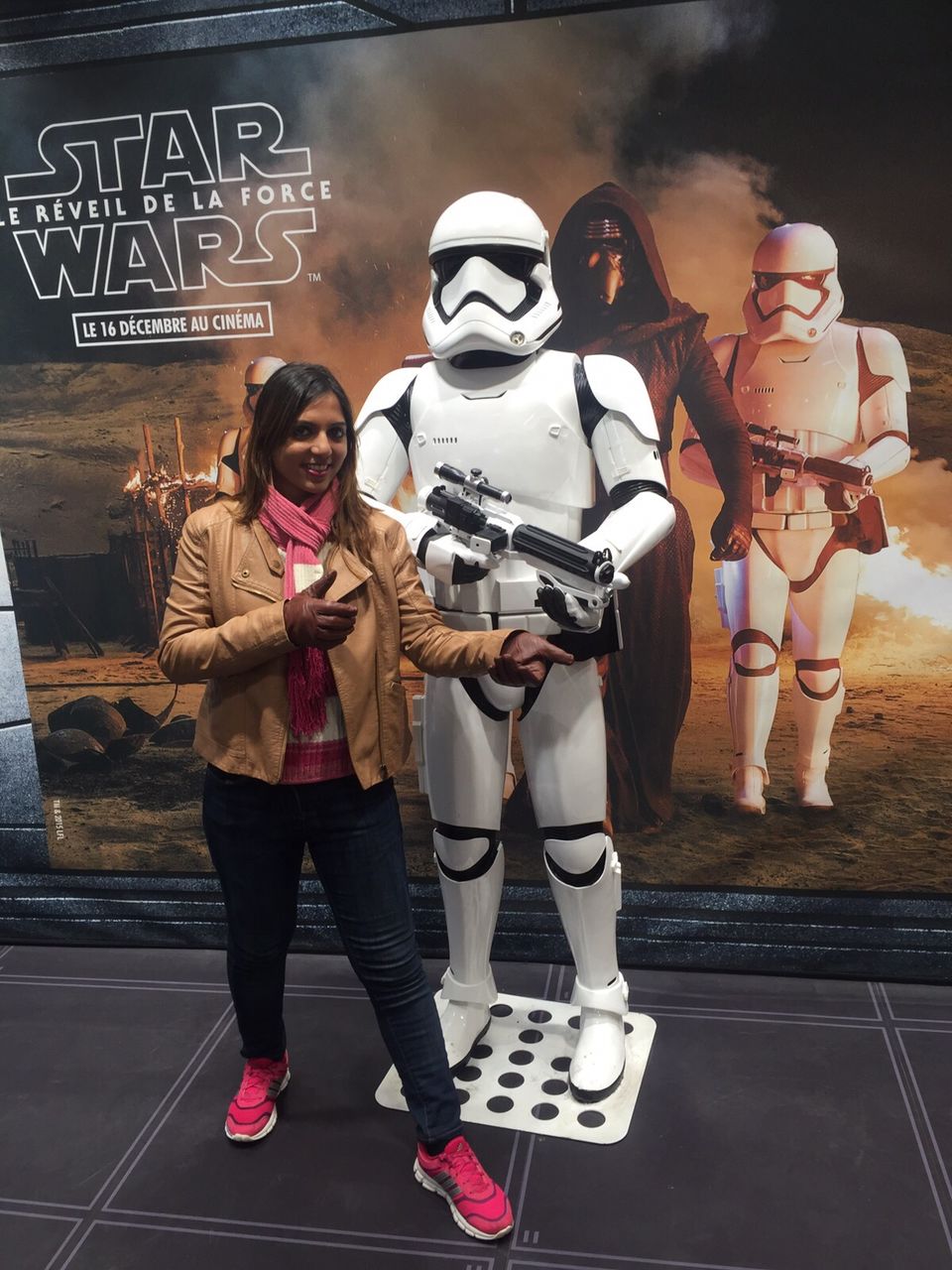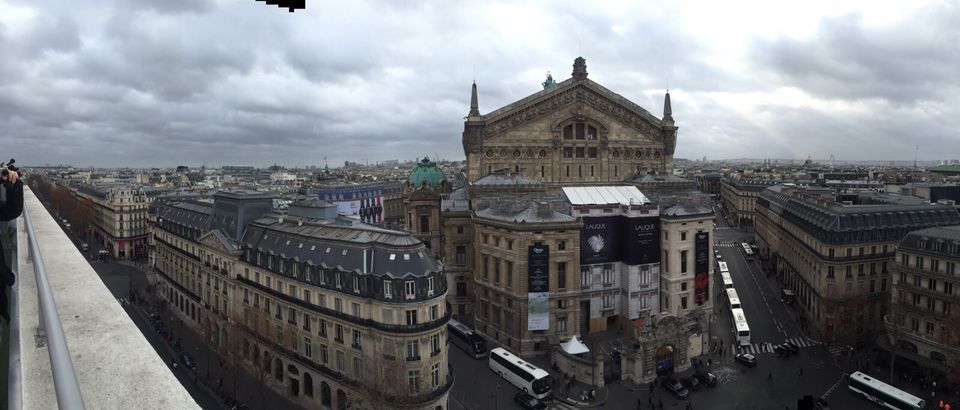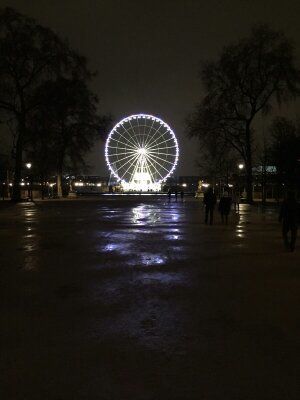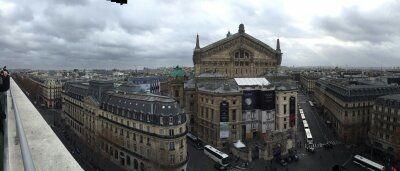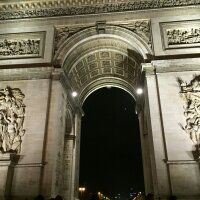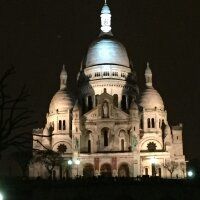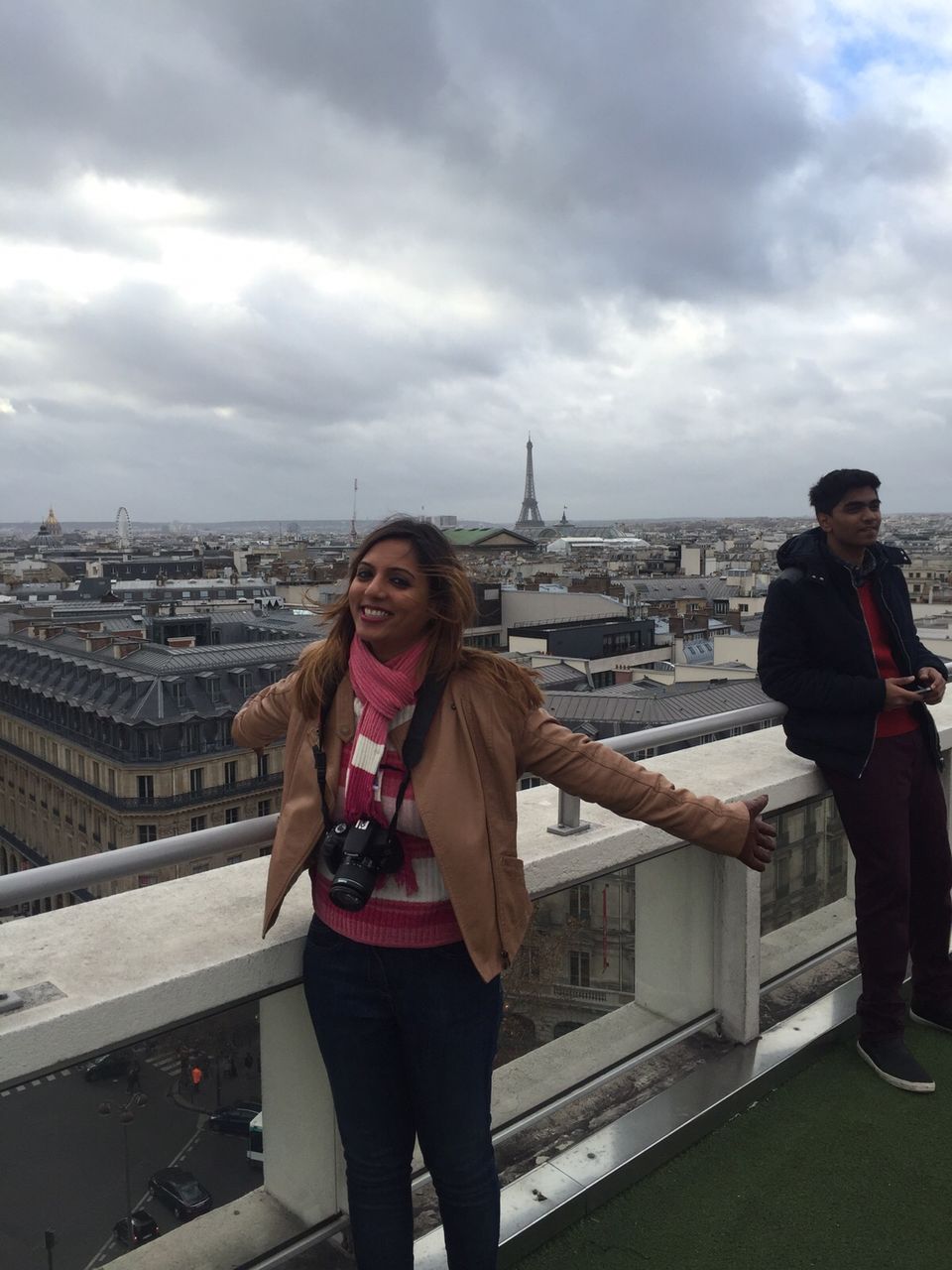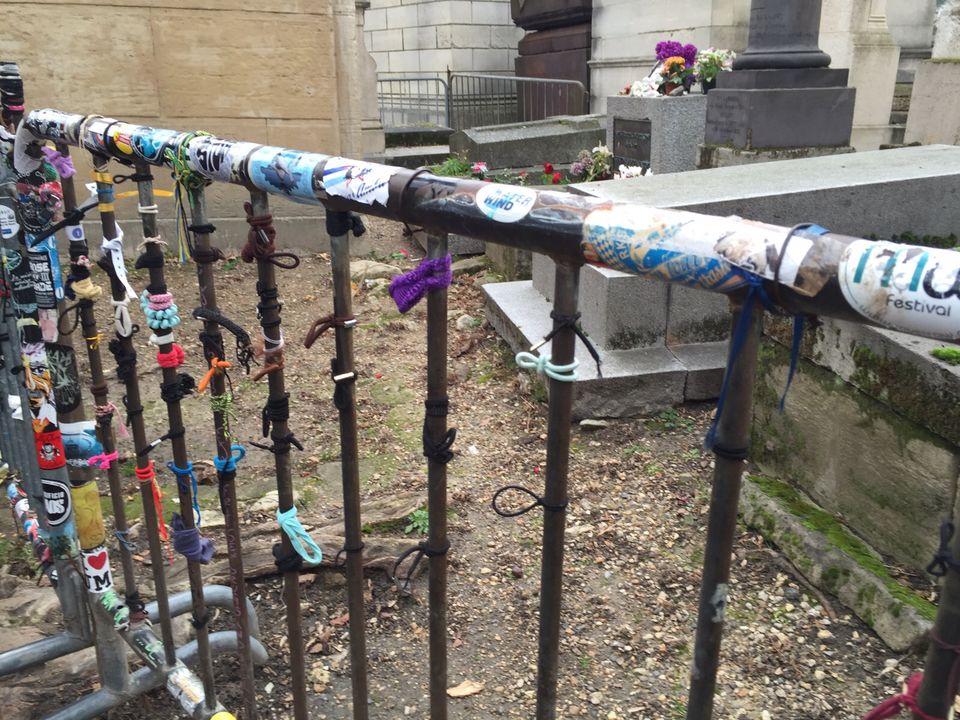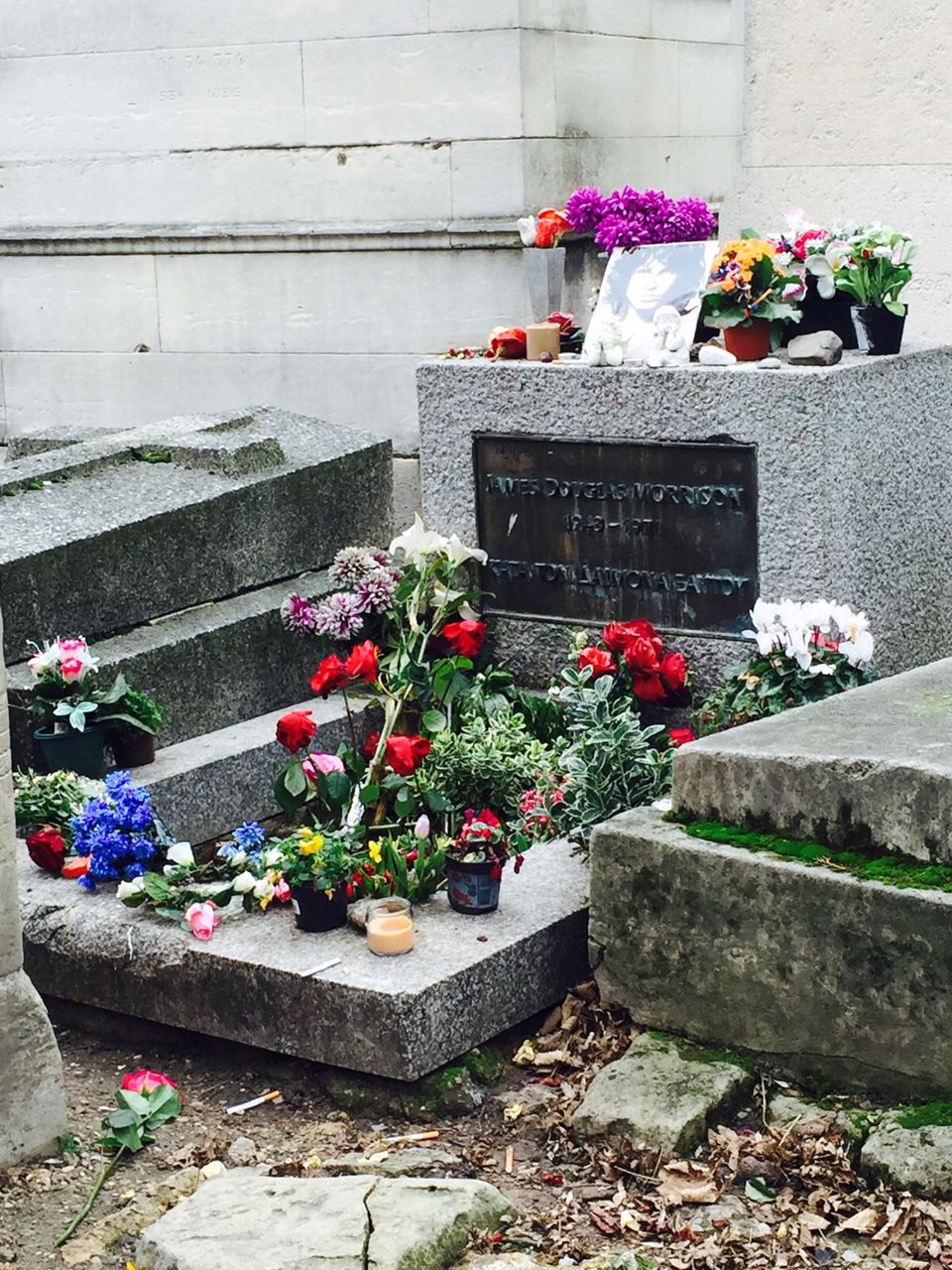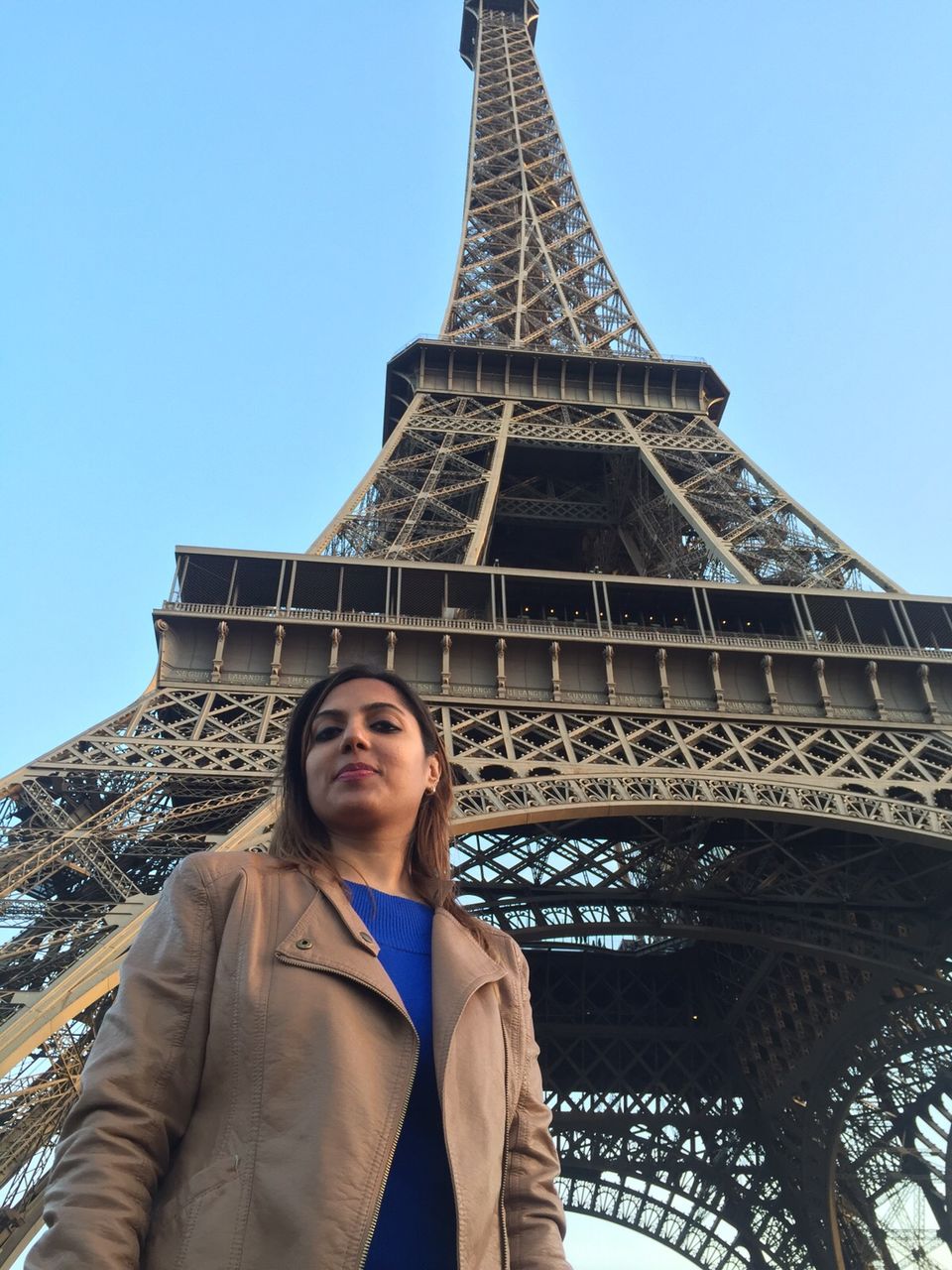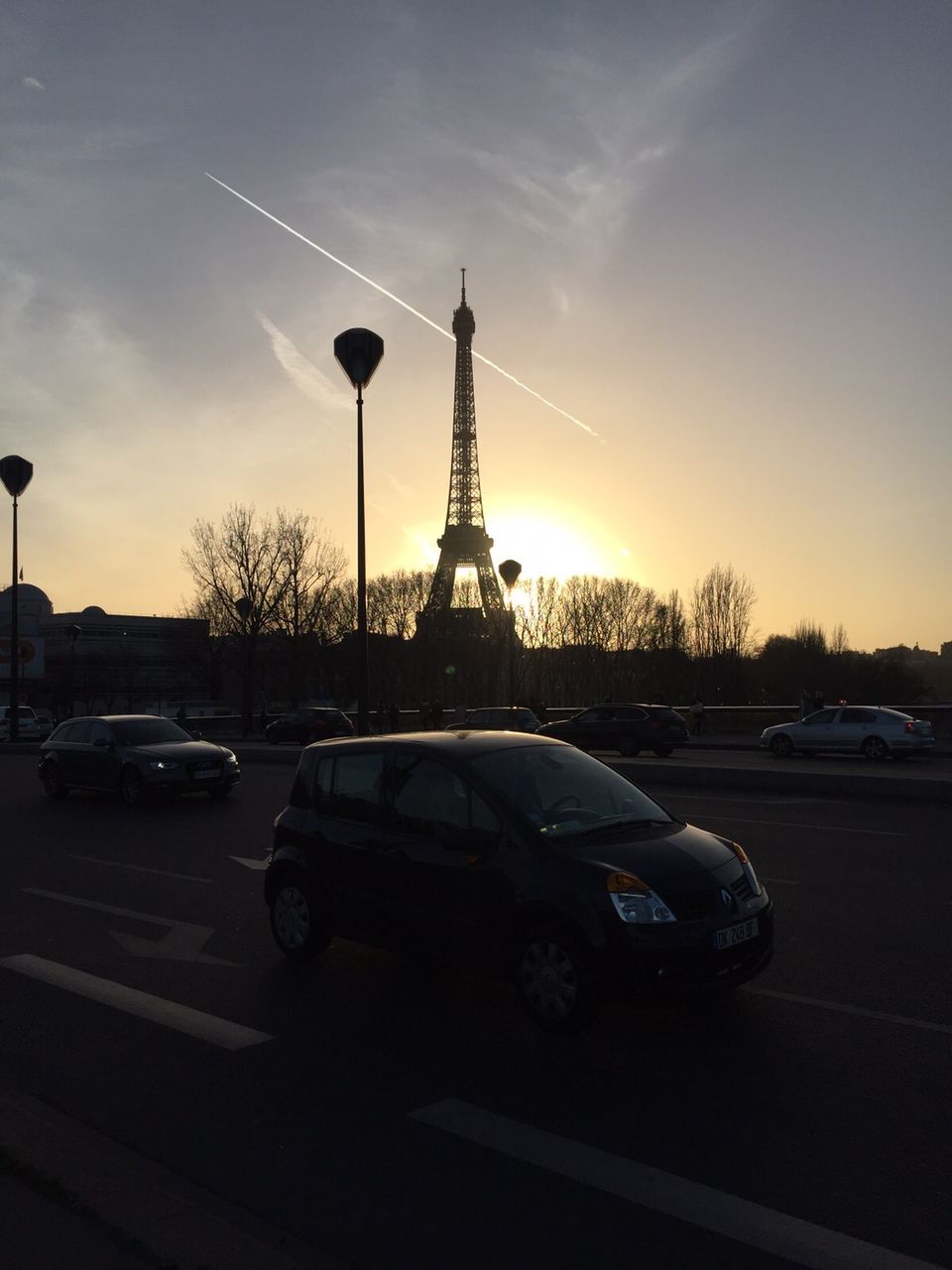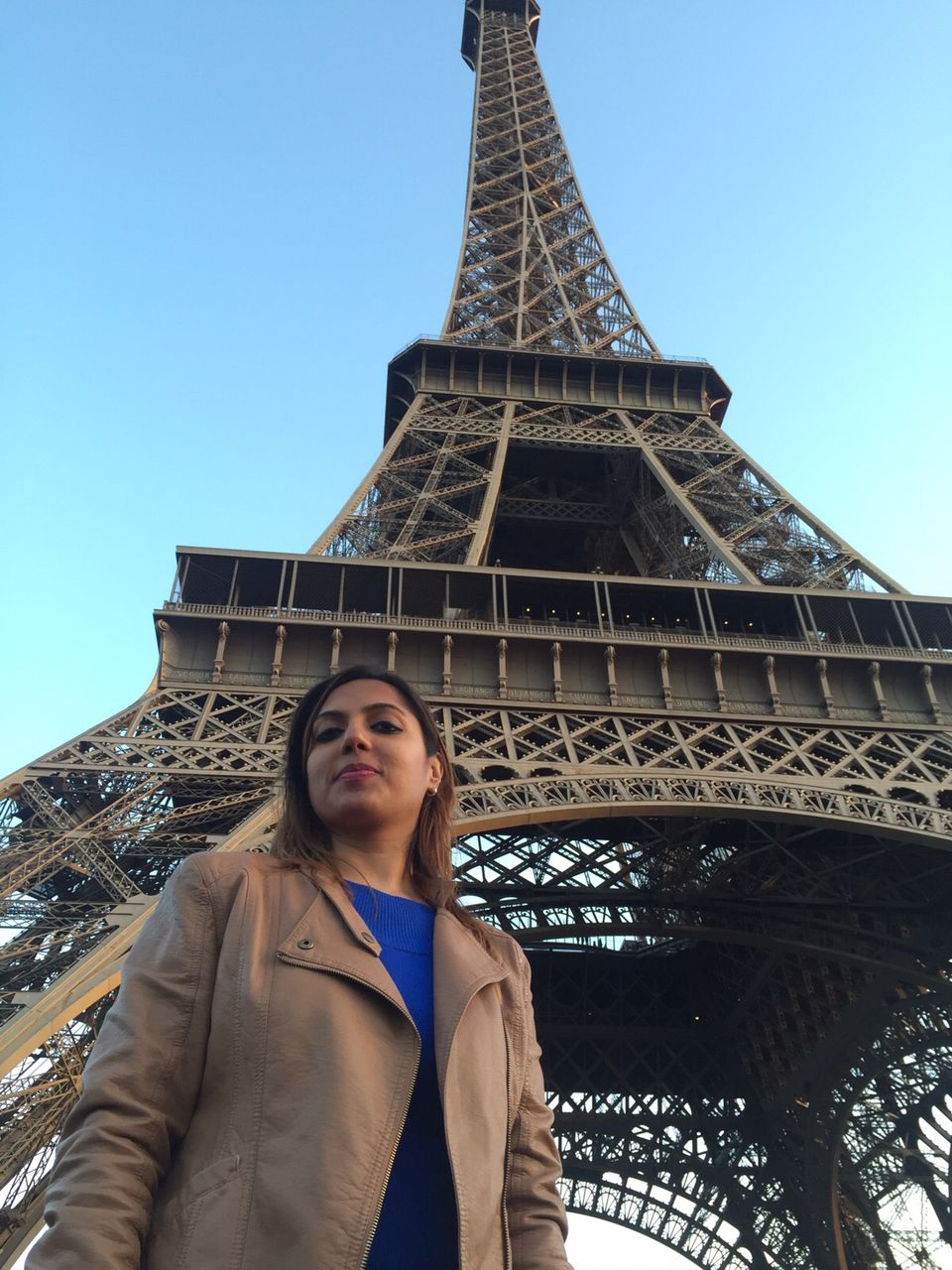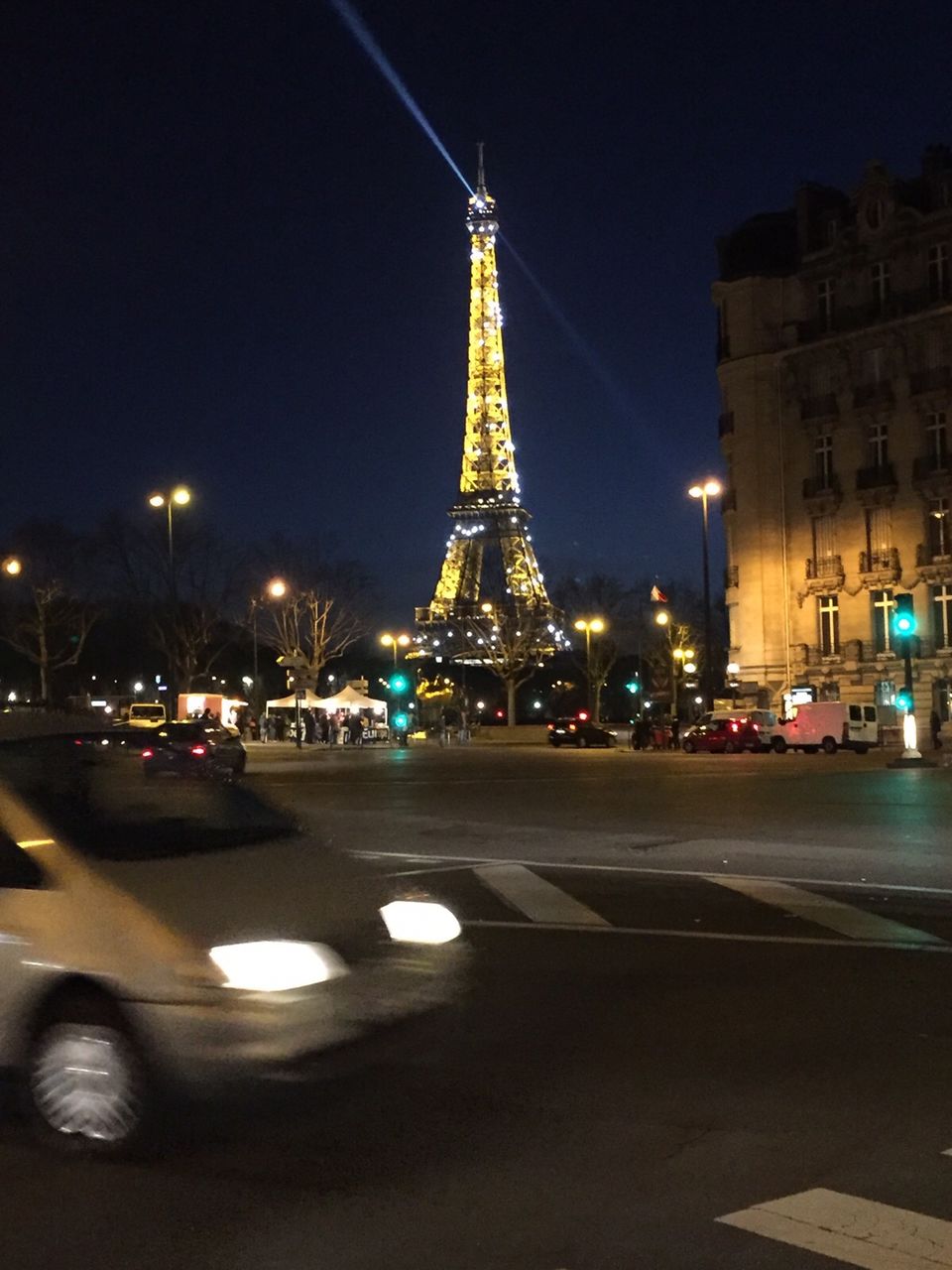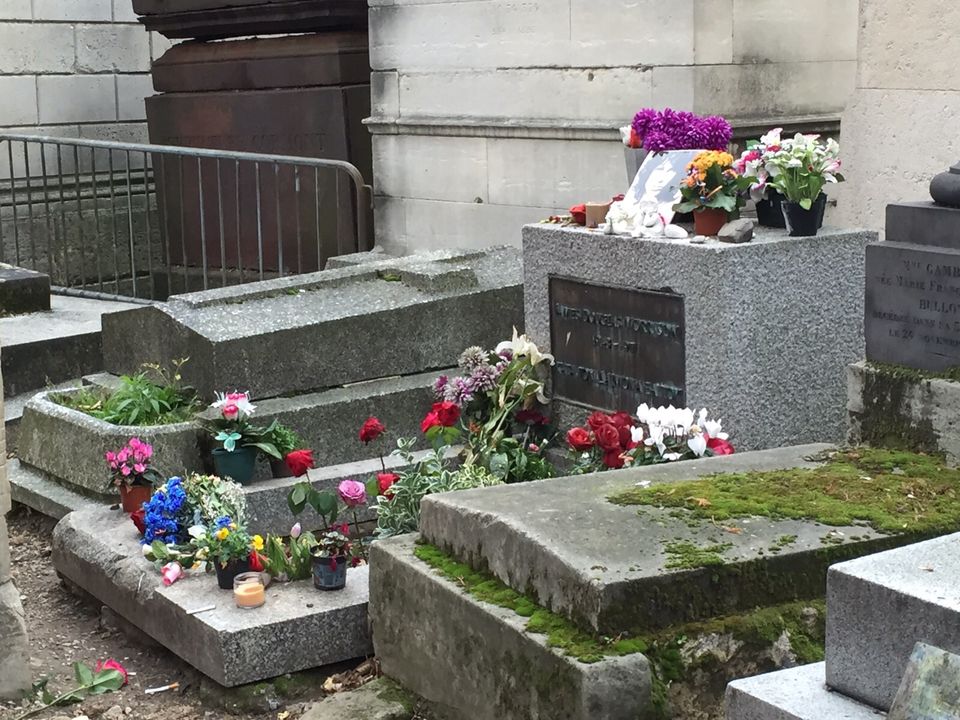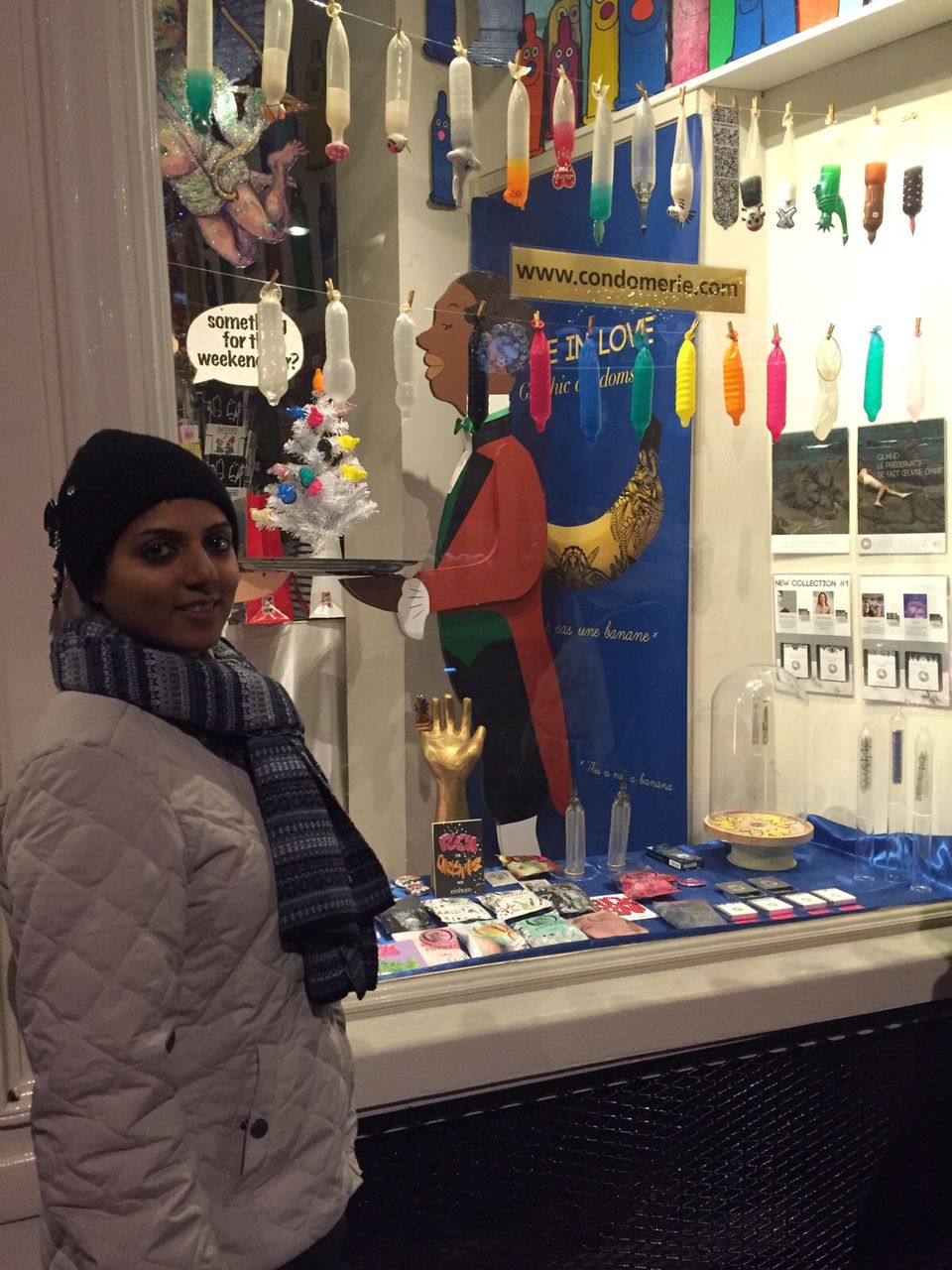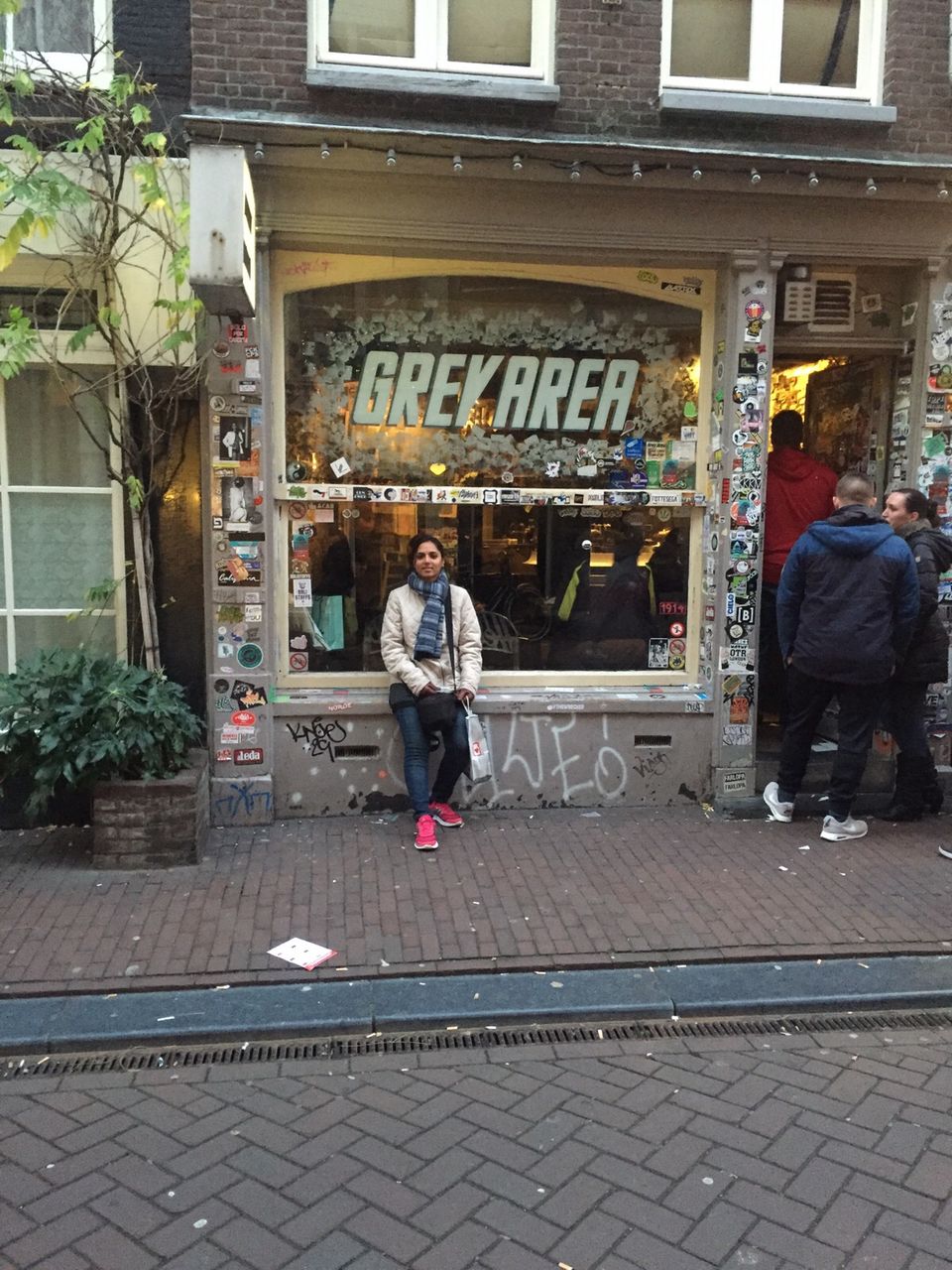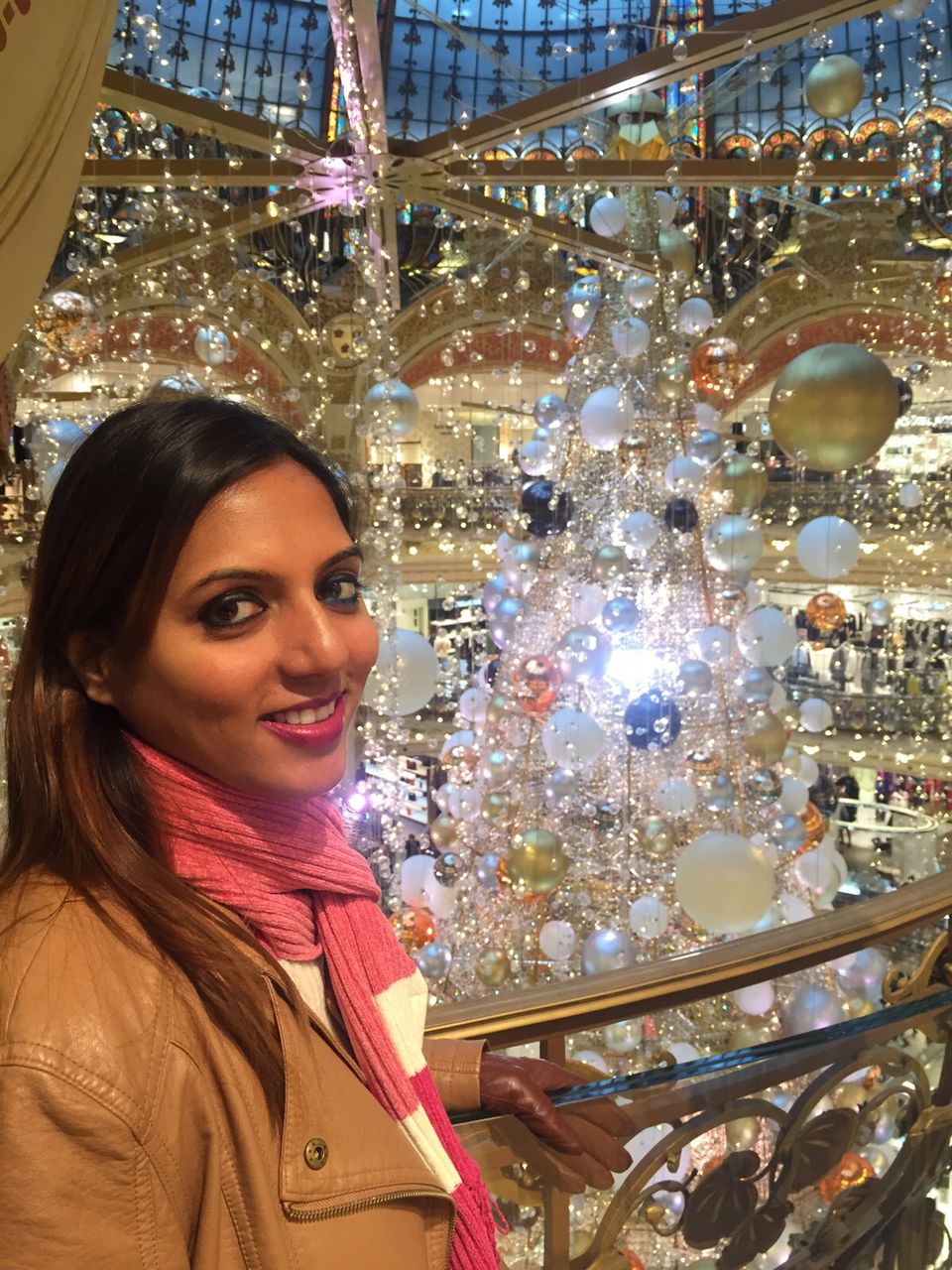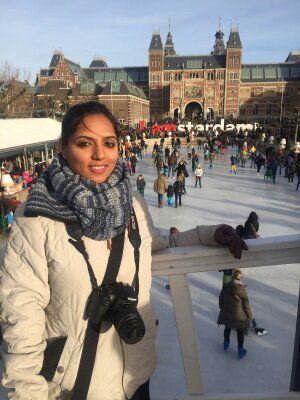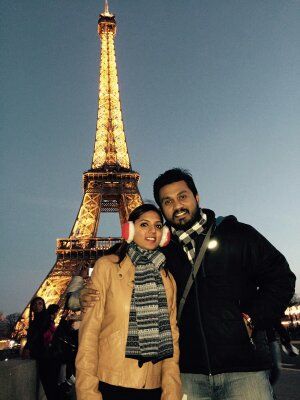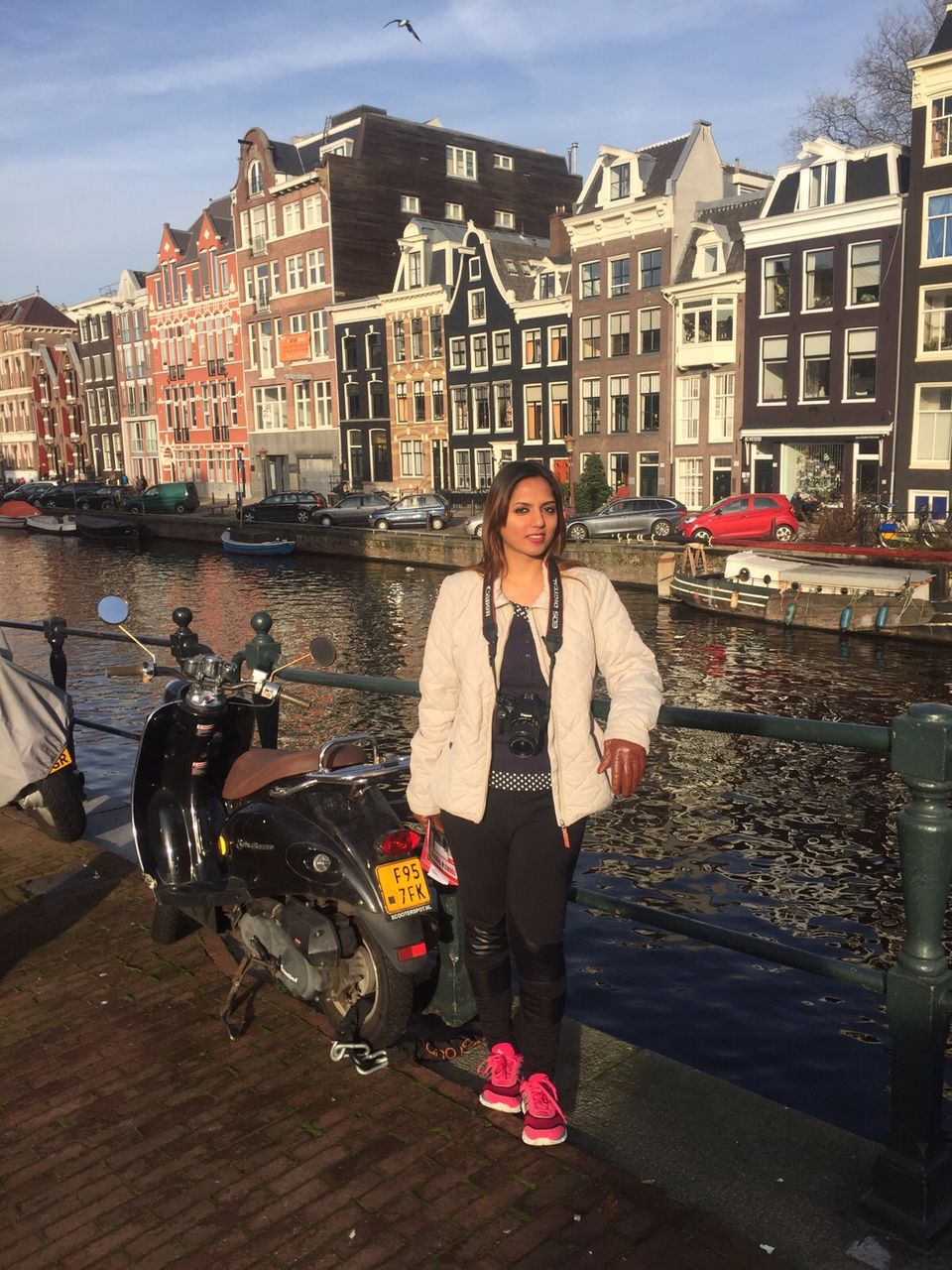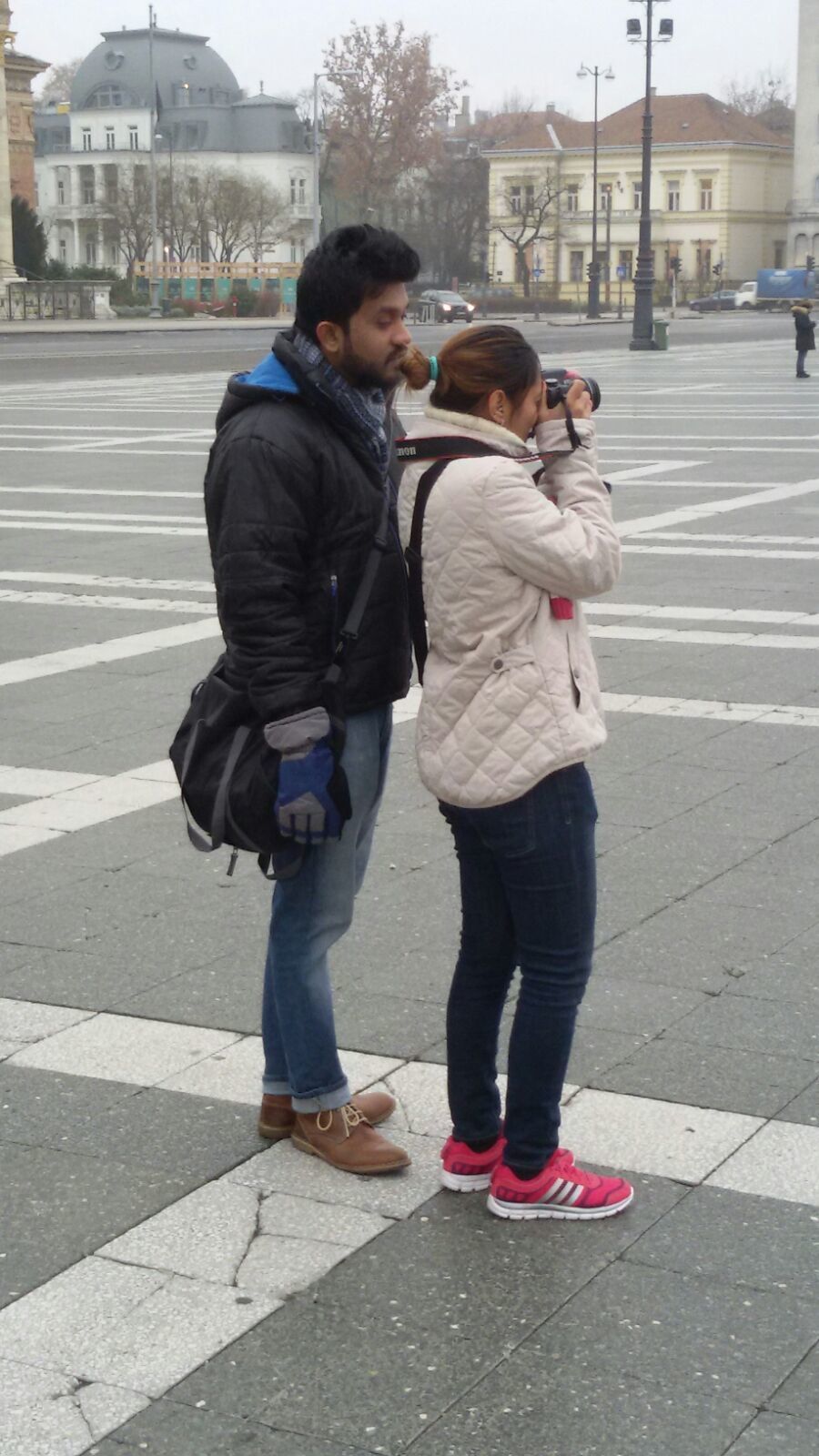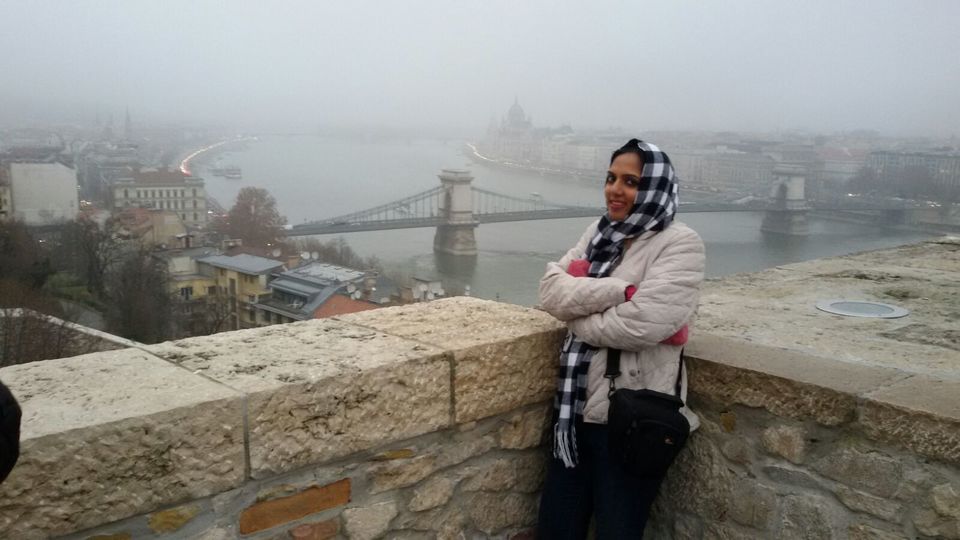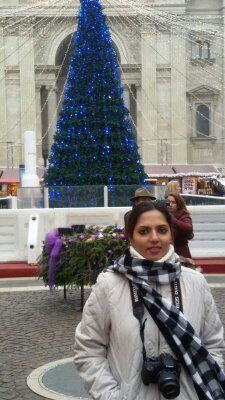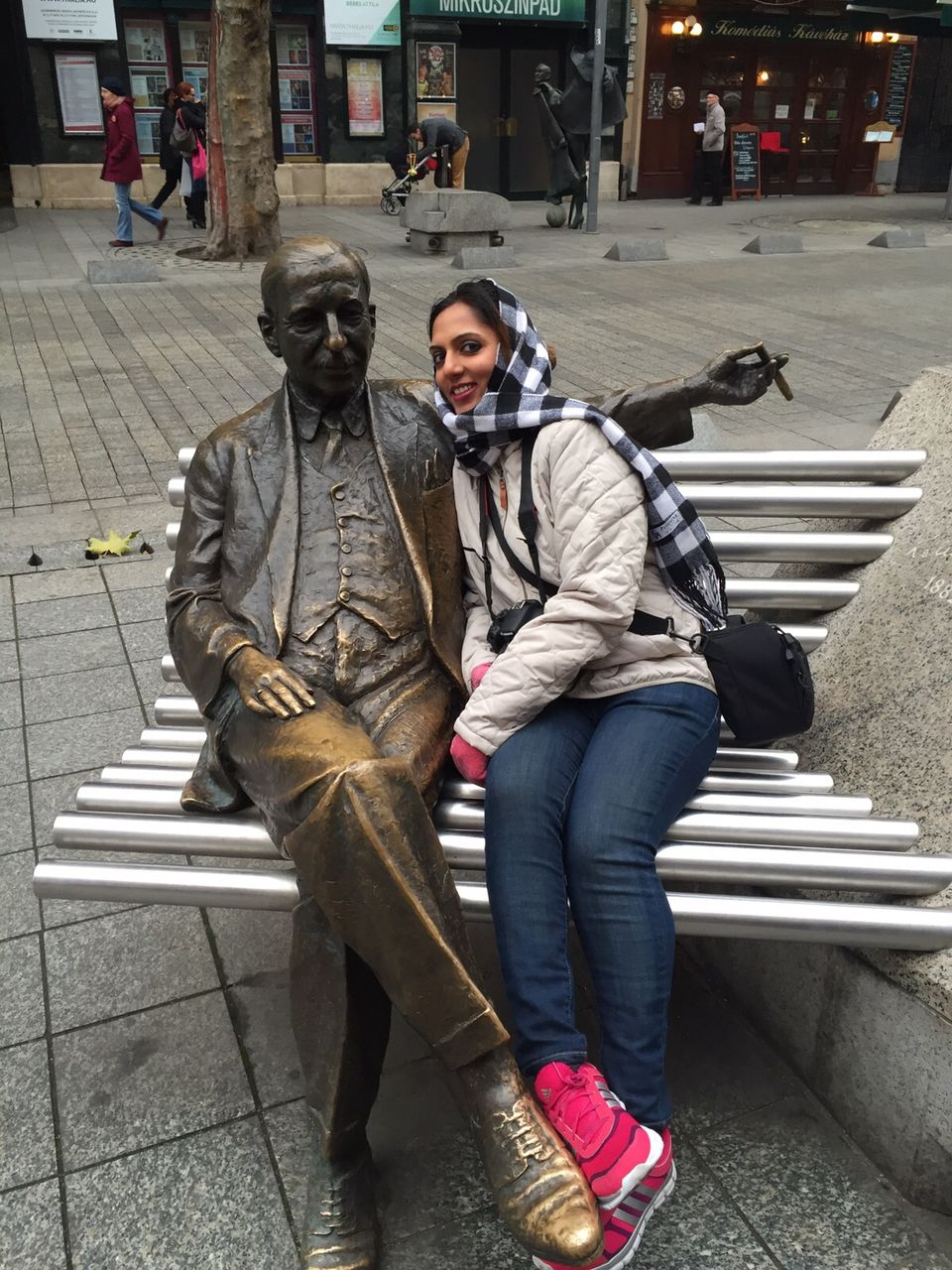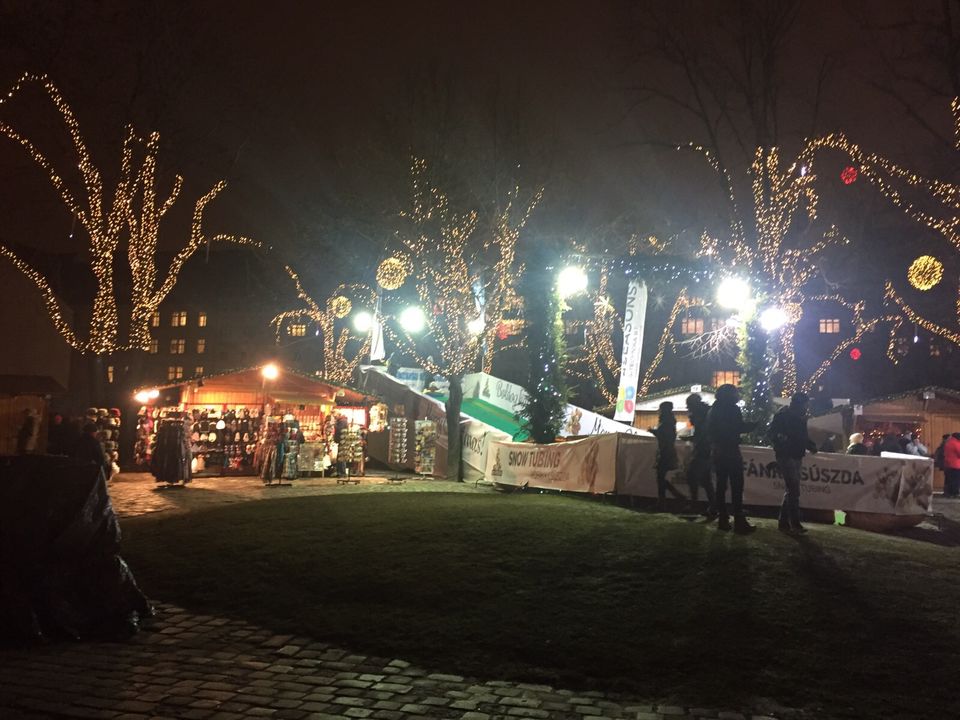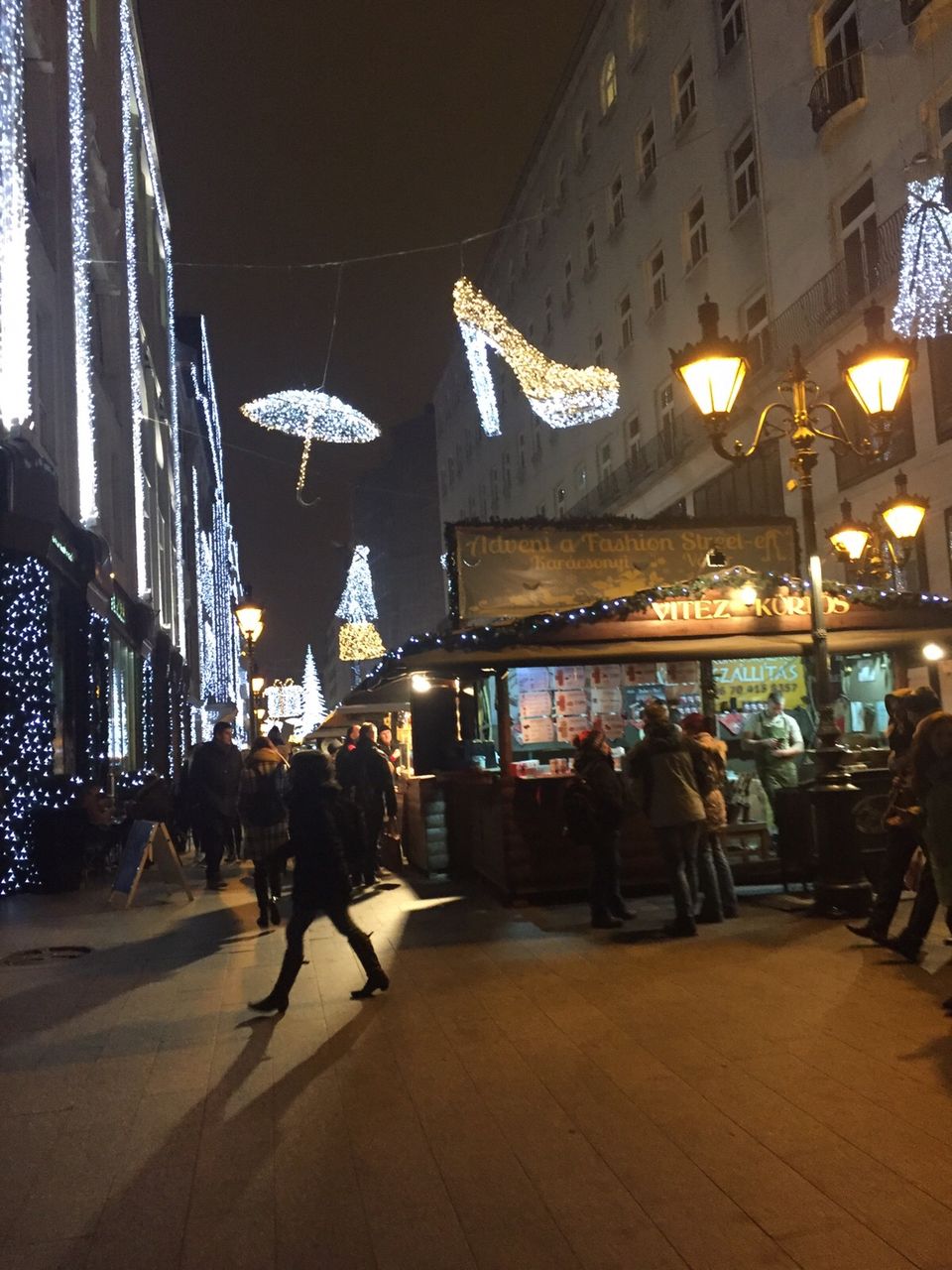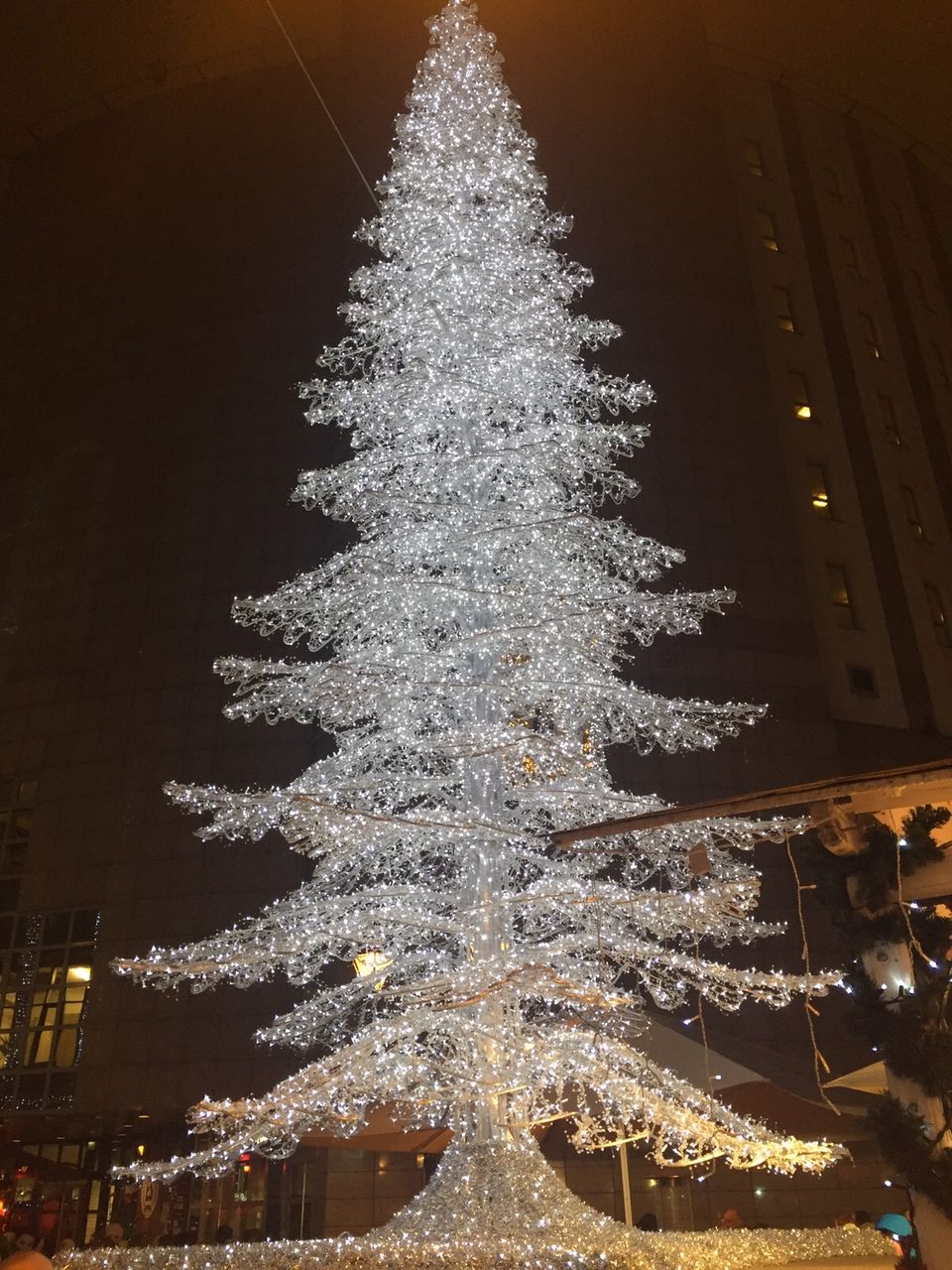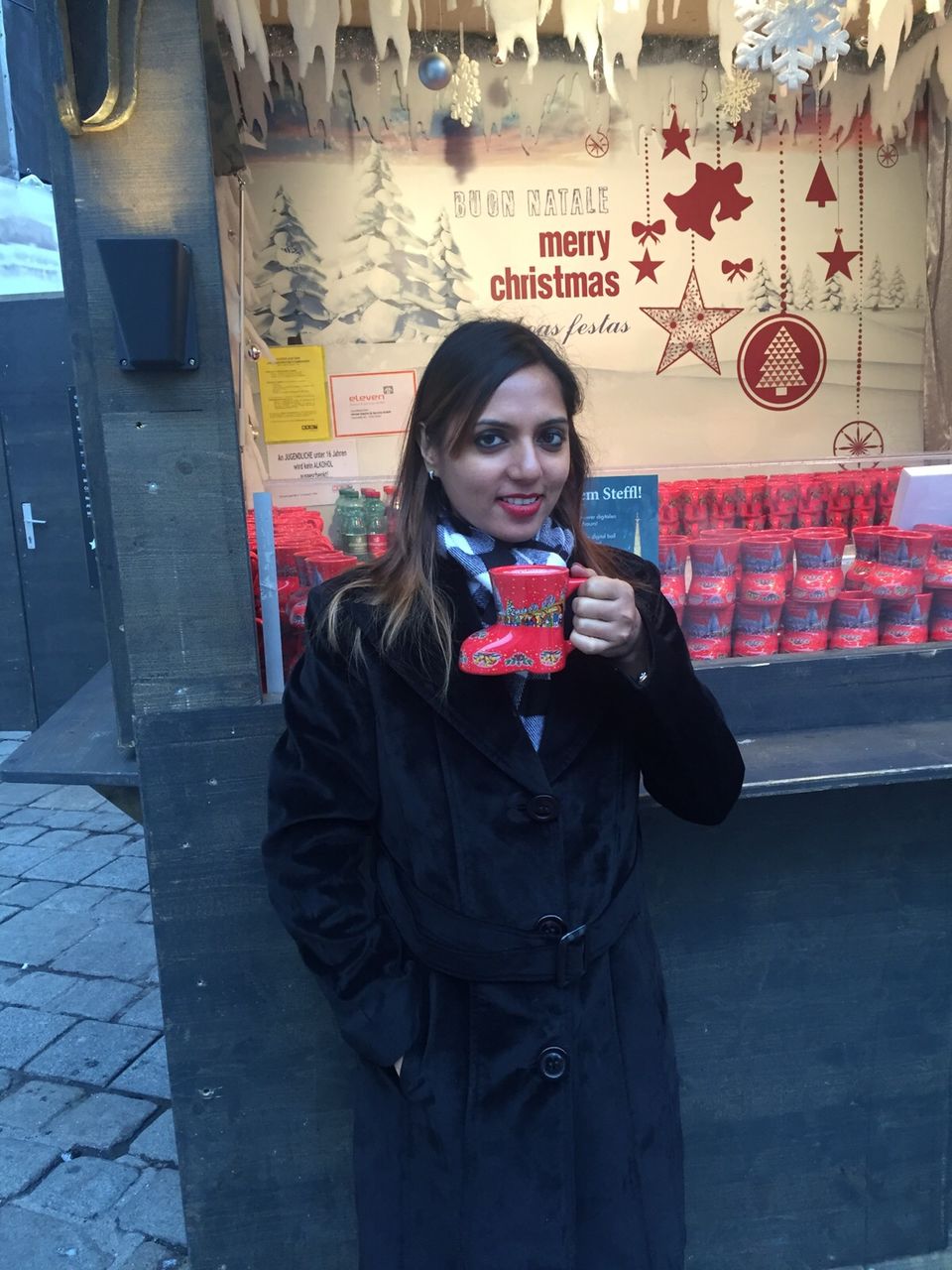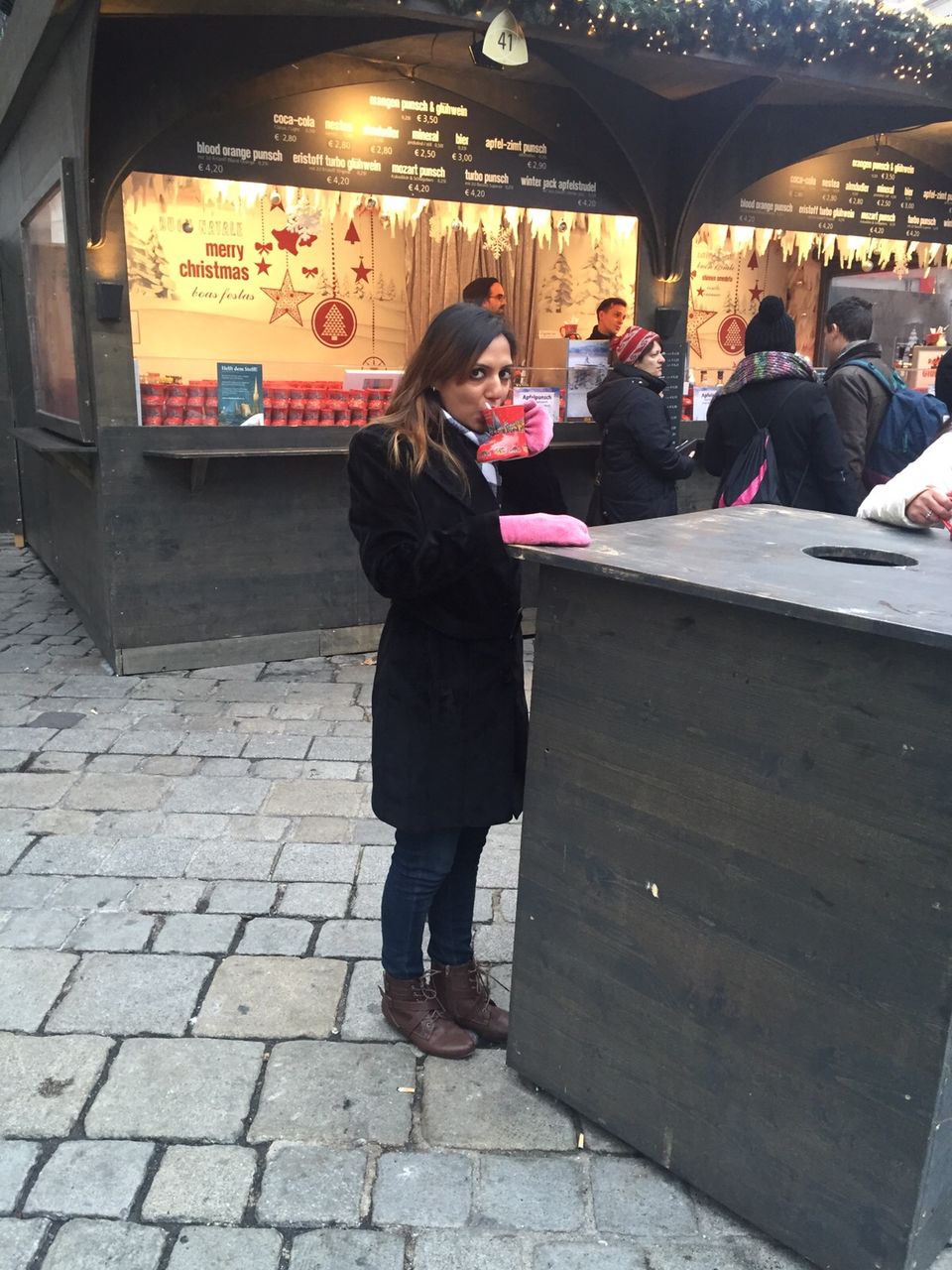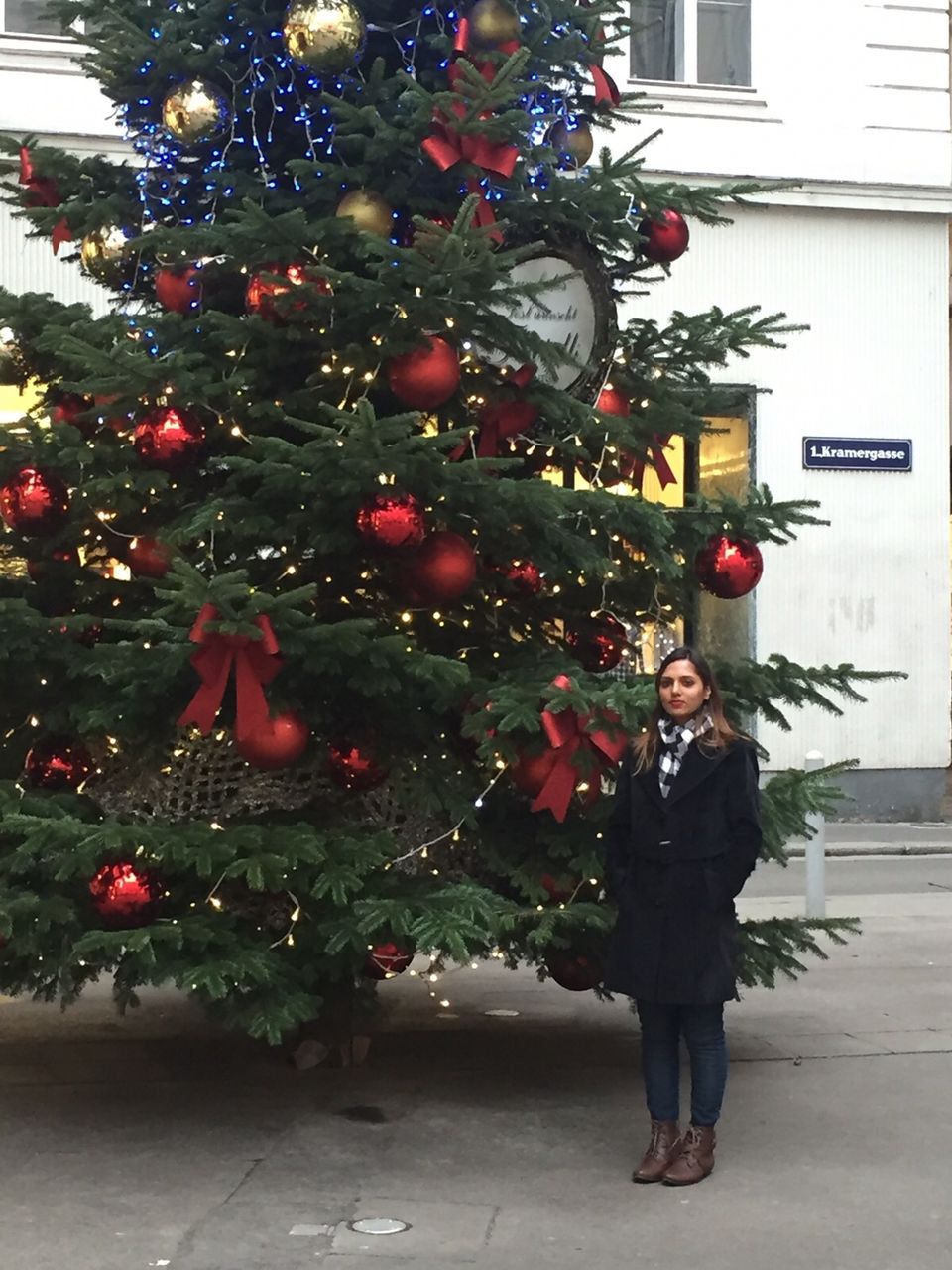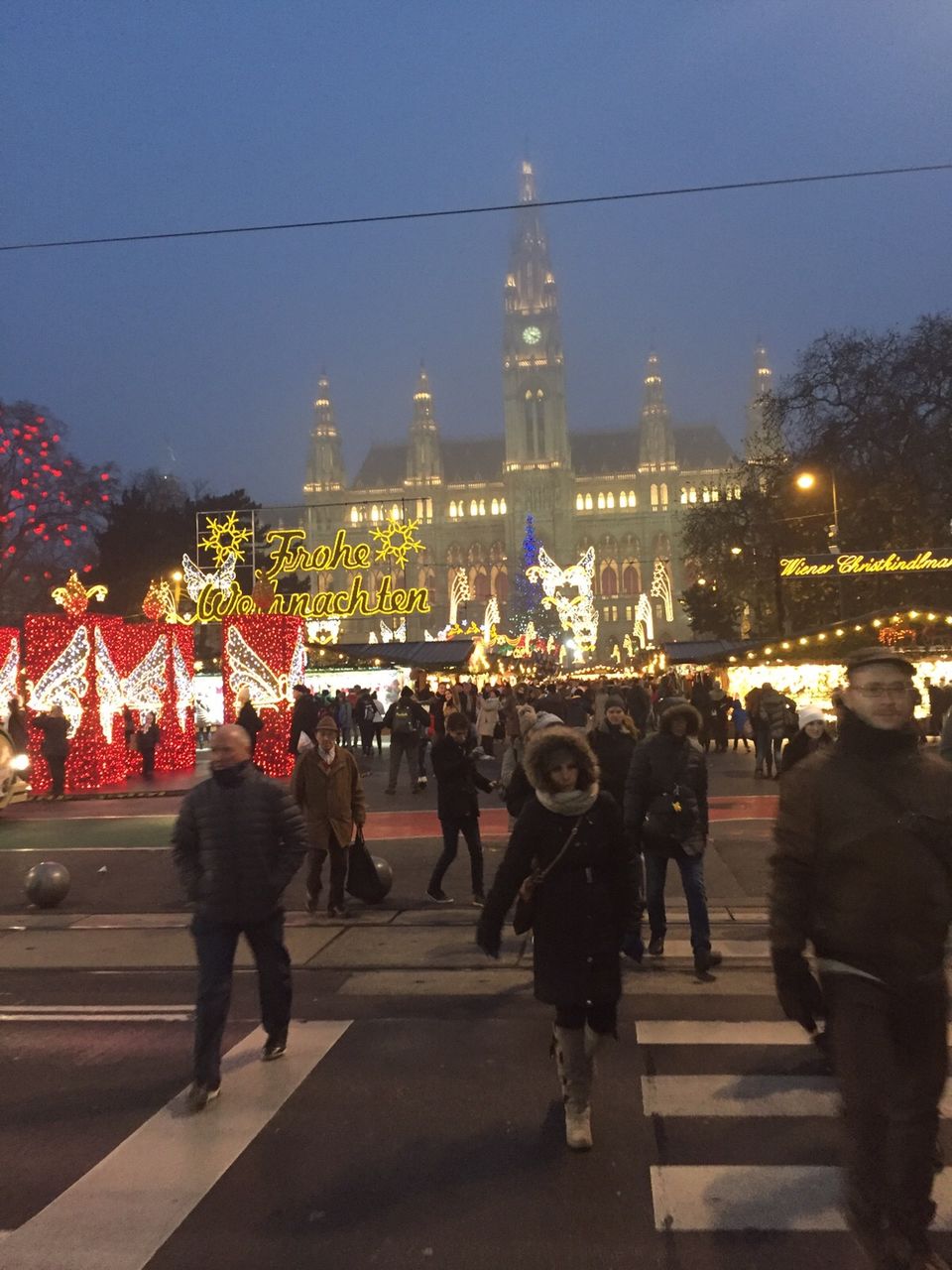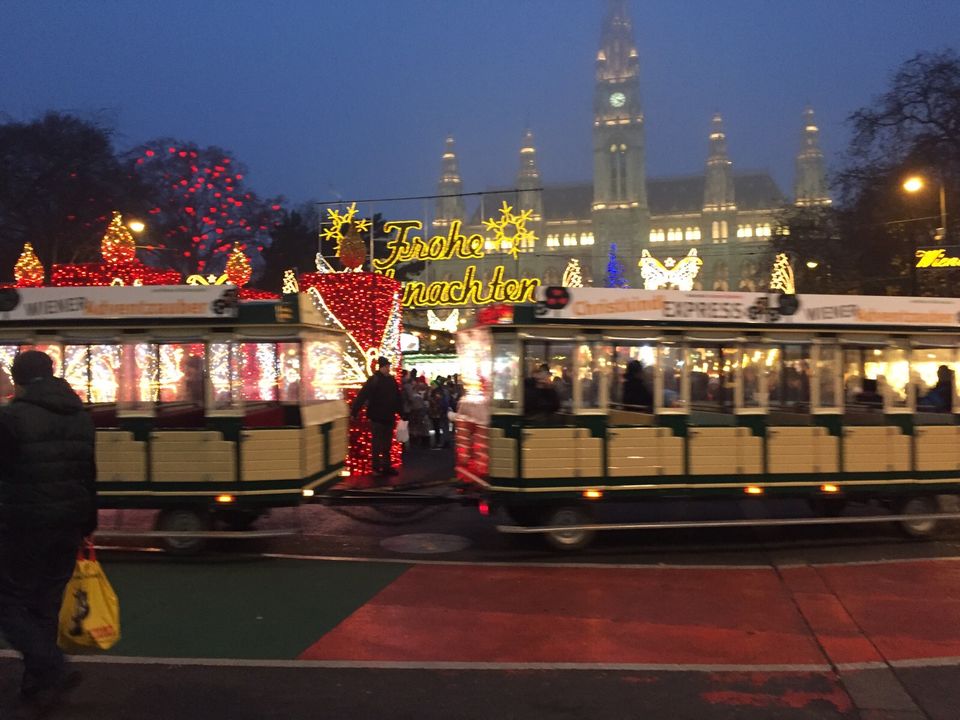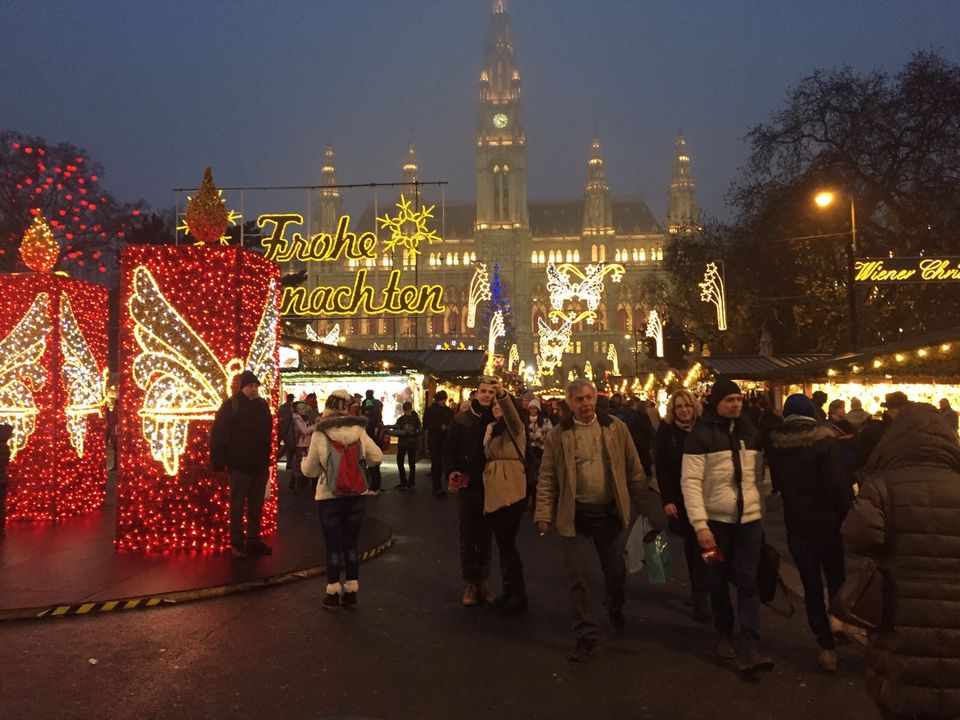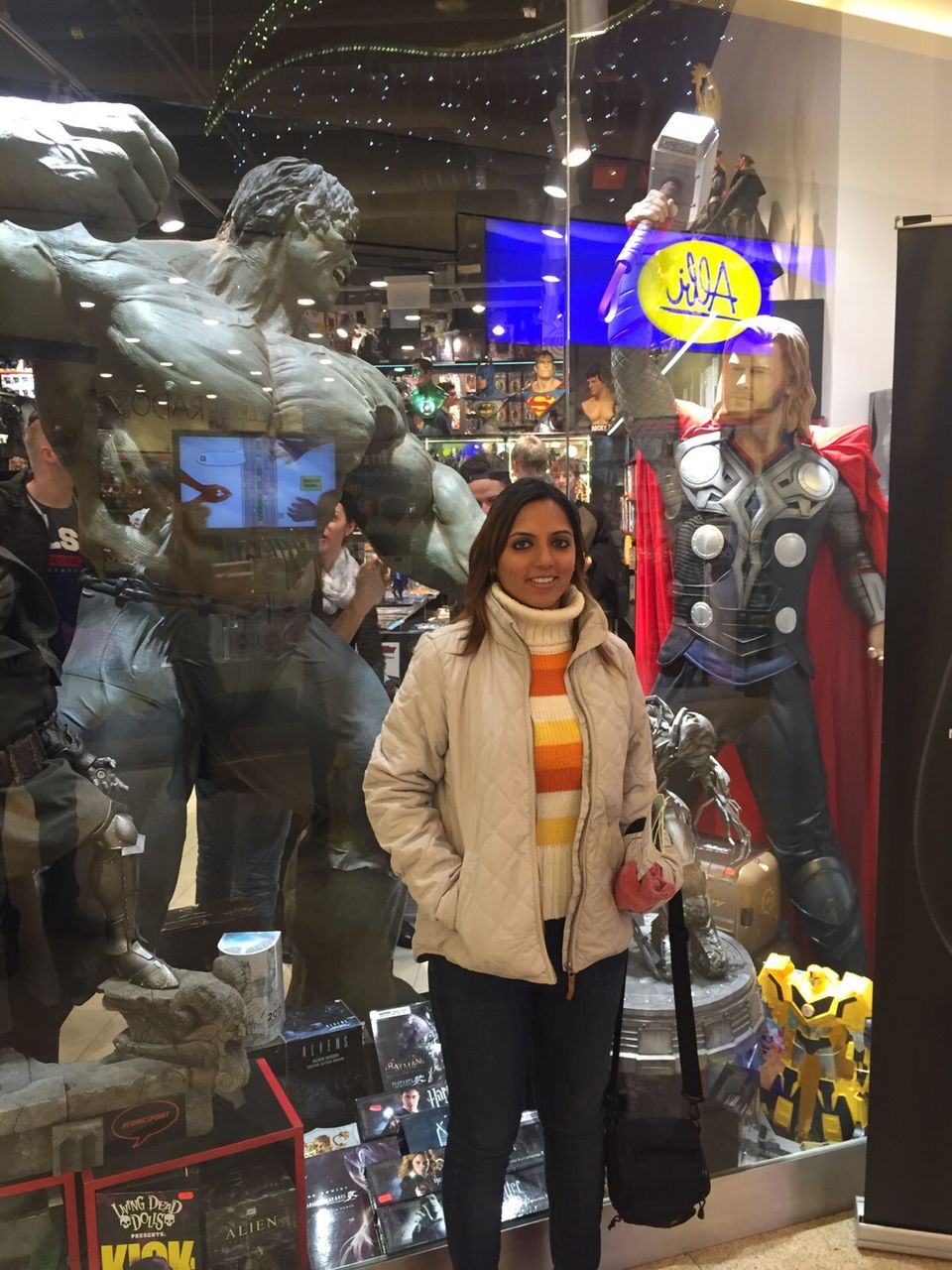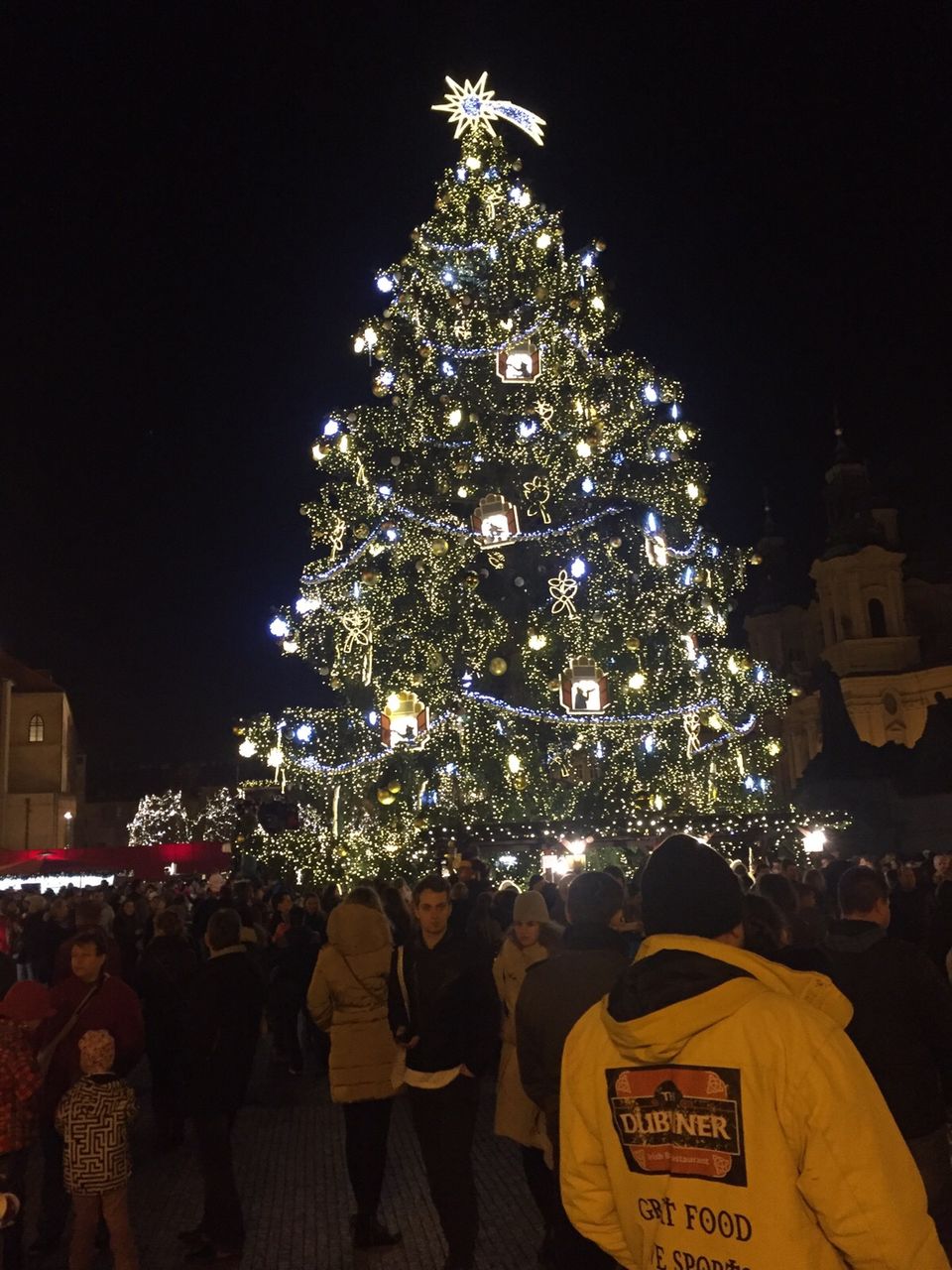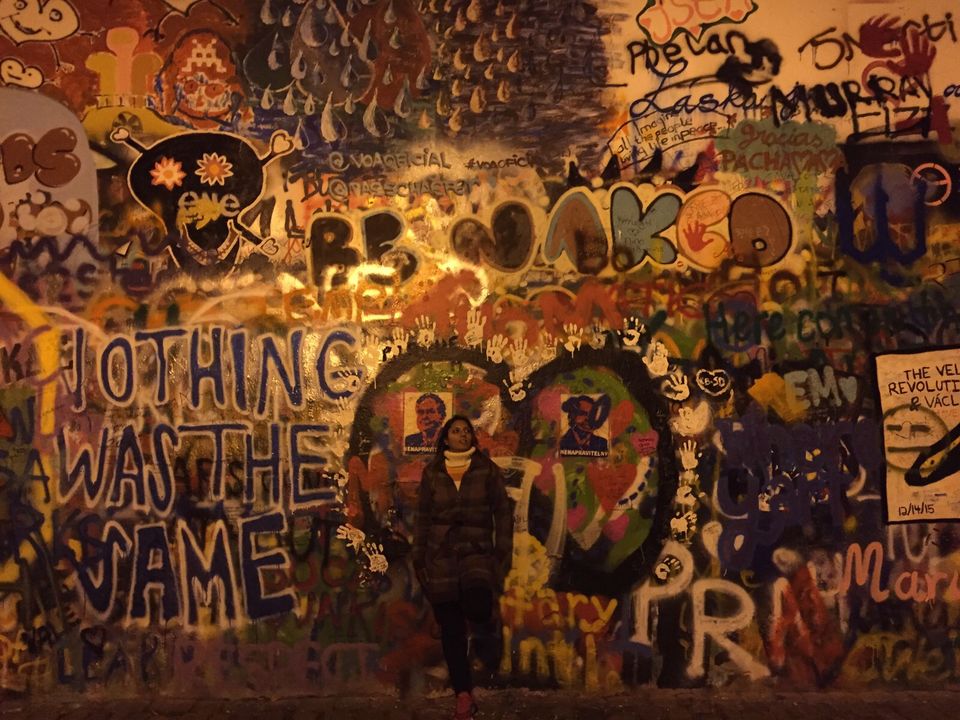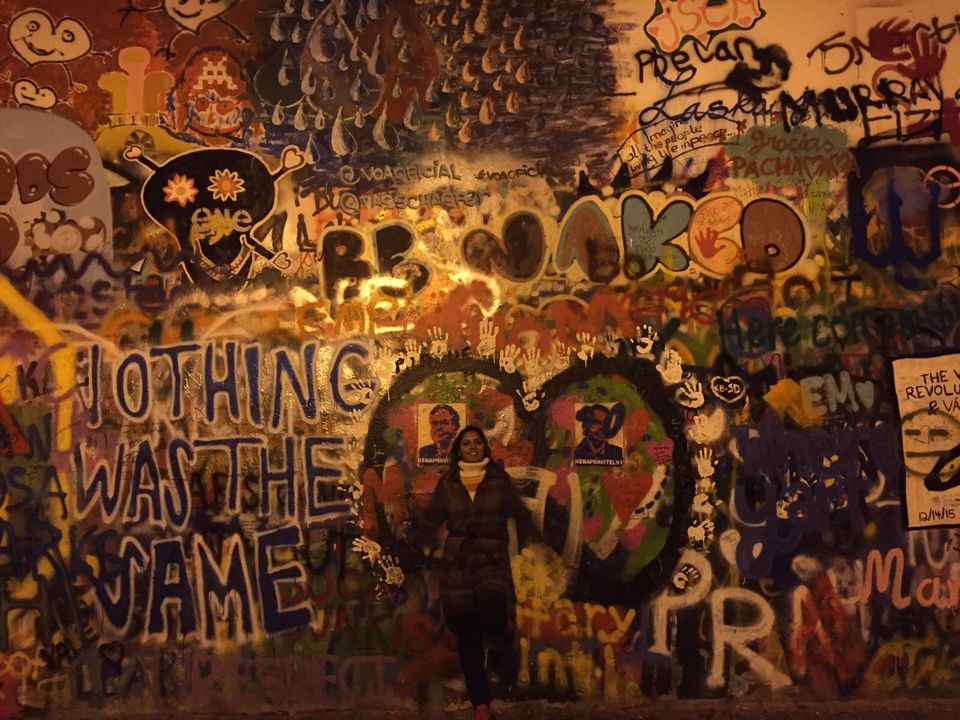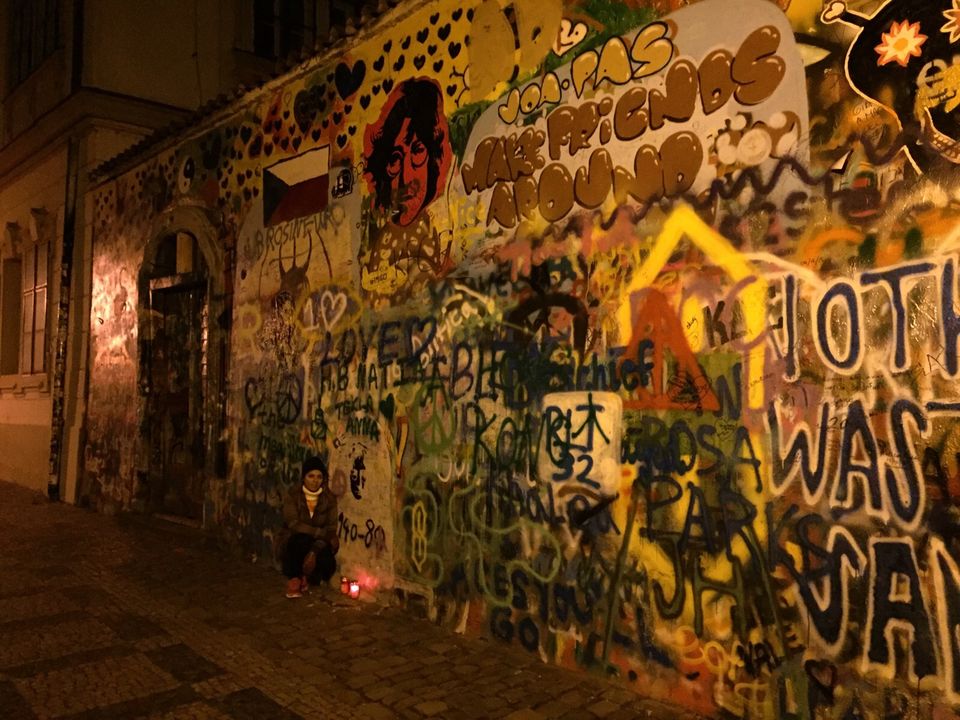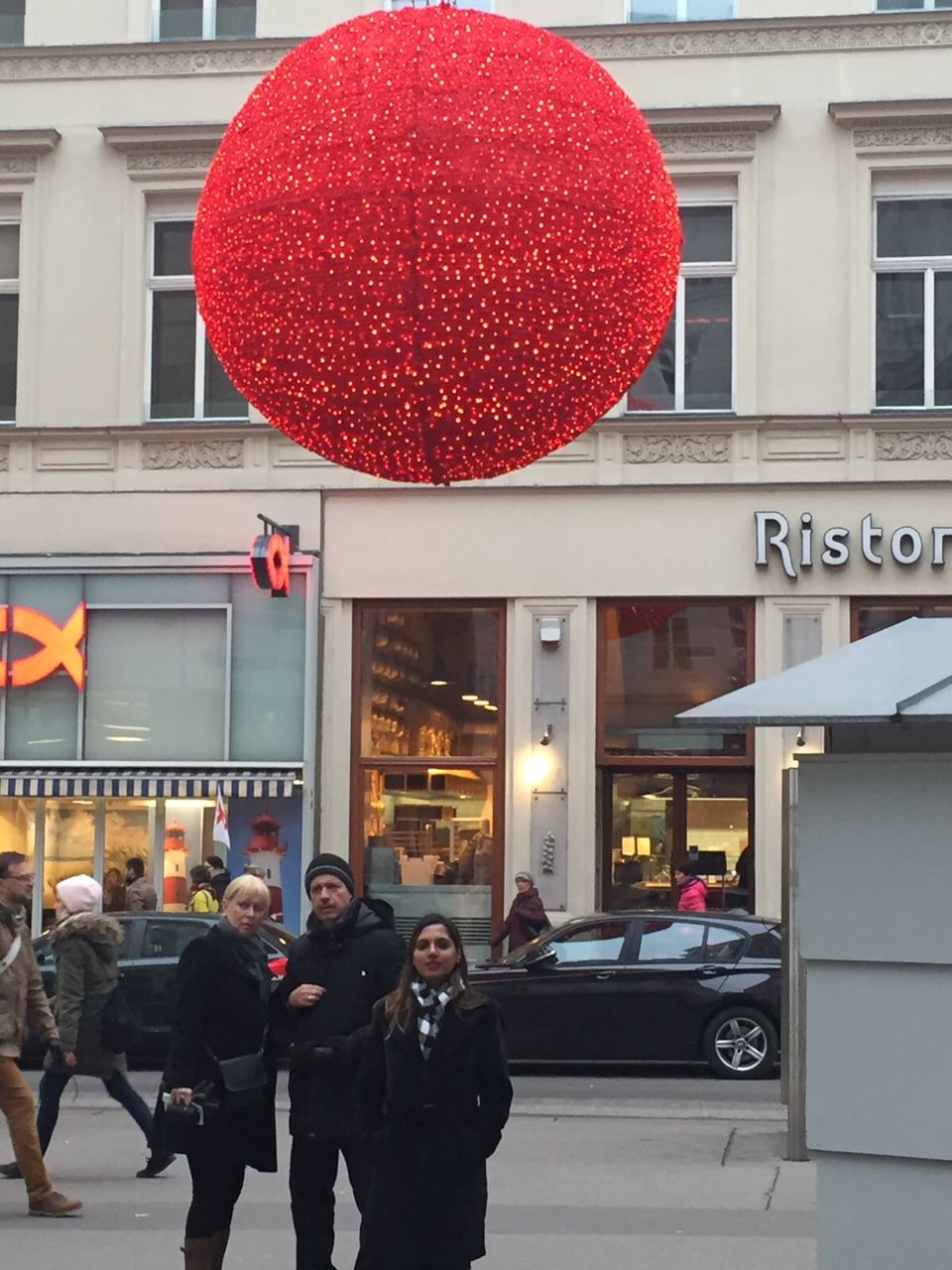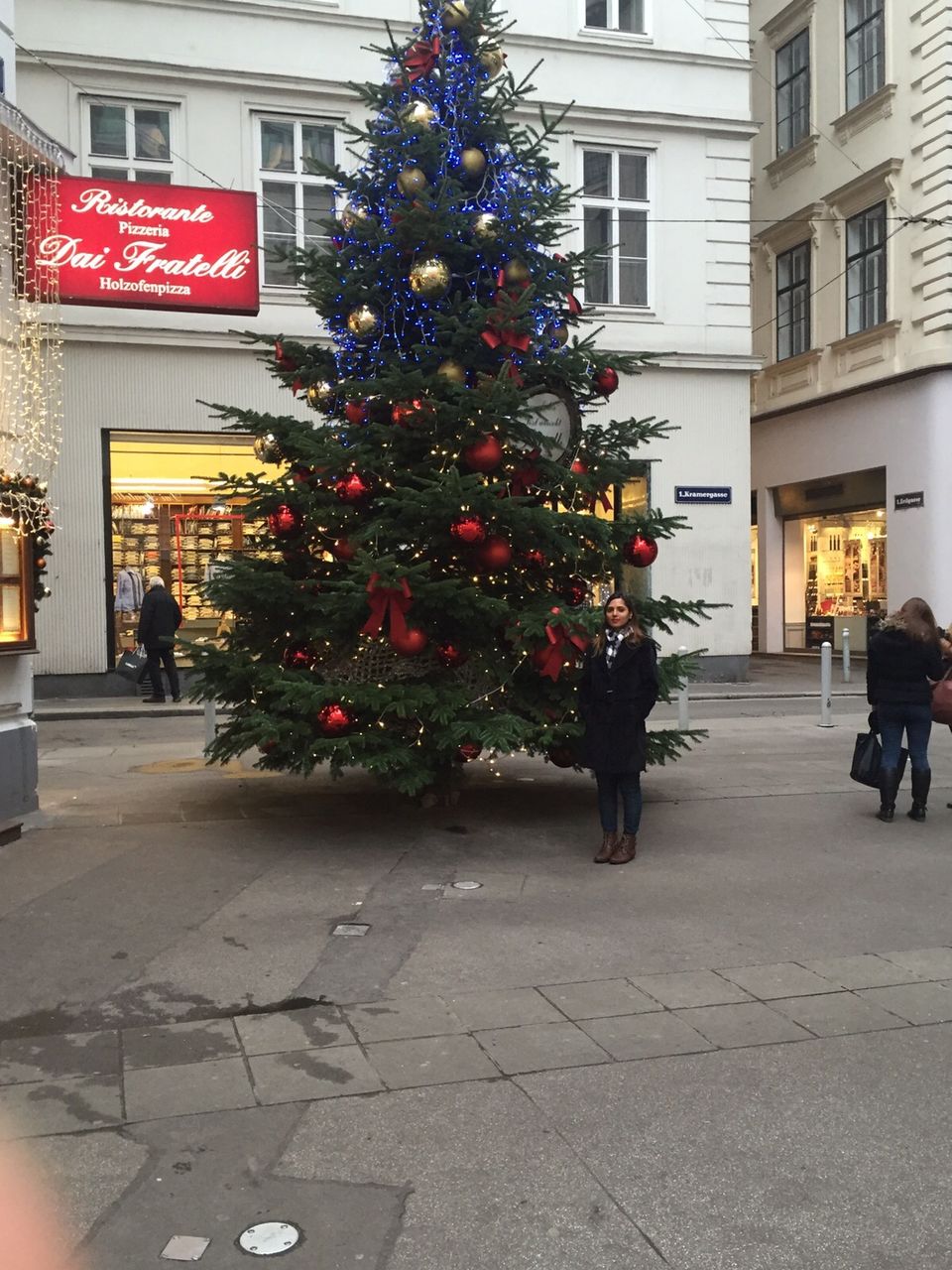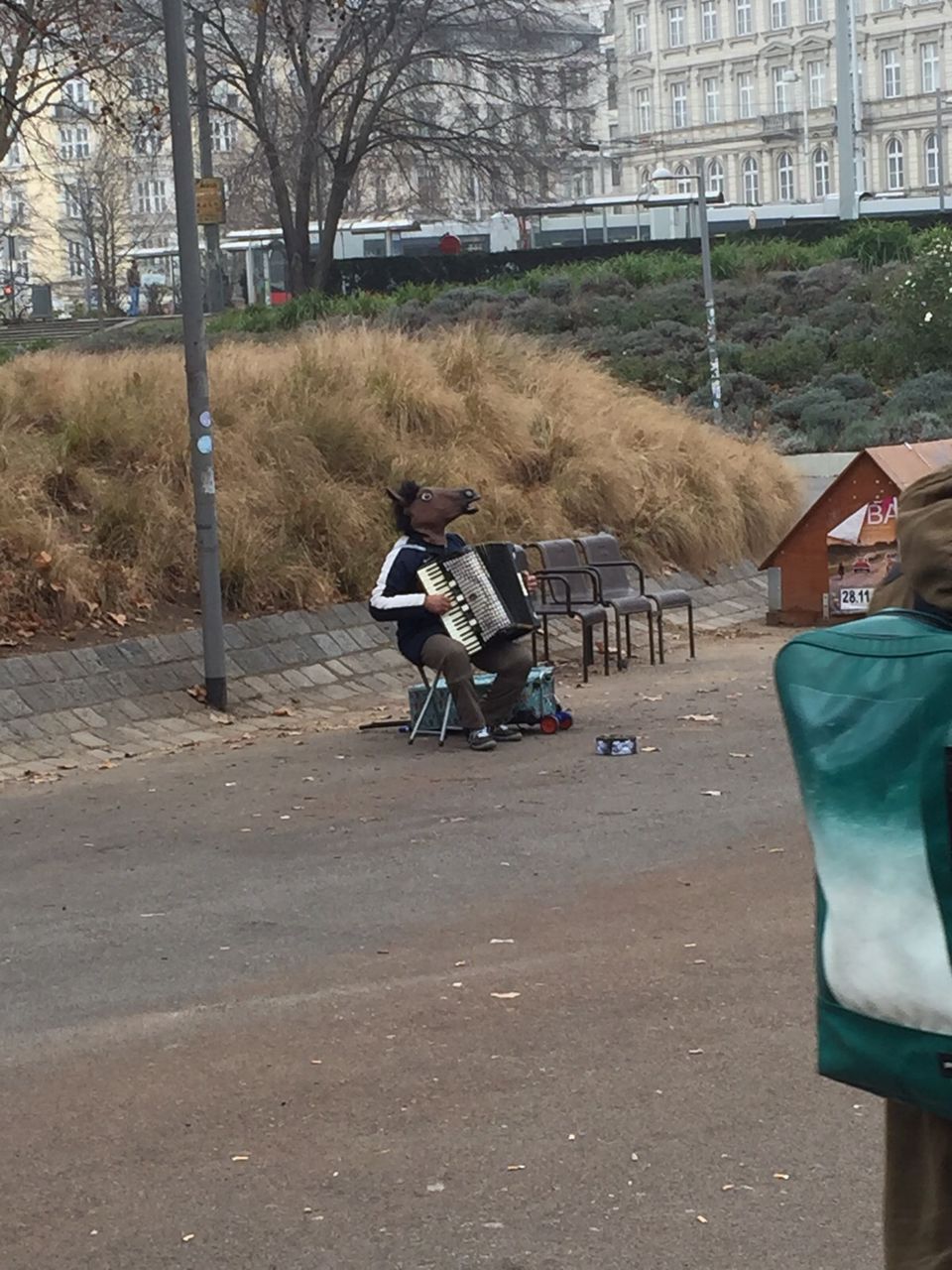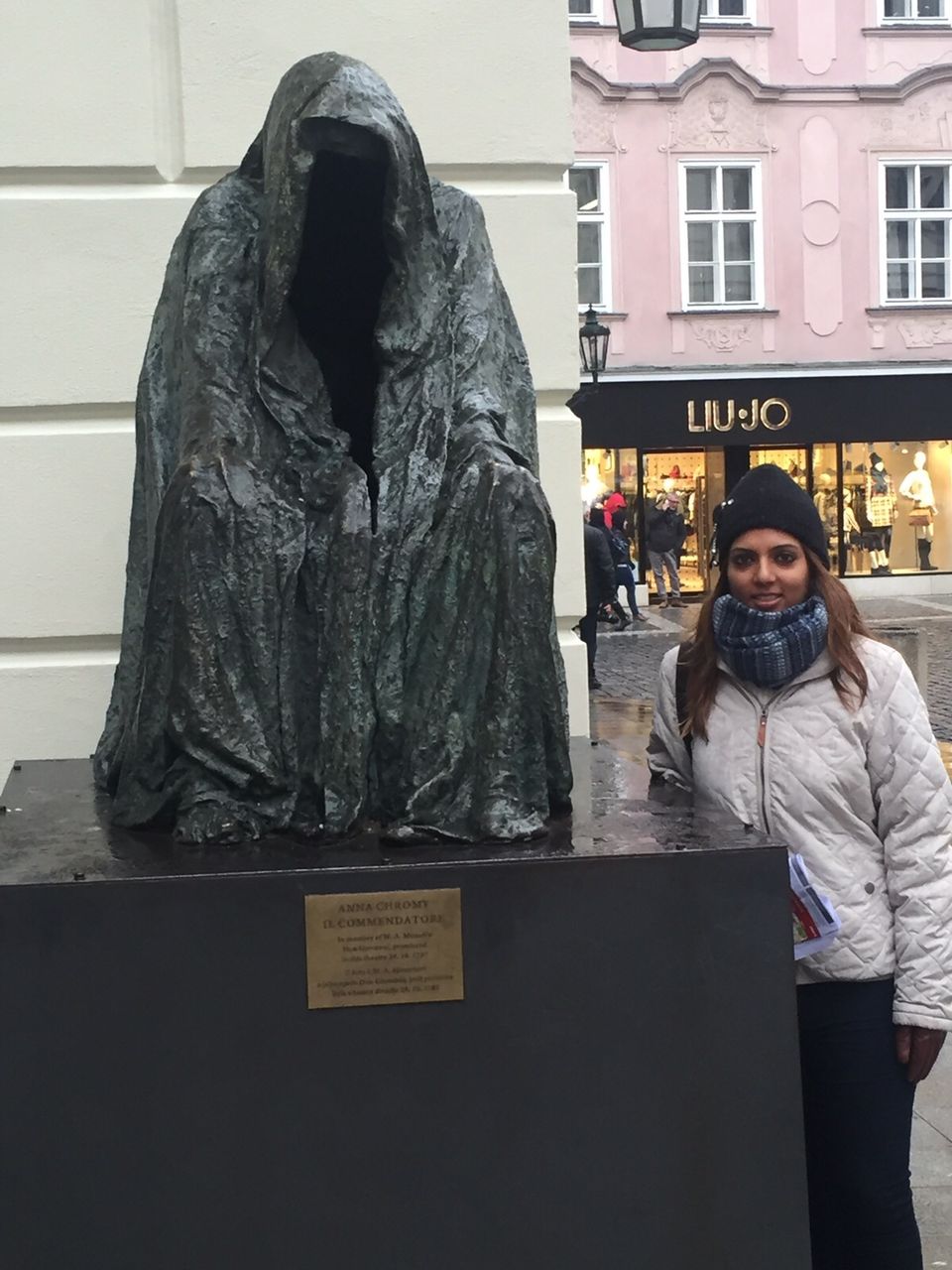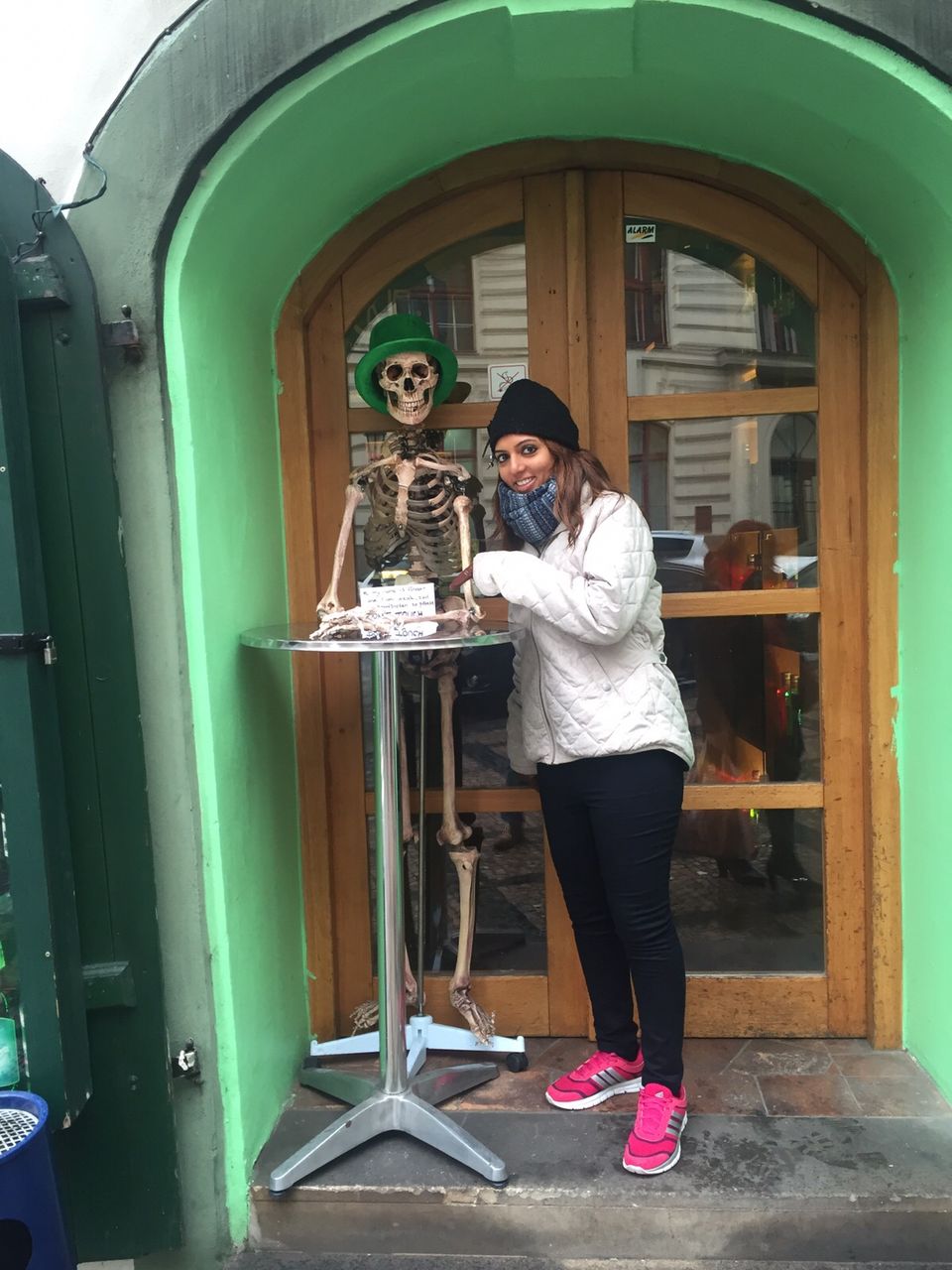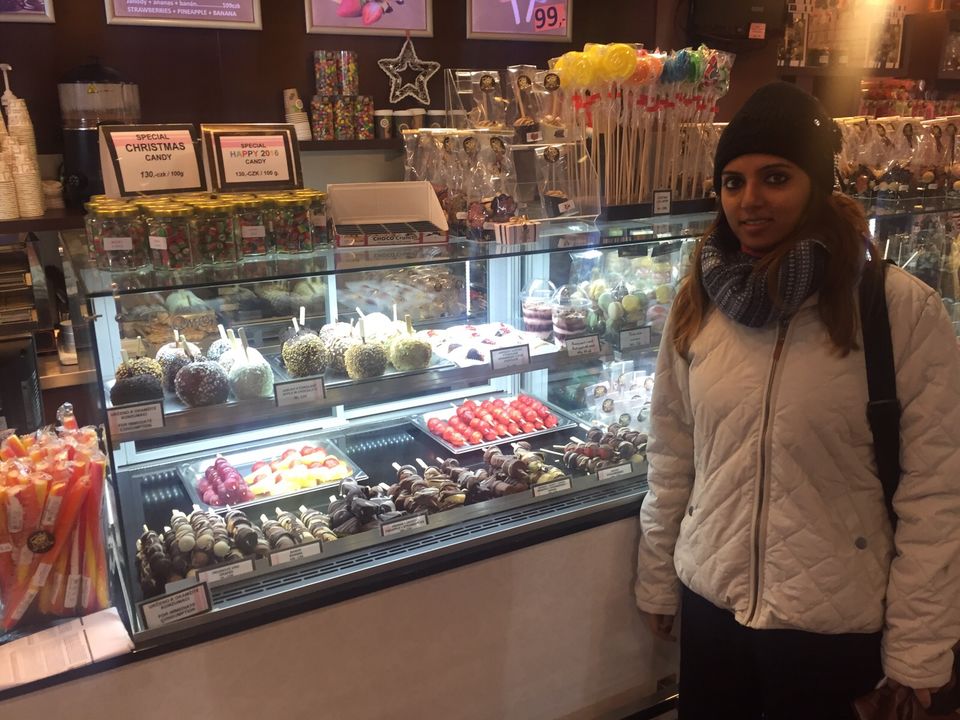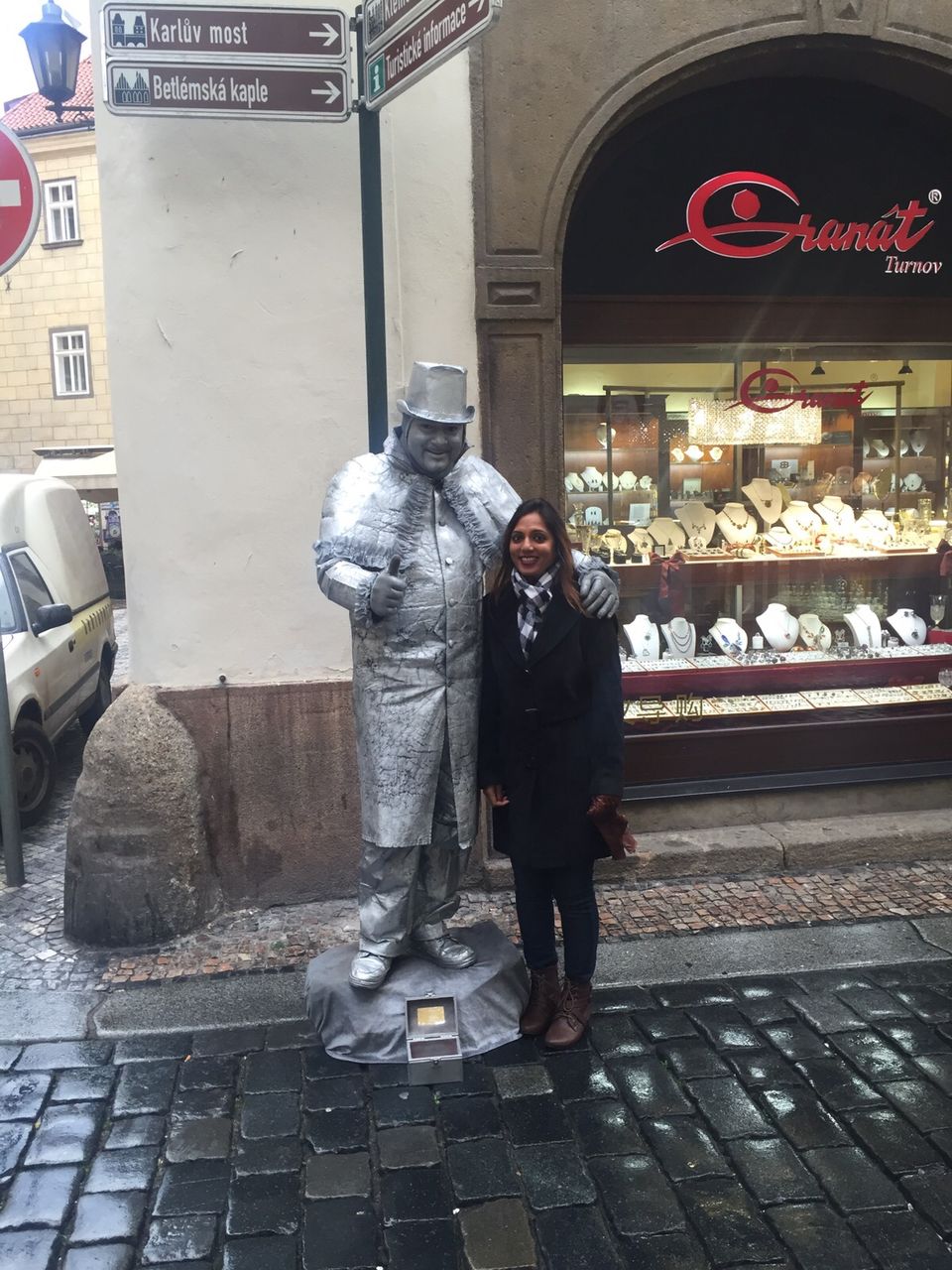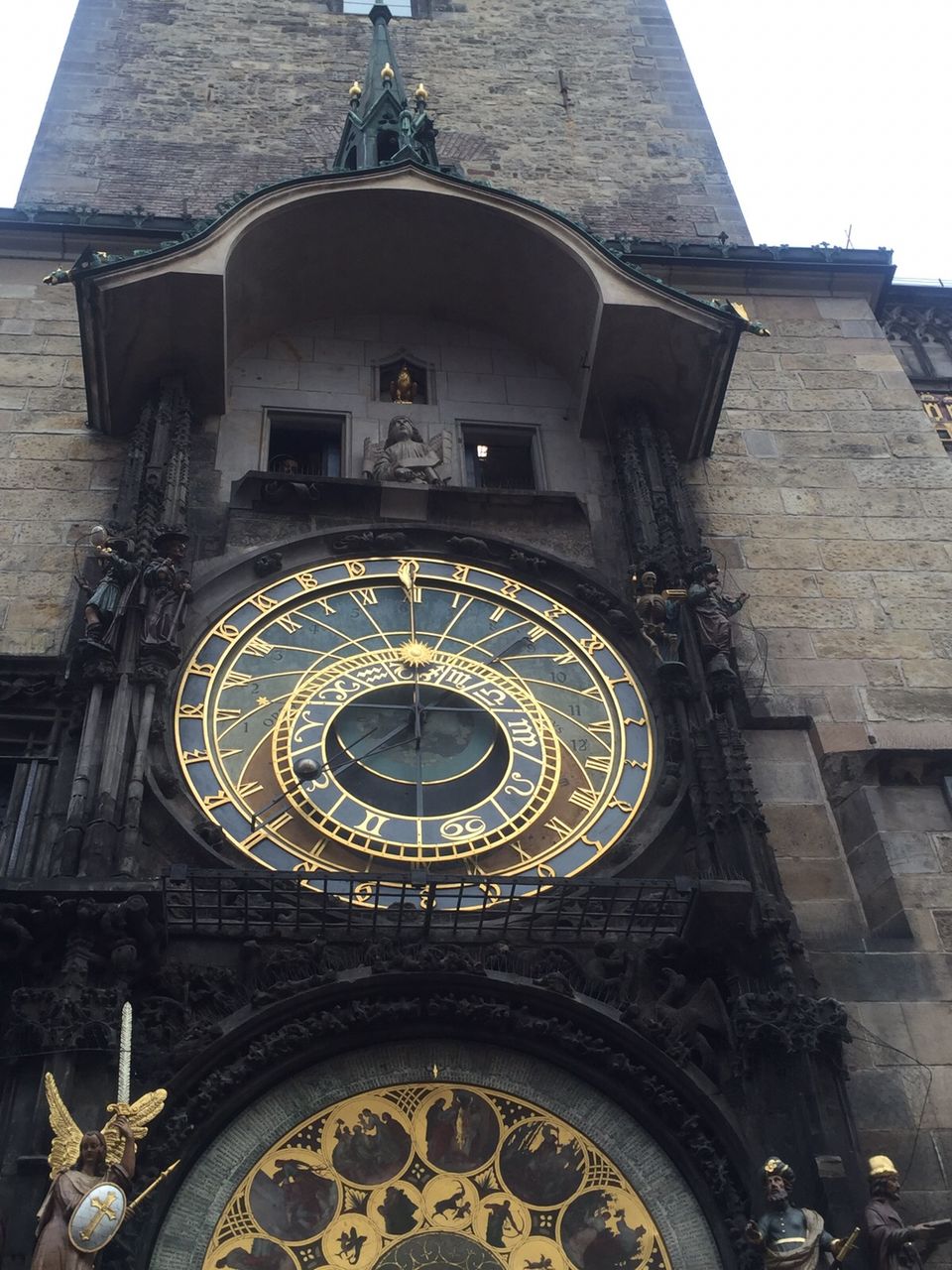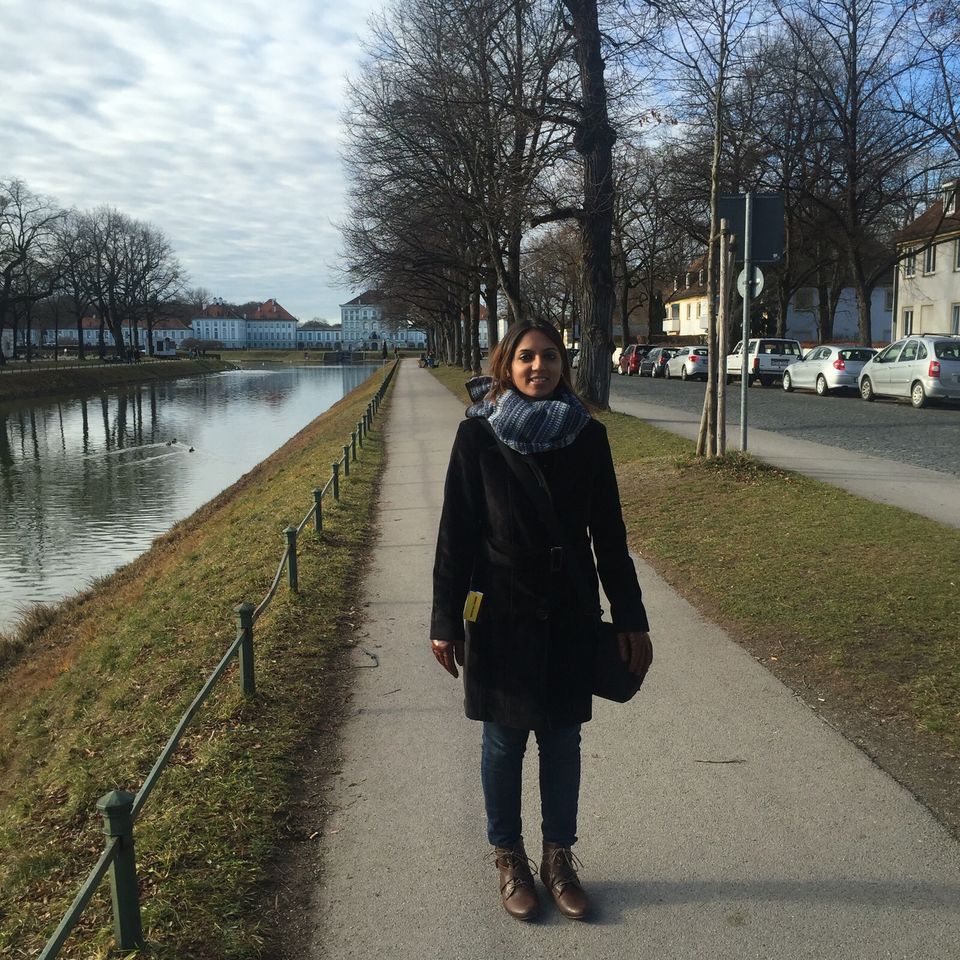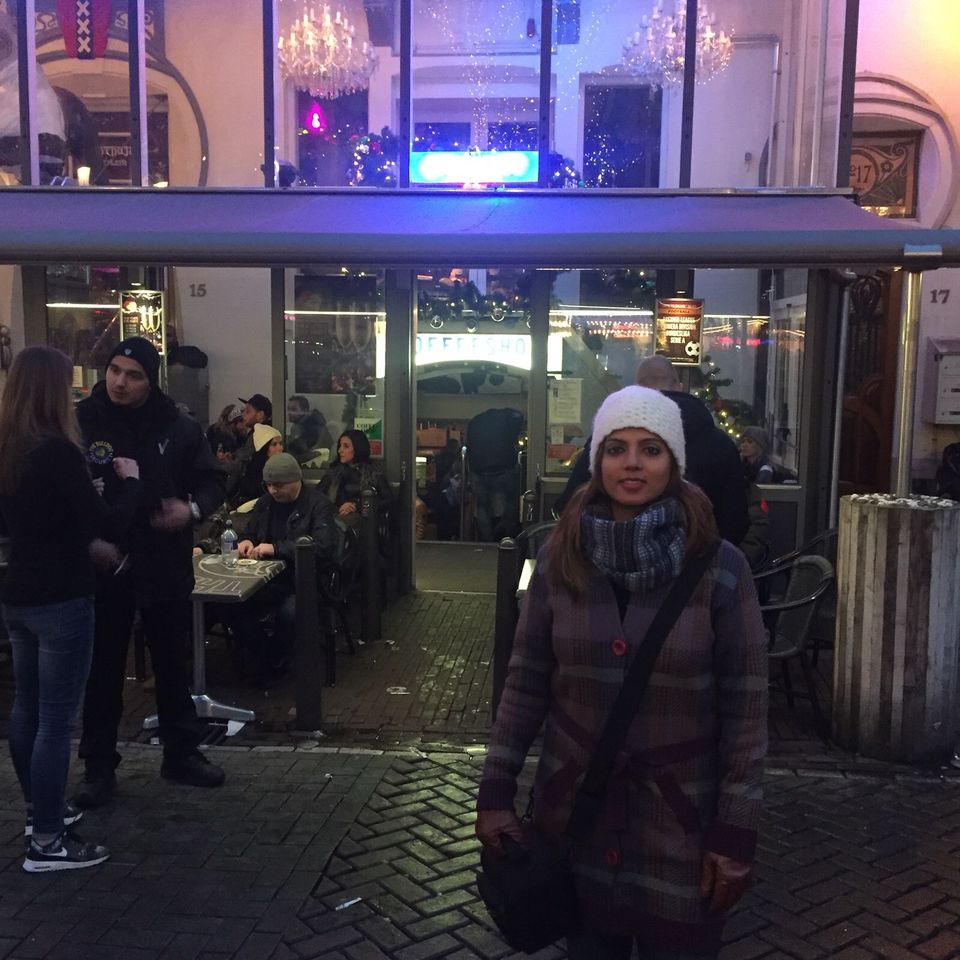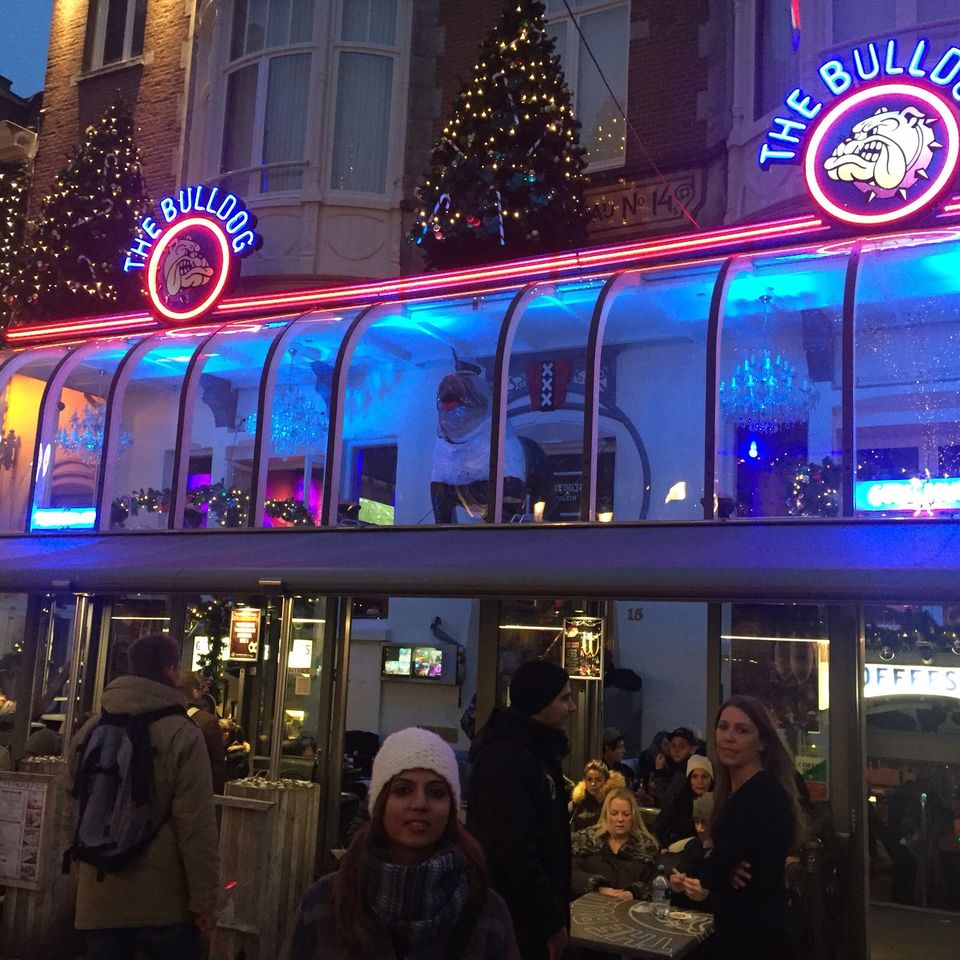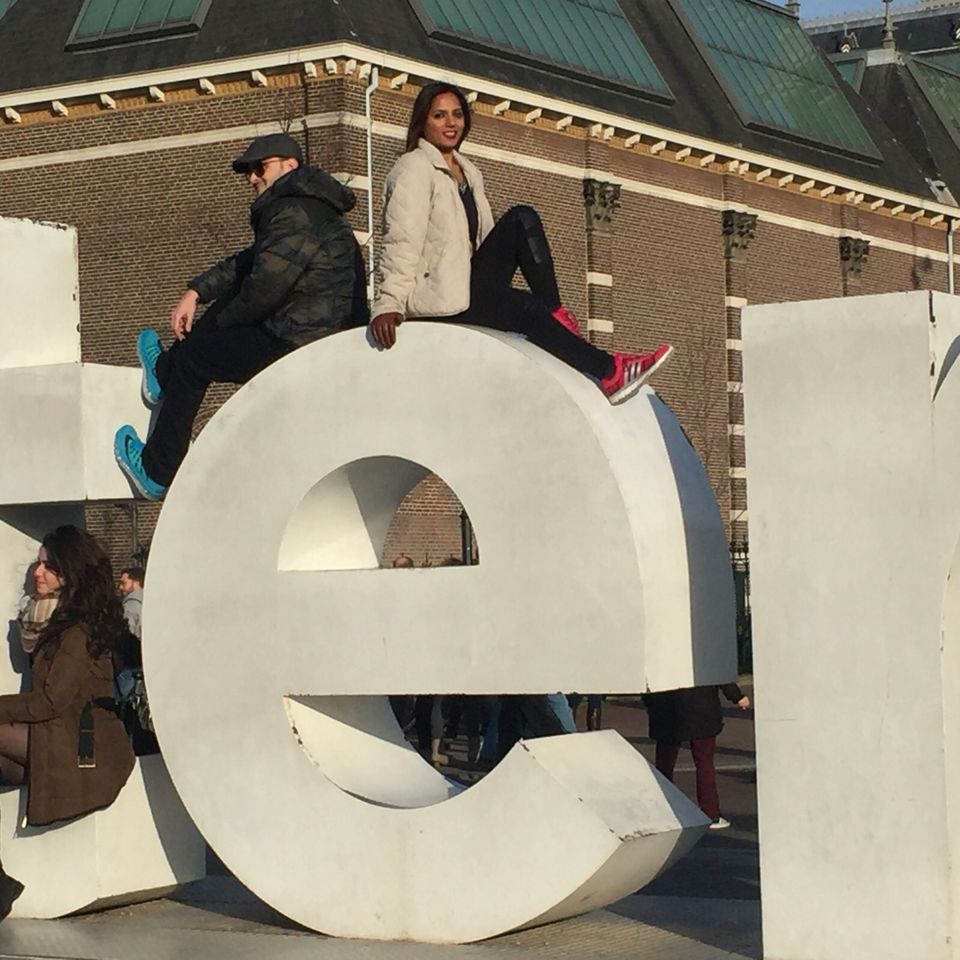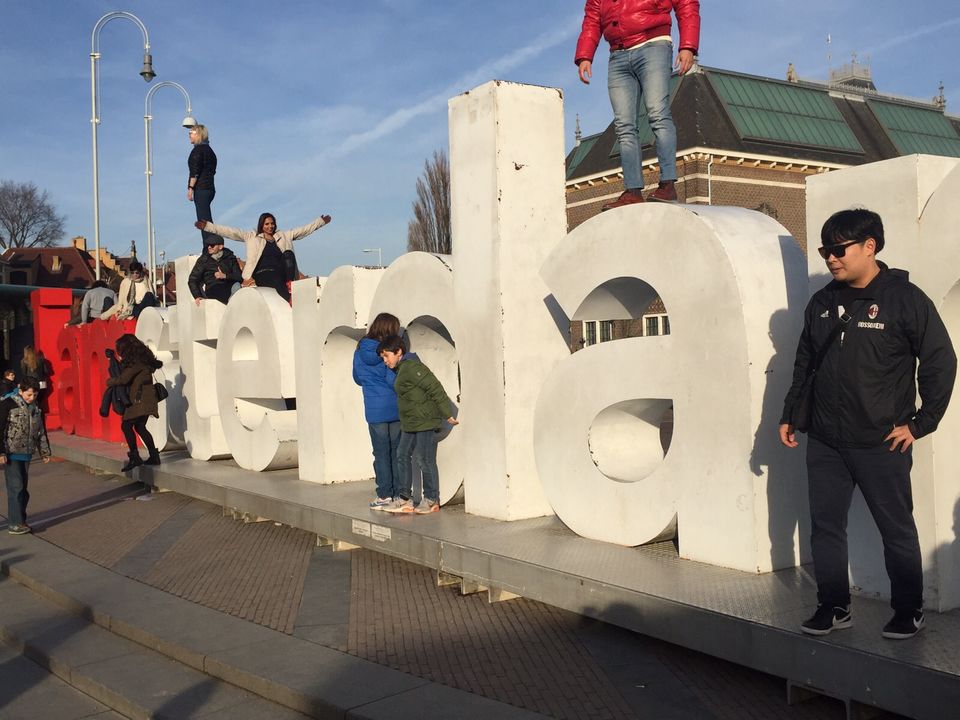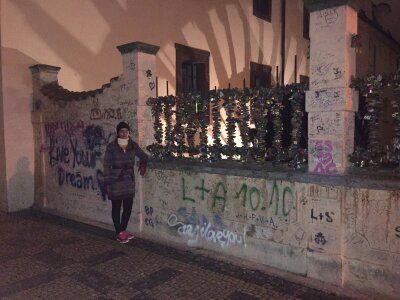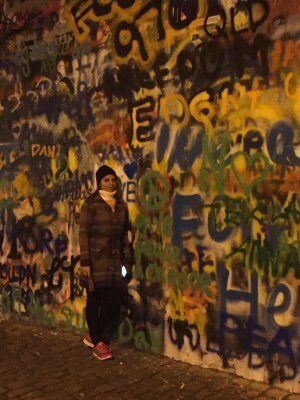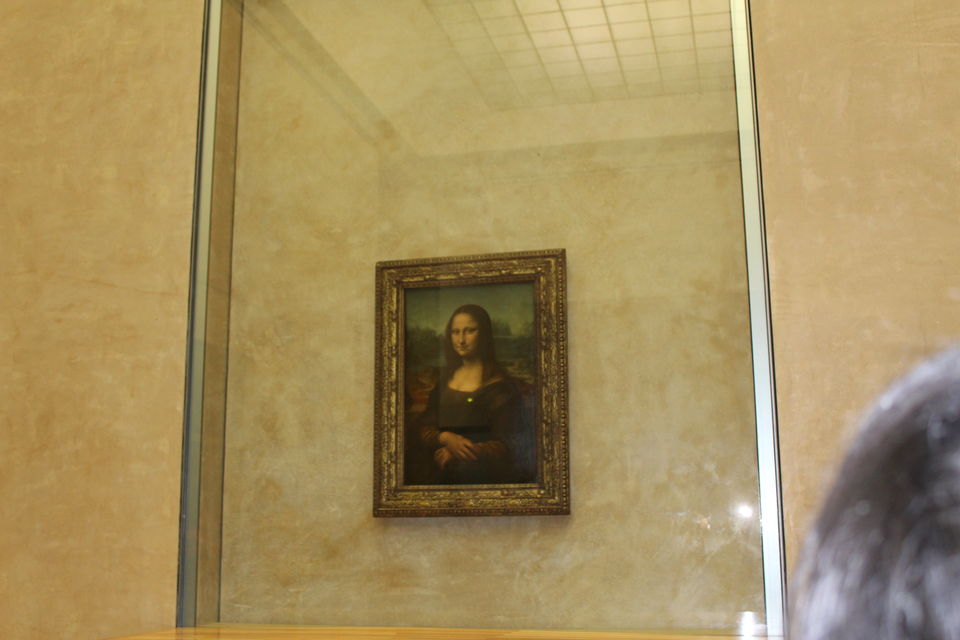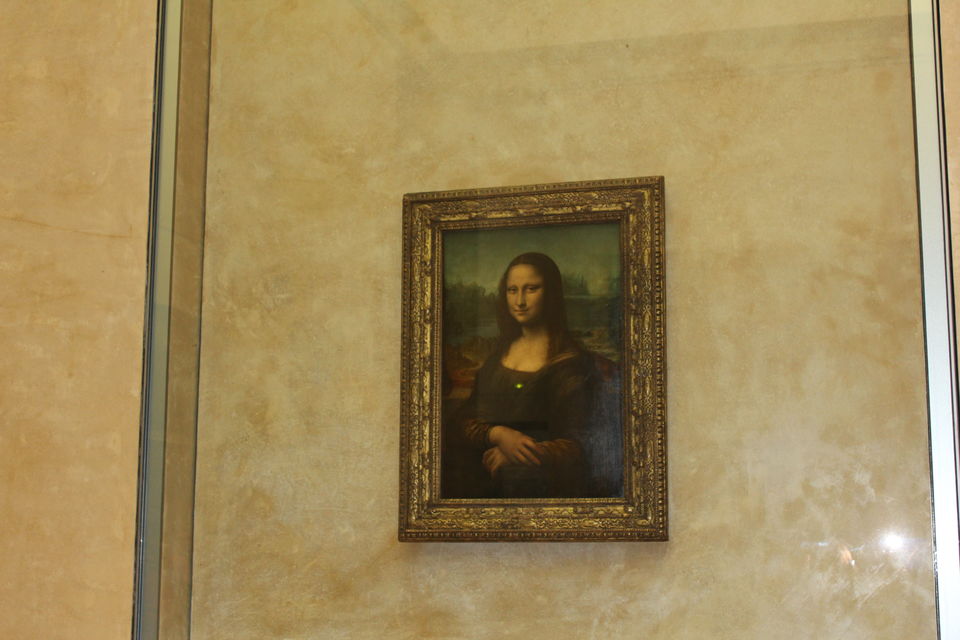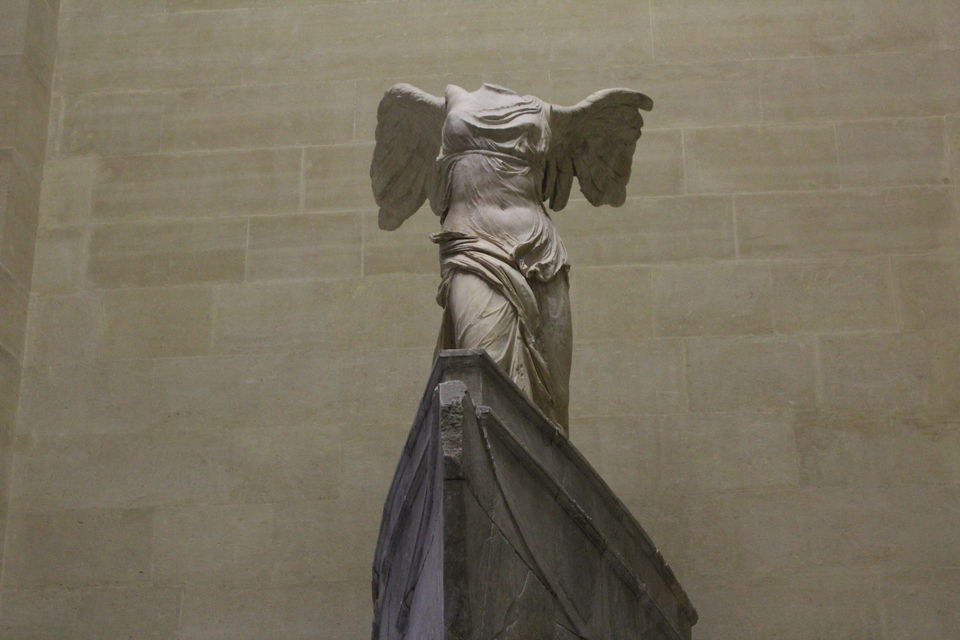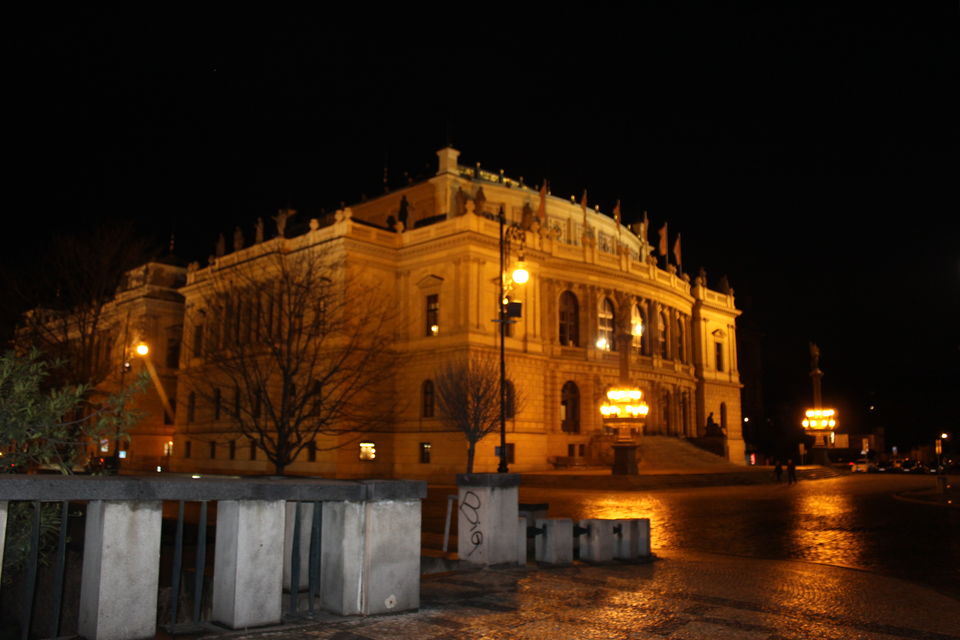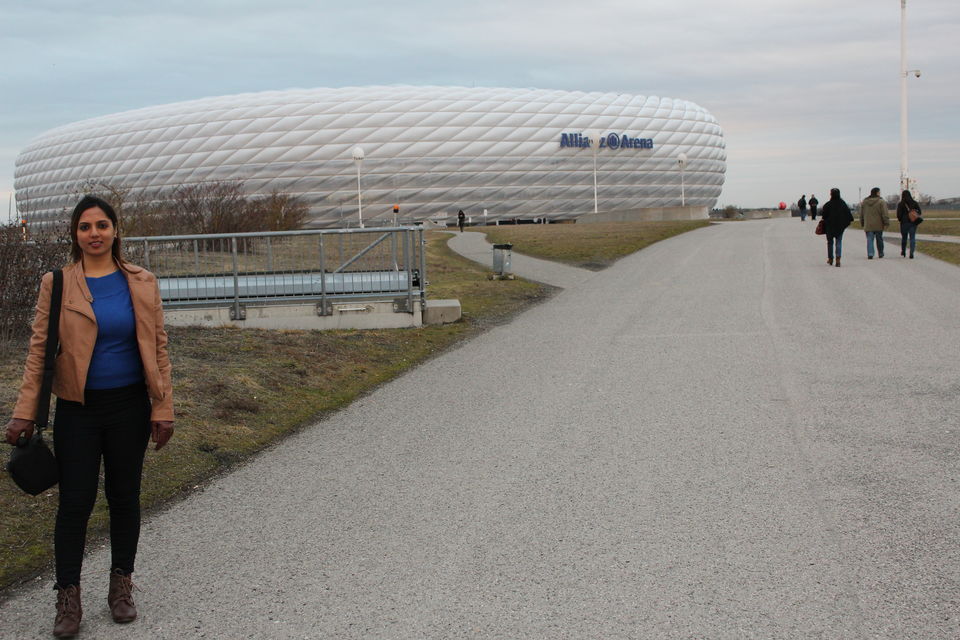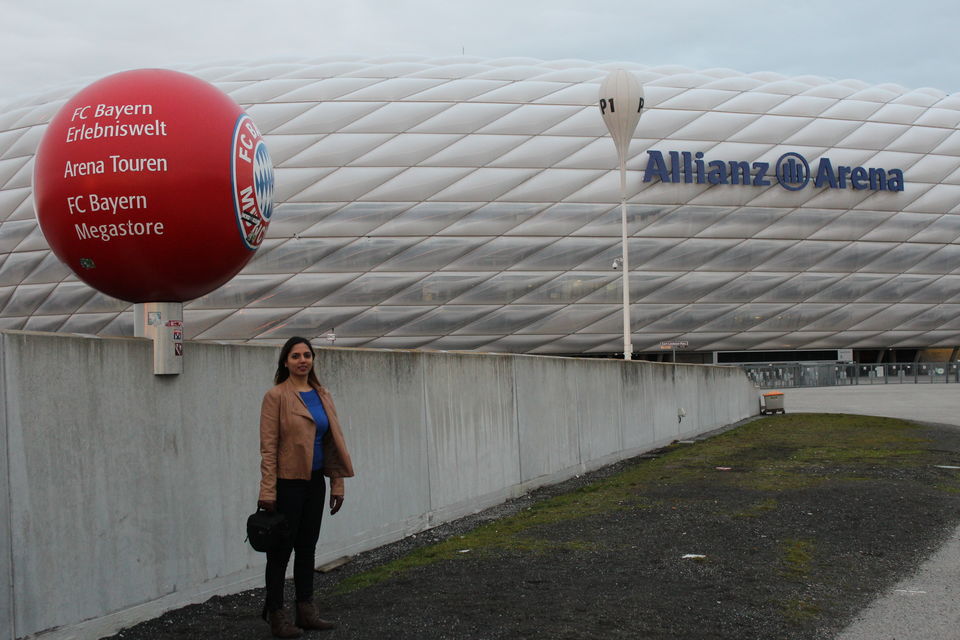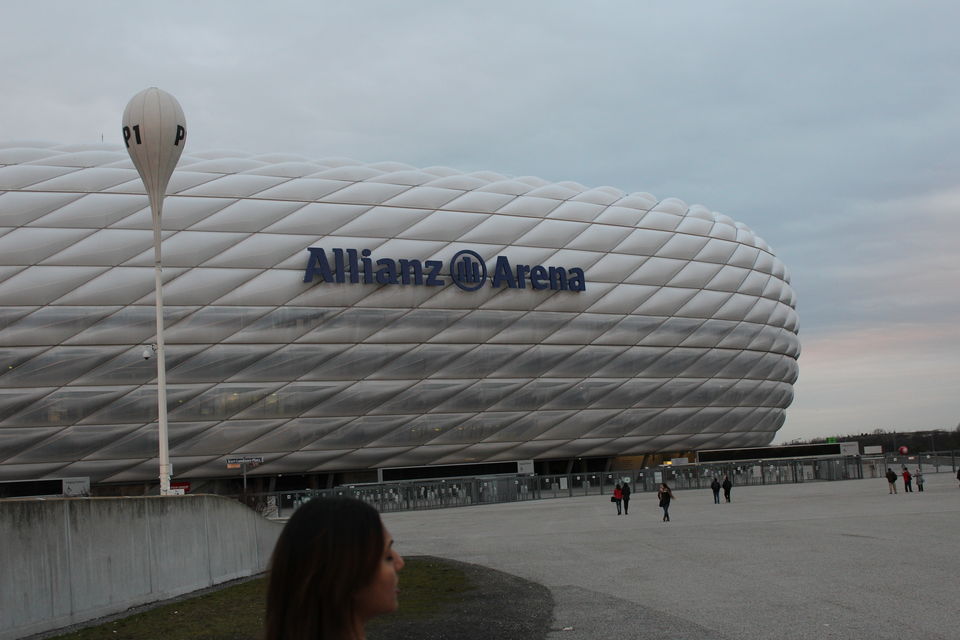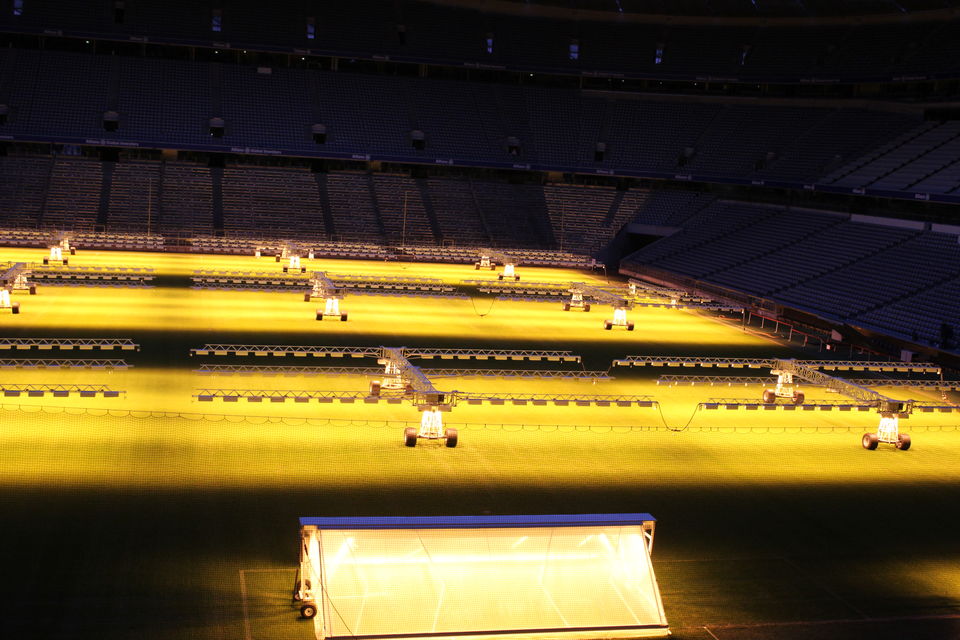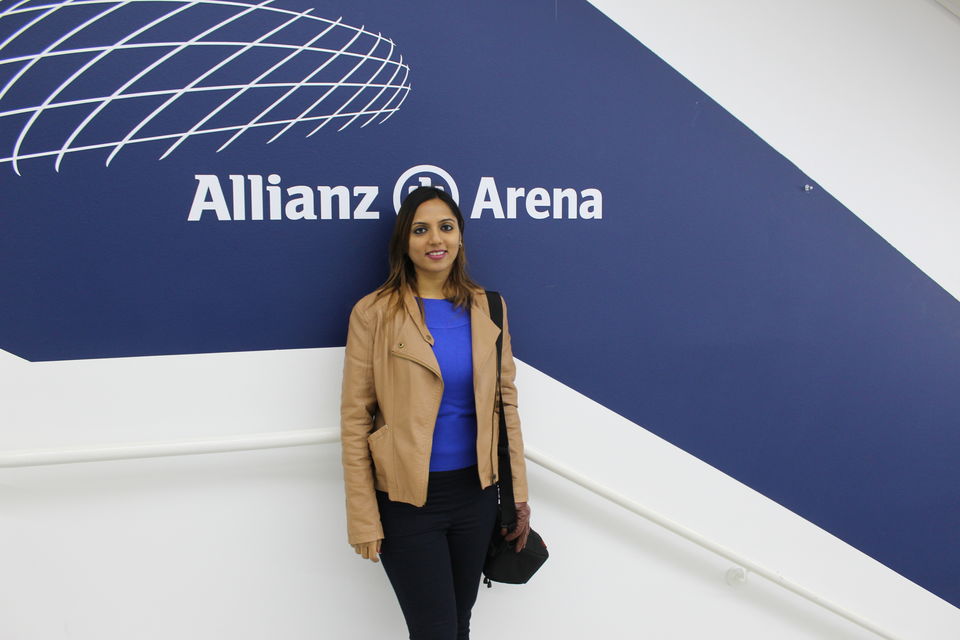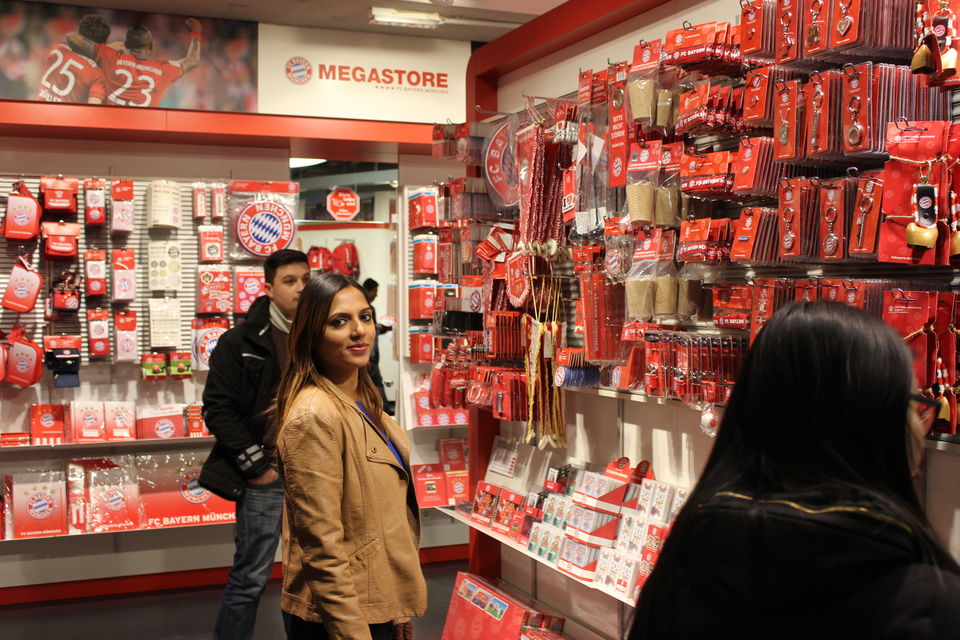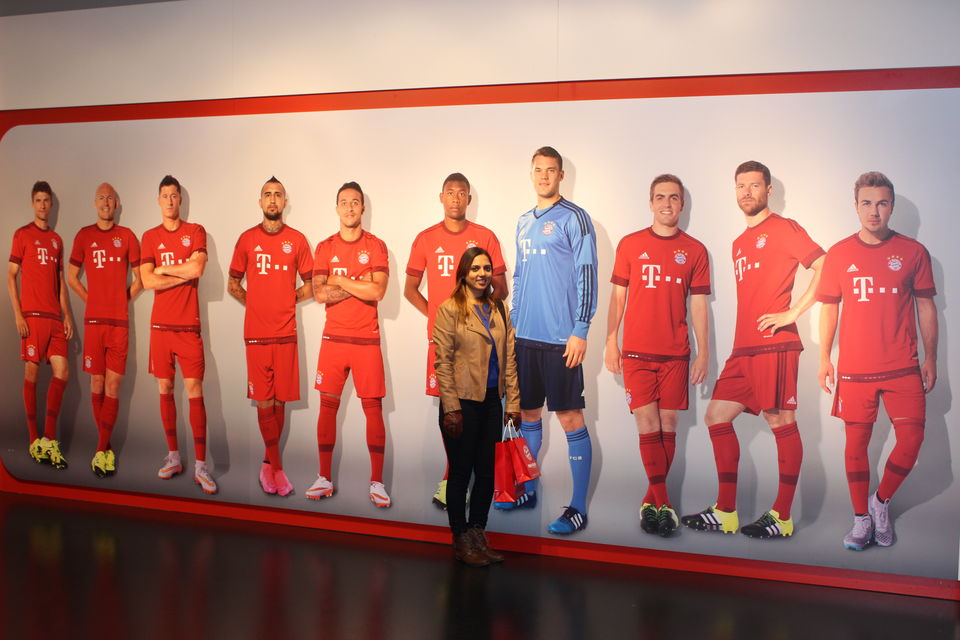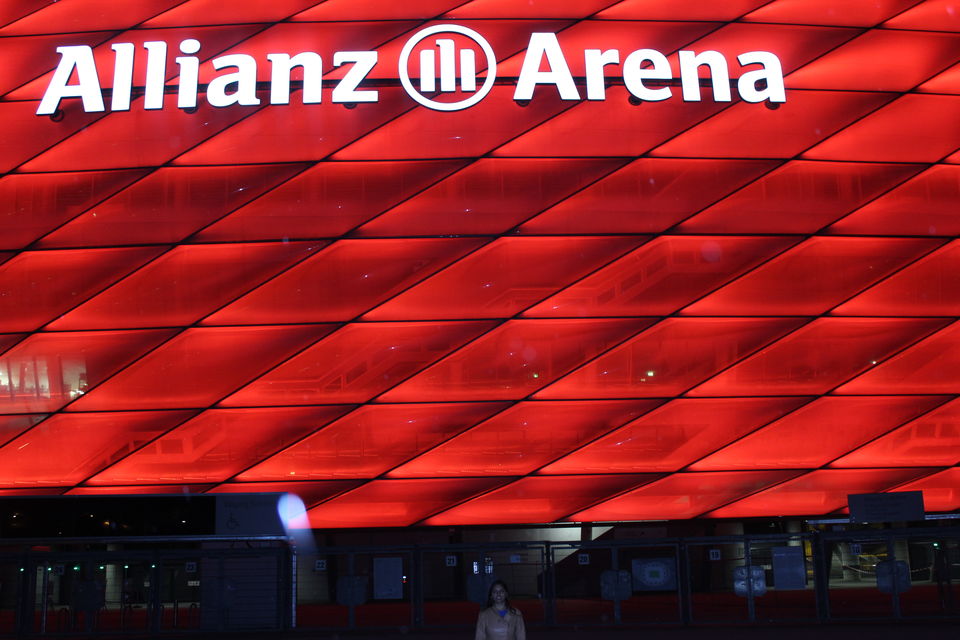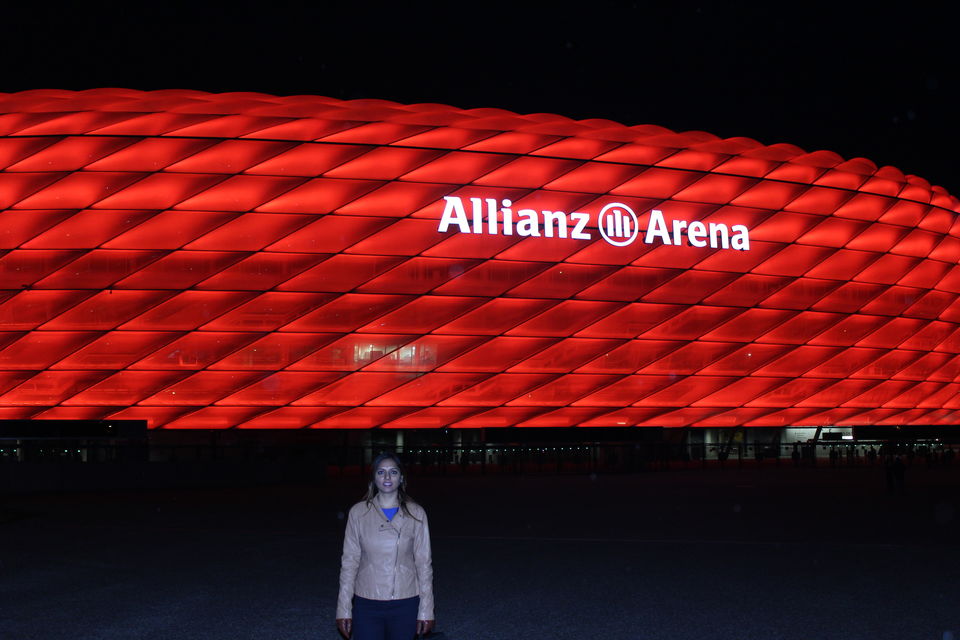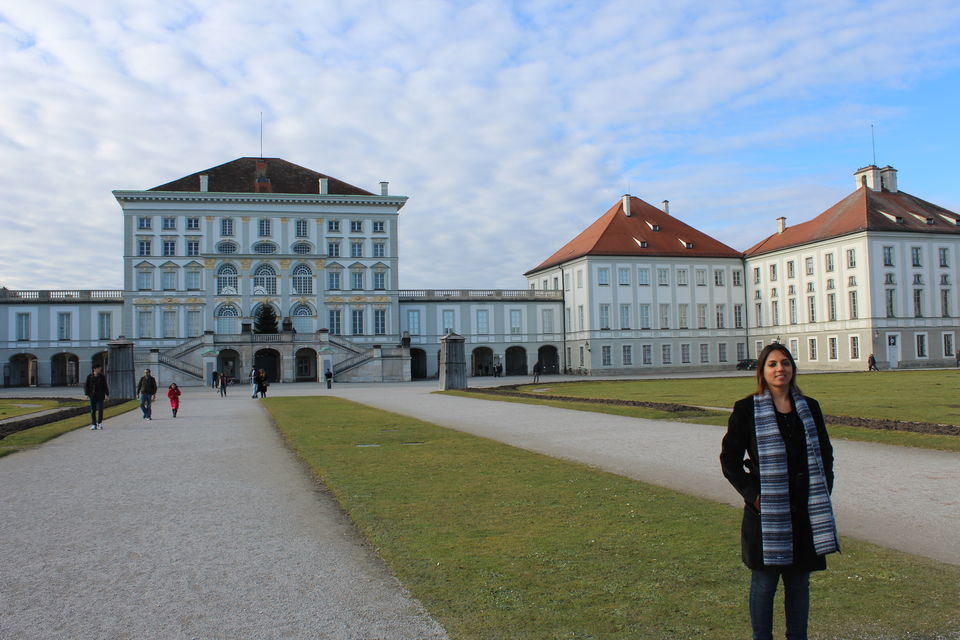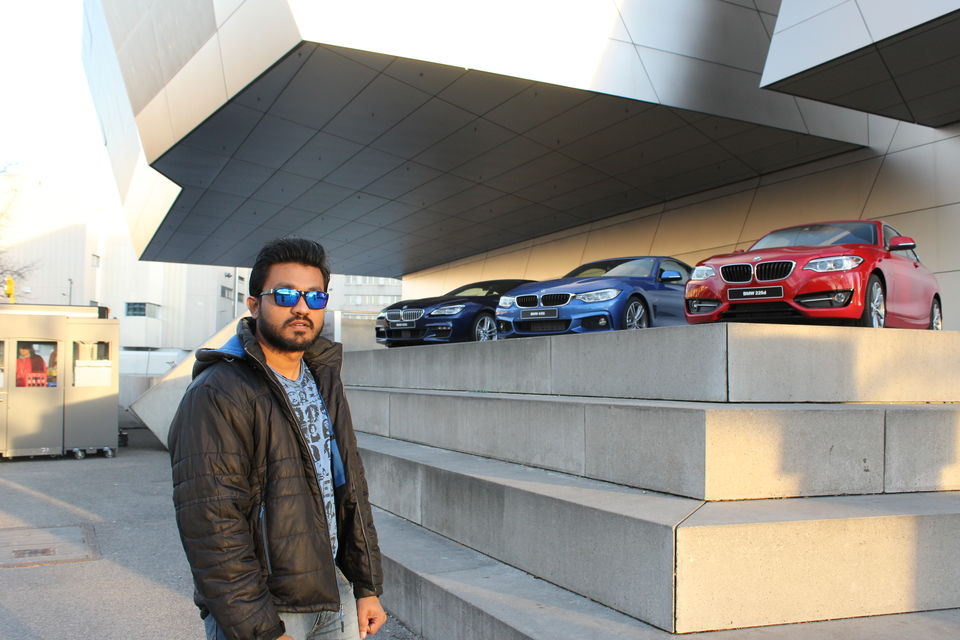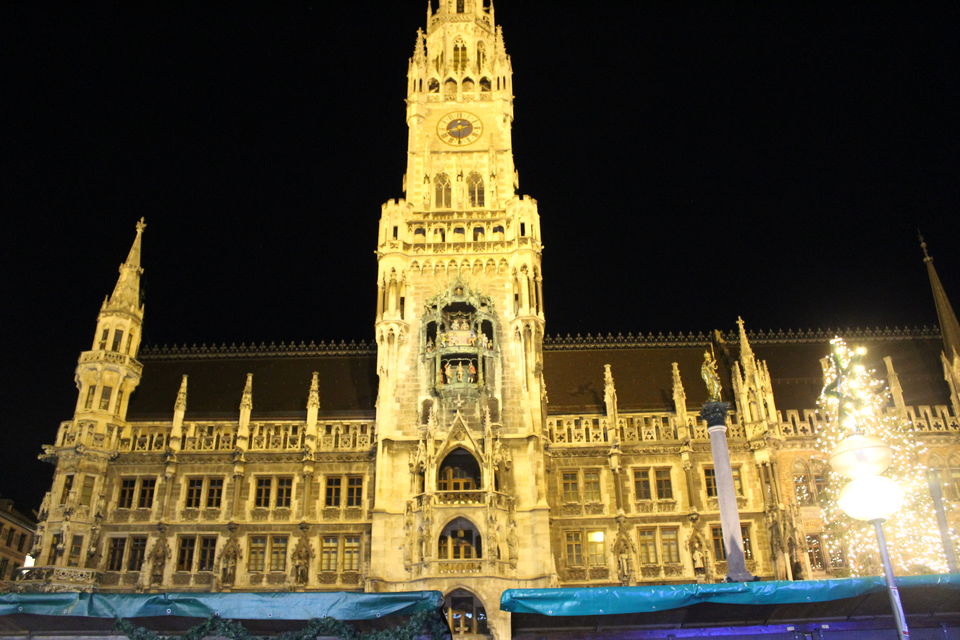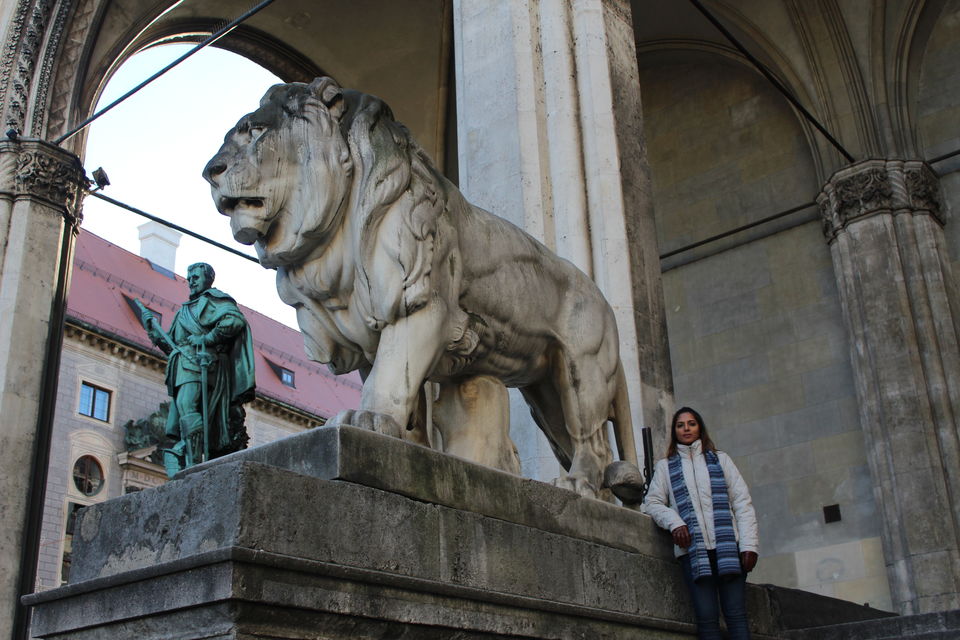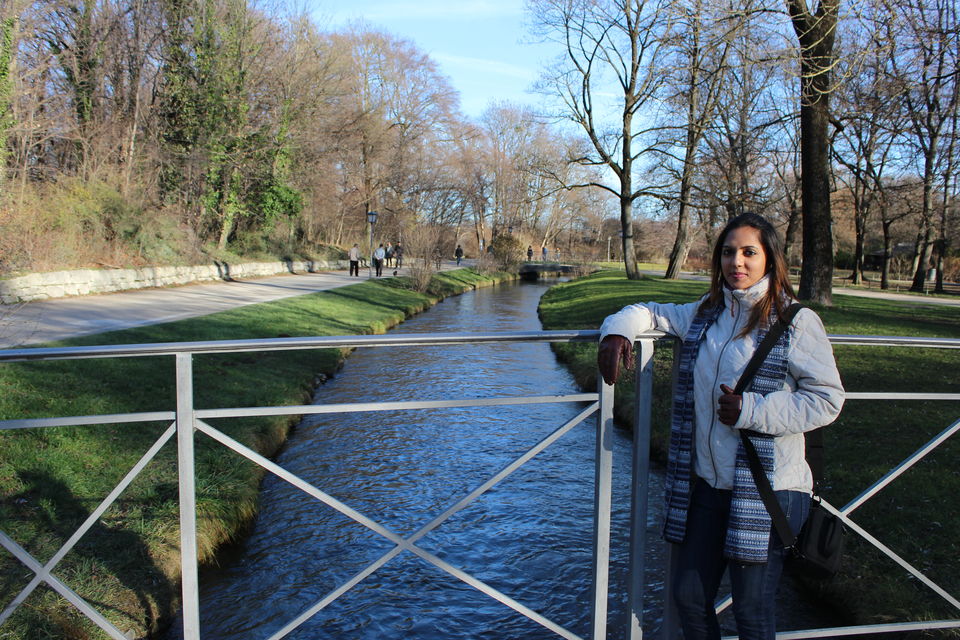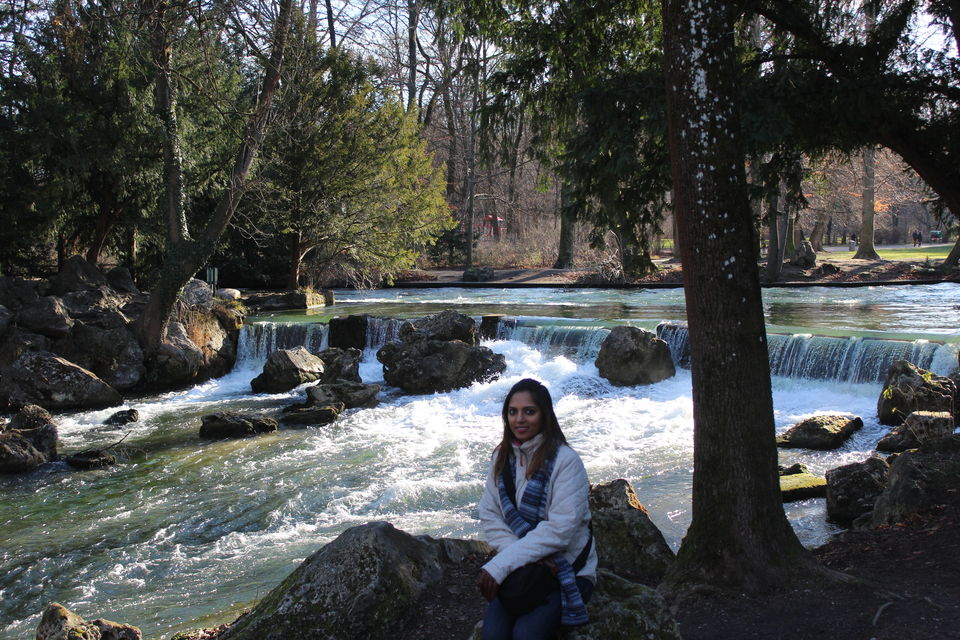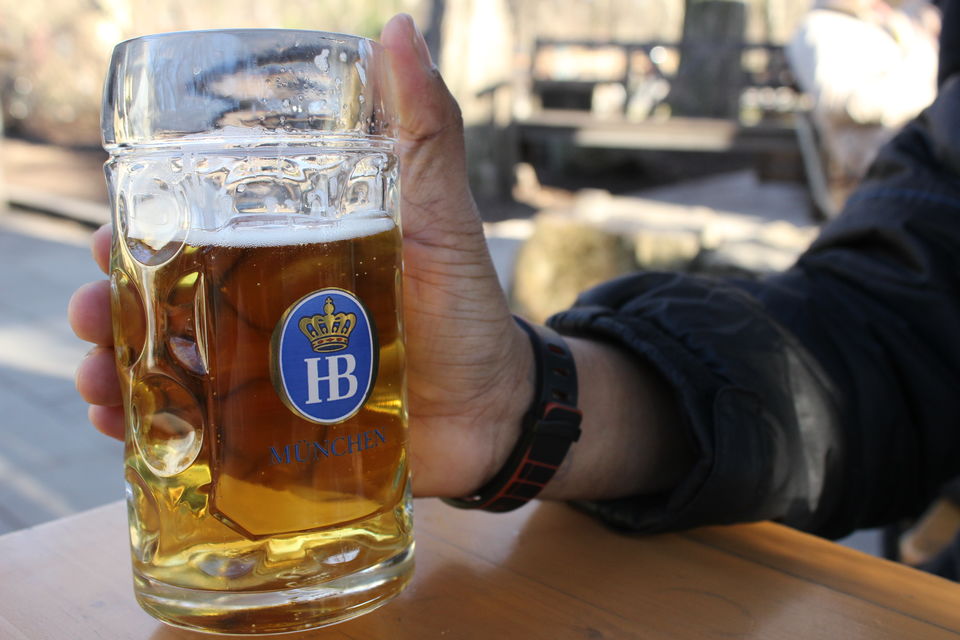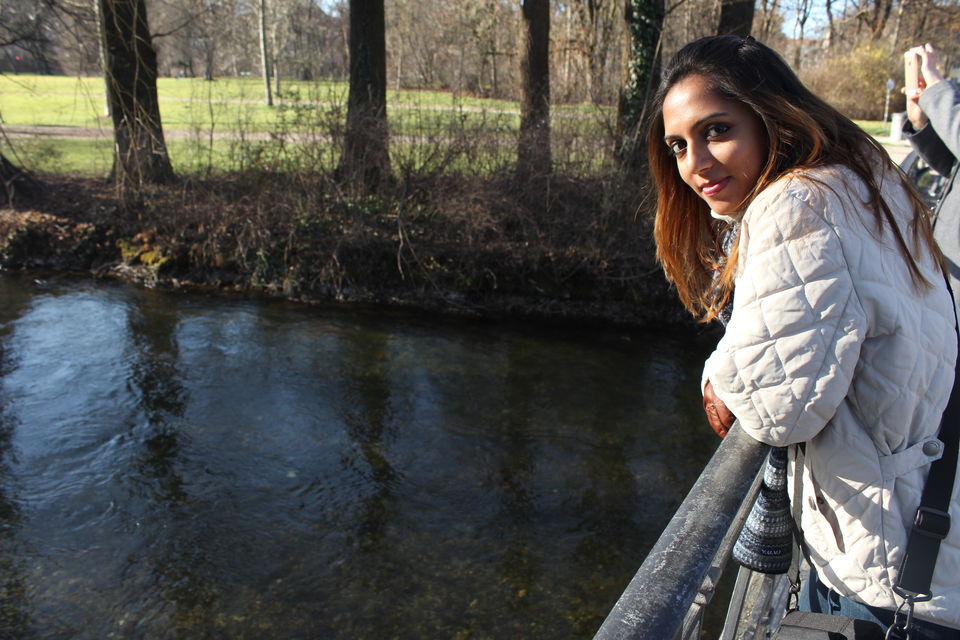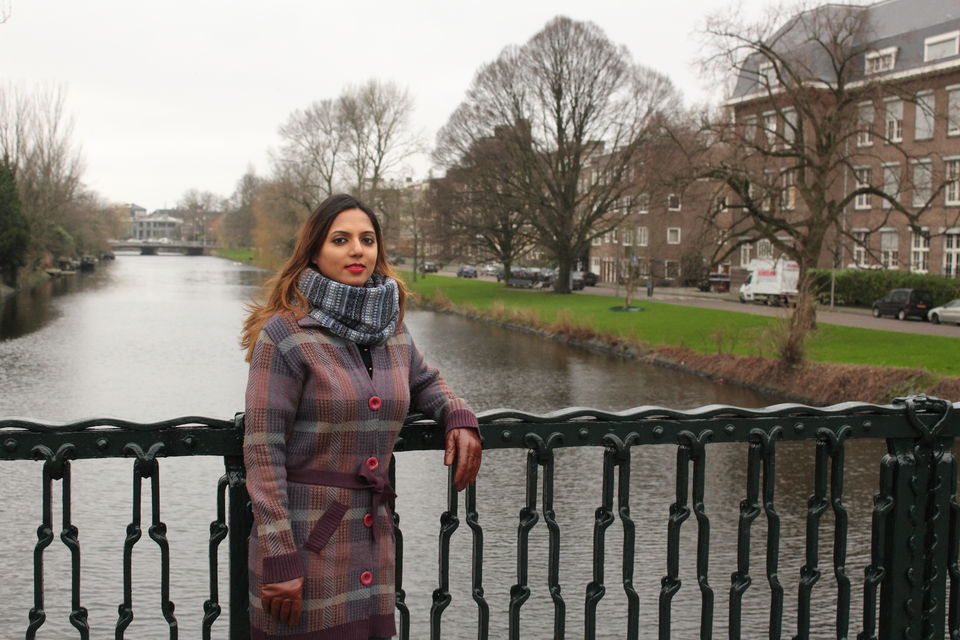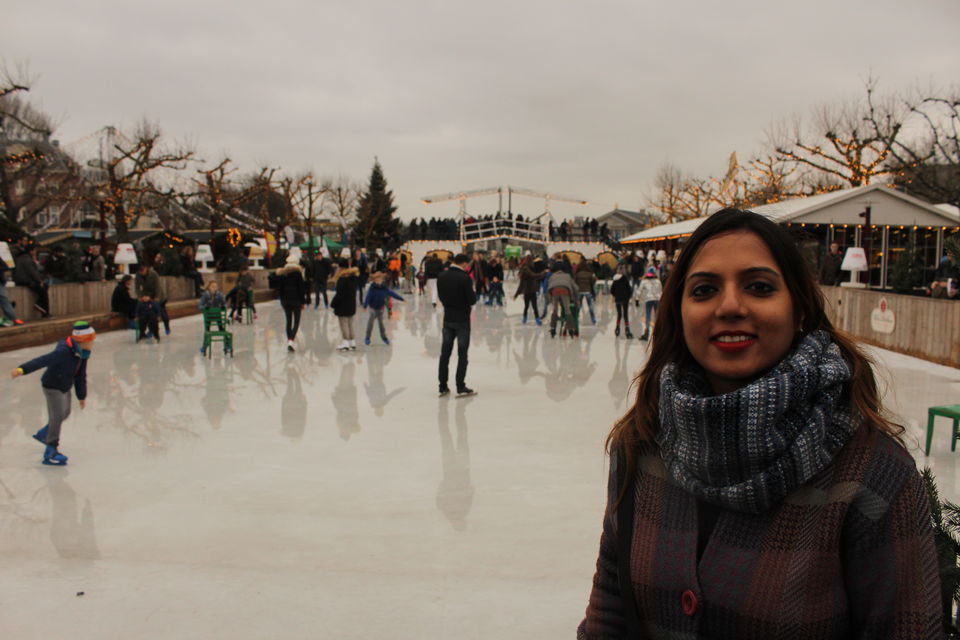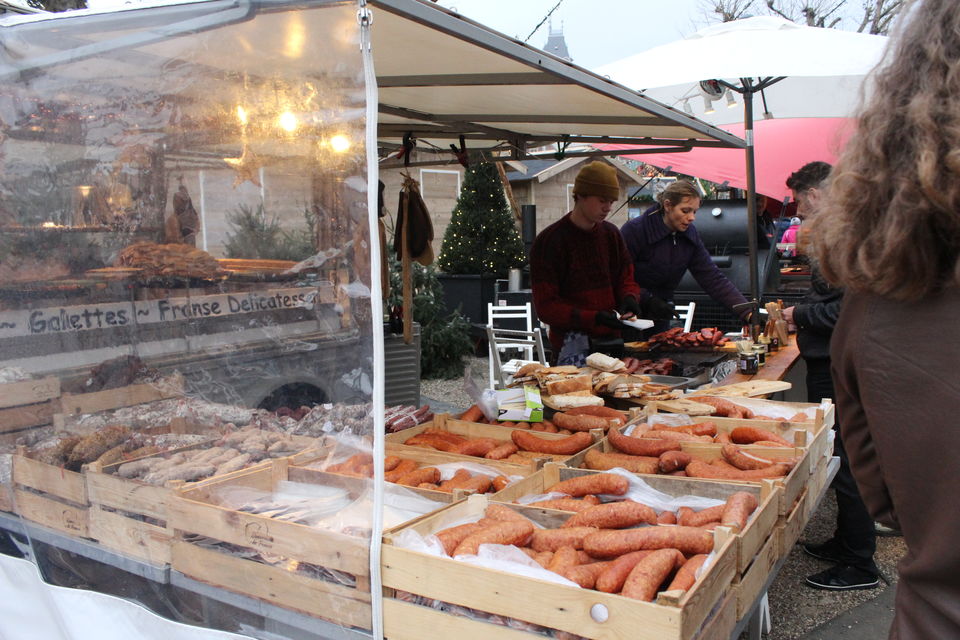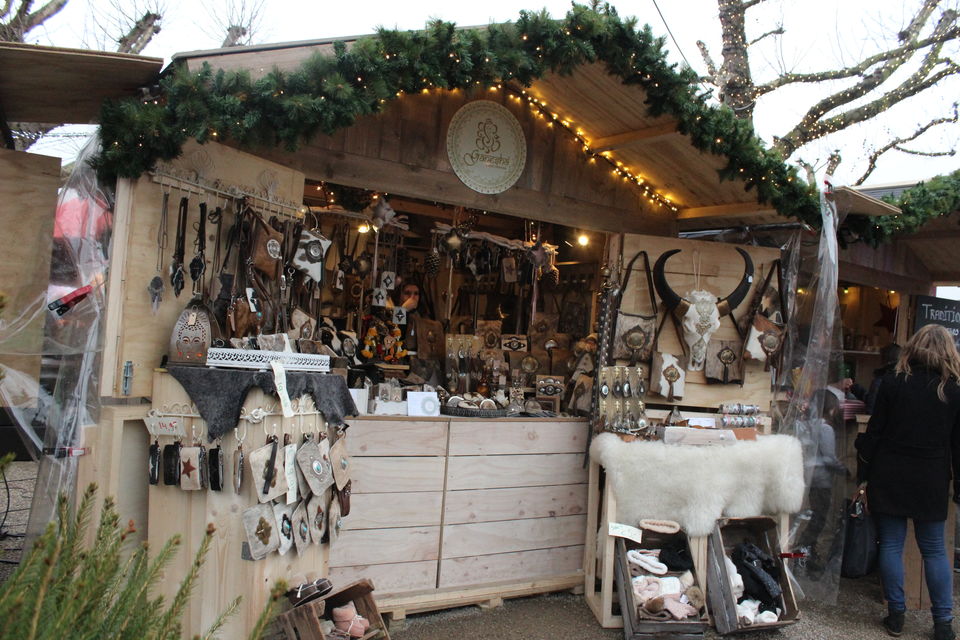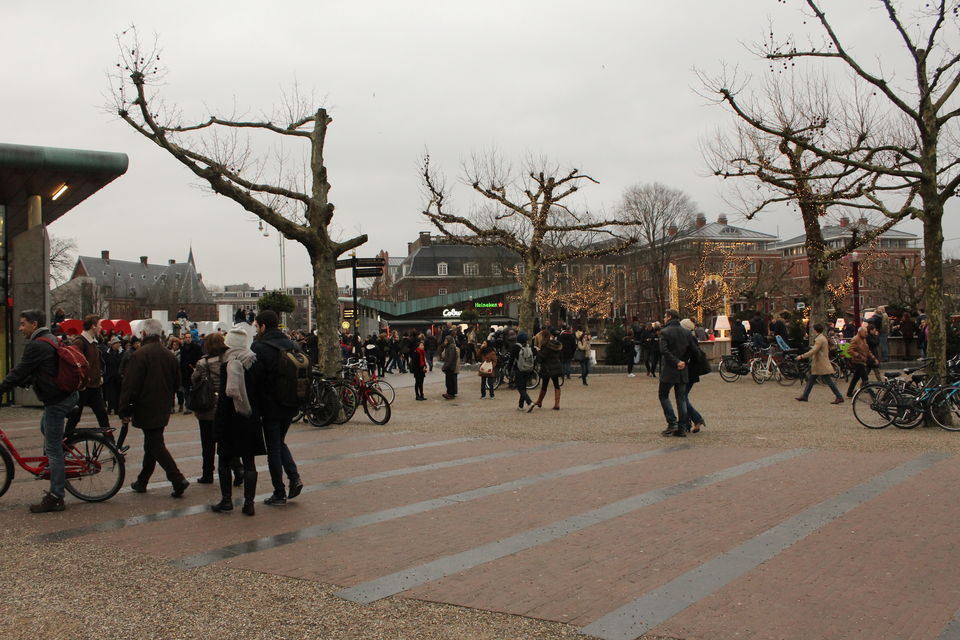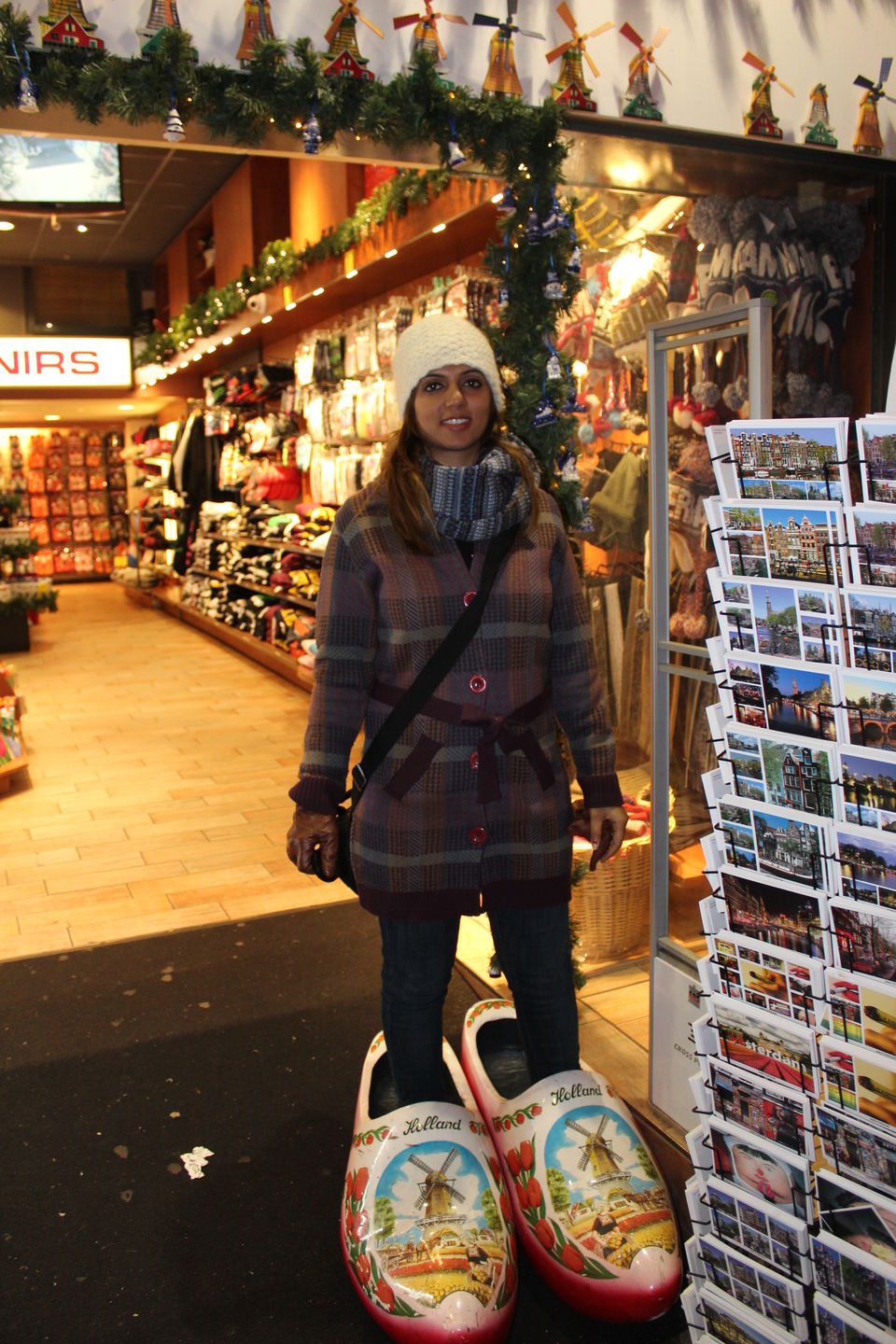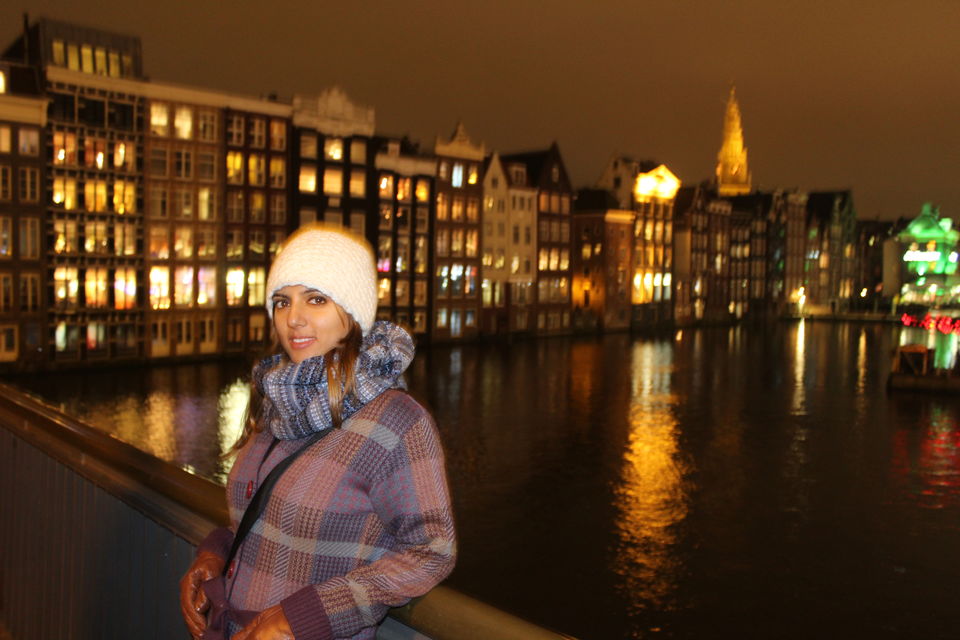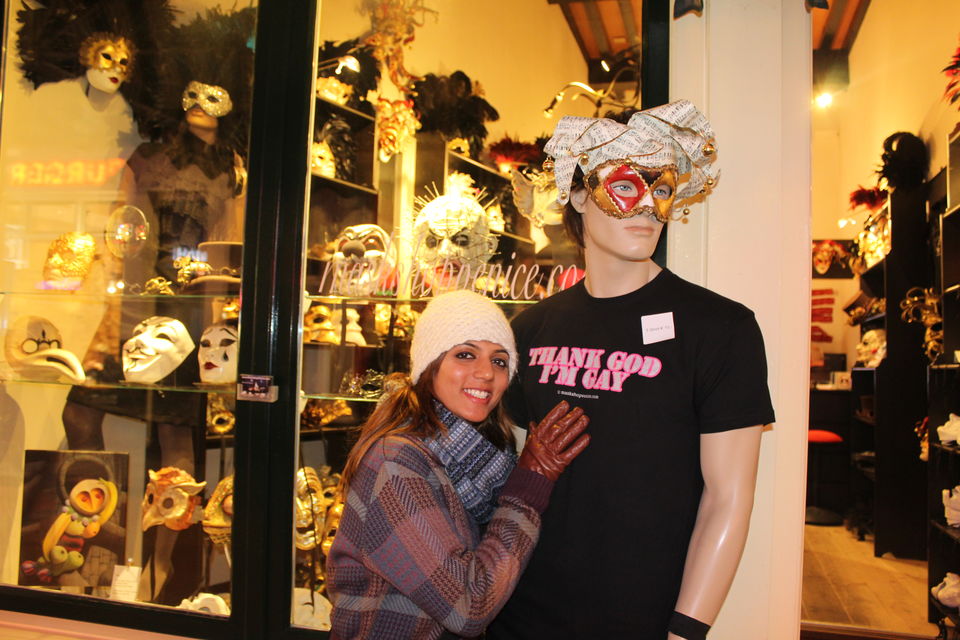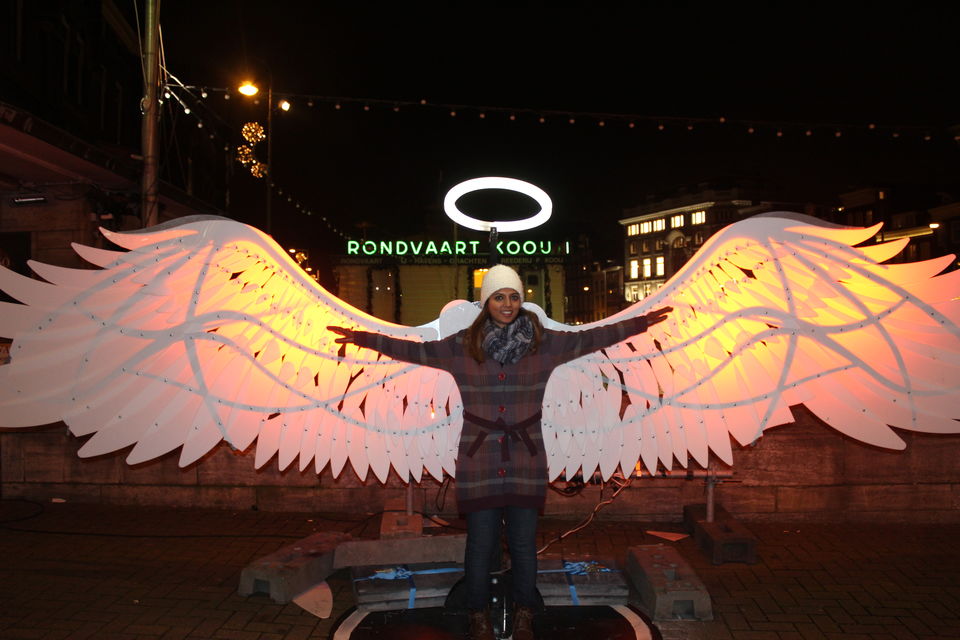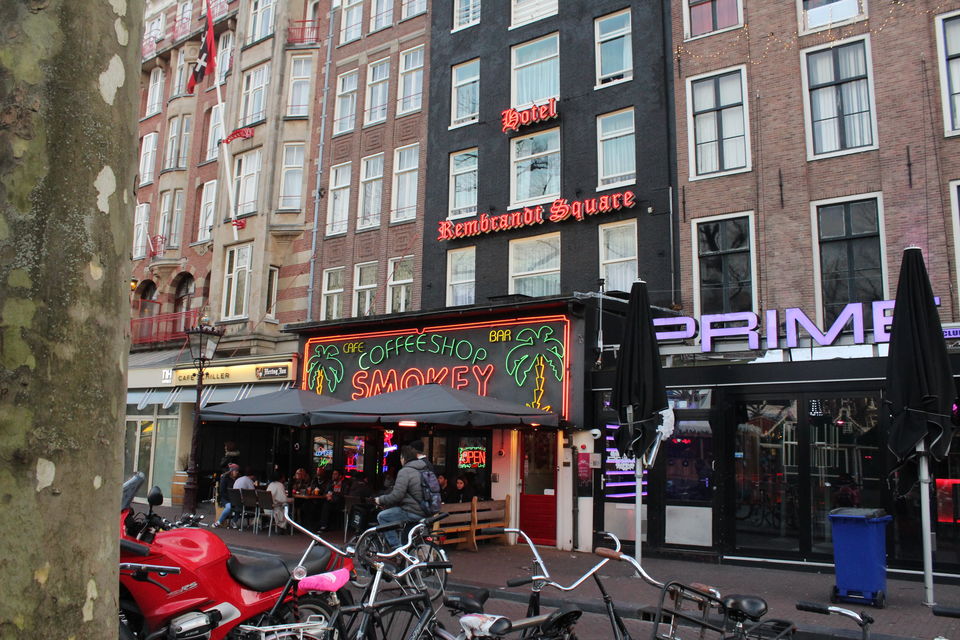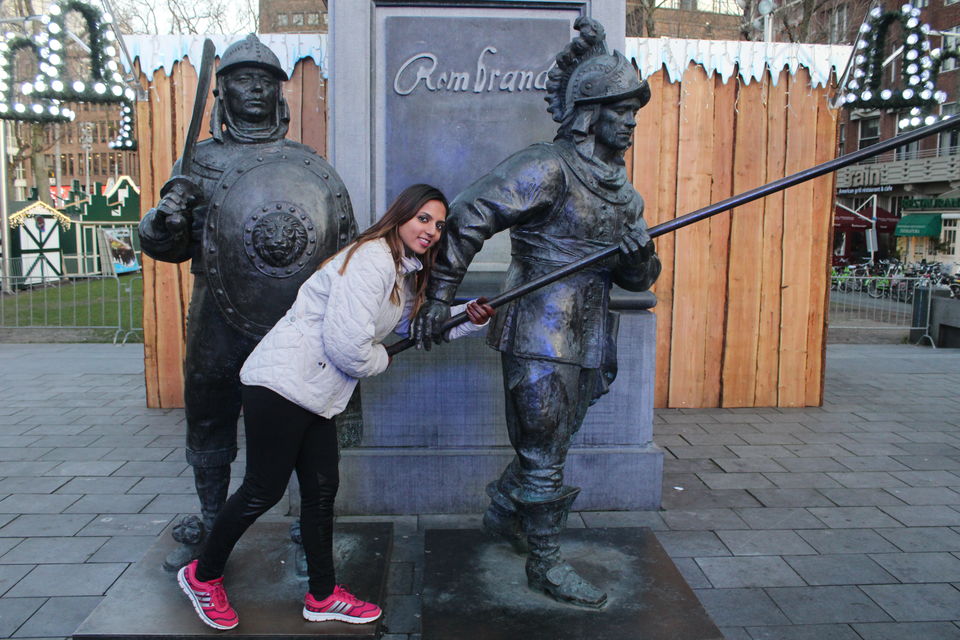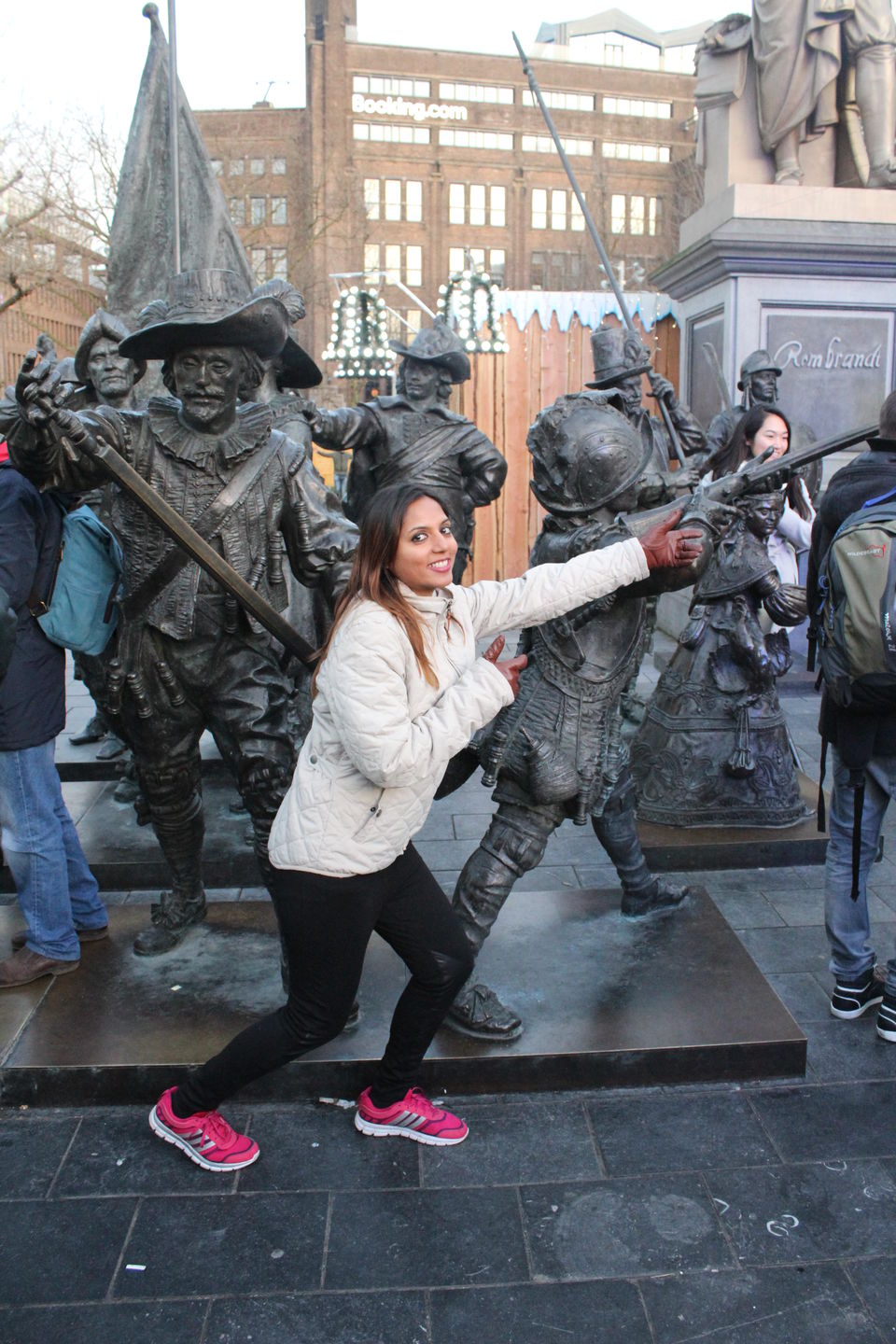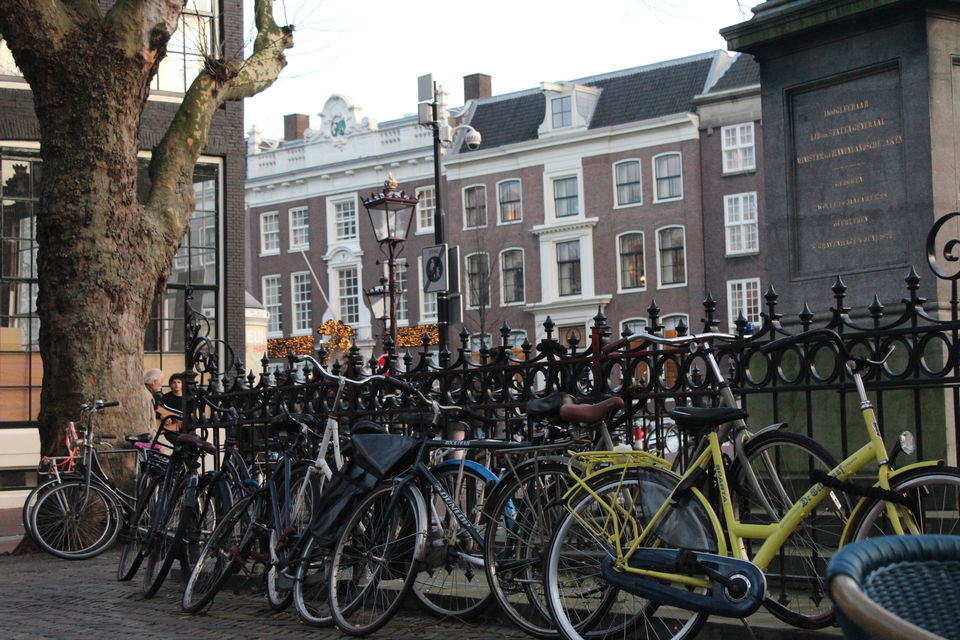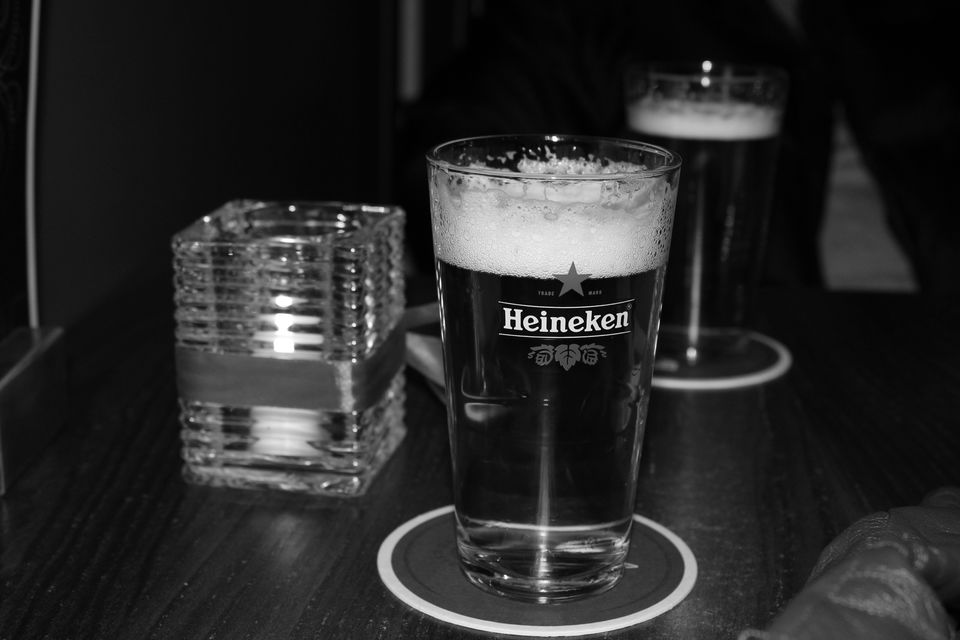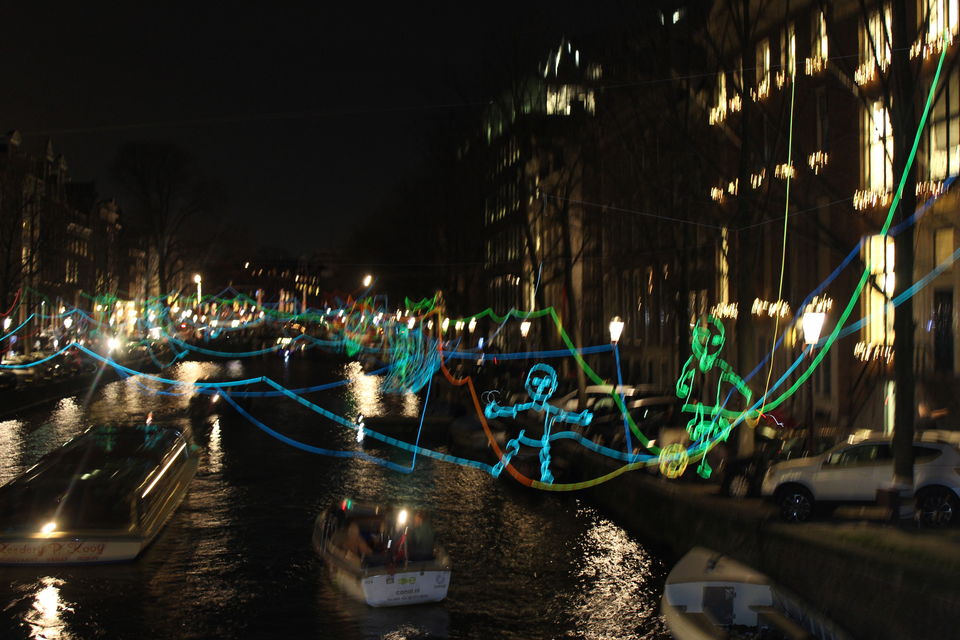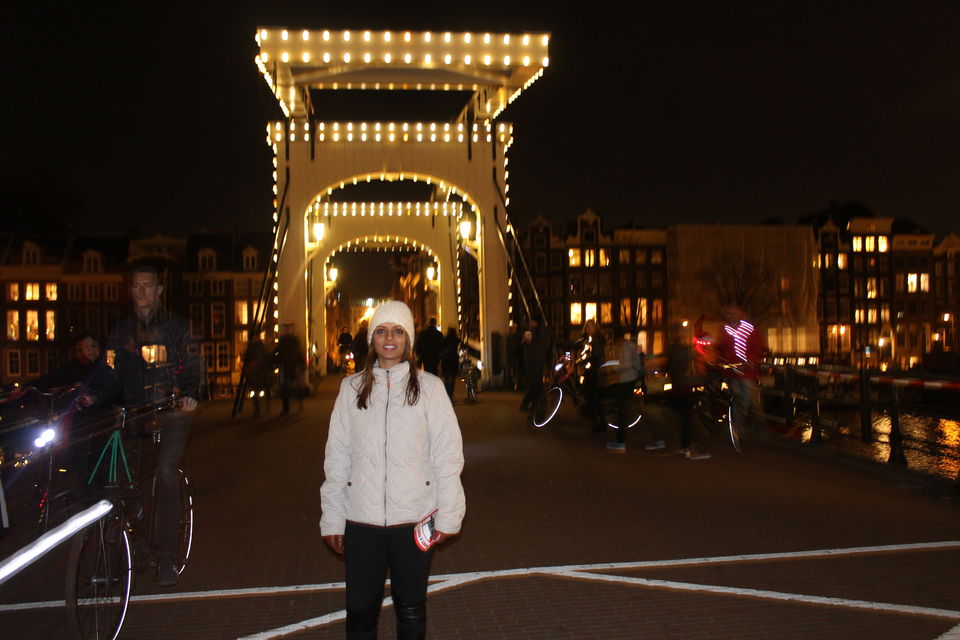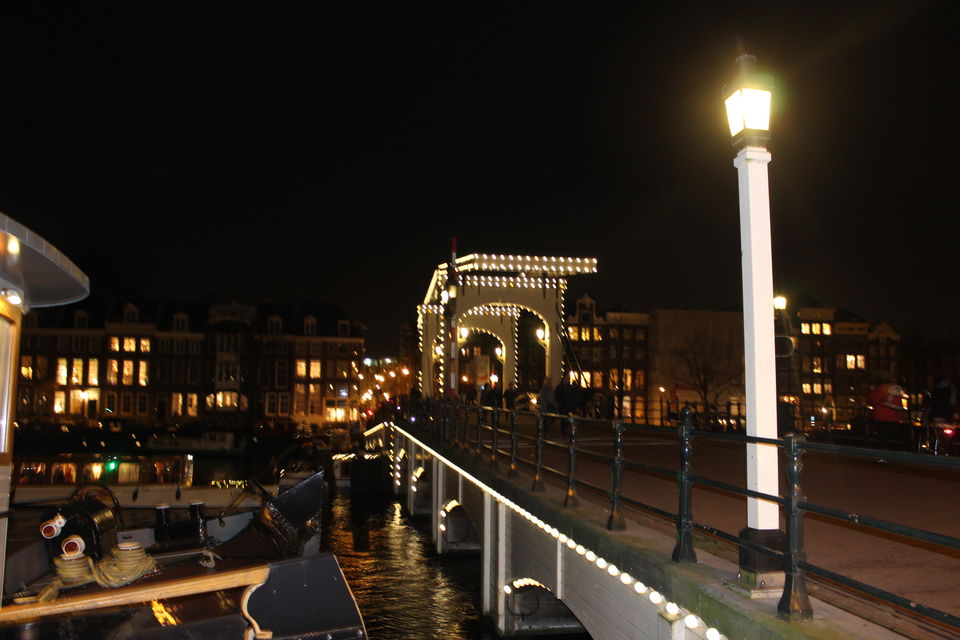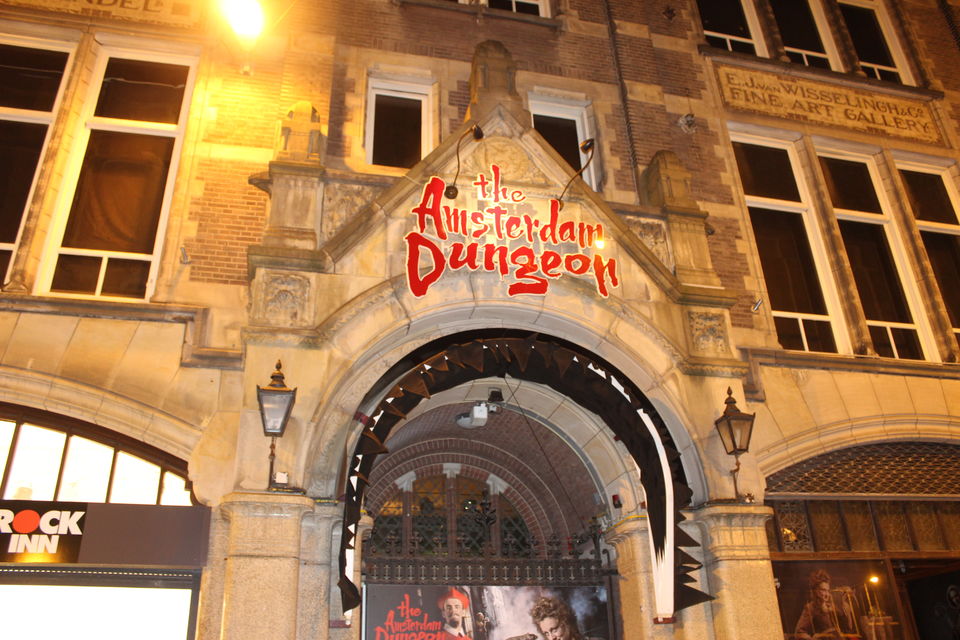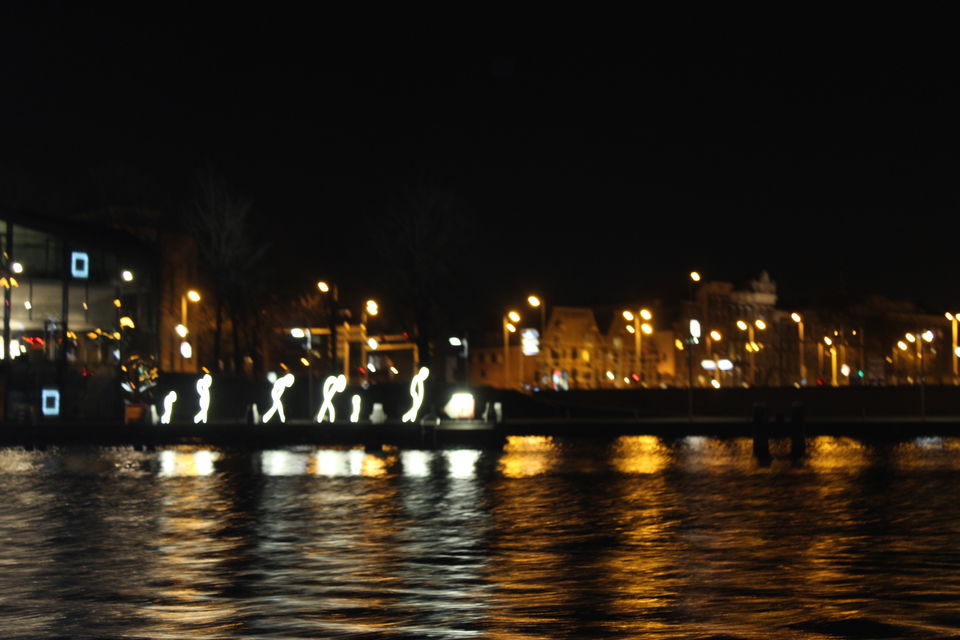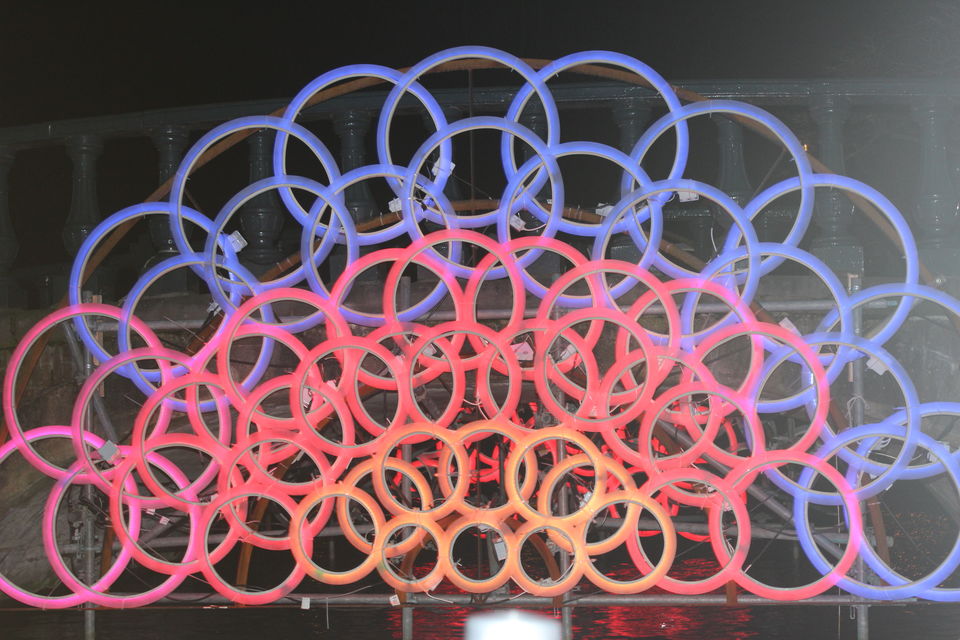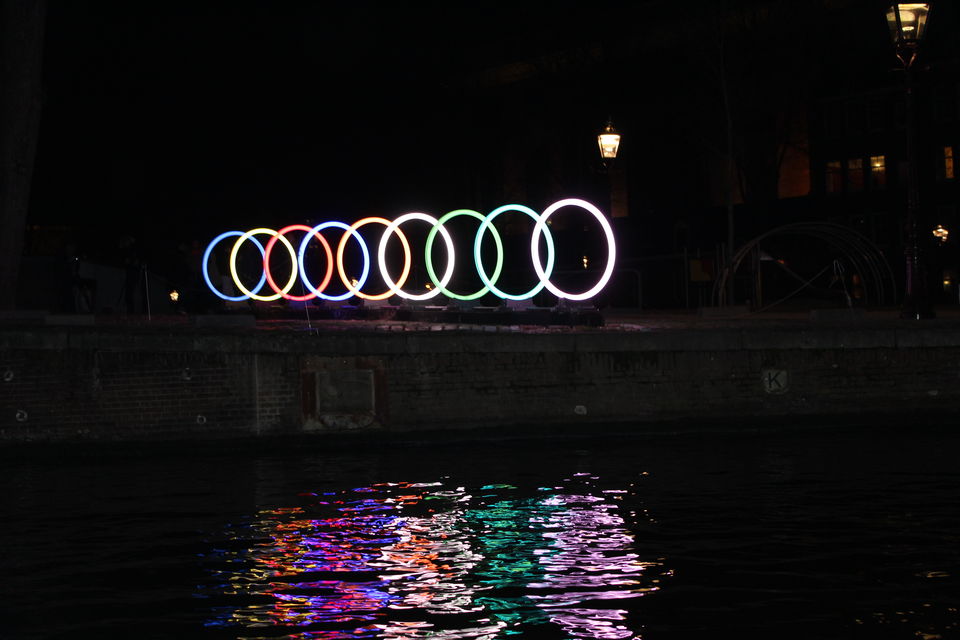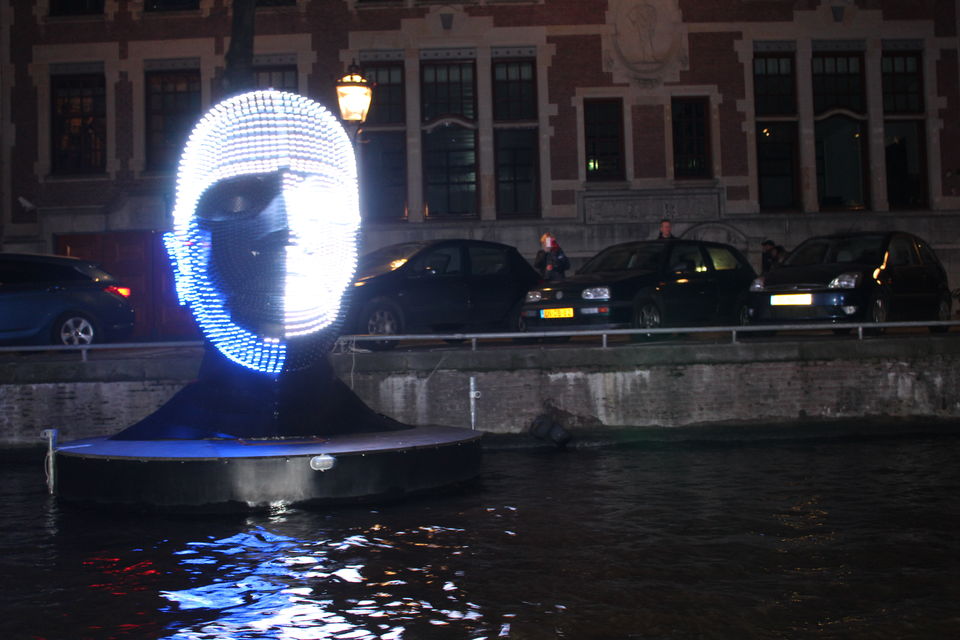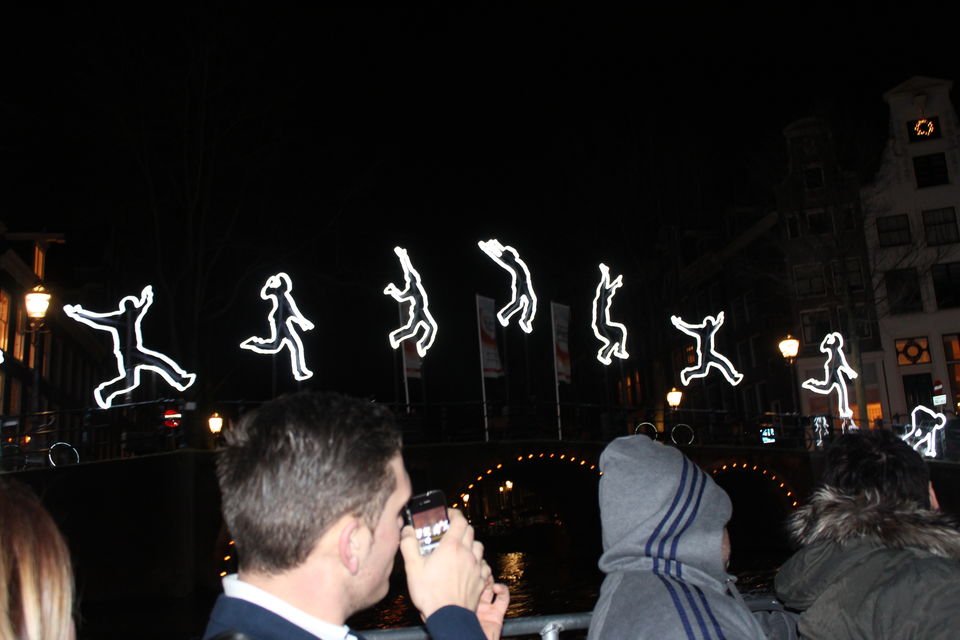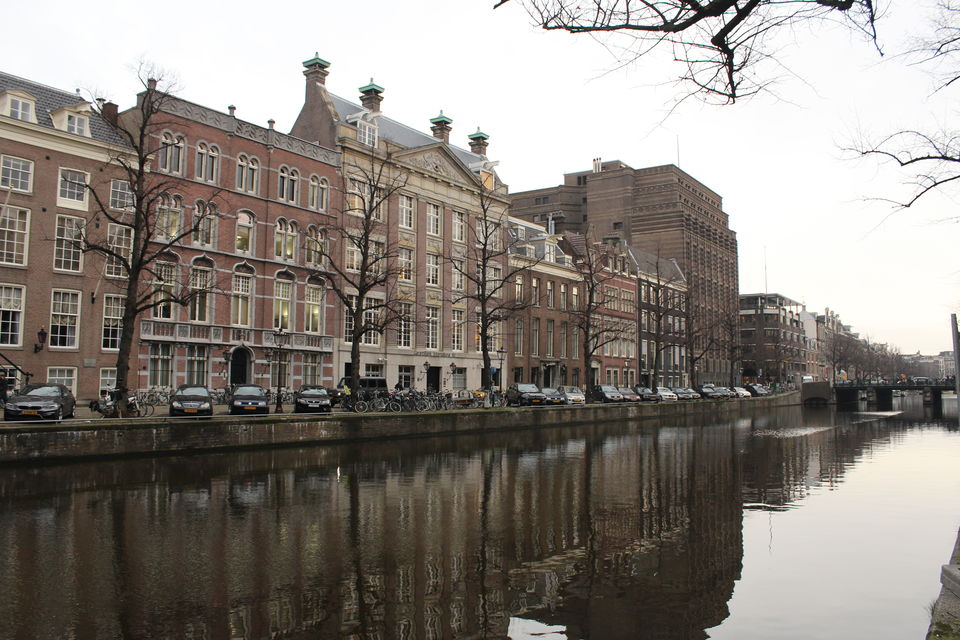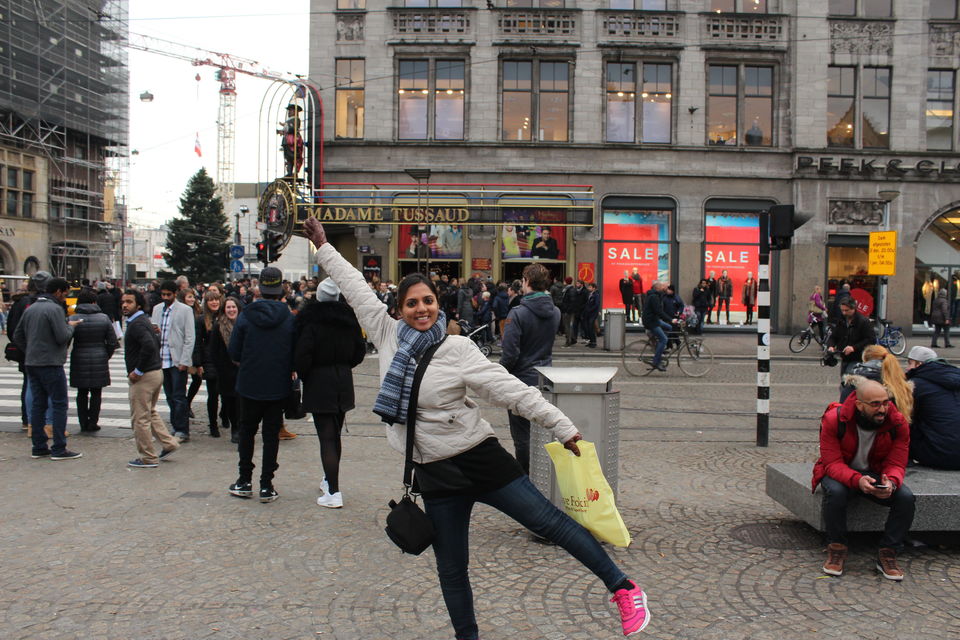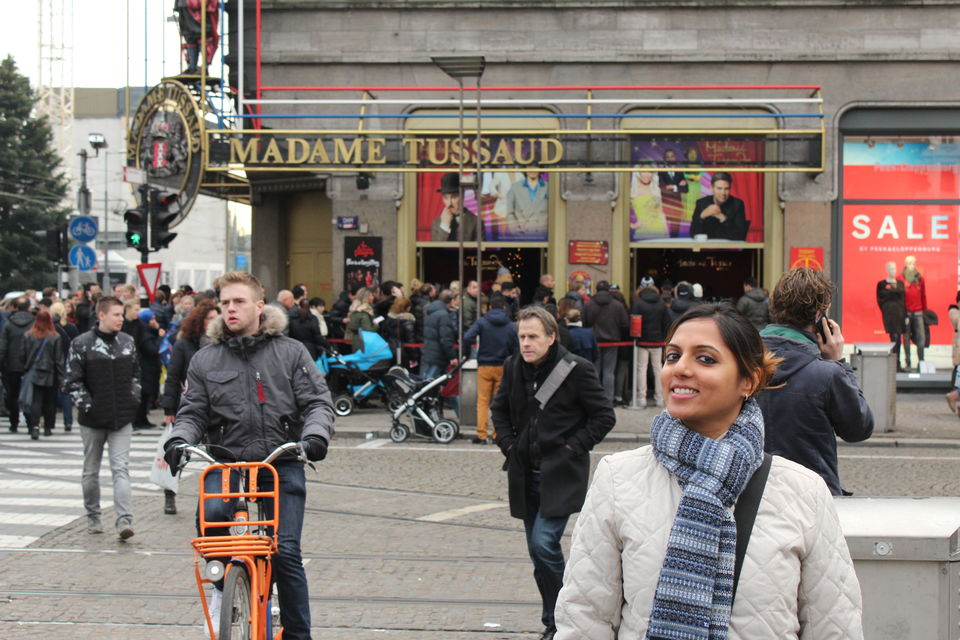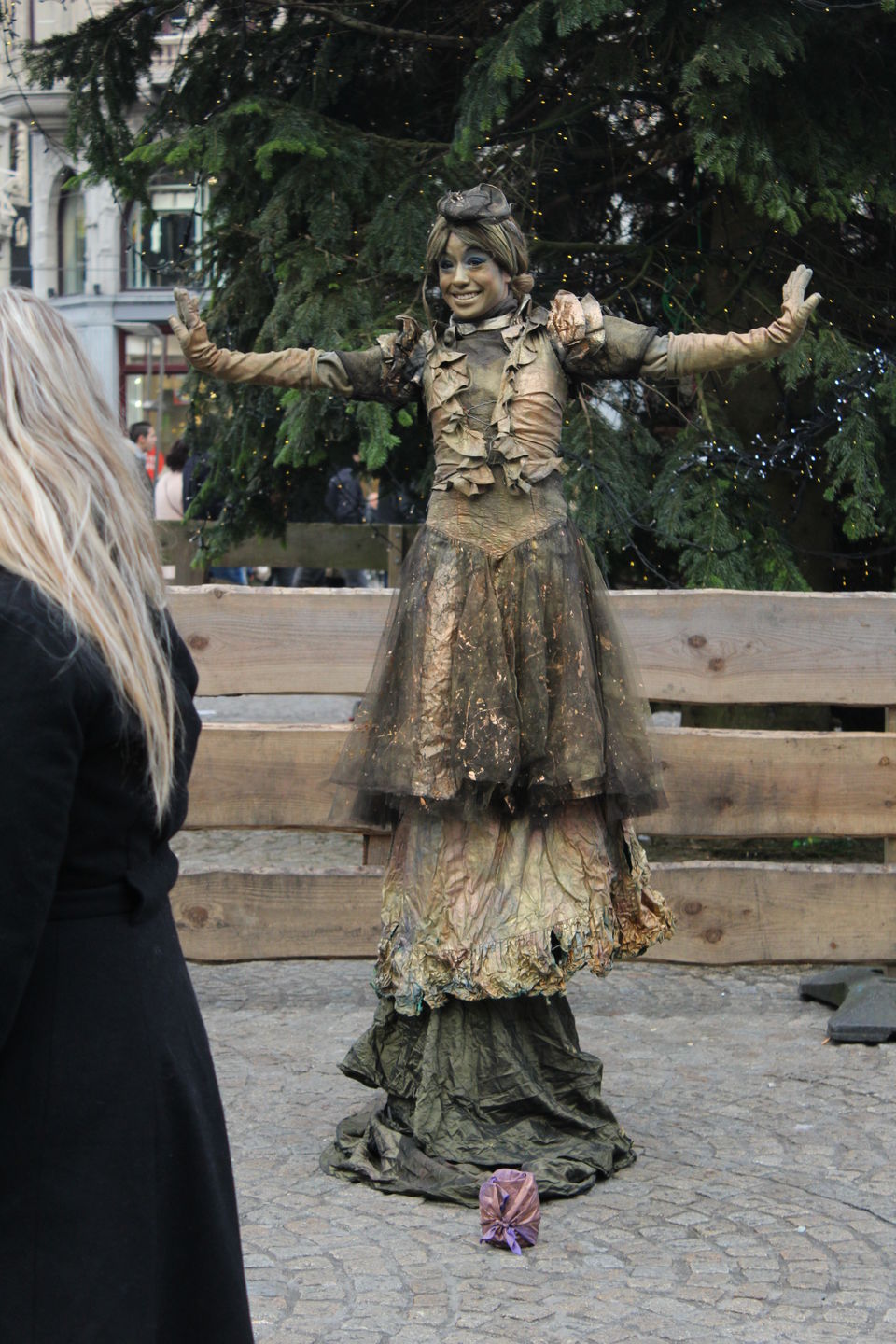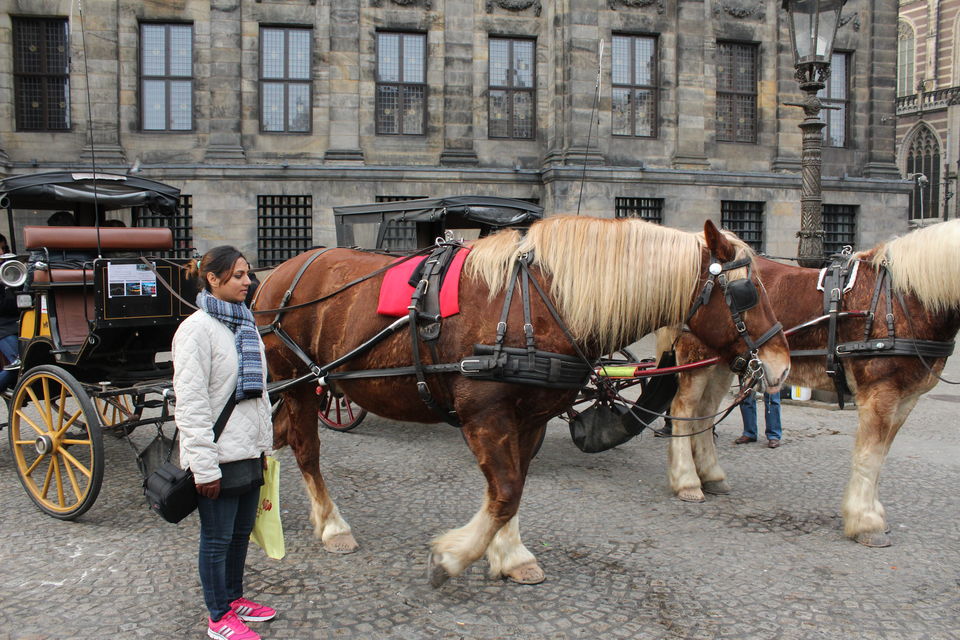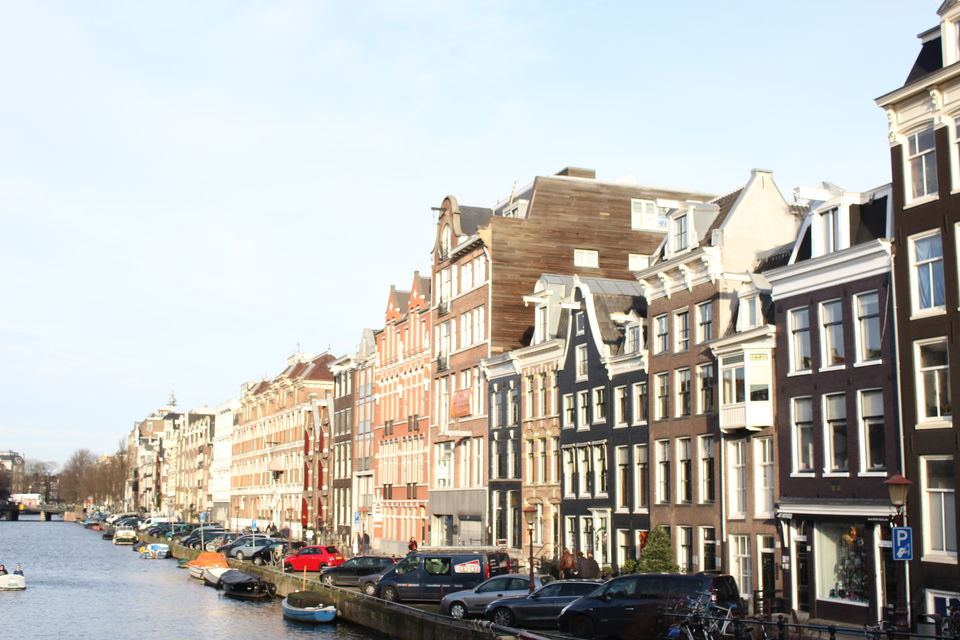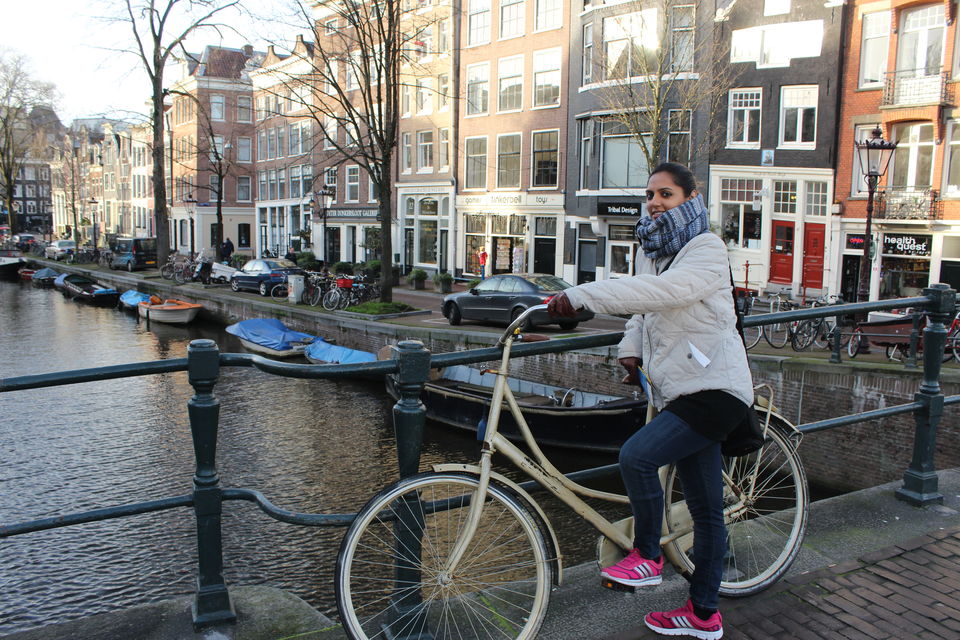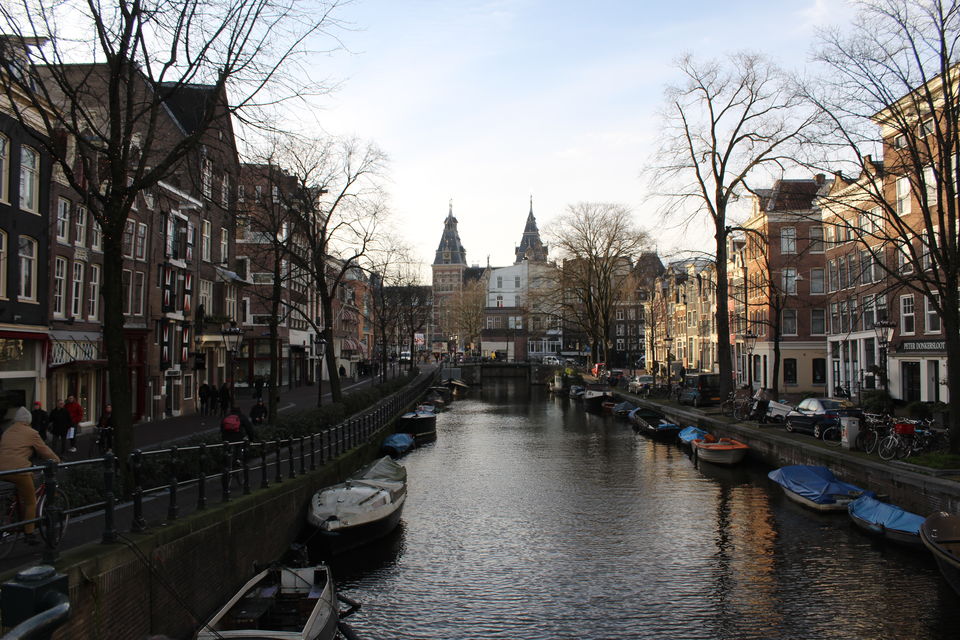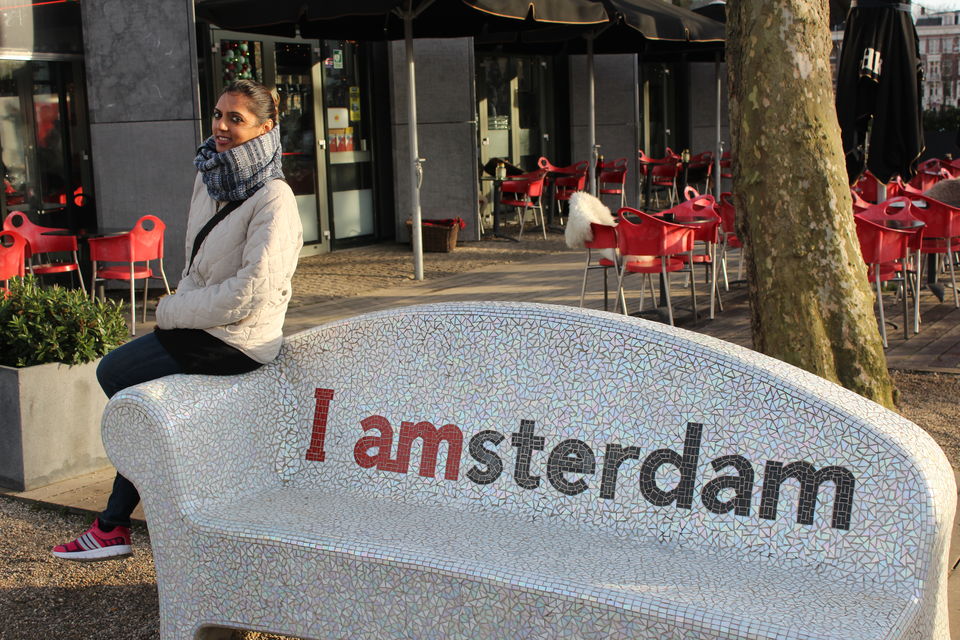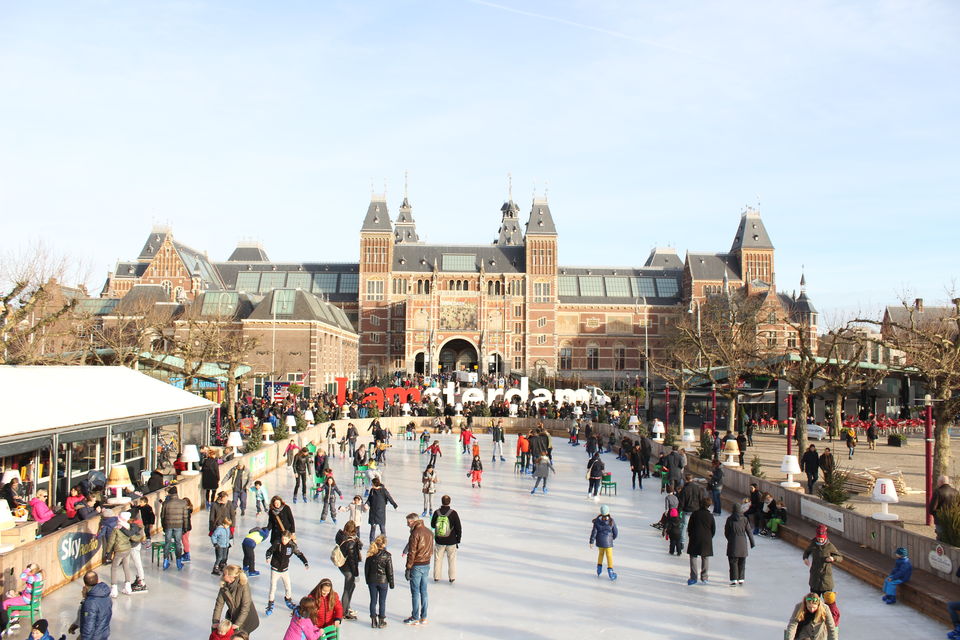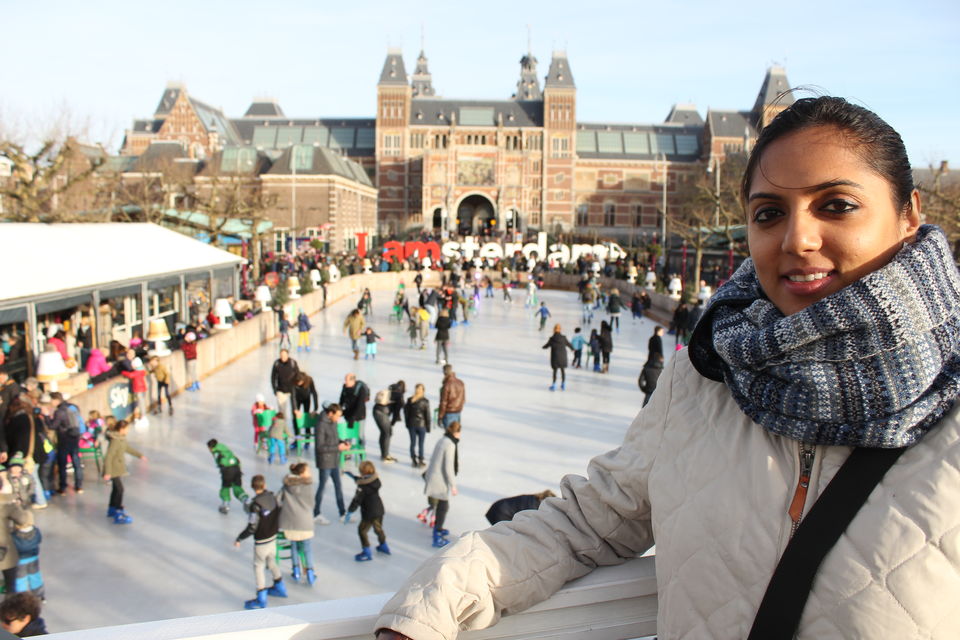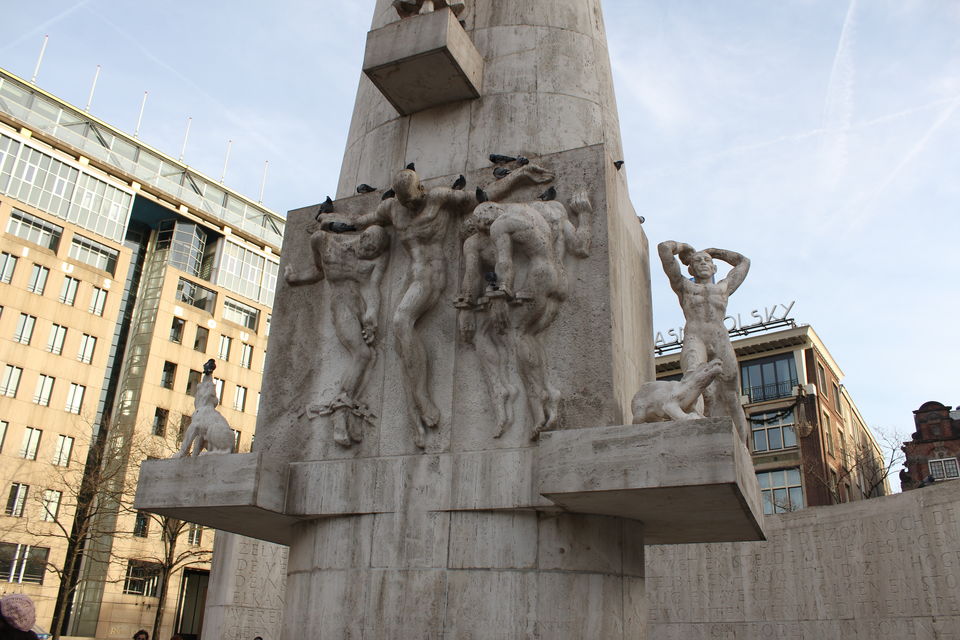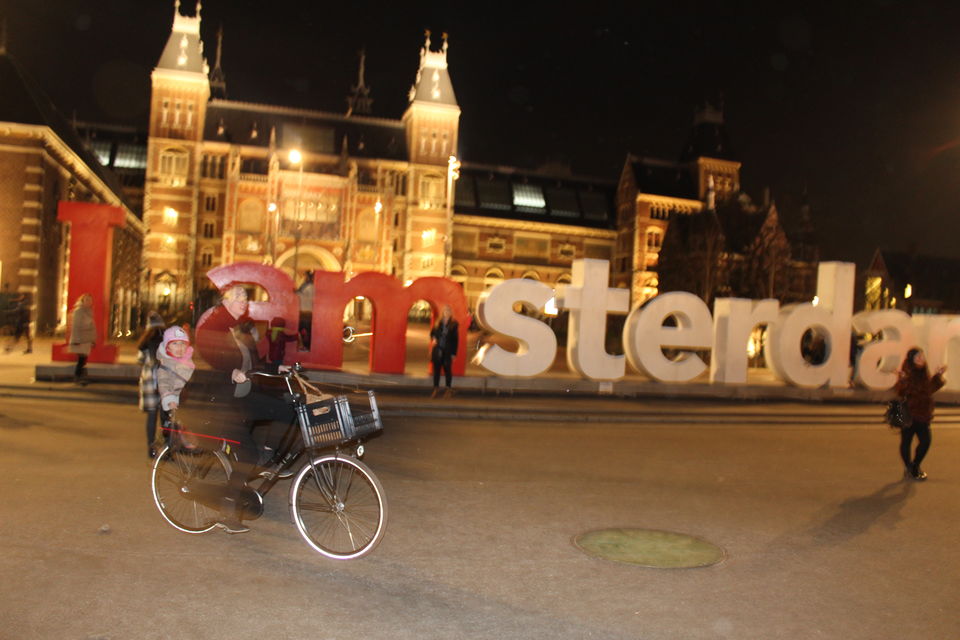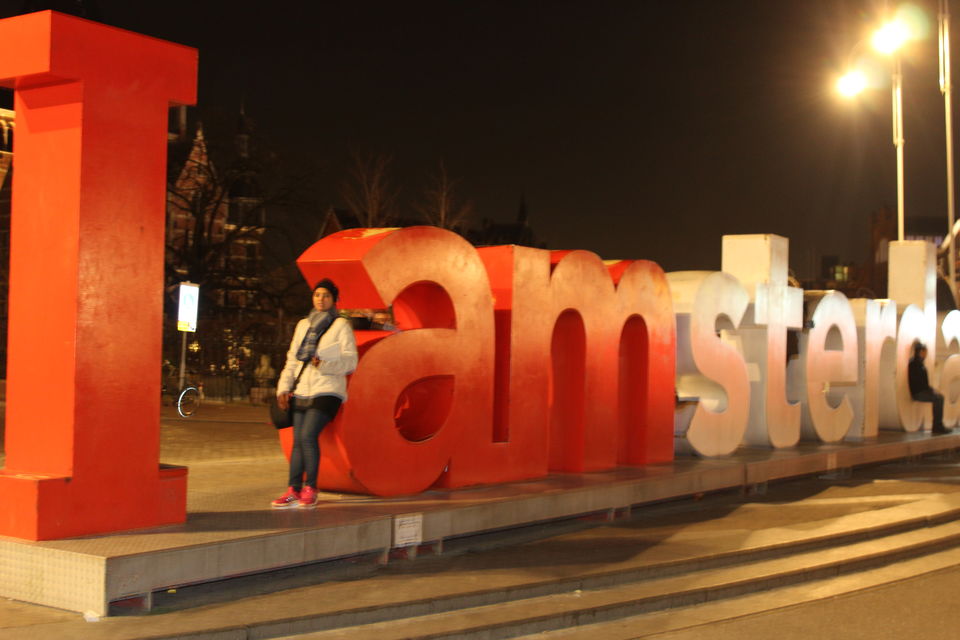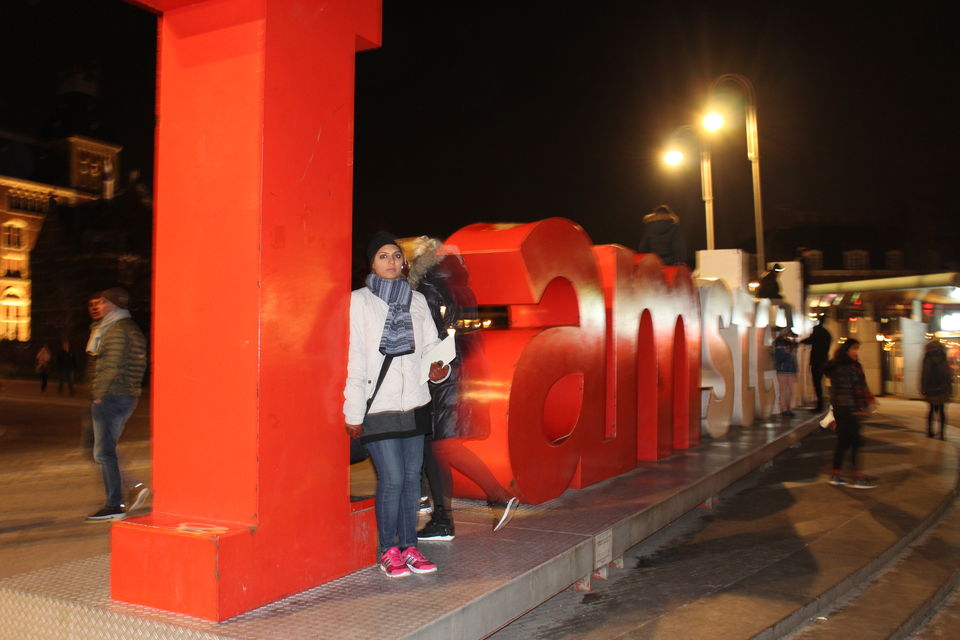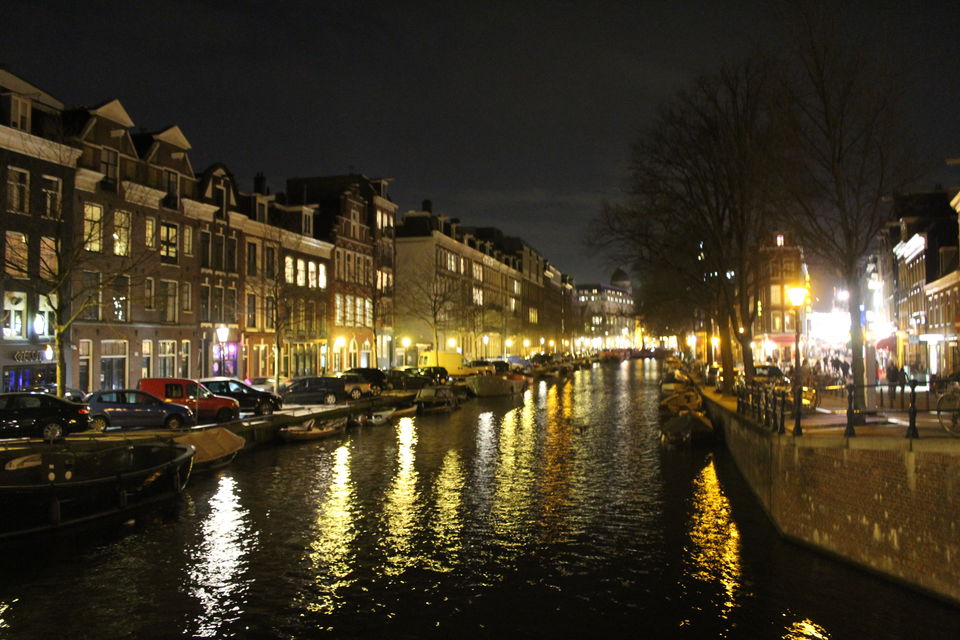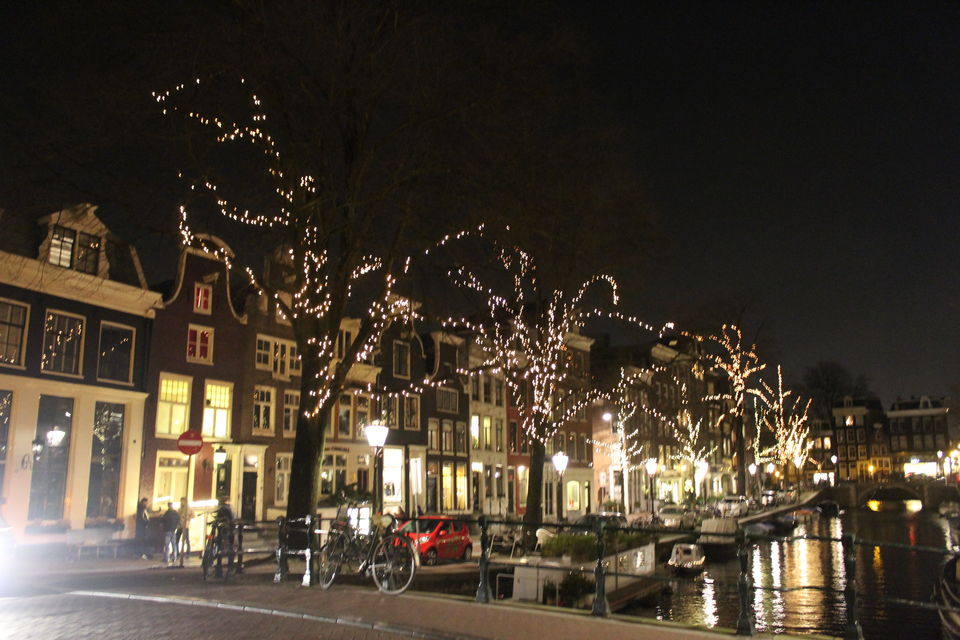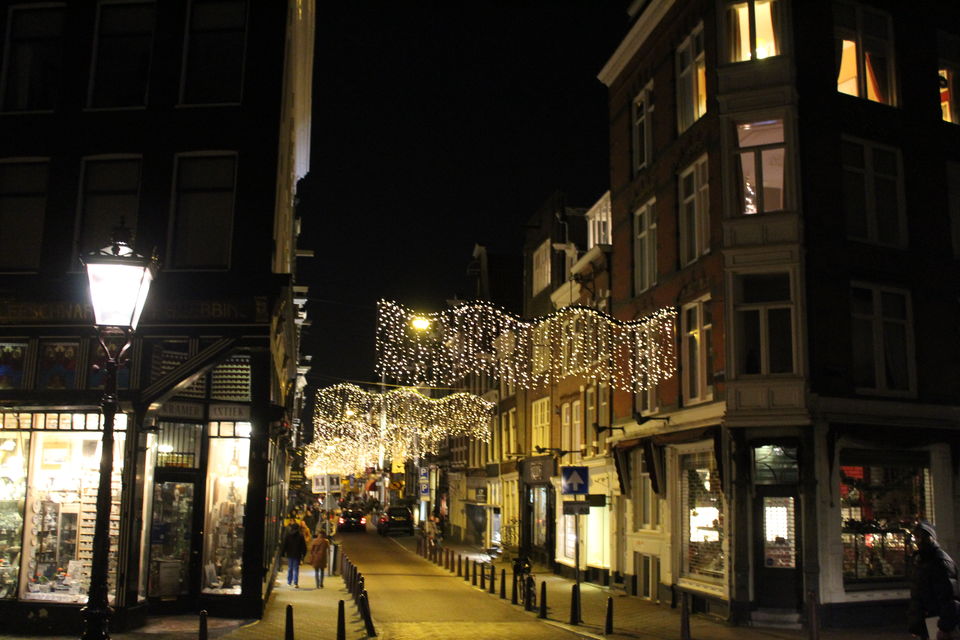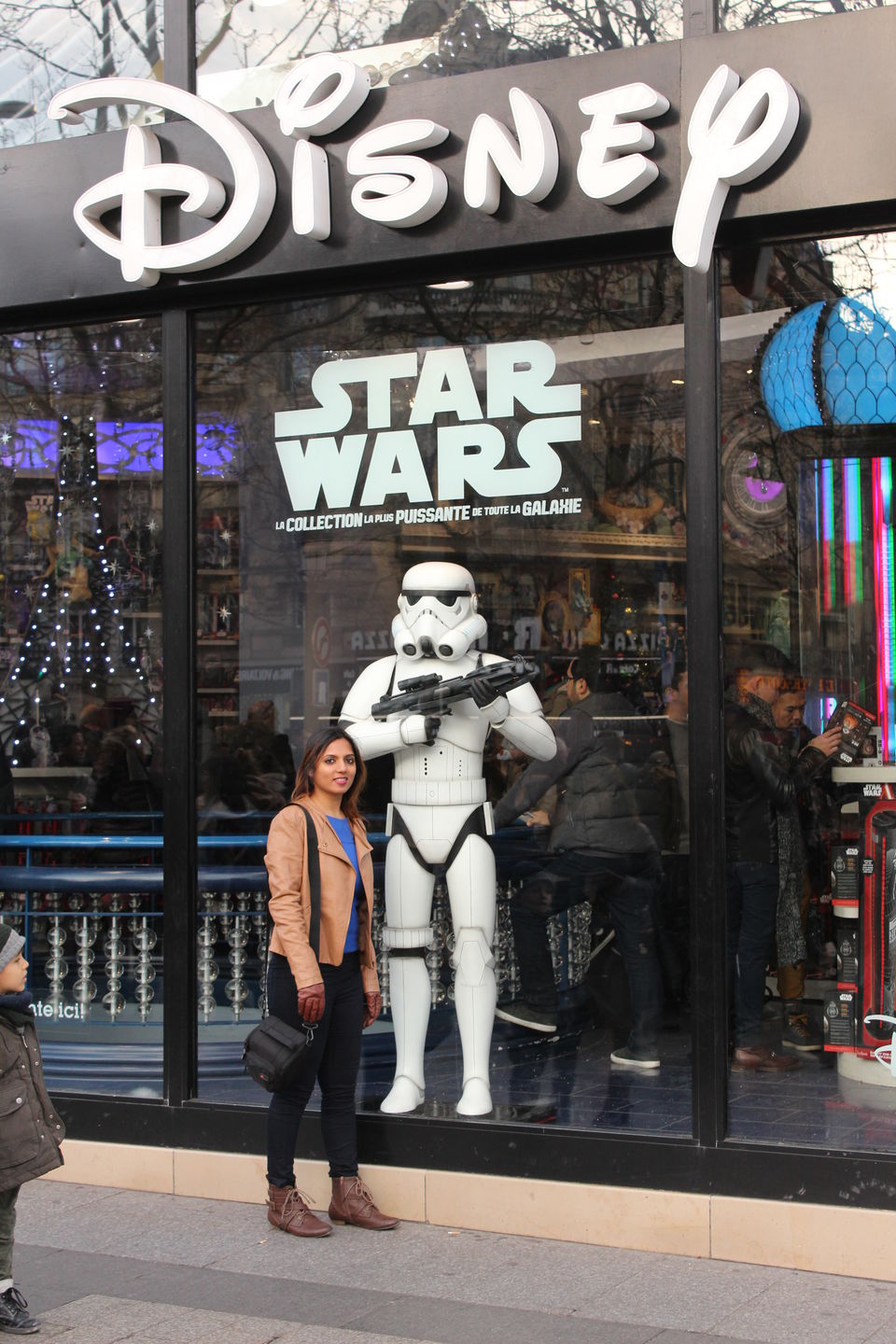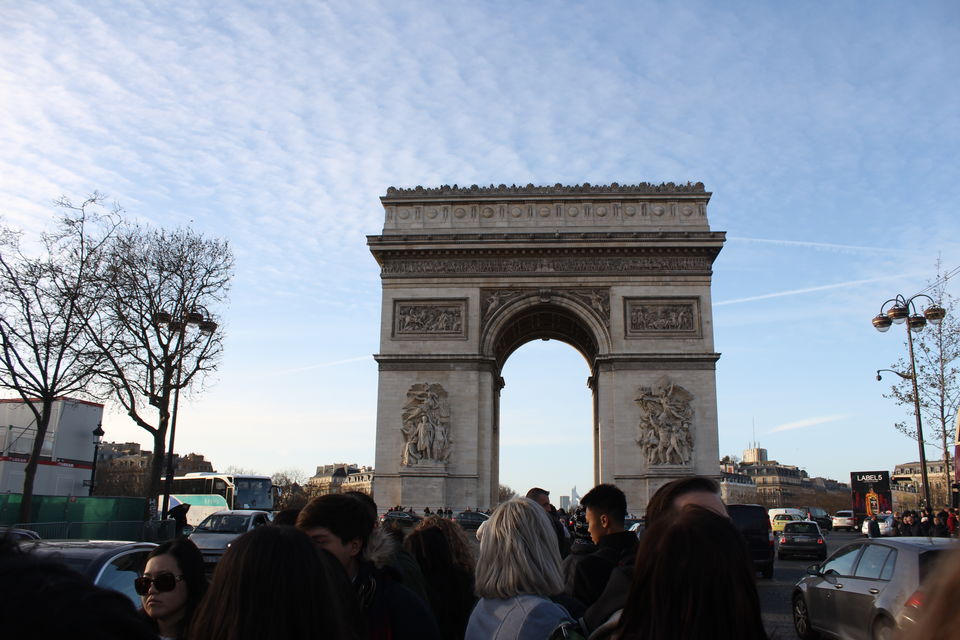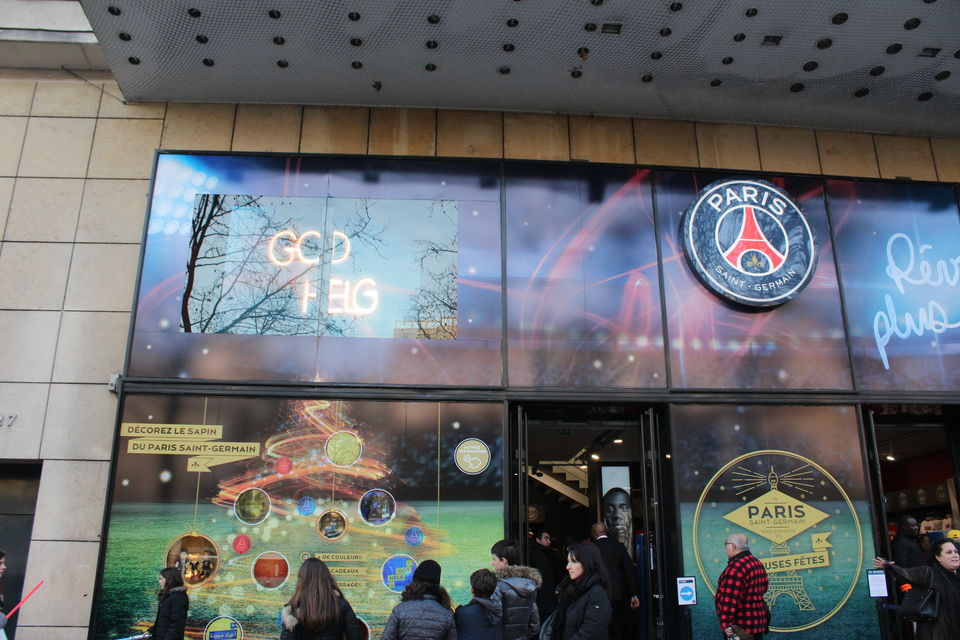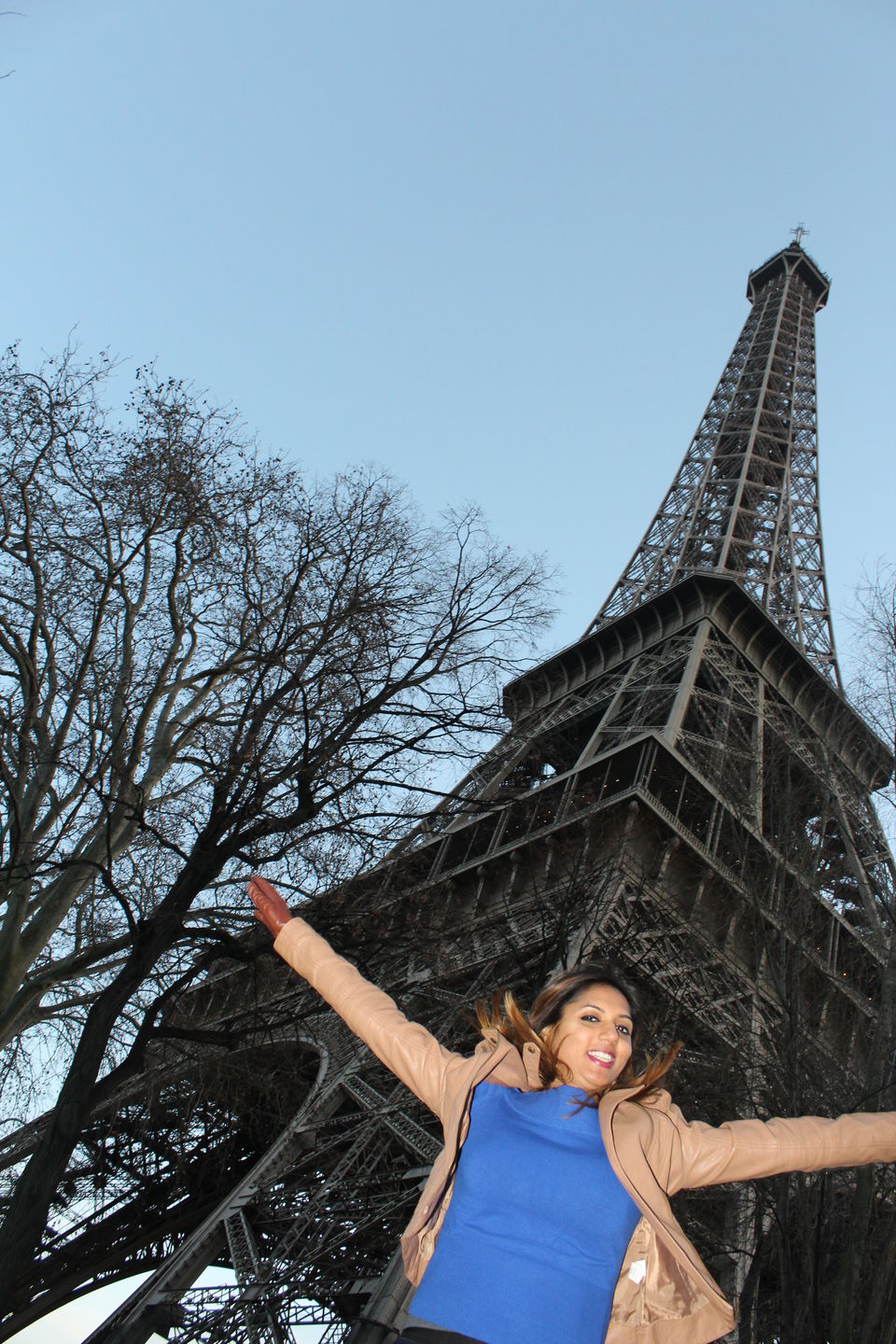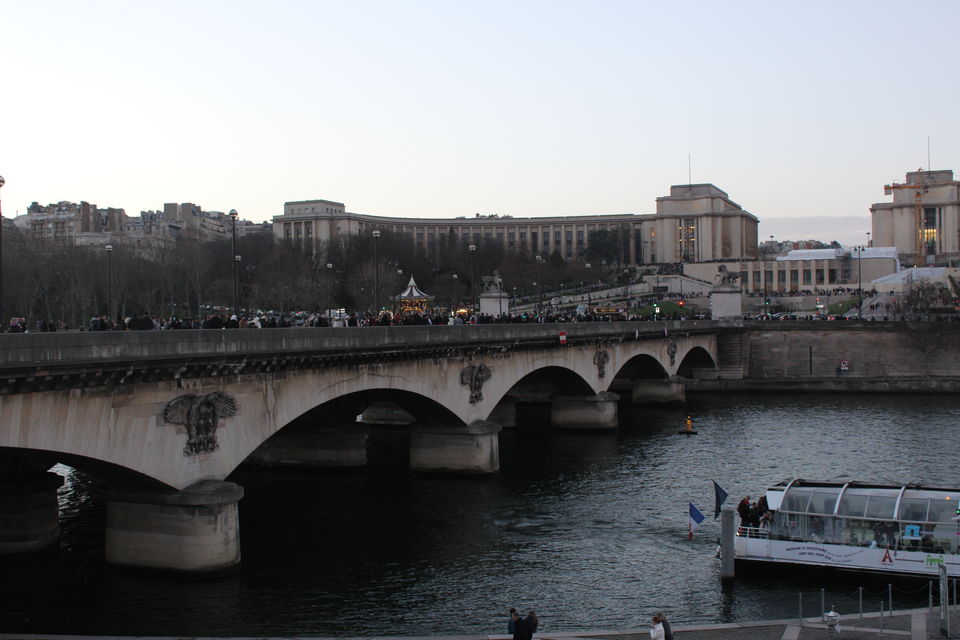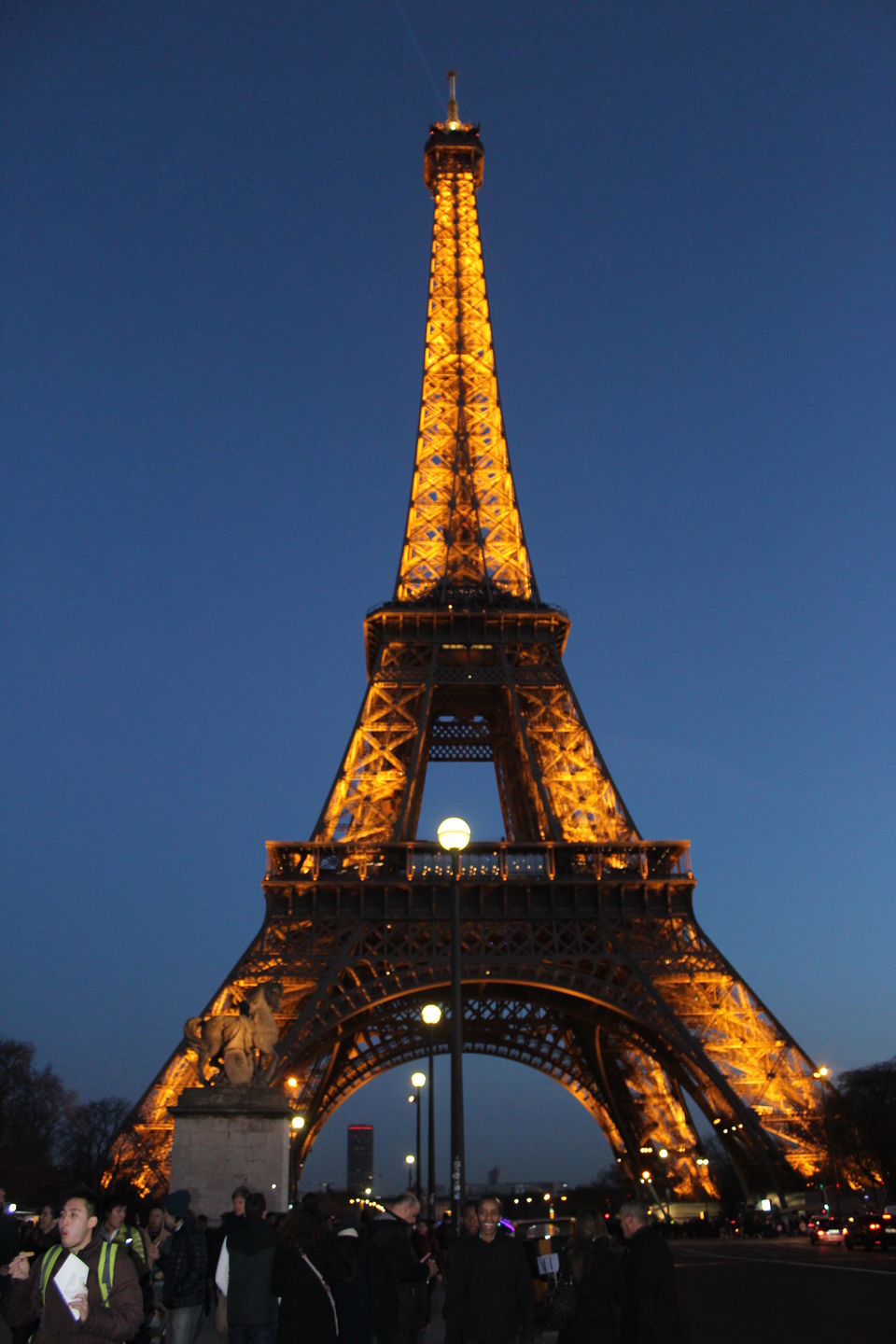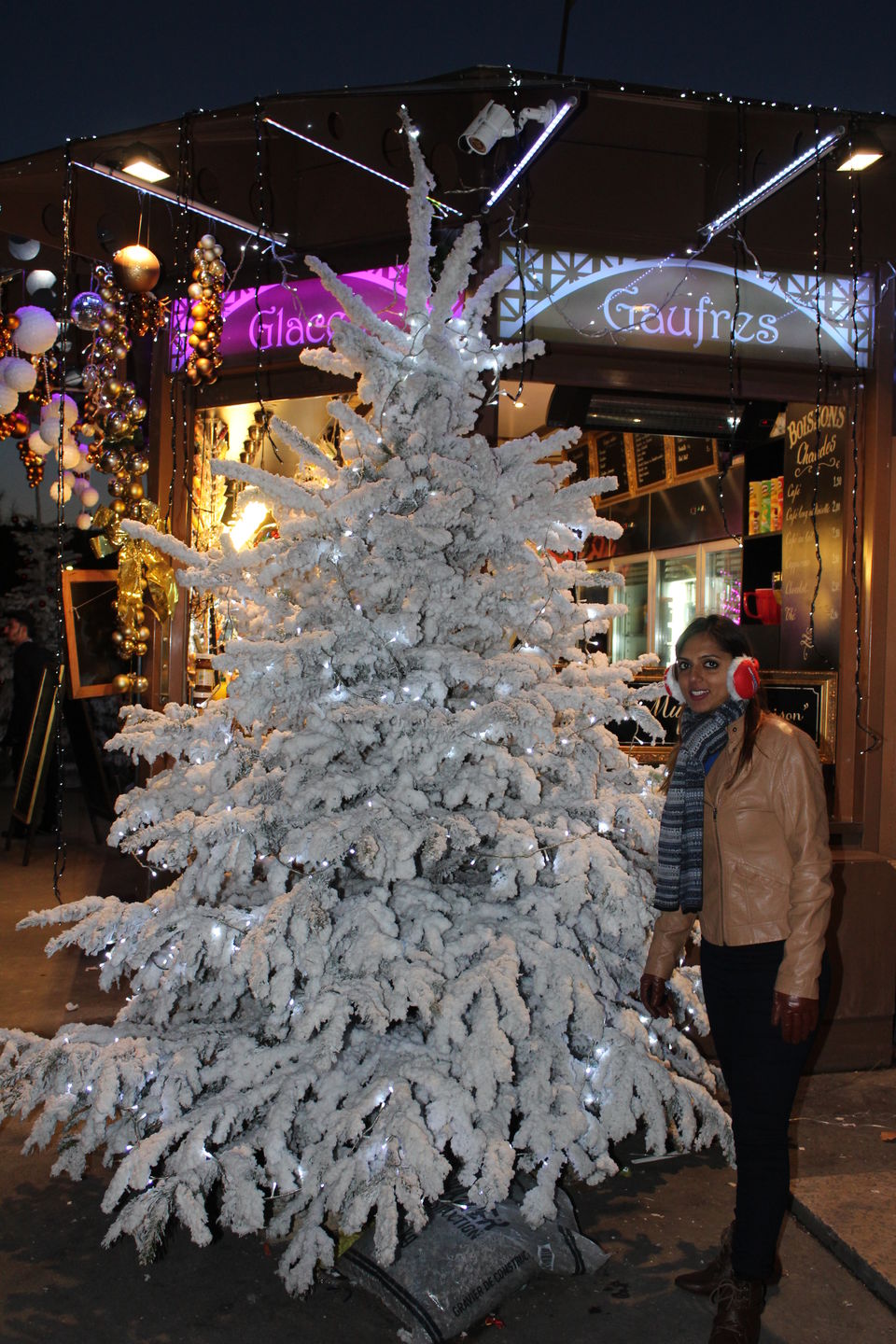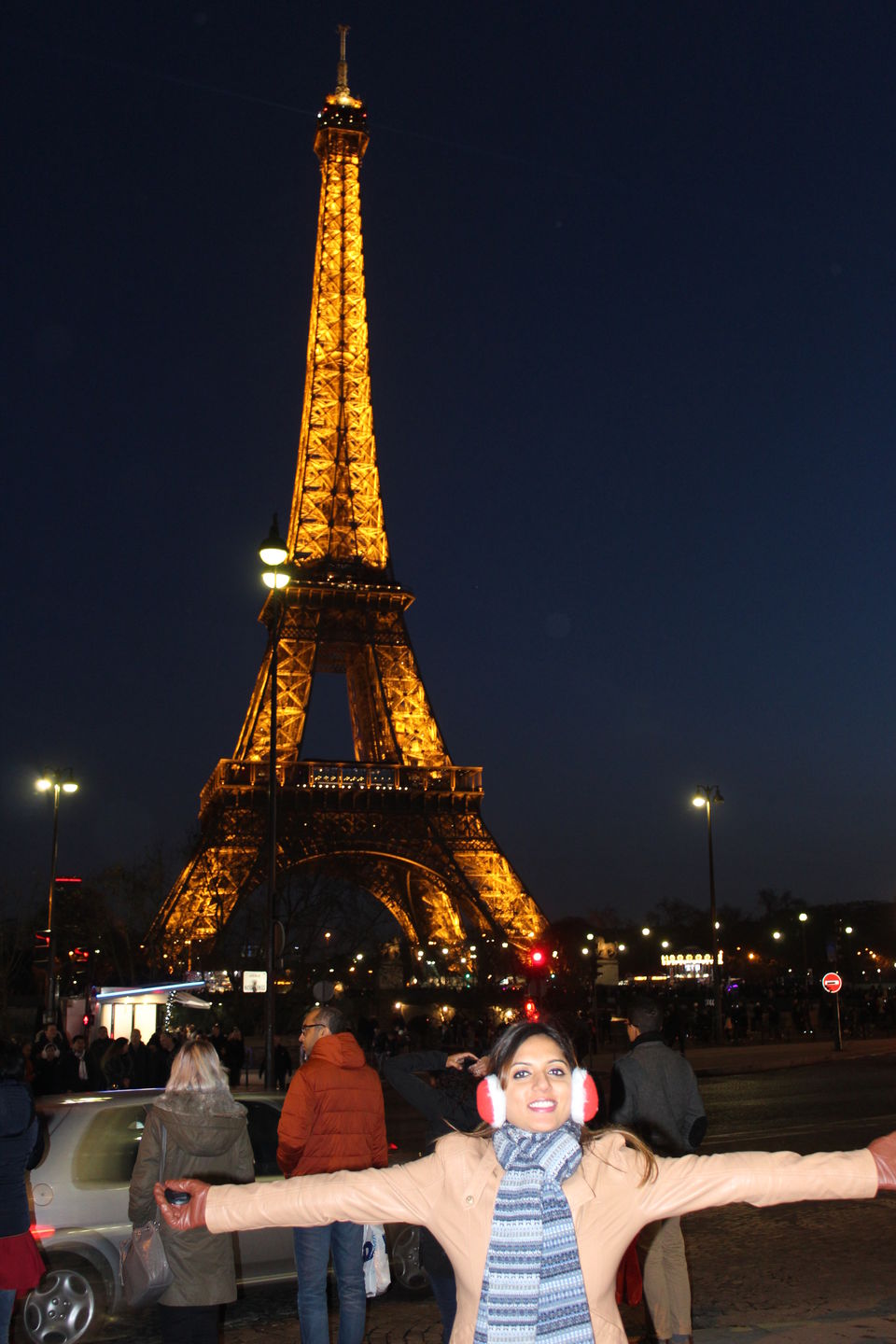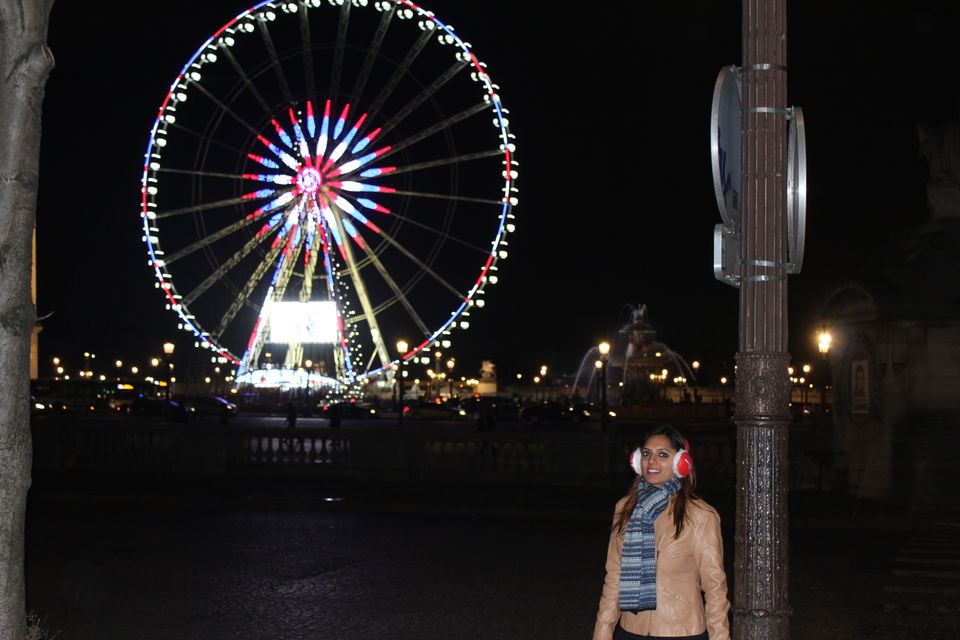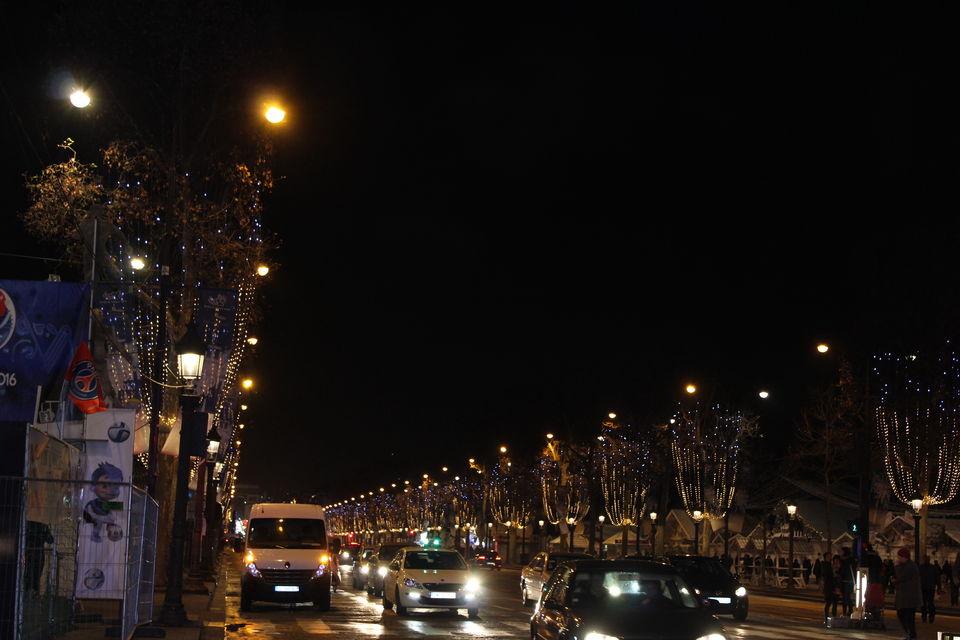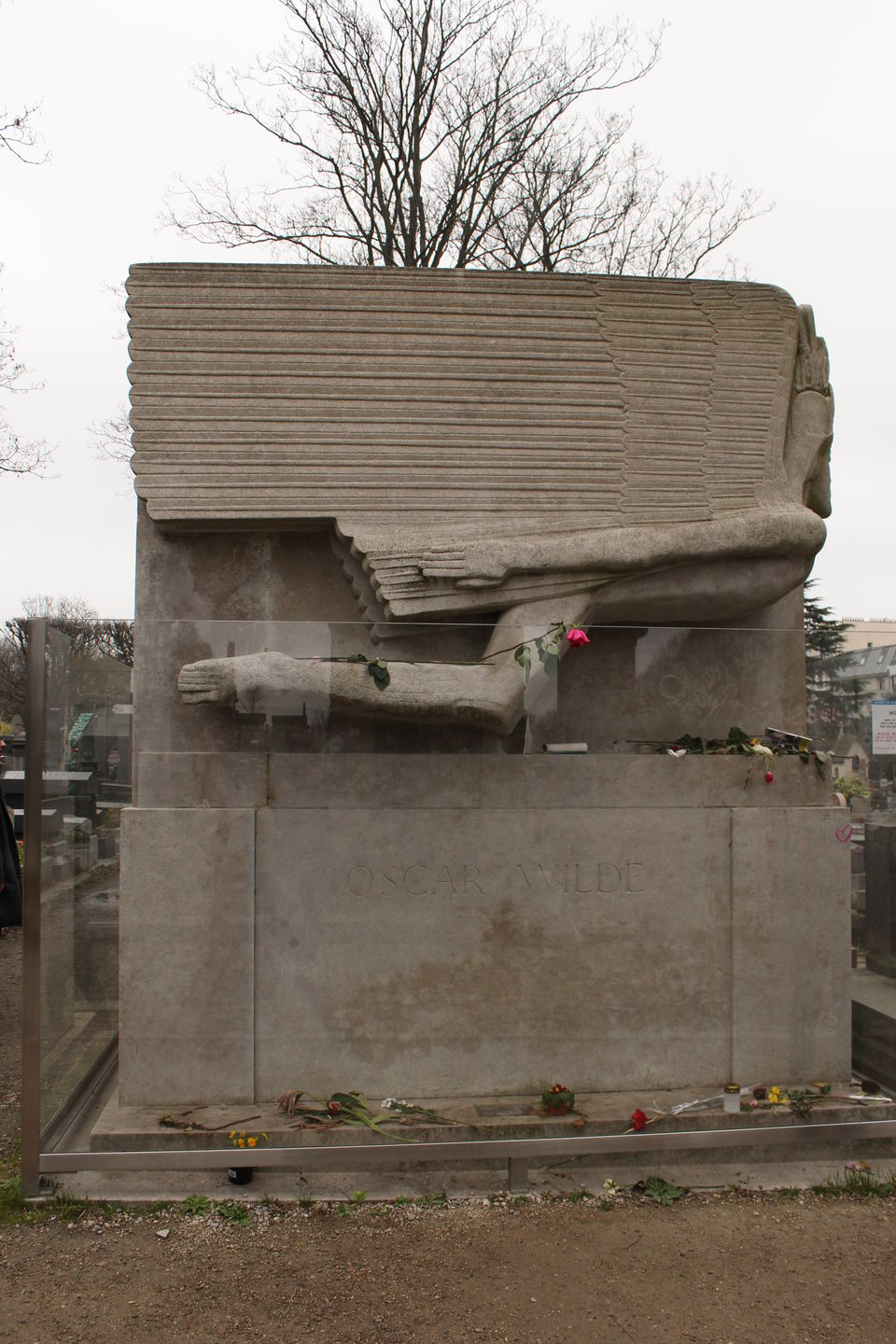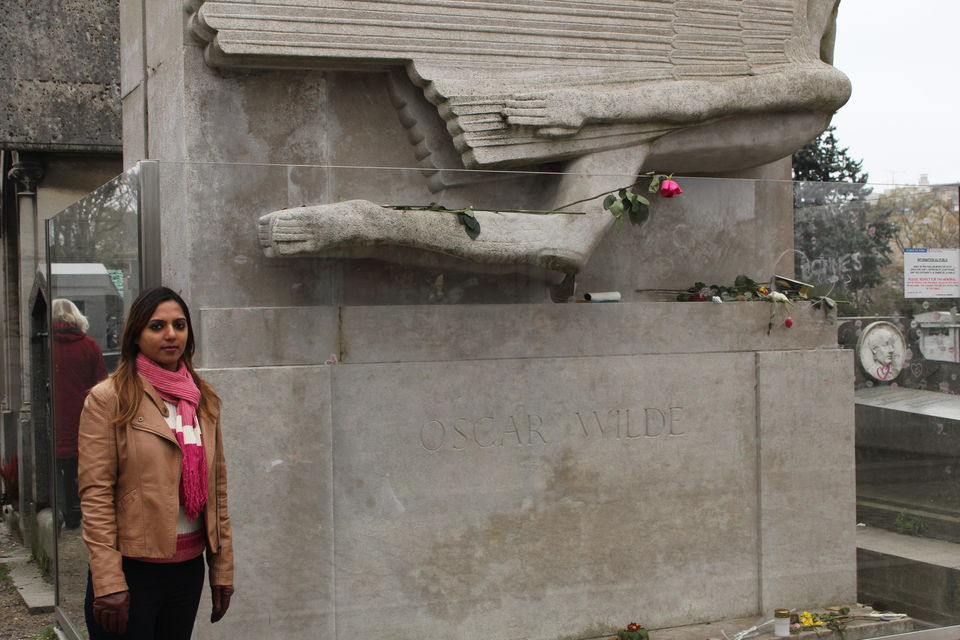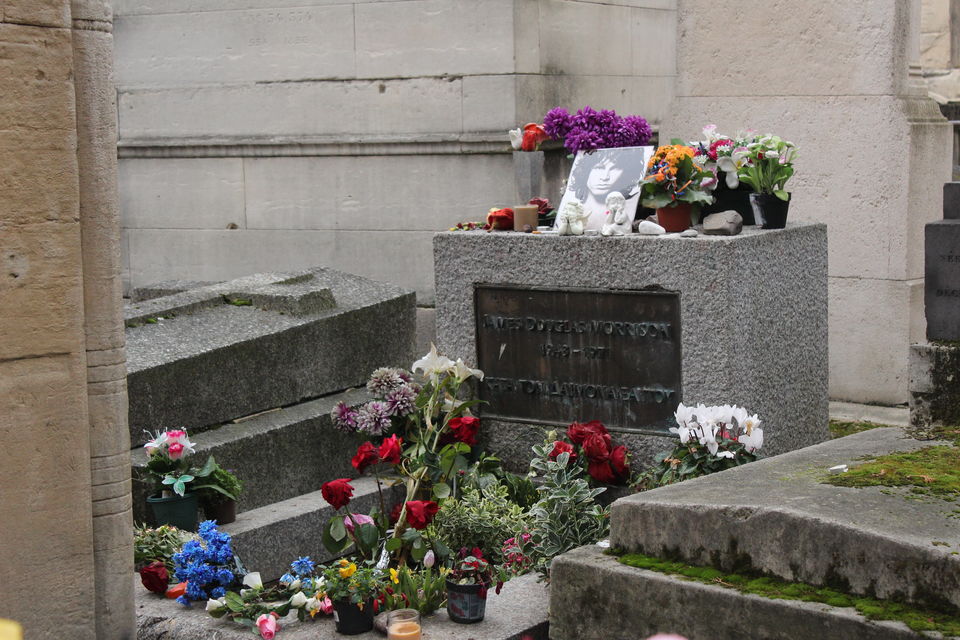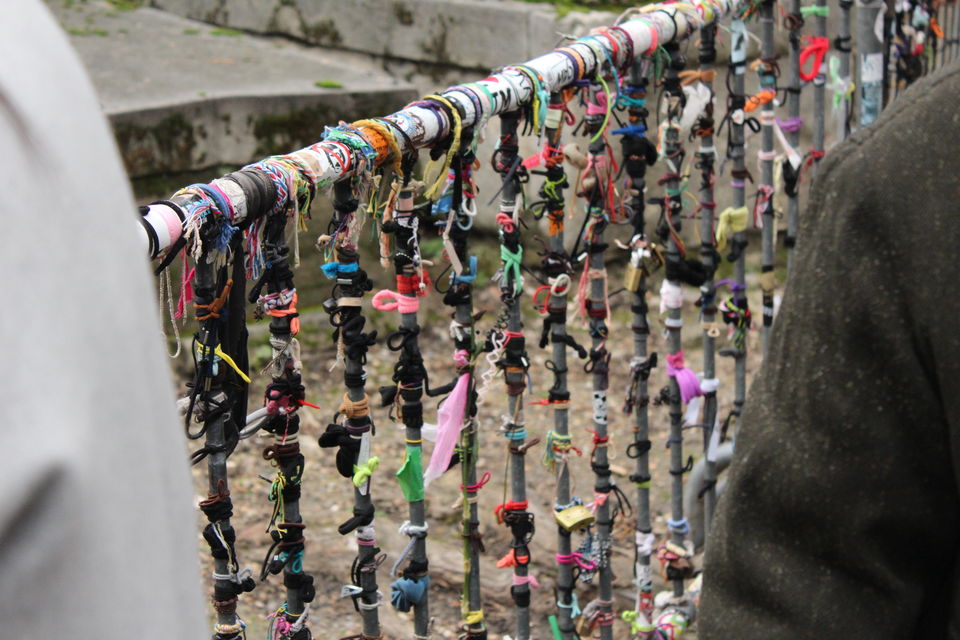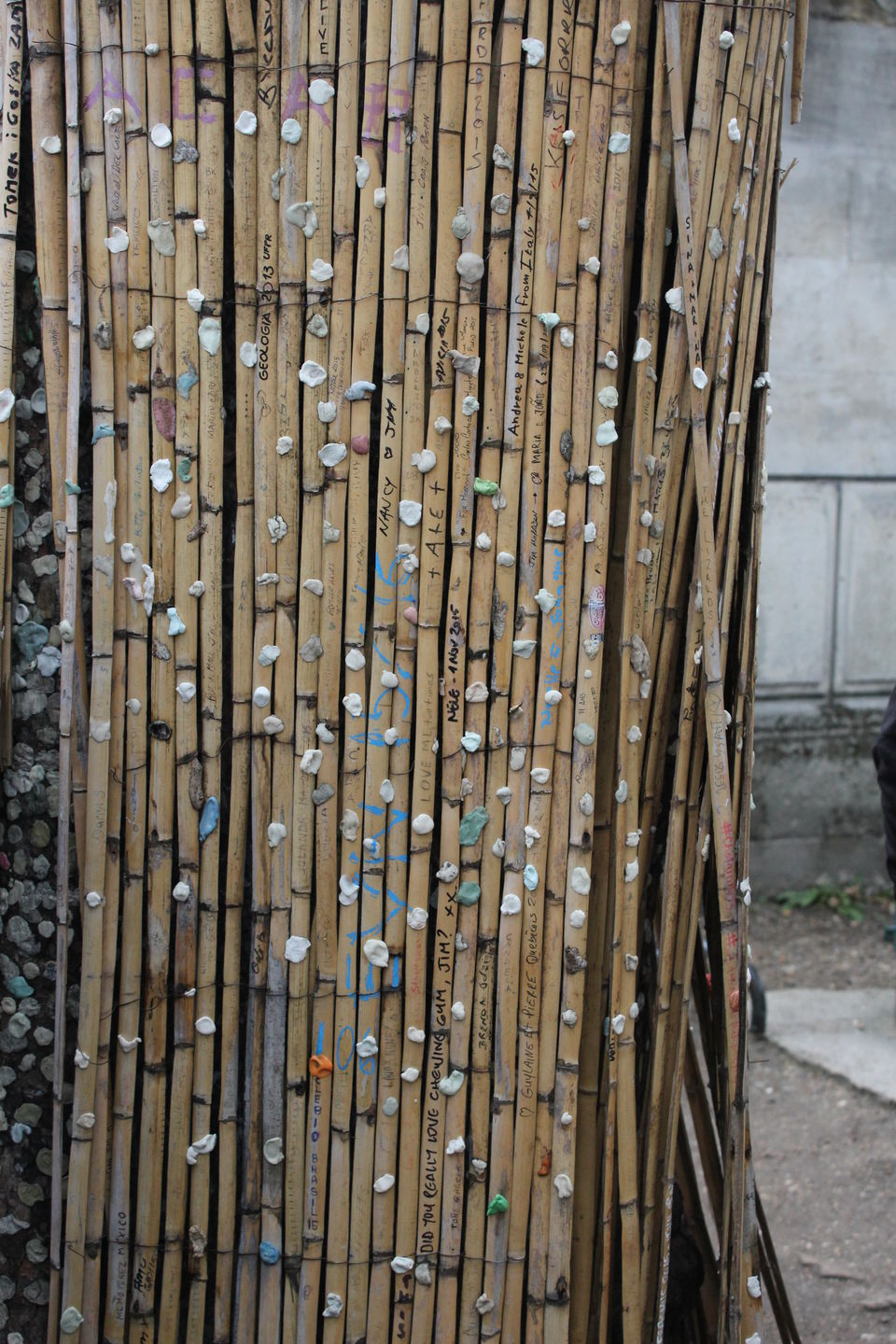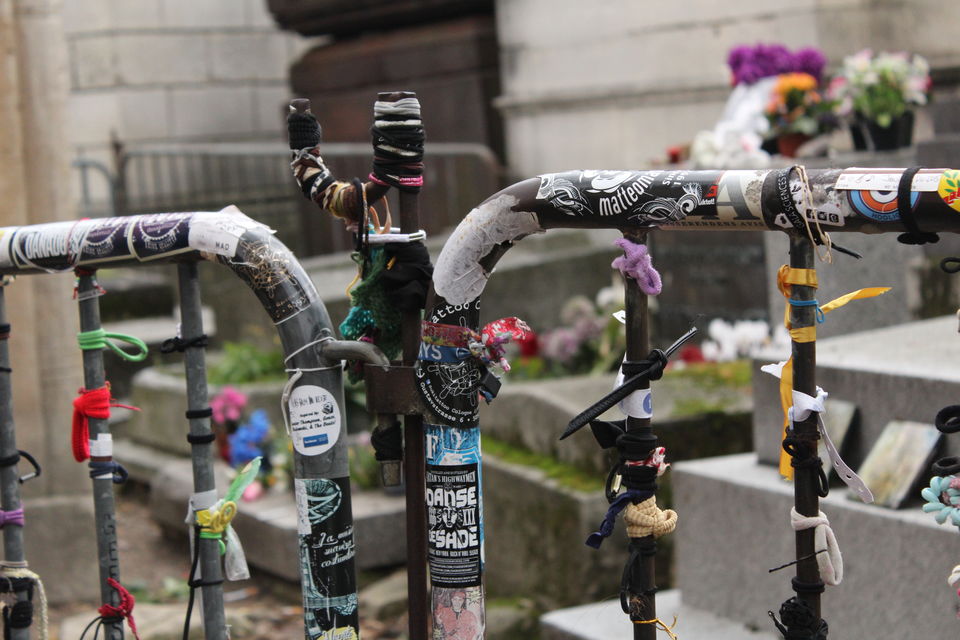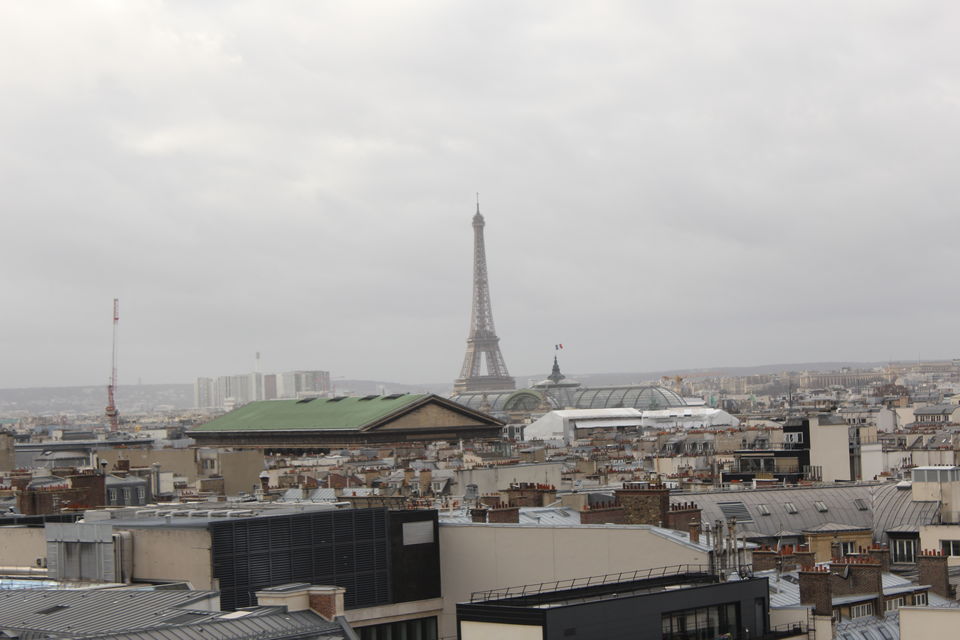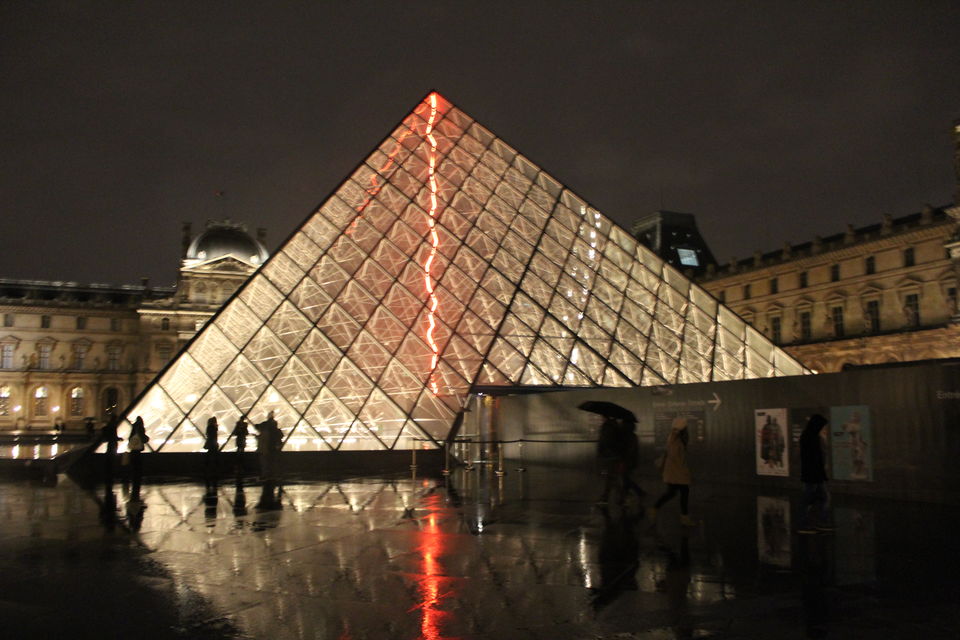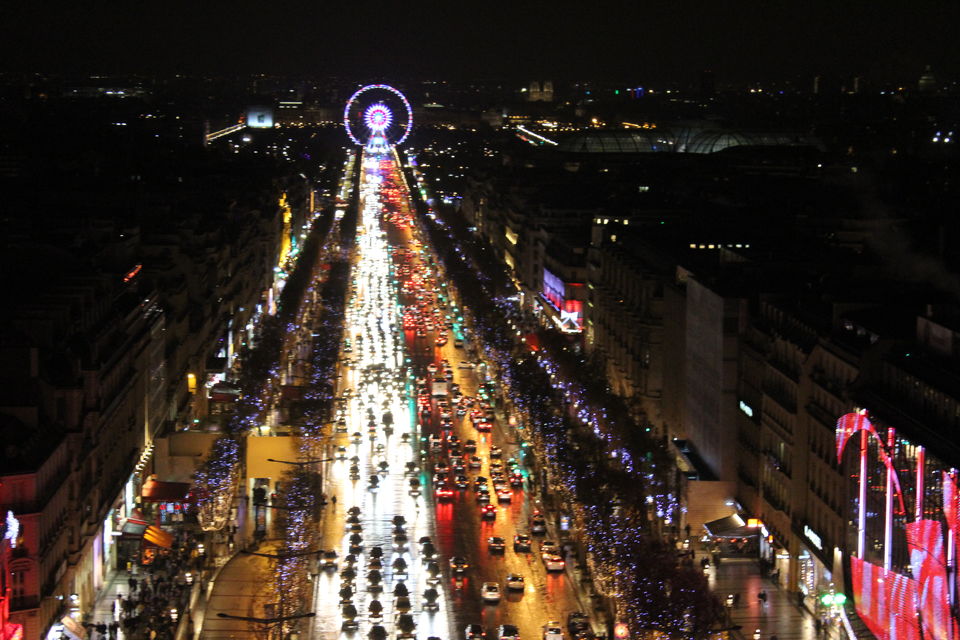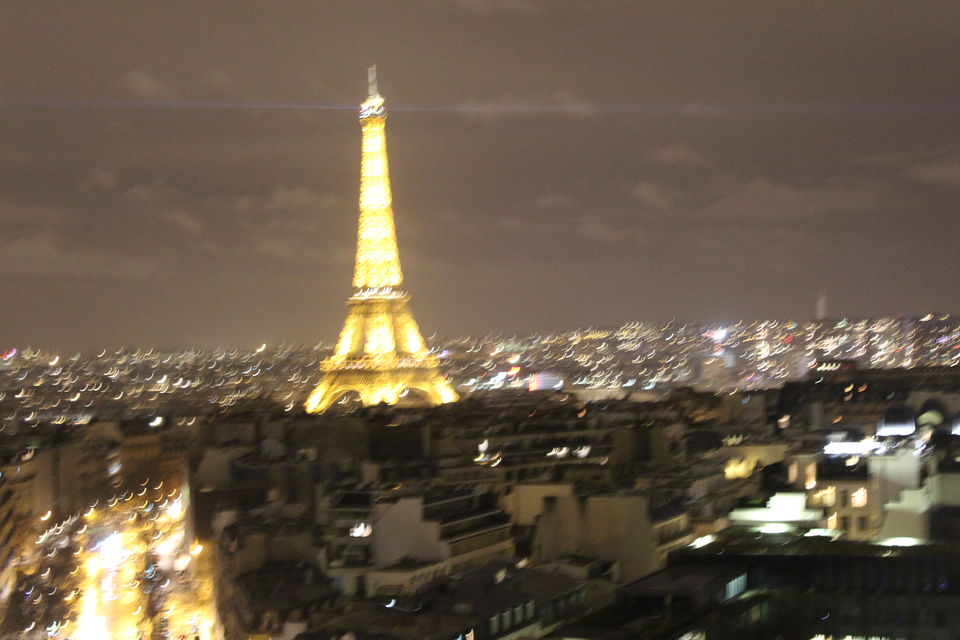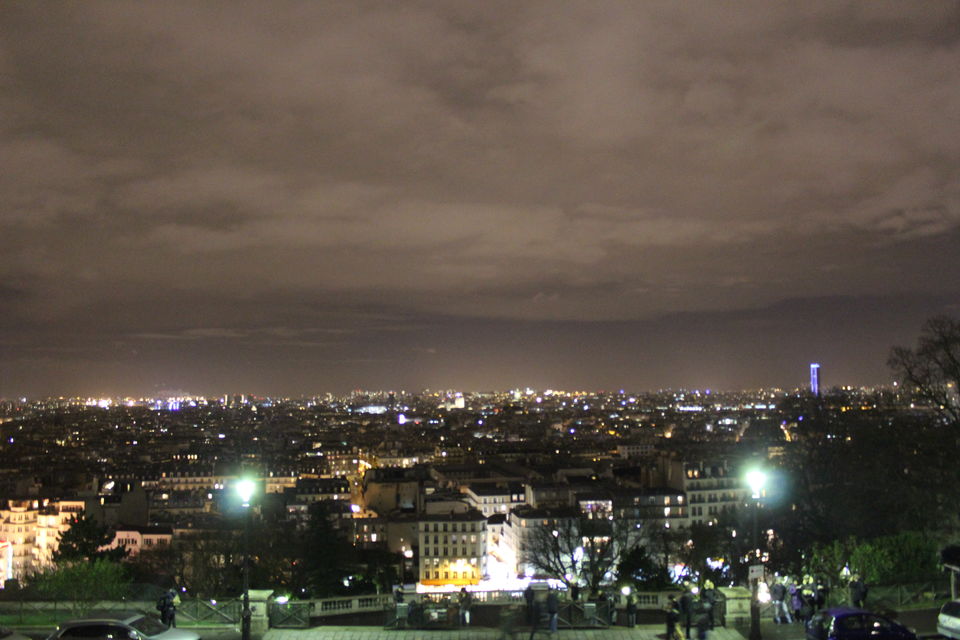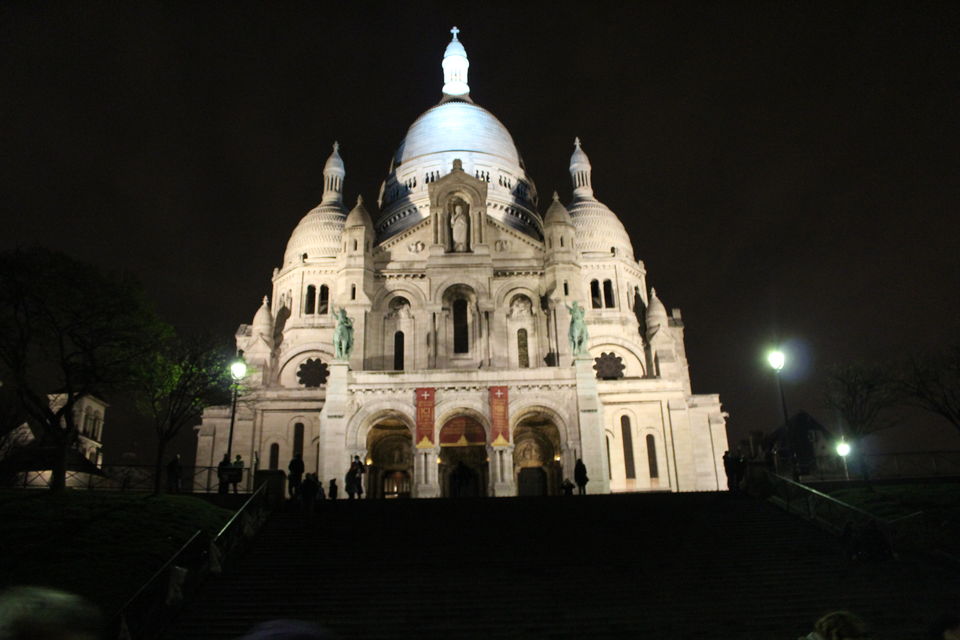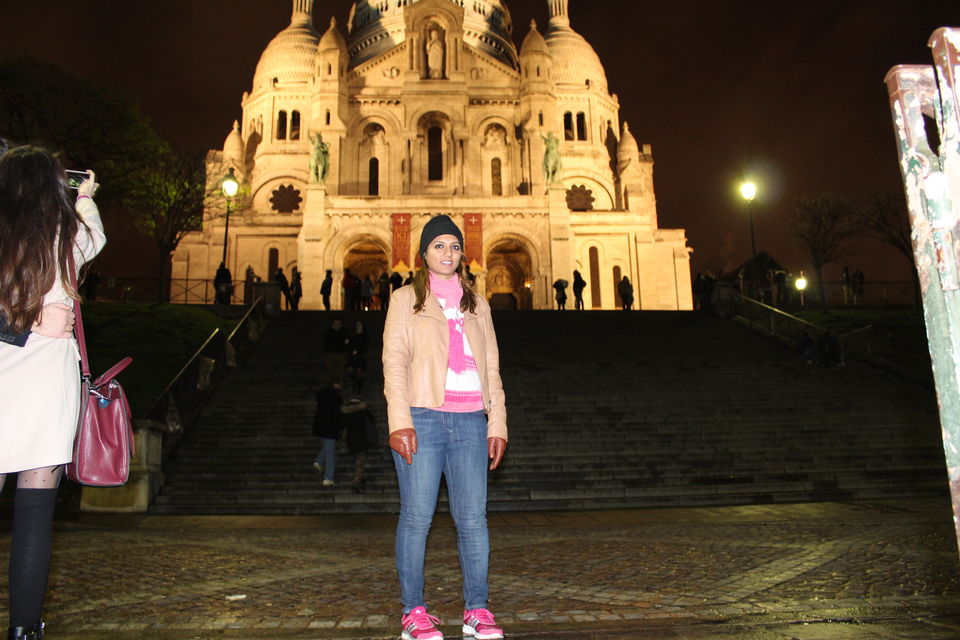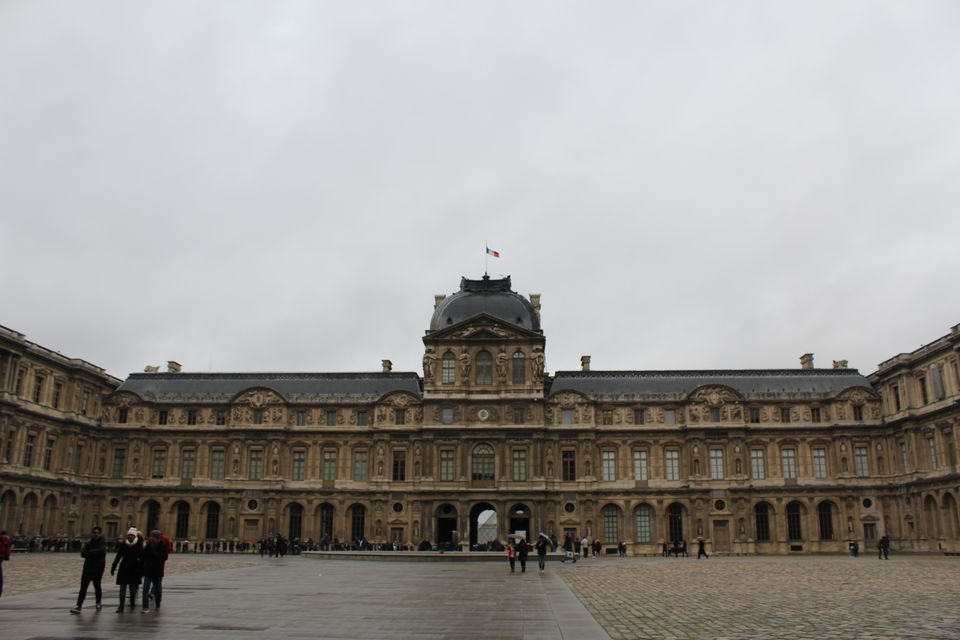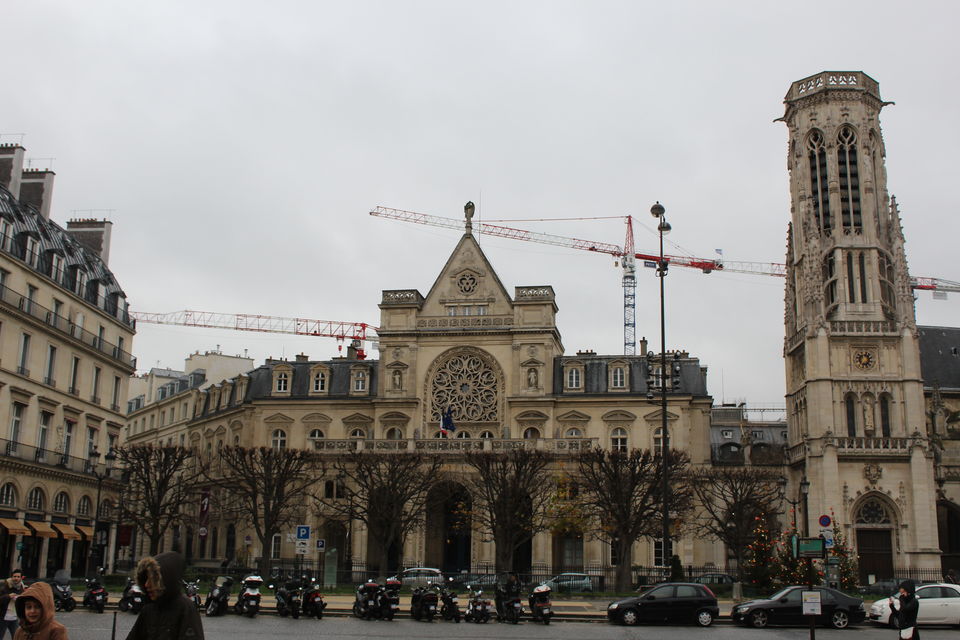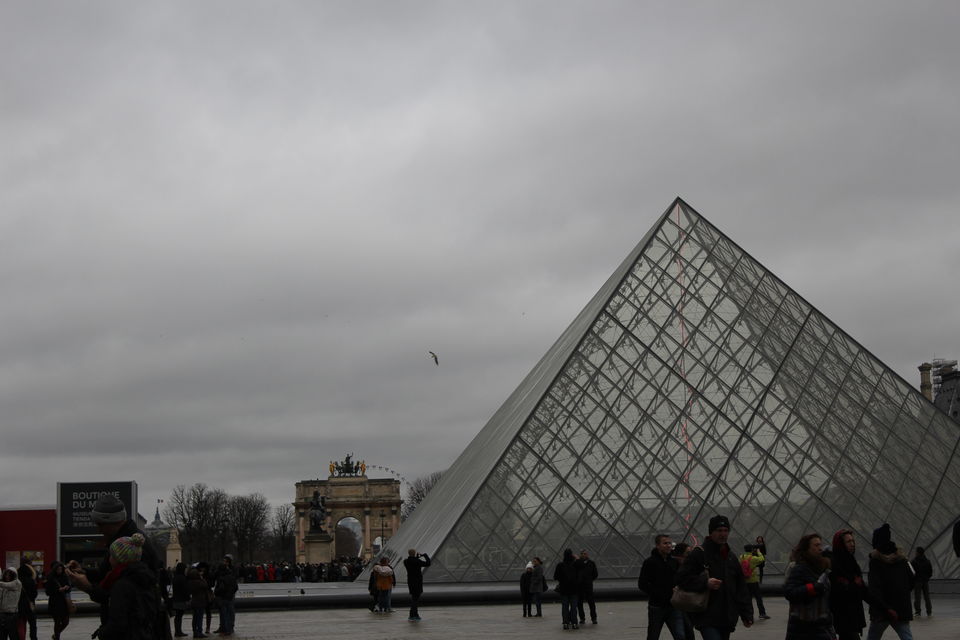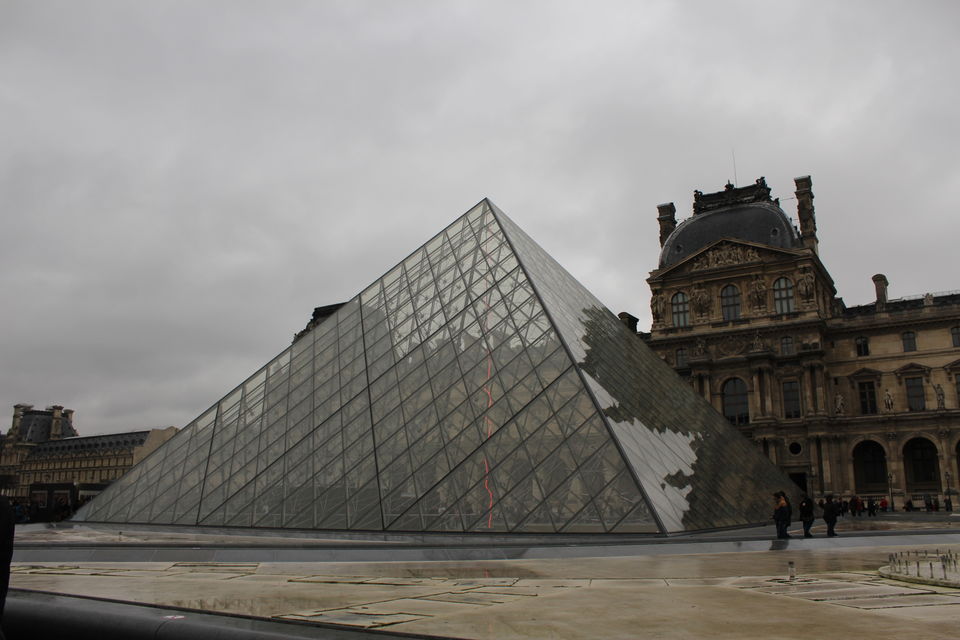 So finally, here I am writing my first blog on my international trip. Its not that I have never been to any other foreign country before it's just that I am too lazy to write. As usual I had been planning this trip only on excel sheet's since last two years and then finally one day I just logged on to www.makemytrip.com and booked my flight tickets. I always wanted to celebrate Christmas & New Year's in Europe and finally my wish came true. Though,many of them suggested its a wrong time to go; there wont be any tourist's its too cold you wont enjoy and blah blah. I am not going to write lengthy essay on my trip, just basic details that will help you plan your trip wisely. And trust me its fun visiting Europe during Christmas. Christkindlmarkt are just mind blowing and worth it.
How to finalize on countries or cities to visit: 1) Googlemaps is your best friend here. You can just sketch out your travel plan here and see the feasible options. 2) Check flight tickets from Mumbai to several places in europe you wish to visit and the city from where flight ticket is cheap make it your starting point. 3) You decide where you want to go. Do not let others decide for you.
Places visited/route map- Vienna-Budapest-Prague-Munich-Amsterdam-Paris . I was very clear that I wanted to celebrate New Year's Eve in Paris hence, city of departure was fixed. And Vienna was finalized as the starting point as tickets from mumbai to vienna were cheap. However, mumbai to budapest is cheaper comparatively.
Flight Tickets: Skyscanner is your best friend here. Set alert notifications for price fare this helps alot. All the travel websites have their quota of low fare tickets of which www.cleartrip.com,www.yatra.com get's sold very fast. I booked my tickets through www.makemytrip.com. Flights from Mumbai - Vienna & Paris - Mumbai INR- 40k Etihad Airways pp.
Budget Trip for me doesn't mean to keep drinking water the whole day (Actually you cant even do that in Europe water is expensive....LOL) or starve your self to death to save money or eat in McDonalds/Burger King.Why you want to increase your calorie intake and spend your saved money in GYM? For me it means plan wisely so that I can SHOP & EAT lavishly. A Penny Saved Was Never A Penny Earned
Travel Insurance: Simple Log onto www.policybazaaar.com and select your travel insurance. I took Tata AIG Insurance. Rs. 969 for 21 days pp.
Visa: Log on www.vfsglobal.com and decide from which country you want to apply for visa. I had chosen Germany our visa came in 3 working days. Approx. cost 6263 Rs. pp. Do it on your own and save travel agent's fee.
Accommodation:
1) www.airbnb.com invite your friends book from their id and avail the discount. Check out promo codes on Airbnb. Take help of Googlemaps to figure out the exact location of your stay. Preferably select a place closer to any metro or bus station. Places closer to city centre will always be expensive. Contact your host interact with them only then book the property. Also check cancellation/refund policy for all your hosts.
2)www.booking.com this website helps you with free cancellation policy.It means you don't have to pay at the time of booking. Pay on arrival. Keep checking for latest offers. Jet Privilege members get travel points if you book it through booking.com
3)www.hostelworld.com staying in a hostel is altogether a different experience. Plus point is most of them are centrally located and if booked in advance you can get really cheap deals.Best part is you make new friends from all across the globe. Plus happy hours in the hostel bar :) whoopie
Total cost: Rs. 19840 pp (including destinations like Paris during New Year's)
Intercity Transfers:
Rule No. 1- A BIG NO NO to EURORAILS.....no matter what your travel agent says, it takes only some effort but you do all the booking by yourself. Eurorail is only beneficial if you are travelling to adjacent countries;still Individual booking is much more cheaper.
1) www.seat61.com is the most helpful website for your intercity booking. It provides tips on booking intercity tickets.
2) www.eurolines.com (bus service-prague to munich & amsterdam to paris), www.studentagencybus.com (bus service vienna-prague), www.bahn.com (munich-amsterdan night train-german rail, www.oebb.com (austrian rail- vienna to budapest),
Total cost: Rs. 16786 pp ( Night train from munich to amsterdam was approx. 8k pp.) If you book well in advance you'll get it cheap. Read www.seat61.com for this.
Where all you can save?
Go for free walking tours offered by www.neweuropetours.eu also known as Sandeman's New Europe. Three hours of walking and you get to see main attractions of all the cities. Register online it is FOC (free of cost).
Inside city travel:
1) Grab a map from metro or bus station..figure out places you wish to see on google maps and see how far they are from each other and which is the nearest metro station you need to go to.
2) By foot
3) By metro/tram/bus: Metro tickets are valid for tram and bus travel. You can either buy a day pass or three day travel pass depends on your no. of stay.When in Paris buy 10 ticket booklet it's cheaper. Otherwise keep walking at least you'll burn some calories.
4) Drinking water directly from the tap is safe so avoid buying bottled water. Each half litre bottle cost around 3 euros i.e. approx. 225 rs...OH MY GOD that's too expensive isn't it. If you ask they will give you tap water in restaurants and trust me its safe. At least I did not die drinking it.
5) All Metros are free on 31st Dec evening till 1st Jan 12:00 pm so travel as much as you can.
Money- Take some cash with you and use your debit card. On credit cards banks charge you a lot.
Luggage- Carrying backpack or trolley bag is your choice whatever you are comfortable with. If you're gonna shop alot then pls carry a trolley bag. Am not gonna list down things to carry.
Where all you can spend?
1) Food & Drinks - Now if you are going to Europe all the way from India,what's the point if you are still eating at McDonalds or Burger King don't we have plenty of them in India. Rather why not try out some good local food. Trust me its not that bad and neither everything that they serve is non vegetarian. If you are going to a proper restaurant ask them for an english menu or ask the person to explain what is the dish made up of. Trust me they will willing help you. And incase ur still confused what to eat just to go any kebab corner or asian cuisine rest. Nutella Crepes are a must. Do not forget to try out all locals drink's wherever you go. Palinka (budapest), Becherovka & Pivo (prague), Beer (Munich), Jenever (dutch gin - amsterdam), Wine (paris)
2 Shopping - How can I not shop if I am visiting Europe.......but I AM ON SO CALLED BUDGET TRIP so what do I do now???? Do not buy any stuff from the first shop that you come across...wait,watch and observe then buy. Magnets of course I have to buy otherwise what is the proof I went there. Budapest and Prague make you feel richer. Vienna,Munich,Amsterdam& Paris will make you feel poorer. Designs are same across all the stores in Europe be it H&M,Zara,Mango,Forever 21 and others; so buy it from prague and budapest rather than waiting to purchase it from Paris. Am sure if you're on budget trip you wont be interested in going to LV,GAS,CHANEL,GUCCI and more. For cosmetics shopping you can go to Douglas. It is there in almost all cities of Europe. Sephora!!! how can I miss this...saving your money for this store is worth it. Urban Decay, Naked eye shadows are simply mindblowing. Winter sales help you alot..go for the discounted stuff (korting in dutch).
Imp. travel tips: Do not book any tours from India. Go there and decide what you want to see and do & then book it from there.
I hope this blog is helpful enough to plan your trip to Europe trip wisely.