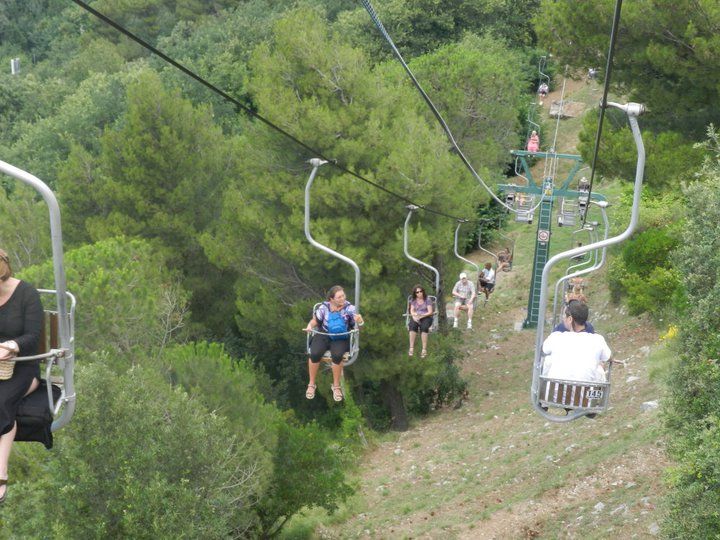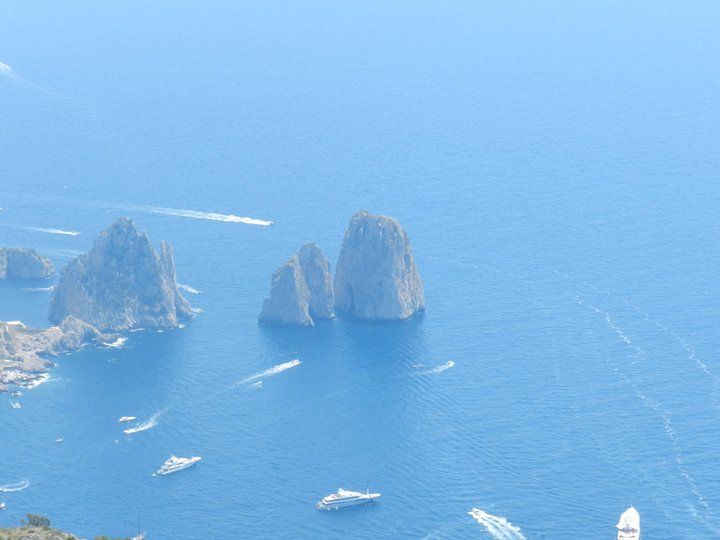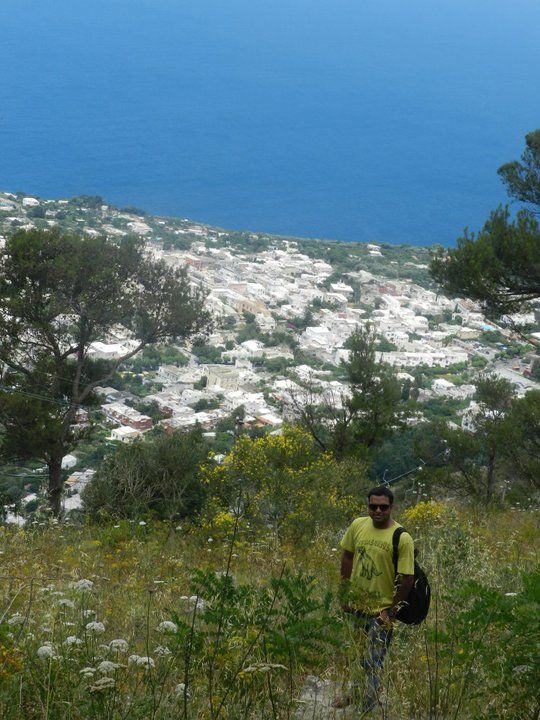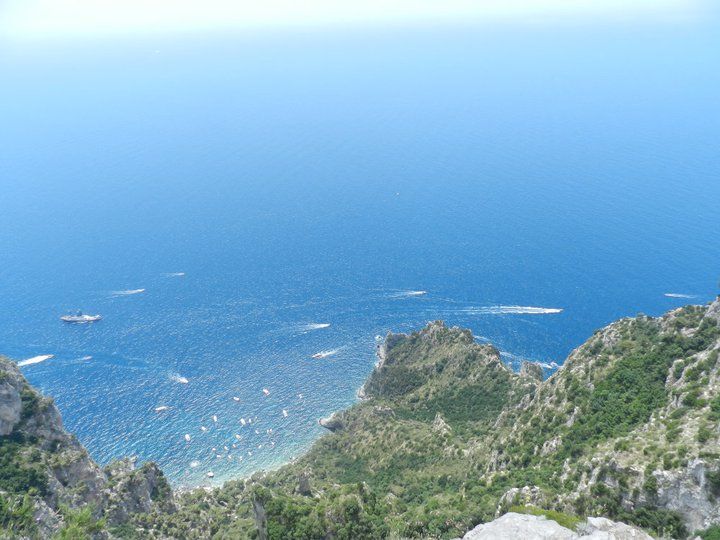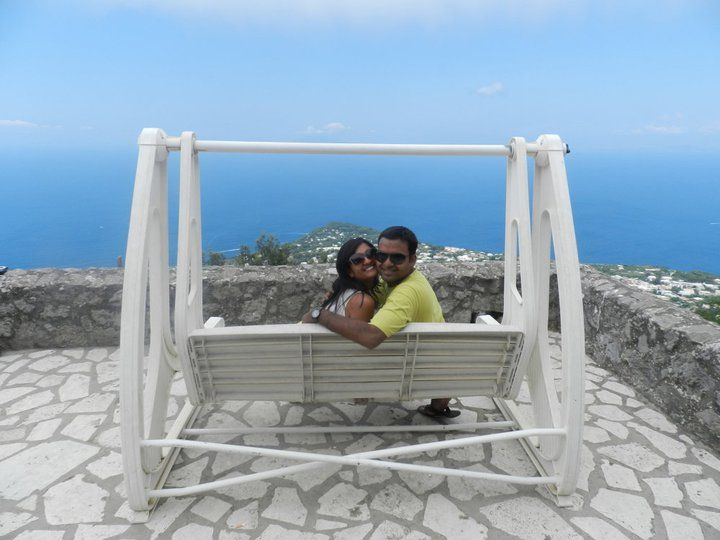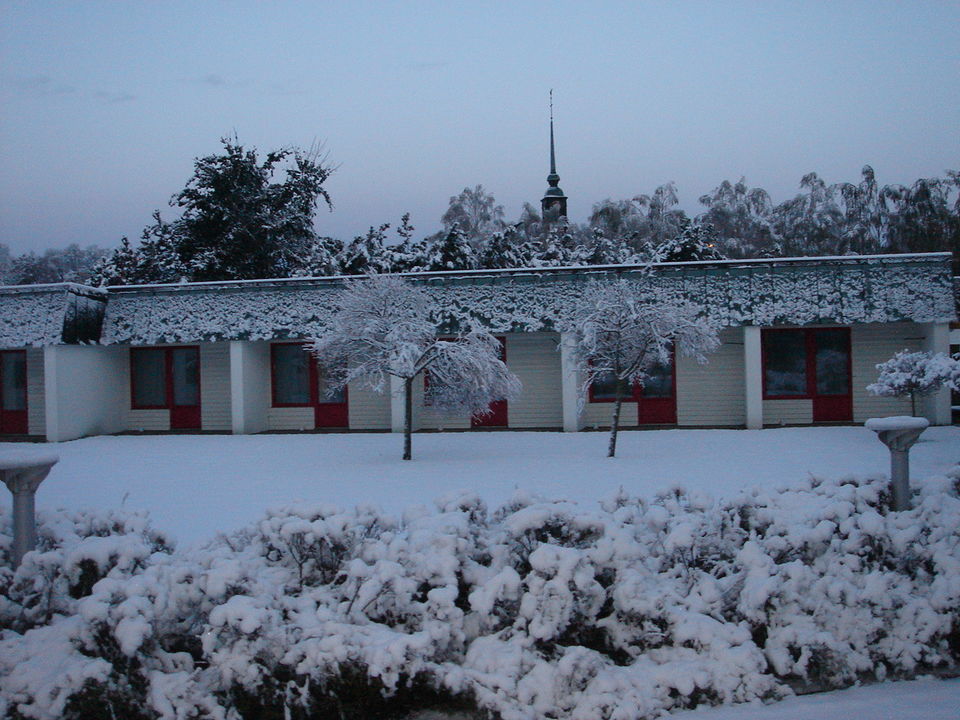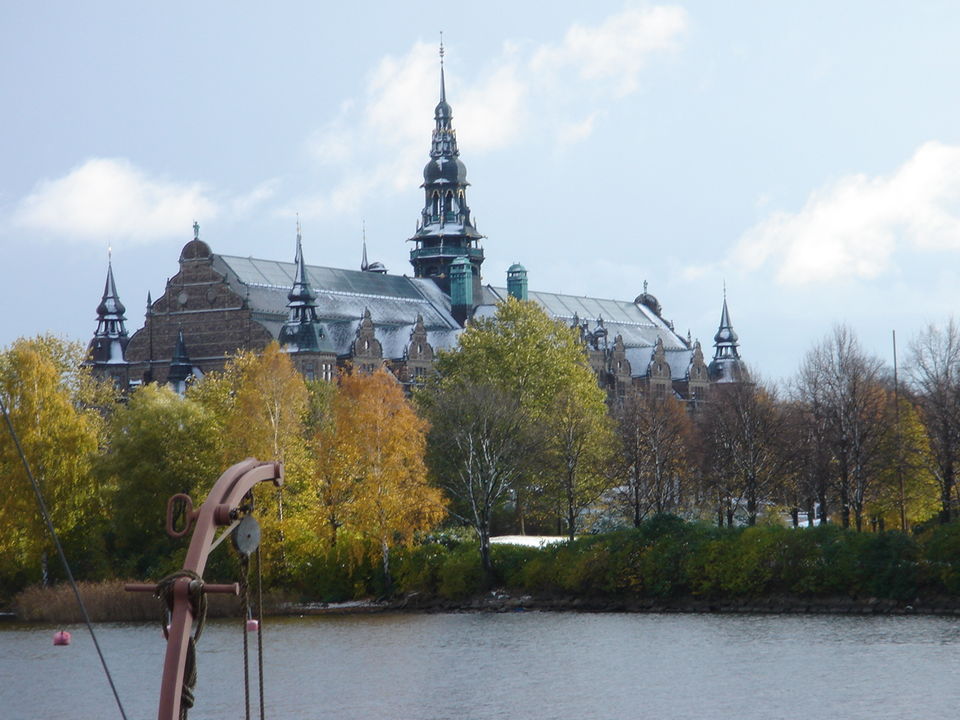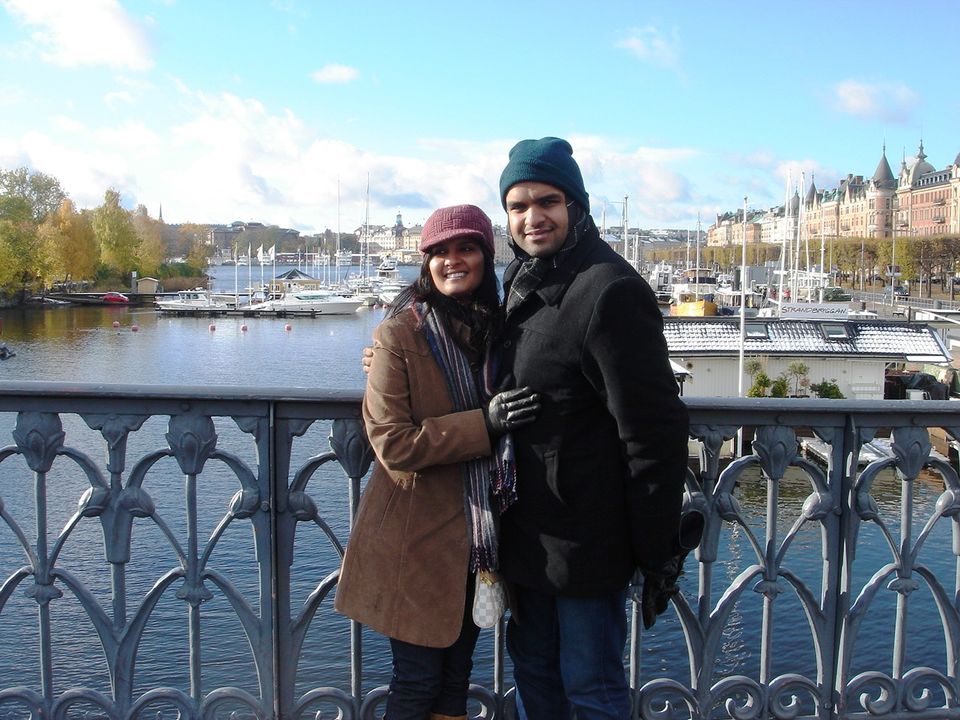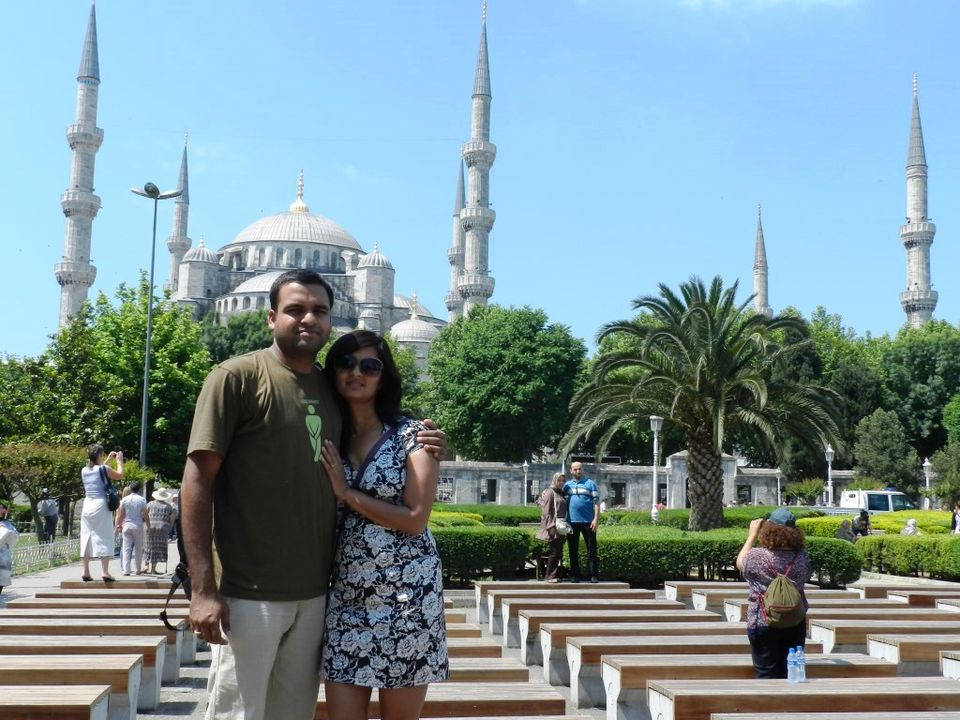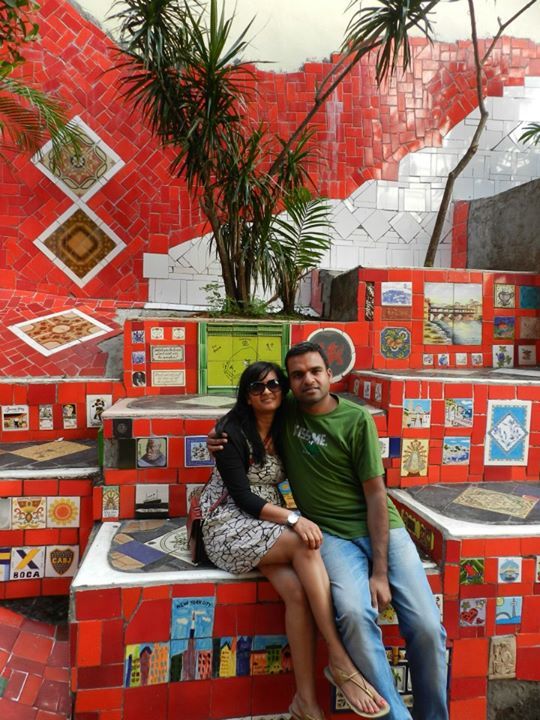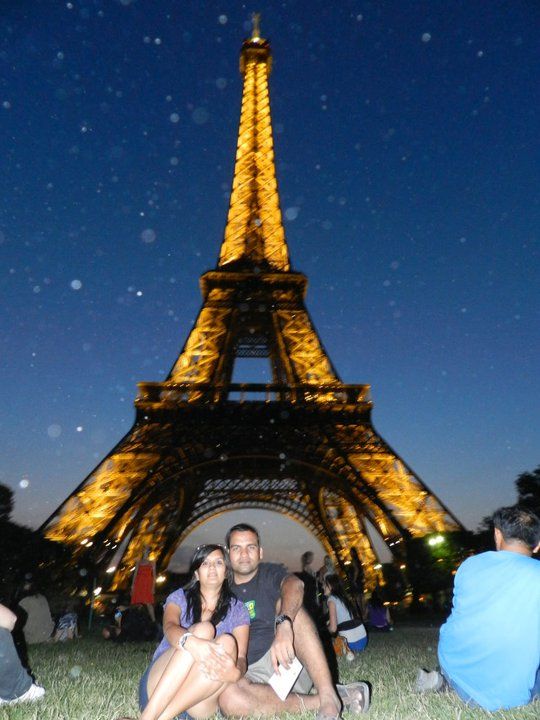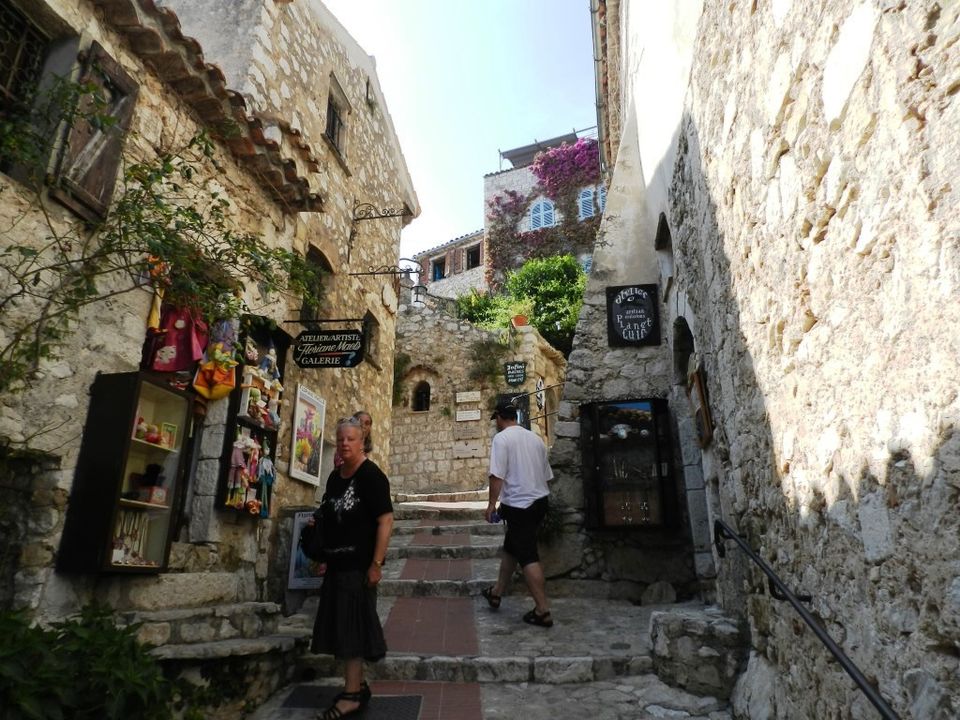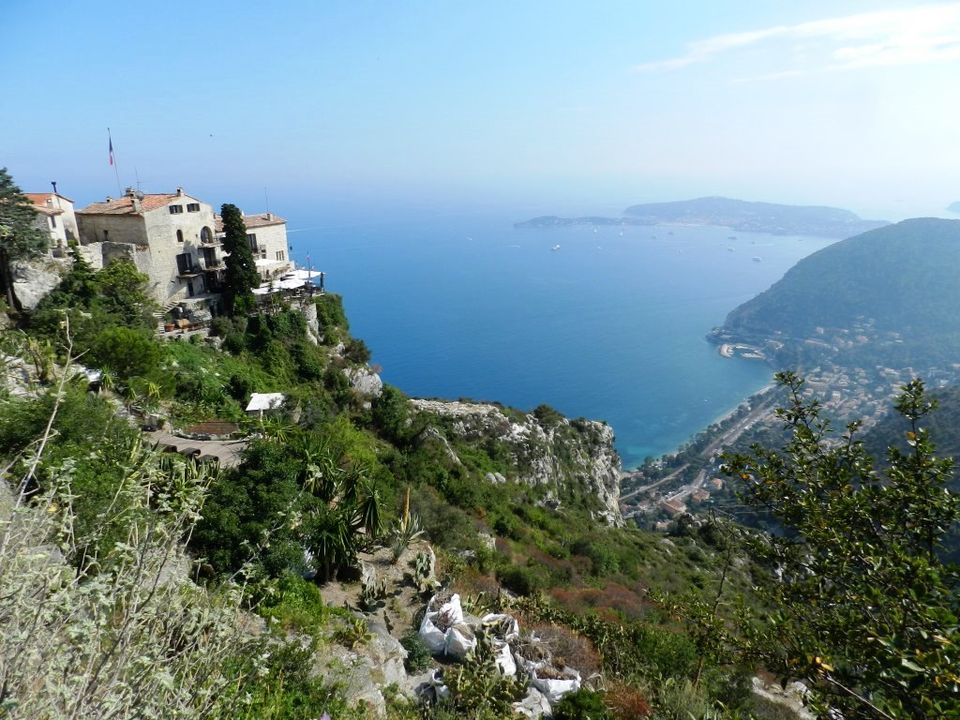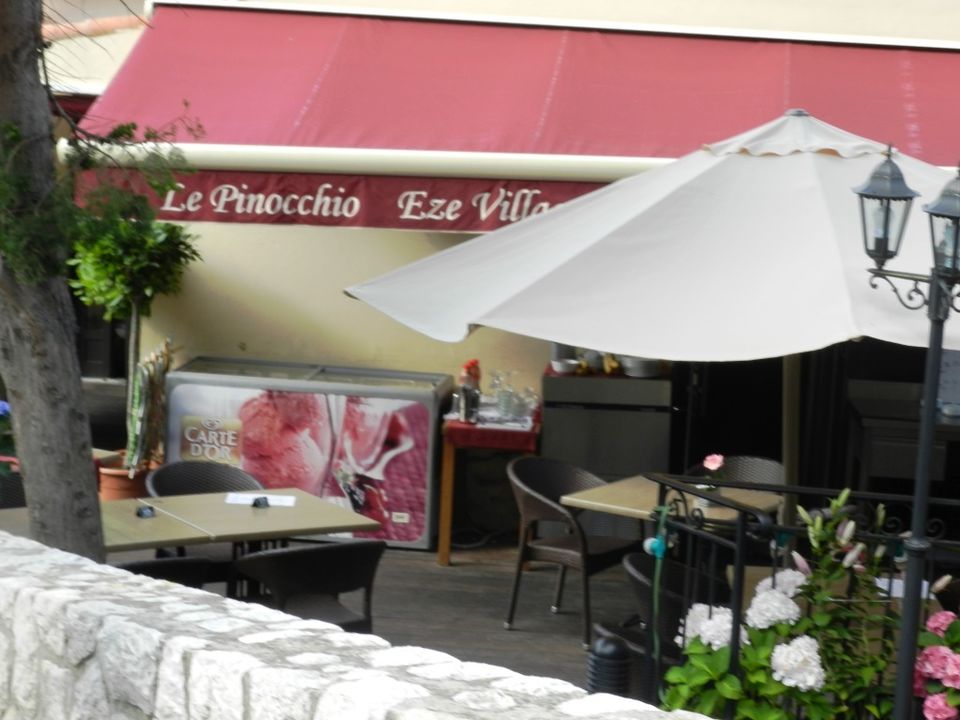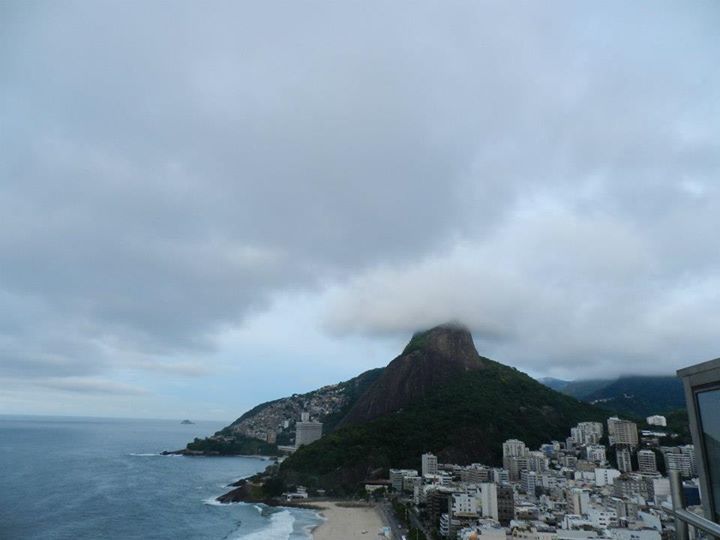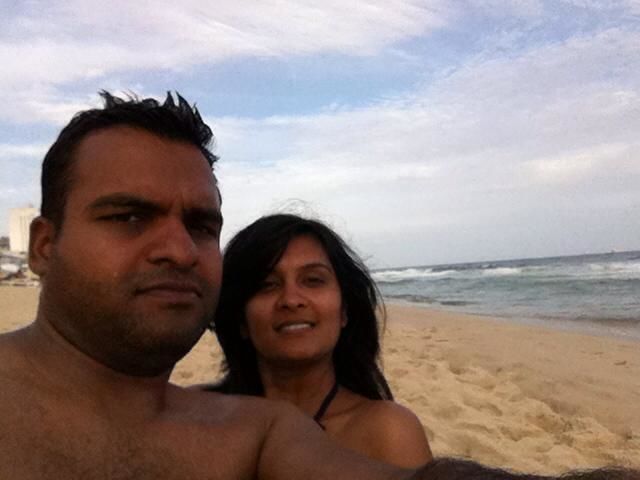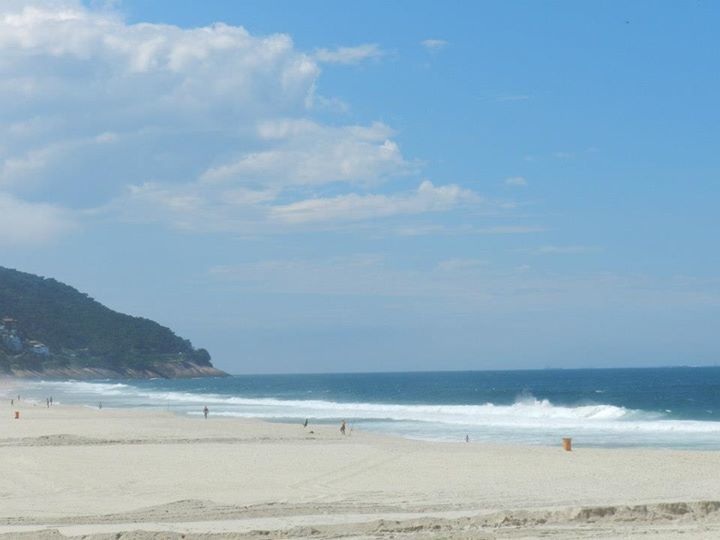 I am a beach person. I love the water, the two piece bikinis (I may not have the body for it but who cares!),the gorgeous tan, sipping on margaritas while reading a book and just lazing on the sand. If I could, I would move to one of these cities today! K concurs!
I wouldn't make the mistake of calling them the best of the best….if they were, we wouldn't be inspired to travel anymore-but they are definitely the most stunningly gorgeous ones that we've seen. If you've seen them I am sure you'll agree, if you haven't, I hope I can inspire you enough to want to visit them.
1. Rio, Brazil
The laid back life of a carioca (that's what the localites call themselves) almost makes one green with envy. The beaches, the water, the food, cachaça, the quirky localities and the Christ Redeemer overlooking the city….oh! what I would not give to be "the Girl from Ipanema".
While tourists swear by Copacabana, my favourite beaches in Rio were Arpoador and Praia da Barra da Tijuca -almost virgin with a superb view.
When you are there, don't forget to pack your slinkiest bikini (or you'll be overdressed for the beach), party at Lapa, take samba lessons, taste as many variations of cachaça as you can and walk the beaches while the sun is setting.  And if you OD on Caprinhas, "Blame it on Rio"
Spread across an unbelievably small area of about 10 square kms (unbelievable because of the action it packs!), the Isle of Capri still manages to make you feel really really puny. While the crystal blue waters, the white sands and the view from Anacapri are breathtakingly gorgeous to say the least, the extremely narrow lanes and bylanes house the biggest and the most luxurious designer labels from across the world. It's almost a crime to go there penniless! Almost but not quite :P (ask me….we went there on a strict budget and still managed to have the time of our lives).
Anacapri is one small cable chair journey away. The view from the top is inexplicable in plain English so I do hope my pictures do it some justice.
Although there are a couple of ways to get into Capri, we took the cheaper route through Naples. As dirty as Naples may be, it gave us the opportunity to taste the original Napolitano Pizza.
While you are at Capri, do not miss the beautiful Blue Grotto as well!
3. Istanbul, Turkey:
Istanbul is the perfect mix of old world charm during the day which turns amazingly contemporary as soon as the sun goes down. So, while you spend your mornings going around Hagia Sophia, the Blue Mosque and the Basilica Cistern, don't forget to visit the Grand Bazaar in the afternoons and pick up knick-knacks to carry back home, indulge in a luxurious turkish bath later to unwind and rest your tired soles (did I tell you, you could walk all of this!). Although, you and your spouse would do it separately, you may want to skip going out the rest of the day ;). Newly rejuvenated, take the Bosphorus Cruise early evening and travel between the proverbial "two continents" and after you are done with all the "tourist-y" stuff, cool your heels with some amazing amazing night life in Beyoglu. There's music, gastronomical surprises, beautifully lit up streets and even a quiet corner if you would like a romantic rendezvous!
Stockholm features 14 islands connected by a slew of bridges on Lake MäLaren and has an almost mystical charm about it. The city is very lively with an eclectic mix of ultra-modern architecture, a picture-perfect old town (Gamla Stan), and fairy tale-like towers and castles. Stockholm is known as the "Venice of the North" (and rightly so!). It has a great deal of lovely gardens, waterways and roof top cafes. For me Stockholm is extra special-it was here that I witnessed snow for the first time, stayed on an actual boat! and met some really beautiful and friendly Europeans. Its a beautiful city with a lot of history and of course home to our two favorite shopping giants (H&M for me and Ikea for K).
5. Èze Village, France:
It pains me to pick one specific place on the French Riviera because it's so beautiful in entirety but if I had to (gun to my head) I would pick Èze Village. Nestled between Nice and Monte Carlo, it is a small village with both a beach and a view from the hilltop. The view is what sealed the deal for us. It's 400 m above sea level and the Mediterranean sea looks absolutely gorgeous from up there. The meandering cobbled streets that lead up to the view and beyond are idyllic and very romantic when you walk holding your partner's hand. There are small galleries and boutiques on the cute streets where you'll definitely find your dream piece to take back home with you. What's more….the cafe on the top has an absolutely stunning view and food to die for! A romantic dinner will call out to you the minute you see it.
It might get slightly expensive to stay in Èze unless you choose "home stay" but it's just a  few minutes bus ride away from Nice so don't miss out on it!

When you're talking about romantic cities, it is almost blasphemy to not mention Paris. I didn't do it because 1. it's definitely not in the top 5 for K&I and 2. because everyone knows its romantic! And thats where the problem lies. Because we know it's supposed to be romantic, we end up feeling let down. A lot of my friends have told me how they were quite disappointed to see the Eiffel Tower or bumping into the "non-friendly" Parisians.
But, Paris does have its moments-whether it's strolling down the Seine, trying the amazing wines, breads and desserts or dining on the top of the Eiffel. We had a very romantic trip to the city partly because of the above and partly because it was the two of us. But, what simply took our breath away was the Eiffel Tower at night. There are just no words to describe it but I can say it with quite a conviction that it will probably be one of the most romantic things you'll ever see in your life!
Hope you like my selection of  romantic cities. Like I said, romance is different for different people and you may not agree with me on my list. But, don't let that stop you. Get up, pull your partner away from the laptop, and just travel. You'll soon have a list of your own :)
Keep Travelling xx
#cbwanderlust
Originally published on Closet Buddies.