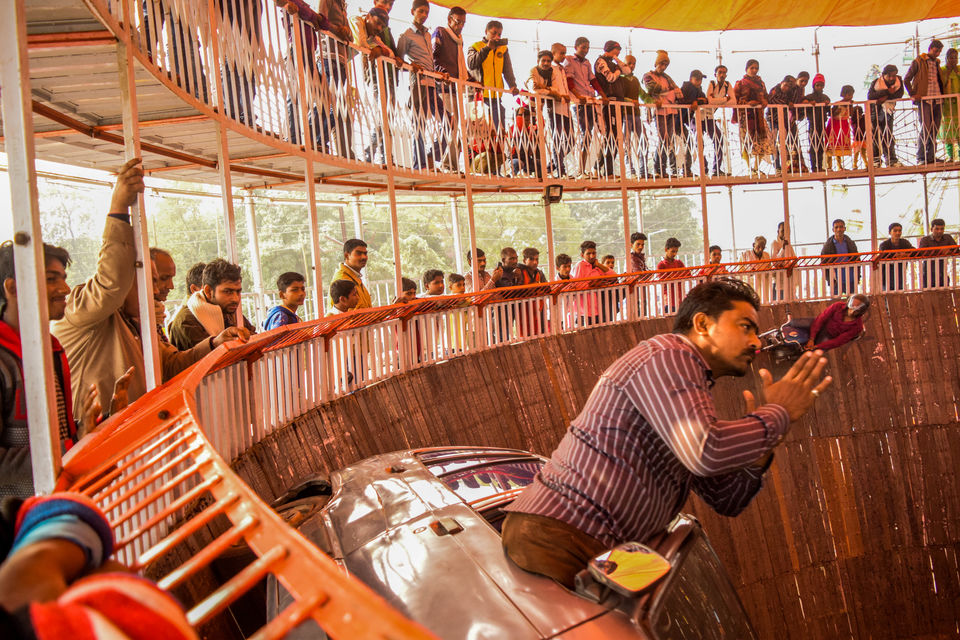 Growing up in Bihar means that you'll be exposed to something called Mela. We used to have one for every occassion. There was one for Shivratri and a bigger one during Durga Puja. We used to wait for the puja vacations to start so that we can visit the mela grounds with parents.
One of the fairs was organized in Sonepur. It was our favorite place to be at New Year. In my childhood, Sonepur Mela had a more vibrant appeal that unfortunately violated many rules and regulations. From trafficking of rare animals to prostitution in the name of theater, there was everything that we will call unlawful today. Despite everything that happened behind the scenes, Sonepura mela remained in the list of best things to do in Bihar. Both Vaishali and Sonepur had their own cultural and mythological value and were counted among important places to visit in Bihar.
Times changed, we grew up and moved to bigger cities in search of a better life. Sonepur Mela started to lose its charm, not only for us but in general.
Last year when I visited this fair to shoot this video, it looked like a different place. Like an old frail man, Sonepur Mela is now counting its last days. Once counted among the most unique festivals in Bihar, it is now remained as a rural attraction. The lack of popularity and any initiative by Bihar government has ruined this festival. I wonder that how long till the Fair organizers stop coming here and move to the more lucrative options present in Nepal and Uttar Pradesh. We are just counting days until the stories of the biggest cattle fair of Asia will remain in videos like this.
Note: By the time I reached here, the cattle had already gone. This video shows the essence of mela and my stupidity to capture the actual thing that I was talking about.
About Sonepur Mela - Sonepur Mela is the biggest cattle fair of Asia organized near Hajipur. An hour away from Patna, Sonepur is located on the banks of Gandak River and has a huge importance in mythology. Sonepur Mela is nearby attraction and one of the best places to visit near Patna.
Sonepur Mela is a month long festival that runs between late November and early January. One can travel from Patna by bus or taxi, spend a day and return home the same day.