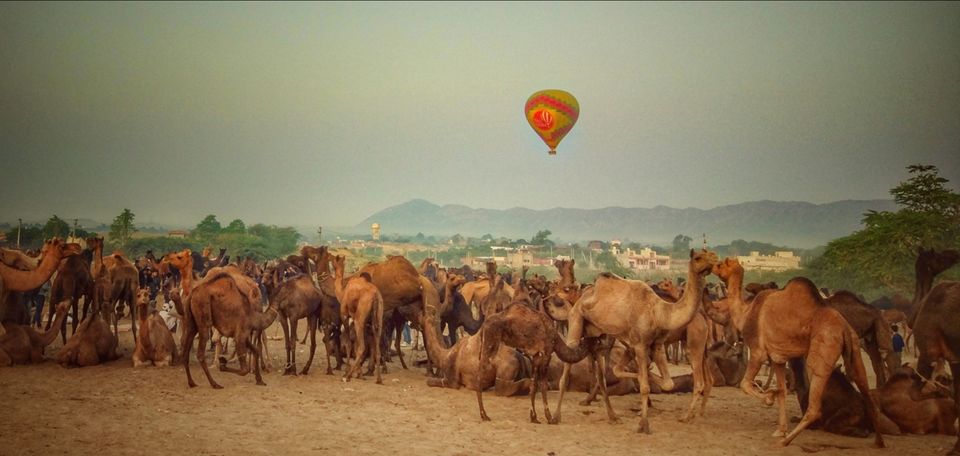 The Pushkar Fair is an annual multi-day livestock fair and cultural festival held in the town of Pushkar, Rajasthan. The fair starts with the Hindu calendar month of Kartik and ends on the Kartik Purnima, which typically overlaps with late October and early November.
31 October 2019 - Groups of camels, herders, horses, musicians, performers and traders are beginning to appear from out of the desert and set up camp in the dunes around Pushkar. For some, the journey may have taken up to three weeks.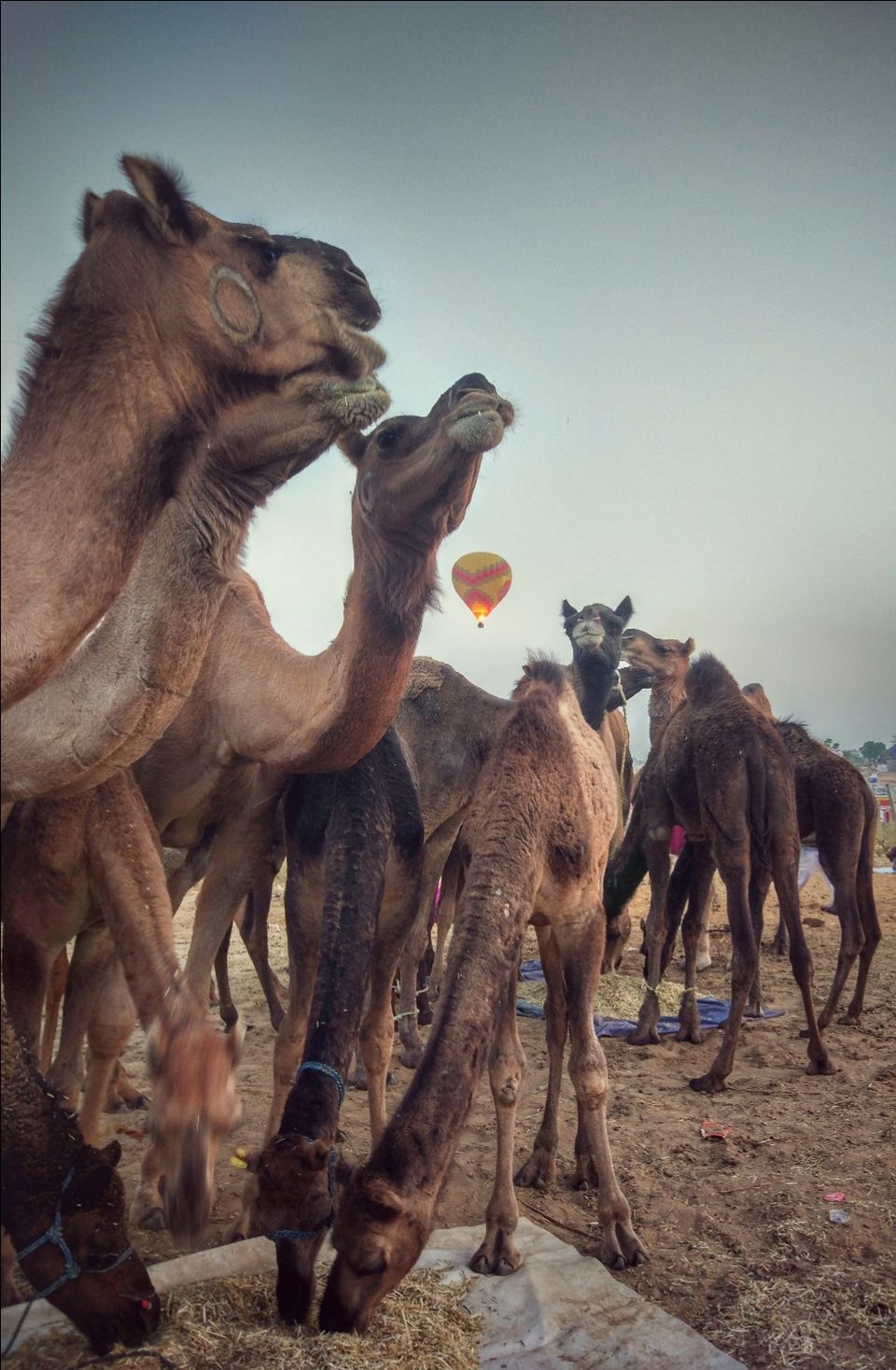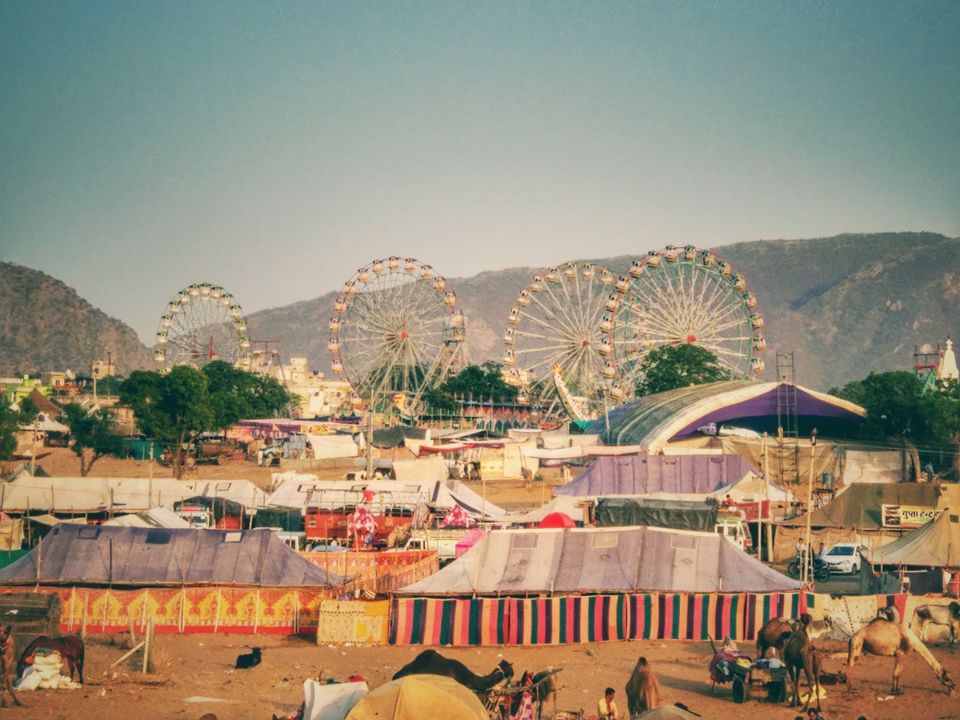 1 November 2019- More camels, nomads, farmers and traders are arriving. Some groups walk to the fair. Others arrive with camel or bullock carts or come by truck. The gathering is rapidly growing. This is the time when you may move around and observe the scene most freely.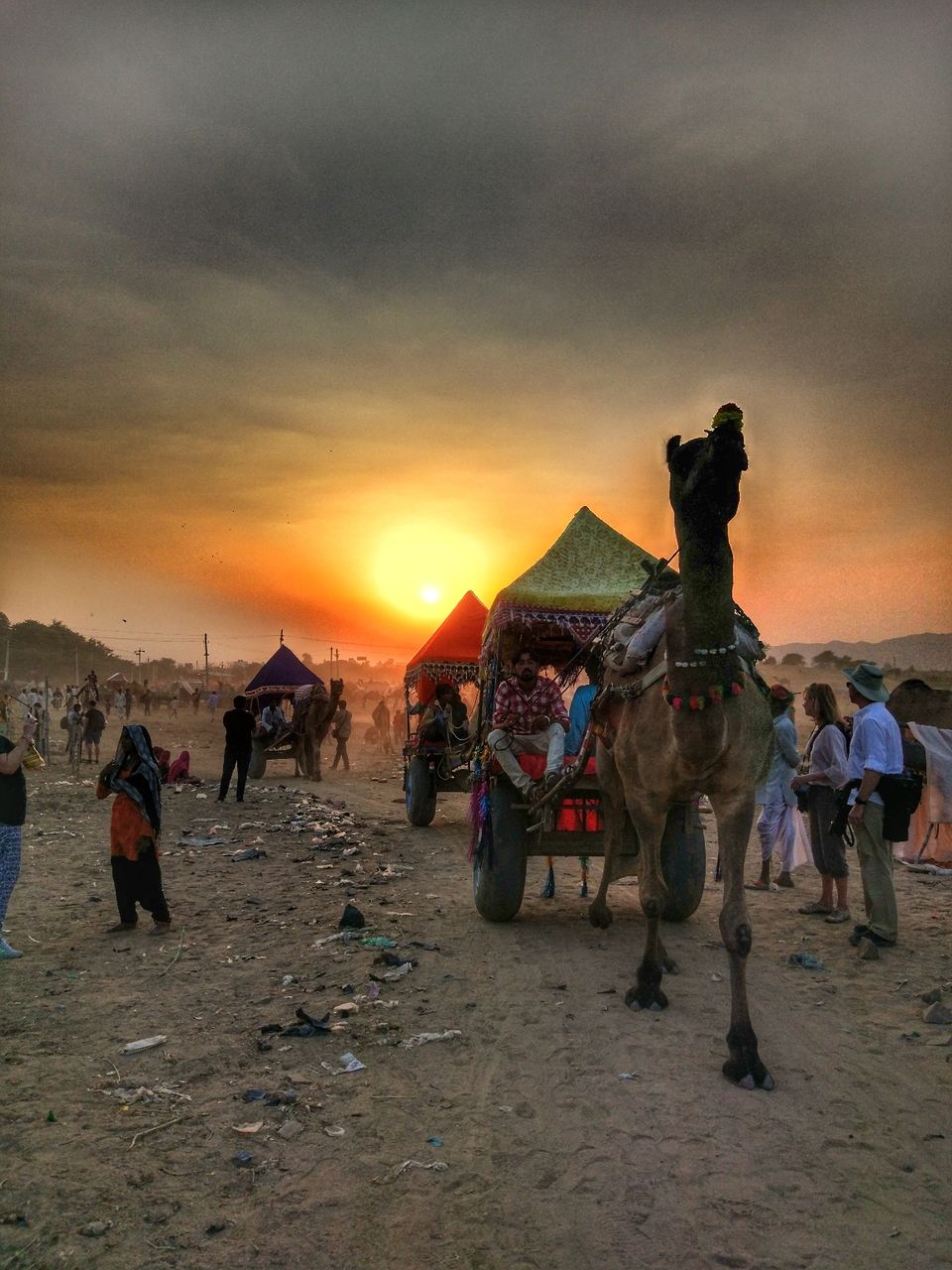 2 November 2019- Arrivals continue. Horses are already arriving, although numbers may be fewer due to quarantine restrictions. Trading is already taking place, although a deal may take several days to conclude as vendors hold out for the best price.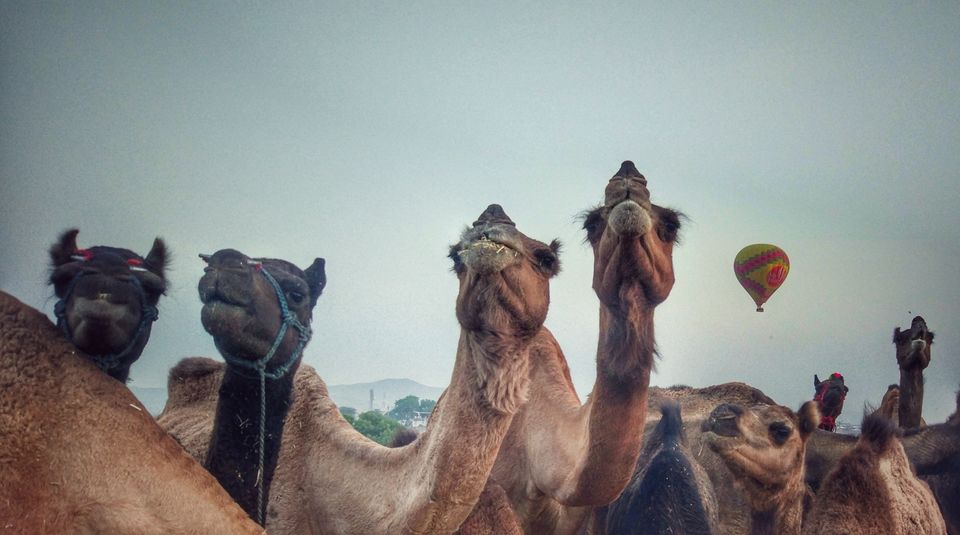 3 November 2019- On the dunes, the gathering is reaching maximum size. There are lively discussions as groups of vendors and purchasers meet around their animals and negotiators help to arrange deals. The best prices are achieved in a year when the monsoon has been good.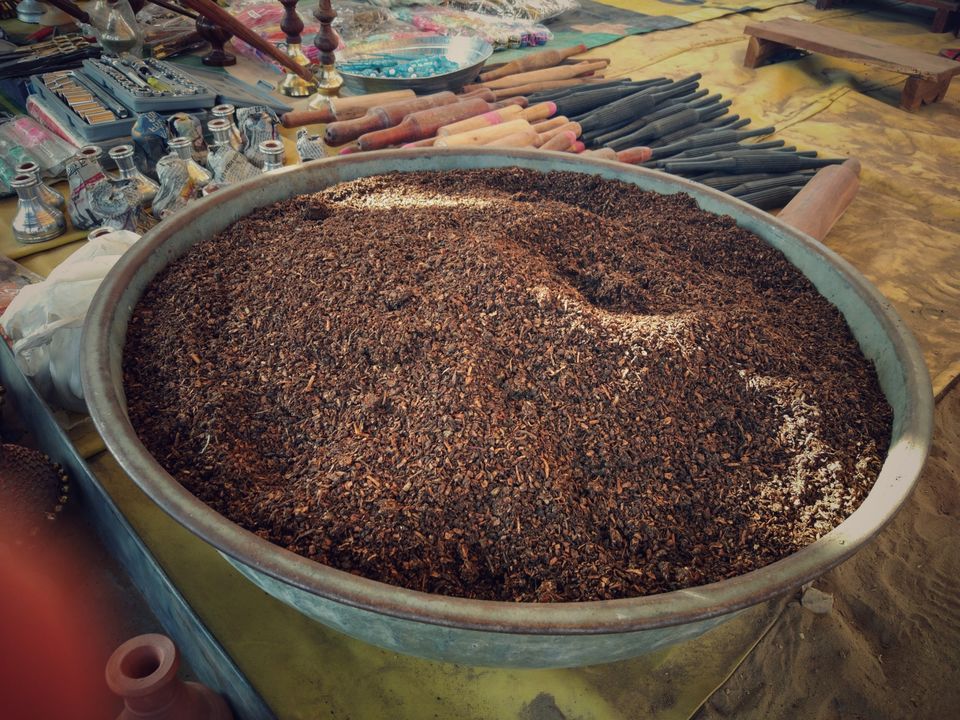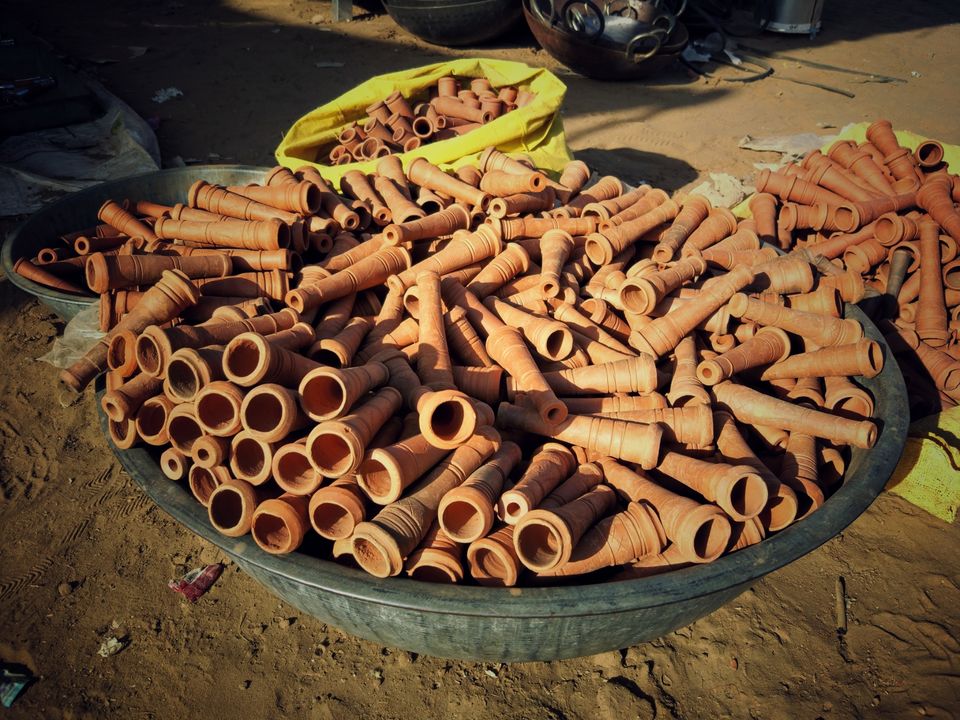 4 November 2019- By now the tented bazaars are a hive of activity and the fairground is being set up. The scene on the dunes is already crowded. Some begin to leave as they conclude their business, but many camel carts are arriving bringing people with business at the fair. Holy men and religious groups are more numerous in the town each day.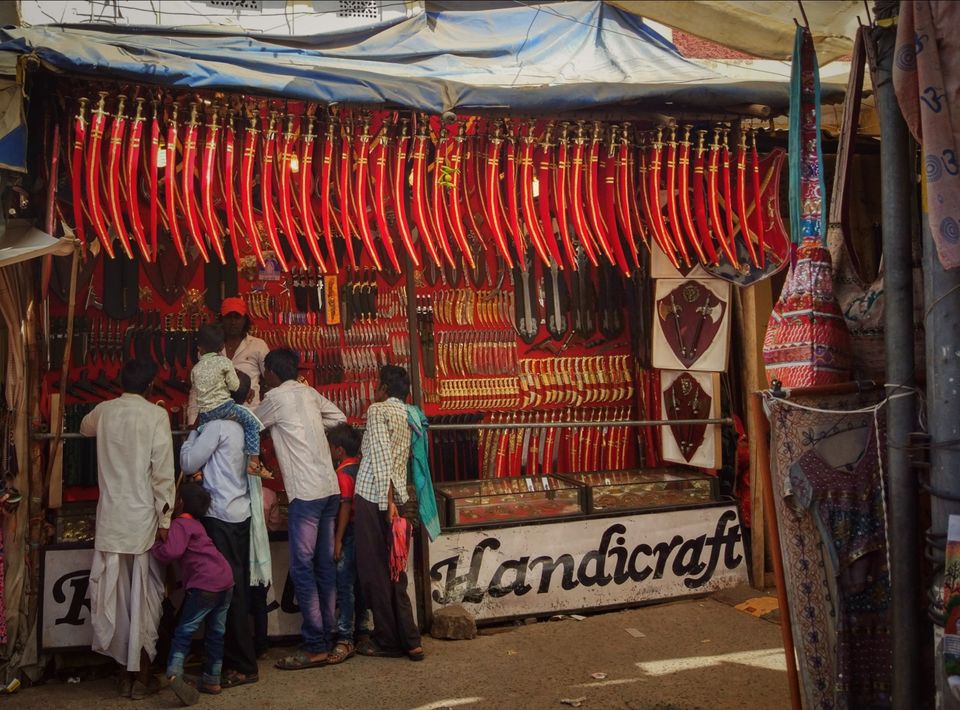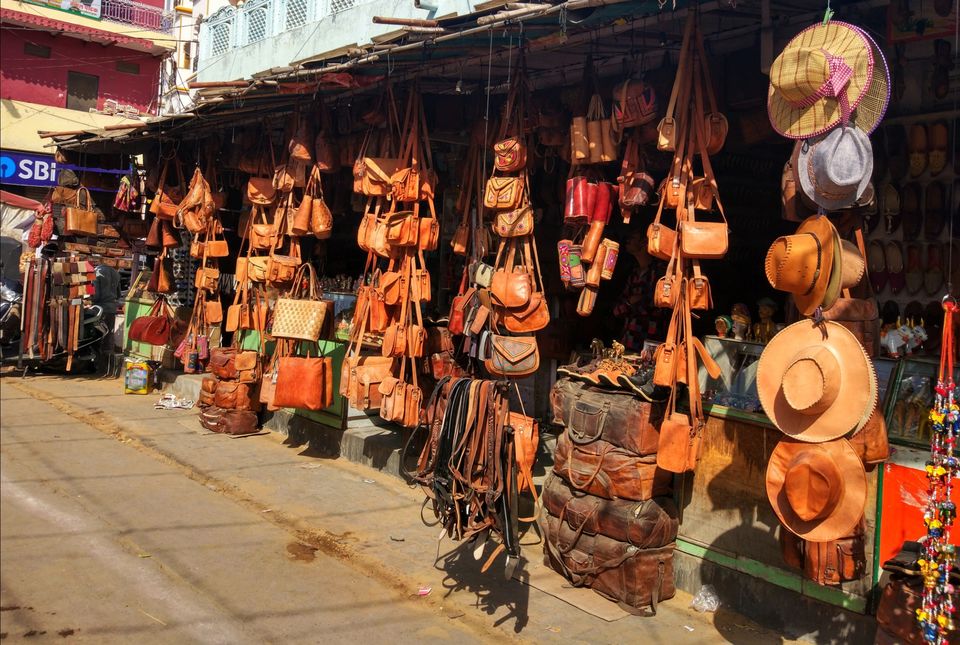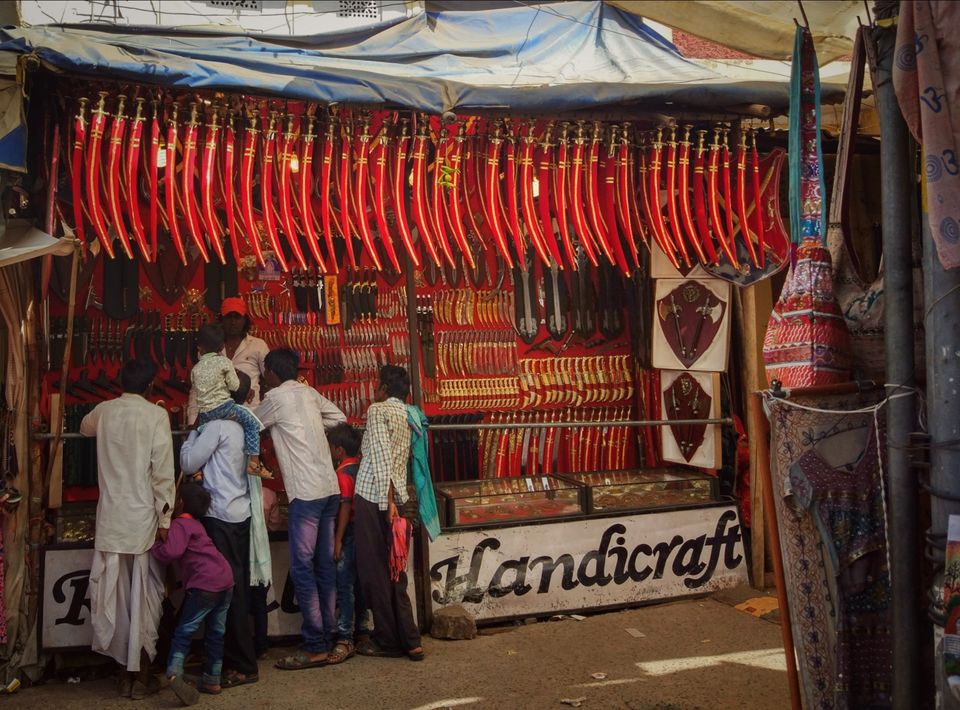 5 November 2019- Things get livelier. Acrobats, tightrope walkers, jugglers and other nomadic performers set up in and around the stadium. Many come from the Nath performing community and learn traditional skills from a young age. The Official Programme of organised events begins. Highlights include Deep Dan and aarthi at the lake from 5.30pm, followed by a concert at the stadium from 7pm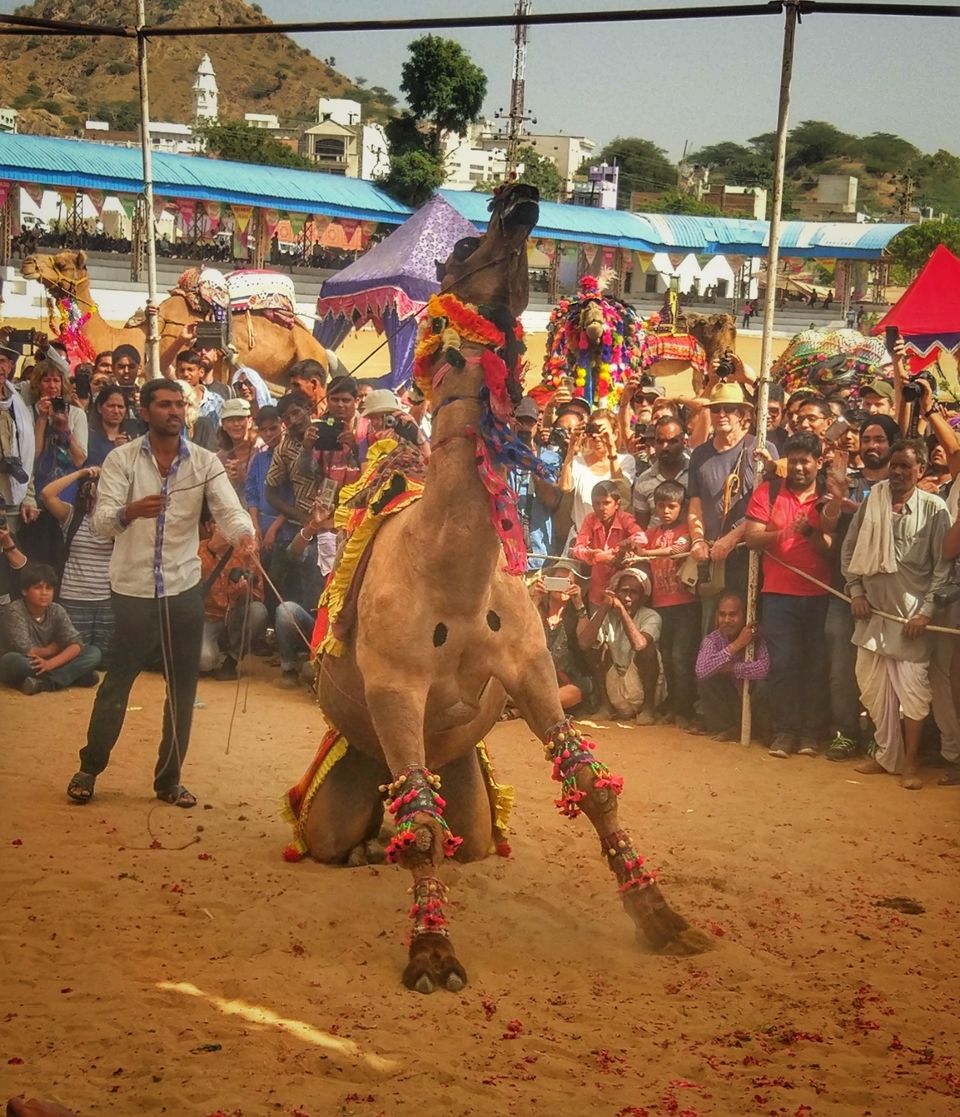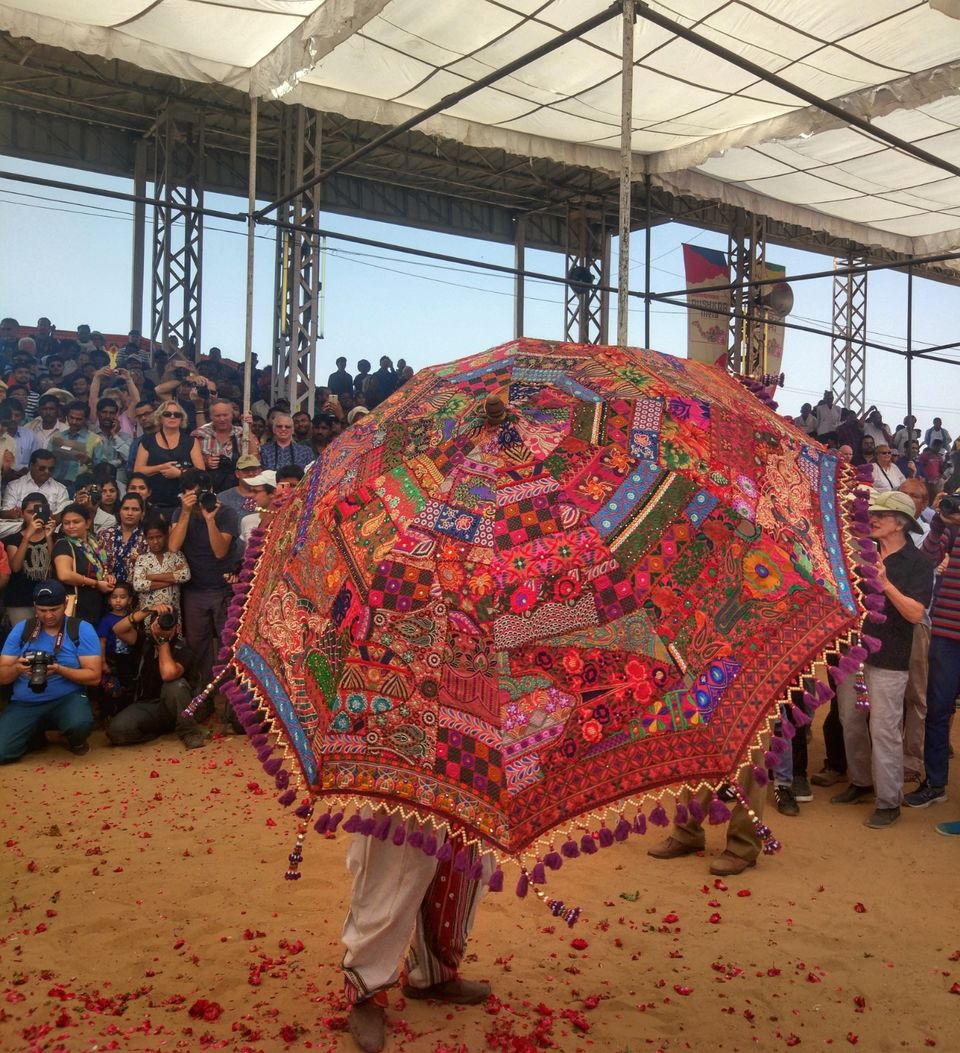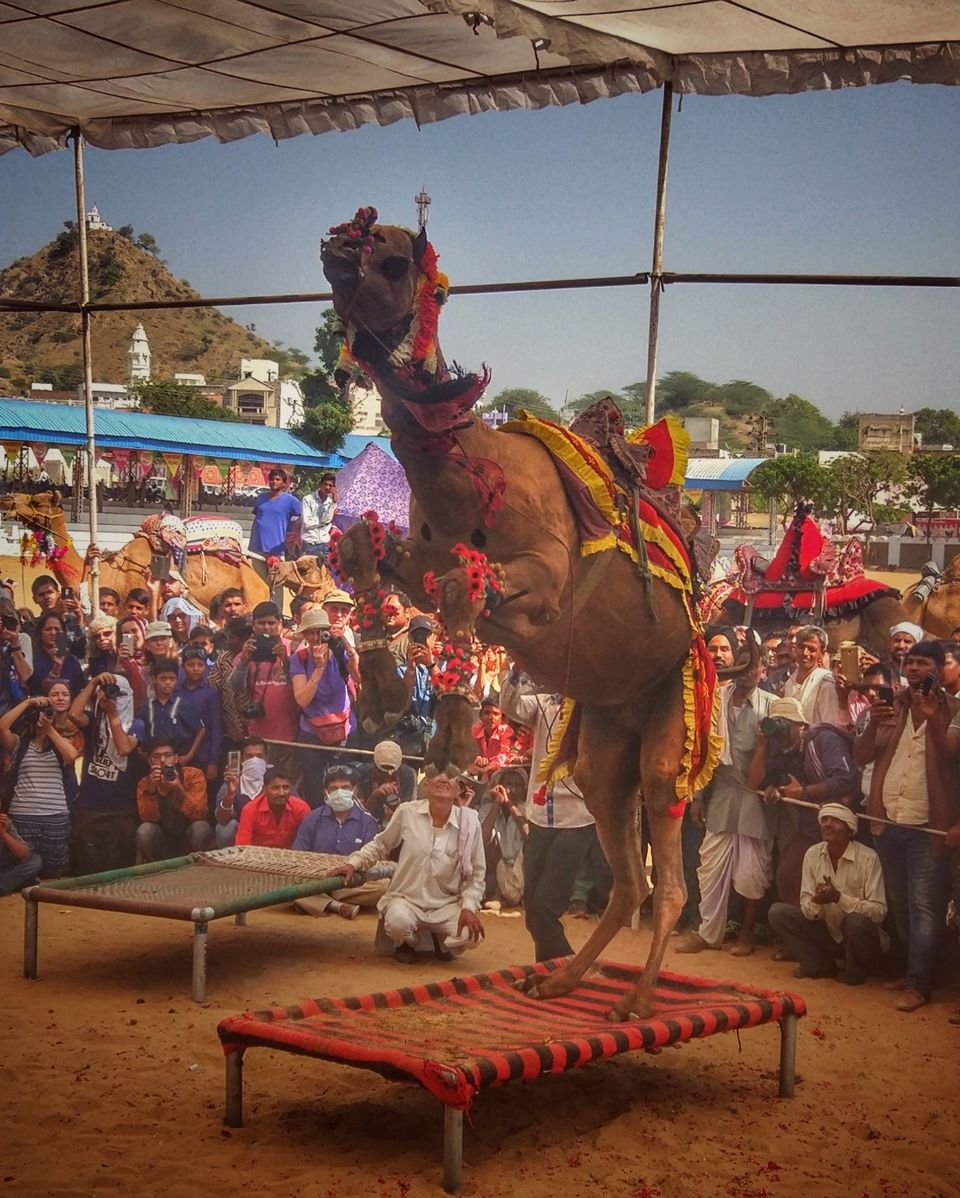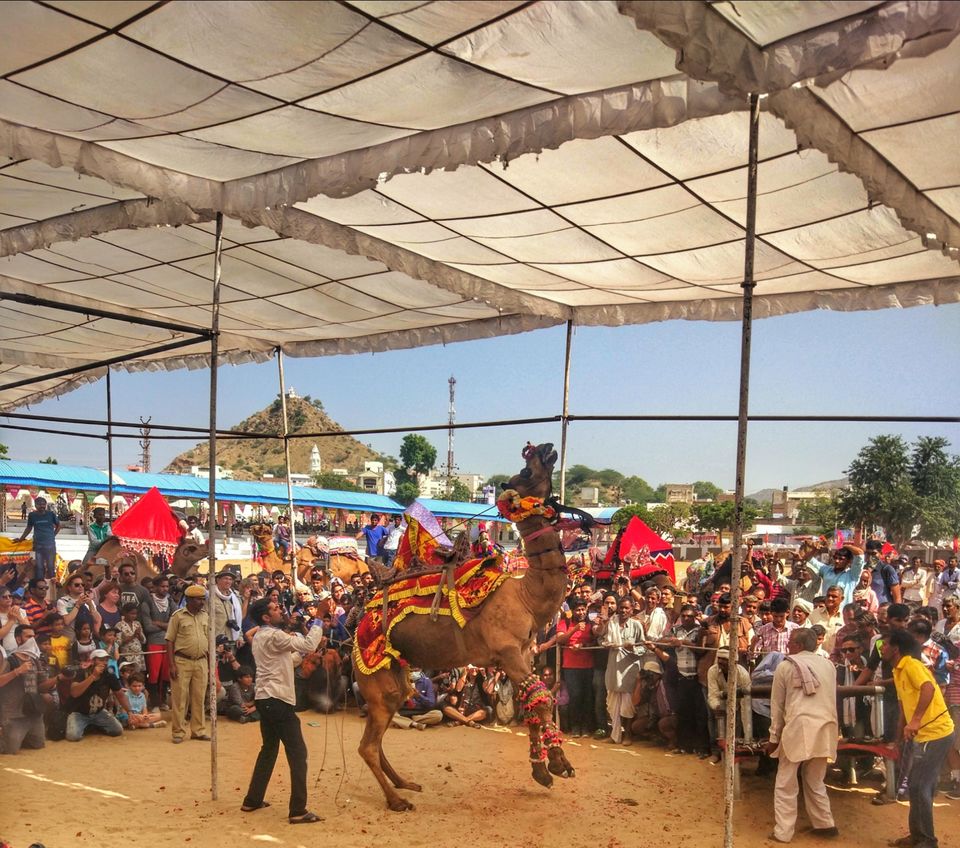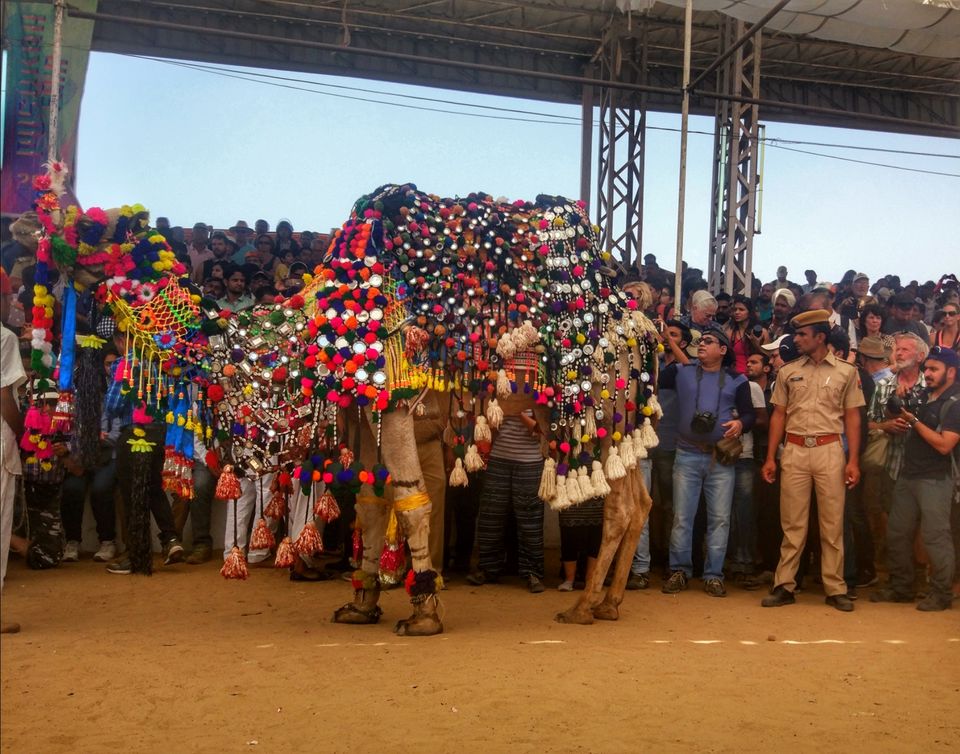 6 November 2019- More and more people are arriving.The fair is traditionally a great meeting place where even marriages may be arranged. Day 2 of the Official Program features displays and competitions.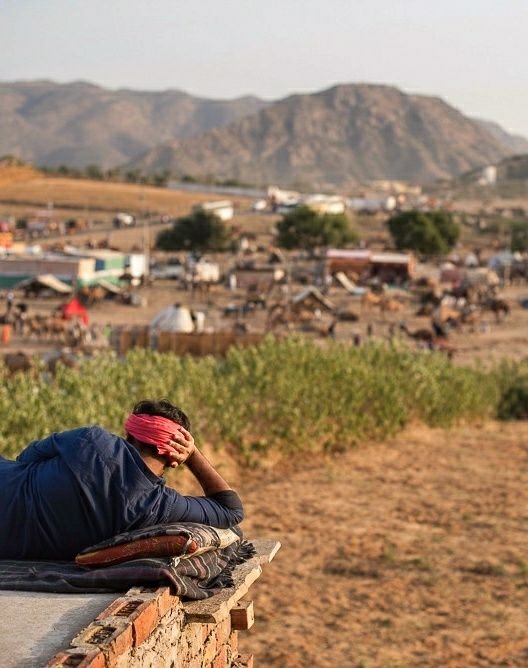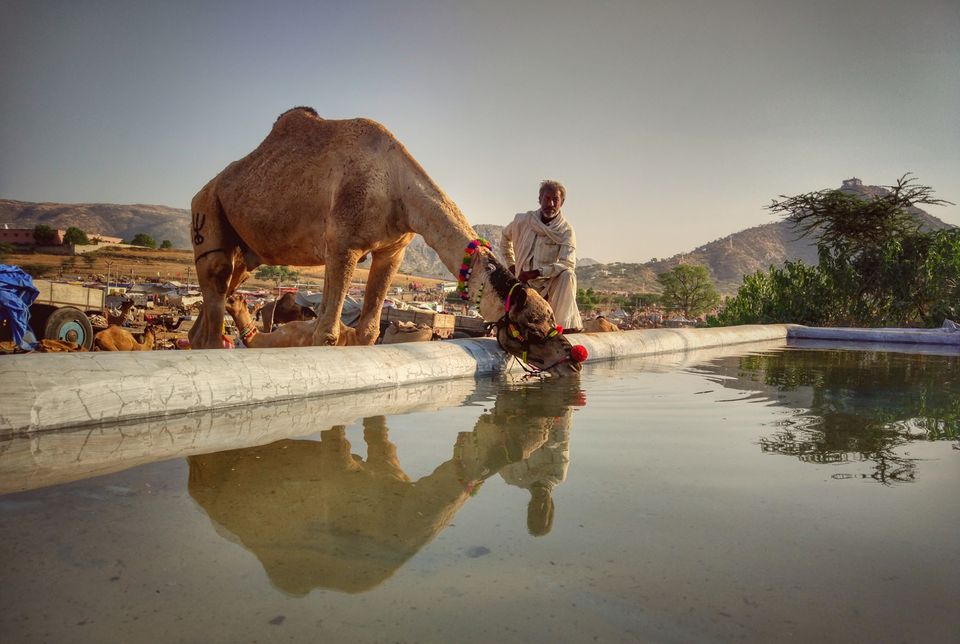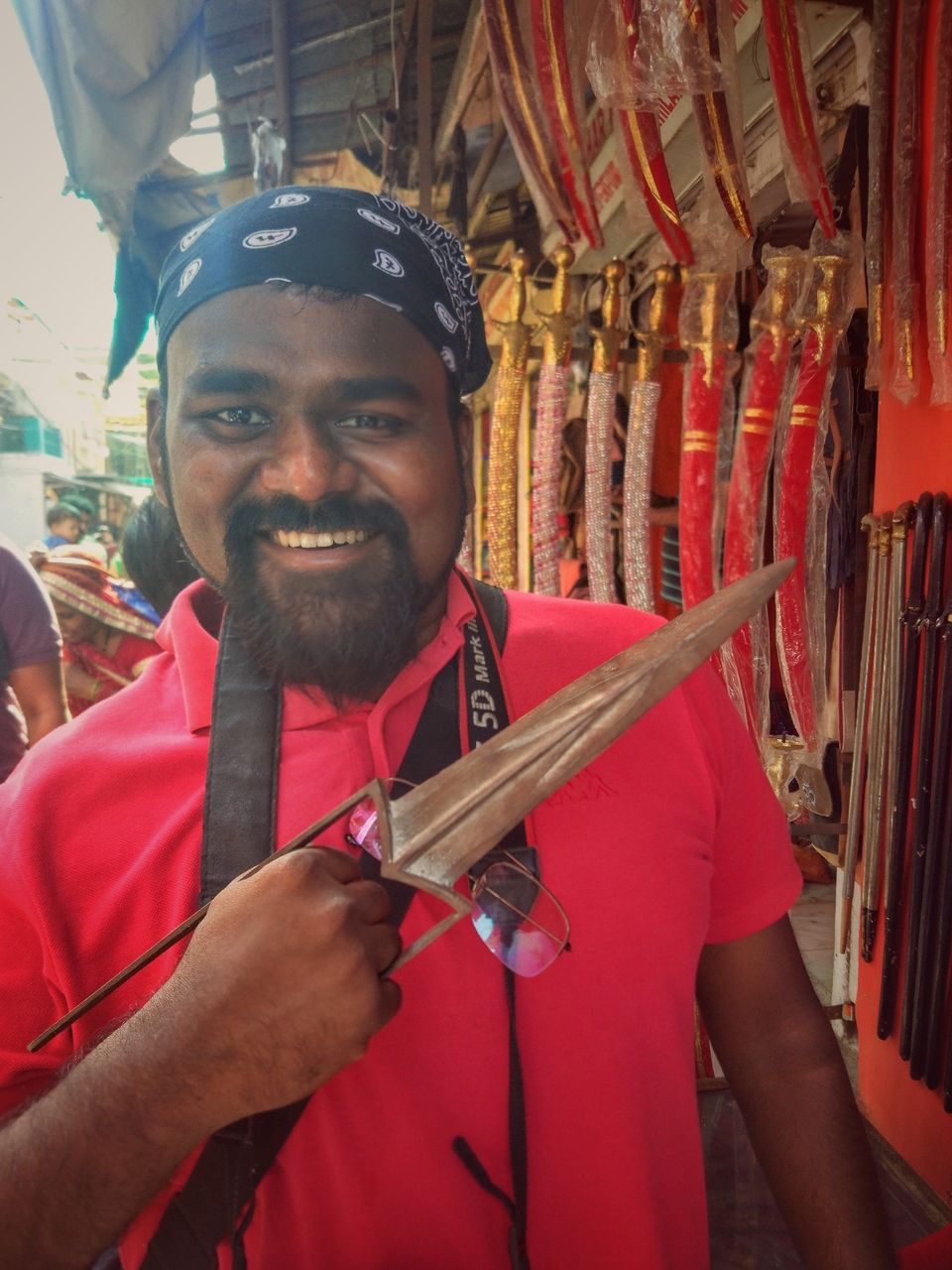 7 November 2019- The scene on the dunes is increasingly busy and chaotic, with camel cart rides, itinerant musicians and vendors. Around the stadium there are cultural activities, competitions and bazaars. Camels and traders will disappear back into the desert as the week progresses and their business is concluded.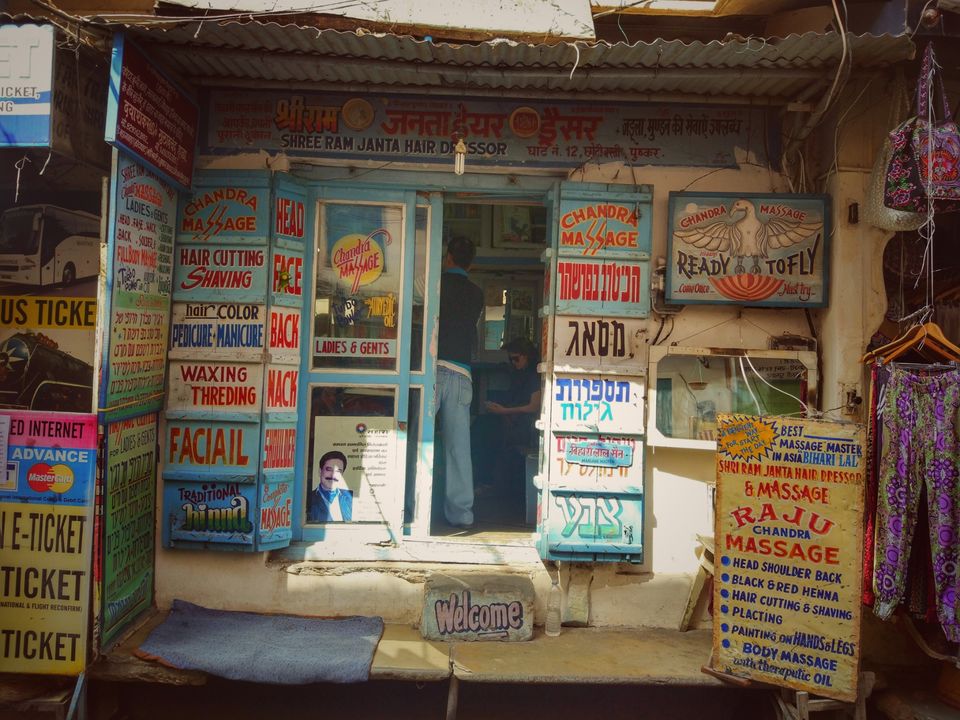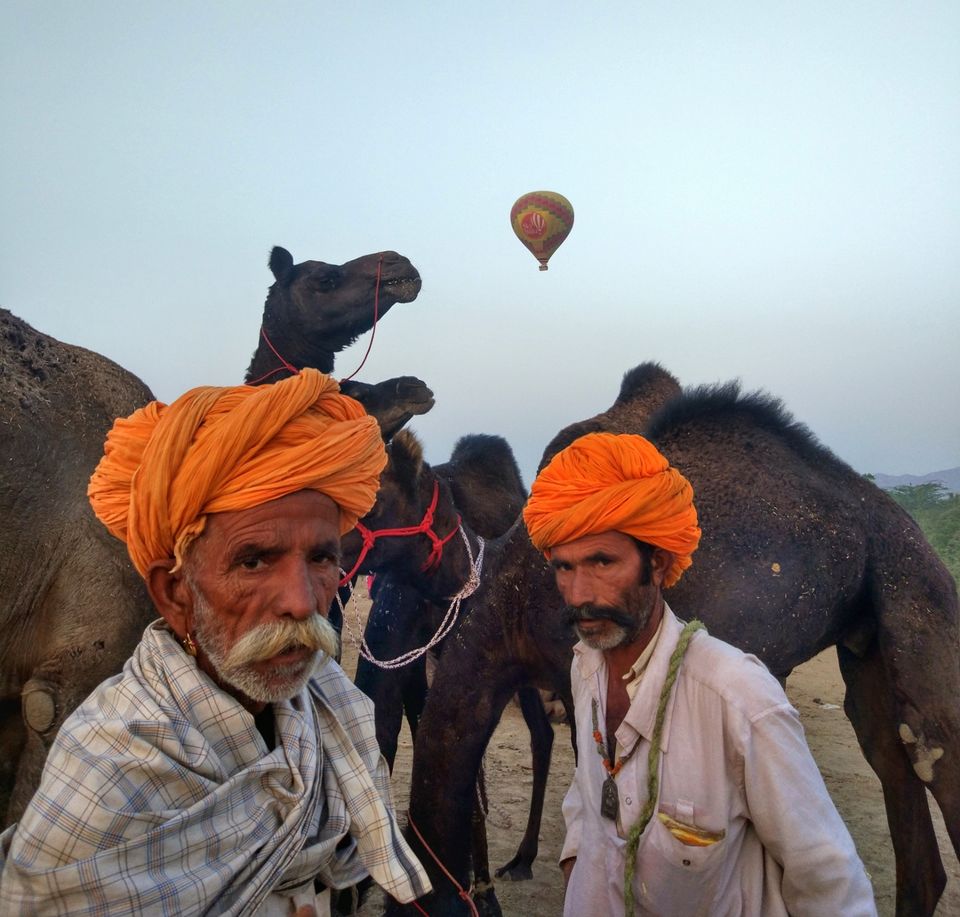 8 November 2019– Pushkar Fair The town, temples and bazaars are becoming more crowded. The colourful fairground attracts huge crowds with stalls, street vendors, sideshows and ferris wheels. Stadium events continue.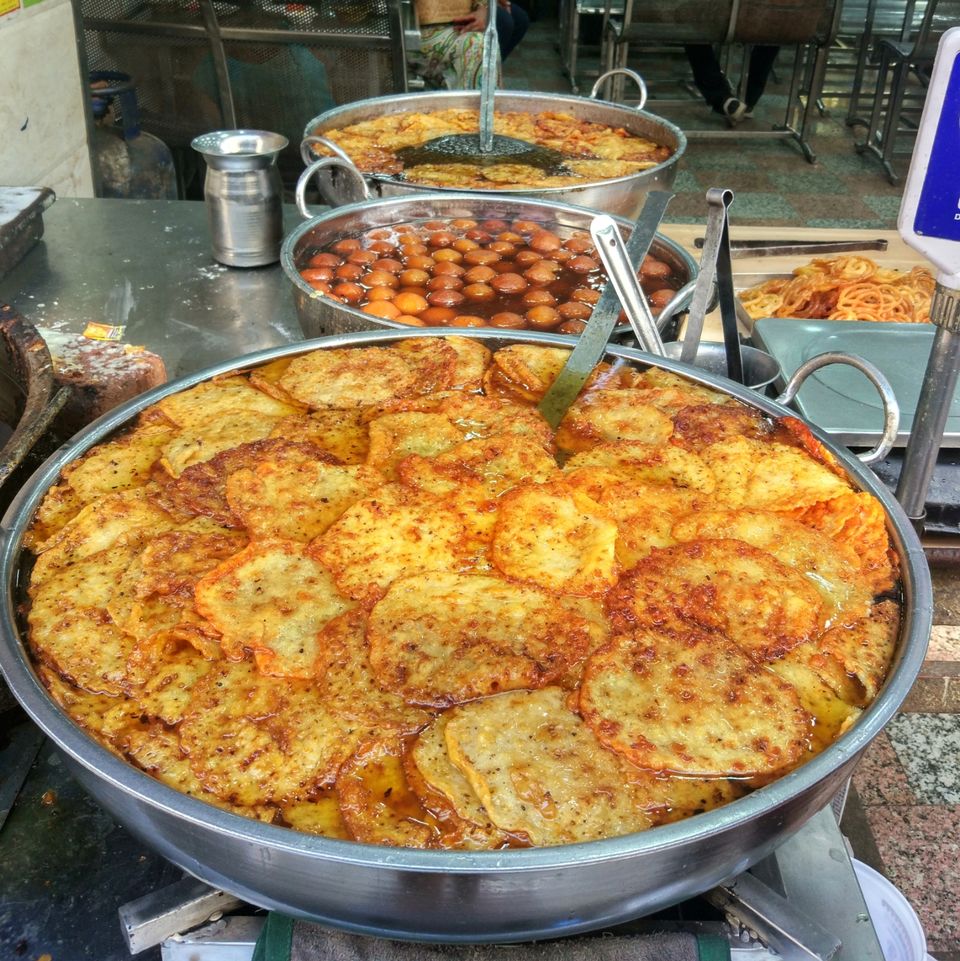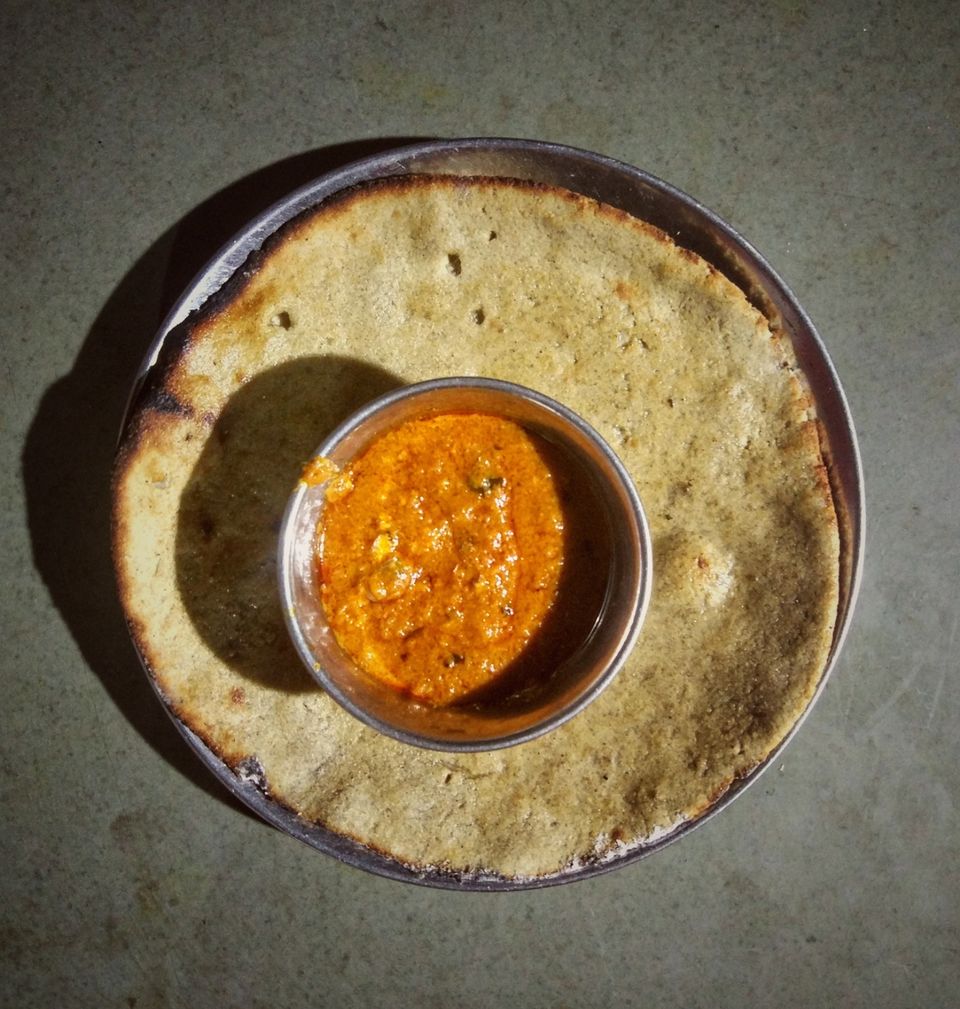 9 November 2019– Pushkar Fair Great numbers of colourfully-dressed villagers are arriving from all over the region to bathe in the holy lake. The fairground is going full swing. A craft fair is set up with handicraft stalls.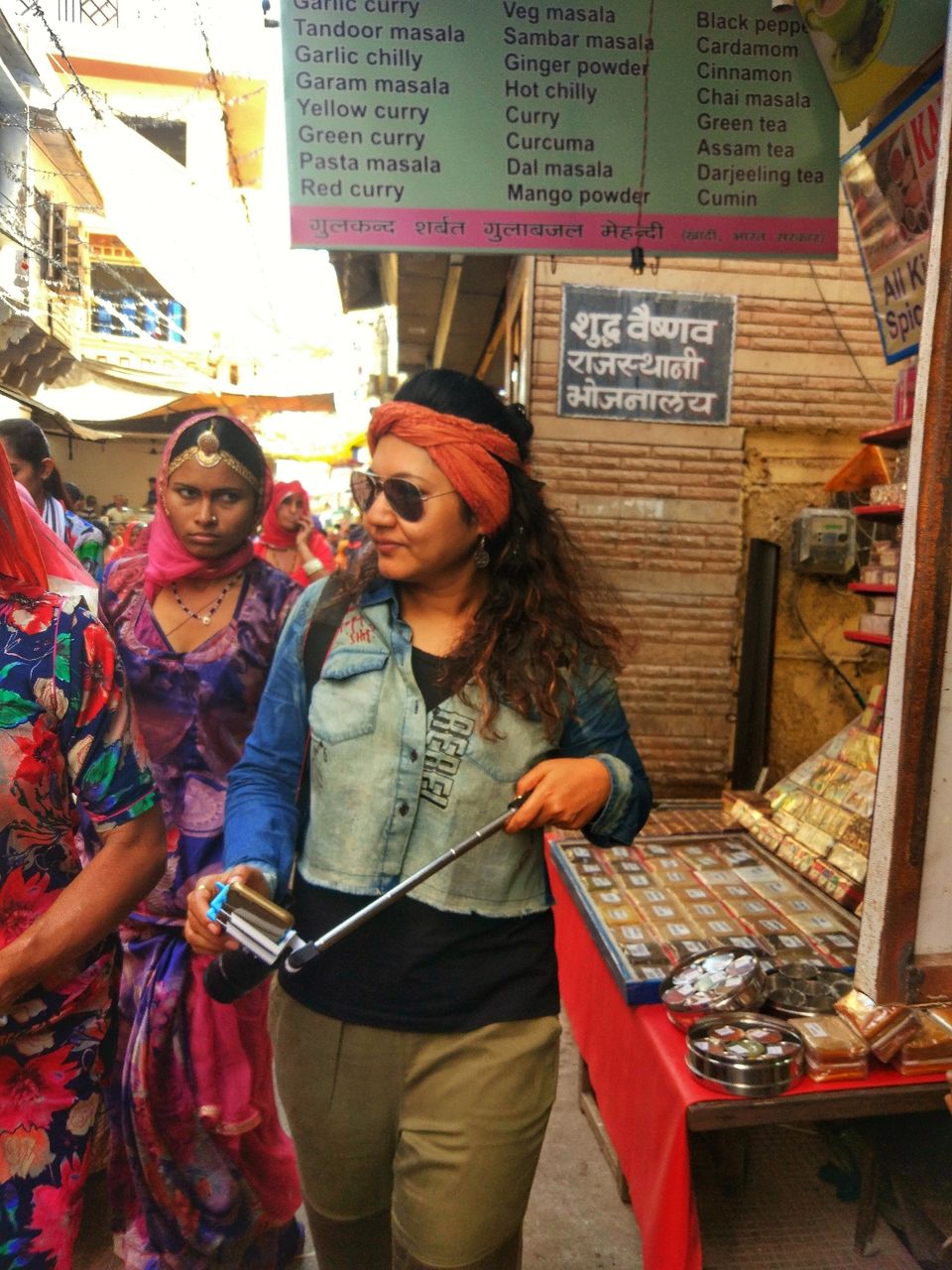 10 November 2019- Pushkar Fair Pilgrims throng the streets of Pushkar and shop in the fairground bazaars as the town prepares for the Kartik Purnima religious festival. In the mela stadium competitions and events are in full swing.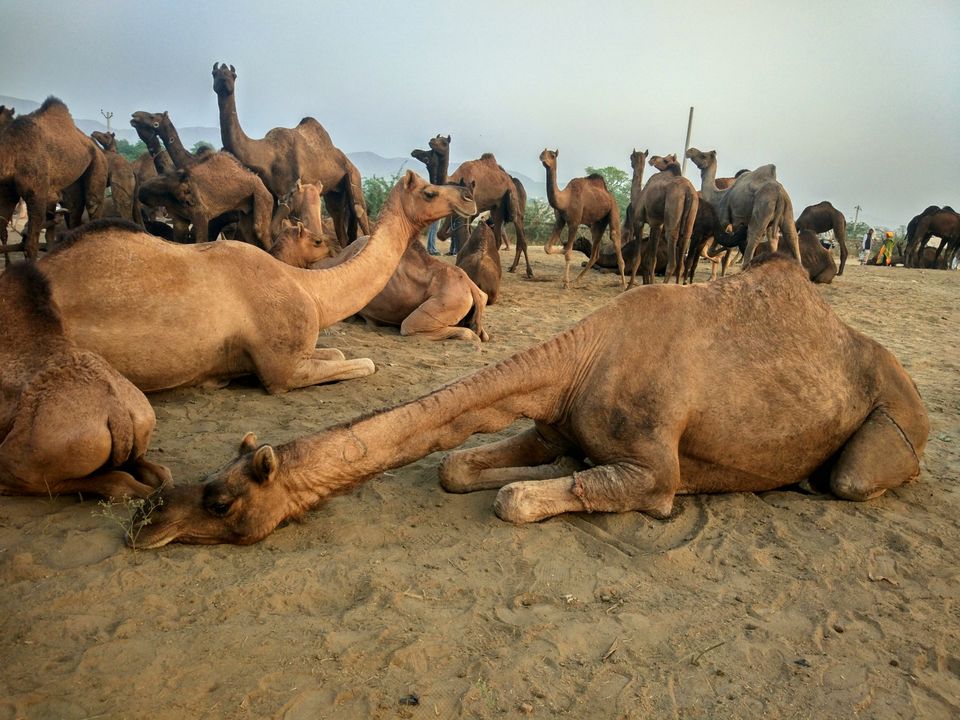 11 November 2019– Pushkar Fair The temples, ashrams and dharamshalas (pilgrim rest houses) of the holy town are busy with pilgrims. There are bhajans (devotional hymns) and ceremonies in the temples, and fairground rides and stalls to be enjoyed at the mela.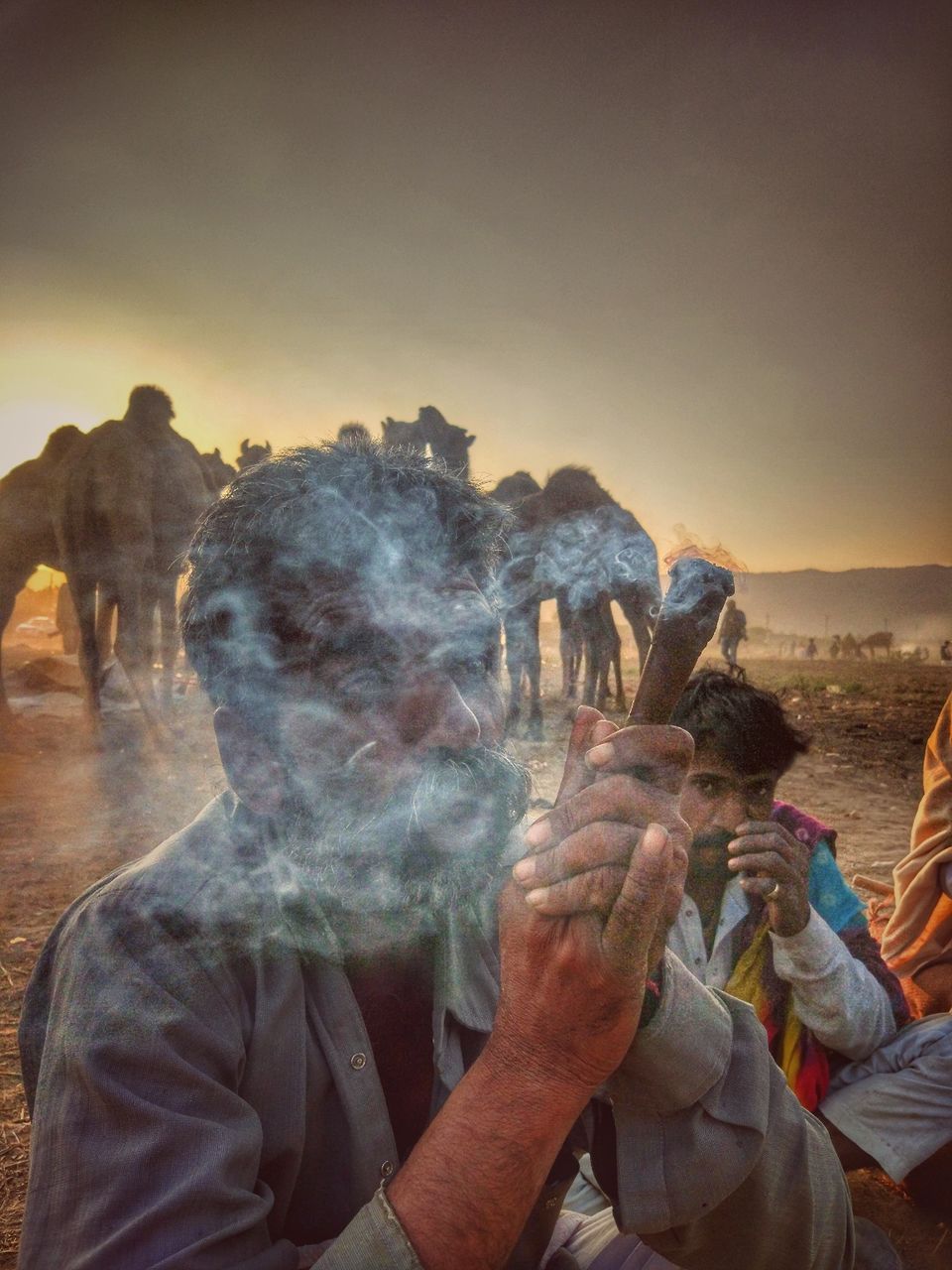 12 November 2019– Kartik Purnima Today thousands of devotees will bathe in the holy lake, believed to have been created when the god Brahma dropped a sacred lotus flower to earth.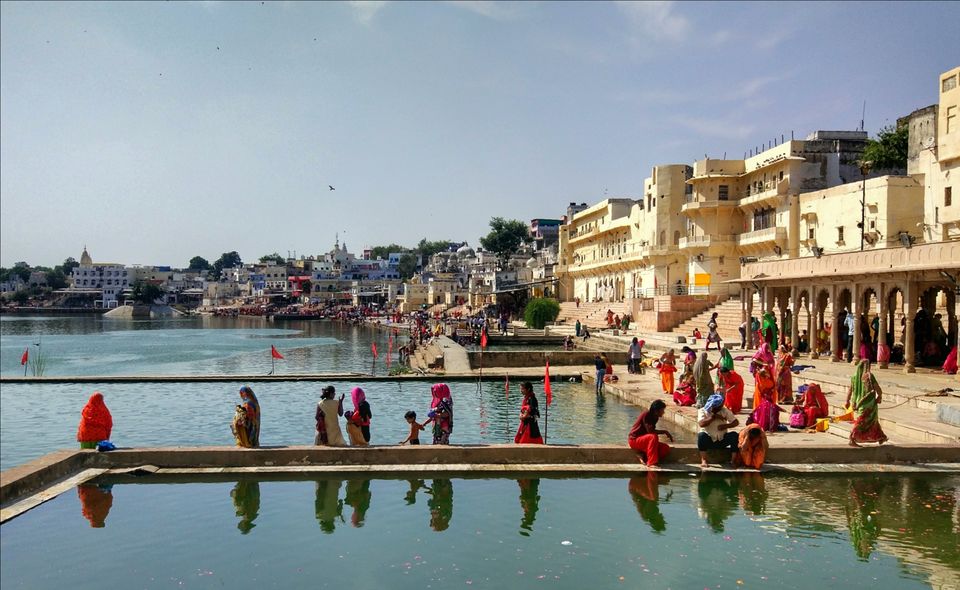 How to reach Pushkar ?
- Nearest Airport- Jaipur.
- Nearest Railway station- Ajmer.
From Ajmer you can hire taxi to reach Pushkar.
Places to stay in Pushkar
I will recommend for solo traveler to stay in Zostel, as we see it will be peak season so do booking in advance.
Places to eat in Pushkar
1) Pawan Restaurant
2) Cafe Lake View Pushkar
3) The laughing Buddha Cafe Pushkar
Local transport
Local autos are available to explore town. You can also hire bikes for cheap transportation.