Time 2:30 Am
I started My trip From Mohan Nagar Ghaziabad On a Bike With One Of my close Friend. And We Reached to Our Destination Which Is Rishikesh Around 6:30 Am In the morning Which Is Quite a Quick Time saving Ride for Us and Having Your Own Vehicle Is Kind of Extra Cash In Your Pocket. As There is No Boundaries To Go Anywhere. After reaching to Rishikesh We First Went for the Hotel Room Where We Had Some Rest. Around 11:30 We Went Out for Lunch And Then Move Forward To 'Patna Waterfall' Which Is a Beautiful place Srrounded By The Mountains.
After That We went For the Famous 'Neer Waterfall' Where We Took our Bath 😝 Quite a Relaxing place To visit. after spending a Day In waterfalls We are Tried and Went Back To our Area Where We are Living. There is A place near Laxman Jhulla where You can Sit And Feel The Air And We are So Lucky that there Is some Crew They are Singing the hell of a Songs 'Best Feeling Ever' After Listing Them for around 2hrs we Took a Walk And Eaten Our Dinner,Went For Hard Sleep As Next Day We Have To Be Ready To Paddle On Rafting 😍
That's It For Day One Hope You Guys Will Enjoy reading it.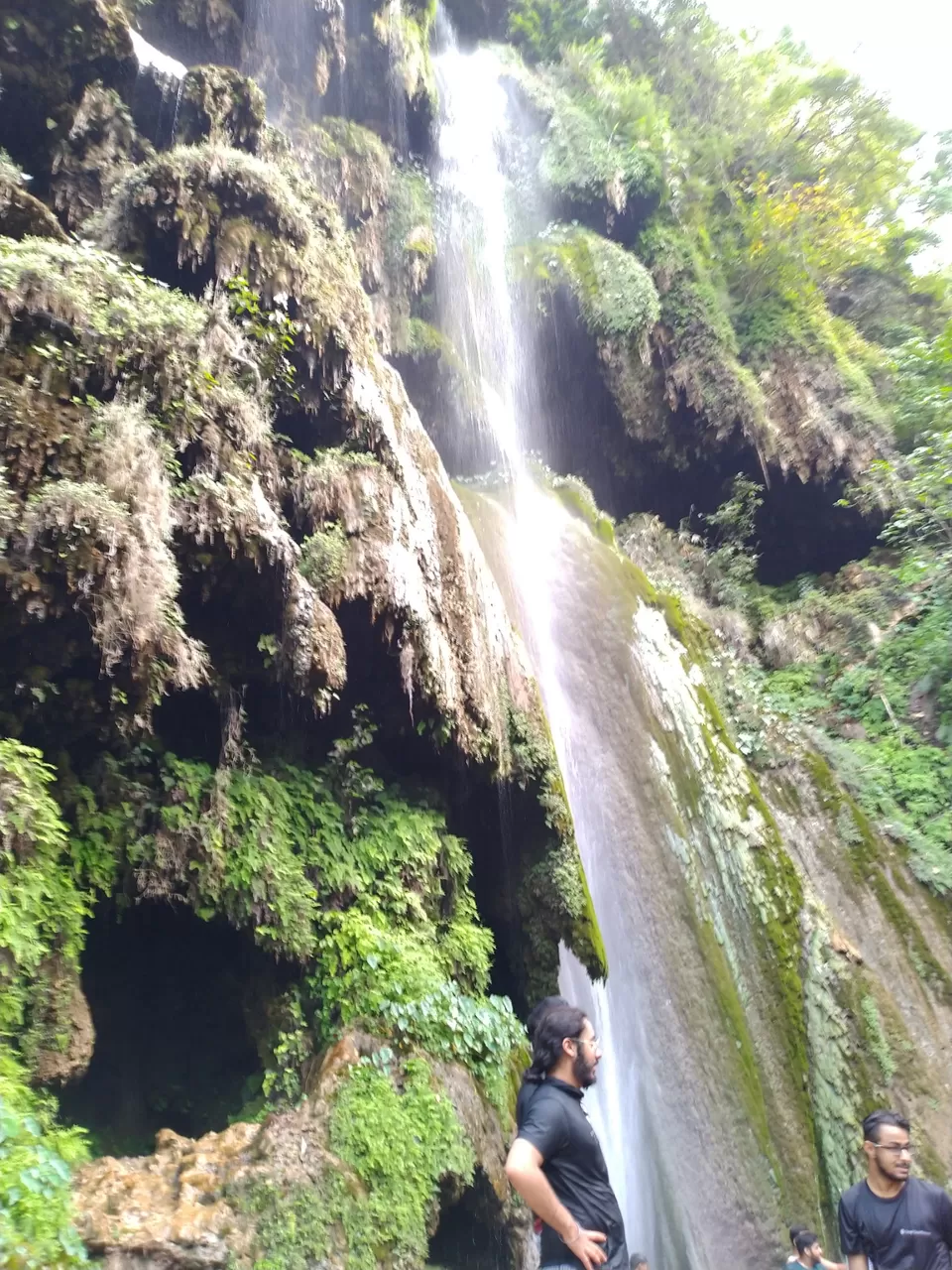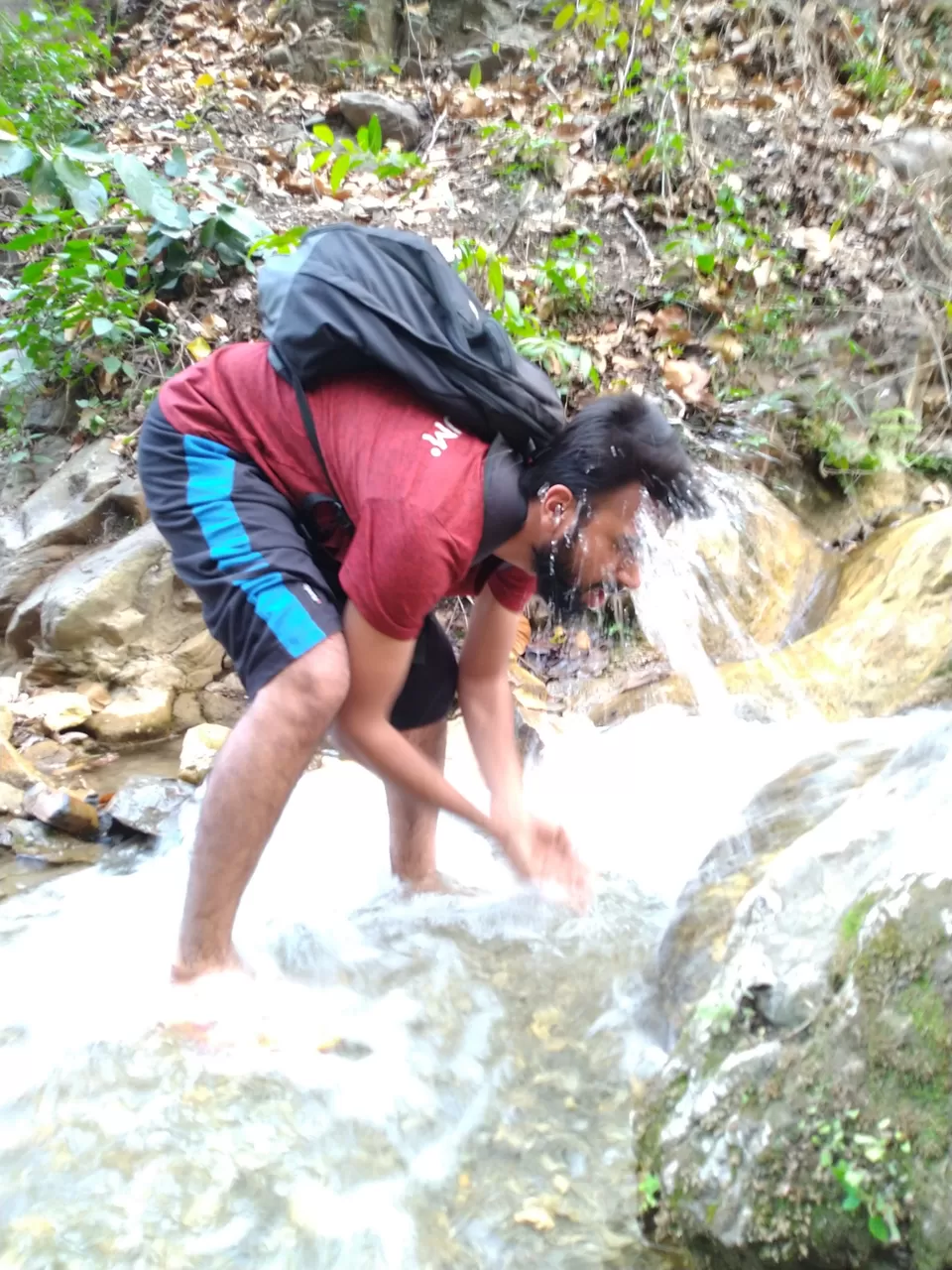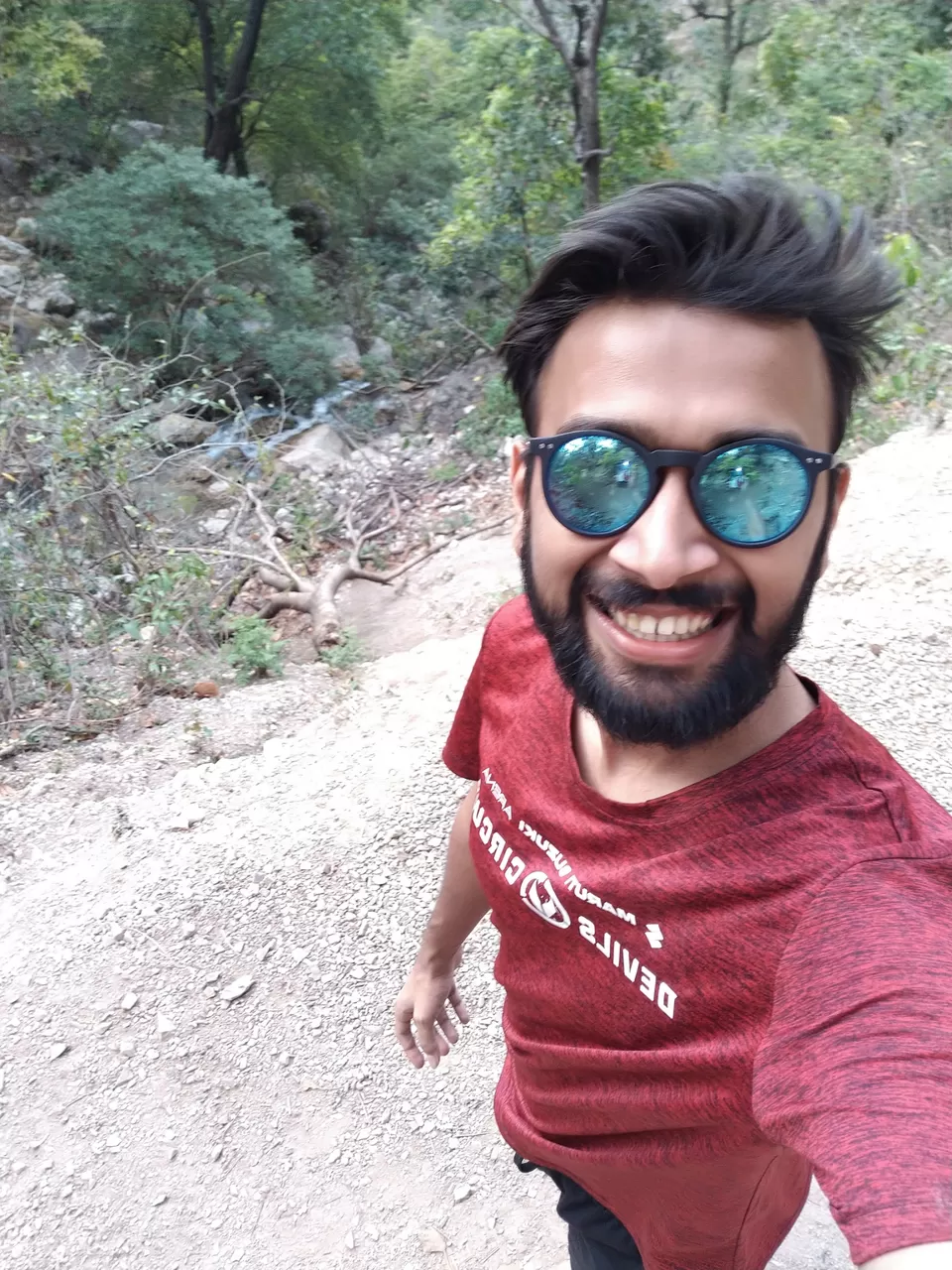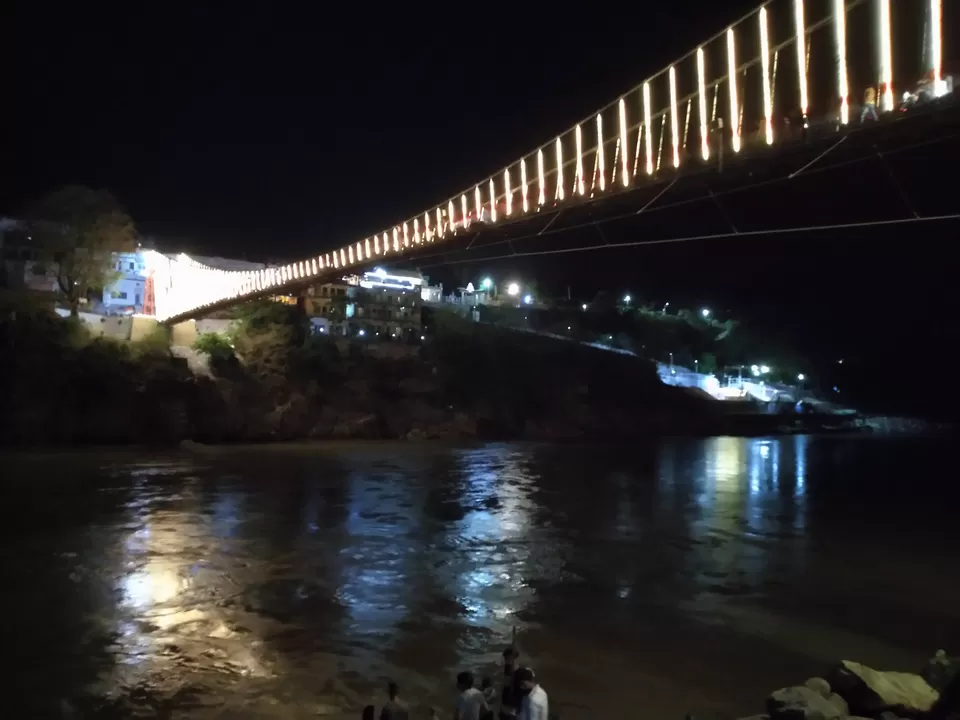 After a Great Nap We Woke Up Late according To Our Time We Woke Up Around 9:30 AM Then We Quickly Freshen up and Went For the Rafting. My Friend Were Very Scared And At the Same Time Very Excited As well. We Are Doing It for The First Time and Around 12 We reached To Shivpuri from Where Rafting Starts After Hearing Some Instructions from the Instructor We Head up toward the Paddle work And Here We Go In No Time Our 1st Rapid Arrived.At start It was Like scary But then I started Feeling the Water And That Enthusiasm Towards Rafting,That Atmosphere is something different We all 8 People are Feeling that thing. I was Rowing Very Hard My Shoulder is Pumped Up Just Like My Adrenaline. After All Major Rapids We stopped at a point for a Break. There is a Point Where People are Jumping into the Deep Ganga Water. My Friend Took Me there Firstly I jumped Into the water For Some Time I felt Like a 'Aquaman' While Coming Out I saw My Friend Jumped Into the water. He Panicked While Coming Up Into the water As He Don't know or Not able To Move his Body Outside the water He Shouted Save Me Save Me Give me Your Hand Please I immediately Pulled Him Out. After That I Laugh The hell out Loud As His expressions are worth watching 😂 Sorry Dude. After that We again Went onto our Boat And start paddling and Near about 4 PM We reached To our Destination As We completed Our Rafting We Both are Happy Then after That We Done Some Food Process for our Belly Clicked Out some Selfies And Went Back To Our Home Around 6Pm And Reached To Our Destination Around 11:30 Pm.
That's All For The Day Hope You Will Enjoy it.
See You Soon.😄