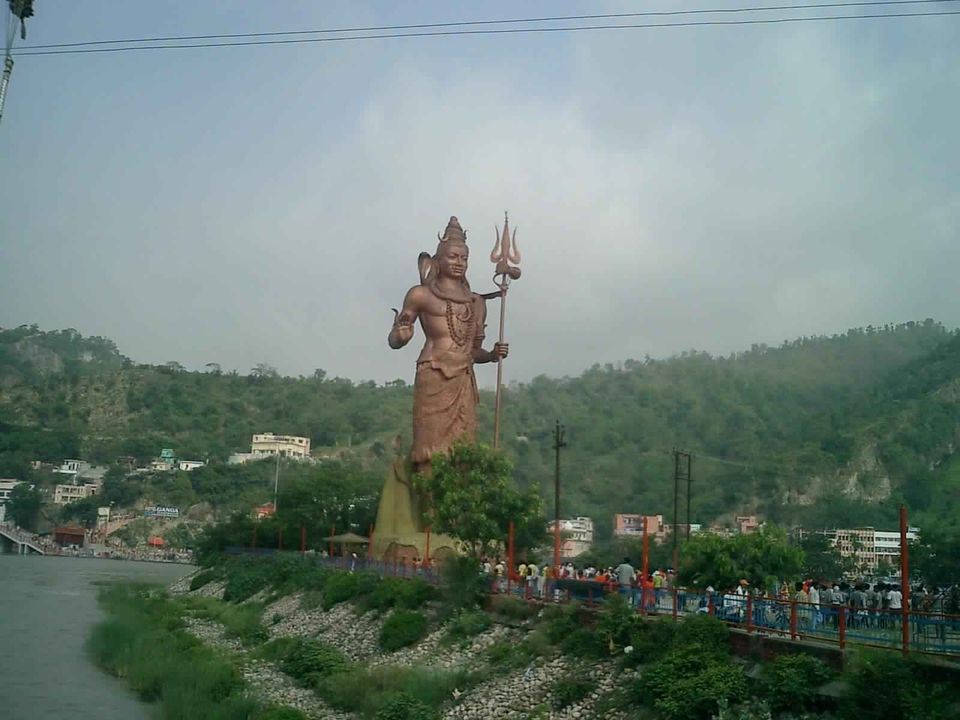 No spiritual journey is considered complete without a trip to Haridwar in the North India. The land of legends and tales located in the foothills of the Himalayas and cleansed by the holy Ganga is considered as the holiest place to wash the sins. Only after exploring more about thebest places to visit in Haridwar, you would know that there's a lot to do in Haridwar apart taking a dip in the pious Har Ki Pauri and visiting temples.
Seek spiritual connect, and indulge in the exciting nature around, Haridwar looks like a perfect vacay option.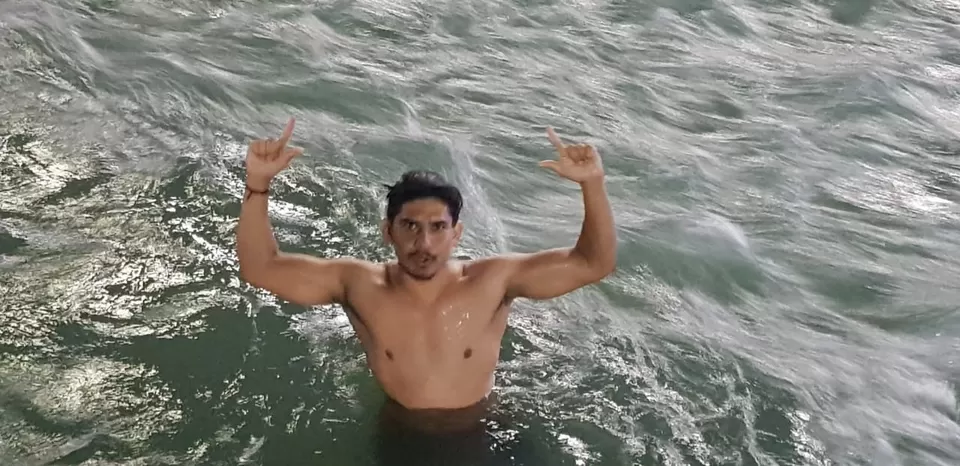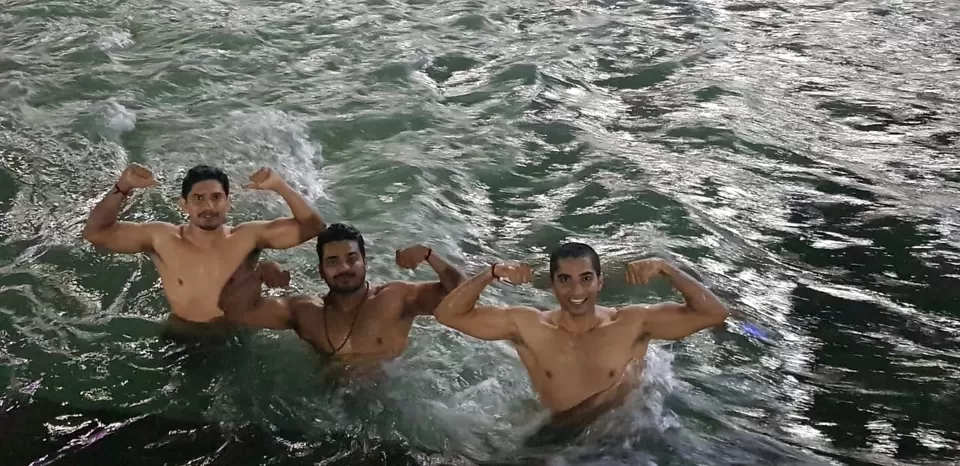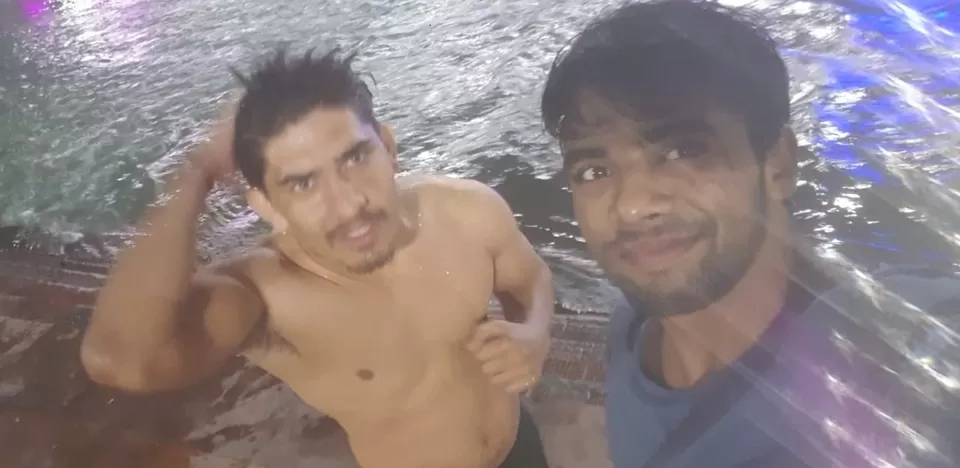 Sit by the ghats in Haridwar and soak the good vibes in the atmosphere around you. This place, once envisioned by the legends as the comforting retreat, holds the confidence of millions of spiritual seekers from across the globe. The ancient city of Haridwar is primarily known for the temples and ghats dating back to the prehistoric times. Temples and ashrams in Haridwar see thousands of devotees around the year.
The famous aarti organized every evening at Har Ki Pauri by the Ganga river is a mesmerizing experience that must not be missed by anyone. Melas and festivities can be observed in Haridwar when the tradition and culture of India are on display!