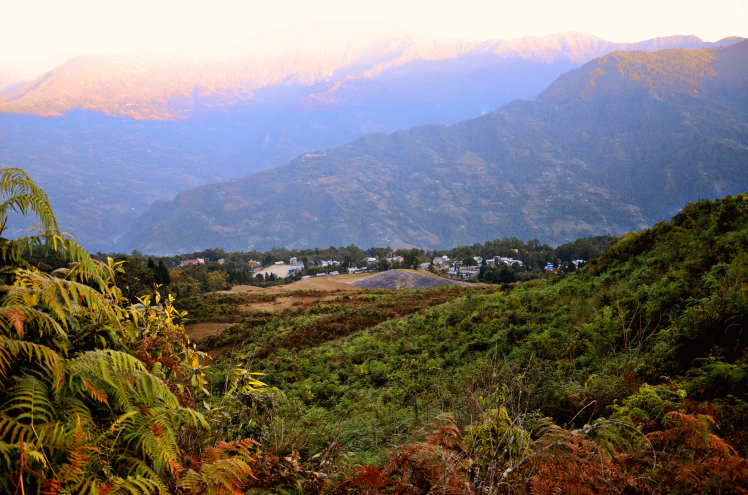 Pedong (pop. 19,000 est.) is a town in Darjeeling district in the Indian state of West Bengal, located at 27.15°N 88.6167°E (you can read more via wiki). I was born and brought up here but I never knew the value until I left my place and have started living in the city. Yes! It's my hometown and I love it. I miss everything it has. If you ever want to visit Pedong you should never miss the adventure of hiking, fishing, hunting and other sports activity.
I visit my hometown during winters and it's quite cold in the month of December. However, I usually prefer to hike with my cousins into the woods which keep us alive and warm. Into the woods there are some species which can be hunted and can be eaten. The fresh green forest will embrace you and the quiet unusual sound of the woods and running stream water will revitalize your stress. Pedong is not a tourist spot let me be clear but it's a place where you can feel the nature. But it's the place for hiking, fishing, maintaining and hunting.
During the summers one of the eye-catching events is the celebration of Independence Day. 15 th of August is one of the massive event that is ever celebrated. You can see almost the total population of the region as well as the neighbouring areas. (You can relate it to the Brazilian carnival as an imagination figure.) It's just a huge mega event for the people living there. Pedong people value education and know the value of it that's the region most of the affiliated and recommended schools are established there. And in the event of Independence Day all the schools participate and make the event interesting and charismatic. You can have most of the amazing recipes in the event and many talents including western and traditional culture on that very small ground.
People in this region are fashionable but also keep their tradition alive. You will find people speaking in their native language Nepali but they are literate enough to read, write and speak in Hindi and English.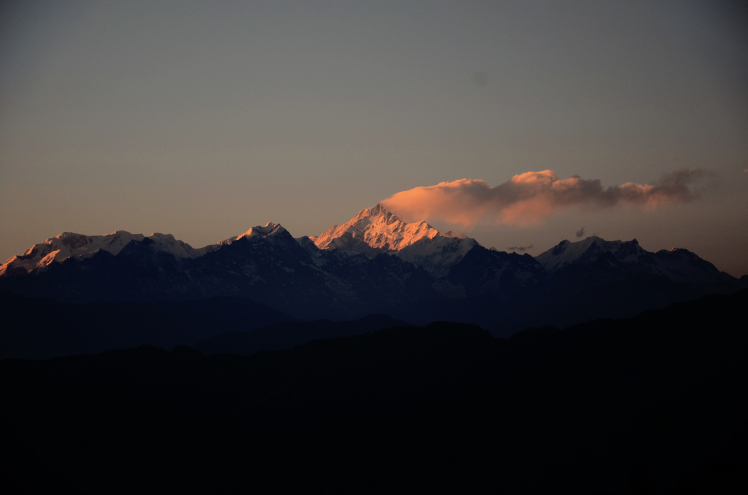 I love eating Momo, Thukpa, Syafale and other local food items. For liquor lovers there are few local drinks that can grab your attention. You might also want to participate in active football matches if you love football. It is one of the valued sports in Pedong. Pedong does not have a huge town but more or less you can find everything you need to live in a small town.
There are few places for scenario lovers as well. Pedong's highest point can give you glimpse of Kanchenjunga, the amazing floating rivers and those clouds that run from one mountain to another floating restlessly. You can also see the glimpse of other states like Sikkim and some part of China border. There are some religious monuments you can visit and few army restricted army areas that are beautifully decorated and kept very clean.
Talking about the transportation facilities it's cheap so don't worry. Actually local transportation is cheaper rather hired or reserved ones. And trust me local ride is not that bad compared to the city transportation. So try and take the local ones for cheap and saving traveling.
Hotels, I don't have any idea but I have some of my friends who own a guest house. So you can always feel free to call me J. But if you run out of cash you can always walk into anyone, anyone's house and halt over the night they will serve you and treat you well. I hope this article will help you enjoy the beauty of my dear hometown.
You can check my youtube channel for the glimpse of my hometown. https://youtu.be/5oaq8p3bEBQ Thanks