The journey for East Sikkim started on 27th from NJP station. We had our train on previous night from Sealdah, our train was late by 1hr. So we started at 9.30a.m. We headed to our first destination Icchagaon. Our driver Mr.Robin coordinated very well. We had our breakfast at Teesta Bazaar. You could start feeling the cool breeze by then. Our first stop was Buddha Top. It was a tall statue of Buddha with flags n beautiful flowers outside. Next was Hanuman Top. Had to climb some stairs to reach the tall Hanuman Ji Statue. Next was Ramadhura view point. Buddhist prayer flags, clear sky and the mountain- what else you want. Finally we reached our homestay at Icchagaon. We freshened up and had our lunch. We got home cooked meal and it was very tasty. Our homestay owner Laxman guided us and we walked around the village till the sunset. Then we witnessed the beautiful sunset from our window. It was very cold by then and there was nothing much to do after sunset. We stayed up inside our room.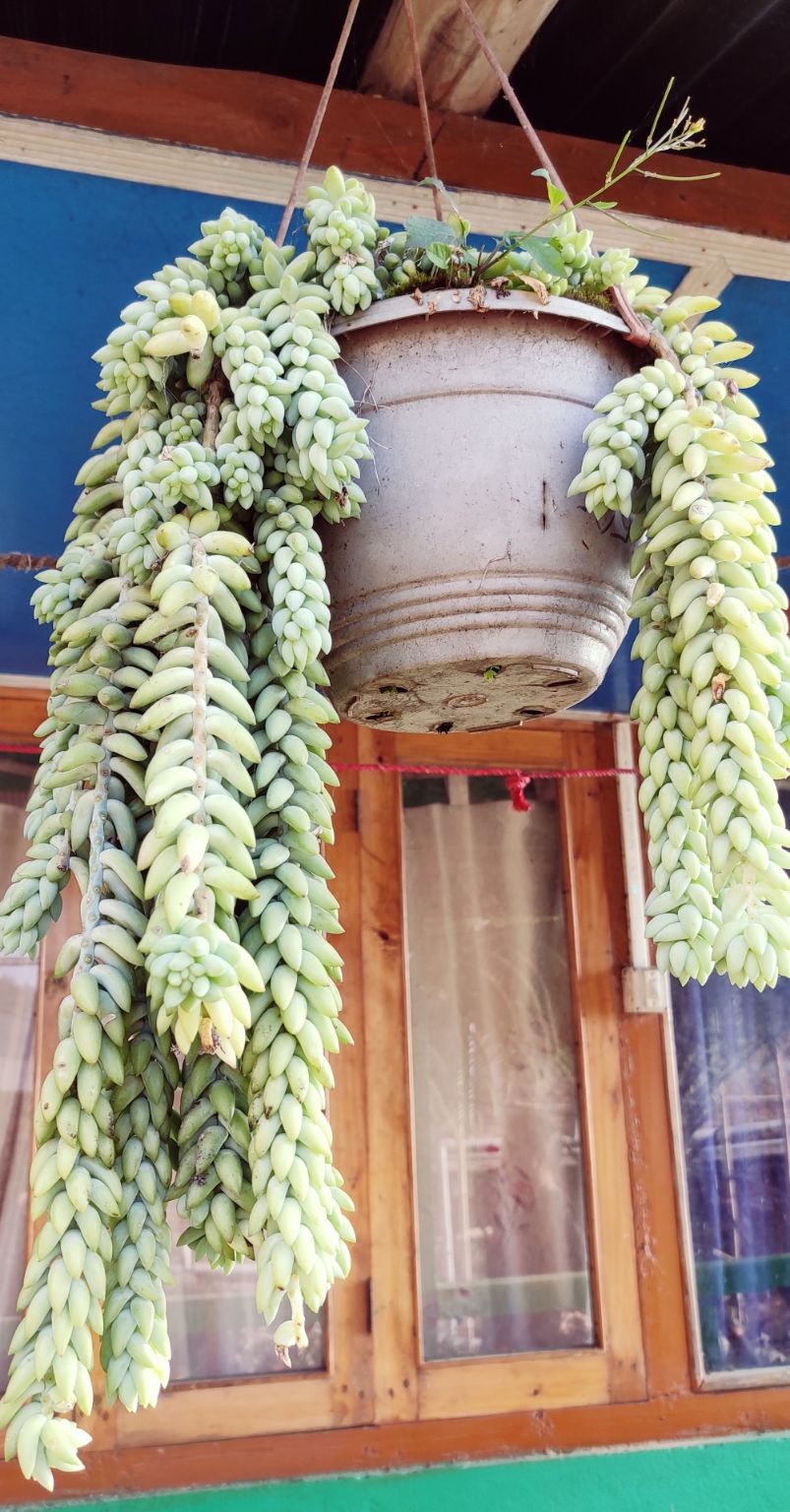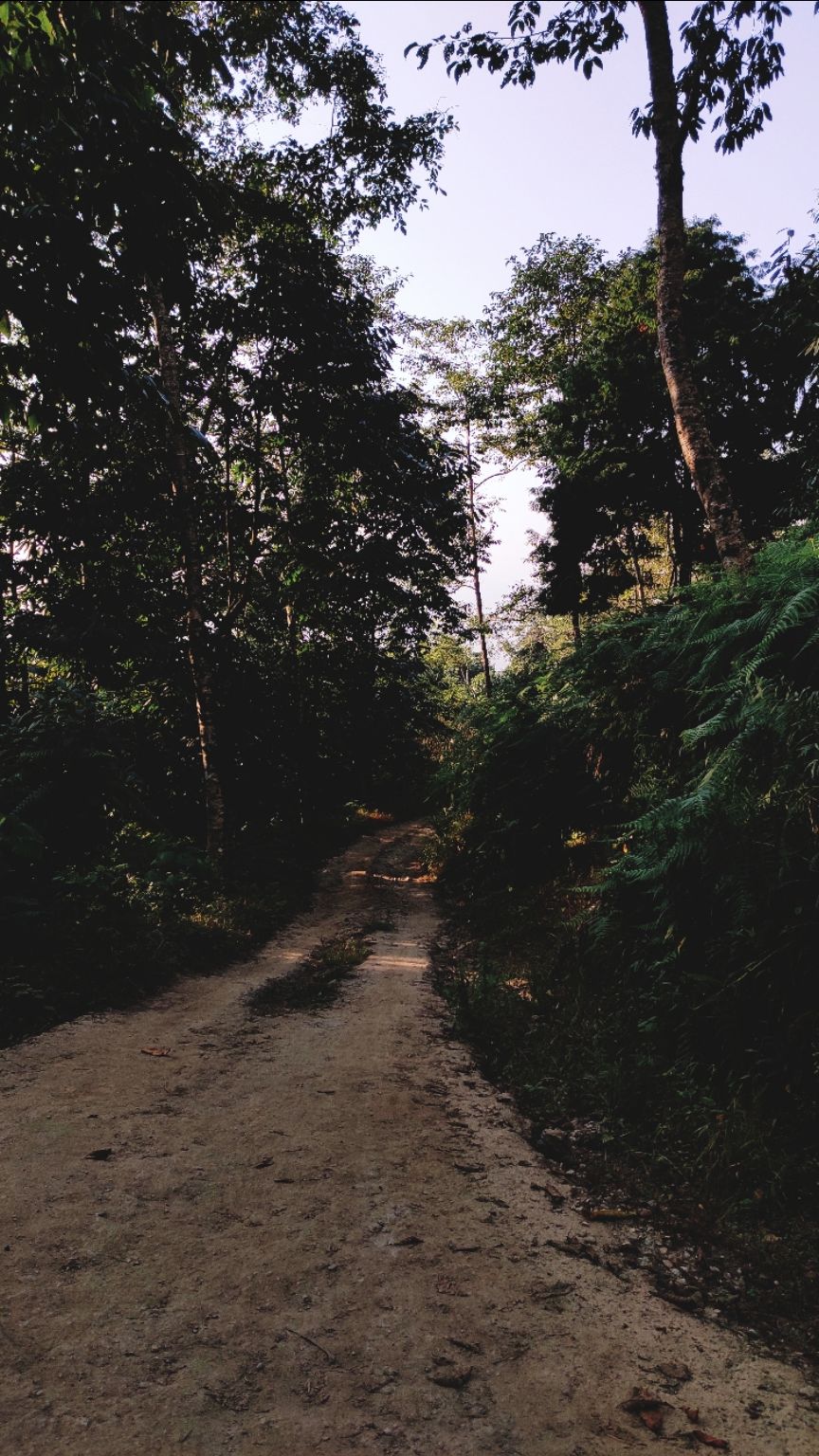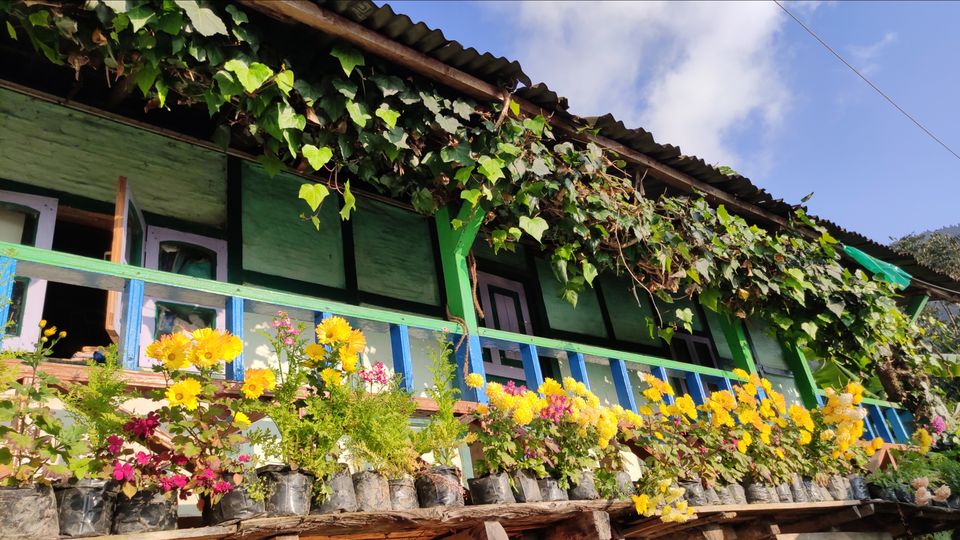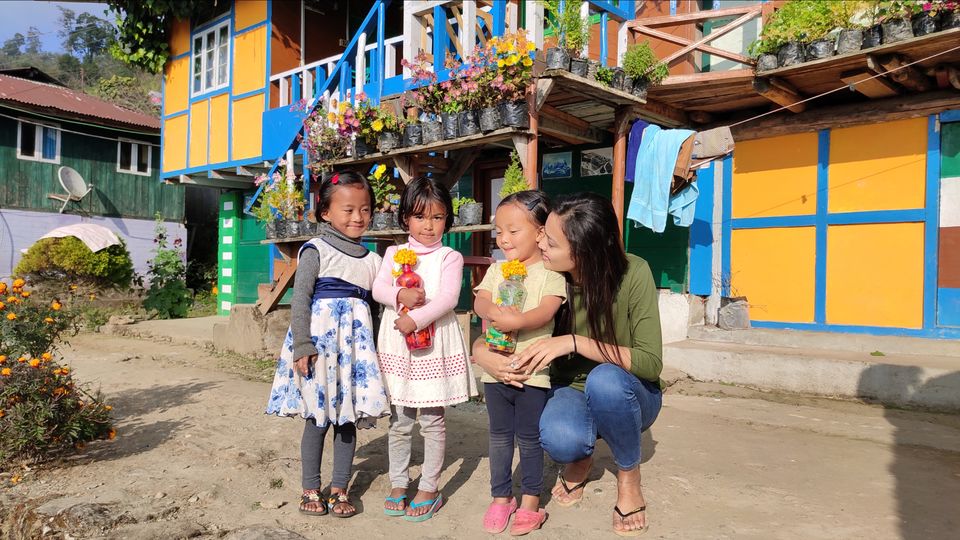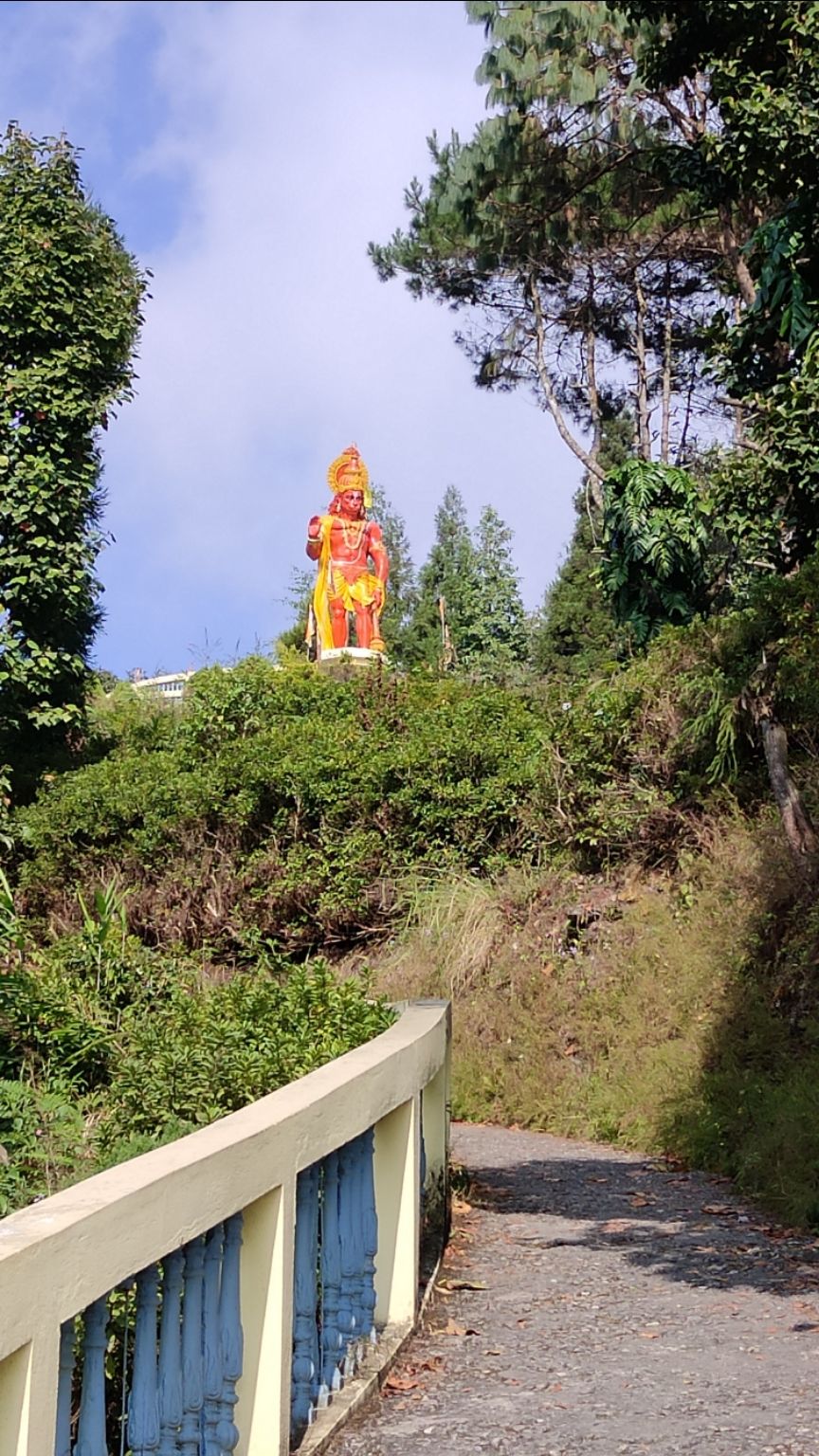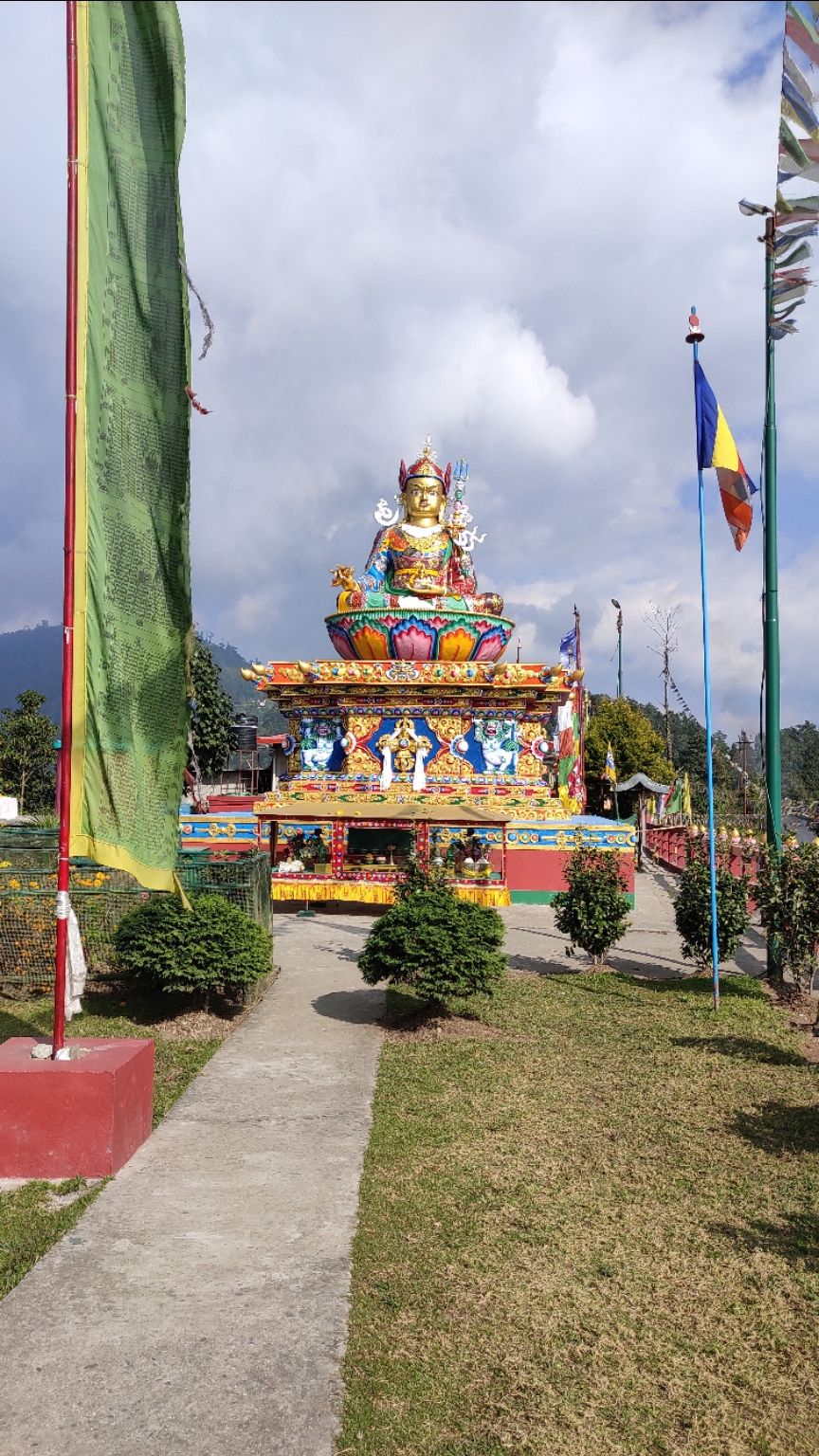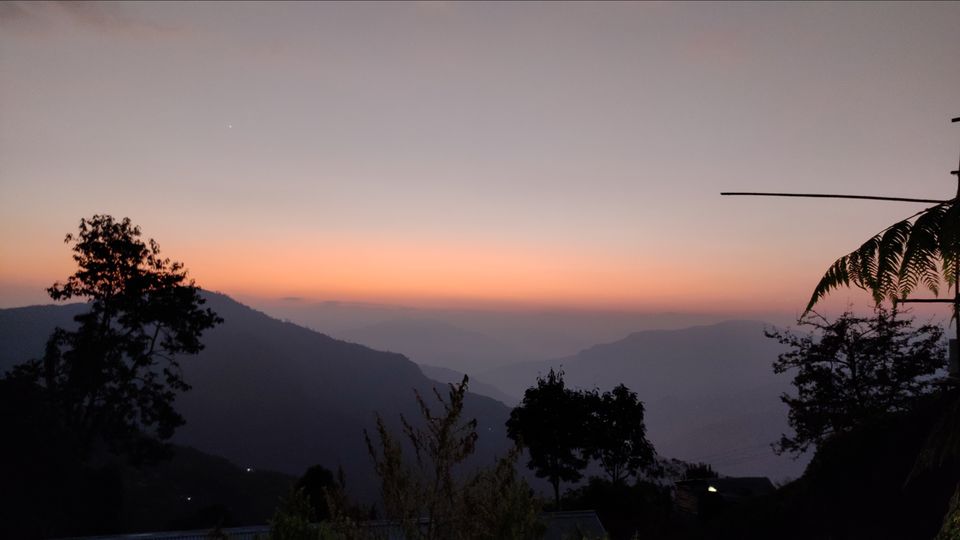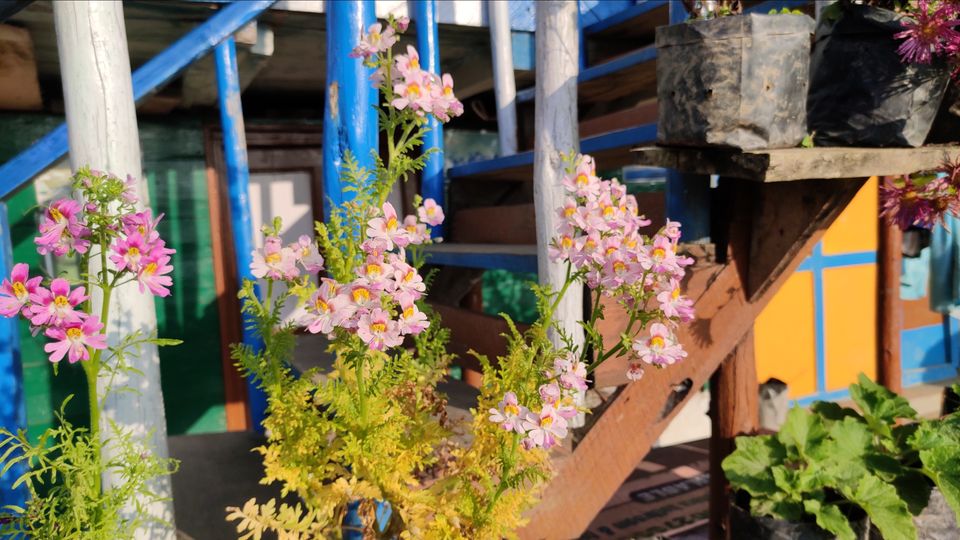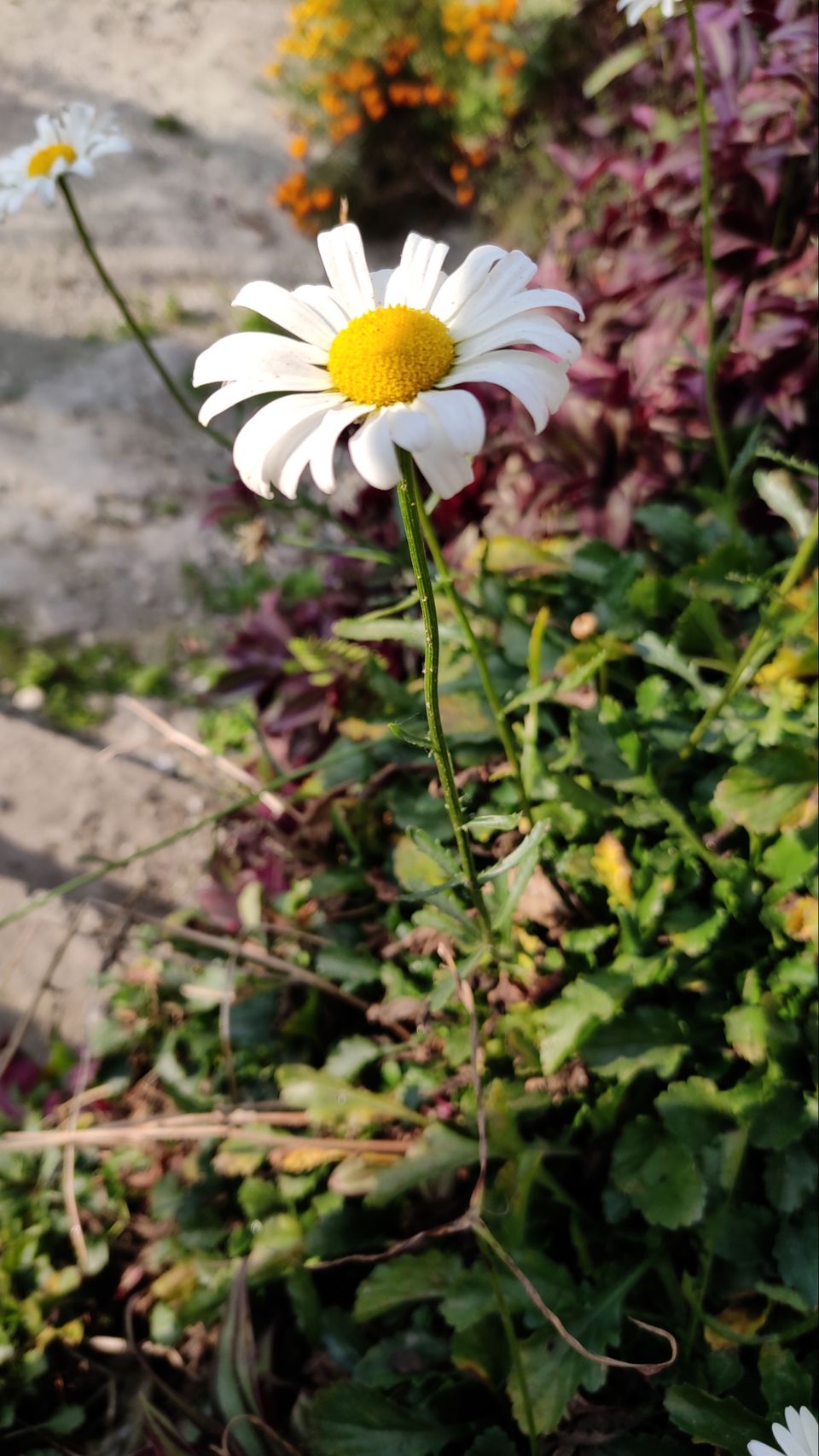 Next morning, Laxmanji called us to see Kanchenjunga. We vould see it partially though. We got bucket of hot water and had to get ready for next location Zuluk. Started at around 10a.m. Our first stop was Pedong Monastery. It was a beautiful picturesque location. Then we stopped at Rangoli to make our permit. A 30 mins break where we went for shopping. Then we started and next stop was Qkhola waterfall. It was very cold by then and we headed towards Zuluk. We reached at around 2p.m and it was freezing cold and clouds all over us. We had our lunch and went for a walk outside. We stayed at Zuluk Residency and it was near the army camp. We walked nearby though roads were very steep and difficult to walk. After we returned we saw the breathtaking sunset outside. It was such a mesmerizing view. We had to take heater which costed 350 bucks as it was very cold. We somehow managed to have our dinner and slept.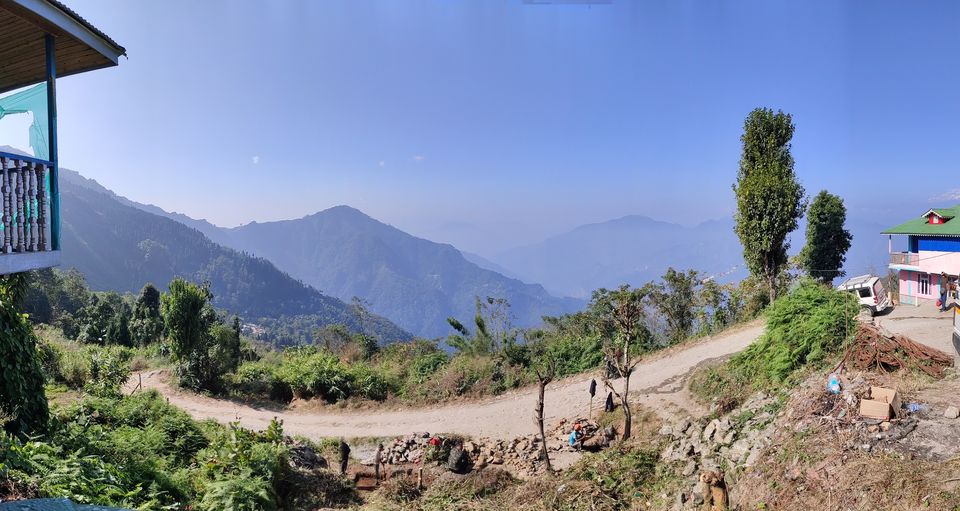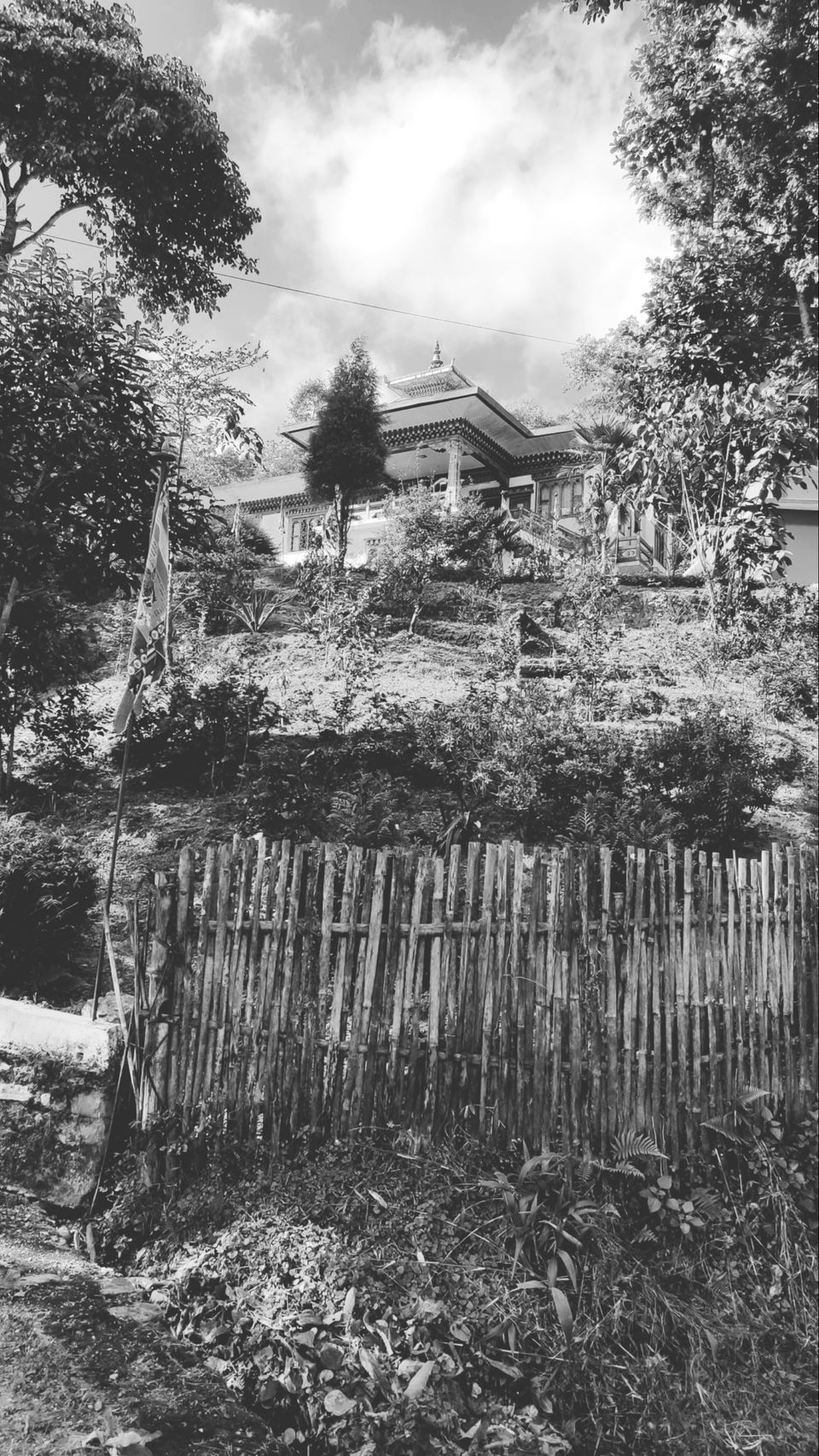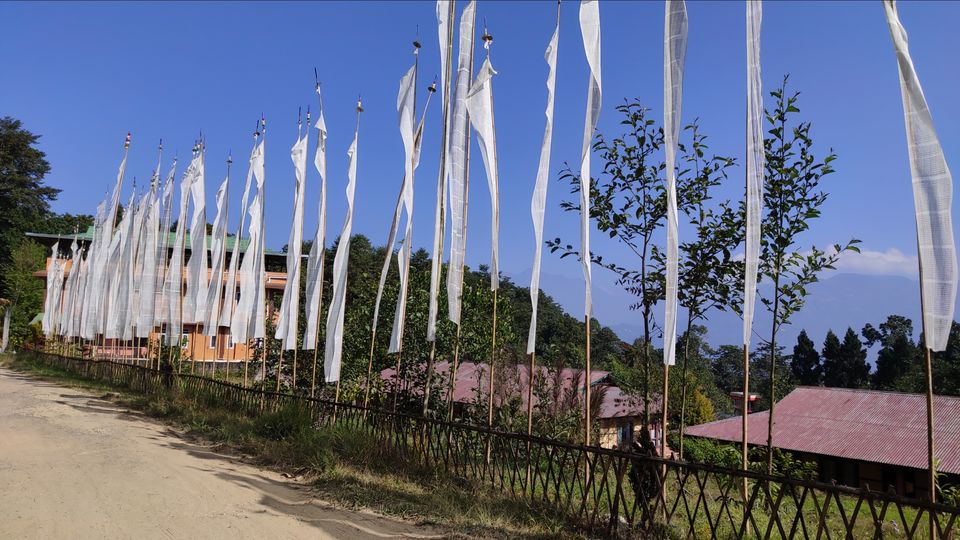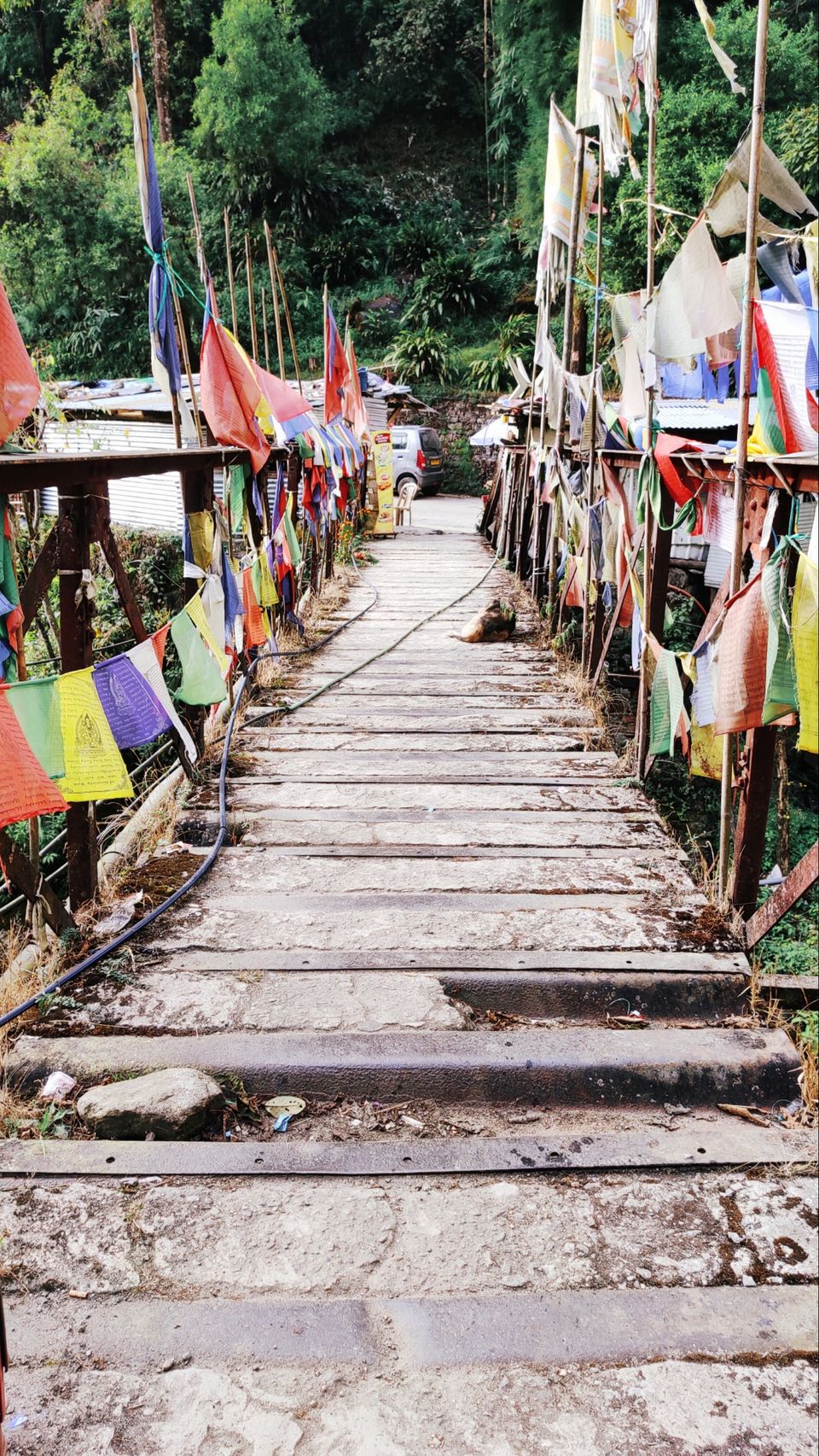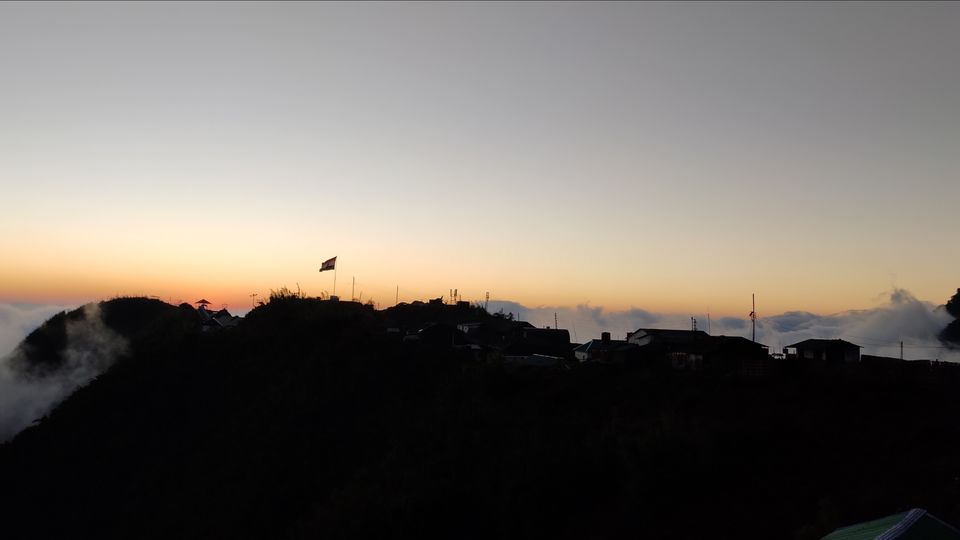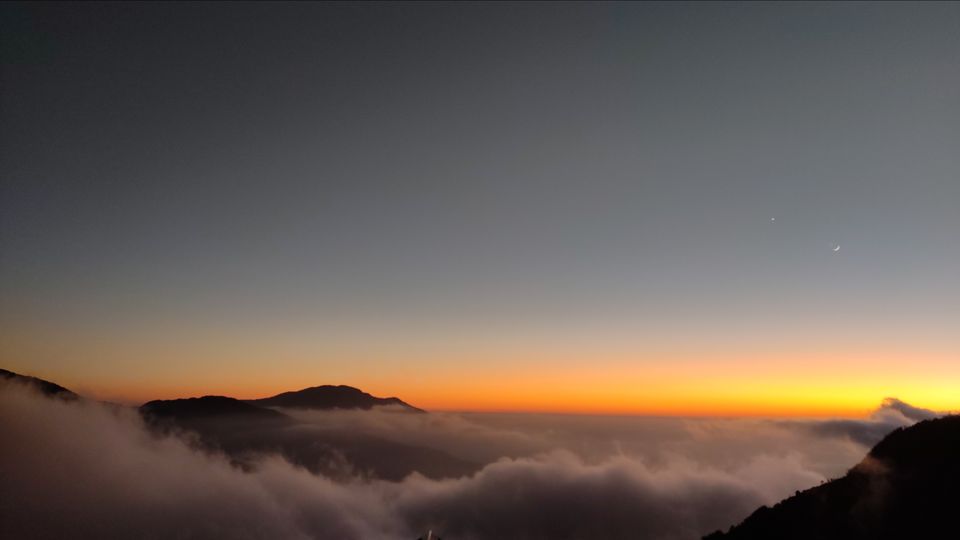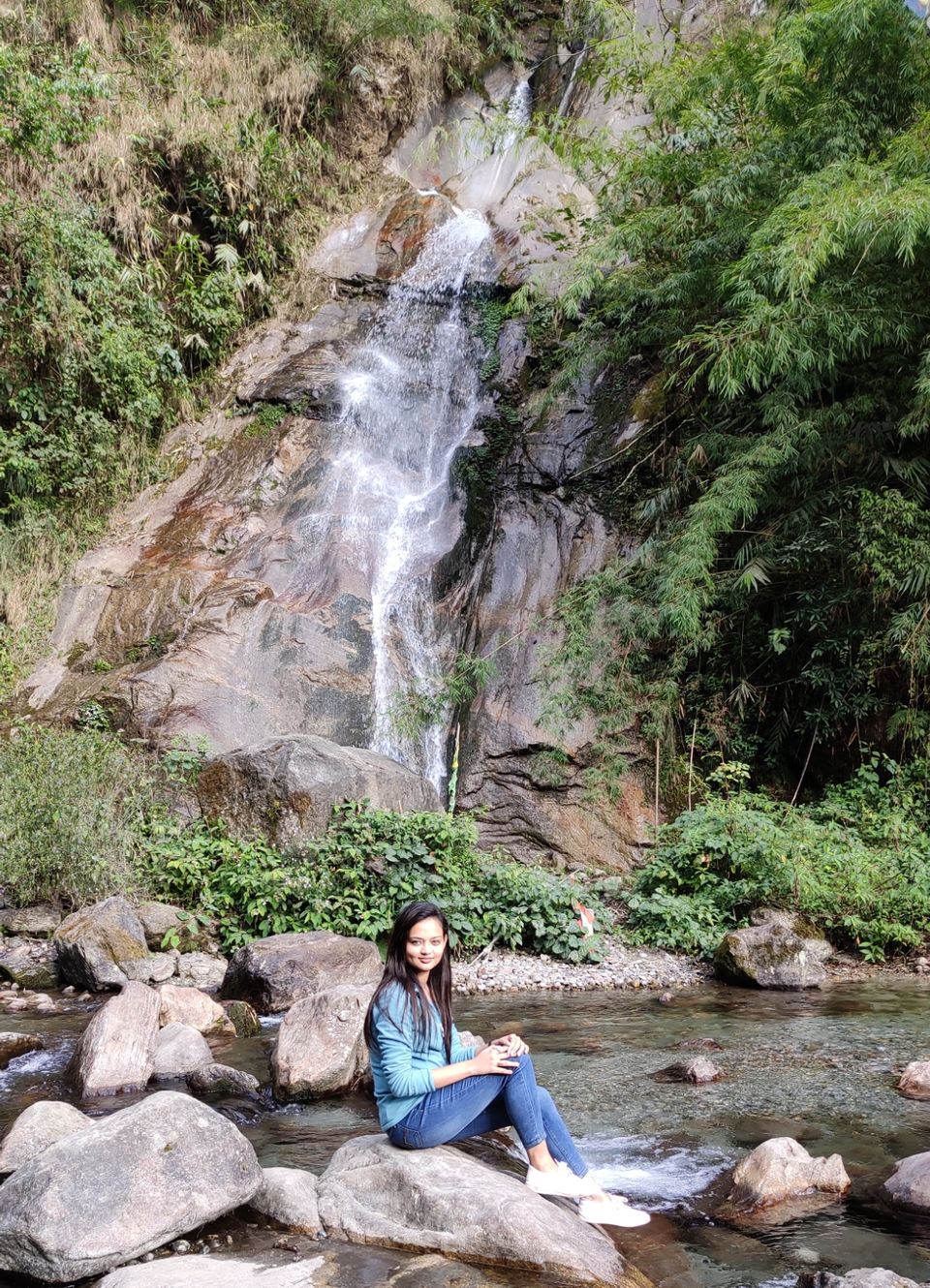 We started from Zuluk early by 7. We went through the zigzag road and went to Linghtham view point. We could see a clear view of Kanchenjunga from there. It was quite chilled and wind was blowing.we had some momos and hot tea there. Then we go down at Kupup lake or Elephant lake. The waters on roads and sides were frozen. We crossed Old baba mandir and new baba mandir. Our last point was Tsongmo Lake and we headed towards Gangtok.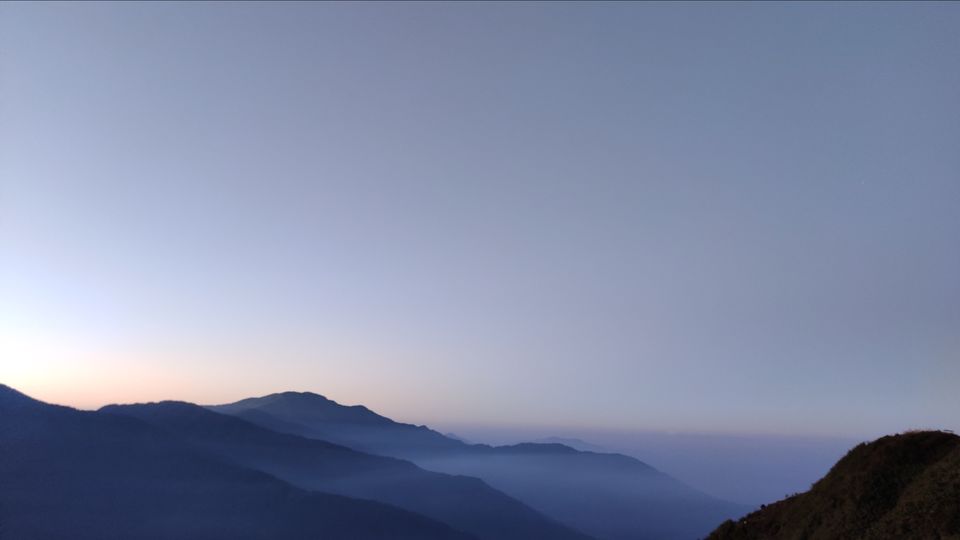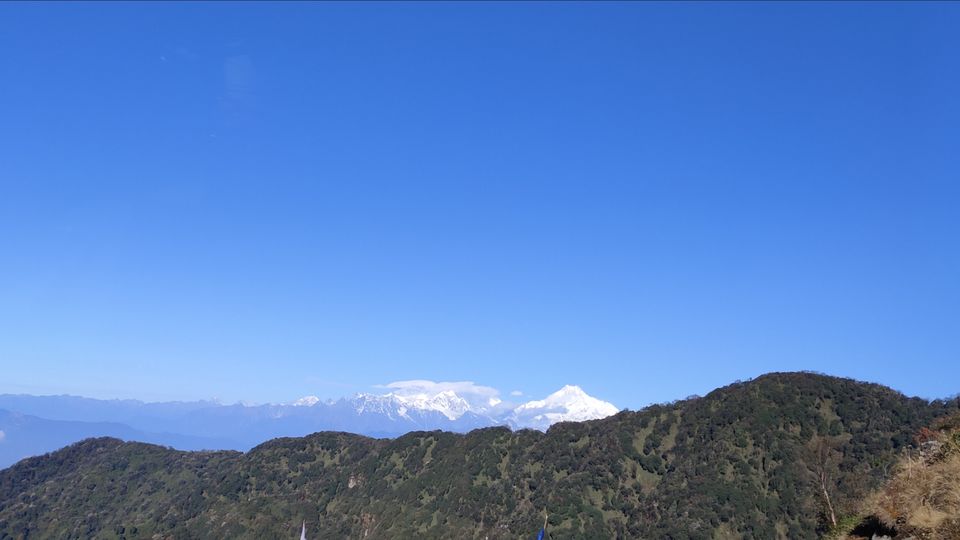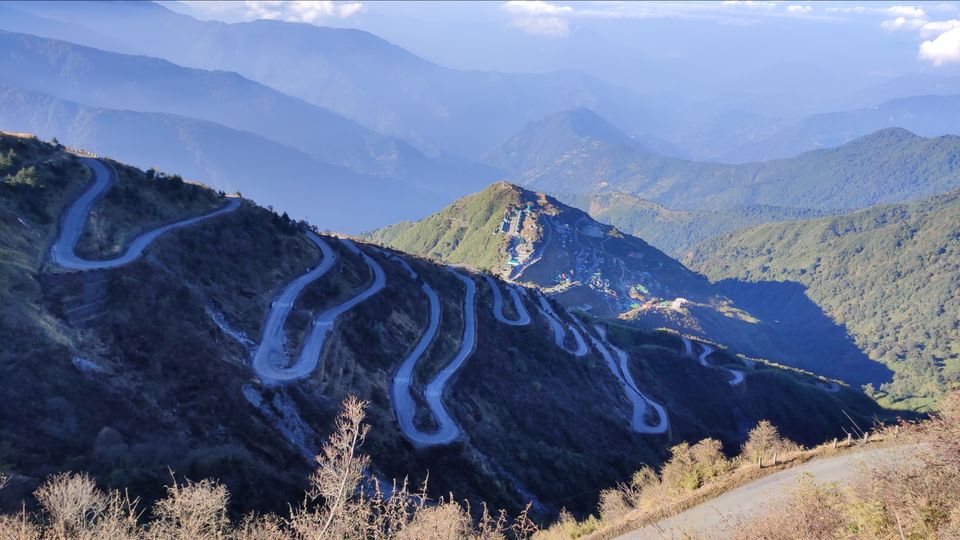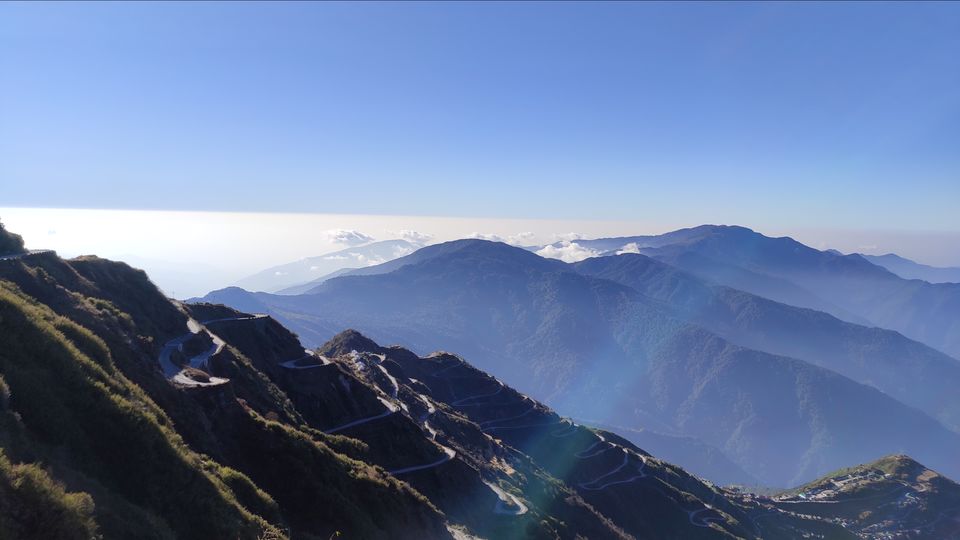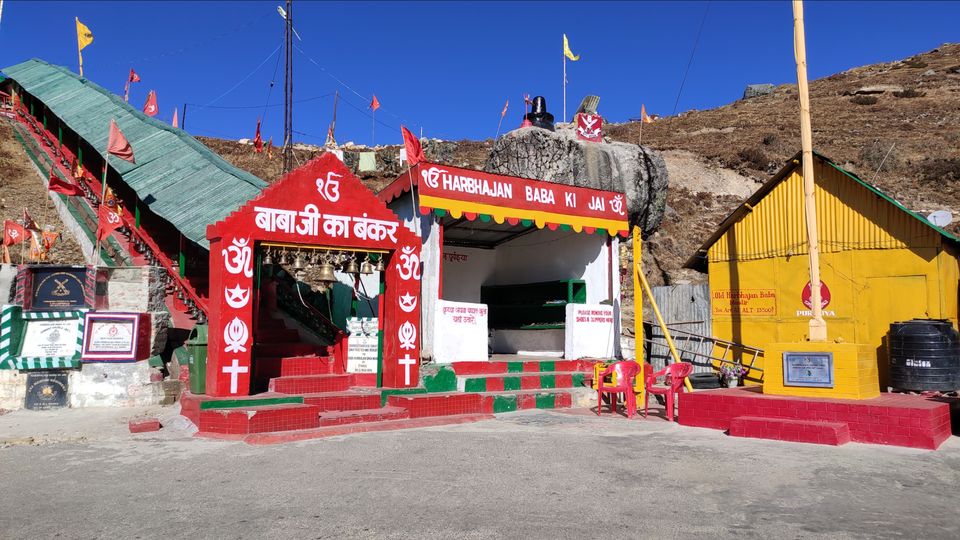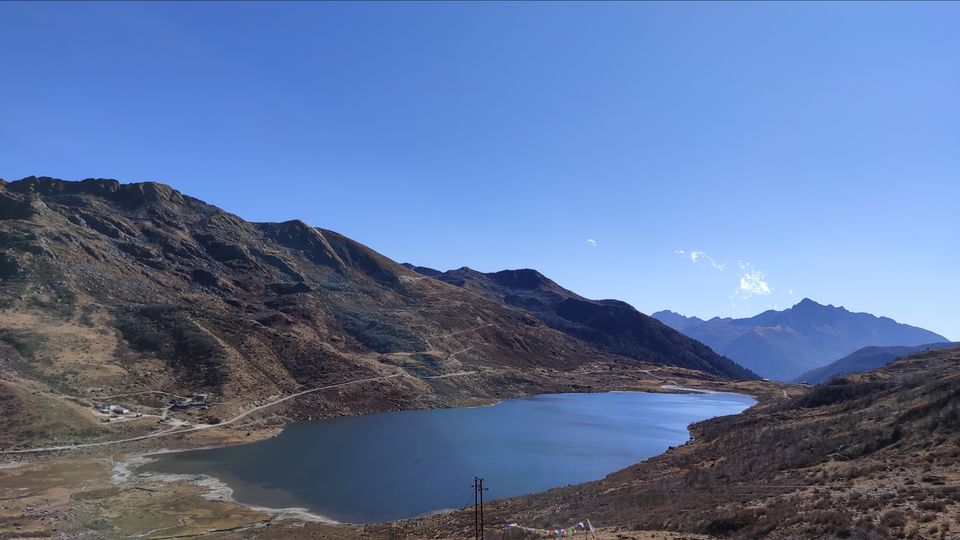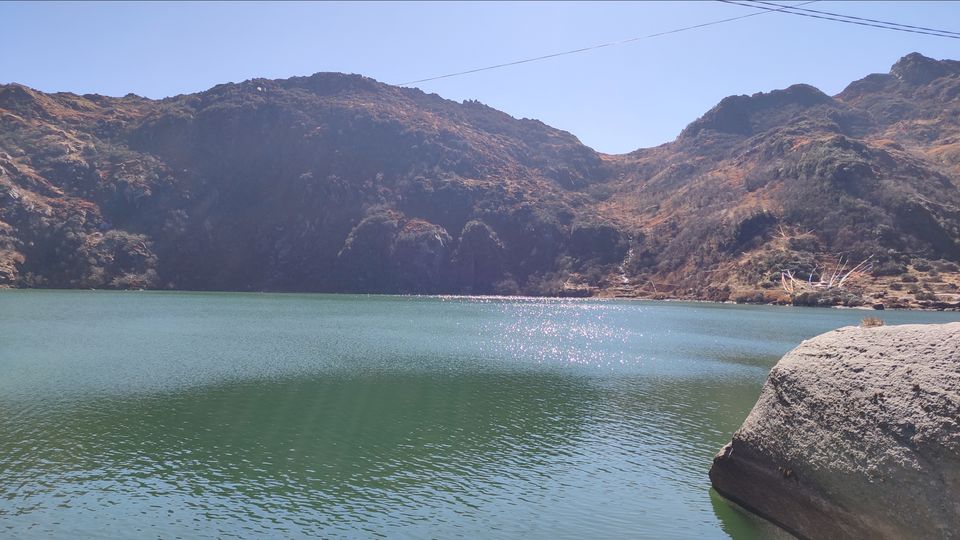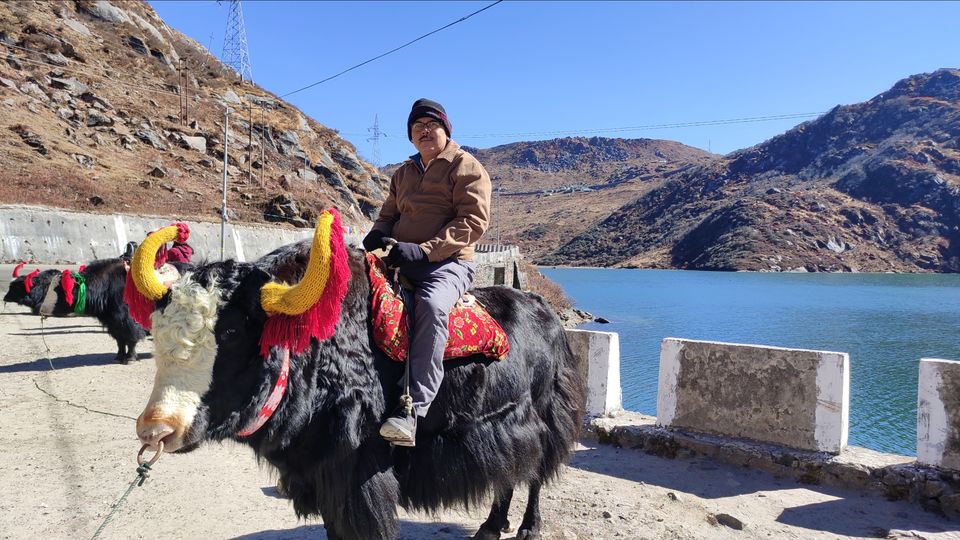 The last day before we leave and we were at Gangtok. So we decided on sightseeing for Gangtok. We covered 7 points and kept the evening for shopping at MG marg n Lal bazaar.