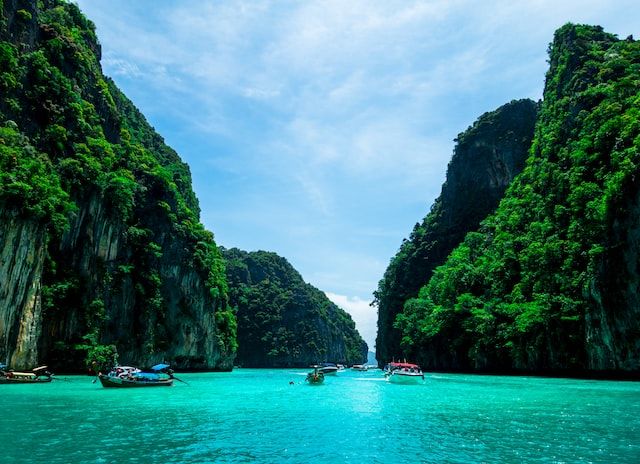 Phuket is the largest island in Thailand and is a popular tourist destination known for its beautiful beaches, clear waters, and interesting culture. It's a must-visit when you travel to Thailand to witness the most unique attractions. Here are some interesting facts you must have not known about Phuket.
The Temples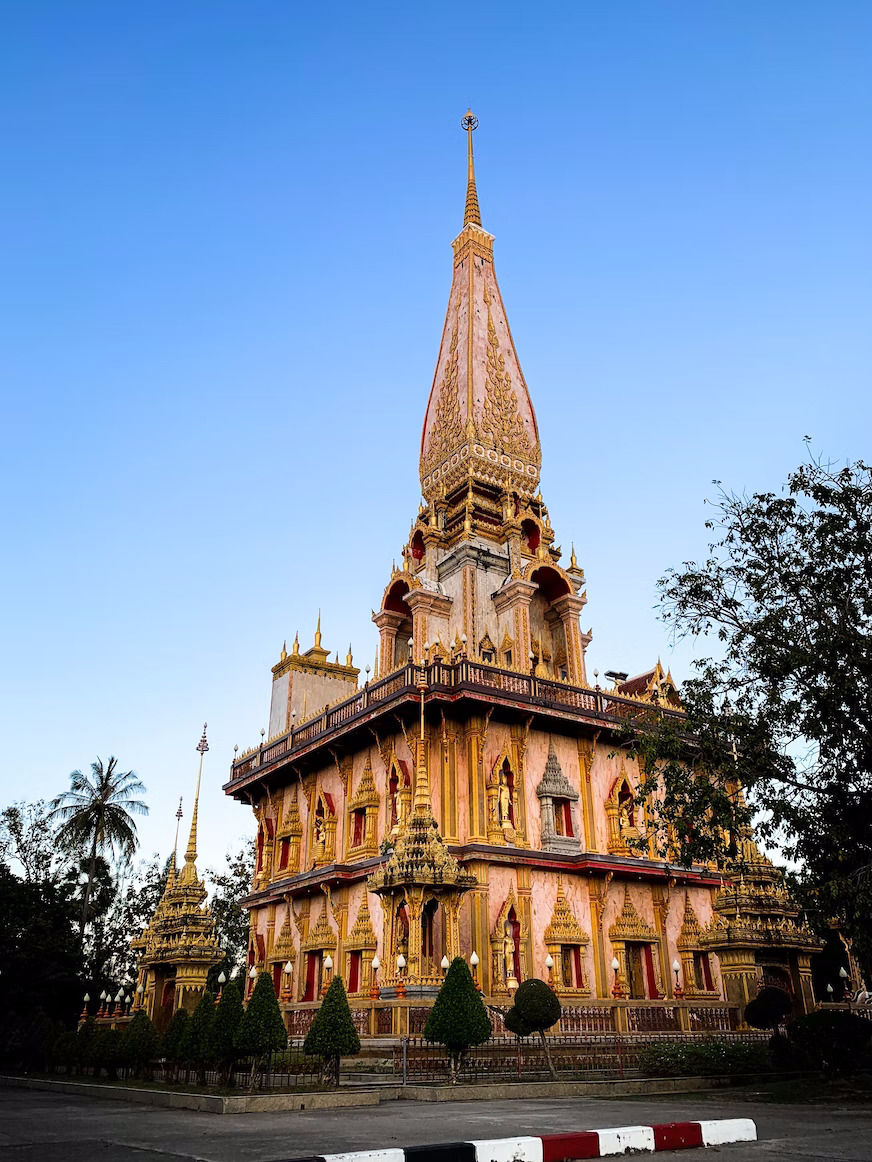 The island is home to many temples, including Wat Chalong, which is one of the most important and frequently visited temples in Thailand. It is believed to have been built in the 19th century and is home to several sacred relics.
Festivities
Phuket also takes pride in many festivals and events, including the Phuket Vegetarian Festival, which is held every year in October and features colourful parades and rituals. Wat Chalong Fair and Songkran Festival are also popular among the locals and tourists.
Geographics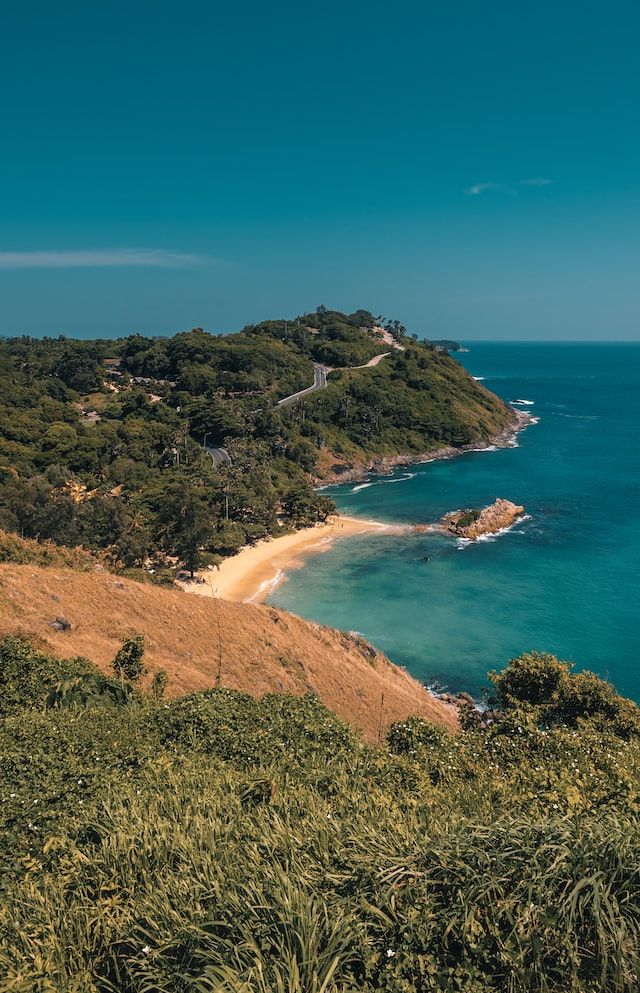 Phuket is located in the Andaman Sea, and its waters are home to a variety of marine life, including dolphins, whales, and sea turtles. The island is a popular destination for scuba diving, kayaking, snorkelling, and more watersports. You can also invest in real estate to own a piece of this magical land.
Food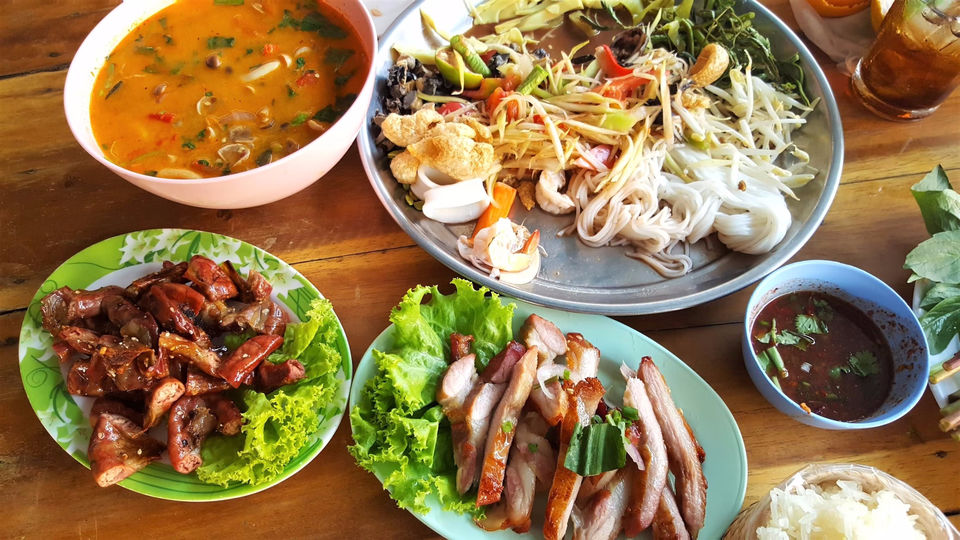 Phuket is also known for its delicious food, including popular dishes like tom yum goong (spicy shrimp soup) and pad thai (stir-fried noodles). Many of the island's restaurants serve seafood caught fresh from the Andaman Sea.