We landed at phuket international airport. Catched a shared 🚐 and went to hotel. Relaxed at hotel for the day and visited patong beach. Night life is really good with full party on.
You can visit walking street if you prefer party🎉🍻🎈 and if you want peace you can to the patong beach side.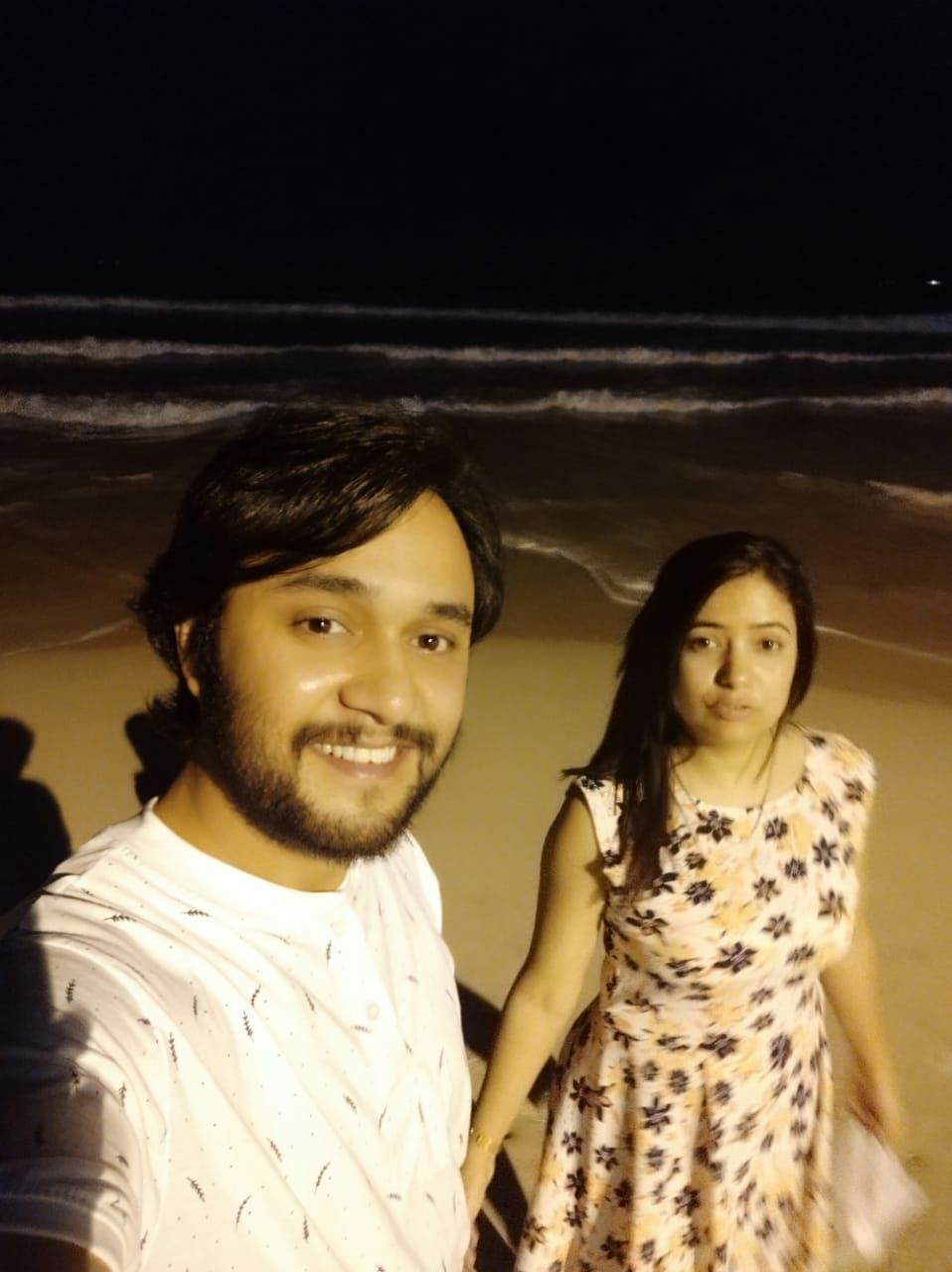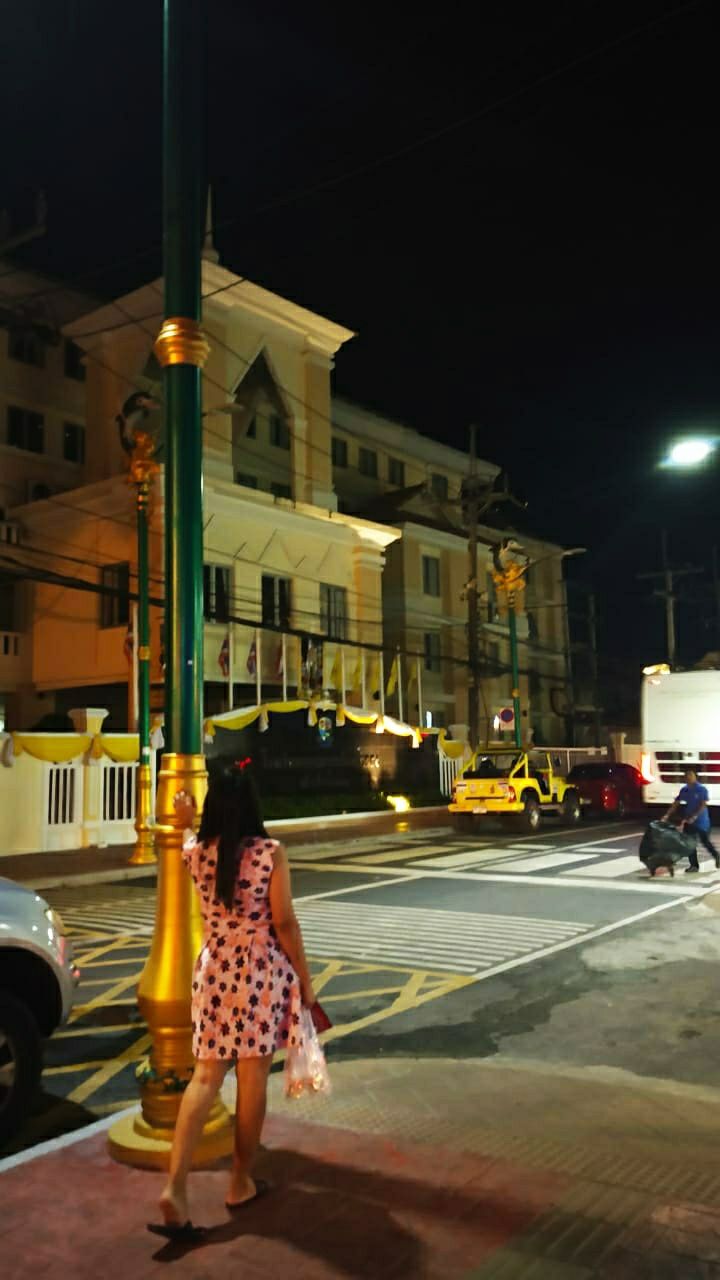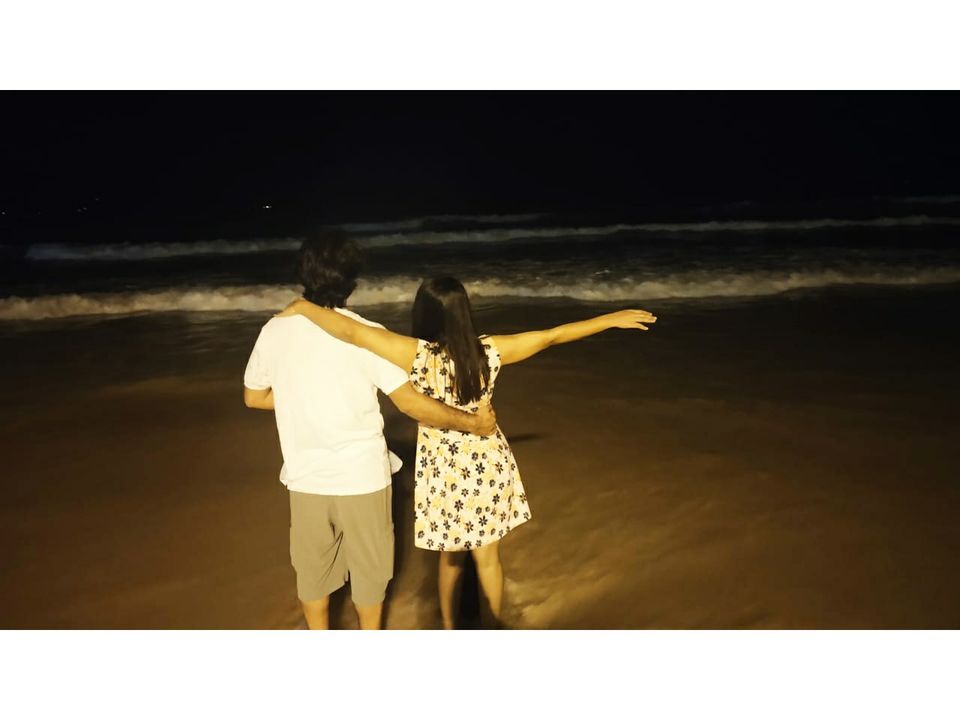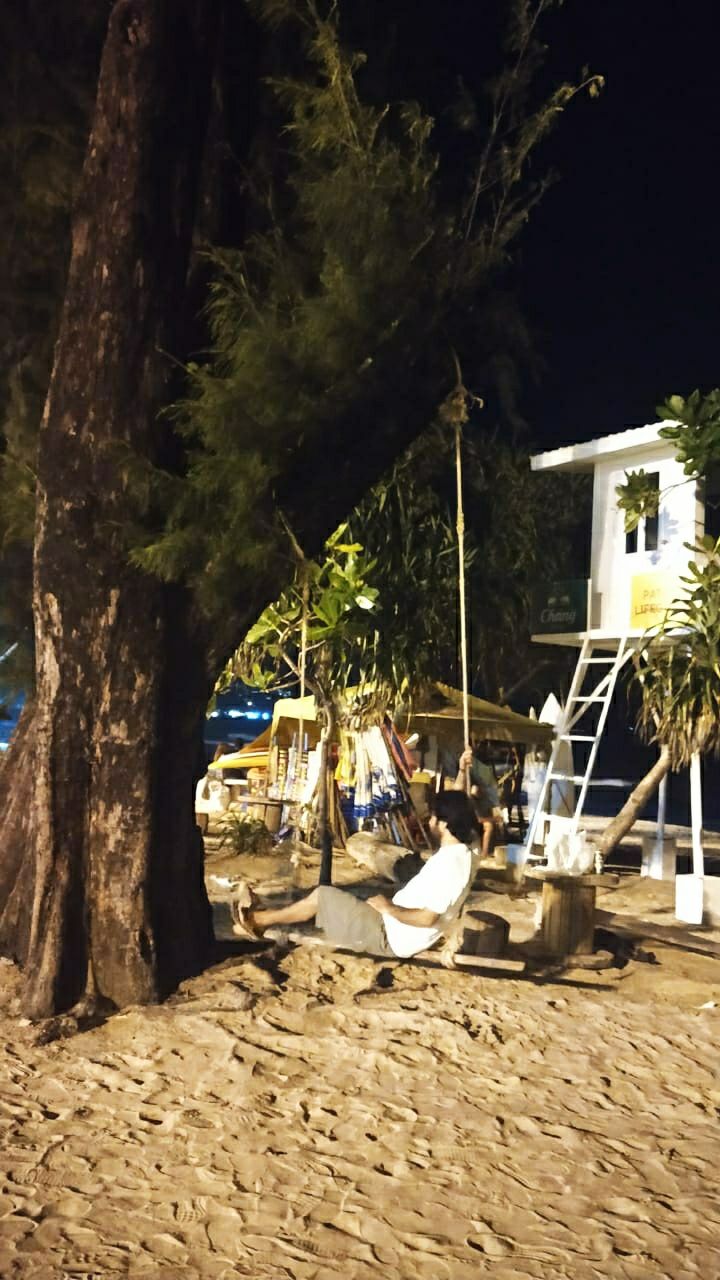 We booked Day tour to raya and coral island from our hotel. Raya is beautiful island with white sand and blue water.We started our strip in speed boat around 11.00Am.
You can find comodragons in the island walk way. We also did snorkeling in the raya island.
A day full of fun and adventure. We reached back at 7pm.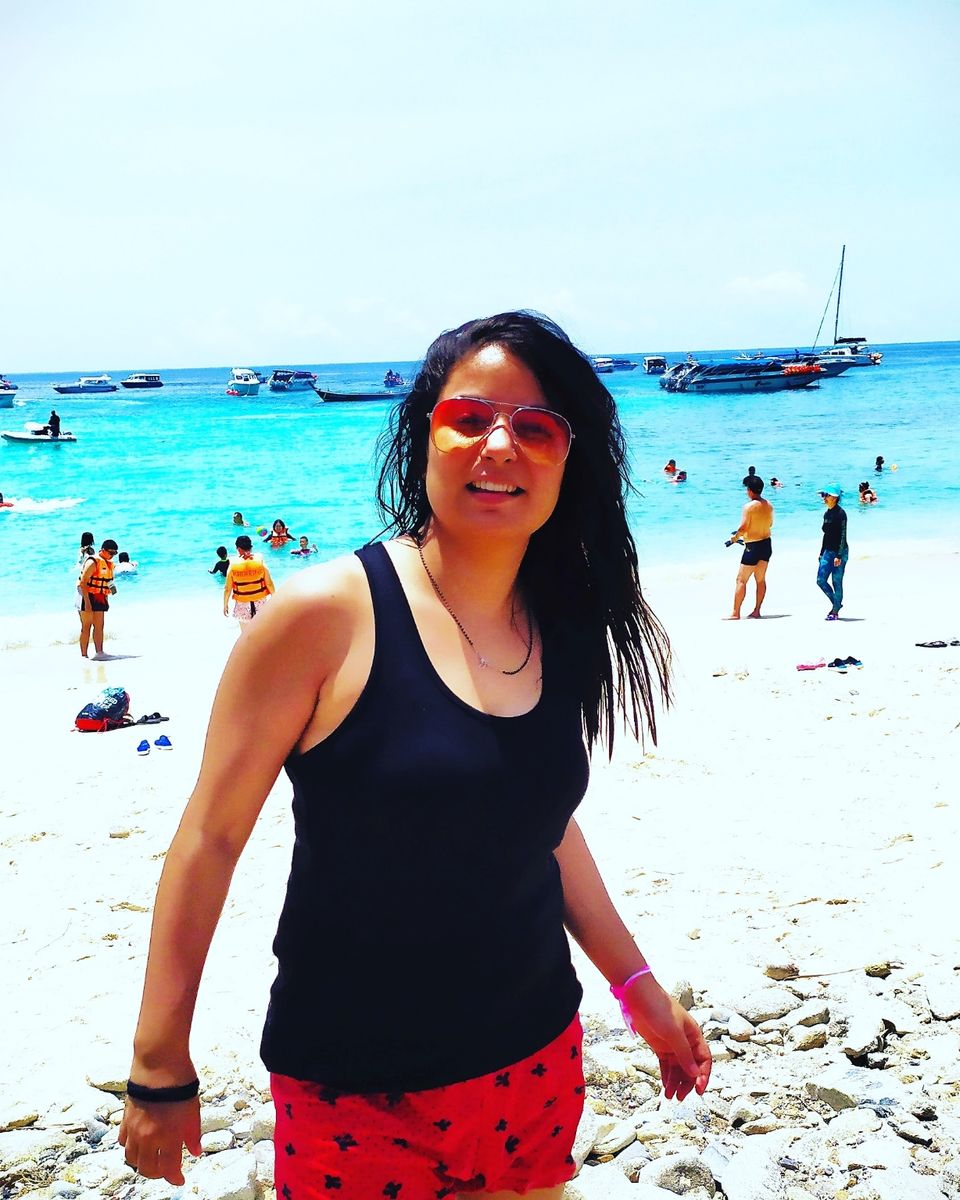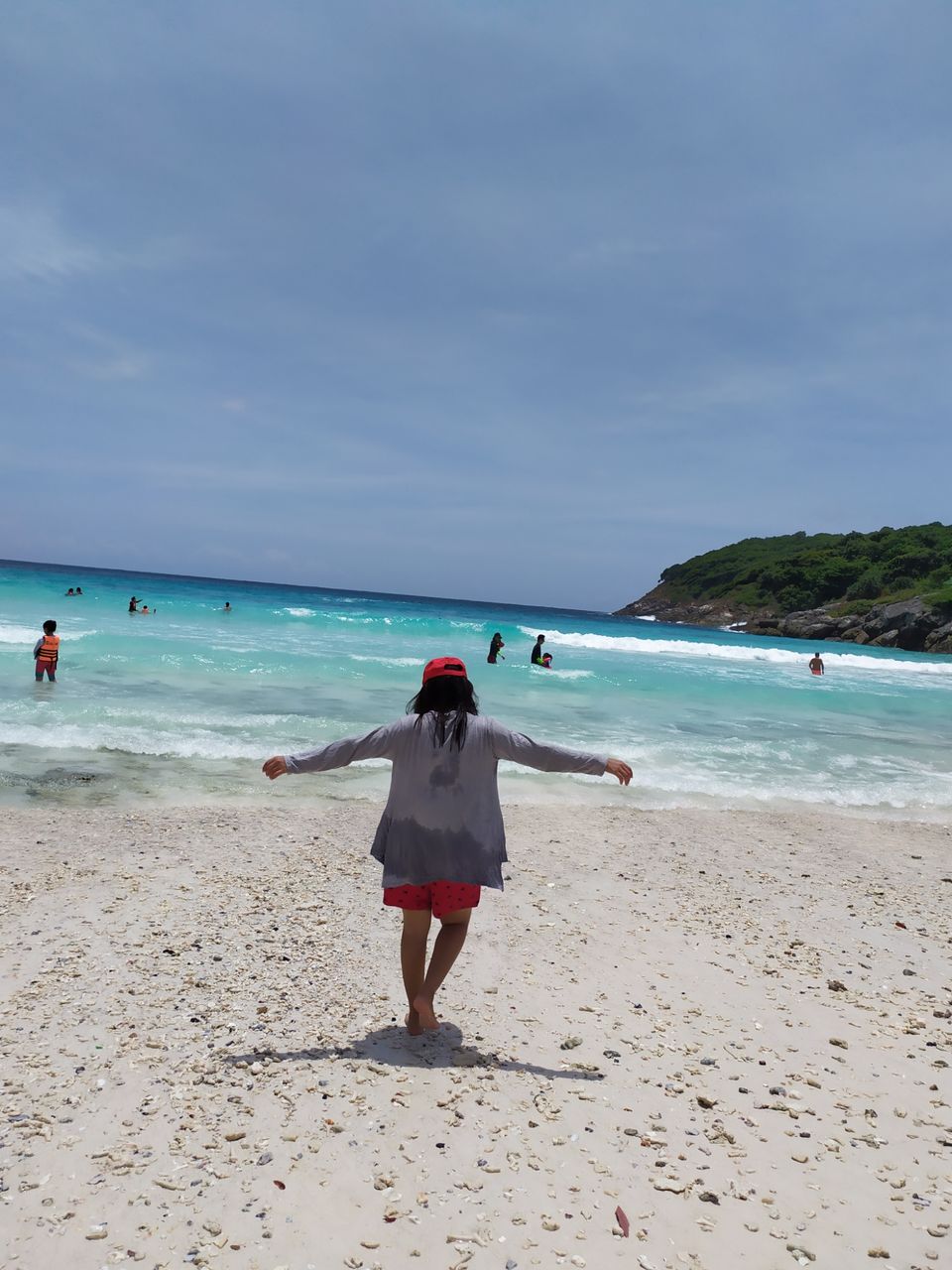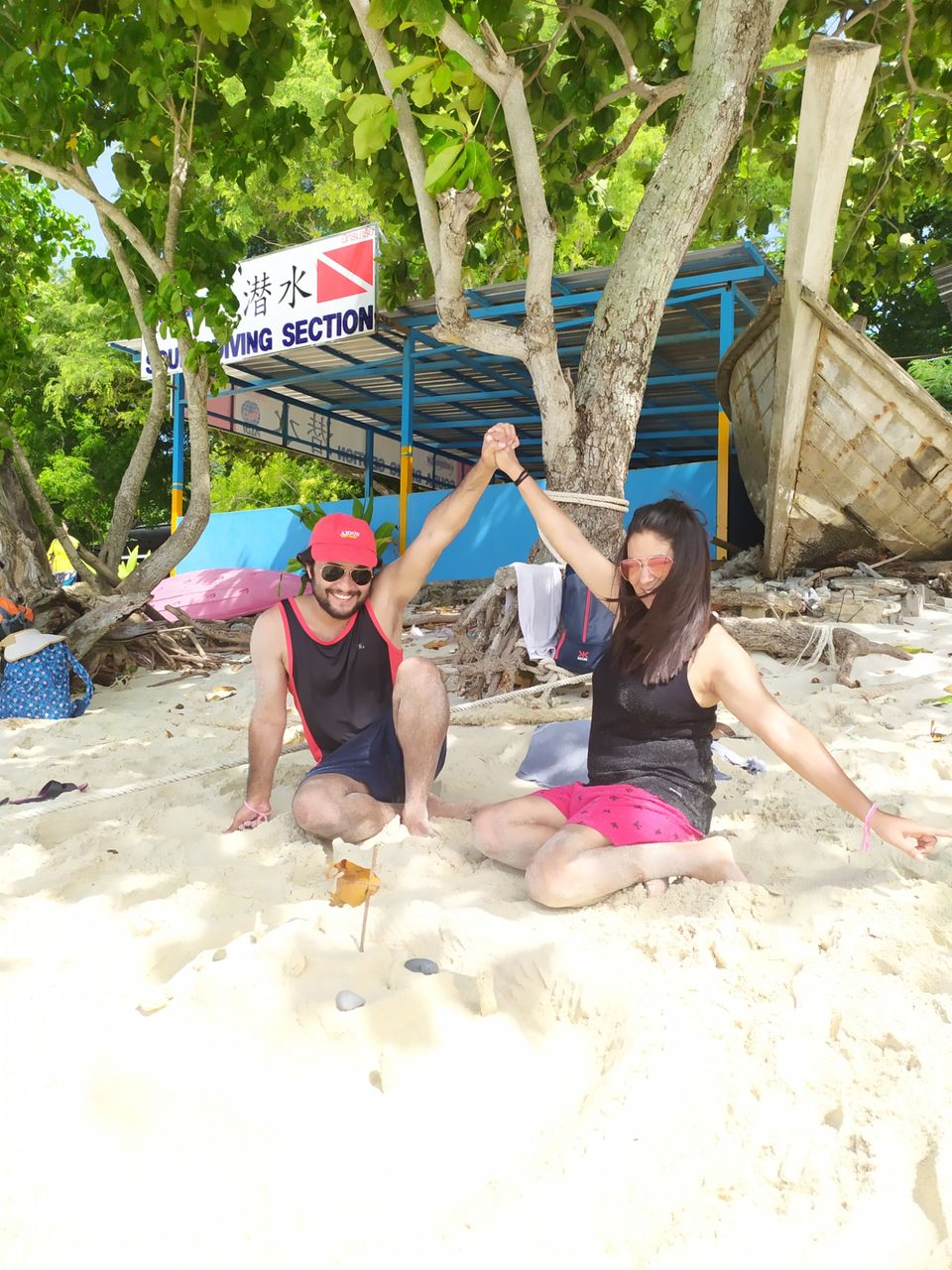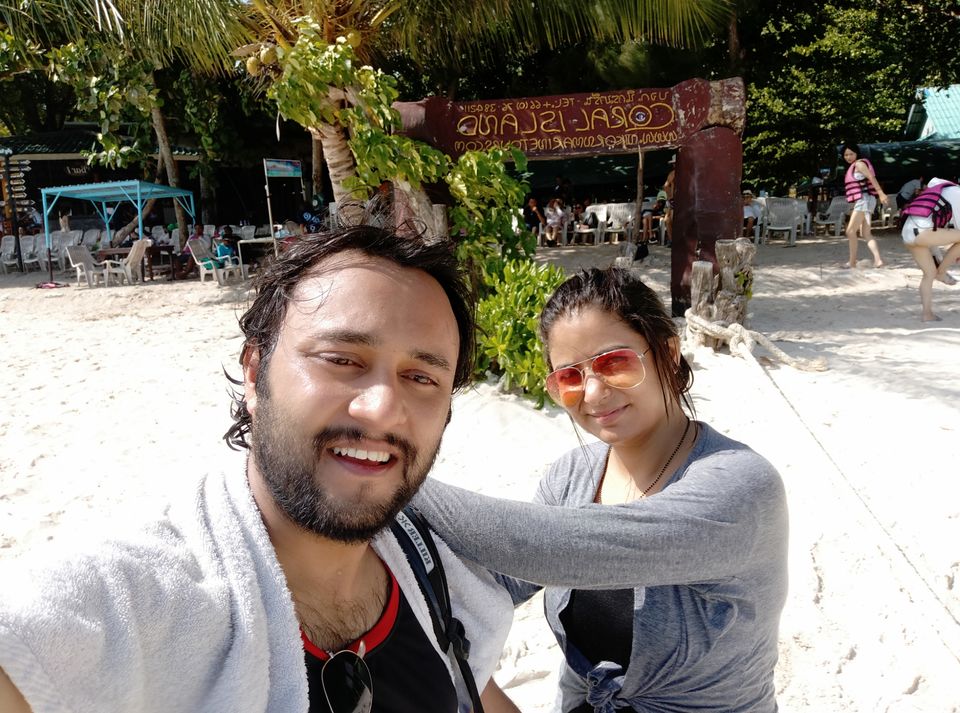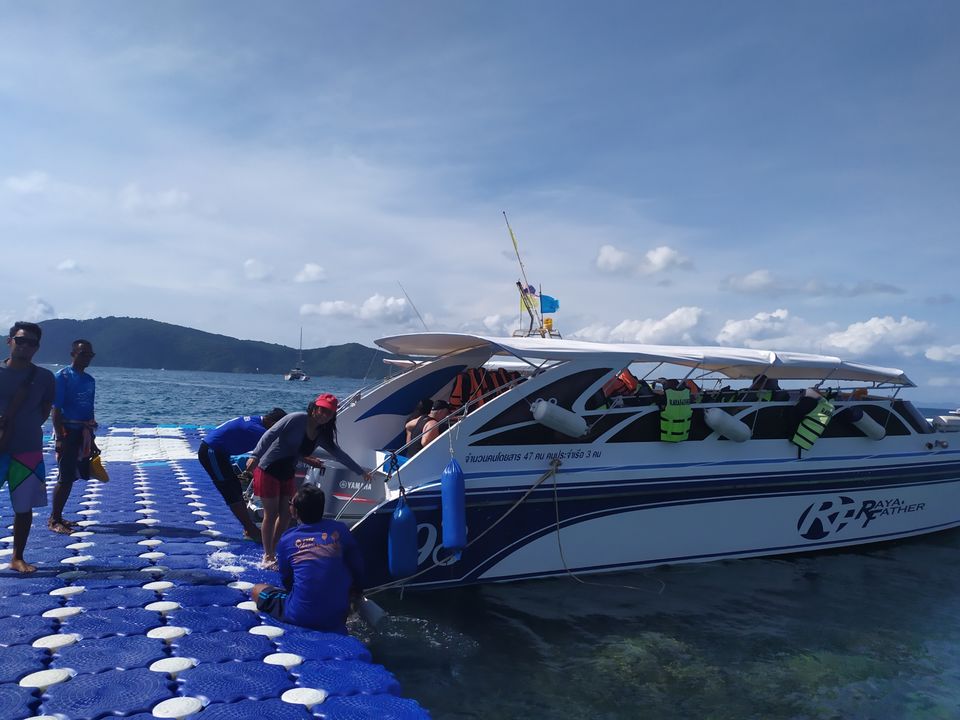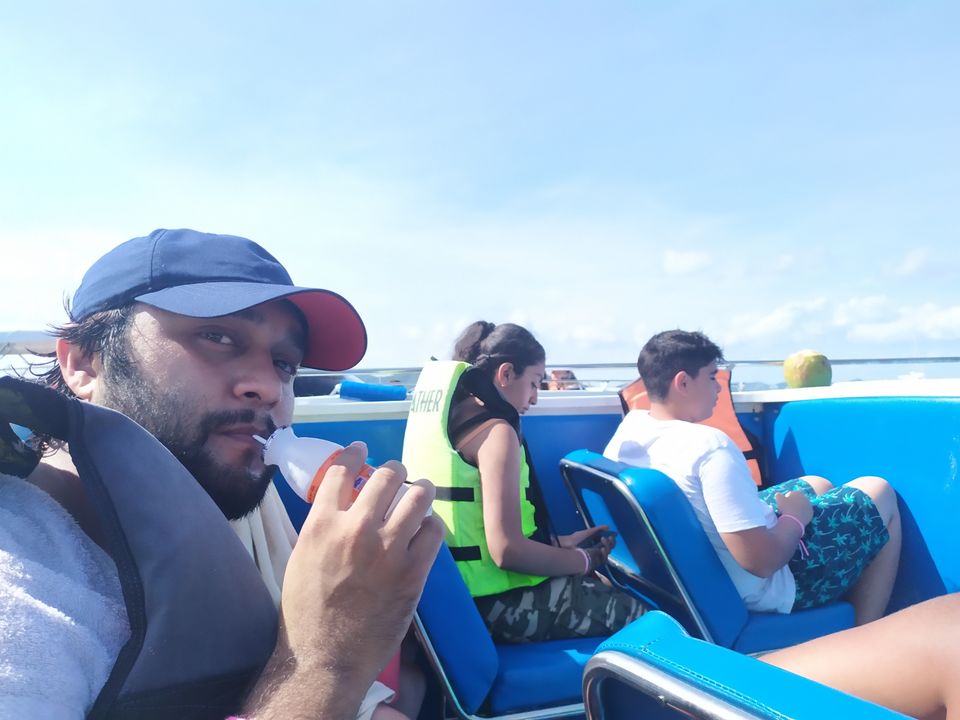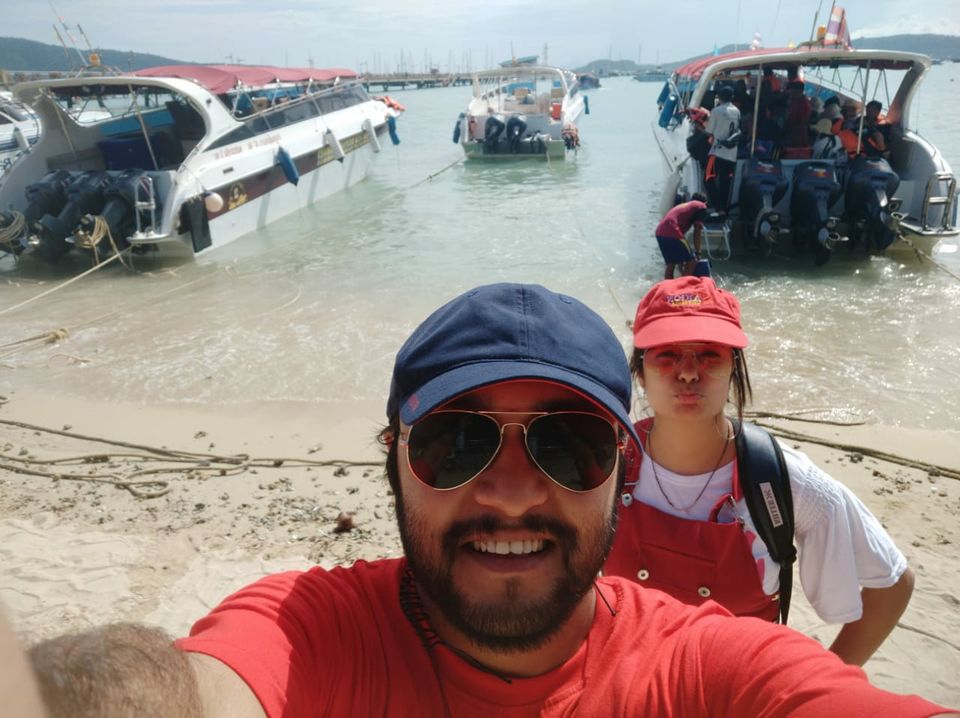 Checked out from hotel from patong and booked a speed boat to phiphi island. We planned two day stay at phiphi.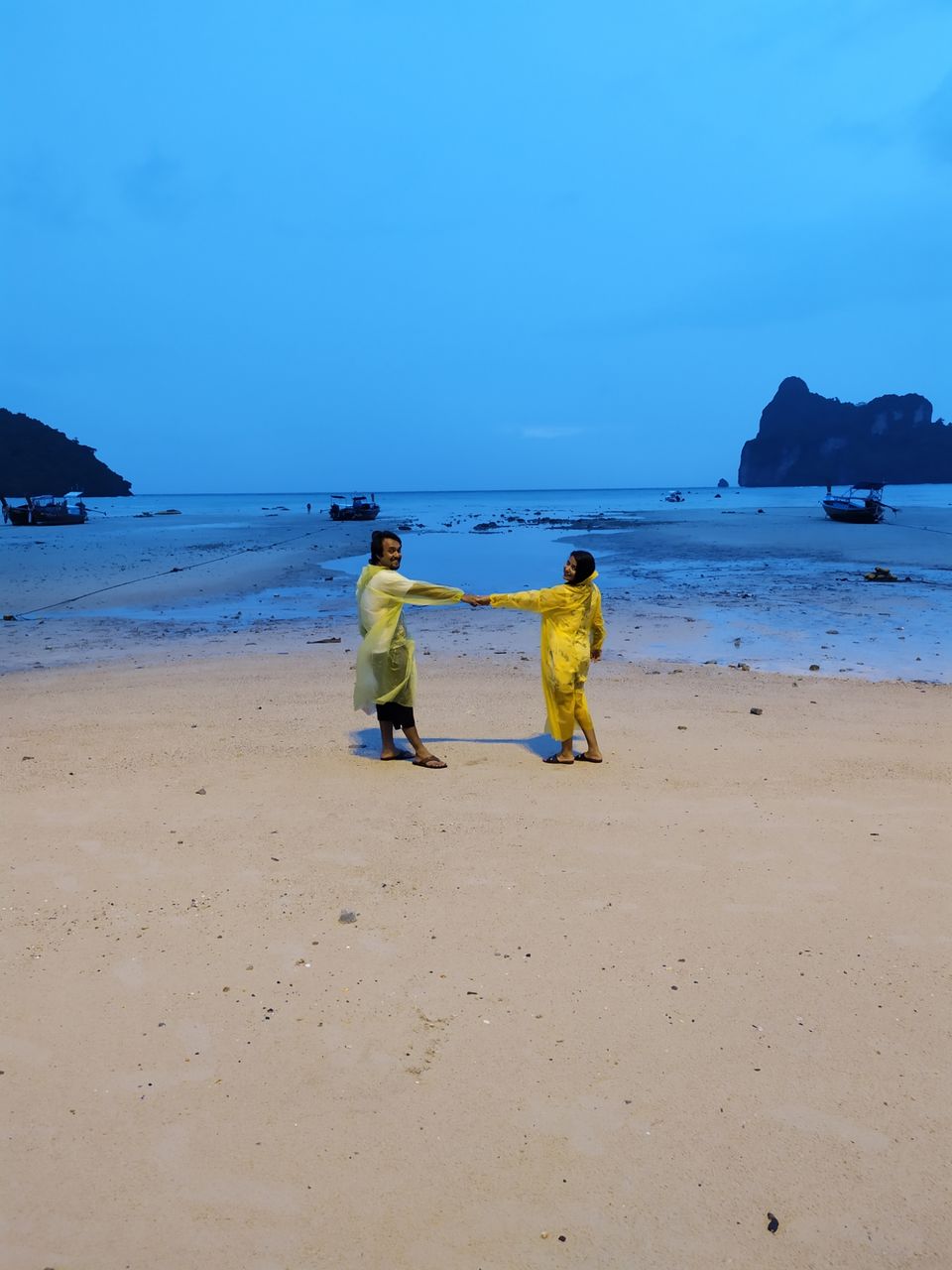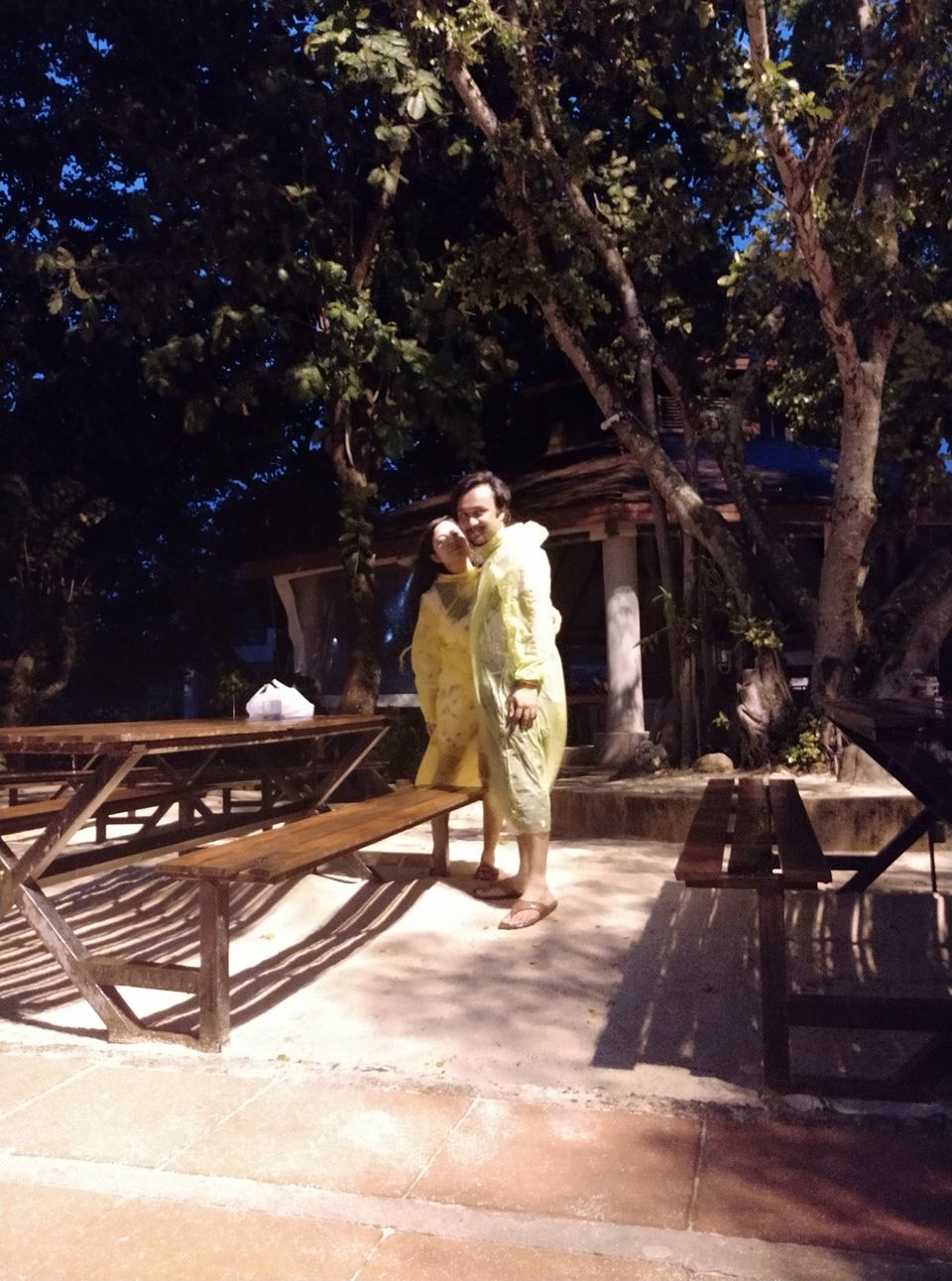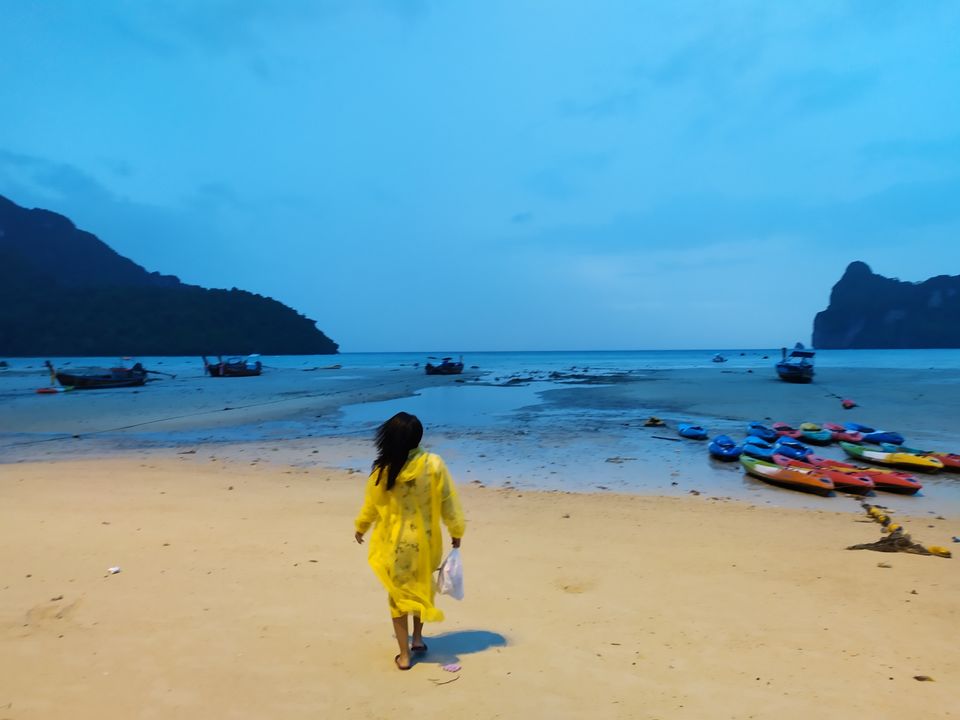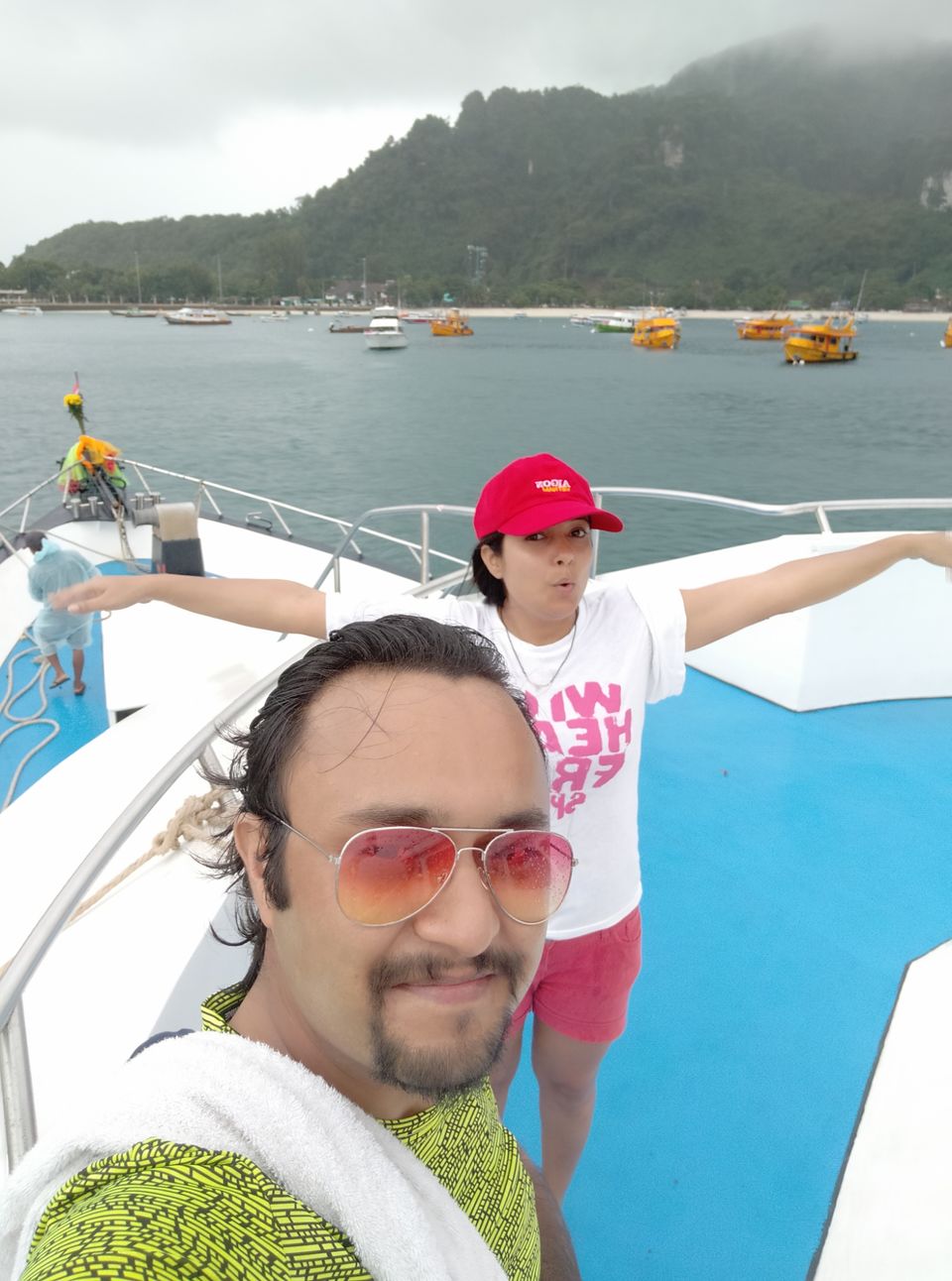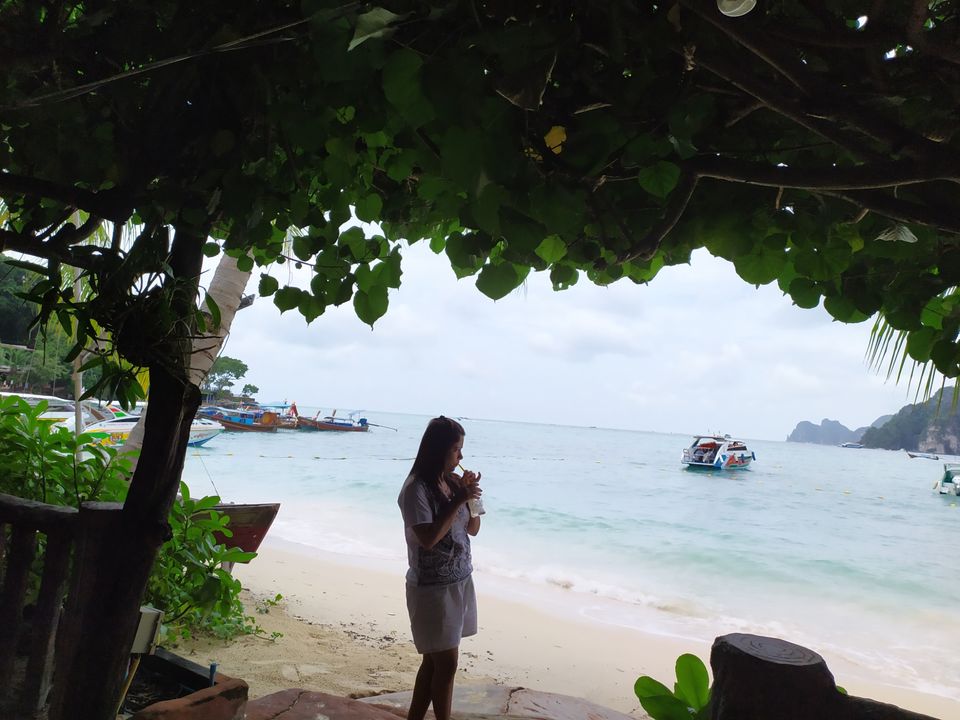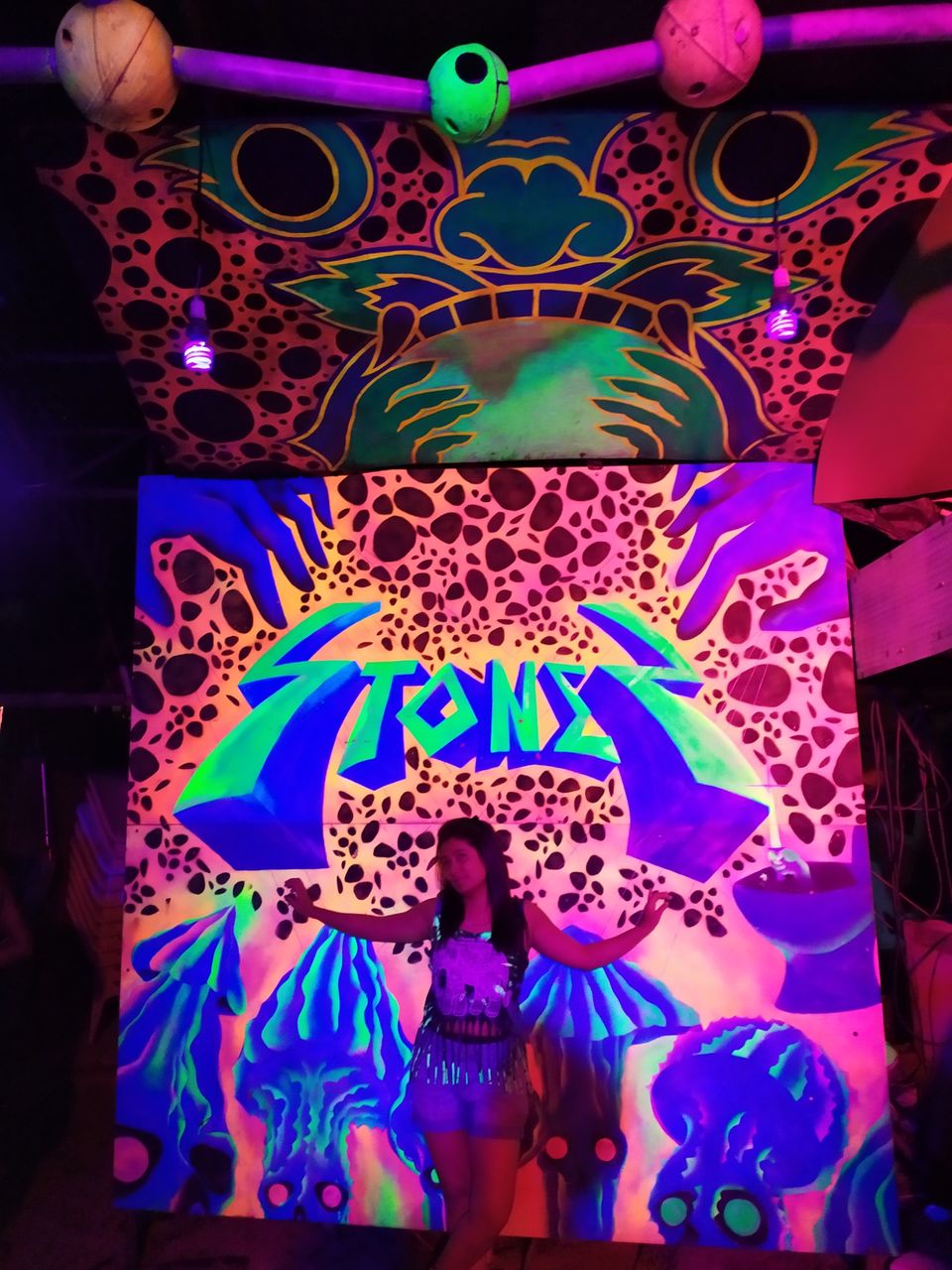 Phiphi is a party place. Our hotel was near to phi phi beach. Awesome scenery and best views. Loved this place.
After having breakfast we decided to trek to phiphi view point.
Its around 2km walk, a complete nature walk. You can rent Scotty also, but we Preferred to walk. It was raining when we reached there, but the view was awesome from there.
You can see whole phiphi from there.