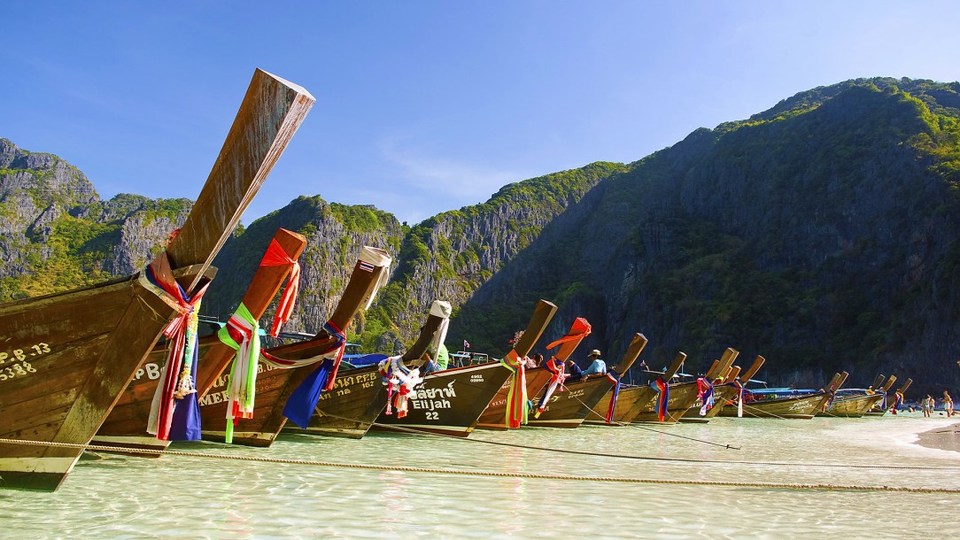 You have 3 days in Phuket and if it's your first time to Phuket. You' will be hell lot of confused after reading so many things to do in Phuket and contemplating on what to see and what to do.
Phuket is Thailand's largest island and a beloved among travelers heading to South-East Asia. White sand beaches, turquoise waters, luxury resorts, relaxing spas, adventure activities, and thriving nightlife attracts more than 5 million tourists to Phuket every year to experience the beauty of this island. So, whether you're going with friends, family or that special someone, Phuket has everything that you need on your happy vacay.
This is a glimpse of what to do in Phuket in 3 days. We have mentioned some of the frequently added attractions in Phuket that range from historical to natural, from fun-filled to the most popular. Explore more travel ideas for a perfect 3-day Phuket itinerary.
Day 1: Discover the City of Phuket.
There's so much to Phuket than white sandy beaches and day trips to nearby islands. We suggest you to see below attractions on your Day 1.
The Upside-down house:Take some unique experience of walking on the ceiling of a quirky upside down house like a spider man and have fun in 1000sqm maze garden.
Entry fee: Adult 350 THB and Child 190 THB
If you want to take some fun experience, then check out this strange but awesome upside down house. Try some funny poses and take original and memorable pictures. Their staff is courteous to help you in taking pictures. They have dedicated videographer who would take the videos of you walking over the ceiling but that service would be chargeable.
In the territory of the park there are more entertainments for the separate price:
- A Maze Garden labyrinth;
- room escape game quest;
- tuk-tuk adventure;
- 9D virtual reality cinema.
Phuket Trick Eye Museum: Phuket Trick Eye Museum is a fun place to take your kids or your friends a for a couple of hours of silly fun. It's a 3D museum where you interact with giant paintings for some fun photo sessions.
This museum features more than 100 paintings with 3D illusions on 2D flat backgrounds. As you explore the museum, you will find yourself in hilarious and unreal situations with the 3D artworks.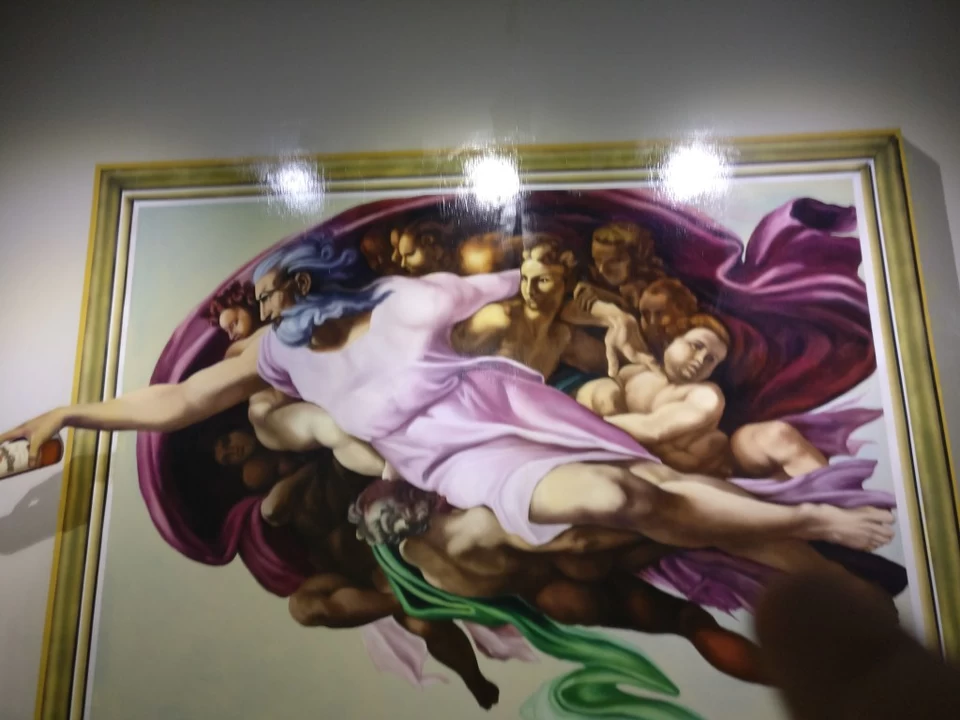 Don't worry, if you don't know what you are supposed to do in front of each painting, there are photos on each wall describing what to do to maximize the effect.
Entry fee: 500 Baht for adults, 250 Baht for children.
Wat Chalong temple
Poh Than Jao Wat is one of the more important Buddhist statues in Wat Chalong. Wats in general are sacred places for local people, so it is wise for the visitor to watch and emulate the way Thais behave inside temples. For example, you will see that people are careful not to stand over, or otherwise position themselves higher than any Buddha images except when pasting gold leaf to them - which in any case happens only in some wats, not in most.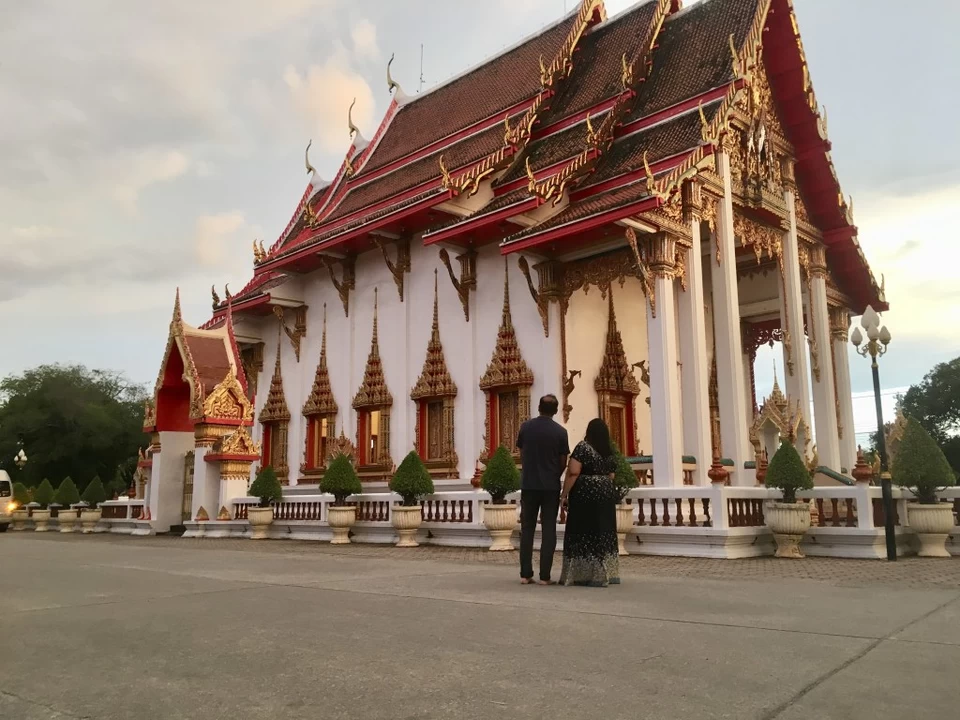 Wat Chalong is well worth a visit, though if you want a quiet time, I would suggest going early morning or late afternoon, as it can be rather busy with locals and tourists alike.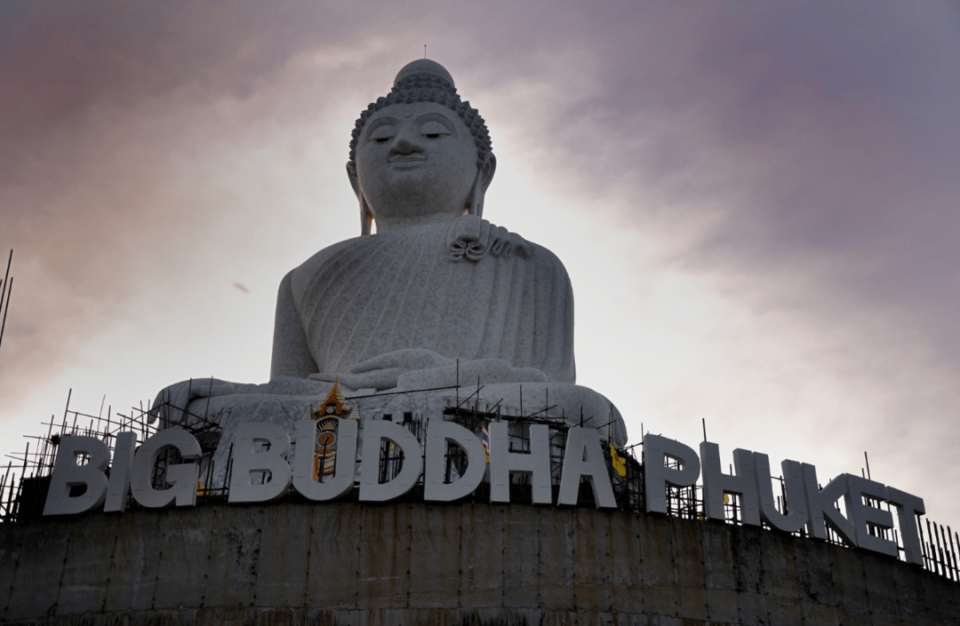 Big Buddha Entrance
This is a place of worship and respite; praying monks, dharma music and Buddhist flags all add to the ambience. Although less crowded in the morning, consider visiting at the end of the day. Watching the sunset over the water from these towering heights is an unforgettable experience. Promthep Cape: Go here to watch the sunset of a lifetime. The name "Promthep Cape" translates to "God's Cape" and, for many, this is a spiritual place. The rocky hill has remarkable views at any time of the day, but come sunset it's transformed into one of the most magical panoramas on the island.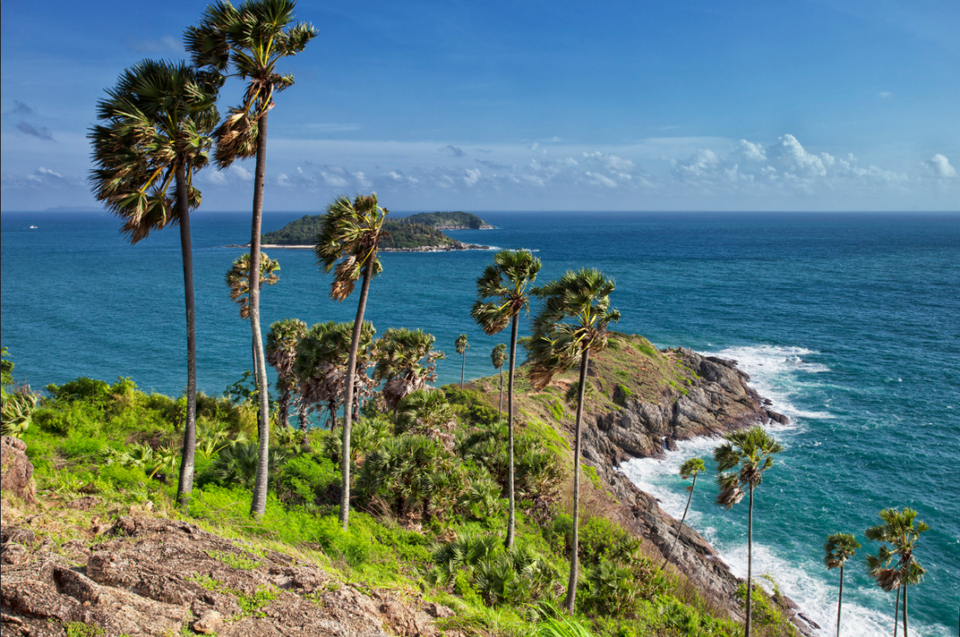 View from Promthep cape
It is one of the most photographed location of Phuket city. With its elevated location and few small islands nearby, the Promthep Cape is certainly a nice place to see a sunset.
Day 2: Discover the Phang Nga Bay islands.
Phang Nga Bay is a fantastic wonder of the world and is an absolute must do while in Phuket. Sheer formations of Limestone, emerald green water, sea canoeing, sea caves and floating village of Koh Panyee will give you an unique experience of this fulfilled day trip.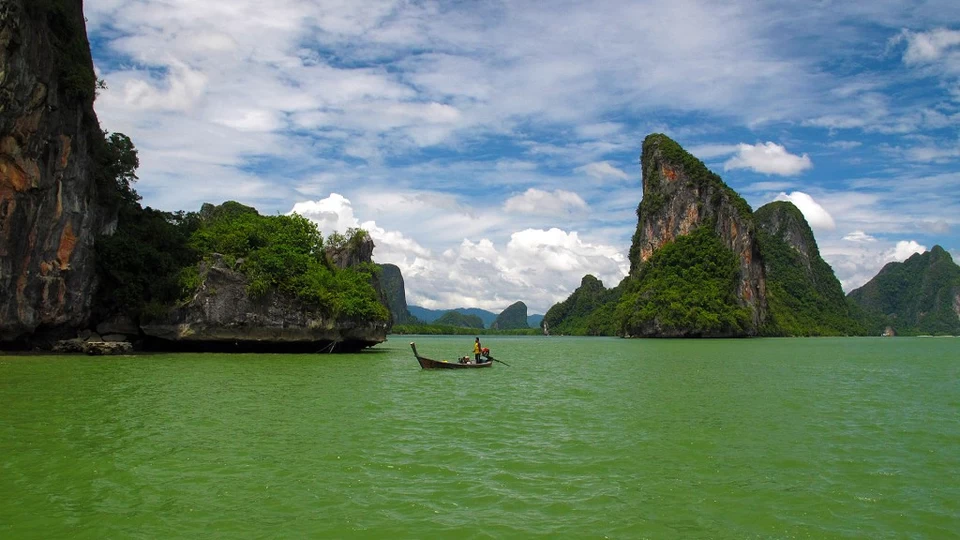 The easiest way to discover Phang Nga is simply to book a typical tour with your hotel. You will always have a fantastic day and you won't have to worry about anything since all tours include transfer from and to your hotel.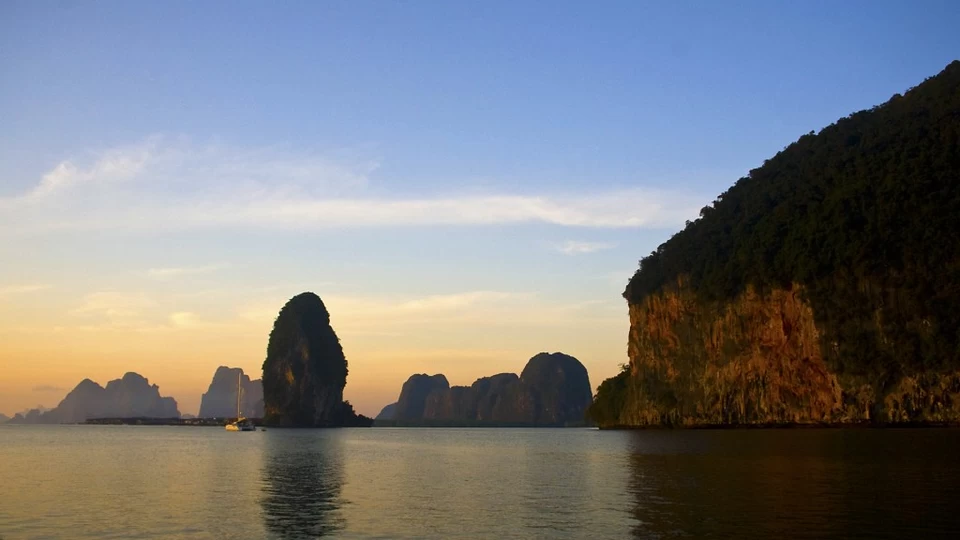 We explored Phang Nga bay with a speed boat tour and it really added so much fun to the day. The easiest way to access the bay is by long-tail boat, speed boat, or kayak as part of a guided tour with round-trip transport provided. Passenger ferries also cross the bay.
What to do in Phang Nga Bay:
James Bond Island:The very famous James bond island first found its way onto the international tourist map through its starring role in the James bond movie - The man with golden gun.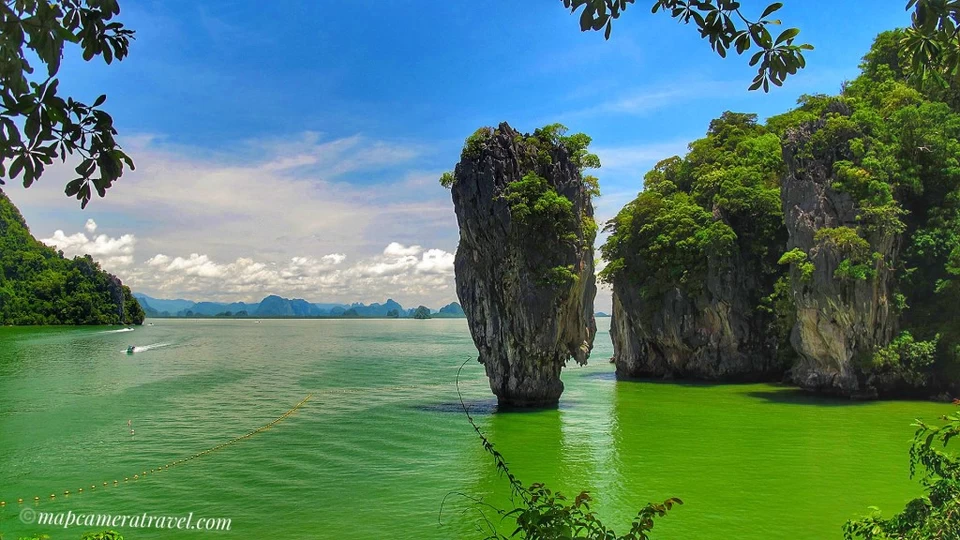 The lush vegetation, turquoise water, and secluded caves of Phang Nga Bay, home to James Bond Island, make Ao Phang Nga National Park one of Thailand's top destinations.
Koh Panyee: Koh Panyi (Koh Panyee) is a astonishing village almost entirely built on stilts in Phang Nga Bay near the famous James Bond Island.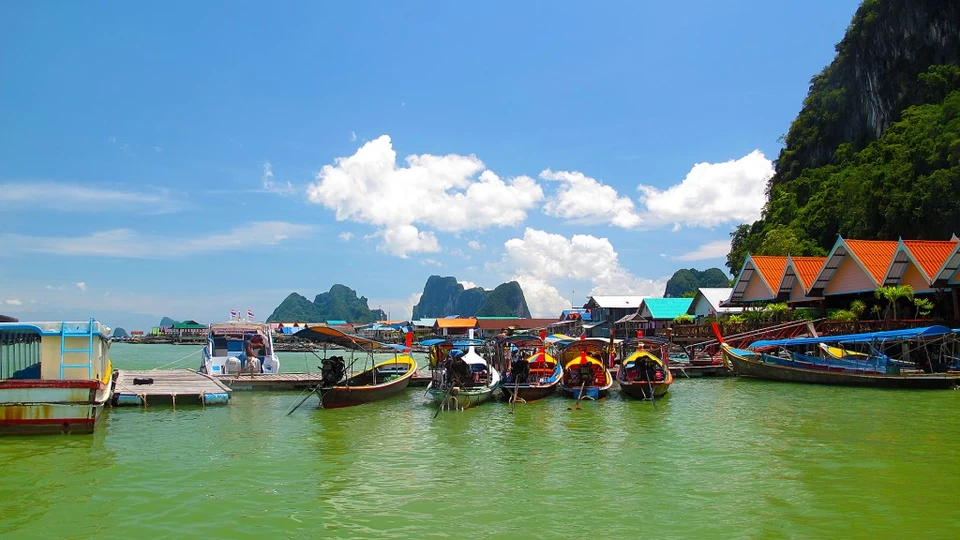 It is very interesting sight to discover and usually the boat trips stop here for lunch in the floating restaurant.
Sea Cave Canoeing: Sea Kayaking around Phang Nga Bay is an incredible experience you really shouldn't miss. Discover a unique and hidden world as you pile your way through a network of dazzling crystalline limestone caves in your sturdy canoe, and reveal the mysterious hidden world of the "Hongs".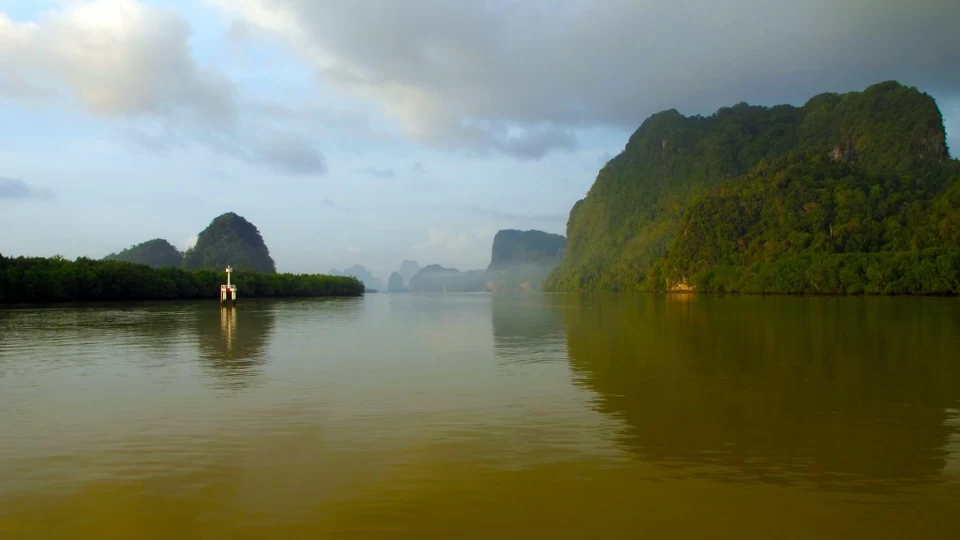 With expert guides, you need no prior experience or expertise to be able to take this unique trip through one of the most beautiful parts of the world.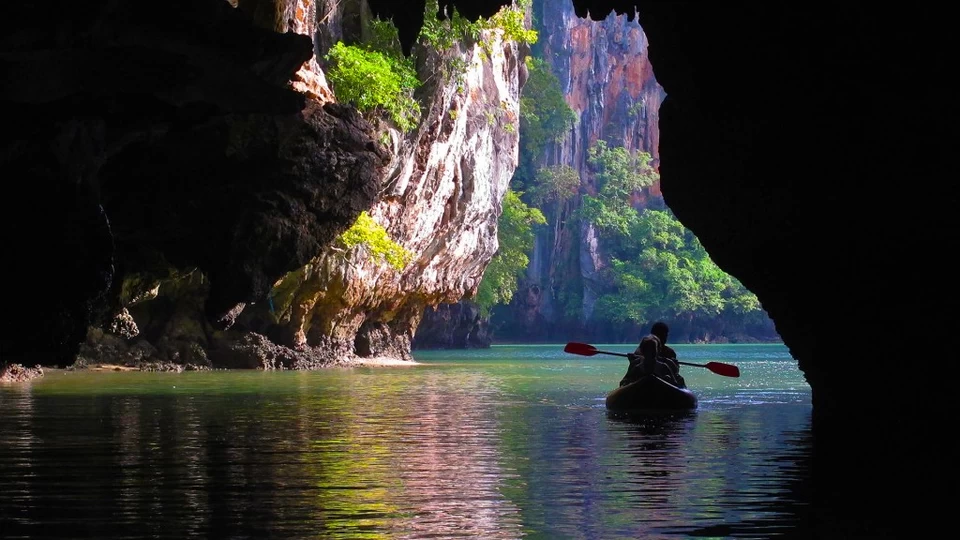 With limestone rock formations jutting out of the emerald green sea, Phang Nga Bay in Thailand is famous the world over for its natural beauty.
Day 3: Discover the Beaches and Phuket Fanta sea show: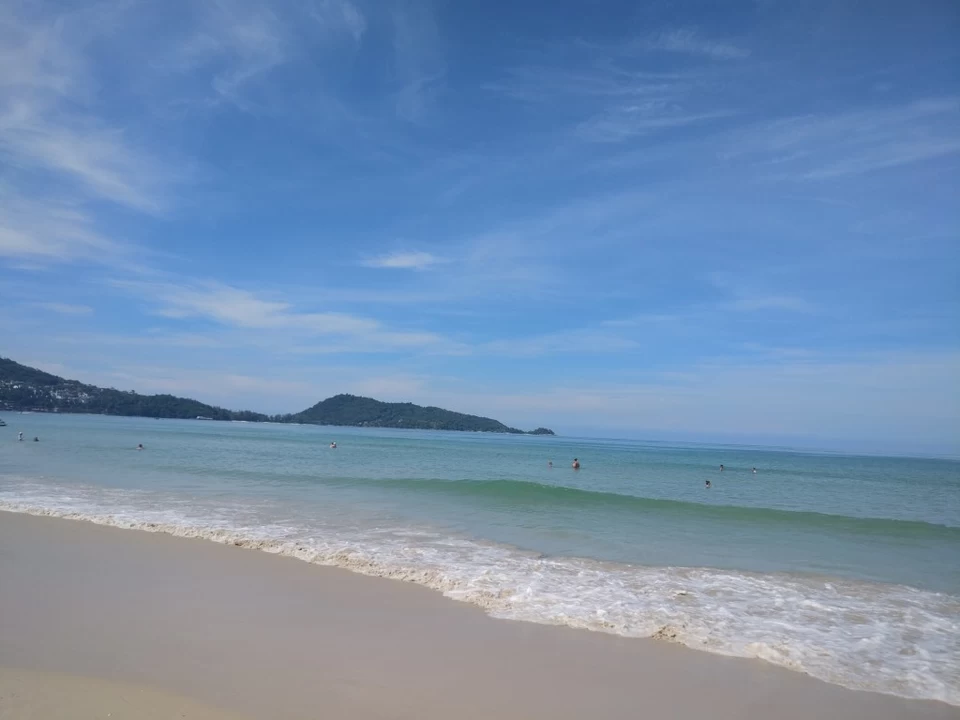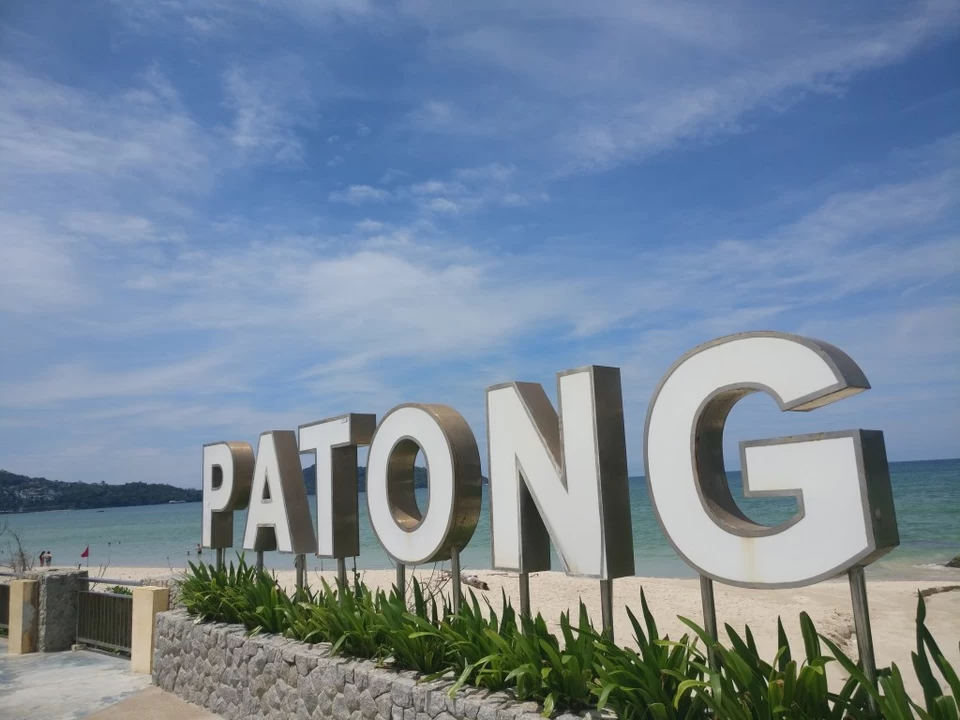 There are many shops, restaurants and street stalls near Patong Beach, which you can certainly explore.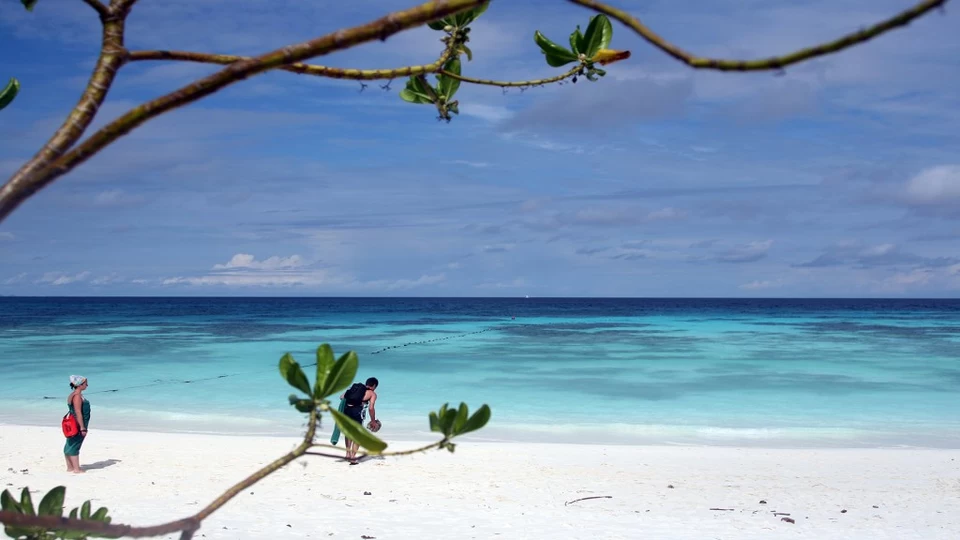 Kata beach surrounds with white sand bed with an incredible blue water and a attractive island standing in the central of the bay that makes excellent sunset photos.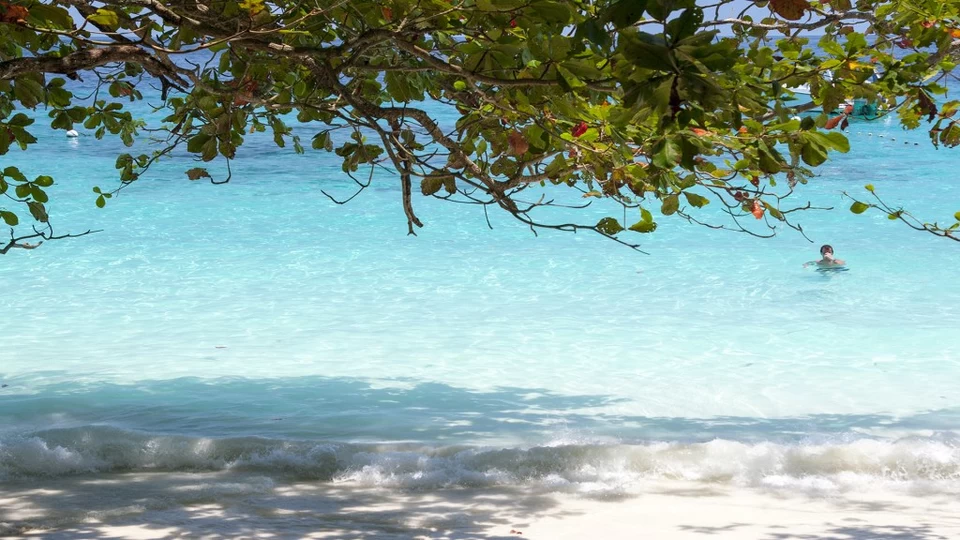 It is less crowded beach than the other two, Patong & Kata.
Phuket Fanta sea show:After spending a whole day on a beach hopping, don't miss this one of unique cultural show of Phuket - Phuket fanta sea show.
Phuket Fanta sea is cultural show that explains the Thai story in unique ways. This massive show is on the ground of a large theme park located in Kamala Beach. This show is hugely popular for involving dancers and dozens of adult elephants doing a show for you. Tourists from around the world enjoy a dazzling performance narrating the legend of Kamala, which in this story is a jungle with a mythical palace surrounded by elephants.
There's a Phuket Fanta Sea Park where you can enjoy several hours before the show starts. You can enjoy shops, shops and more shops plus some coffee shops. A couple of fun fairs keep the kids busy, and you might even win a couple of stuffed animals.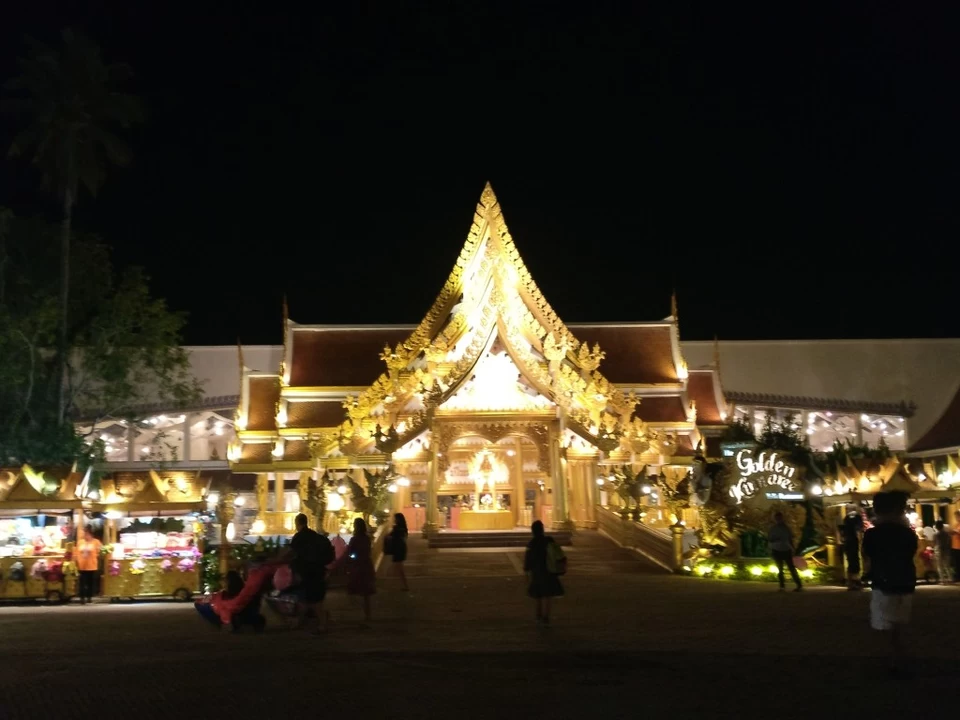 Having dinner at Golden Kinaree restaurant is one incredible experience. Dining room with 4000 seating arrangements is humongous. The decor at Golden Kinaree is beautiful and stunning. Visitors are not allowed to take photos inside the theater and must deposit your cameras at dedicated counters.
Phuket Fanta Sea Info 5.30 pm - 11.30 pm - Phuket Fanta Sea closes on Thursdays Price: 1,800 baht Show - only Show + buffet dinner at Golden Kinaree: 2,200 baht Transfer from any hotel in Phuket:350 baht.
If you are adventure lover, you can probably skip the beaches on the third day and enjoy adventure activities like scuba, bungee jumping, ziplining, watching Muay Thai Match etc. We chose to go to Phang Nga bay on the second day, you can choose to go to Phi Phi island instead. There are number of tours that take you to Phi Phi islands. You can contact to your hotel and they help you to book a great day tour. For city tour, we suggest going through with PPKK Tour services. They are affordable and extremely professionals in their job. We enjoyed our city tour with them. Best time to visit Phuket: December through March.
You can spend amazing 3 days in Phuket by visiting nearby islands, beaches, museums, shopping and watching cultural shows. Pick up your favorite things to do from this guide and make the best possible Phuket itinerary for you.
Like this itinerary? Pin it for future.