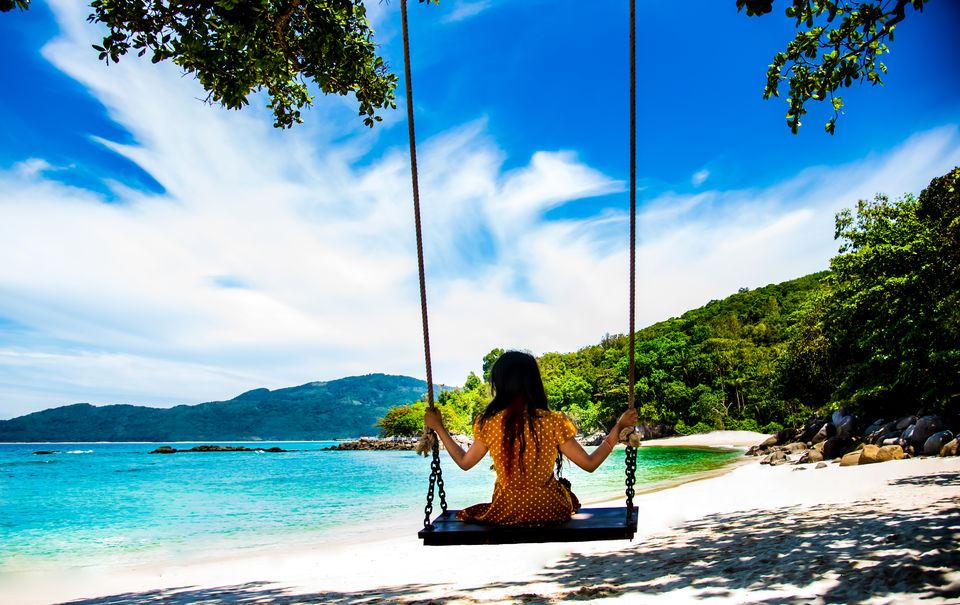 We took our flight from Delhi to Phuket. We reached Phuket at 6:00 AM.
We booked our hostel in advance (Lub-D-Hostel). Lub-D-Hostel is best hostel in entire Phuket, its complete fun to stay at such a energetic place. One can enjoy evening parties, food, drinks and fun activities like ping pong, air-hockey, foosball, pool, swimming pool is one of the cleanest. You can check out the videos of Hostel in my Instagram Stories of Phuket. (https://www.instagram.com/time_travel_trip/)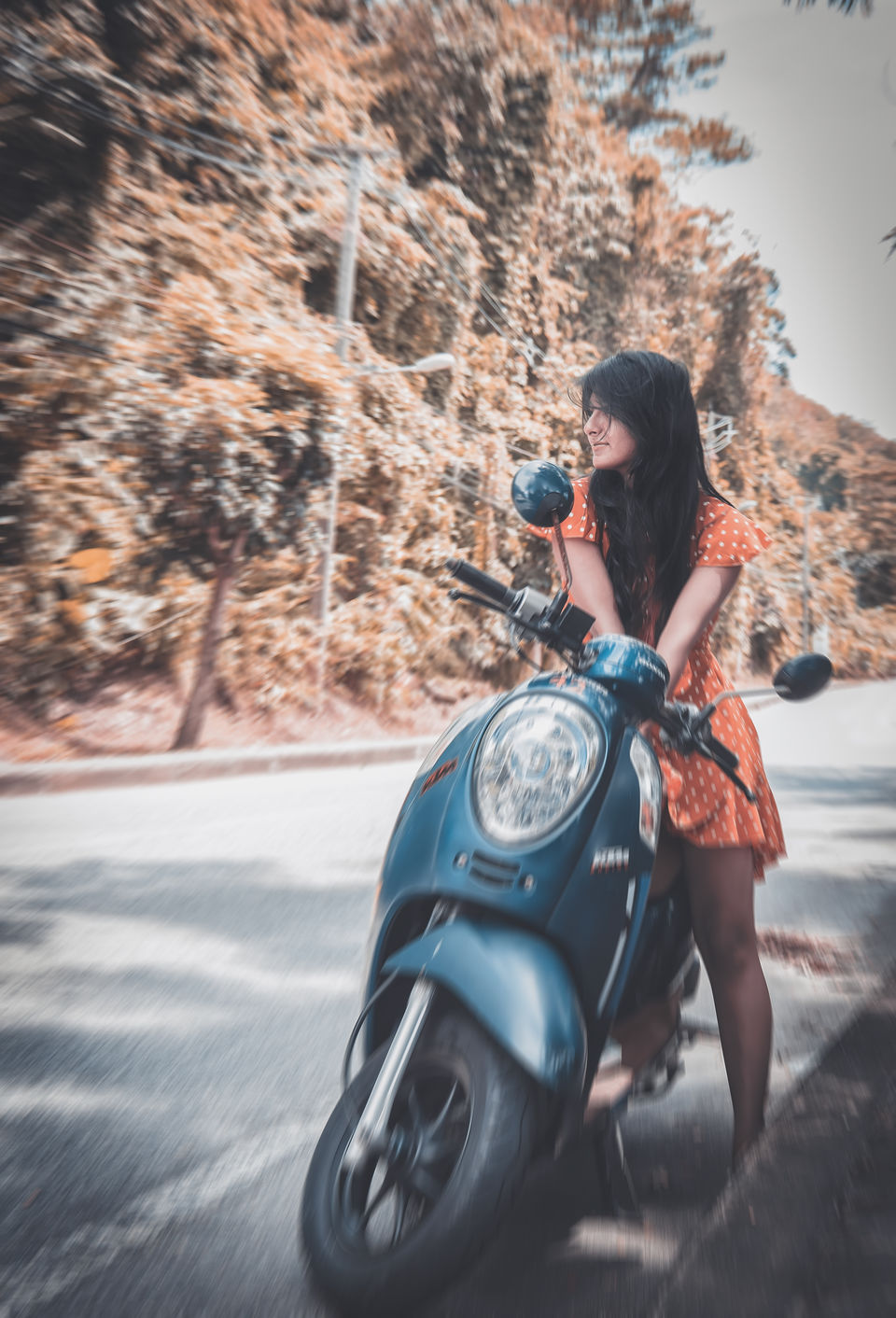 After our check in, first thing we did was - hired a scooter (costing 400 Bhatt per day). Our first destination was Paradise Beach, its a private beach for which we paid 200 Bhatt per person. It has perfect blue water with very less tourists and beautiful forest near it. The next stop was big Buddha. It's one of the must go destinations of Phuket, especially at the time of sunset. At evening we came back to our hostel and played some games like ping pong, air hockey, foosball, table tennis and pool. Later on in the night we visited out with new people we met in the hostel to famous Bangla Road. Bangla road is one of the main attraction of Phuket for best pubs and hangout places. We tried out various sea foods available in the Bangla Road. We had fish, fried Insects (it didn't felt like insect), crocodile meat was there but we ignored it completely. After that we visited New York Club, which was amazing in all the aspects. We had dinner, dance & made new friends before coming back to our hostel. tired but one of a unique experience pushed me into new horizon of dreams. Had a sound sleep.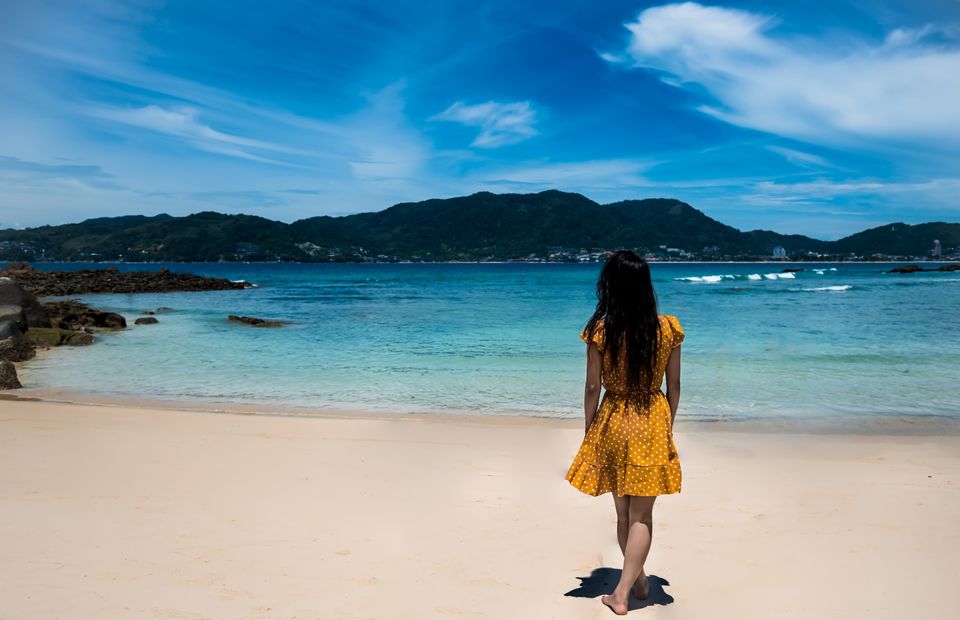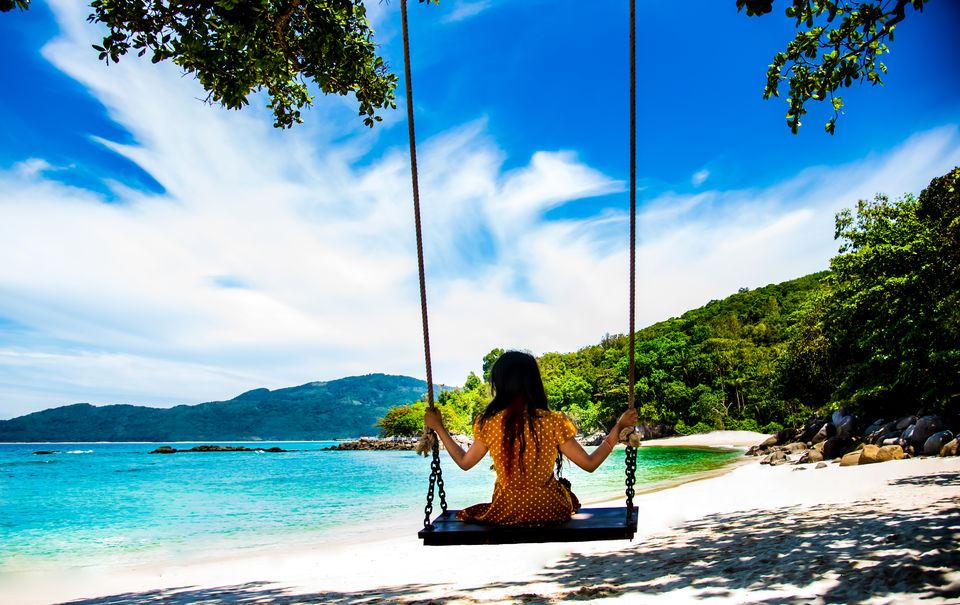 Next day we woke up at 5:30 Am for next adventure. We were having Ferry from Phuket to Phi-Phi Island which we booked from Lub-D-Hostel (costing 500-700 Bhatt per person).
After 2 hours of total travel from our hostel we finally reached Phi-Phi island. We had booked "Cobble Beach Hotel". Let me tell you this hotel has one of the best views of Phi-Phi Island. We were provided with private Cottage (1 spacious room with washroom). There was a person sent over by the hotel to ferry stand to receive us & carry our luggage to the hotel as it was at walking distance of approximately 15 minutes. This gesture was really heart winning.
There are few things that I have noticed- people usually do not do stay in Phi Phi, but I think they are skipping the best part of their trip. Phi Phi is best place to do the justice to your Thailand trip, so make sure you stay at least one day in Phi Phi.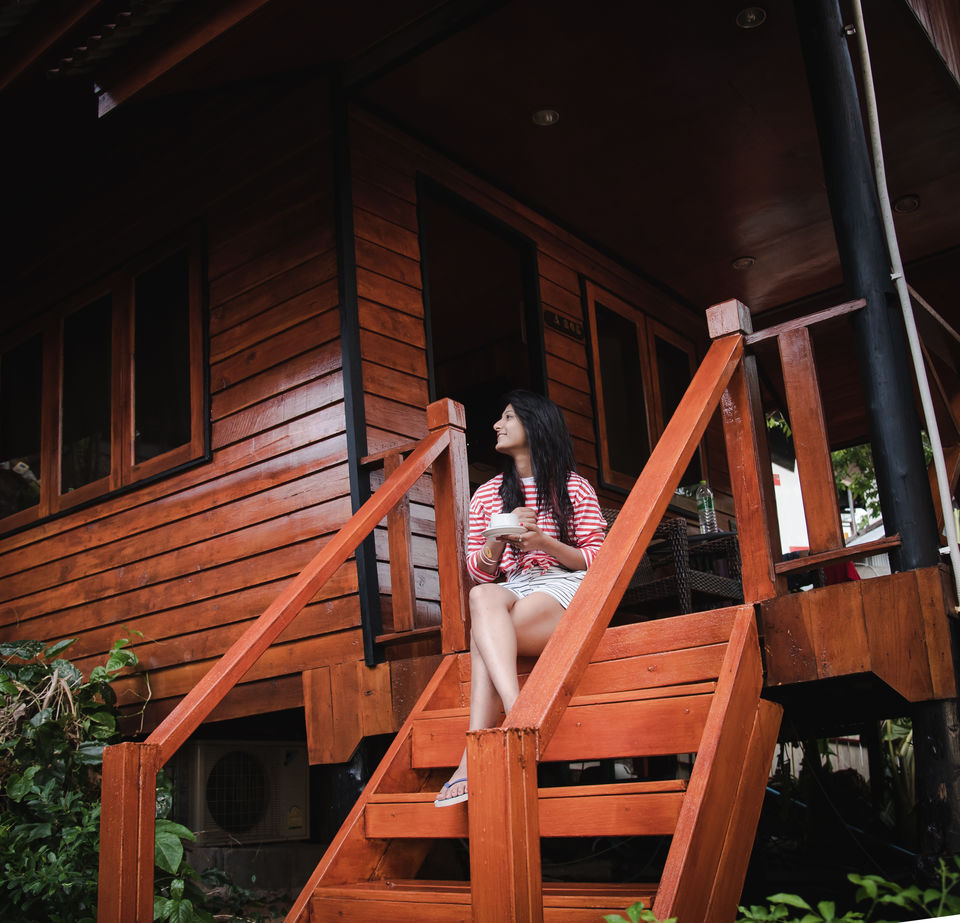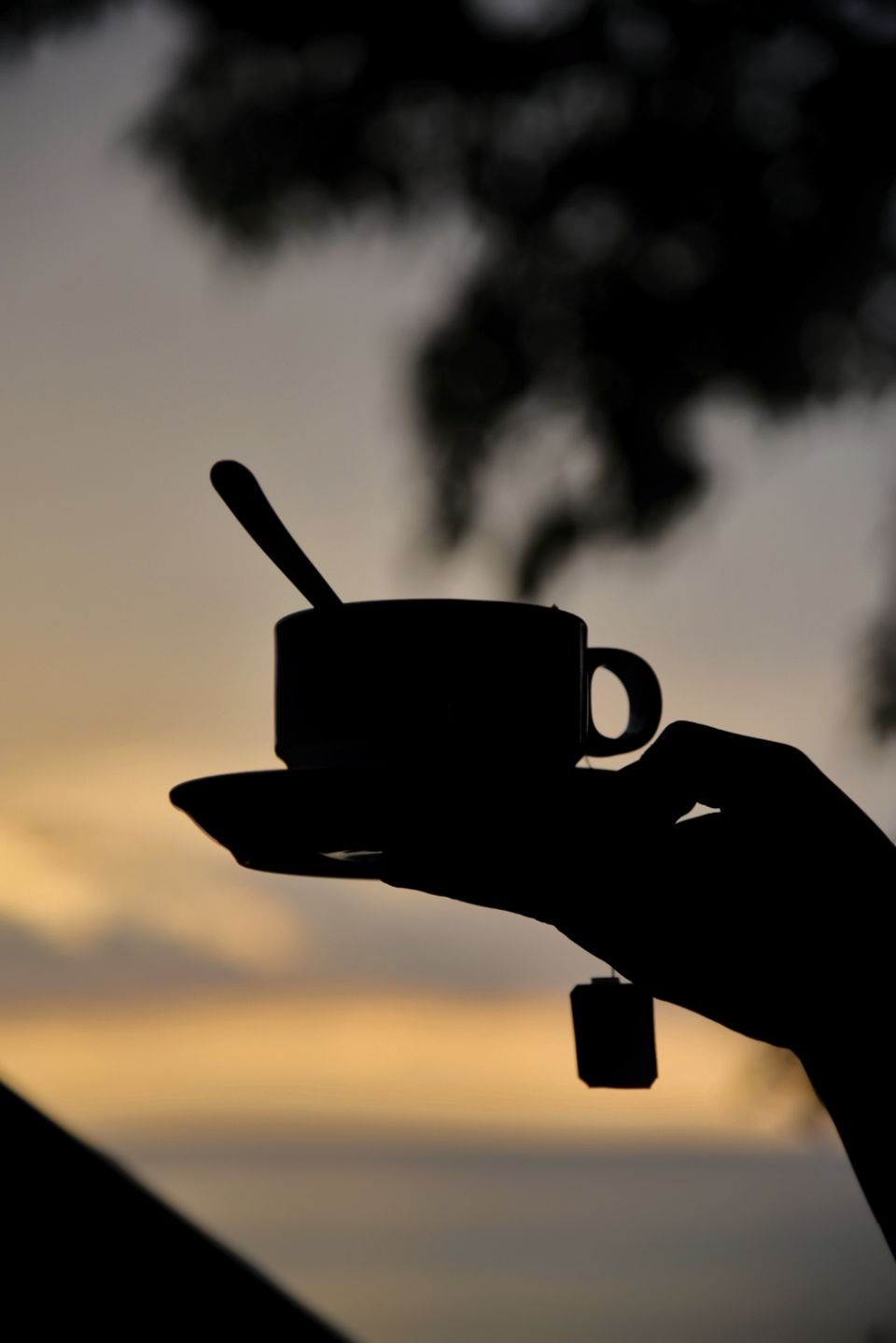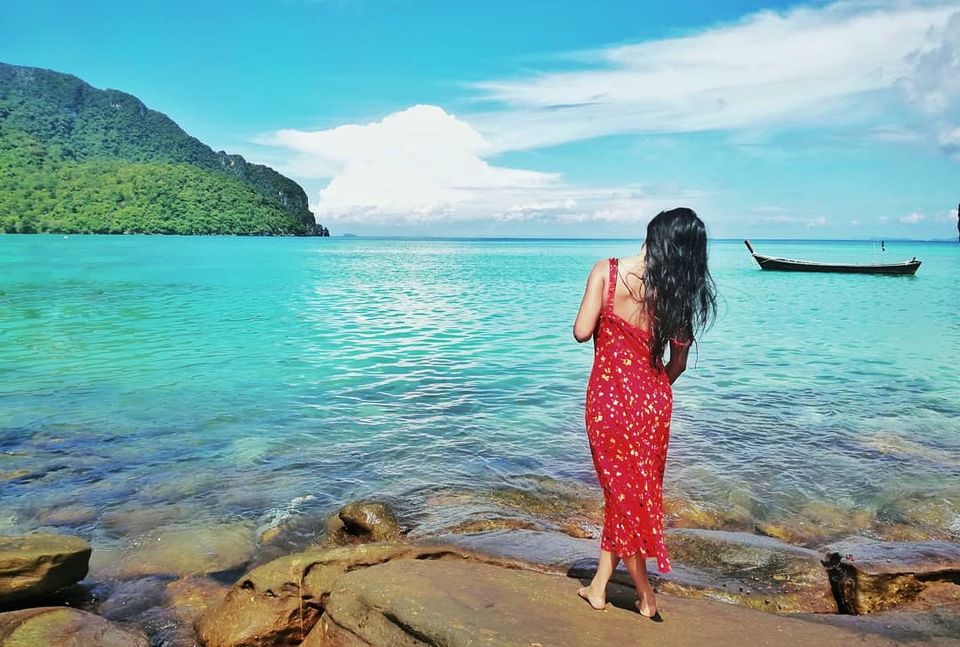 After Hotel check in, we booked out private boat from Hotel only for visiting various islands near by Phi-Phi. This private boat was of 2000 Bhatt for 4 Hours. So, here comes the best part of the trip - that was private boat ride. We visited few islands near by and those places were complete paradise. After our 4 hours boat ride we came back to hotel. By evening it started raining like dogs & cats. So we decide to stay in hotel and enjoy our dinner & drinks along with beach view from our hotel.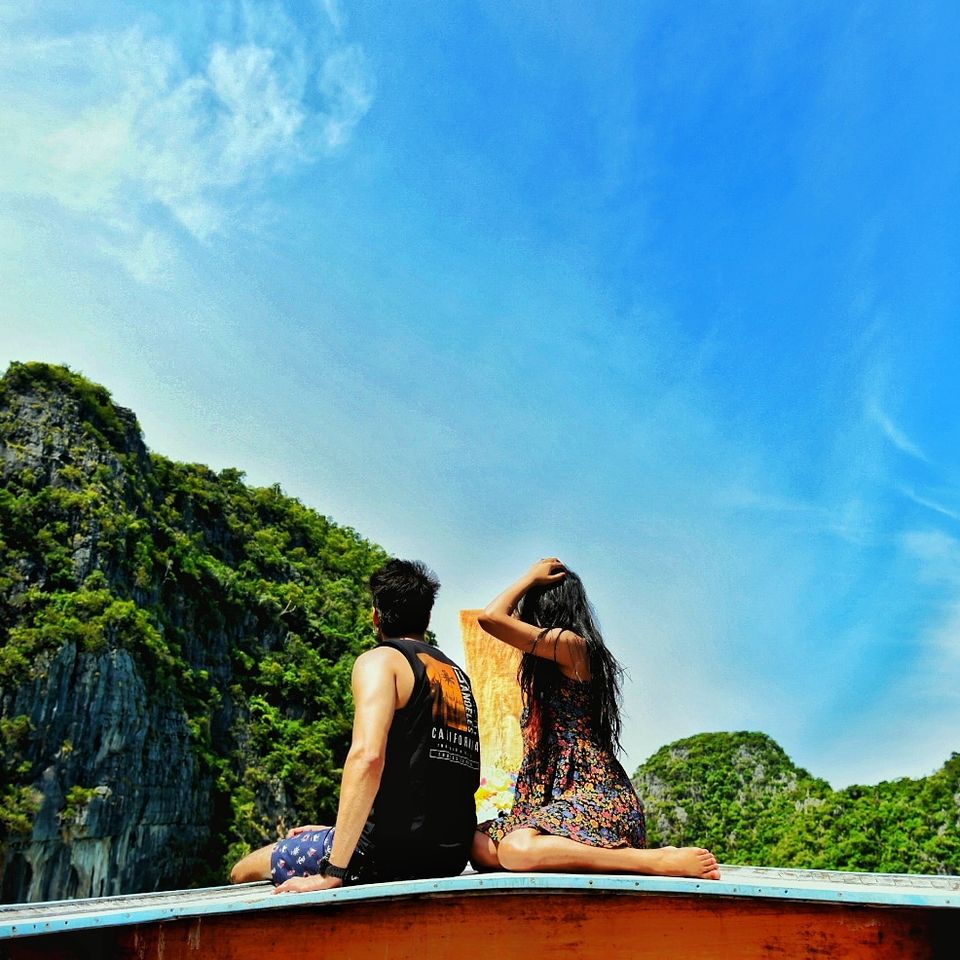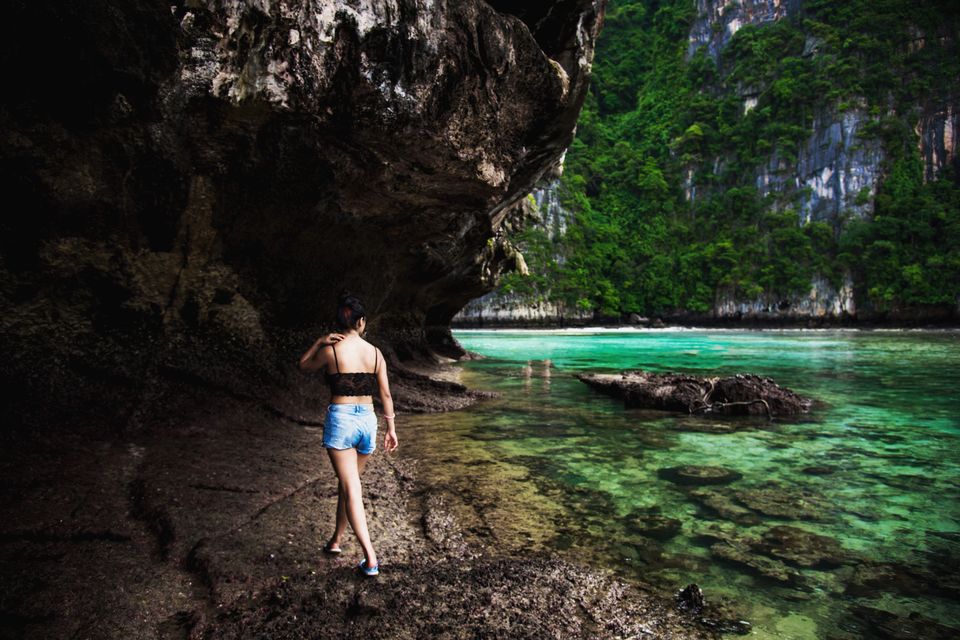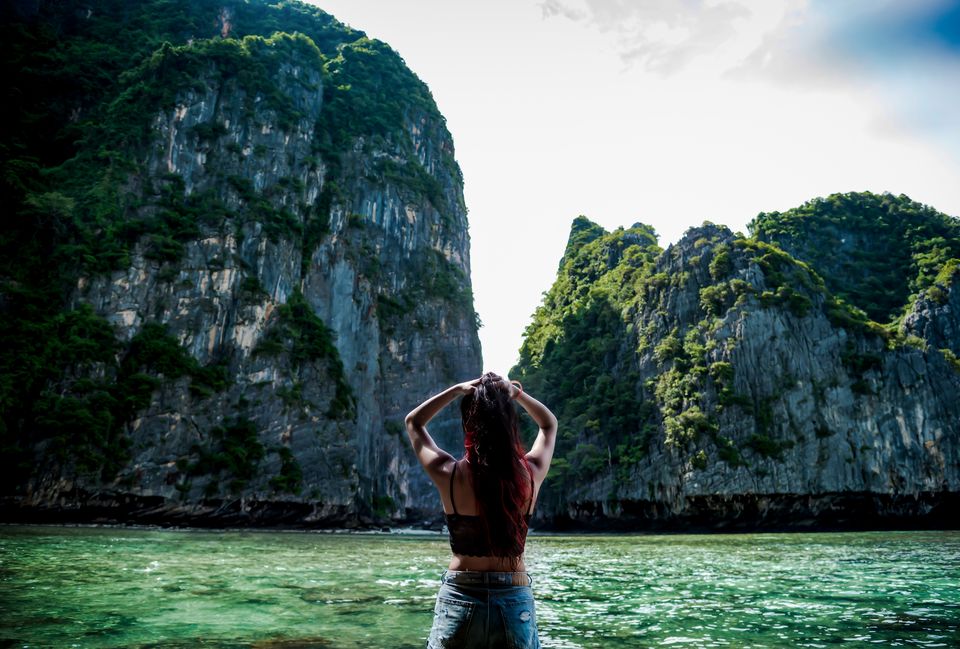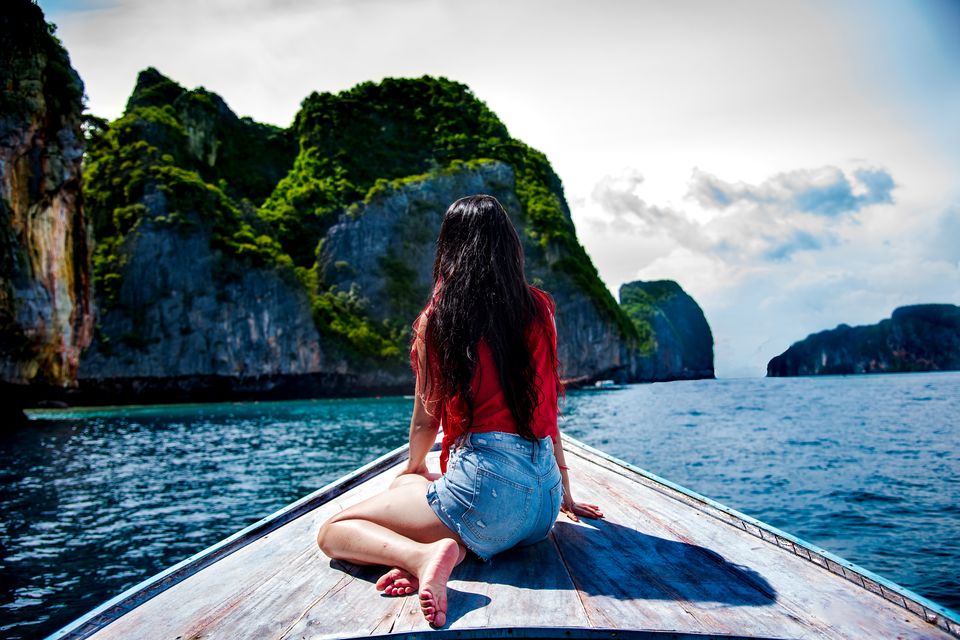 Next day we went for a small trek in Phi Phi and trust me on this - view was amazing, also we visited various small phi-phi beaches and chilled out there entire afternoon. In the evening we went to beach side party, the party was unique in itself and we also enjoyed fire show.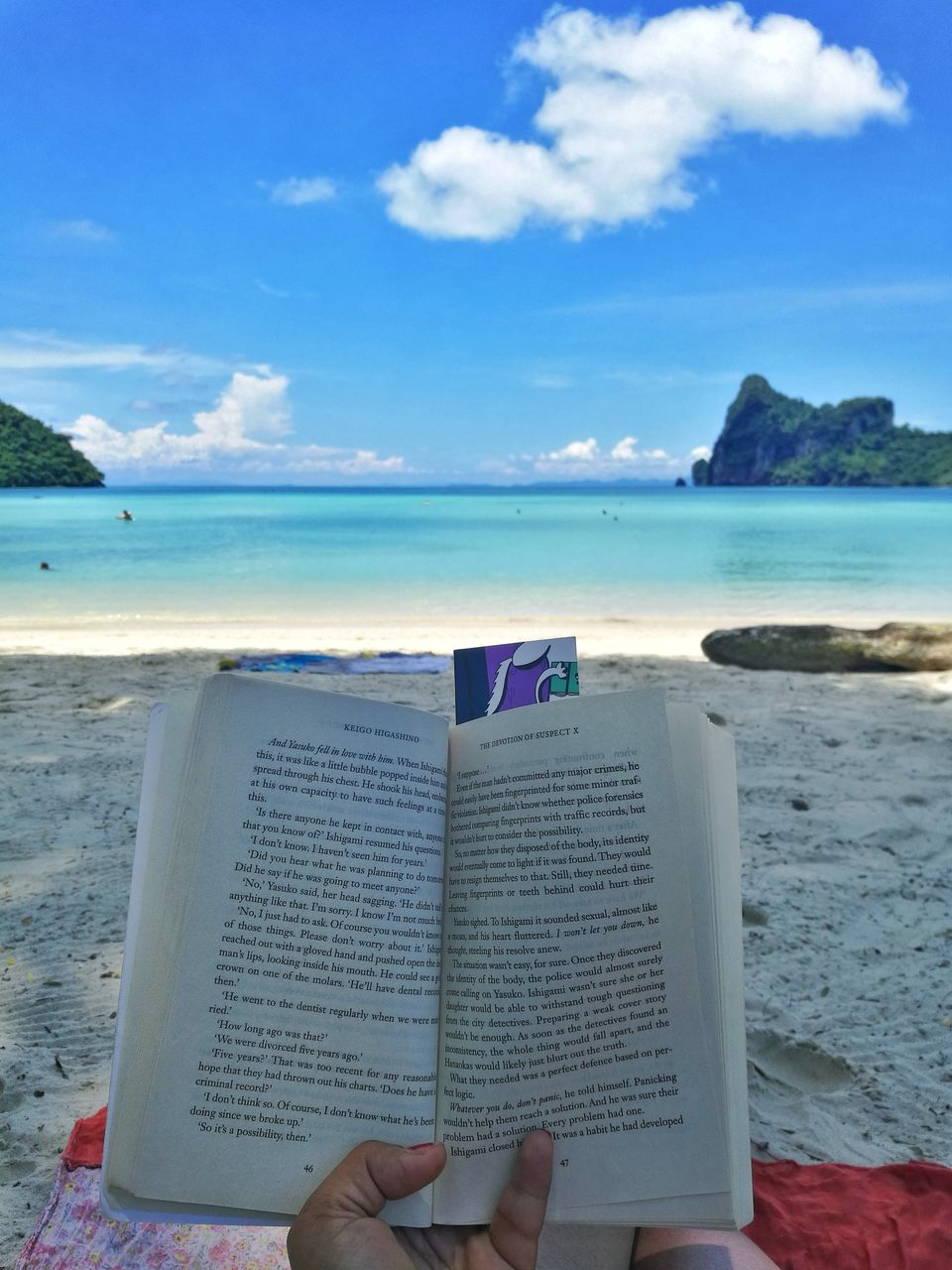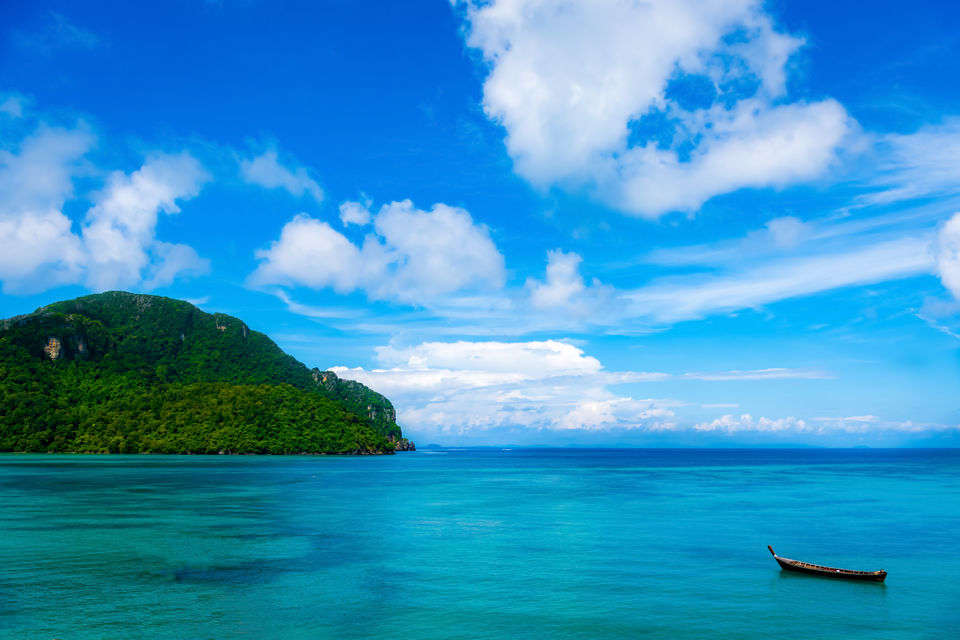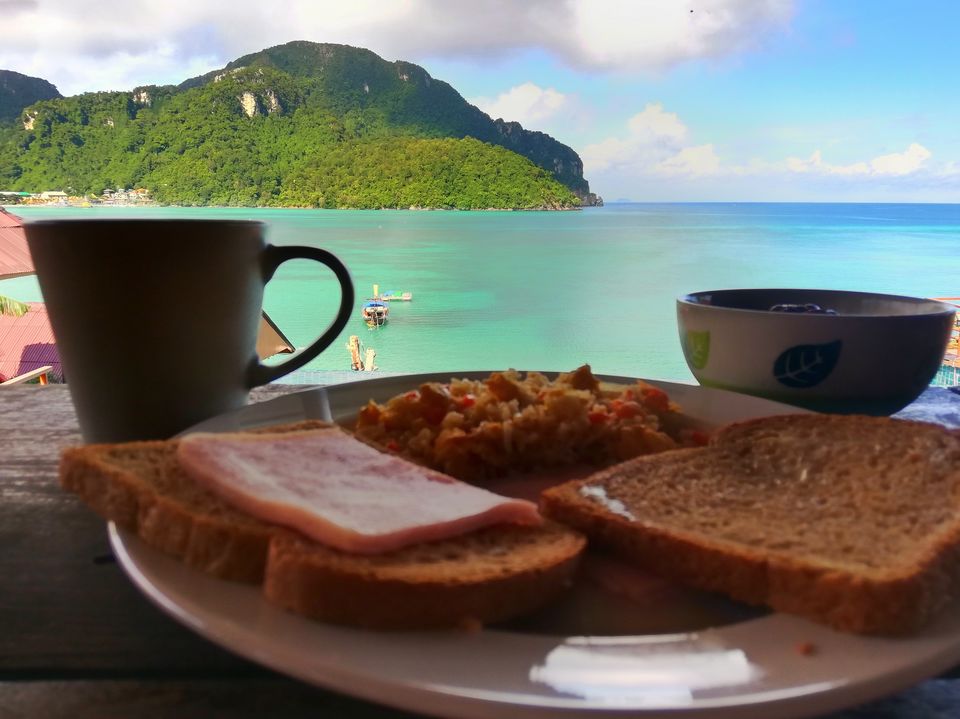 Next Day we went back to Phuket through same ferry we arrived in Phi Phi which again costs us (500-700 Bhatt per person). We were having flight at 4:00 Pm from Phuket Airport for New Delhi. We reached New Delhi airport at 6:00 AM. I will highly suggest you should visit Phuket reserving at least one day for Phi Phi Island especially if you are looking for 4 day international trip from India (for me it was from Delhi).