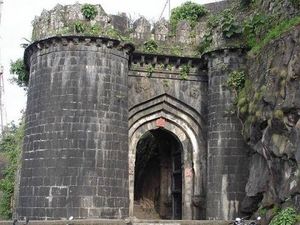 Places to stay near
Ajinkyatara
OYO 1065 Hotel HMR Royal Inn
Cosy, comfortable Home stay!
Pratikruti The Lakeview Resort
Reviews of
Ajinkyatara
•
1
The name of this fort means 'The Impregnable One'. Sadly though, centuries of disregard has meant the fort has fallen into disrepair. The fort is still one of the best places to get a panoramic view of Satara. It was said that during the Maratha times, the fort was used to keep watch over activities in all of south Maharashtra.
Attractions near
Ajinkyatara