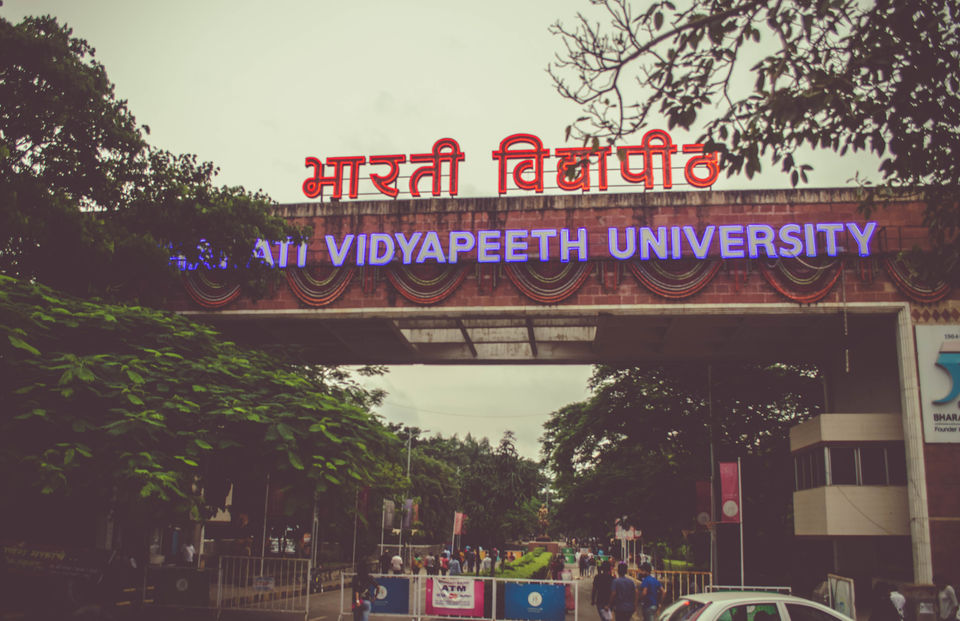 Like many, I am one of those Delhiites who was fortunate enough to study in Pune. Four magical years of college can make any city seem special but there is something very charming about Pune which makes it extra special.
It's been 3 years since I completed my engineering from BVP Pune but never seem to have gotten a closure. I wanted to have a proper goodbye and I, not being an impulsive person, decided to make an exception. I planned a 3 day trip back to the city that has filled my head with memories.
All I am trying to do here is connect with those students who never got over this city. Here are your reasons to go back and live it all over.
1. The enchanting rain and the god damn amazing weather.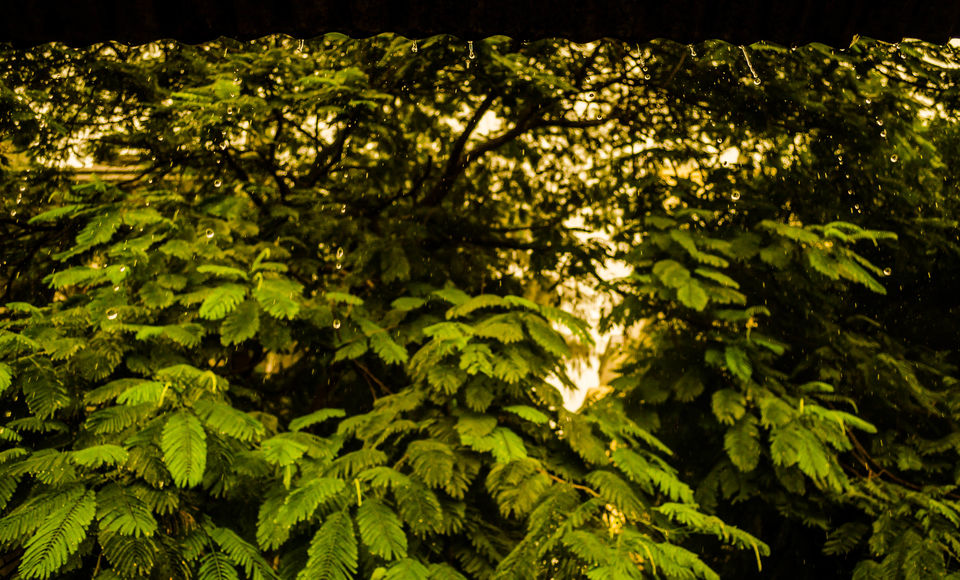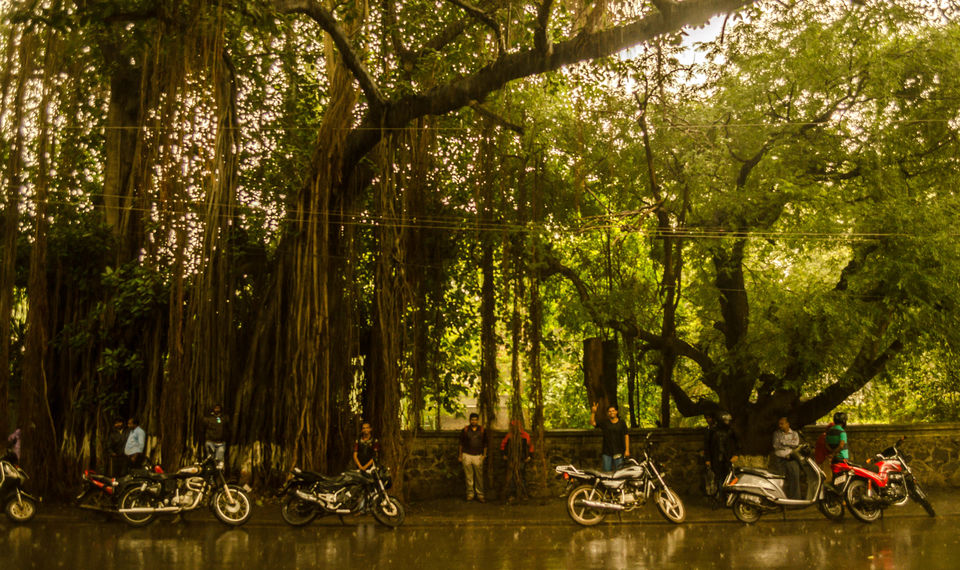 It hasn't changed. Not one bit.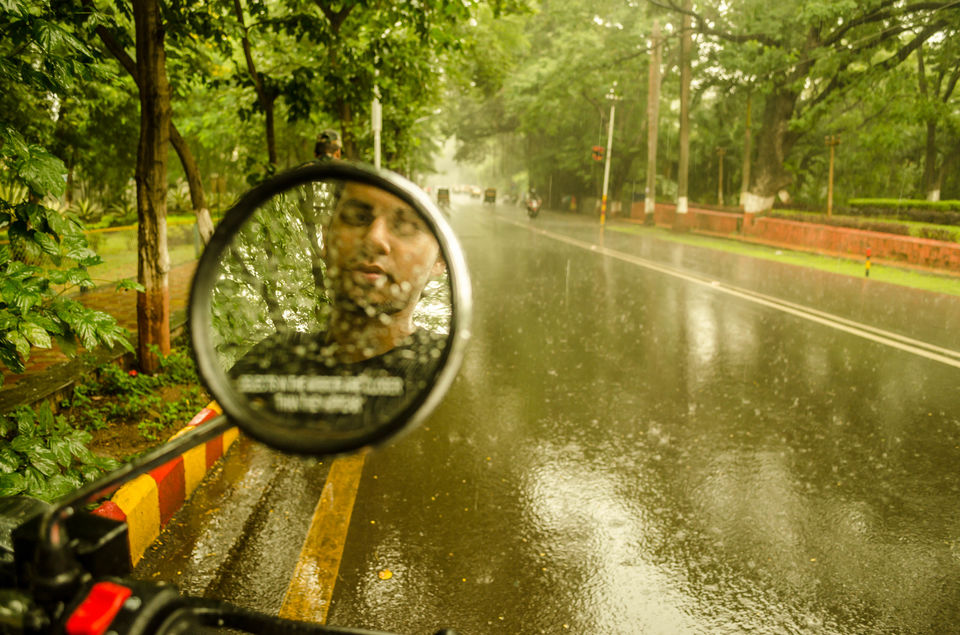 2. Definitely stay in a bachelor pad.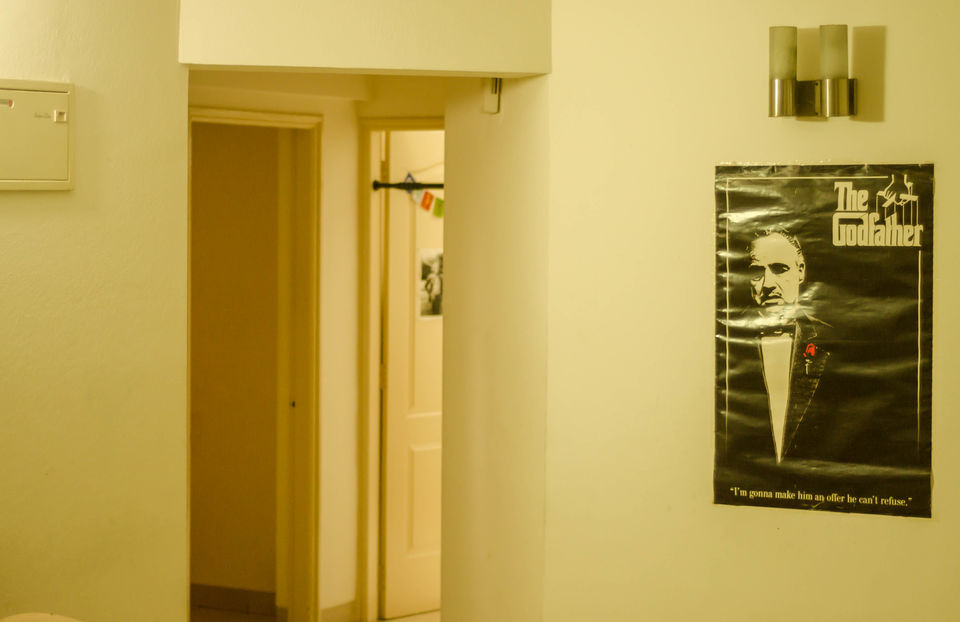 One late night sitting with Old Monk and some of that *green* stuff will act as a time machine.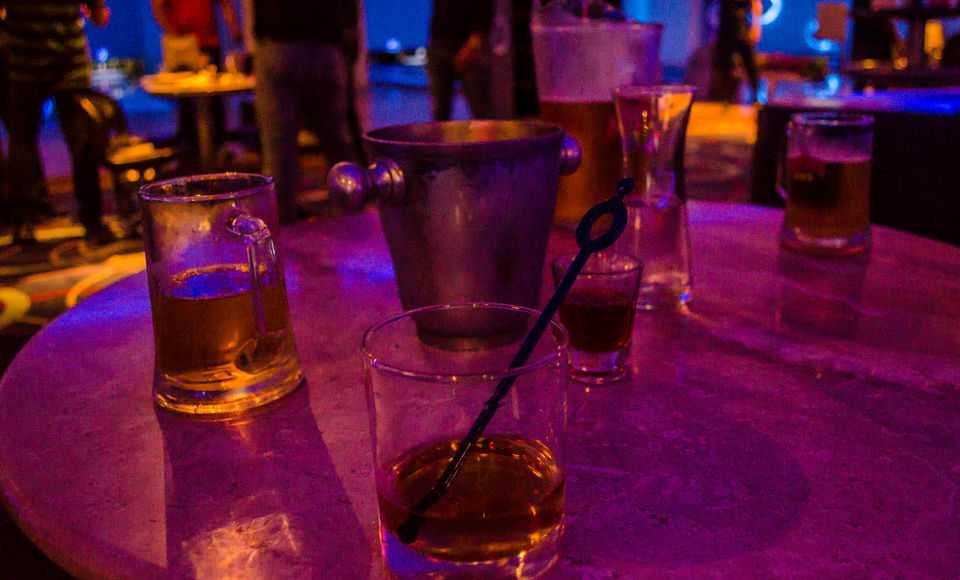 3. You will come across batch mates who still live in the city and they will become your best friends for the visit.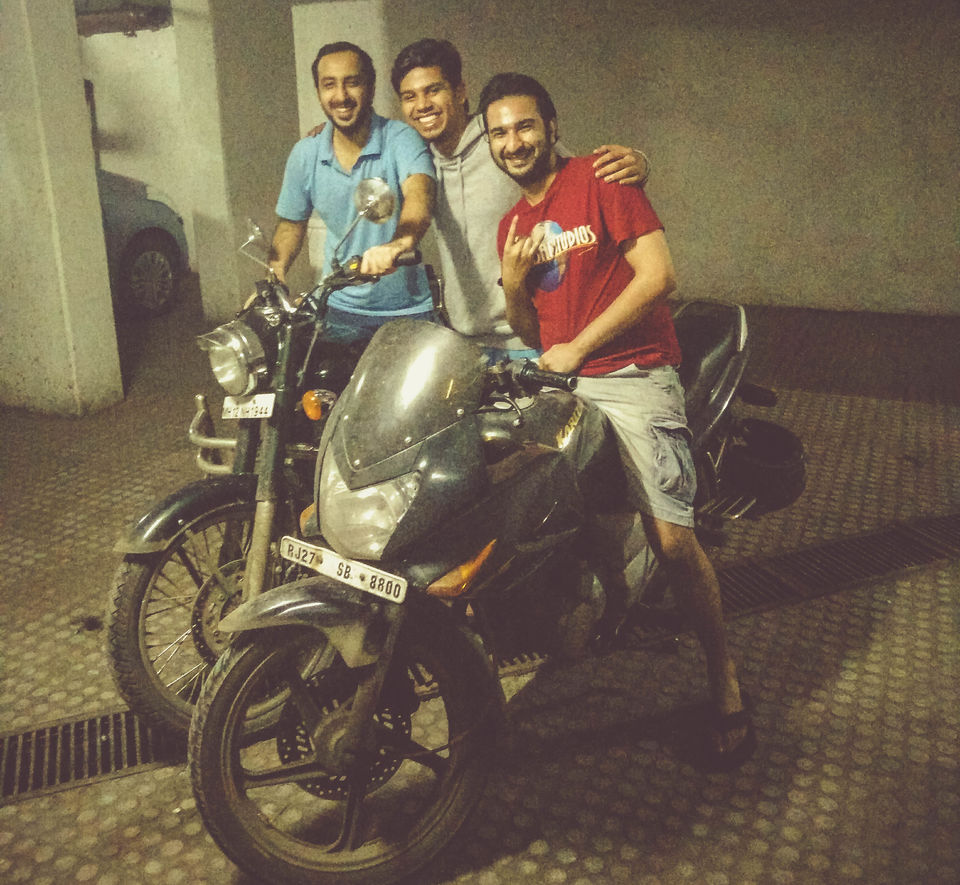 *Lots of nostalgia*
4. At one point, you will have to go out hunting for alcohol and food in the middle of the night.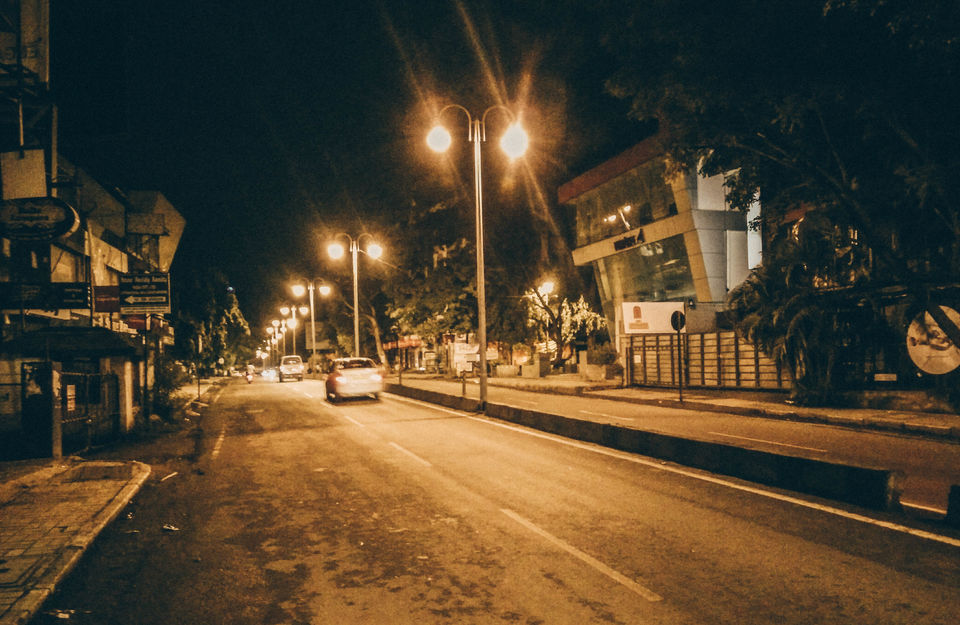 And the late night breeze of Pune is still beautiful.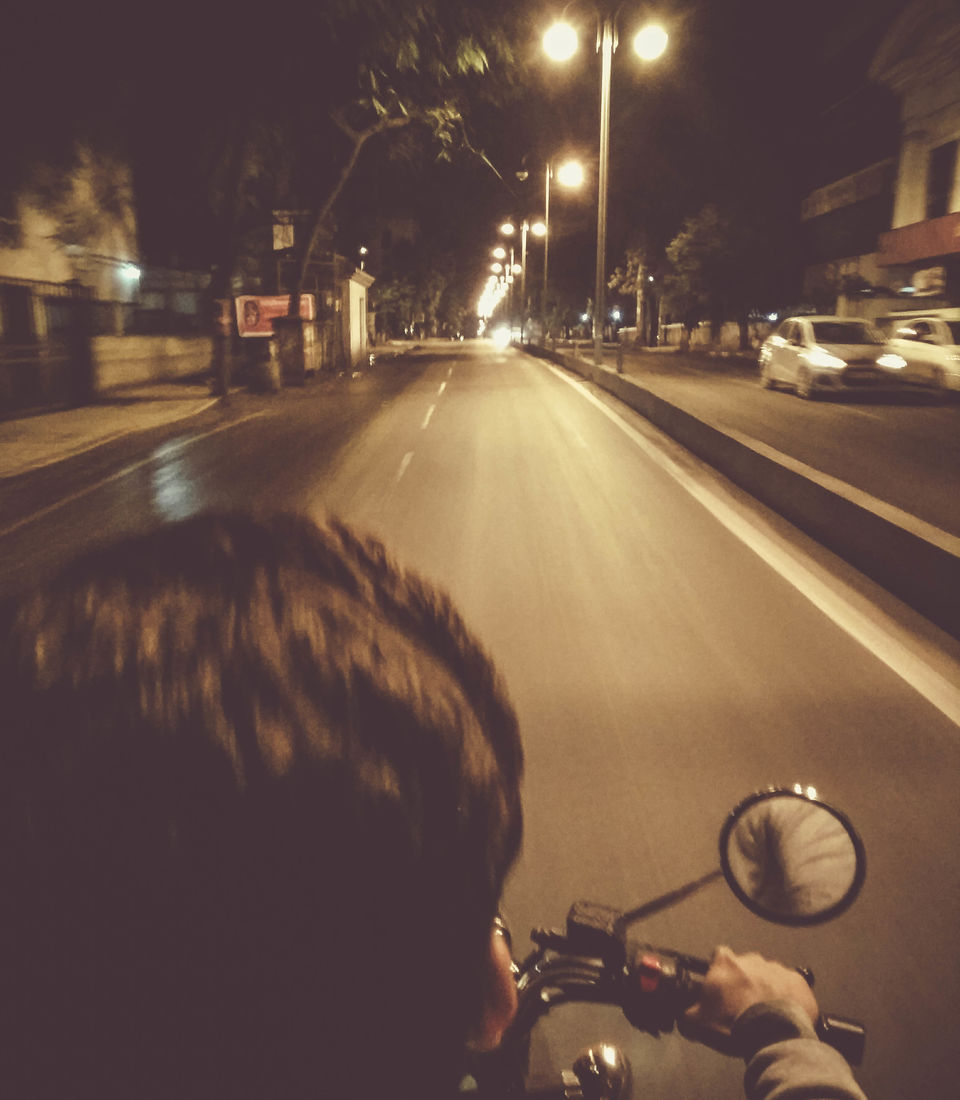 5. Autowalas still don't go by meter. This will revive your bargaining talent.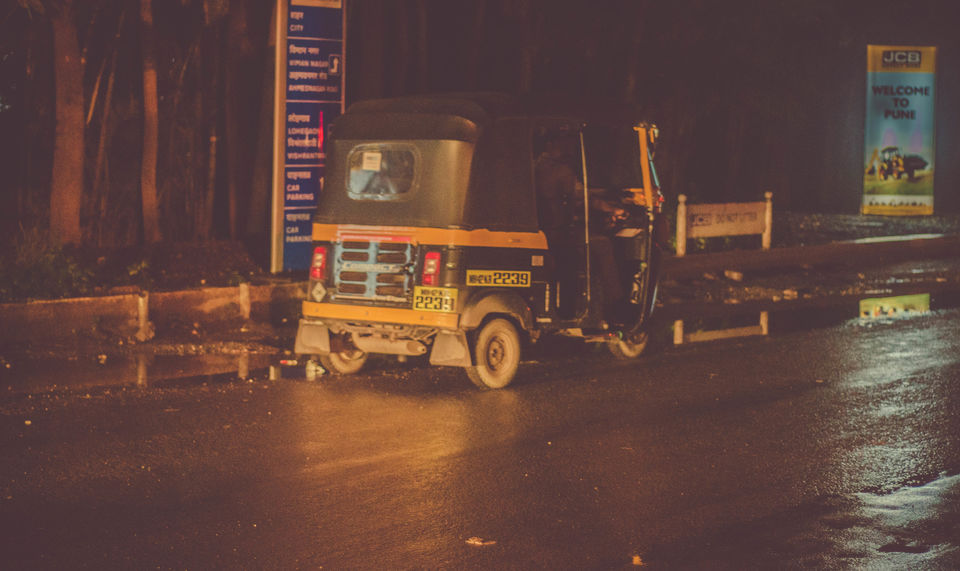 6. The night life is still very unique. Nothing like Delhi, nothing like Mumbai. A relaxing slow-paced euphoria.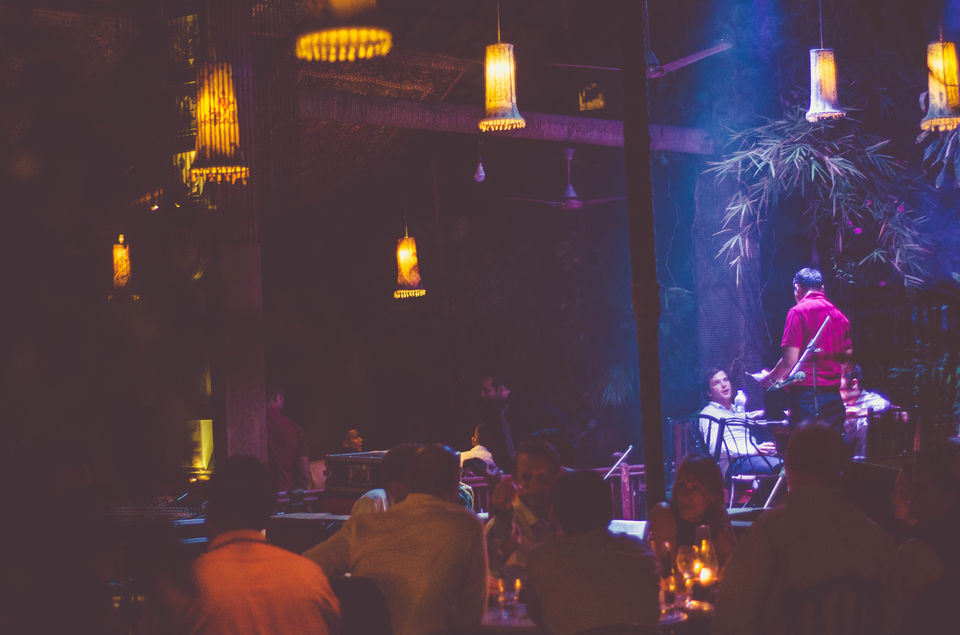 7. A bunch of places you loved may have shut down.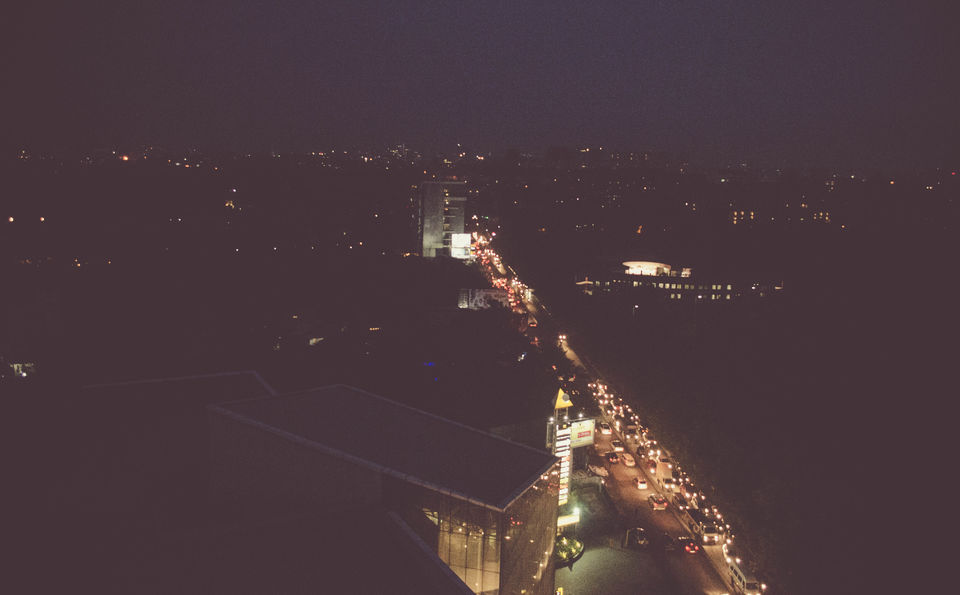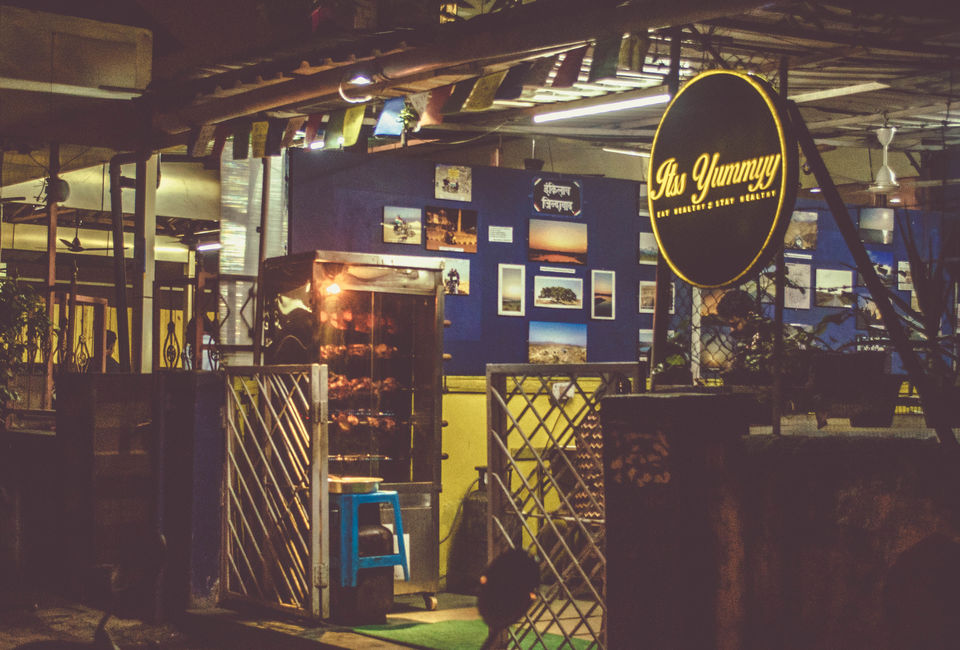 8. An omelette with tea in an Iranian cafe is bliss of a breakfast.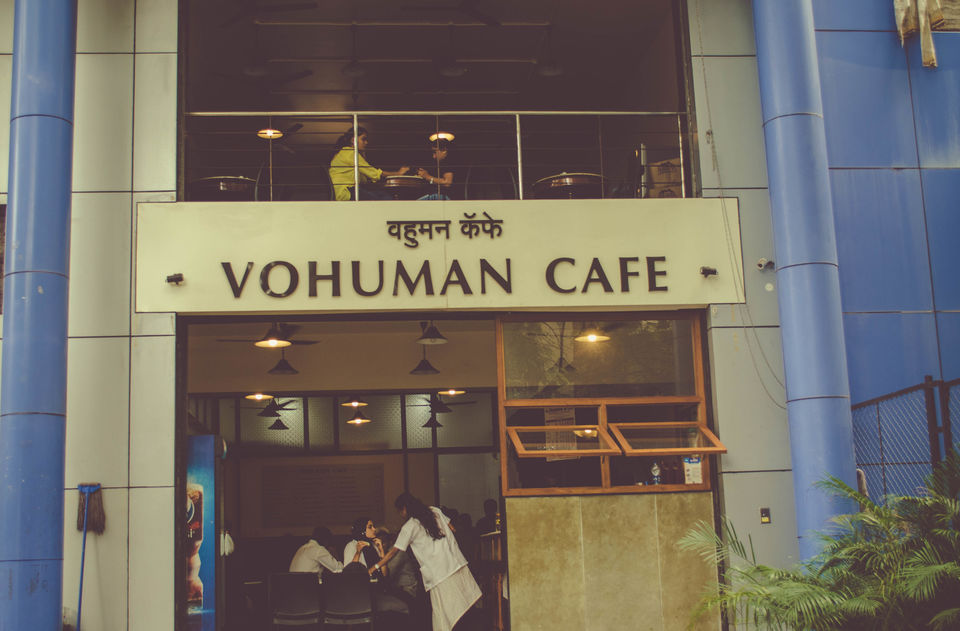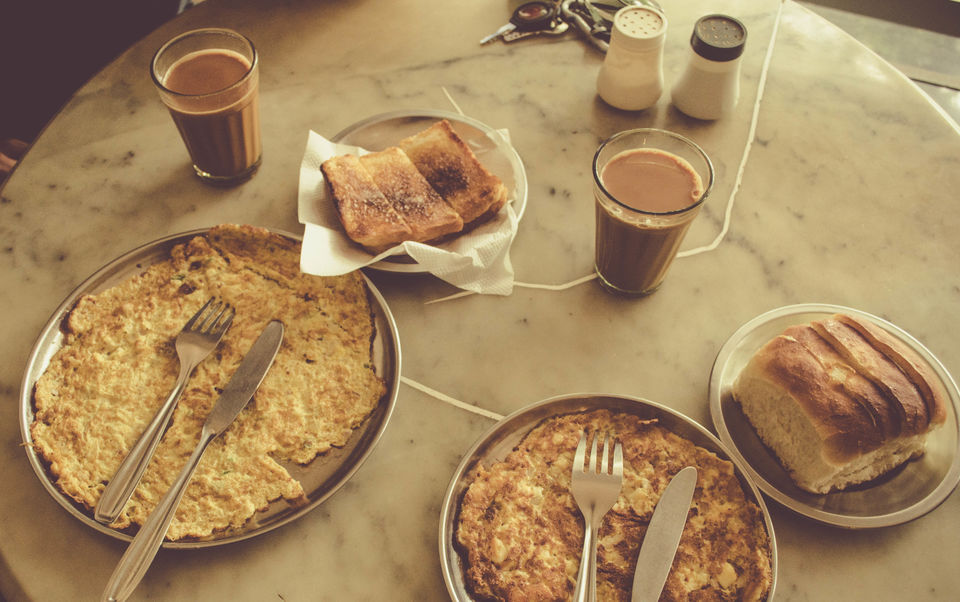 9. Before you know, it will start raining again.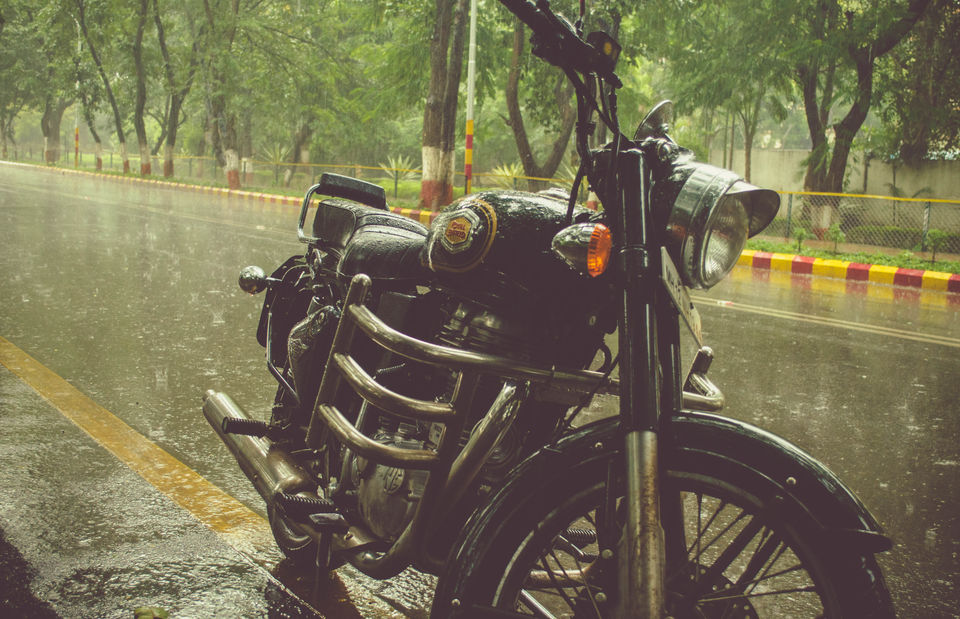 Every single drop that touches you will spark a memory in your head.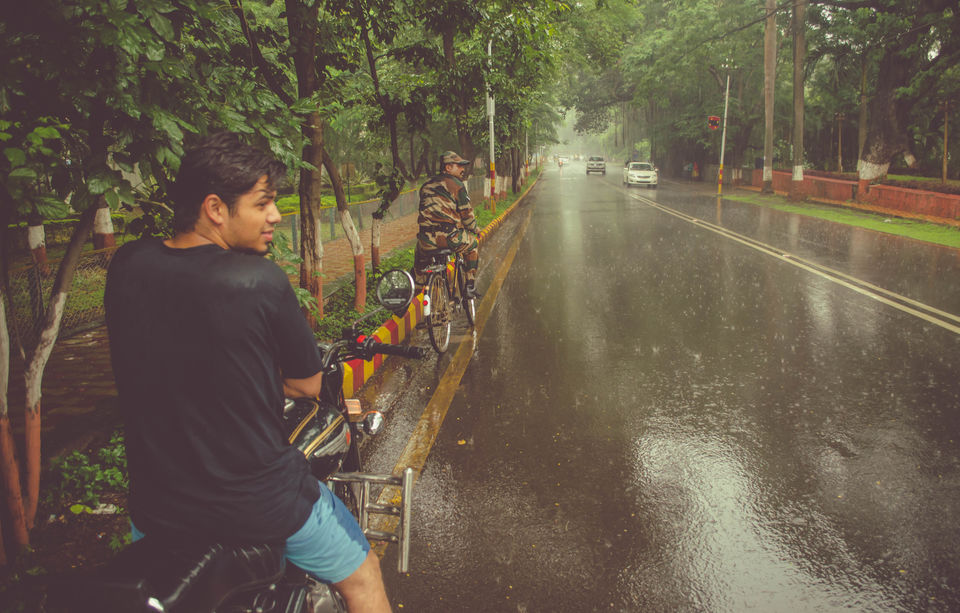 10. You need to go for long evening walks in Koregaon Park.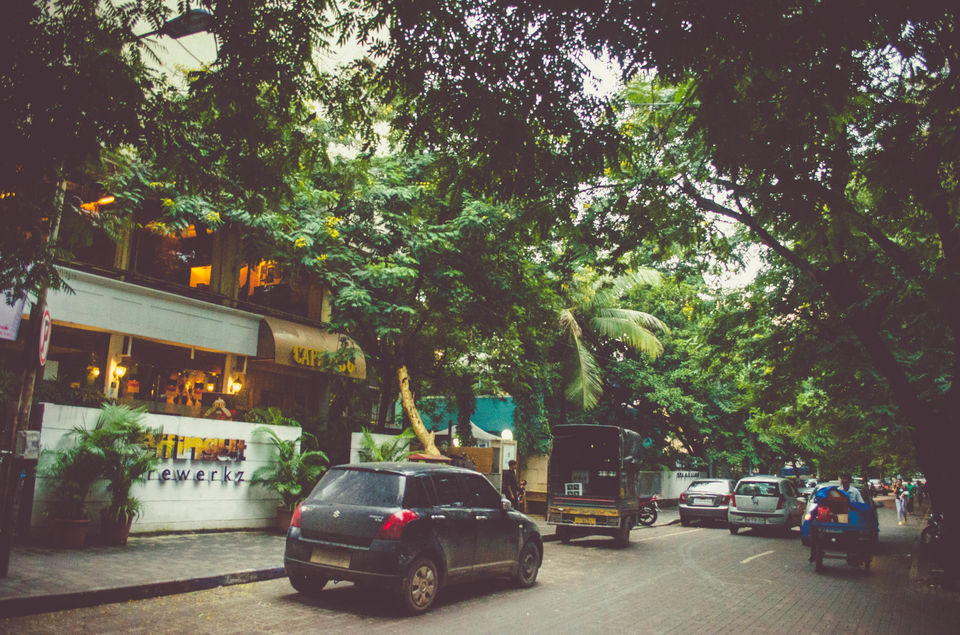 Because everyone who has lived in Pune has a story to recall here.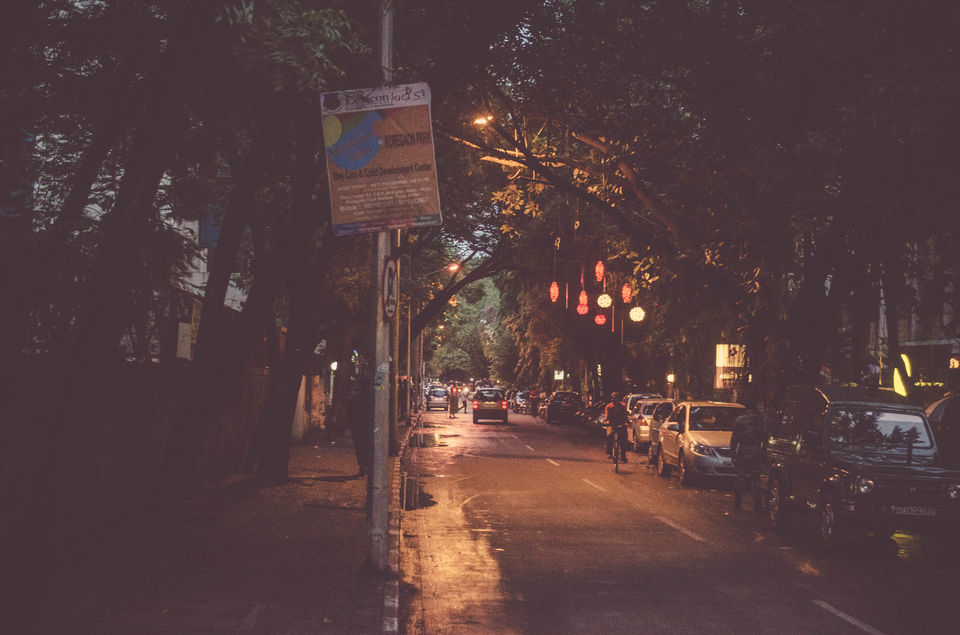 Quaint little restaurants and cafes, each with their own set of love stories.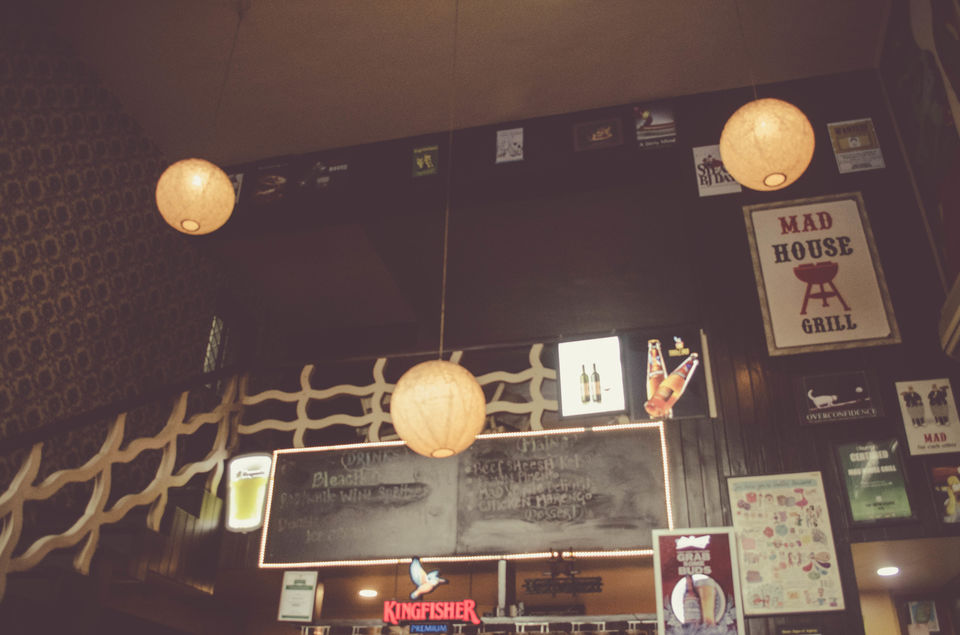 11. Surely visit your favourite bar and order the cheapest drink possible because that's what you could afford back then.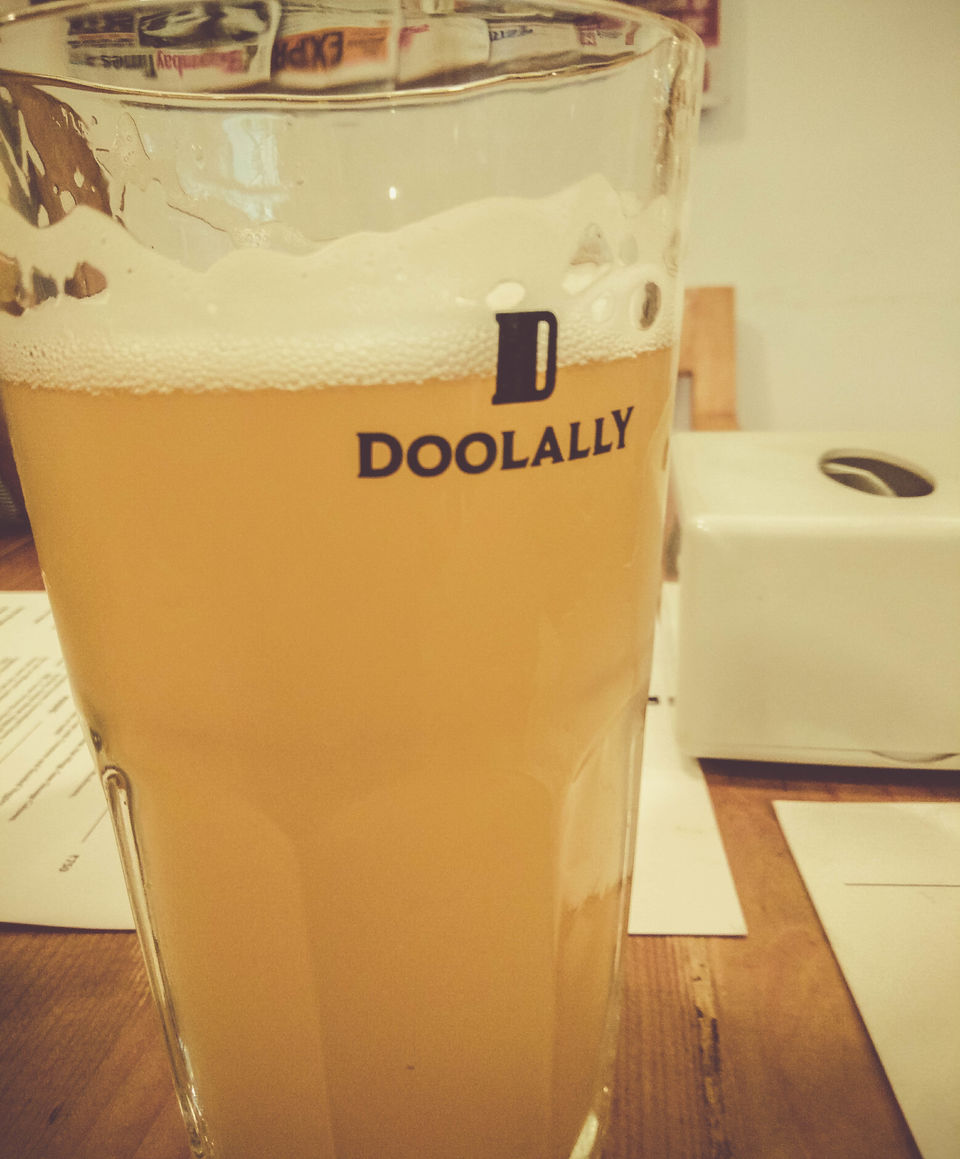 12. Do go back to your college and see how life has moved on.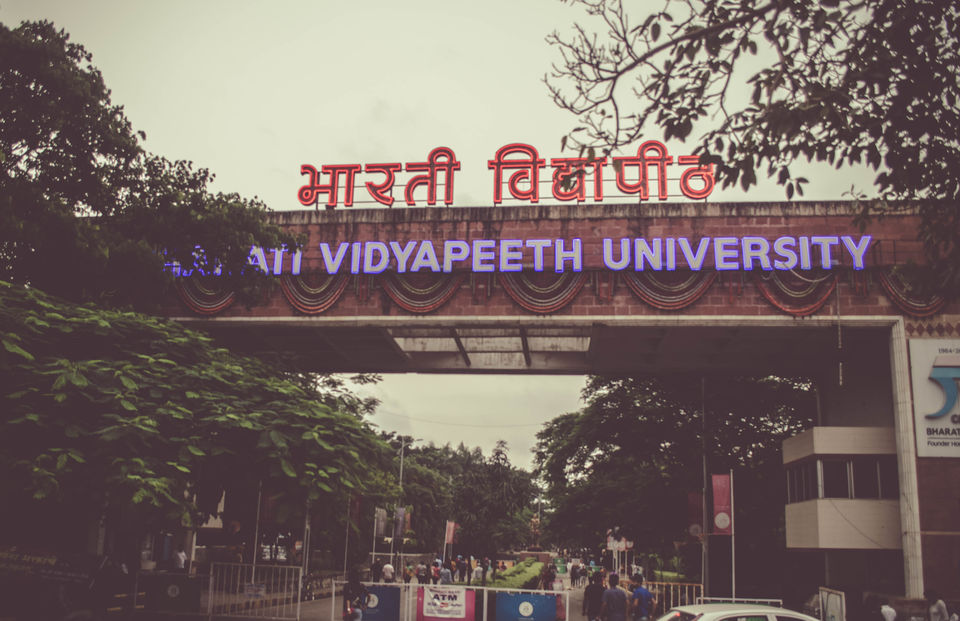 Also, visit the class or a club or society you were an integral part of.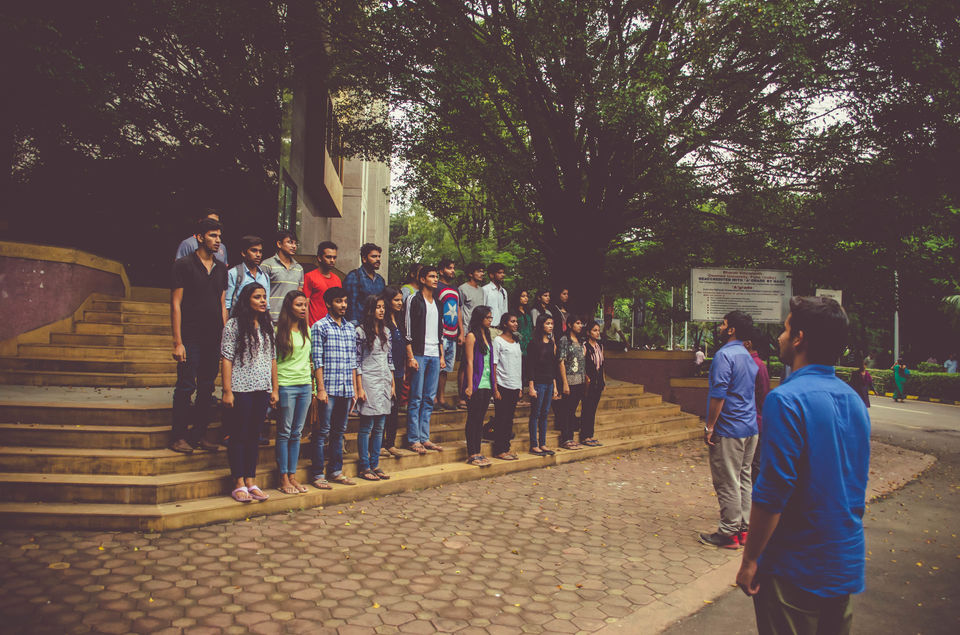 Maybe you will meet people who have heard your name. (I did!)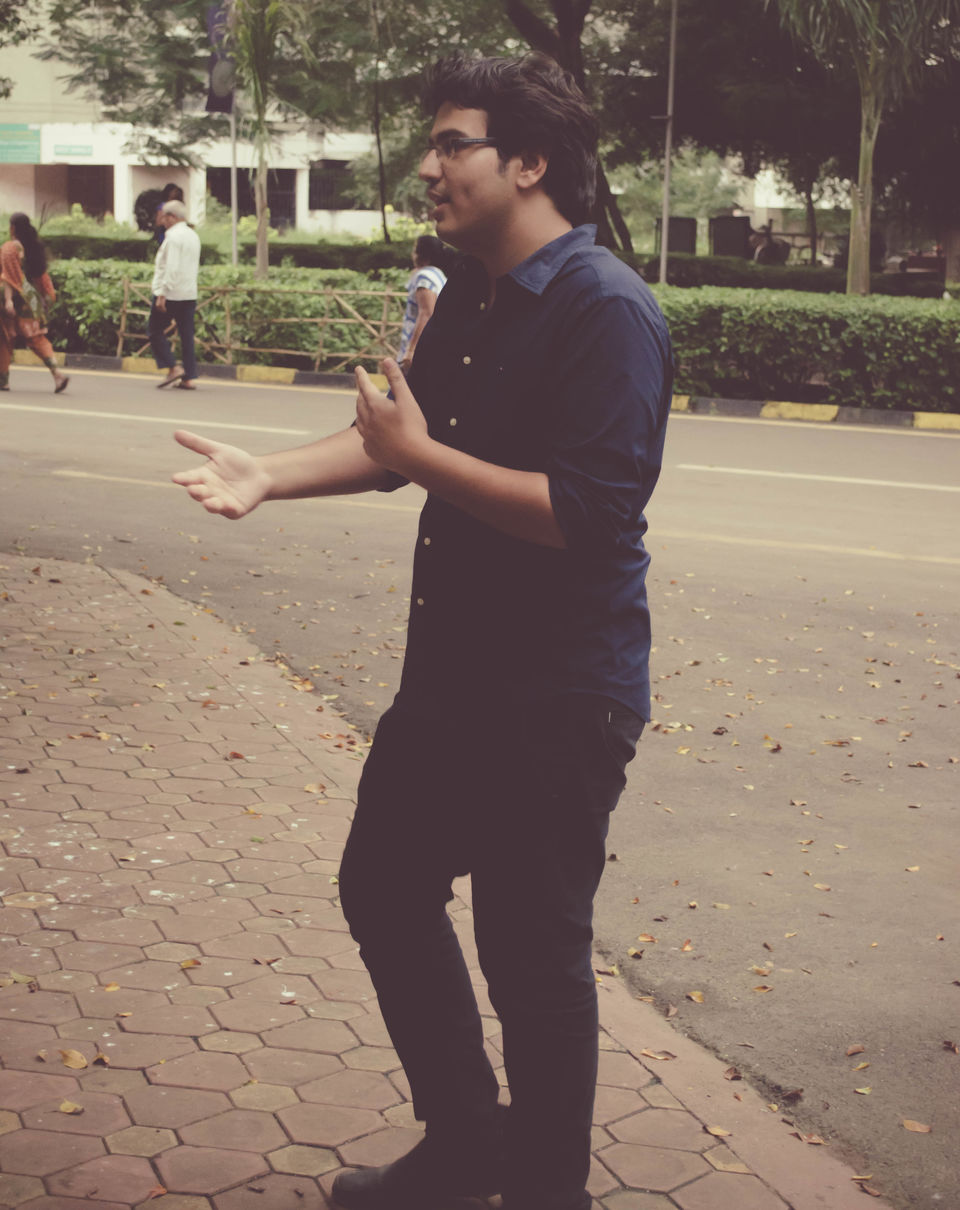 And it will assure you that you left your footprints behind.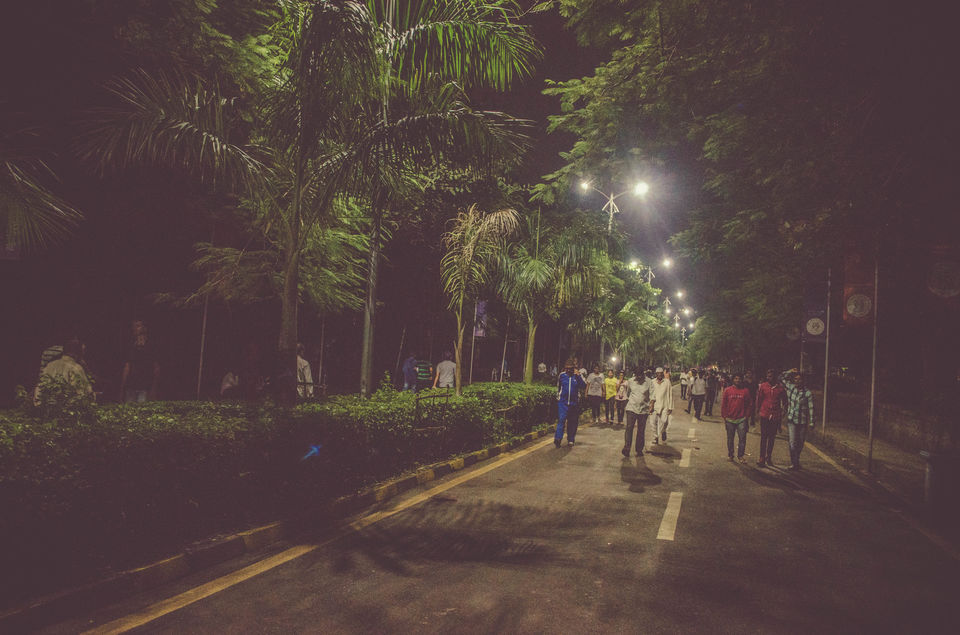 13. Try and visit the apartment or hostel you were living in.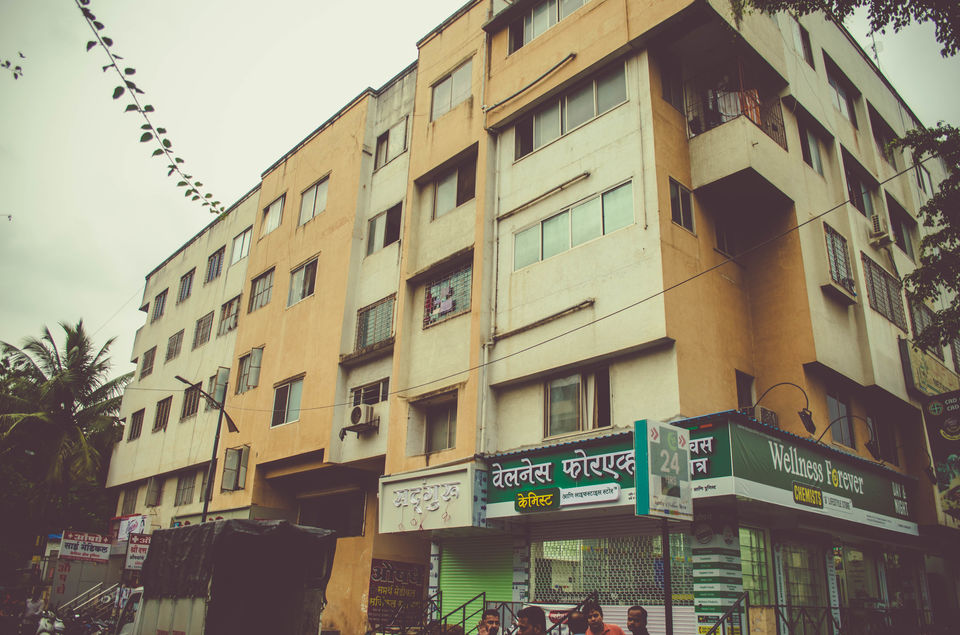 There will be new people living there but you can try and enter. I didn't ring the bell or knock, the door was open and I walked straight in. Took as many pictures as I could and left.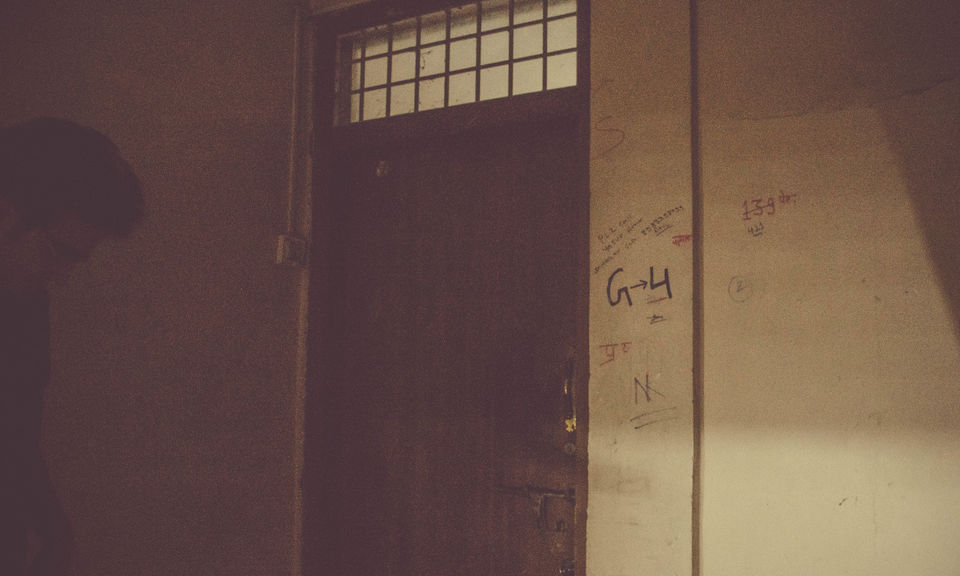 14. Grab a Garden Vada Pav and Shrewsbury Biscuit of Kayani Bakery for old time's sake.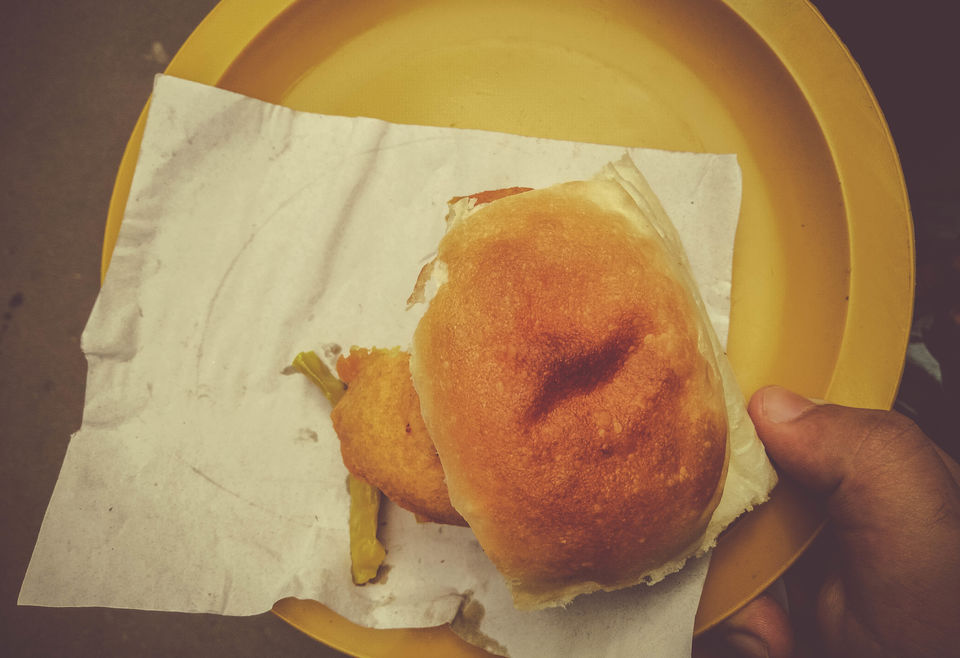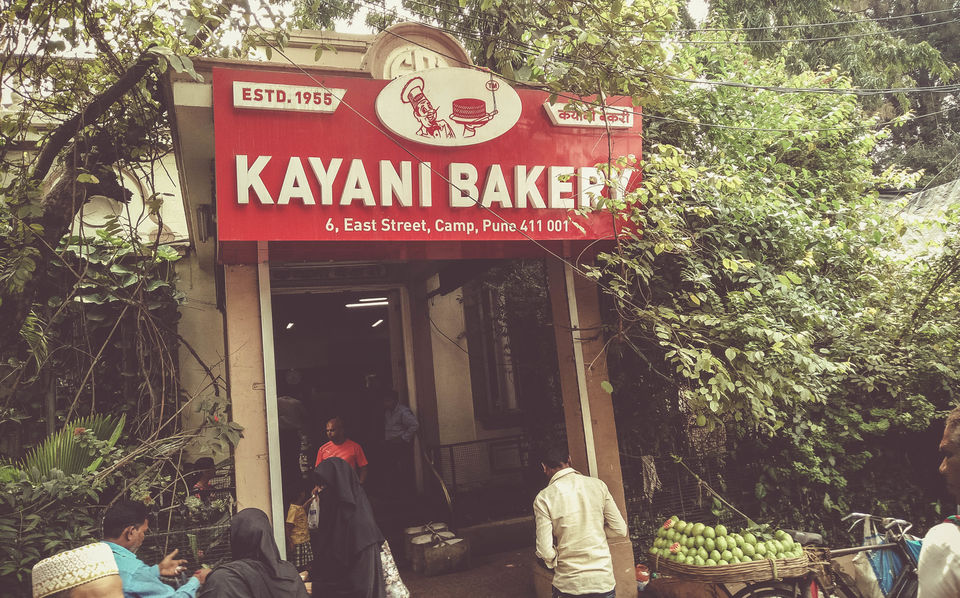 15. Go for a drive on the Mumbai - Pune expressway. It's very refreshing.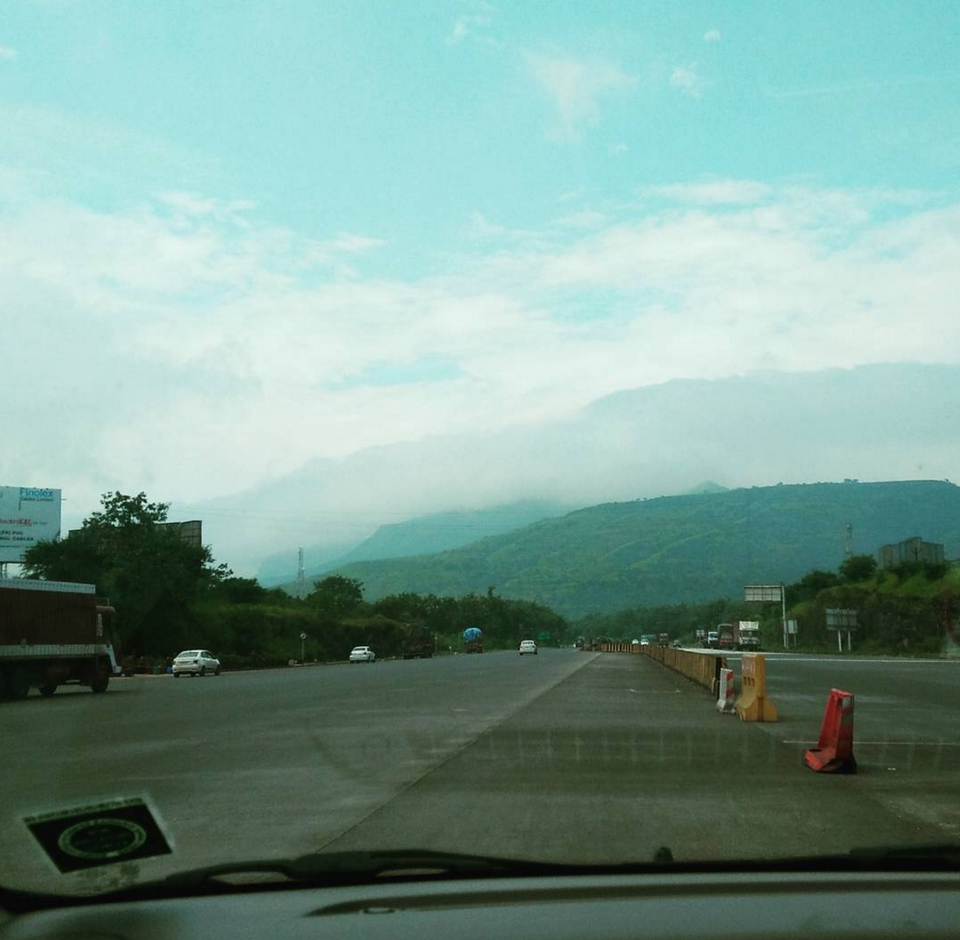 But it's not just about all this, there is so much more which can't be expressed in words and has to be experienced. Every corner of the city, you will see a younger version of yourself living the life you were.
Travel allows you to access memories that were long forgotten.
I am never going back to Pune because it fills up my heart so much and opens flood gates of memories that becomes overwhelming. I don't want to see this city change any further and I hope it's soul remains intact for the generations to come. I got my closure, I did say goodbye but hey, never say never.
Frequent Searches Leading To This Page:-
weekend holiday trip near pune, weekend holiday tour from pune, weekend trip cost from pune, budget trips from pune, weekend holidays from pune, visiting places near pune