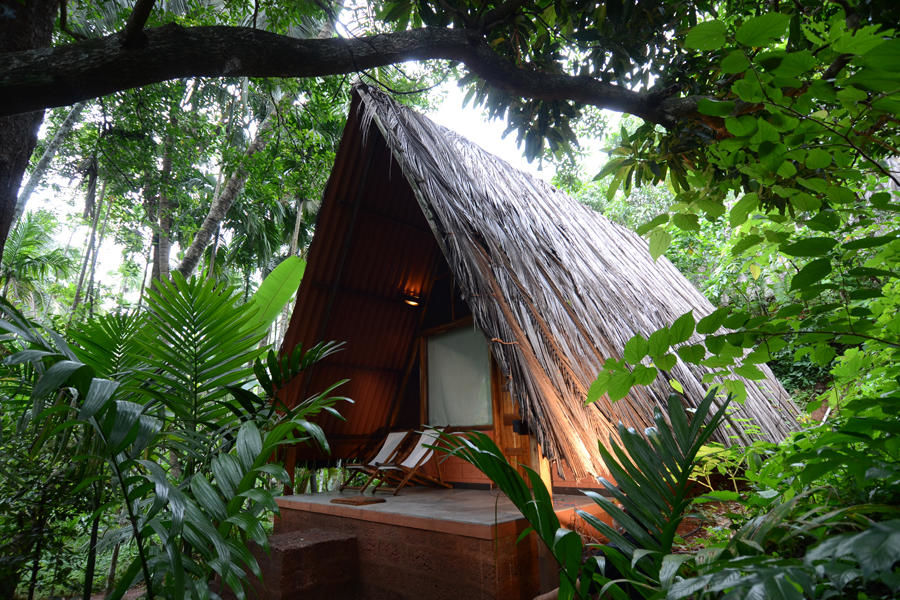 Have you not lost count of how many times you planned a Goa vacation but your friends ditched out on you at the very last moment because those douchebags had already been to Goa earlier? Well, I've just found out a fantastic alternative in the Konkan area of Maharashtra where neither you nor your friends have ever been to. And the best part is, it just may be better than Goa. The name of the destination is Malvan, a small town located in the southernmost district of Maharashtra which is home to Maachli farmstay. You probably know where this is going from here, I've found an impeccable property in this underrated and under-explored region and I'm going to tell you more about this below.
Where is Maachli farmstay located and how to go?
Do you see the perfect sunset in the picture above? It's not a one off, but an everyday sight in Sindhudurg district, where Malvan is located. Malvan is often compared to the gorgeous island of Tahiti, thanks to its pretty white sand beaches, and it is here that you will come across a charming hotel surrounded by a sea of Konkan trees. It's called Maachli, and this is what I recommend to you in place of Goa for the upcoming summers.
How to reach
It's surprising how Malvan has continued to be under the radar all these years, despite the decent connectivity it enjoys with the big civilisations nearby. Here is how to reach the town:
Via flight: The nearest airport is in Dabolim, Goa, which is a two-hour drive away from this property. You can readily get taxis from right outside the airport.
Via train: The nearest railway station is in Kudal/Kankawli, which is 30km away. Again, you can get taxis or government buses from right outside the railway station.
Via road: Malvan can actually be reached pretty easily via road from all major cities nearby. If opting for public transport, one can get MSRTC (Maharashtra State Transport) buses from both Pune and Mumbai in the morning as well as at night. It's a 10-hour journey from Mumbai and an 8-hour journey from Pune. The property is located 20km away from the bus stand. You might as well drive down with your vehicle since the roads are smooth, the surroundings scenic, and the food on the roadsides good.
Once you reach Malvan, you can ask around for the Maachli Farmstay or even follow the route recommended by Google Maps.
You can refer to this trip to learn more about the Malvan area.
Why should you visit?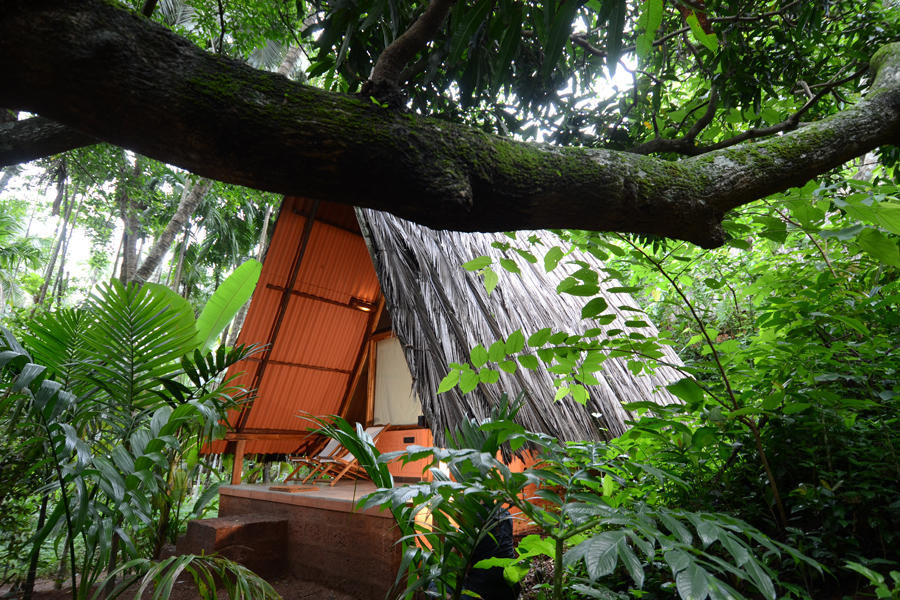 Now let's talk about the dream of a property that Maachli farmstay is. The exotic farm stay is located in the Parule Village along the gorgeous Konkan coast. Since it's completely away from the drudgeries of city life, the property is ideal for rejuvenation. The literal meaning of "Maachli" in Malvani is a hut constructed at a certain height in order to keep a watch over the crop. These beautiful cottages come equipped with a balcony and a seating area. Although the cottages look primitive from the outside, they boast of modern facilities such as a queen-sized double bed, private bathroom with shower, and free WiFi. Outside the rooms, the Pavhner restaurant serves ethnic food.
The farm stay has six cottages, all surrounded by lush green trees and grass. A maximum of 12 people can be accommodated at the property with two people sharing each room. Hence couples or groups of friends will find this place perfect for their weekend escapades.
A 15-minute drive from the property enables you to be amidst the near-white beaches along the seas or the backwaters covered with dense jungles. Malvan is a tropical paradise, which is home to a rich marine life that includes coral reefs and labyrinthine sea caves. In fact, the place has become quite a go-to place for professional divers since the recent opening of a diving school. All in all, Malvan is sleepy little beach town that will welcome you with open arms once you're here.
What makes it unique?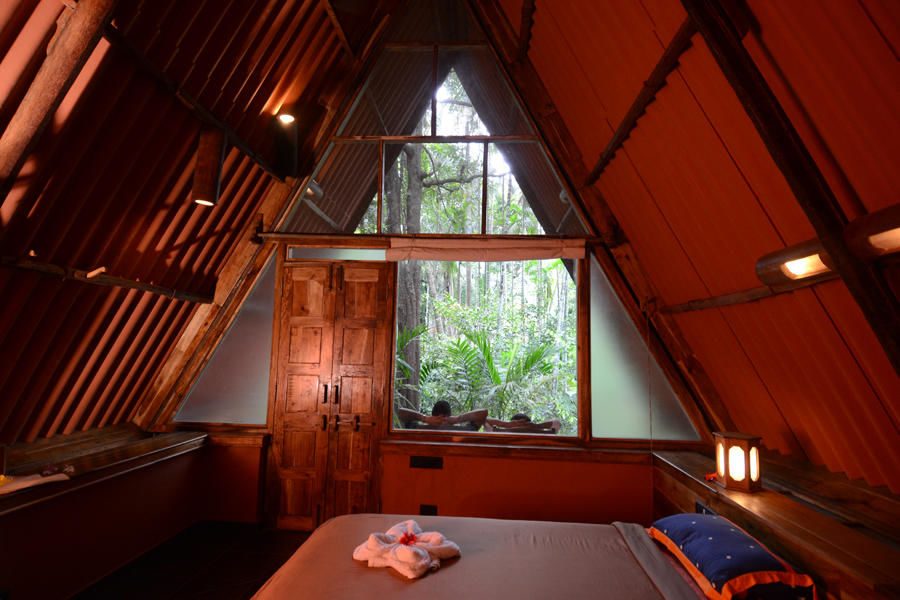 At Maachli Farmstay, the owner, Prathamesh, and his entire family goes to every length to make you feel at home. In fact, it's his own mother who cooks the meals here, using locally-produced ingredients. In fact, they really do take the concept of "farm to forks" very seriously. Prathamesh and his father are trying to plant an entire forest nearby which will hopefully produce everything that they require in the future to feed their family and the guests. We were taken on an informative walk there and it was amazing what the family is trying to do.
There is extra care taken in terms of keeping the entire property clean, so much so that you can't even spot a single plastic item anywhere on the property. Prathamesh also requests guests to not disturb various forms of flora and fauna (dogs, birds, monkeys, etc.) around the property. I can't put in enough words for the outstanding hospitality since the entire family goes an extra mile out on an extra limb to get you what you desire. My wife & I celebrated our wedding anniversary here and Prathamesh's wife made a cake for us through a halwa, which was really sweet on their part.
If you can afford to put your Goa plans on the back-burner for a bit, Malvan is a wonderful alternative. And if you are indeed going to Malvan, there is no better place to stay than at Maachli.
Maachli is ideal for: Families and friend groups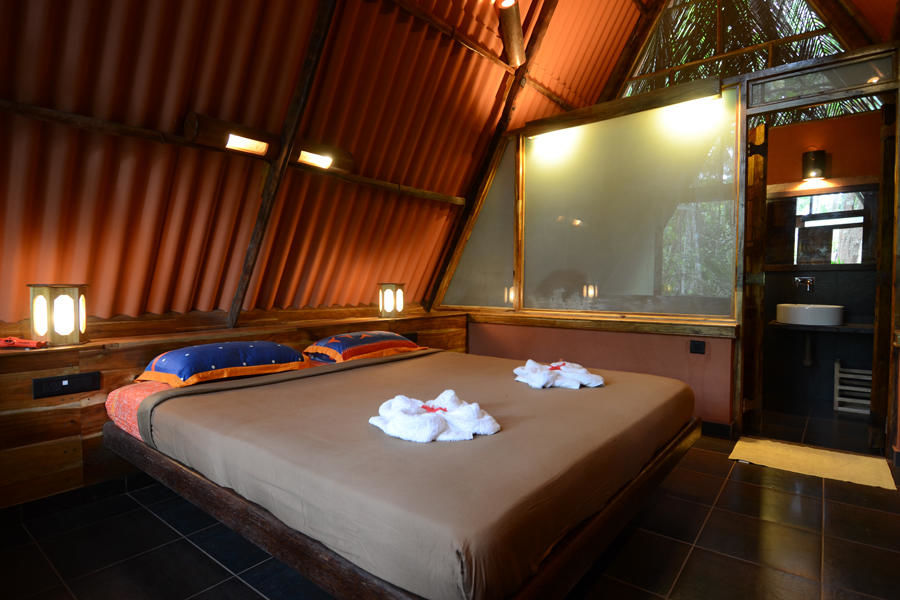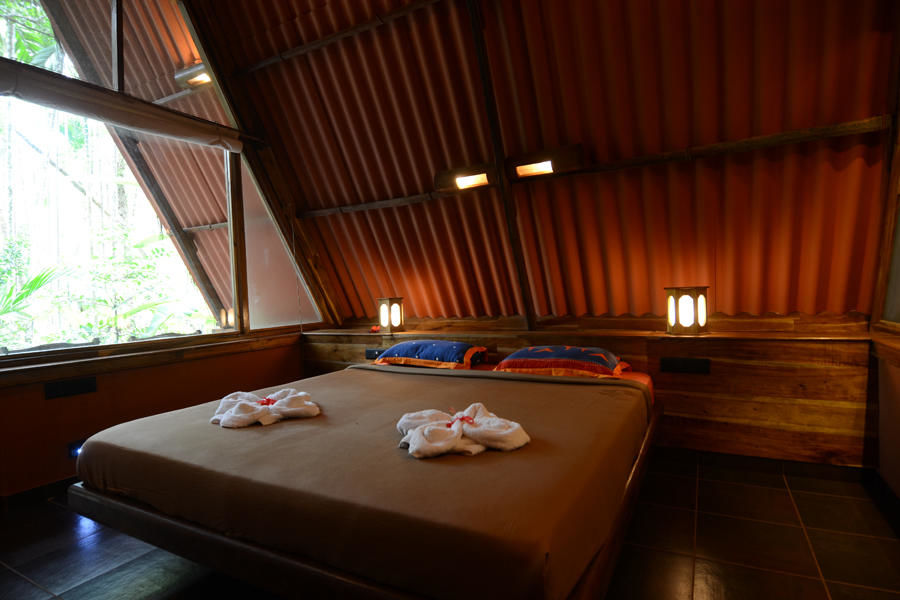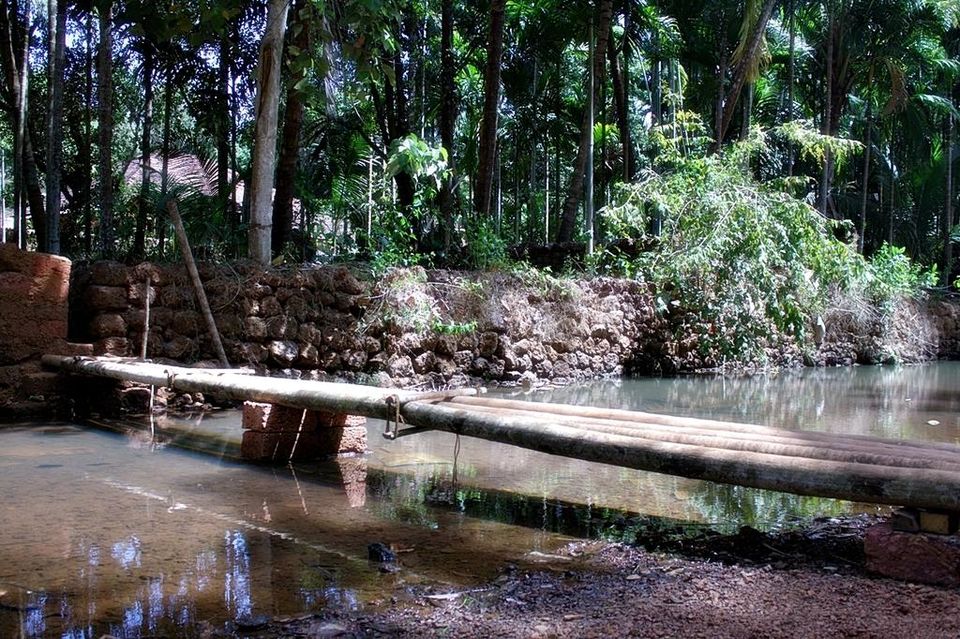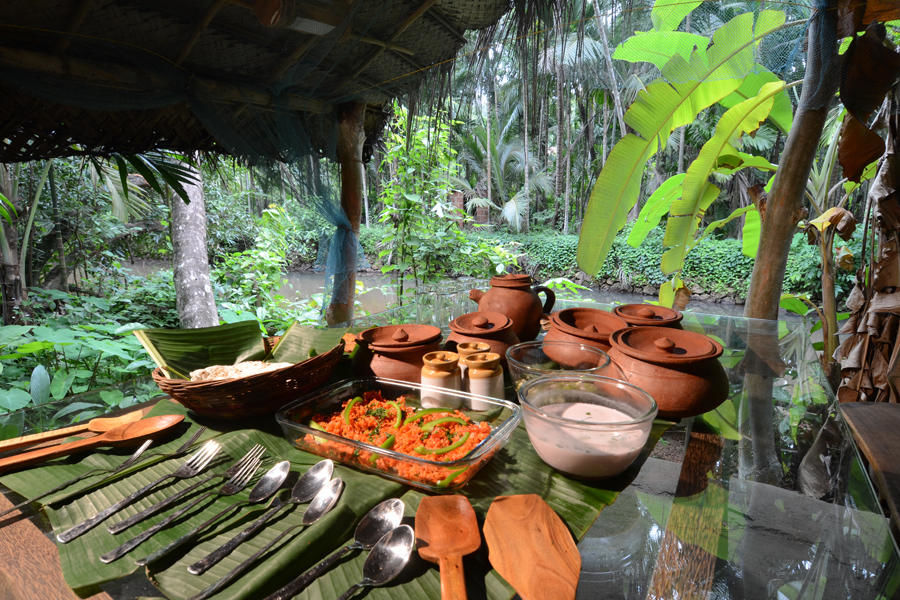 Frequent Searches Leading To This Page:-
how to reach maachli farmstay, maachli farm stay rates, maachli farmstay contact number, Weekend Getaway From Mumbai and Pune, 2 days getaway from mumbai, tourist places near mumbai within 100 km, weekend package from mumbai, weekend getaways from pune