That evening in Kodaikanal, I booked a direct bus for Pondicherry. While waiting for the bus to depart, I came across a French man – who was more Tamil than most Tamils. I absolutely loved the way he sang 'Kolaveri Di' with a French accent. Check out the link below.
https://drive.google.com/open?id=1iDviob1pEXb5HpwZDnq3_9H6aV2RACYg
With his song fading in my ears, I found myself moving on my next journey. The ticket cost me around 900 bucks and was comfortable, until my bus broke down about 60kms behind the destination in the middle of a highway. Soon after cursing my luck, I found myself sitting on the floor of an already filled bus. With sleepy eyes, I reached a bus stop (can't remember the name) at 3:00 am, with my limited comm skills, to board the final bus to Pondi.
Totally exhausted, I reached Pondi early morning and headed straight to the beach. It was cathartic and trust me, after such an ordeal, sand and sea was the biggest stress buster. After spending an hour or two at the beach, I headed straight to the hotel, that I booked at GoIbibo, the hotel was grand, with a disappointing interior – damn, I was duped.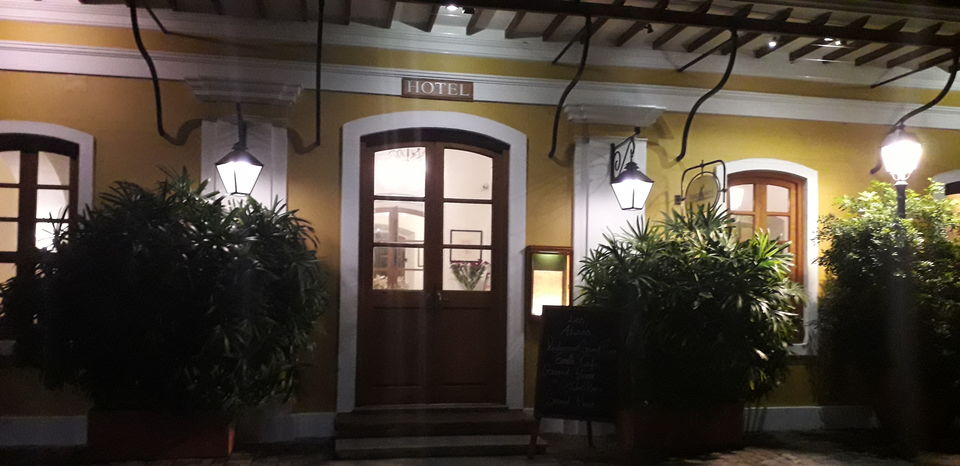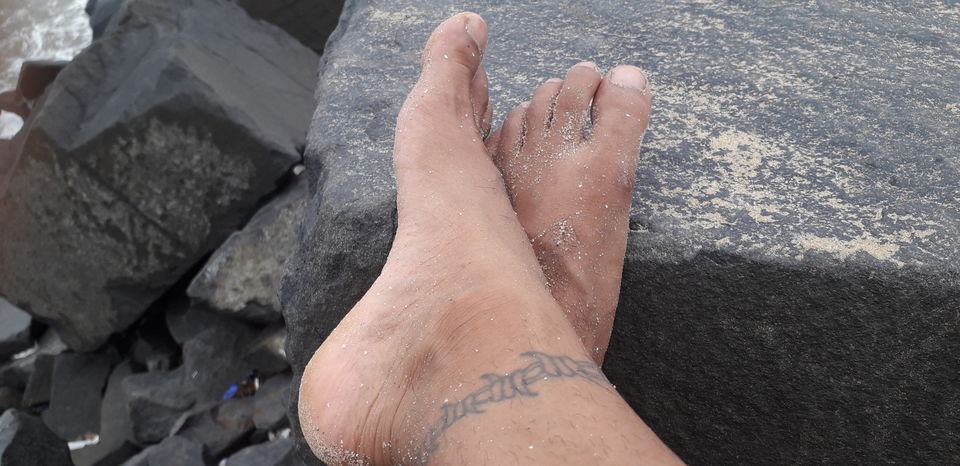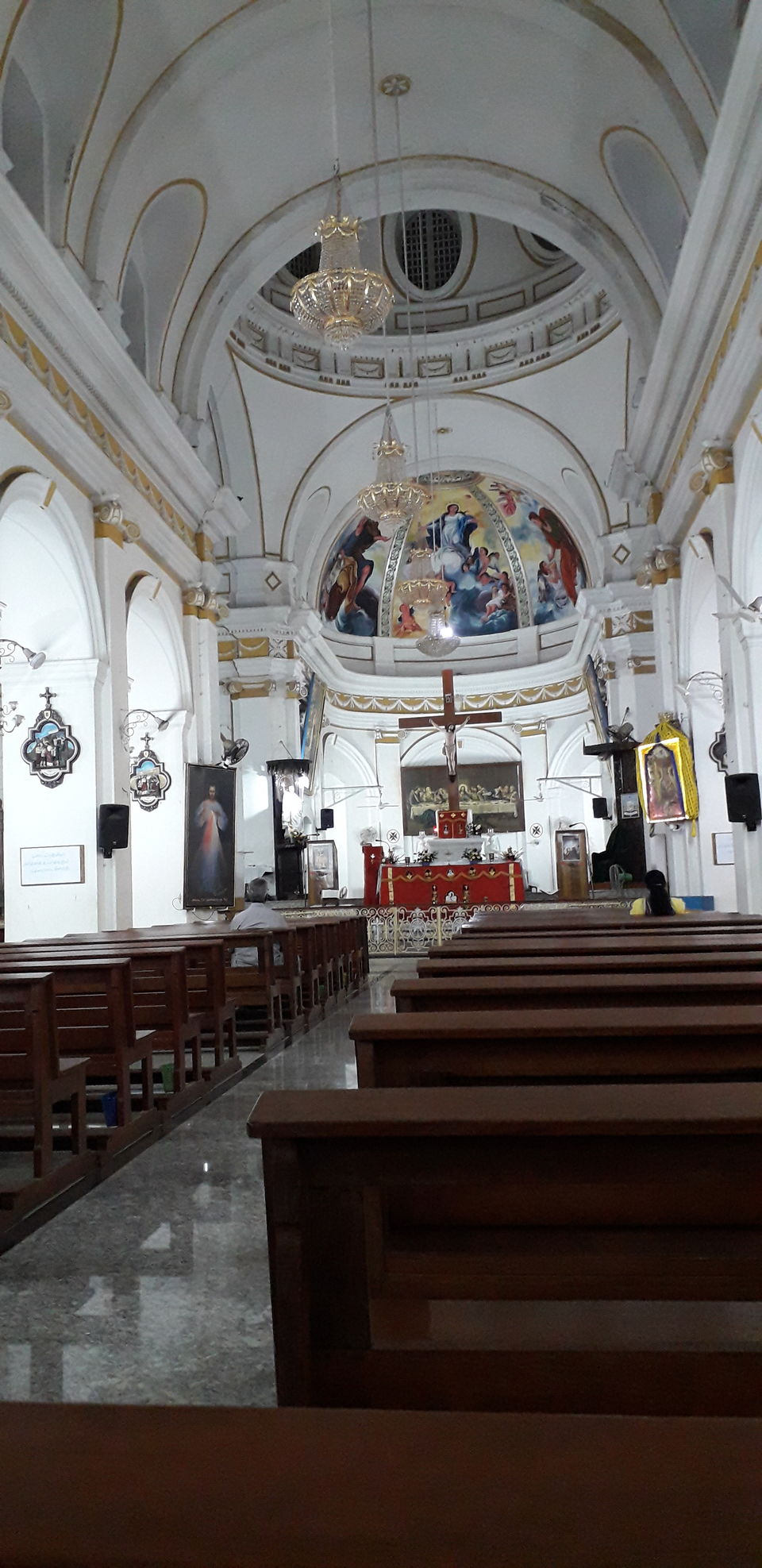 Well, not all journeys are happy journey – though the hotel and the bus tribulation weren't inspiring, the food and the location made up for it. At one point, I even thought of settling there for good. Great food, beautiful weather, friendly people – that's the definition of heaven.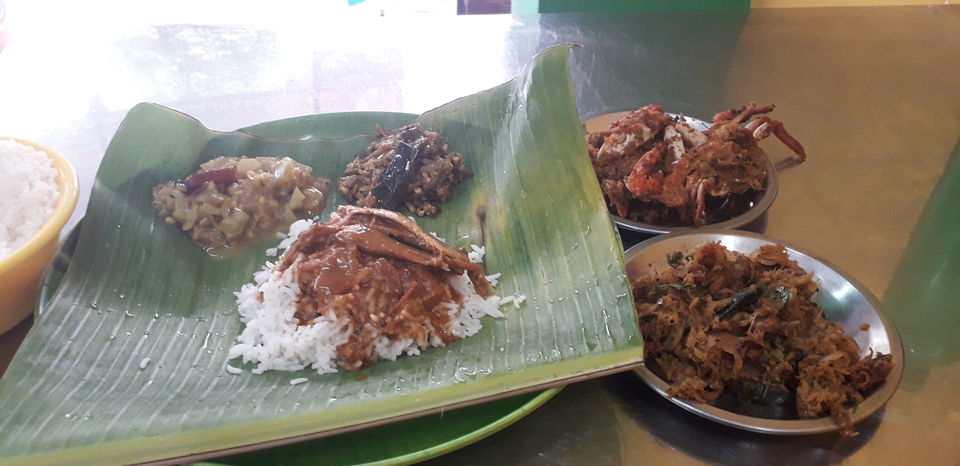 The rest of the day was well spent, got invited by strangers for partying. Great night life with many cool places to dine. I had to wind up early, as next morning I had plans for Auroville.
Though there are no direct buses to the ashram. One has to book an auto or a vehicle to reach there. But I'm cheap, I hitch-hiked my way to the ashram and reached in mere 10 bucks.
Auroville is different, it's the Tomorrowland. Life would have been much better, if people were oriented in nature. The vision of Swami Aurobindo and the Mother made this township a super hit. I enjoyed the audio-visual room and learned more about the ashram culture.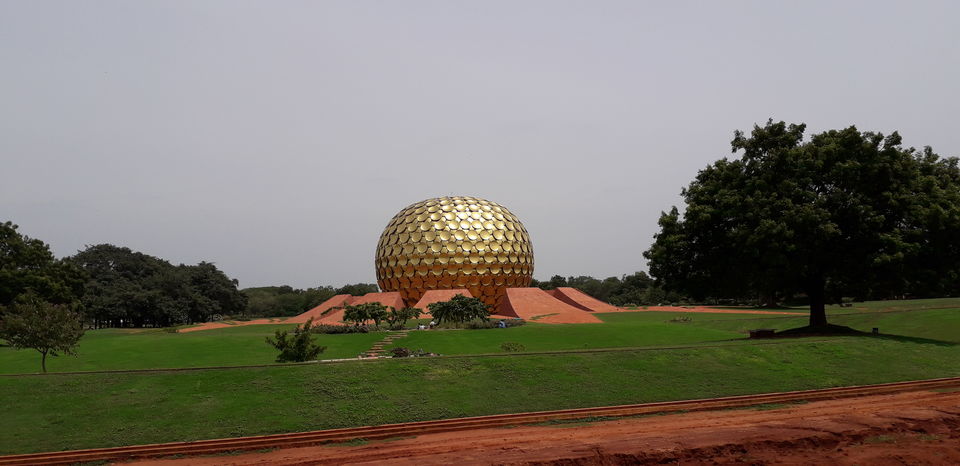 The ashram houses some of the best restaurants, but do carry cash, as finding an ATM isn't an easy task. The restaurants in the interior don't use credit/debit cards. After spending a day at Auroville, I headed straight to Auro beach which is about 6kms from the ashram. The beach isn't as popular as the Promenade, it's quieter with less people.
You wouldn't find anything extravagant to shop in Pondi, however, there are many local handicraft stalls and south silk saree store around. Pondi is a paradise for seafood lovers, I strongly recommend, trying lobster, crab and shark curry.
Top places to visit in Pondicherry include:
Pondicherry Beach
Raj Niwas
Promenade
Pondicherry Museum
Park Monument ( Aayi Mandapam )
French War Memorial
Manakula Vinayagar Temple
Basilica of the Sacred Heart of Jesus, Pondicherry
Chunnambar Boathouse
Pondicherry Botanical Garden
Frequent searches leading to this page:-
pondicherry food, pondicherry luxury villa, pondicherry tour package cost, pondicherry delhi tour package