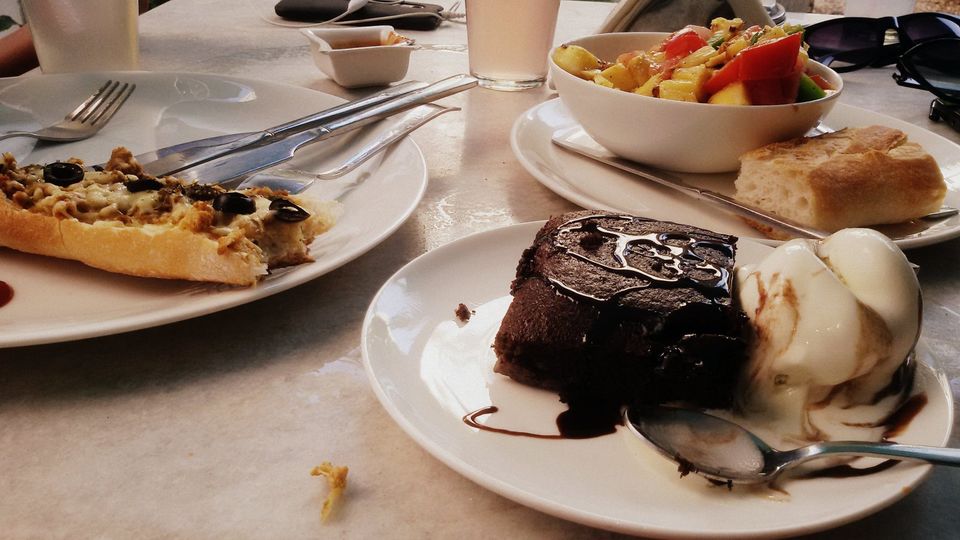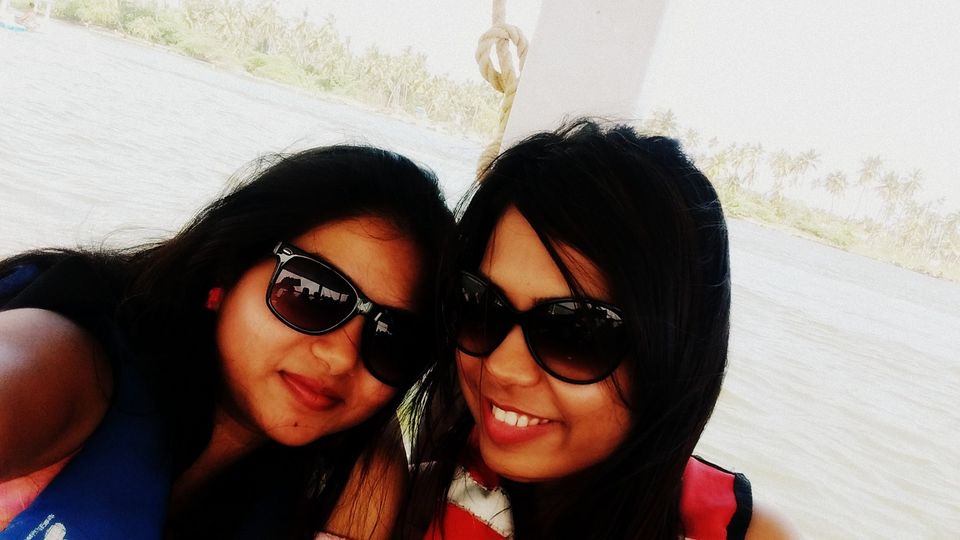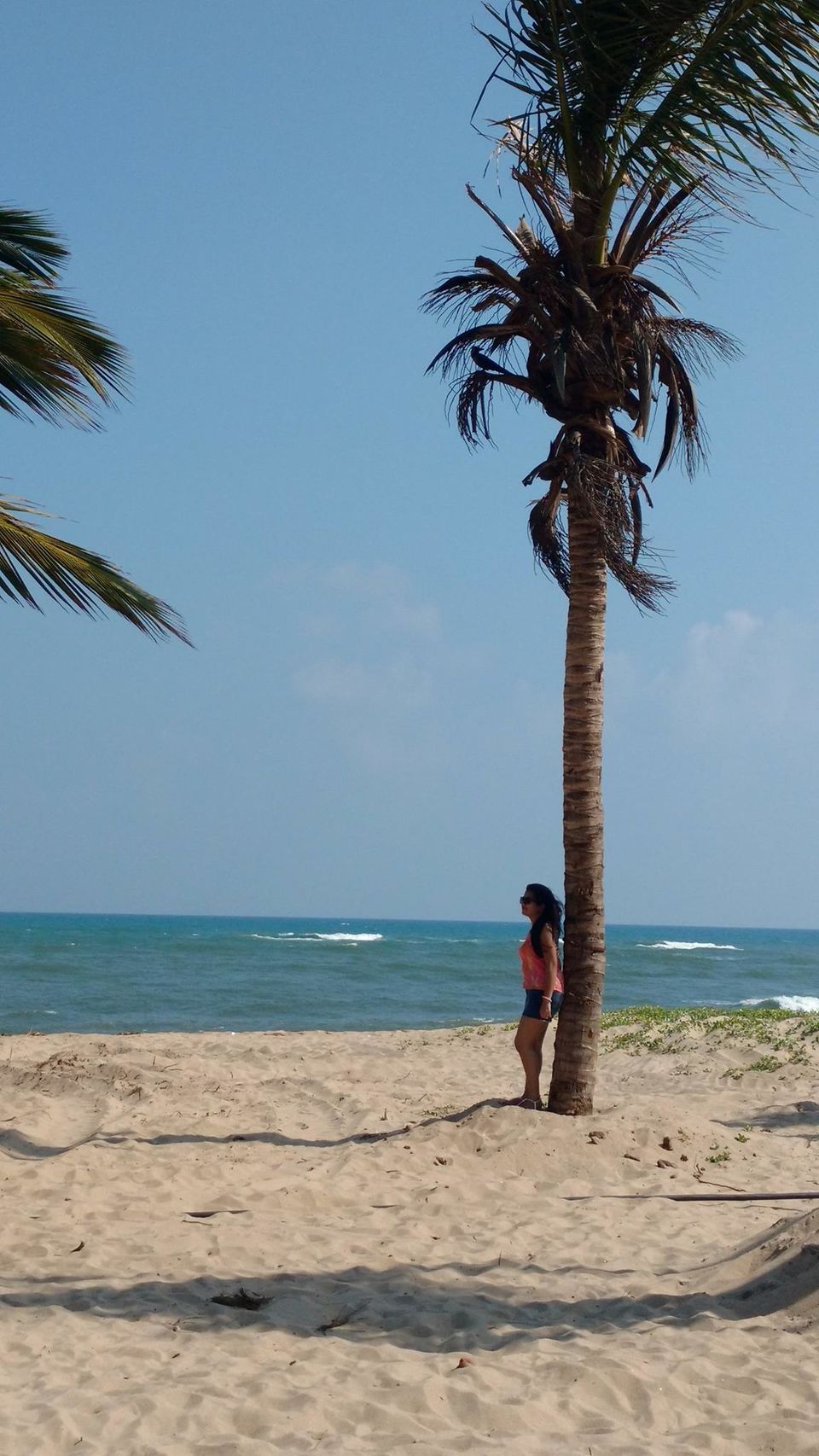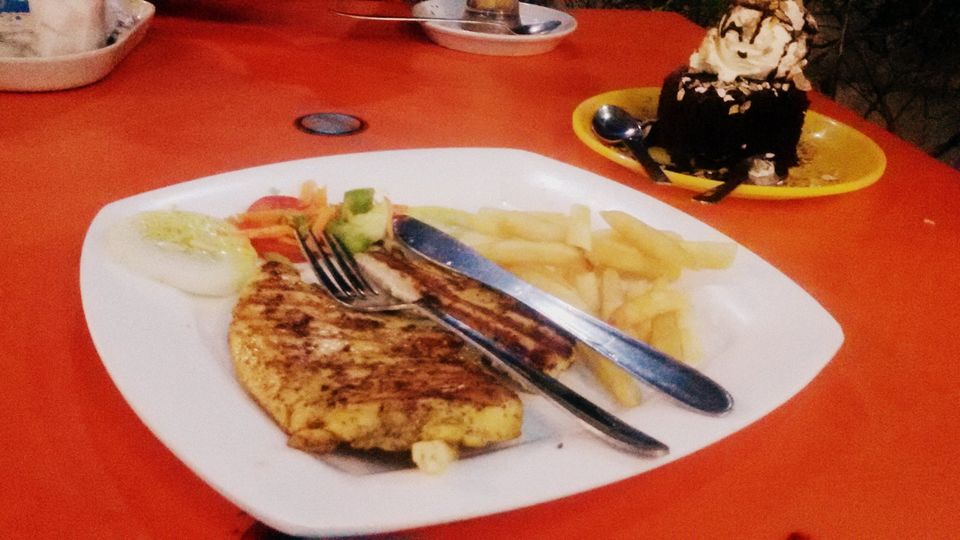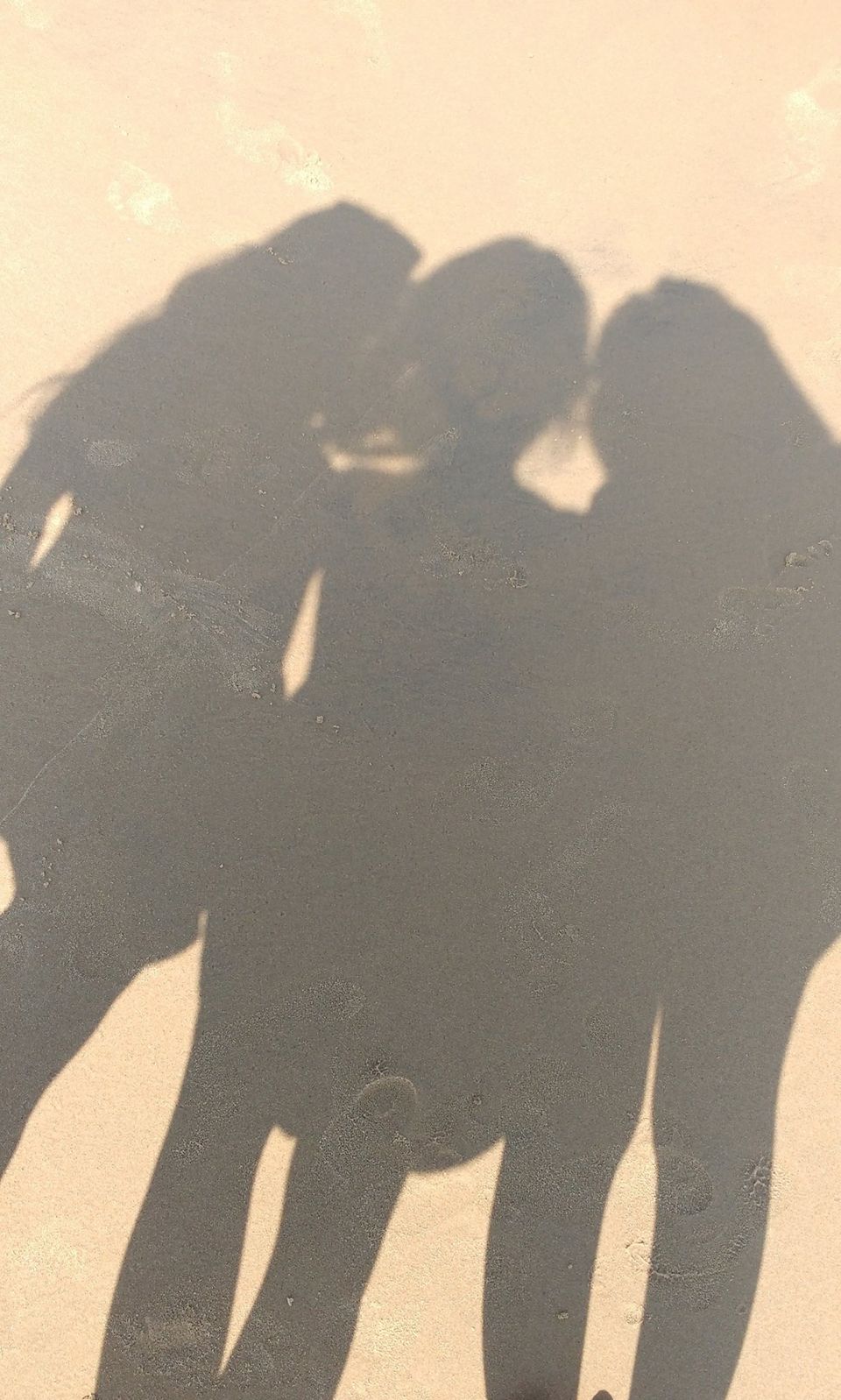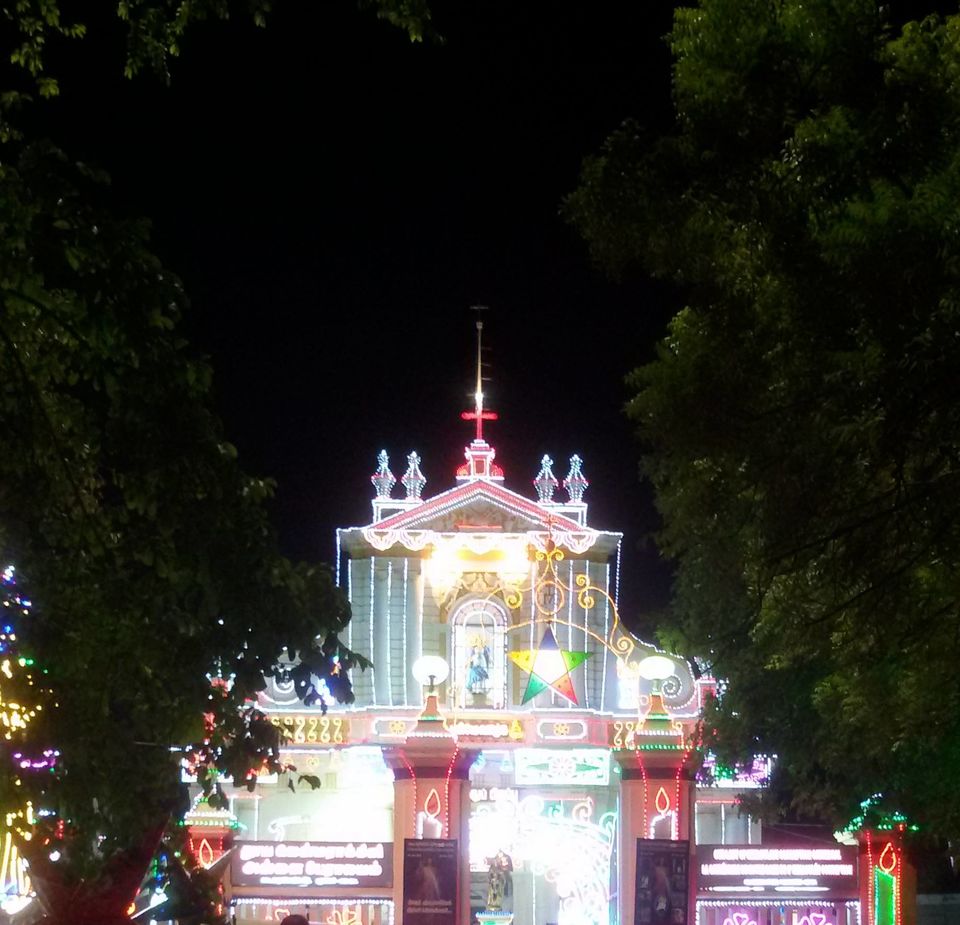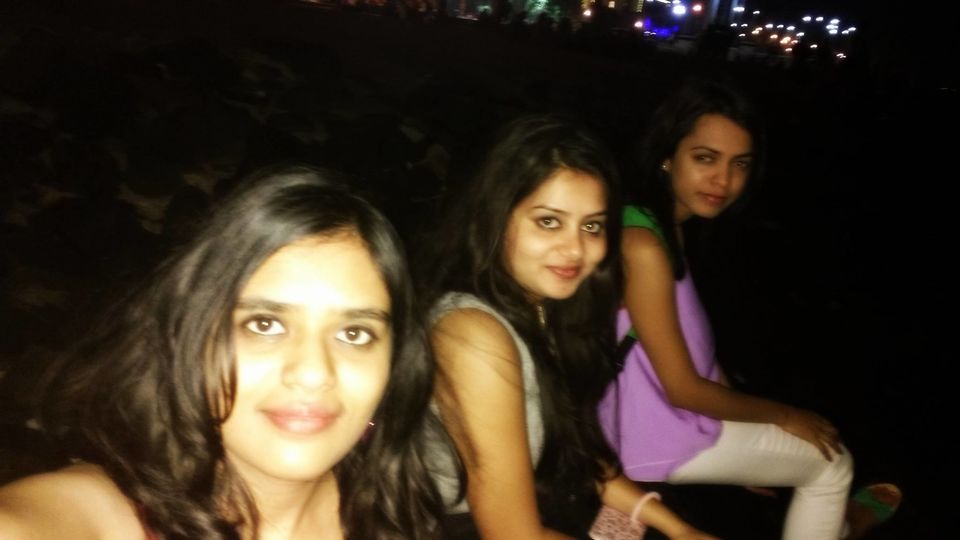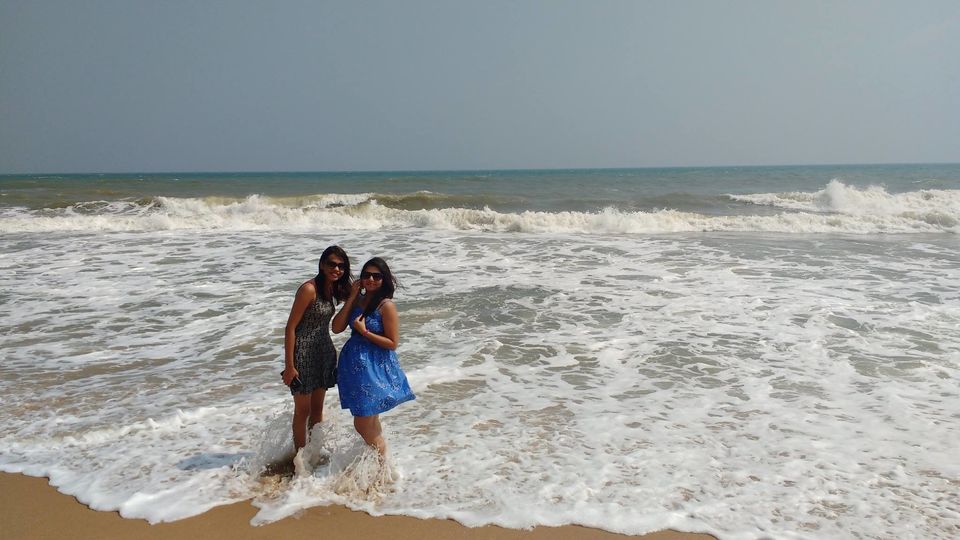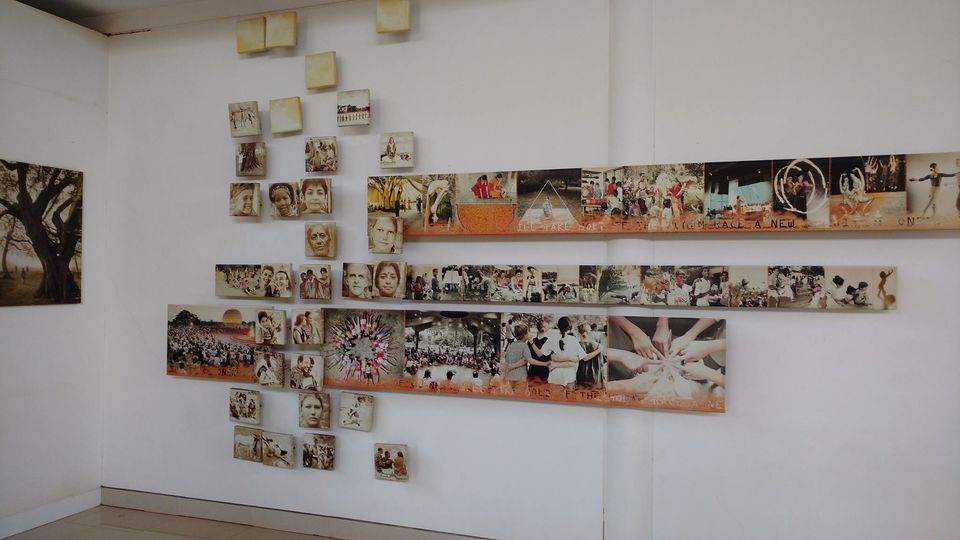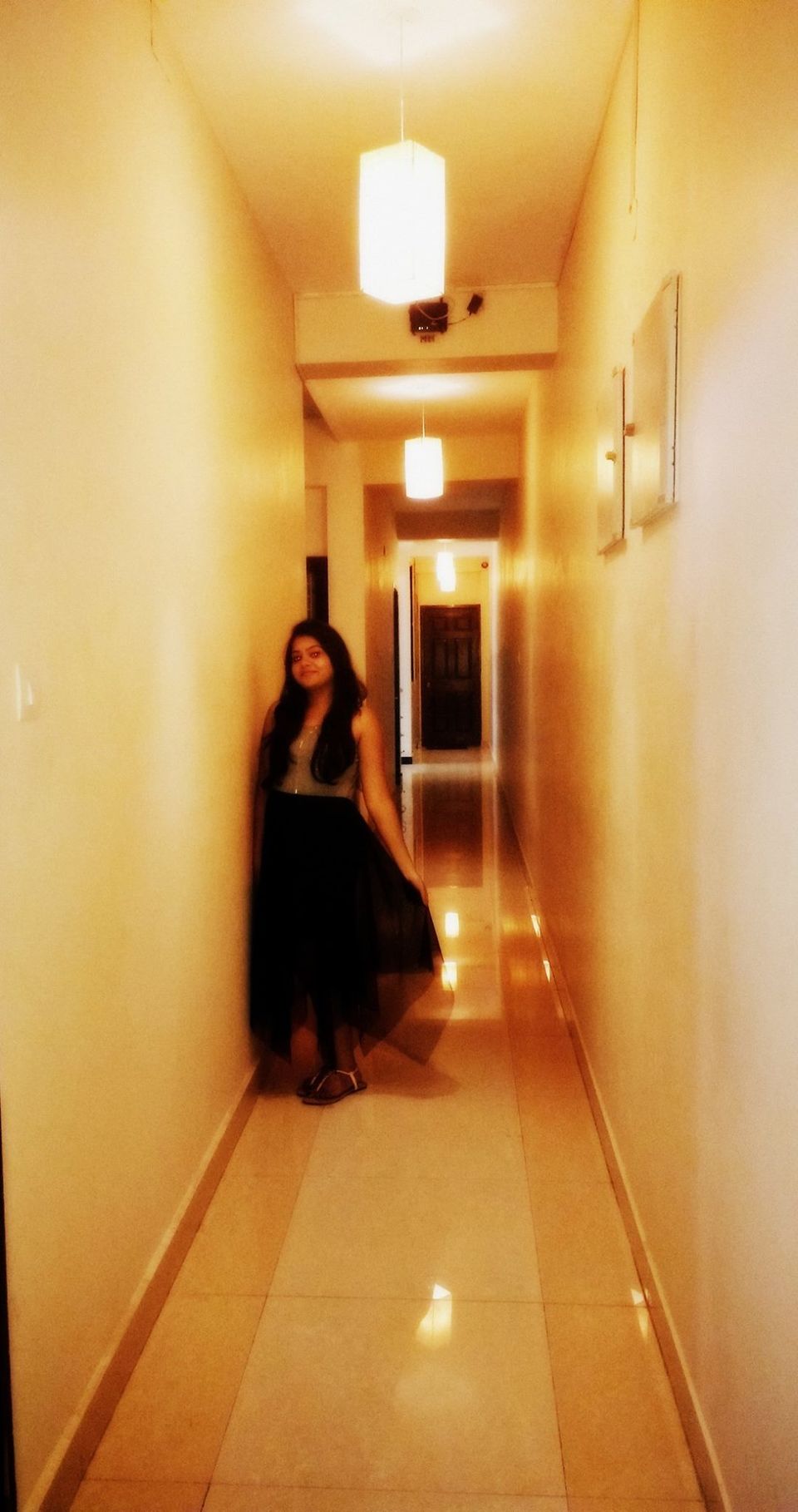 If you are planning for a short budget weekend trip, go for Pondi. Beaches and French restaurants are the main attractions here.
It was my first trip with friends so turned out to be a really memorable one. We were 3 girls, and I must say Pondicherry is a safe place to go. It's a small city so 2 days are enough to cover the entire city. Many places are close by so you can walk or take public transport which are very cheap. Bicycles, scooty and cars are also available for rent.
I with my two friends decided to go for a weekend trip (2Days/1Night) to Pondicherry. We traveled by bus, Rs. 1400 each (as it was Christmas) for non AC sleeper bus from Bangalore to Pondi. And returning was just Rs.700 each that too for AC. We left on 24th Dec night and reached there early morning. The Autowala dropped us to the wrong Hotel and took 80 bucks for less that 2 kms. We took a shared auto from there and reached our hotel (Ramana Residency) for just 5 rupees.The public transport is really good and cheap there.
After reaching our hotel,we freshened up, had breakfast and went to Paradise Island Beach by booking Ola cab till the place and then took ferry from there. It was very hot so don't forget to carry sunscreen and umbrella with you. Had a lot of fun on the beach. After lunch we returned to the Hotel. In the evening we went to Sacred Heart Church (as it was Christmas eve) by bus. The church was well decorated.Then we walked to the Rock Beach and had dinner in Le Cafe which is a sea facing cafe. A very serene place. We were there till 10, then we walked around the small city to see the french colonies, really good architecture. We reached Zuka chocolate shop but it was about to close so they didnt let us in. We reached back to our hotel at 11 by shared Auto.
Next morning we left for Auroville (in Tamil Nadu, about 15kms from Pondi) by booking Ola Cab. After seeing the ashram and walking to the dome, we were really tired. But we decided to go to the Auroville Beach. We went by Auto and walked for some distance to reach there by asking localites for direction. Lot of local crowd there. We returned to the hotel, took a nap and then went for lunch to Cafe des art. The place was good, food was fine. We roamed around in the French colonies and went to Zuka chocolate shop and had some chocolates there. Then we went to the Rock Beach again and spent a peaceful evening sitting on the rocks. We went for dinner to La Maison Rose cafe which is close to Rock Beach. The place was charming, food was good. Then went back to the hotel and boarded the returning bus to Bangalore.