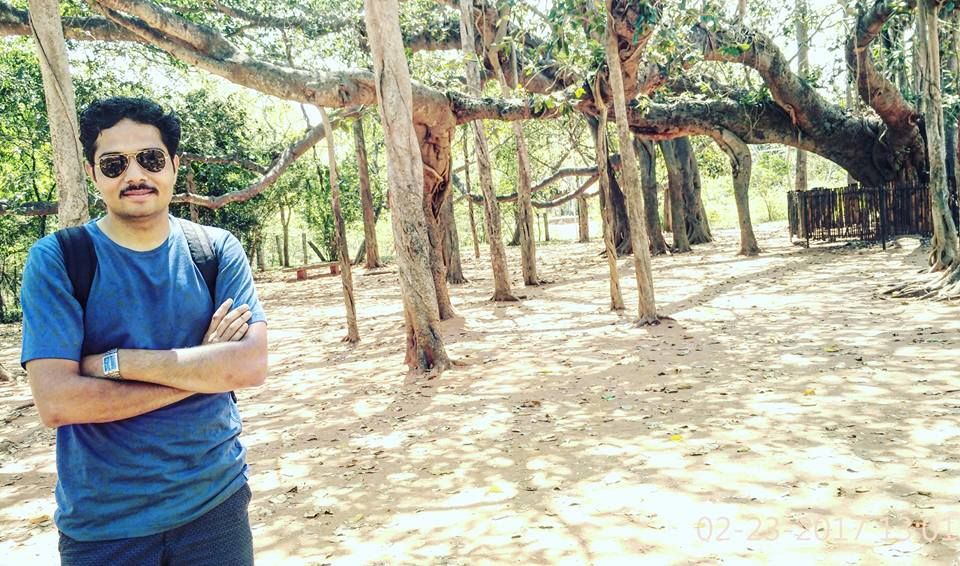 Hello Guys, Lonelymusafir is here with a new blog on Trichy and Puducherry. Lets begin.
Tiruchirapalli is a majority of Indian State Tamilnadu, situated on the banks of whole Cauvery River. The River Kaveri splits the the city into two halves. I visited this city with my wife and our two-year old son.
Tiruchirapalli or Trichy as they call it, is a peaceful, well organised city that appeared to me like the "Malgudi village" from R. K. Narayan's Novel.
How to reach- Tiruchirapalli is well connected with roads and train routes. It has an International Airport making it an easy destination to commute from any part of the world.
I took Madurai Express from Jaipur, Rajasthan which took around 42hr to reach Trichy.
Where to Stay- Hotel Mayas near Chatram bus stand is a very good option with a classy Vegetarian restaurant named Geethanjali. This a very well maintained hotel with very courteous staff. This hotel will cost you 2-3.5k/night approx.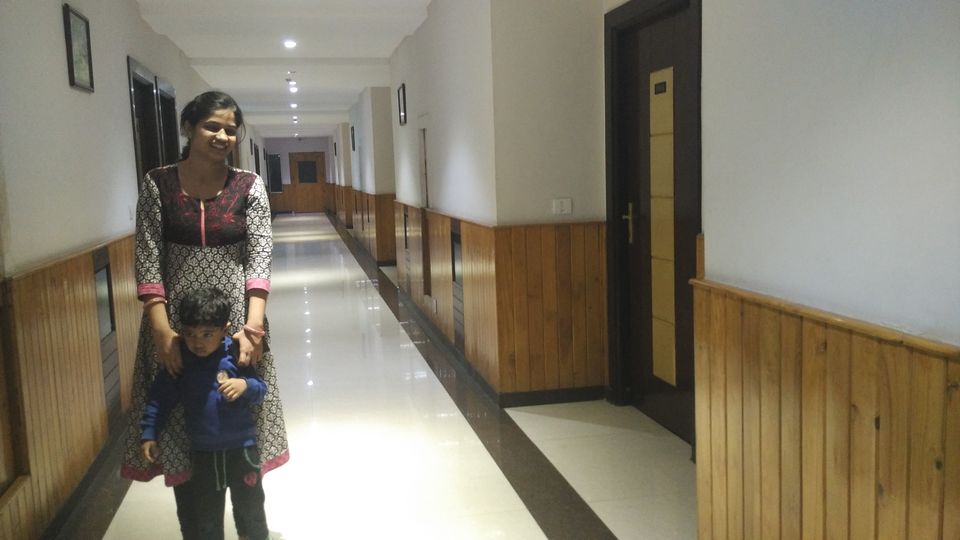 Thousand Pillar Mandapam-
The temple has many mandapams, The Thousand pillar mandapam is the main attraction which is made up of granite. It was structured in 1365AD during vijyanagar Dynasty.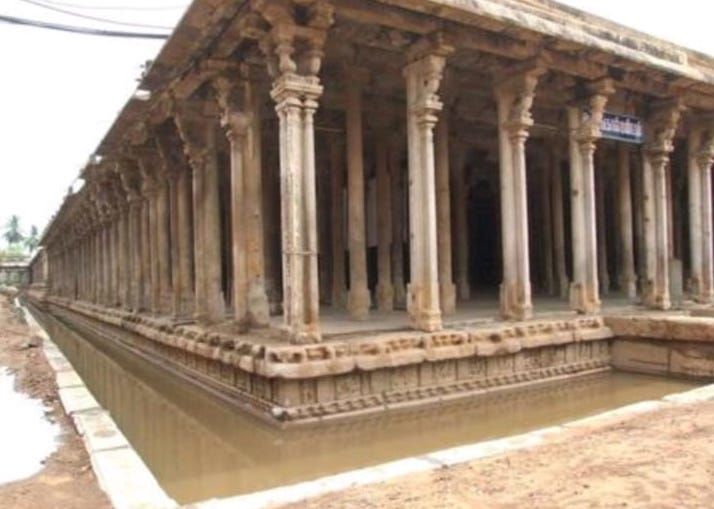 The Market
The market is small yet filled with interesting stuff. The Pattu (Silk) sarees of Trichy are famous all over India.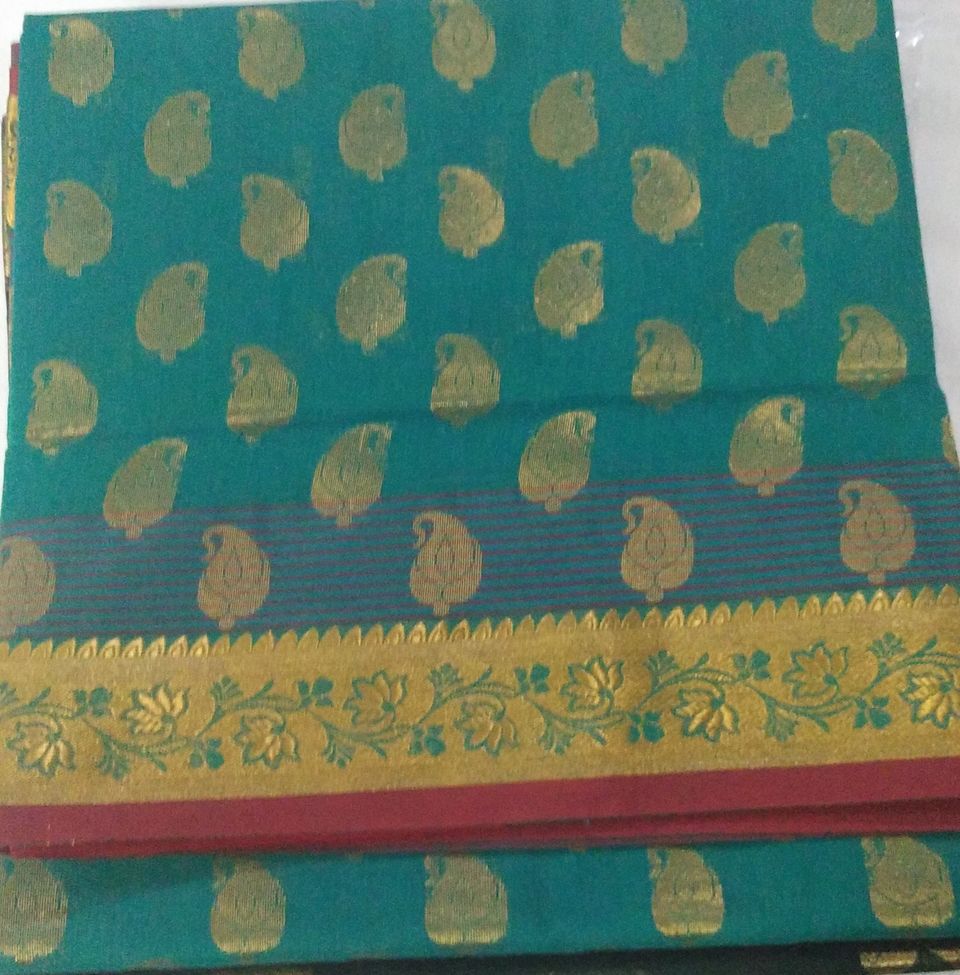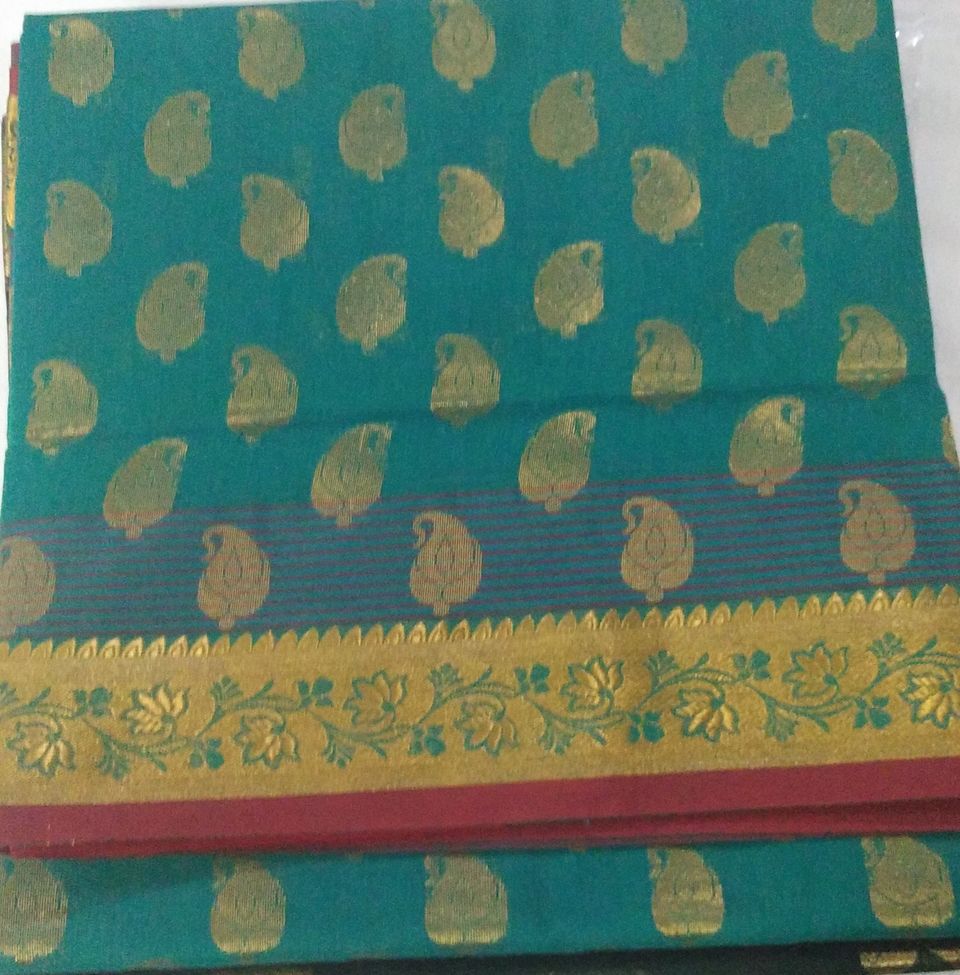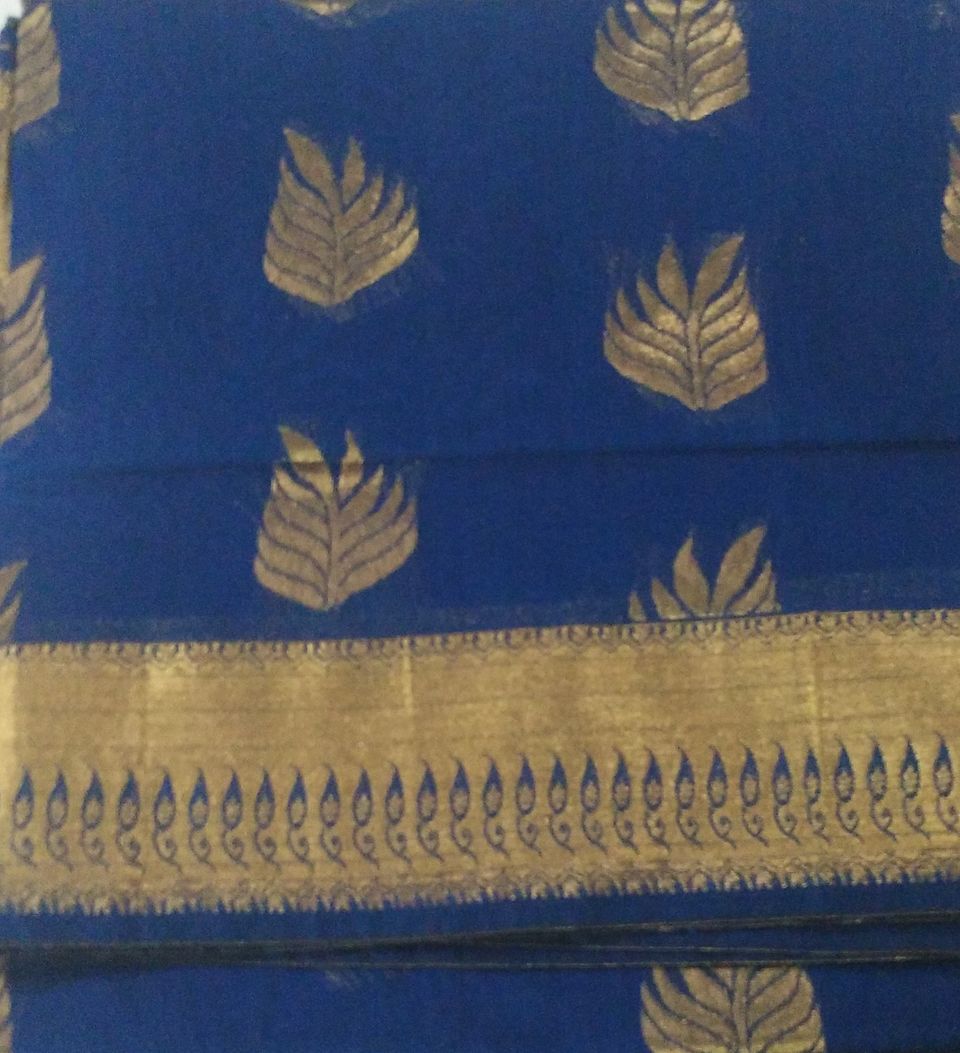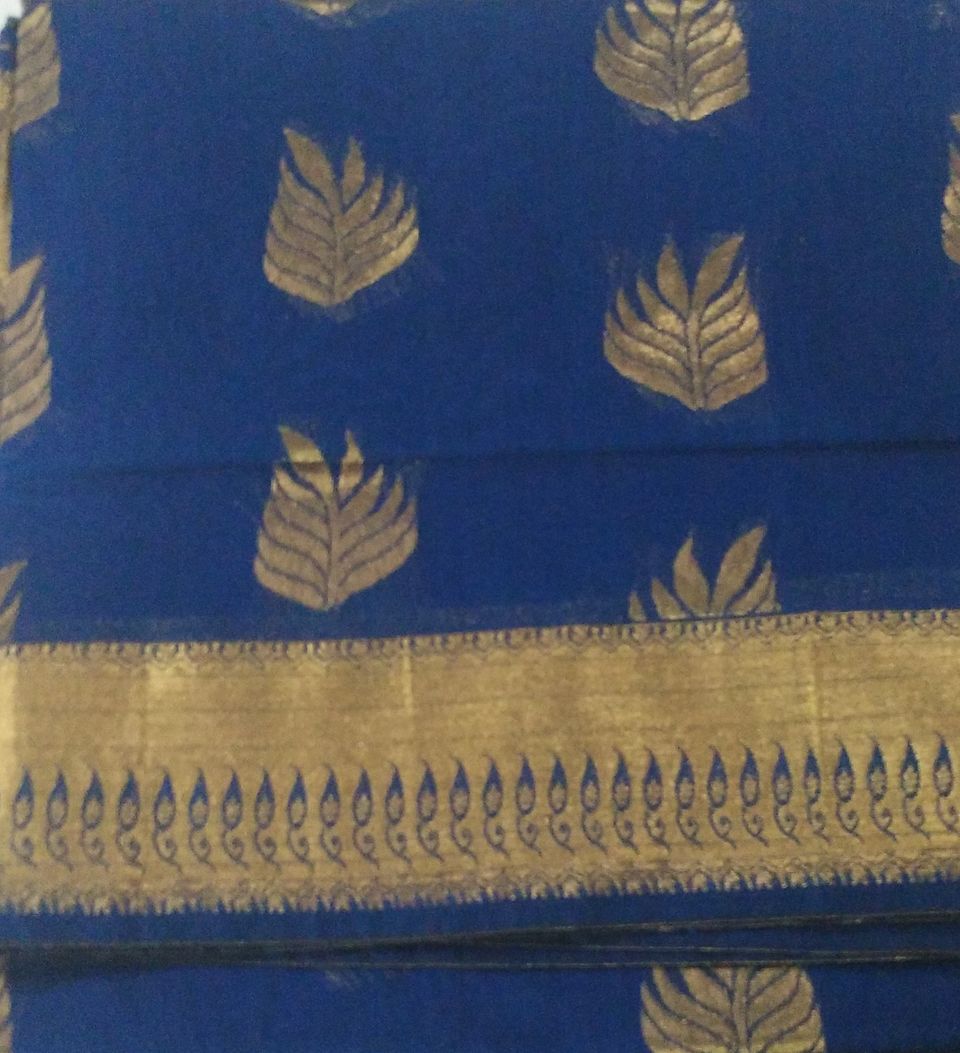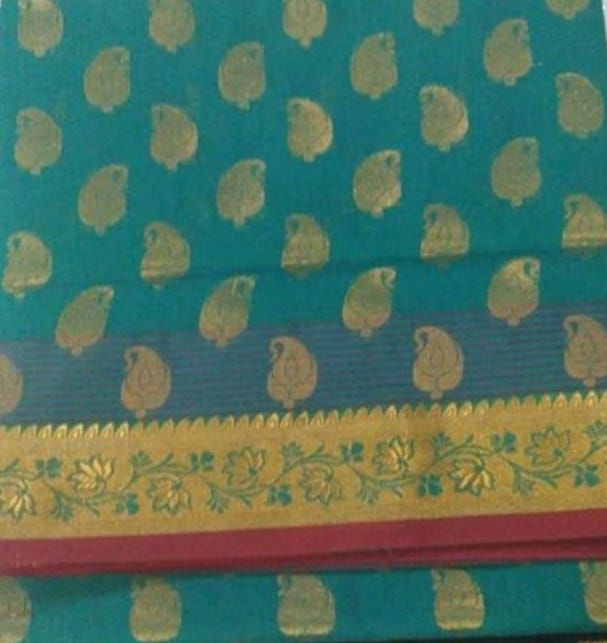 Srirangam is an riverine island on which the beautiful temple of Sri RanganathSwamy (incarnation of lord vishnu) is situated. The architecture this temple drives the visitor get hallucinated by its craftsmanship. It's a huge temple with a perimeter of 4km and electric carts ply across the temple to facilitate devotees. The Goddess Laxmi, the Garuda temples are also situated in this premise. One can take a bus from Chatram Bus Stand to reach this temple, its around 15mins drive from Chatham Stand.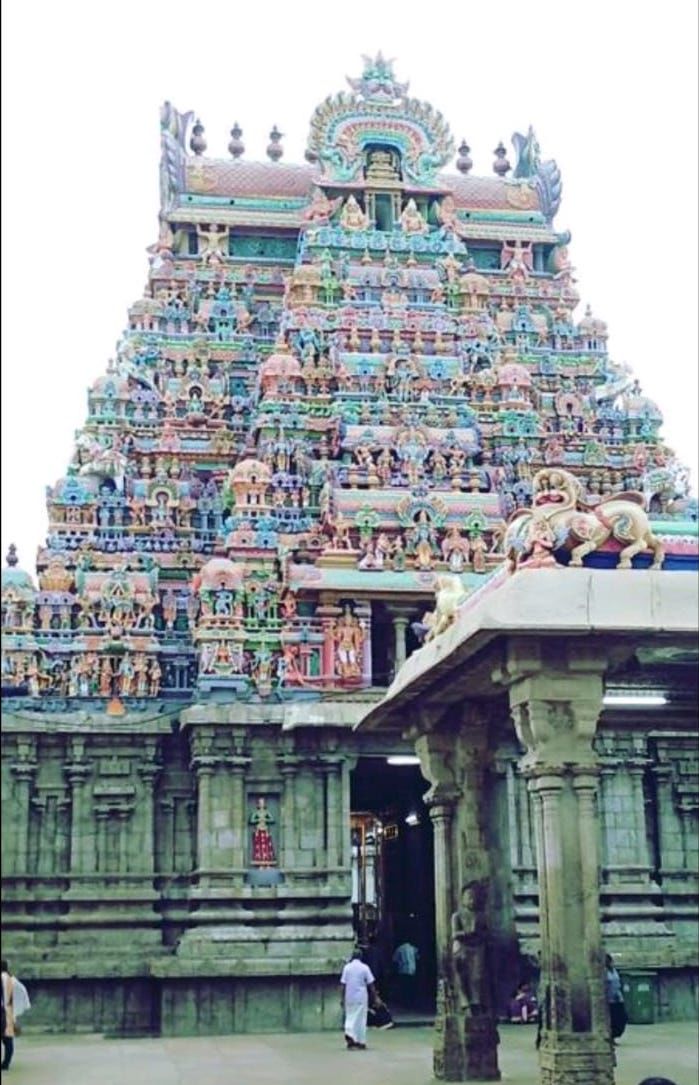 Day-2
The Ancient Dam- Kallanai
We went to ancient dam- Kallanai build on Kaveri River by Chola king Karikalan in 2nd Century AD. I was amazed to see the build quality and architecture and wondered how they built such a dam in 2nd century AD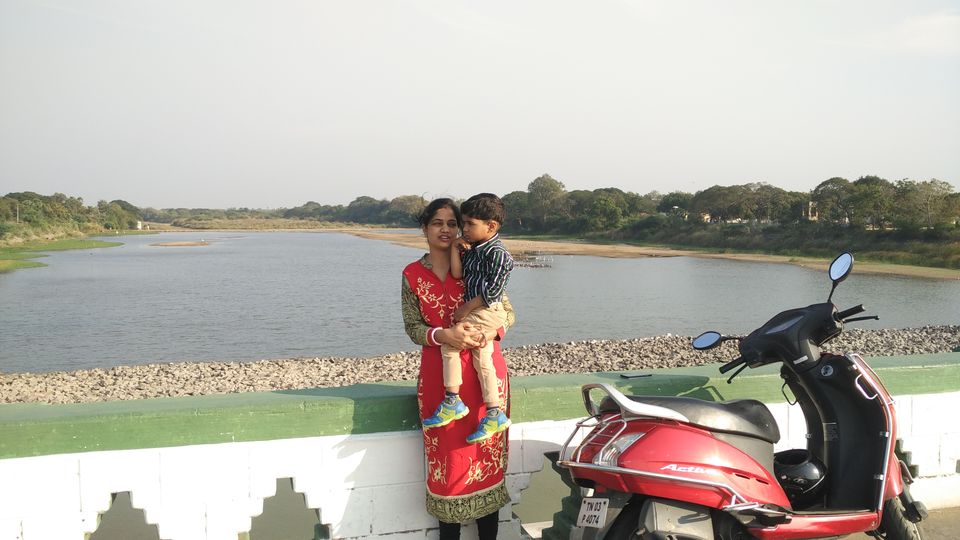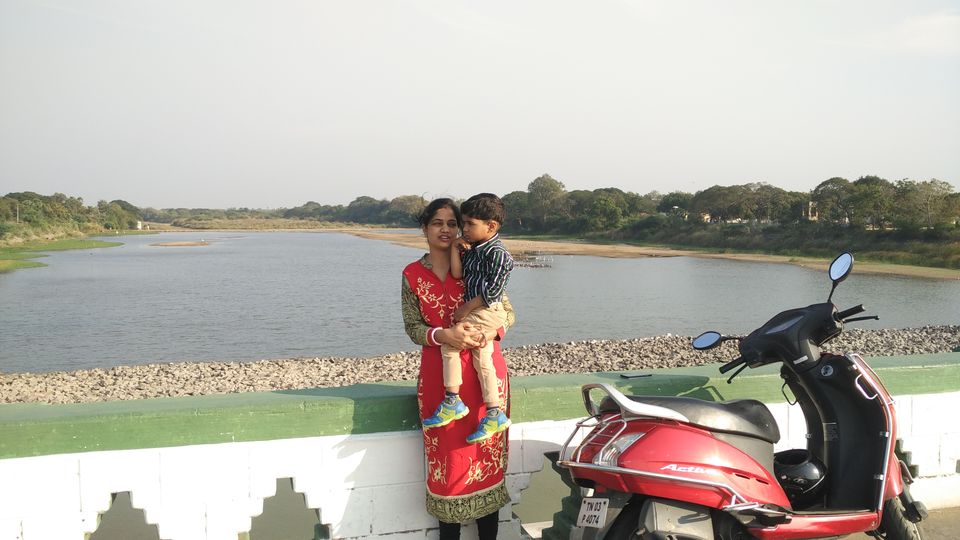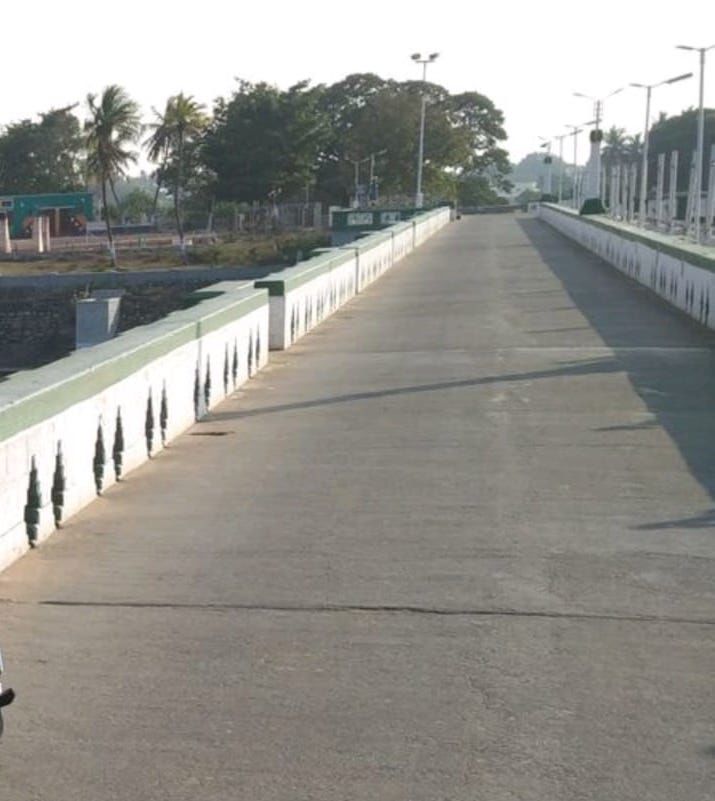 Day-3
The Rock-fort
Governed by the Archeological Survey of India, It's an ancient fort built up on an 83m high rock, is supposed to have architectural ingredients of Pallavas, Cholas and Madurai Nayaks whole ruled the city era after era. The oldest temple situated inside this fort is supposed to have built in 580AD during the reign of Pallavas. It's a treat to people who take interest in History and architecture.
The route to kallannai was green with lush banana fields. My kid got amused to see banana trees for the very first time.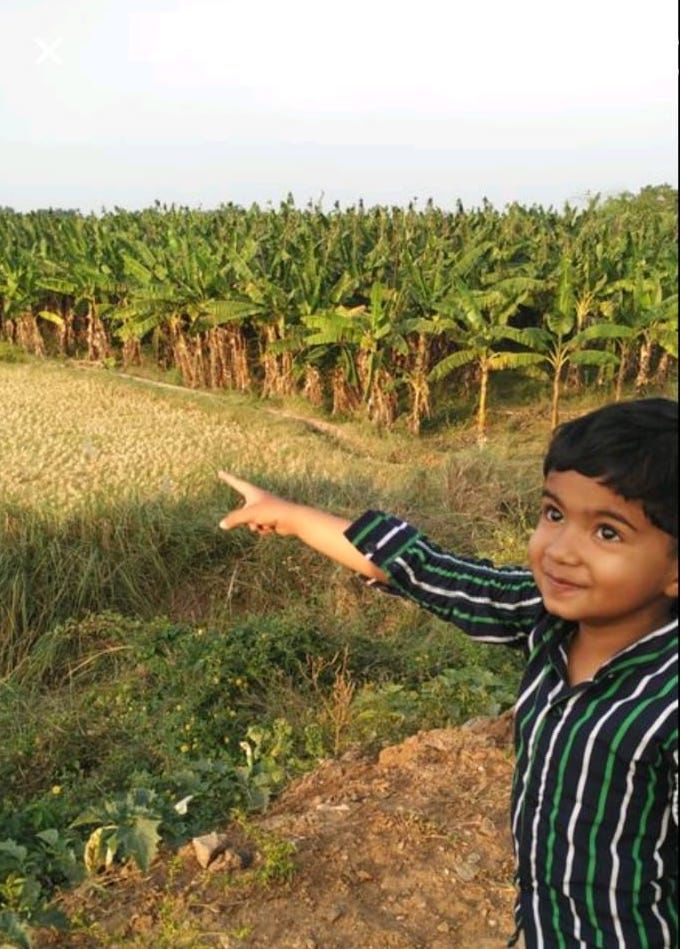 With beautiful memories and after having a pleasant stay at Trichy we planned to visit Puducherry from here.
Day-4
How to reach Puducherry from Trichy?
Best and the cheapest way to commute is to catch a Train from Trichy to Villupuram (around 3hr journey), and then catch another train from Villupuram to Puducherry (1hr journey). if you doesn't get a connecting trip from Villupuram to Puducherry, you can take a cab from here to reach Puducherry. This will not cost you more than Rs. 800.
Where to Stay- Hotel Ginger offers a very good low budget value for money stay at Puducherry. Other options like Club Mahindra holiday homes can also be explored.
Puducherry
Formerly known as Pondicherry, Puducherry is a tasty cocktail of traditional french architecture with modern Indian society.
It won't be an exaggeration ifI say it is the most peaceful city I have ever been to.
Based on my interaction with locals, I can also say that the Puducherry people are equally awesome.
One can observe a deep impact of learnings of Sri Aurobindo on this city.
How to commute
Rent a Bike- I took a bike from Pondicherry bike rentals which is run by this awesome man named Sh. Vijay Arya.
He makes an awesome impression on you, making you feel you are meeting a sincere Puducherry citizen, when he says welcome to "My" City.
It costed my Rs 800 per day for a brand new Bajaj Avenger, with which I got helmets, Puducherry map and a small lecture on the DOs and DON'Ts and whereabouts of this city.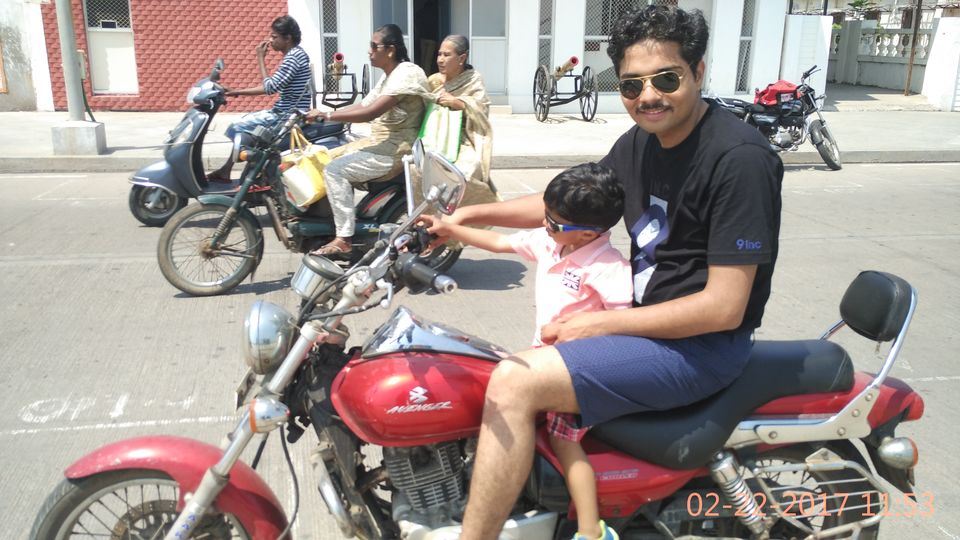 Places to Visit/ Things to do-
Puducherry doesn't have a continuous state boundary and is a collection of scattered territories under union of India.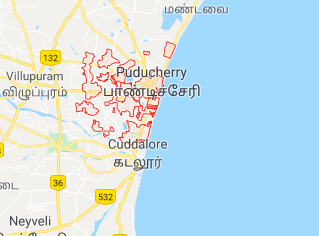 The White Town
Extended from the central to eastern part of Puducherry and adjacent to promenade, the white town is the reflection of French architecture. The Governor house and Aurobindo Ashram are the key attractions.
The lanes are narrow but separate lanes fro to and fro commutes are there, which is quite unique. You may find beautiful houses with light blue or light yellow shades blended with characteristic white shade of the town.
Day-5
Beaches
Puducherry is famous for its beautiful coast line. The beaches are clean and tidy. The water is deep blue. The ocean ridge is steep in Bay of Bengal unlike Arabean sea, so one has to be conscious while swimming on such beaches.
Auroville beach, Promenade Beach, Male Beach and Serenity beach will dive anyone crazy by it's beauty.
Ice Cream at Promenade
The vehicles are not allowed after 6pm, on this stretch of around 3km, known as promenade. A homologous of marine drive of Mumbai, promenade will tickle your fun bones as you won't find traffic here. For a family with small kids, what can be a better destination where your kids can run on roads with no fear, enjoying themselves.
No Street vendors are allowed on this beach, but you get delicious ice-creams and popcorns from the shops located.
Licking a softy here with your mate is a charm.
Day-6
Auroville- A Universal Village
Inspired by Sh. Aurobindo's Moto of "Vasudhaiv Kutumbkam"(The whole earth is one home) Auroville was established in 1968. This practice village has residents from almost every part of the world.
You will find an Irish lady married to a Tamilian and a Korean man married to a British. All living happily and with harmony. It's a reflection of the fact that love and affections see no barriers.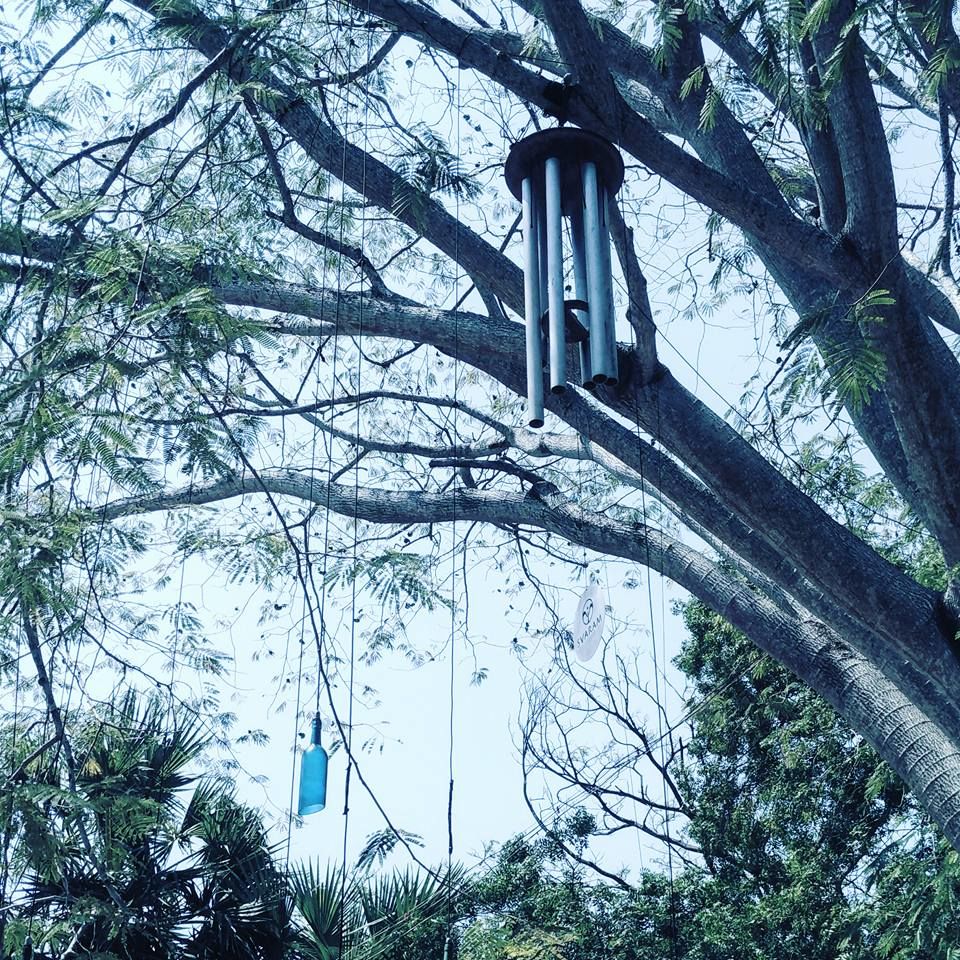 The thing that attracts your attention is the design of their houses. It's not like boring cubicles in which we live. You will find practical designs, with hexagonal, trapezoid houses and stairs coming down in their own peculiar manner.
The Matrimandir- Matrimandir is a large spherical structure surrounded by twelve petals. Its construction was started by the Mother of Sh. Aurobindo in 1971 which got completed in 2008.
This geodesic dome is covered with golden discs which reflects sun lights and imparts the characteristic radiance to the structure. The followers of integral yoga practice meditation inside matri-mandir. It is said that the meditation hall or the inner chamber has the most optically correct glass globes of the world used for meditation.
The Cuisine
With a lot of vegetarian options are available Puducherry is famous for it's French restaurants and sea food. Baguettes and croissants with coffee is the favourite breakfast of most of the people here.
For pure vegetarians the Surguru Spot Restaurant, located in the white town was a good option. They serve delicious South Indian food.