"Not all those who wander are lost."
― J.R.R. Tolkien
December 19th - 22nd, 2018
As soon as I landed in Lisbon, I felt some kind of weird connection to this city. It felt like I was here before, something like "Deja vu". To my sheer excitement it was warm enough to wear a hoodie and precisely that too in the month of December. I had a good Brazilian friend for mine, Gus travelling with me along with his friends who were also Brazilian. He is a socially-comfortable extrovert guy who was good at making friends, and his friends would automagically approach me and talk to me. For an introvert like me, this was the best way to be social. Anyways, I seemed to have deviated from the topic, let's get back to it.
Lisbon. City of beaches, castles, cathedrals, valleys and lot more. People also use the Santa Justa Lift to get the better view of the city. It takes you to the top of a tower from where you have an eagle view of the entire city.
After touring the city for almost three days, it was time to go to Porto.
Oh hey, I forgot to tell you something. I was a student intern in Germany and Gus was my colleague. We planned to visit Portugal, Spain and Netherlands during the Christmas vacations. Well technically he planned and I just said "yes" to everything. I was in middle of writing my master thesis (Master student in Sweden) and deadline was catching up (to be precise it was just after the Christmas vacations), but I was convinced that writing my thesis sitting besides a beach or a mountain would relax my mind and accelerate my writing process. Thus, this trip. Okay sorry, back to the story.
We rented a car and started our journey to Porto (Yayy! Road trip!). Suddenly one of Gus' friends started shouting something in Portugese. He couldn't find his bag and he was adamant that someone stole it. I asked him to check the trunk as most of our luggage was there. He goes, checks the trunk and again shouts something in Portugese. Gustavo answers him back and turns to me and says,
"Dude, Ani, Your backpack is gone."
I didn't believe him at first. I smiled and started listening to songs. Gus and his other friends got down from the car and went to the trunk and started to search. They had serious looks on their faces. I got a feeling that something was wrong. I got down from the car, had a look inside the trunk and stood staring it for a while without saying a word. All backpacks were there in the trunk except mine.
"Fuck my life."
I stammered these words and sat on the nearby footpath. Gus came and tried to console me. I was staring at the road with a blank look. Everything started to blur out slowly. My body was getting cold. I took a deep breath to come back to reality.
Why such a reaction for a mere backpack? It had my Laptop which in turn had my thesis. Worser, the backpack also had my passport and residence permit.
Deep Breaths. I had to think fast. We went to the nearest police station and filed a report. I called the Indian embassy. They gave me an appointment on 24th Dec.
Best thing about Indian embassy? Most of the consulates in Lisbon were closed on 24th Dec (Christmas eve) but not the Indian embassy. Also this was the only thing working to my favour as 23rd Dec was a Sunday and 25th Dec was an international holiday (Christmas).
December 23rd, 2018
All I had left with me was a small water bottle and my pocket belongings (mobile and purse). I shopped for a bag and some new clothes. The other Brazilians (except Gus) left for Porto. I purchased a smallest/ cheapest laptop I could get so that I could continue writing my thesis. For some reason, I also got a haircut. Maybe I wanted to make sure I still had control. I was not at all sure if I could reach Sweden in time in order to submit my thesis. Google search verified that the processing of a new Indian passport takes around 14 working days and the deadline to personally submit my master thesis was in the next 15 days (not working days but days). I tried to explore some hidden historical suburbs of Lisbon to relax my super stressed mind but I could only think of various dire consequences I would have because of this incident. I headed towards a hostel in order to try to get some sleep, unfortunately sleep was out of question.
December 24 - 27th, 2018
I headed off to the embassy to apply for a new passport. As I feared, they gave a 14 working days as ETA. I felt like giving up on my thesis and not write it anymore. No appetite. No travel savvy. I just wanted to go home but home was far far away.
Gus' friends were having a Christmas party in a small student town called Coimbra and invited me to join them. As I had nothing better to do and had no motivation to work on my thesis, I and Gus left for Coimbra to join the party. They tried to cheer me up and asked me to travel around Portugal as planned initially and then later come back to Lisbon and wait for my passport. I gladly accepted.
The next day we all left for Nazare. Nazare is a beach town in Portugal which is known for its beautiful caves and big waves. I looked at the never-ending, extravagant Atlantic Ocean and got mesmerised in its beauty. I stood on the beach and stood still, looking at the sunset drawn on the evening sky.
"Ô, Sunlight! The most precious gold to be found on Earth."
― Roman Payne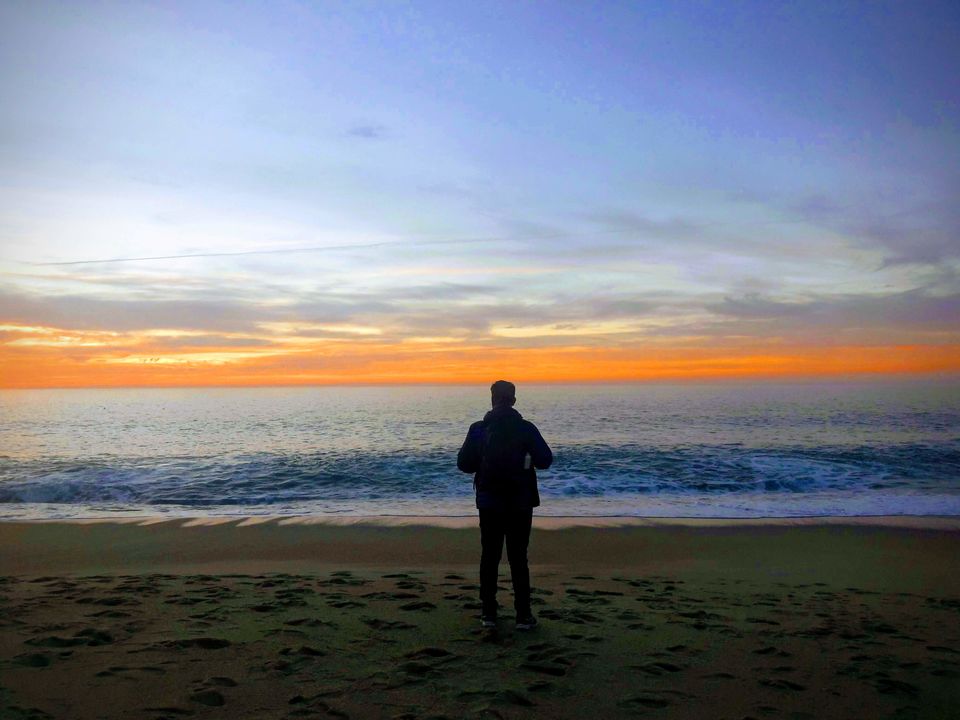 I slowly started to analyse my emotions and thoughts. Nature has a way to restart the thinking process. I realised I still had a tiny spark of hope in me that everything will go fine. All I had to do is to turn that spark into fire. I had this voice inside some corner of me constantly buzzing,
"Never give up"
I left for my hostel, took out my laptop and opened OverLeaf (a cloud based Latex editor). I had a habit to always use cloud services to write, edit or save important stuff. This habit proved to be worthy as I had the latest version of my thesis saved in there. I spent the whole evening writing my thesis, while Gus and his friends went out for drinks. I slept like a baby that day.
Next day, it was time for Faro. Faro is a fort city on the southern part of Portugal. It was not a season of tourism, hence the town looked dull. Gus and his friends decided to try a known restaurant while I decided to grab a McDonalds takeaway and explore the old town of Faro. As I was walking from the new town to the old town, I could see a gradual decrease in number of people and lights. The old town was desolate and dark. I switched on the mobile torch and started to explore the town. While walking around, I found a broken fort wall from which you can have a peek of the ocean. I stood behind that broken barren wall, glancing at the dark waters of the Atlantic Ocean. All I could hear were the tides breaking the shield of silence. I stood there as the time passed unnoticed. I was at peace.
Dec 27th - Dec 31st, 2018
The next day, it was time to bid farewell to Gus and his friends. They were continuing their trip to Spain , Netherlands while I had to return back to Lisbon and wait for my passport. As I also was short on money, I booked one the cheapest hostels in Lisbon and stayed there for four days. All I did was write my thesis, cook some cheap pasta/ soup for lunch and dinner and talk with fellow hostel mates. I didn't go out often as I felt safe indoors, until one day, I packed my belongings and left for Sintra.
Sintra is a town near Lisbon. My calling for peace of mind brought me here and it was worthy. The walk from Sintra railway station to my hostel was spectacular with the hills ,castles and street music. As soon as I entered my hostel I found this sign board.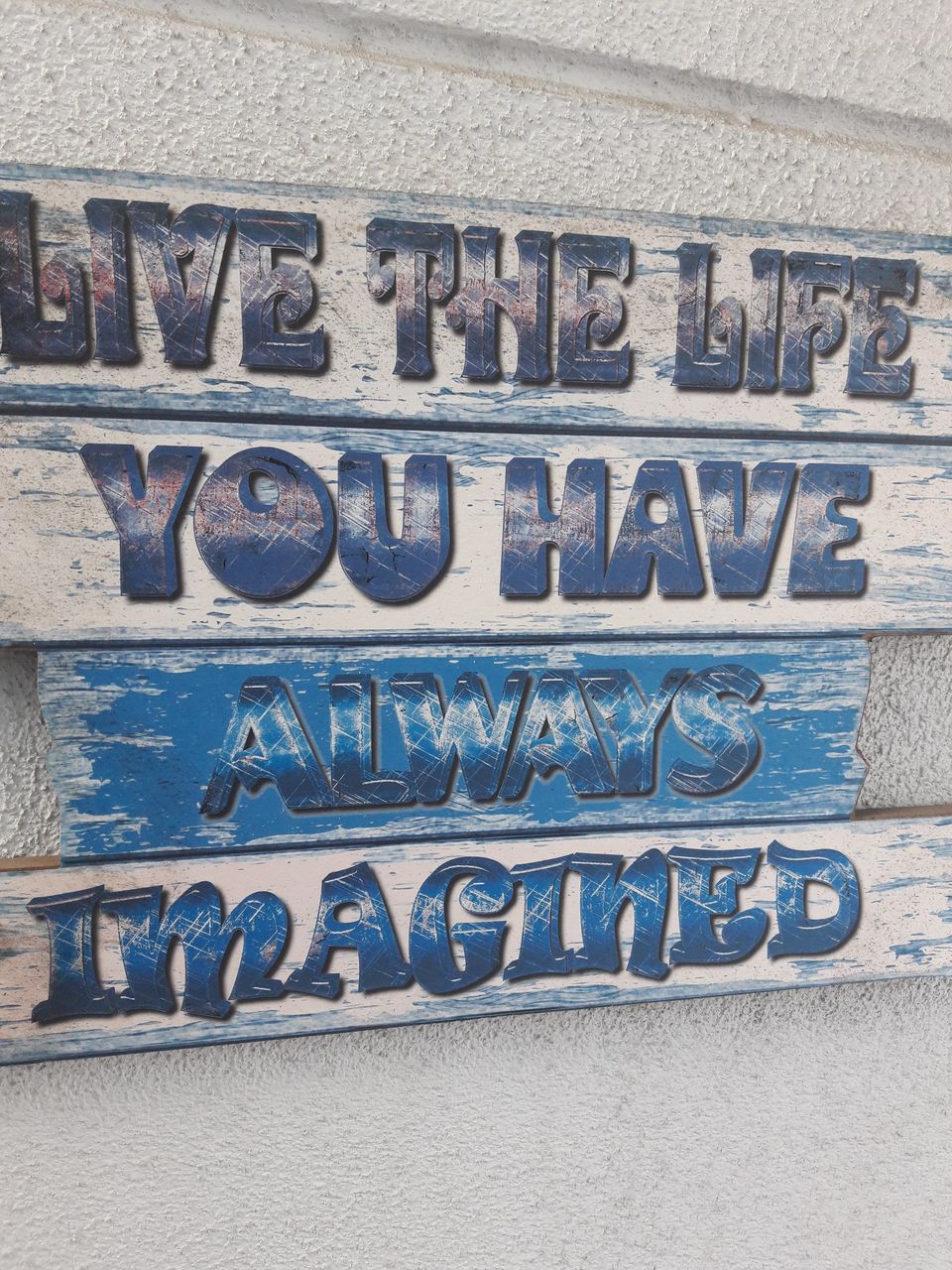 Well I never imagined myself broke and victim of theft, but I always wanted a life of a digital nomad, doing my two favourite things, Travelling and Programming, which was what I was kind of doing it right then.
The hostel manager encouraged me to go visit Cabo Da Roca. Cabo Da Roca is a westernmost mountain peak of the mainland Europe. As I reached there, I was extremely overwhelmed seeing the scenery. I ran like a child through the rocks and grasslands of the mountain peak. I felt free, happy and felt like I had no care left for the world. I sat on a rock on the corner of the mountain and watched the sun heading peacefully into the ocean. I saved the view for you too!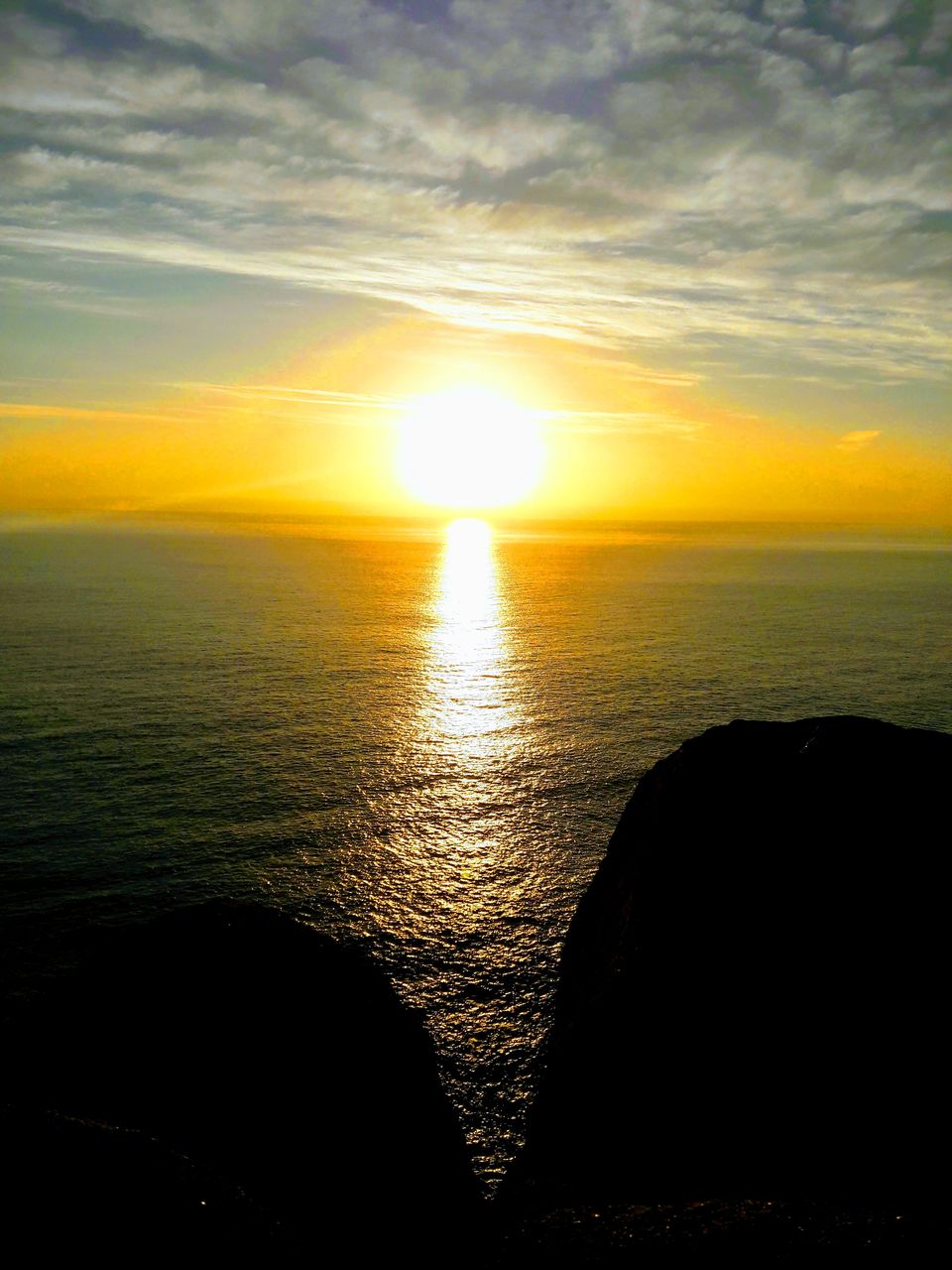 I came back to my hostel, wrote some last parts of my thesis and slept. I suddenly woke up hearing distant shouting and clapping. I crept to the verandah of the hostel and saw firecrackers in the sky. I totally had lost track of date and time. It was New Years.
Jan 1st, 2019
Everything was closed in Sintra on New year's. I, along with some fellow travellers hiked through the hills of Sintra. All I could see around was greenery, rocks and castles. I spent the rest of the day relaxing and talking with them. They all had a story to share. They all had an adventure they wanted to talk about. Later that night, I wrote the conclusion of my thesis. It was ready for submission although I was pretty sure it is of no use. I was mentally prepared that I had to wait for six more months to graduate.
Jan 2nd, 2019
I toured some unique castles of Sintra, they amused me so much that I cant describe it in words. Google, Pena castle and The Quinta da Regaleira. Mountain castles, royal zoo, wells that lead to secret caves, goth architecture, secret fountains. They both had it all. Here, have a peek!
I was sitting near a fountain, spectating various families which came to tour the castle. I suddenly heard that my phone chiming-in with an email,
"Your passport is ready for collection. you can come tomorrow between 10-12 pm."
I jumped! I laughed! I danced!
Holy Shit! Indian Embassy? and delivering before the given ETA?
I kept reading the mail multiple times, I couldn't believe my eyes.
Indian Embassy delivered my new passport in around 10 days (including holidays) when the ETA was 14 working days. I owe one to them.
I was quick to book a flight back to Sweden which was scheduled 4 days later and also coincidentally one day before my thesis submission.
Fast-forward, I left for Lisbon. Picked up my Passport. Travel freak in me didn't let me stay in Lisbon until my flight. Travelled to Cascais. Took a picture with Boca do Inferno (also called as Hell's Mouth).
Cascais in a summary. Beautiful. Posh. Made for rich people. I stayed there for 2 days in a cozy hostel and left for Lisbon to catch a flight to Sweden along with a thesis in my laptop and an amazing adventure in my heart.
Jan 30th, 2019
"There is no real ending. It's just the place where you stop the story."
― Frank Herbert