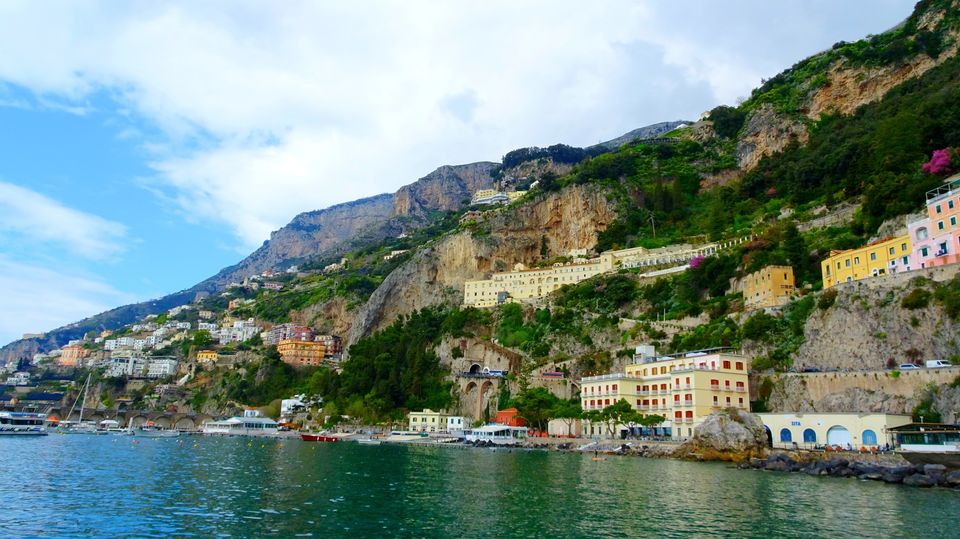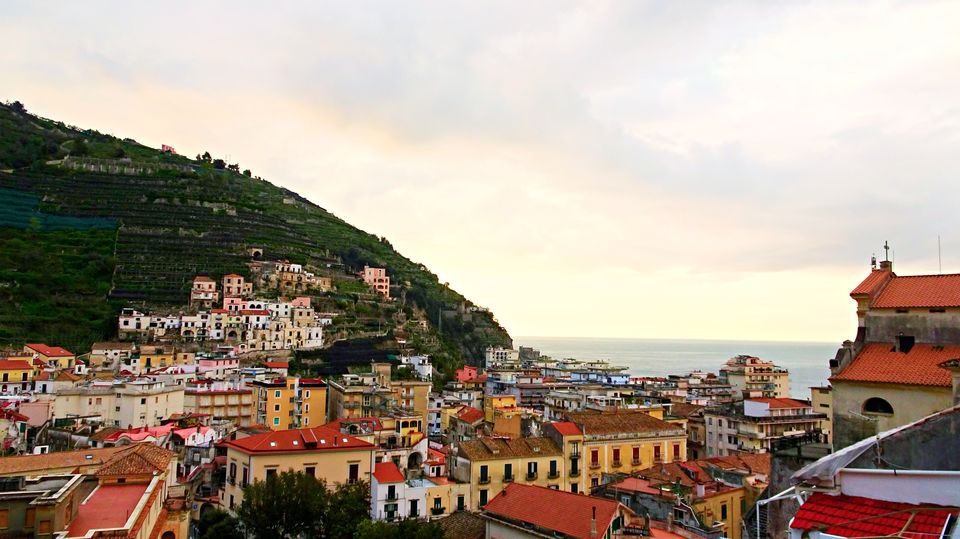 The Beauty of Amalfi coast is not able to capture in words or pictures.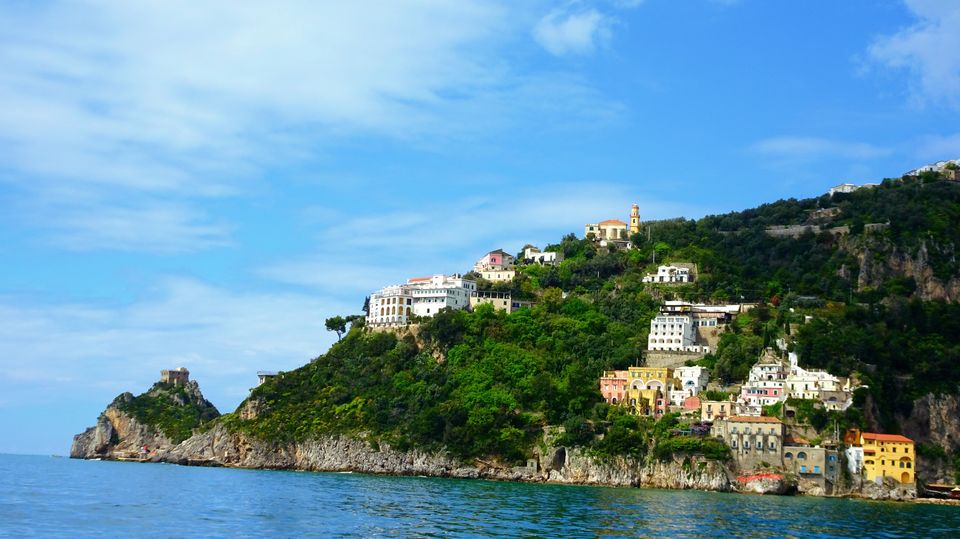 This beautiful road trip crosses many small and miniature like town of Amalfi with the turquoise blue sea view as bonus. Its is best to take Sita Bus available every hour from Salerno station. Whereas Be prepared for bit trekking to reach your hotel. I always recommend to stay at Maiori which is a town before Amalfi Coast main point to avoid crowed and more cost effective.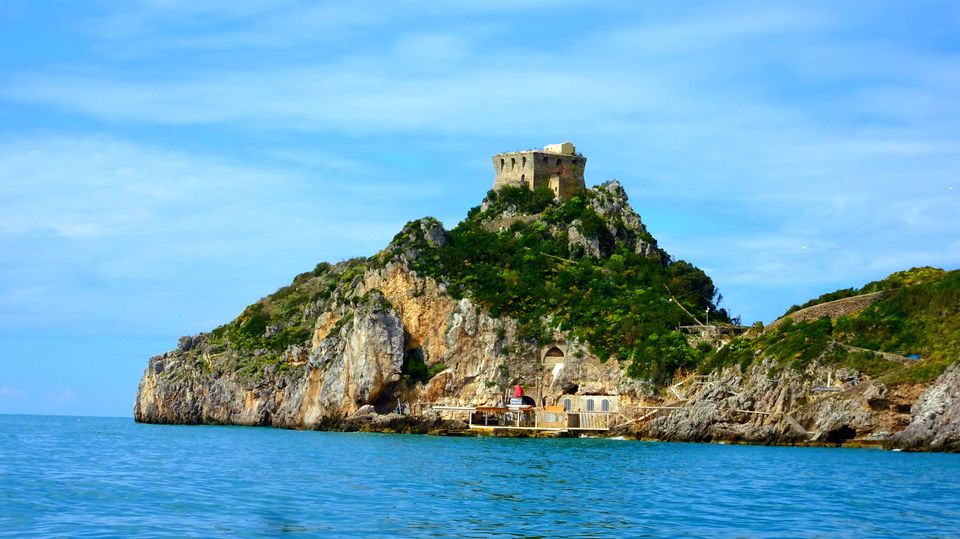 The major attraction is Amalfi coast and Positano But for me every twist and turn is pictorial.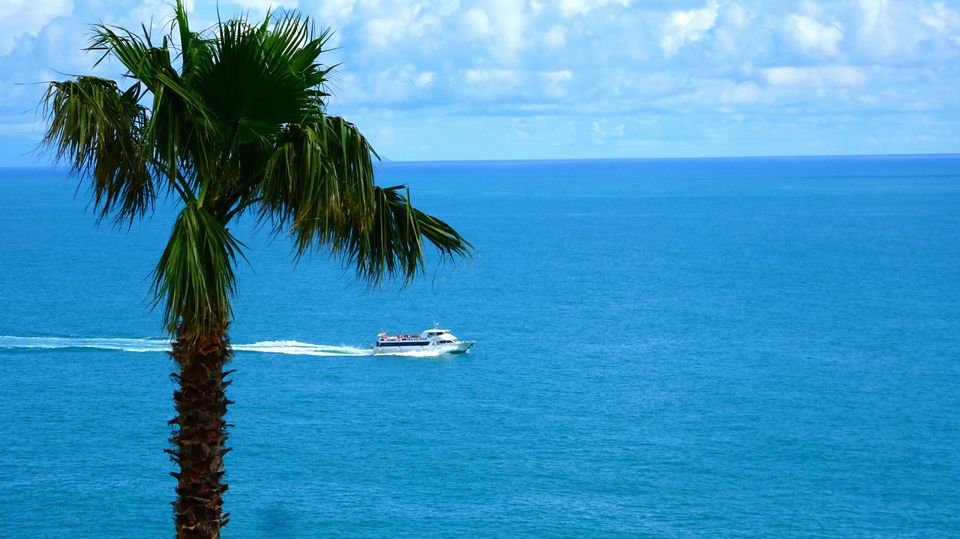 Amalfi is full of Lemon garden. Each and every corner is covers by Lemon tree. There are variety of products available made with Lemon like Soap, Saints & Liquor. Lemon Liquor is a must try thing in Amalfi.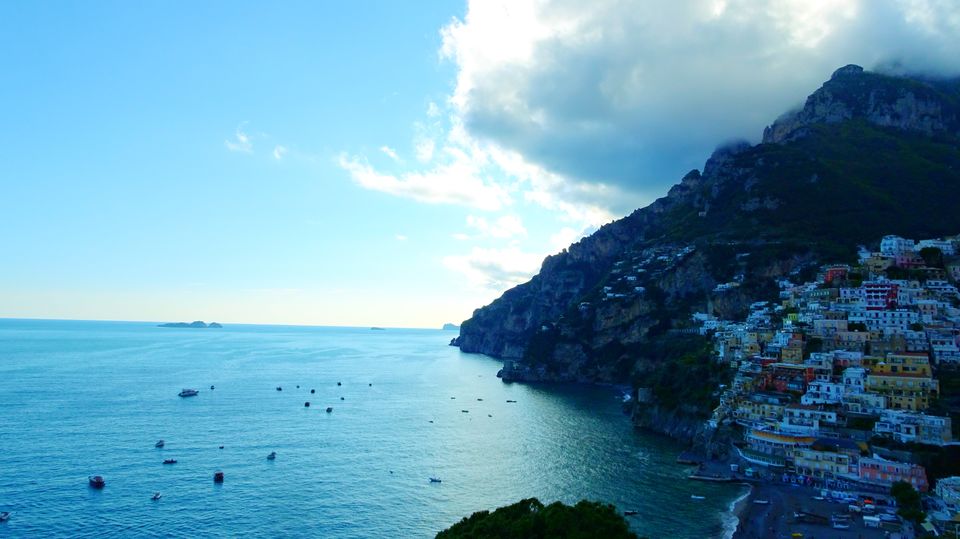 There are Buses available for Position but remember to buy tickets in advance for up and down. Because You may not get ticket after 7 pm.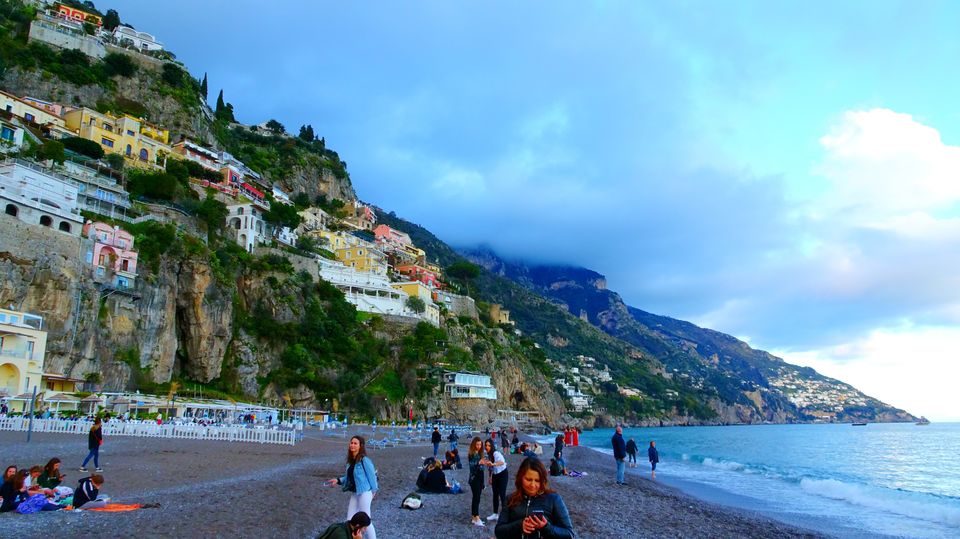 Positano is a small town at the cliff of the mountain with beautiful colorful houses. The narrow roads and ceramic shop ,Lemon Garden are like fairy tales city.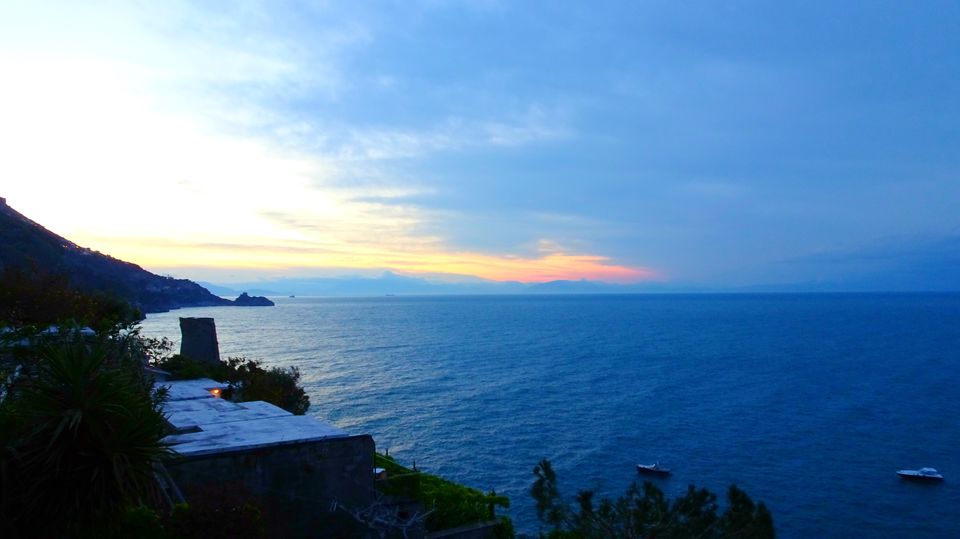 This Place is a must visited place once in life time. The aura of this beautiful place make me more energetic and confident against life .